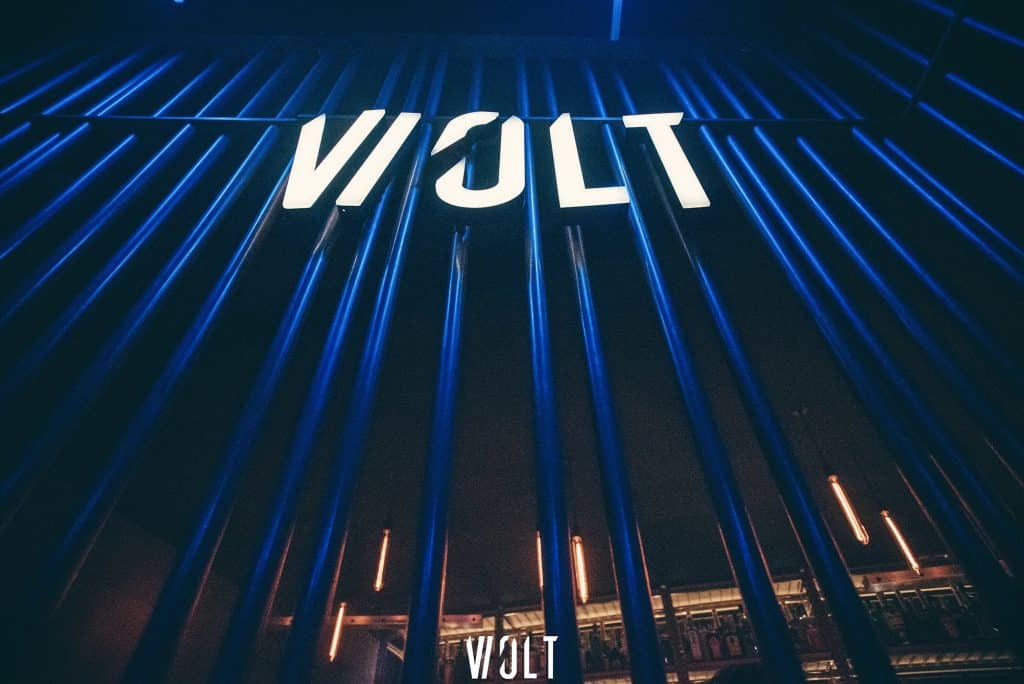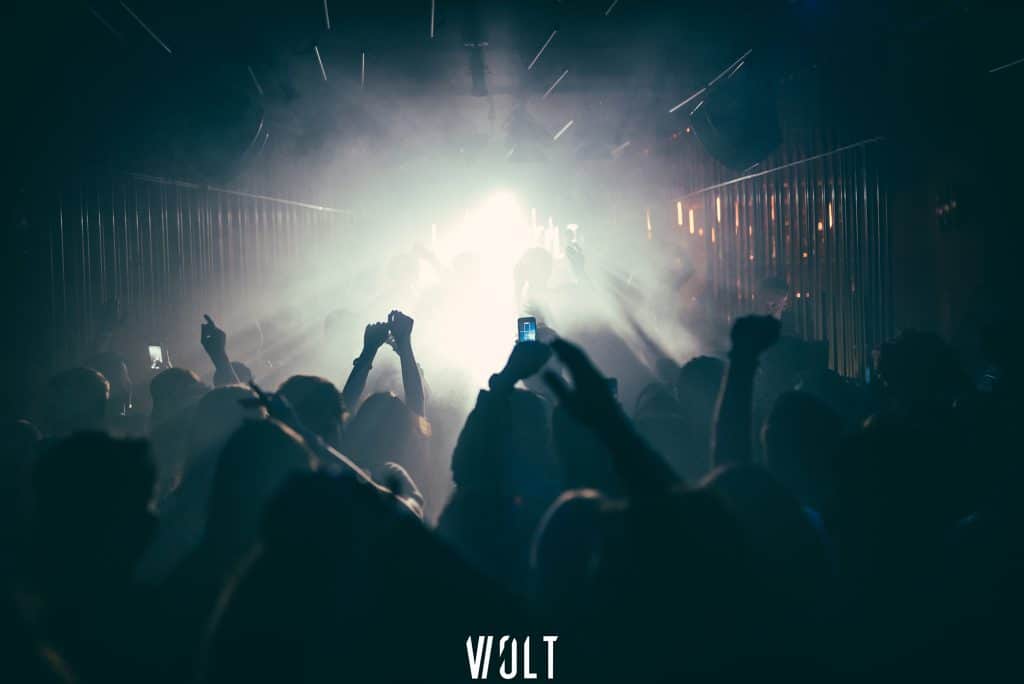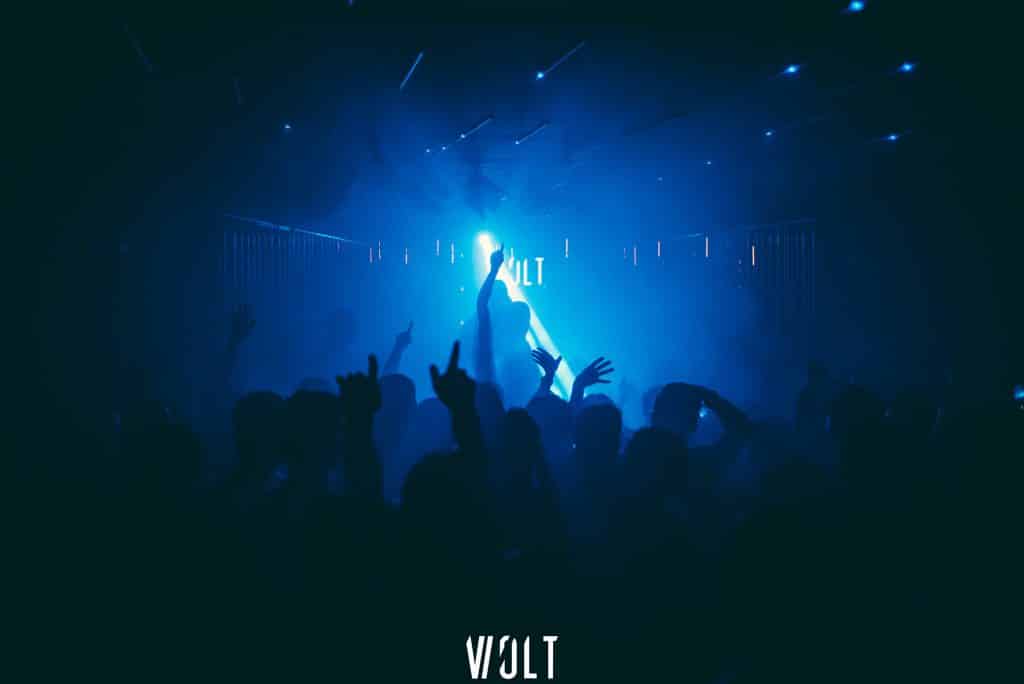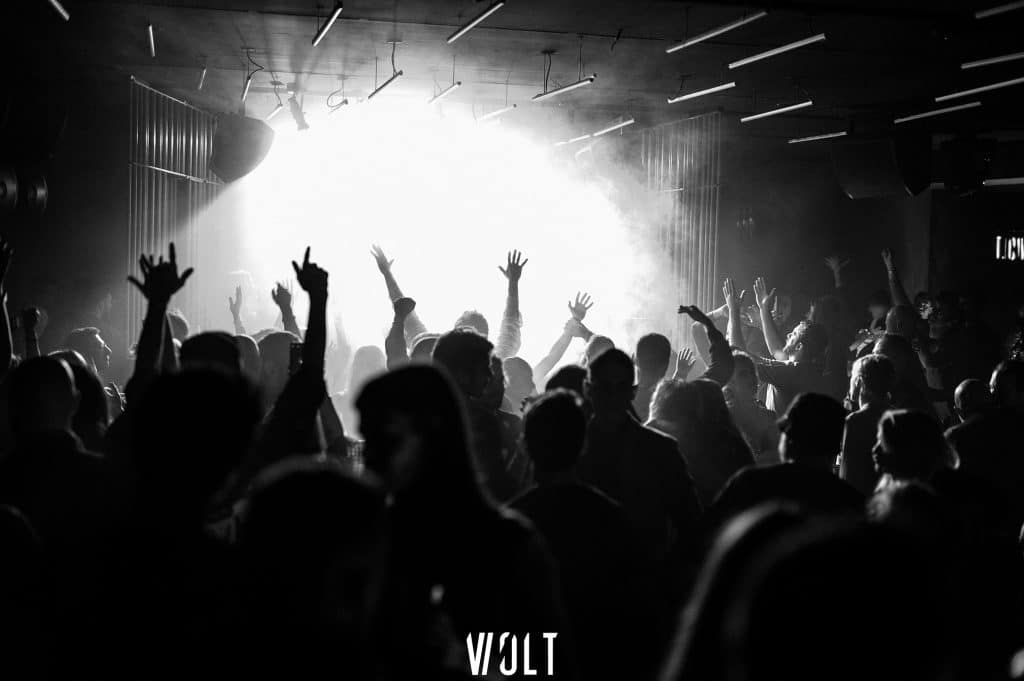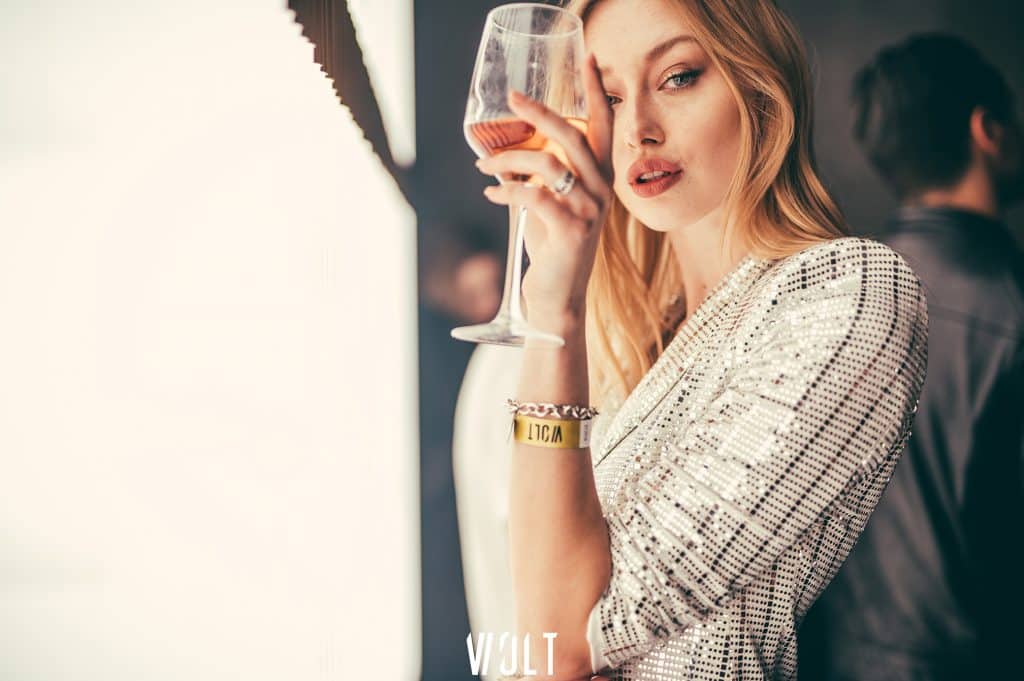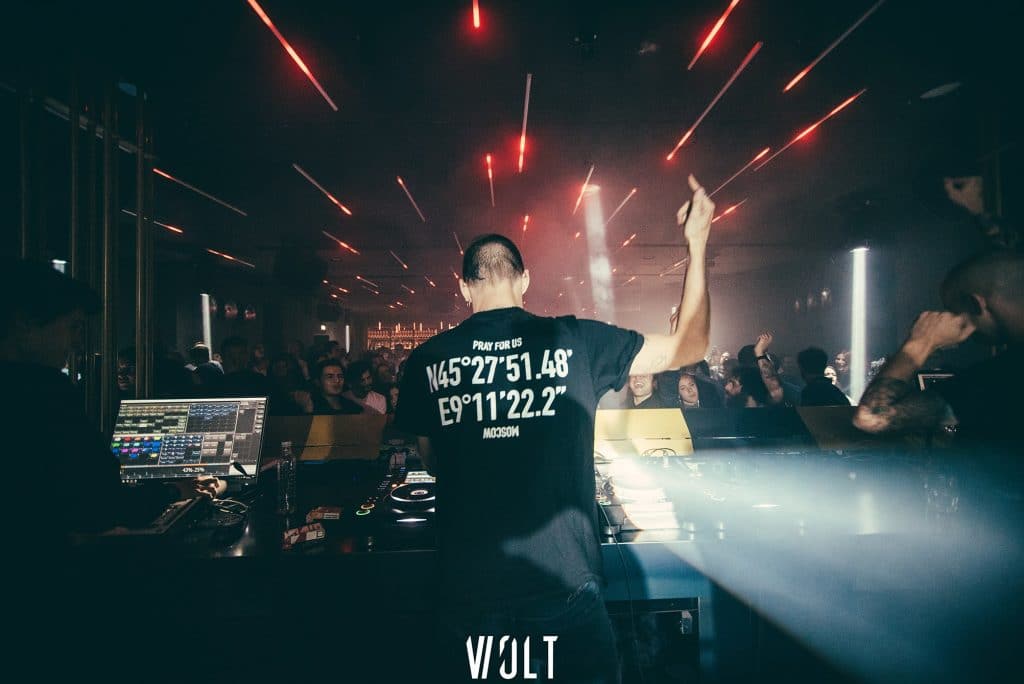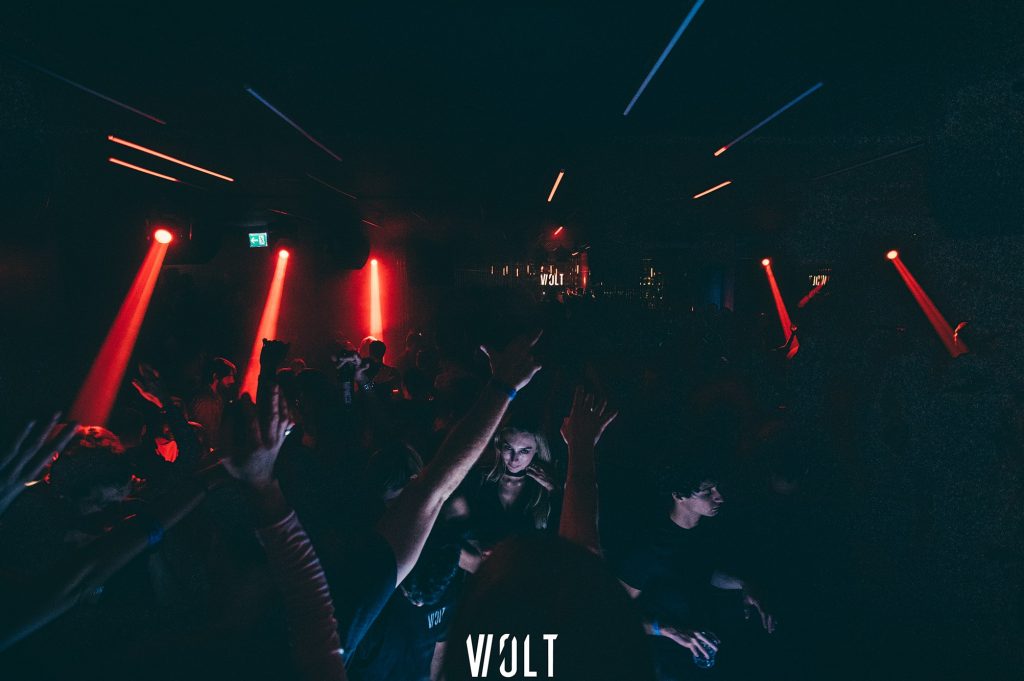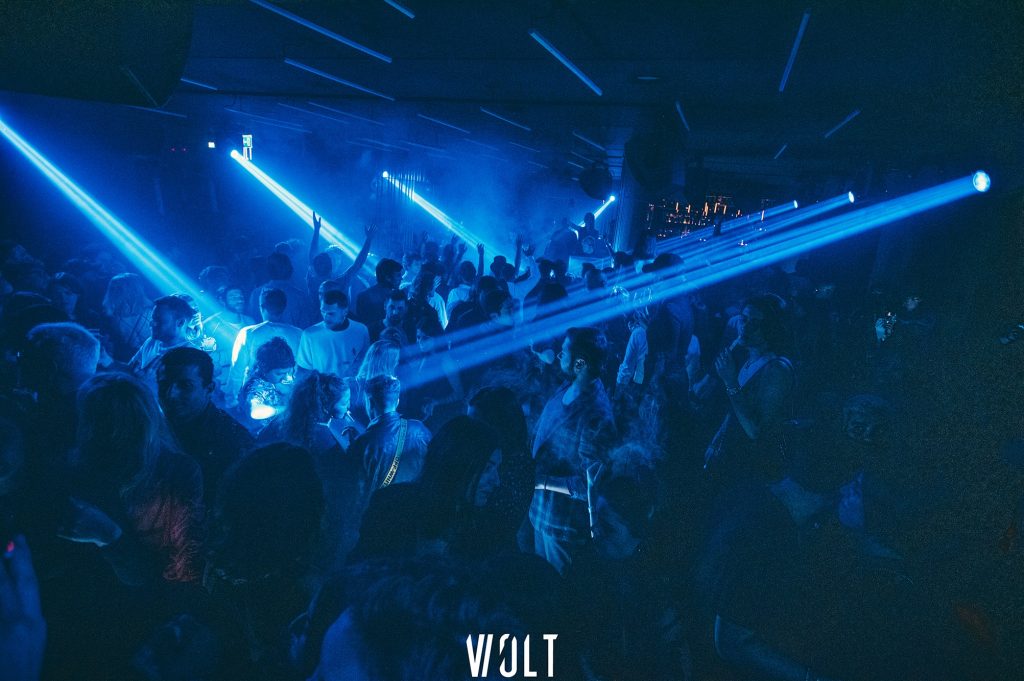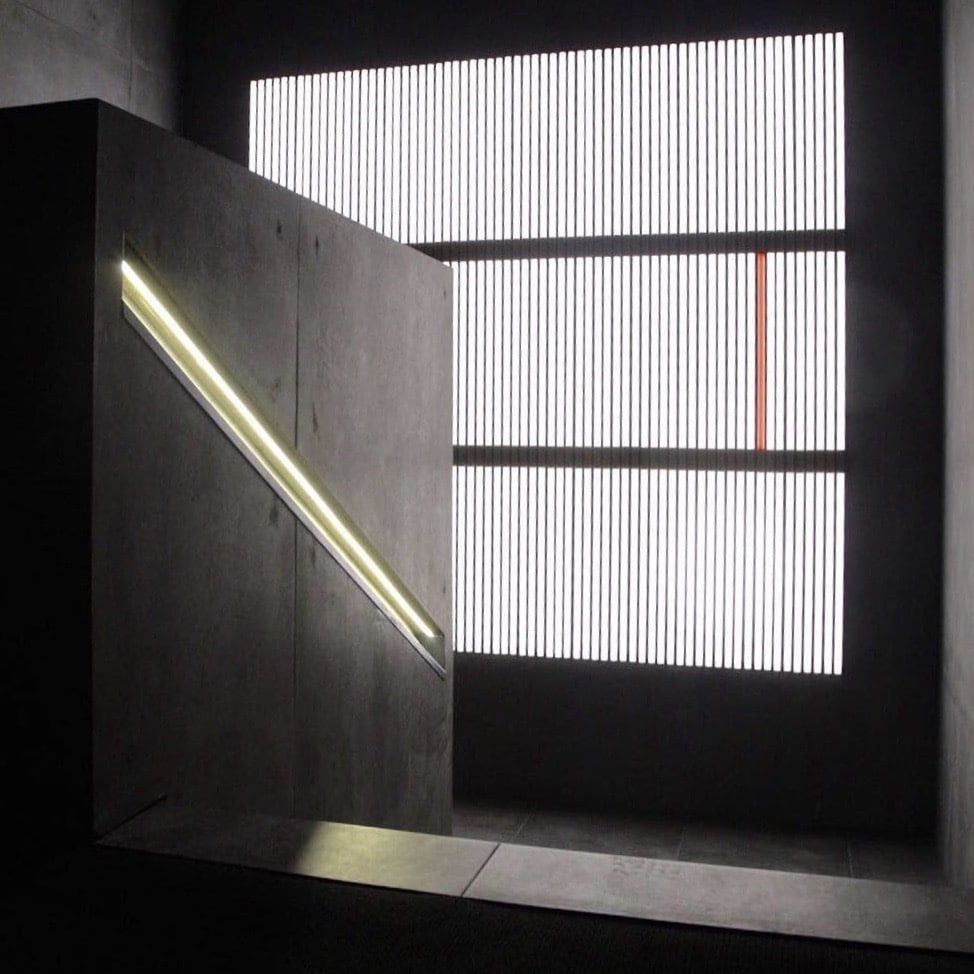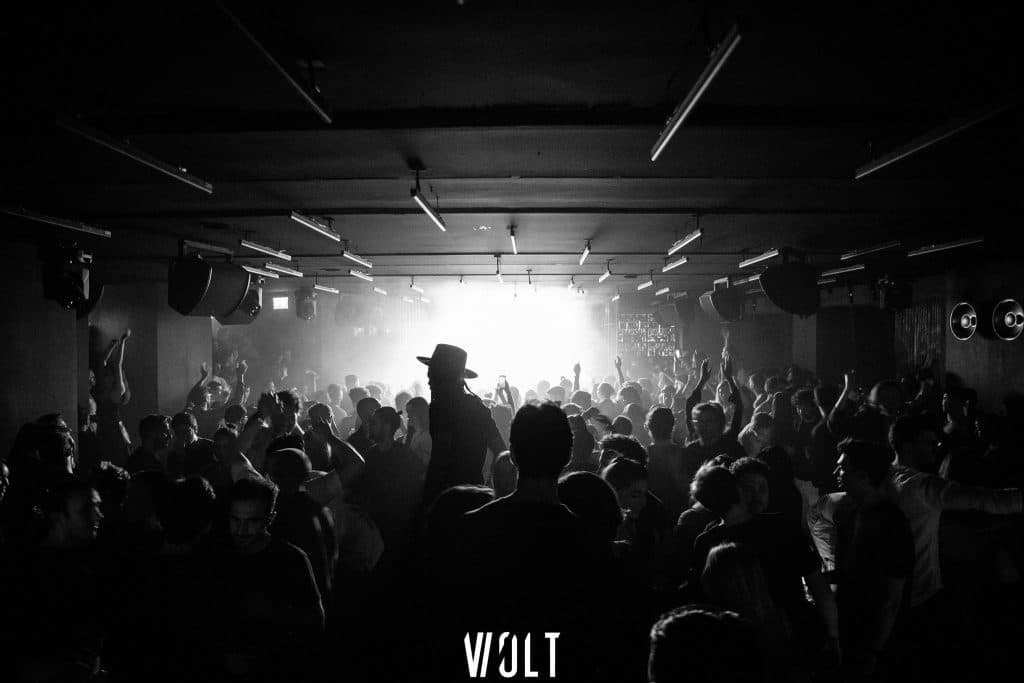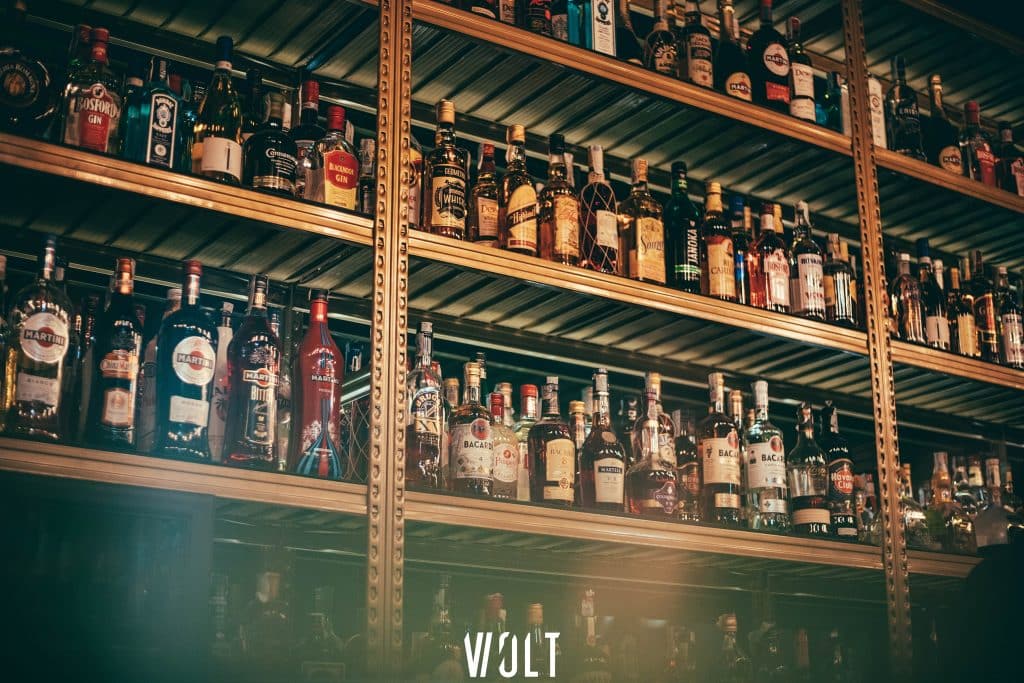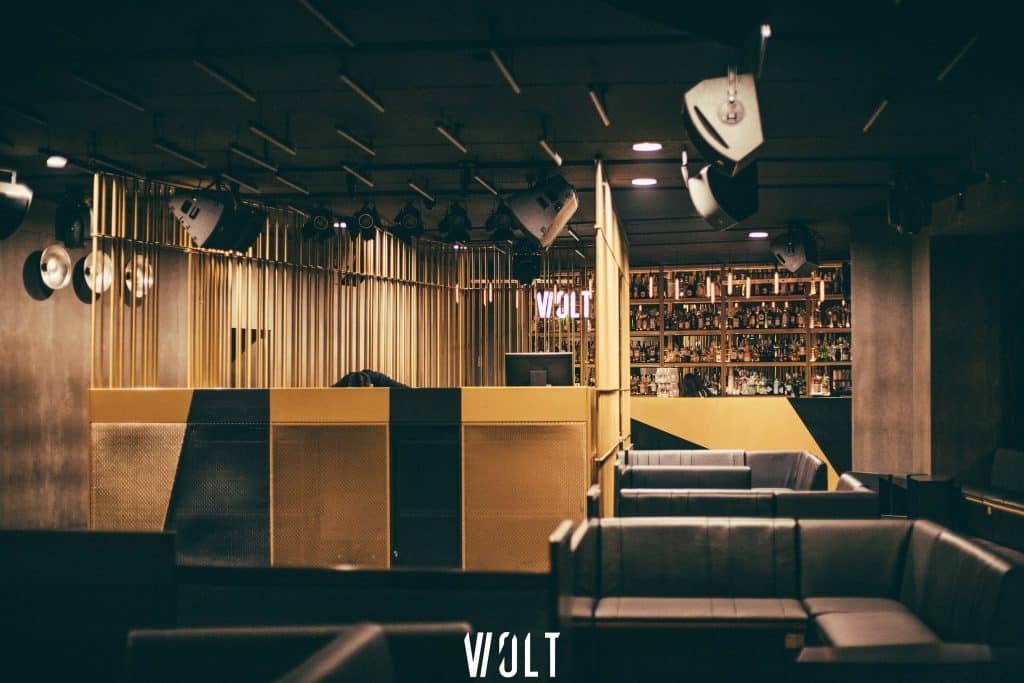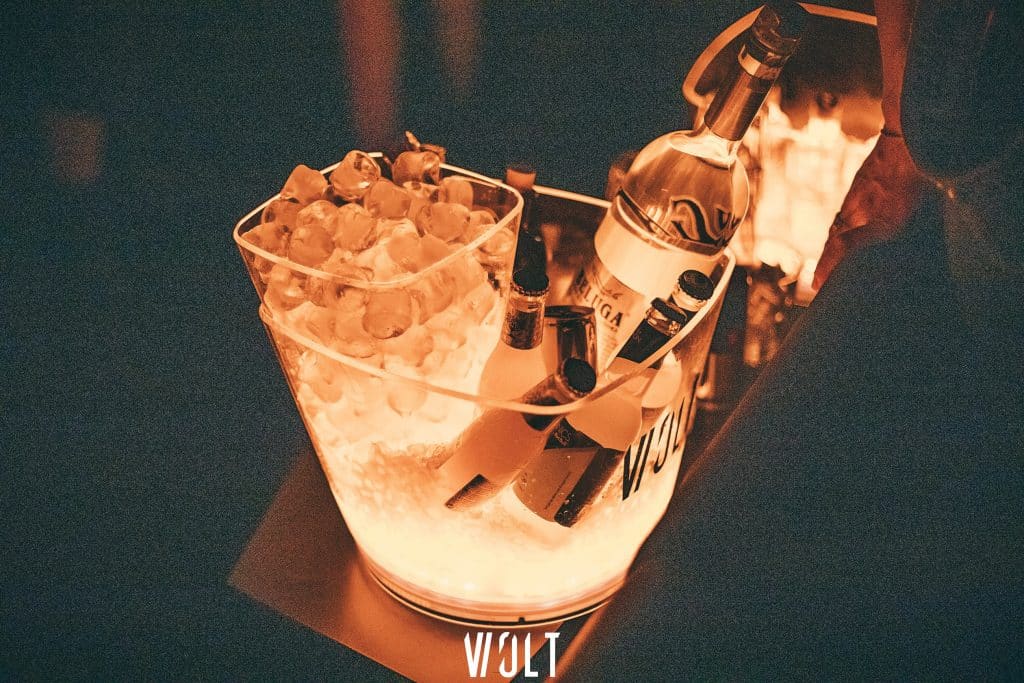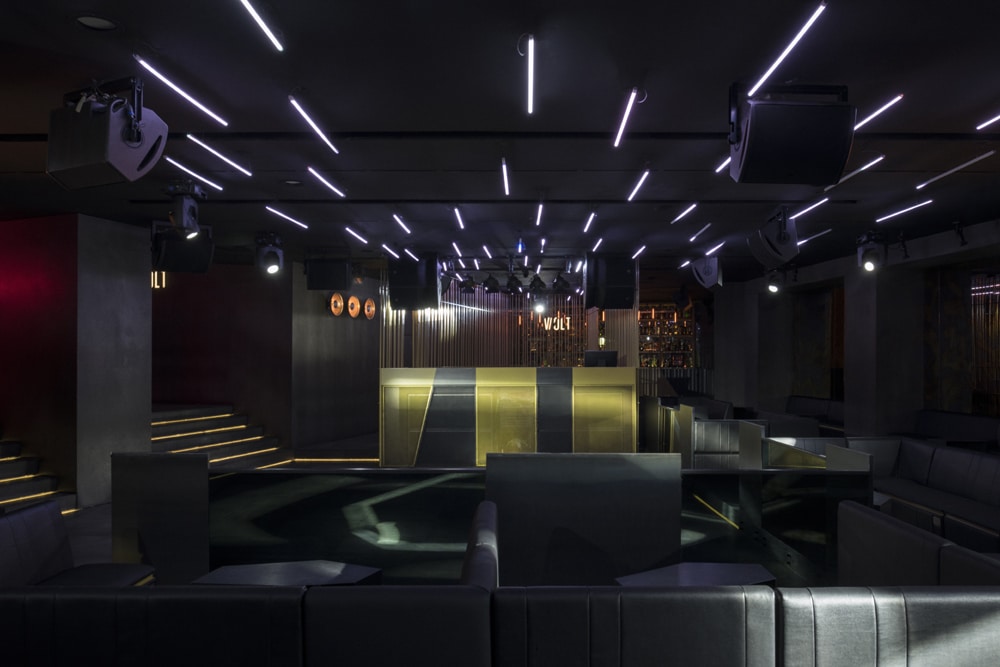 #Descrizione
BENVENUTI AL
VOLT CLUB
Il Volt è uno dei locali più belli di Milano dove trascorrere il Capodanno 2023. Club dedicato alla musica elettronica, con un'attenzione particolare alle ultime tendenze che arrivano dall'estero e a ospiti internazionali di enorme calibro.
Il locale di Claudio Antonioli in Via Molino delle Armi 16, nato nel 2016 dalle ceneri del Divina, è diventato negli ultimi anni uno dei club più cool di Milano consacrandosi anche livello internazionale grazie alla ricercata programmazione musicale ed alla clientela selezionata. Caratterizzato da un impianto luci e audio all'avanguardia, il club ha un design moderno progettato dallo studio di architettura di Storage Associati per gli interni e dai tedeschi Michael Titze e 507 Nanometer per il lightdesign. "A place for contemporary dance music."
Caratterizzato da un impianto audio e luci all'avanguardia, il club può ospitare circa 500 persone e, in controtendenza rispetto ad altre discoteche della città, non ha un privé. Il Volt è molto noto e frequentato da gente sempre diversa proveniente da tutto il mondo.  Molte sono anche le personalità che appartengono al mondo della moda e del cinema: Naomi Campbell, Virgil Abloh, Heron Preston, Luka Sabbat, Sita Abellan, dello sport James Harden, PJ Tucker, i Bolton Celtics, Todd Gurley, Odell Beckham Jr, Kit Harington, Kristen Stewart e Jamie Foxx.
Per un Capodanno alternativo e vivace il Volt è il posto giusto per te!
3 Djs: DAVID MAYER (Guest) - IVORY (Resident Dj) - Lolla Fedolfi (opening set)
Bella gente!
Ottimo servizio ai tavoli e buonissimi drink!
Good vibes only!
NEW YEAR'S EVE 2023
VOLT
Event from 24:00 to 6:00
***
3 DJs:
DAVID MAYER (guest)
IVORY (Resident DJ)
Lolla Fedolfi (opening set)
***
Musical genre:
Afro & Melodic House
electronic music
***
Presale Admission €50
(Admission in the evening without presale €60)
***
Door selection:
Minimum age +21
Cool casual clubbing style/black outfit, no classic and no white shirt for men.
***
For availability/prices/table reservation write via whatsapp:
+39 342 7976858
+39 344 0123785
Presale Admission €50 Possibility of Tickets in pre-sale

TERMINATED

. To access the club you will need to go in front of the club and buy the entrance ticket there.
TABLES:
Online presale tables still bookable.
BRONZE TABLE: 1200€ for 10 people (up to max 12 with extras + 120€ each)
SILVER TABLE: 1500€ for 10 people (up to 12 with extras + 150€ each)
GOLD TABLE: 2000€ for 10 people (up to 15 with extras + €200 each)
PLATINUM TABLE: 2500€ for 10 people (up to 15 with extras + 250€ each)
Ecco 30 secondi di alcune delle canzoni che ascolterai sicuramente durante la serata
Presale Entry

The fee of 50€ includes:

Presale Entry

FOR INFO AND BOOKING:
+39 342 7976858 / +39 344 0123785

50,00

€

BRONZE TABLE

The fee of 1200€ includes:

BRONZE TABLE FOR 10 PEOPLE

(up to max 12 with extras + 120€ each)

FOR INFO AND BOOKING: +39 342 7976858 / +39 344 0123785

1.200,00

€

SILVER TABLE

The fee of 1500€ includes:

SILVER TABLE FOR 10 PEOPLE

(up to 12 with extras + 150€ each)

FOR INFO AND BOOKING: +39 342 7976858 / +39 344 0123785

1.500,00

€

GOLD TABLE

The fee of 2000€ includes:

GOLD TABLE FOR 10 PEOPLE 

(up to 15 with extras + €200 each)

FOR INFO AND BOOKING: +39 342 7976858 / +39 344 0123785

2.000,00

€

PLATINUM TABLE

The fee of 2500€ includes:

PLATINUM TABLE FOR 10 PEOPLE 

(up to 15 with extras + 250€ each)

FOR INFO AND BOOKING: +39 342 7976858 / +39 344 0123785

2.500,00

€