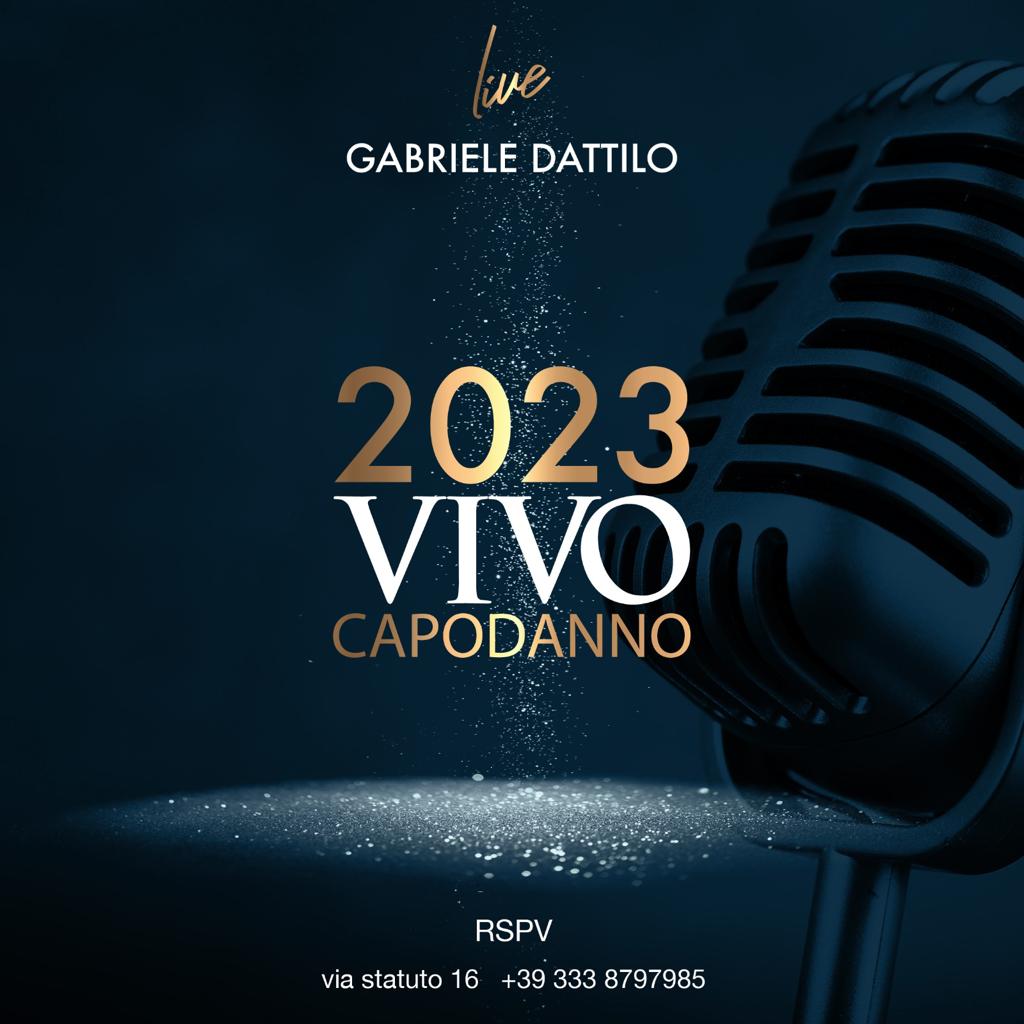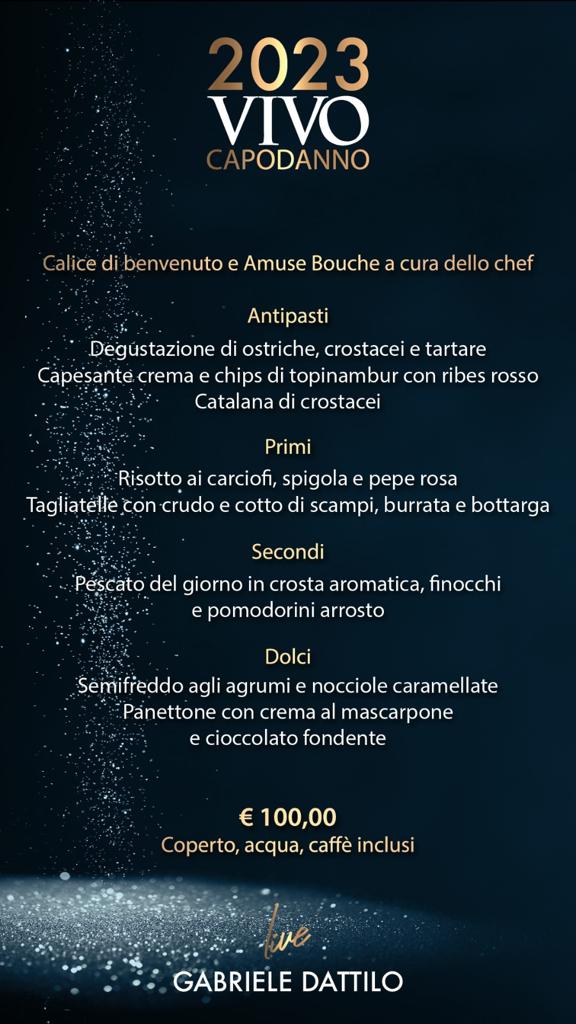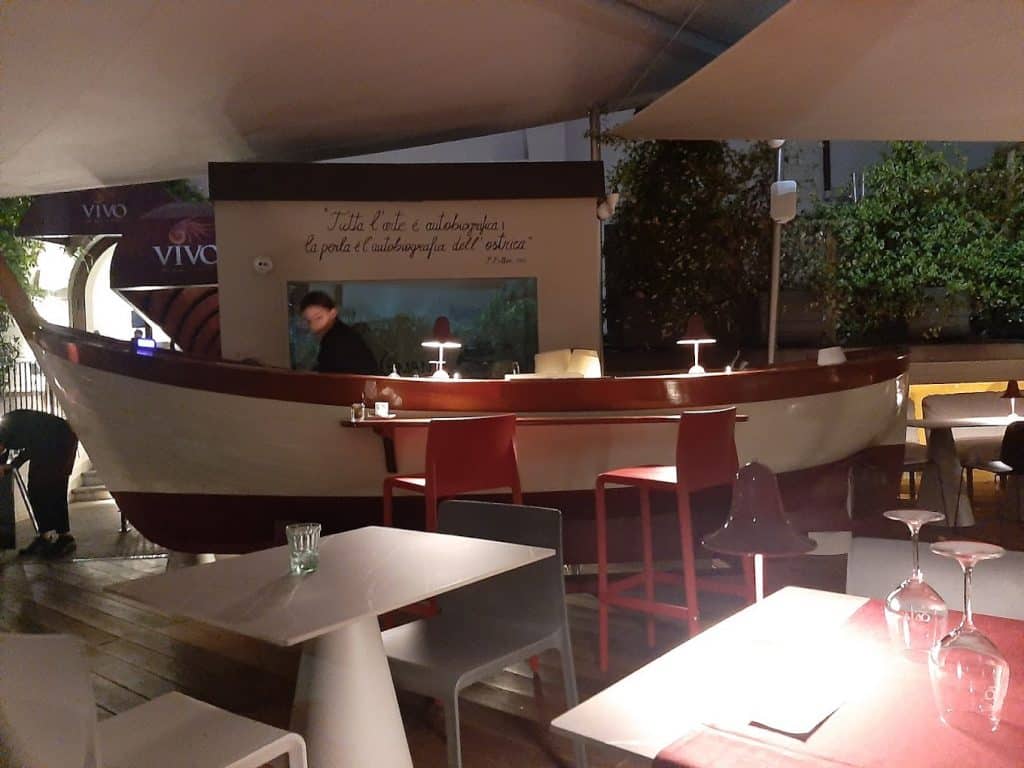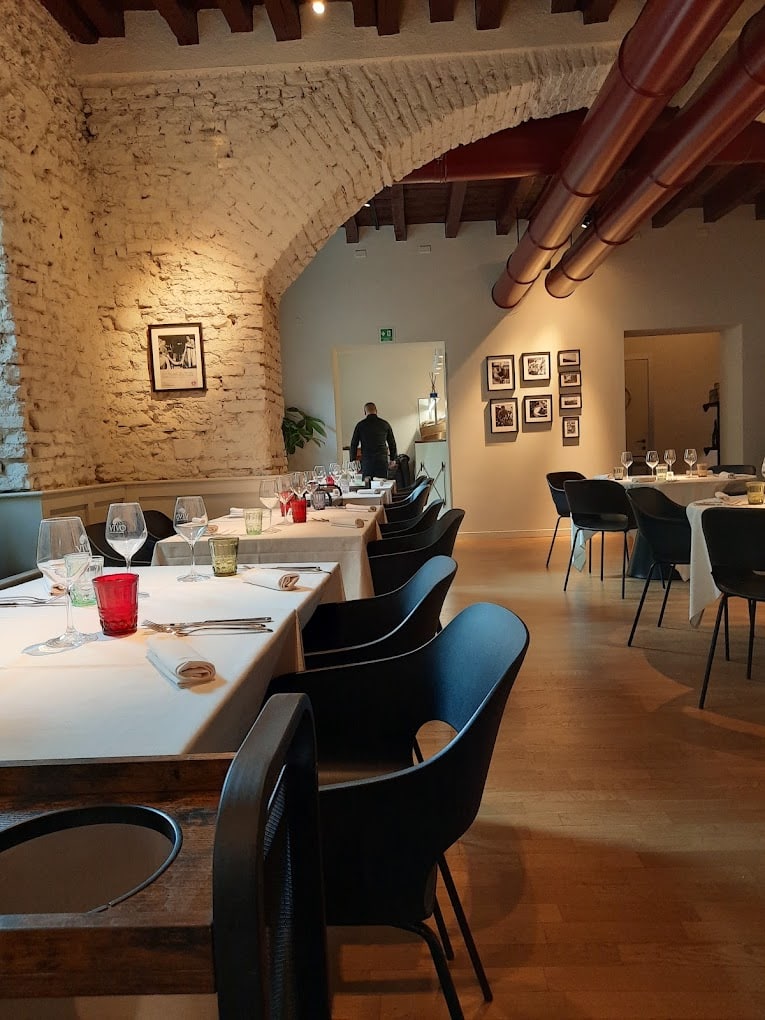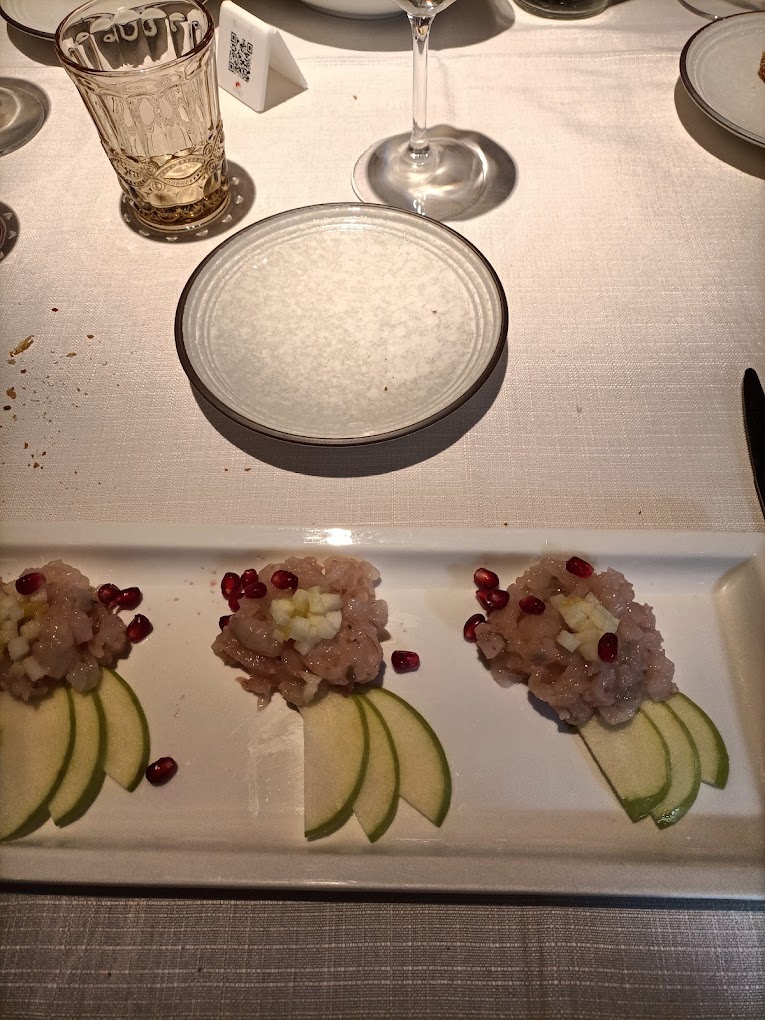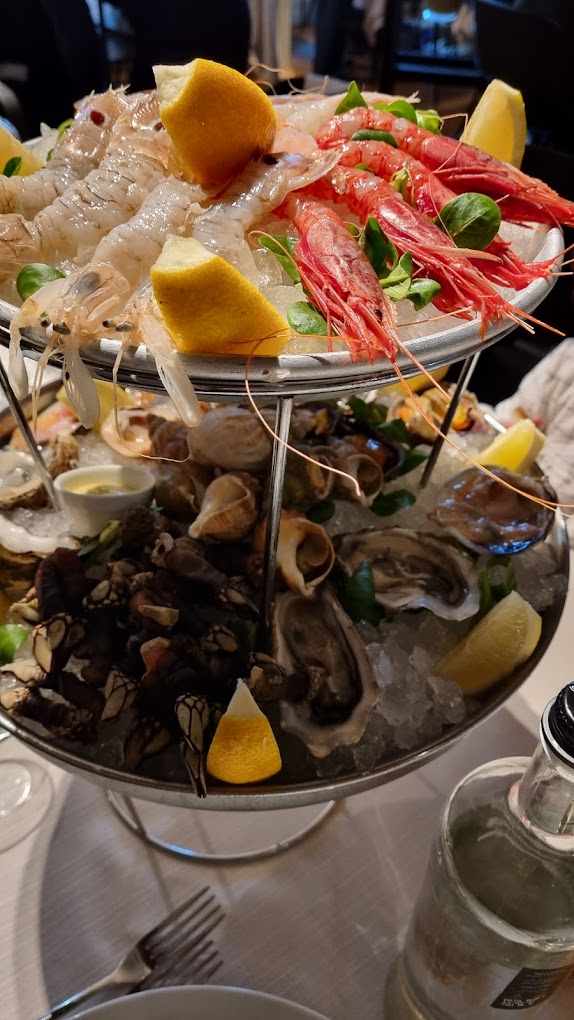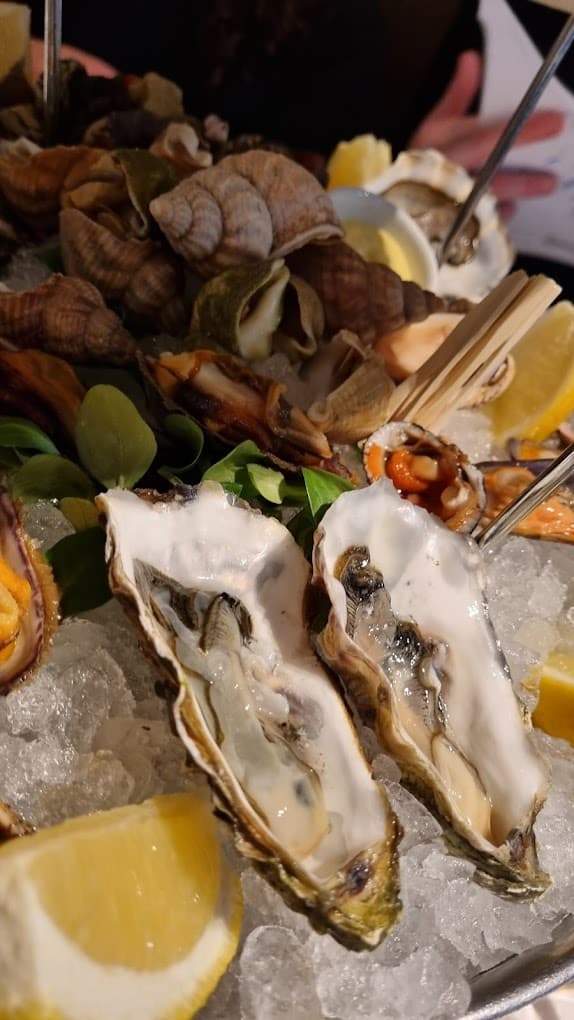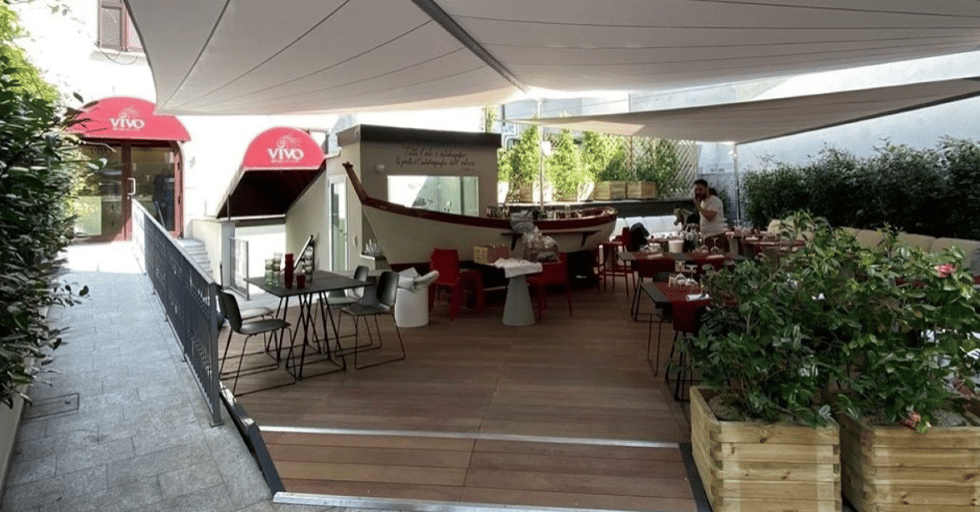 #Descrizione
Benvenuti a 
VIVO
Questa nuova location offre ai suoi ospiti un'esperienza suggestiva dell'universo Vivo ed è perfetta per la notte di Capodanno!
Da vedere il caratteristico il gozzo in legno, perfettamente ristrutturato dai maestri d'ascia di Porto Santo Stefano, l'interno è disposto su due piani caratterizzati anch'essi da elementi che rievocano il mondo del mare e della pesca.
NEW YEAR'S EVE 2023
VIVO
The kitchen is open to view and the raw food showcase welcomes the customer as the first welcome to the restaurant.
The kitchen offers simple but creative dishes, which enhance the sea.
A well-curated selection of oysters, shellfish, tartare and carpaccio highlights the short supply chain of the fish market, from the sea to the pan, offering a tasty and natural product as if freshly caught.
Vivo Milano in Via Statuto 16 is a place that smells of the sea, which tells a story through evocative images and traditional seafood dishes.
A lively place like Milan ready to welcome lovers of good food and good drink for the New Year's Eve dinner.
VIVO
NEW YEAR'S MENU 2023
Welcome glass and Amuse Bouche by the chef
***
Appetizers
Tasting of oysters, shellfish and tartare
Creamed scallops and Jerusalem artichoke chips with red currants
Shellfish Catalana
***
First
Artichoke risotto with sea bass and pink pepper
Tagliatelle with raw and cooked scampi, burrata and bottarga
***
Seconds
Fish of the day in an aromatic crust, fennel and roasted cherry tomatoes
***
Dessert
Semifreddo with citrus fruit and caramelized hazelnuts
Panettone with mascarpone cream and dark chocolate
***
€100 cover charge, water, coffee included
***
Live
GABRIELE DATTILO
New Year's Eve dinner (Covered, water, coffee included) --> €100 per person
Live GABRIELE DATTILO
Ecco 30 secondi di alcune delle canzoni che ascolterai sicuramente durante la serata
New Year's Eve Dinner

The fee of 100€ per person includes:

New Year's Eve Dinner.

Cover charge, Water and Coffee included.

Wine not included.

Live Show: Gabriele Dattilo

100,00

€

New Year's Eve Dinner

100,00

€