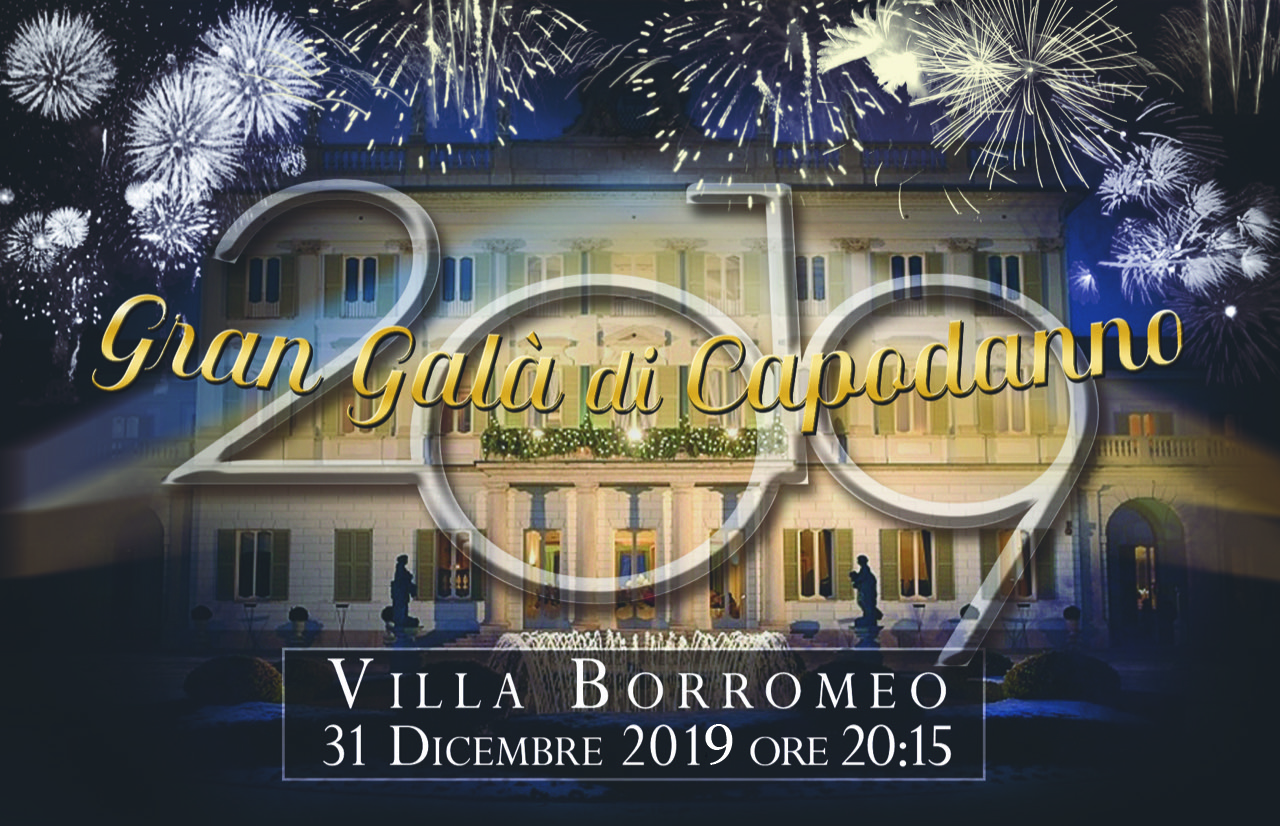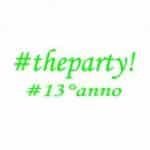 Capodanno Villa Borromeo 2020
Via Vittorio Veneto, 58,

Cassano d'Adda,

Milano,

Italy
Serata da € 30
Cenone da € 90
Camere da € 270
Dress Code: Elegante
Età: dai 20 anni in sù
Musica: 360°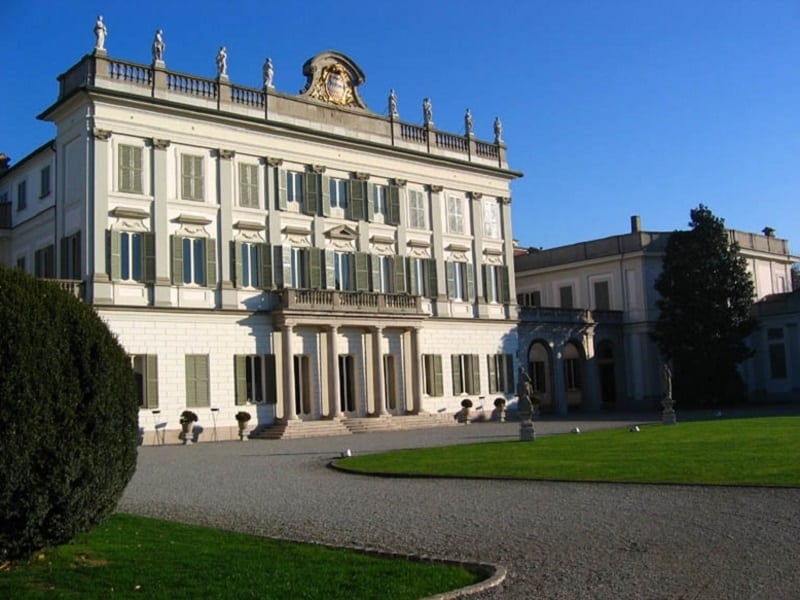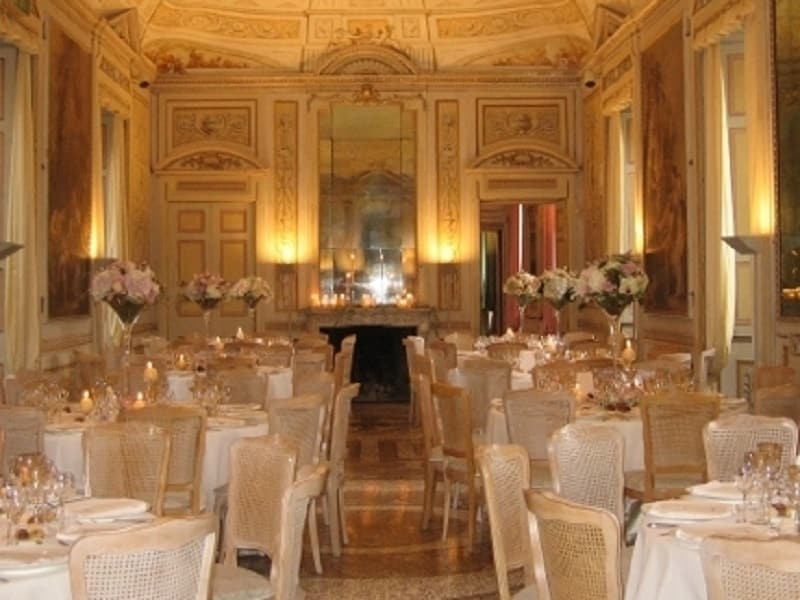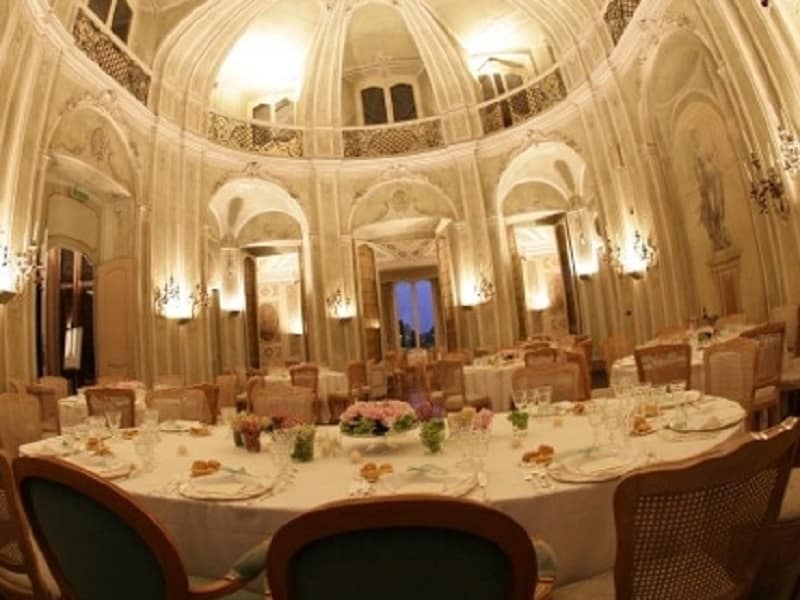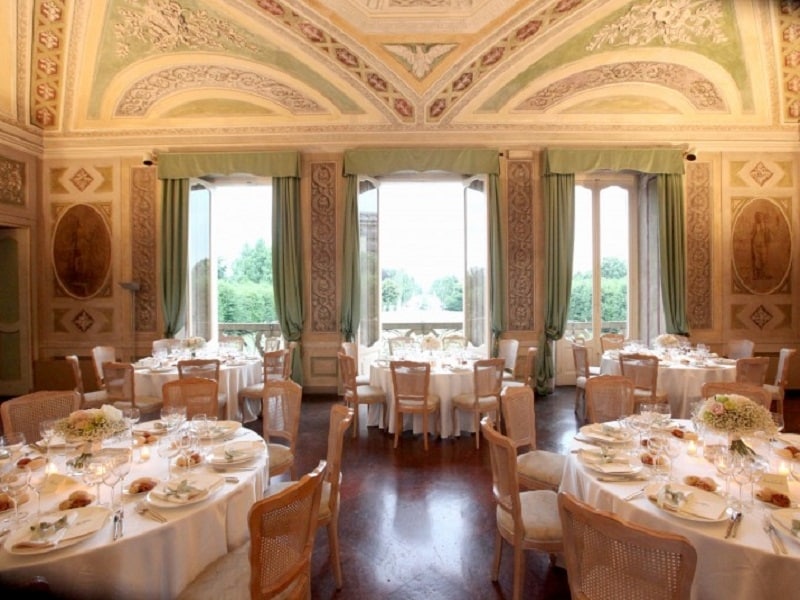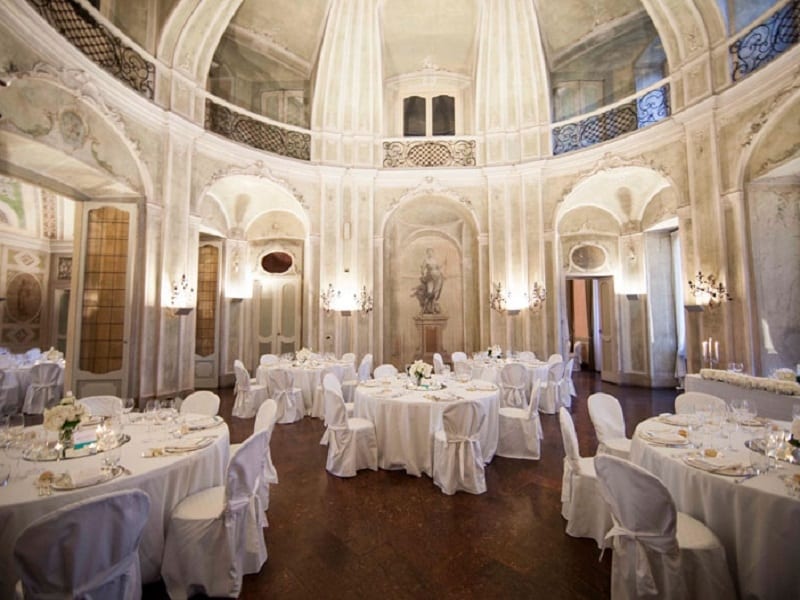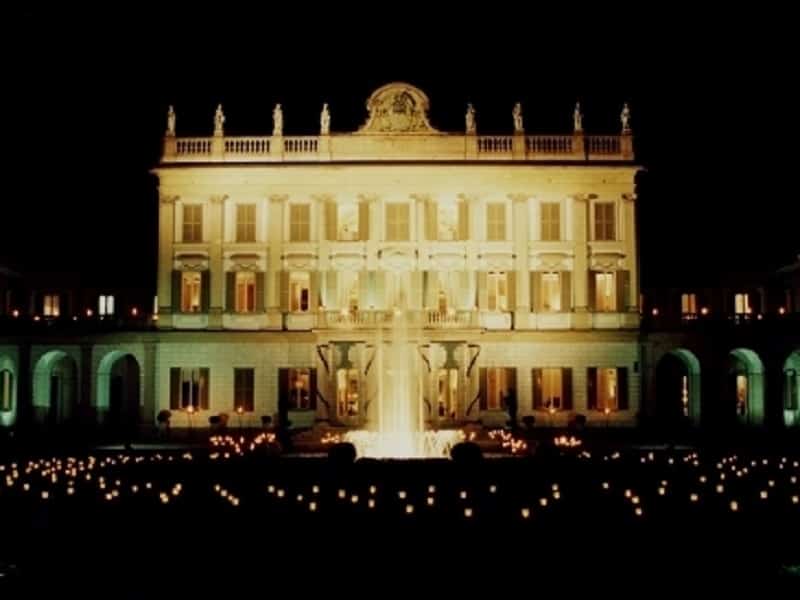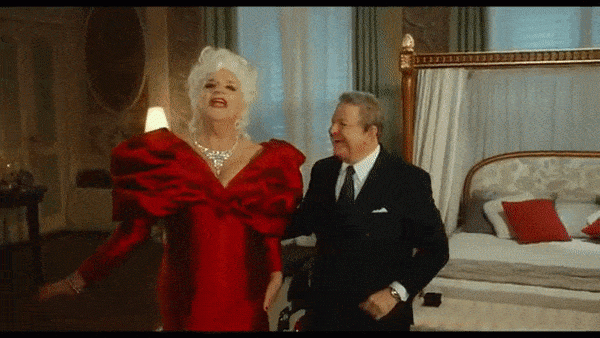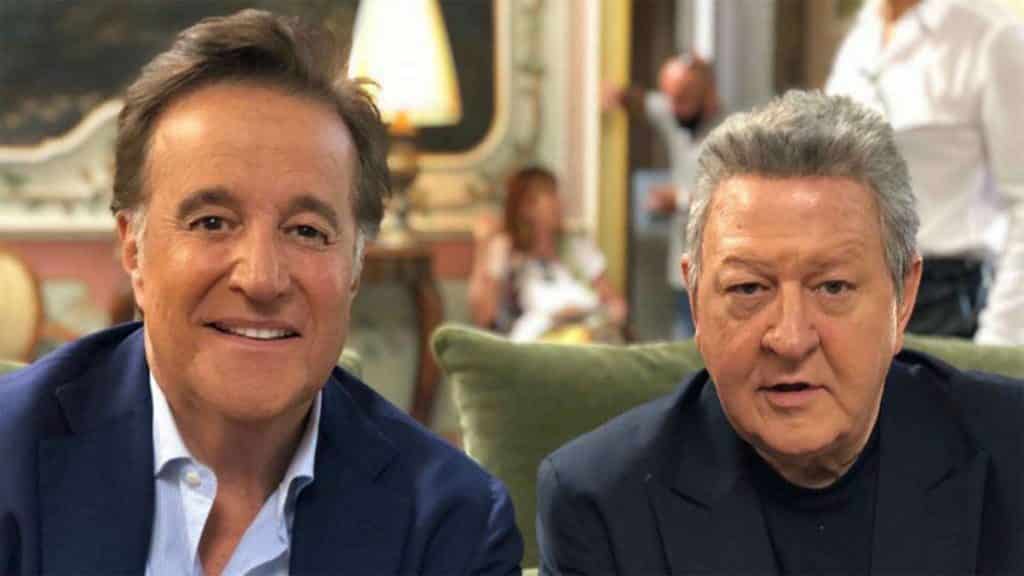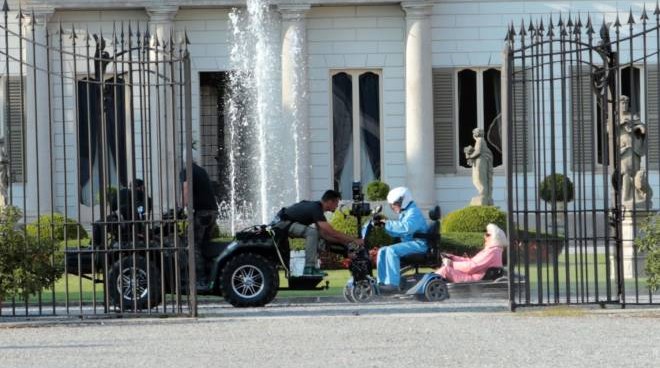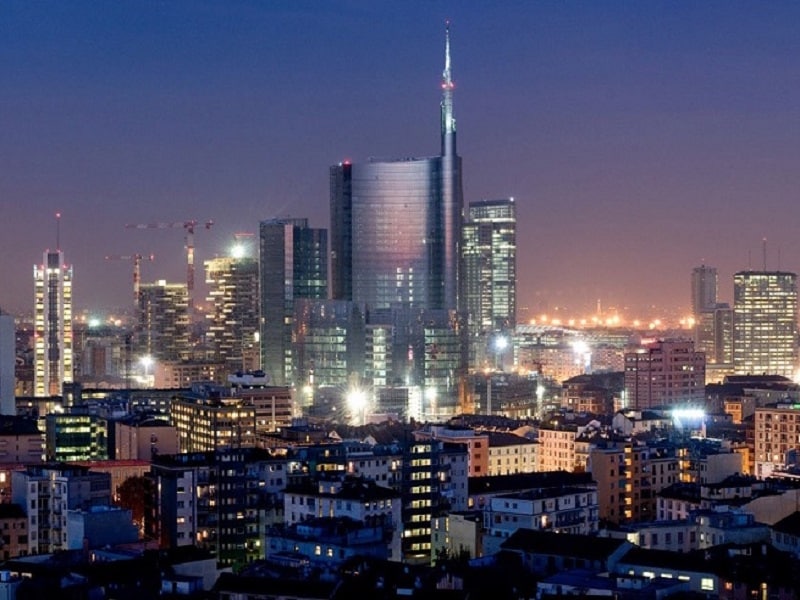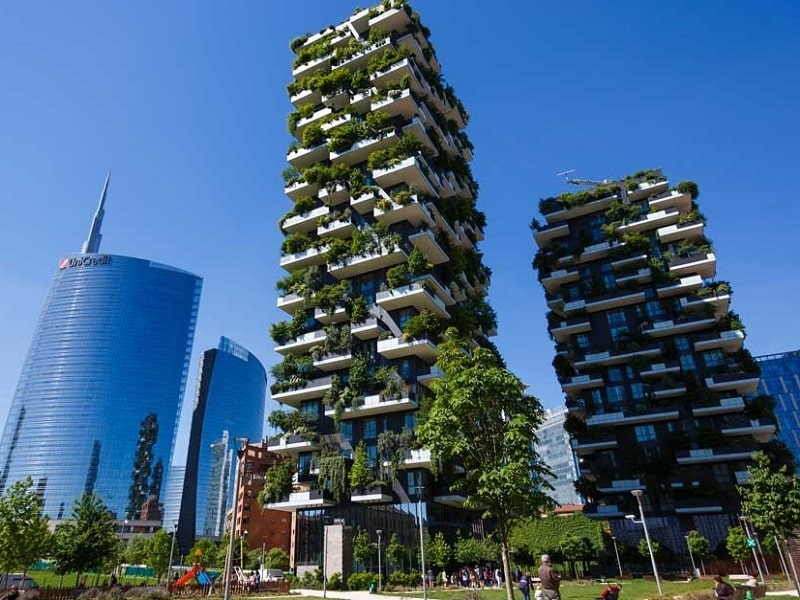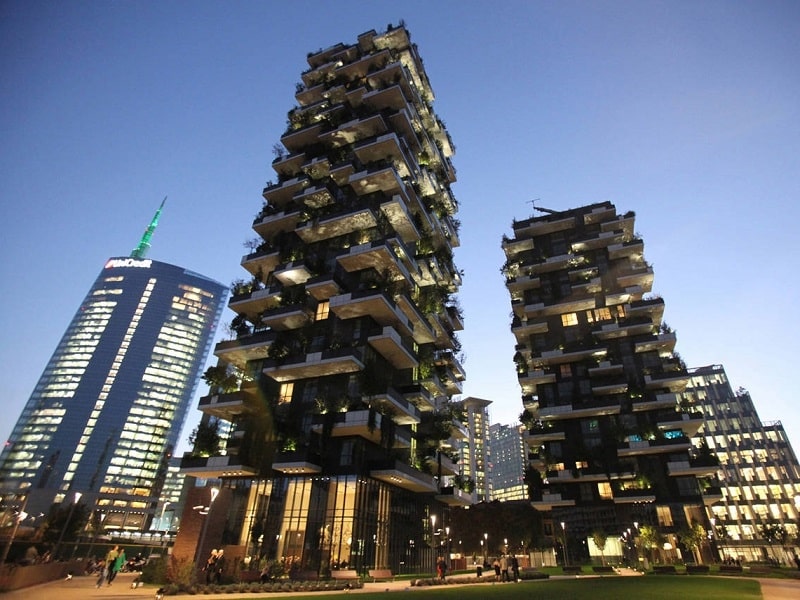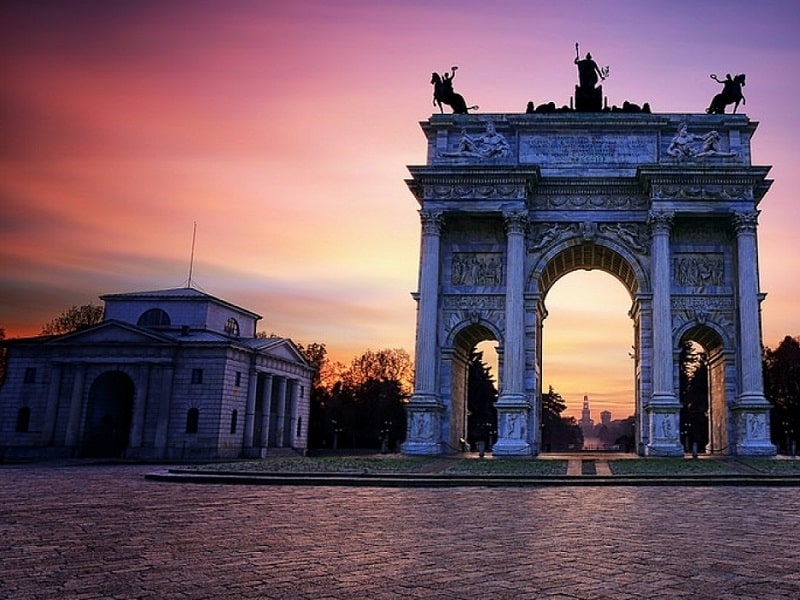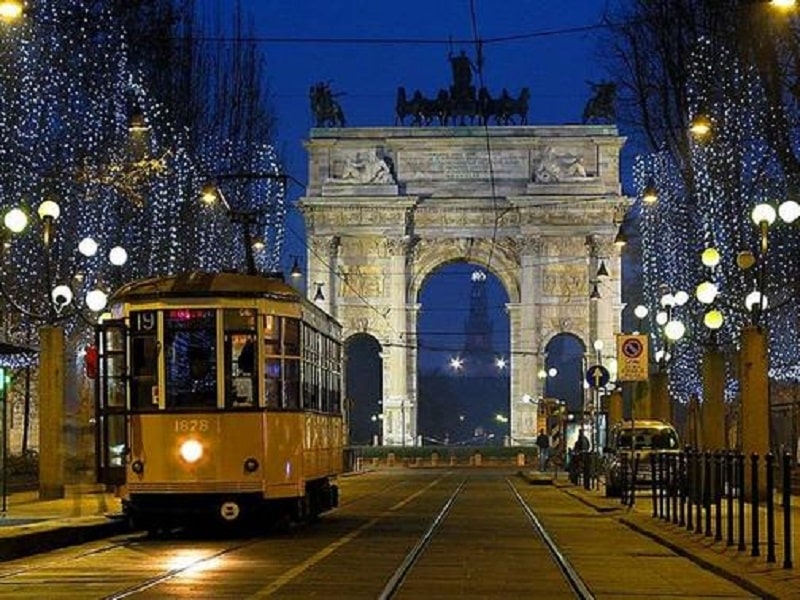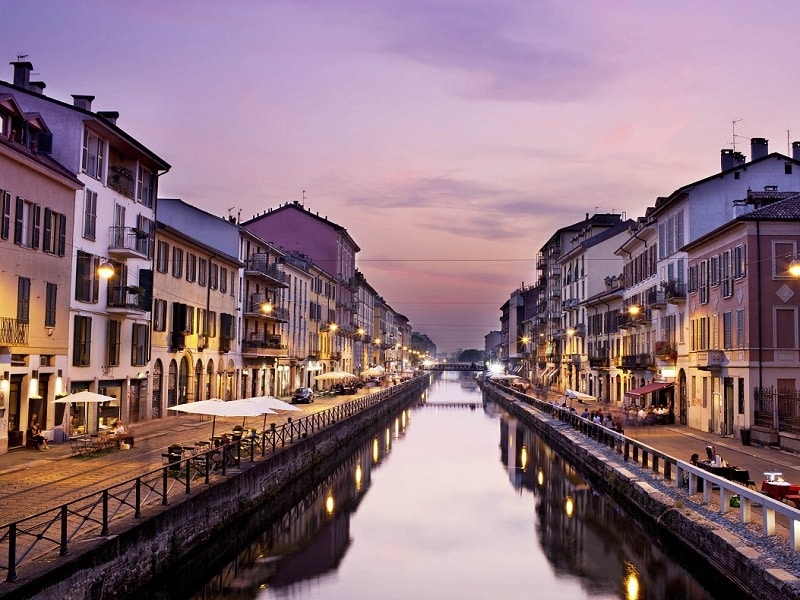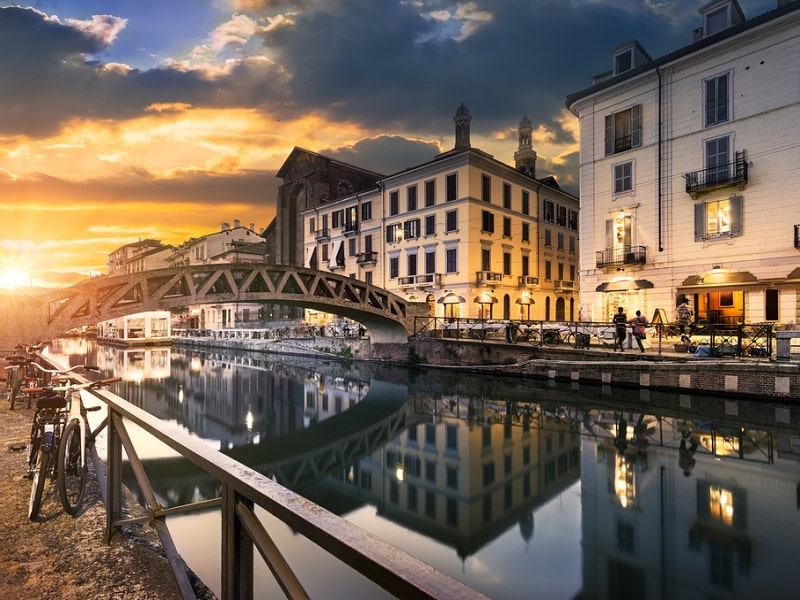 % PERCENTUALI DI OCCUPAZIONE
CENONI PRENOTATI

DISPONIBILE!
BUFFET PRENOTATI

DISPONIBILE!
SERATE PRENOTATE

DISPONIBILE!
Description
IMPORTANT COMMUNICATIONS:
1- EARLY BOOKING AND BE USED OF THE ADVANTAGES: with the previous booking formula you will benefit from a lower rate than those who book near the event.
2- TABLES ARE 8 TO 10 PEOPLE: there are no tables for two or four people, so the various groups that book will be joined to other people so as to reach 8 or 10 people trying to respect predetermined logical criteria (examples: couples with couples, singles with singles, etc.).
3- IT IS GOOD TO CLEAR, TO AVOID ANY INCONVENIENCE, that only those who booked before 31/12/2019 will be able to access the villa during the evening will not be able to enter the villa for any reason.
So we kindly ask you (except of course those who have booked) not to come to avoid, as happened in past years to make expensive journeys to be told that it is not possible to enter.
4-ENTRANCE "ONLY EVENING" WITHOUT DINNER, FROM 23.15 HOURS ARE VERY LITTLE, most of these are usually reserved for friends of those who are already at dinner.
5-THOSE WHO ARE TO DINNER, DO NOT HAVE TO PAY THE ENTRANCE EVENING FOR THE AFTERNOON.
***
After the success of the seven previous editions, for New Year 2020 (9th edition) Villa Borromeo opens its doors to citizens and tourists from all over the world.
Of ancient origins, the beautiful white villa is located near the river Adda.
The peculiar eighteenth-century villa still stands out today for its style. Villa Borromeo on New Year's Eve, offers its guests for the dinner the beautiful rooms (with low-backed music) on the first floor in addition to the rooms located on the ground floor.
After the Midnight toast (already included in the price) you will move to a separate salon compared to those used for the Dinner, overlooking the garden of the Villa, where you will dance and dance that we hope will be a good omen for a fantastic New Year.
Musical Filodiffusione (during dinner), Music Performance of the Dj (during the evening) with Revival, Happy Music will accompany the party.
Prices
Party with 1 drink and 1 flute for the midnight toast 30€

AVAILABLE

Dinner 90€ AVAILABLE
Table with one bottle 100€

AVAILABLE

2 Dinners + Overnight stay

in double room at Park Hotel 270€ AVAILABLE
Table with 1 bottle

The fee includes: * 1 bottle and fresh fruit

100,00

€

Table with 1 bottle

100,00

€

Dinner

The fee includes:

* dinner

Non-refundable rate

90,00

€

Party

Villa Borromeo is waiting for you on 31 December 2018 at 11.15 pm to celebrate the new year in the best possible way! The New Year's Eve 2019 in Villa Borromeo will be accompanied by music and DJ sets. The fee includes: * 2 drinks (1 flute for the toast + 1 drink of your choice)

30,00

€

Dinner + Overnight stay in a triple bedroom at the Hotel Julia

The fee includes:

* 3 Cenoni

* Overnight at Hotel Julia in triple bedroom

400,00

€

Dinner + Overnight stay in a triple bedroom at the Hotel Julia

400,00

€

Gala dinner + double room at the Park Hotel

The fee includes:

* 2 Cenoni

* Overnight stay at the Park Hotel Cassano in a Double Room

270,00

€

Gala dinner + double room at the Park Hotel

270,00

€

Gala Dinner + Overnight in a double room at the Hotel Julia

The fee includes:

* 2 Dinner

* Overnight at Hotel Julia in a double bedroom

290,00

€

Gala Dinner + Overnight in a double room at the Hotel Julia

290,00

€