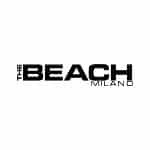 Capodanno The Beach 2019
Via Arcangelo Corelli, 62,

Milano,

Italy
Serata da € 20
Cenone da € 55
Età: dai 20 in su
Musica: 360°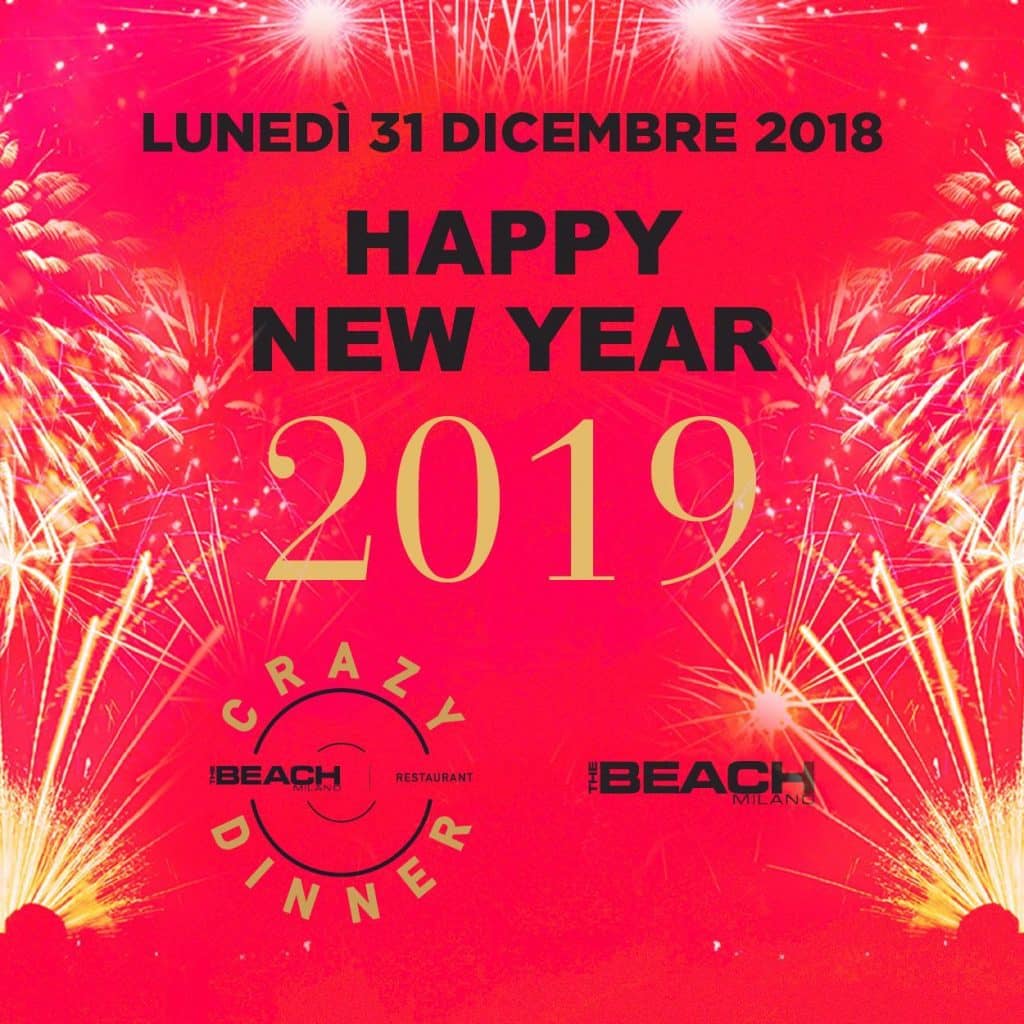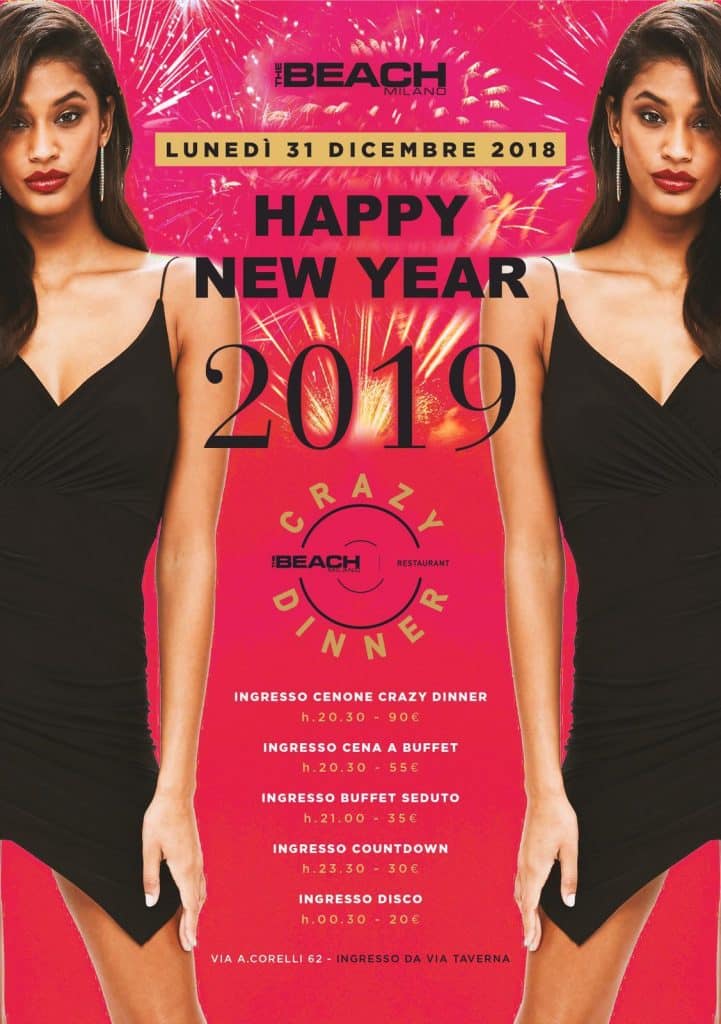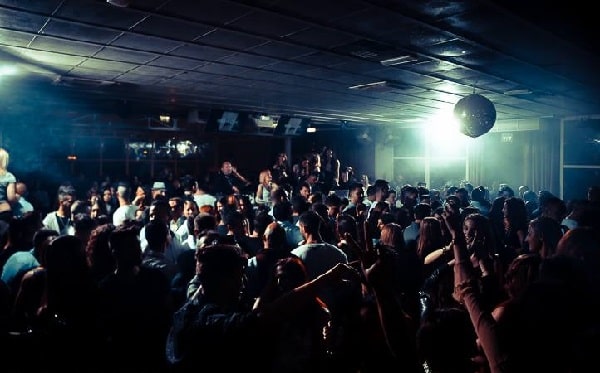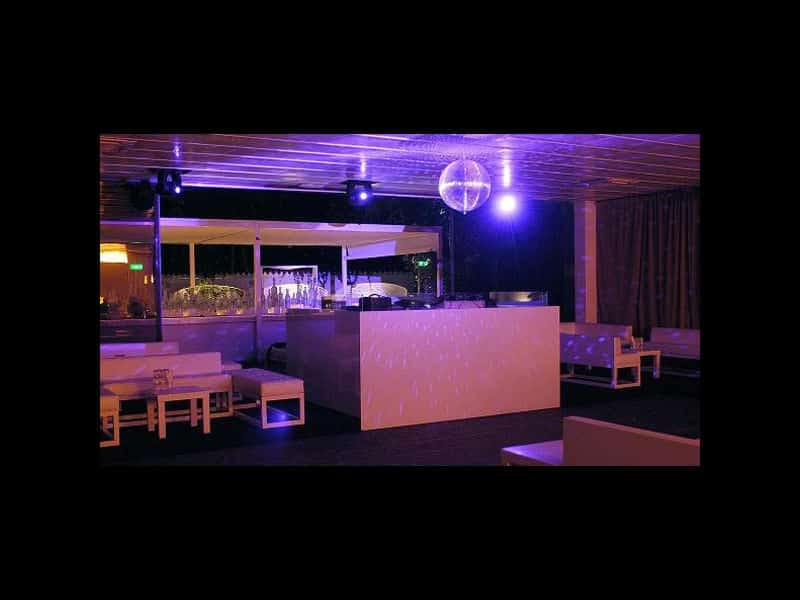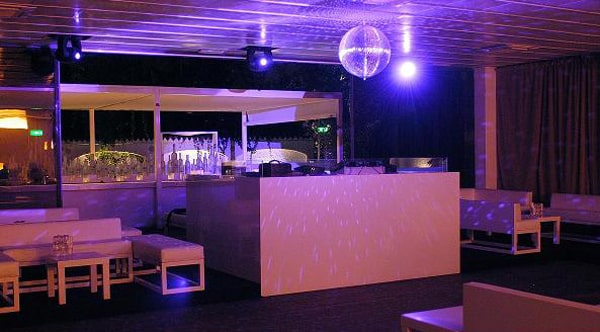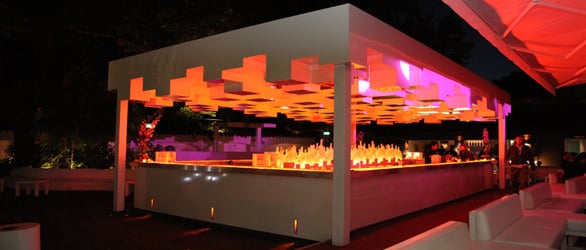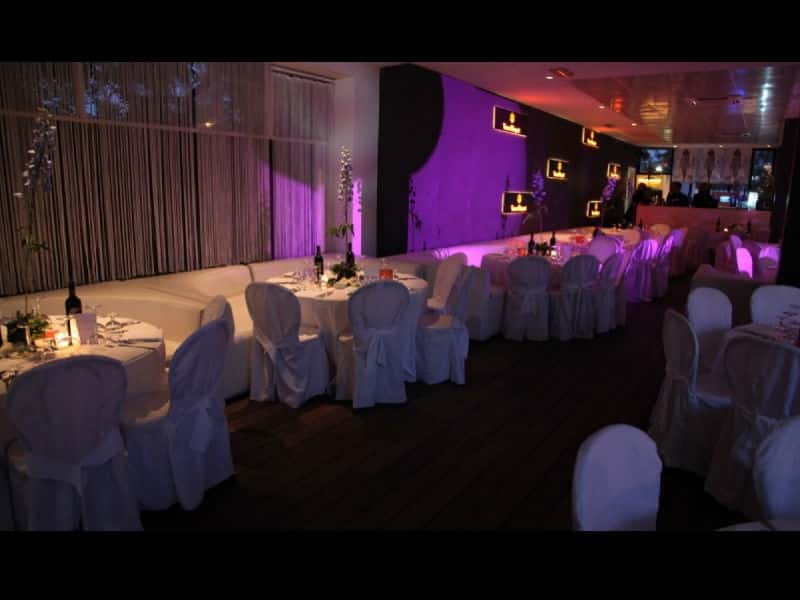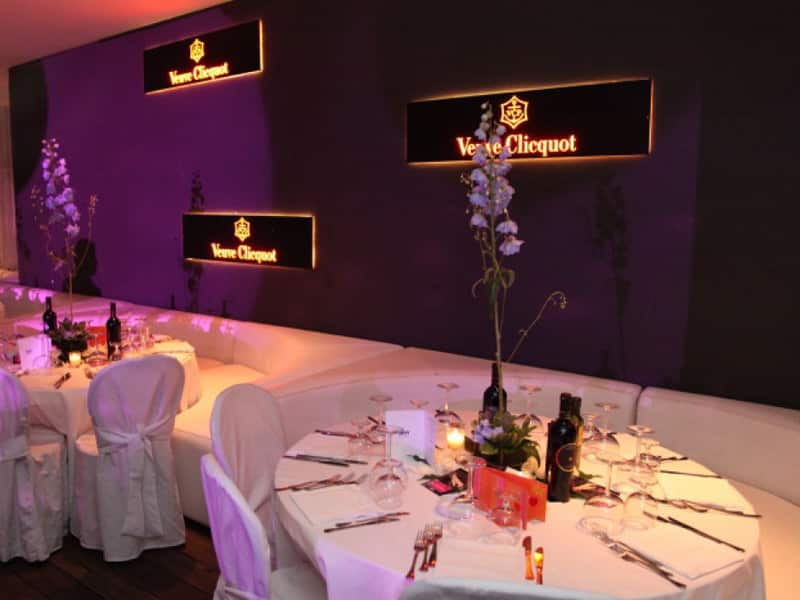 Description
F *** ING NEW YEAR 2019
If you are looking for an evening that combines good food and good music, here is the one for you: with two dance floors, four bars and three total white restaurant areas, The Beach Club is a successful venue on the Milan nightlife scene. Thanks to its impressive windows, then, even during the winter you can enjoy the view of the English garden and experience the illusion of summer.
The evening of the 31 includes several options, to customize your experience as you wish:
- Great Dinner served at table with water, wine and bottle of Champagne at midnight from 8.30 pm € 90 (€ 80 if purchased by December 27)
- Royal Buffet sitting with 1 drink and 1 flute for the midnight toast from 21.00 € 35
- Buffet dinner with water, 1 bottle of wine for every three people and 1 bottle of sparkling wine for the midnight toast from 9.00 pm € 55
For those who just want to enjoy a night of crazy dances waiting for the new year, you can also buy the evening entrance, possible from 23.30 with a pre-sale at 30 € with 1 drink and 1 flute for the midnight toast and from 24.00 to € 20 with 1 drink.
Admission without advance after midnight to € 30 with 1 drink.
Lists pr you have until 00.30
After the toast to celebrate the arrival of the new year, to make you unleash on the track will be music by Hip Hop, R & B, Reggaetone Commerciale.
Prices
DINNER served with water, wine and Champagne BOTTLE at midnight from 8.30pm:

€ 90

SOLD OUT

DINNER BUFFET with water, BOTTLE of wine every 3 people and 1 BOTTLE sparkling wine for the midnight toast: € 55

SOLD OUT

SITTING BUFFET with 1 drink and 1 flute for the midnight toast:

€ 35

ENTRY COUNTDOWN with 1 drink and 1 flute for the midnight toast from 23.30:

30 €

DISCO PARTY after midnight with 1drink:

€ 20

BOTTLES for dinner:

pre-sale Gala Dinner + € 160

(1 BOTTLE)
TABLES BOTTLES:

presale Buffet seat or presale entrance + 250€

(1 BOTTLE every 7)
SUPER PRIVE 'TABLES BOTTLES:

pre-sale admission +350€

(1 BOTTLE every 7)
Entrance Dinner CRAZY DINNER

The fee includes:

* Dinner served

* water

* wine

* BOTTLE of Champagne at midnight

Entrance from 8.30pm

90,00

€

Entrance Dinner CRAZY DINNER

90,00

€

SUPER PRIVE' TABLE BOTTLE

The fee of € 350 + PRE-SALES Party includes:

* 1 BOTTLE every seven people

* Party

350,00

€

SUPER PRIVE' TABLE BOTTLE

350,00

€

TABLE BOTTLE

The fee of 250 € + PRE-SALES Buffet seated or PRE-SALES Party includes:

* 1 BOTTLE every seven people

* Buffet sitting or Party

250,00

€

BOTTLE by Dinner

The fee of € 160 + CENONE PRE-SALES includes:

* 1 BOTTLE by Dinner

160,00

€

Buffet entrance seated

The fee includes:

* Buffet sitting

* 1 drink + 1 flute for the midnight toast

35,00

€

Buffet entrance seated

35,00

€

Buffet Dinner Entrance

The fee includes:

* Buffet dinner

*water

* 1 BOTTLE of wine for every three people

* 1 BOTTLE of sparkling wine for the midnight toast

55,00

€

Buffet Dinner Entrance

55,00

€

Entrance Countdown

The fee includes:

* 1 drink + 1 flute for the midnight toast

Entrance from 23.30

30,00

€

Entrance Countdown

30,00

€

Table

The fee includes:

* 1 bottle of Distillato or Champagne

* it is necessary to have the presale for the evening

200,00

€

Disco Entry

The € 20 fee includes:

* Party

* 1 drink

Entrance from 24.00

20,00

€