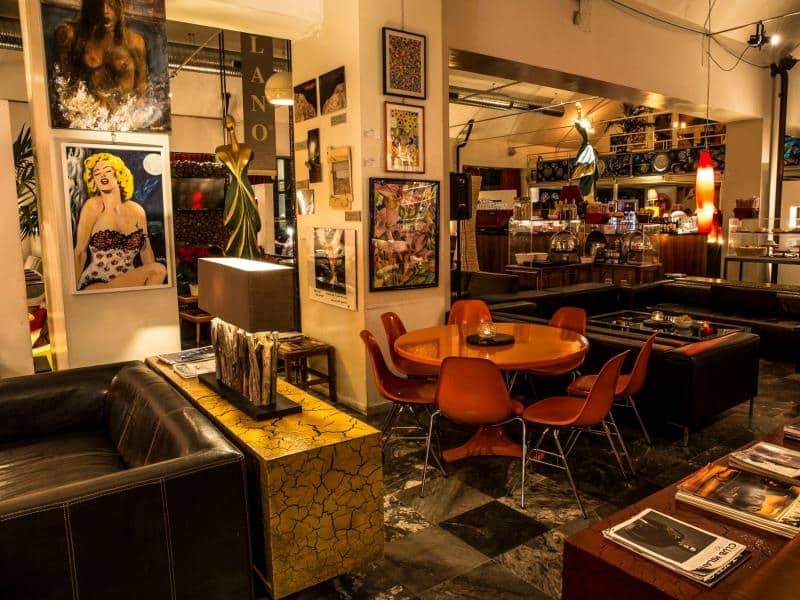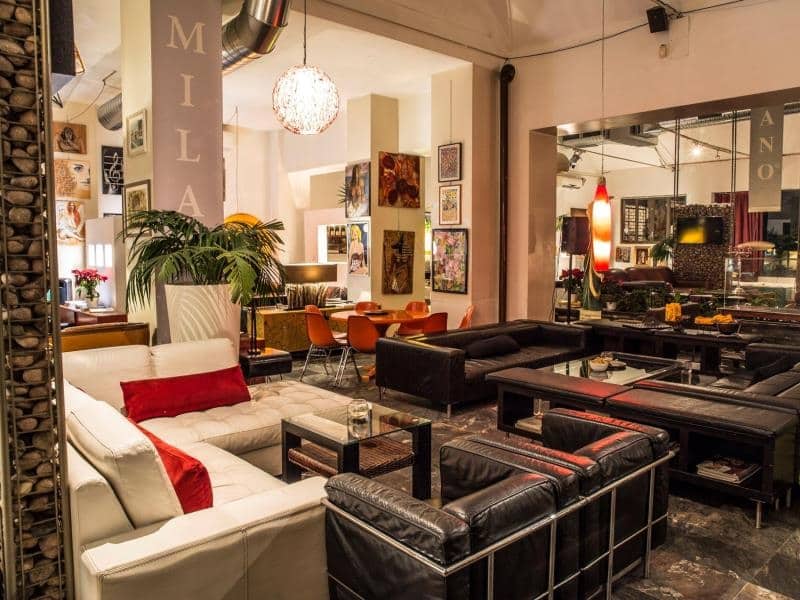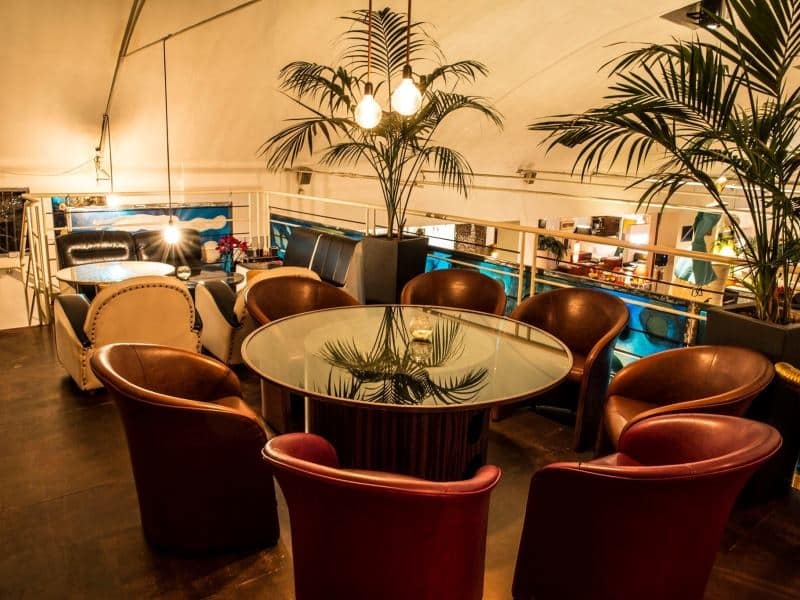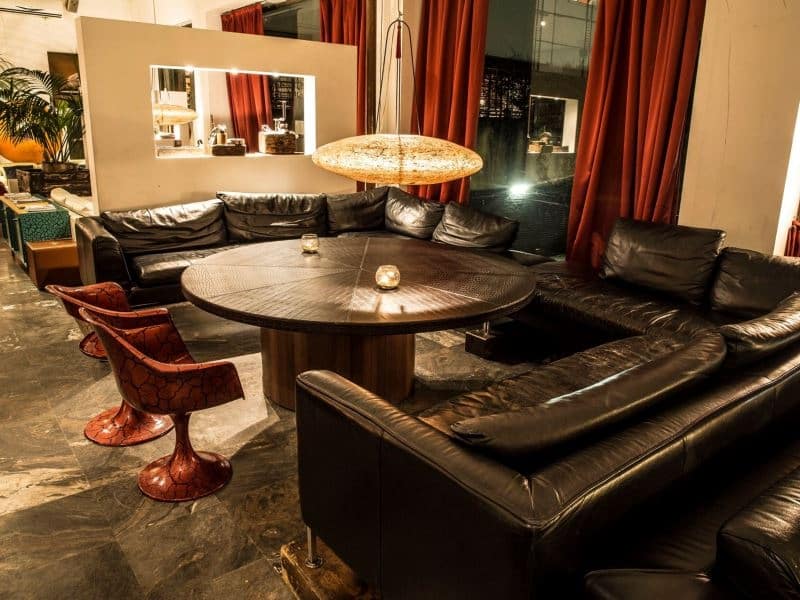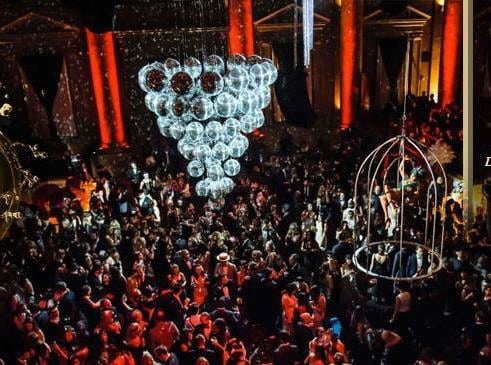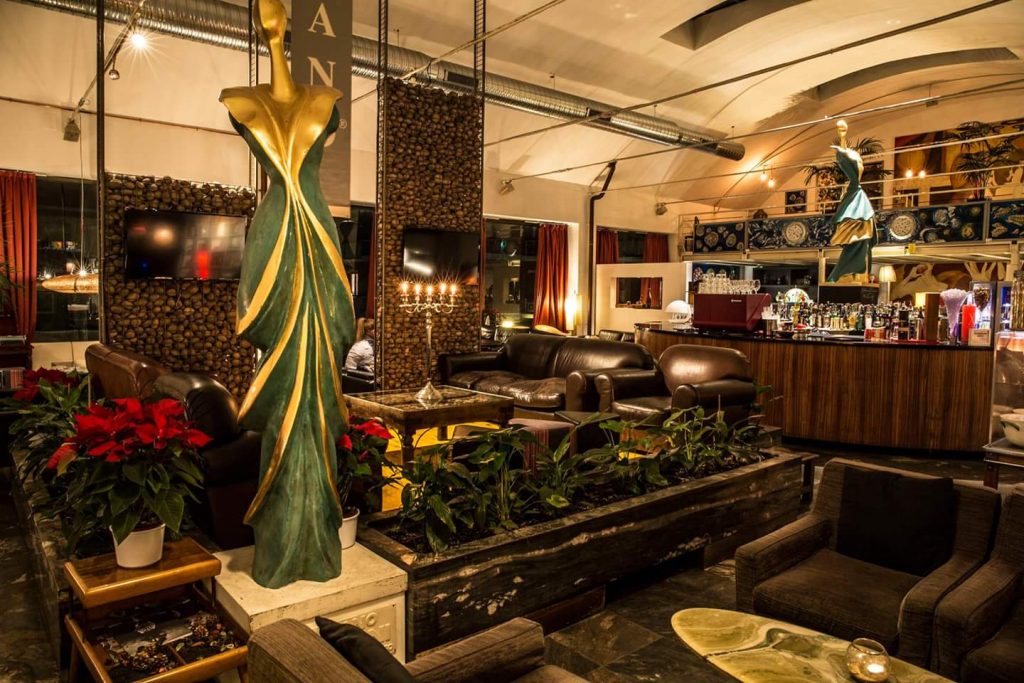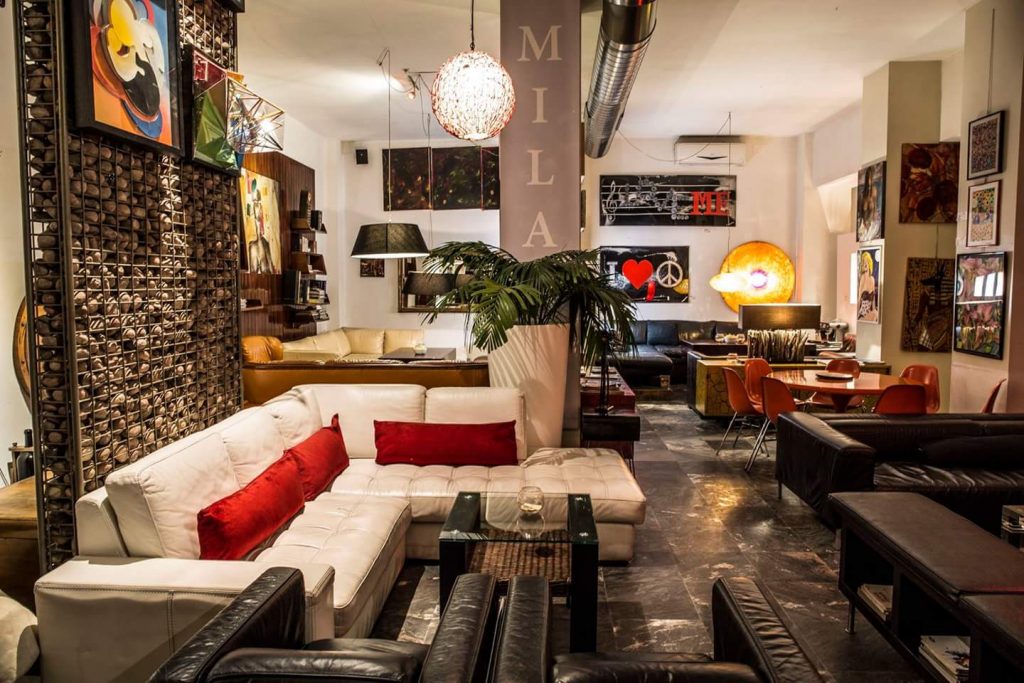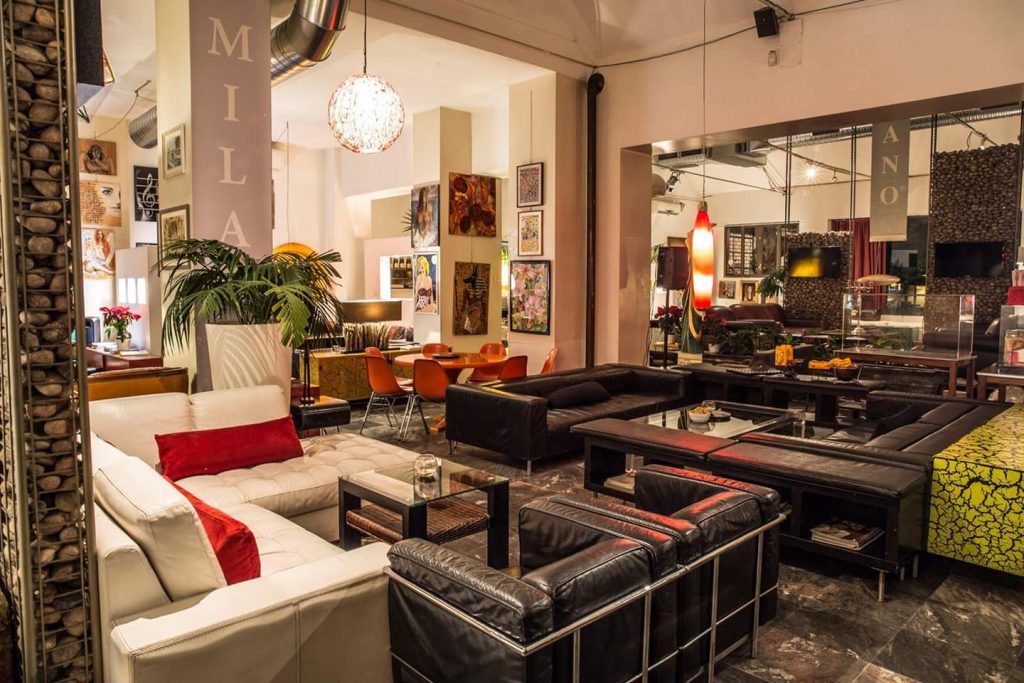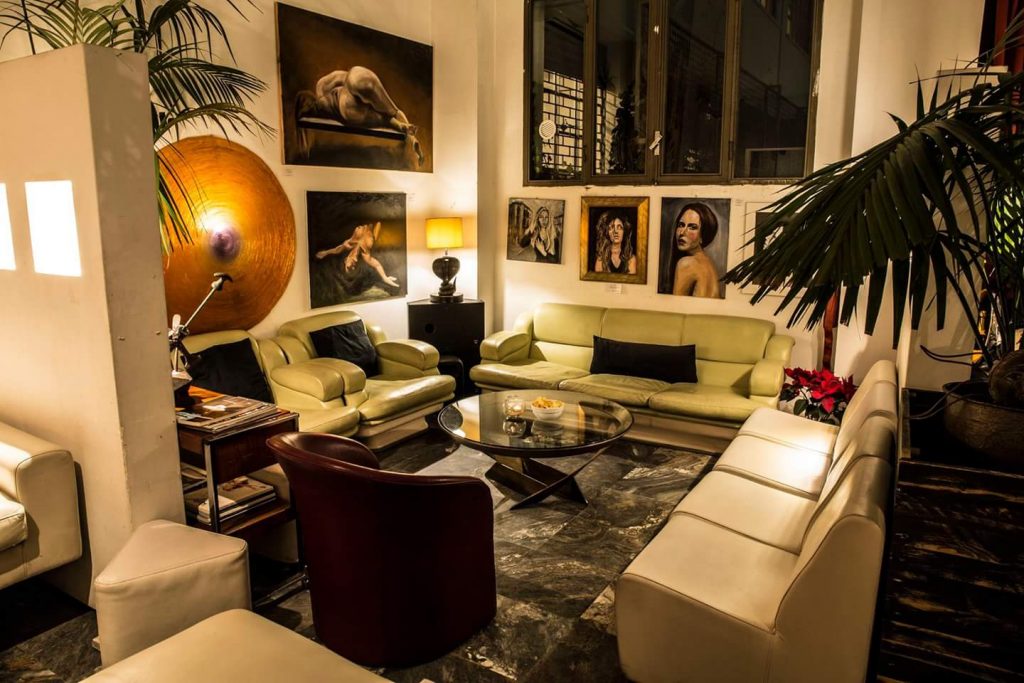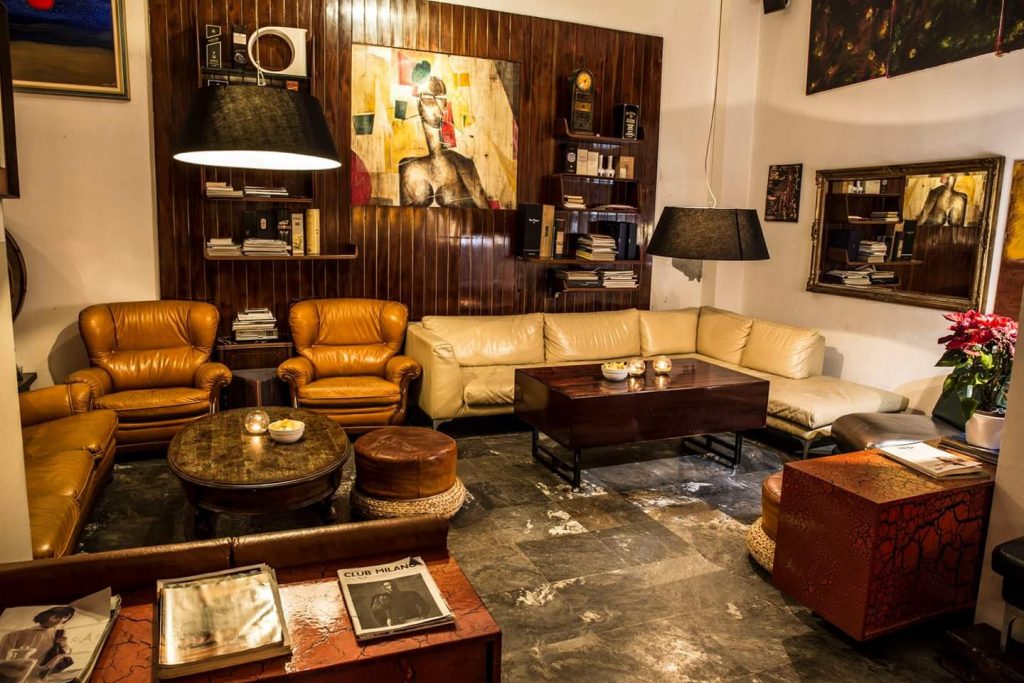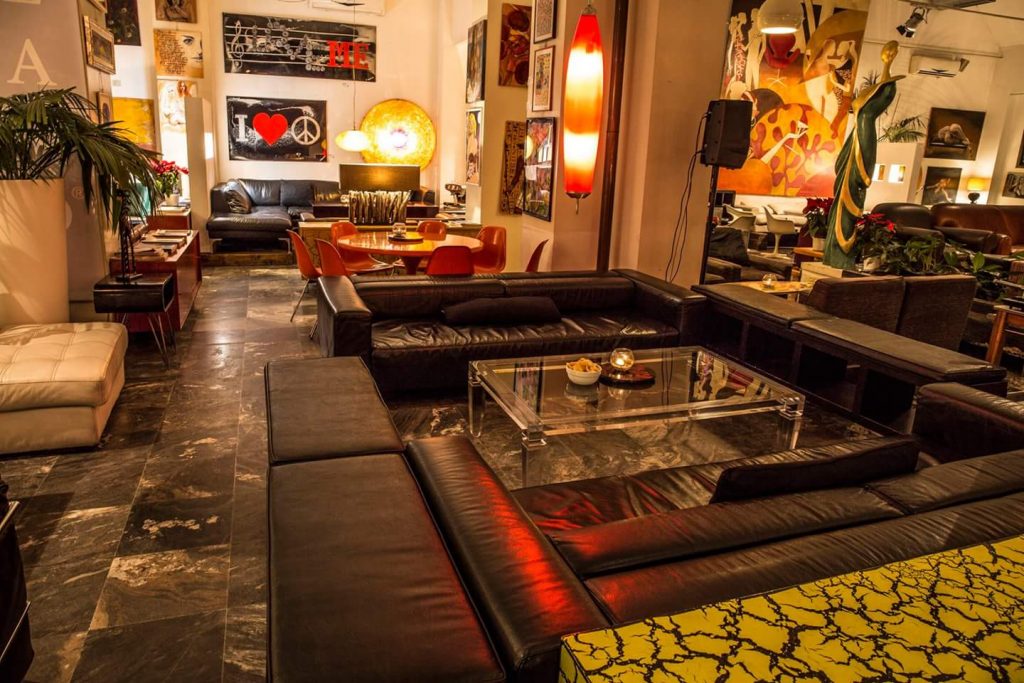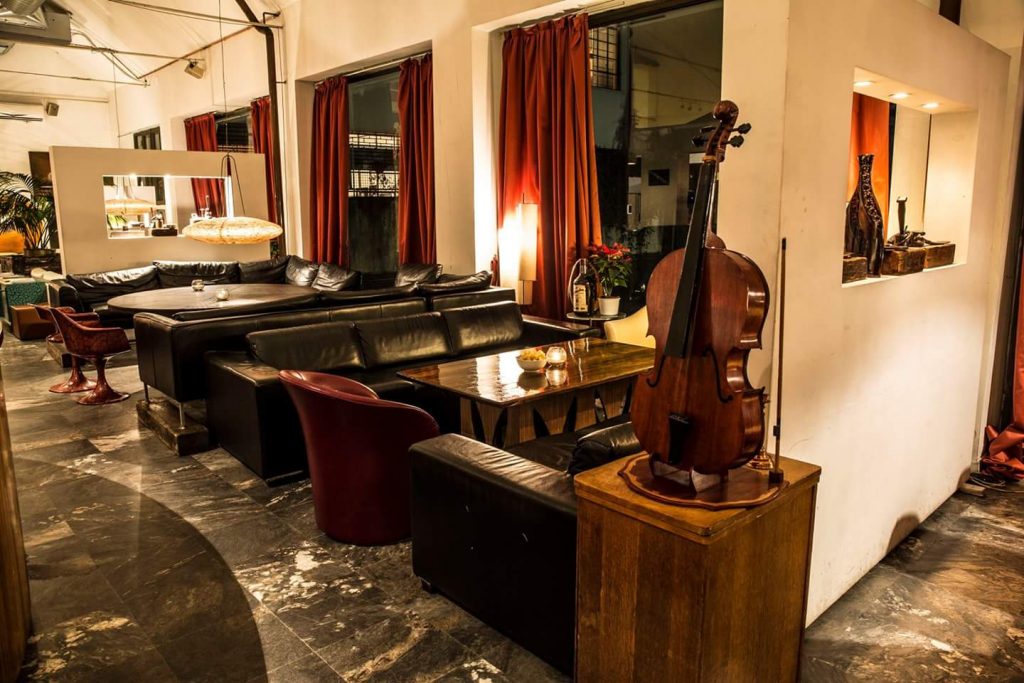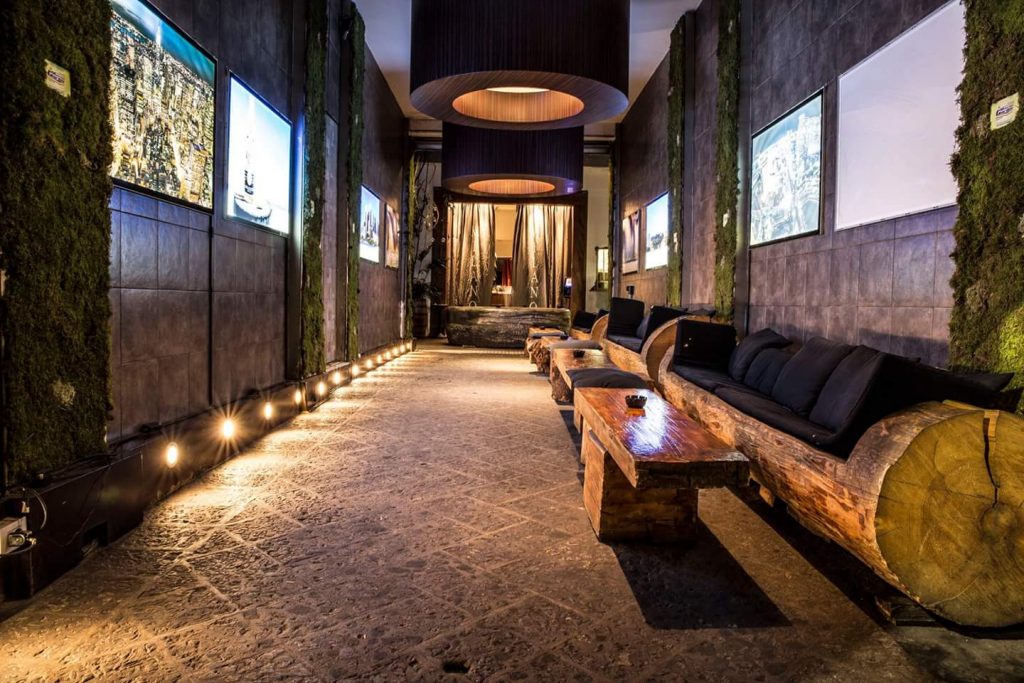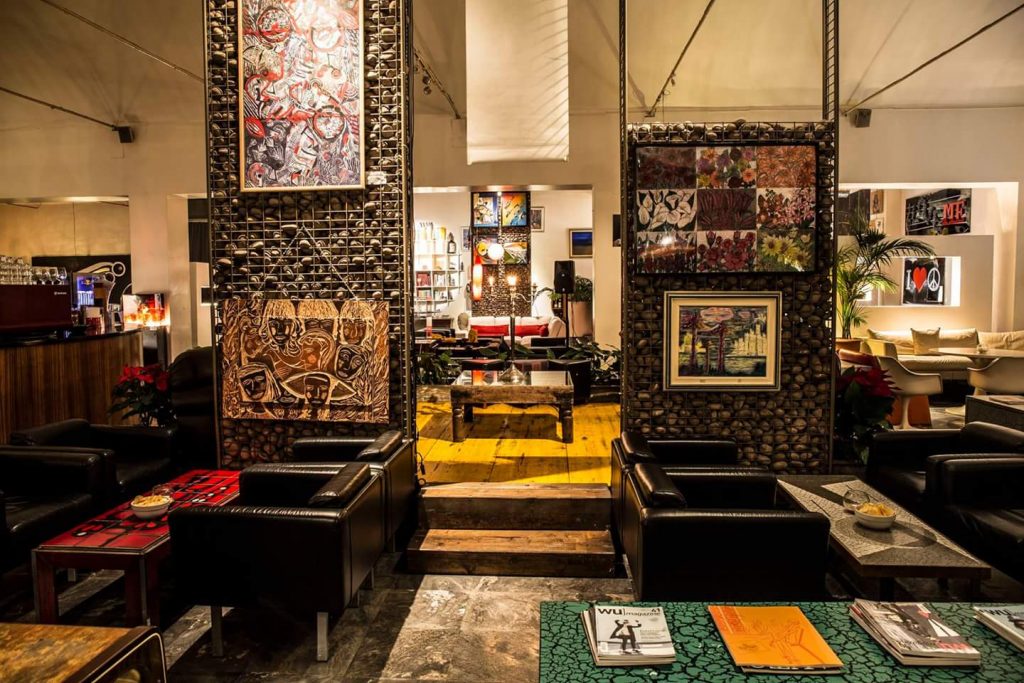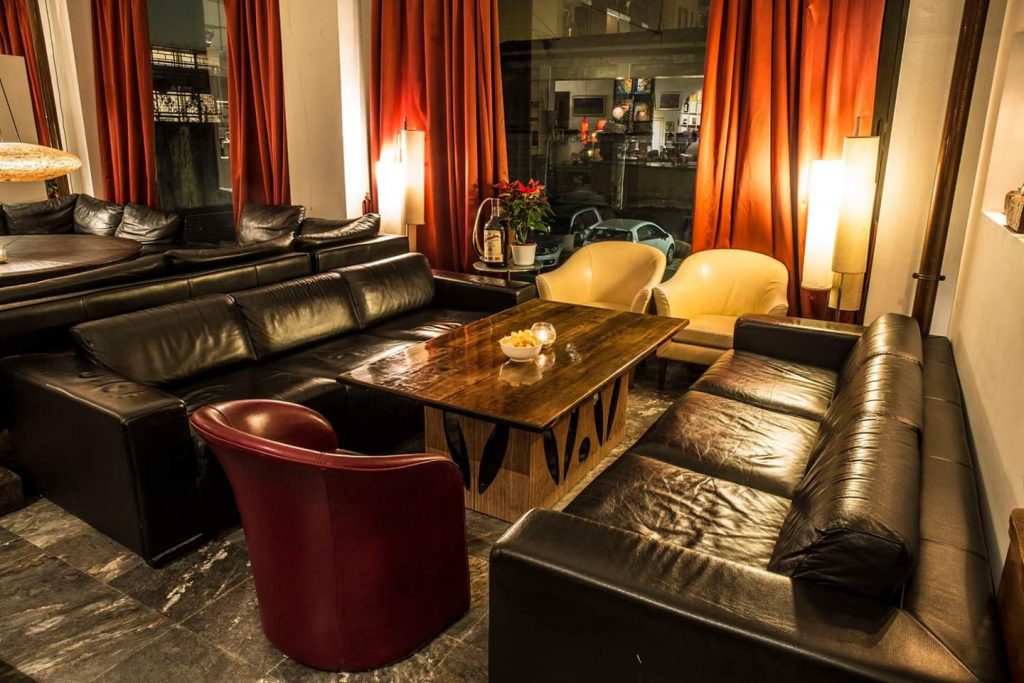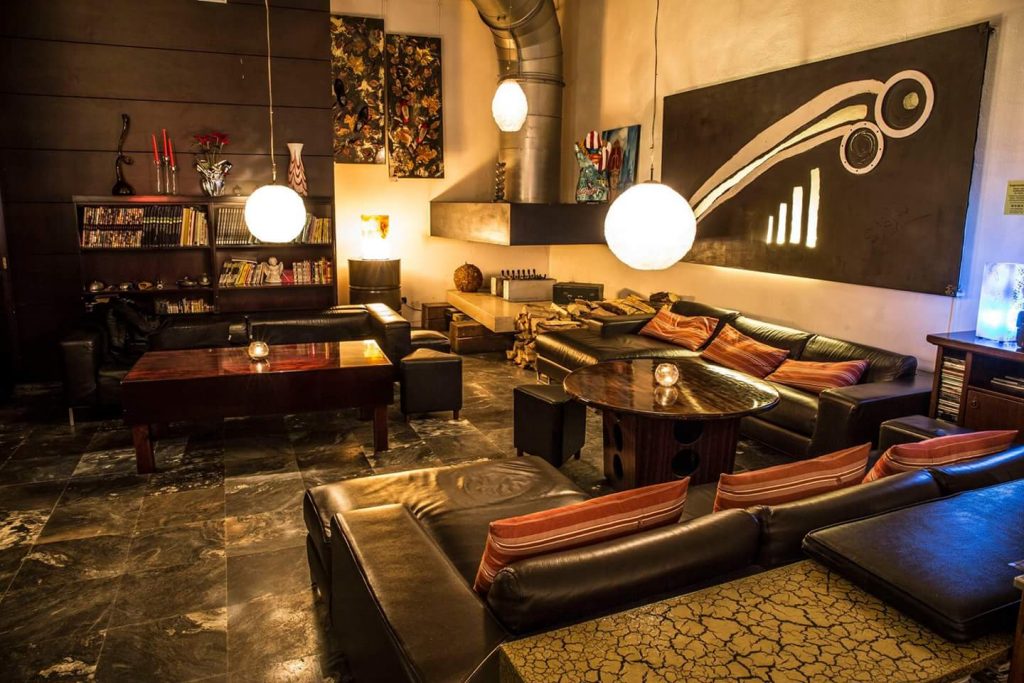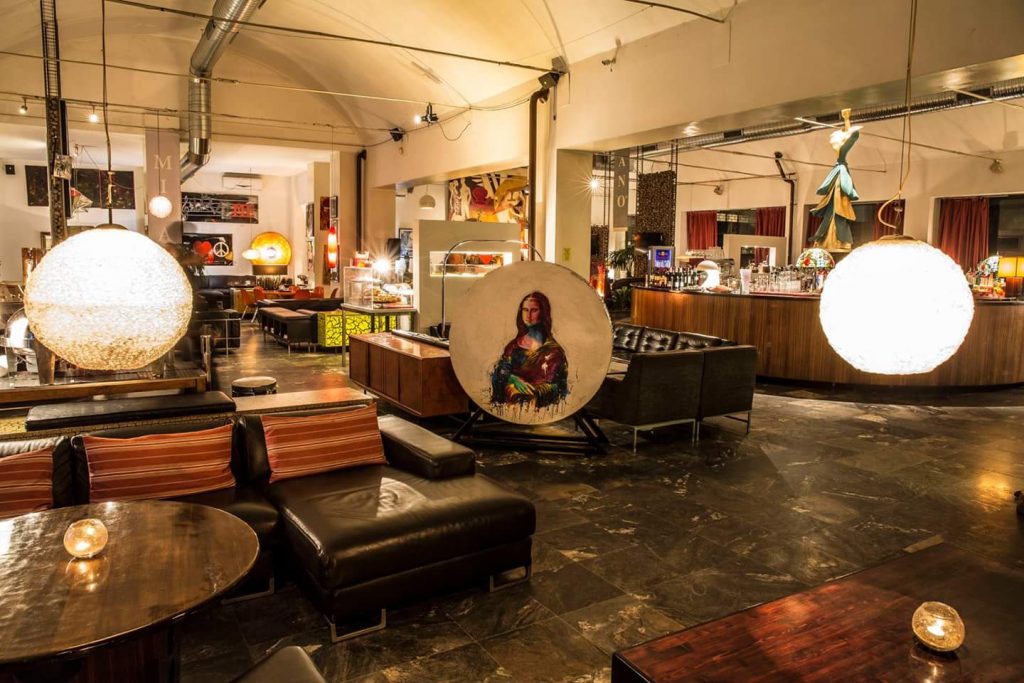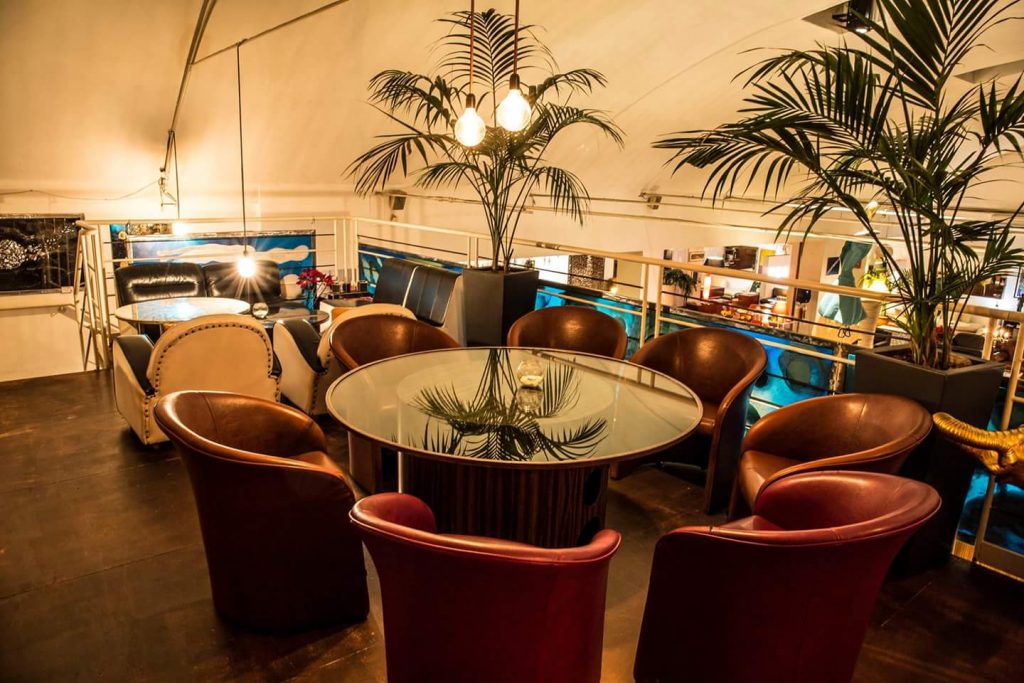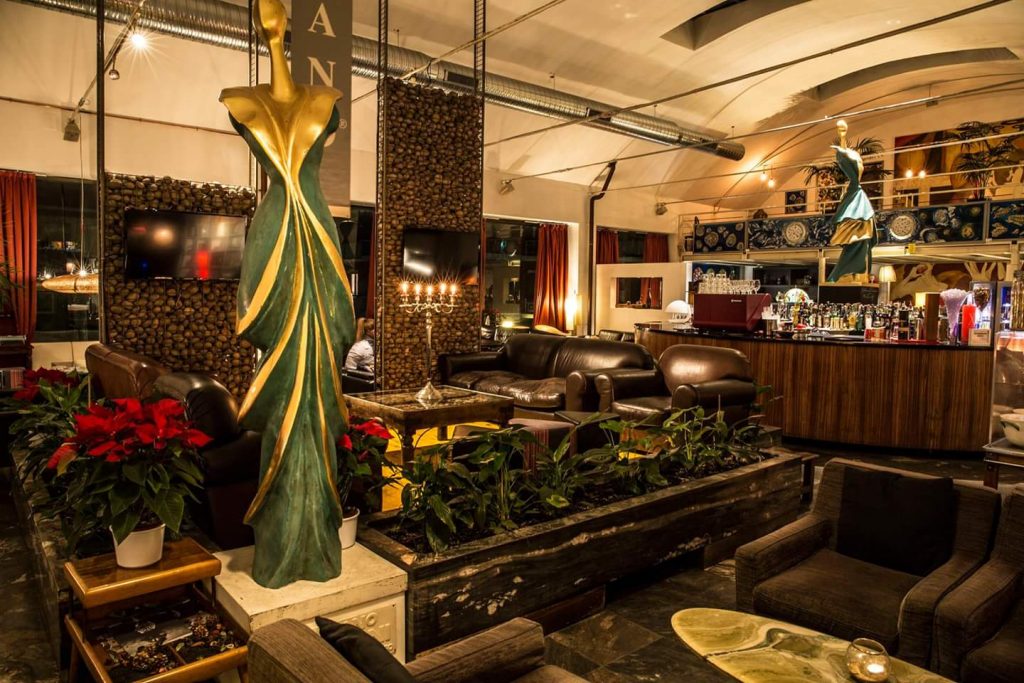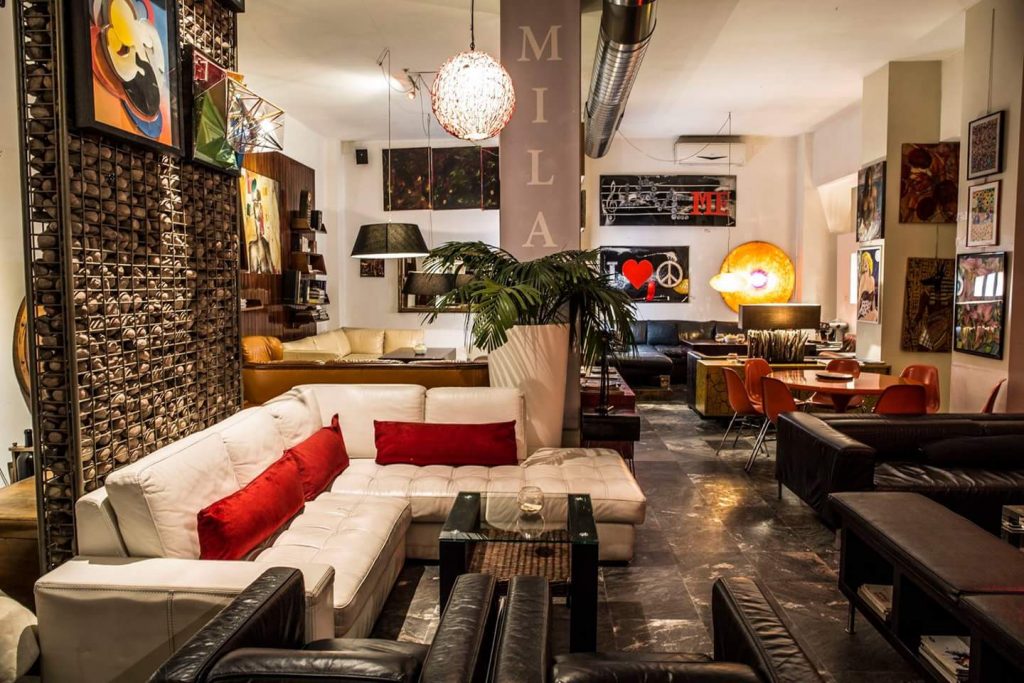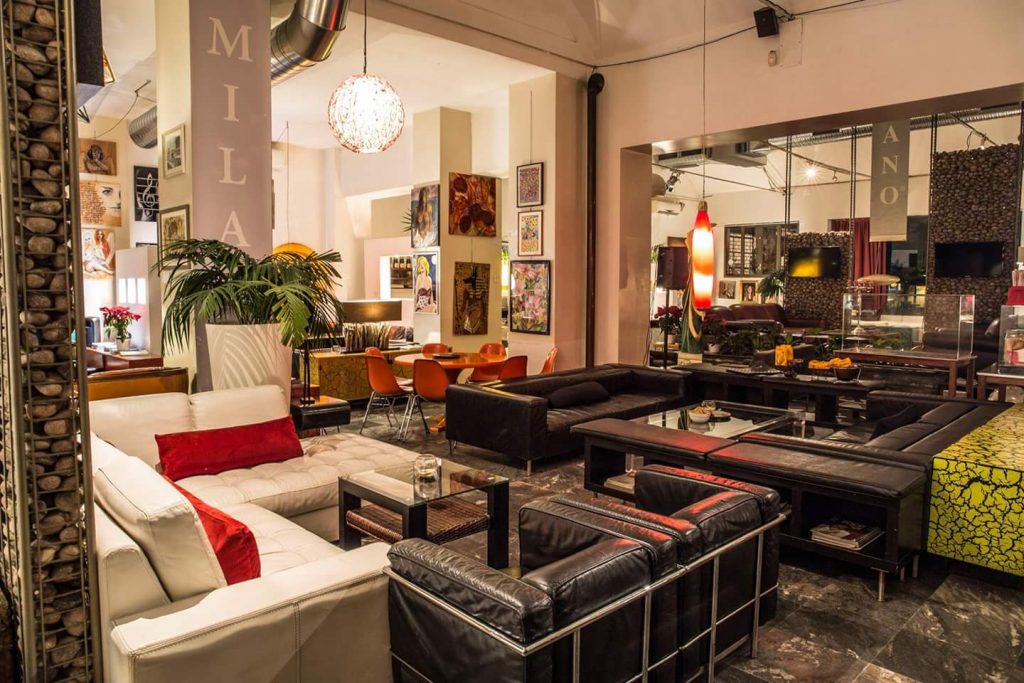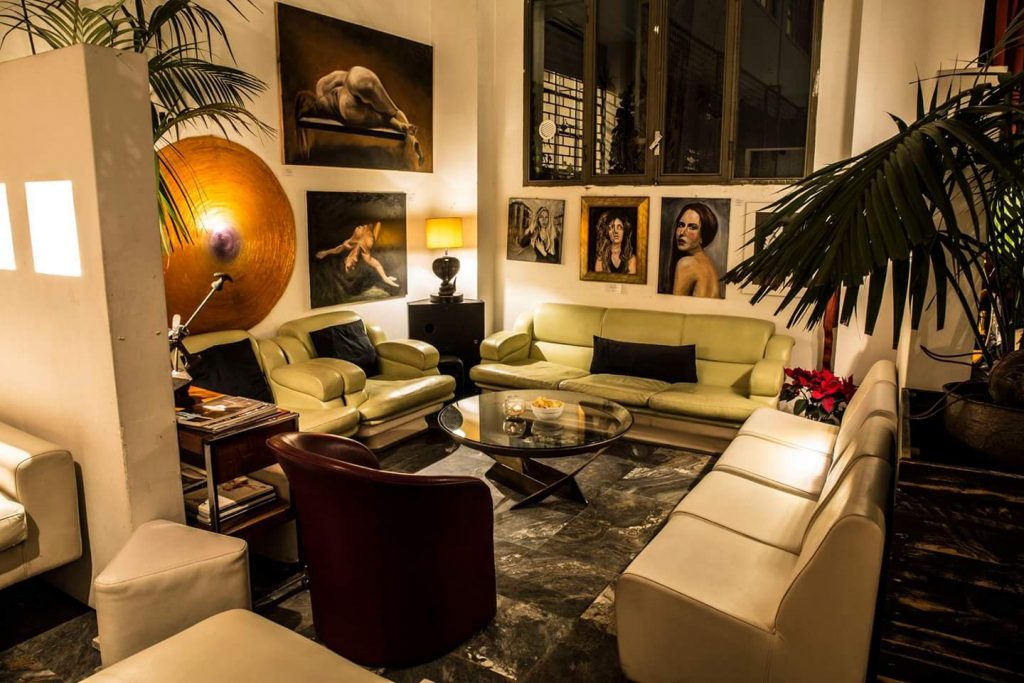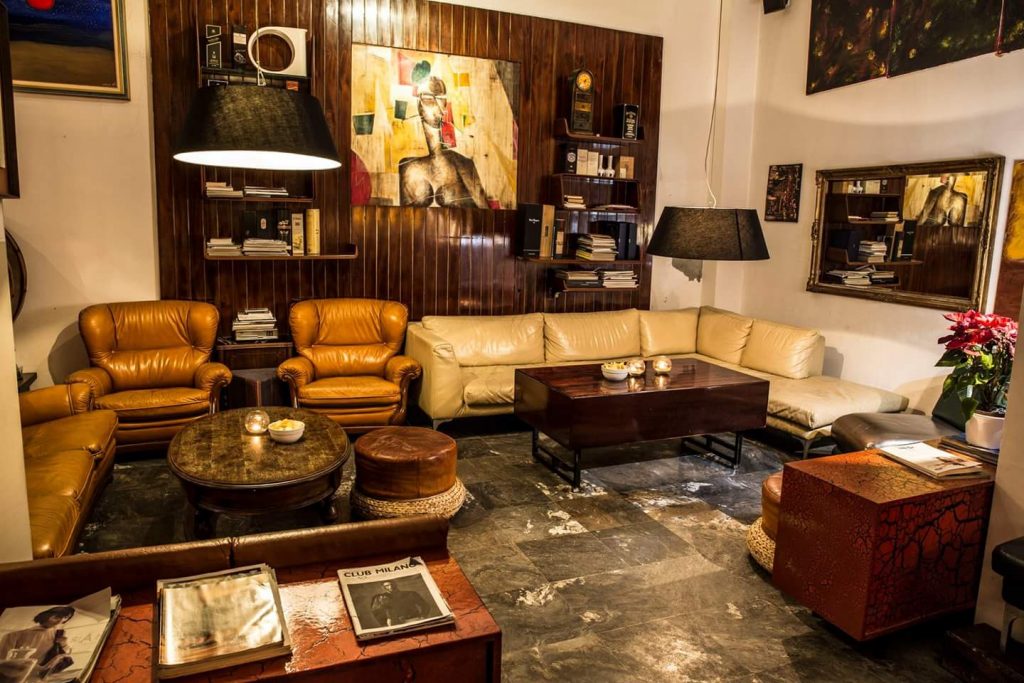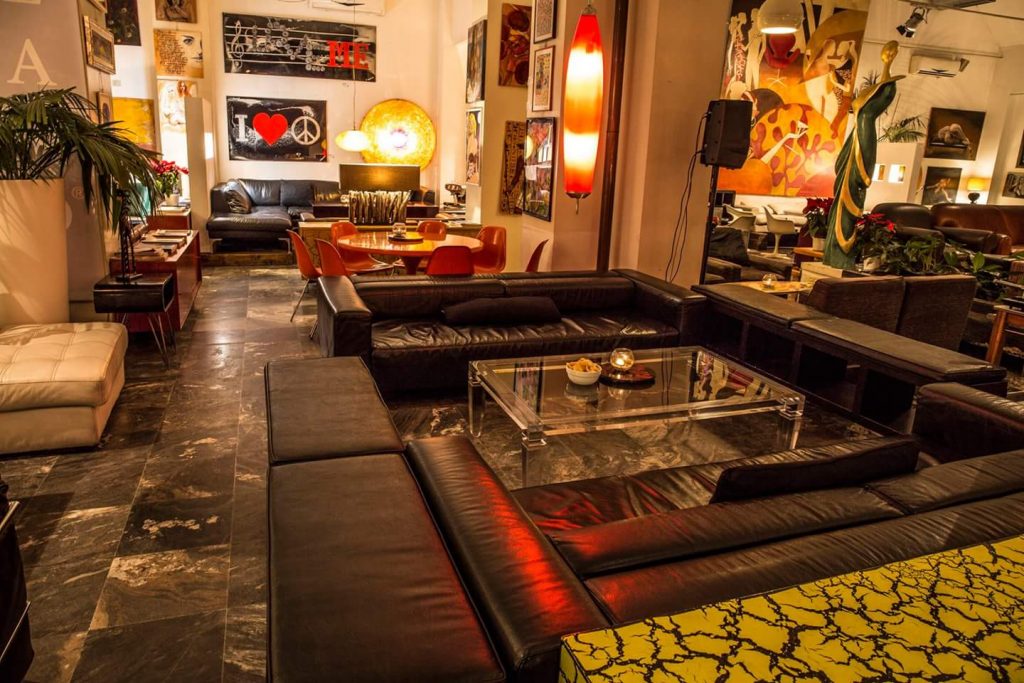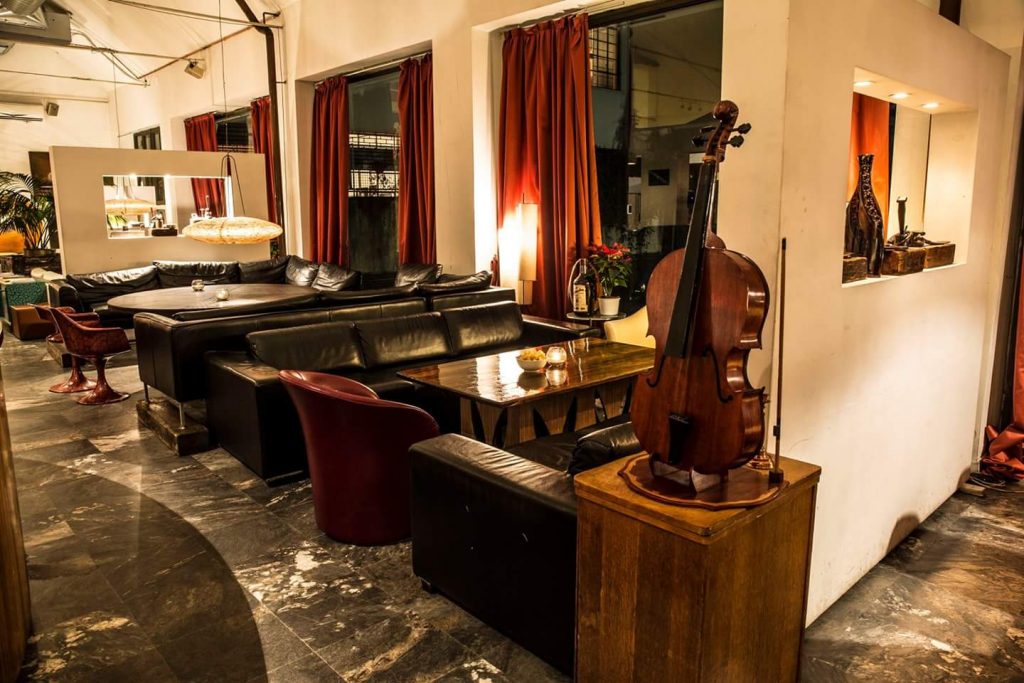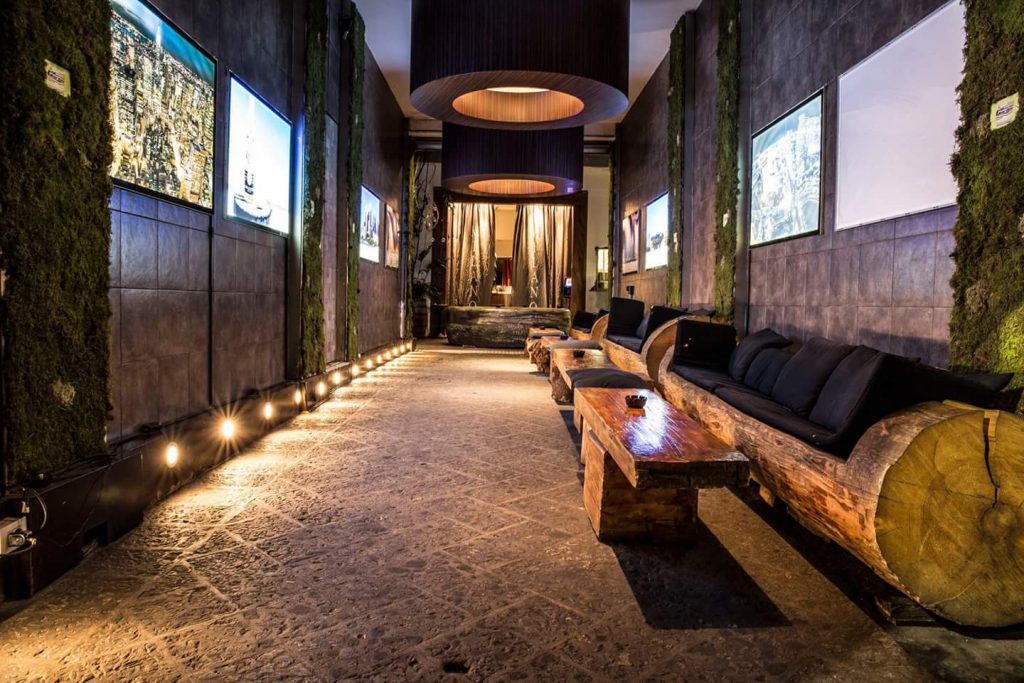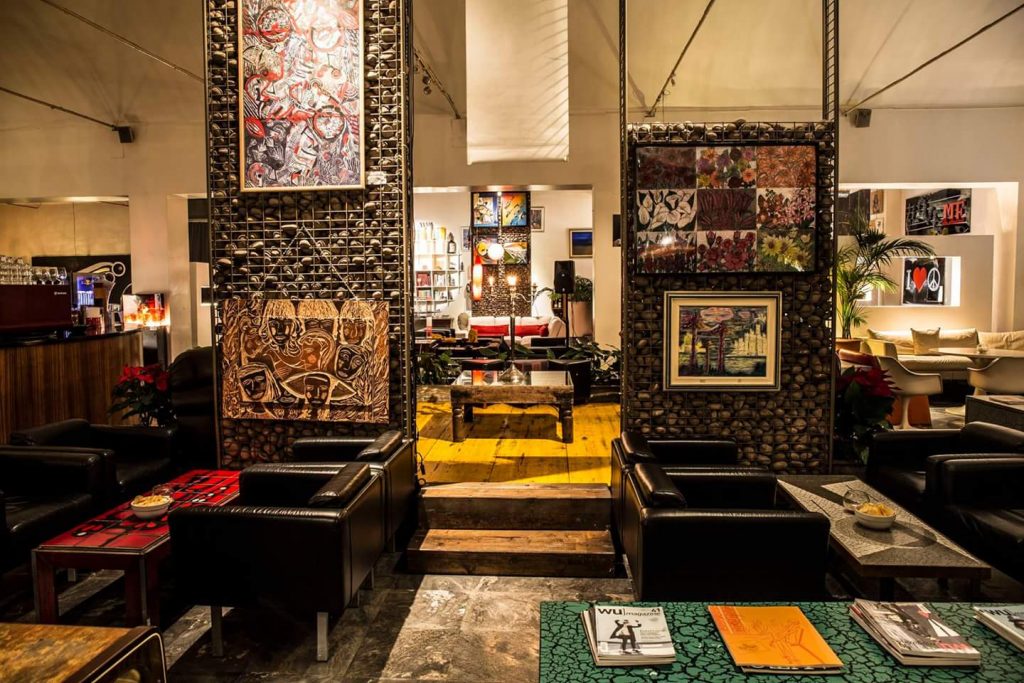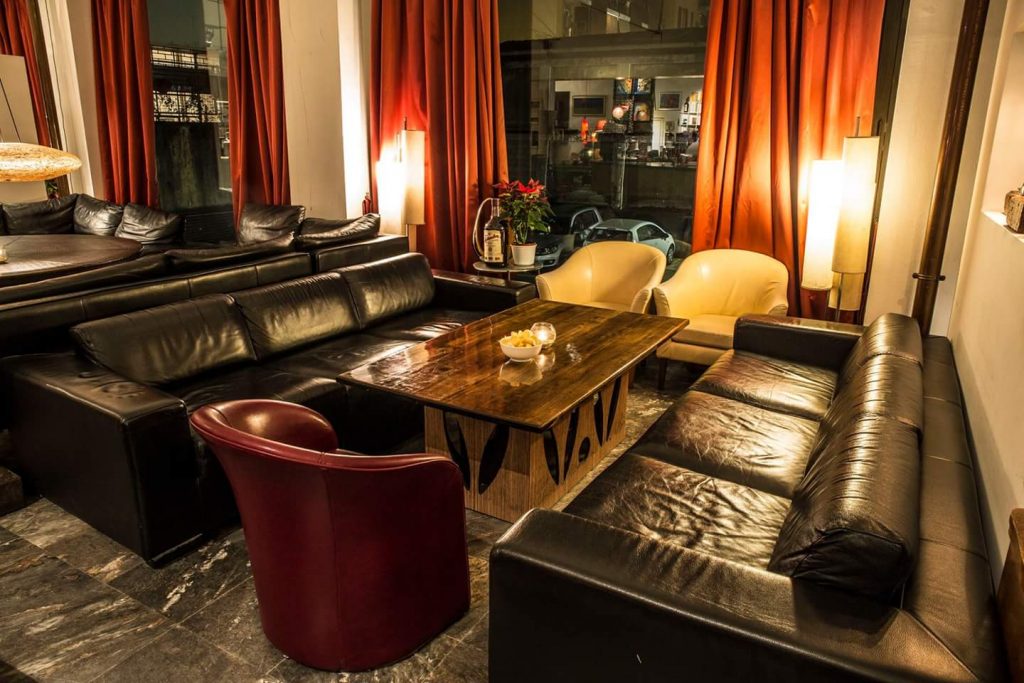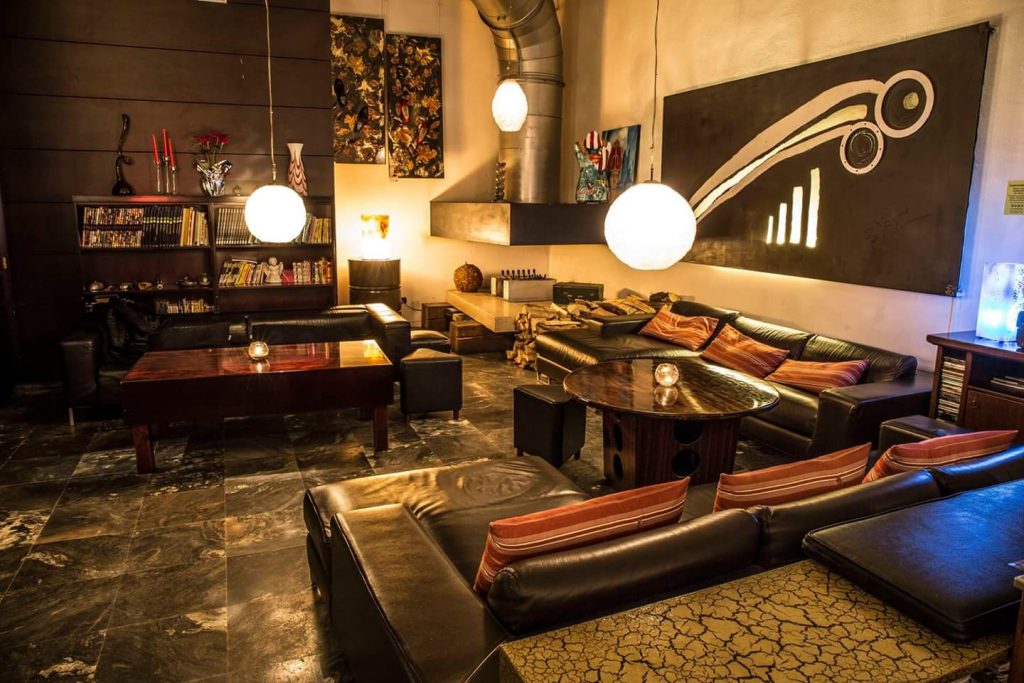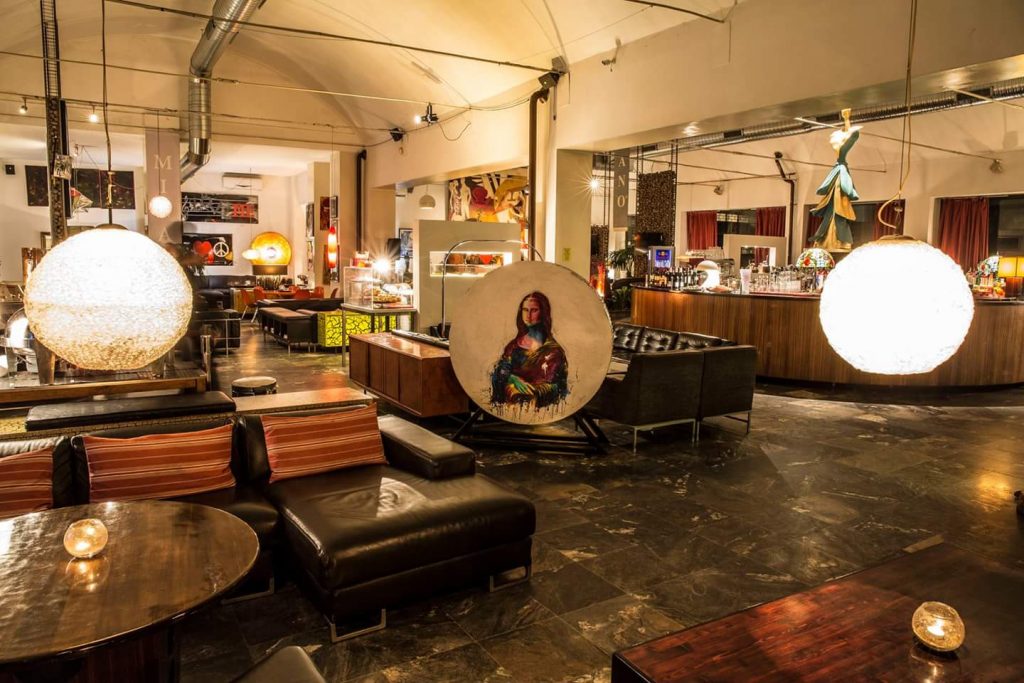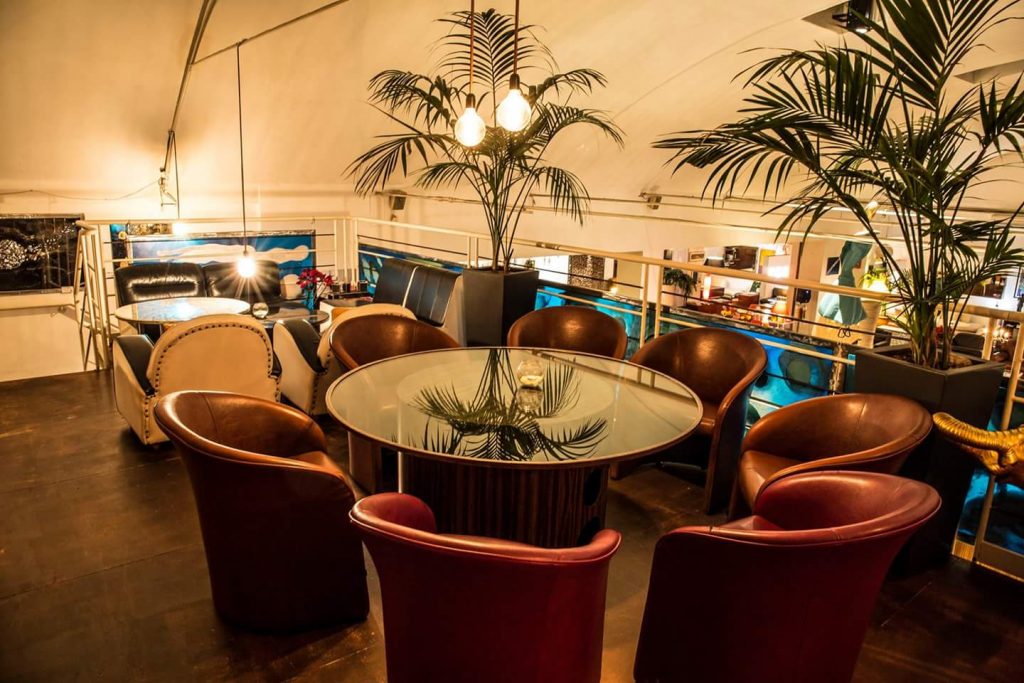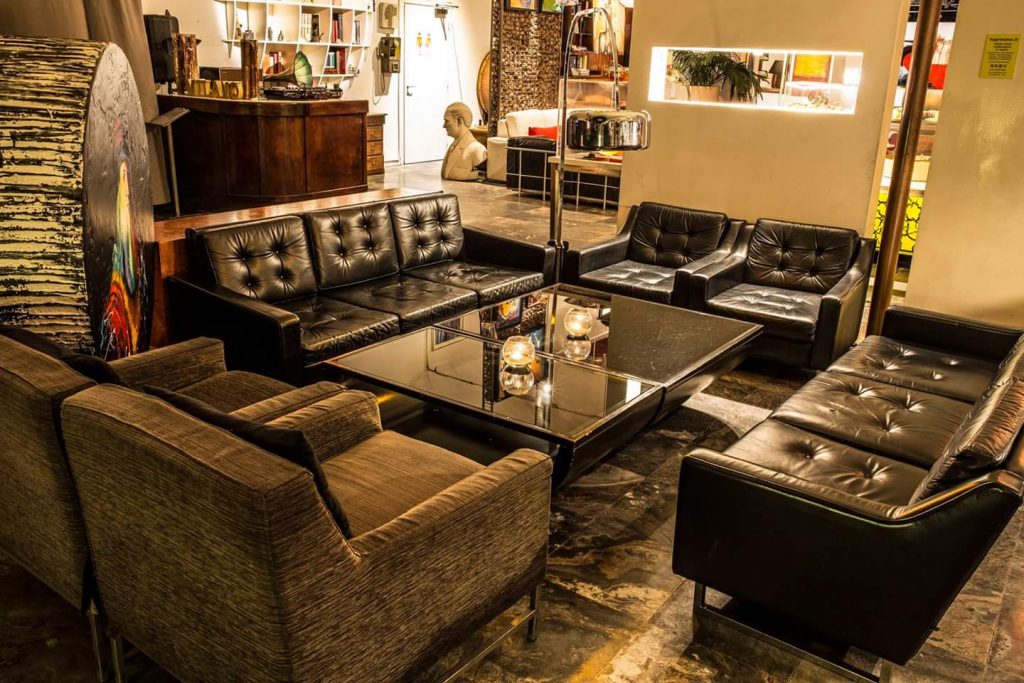 #Descrizione
BENVENUTI AL MILANO CAFÈ

Il Milano è uno dei più noti e frequentati locali di zona Sempione, da oltre 10 anni punto di riferimento della Milano da bere in Via Procaccini.
La prima che colpisce del locale di Via Procaccini è il nome. Si chiama "Milano" come la città che lo ospita ed è un marchio "registrato": tutto ciò che è arredo, stile e design all'interno di questo locale è stato pensato e creato per trasmettere l'idea e l'immagine di Milano alla clientela. La Milano qui "raccontata" parla dell'acqua dei Navigli, della luce, del design e dell'arte di cui la città è "ambasciatrice", dell'artigianato e della cultura.
Si tratta di uno dei locali dal design più curato della città, un immenso open space fatto di salotti arredati con ricercatezza, tra sedute sospese sul pavimento grazie all'inserimento di travertini, le pareti di pietra realizzate con gabbie di acciaio che racchiudono sassi di fiume presi direttamente dal greto del Ticino, antichi strumenti da lavoro degli artigiani milanesi, libri antichi e le riviste storiche della Milano del Novecento.
Il Milano Cafè si presenta come una location molto curata, in grado di offrire ai propri ospiti emozioni e sensazioni uniche.
">
Zona Sempione
Area soppalco privè per eventi esclusivi
Splendida terrazza esterna
Uno dei locali dal design più curato di Milano
Grand Gala at the end of the year
The last of the year, like any self-respecting tradition, is the right moment to indulge, at least for one night, the best that New Year's Eve offers.
The Milano Cafe is a unique location of its kind, in the center of Milan, with over 800 square meters available, 3 event areas on two levels.
A living museum, among works of art, sculptures, paintings and artistic compositions, a unique atmosphere that will guarantee you a night full of emotions.
To animate the last of the year will be the team of
Radio Milano International
Dj Paolo Bardelli
We are waiting to welcome you in the best way to this 2021,
possibility of entry even only from 23.30 onwards.
PARTY DISCO from 11.30 pm with 1 drink

€ 20

GRAND ROYAL BUFFET from 8.30 pm with 1 drink and reserved seat on reservation until 11.30 pm. The tables for the Buffet are reserved until 11.30 pm and it is mandatory to purchase at least one bottle (from € 60 for every 4 people) to keep the reserved space.

45 €

PRIVE 'TABLE with 1 BOTTLE of Hard Liquor

150 €

+

20 €

of pre-sales PARTY DISCO or

45 €

of presale GRAND ROYAL BUFFET
PRIVE TABLE 'with 1 BOTTLE of Champagne

150 €

+

20 €

pre-sales PARTY DISCO or

45 €

presale GRAND ROYAL BUFFET
Ecco 30 secondi di alcune delle canzoni che ascolterai sicuramente durante la serata
Private table

The fee includes:

* 1 bottle of Champagne

* presale Evening

100,00

€

GRAND ROYAL BUFFET

The € 40 fee includes:

* 1 drink

Entrance from 20.30

Reserved place on reservation up to 23.30. The tables for the Buffet are reserved until 11.30 pm and it is mandatory to purchase at least one bottle (from € 60 for every 4 people) to keep the reserved space.

45,00

€

GRAND ROYAL BUFFET

45,00

€

Party Disco

The € 20 fee includes:

* 1 drink

Entrance from 23.00

20,00

€

GRAND ROYAL BUFFET 2 persone Milano Cafè + Pernottamento in camera doppia al Crowne Plaza Milano Linate

VALIDO PER DUE PERSONE (90€ a persona)

GRAND ROYAL BUFFET al Milano Cafè + 1 NOTTE 180€ (31/12/2019 – 1/1/2020)

SU RICHIESTA: 2 NOTTI 250€ (125€ a persona)

3 NOTTI 320€ (160€ a persona)

La quota di 180€ include:

Grand Royal Buffet per due persone al Milano Cafè con 1 drink ciascuno *

Pernottamento in camera doppia al Crowne Plaza Milano Linate *

American Breakfast con croissant, selezione di brioche, selezione di torte secche, selezione di pani, pancake, etc… *

La colazione sarà servita fino alle ore 12:00

City tax *

Check-in il giorno 31/12/2019 dalle ore 15:00

Late check-out il giorno 1/1/2020 alle ore 16:00

180,00

€

GRAND ROYAL BUFFET 2 persone Milano Cafè + Pernottamento in camera doppia al Crowne Plaza Milano Linate

180,00

€

PARTY DISCO 2 persone Milano Cafè + Pernottamento in camera doppia al Crowne Plaza Milano Linate

VALIDO PER DUE PERSONE (70€ a persona)

PARTY DISCO al Milano Cafè + 1 NOTTE 140€ (31/12/2019 – 1/1/2020)

SU RICHIESTA: 2 NOTTI 210€ (105€ a persona)

3 NOTTI 280€ (140€ a persona)

La quota di 140€ include:

Party Disco per due persone al Milano Cafè con 1 drink ciascuno *

Pernottamento in camera doppia al Crowne Plaza Milano Linate *

American Breakfast con croissant, selezione di brioche, selezione di torte secche, selezione di pani, pancake, etc… *

La colazione sarà servita fino alle ore 12:00

City tax *

Check-in il giorno 31/12/2019 dalle ore 15:00

Late check-out il giorno 1/1/2020 alle ore 16:00

SOLD OUT

140,00

€

PARTY DISCO 2 persone Milano Cafè + Pernottamento in camera doppia al Crowne Plaza Milano Linate

140,00

€

PRIVE TABLE with a bottle of CHAMPAGNE

The € 150 fee includes:
* 1 BOTTLE of Champagne

150,00

€

PRIVE TABLE with a bottle of CHAMPAGNE

150,00

€

PRIVE TABLE with a bottle of SUPERALCOLIC

The € 150 fee includes:

* 1 BOTTLE of hard alcohol

150,00

€

PRIVE TABLE with a bottle of SUPERALCOLIC

150,00

€