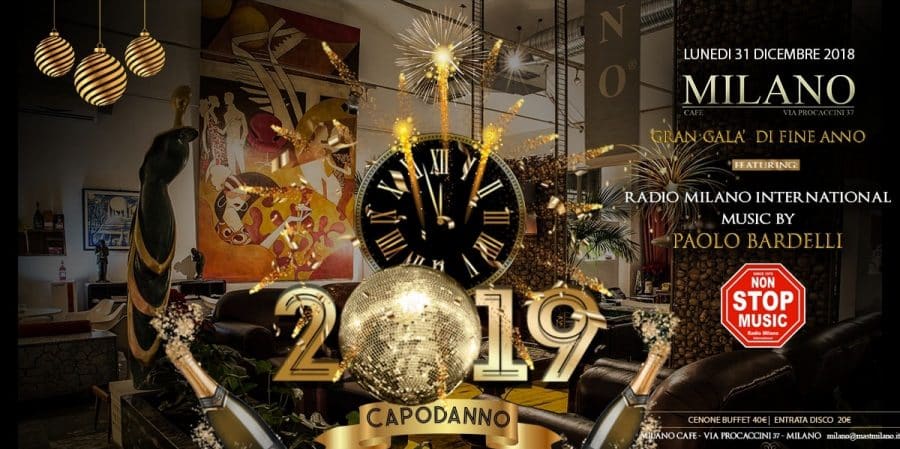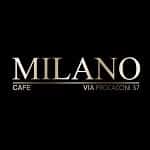 Capodanno Milano Cafè 2019
Via Giulio Cesare Procaccini, 37,

Milano,

Italy
Serata da € 20
Cenone da € 40 Royal Buffet
Età: dai 20 anni in sù
Musica: Radio Milano International e Dj Paolo Bardelli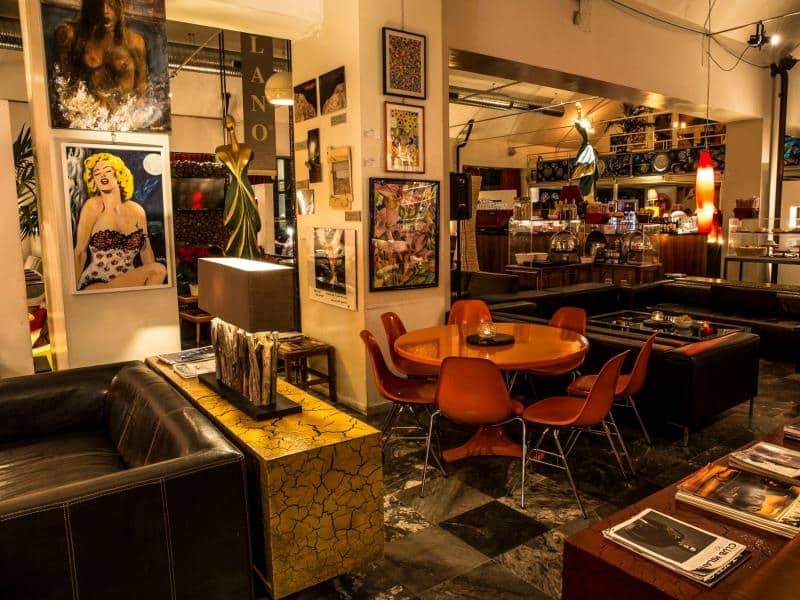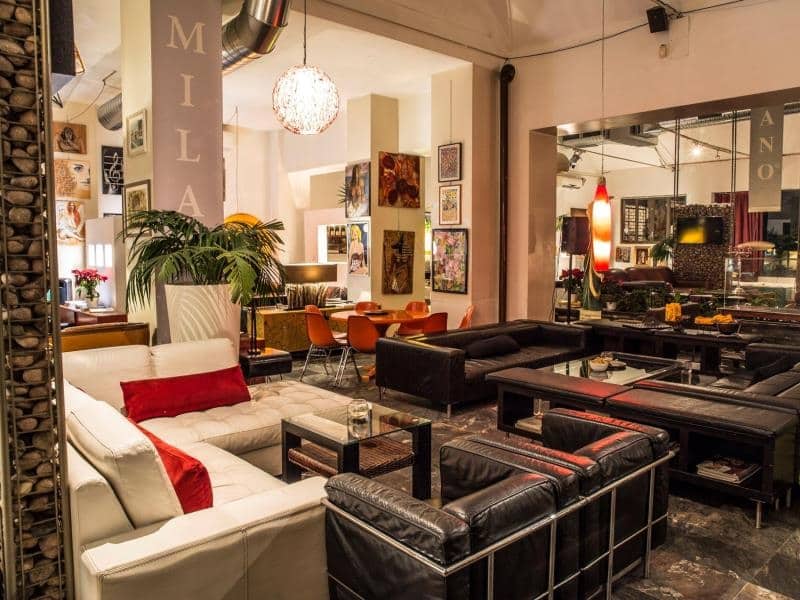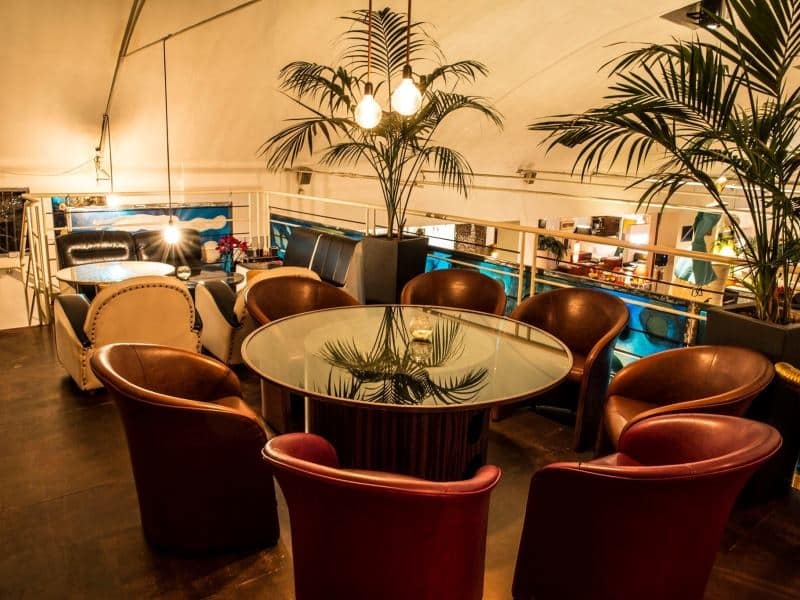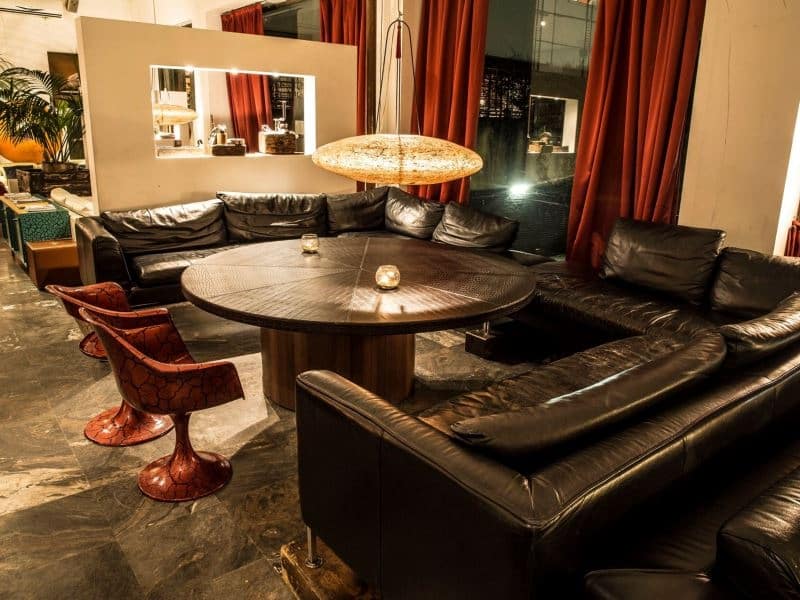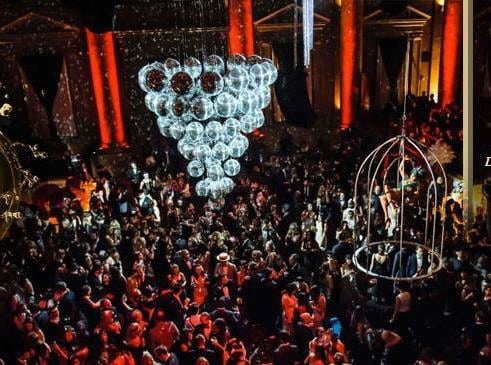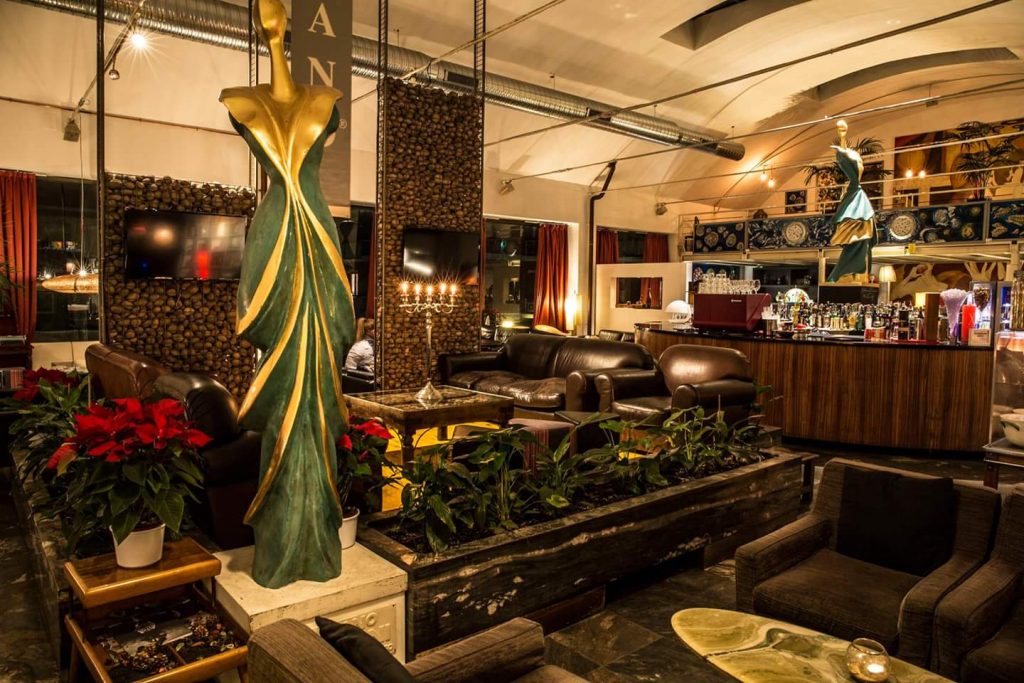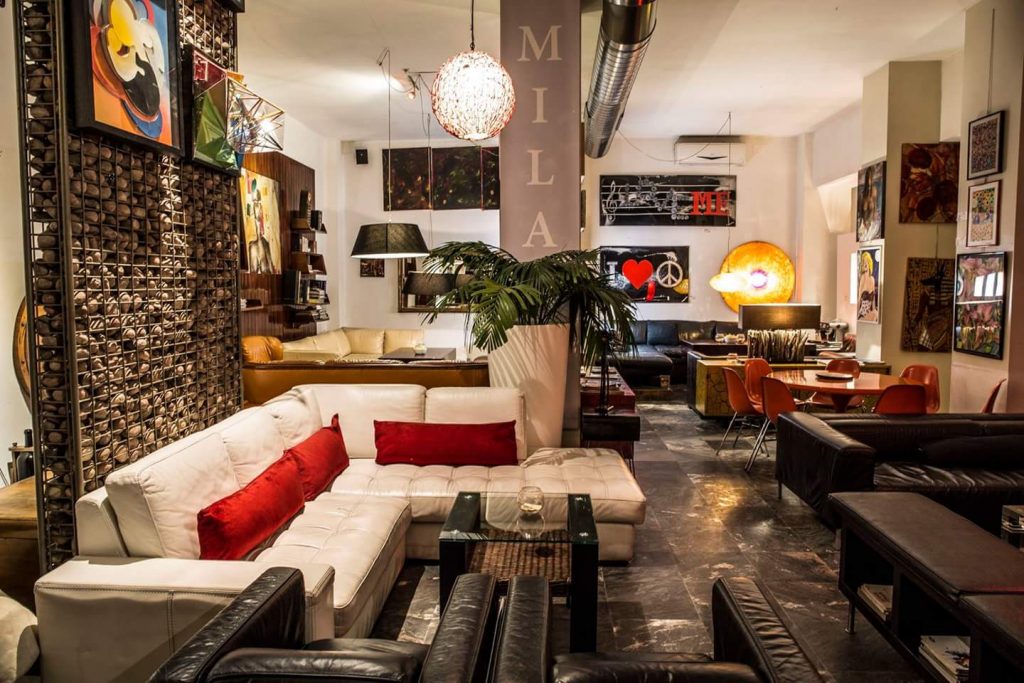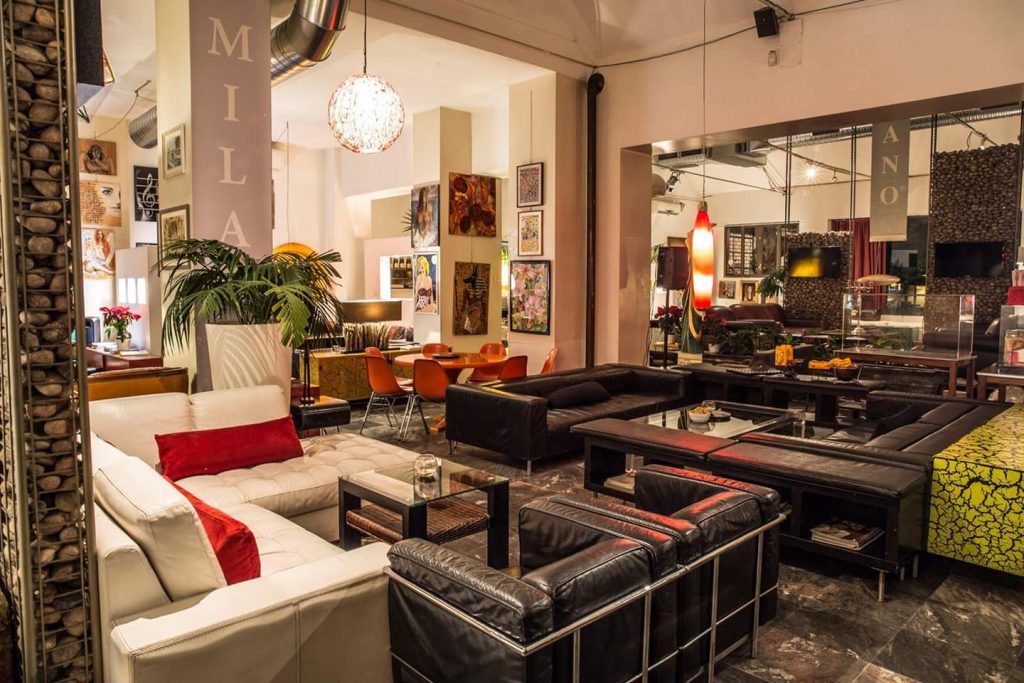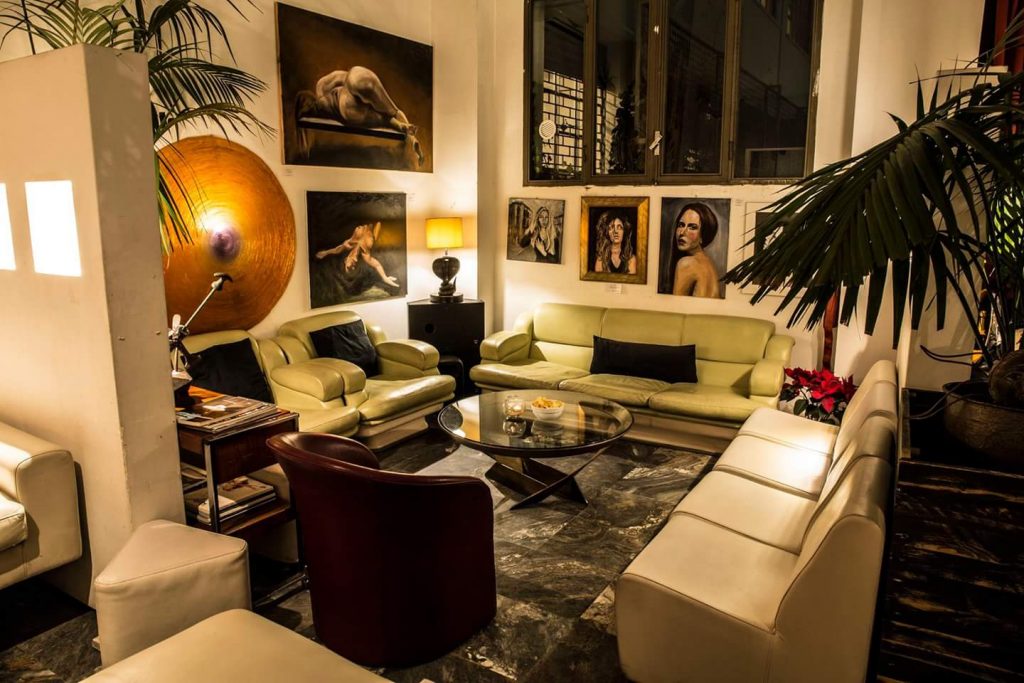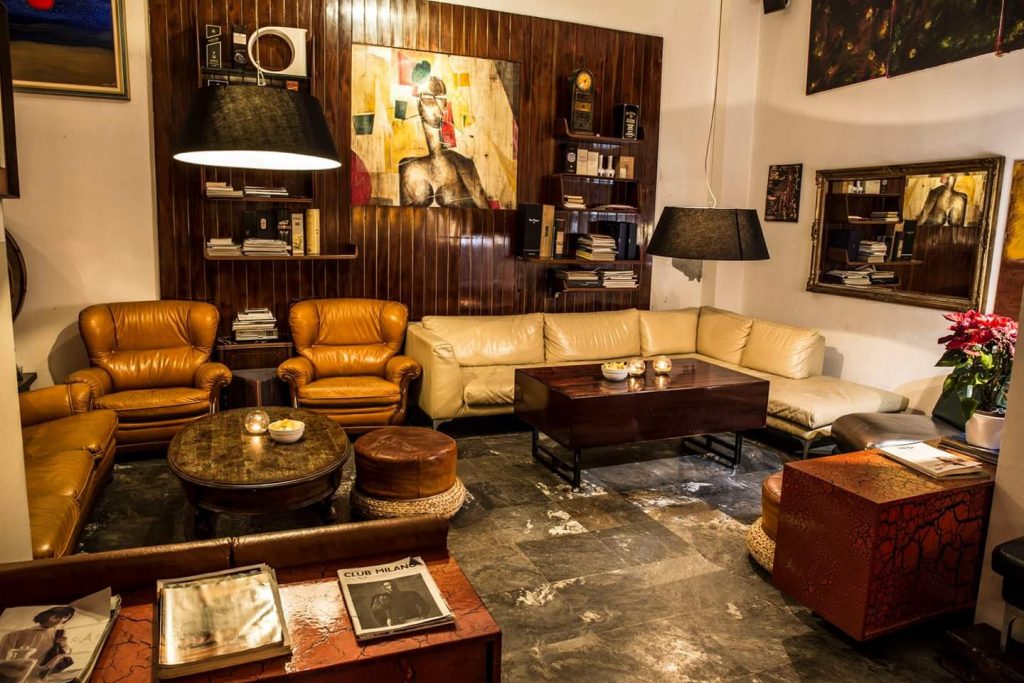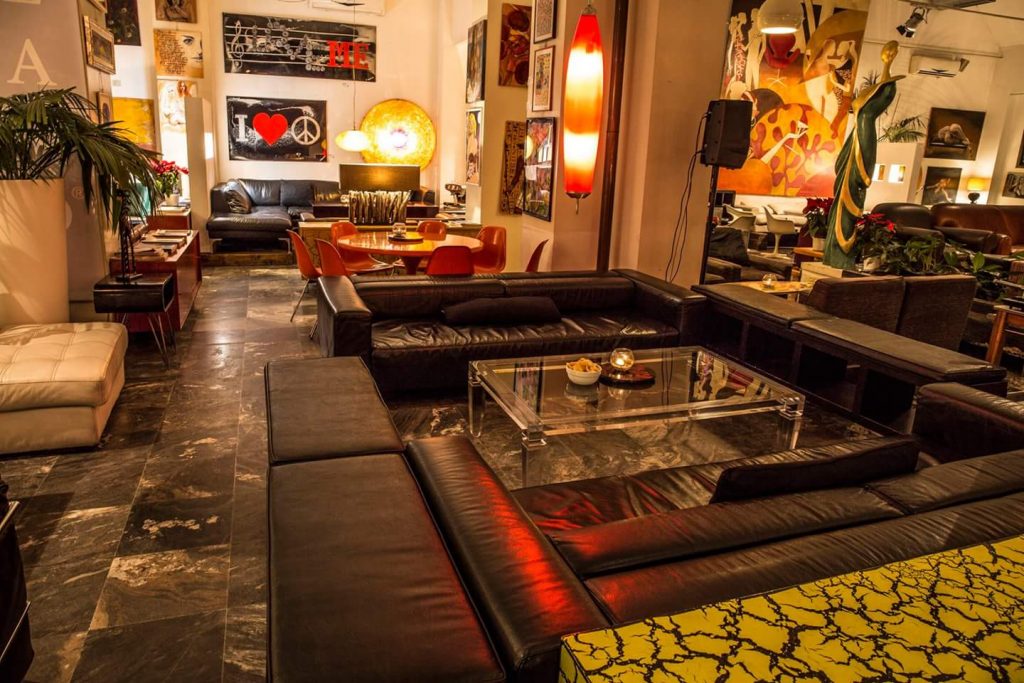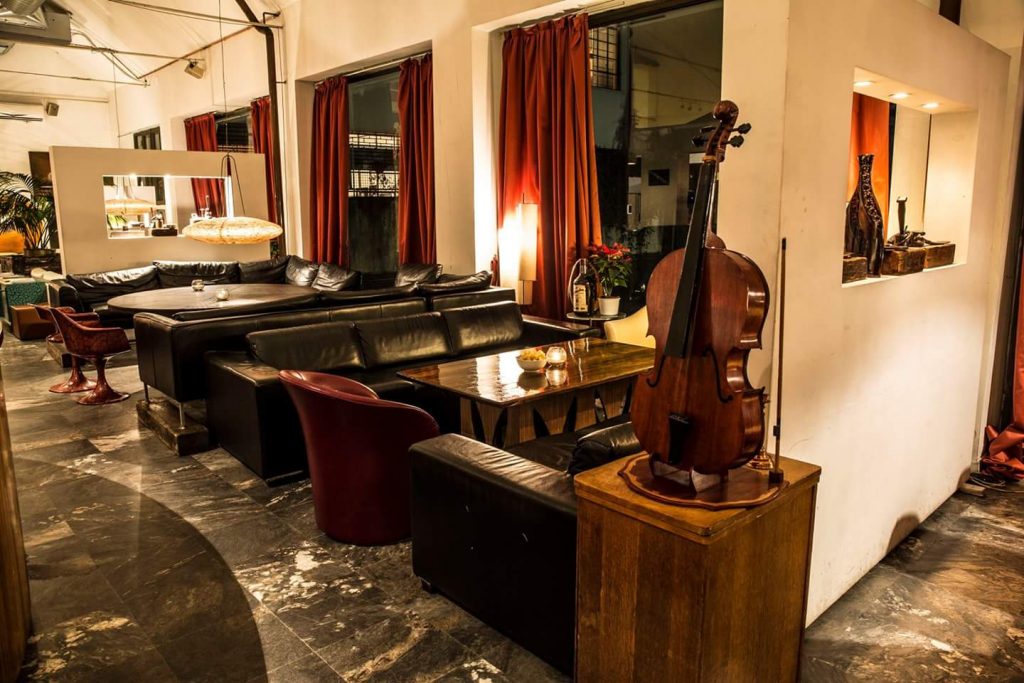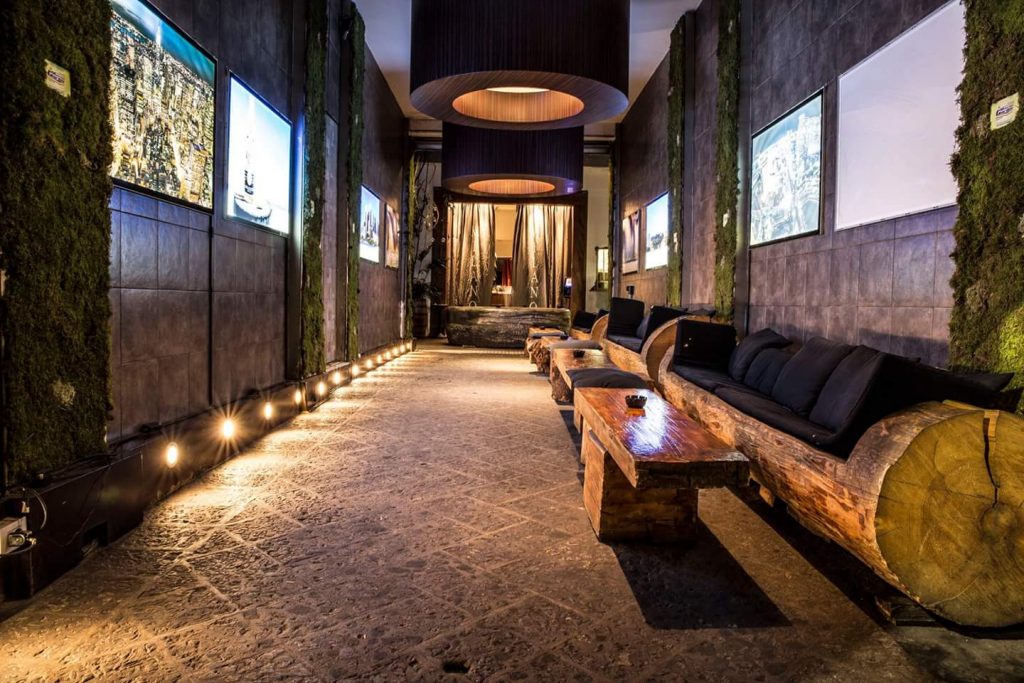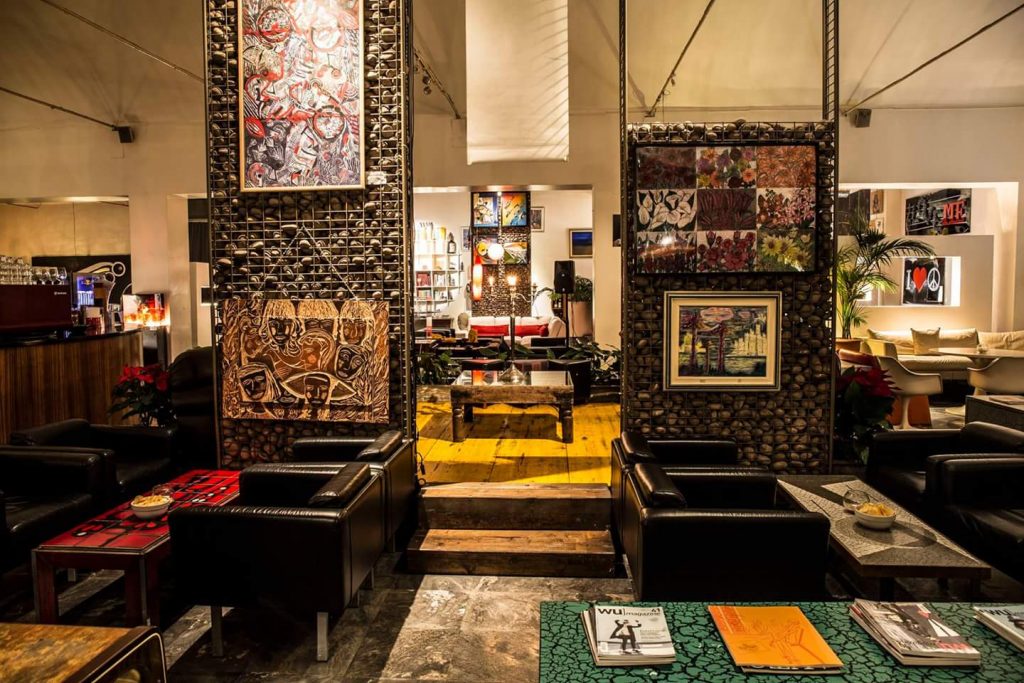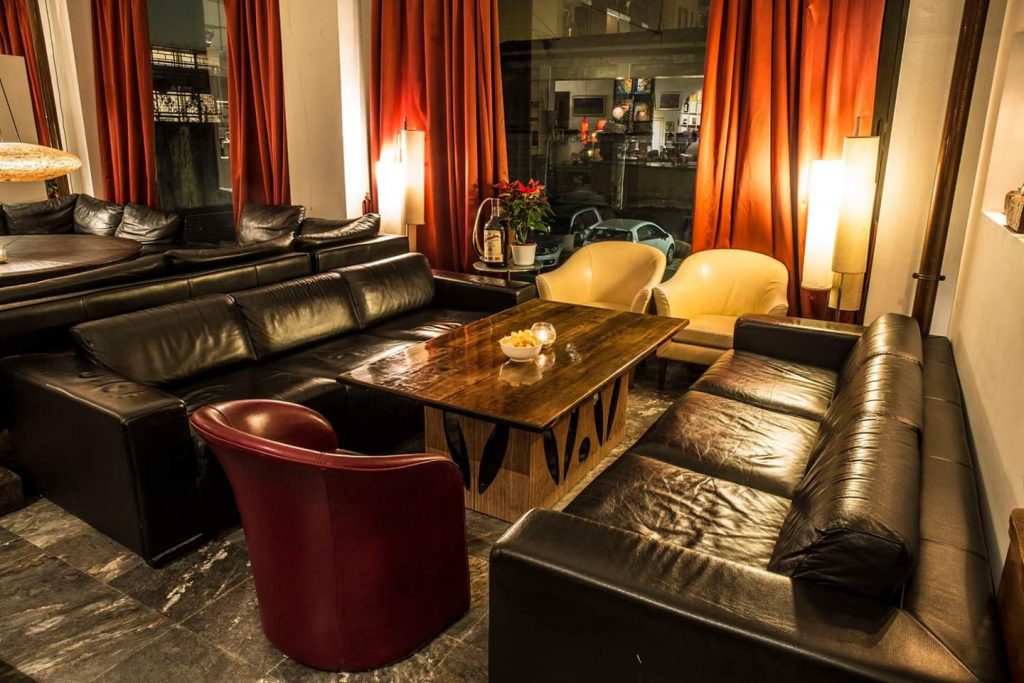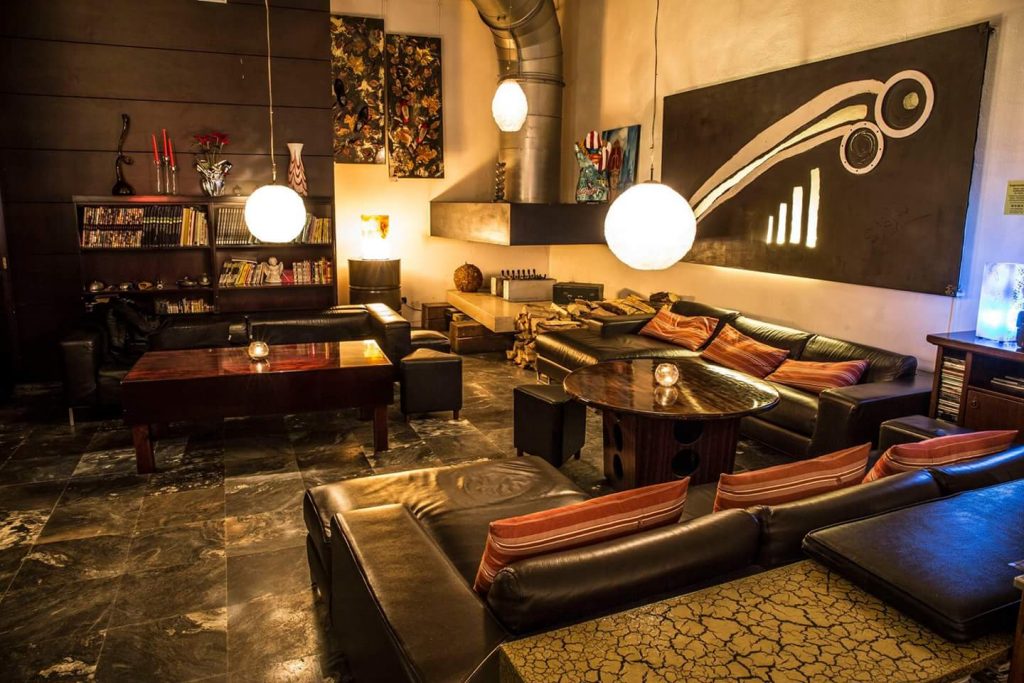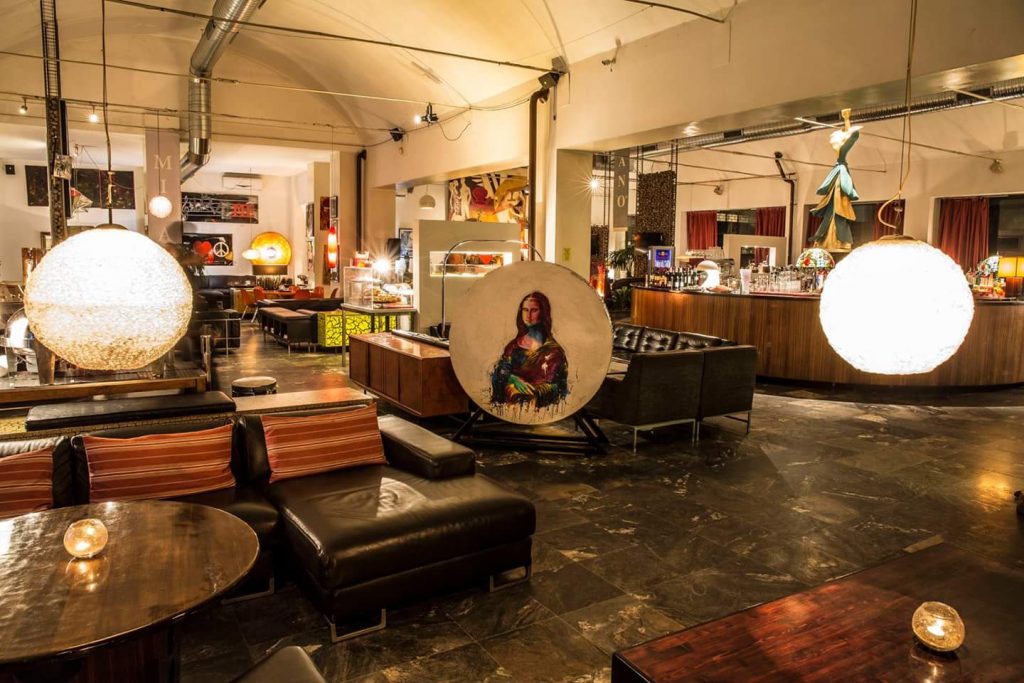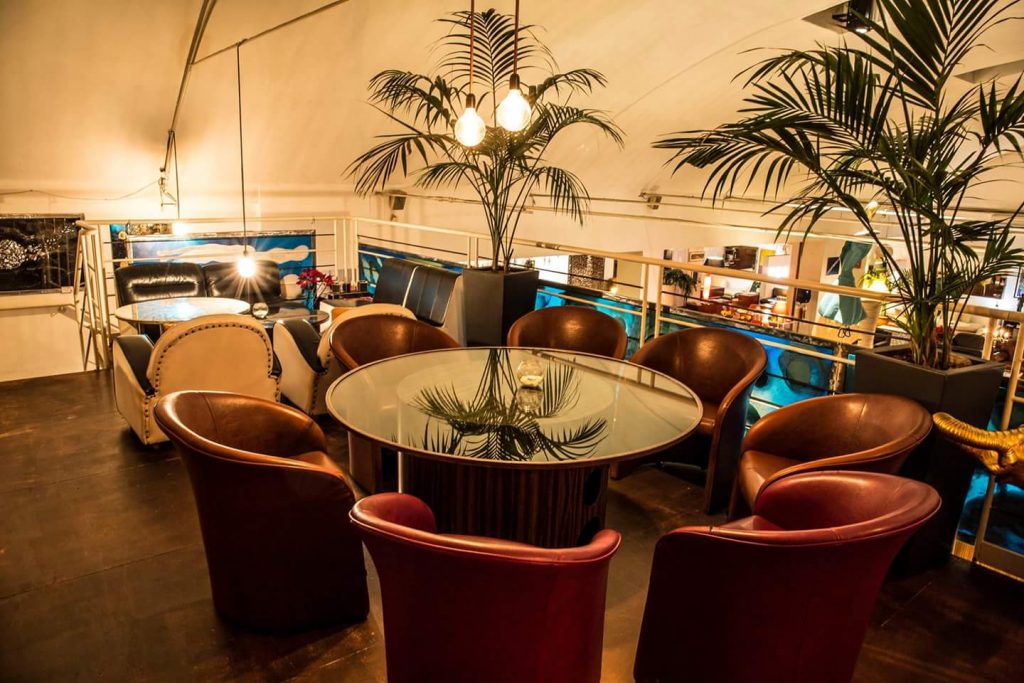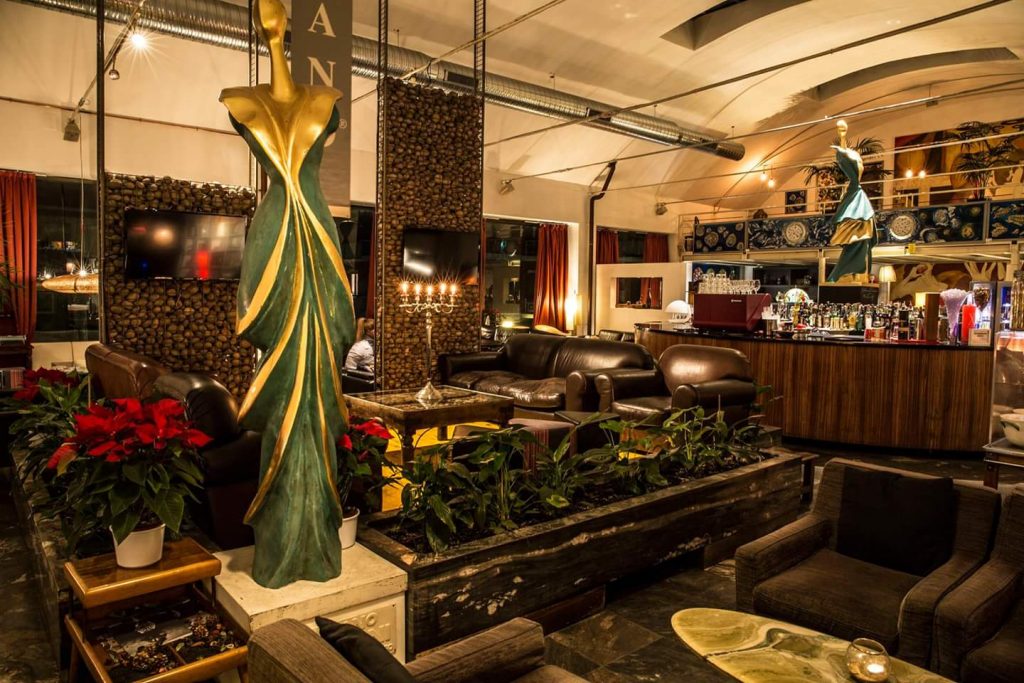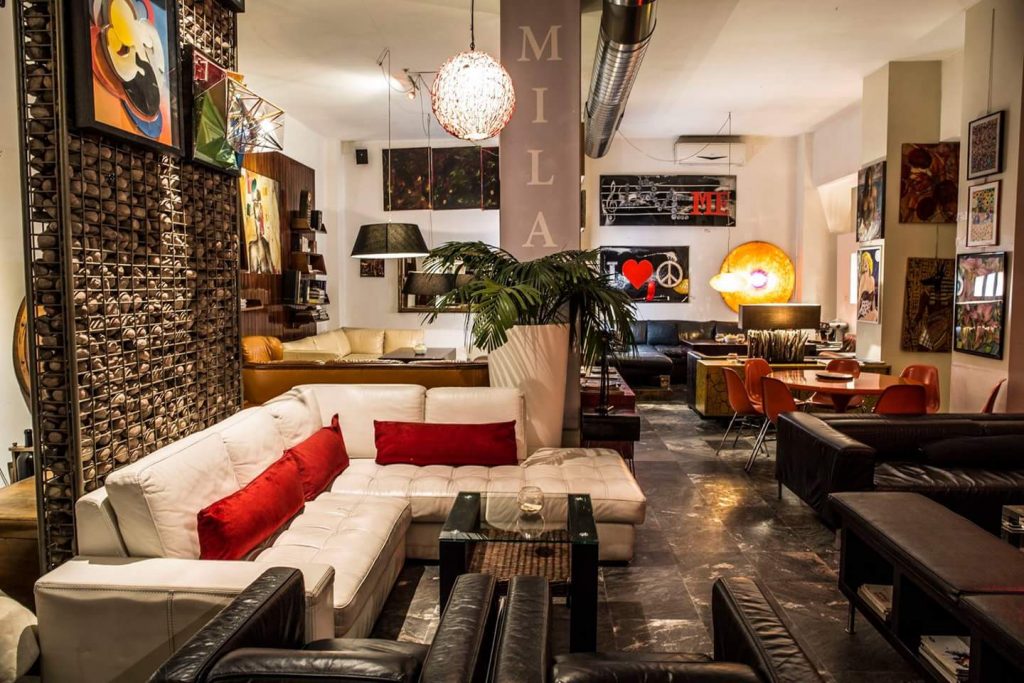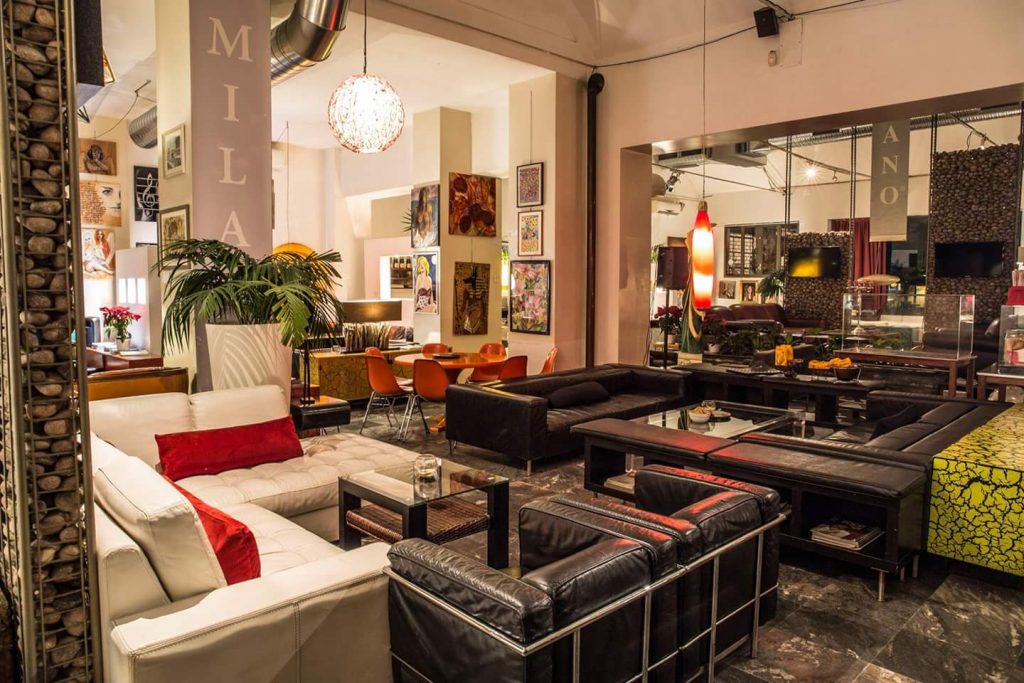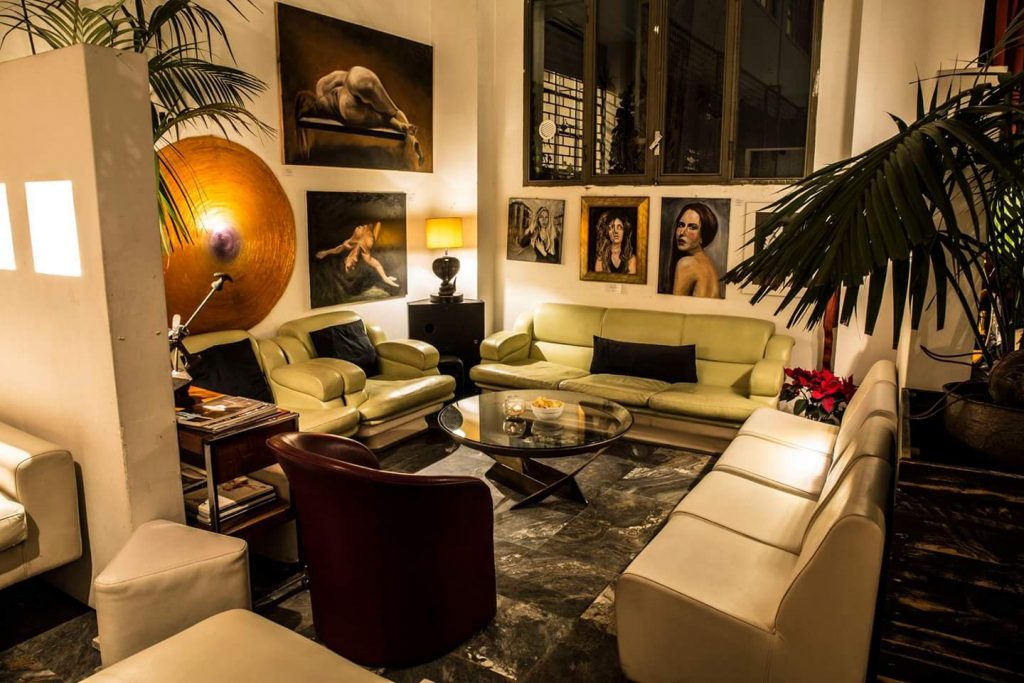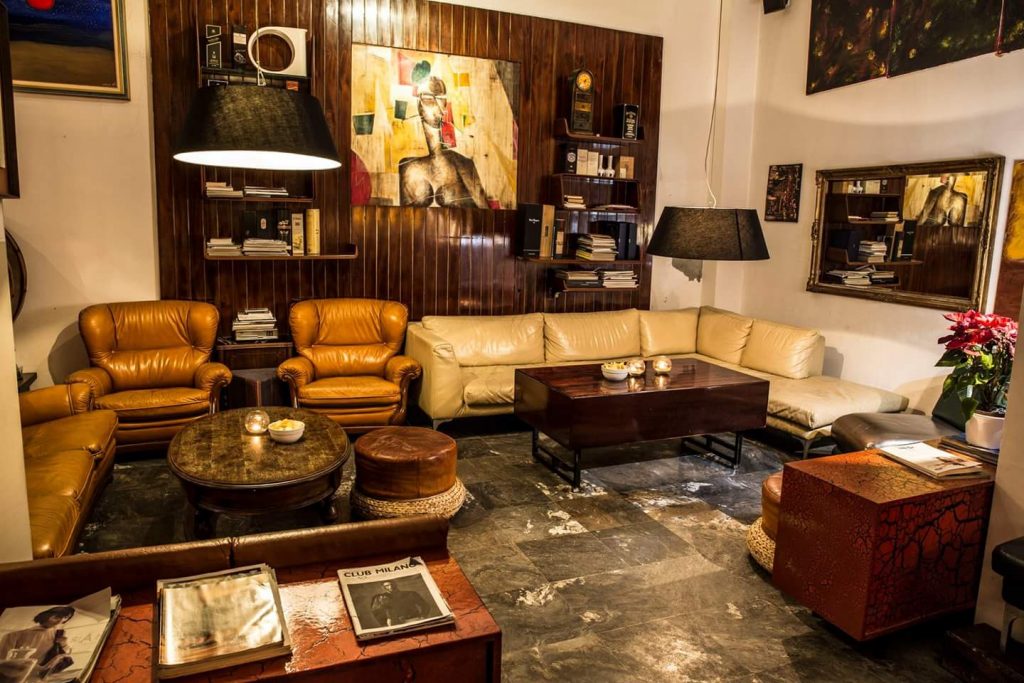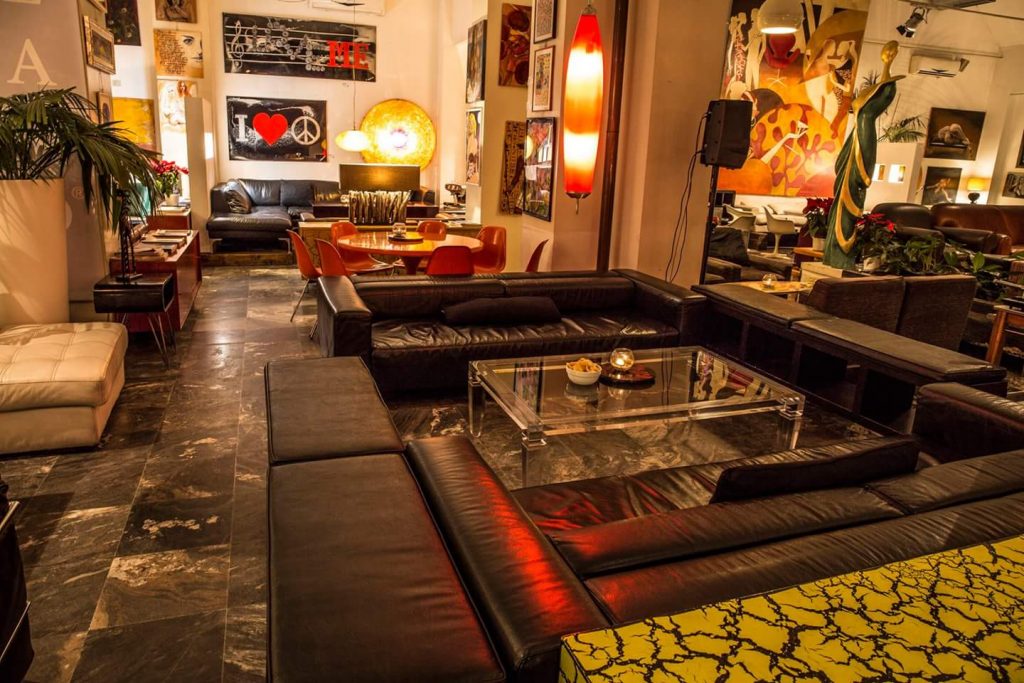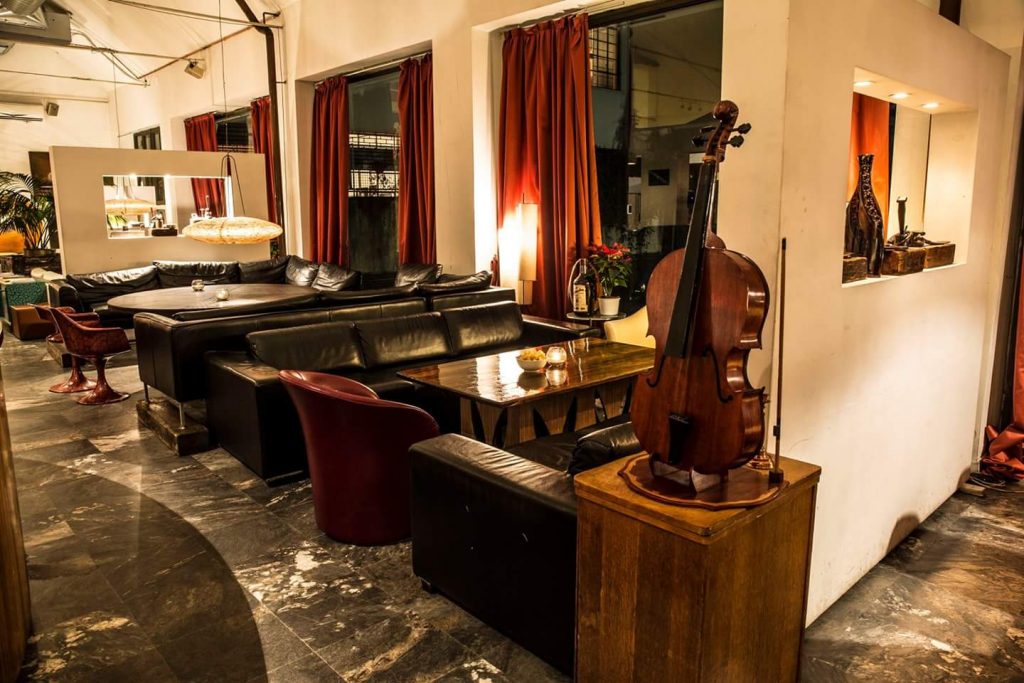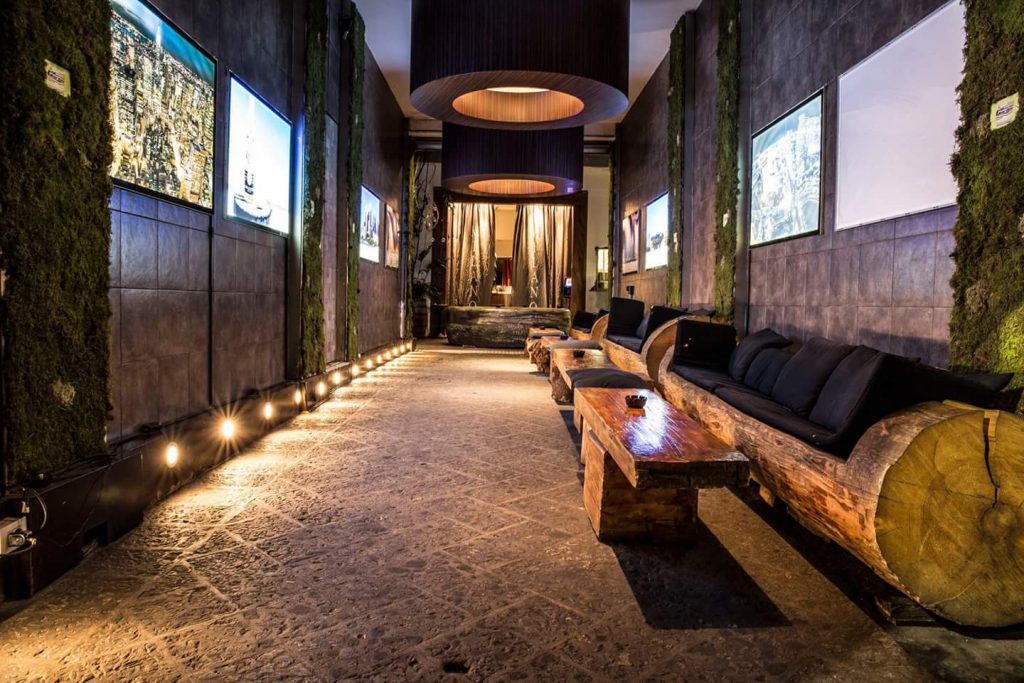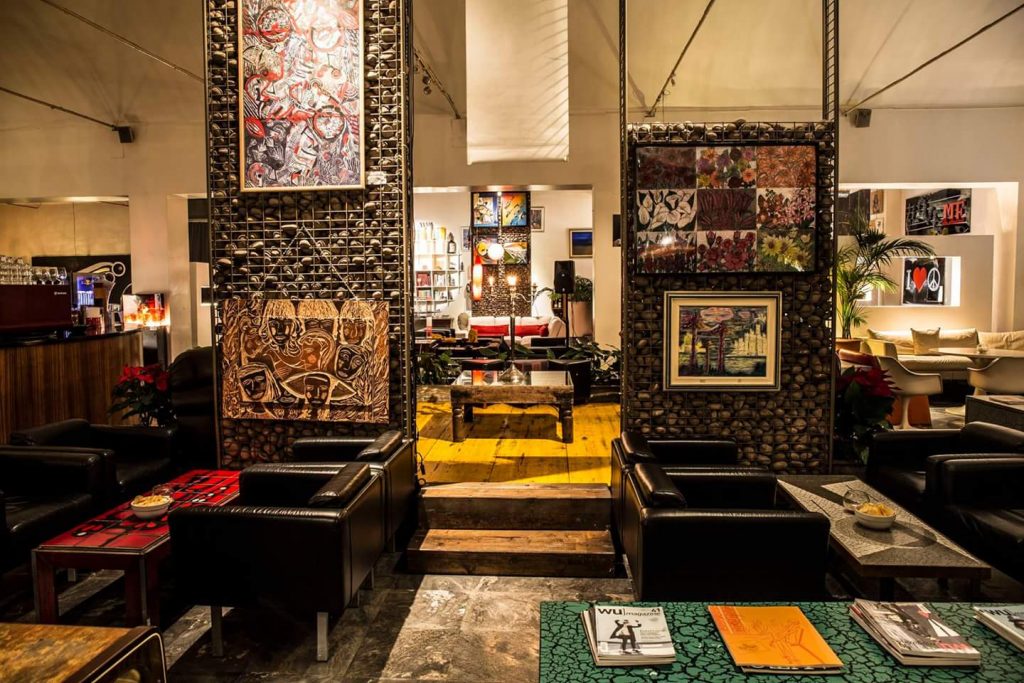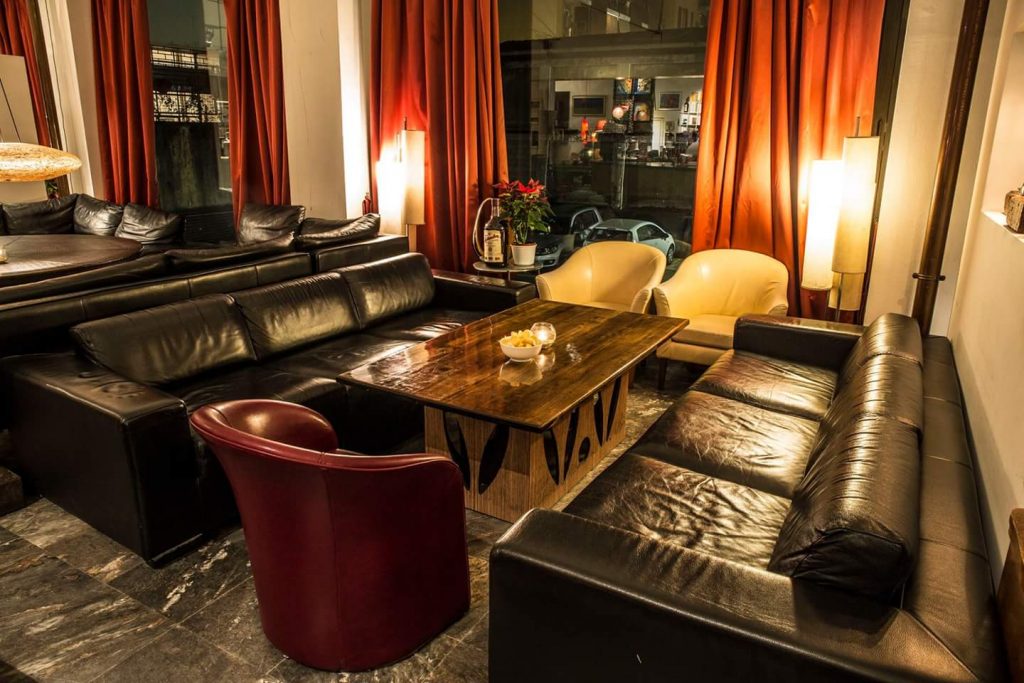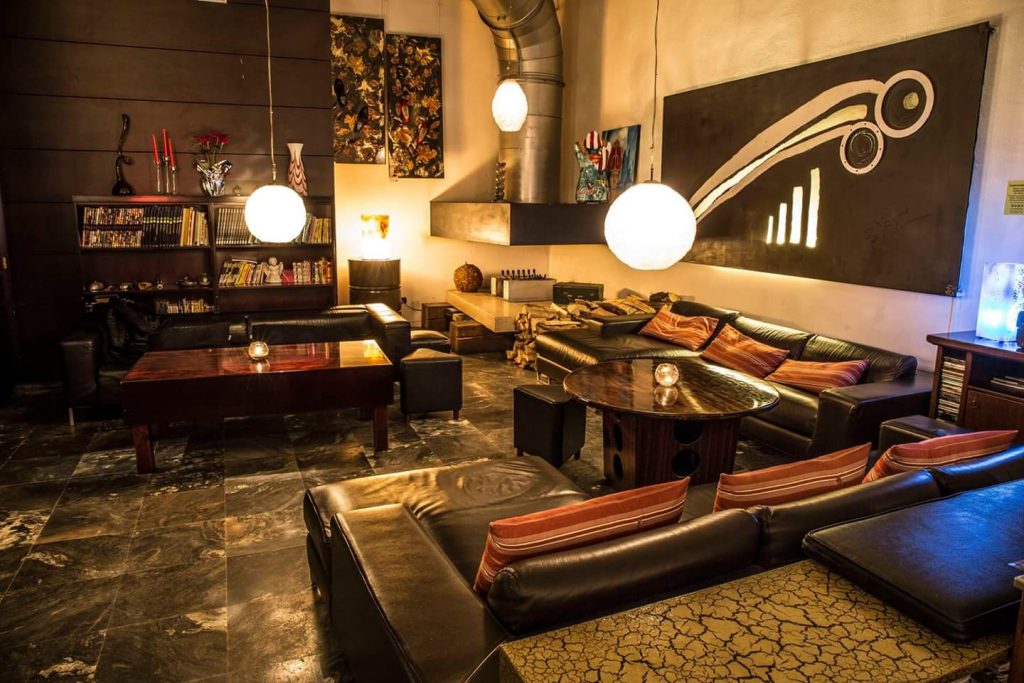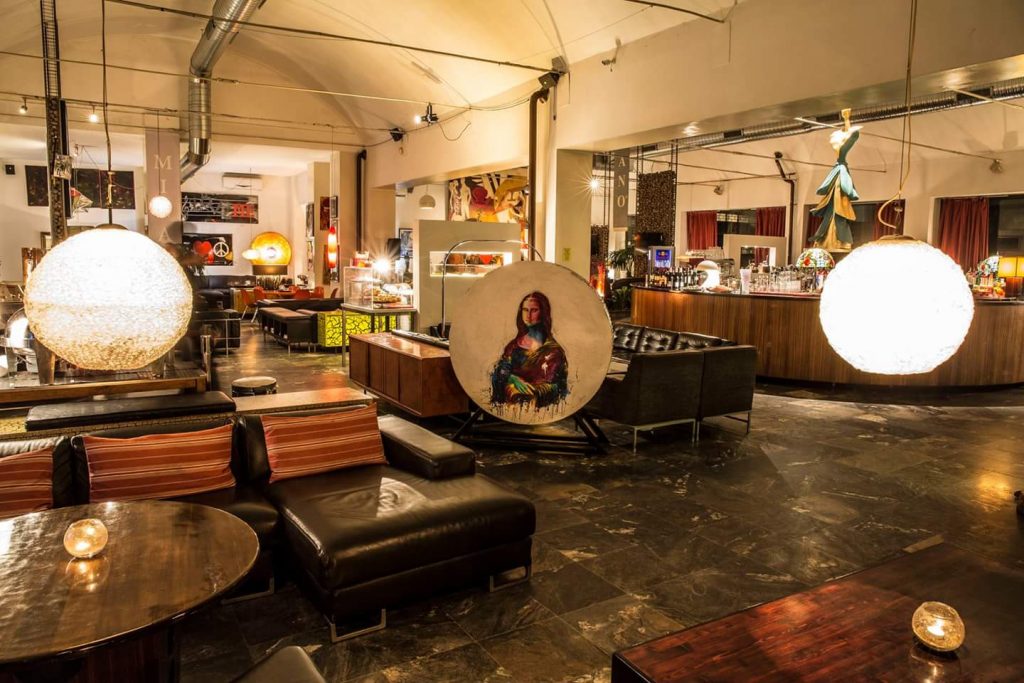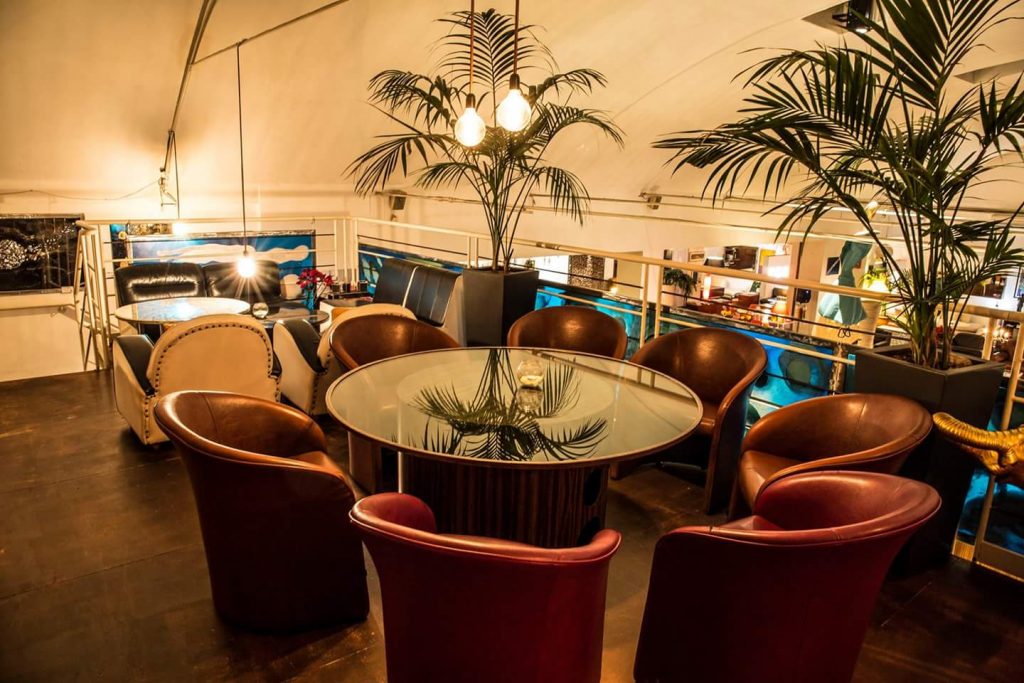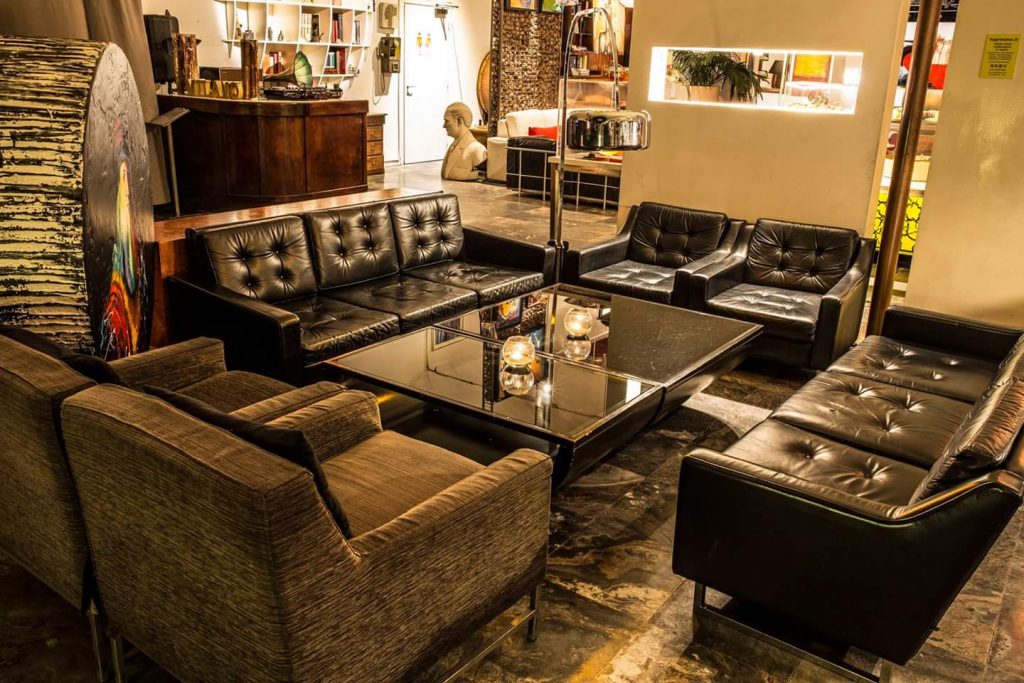 Description
Grand Gala at the end of the year
The last of the year, like any self-respecting tradition, is the right moment to indulge, at least for one night, the best that New Year's Eve offers.
The Milano Cafe is a unique location of its kind, in the center of Milan, with over 800 square meters available, 3 event areas on two levels.
A living museum, among works of art, sculptures, paintings and artistic compositions, a unique atmosphere that will guarantee you a night full of emotions.
To animate the last of the year will be the team of
Radio Milano International
Dj Paolo Bardelli
We are waiting to welcome you in the best way to this 2019,
possibility of entry even only from 23.30 onwards.
Prices
PARTY DISCO from 11.30 pm with 1 drink

€ 20

GRAND ROYAL BUFFET from 8.30 pm with 1 drink and reserved seat on reservation until 11.30 pm. The tables for the Buffet are reserved until 11.30 pm and it is mandatory to purchase at least one bottle (from € 60 for every 4 people) to keep the reserved space.

40 €

PRIVE 'TABLE with 1 BOTTLE of Hard Liquor

150 €

+

20 €

of pre-sales PARTY DISCO or

40 €

of presale GRAND ROYAL BUFFET
PRIVE TABLE 'with 1 BOTTLE of Champagne

150 €

+

20 €

pre-sales PARTY DISCO or

40 €

presale GRAND ROYAL BUFFET
Private table

The fee includes:

* 1 bottle of Champagne

* presale Evening

100,00

€

GRAND ROYAL BUFFET

The € 40 fee includes:

* 1 drink

Entrance from 20.30

Reserved place on reservation up to 23.30. The tables for the Buffet are reserved until 11.30 pm and it is mandatory to purchase at least one bottle (from € 60 for every 4 people) to keep the reserved space.

40,00

€

GRAND ROYAL BUFFET

40,00

€

Party Disco

The € 20 fee includes:

* 1 drink

Entrance from 23.00

20,00

€

PRIVE TABLE with a bottle of SUPERALCOLIC

The € 150 fee includes:

* 1 BOTTLE of hard alcohol

150,00

€

PRIVE TABLE with a bottle of SUPERALCOLIC

150,00

€

PRIVE TABLE with a bottle of CHAMPAGNE

The € 150 fee includes:
* 1 BOTTLE of Champagne

150,00

€

PRIVE TABLE with a bottle of CHAMPAGNE

150,00

€