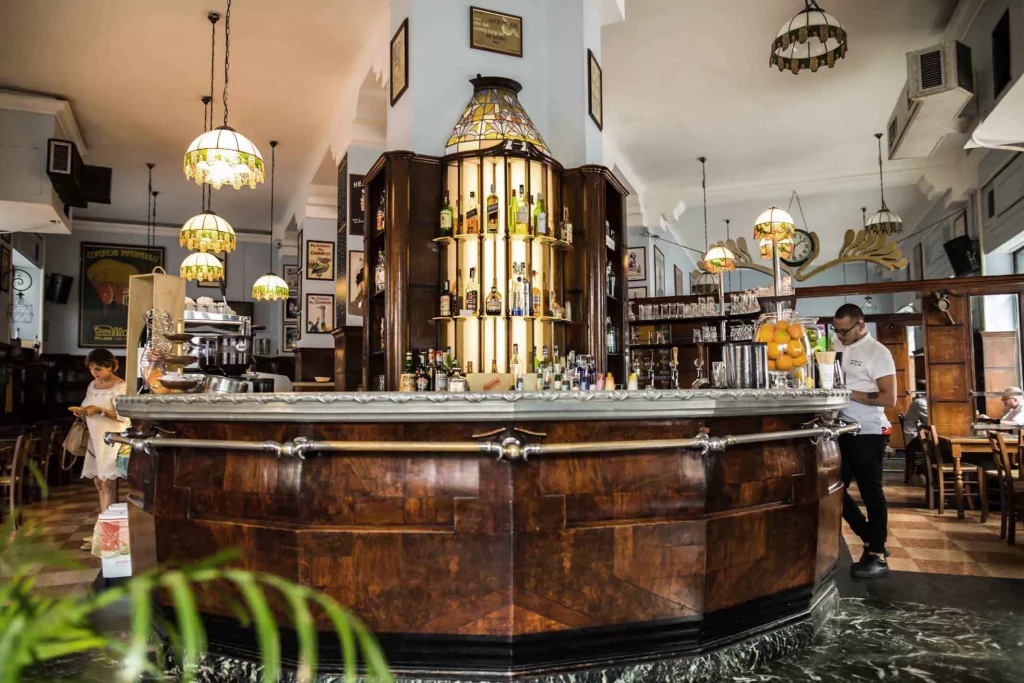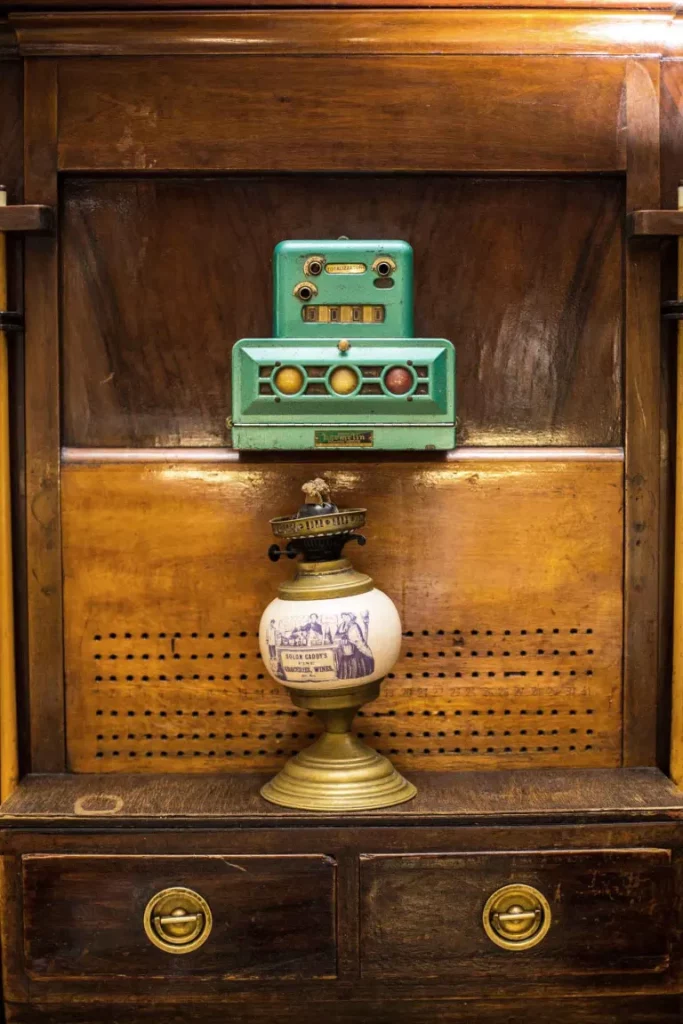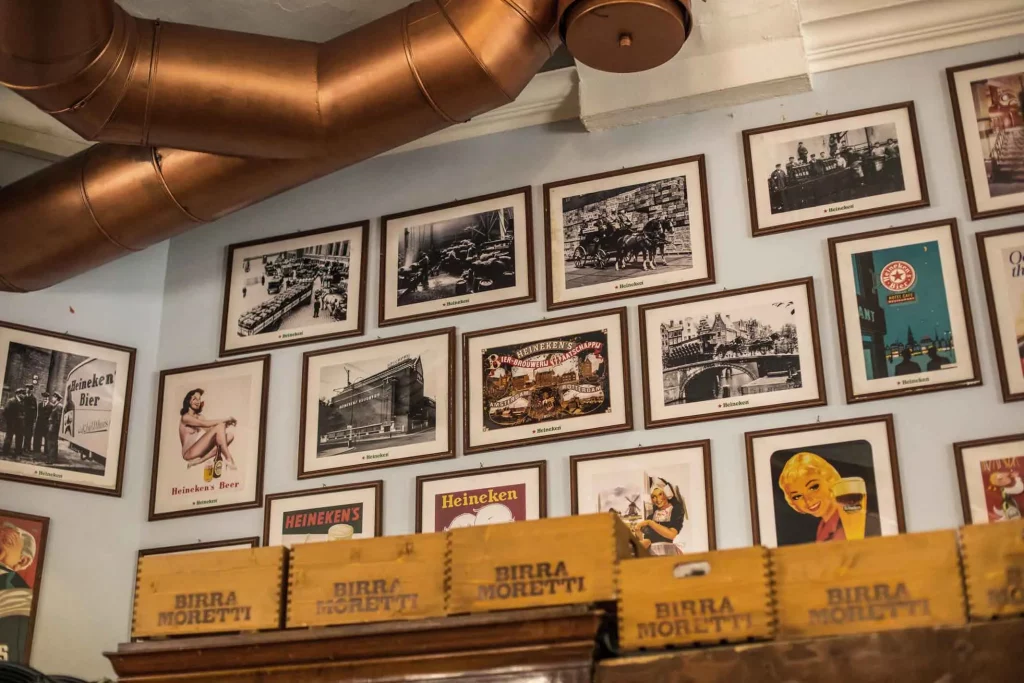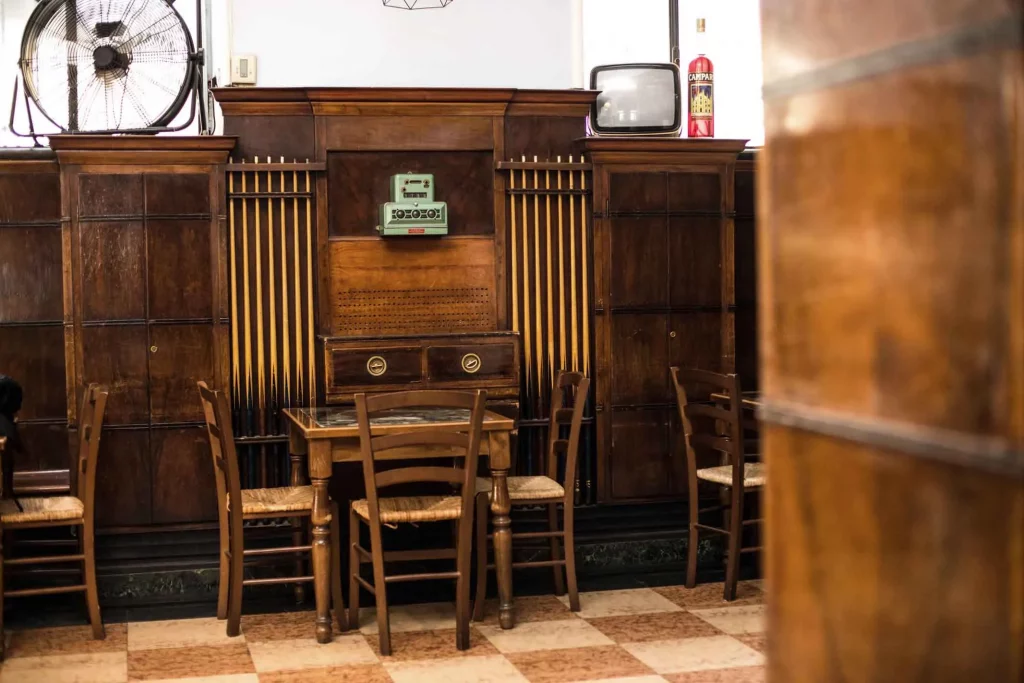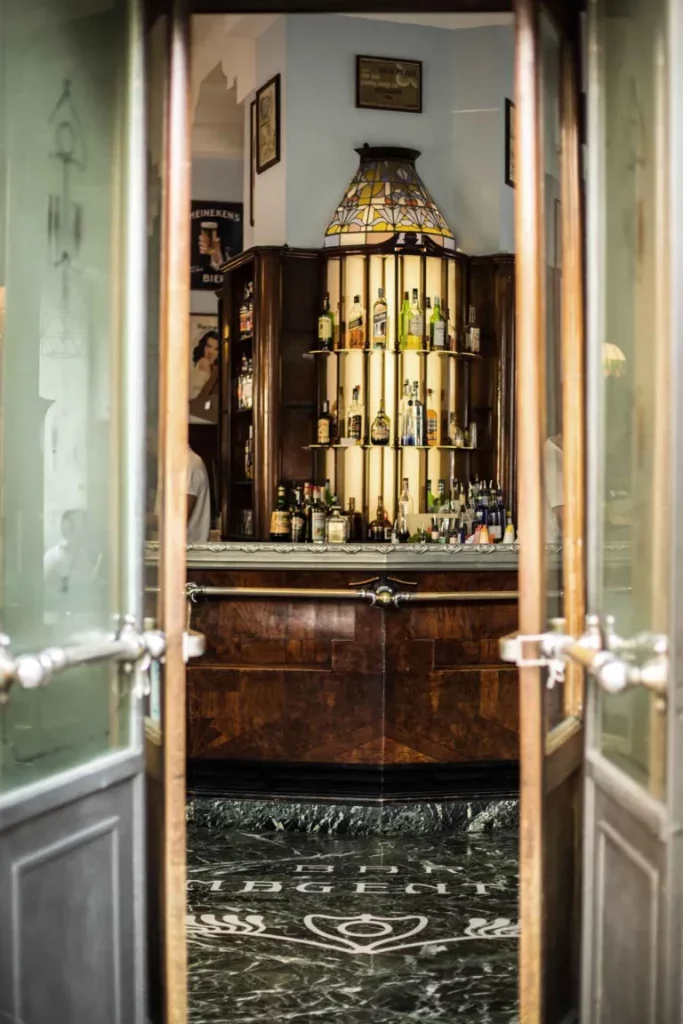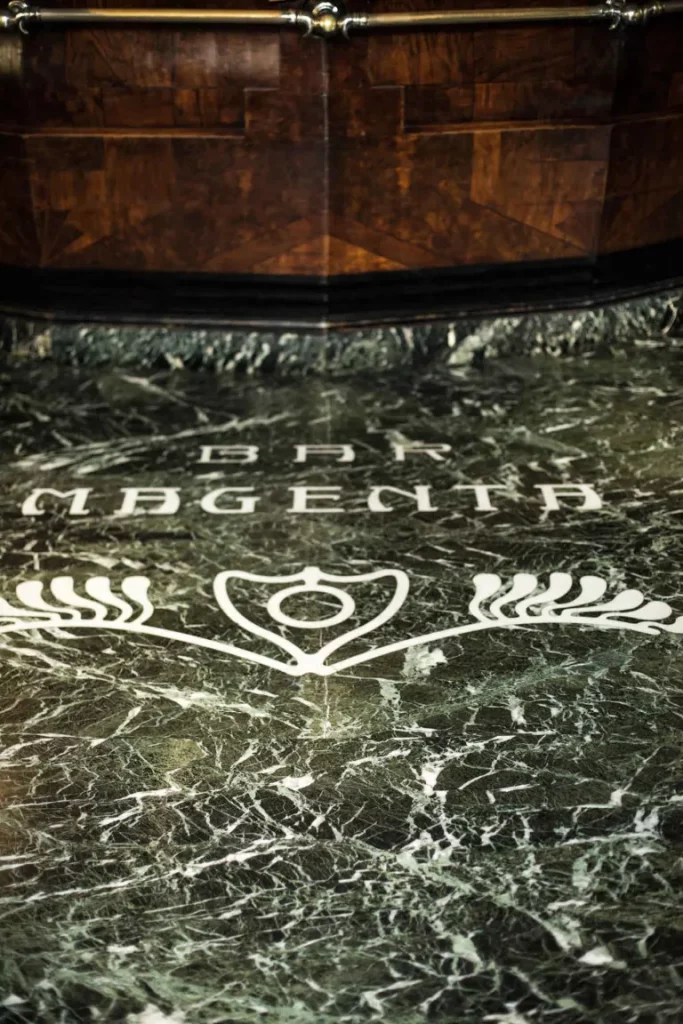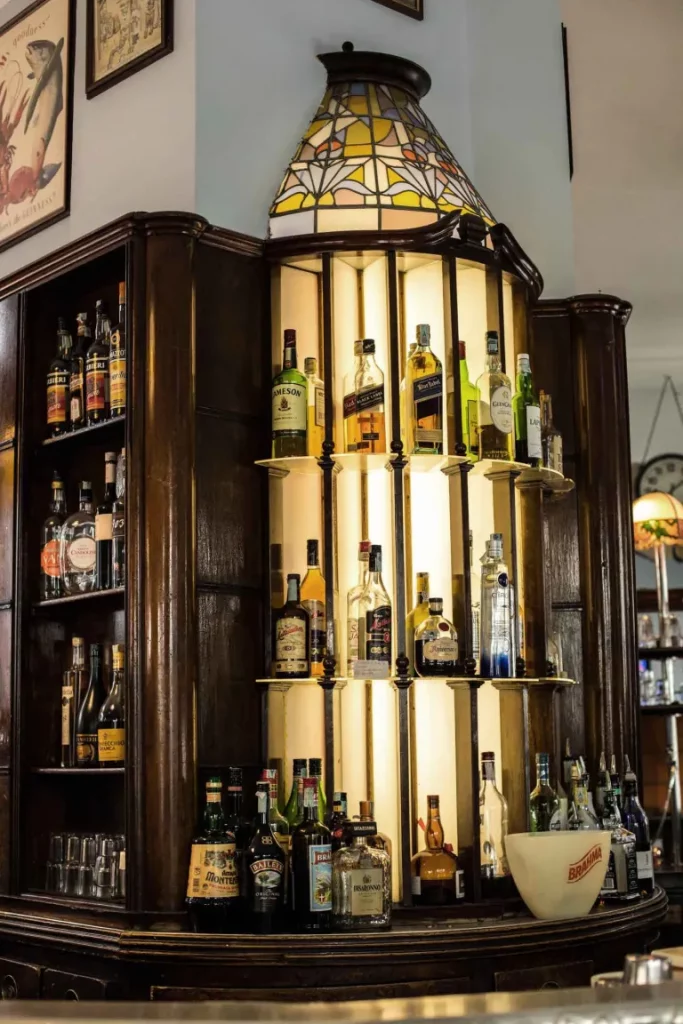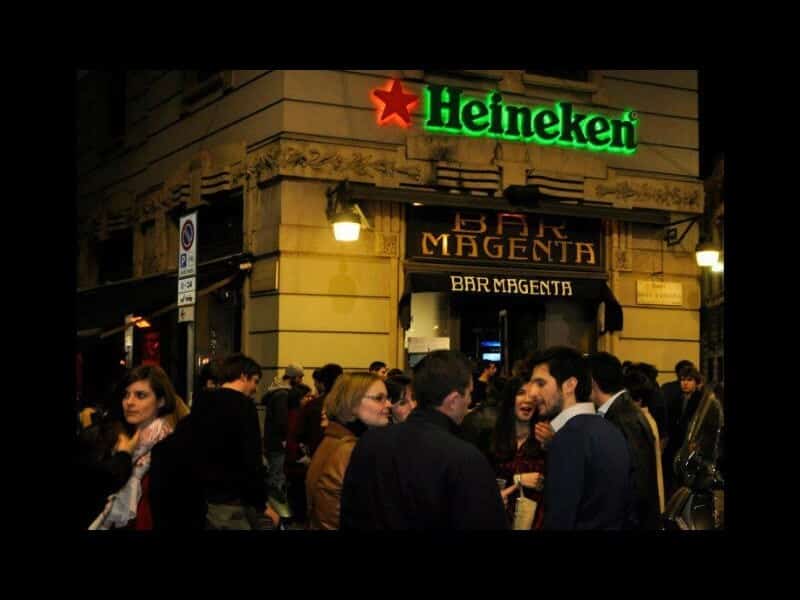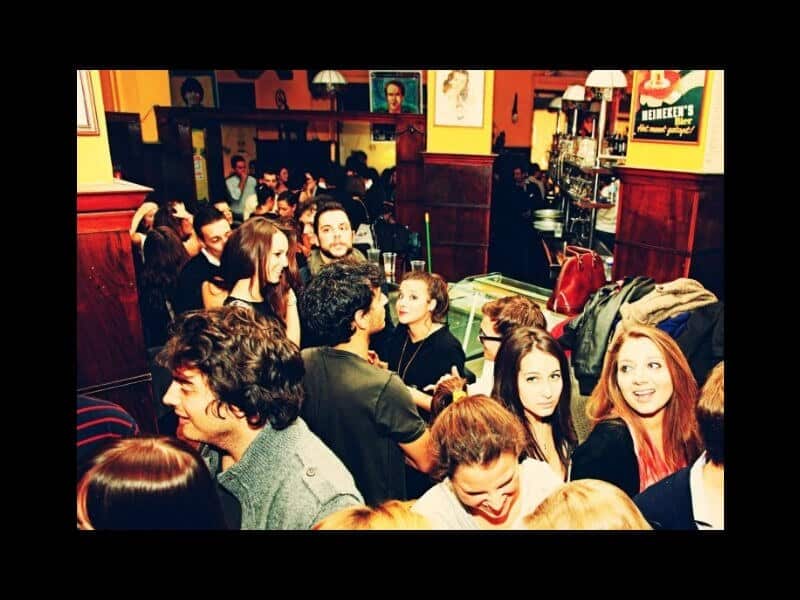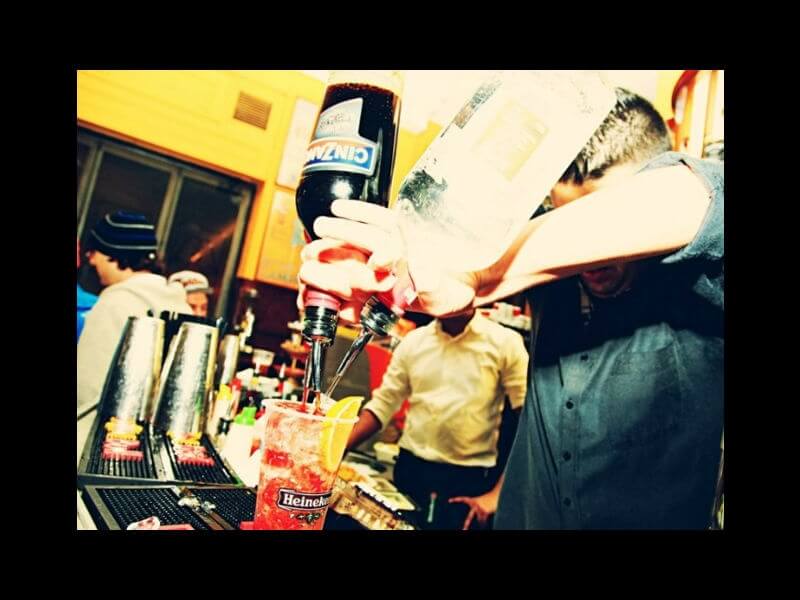 #Descrizione
Benvenuti al
Bar Magenta
Il Bar Magenta è una delle icone storiche di Milano: aperto dal 1907, è molto più di un semplice bar.
Nel corso degli anni è diventato punto di riferimento per milanesi e non perdere la possibilità di festeggiare l'inizio del 2023 al Bar Magenta!
New Year 2023
Magenta bar
Bar Magenta is one of the historical icons of Milan: open since 1907, it is much more than just a bar.
Over the years it has become a reference point for the Milanese and don't miss the chance to celebrate the beginning of 2023 at Bar Magenta!
Info & reservations: 028053808
Ecco 30 secondi di alcune delle canzoni che ascolterai sicuramente durante la serata
Dinner

The fee includes: * dinner

50,00

€