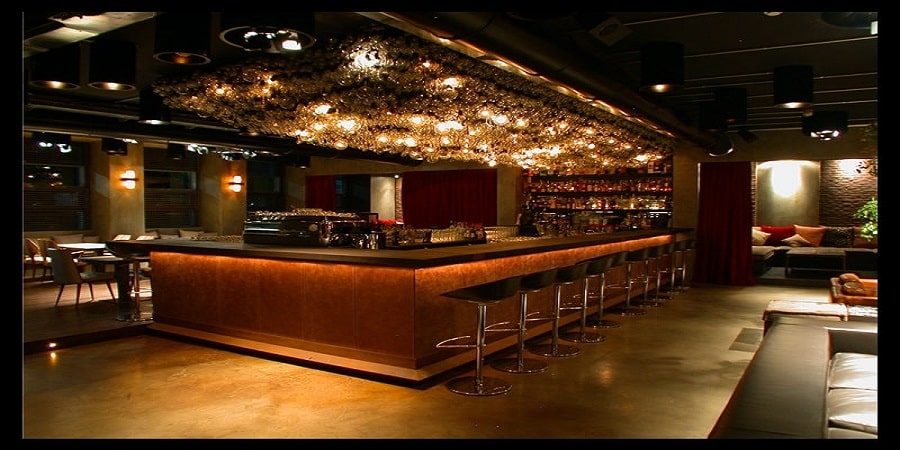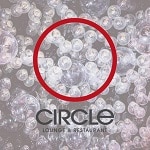 Capodanno Circle 2020
Via Enrico Stendhal, 36,

Milano,

Italy
Serata da € 20
Cenone da € 110
Dress Code: Elegante
Età: dai 18 anni in sù
Musica: 360°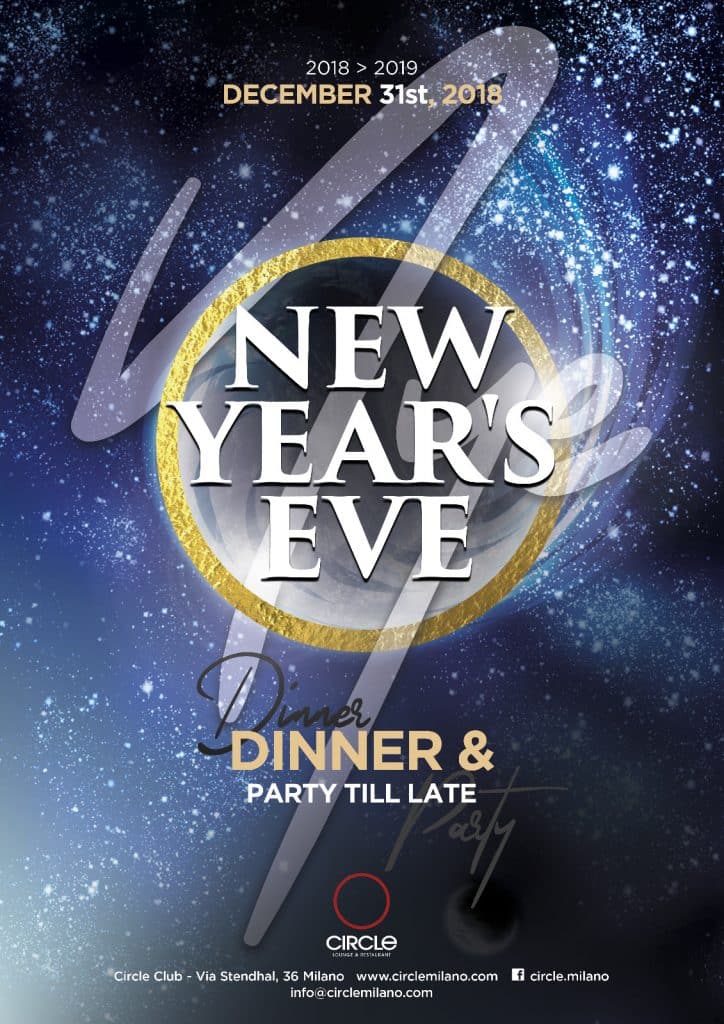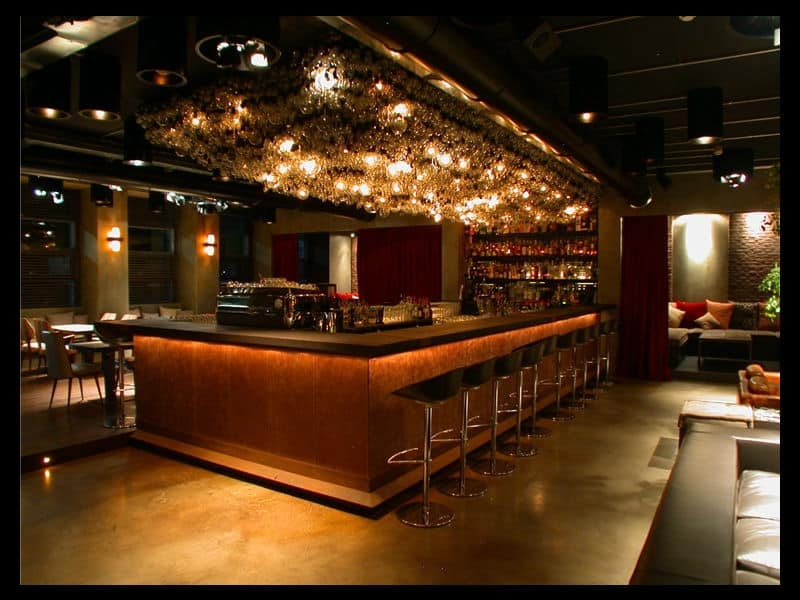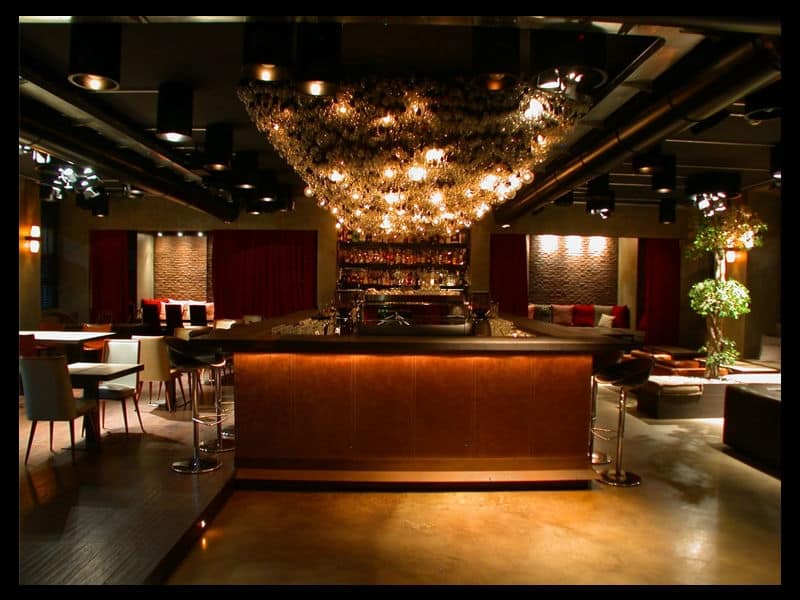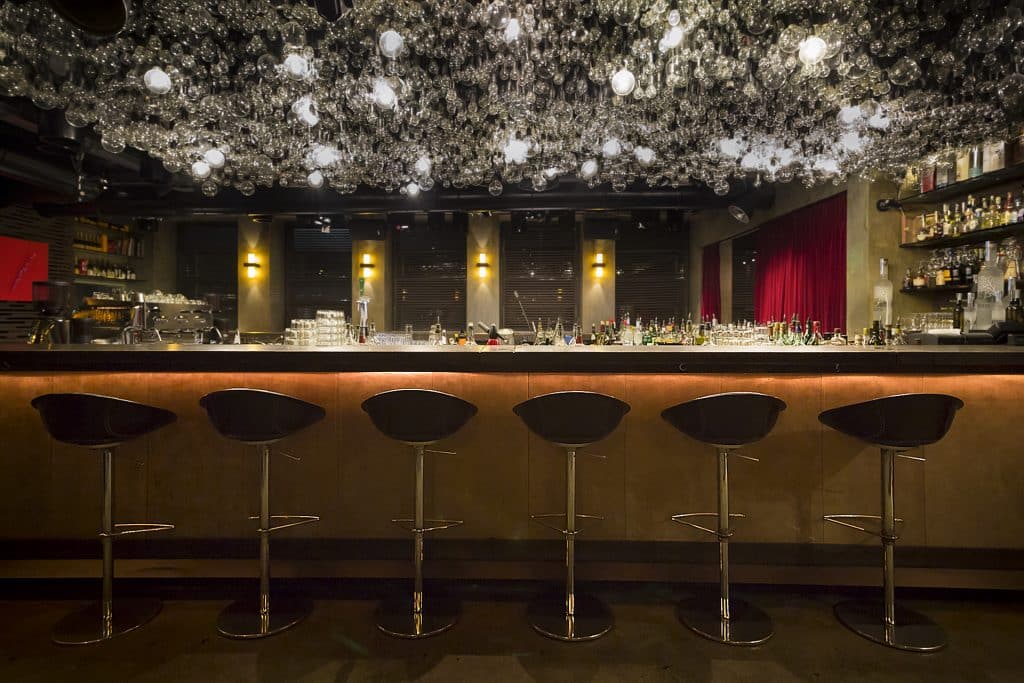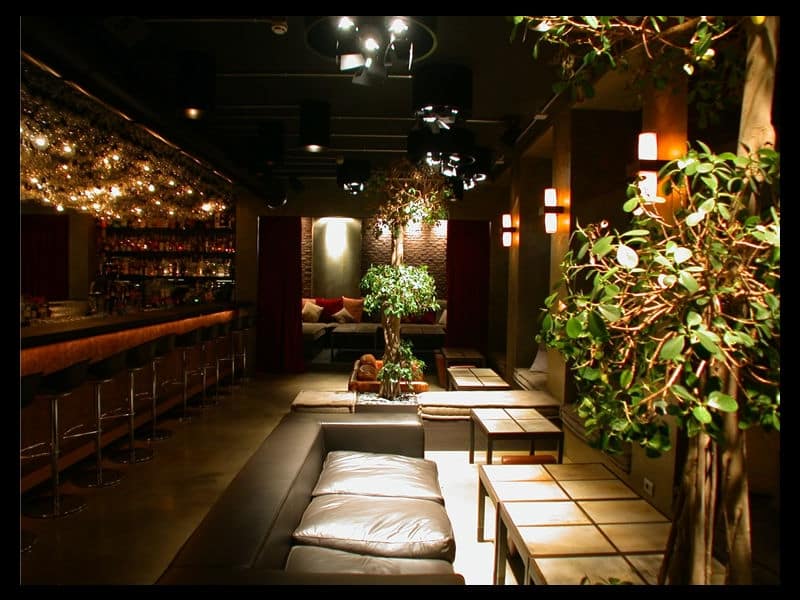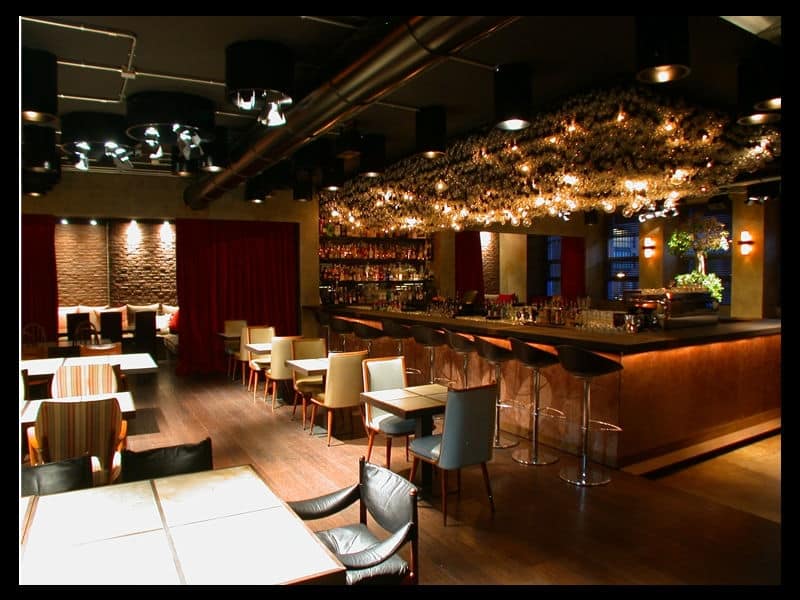 Description
New Year's Eve at the Milan Circle
We invite you to spend the longest night of the year in an exclusive setting, at the Circle Milano, one of the most loved locations by interior designers for the attention to detail, an international restaurant, in the magical atmosphere of via Stendhal.
___
Program
The evening will begin at 20.30 with dinner and after the toast, at the stroke of midnight, the music will begin.
___
Entry mode
DINNER
€ 100 including admission to the party
(the dinner table is guaranteed until and no later than 00.30)
__
AFTER DINNER in the Club (admission from 24 hours onwards)
-20 € with a pre-sale drink
€ 25 with a drink
Tables starting from € 250 (6 pax)
___
We request the utmost punctuality for dinner, any latecomers will be expected at most 15 minutes, after which they will start the dinner with the course served at the time of their arrival without the previous ones being guaranteed.
Prices
DINNER including admission to the party (dinner table is guaranteed until and no later than 00.30)

100 €
AFTER DINNER in the Club (admission from 24 hours onwards):
PARTY with a pre-sales drink

€ 20

PARTY with a drink

€ 25

TABLES (6 pax) starting from

250 €
Party

The fee includes:

* Party

* 1 drink

* with presale *

20,00

€

Dinner

The quote includes:

* Party

* Dinner

(table guaranteed up to and no later than 00.30)

110,00

€

Private table

The fee includes:

* Party

* 1 bottle of hard alcohol or Champagne

* valid for 6 people *

250,00

€