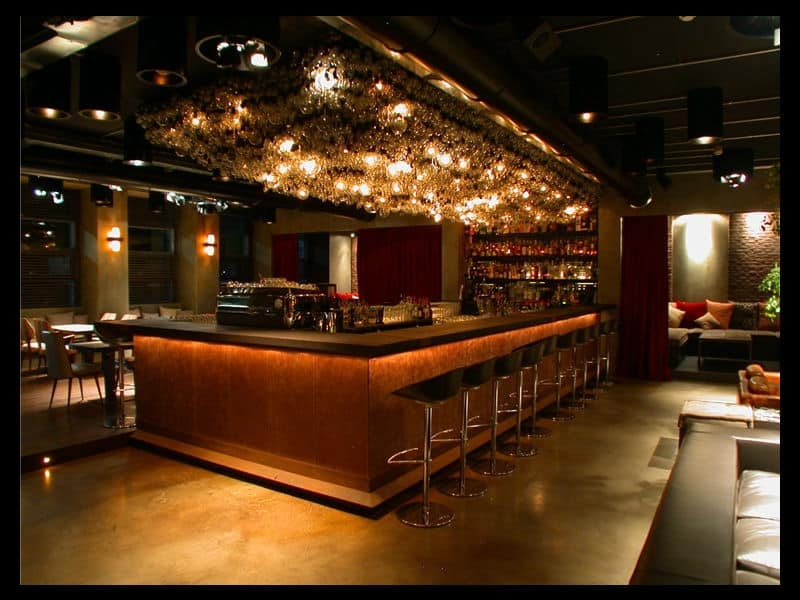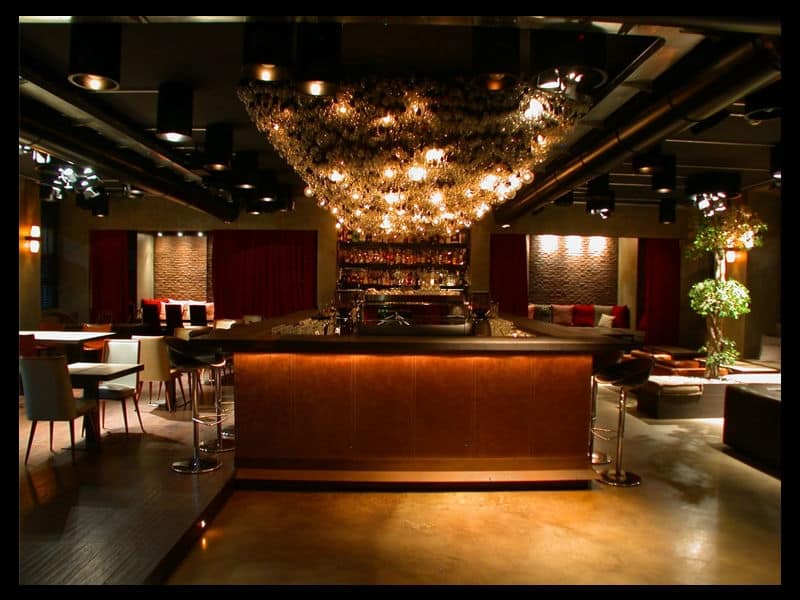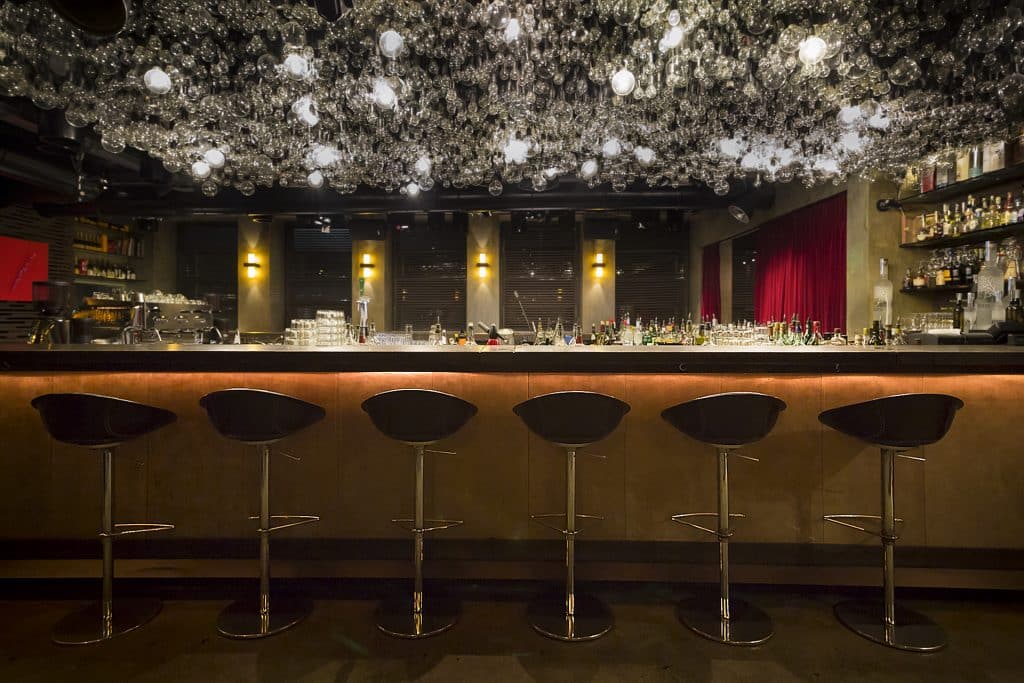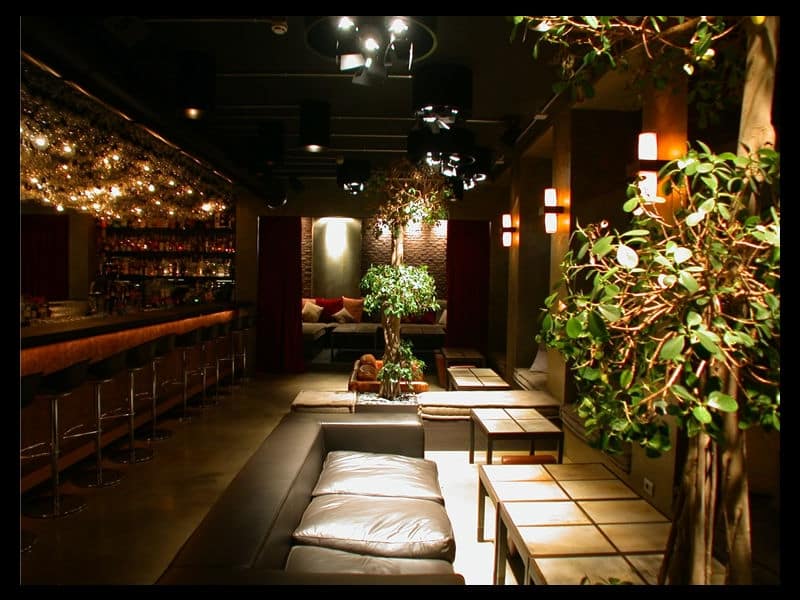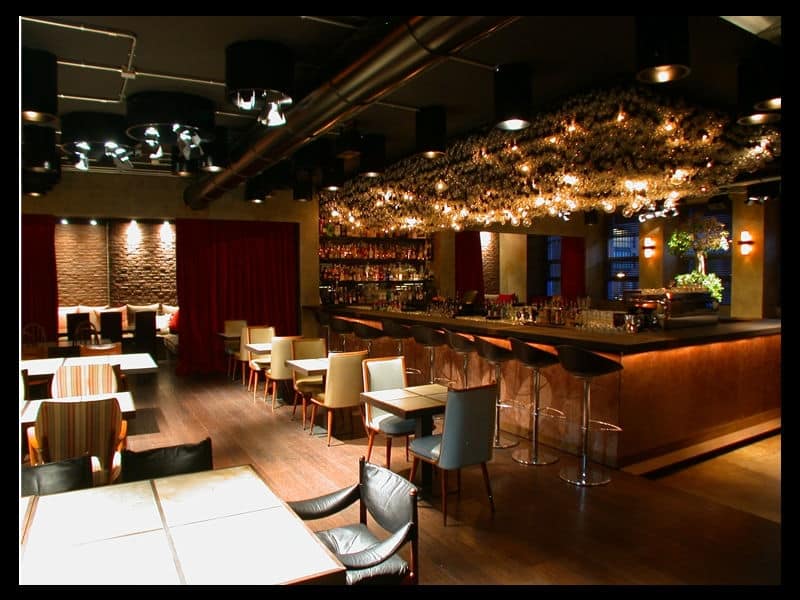 #Descrizione
BENVENUTI AL
CIRCLE
Elegante e fashion, il Circle è situato all'interno del Diesel Building, nella zona di Via Tortona, da qualche anno considerata tra le più "in" della città, è famosa per il mondo del design e del mobile a Milano.
Ampio luogo elegante e raffinato, il Circle è l'unione di un pub, un lounge bar e una piccola discoteca molto curata.
Il bancone in legno si trova al centro dello spazio, sormontato da un immenso lampadario di design, è elemento protagonista del locale. I barman qualificati ti serviranno cocktails deliziosi.
Il Circle è perfetto per vivere un Capodanno 2021 in gran stile!
">
Location suggestiva e di design!
Cocktail di qualità!
Si trova all'interno del Diesel Building!
Grande professionalità del personale!
New Year's Eve 2021 Party @ Circle ⭕️
We invite you to spend the longest night of the year in an exclusive setting, at Circle Milan, one of the most loved locations by Interior Designers for their attention to detail, a place with an international feel, in the magical atmosphere of Via Stendhal.
Here are the details to spend New Year with us:
on December 31st the evening will begin at 8.30pm with the Dinner and after the toast, at the stroke of midnight, the music will begin.
AFTERDINNER in the Club (entry from 00:10 onwards).
Maximum punctuality is required for dinner, any latecomers will be expected a maximum of 15 minutes, after which they will begin dinner with the course served at the time of their arrival without the previous ones being guaranteed.
NEW YEAR'S EVE DINNER
Small entrance to the chef's imagination
***
Appetizers
Guinea fowl and speck rollé stuffed with ricotta and chestnuts on pumpkin cream
Golden scallops with marjoram on red lentil purée
*****
First dishes
Fresh pasta with clams with courgette lozenges and mullet roe
Porcini mushroom risotto with soft truffle parmesan and pink pepper berries
*****
Second Dish
Grilled Black Angus Entrecôte scalloped with rosemary potato wedges and Jerusalem artichoke puree
*****
Dessert
Panettone and pandoro accompanied by the Chef's creams
*****
Beverage
Wine (1 bottle for every three guests selected from our cellars) / Water / Coffee
Toast with Prosecco Valdobbiadene DOCG at the stroke of midnight!
NEW YEAR'S DINNER includes entry to the evening and New Year's Eve dinner (dinner table is guaranteed until 00:30 hours) 110€

SOLD OUT
AFTER DINNER in the Club (entry from 00:10 onwards):
PARTY includes entry to the evening and 1 drink 20€

AVAILABLE

TABLE with 1 bottle of Spirits or Champagne (every 6 people) starting from 250€

SOLD OUT
Ecco 30 secondi di alcune delle canzoni che ascolterai sicuramente durante la serata
Dinner

The quote includes:

* Party

* Dinner

(table guaranteed up to and no later than 00.30)

110,00

€

Party

The fee includes:

* Party

* 1 drink

* with presale *

20,00

€

CENONE DI CAPODANNO 2 persone Circle + Pernottamento in camera doppia al Crowne Plaza Milano Linate

VALIDO PER DUE PERSONE (160€ a persona)

CENONE DI CAPODANNO al Circle + 1 NOTTE 320€ (31/12/2019 – 1/1/2020)

SU RICHIESTA: 2 NOTTI 390€ (195€ a persona)

3 NOTTI 460€ (230€ a persona)

La quota di 320€ include:

Cenone di Capodanno per due persone al Circle con Tavolo garantito fino e non oltre le ore 00.30 *

Pernottamento in camera doppia al Crowne Plaza Milano Linate *

American Breakfast con croissant, selezione di brioche, selezione di torte secche, selezione di pani, pancake, etc… *

La colazione sarà servita fino alle ore 12:00

City tax *

Check-in il giorno 31/12/2019 dalle ore 15:00

Late check-out il giorno 1/1/2020 alle ore 16:00

SOLD OUT

320,00

€

CENONE DI CAPODANNO 2 persone Circle + Pernottamento in camera doppia al Crowne Plaza Milano Linate

320,00

€

SERATA 2 persone Circle + Pernottamento in camera doppia al Crowne Plaza Milano Linate

VALIDO PER DUE PERSONE (70€ a persona)

SERATA al Circle + 1 NOTTE 140€ (31/12/2019 – 1/1/2020)

SU RICHIESTA: 2 NOTTI 210€ (105€ a persona)

3 NOTTI 280€ (140€ a persona)

La quota di 140€ include:

Serata per due persone al Circle con 1 drink ciascuno, con prevendita *

Pernottamento in camera doppia al Crowne Plaza Milano Linate *

American Breakfast con croissant, selezione di brioche, selezione di torte secche, selezione di pani, pancake, etc… *

La colazione sarà servita fino alle ore 12:00

City tax *

Check-in il giorno 31/12/2019 dalle ore 15:00

Late check-out il giorno 1/1/2020 alle ore 16:00

140,00

€

SERATA 2 persone Circle + Pernottamento in camera doppia al Crowne Plaza Milano Linate

140,00

€

Private table

The fee includes:

* Party

* 1 bottle of hard alcohol or Champagne

* valid for 6 people *

250,00

€