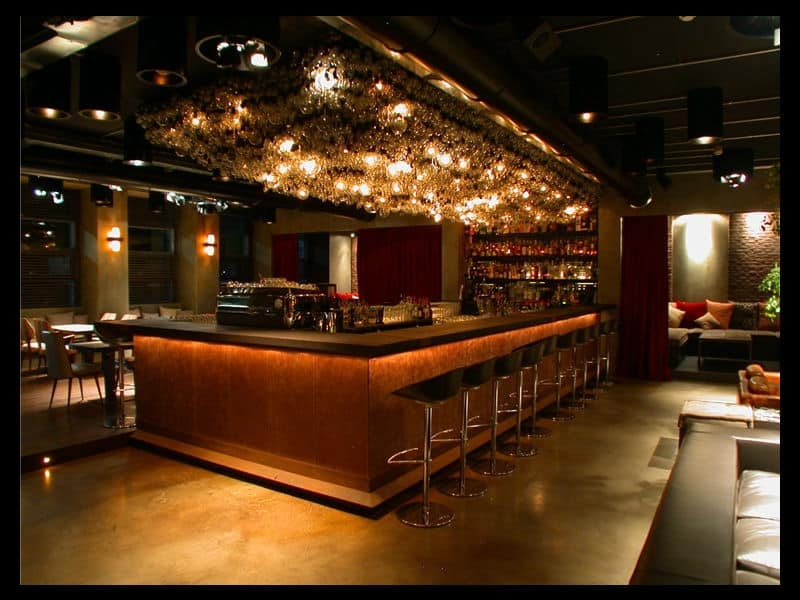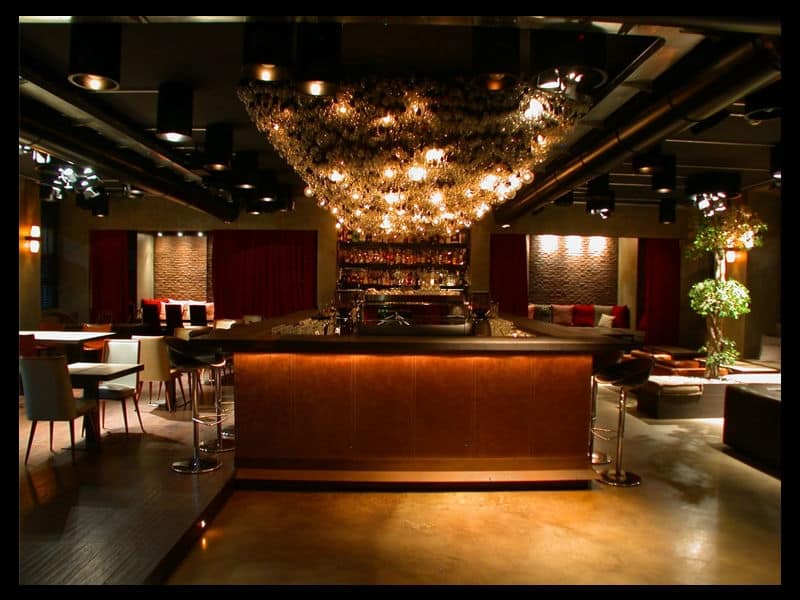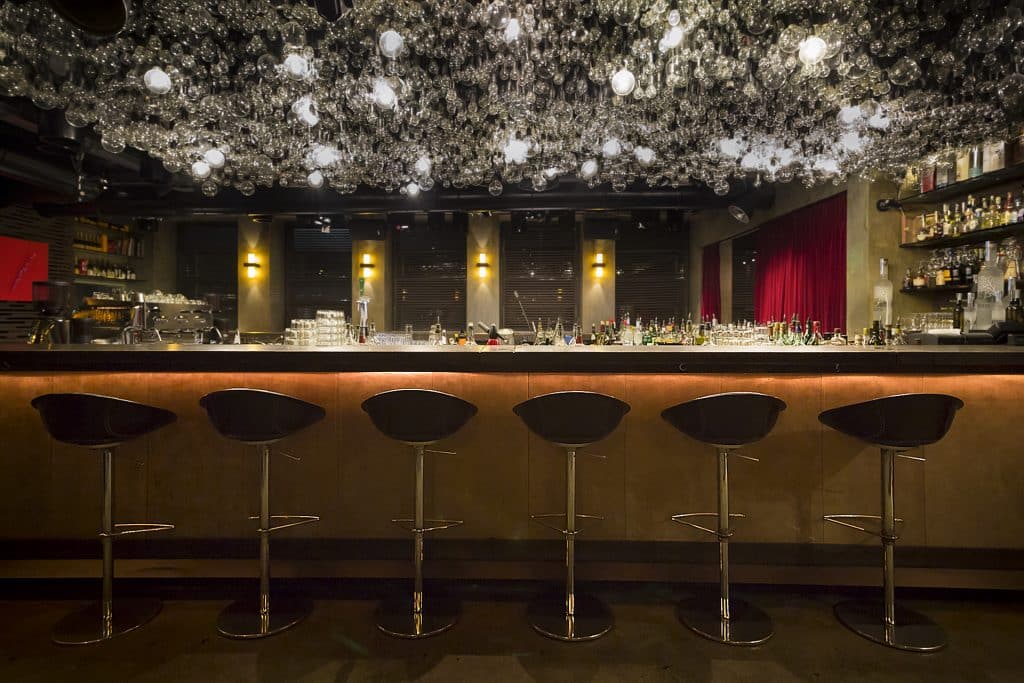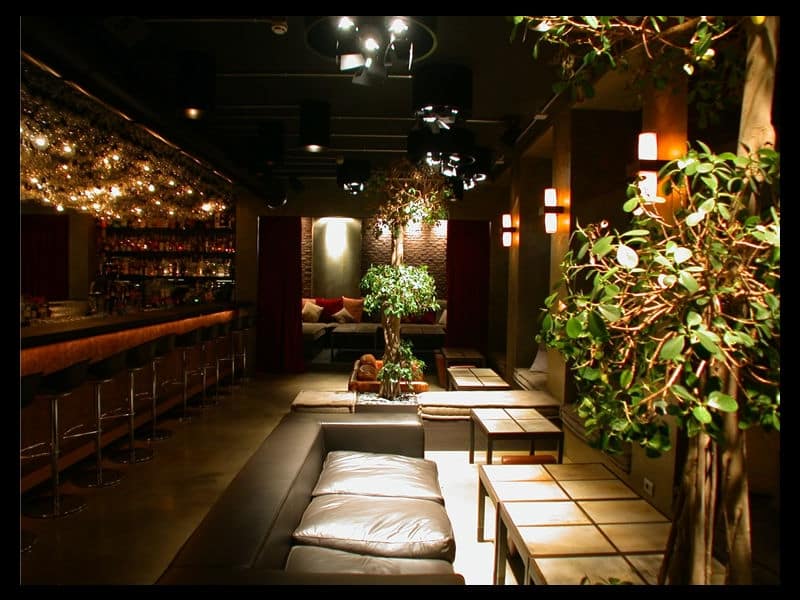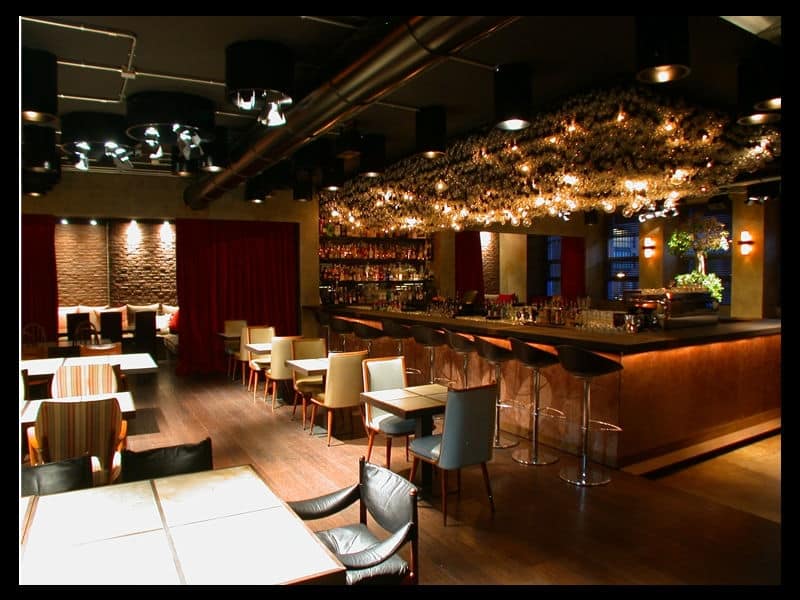 #Descrizione
BENVENUTI AL
CIRCLE
Elegante e fashion, il Circle è situato all'interno del Diesel Building, nella zona di Via Tortona, da qualche anno considerata tra le più "in" della città, è famosa per il mondo del design e del mobile a Milano.
Ampio luogo elegante e raffinato, il Circle è l'unione di un pub, un lounge bar e una piccola discoteca molto curata. Il bancone in legno si trova al centro dello spazio, sormontato da un immenso lampadario di design, è elemento protagonista del locale. I barman qualificati ti serviranno cocktails deliziosi.
Il Circle è perfetto per vivere un Capodanno 2023 in gran stile!
Location suggestiva e di design!
Cocktail di qualità!
Si trova all'interno del Diesel Building!
Grande professionalità del personale!
New Year's Eve 2023 Party @ Circle ⭕️
We invite you to spend the longest night of the year in an exclusive setting, at Circle Milan, one of the most loved locations by Interior Designers for their attention to detail, a place with an international feel, in the magical atmosphere of Via Stendhal.
Here are the details to spend New Year with us:
on December 31st the evening will begin at 8.30pm with the Dinner and after the toast, at the stroke of midnight, the music will begin.
AFTERDINNER in the Club (entry from 00:30 onwards).
Maximum punctuality is required for dinner, any latecomers will be expected a maximum of 15 minutes, after which they will begin dinner with the course served at the time of their arrival without the previous ones being guaranteed.
NEW YEAR'S EVE DINNER Includes Entrance to the Party and guaranteed table no later than 00:15 €160 AFTER DINNER 1 drink included. Entry from 00:30 €40 TABLE 10 people €600
Ecco 30 secondi di alcune delle canzoni che ascolterai sicuramente durante la serata
Dinner

The quote includes:

* Party

* Dinner

(table guaranteed up to and no later than 00.30)

160,00

€

Party

The fee includes:

* Party

* 1 drink

* with presale *

20,00

€

Private table

The fee includes:

* Party

* 1 bottle of hard alcohol or Champagne

* valid for 6 people *

250,00

€