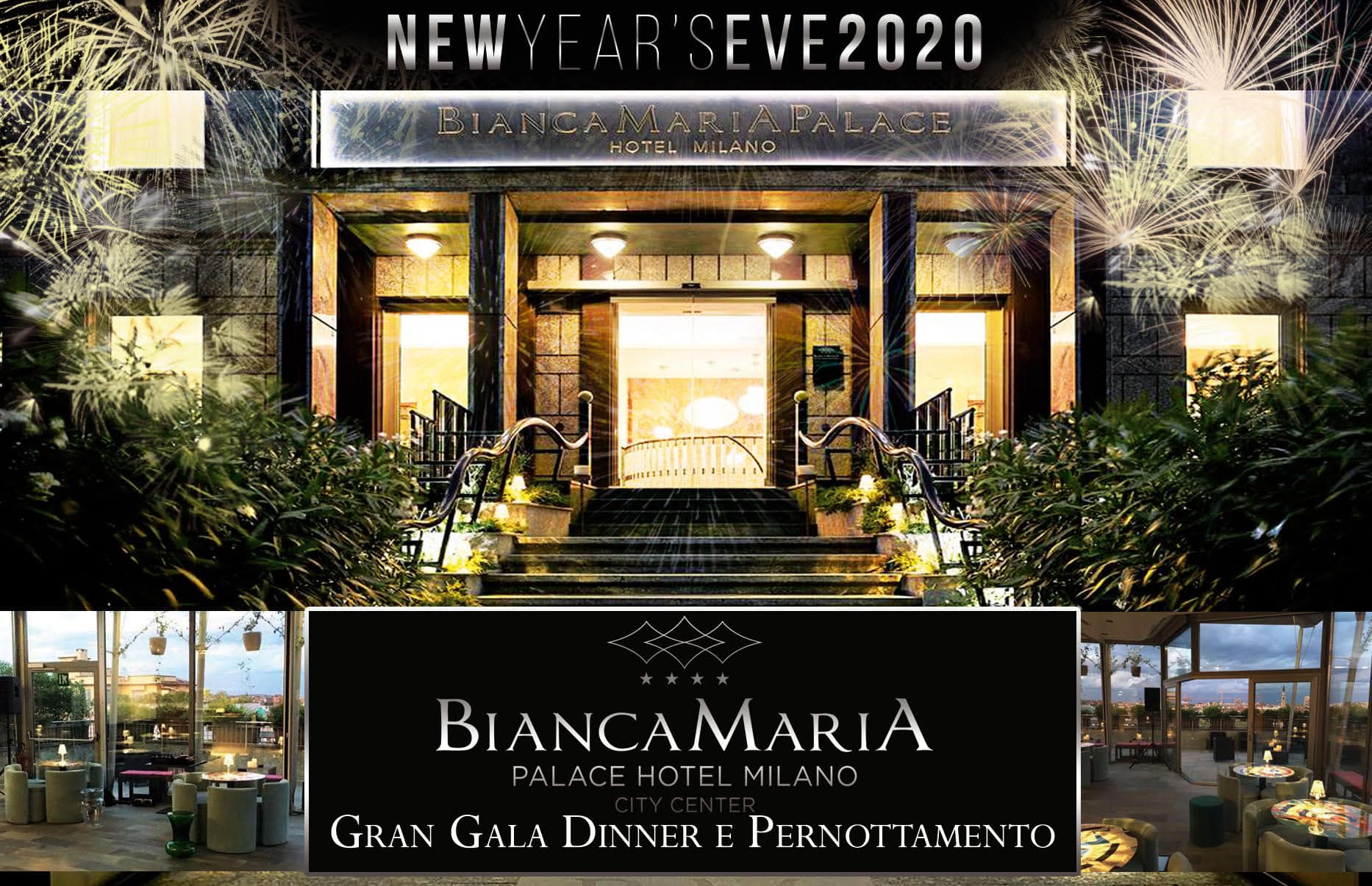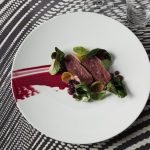 Capodanno Bianca Maria Palace Hotel Milano
Viale Bianca Maria, 4,

Milano,

Italy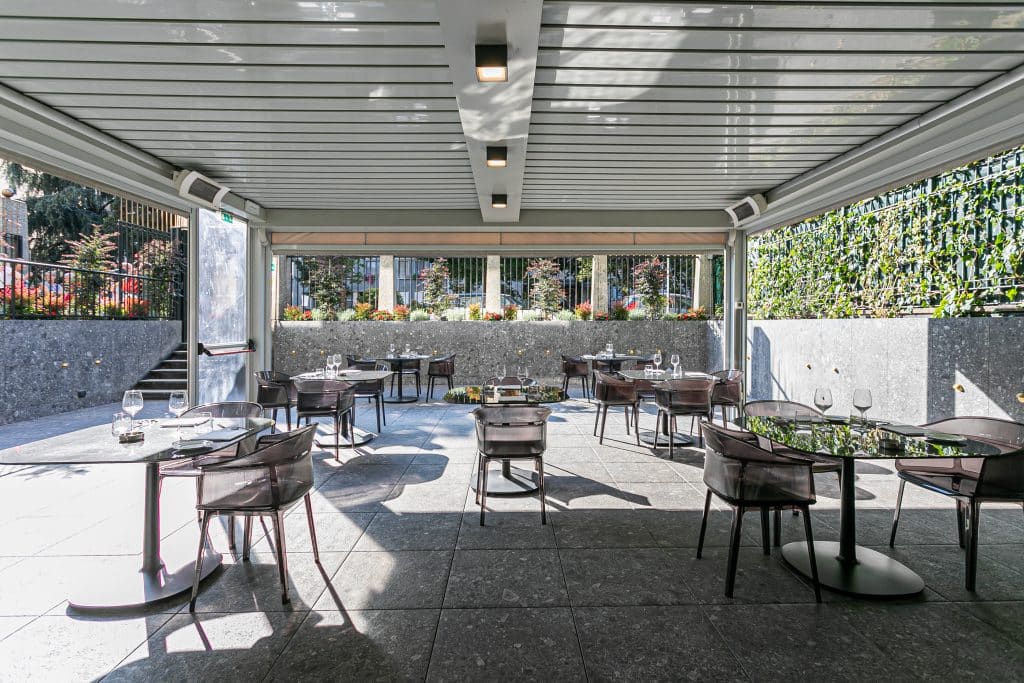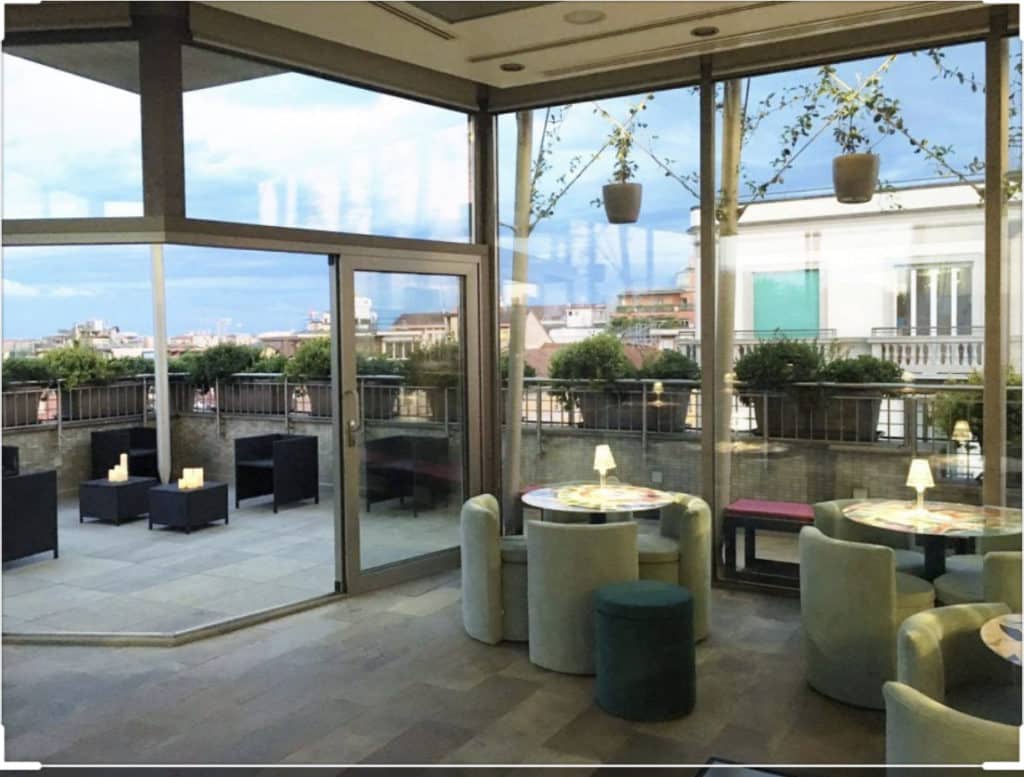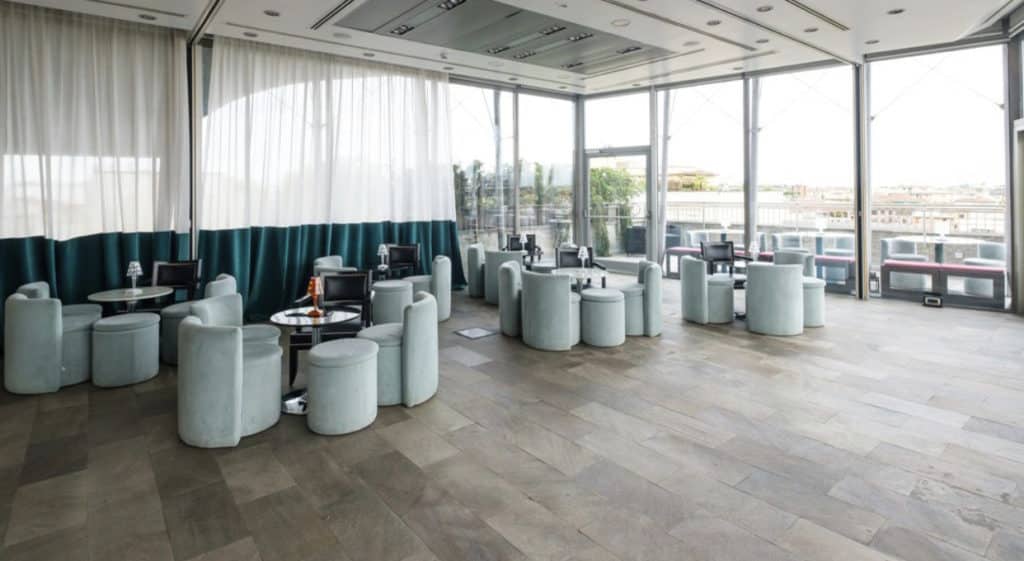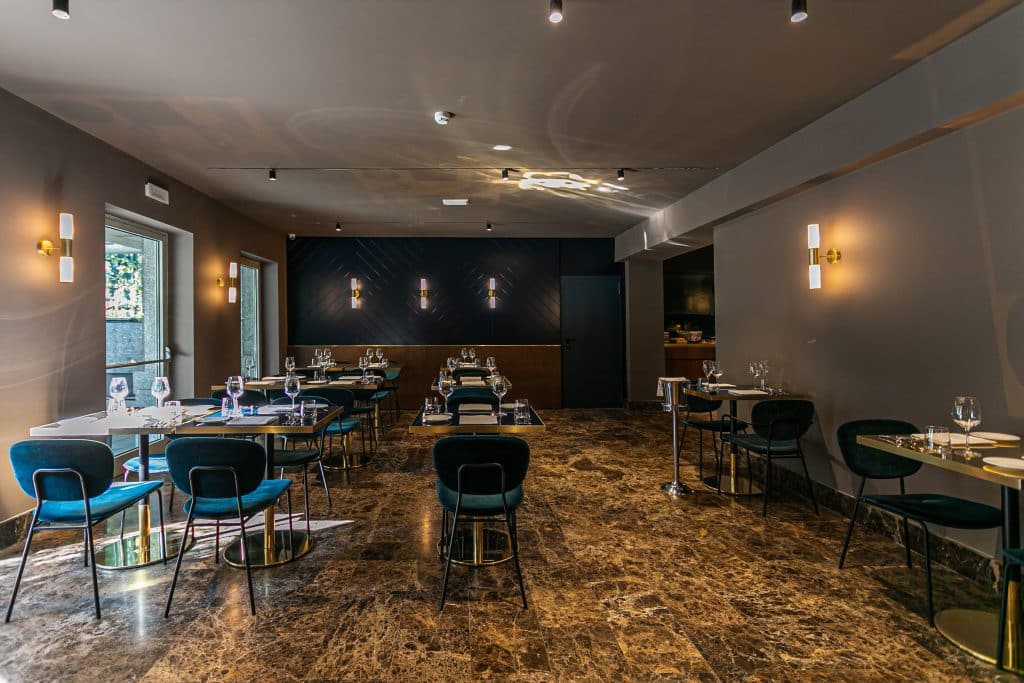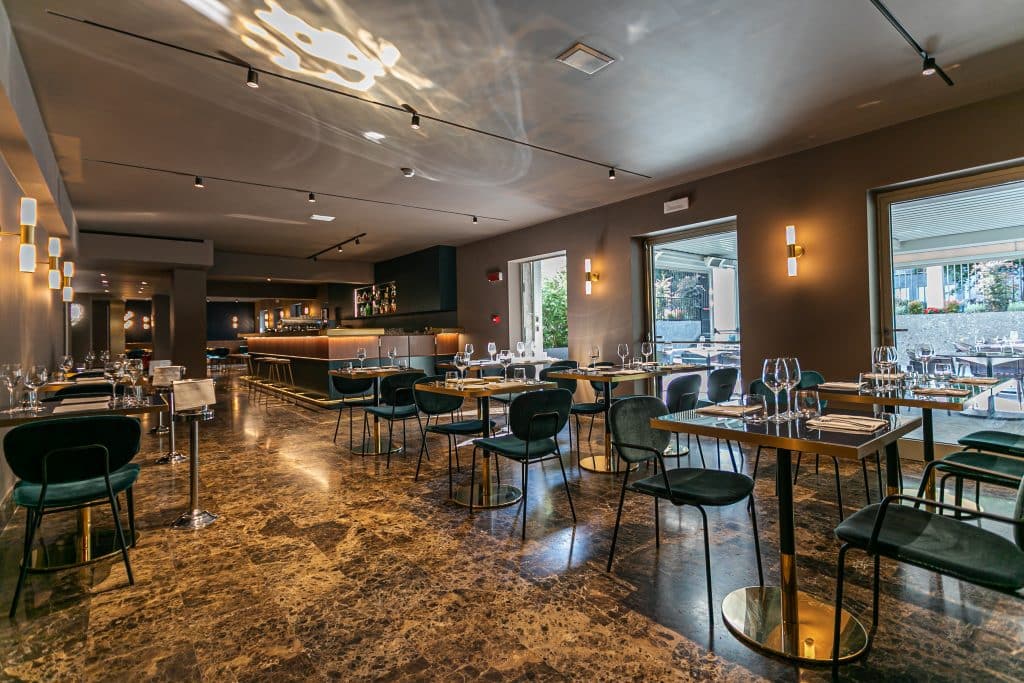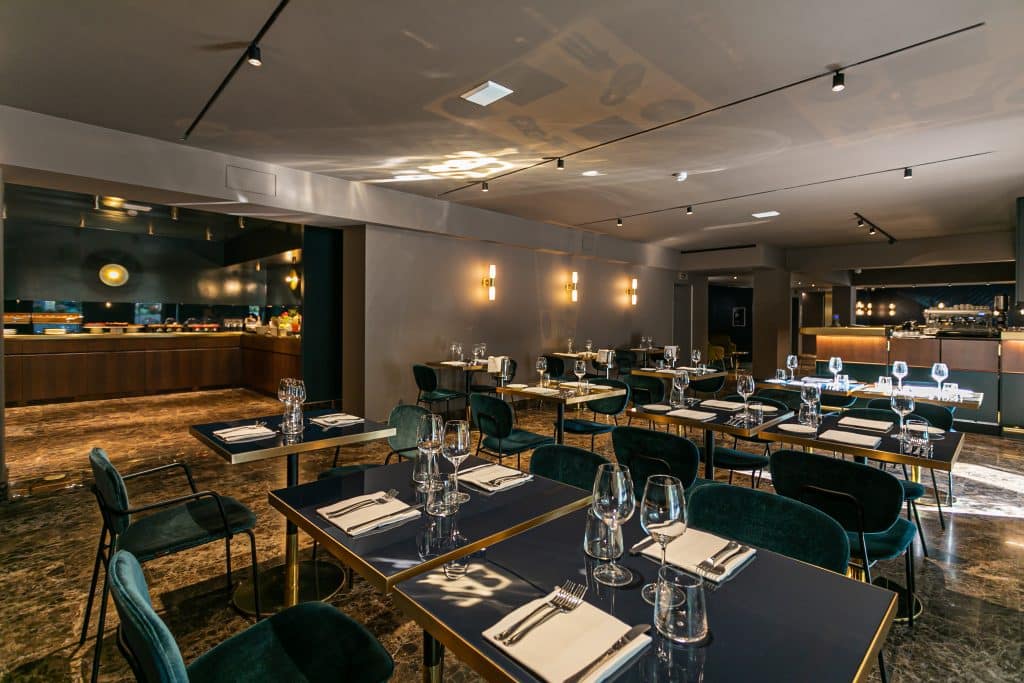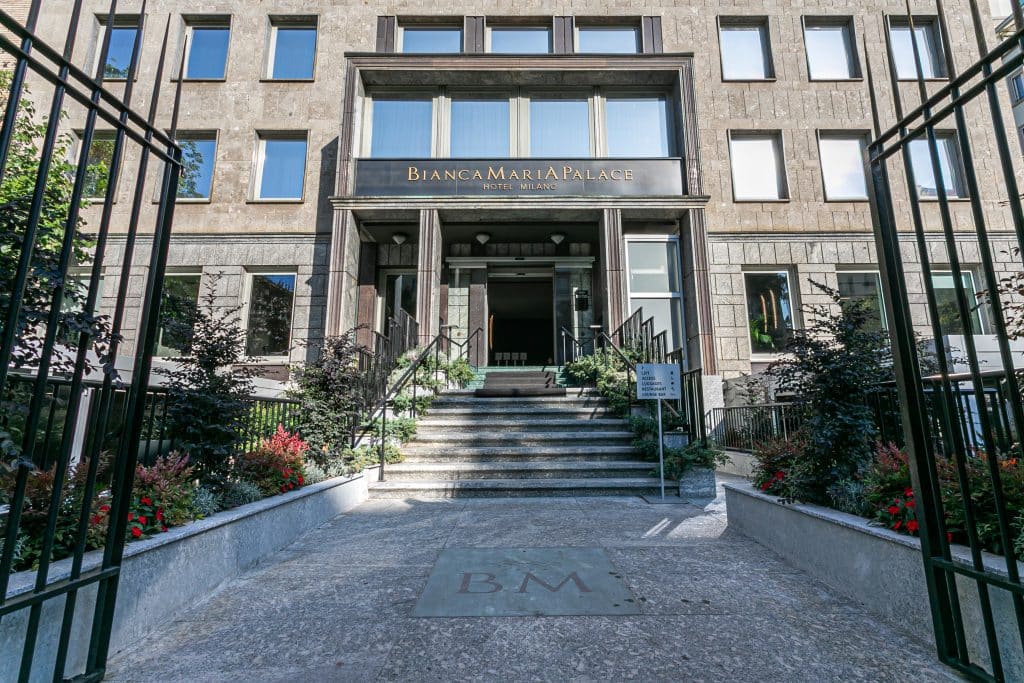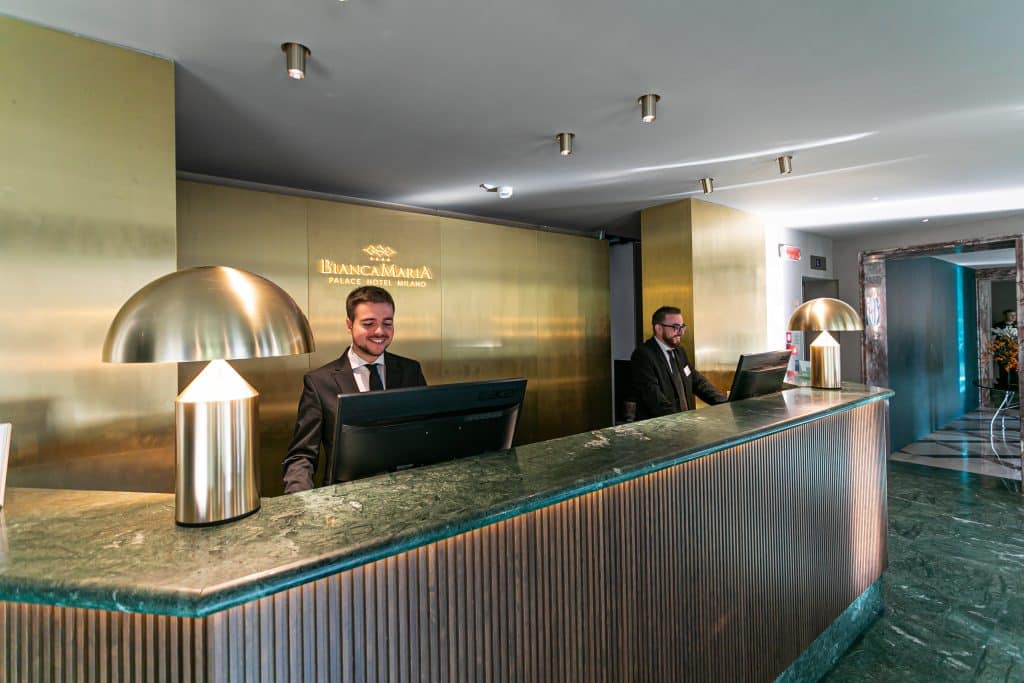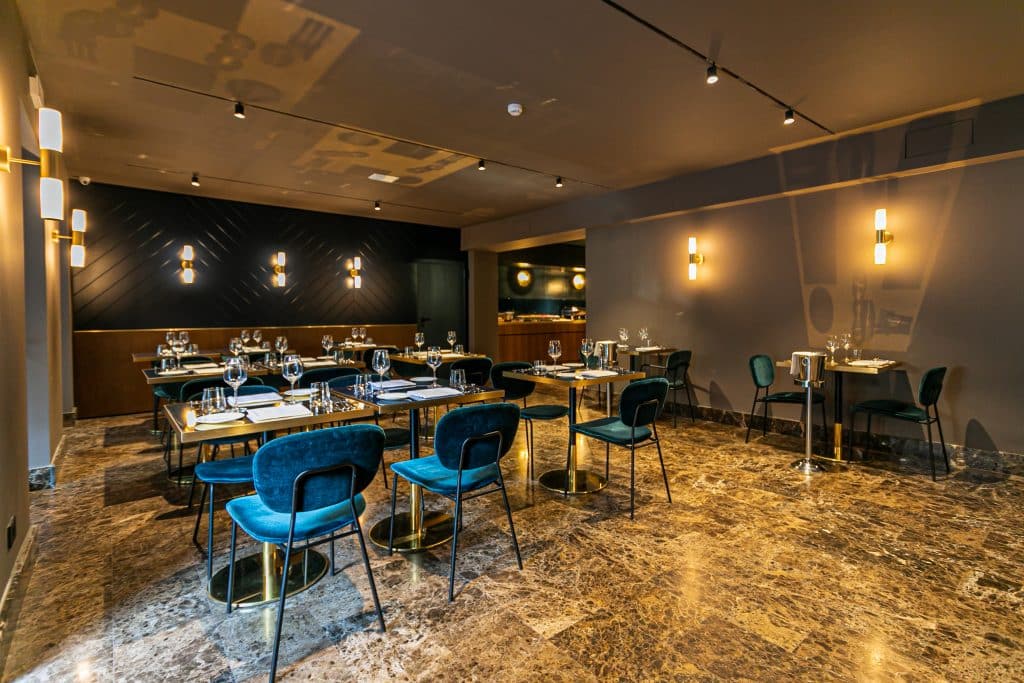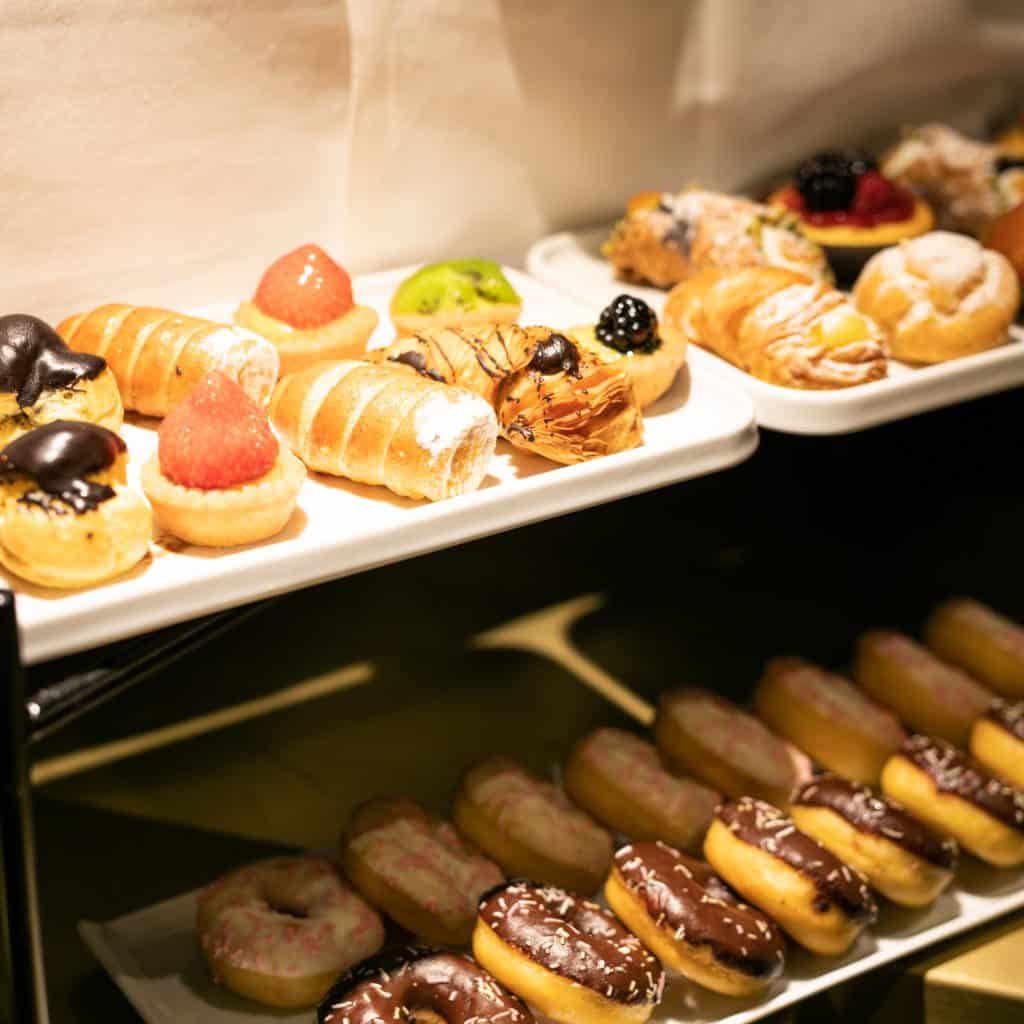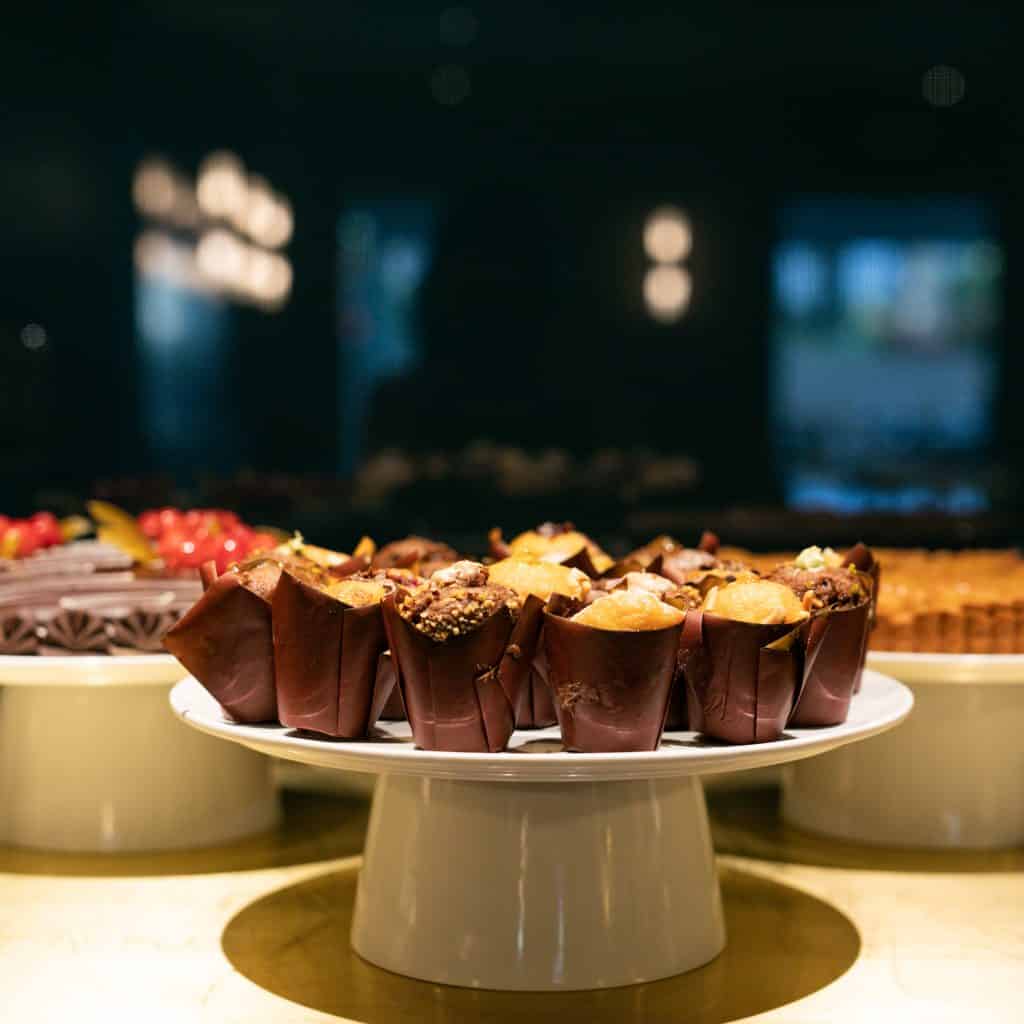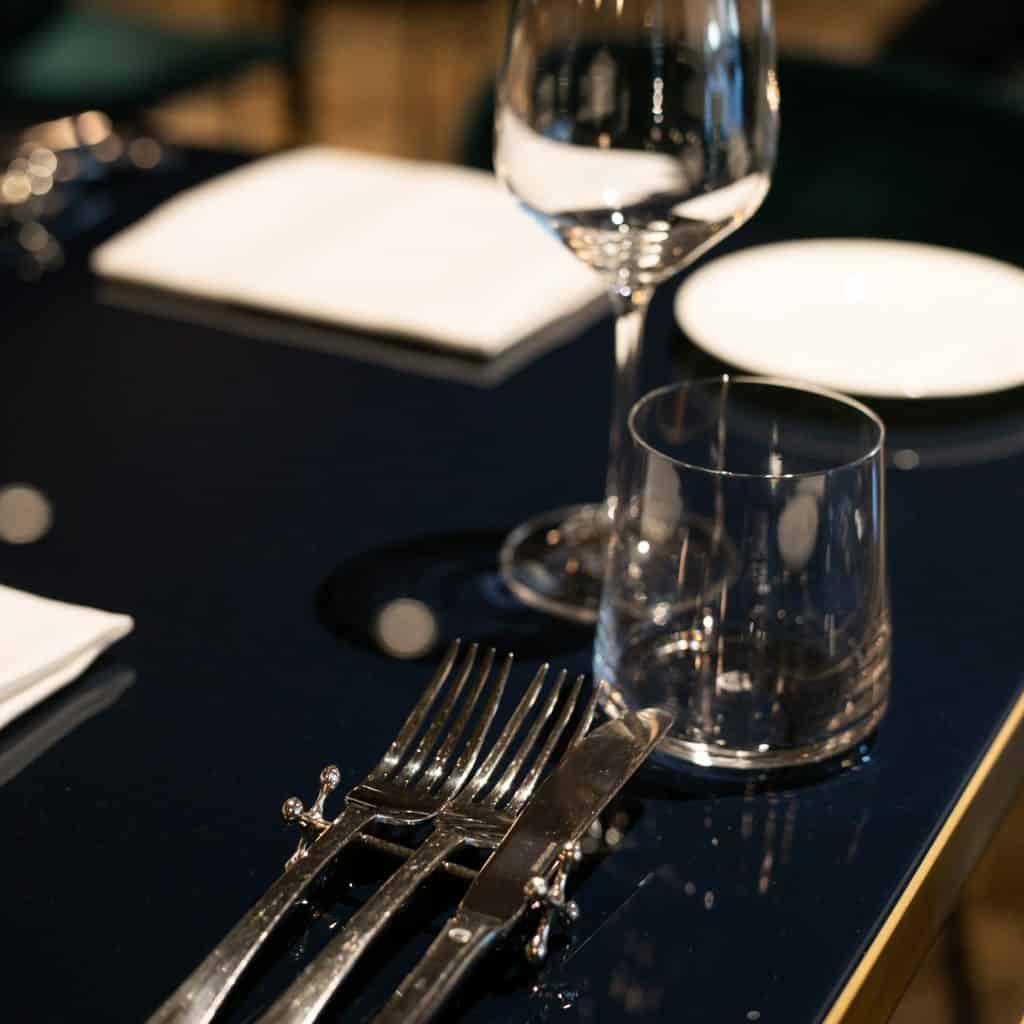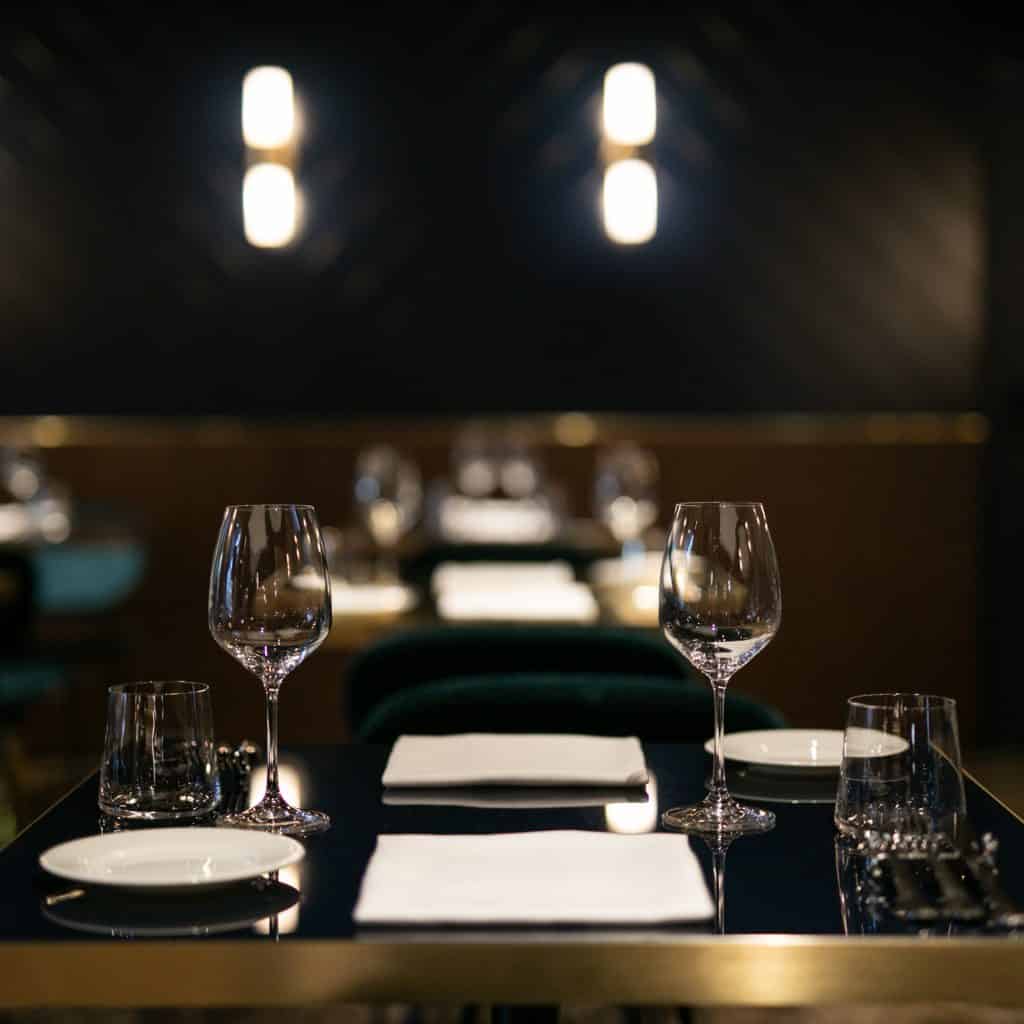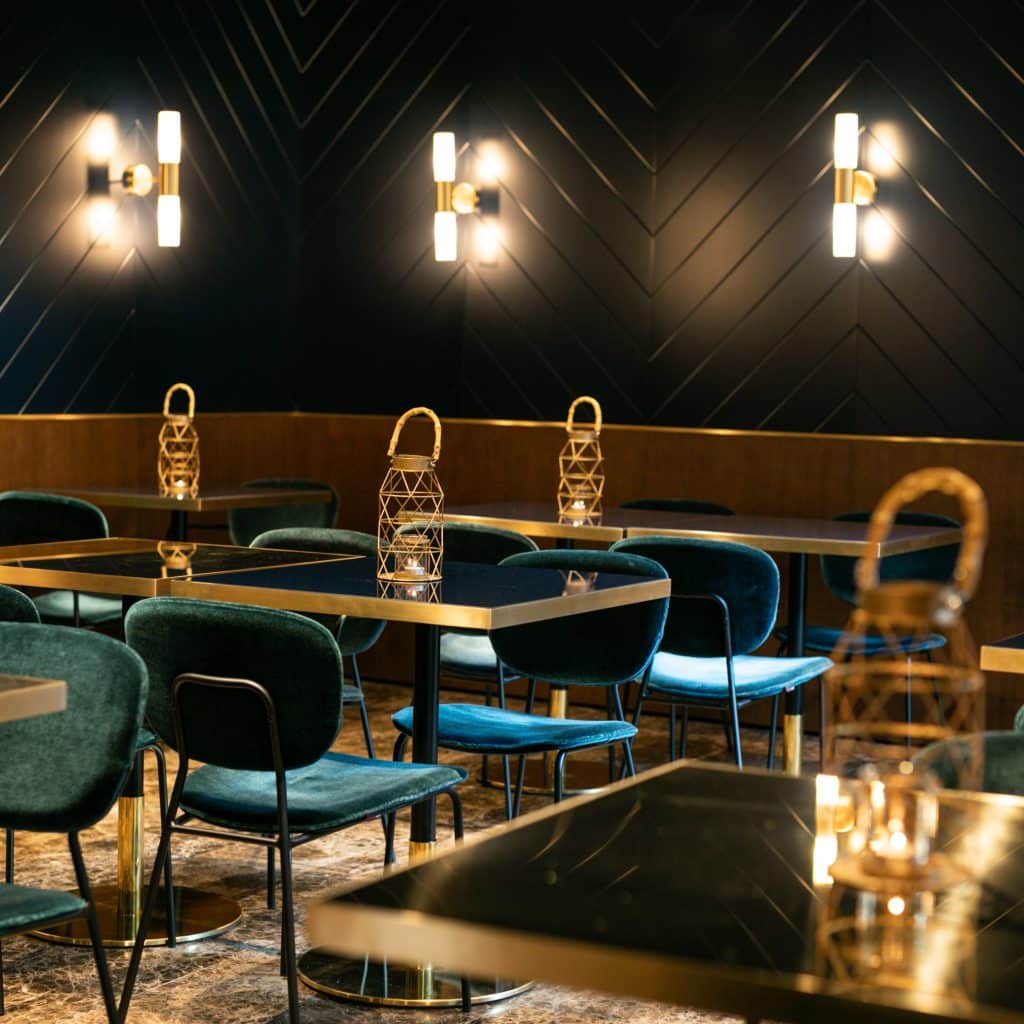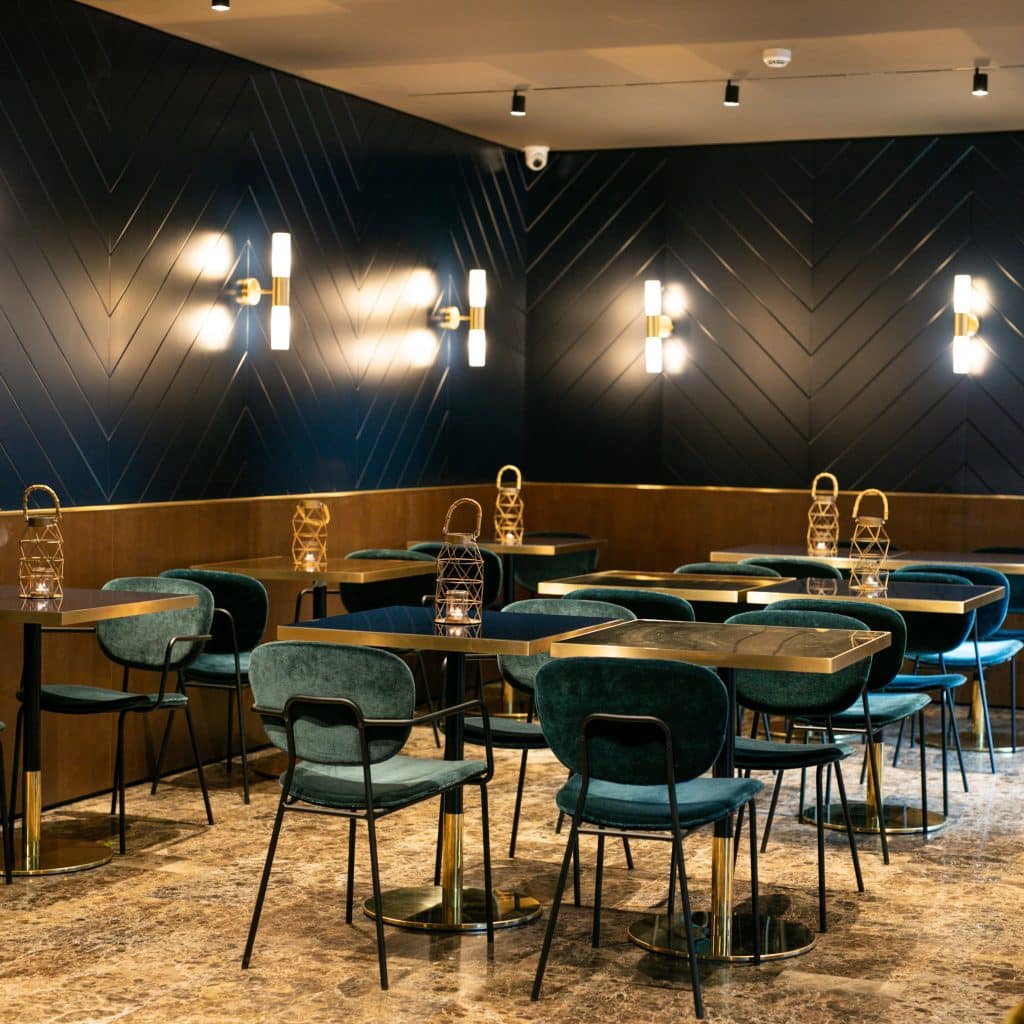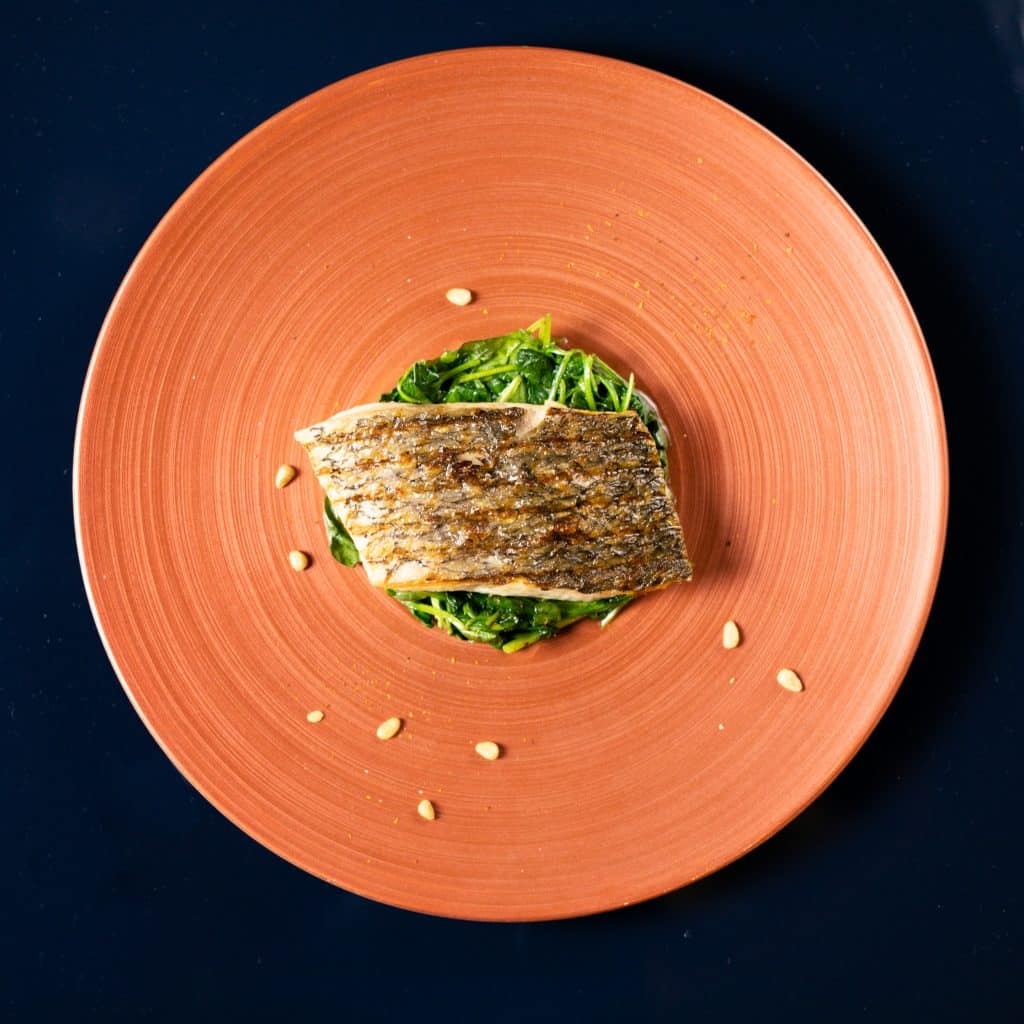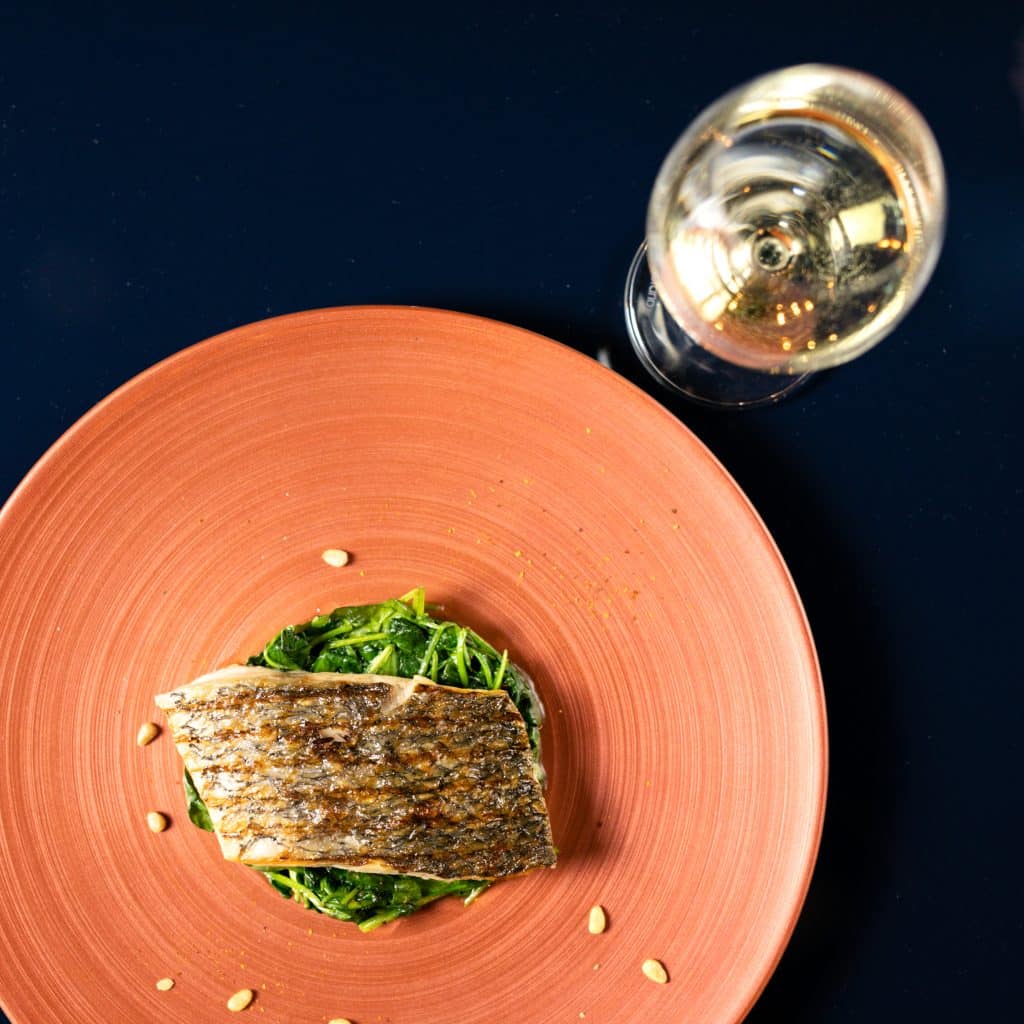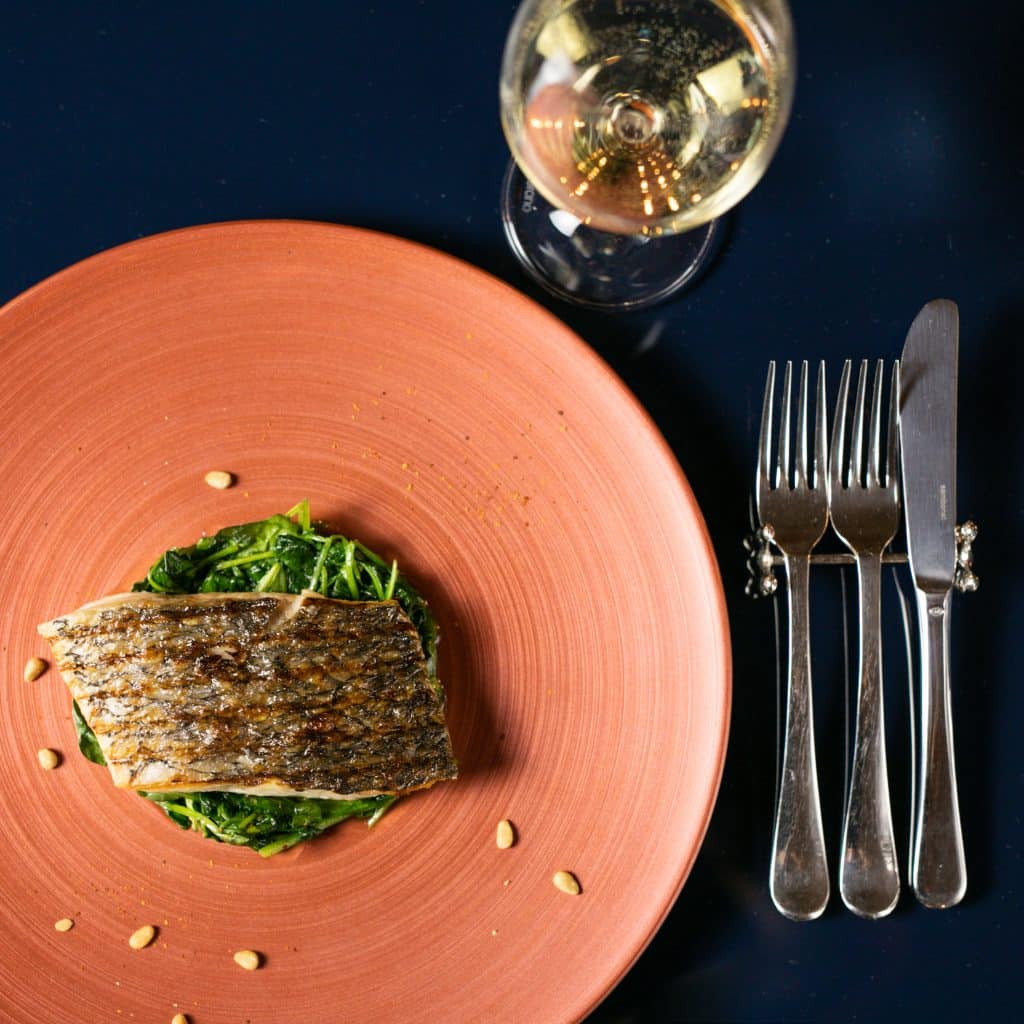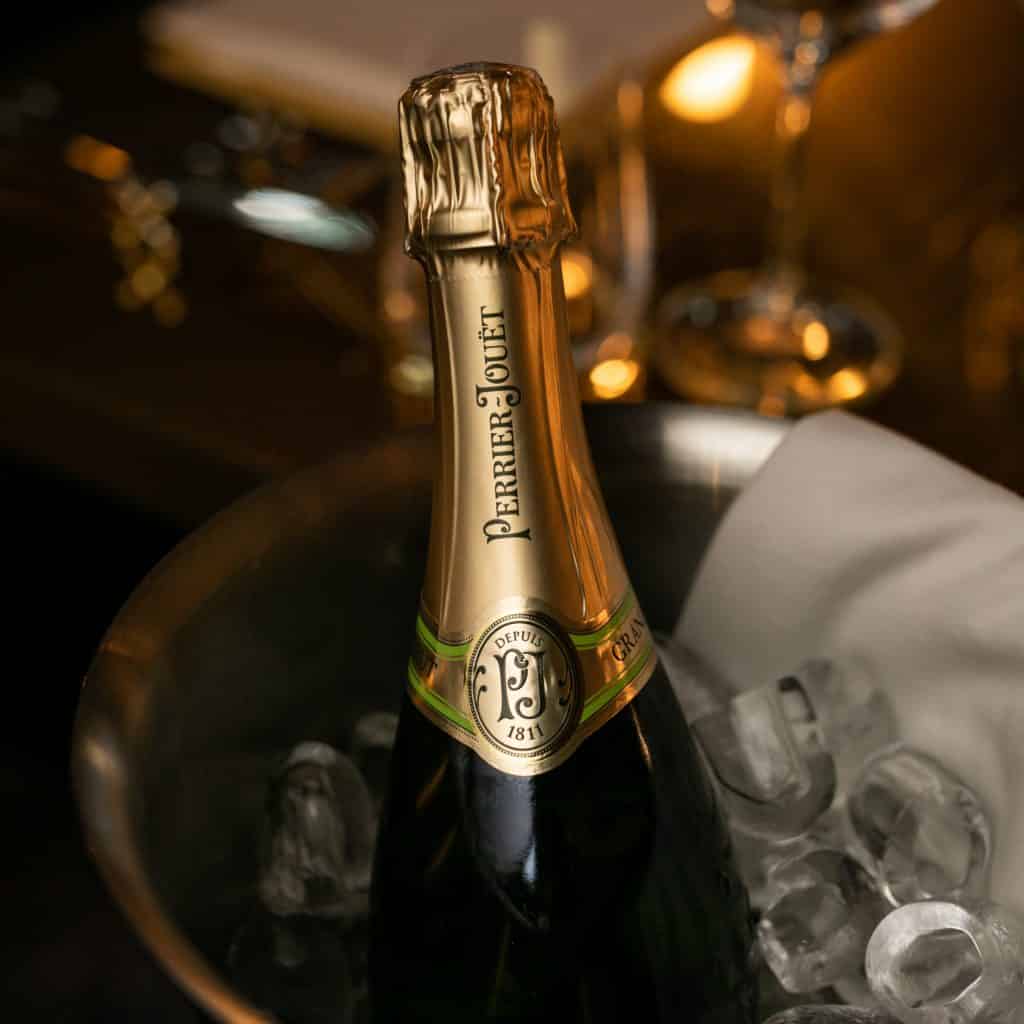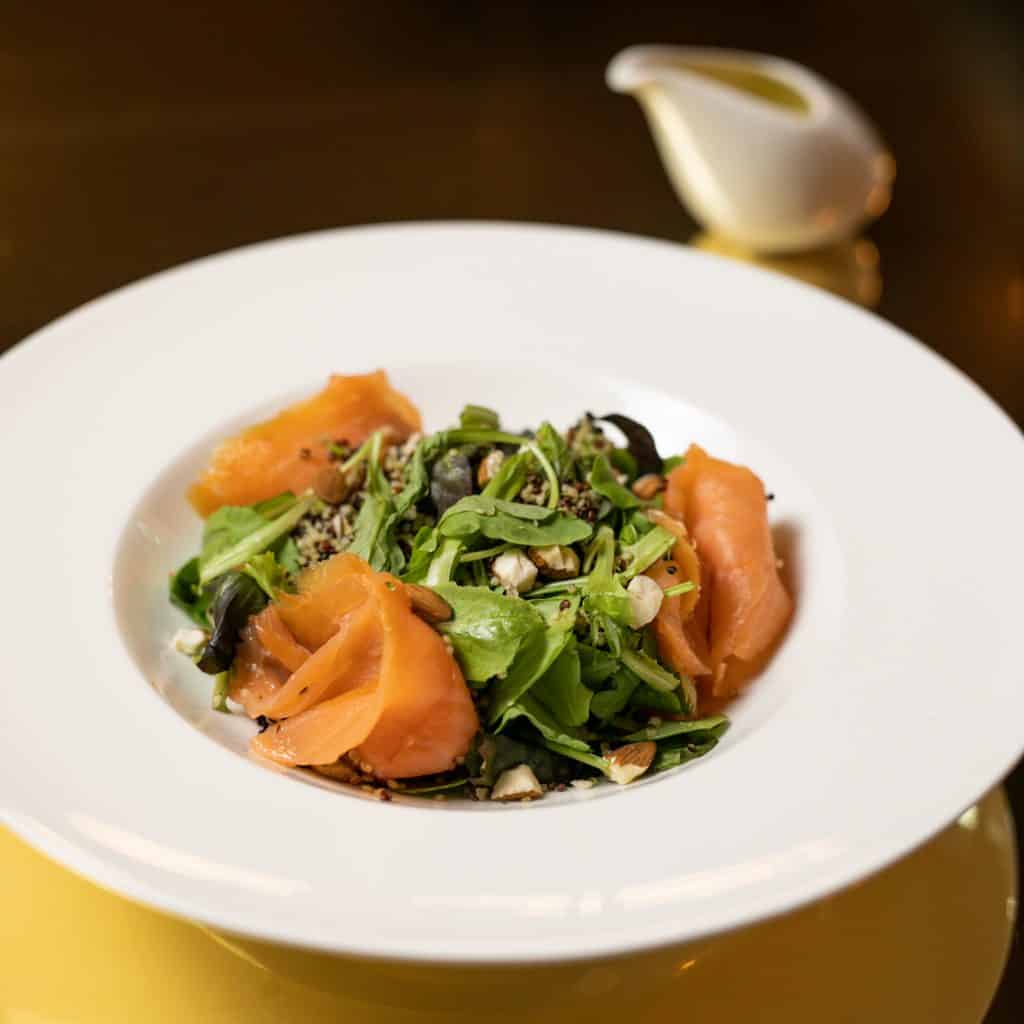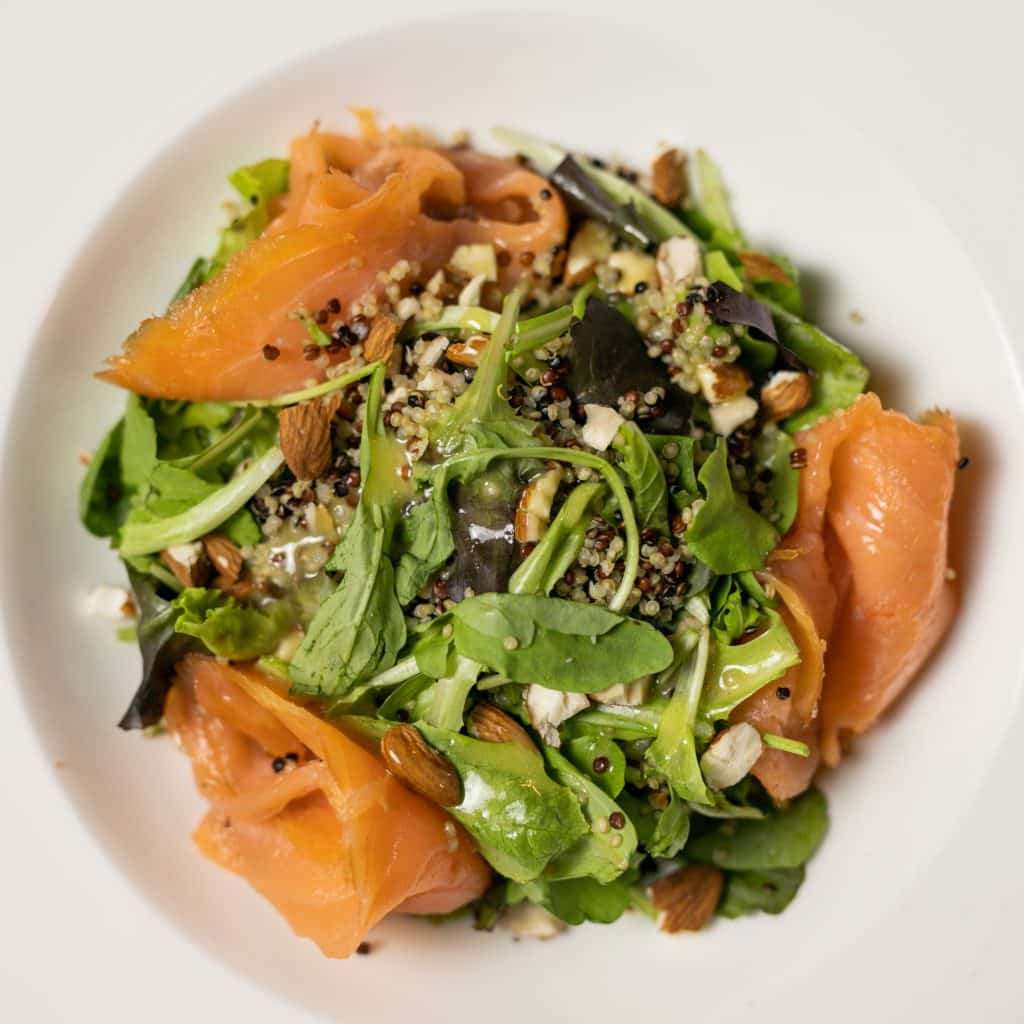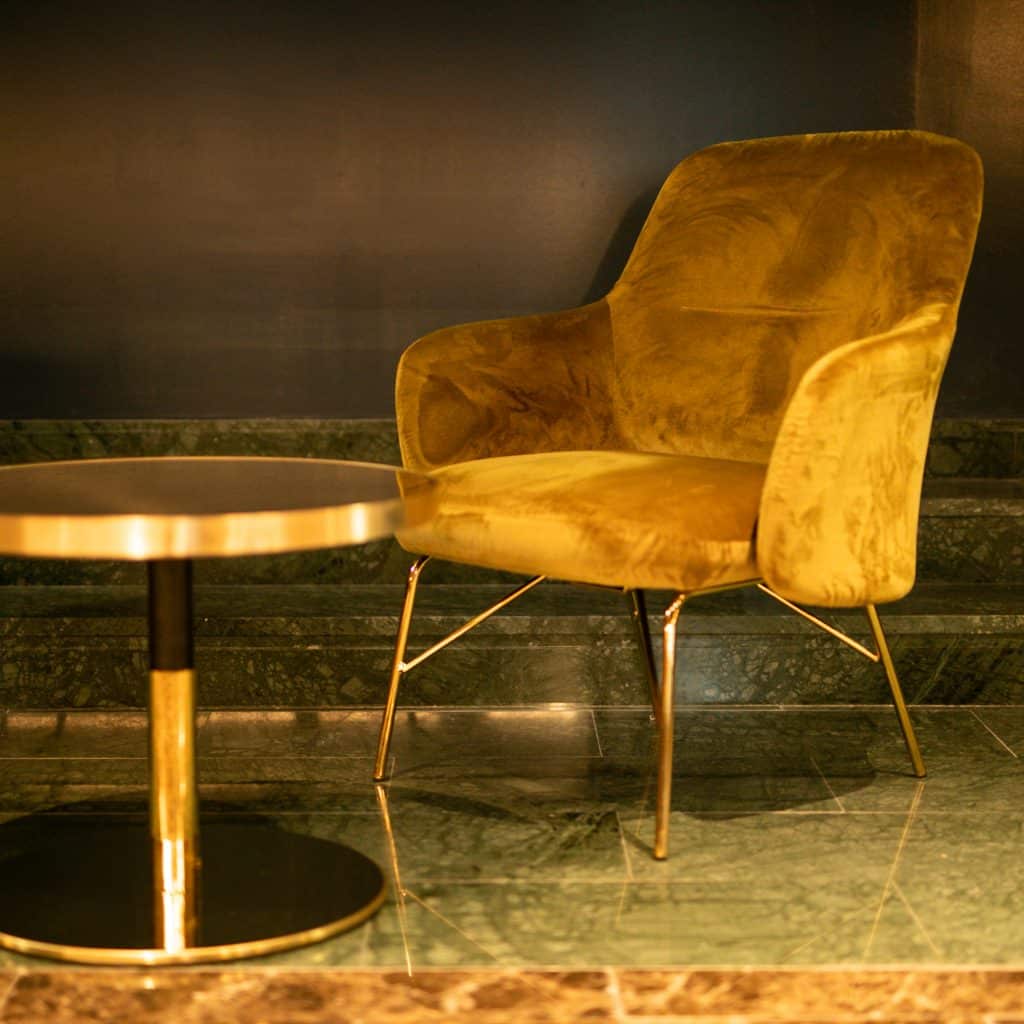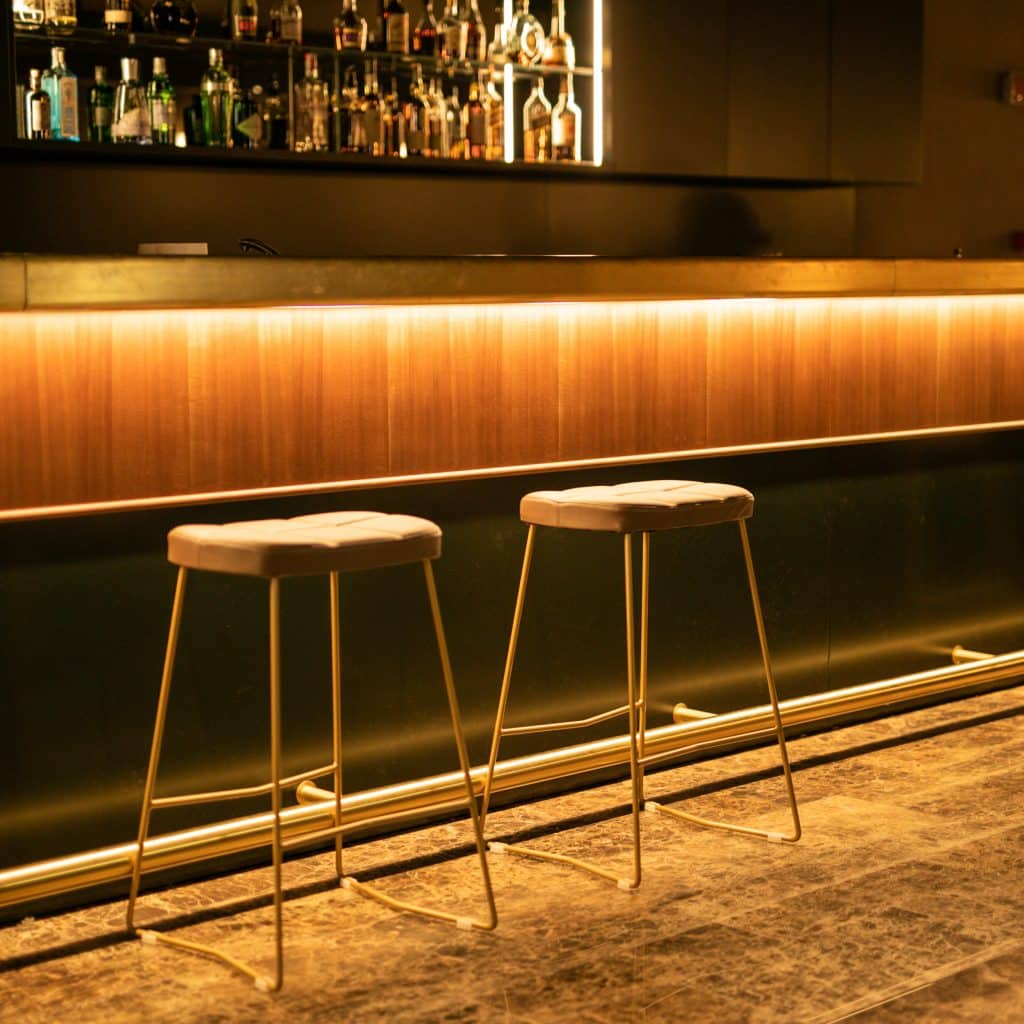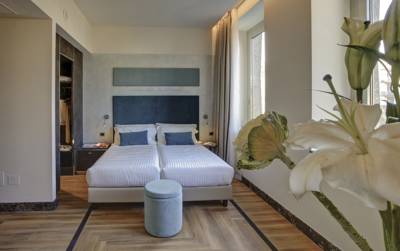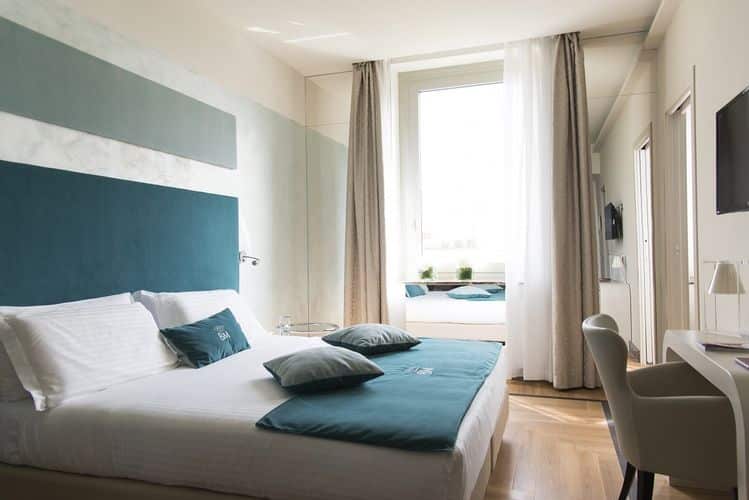 #Descrizione
BENVENUTI AL BIANCA MARIA PALACE HOTEL MILANO

Morbidi divani e toni delicati: scenografia di una serata a invito esclusivo. Il ristorante e lo splendido giardino d'inverno saranno la cornice perfetta per accompagnarvi nel nuovo anno.

Per sorprendere Ospiti abituati al meglio, il Bianca Maria Palace offre il party dopocena nello splendido giardino d'inverno dove si potrà ballare fino a tardi. Il BMP è una struttura di charme, quattro stelle, ideato per far vivere un esperienza speciale, qui il design è curato nel dettaglio!
Sito nel centro di Milano
Personale molto accogliente
Ambiente trendy
Ampio Rooftop con giardino d'inverno
Soft sofas and delicate tones: scenography of an exclusive invitation evening.
The hotel, part of a 1940s building by renowned architect Piero Portaluppi, has 92 design rooms, a splendid spiral staircase and a lounge.
To surprise Guests who are used to the best, the Bianca Maria Palace is a charming, four-star hotel, designed to give life to a special experience, a micro-cosmos of history between Piazza Cinque Giornate and Porta Venezia. Here the design is studied in detail
Executive chef Alessandro Menoncin, a student of Gordon Ramsay, a young exponent of the culinary nouvelle vague who imposes taste, lightness and aesthetics, has designed a menu that condenses the soul of Milan.
The restaurant with bay windows in the quiet inner courtyard looks like a small Eden with soft colors and works of art. To do the rest, the gourmet dinner and a cellar where you can taste local wines or find fine wines.
For those who want a 360-degree sensory experience, you can book a package that includes rooms that will rock you in the new year with elegance.
NEW YEAR 2020 MENU
BEEF TATAKI BLACK TRUFFLE
Sauteed mushrooms, black truffle, umami sauce and radish
RISOTTO WITH THE ESSENCE OF SCAMPI
Celery water and green apple
ROMBO BRUSH and white vanilla butter
BAVARESE AL PANETTONE
and mandarin sauce
Midnight toast and panettone
§§§
Drinks included
Choice of white and red wine, one bottle every two people:
Coffee
Midnight toast
ACCREDITATION: from 20.30
DINNER START: 9.00 pm
Dinner 100€

AVAILABLE
2 Dinners + 1 night stay in a double room with late check-out on 1/1/2020 at 14:00 400€

SOLD OUT

2 Dinners + 2 nights in a double room with late check-out at 2:00 pm 590€ SOLD OUT
2 Dinners + 3 nights in a double room with late check-out at 2:00 pm 740€

SOLD OUT
Ecco 30 secondi di alcune delle canzoni che ascolterai sicuramente durante la serata
2 Dinner + 3 nights of overnight stay in a double room

The fee includes:

* 2 Cenoni

* Overnight stay in a double room for three nights

740,00

€

2 Dinner + 3 nights of overnight stay in a double room

740,00

€

2 dinners + 2 nights of overnight stay in a double room

590,00

€

2 dinners + 2 nights of overnight stay in a double room

590,00

€

Champagne bottle

Bottle of champagne exclusively for the New Year's toast

150,00

€

Dinner

The fee includes: * dinner

100,00

€

Room and dinner package for two people

Hotel + Dinner Packages:
3 nights + New Year's Eve dinner 740 for two people
2 nights + New Year's Eve dinner 590 for two people
1 nights + New Year's Eve dinner 400 for two people

400,00

€

Room and dinner package for two people

400,00

€

Sparkling wine bottle

Bottle of sparkling wine exclusively for the New Year's toast

100,00

€

Sparkling wine bottle

100,00

€