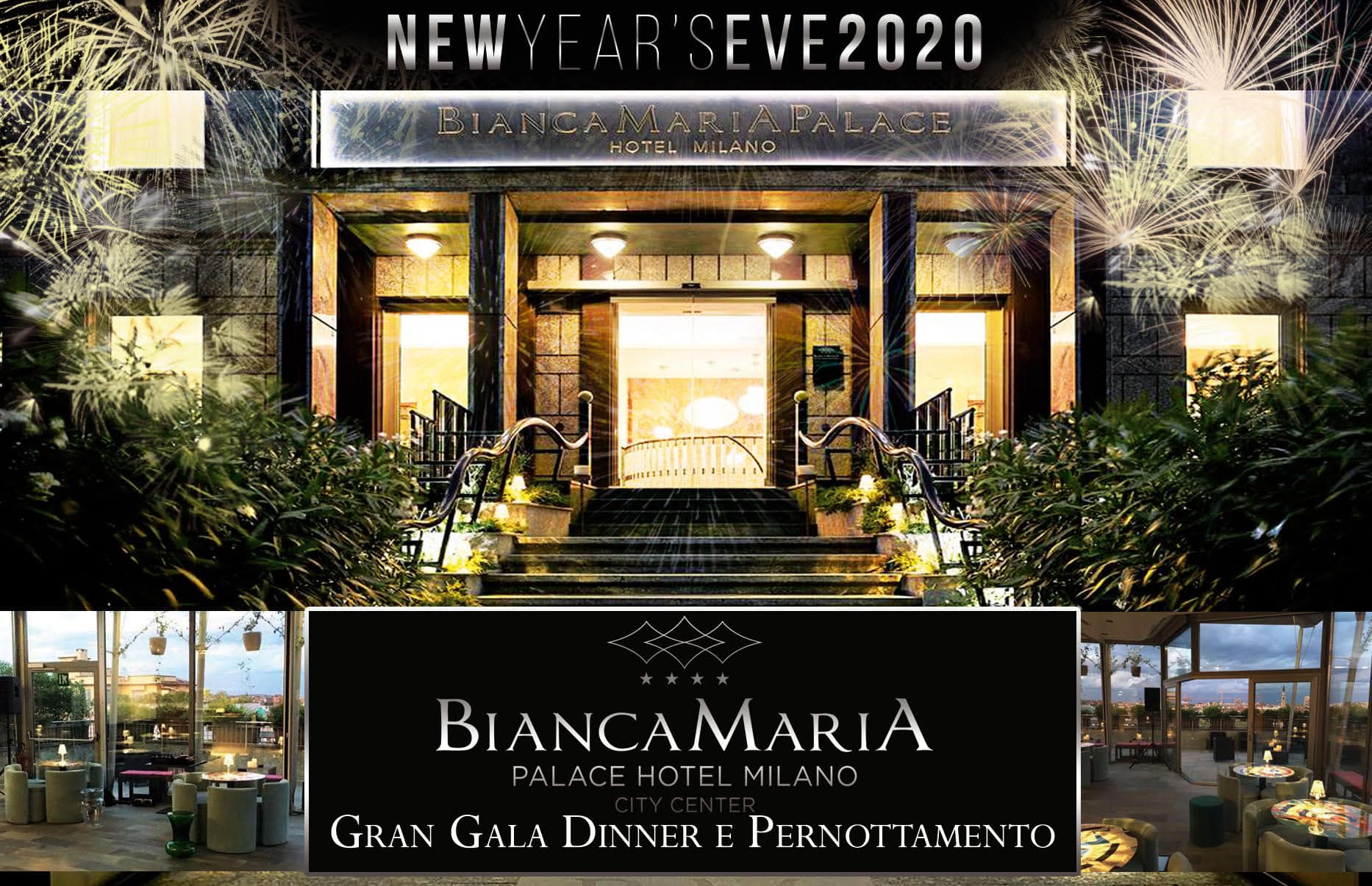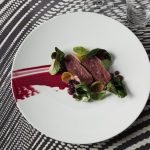 Capodanno Bianca Maria Palace Hotel Milano 2020
Viale Bianca Maria, 4,

Milano,

Italy
Cenone da € 100
Camere da € 200 x 2 persone
Dress Code: Elegante
Età: Dai 20 in su
Musica: 360°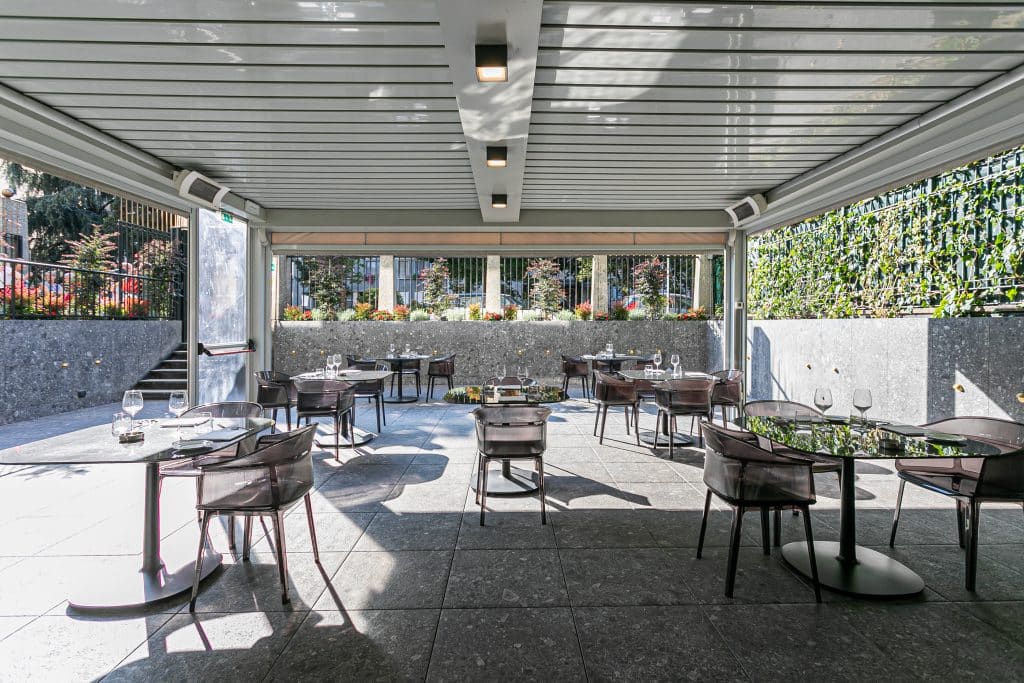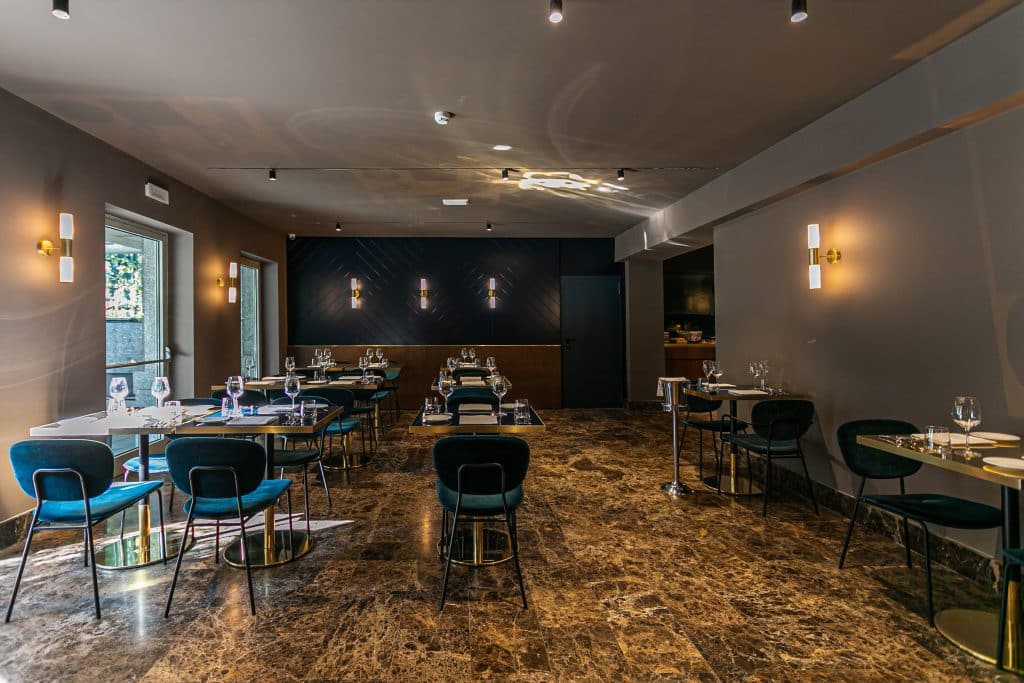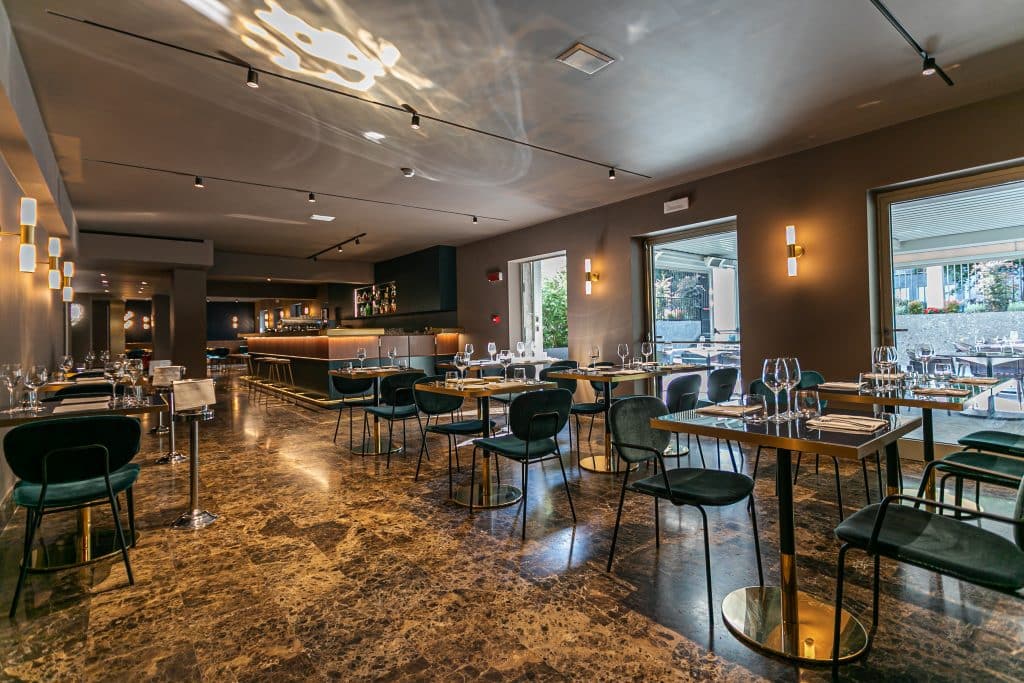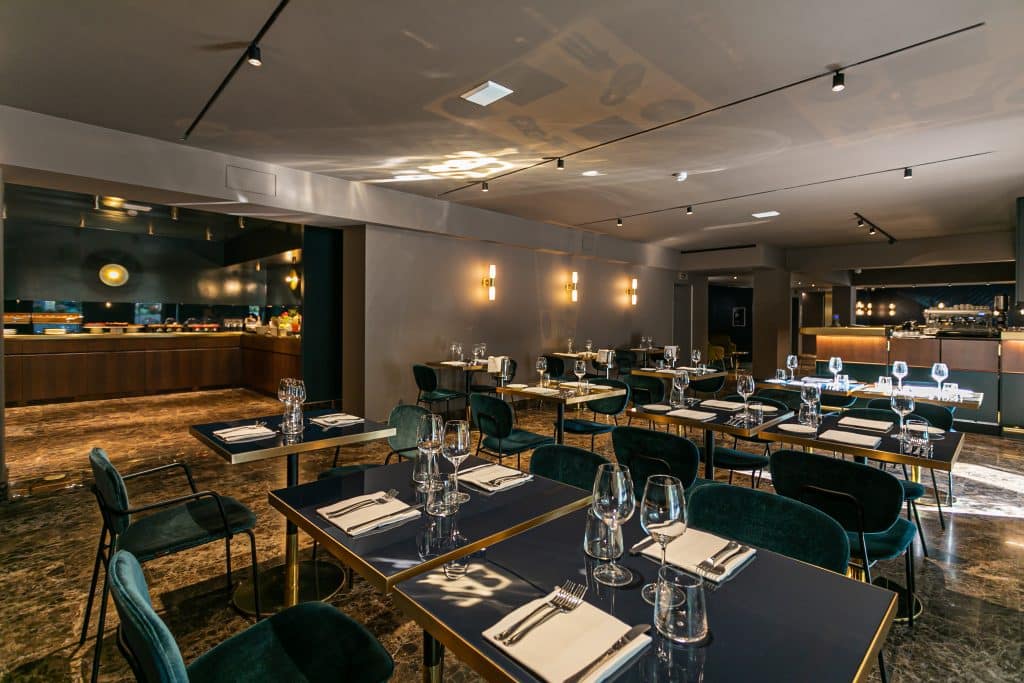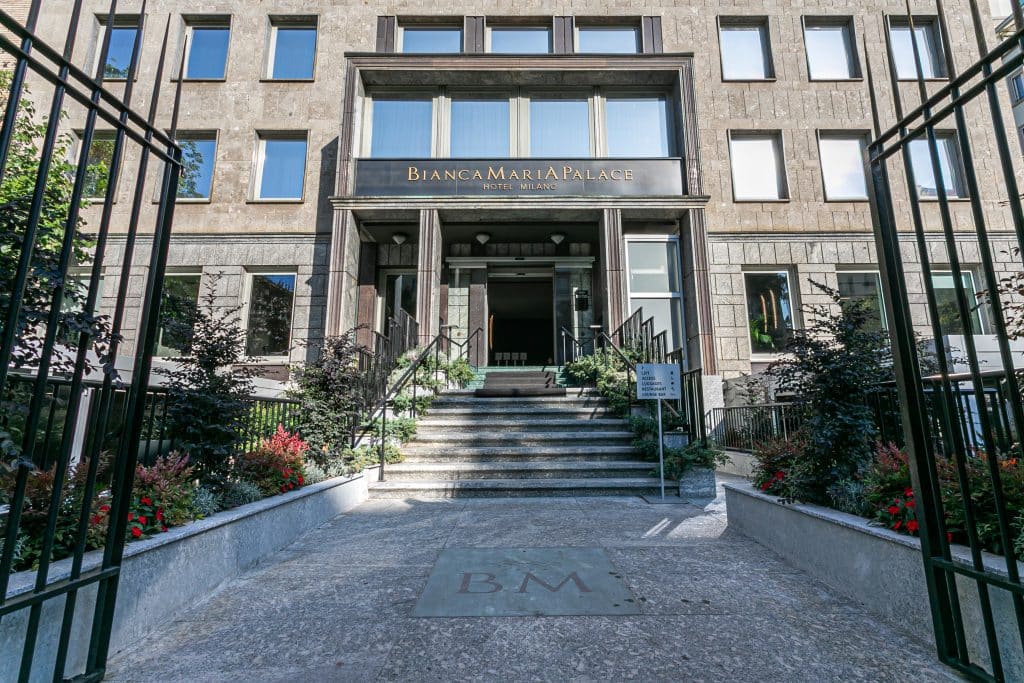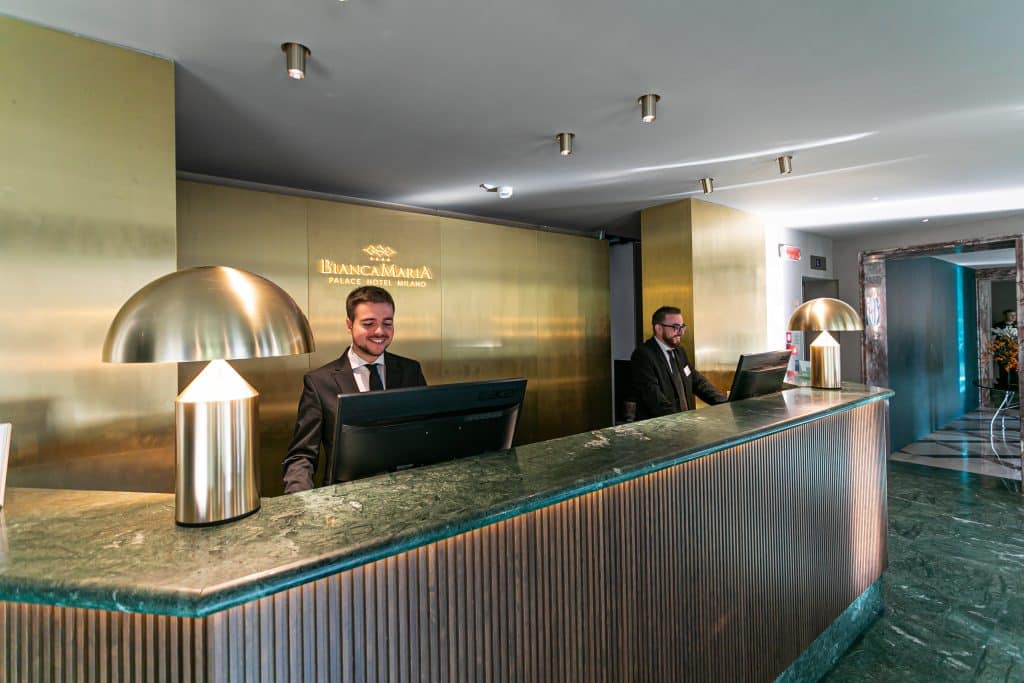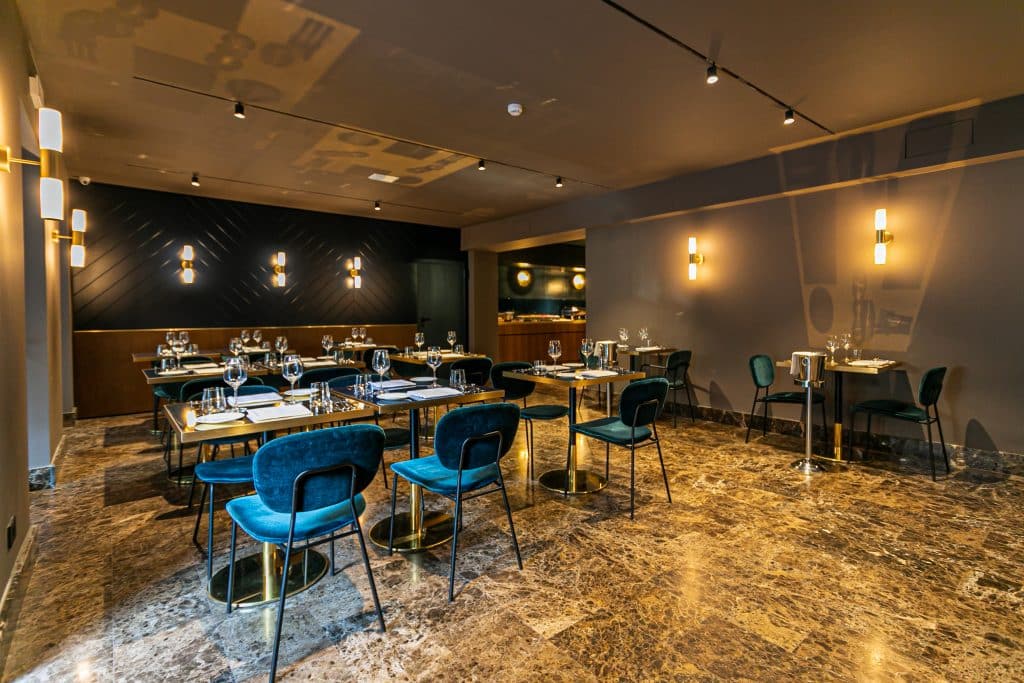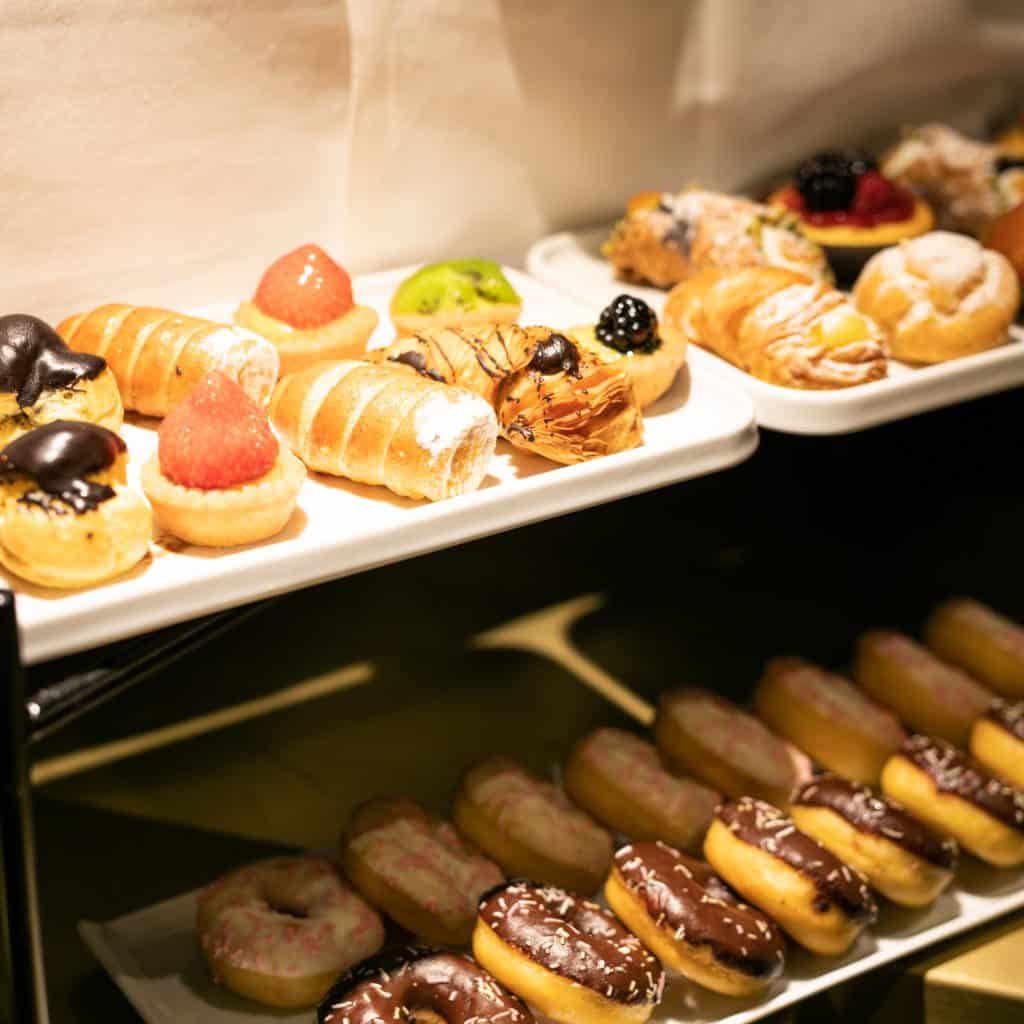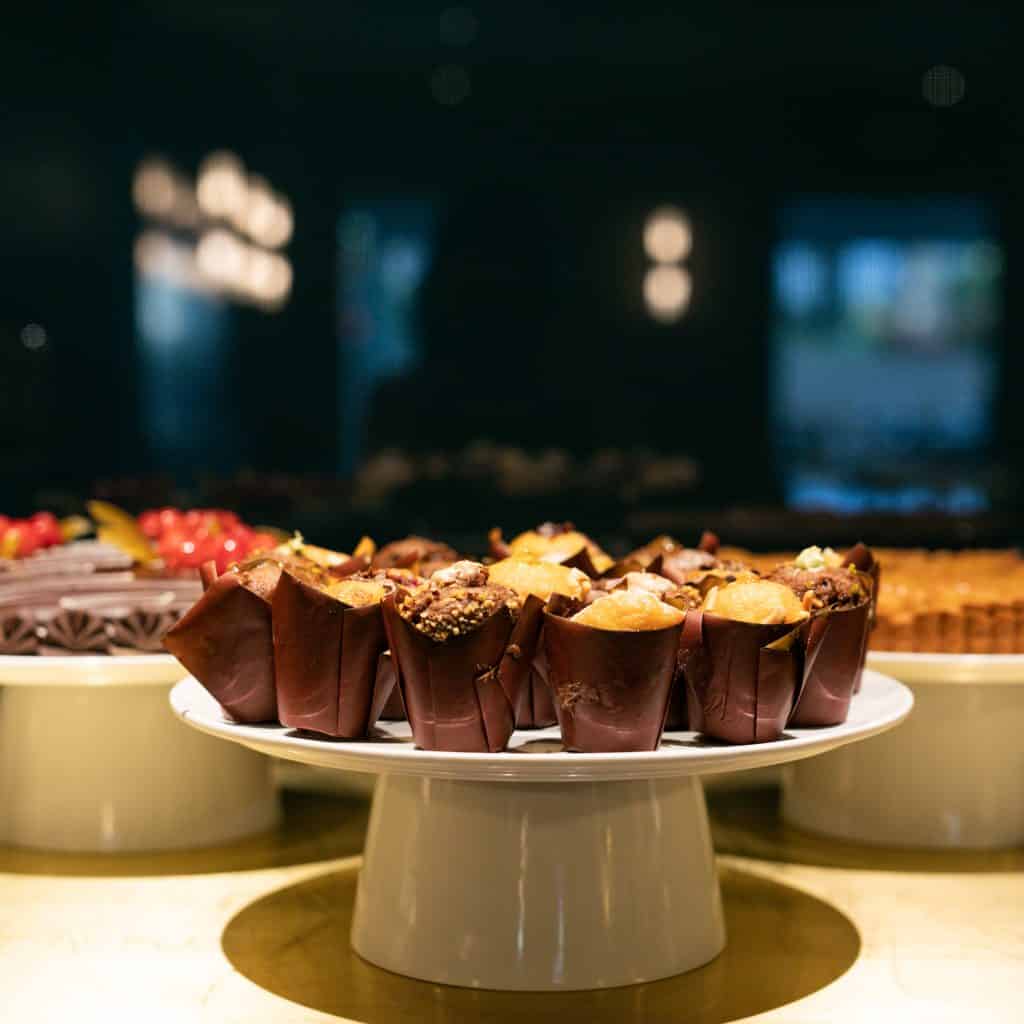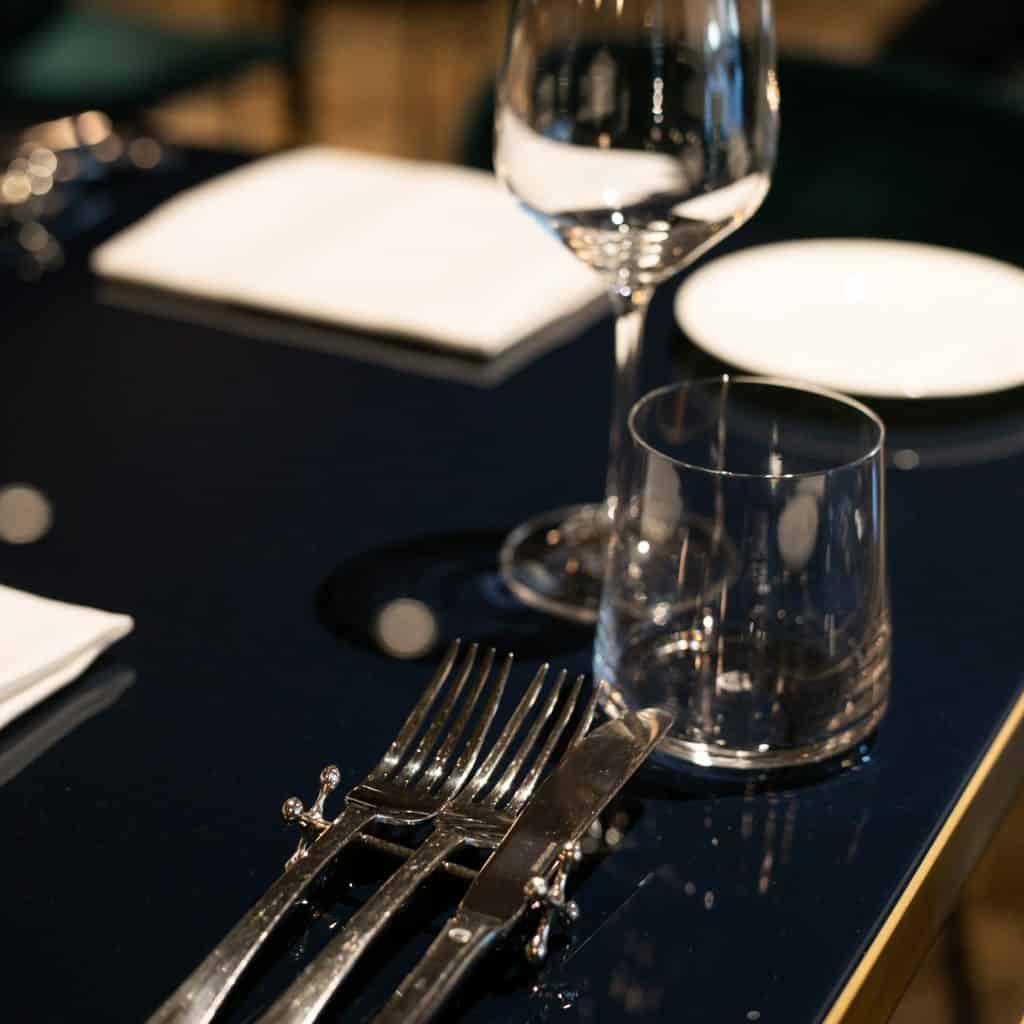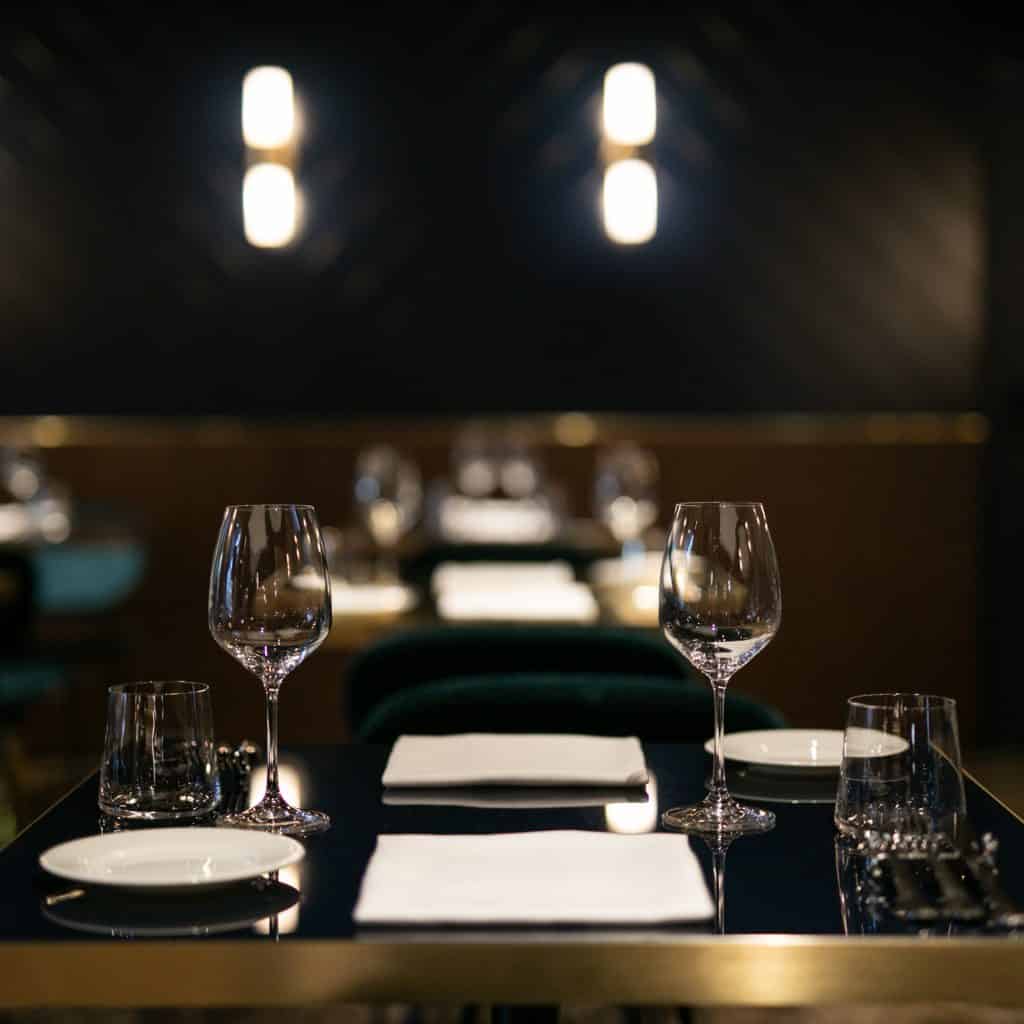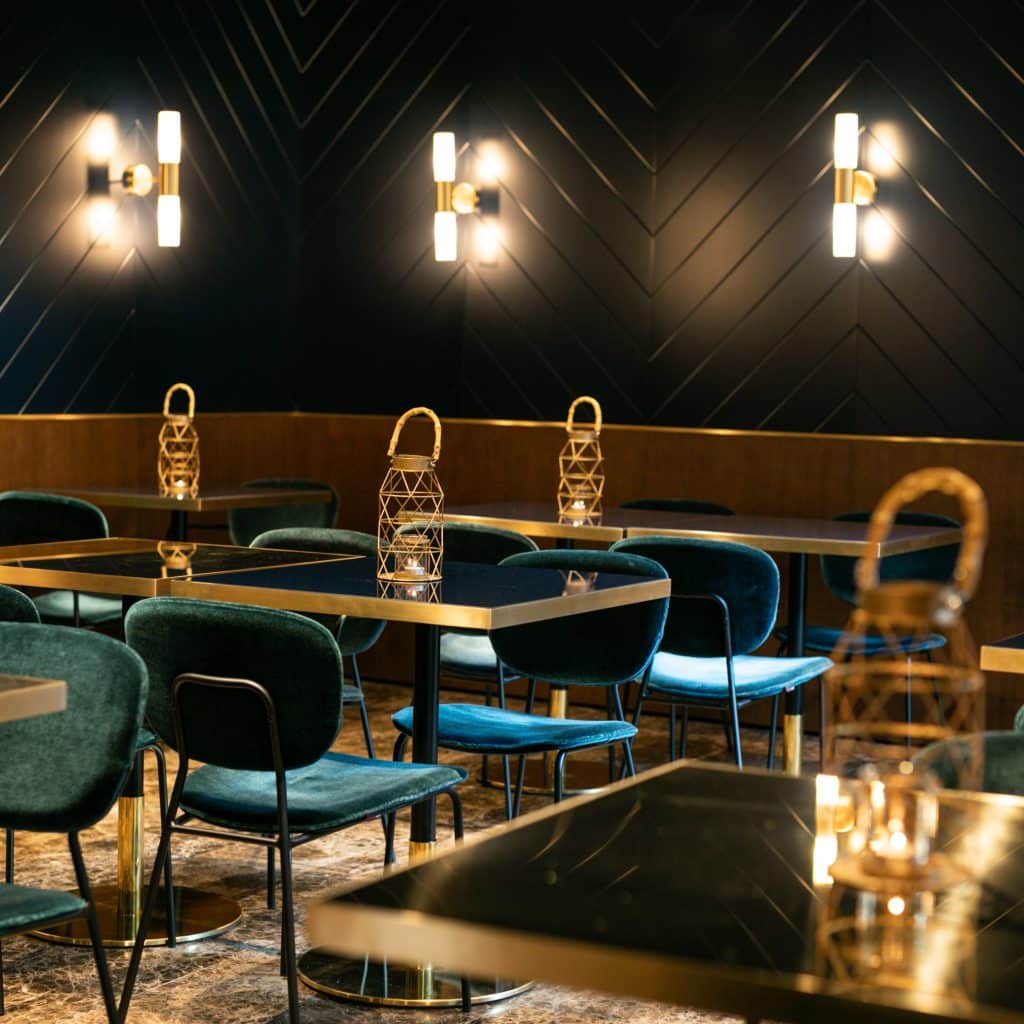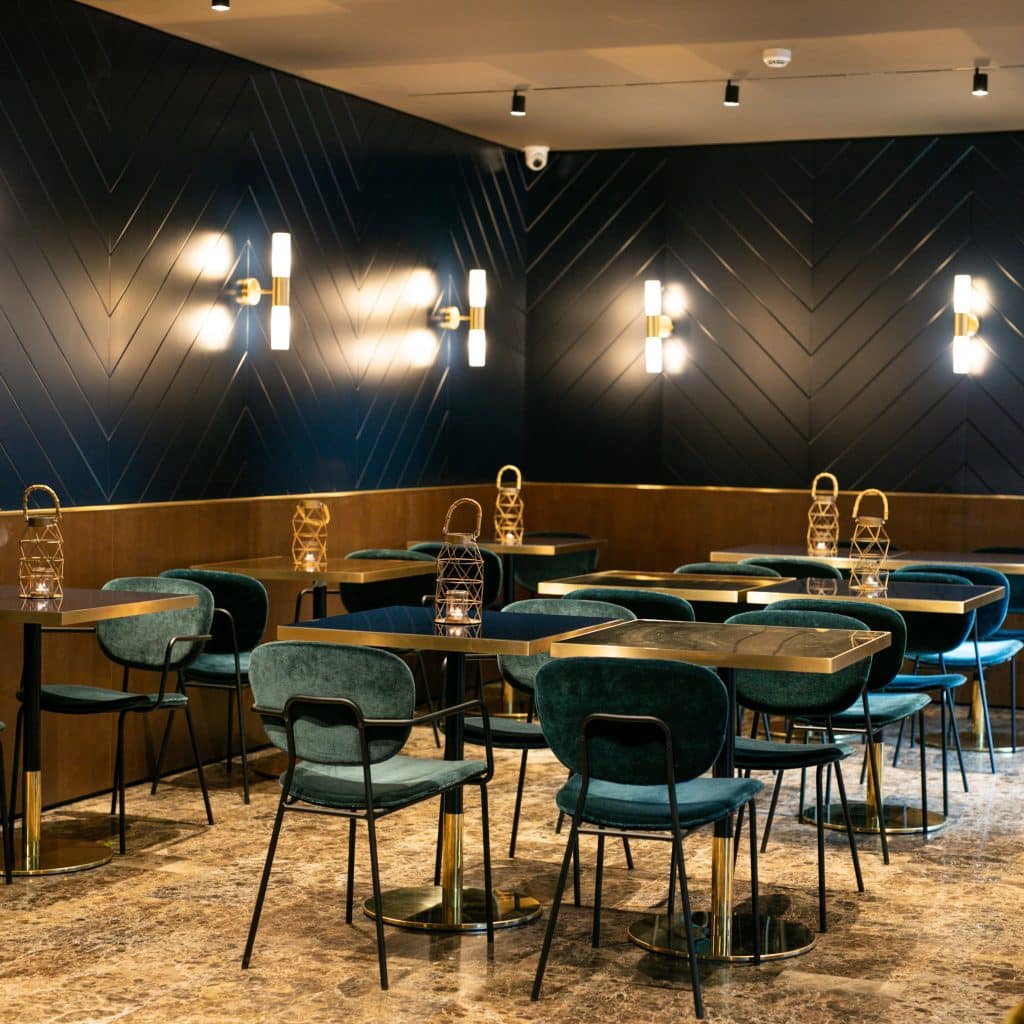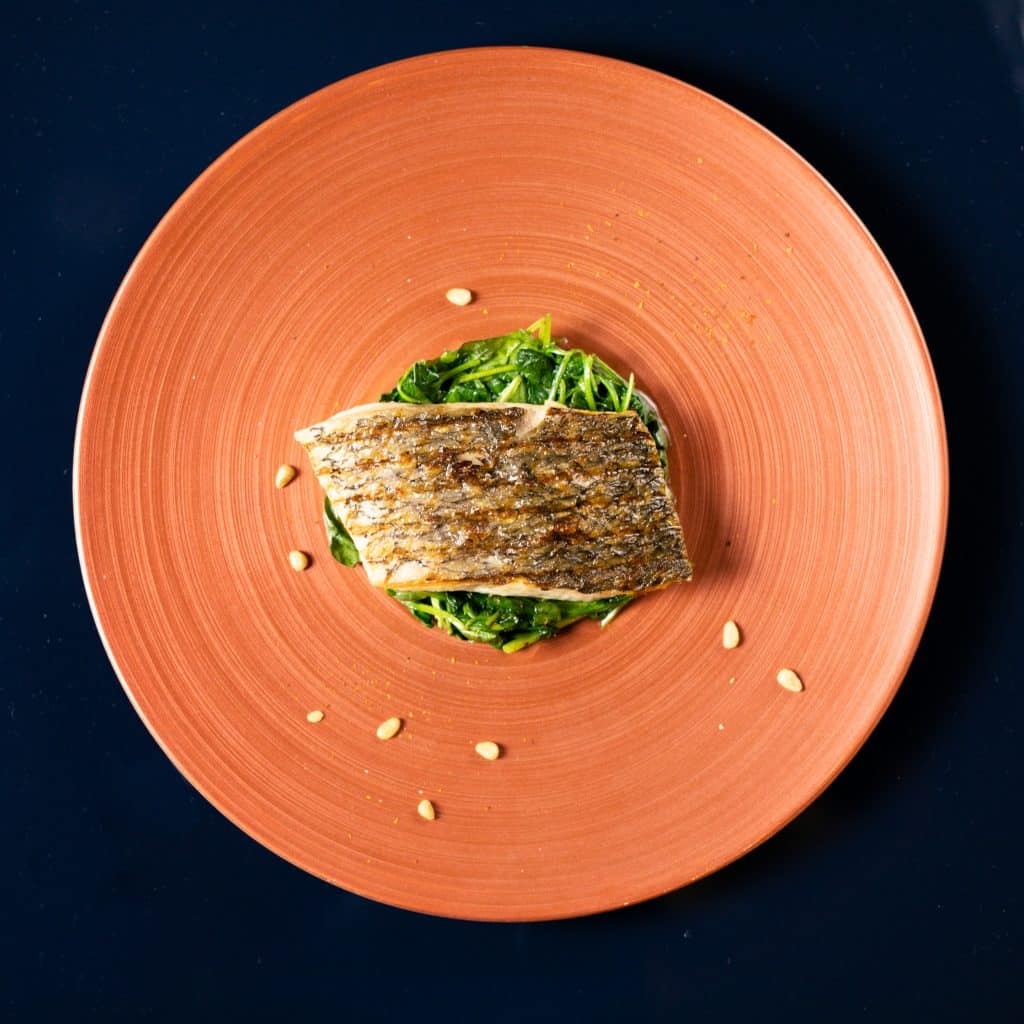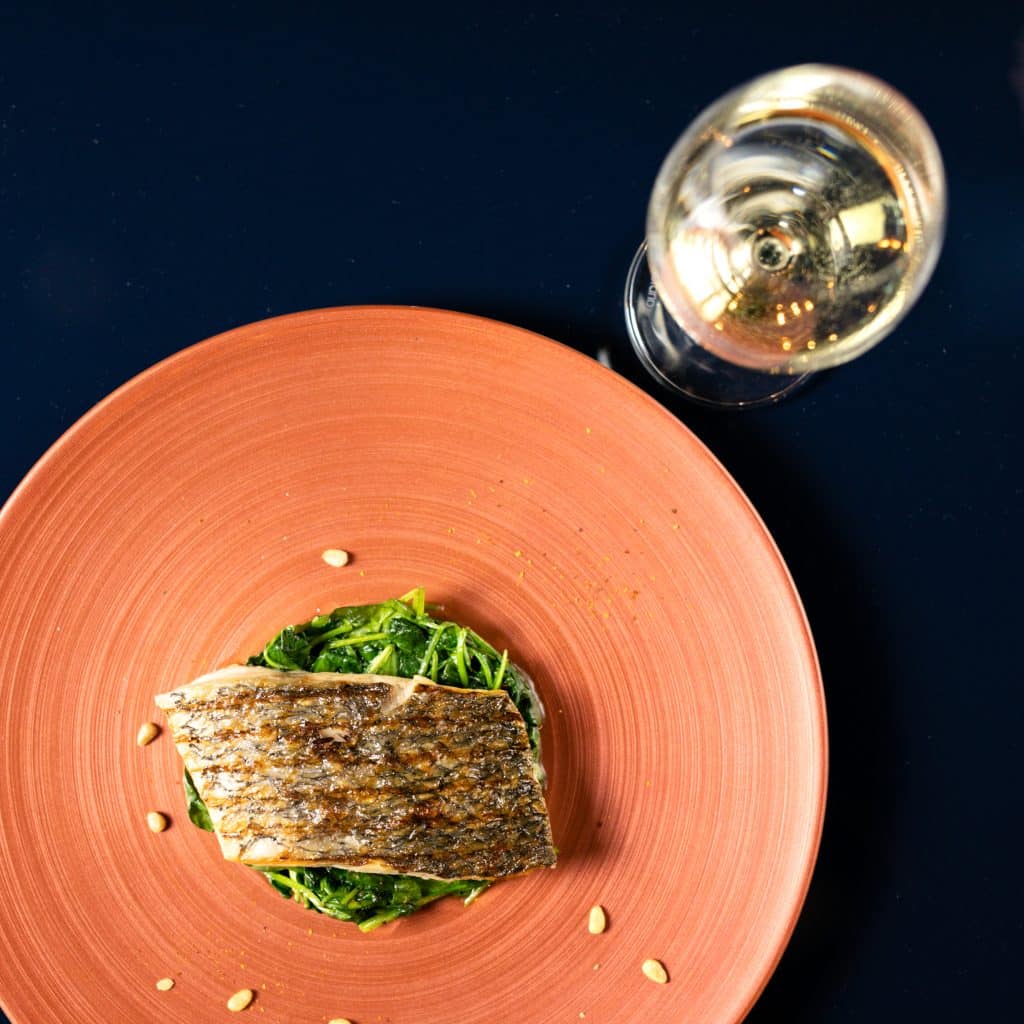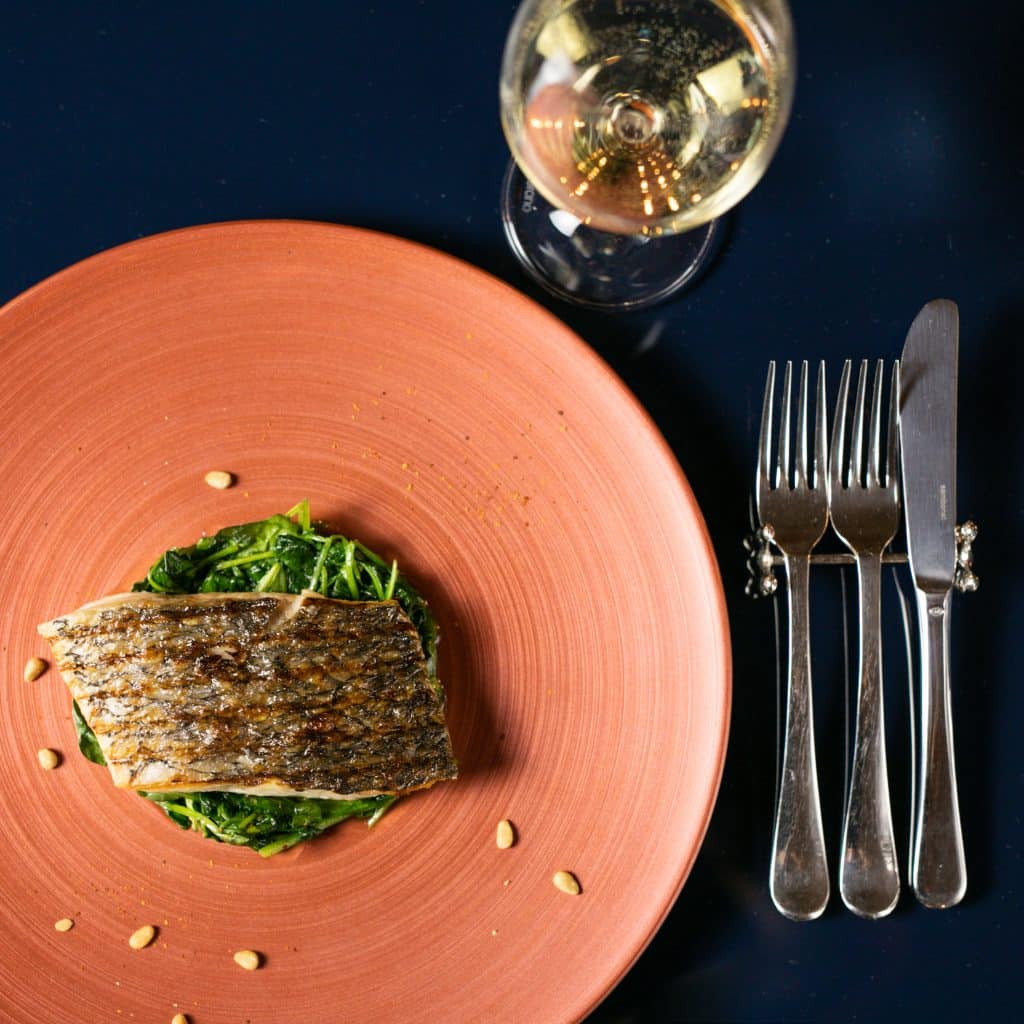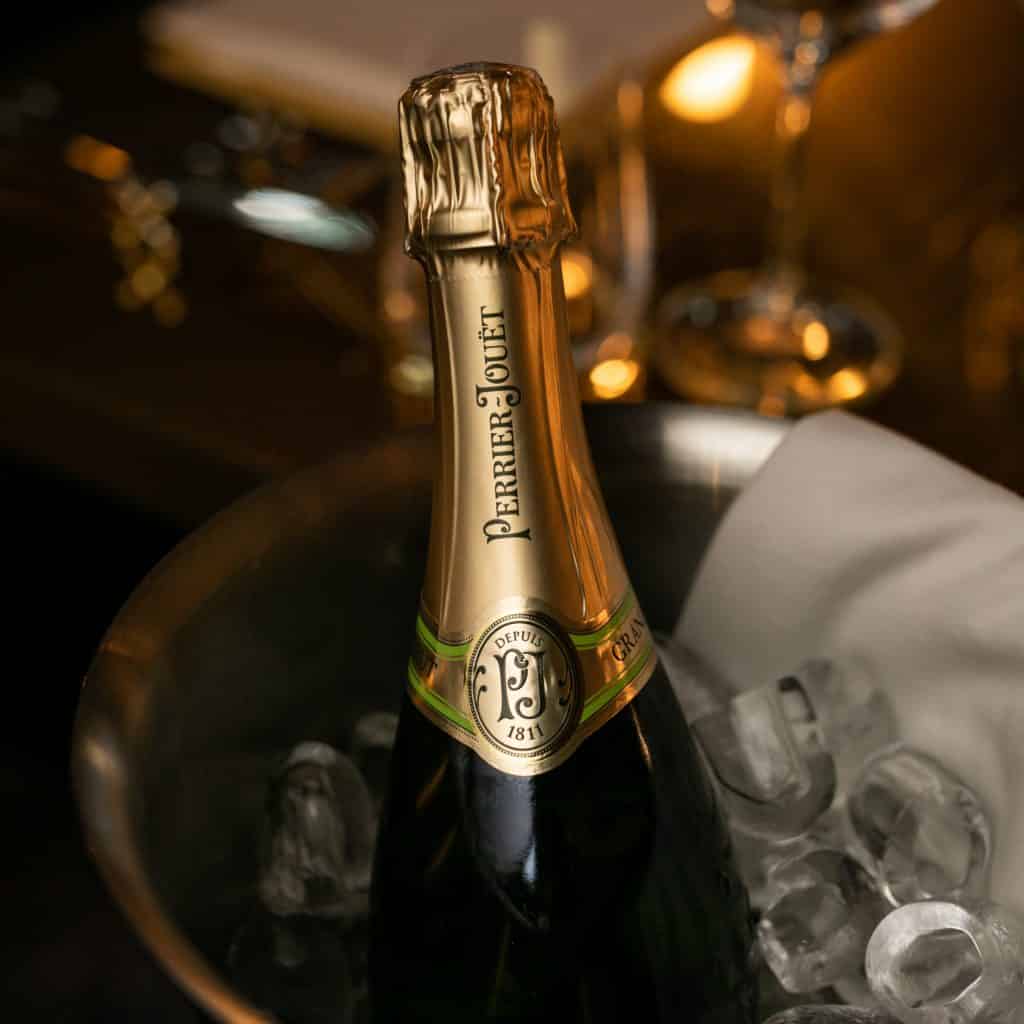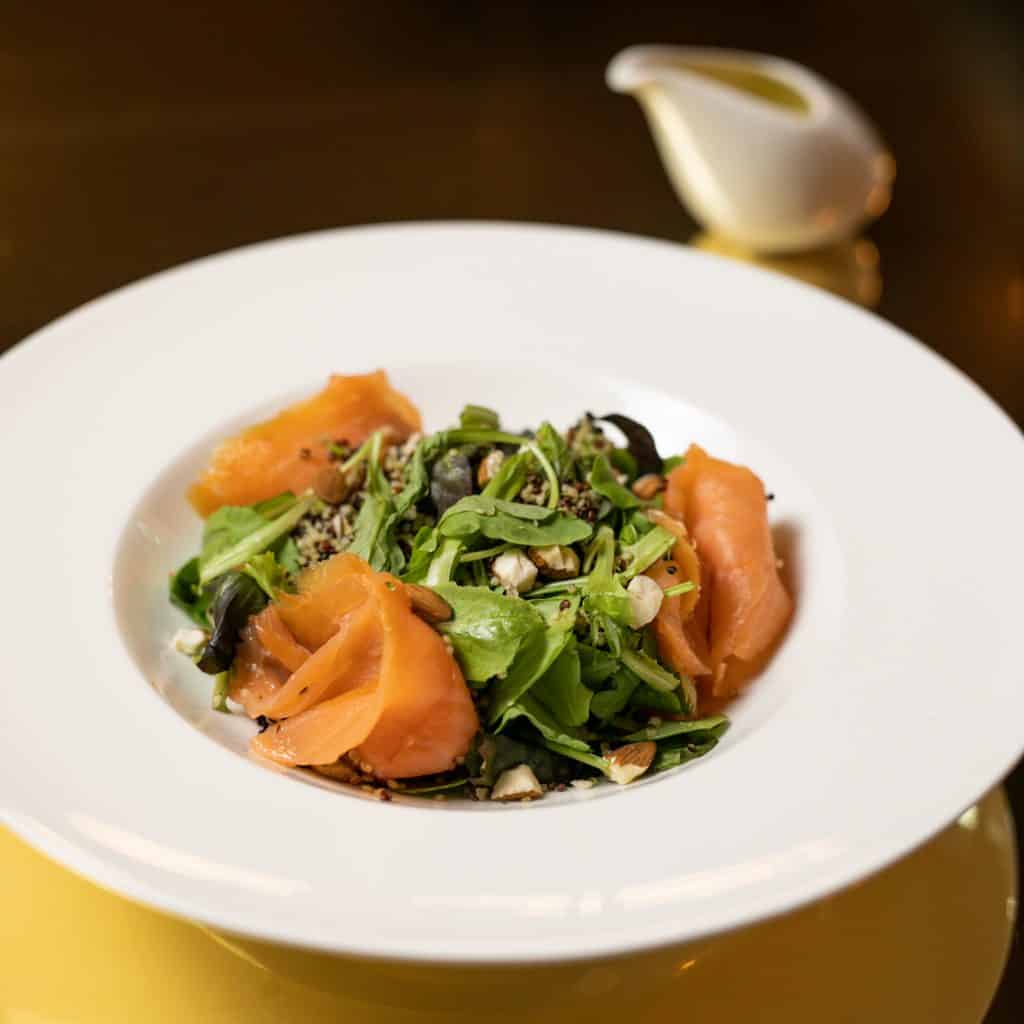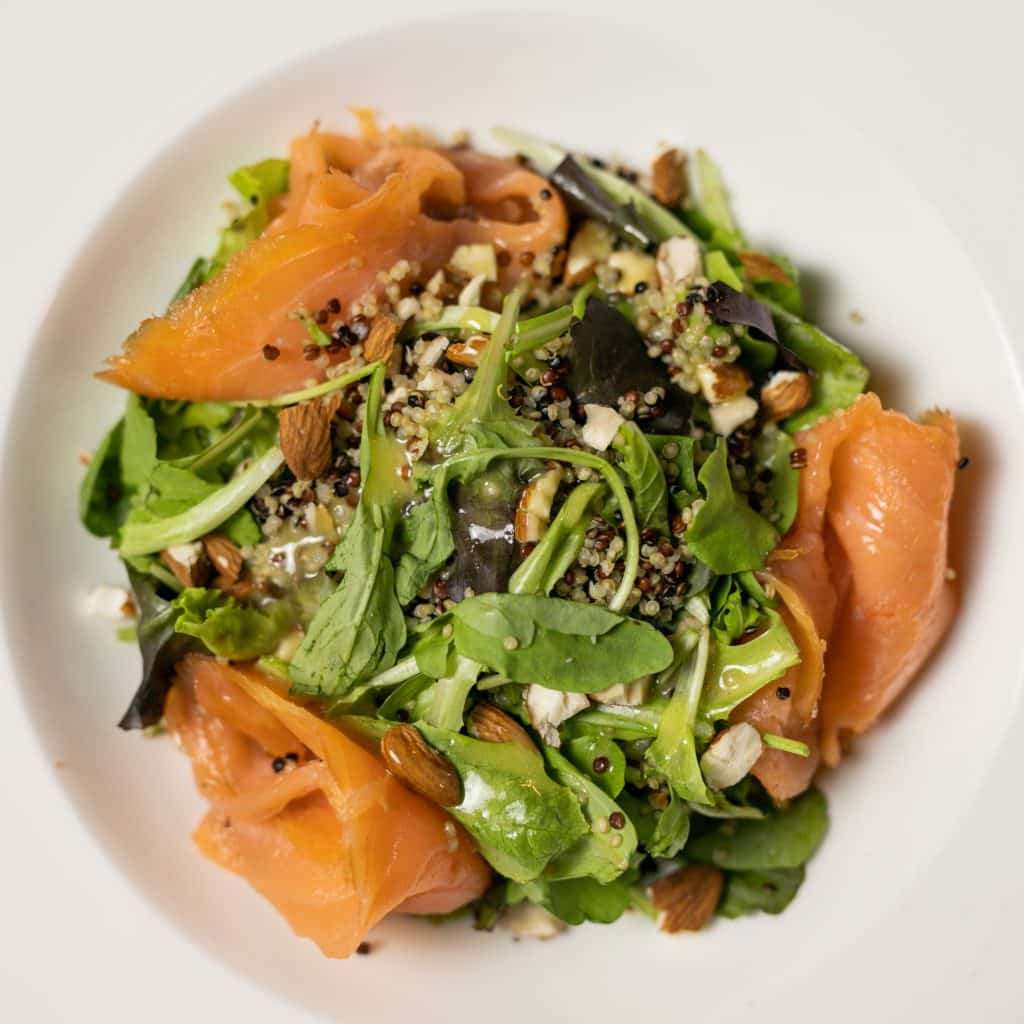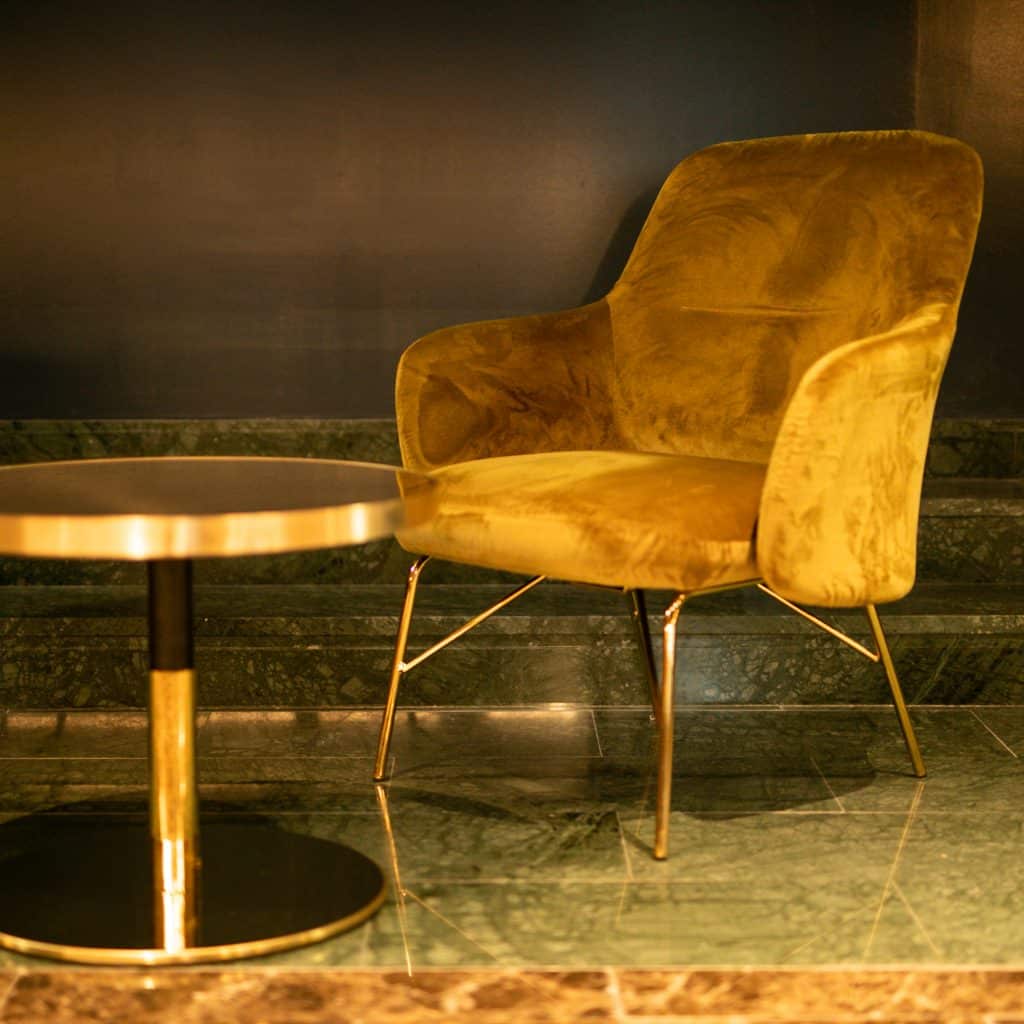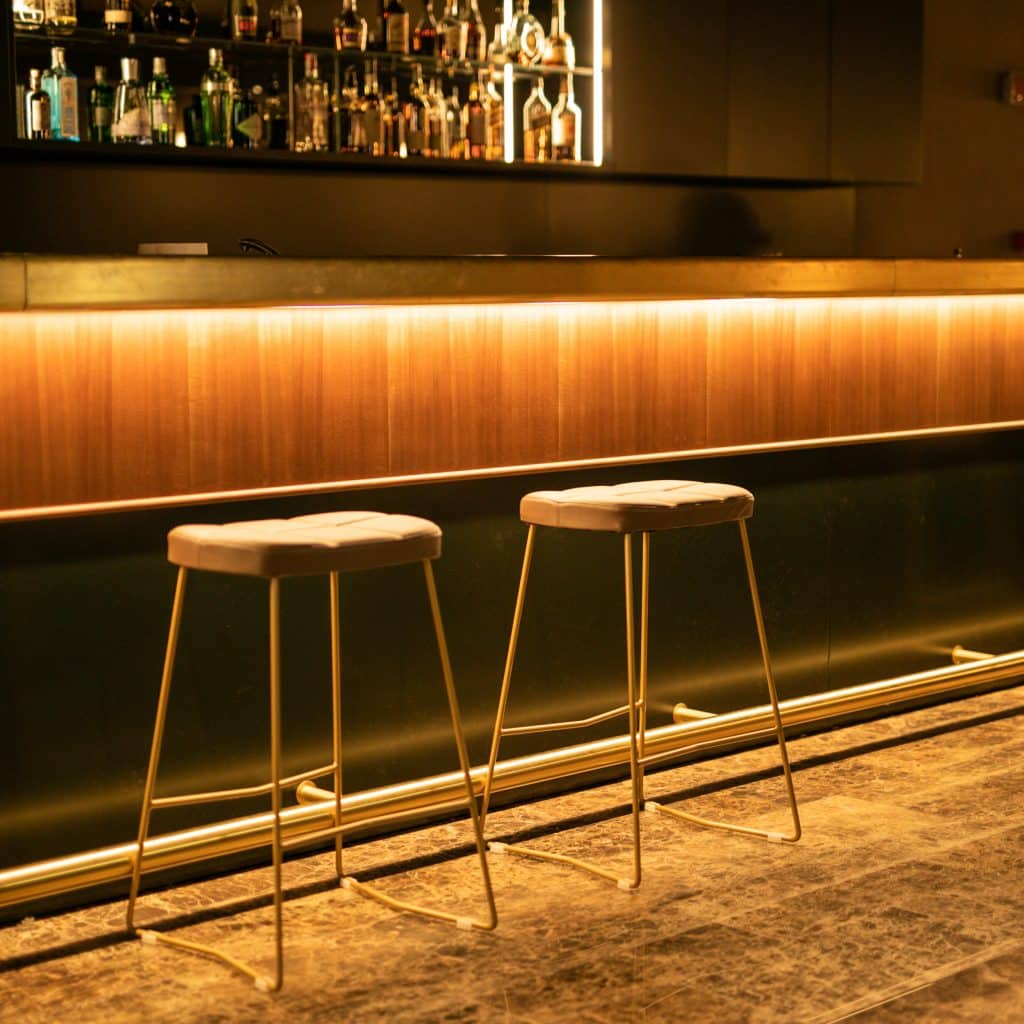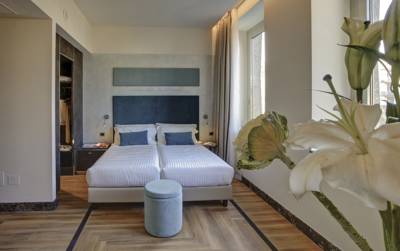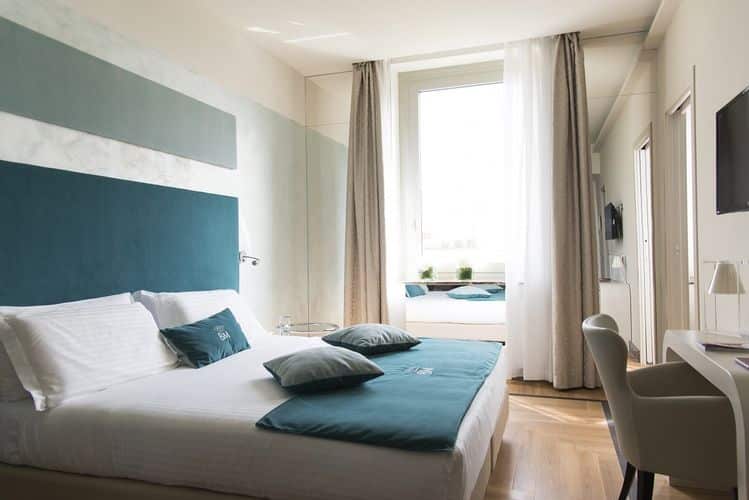 Description
Soft sofas and delicate tones: scenography of an exclusive invitation evening.
The hotel, part of a 1940s building by renowned architect Piero Portaluppi, has 92 design rooms, a splendid spiral staircase and a lounge.
To surprise Guests who are used to the best, the Bianca Maria Palace is a charming, four-star hotel, designed to give life to a special experience, a micro-cosmos of history between Piazza Cinque Giornate and Porta Venezia. Here the design is studied in detail
Executive chef Alessandro Menoncin, a student of Gordon Ramsay, a young exponent of the culinary nouvelle vague who imposes taste, lightness and aesthetics, has designed a menu that condenses the soul of Milan.
The restaurant with bay windows in the quiet inner courtyard looks like a small Eden with soft colors and works of art. To do the rest, the gourmet dinner and a cellar where you can taste local wines or find fine wines.
For those who want a 360-degree sensory experience, you can book a package that includes rooms that will rock you in the new year with elegance.
Prices
Dinner 100€

2 Dinners + 1 night stay in a double room with late check-out on 1/1/2020 at 14:00 400€
2 Dinners + 2 nights in a double room with late check-out at 2:00 pm 590€
2 Dinners + 3 nights in a double room with late check-out at 2:00 pm 740€
Serata

La quota include:

*serata

40,00

€

Dinner

The fee includes: * dinner

100,00

€

2 Dinner + 3 nights of overnight stay in a double room

The fee includes:

* 2 Cenoni

* Overnight stay in a double room for three nights

740,00

€

2 Dinner + 3 nights of overnight stay in a double room

740,00

€

Room and dinner package for two people

Hotel + Dinner Packages:
3 nights + New Year's Eve dinner 740 for two people
2 nights + New Year's Eve dinner 590 for two people
1 nights + New Year's Eve dinner 400 for two people

400,00

€

Room and dinner package for two people

400,00

€

2 dinners + 2 nights of overnight stay in a double room

590,00

€

2 dinners + 2 nights of overnight stay in a double room

590,00

€

Sparkling wine bottle

Bottle of sparkling wine exclusively for the New Year's toast

100,00

€

Sparkling wine bottle

100,00

€

Champagne bottle

Bottle of champagne exclusively for the New Year's toast

150,00

€