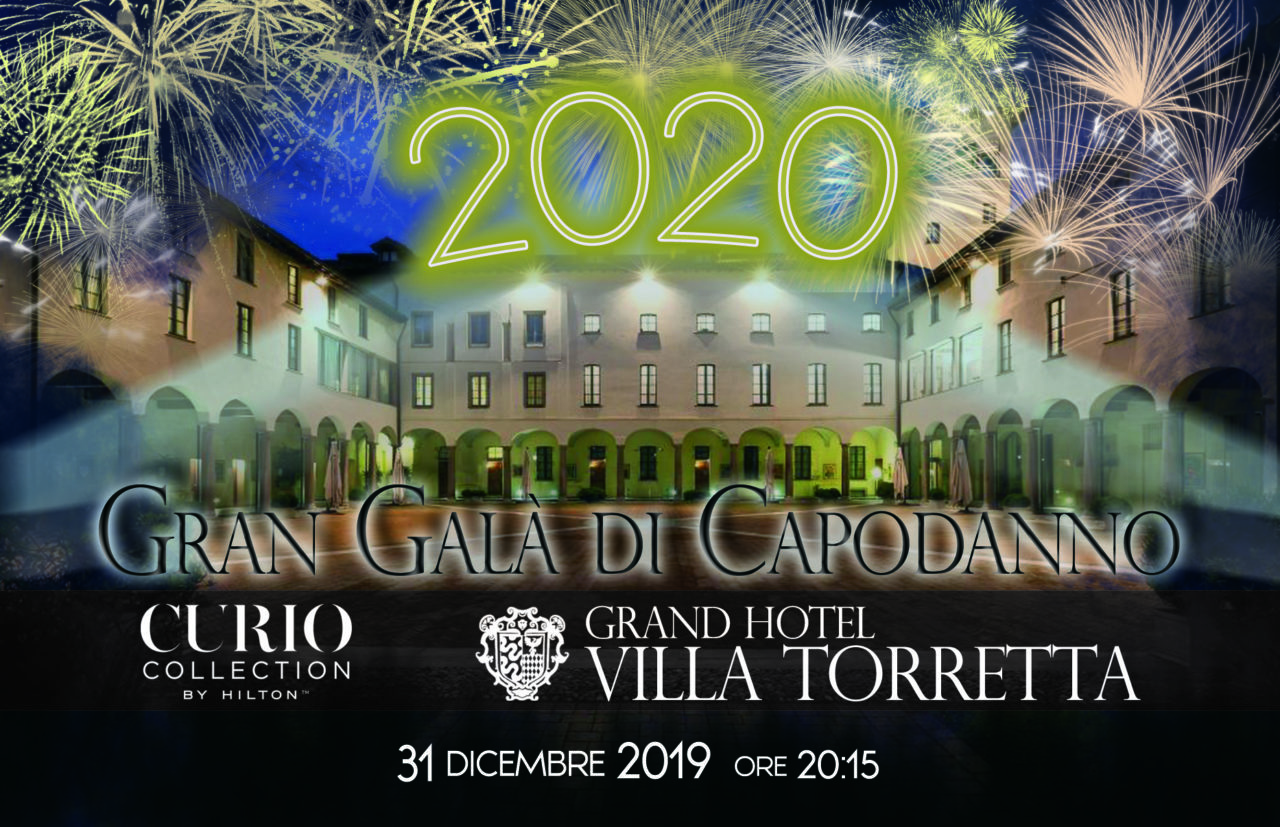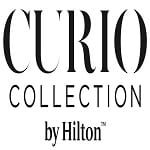 Capodanno Villa Torretta Curio Collection by Hilton
Via Milanese, 3,

Sesto San Giovanni,

Milano,

Italy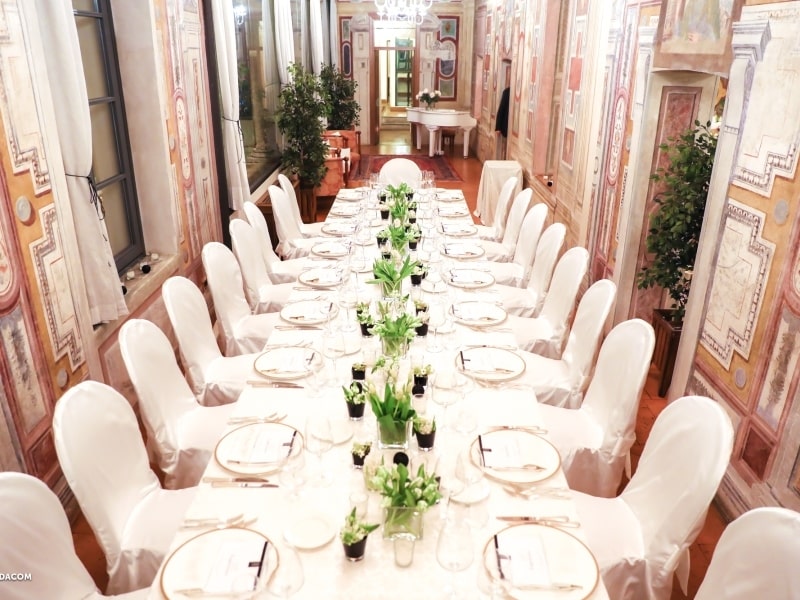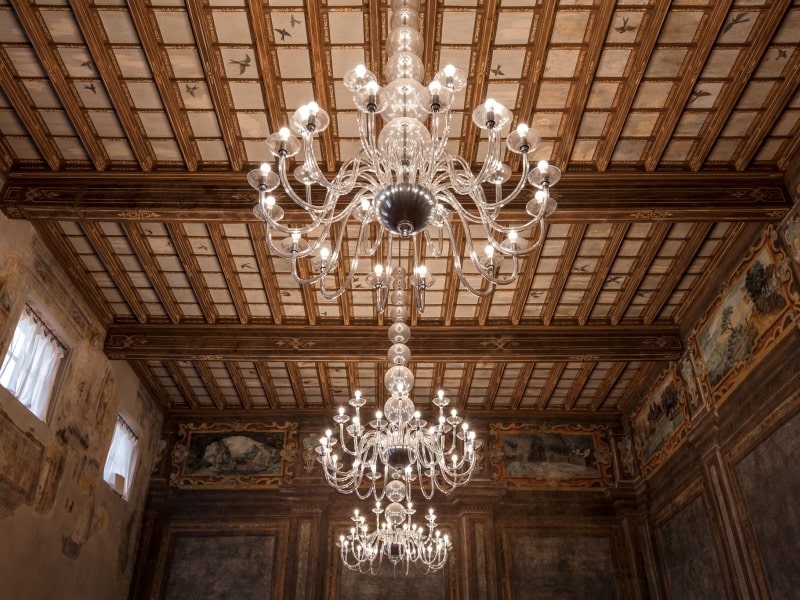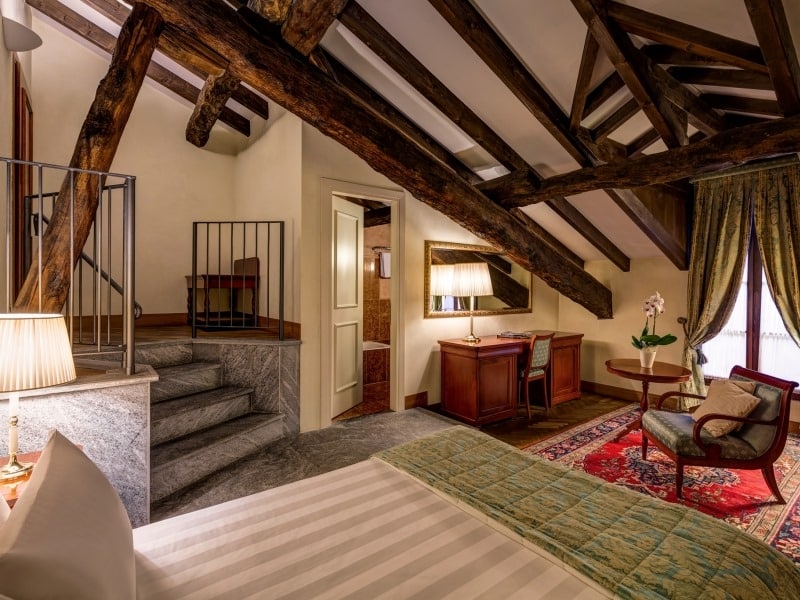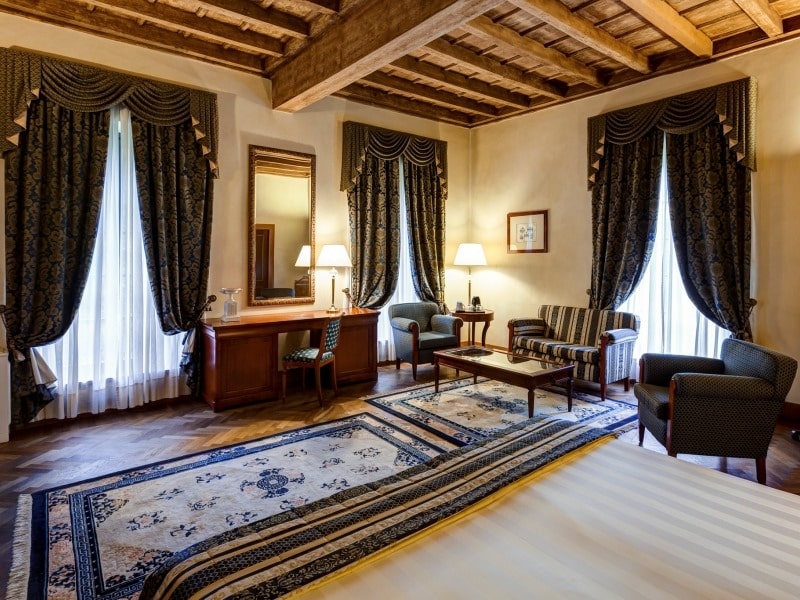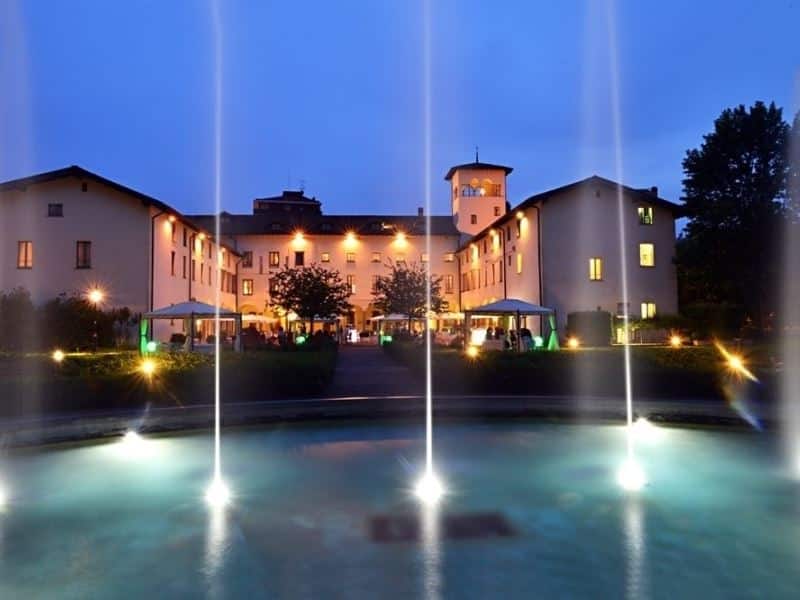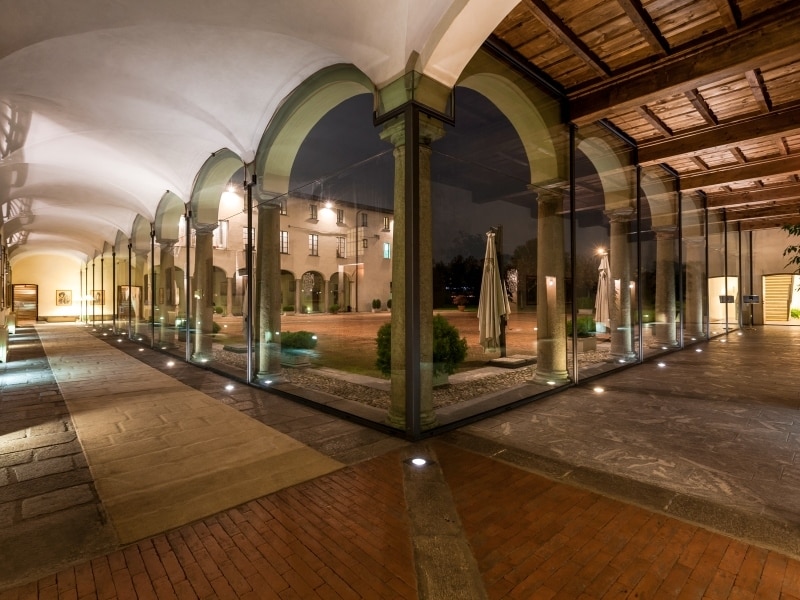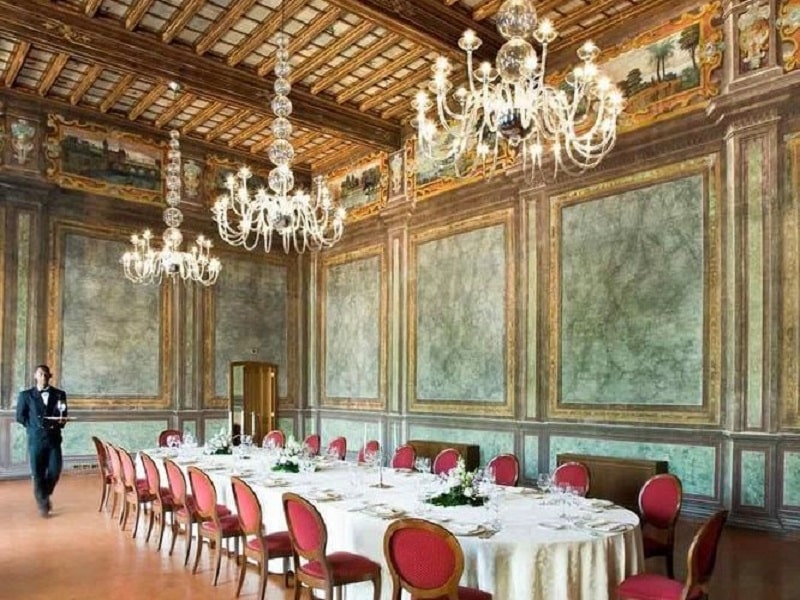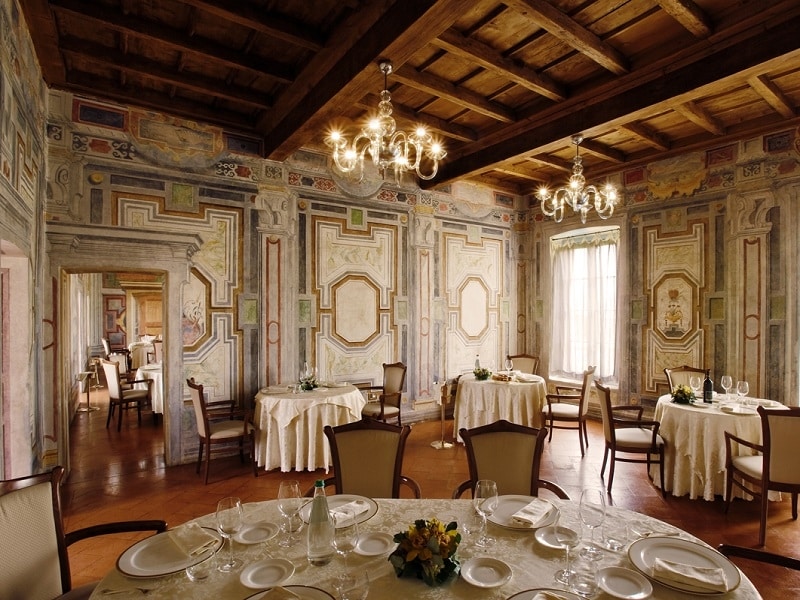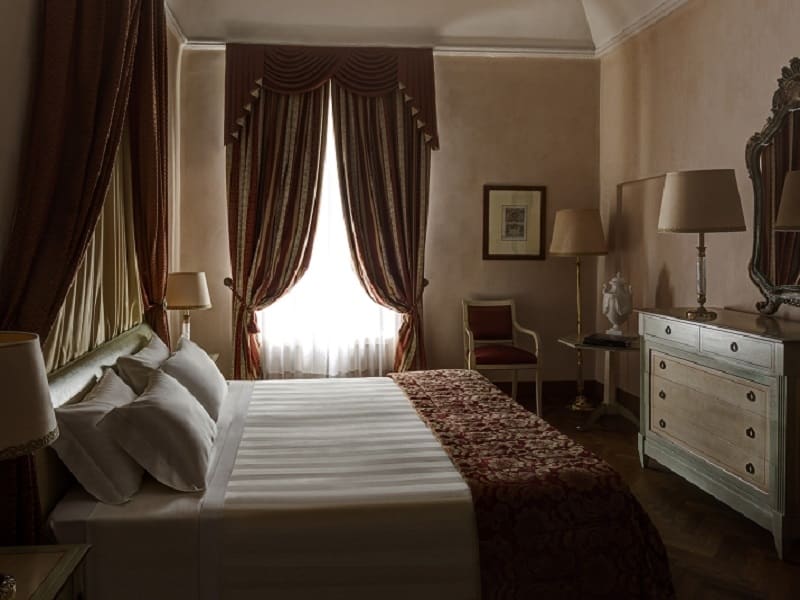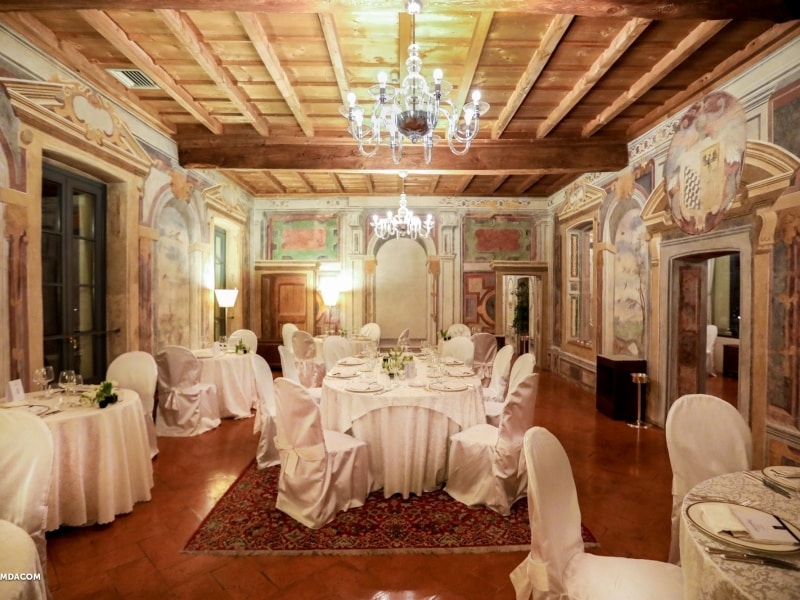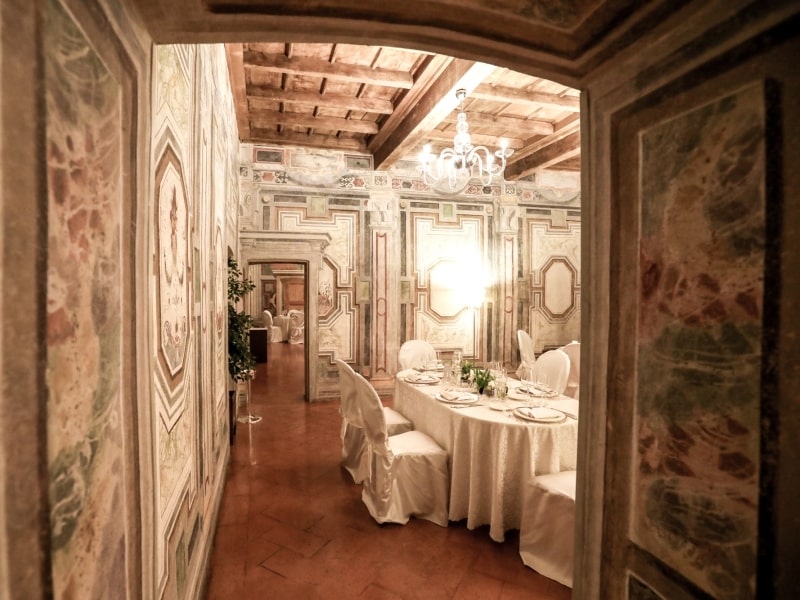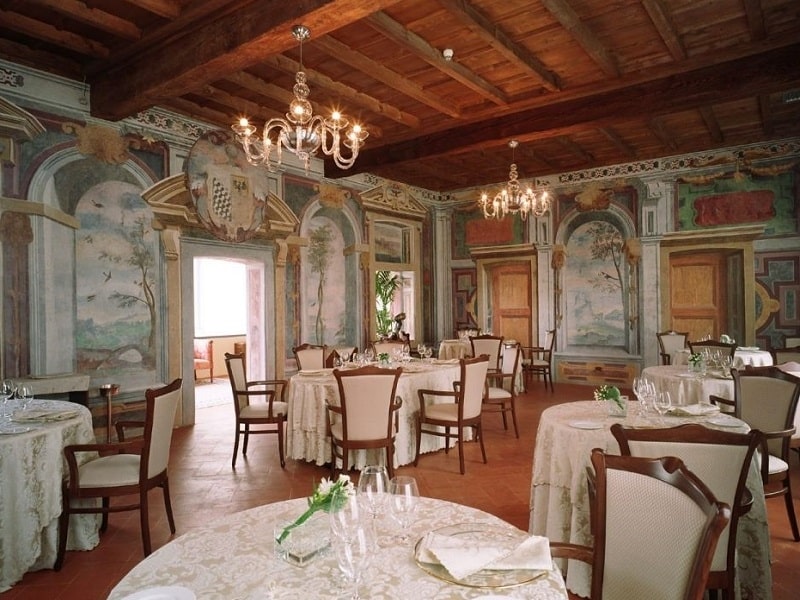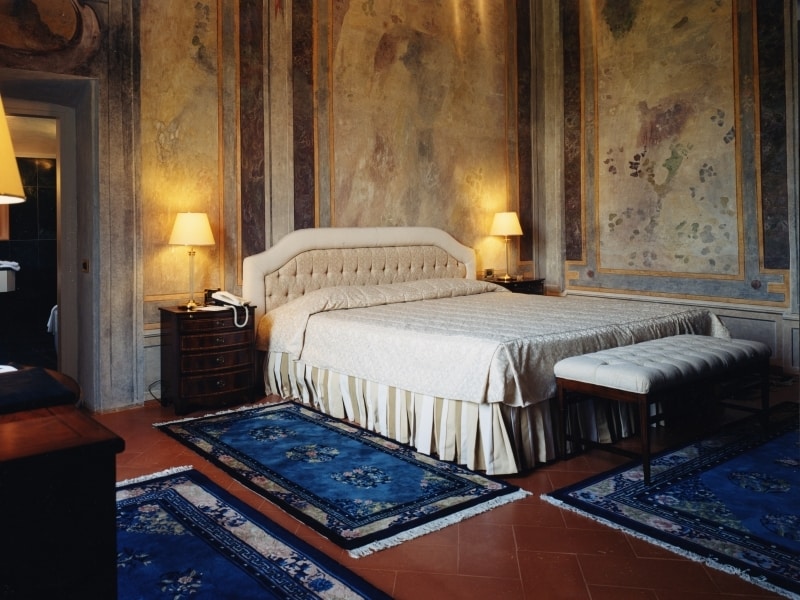 #Descrizione
BENVENUTI A
VILLA TORRETTA CURIO COLLECTION BY HILTON
Scopri il fascino e lo splendore del Grand Hotel Villa Torretta Milan Sesto, Curio Collection by Hilton. Immersa nel suggestivo Parco Nord, questa residenza risalente al XVII secolo, che in passato apparteneva alle famiglie più illustri di Milano, pur mantenendo il suo spirito unico è stata completamente ristrutturata con l'introduzione dei comfort più moderni.
Affacciato sullo splendido chiostro del Piano Nobile della Villa sorge il rinomato ristorante "Il Vico della Torretta" , capitanato dal giovane e stimato chef Angelo Nasta che vanta collaborazioni di altissimo livello come quella con Gualtiero Marchesi. Con un raffinato menù à la carte lo chef vi invita a scoprire le delizie della migliore tradizione gastronomica milanese e nazionale, accompagnate da una sofisticata selezione di pregiati vini nazionali e internazionali.
Location Suggestiva!
Cucina che unisce tradizione ad innovazione!
Sofisticata selezione di pregiati vini nazionali e internazionali!
Splendide sale affrescate del ristorante!
NEW YEAR 2020
Grand Hotel Villa Torretta
Are you ready to have a good dinner? Even the musical entertainment will not be less: live music and a DJ set will be the soundtrack of an evening without equal.
The hotel is located in the Parco Nord Milano area, and can be easily reached by public transport (metro LILLA M5, BIGNAMI stop).
The structure is the result of a restoration of a series of houses and historic buildings, part of a seventeenth-century fortified complex known as the Bicocca castle. The villa, definitively abandoned in the Sixties, became part of one of the many restoration projects known as "Historic Villas in Milan". Particular attention was given to the recovery of the frescoes, which today give an artistic and rustic touch to the interiors.
One of the many strengths of Villa Torretta is its restaurant "Il Vico della Torretta" with the cuisine of chef Angelo Nasta, who boasts a career alongside some of the best chefs in Europe. His training began in the Lombard capital, has been enriched with valuable advice of traditional French cuisine and then land again in Milan. Angelo Nasta offers a simple and traditional cuisine that with humility enhances the Italian flavors in a place that oozes all its history.
Also on the curriculum stand out important collaborations including that with the well-known Gualtiero Marchesi. During the fifth edition of Giallo Milano, Angelo Nasta climbed to the podium for the best yellow risotto, perhaps the most famous dish of the Milanese tradition, where he beat himself in a frying pan with no less than 49 competitors.
IMPORTANT COMMUNICATIONS:
1- POSSIBILITY TO BOOK TABLES FOR 6, 8 AND 10 PEOPLE
2- IT IS NOT POSSIBLE TO ACCESS THE VILLA WITHOUT RESERVATION, to be done by 31/12/2019
3- ENTRANCE TO THE EVENING ARE LIMITED, so hurry up and make a reservation
4- The CENONE package already includes ENTRANCE TO THE EVENING
NEW YEAR'S EVE MENU
Chef Angelo Nasta
PROSECCO FLÛTE GRAND HOTEL VILLA TORRETTA SELECTION
GOLD-POWDERED RED TUNA ON CREAMY INDIAN CURRY SAUCE AND COCONUT MILK
***
SPINACH AND CHICORY FLAN ON CREAMY PUMPKIN
WITH SECHUAN PEPPER AND PHYLLO PASTRY
***
"RAVIOLONE" WITH EGG PUFF PASTRY STUFFED WITH RICOTTA
AND "RAGUSANO" CHEESE, DATTERINI TOMATOES AND VEILS OF CRISPY CHEEK
***
"SKREI" COD ON CHICKPEA SAUCE AND ROASTED POLENTA CROUTONS
***
SAGE-SCENTED LEMON SORBET
***
PORK "TOURNEDOS" WRAPPED WITH LARD, BALSAMIC VINEGAR,
BRAISED SPROUTS, POTATOES AND RED TURNIP
***
DARK CHOCOLATE SPHERE WITH SOFT CHESTNUT MOUSSE
ORANGE COULIS, PASSION FRUIT AND CARROTS
***
MINERAL WATER, COFFEE, FRIANDISES
COUNTDOWN WITH "SPUMANTE" GRAND HOTEL VILLA TORRETTA SELECTION,
TRADITIONAL "PANETTONE" AND "PANDORO"
***
WINES CAREFULLY SELECTED BY OUR SOMMELIER
Gala Dinner 120€ SOLD OUT
Ecco 30 secondi di alcune delle canzoni che ascolterai sicuramente durante la serata
Gala Dinner

The fee of 120€ for person includes:

Gala Dinner *

After Party *

120,00

€

Party

The fee includes: * 2 drinks (1 drink of your choice and a flute of sparkling wine for the midnight toast)

40,00

€