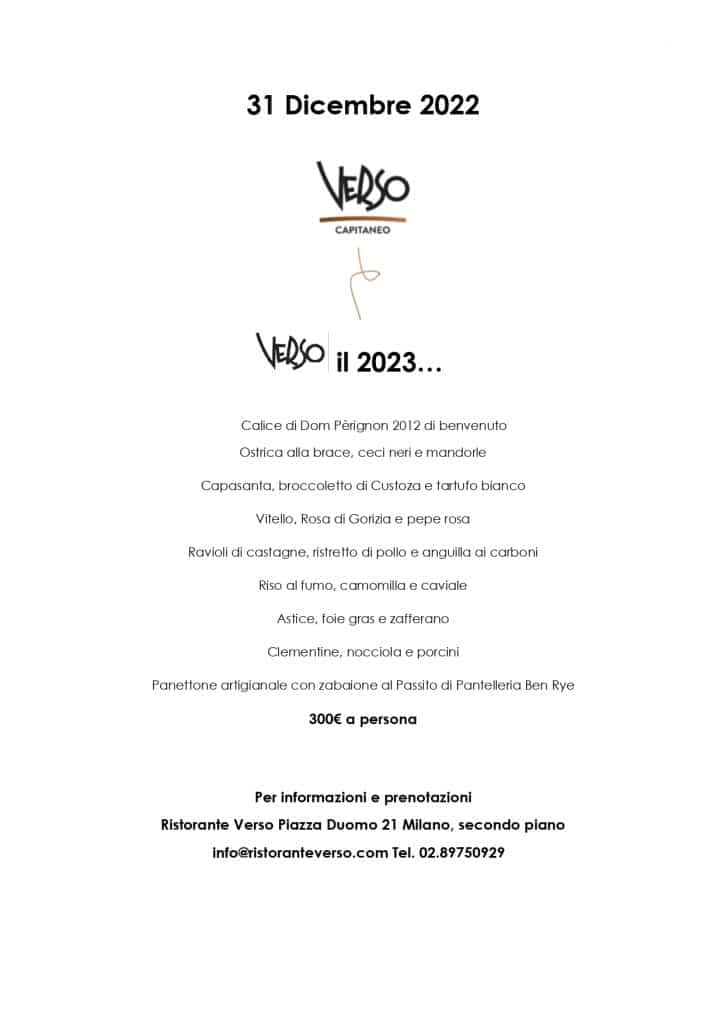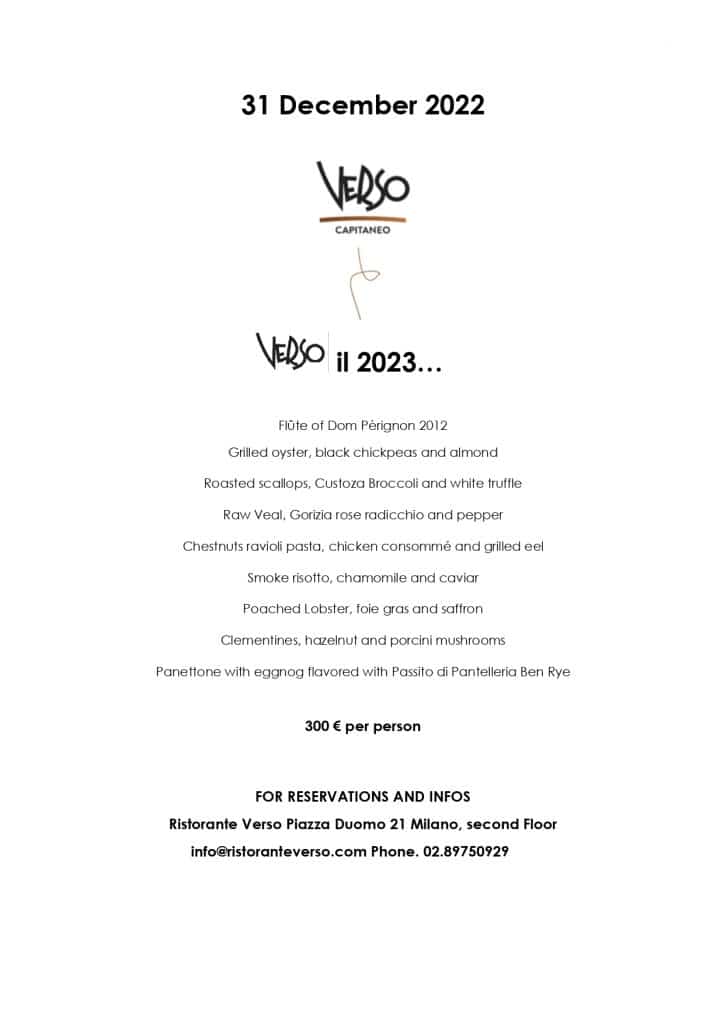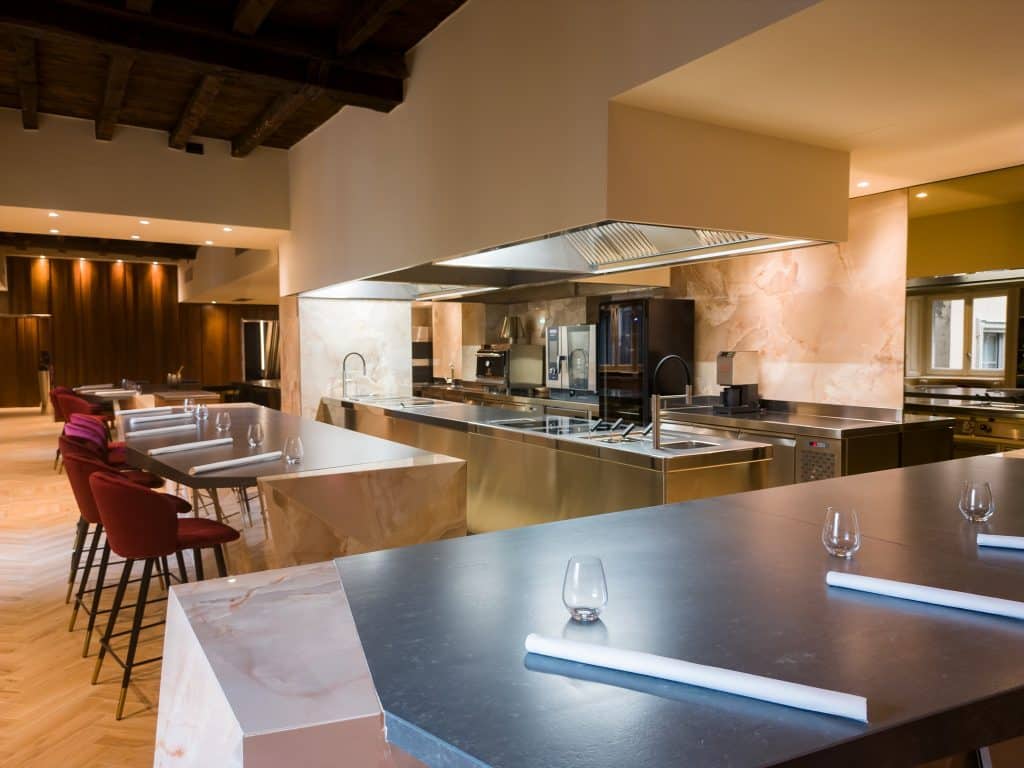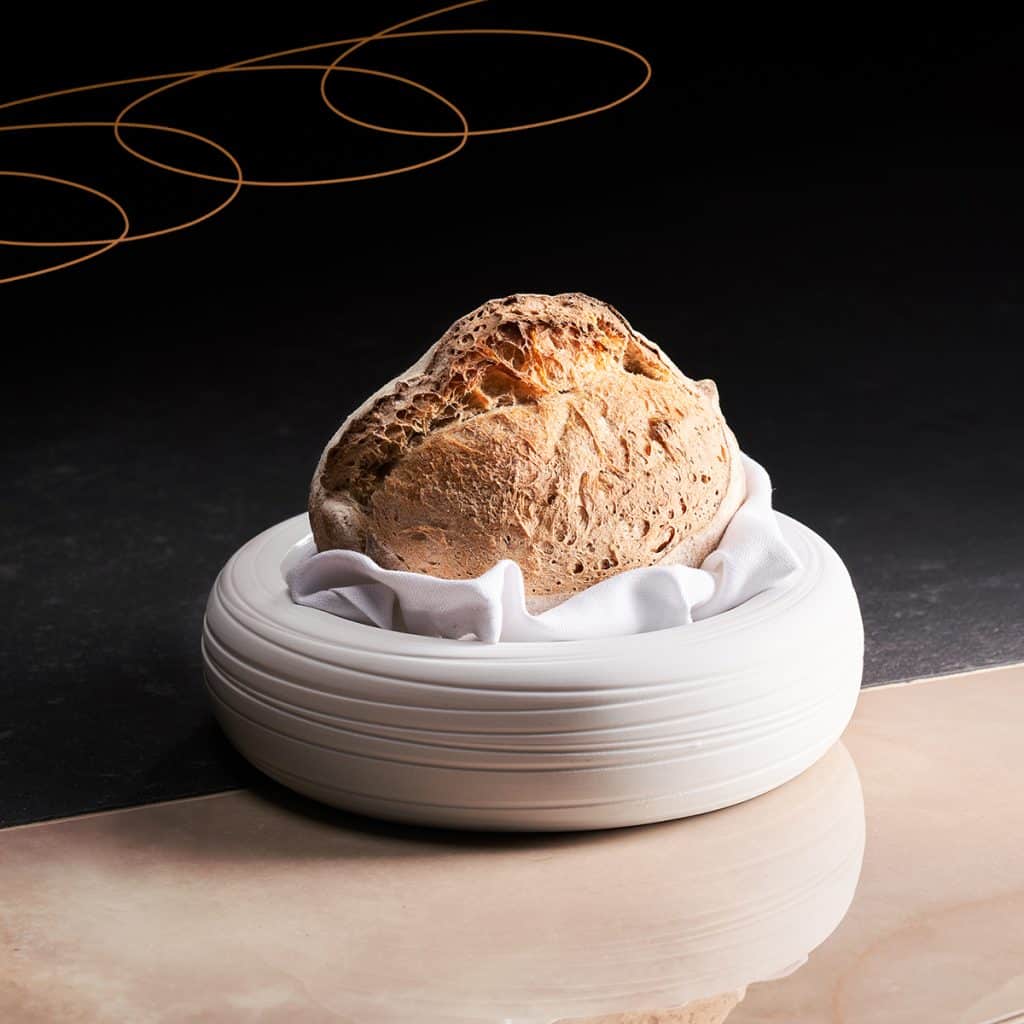 #Descrizione
Benvenuti a
Verso
Di nuovissima apertura il ristorante Verso dei fratelli Capitaneo.
Si affaccia sulla bellissima Piazza Duomo, al civico 21, ed è pronta per deliziarvi questo capodanno con i loro squisiti piatti.
Vi aspettiamo!
Ristorante Verso
We want to dissolve the barriers between dining room and kitchen. Let you experience the creative ferment of those who are at the fires; welcome you in the front row to watch the dance of scents and sounds.
There are no more doors to cross to sit at the chef's table: the counter accompanies your gaze throughout the room to enjoy a different perspective.
Today begins our story. Verso.
FOR RESERVATIONS AND INFOS
Ristorante Verso Piazza Duomo 21 Milano, second Floor
[email protected] Phone. 02.89750929
VERSO
Capitaneo
VERSO il 2023…
Flûte of Dom Pèrignon 2012
Grilled oyster, black chickpeas and almond
Roasted scallops, Custoza Broccoli and white truffle
Raw Veal, Gorizia rose radicchio and pepper
Chestnuts ravioli pasta, chicken consommé and grilled eel
Smoke risotto, chamomile and caviar
Poached Lobster, foie gras and saffron
Clementines, hazelnut and porcini mushrooms
Panettone with eggnog flavored with Passito di Pantelleria Ben Rye
300 € per person
New Year's Menu Restaurant Verso Piazza Duomo 21 Milan, second floor --> €300 per person
Ecco 30 secondi di alcune delle canzoni che ascolterai sicuramente durante la serata
No products were found of this vendor!