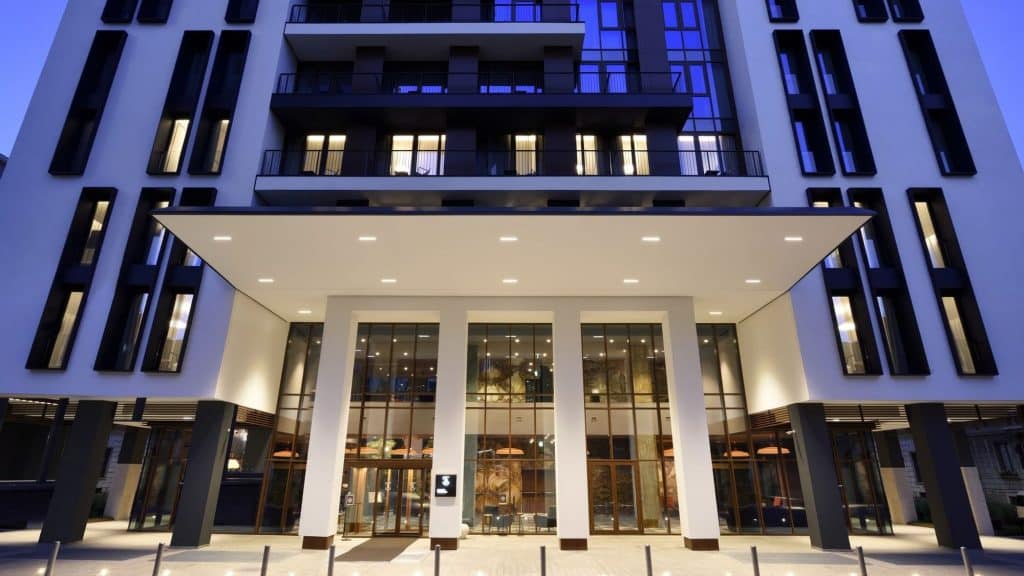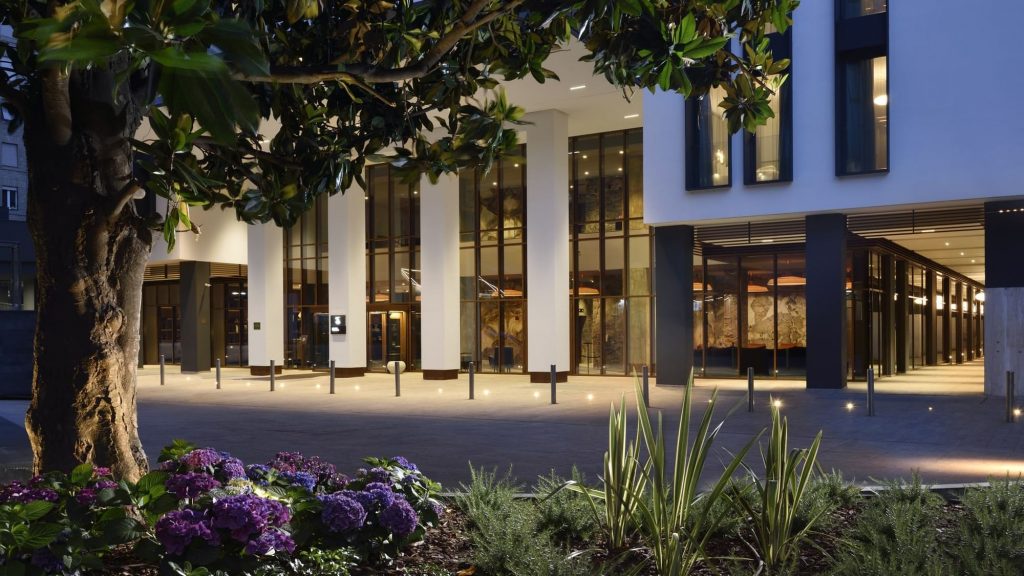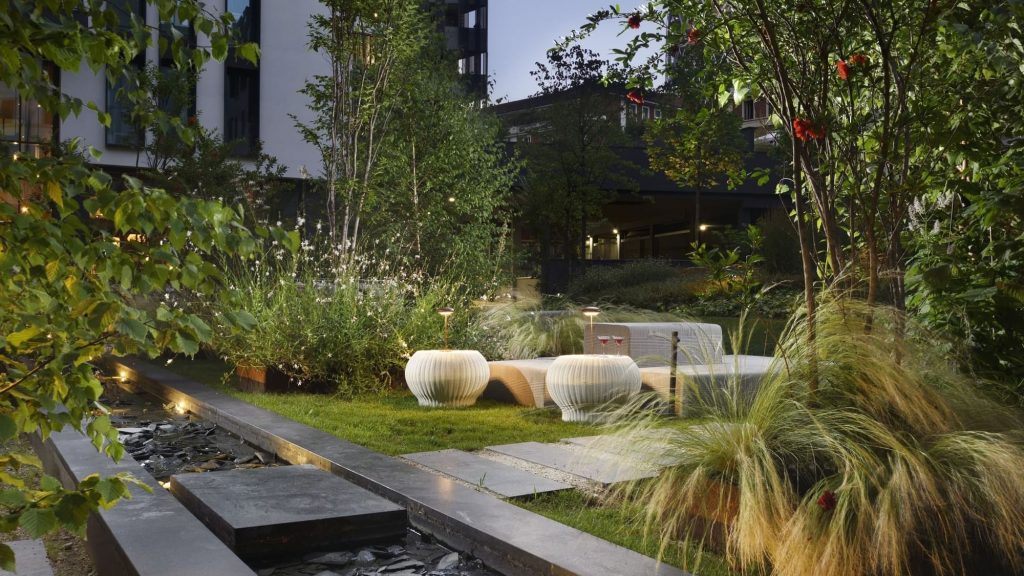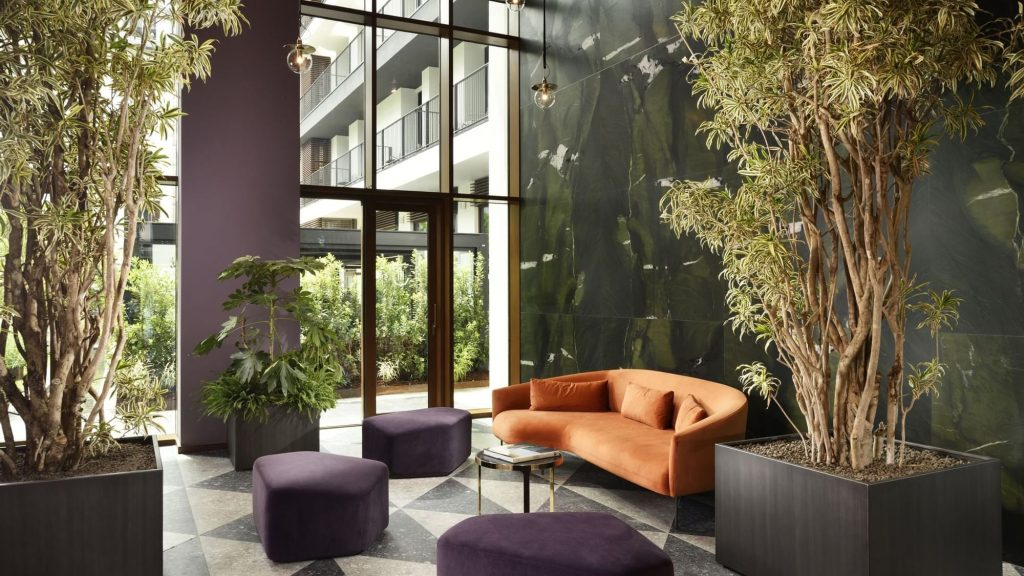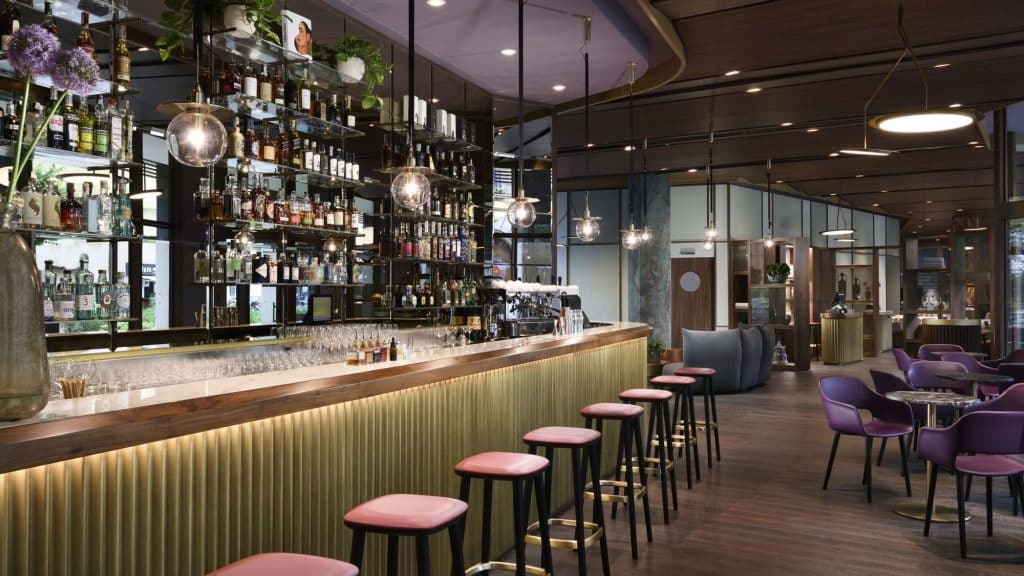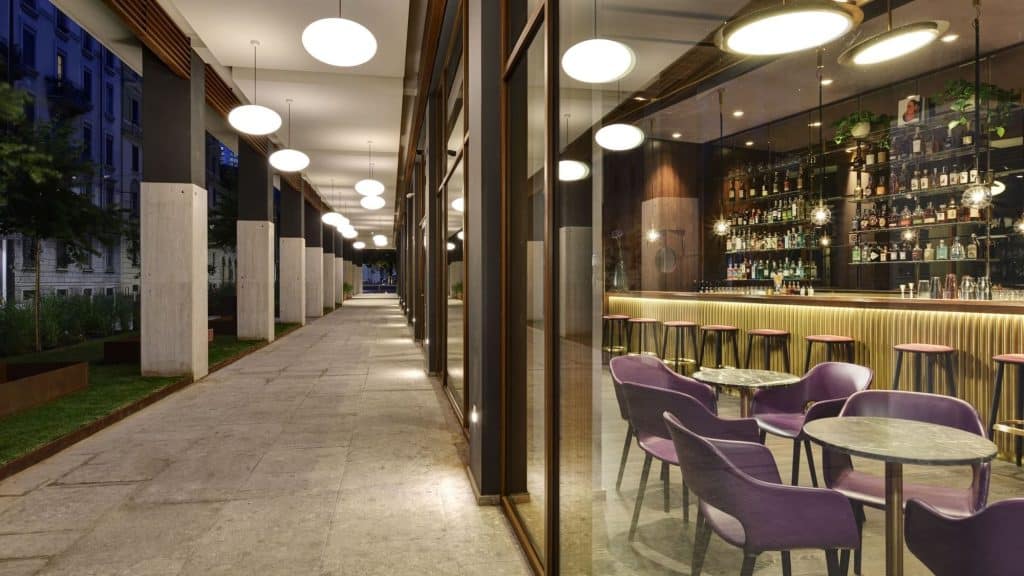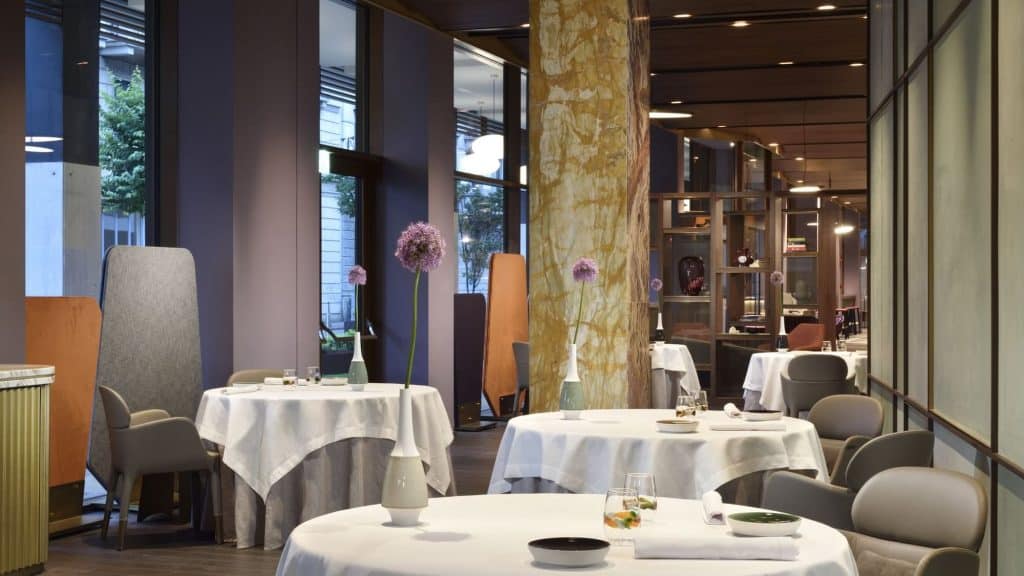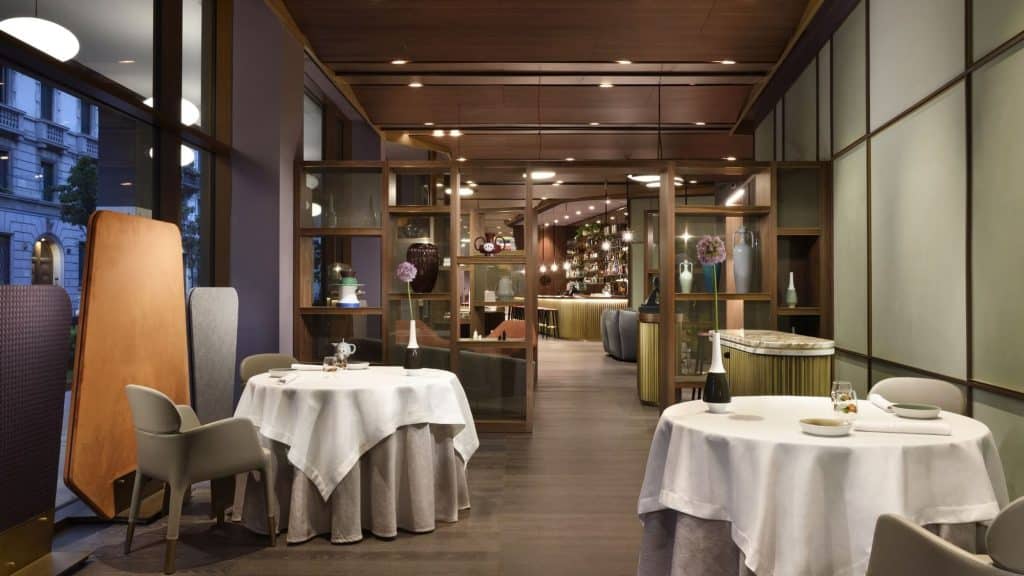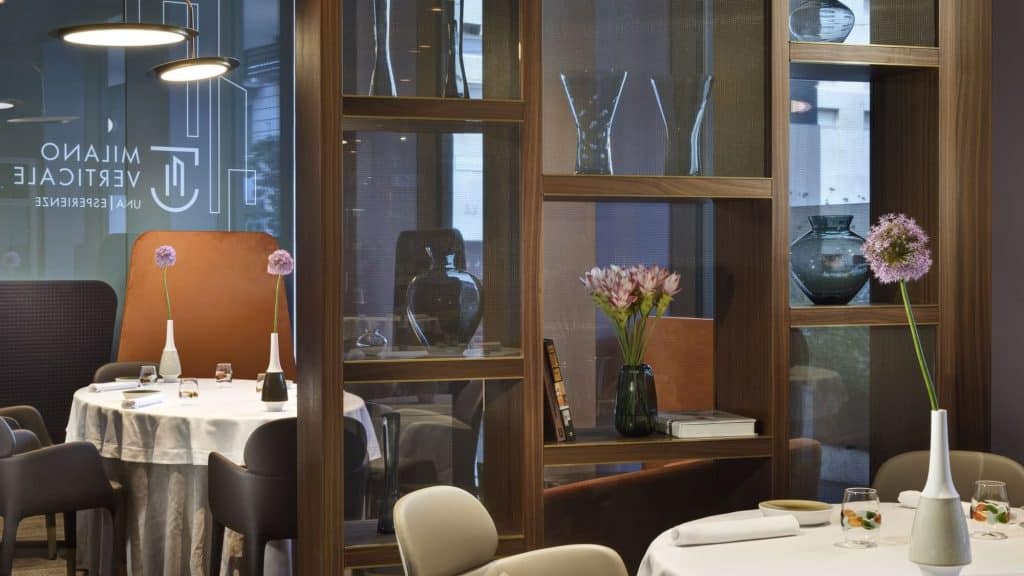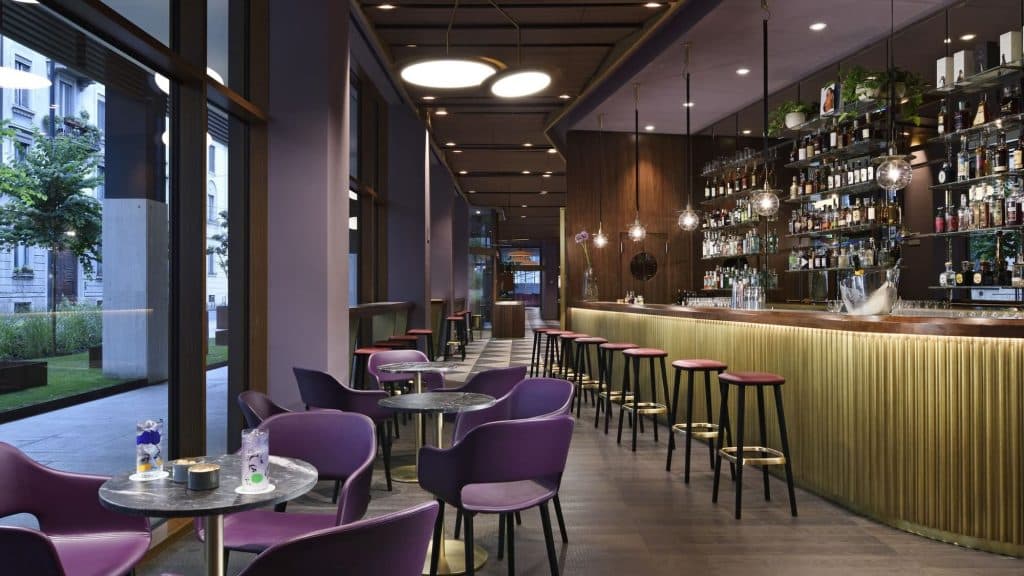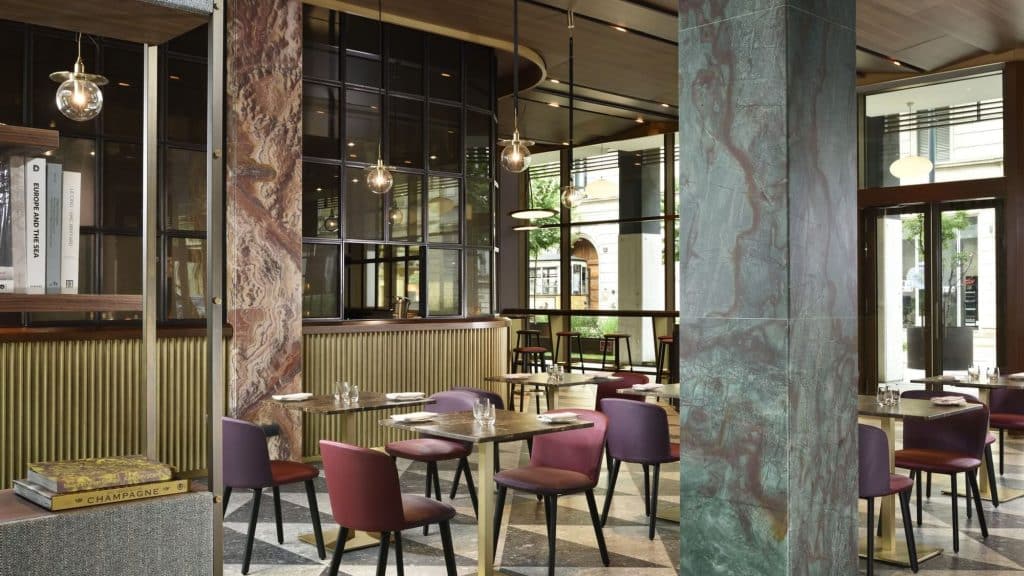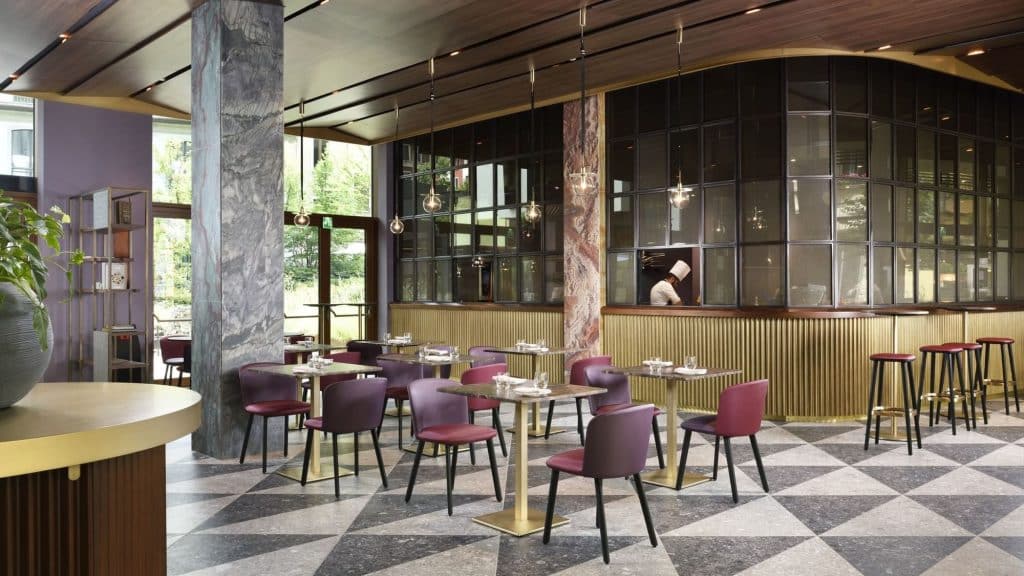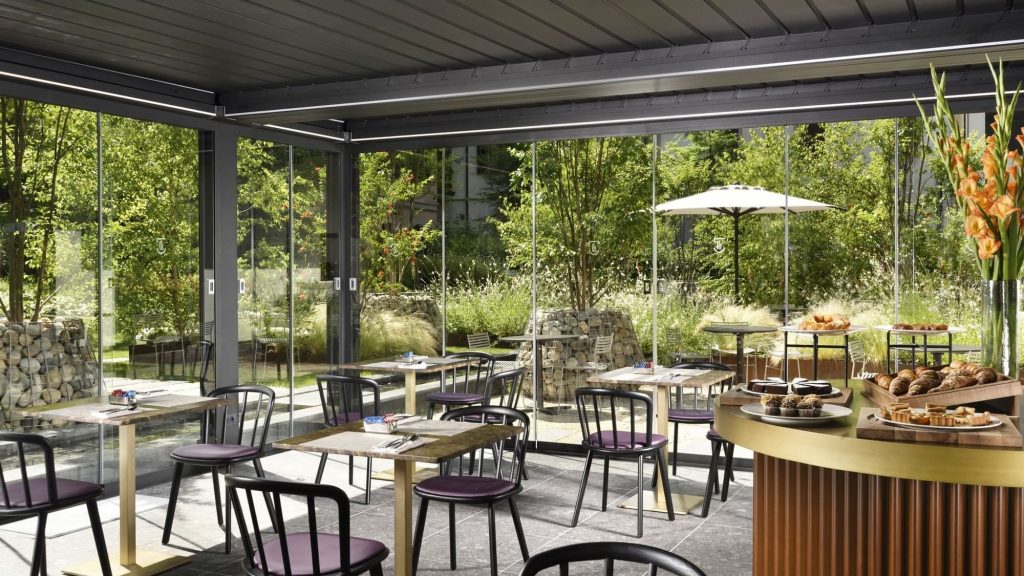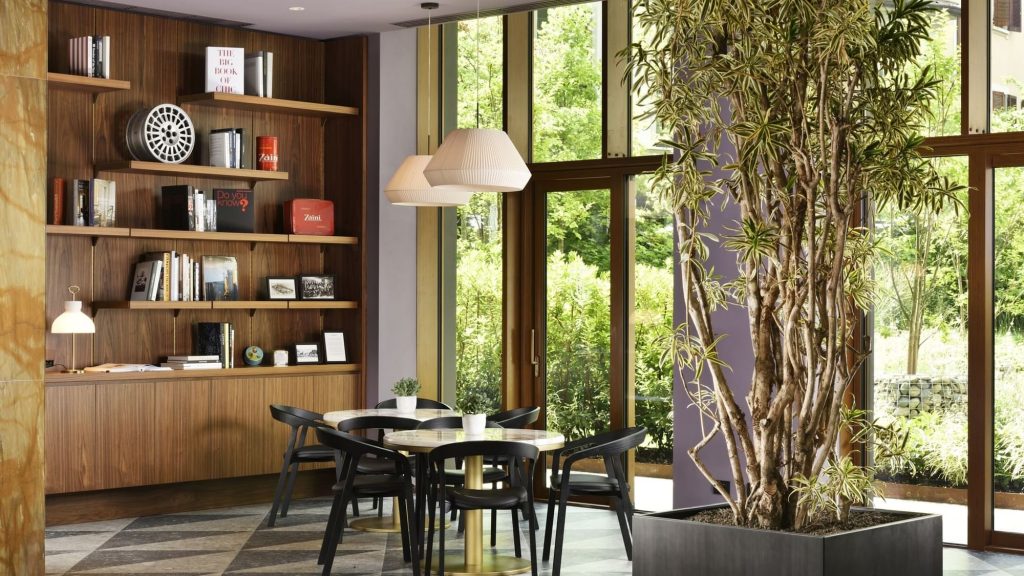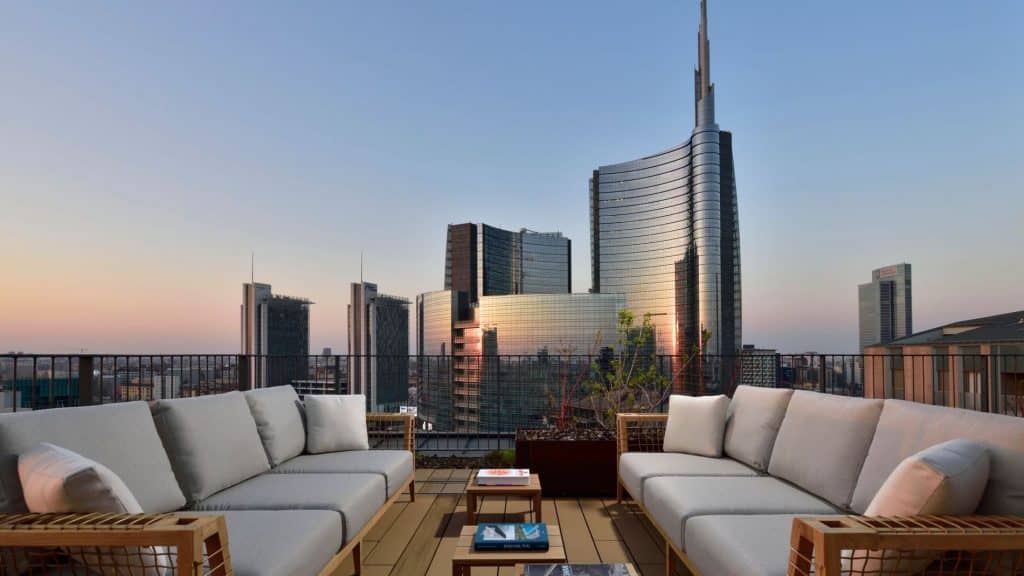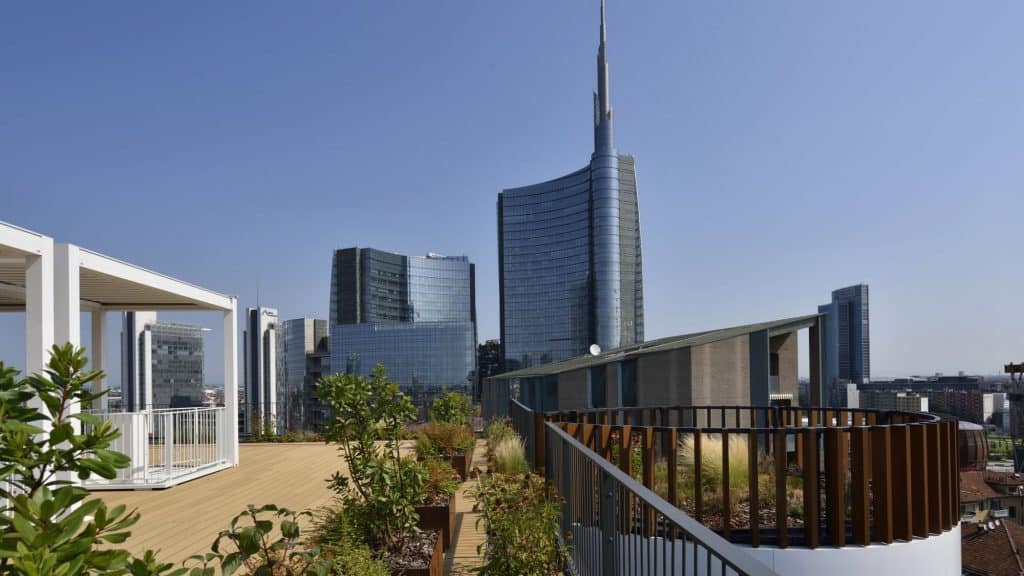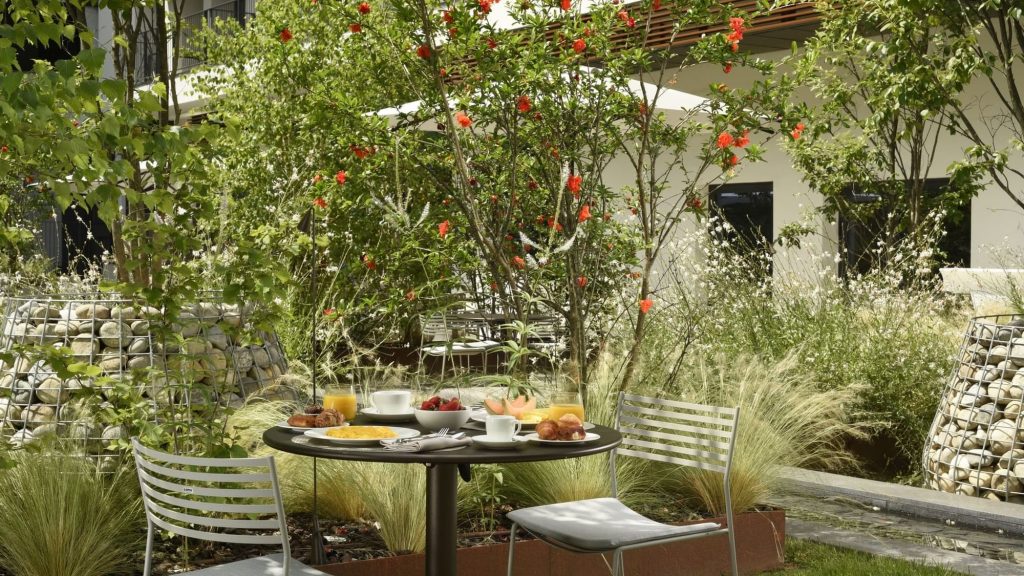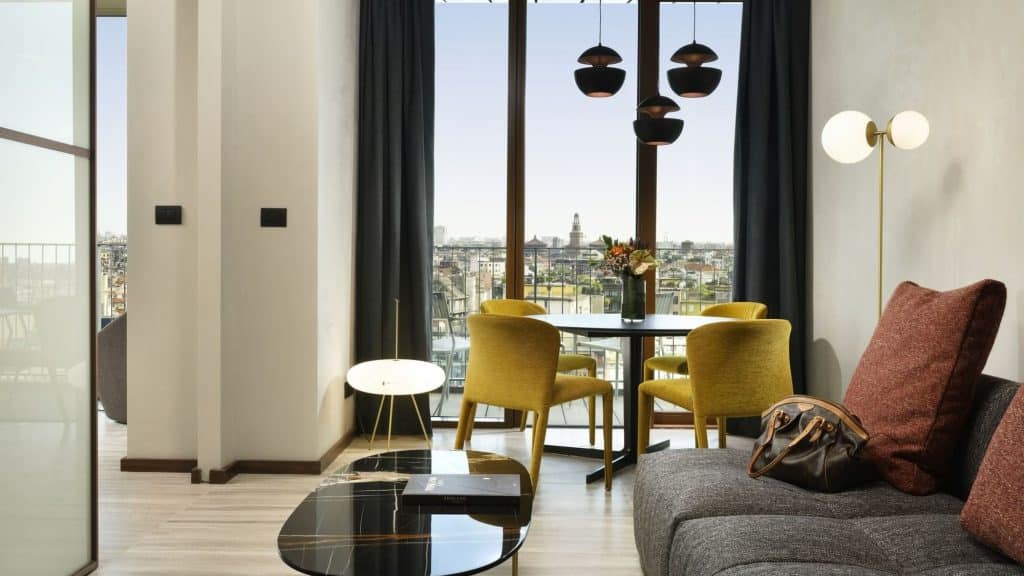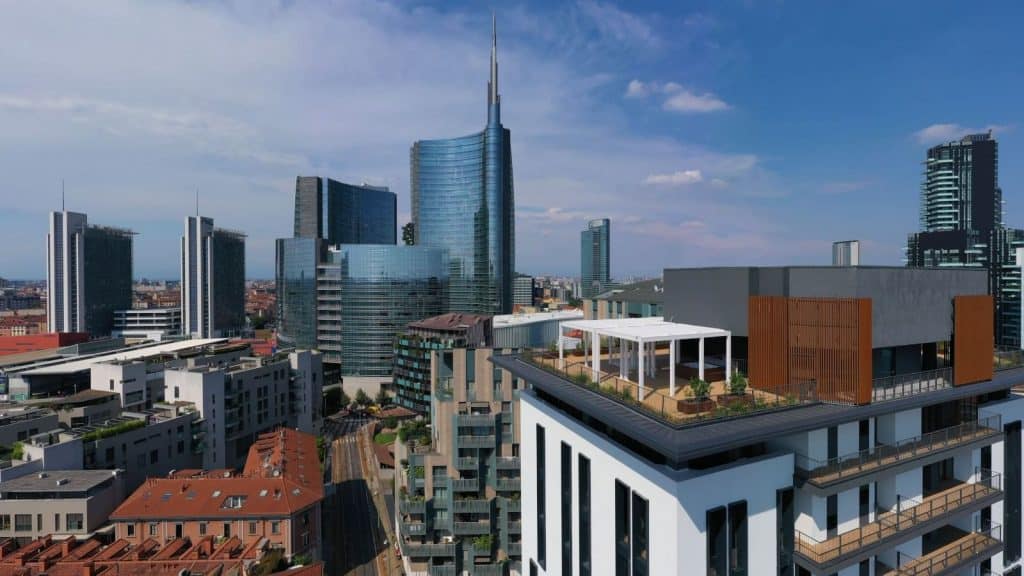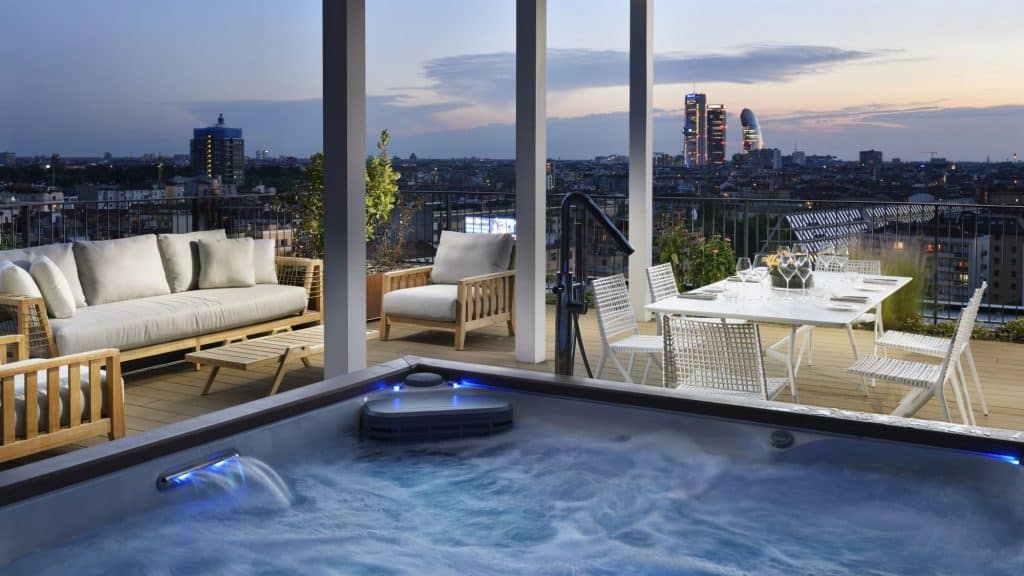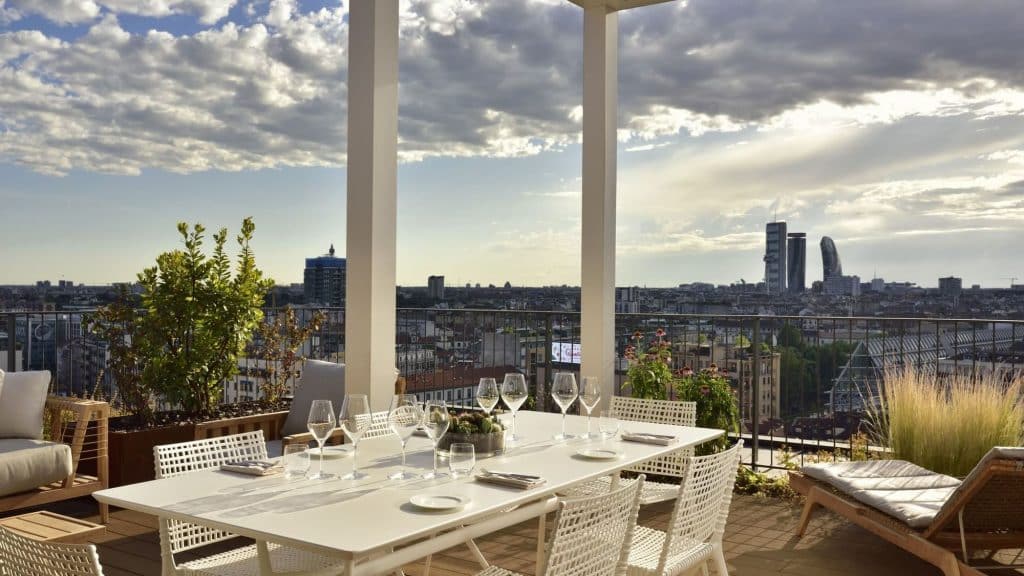 #Descrizione
Benvenuti a
Milano Verticale UNA Esperienze
Nuovo ed iconico urban design hotel.
Un'oasi privata nel nuovo centro di Milano.
Milano Verticale | UNA Esperienze è anche il luogo in cui godere di un'esperienza gastronomica di altissimo livello che rappresenta magnificamente l'eccellenza italiana del gusto, prendi al volo questa occasione per la notte più brillante dell'anno!
Un pianista e una cantante accompagneranno il tuo fantastico Cenone di Capodanno fino all'inizio del nuovo anno!
Un'oasi privata nel nuovo centro di Milano!
Cenone curato dallo Chef stellato Enrico Bartolini!
L'intrattenimento musicale prevede il pianista con una cantante!
Personale attento e gentilissimo!
New Year 2023
Milano Verticale by UNA Esperienze
For this New Year's Eve the restaurant of Milano Verticale | UNA Esperienze, ANIMA, offers you a fantastic Dinner by the starred Chef Enrico Bartolini!
Our hotel is even brighter thanks to the Michelin star of Anima restaurant.
The evening will be accompanied by musical entertainment composed by a pianist and a singer!
Celebrate the beginning of 2023 with us!
NEW YEAR'S DINNER
FROM Anima
Welcome snacks
Egg yolk pastry with grilled rhubarb, mascarpone and dill
Rye flour crackers, Cantabrian anchovies, guacamole and lime caviar
Focaccia from Puglia
Potato waffles, raw Piedmontese beef and BBQ sauce
Tasting menu
Delta pink oyster, pears and miso
***
Purple shrimp, passion fruit and hazelnut
***
Snails in lime cocotte, soft potato and parsley
***
Citrus risotto, grilled cuttlefish and its ink, fingerlime and turnip greens
***
Rock mullet in bread crust
***
Almond semifreddo, yuzu and cooked must
***
At midnight...
Cotechino and lentils
New Year's Eve dinner curated by the Michelin-starred Chef Enrico Bartolini (drinks not included) --> €250 per person
Ecco 30 secondi di alcune delle canzoni che ascolterai sicuramente durante la serata
Cenone di Capodanno curato dallo Chef stellato Enrico Bartolini

250,00

€

Cenone di Capodanno curato dallo Chef stellato Enrico Bartolini

250,00

€