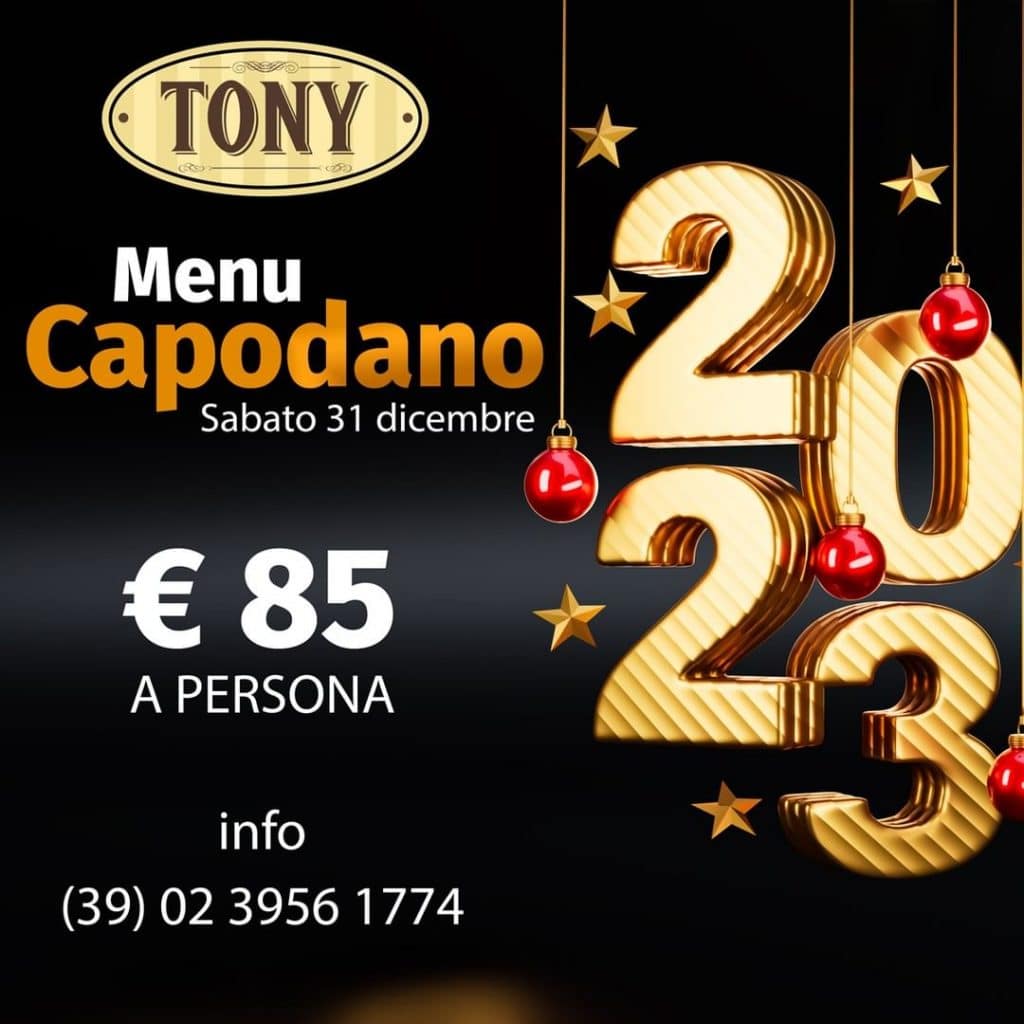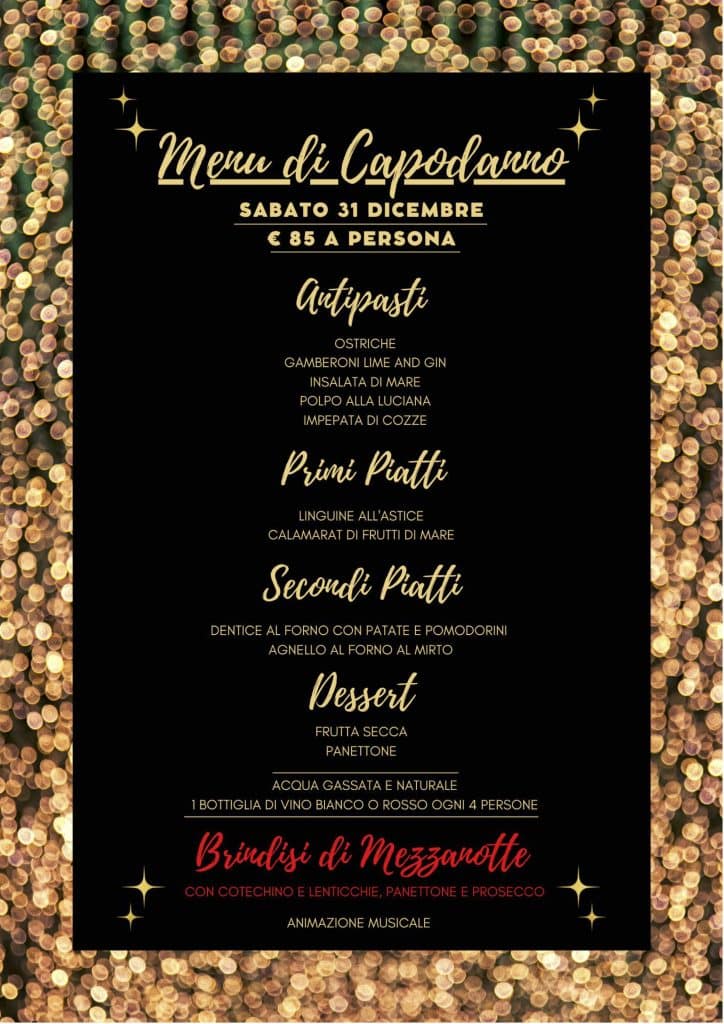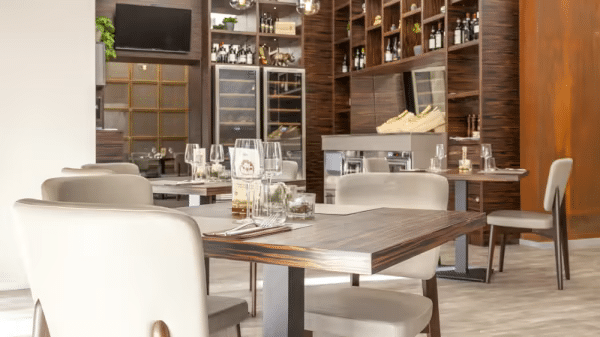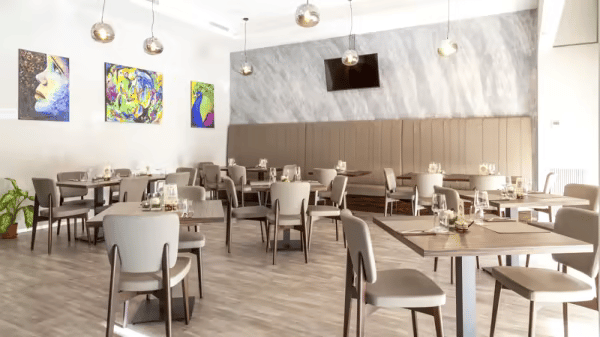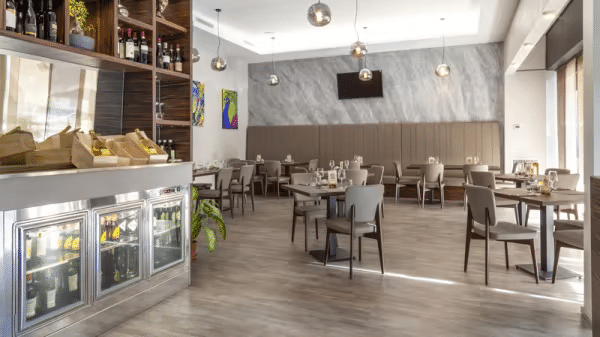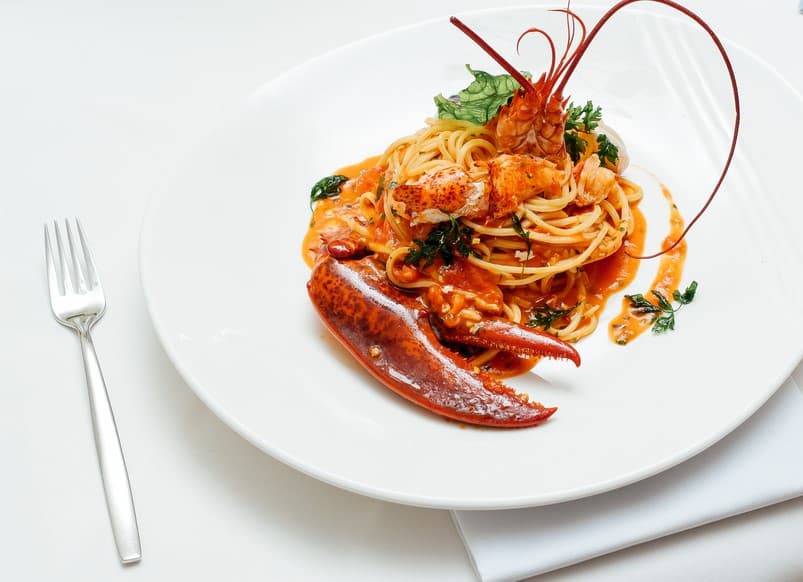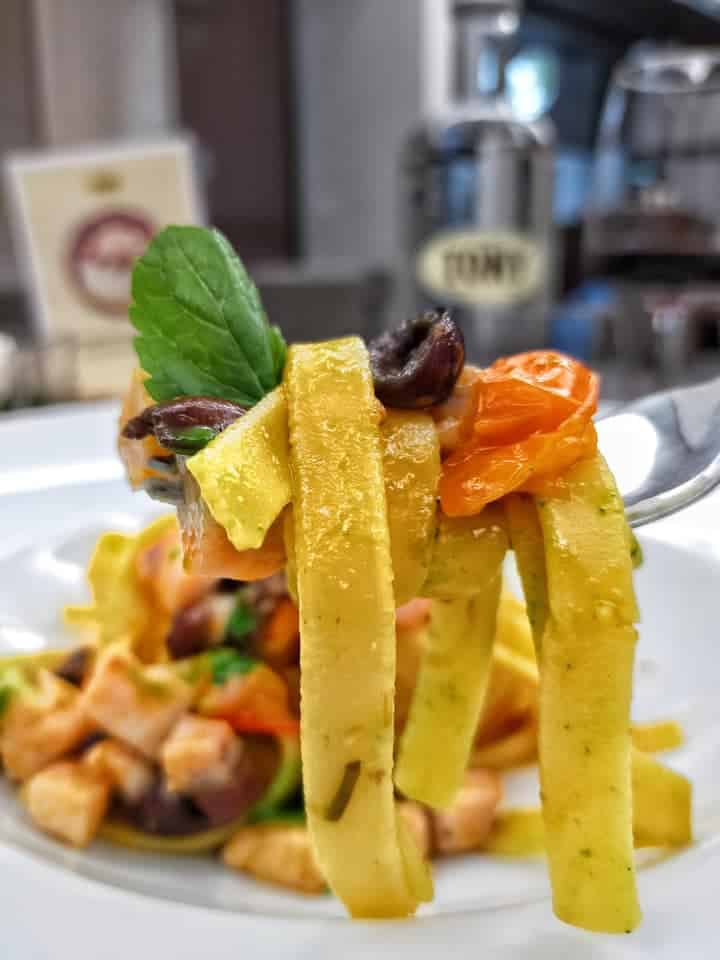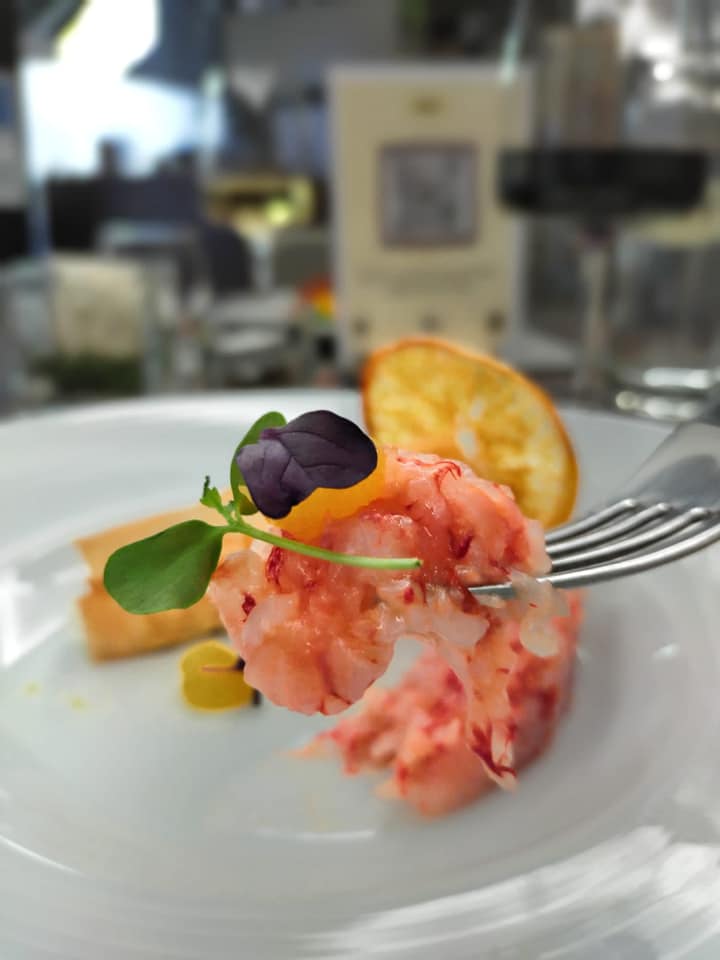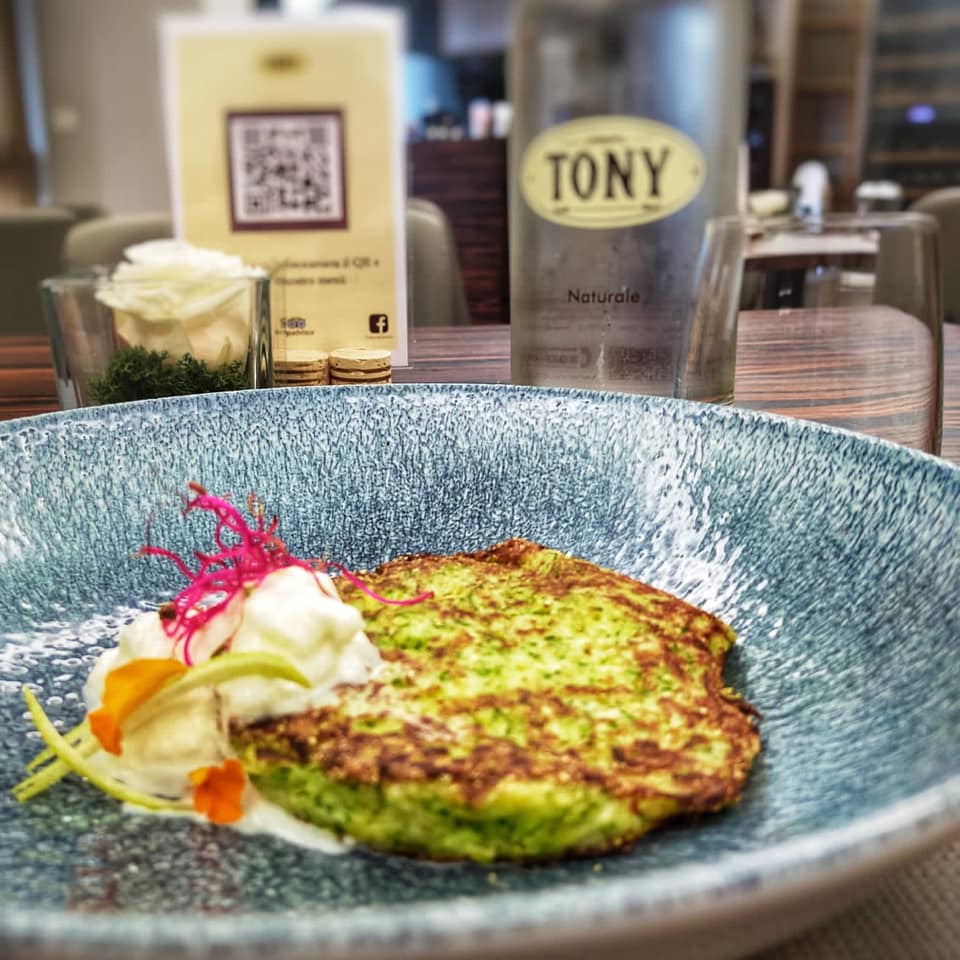 #Descrizione
TONY nasce dalla prolungata e costante esperienza del Fondatore e dei suoi più stretti Collaboratori nel settore della pasticceria e della panificazione. Negli ultimi anni con la crescita e la maturità professionale dei "figli", il desiderio di imprendere e intraprendere anche attraverso attività di ristoro, ha portato alla nascita del Tony Ristorante. Le nostre proposte culinarie rappresentano al meglio la tradizione italiana, con scelta di ingredienti di alta qualità. Il nostro chef  Tony regala emozioni mediterranee, rendendo i piatti unici, con il giusto equilibrio tra creatività e sapori che scaldano cuore e palato. Lo staff è composto da personale giovane ma preparato per offrire al cliente una sensazione di sentirsi "come a casa".
The  restaurant is located in the Viale Certosa area near Corso Sempione. Nice idea to take a long walk up to the Arco della Pace. At Tony's you breathe kindness and hospitality. The restaurant is always well attended.
NEW YEAR'S EVE DINNER
SATURDAY DECEMBER 31st €85 PER PERSON
Appetizers OYSTERS PRAWNS LIME AND GIN SEA SALAD LUCIANA OCTOPUS IMPEPATED WITH MUSSELS
First dishes LINGUINE WITH LOBSTER CALAMARATA SEAFOOD
Second Courses BAKED SNAPPER WITH POTATOES AND TOMATOES BAKED LAMB WITH MYRTLE
Dessert DRIED FRUIT PANETTONE
CARBONATED AND NATURAL WATER 1 BOTTLE OF WHITE OR RED WINE FOR EVERY 4 PEOPLE
Midnight toast WITH COTECHINO AND LENTILS, PANETTONE AND PROSECCO MUSICAL ANIMATION
€85 PER PERSON
Ecco 30 secondi di alcune delle canzoni che ascolterai sicuramente durante la serata
No products were found of this vendor!