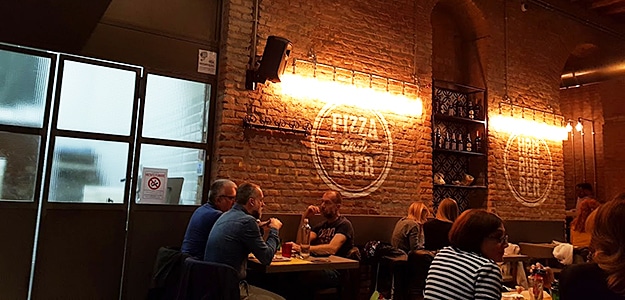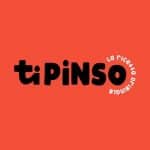 Capodanno tiPinso Milano
Via Felice Casati 13, Viale Tunisia, 16,

Milano,

Milano,

Italy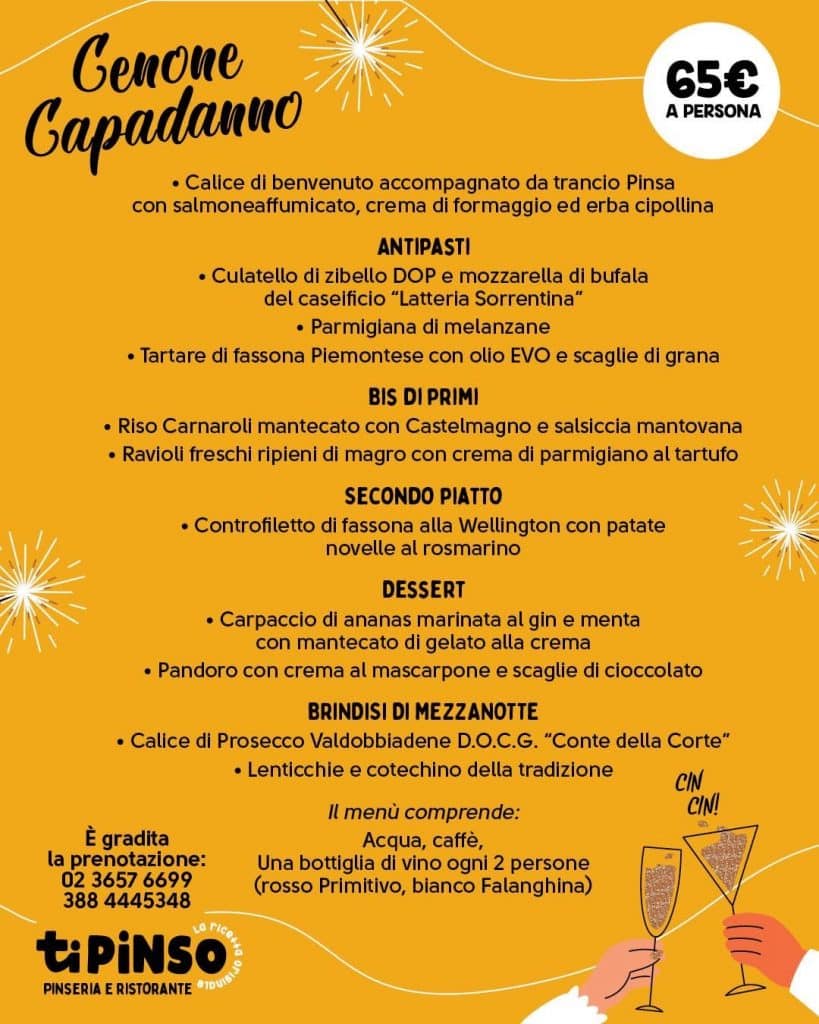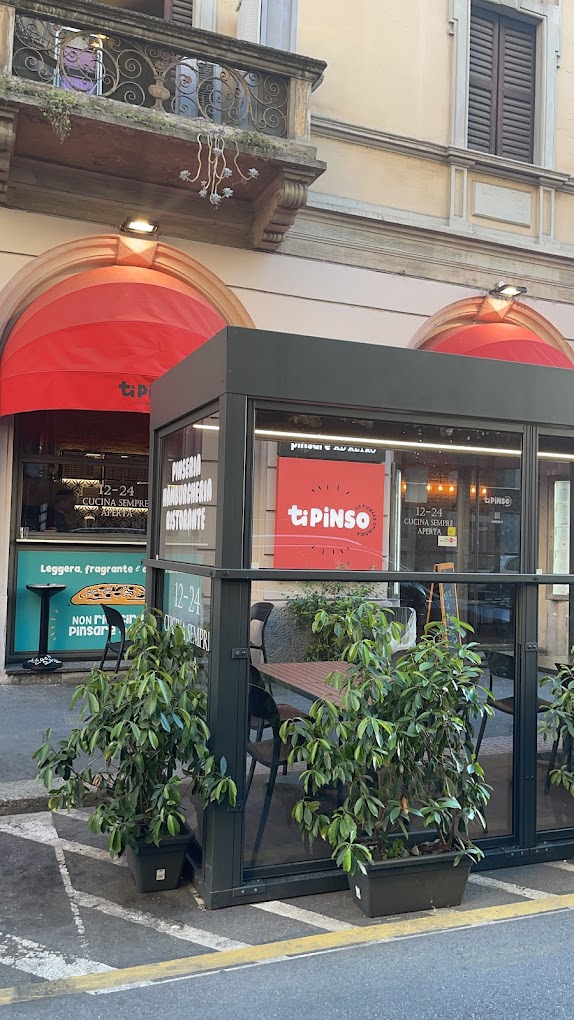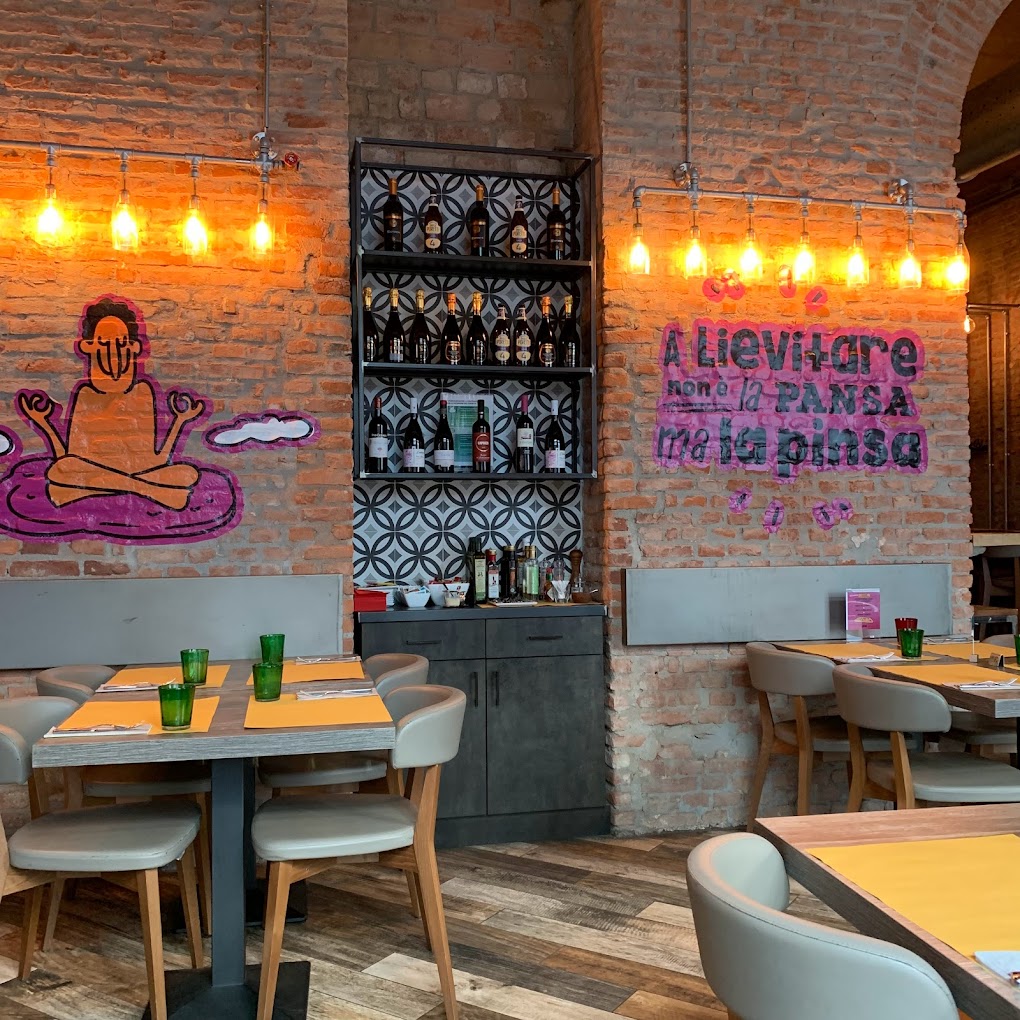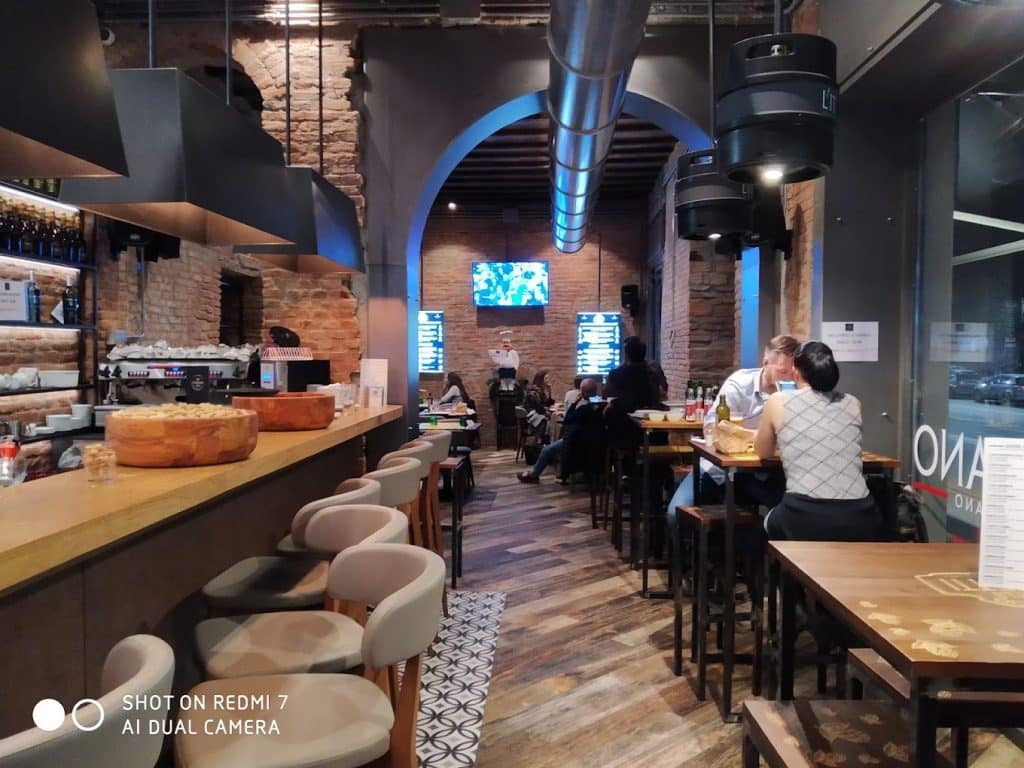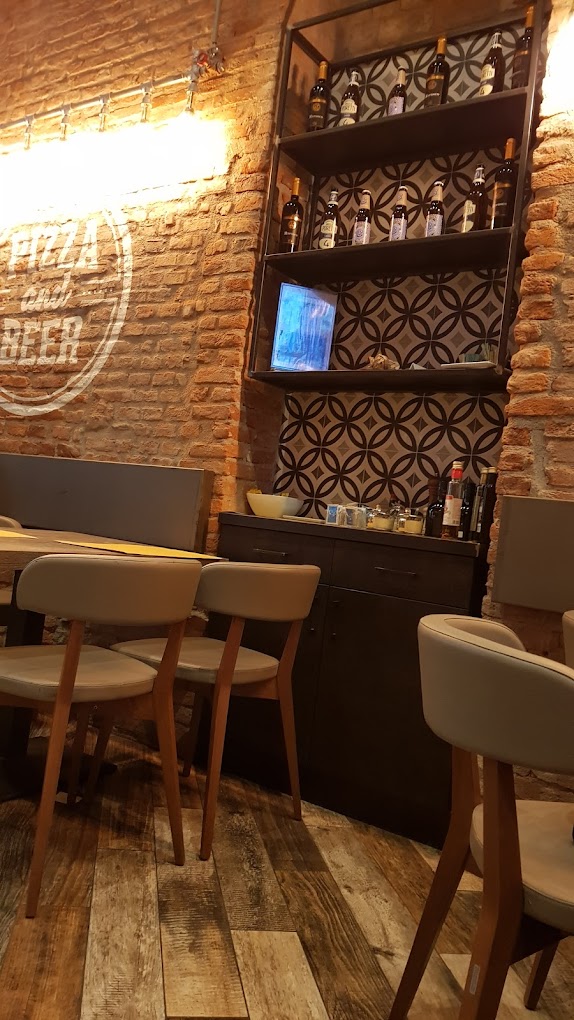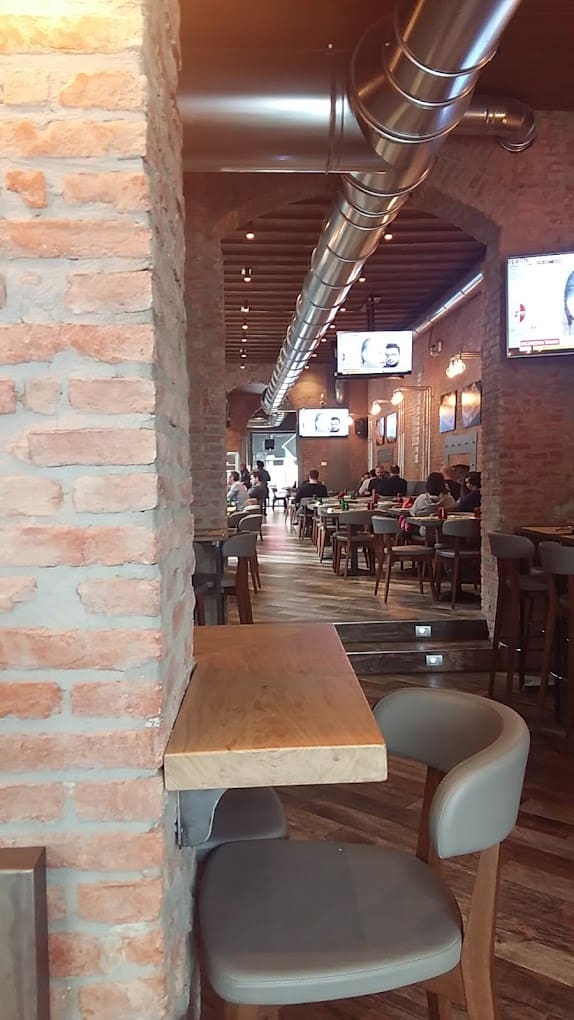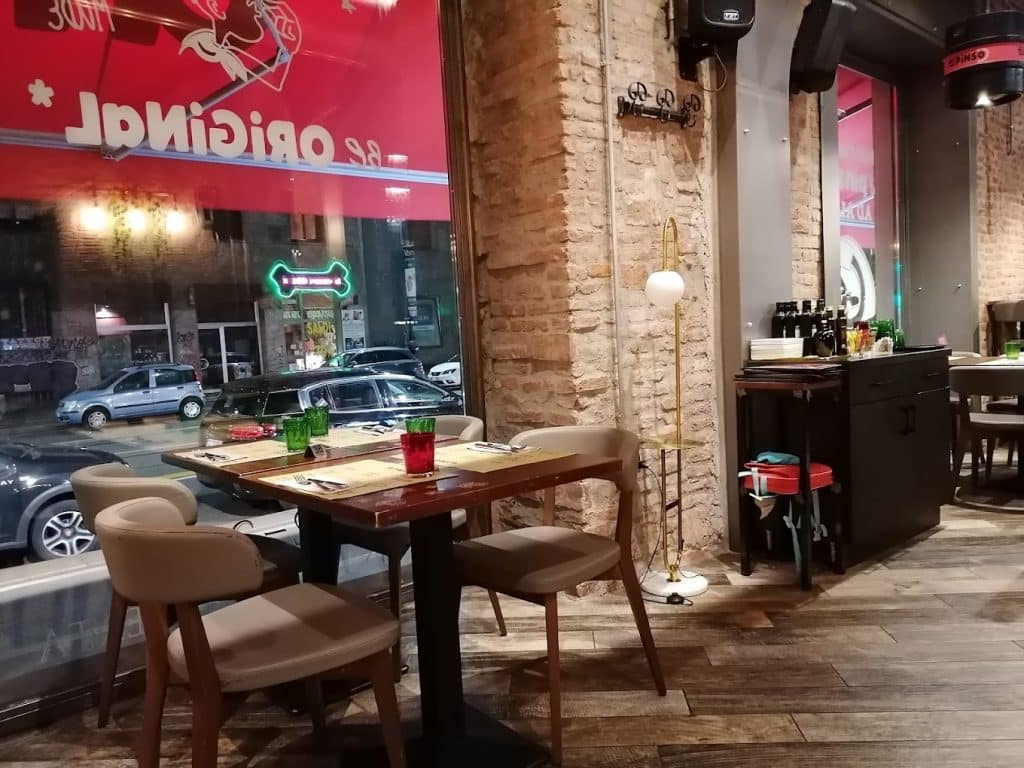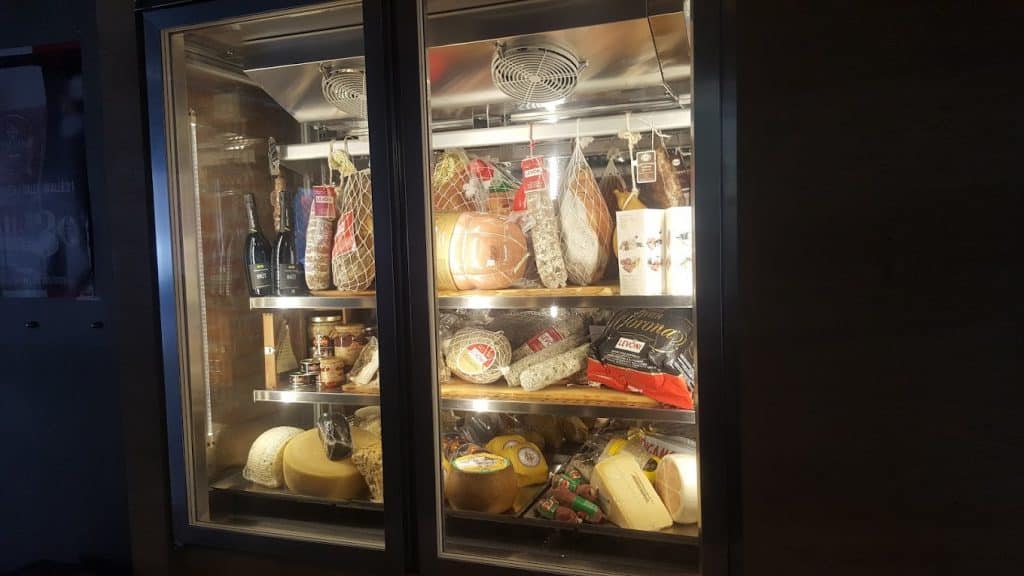 #Descrizione
Non riuscirai a "pinsare" ad altro
Stufo di risvoltini e colletti inamidati? Allora sei nel posto giusto! Da noi non devi stare seduto composto, puoi essere te stesso e gustarti la vita non a piccoli morsi discreti, ma addentandola con foga fino all'ultimo boccone!
Cosa offriamo?
L'originale Pinsa romana certificata, con un impasto super leggero e digeribile che siamo sicuri amerete. Per gli amanti della carne abbiamo un'ampia selezione dei tagli più pregiati oppure dei primi piatti tipici della tradizione italiana fatti in casa.
locale giovane e curato
specialità pinsa alla romana
cucina trazionale italiana
carni selezionate
ottima scelta birre e vini
Contemporary brick-walled bar and restaurant specializing in pinsa, pizza and burgers, as well as Italian beers. Located in the very central Porta Venezia, TiPinso with its frank character fits perfectly into the context of the lively, very popular and cosmopolitan area of Corso Buenos Aires.
New Year's Eve dinner
Welcome glass accompanied by Pinsa steak with smoked salmon, cream cheese and chives APPETIZERS Culatello di zibello DOP and buffalo mozzarella from the "Latteria Sorrentina" dairy Eggplant parmigiana Piedmontese fassona tartare with EVO oil and parmesan flakes BIS OF FIRST Carnaroli rice creamed with Castelmagno and Mantuan sausage Fresh ravioli stuffed with lean meat with parmesan cream with truffles SECOND DISH Fassona beef sirloin Wellington with new potatoes with rosemary DESSERT Pineapple carpaccio marinated in gin and mint with whipped cream ice cream Pandoro with mascarpone cream and chocolate flakes MIDNIGHT TOAST Glass of Prosecco Valdobbiadene D.O.C.G. "Count of the Court" Lentils and traditional cotechino
The menu includes: Water, coffee, a bottle of wine every 2 people (primitivo red, Falanghina white)
PINSERIA AND RESTAURANT MILAN VIALE TUNISIA 16 - VIA CASATI 13
€65 per person
The menu includes:
Water, coffee, 1 bottle of wine for every 2 people
Ecco 30 secondi di alcune delle canzoni che ascolterai sicuramente durante la serata
No products were found of this vendor!