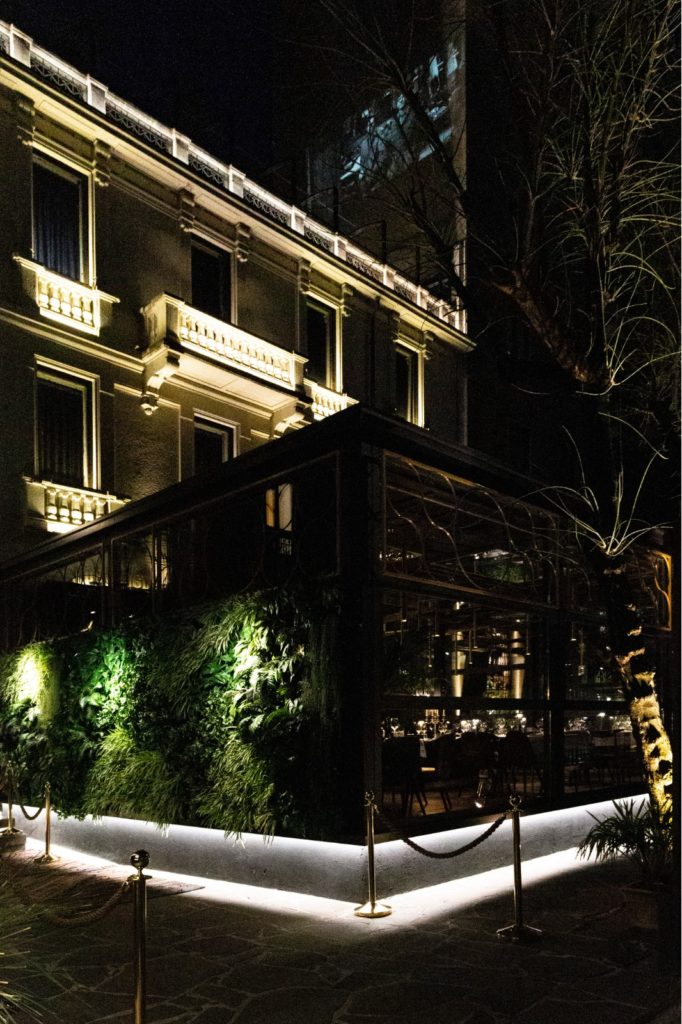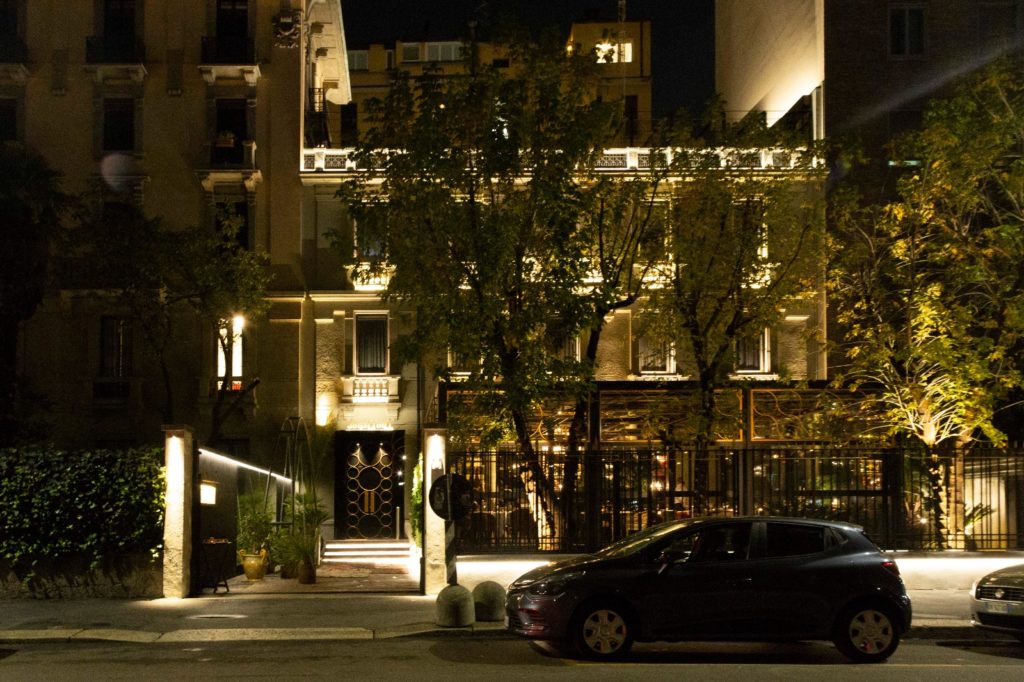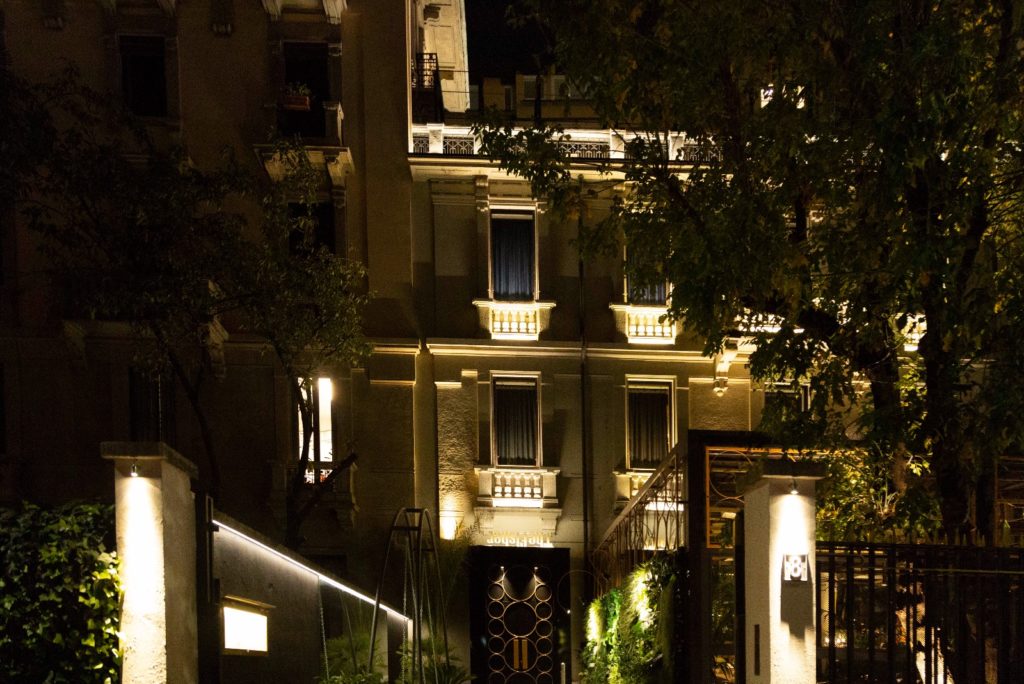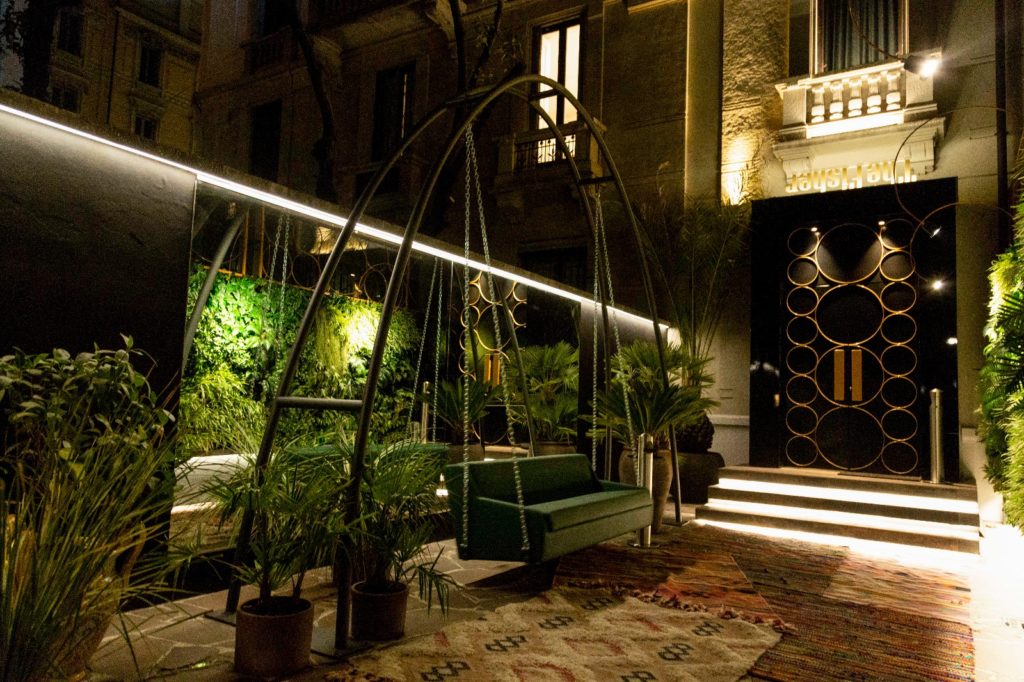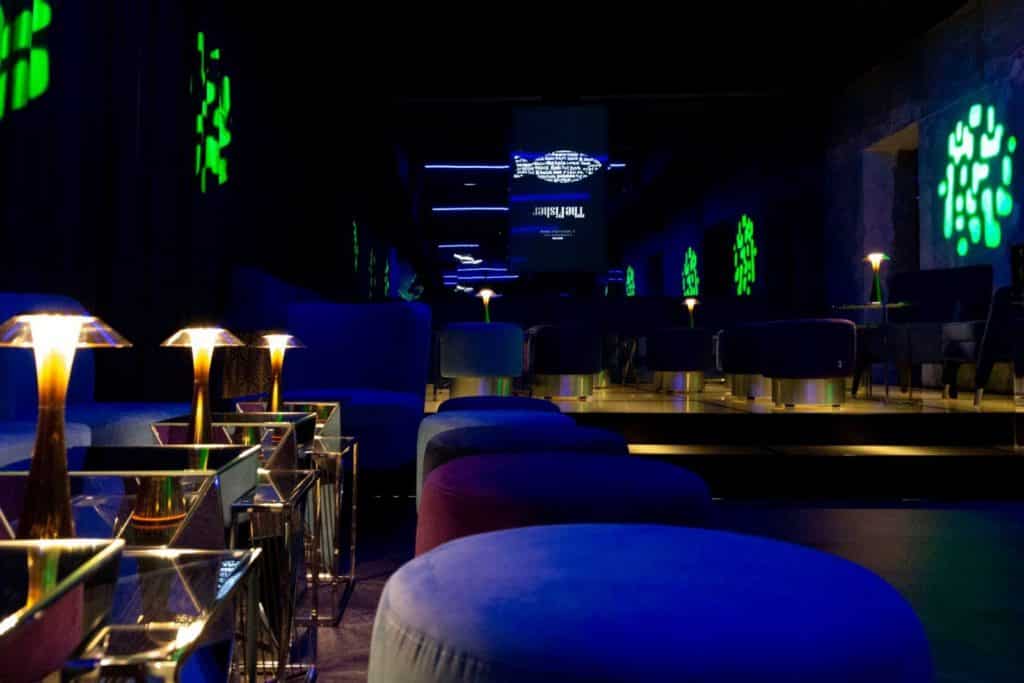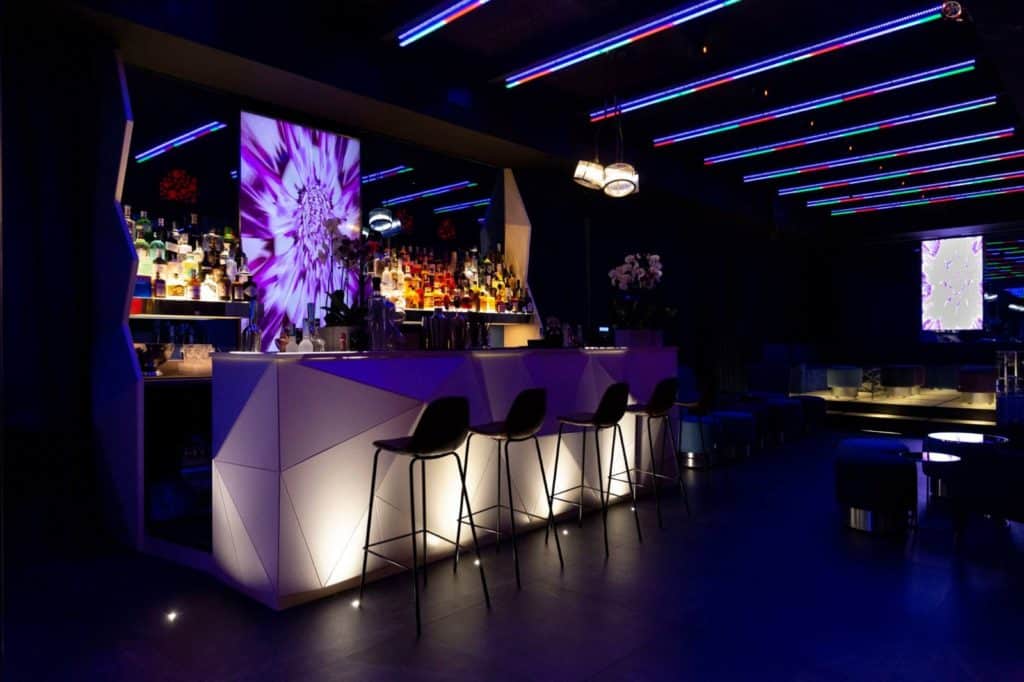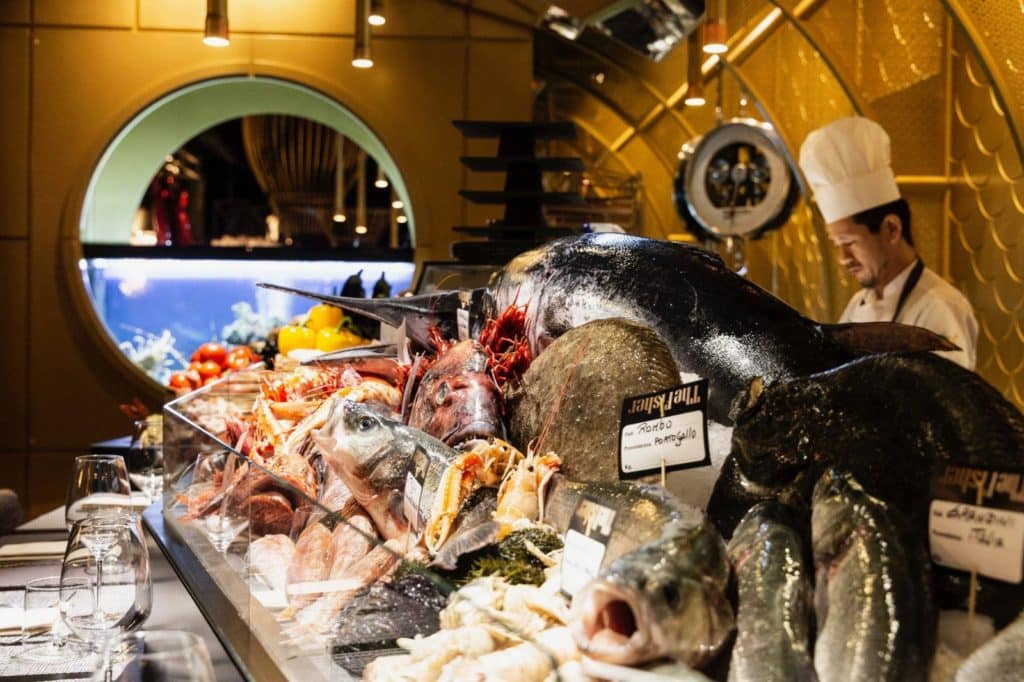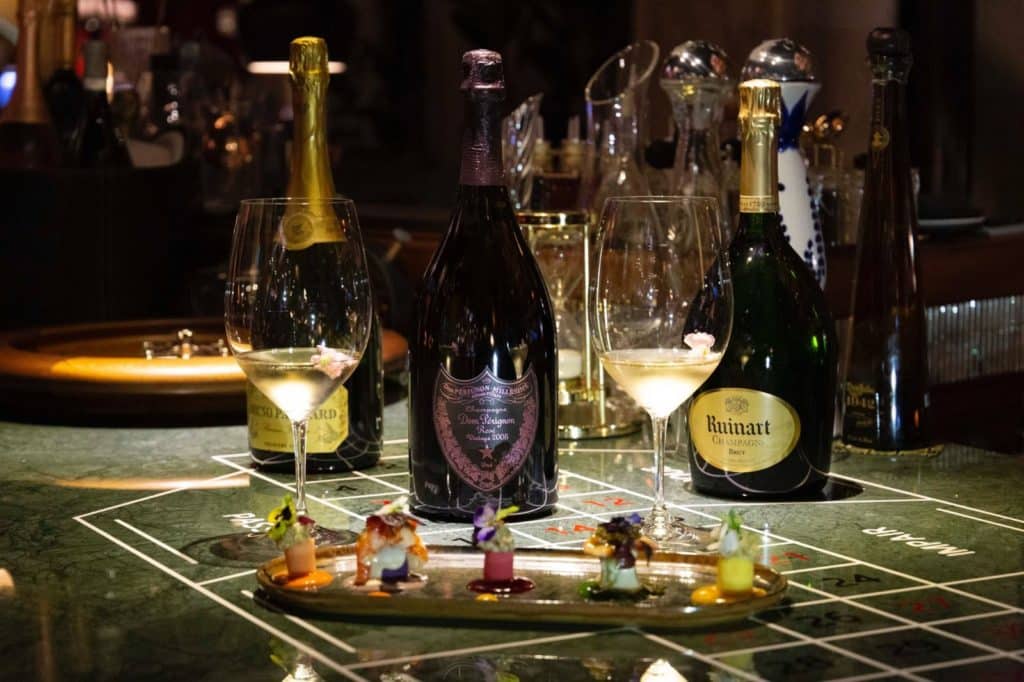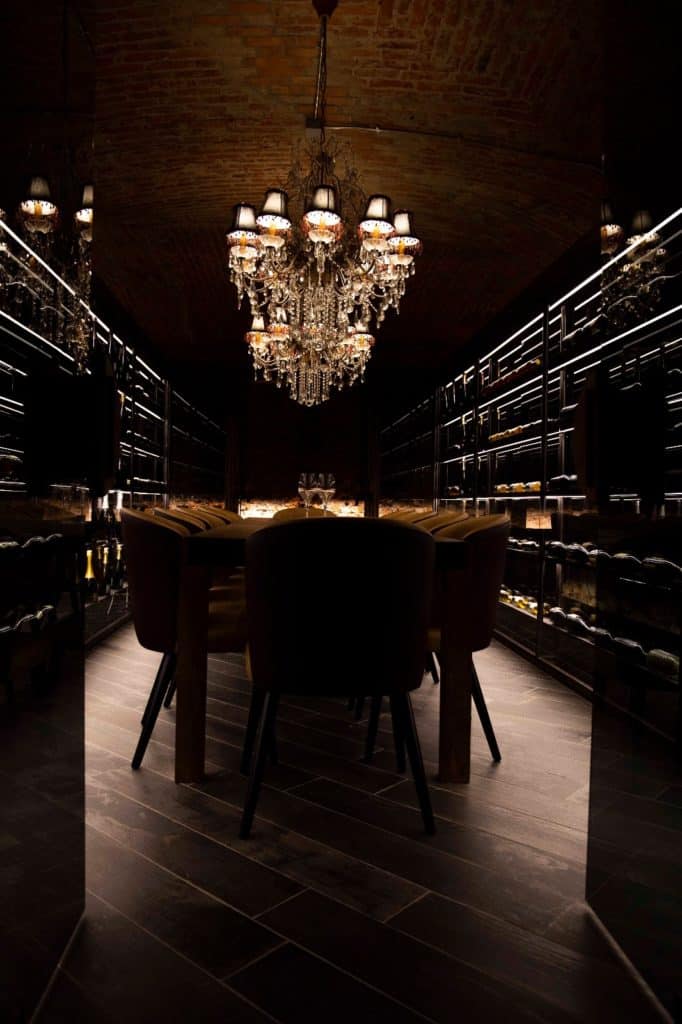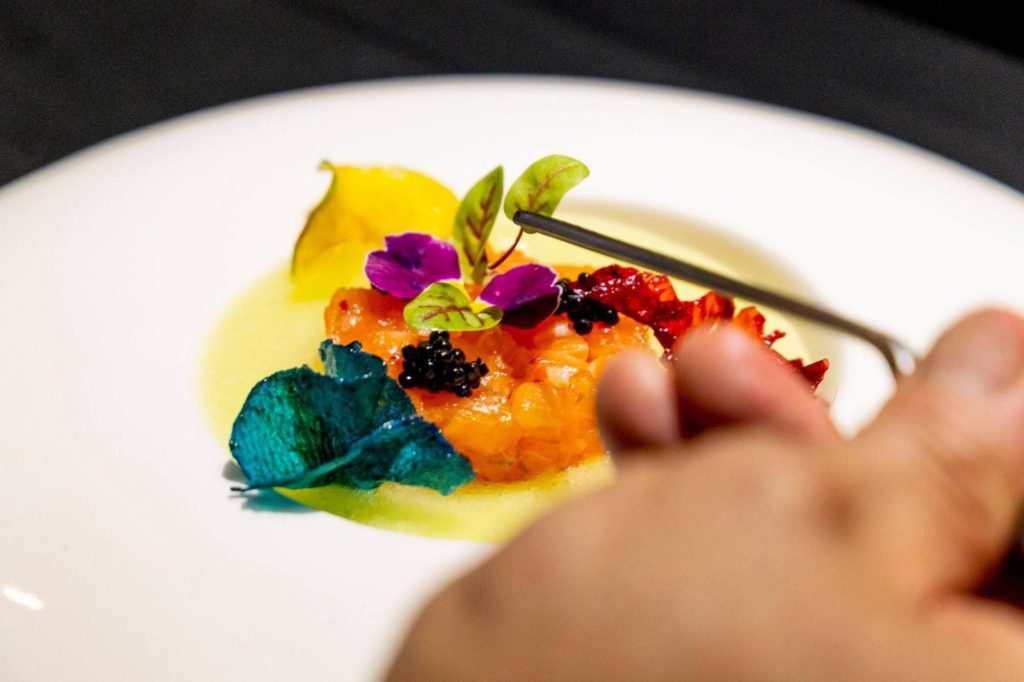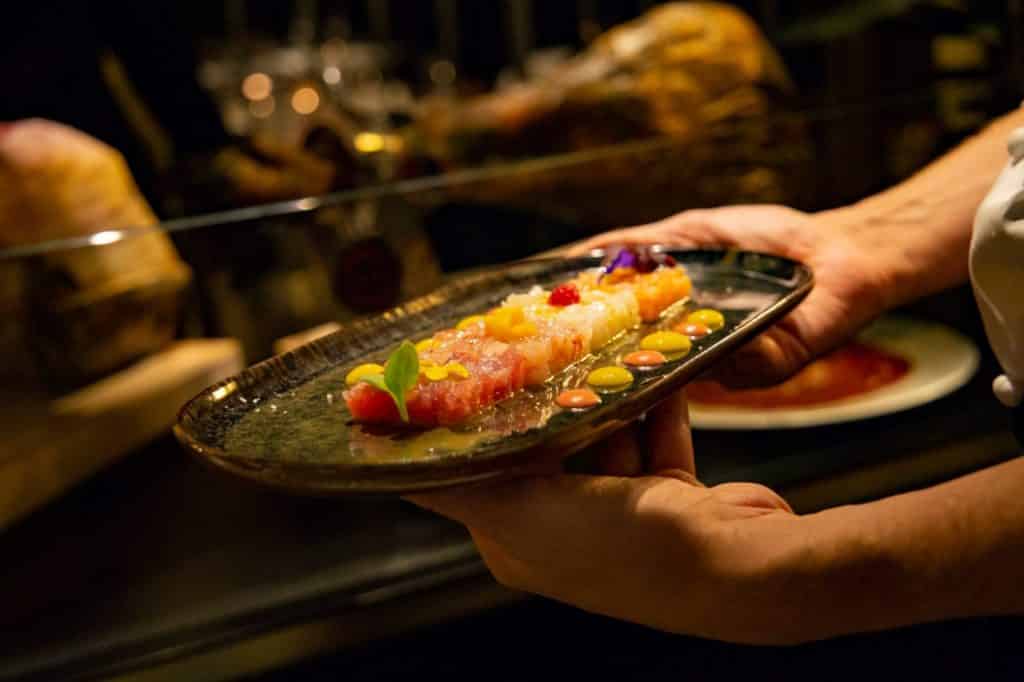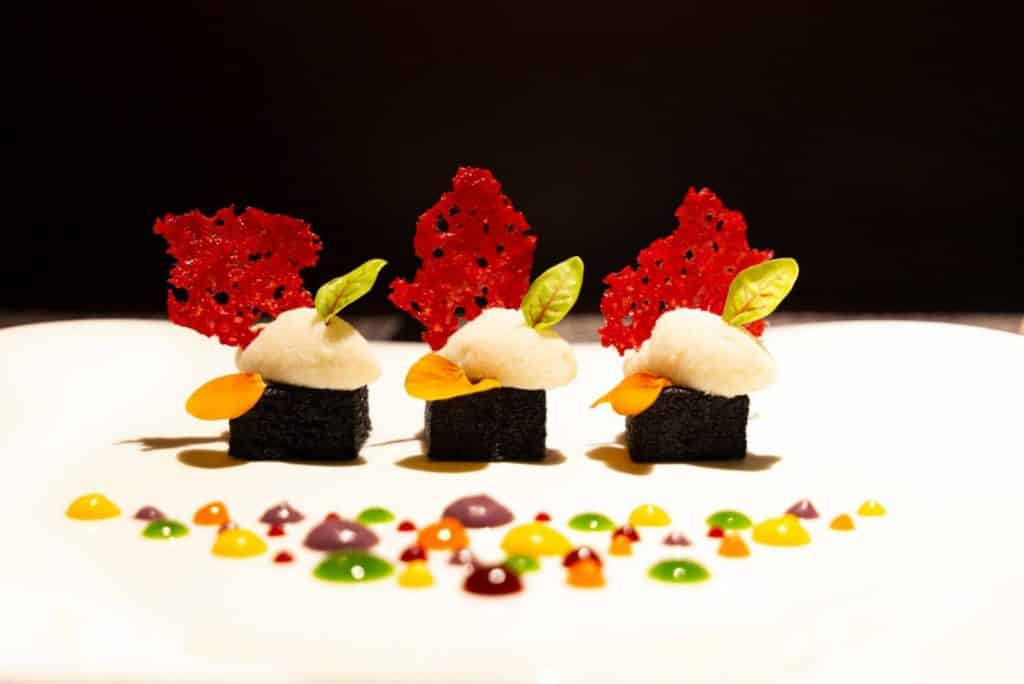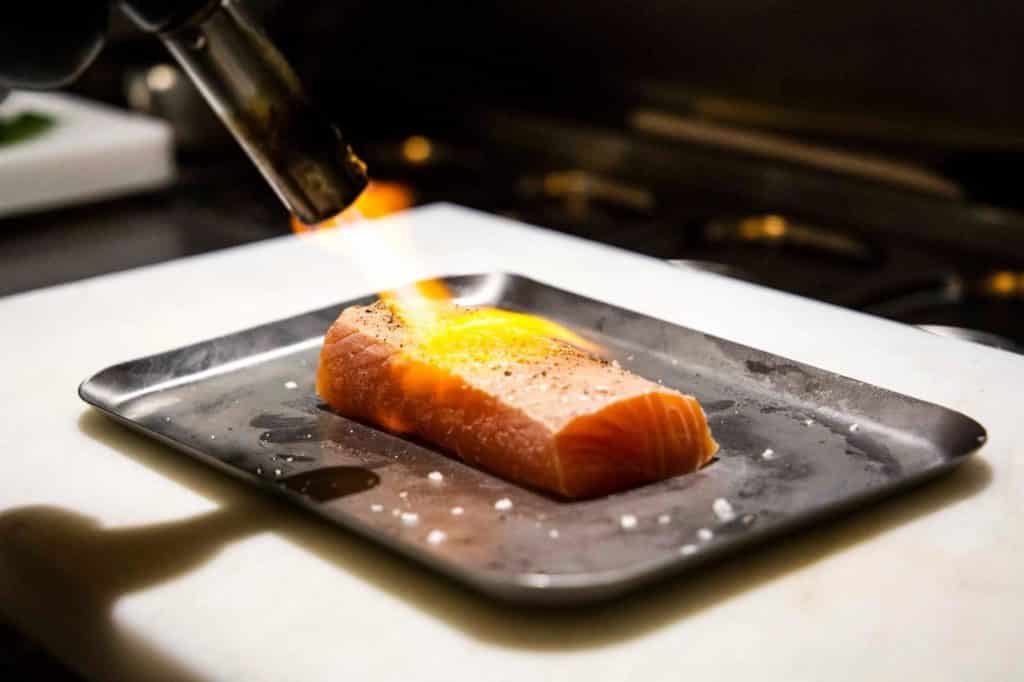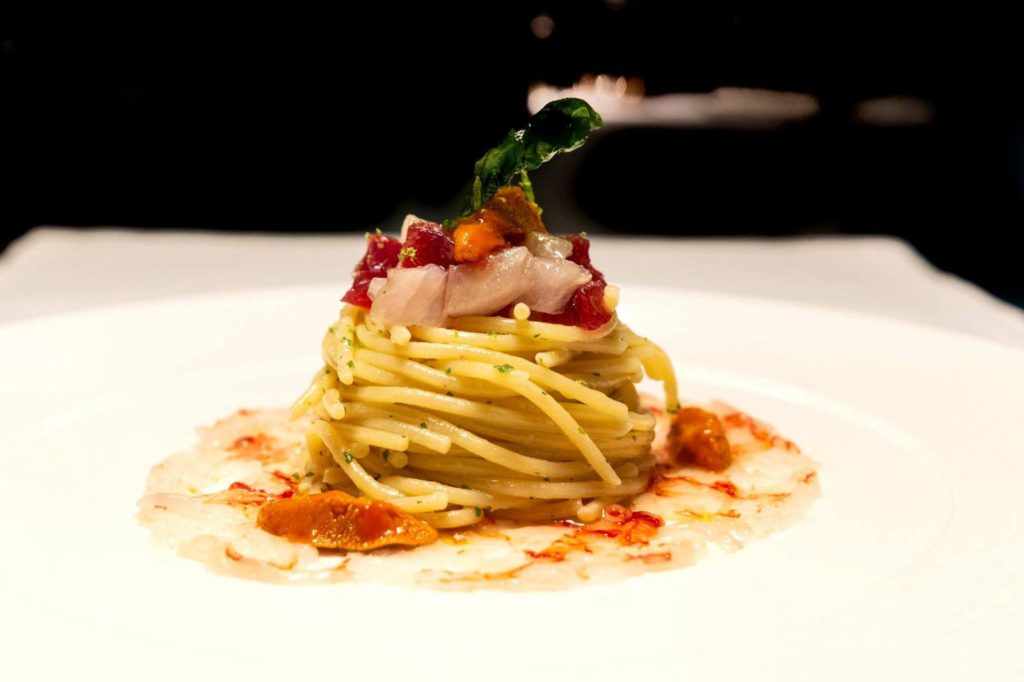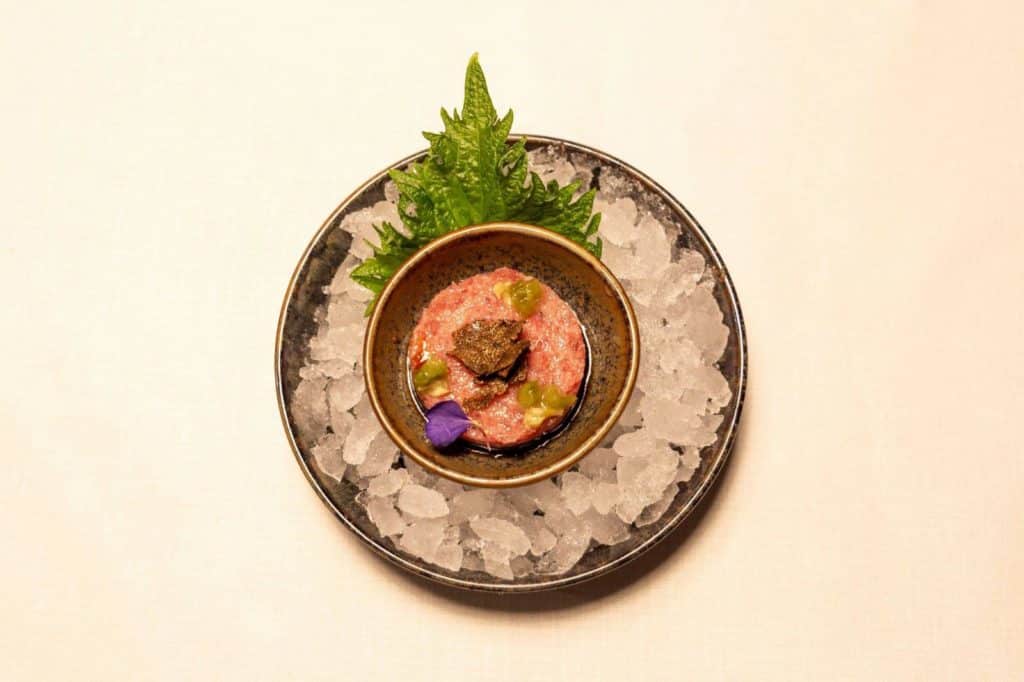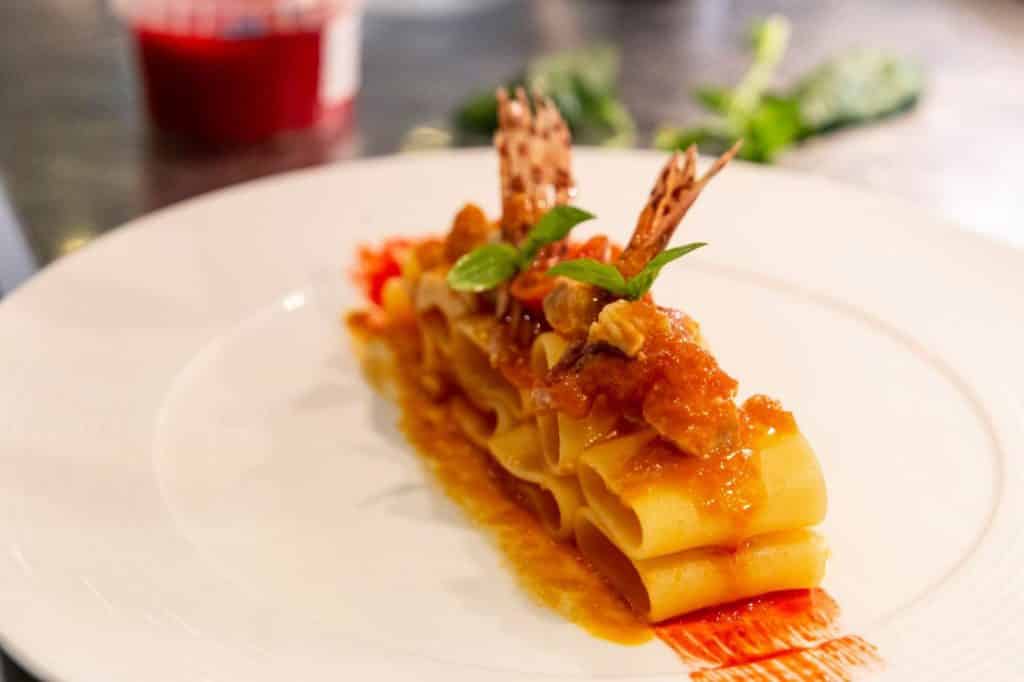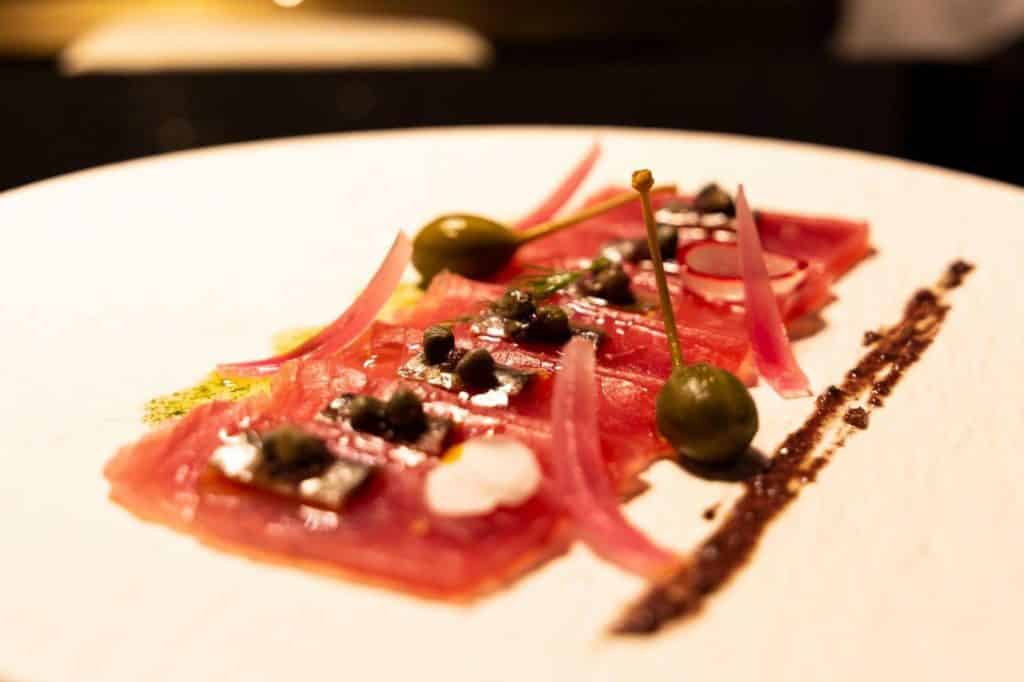 #Descrizione
Benvenuti al The Fisher Non solo un ristorante, ma una vera e propria esperienza sensoriale ti accompagnerà durante tutto il corso della cena. Ti sentirai immerso in un ambiente su quattro piani con arredamento di design, luci soffuse, musica lounge di sottofondo e tanto personale qualificato sempre a disposizione per rispondere ad ogni esigenza. La cucina si caratterizza per la presenza di piatti unici, raffinati ed internazionali, capaci di sorprendere anche il palato dei più esigenti. Il lounge bar, caratterizzato da luci ambient sulla tonalità del blue, è pronto ad accoglierti per farti apprezzare ottimi e ricercati cocktails.
Pesce di mare in stile Mediterraneo con influenze nipponiche e peruviane
Locale lussuoso in una tra le più eleganti zone di Milano
Originale e di qualità, fuori dagli schemi
Selezione della migliore qualità di pesce sul mercato
NEW YEAR at
The Fisher
At The Fisher, a modern and refined venue located in Viale Bianca Maria, one of the most elite areas of Milan, you will find yourself immersed in a trendy New Year at the height of an ever-changing city, where you can enjoy fish-based foods for the most refined palates!
The Fisher distinguishing itself for the quality of the raw material with which the dishes are prepared, for the excellence of the chefs who expertly know how to combine the ingredianti to maximize the combinations and for the refinement of environments. Who is a lover of fish can not but want to start the year with us!
New Year's menu
The Fisher
Welcome with bubbles
***
The Fisher Plateau (one every 2 people)
Steamed lobster with selection of oysters and seafood
with red prawns (Sicily), natural scallops and scampi, sea urchins according to market availability
***
Scallop ravioli with potato and beetroot cream
The Fisher
***
RisottoThe Fisher with hedgehog and citrus perlage
Paccheri with shellfish with gold nuggets of fish
***
Sea bass with cassava puree and Jerusalem artichoke
Squid roll stuffed with prawns from Mazara and avocado
***
The Fisher ball implosion
with seasonal panettone and fruit coulis
***
Brindisi Welcome 2020
Coffee
New Year's Dinner

beverage not included

180€

AVAILABLE
Ecco 30 secondi di alcune delle canzoni che ascolterai sicuramente durante la serata
New Year's Eve Dinner

The fee 180€ includes:

New Year's Eve Dinner *

Drinks not included

180,00

€

New Year's Eve Dinner

180,00

€