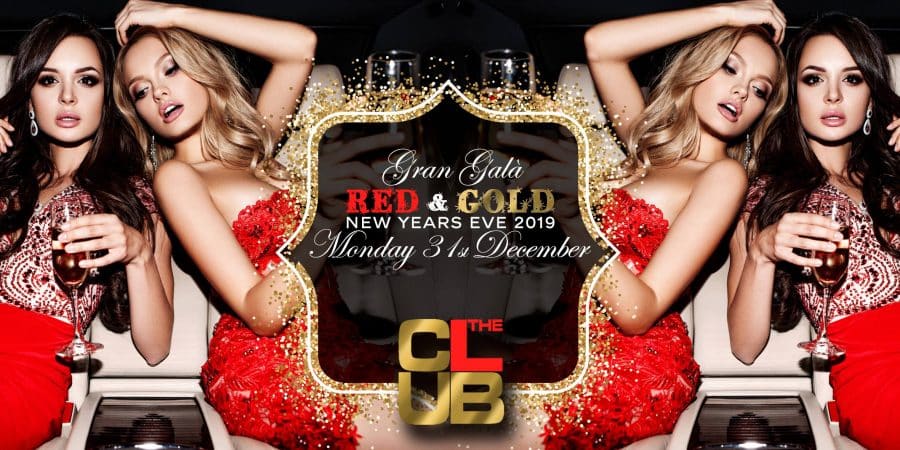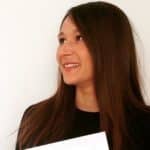 Capodanno The Club
Corso Garibaldi, 97,

Milano,

Italy
Dress Code: Elegante
Età: Dai 18 anni in sù
Musica: 360°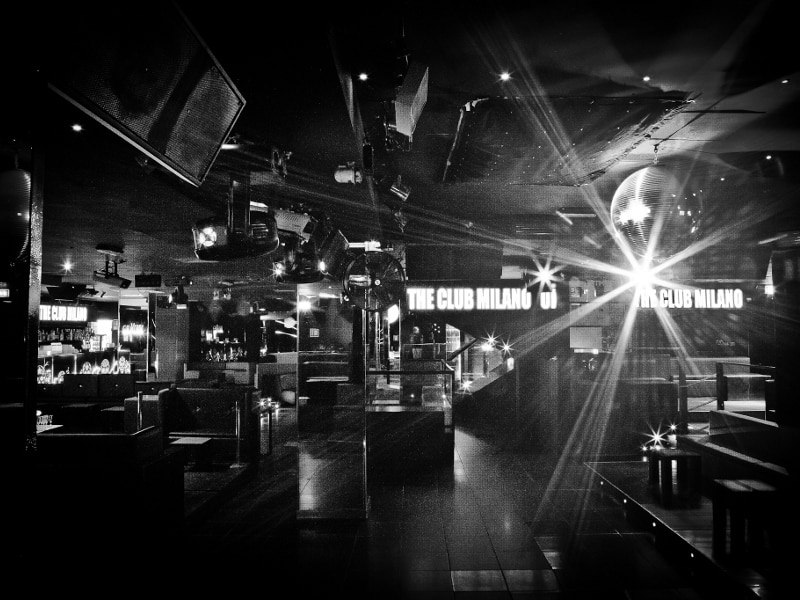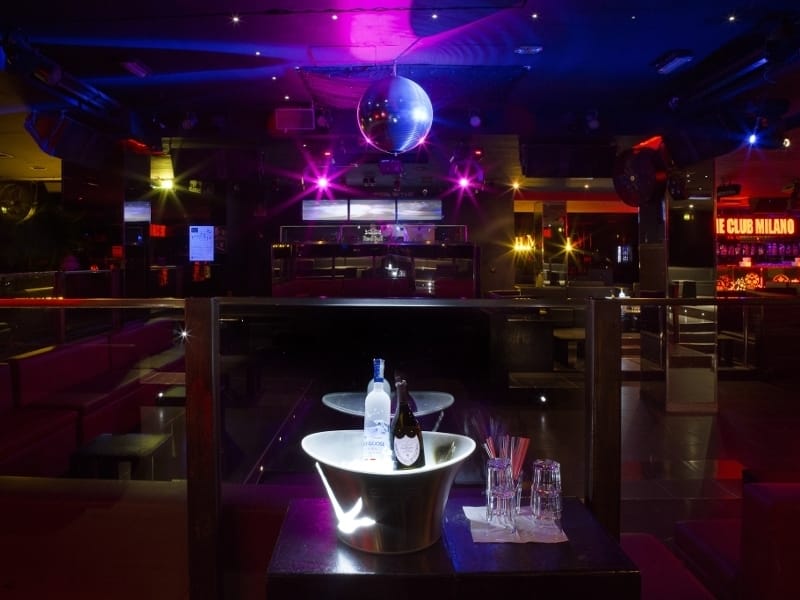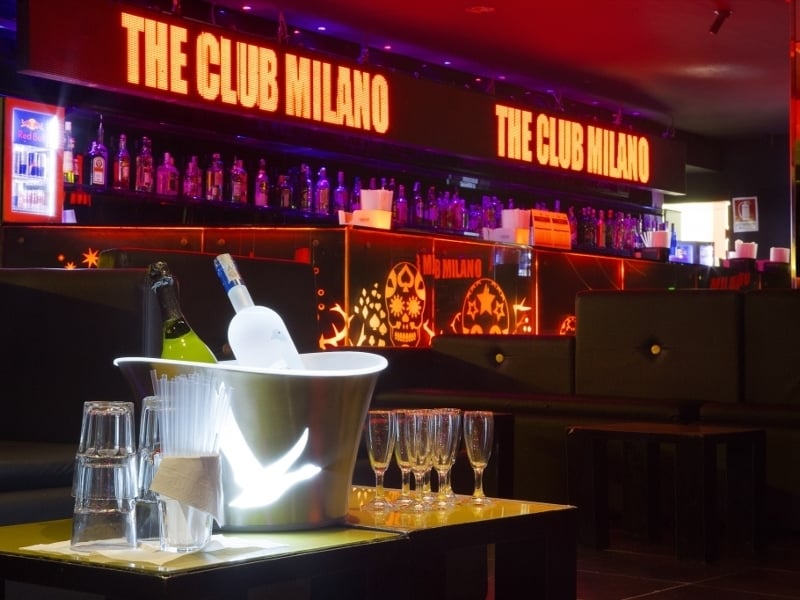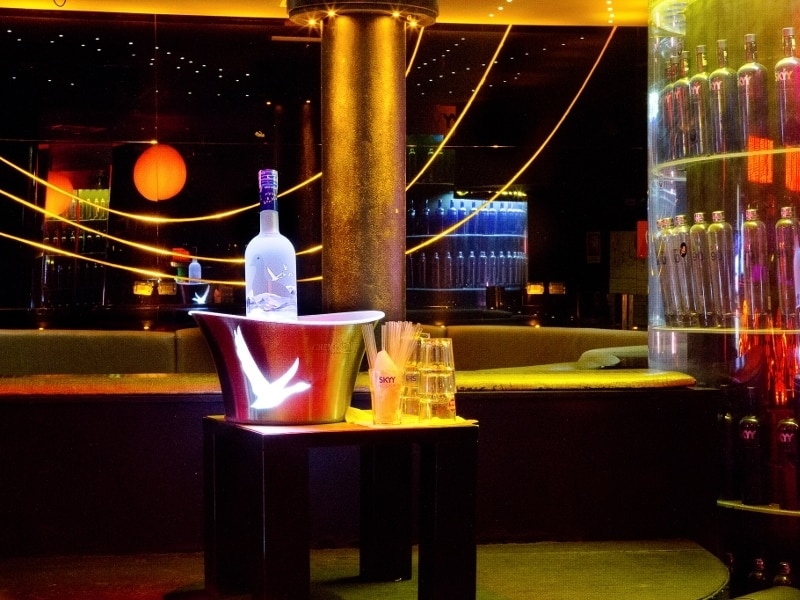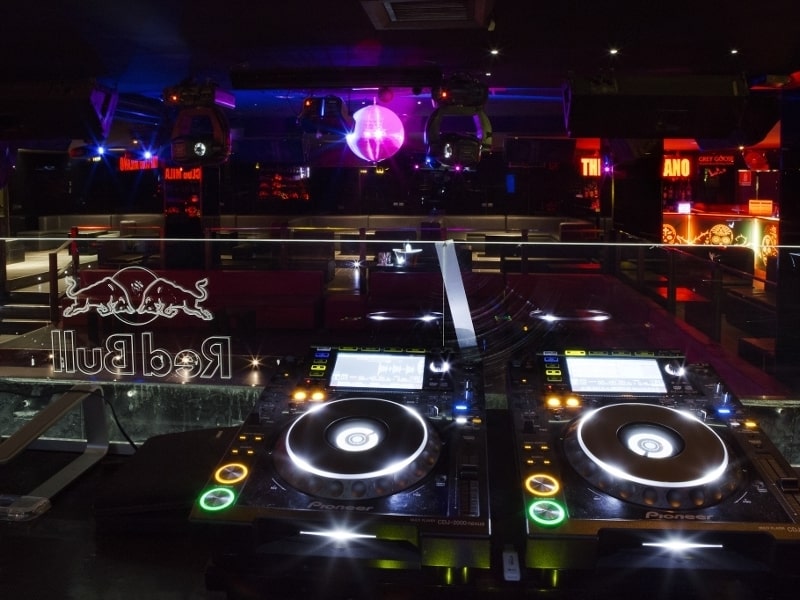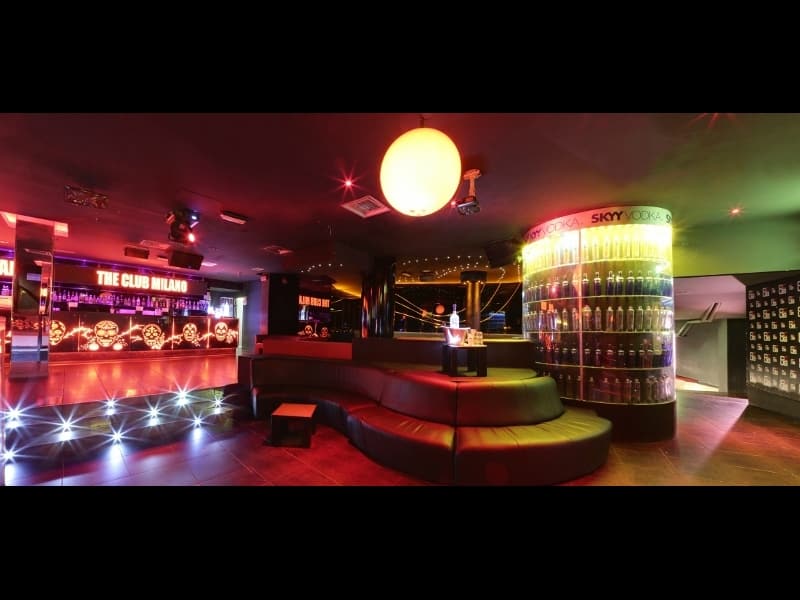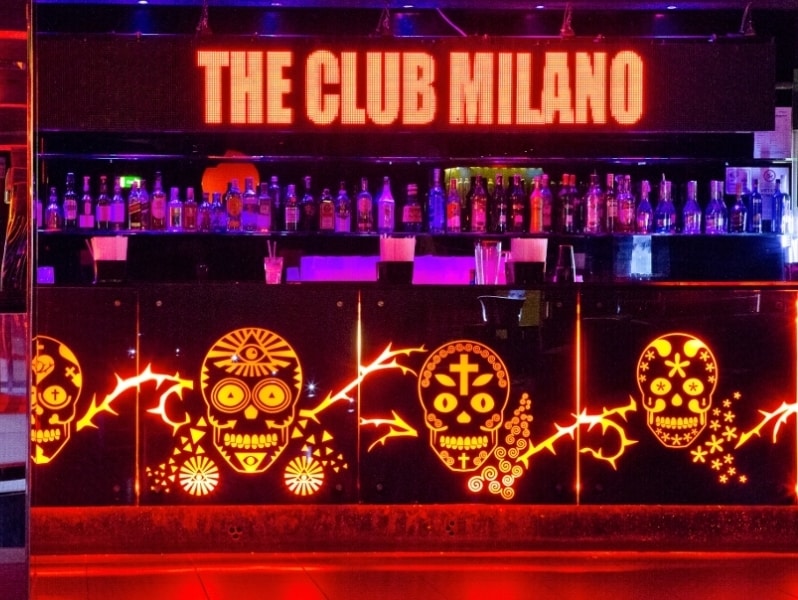 Description
The most important evening of the year deserves to be celebrated in Milan's No. 1 club, THE CLUB!
For New Year's Eve we are waiting for you at our "Gran Galà" in its most brilliant and passionate version, color O R O and R O S S O; we will create a unique atmosphere for an unforgettable evening!
Obviously we are waiting for you with an accessory and a touch GOLDEN or SCARLET!
To make it even more special this night, we will set up a Photo Set worthy of the best American Red Carpets and our make-up artists will make you sparkling like Stars!
Dj Set by: Ale Bucci & Wlady
Show Hosted by: Yury N'Joy
Prices
Buffet 60 €
Party 60 €
Privè Table 500 €
Table 200 €
Entrance + Party

The fee includes:

* 1 drink + 1 flute of sparkling wine for the midnight toast

60,00

€

Entrance + Buffet

The fee includes:

* buffet

* 1 drink + 1 flute of sparkling wine for the midnight toast

60,00

€

2 Buffet + Pernottamento in camera doppia presso UNA Hotel Expo Fiera

La quota di 220€ include:

*valido per una coppia*

*2 Buffet,

*1 drink e 1 flute di spumante a testa per due persone

*Pernottamento in camera doppia presso UNAHOTELS Expo Fiera

*Colazione

Con servizio bus-navetta GRATUITO 

dalla fermata metro ROSSA (M1) Molino dorino

verso UNAHOTELS Expo Fiera:

– 31/12/2018 dalle ore 7.00 alle ore 14.00 e dalle ore 17.00 fino a mezzanotte

– 01/1/2019 dalle ore 7.00 alle ore 14.00 e dalle ore 17.00 fino a mezzanotte

Check-in dalle ore 9:00 del 31/12/2018

Check-out fino alle ore 20:00 del 1/1/2019

35 ore di camera da letto (unici a Milano)

Non è inclusa la city tax (3.50€ a persona)

220,00

€

2 Buffet + Pernottamento in camera doppia presso UNA Hotel Expo Fiera

220,00

€

Serata per due persone + Pernottamento in camera doppia presso UNAHOTELS Expo Fiera

La quota di 220€ include:

*valido per una coppia*

*1 drink e 1 flute di spumante a testa per due persone

*Pernottamento in camera doppia presso UNAHOTELS Expo Fiera

*Colazione

Con servizio bus-navetta GRATUITO 

dalla fermata metro ROSSA (M1) Molino dorino

verso UNAHOTELS Expo Fiera:

– 31/12/2018 dalle ore 7.00 alle ore 14.00 e dalle ore 17.00 fino a mezzanotte

– 01/1/2019 dalle ore 7.00 alle ore 14.00 e dalle ore 17.00 fino a mezzanotte

Check-in dalle ore 9:00 del 31/12/2018

Check-out fino alle ore 20:00 del 1/1/2019

35 ore di camera da letto (unici a Milano)

Non è inclusa la city tax (3.50€ a persona)

220,00

€

Serata per due persone + Pernottamento in camera doppia presso UNAHOTELS Expo Fiera

220,00

€

2 Buffet + 2 notti di pernottamento in camera doppia presso UNAHOTELS Expo Fiera

La quota di 290€ include:

VALIDO PER UNA COPPIA

*2 ingressi serata + 2 buffet + 1 drink e 1 flute di spumante cadauno al THE CLUB

*2 notti di pernottamento in camera doppia presso UNAHOTELS Expo Fiera (notte del 31/12/2018 e 1/1/2019)

*Colazione per due persone

Con servizio bus-navetta GRATUITO 

dalla fermata metro ROSSA (M1) Molino dorino

verso UNAHOTELS Expo Fiera:

-31/12/2018 dalle ore 7.00 alle ore 14.00 e dalle ore 17.00 fino a mezzanotte

-01/1/2019 dalle ore 7.00 alle ore 14.00 e dalle ore 17.00 fino a mezzanotte

Check-in dalle ore 9:00 del 31/12/2018

Check-out fino alle ore 12:00 del 2/1/2019

135€ a persona

esclusa la city tax (3.50€ a persona)

290,00

€

2 Buffet + 2 notti di pernottamento in camera doppia presso UNAHOTELS Expo Fiera

290,00

€

Table on dancefloor

The fee includes:

* 1 bottle

* it is necessary to have the presale for the evening

1.000,00

€

Table on dancefloor

1.000,00

€

Privè table

The fee includes:

* 8 bottles

it is necessary to have the presale for each participant

2.000,00

€