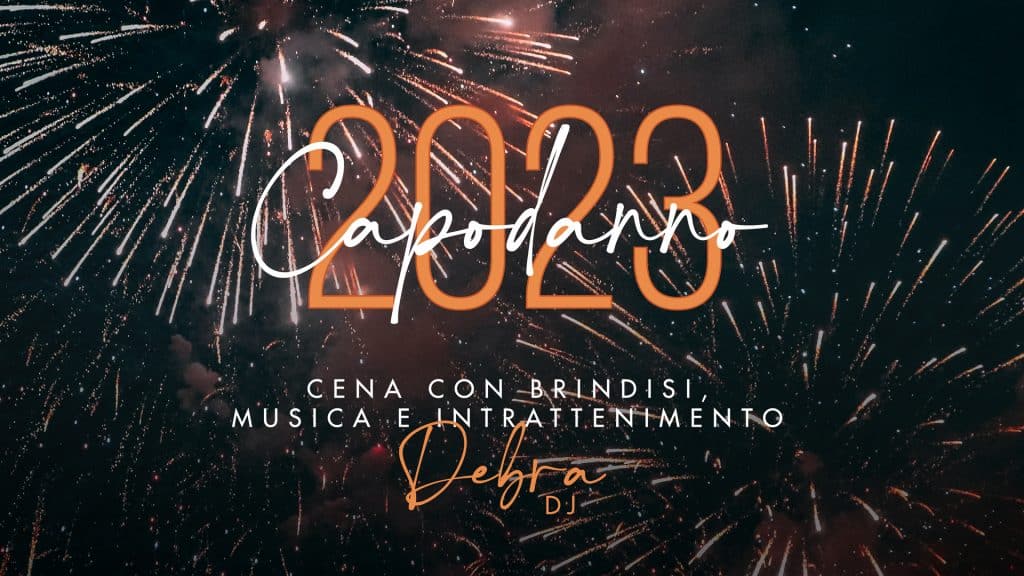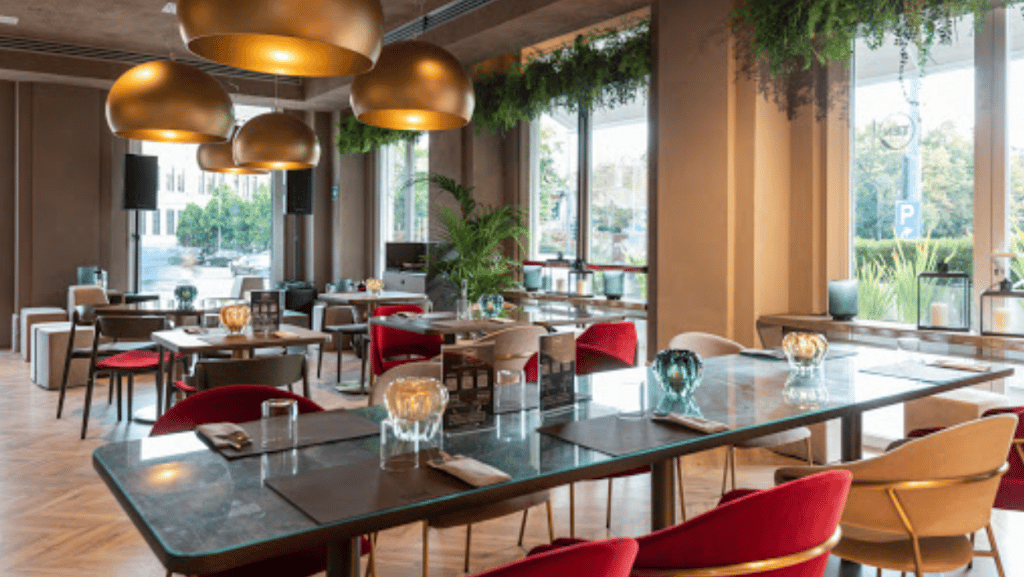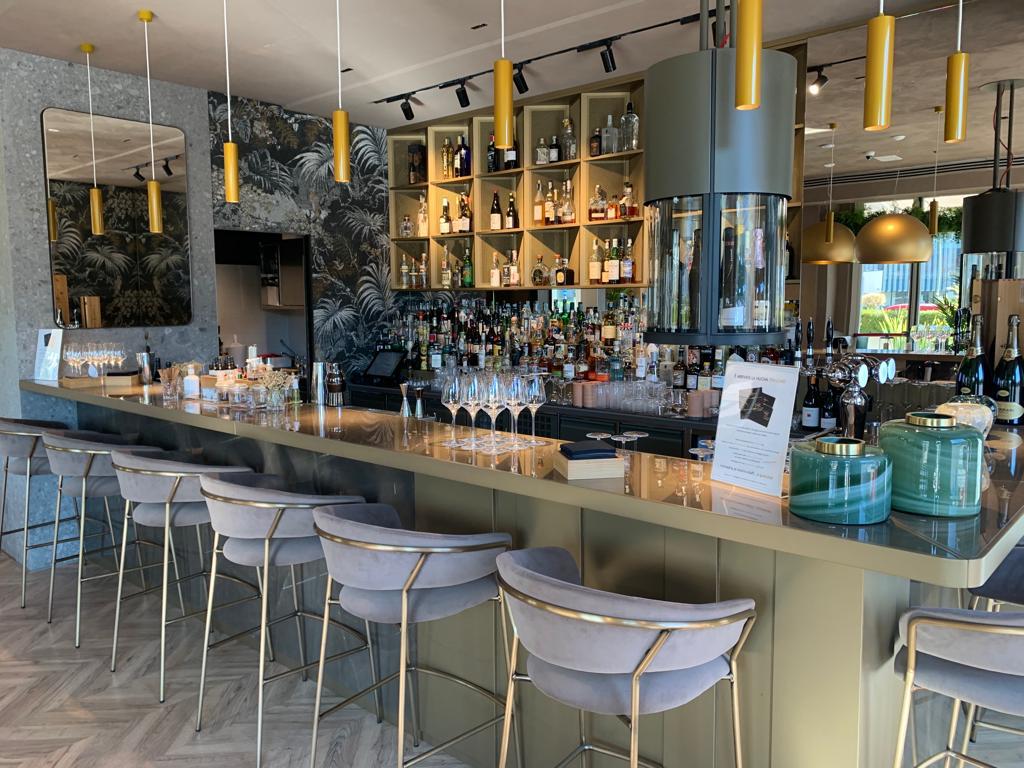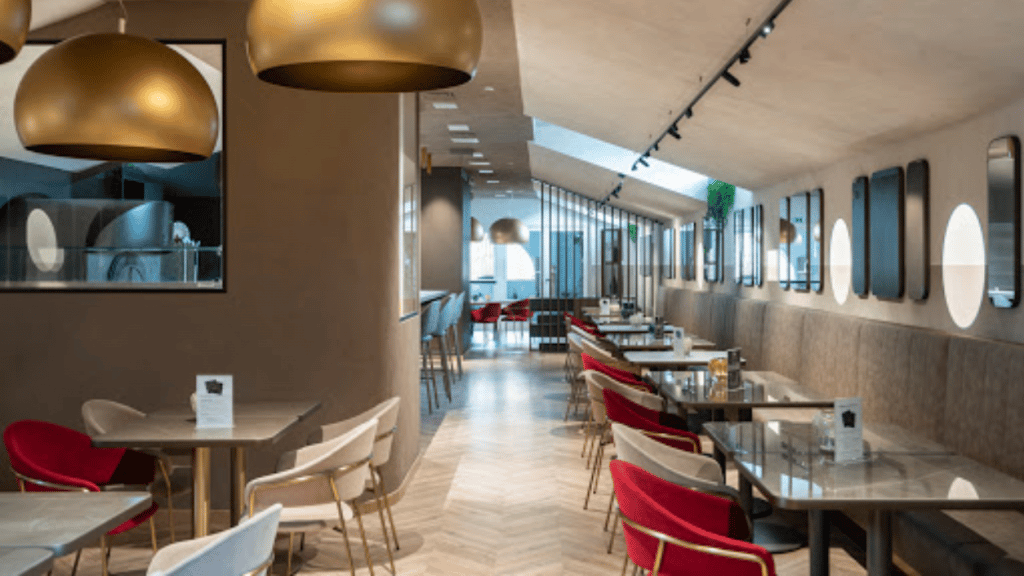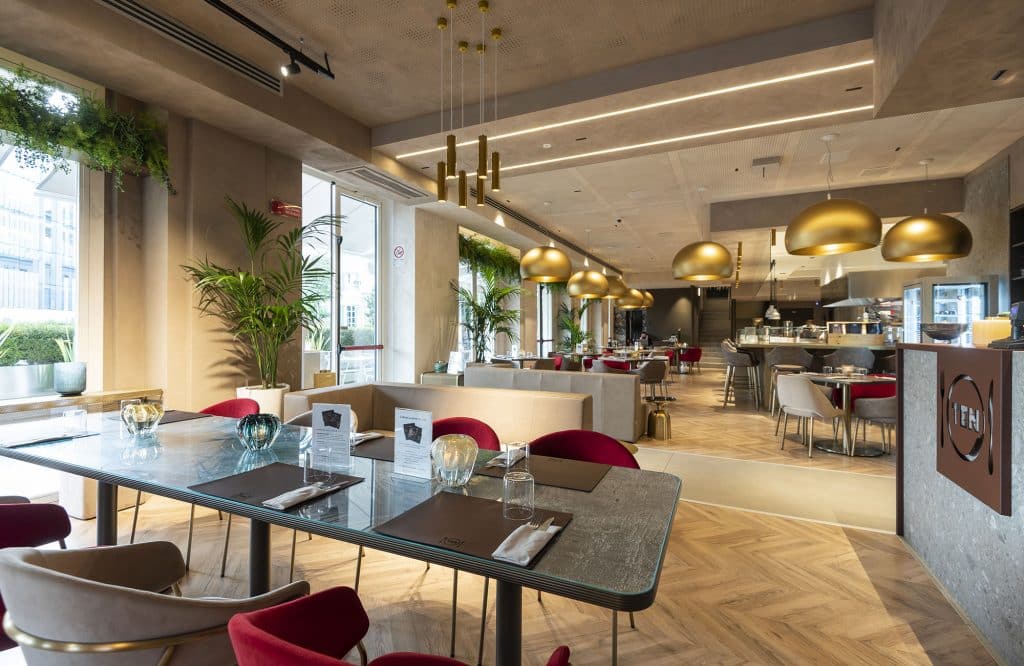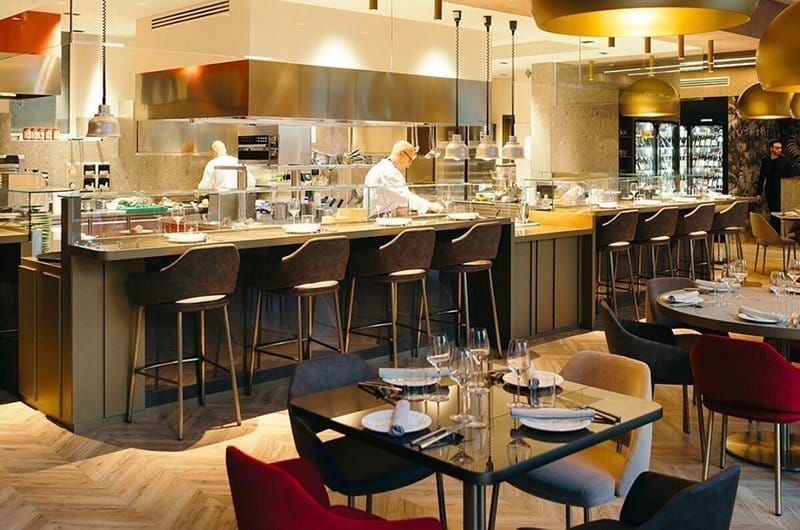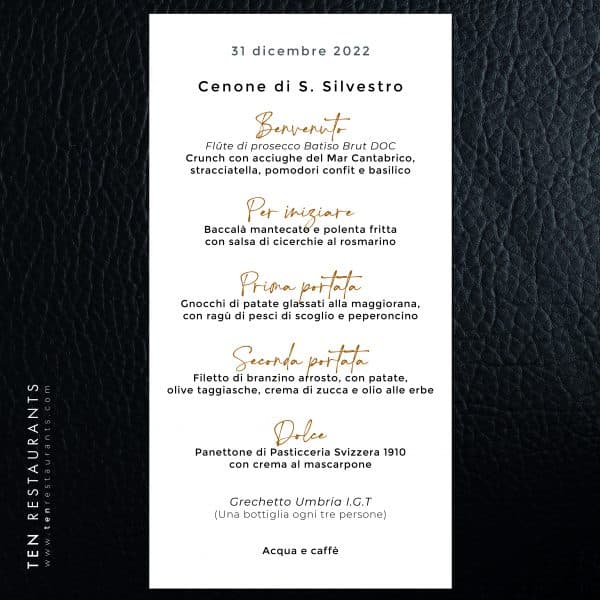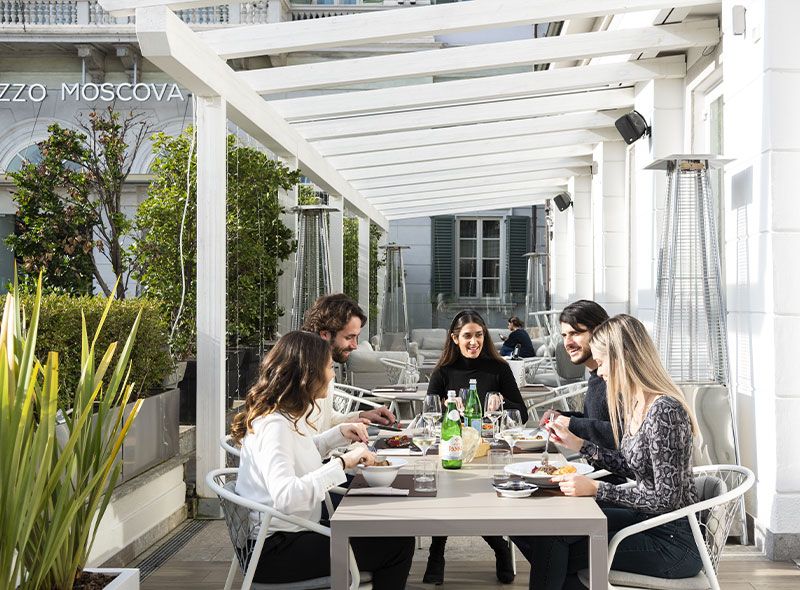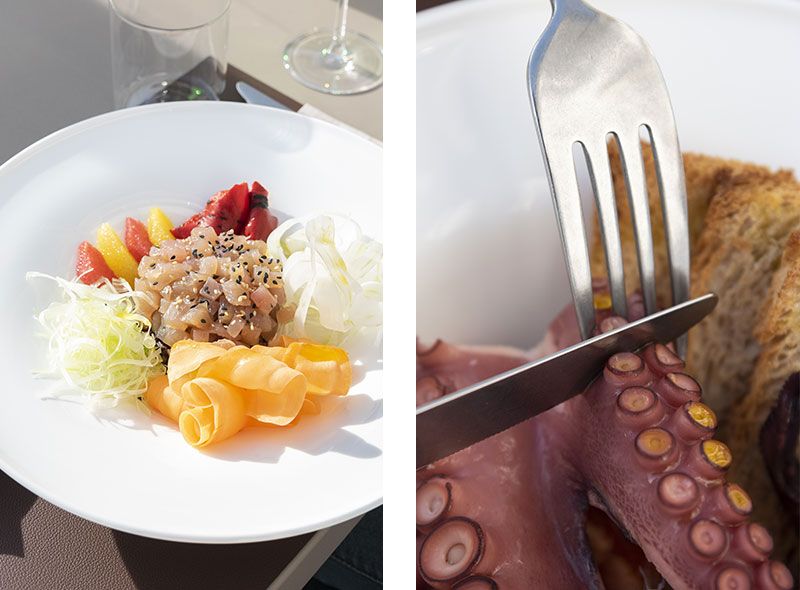 #Descrizione
Benvenuti a
TEN Restaurant
Il TEN Restaurant di via Monte Grappa, 10, vi accoglie nel cuore di una delle zone più vitali e alla moda di Milano. Classe, eleganza e tranquillità all'ombra delle nuove torri della città.
La nostra cucina richiama la grande tradizione italiana di mare e di terra, con importanti influssi iberici e la qualità della nostra braceria.
Vieni a festeggiare il Capodanno insieme a noi!
Per info e prenotazioni +39 340 4939113
New Year 2023
TEN Restaurant
Come and celebrate the New Year with us!
We will celebrate the arrival of the new year together with our menu dedicated to the New Year's Eve dinner, live music and DJ sets.
For info and reservations +39 340 4939113
Meat menù
New Year's Eve dinner
Welcome
Flute of Prosecco Batiso Brut DOC
Crunch with goat cream and
San Daniele raw ham
***
To start
Beef tartare, Piedmontese Fassona with Grana Padano DOP flakes, confit cherry tomatoes, caper flower, sweet and sour red onion and honey mustard
***
First course
Pumpkin gnocchi with DOP taleggio cheese fondue, walnuts, amaretti and herb oil
***
Second dish
Pork cheek braised in Brunello with potato mille-feuille and porcini mushroom powder
***
Sweet
Swiss Pastry Panettone 1910 with mascarpone cream
***
Umbrian Soul Caprai I.G.T
(One bottle every three people)
Water and coffee
*****
Fish menù
New Year's Eve dinner
Welcome
Flute of Prosecco Batiso Brut DOC
Crunch with anchovies from the Cantabrian Sea, stracciatella, confit tomatoes and basil
***
To start
Creamed cod and fried polenta with rosemary grass peas sauce
***
First course
Potato gnocchi glazed with marjoram, with rock fish ragout and chilli pepper
***
Second dish
Roasted sea bass fillet with potatoes, Taggiasca olives, pumpkin cream and herb oil
***
Sweet
Swiss Pastry Panettone 1910 with mascarpone cream
***
Grechetto Umbria I.G.T
(One bottle every three people)
Water and coffee
Meat menu with water, coffee and a bottle of wine for every 3 people. From 8 p.m. —> 120€ per person
Fish menu with water, coffee and a bottle of wine for every 3 people. From 8 p.m. —> 120€ per person
Dinner + Openwine from 8 p.m. —> 200€ per person
Music and Dj Set until morning
Ecco 30 secondi di alcune delle canzoni che ascolterai sicuramente durante la serata
Dinner of New Year's Eve – Meat Menù

The fee of €120 per person includes:

New Year's Eve Dinner with Meat Menù.

120,00

€

Dinner of New Year's Eve – Meat Menù

120,00

€

Dinner of New Year's Eve – Fish Menù

The fee of €120 per person includes:

New Year's Eve Dinner with Fish Menù.

120,00

€

Dinner of New Year's Eve – Fish Menù

120,00

€

Dinner + Openwine

Dinner + Openwine from 8 p.m.

200,00

€

Dinner + Openwine

200,00

€