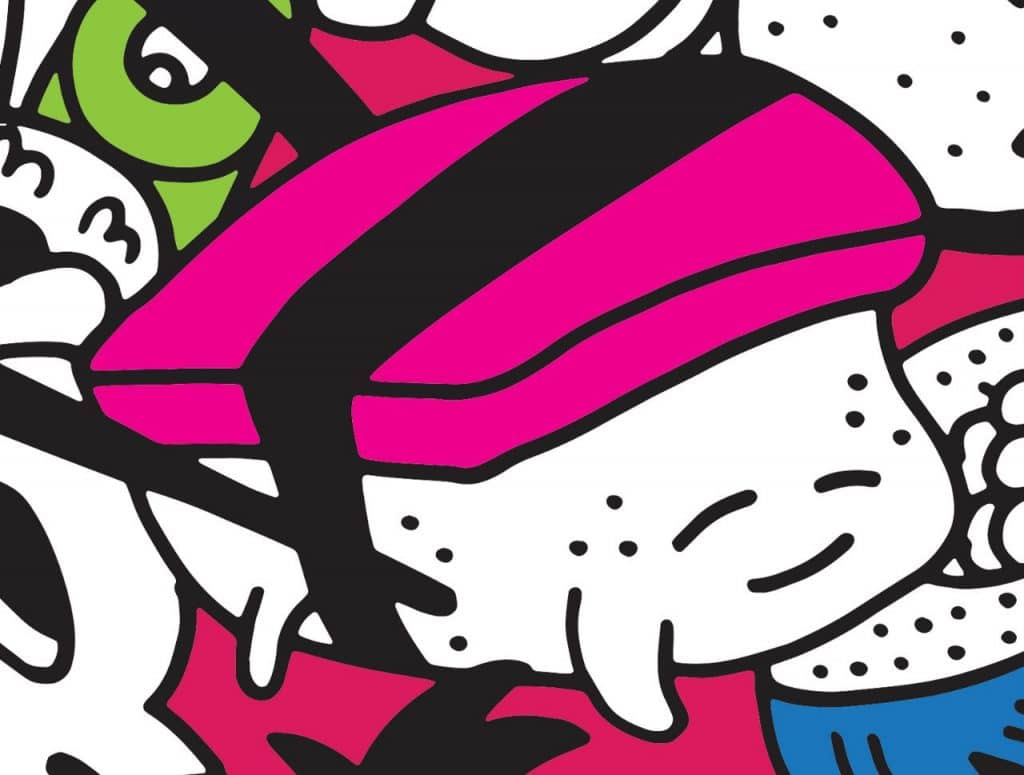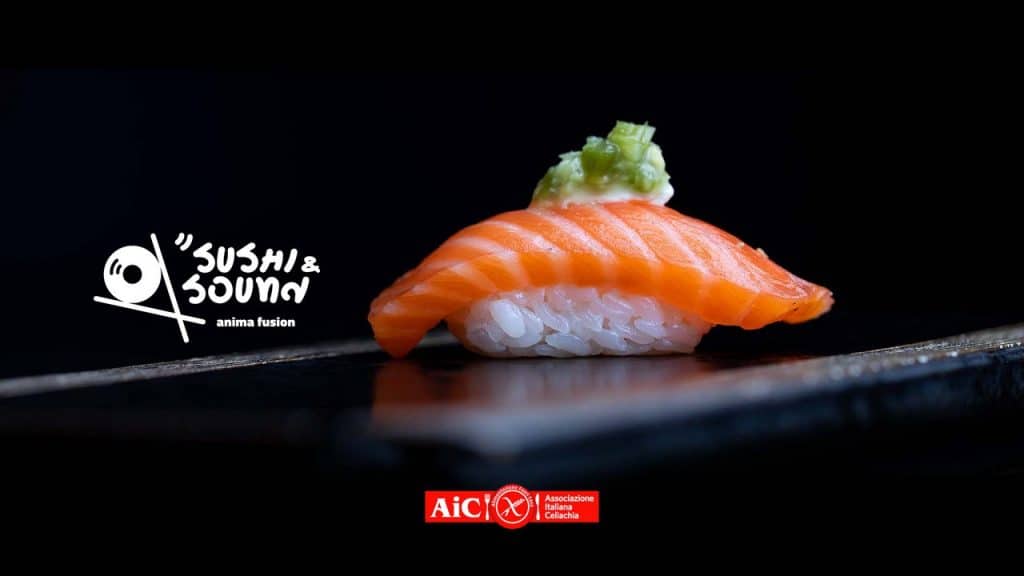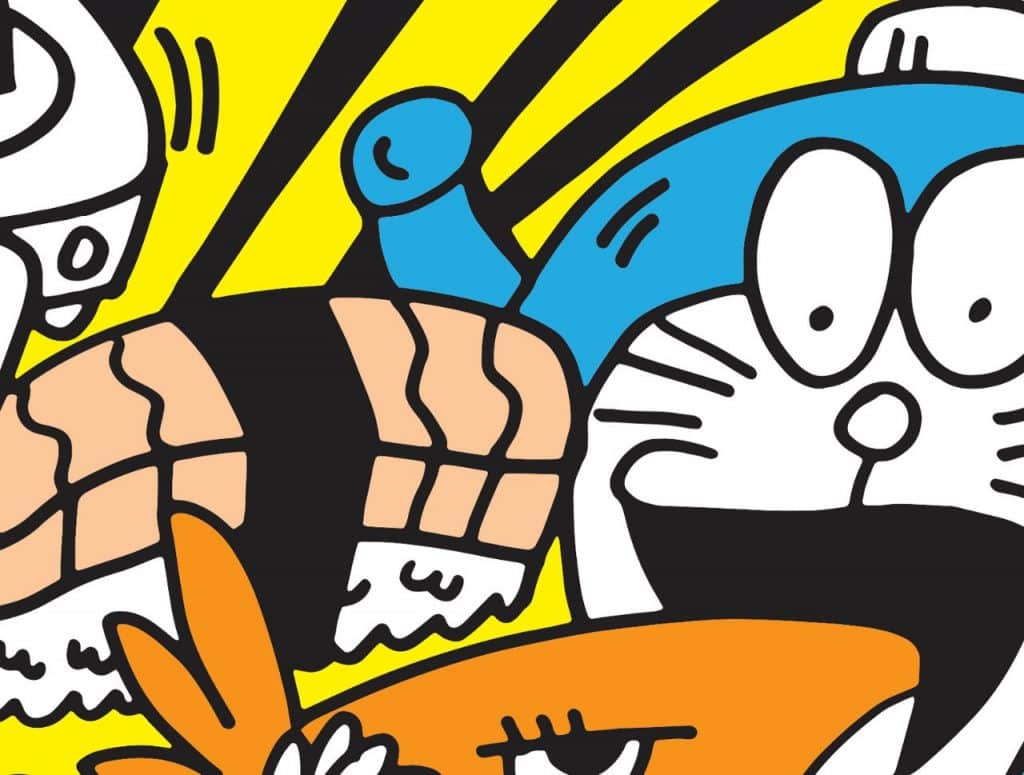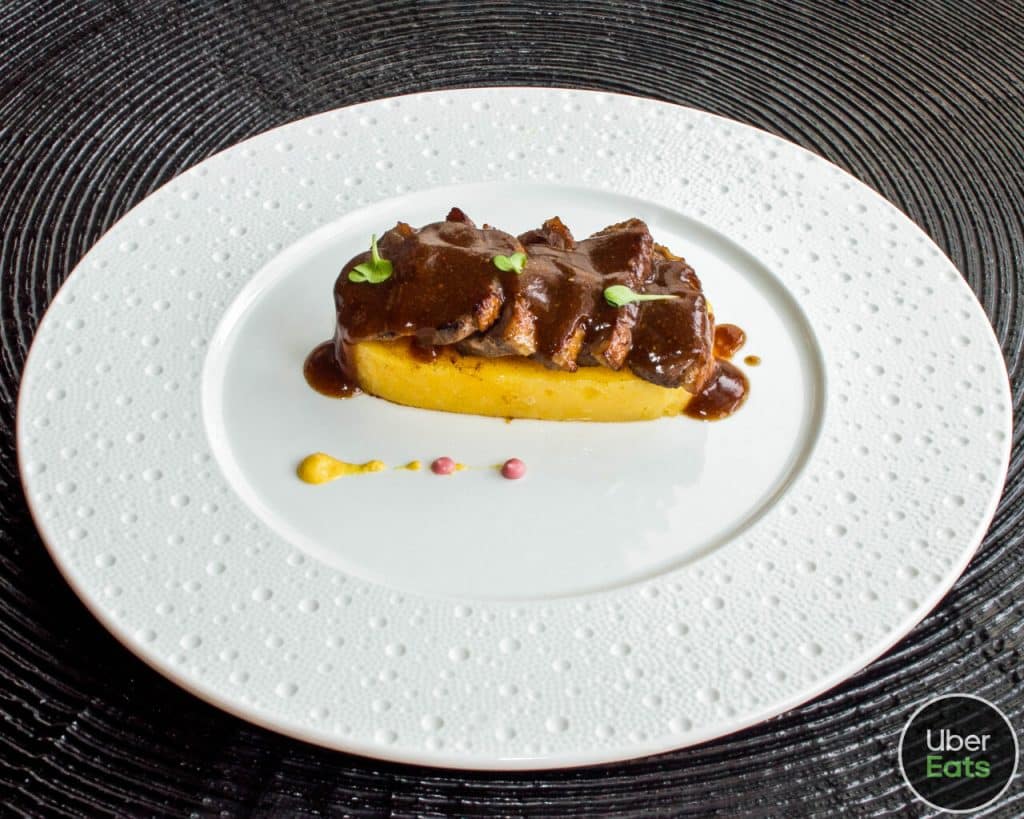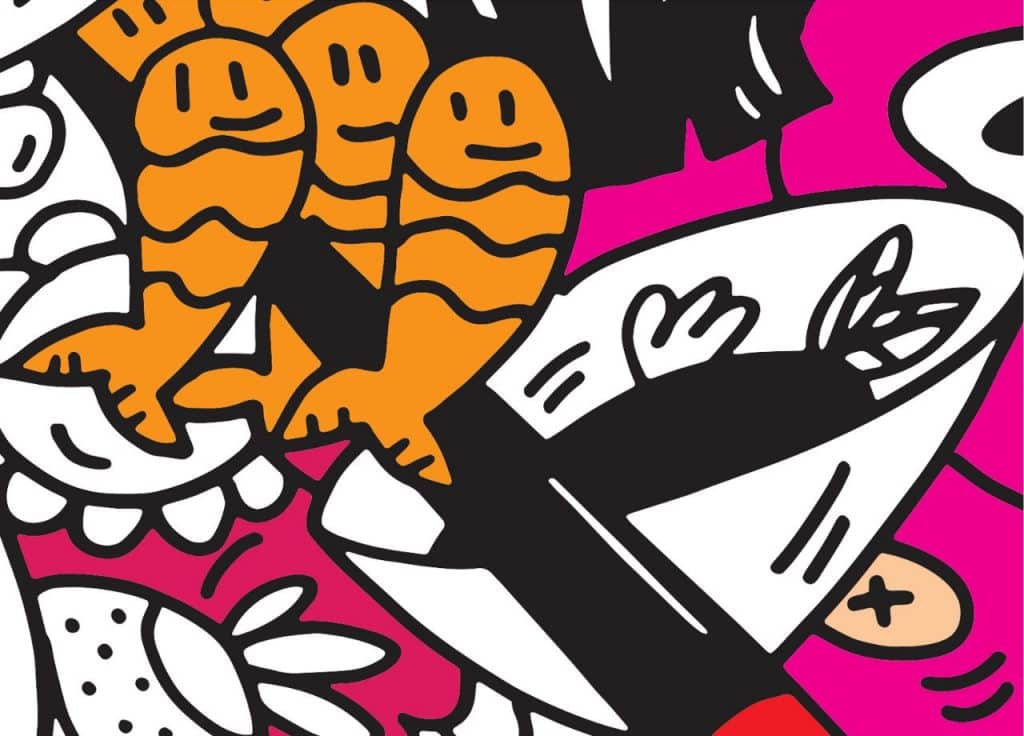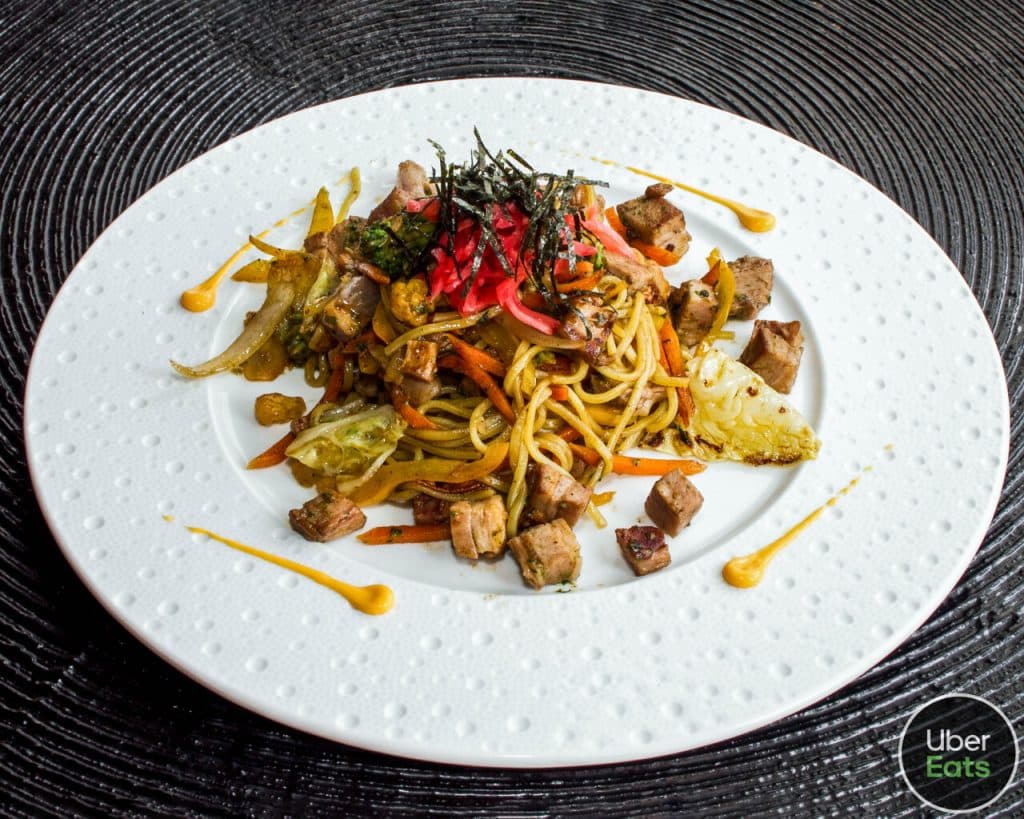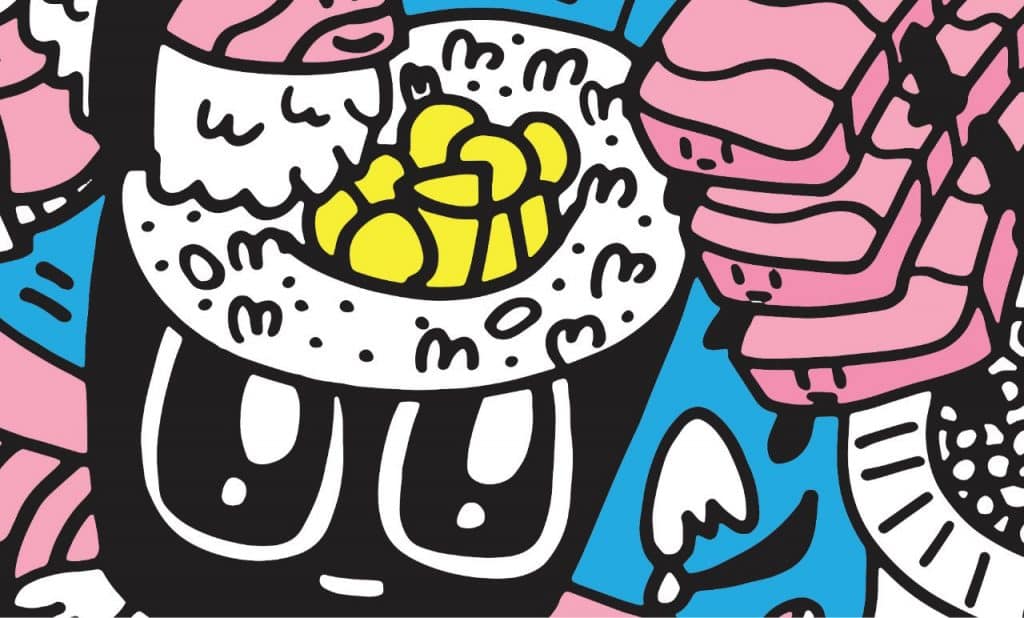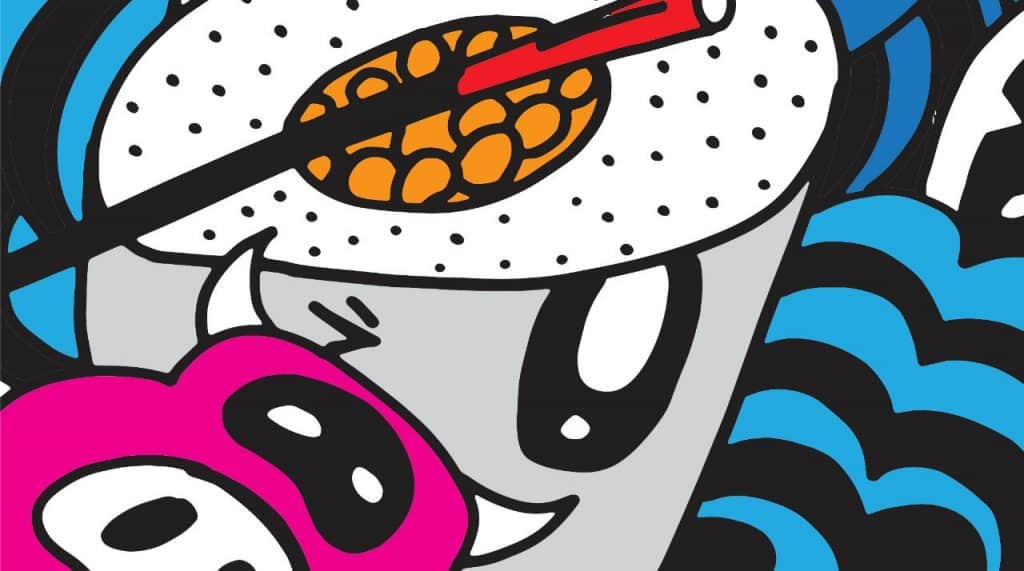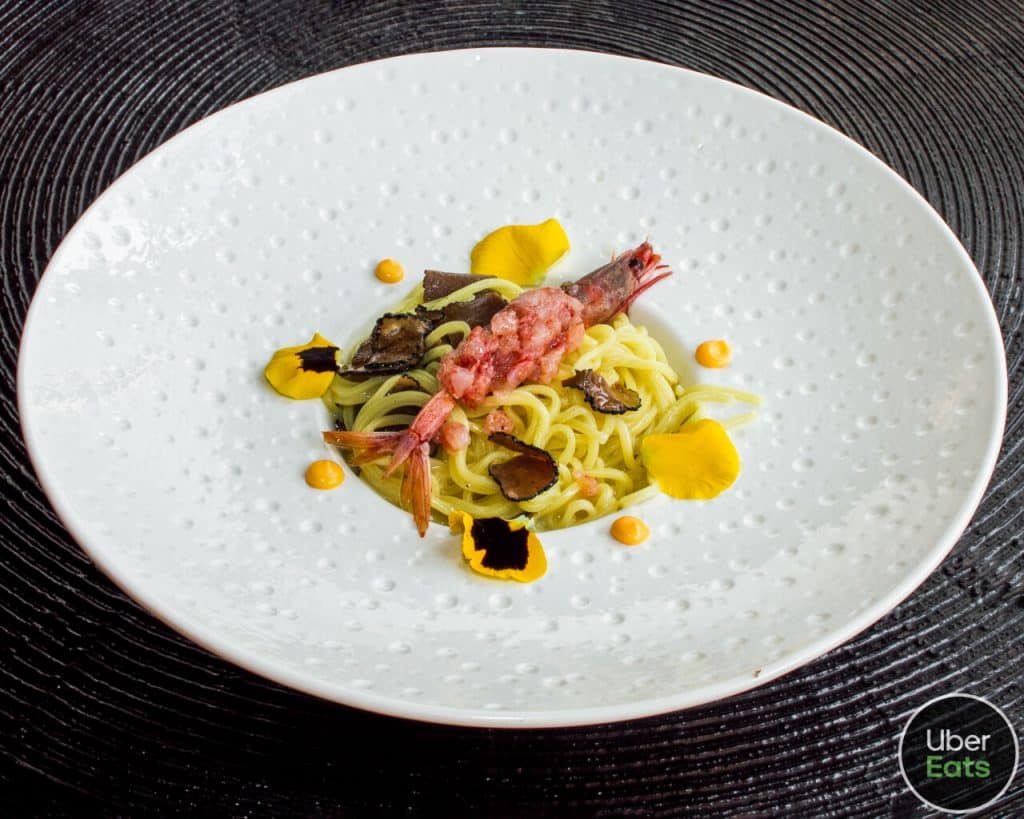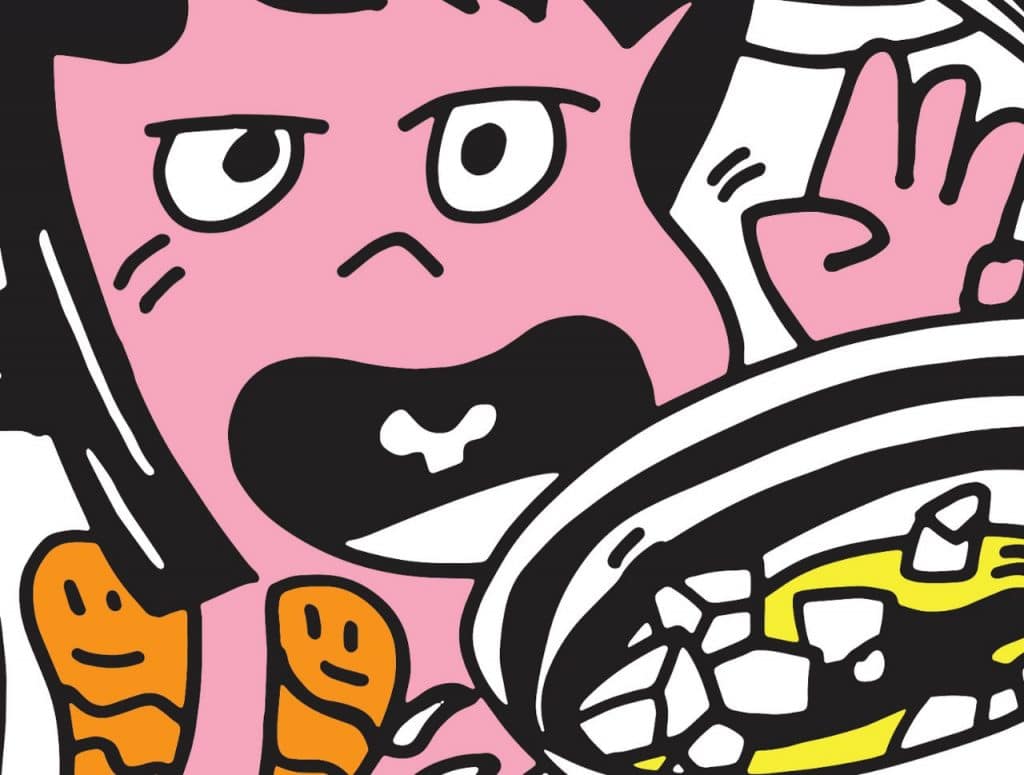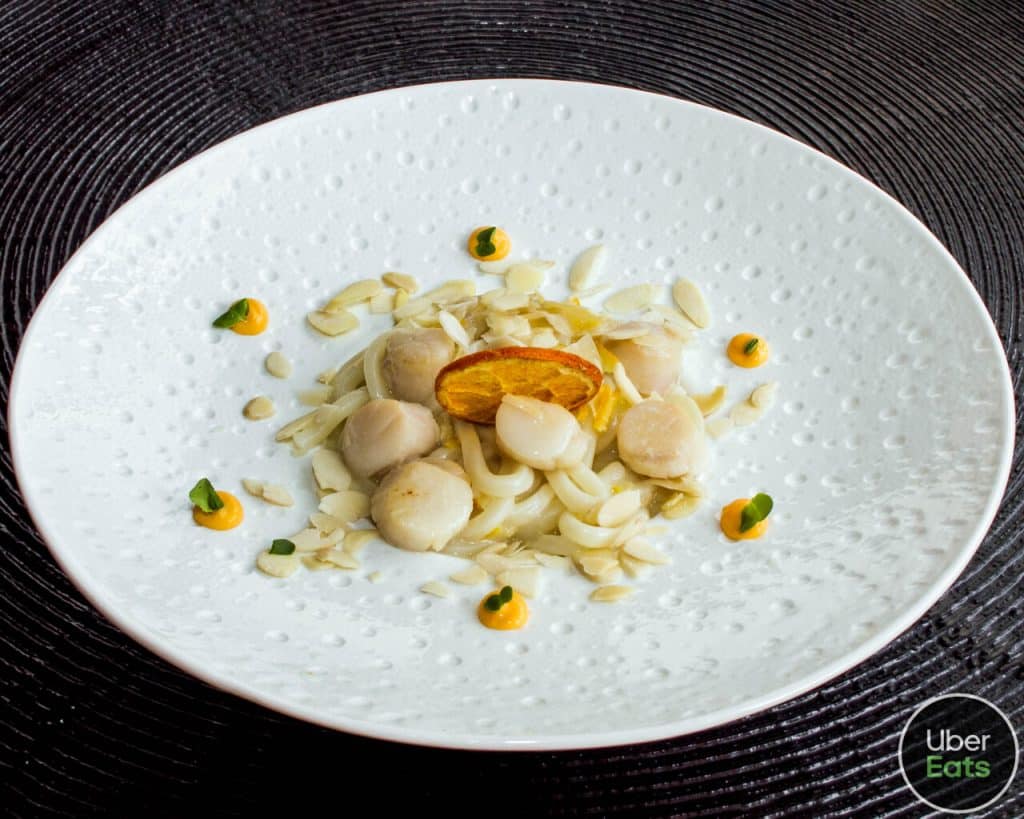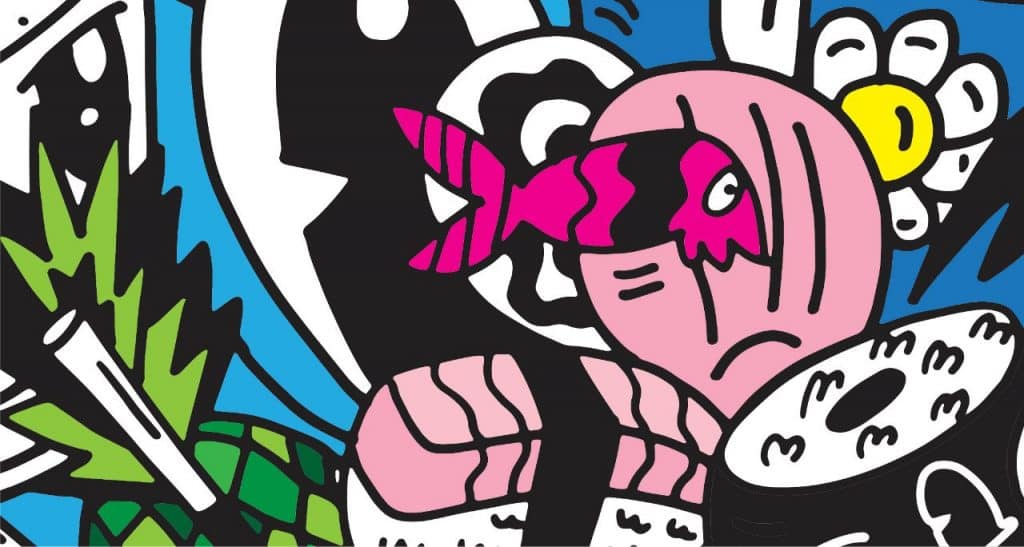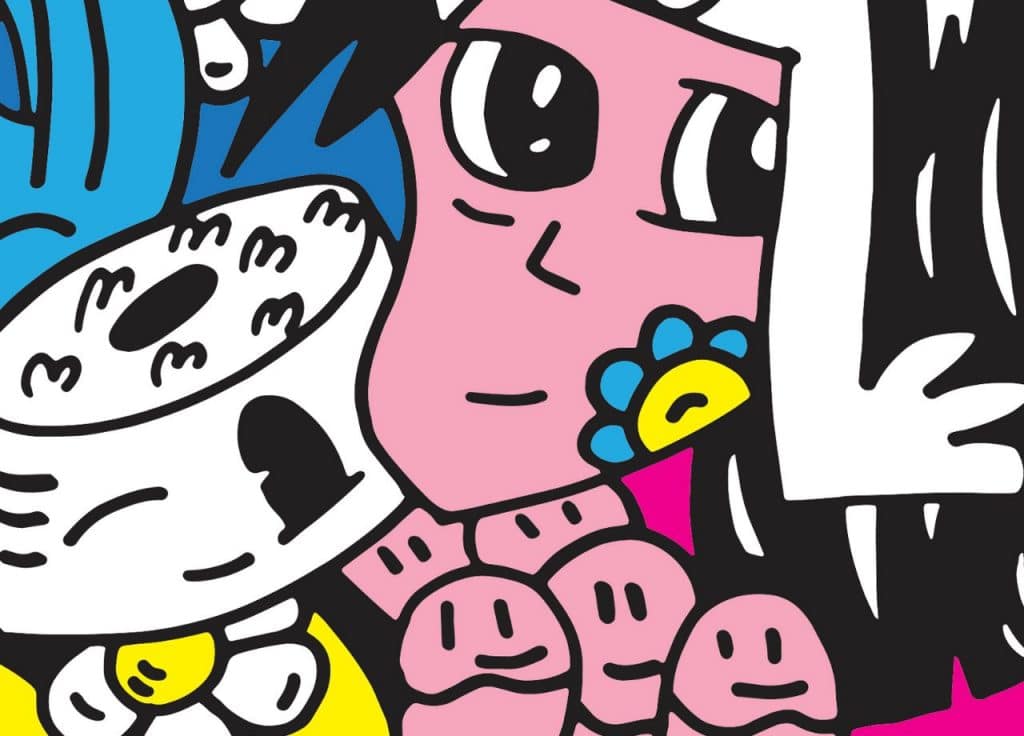 #Descrizione
BENVENUTI A
SUSHI&SOUND
Il primo Capodanno di Sushi&Sound vogliamo che sia qualcosa di speciale e indimenticabile, il talentuoso chef dominicano Danny Vasquez ha disegnato un menù che racchiude la nostra vera anima fusion, sviluppando un concept di cucina diverso da tanti altri ristoranti orientali, ricco di sperimentazioni e interpretazioni di mix tra le cucine di oriente ed occidente.
In questo modo Sushi&Sound è diventato un vero punto di riferimento a livello nazionale per cucina etnica totalmente 'fluida', con selezione di materie prime uniche, e unicamente gluten free. 
Punto di riferimento per la cucina giapponese e fusion!
Sushi e musica si incontrano nel cuore dei Navigli!
Sushi&Sound è il primo ristorante sushi senza glutine a Milano!
Cibo di ottima qualità!
WELCOME TO THE NEW YEAR OF
SUSHI&SOUND
We want the first New Year's Eve at Sushi&Sound to be something special and unforgettable. Danny Vasquez has designed a menu that encapsulates our true fusion soul: a journey of food, smells, experiences, sensations and impressions from the world. So all you have to do is sit back, close your eyes and dream....
Located in the heart of the Navigli in Milan, at Sushi&Sound you can witness the fusion of culinary cultures and sensations both musical and visual. The menu combines lounge, worldwide, jazz and soul sounds, carefully chosen to create a dreamlike atmosphere every night.
Come and enjoy this completely new musical-gastronomic combination of East and West, savouring food created with high quality raw materials and entirely gluten free.
We look forward to seeing you on 31 December 2022!
MENU
SUSHI&SOUND
Welcome
Oyster and flute of prosecco 
Entreé
Mini portion of miso soup with clams 
Cream of edamame with grilled scallop and berry sauce
Selection of house sushi
First courses
Pumpkin risotto with crispy bacon
Truffle ramen with Mazara red prawns
Second courses
Trio of meats from the world with side dish
Salted shrimp with a side dish of grilled asparagus
Desserts
A sweet sensation
Panettone
Toast with prosecco
 Water and coffee included
New Year's Eve dinner 90€ per person 
Ecco 30 secondi di alcune delle canzoni che ascolterai sicuramente durante la serata
New Year's Eve Dinner

90,00

€

New Year's Eve Dinner

90,00

€