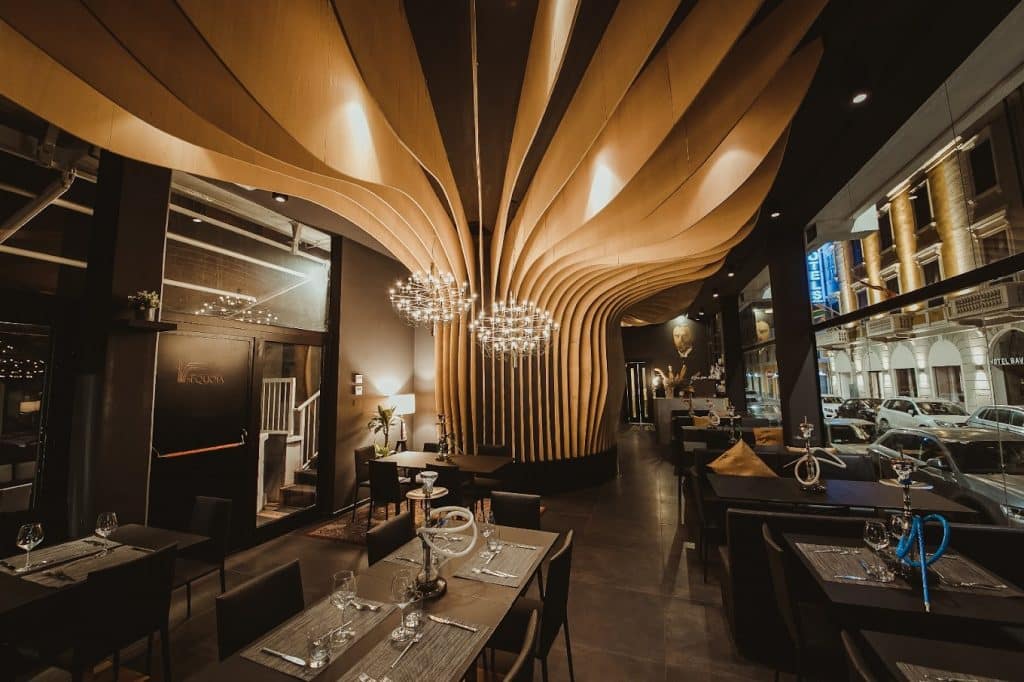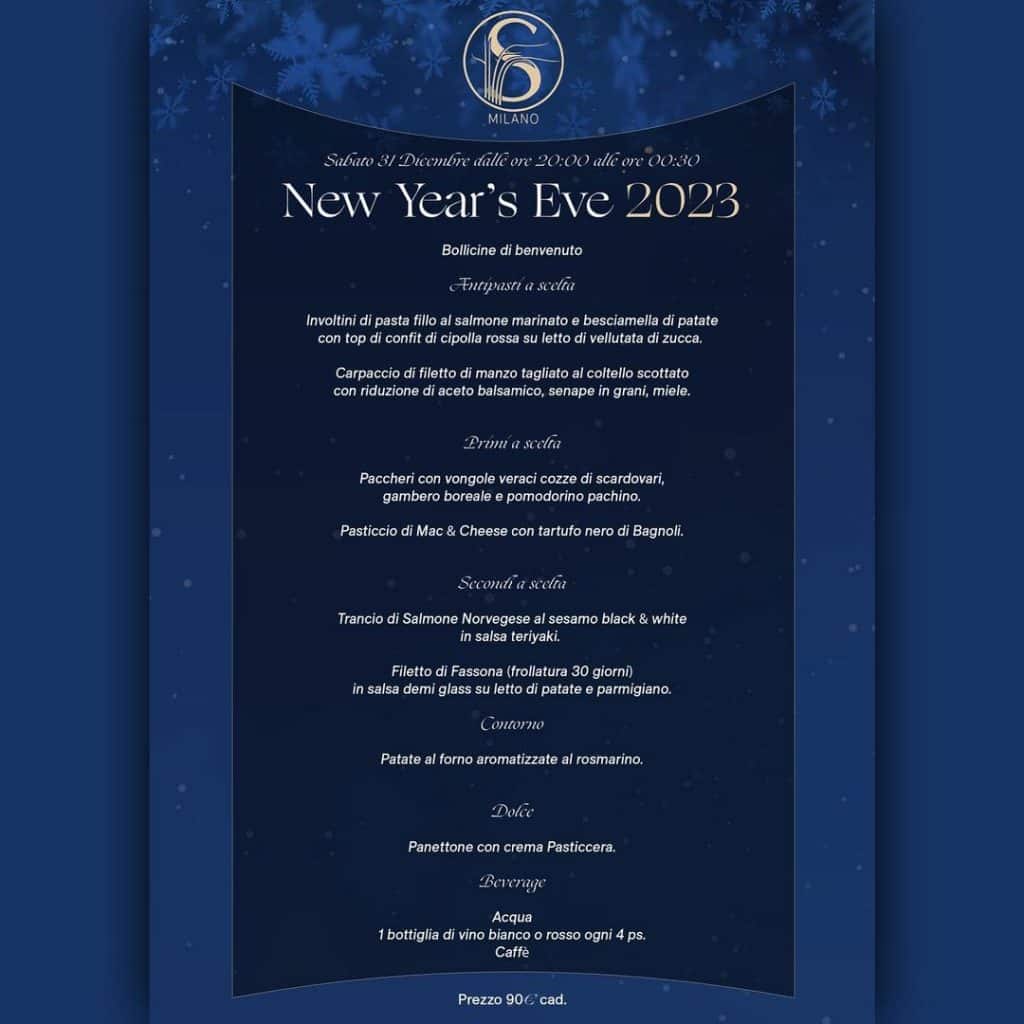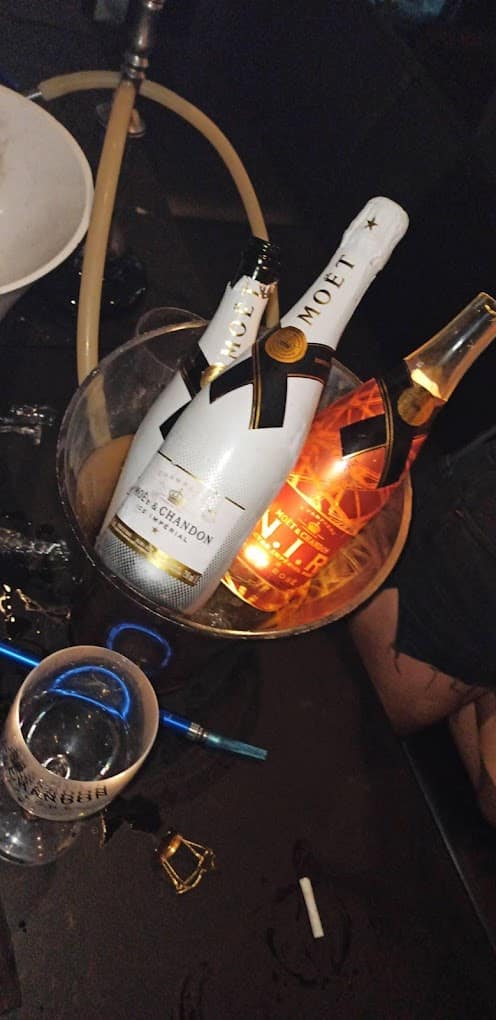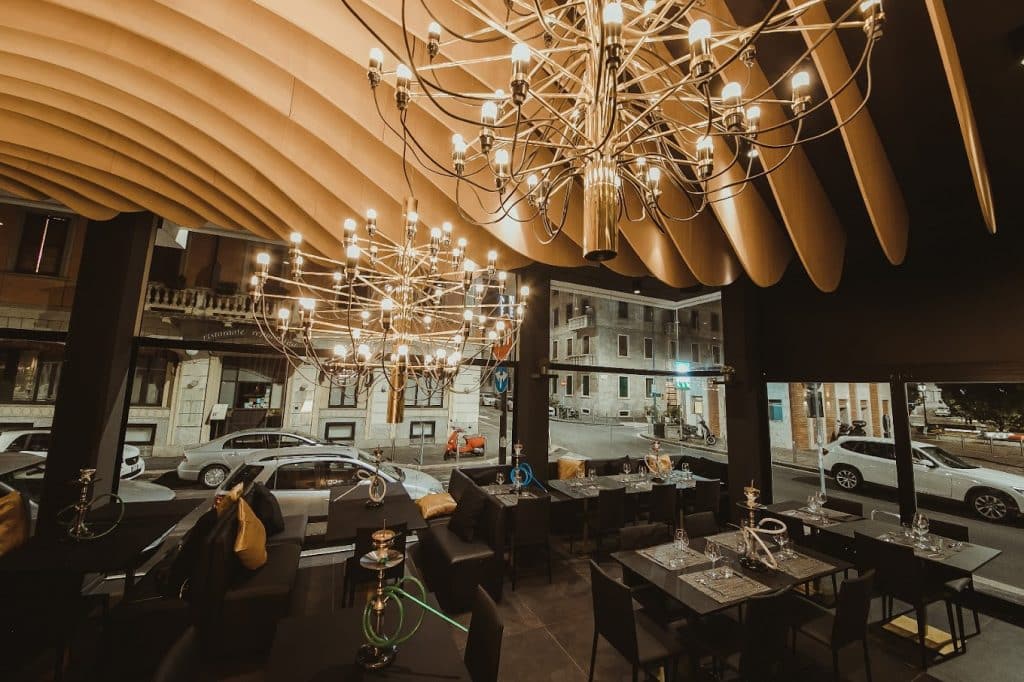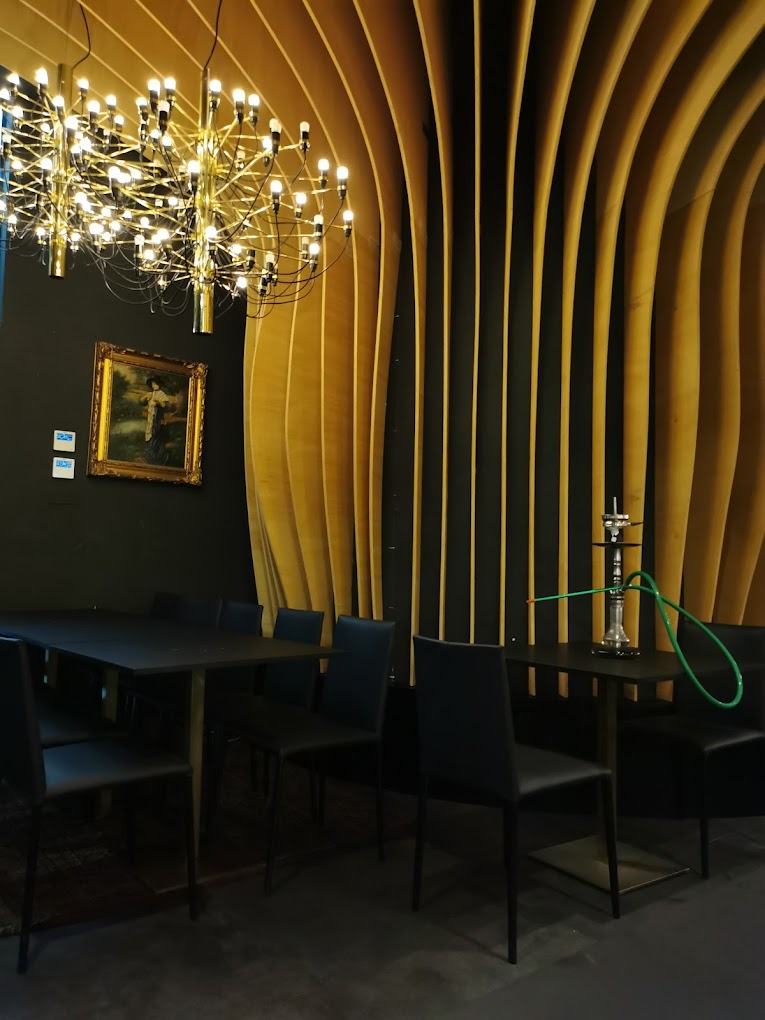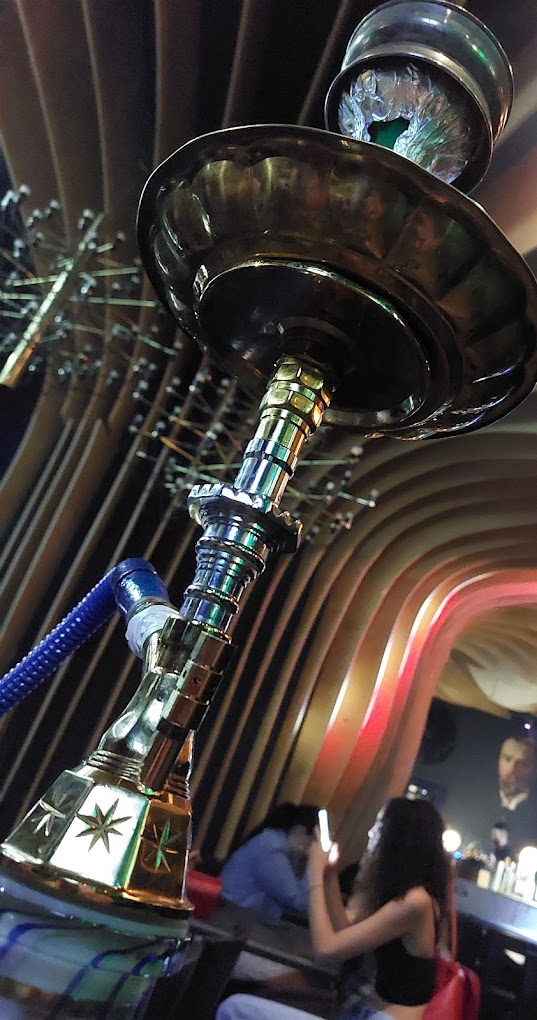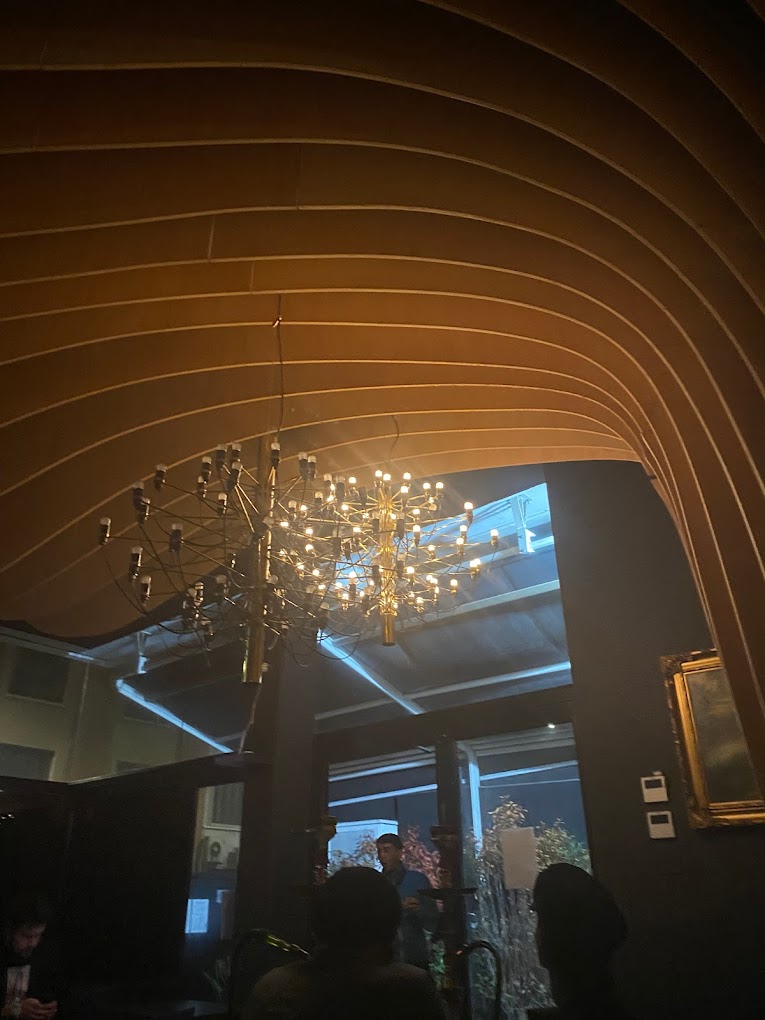 #Descrizione
CAPODANNO 2023
SEQUOIA MILANO
Dall'idea di tre giovani imprenditori milanesi nasce la nuova location  Sequoia Lounge Bar & Ristorante a Milano. Una nuova location con una concezione di intrattenimento che va a fondersi con la fase di aperitivo, cena, dopocena e serata con musica, shisha lounge con narghilè... davvero un posto per tutti i gusti! Al Sequoia di Milano la cucina mediterranea è aperta fino a tardi, estremamente varia e studiata con molta attenzione dove ogni piatto è preparato sempre con ingredienti freschi e genuini! Sequoia Lounge Bar & Ristorante a Milano è un nuovo concept di design all'avanguardia, con servizi al Top!
INGRESSO PARTY
Per il Party di Capodanno inizieremo alle 00:30 e proseguiremo tutta la notte! Abbiamo preparato una serata ricca di intrattenimento!
Una location innovativa
Nuovo concept di design all'avanguardia
Servizi al Top!
Shisha lounge con narghilè
Cucina mediterranea varia e studiata
NEW YEAR'S EVE 2023
SEQUOIA MILAN
Sequoia Milano is located in the Repubblica area in the heart of Milan, 5 minutes from the Repubblica metro station. On the ground floor of the building in via Aldo Manuzio 6 is the main hall with large windows. The style of the location is modern and elegant and the particular design characterizes the interior furnishings.
New Years Eve 2023 Welcome bubbles
CHOICE OF STARTERS
Phyllo dough rolls with marinated salmon and potato béchamel with red onion confit on a bed of pumpkin velvety.
Seared knife-edged beef fillet carpaccio with balsamic vinegar reduction, grain mustard, honey.
FIRST CHOICE
Paccheri with clams, mussels from Scardovari, prawns and Pachino tomatoes.
Mac & Cheese pie with Bagnoli black truffle.
Norwegian Salmon steak with black & white sesame in teriyaki sauce.
Fassona fillet (aged 30 days) in demi glass sauce on a bed of potatoes and Parmesan.
SIDE DISH Roasted potatoes flavored with rosemary.
SWEET Panettone with custard.
DRINKS
Waterfall 1 bottle of white or red wine every 4 ps. Coffee
€90 PER PERSON
€90 per person includes:
appetizer of your choice

first choice

according to choice

side dish and dessert

Water, Coffee and 1 Bottle every 4 people
Ecco 30 secondi di alcune delle canzoni che ascolterai sicuramente durante la serata
No products were found of this vendor!