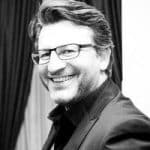 Capodanno Cost 2019
Via Tito Speri, 8,

20154,

Milano,

Italy
Serata da € 20
Cenone da € 100
Dress Code: Elegante
Età: Dai 25 in sù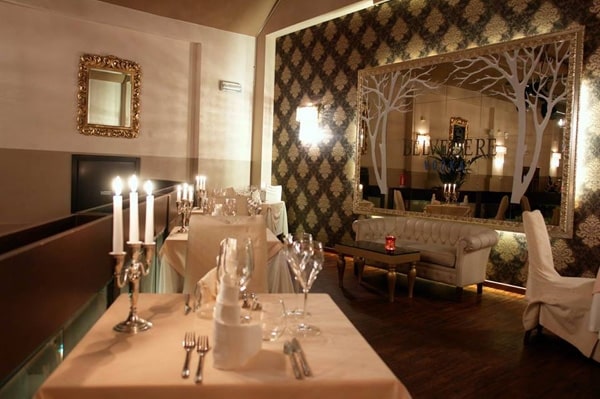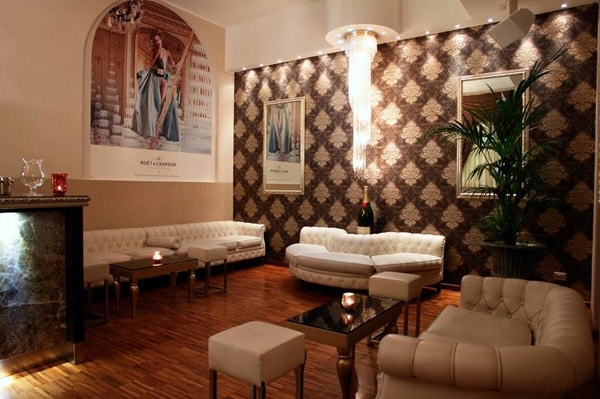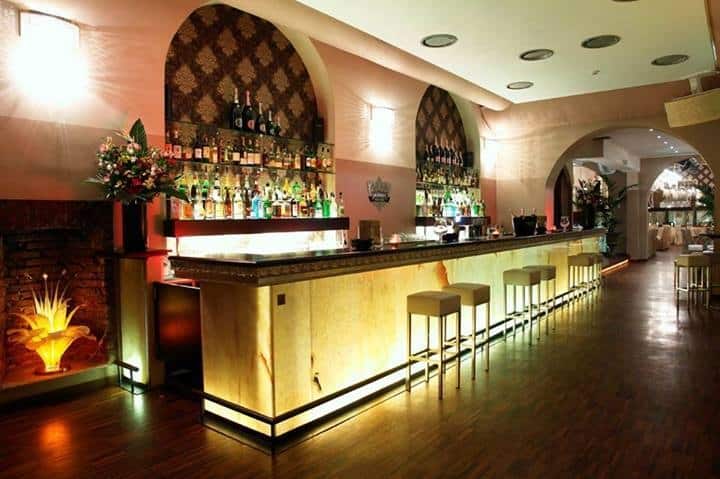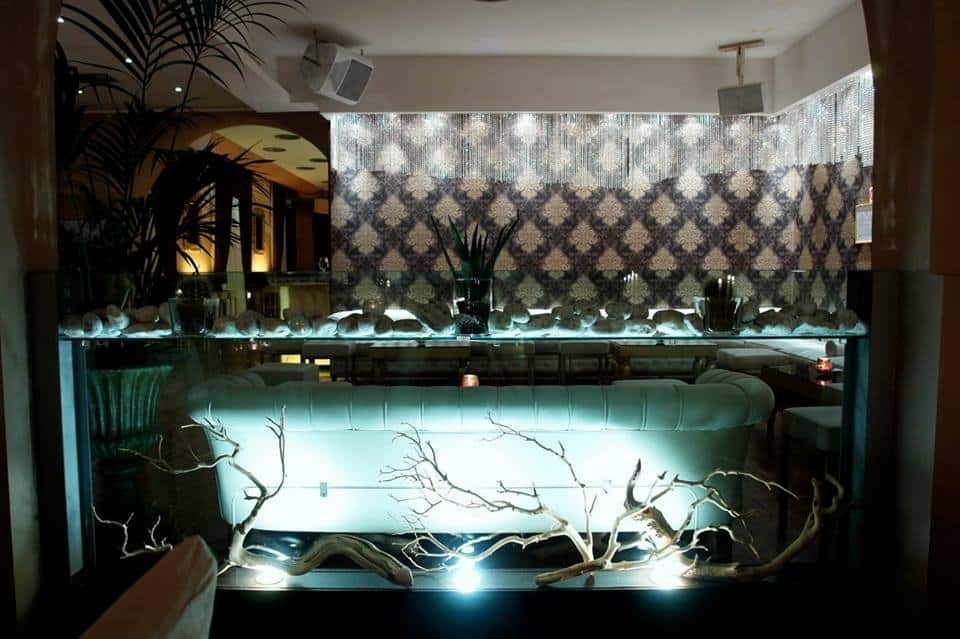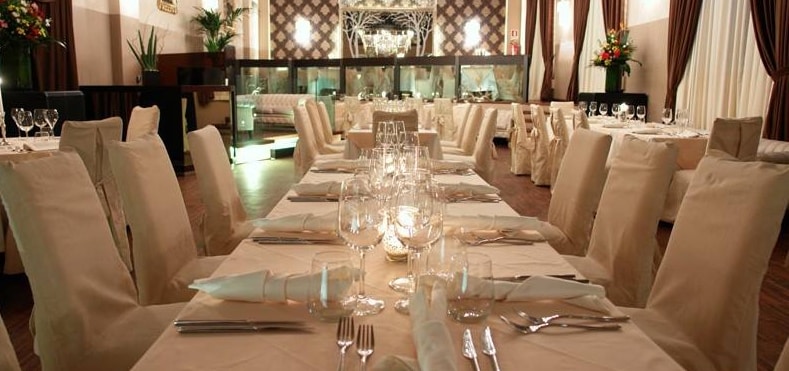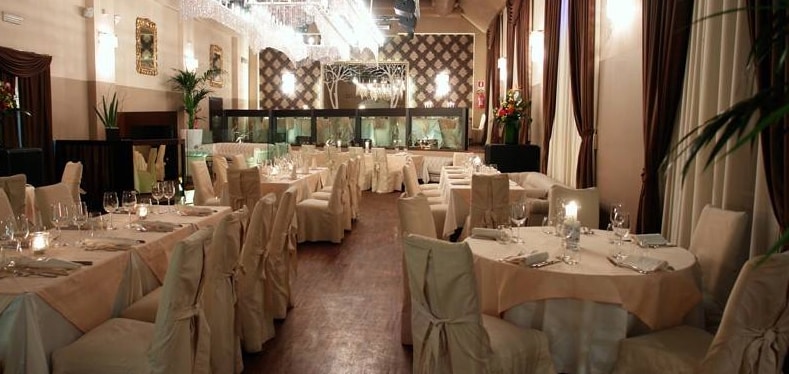 % PERCENTUALI DI OCCUPAZIONE
CENONI PRENOTATI

SOLD OUT!
SERATE PRENOTATE

QUASI ESAURITO!
Description

Noblesse Oblige
DRESS CODE: Black Tie So much taste and lots of fun.
The perfect potion of a ball is a balanced mix of exclusivity, elegance, great food and lots of bubbles to cheer in joy. The Cost offers you everything during your exclusive limited-number party for New Year's Eve The evening will start at 20.30 and, by reservation only, it will be possible to sit down at your table for the refined Gala Dinner.
From 22.30 the piano bar of the charismatic "Affo" Francesco Affinito will involve the room with a repertoire of music to sing until the end of the old year. At the stroke of midnight we will toast with Champagne GH MUMM and then continue the evening to the sound of music with our DJ Resident with the greatest hits of 2018 and the evergreen of the past.
20.00 openingdoors
9.00 pmdinner
10.30pm live piano bar
00.00 toast Hours
00.01 start dances
Prices
PARTY (WOMAN PRICE) 20€
PARTY (MAN PRICE) 30€
DINNER 120€
Dinner

The fee includes:

* dinner

120,00

€

Buffet

The fee includes: * buffet

60,00

€

Party Man

The fee includes:

* men's party

30,00

€

Party Woman

The fee includes:

* party woman

20,00

€