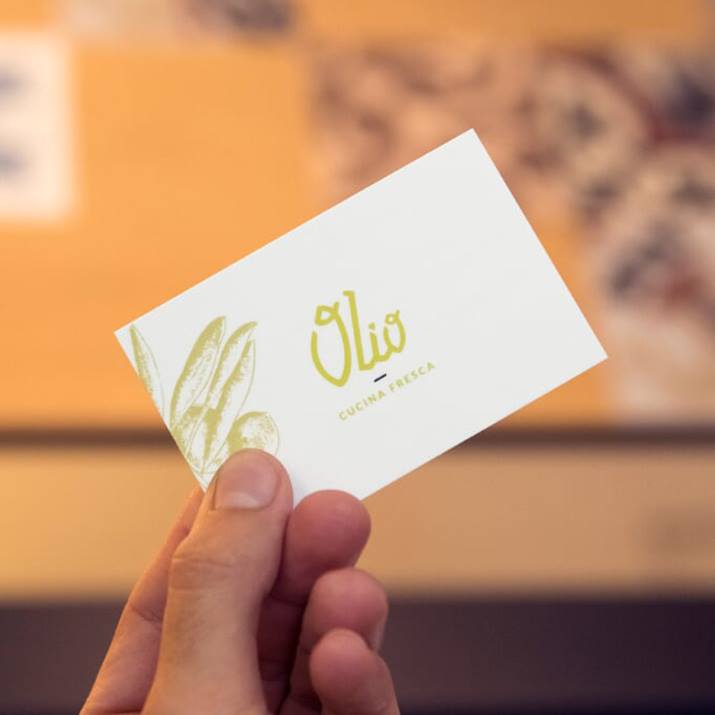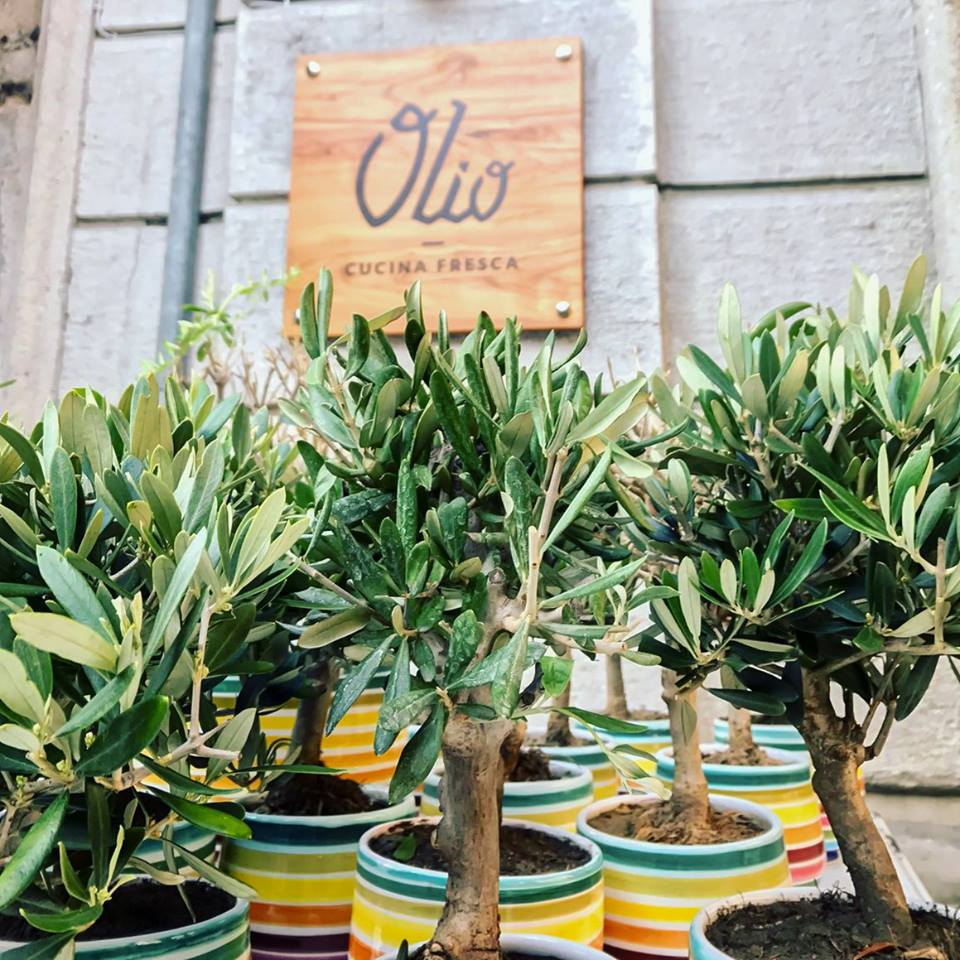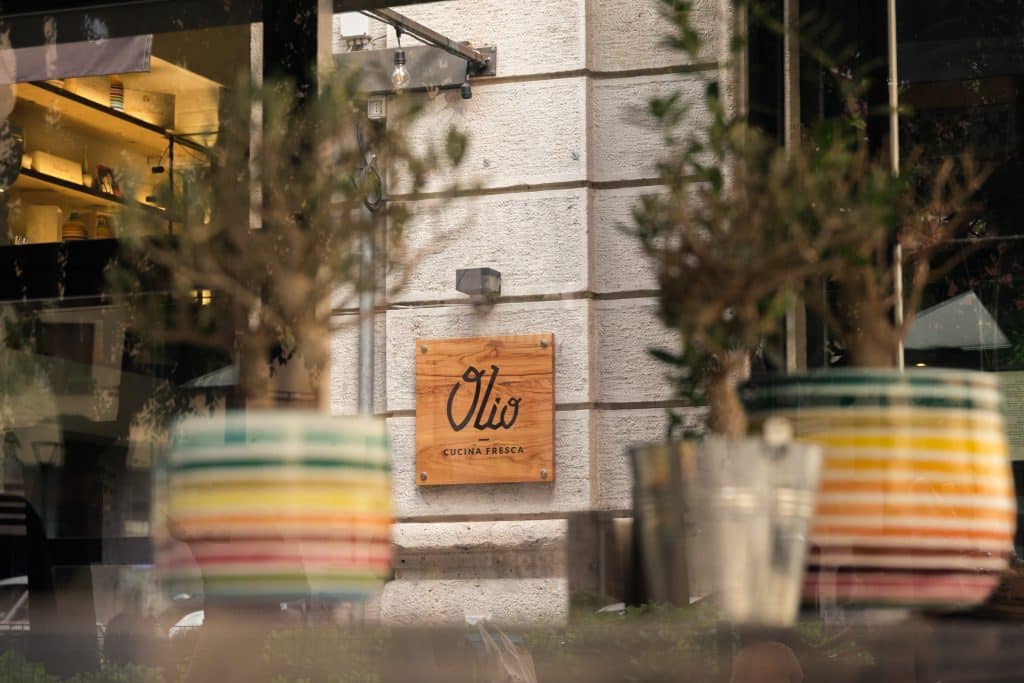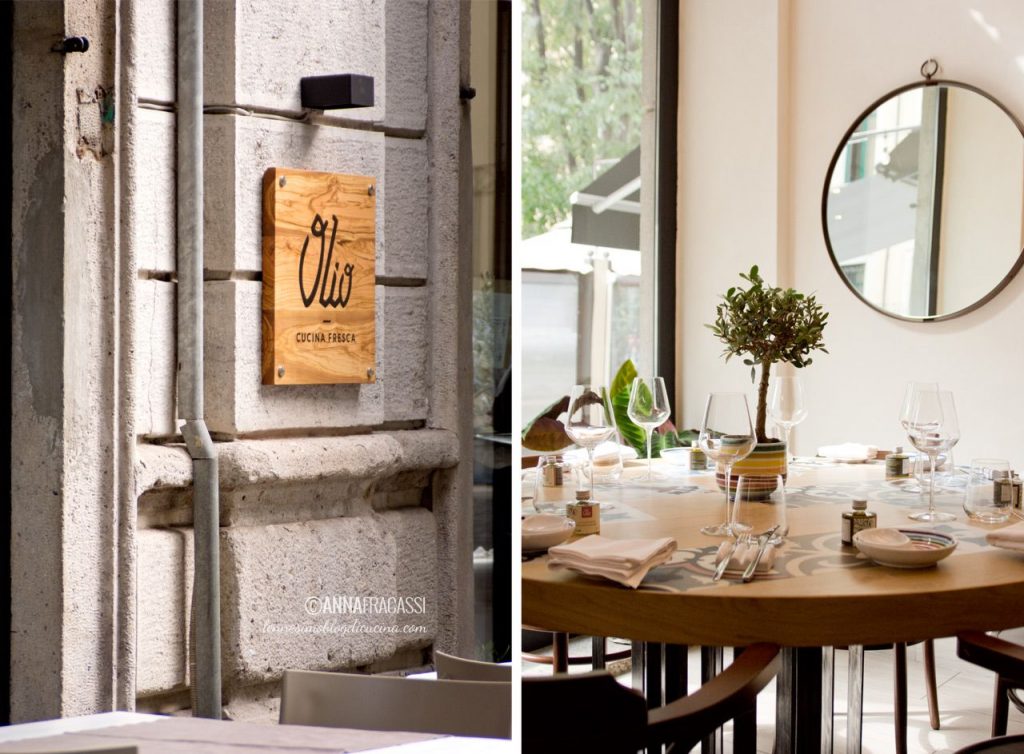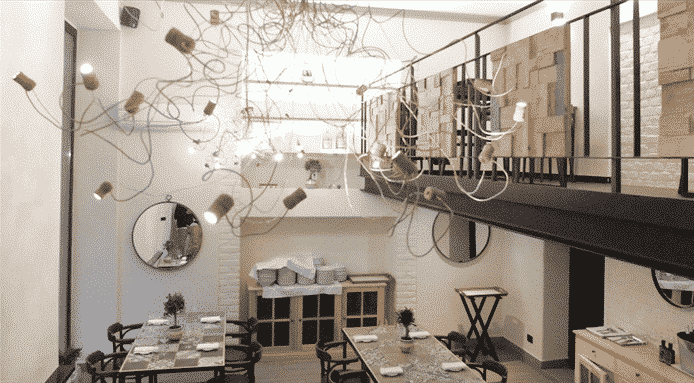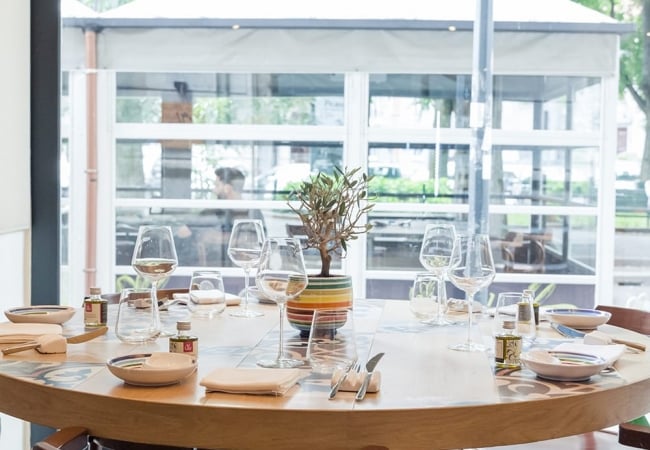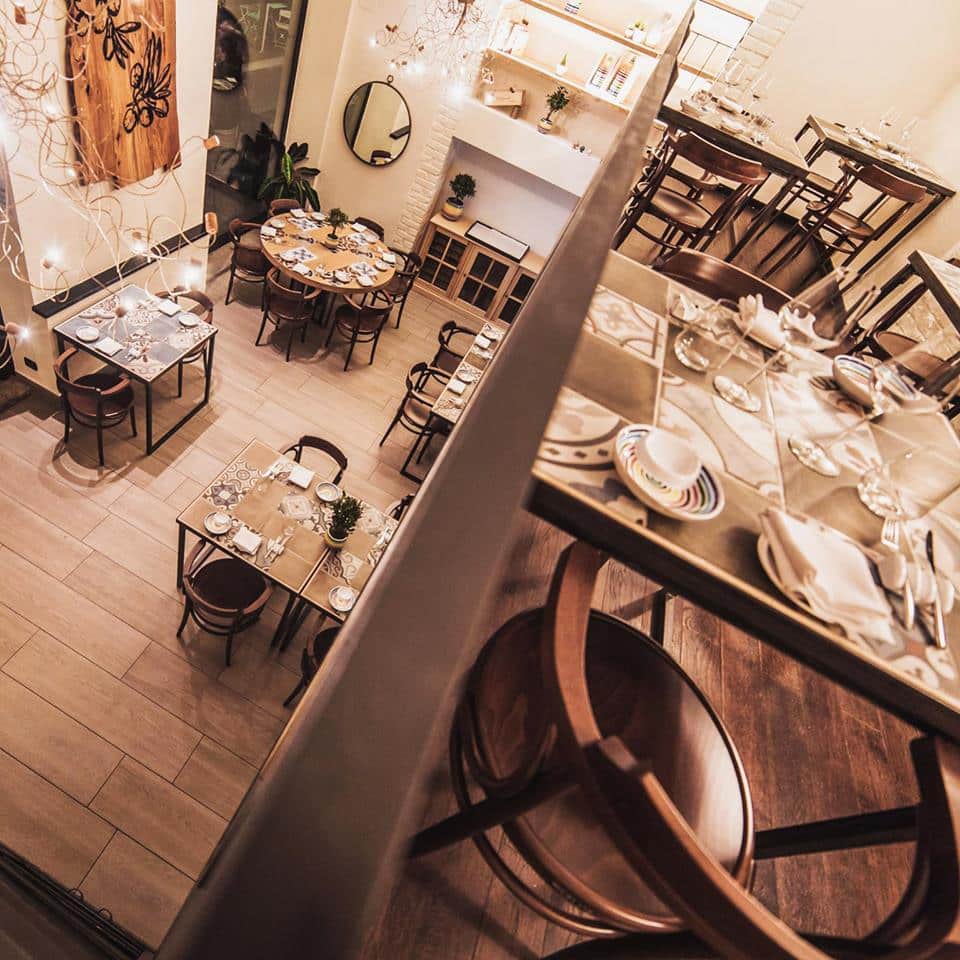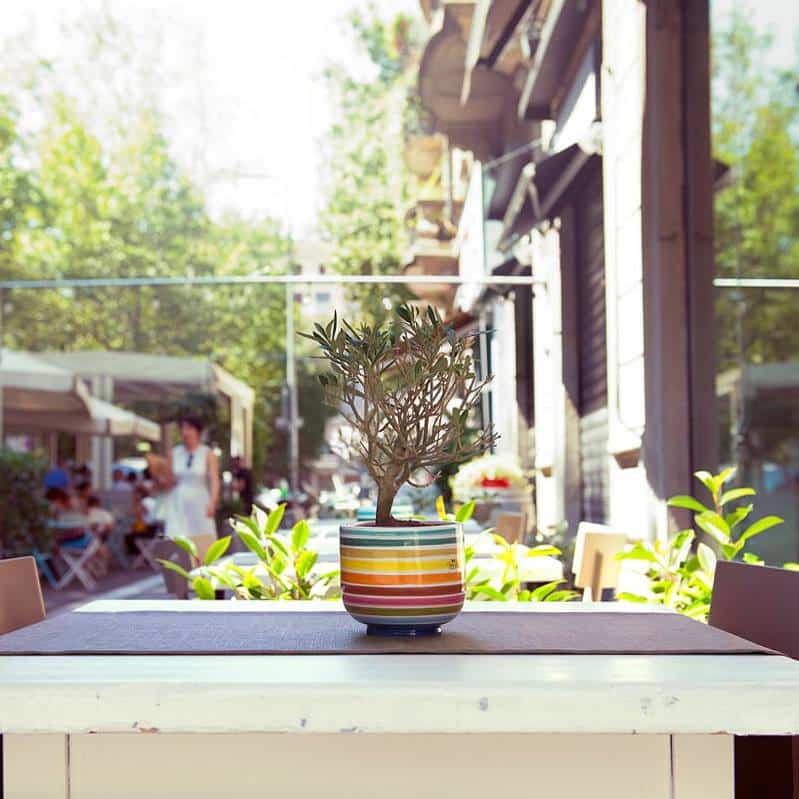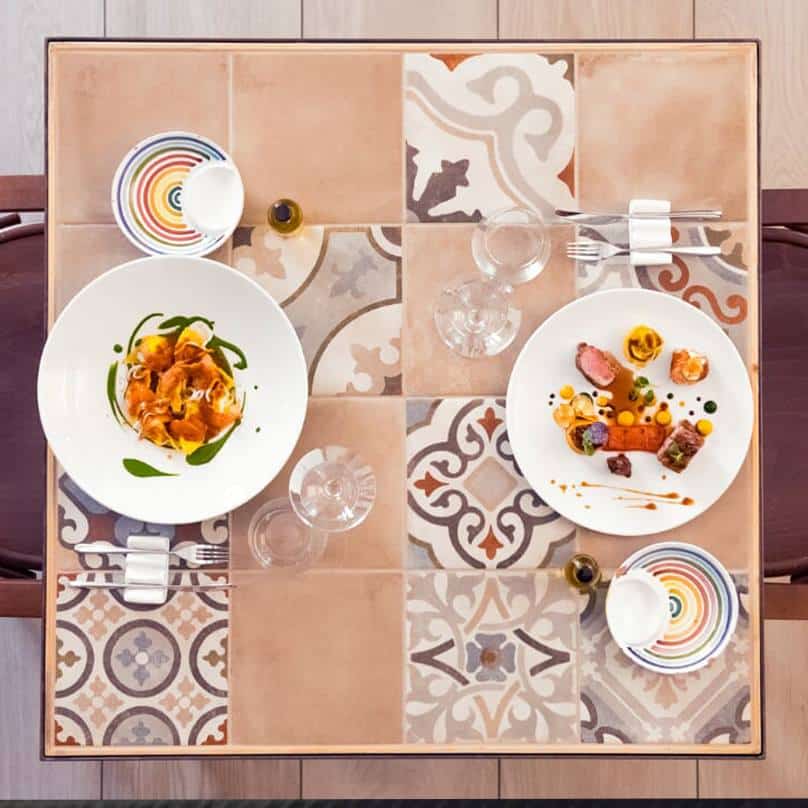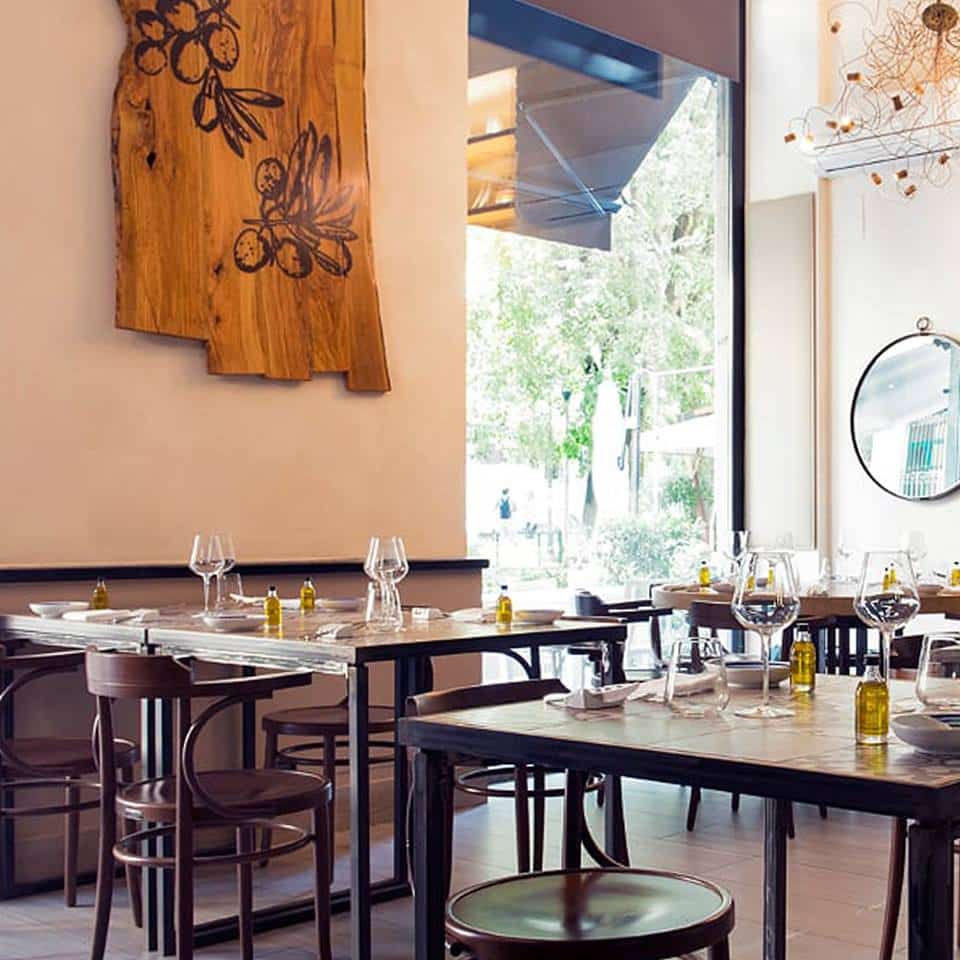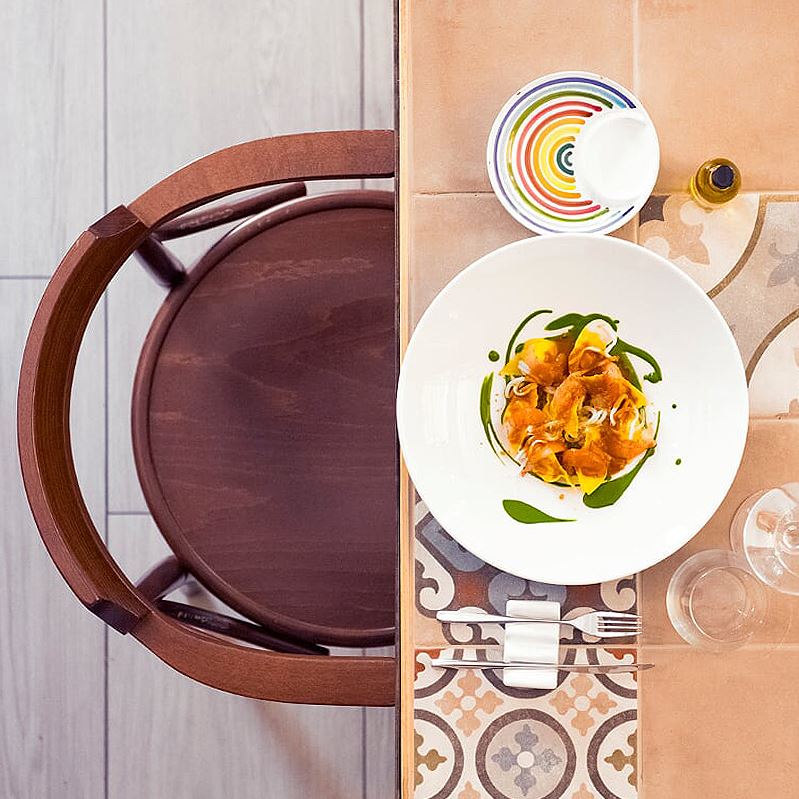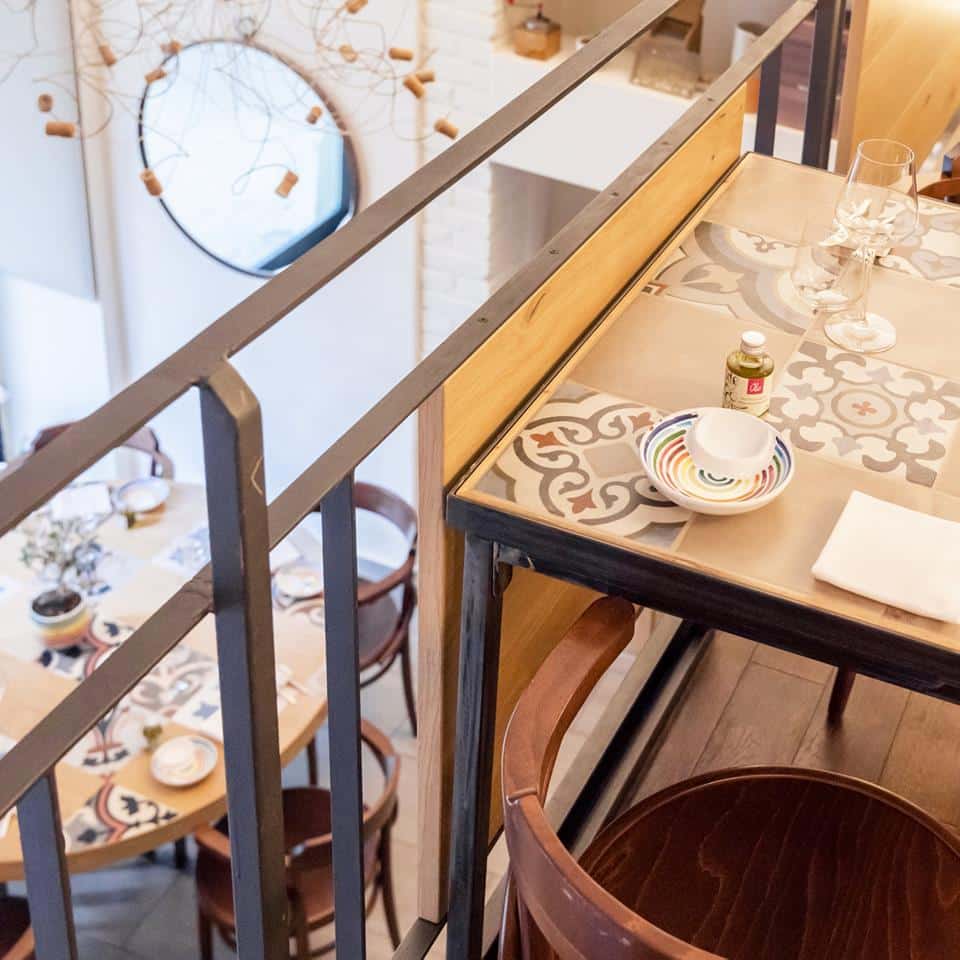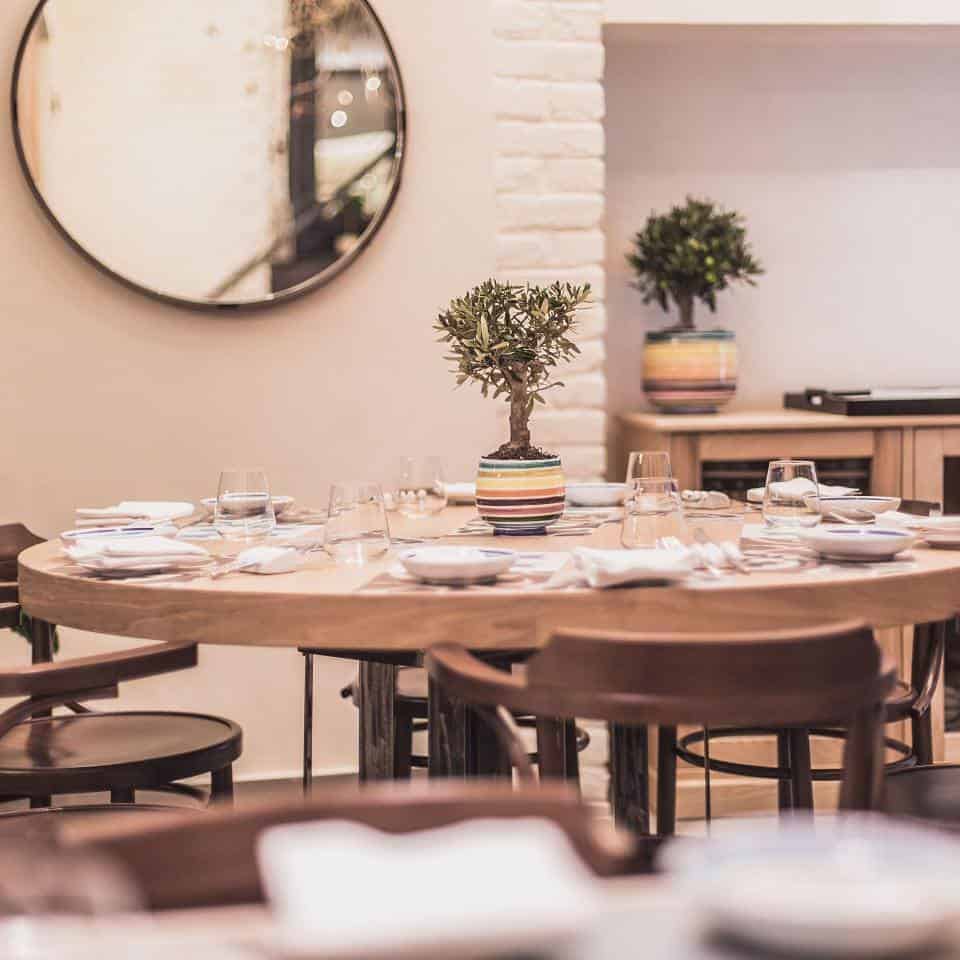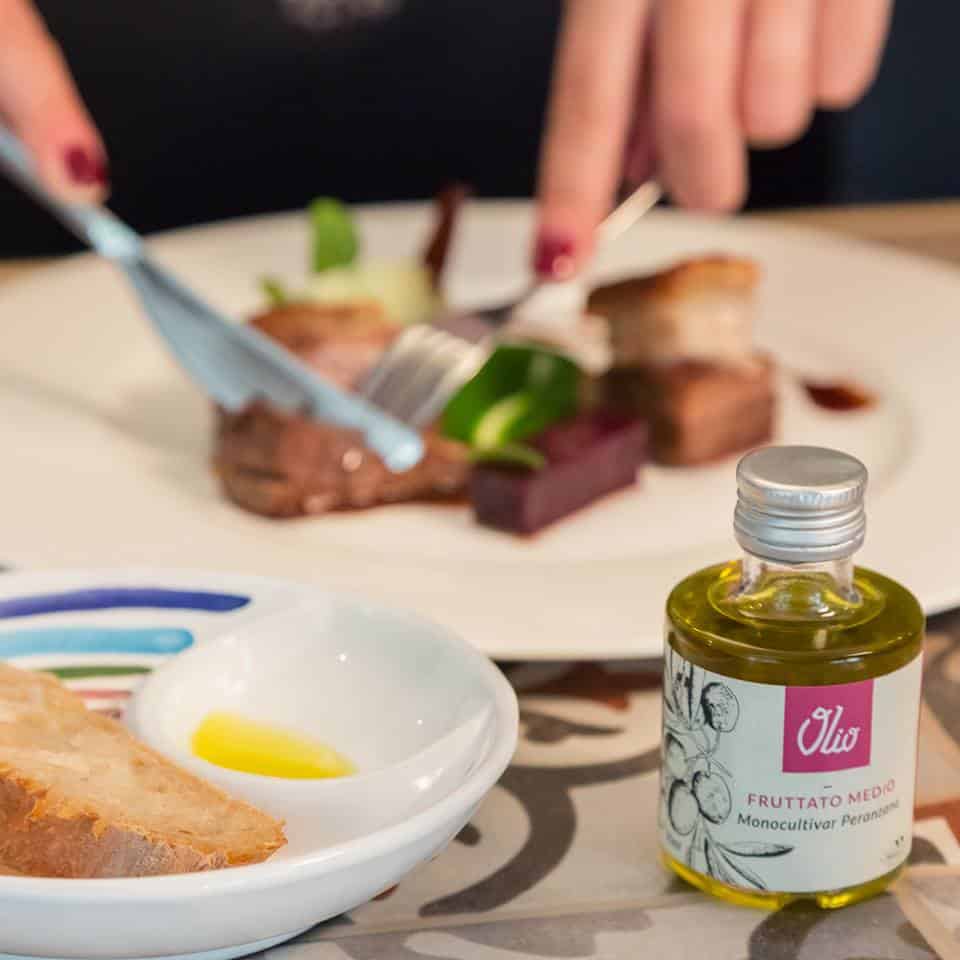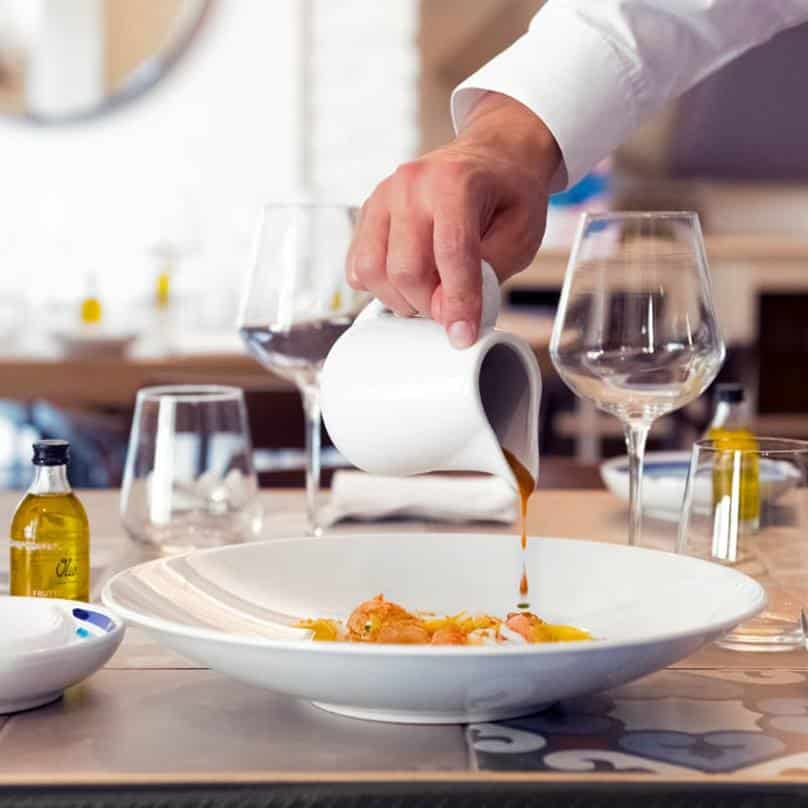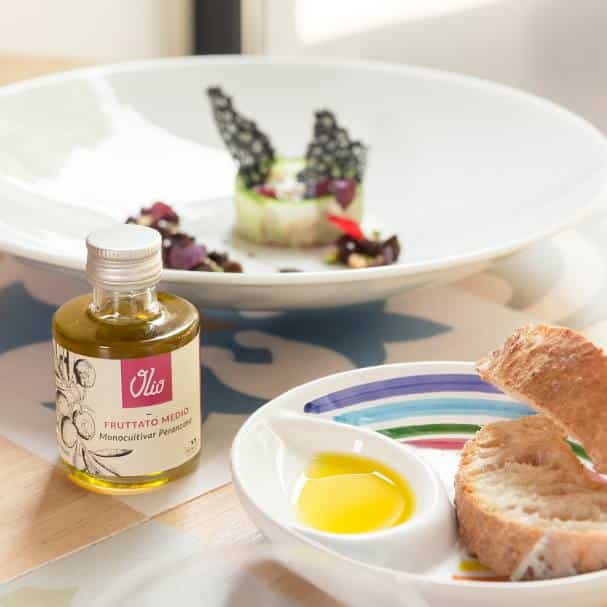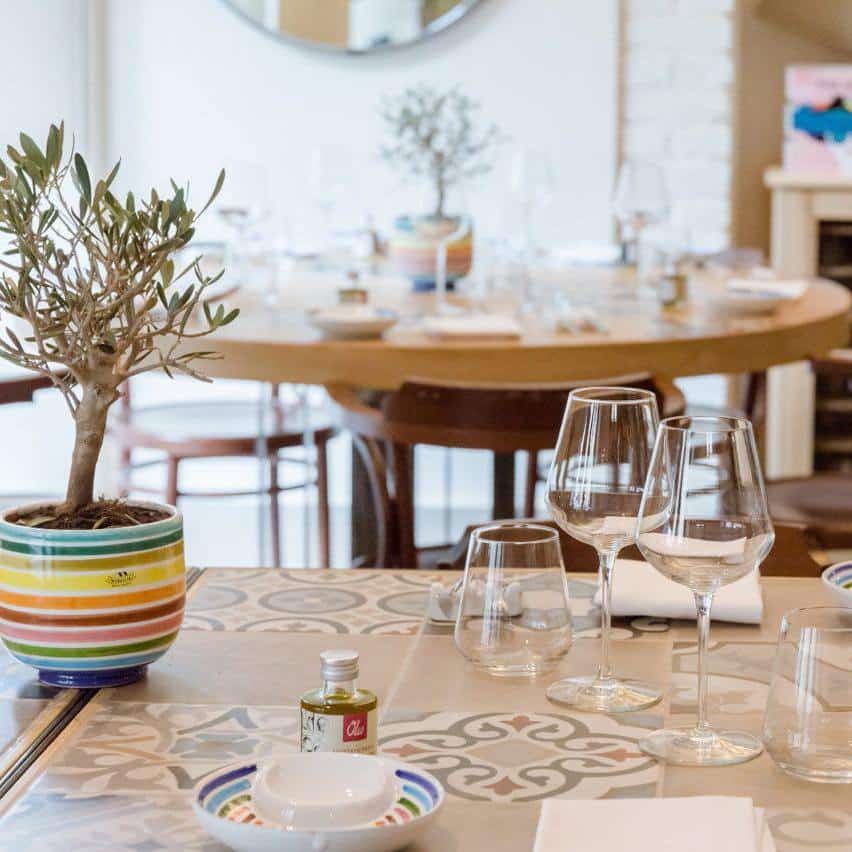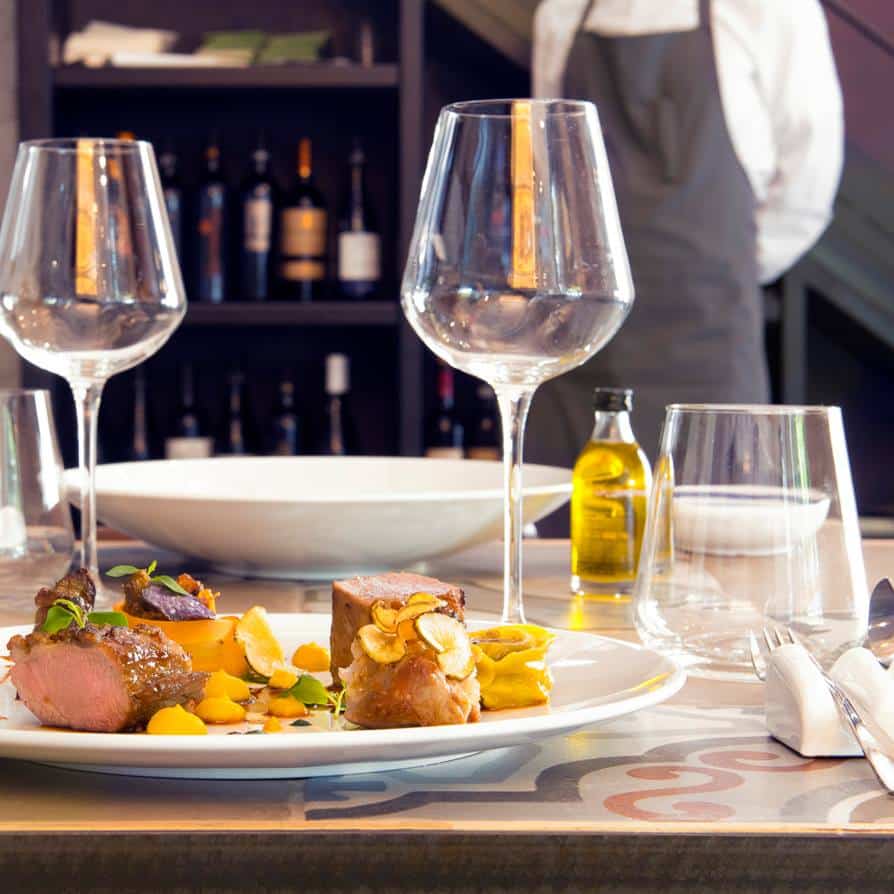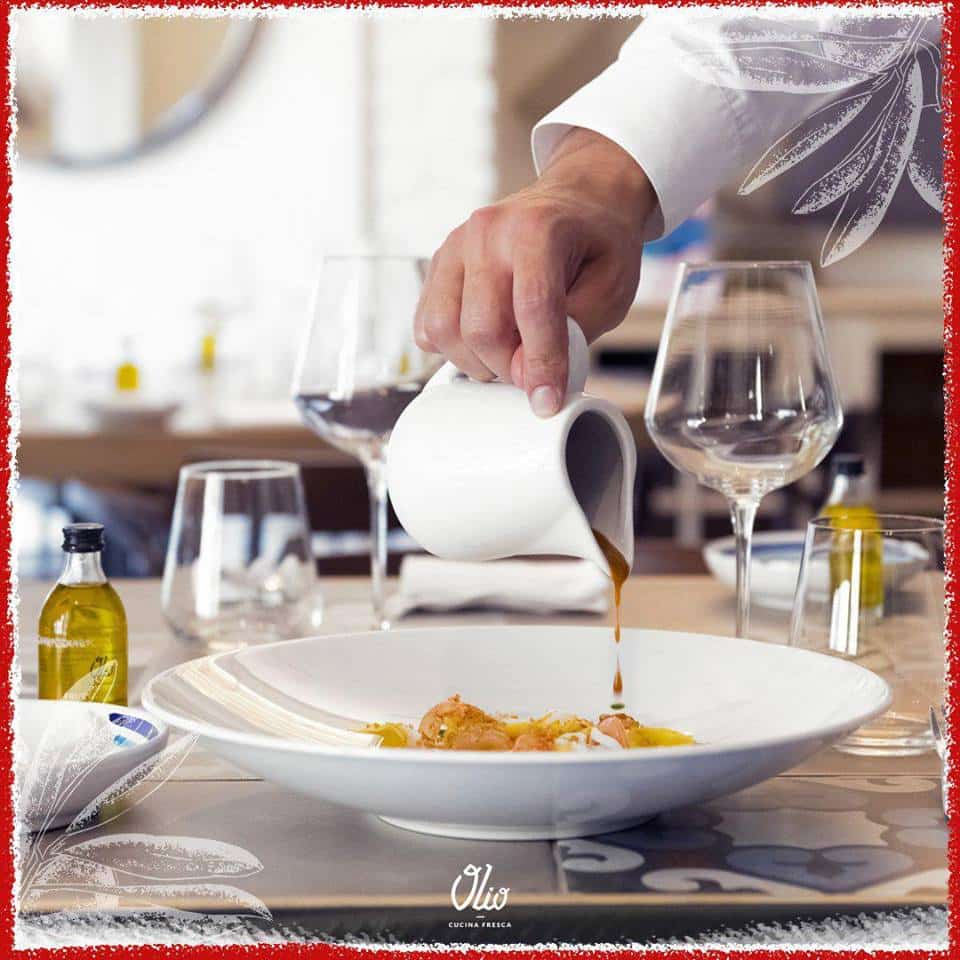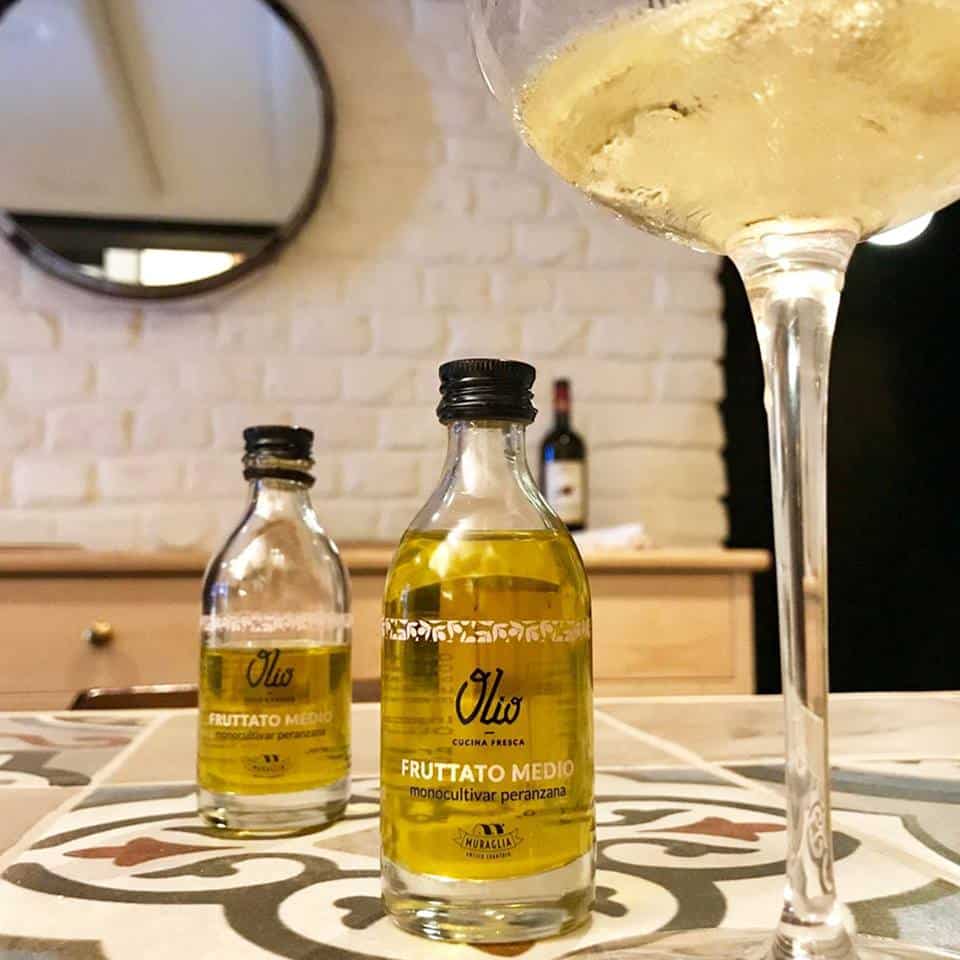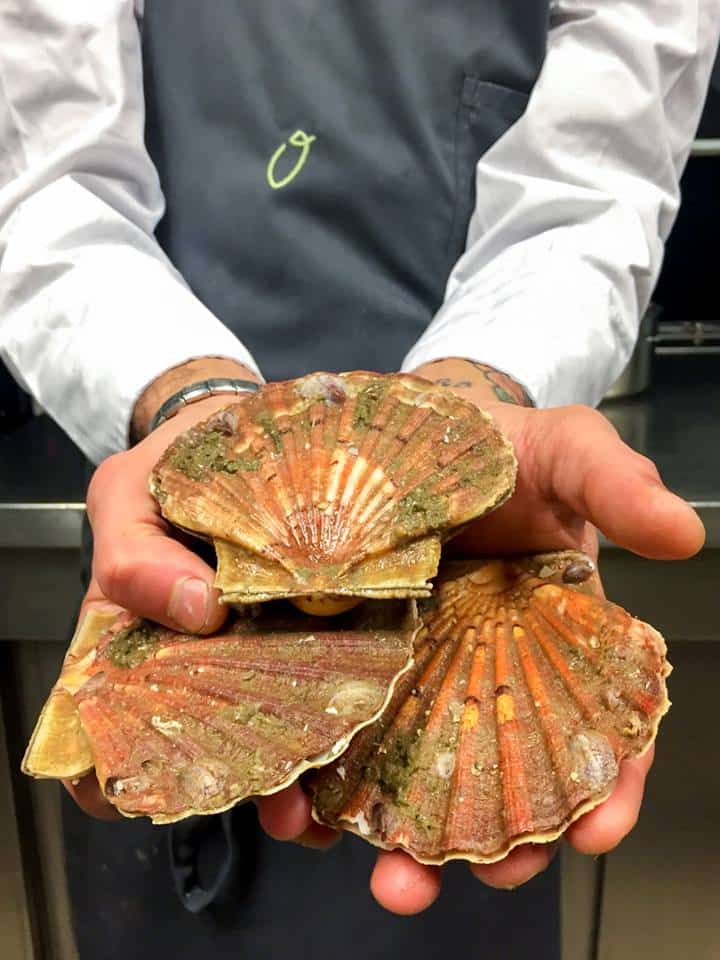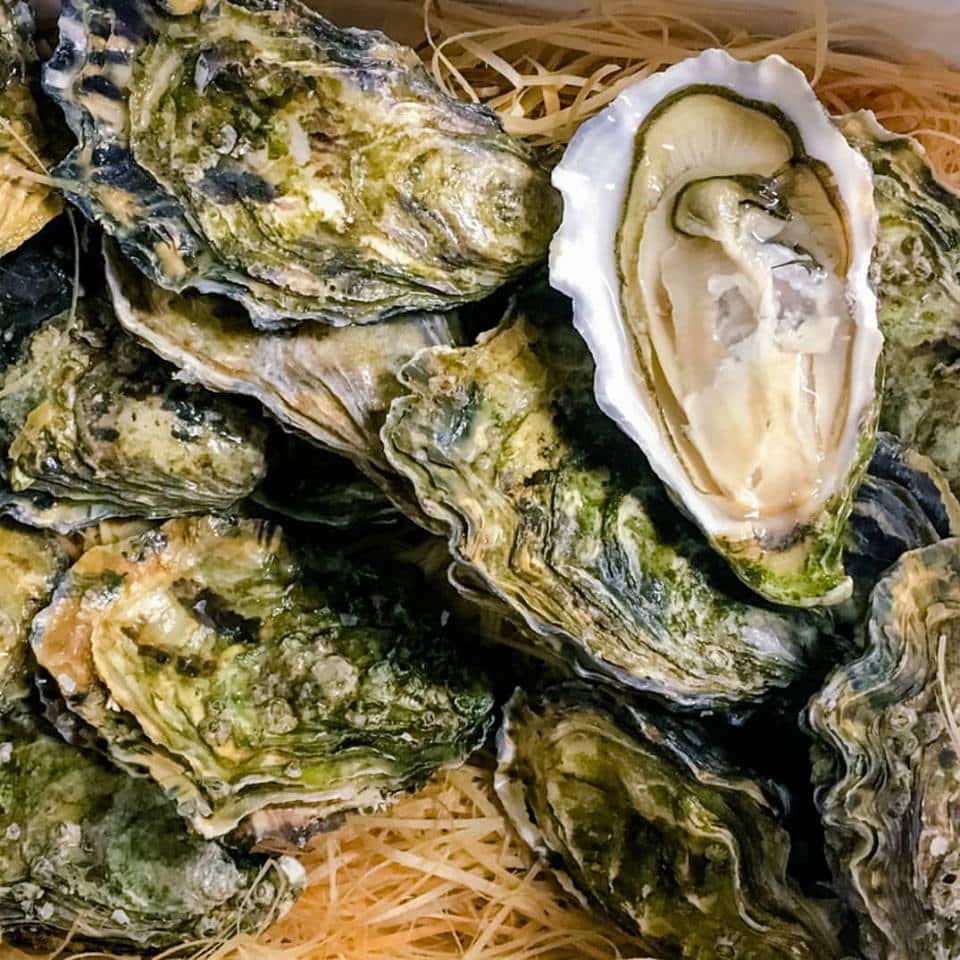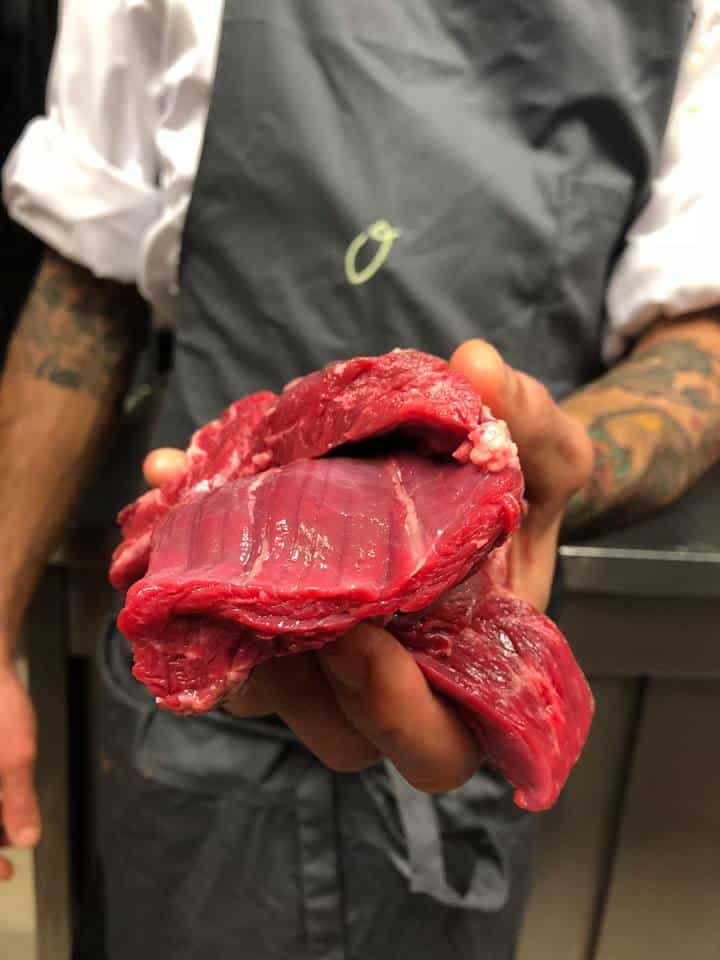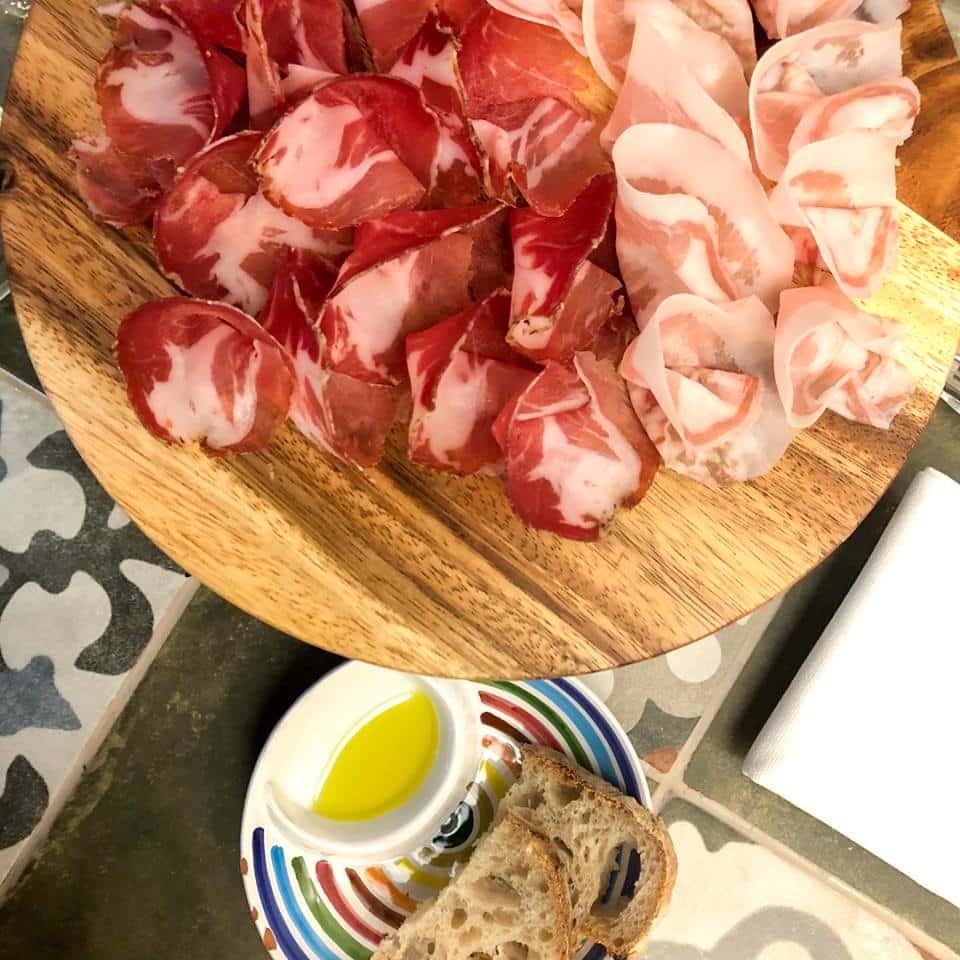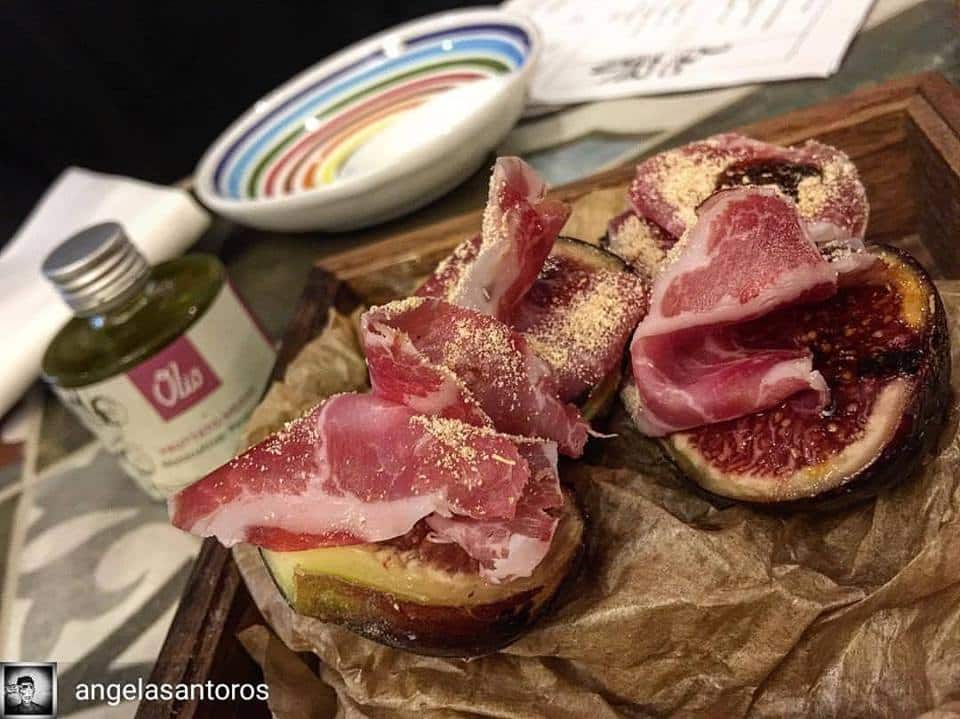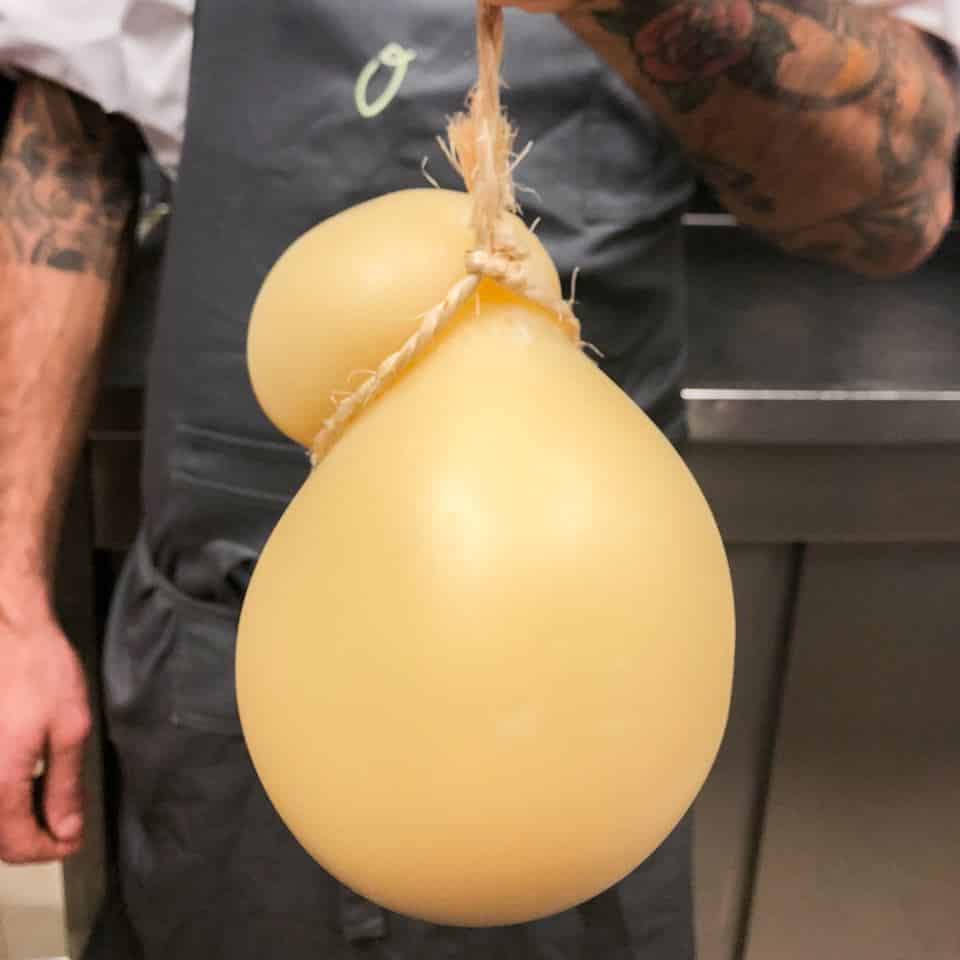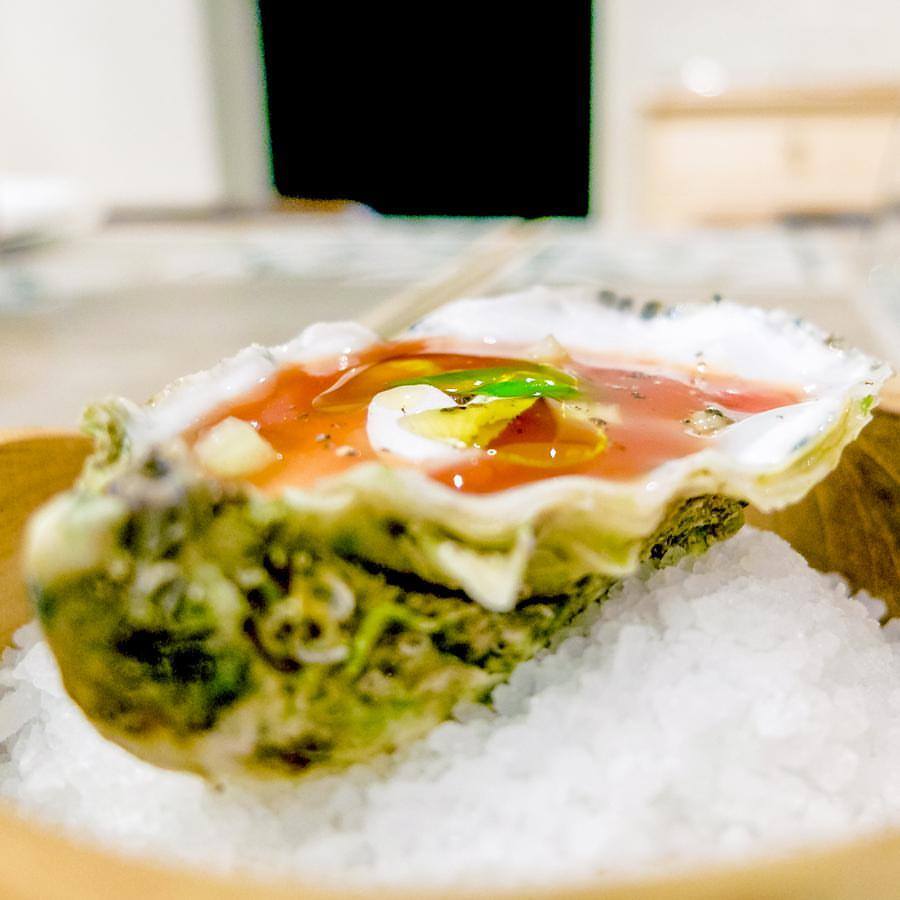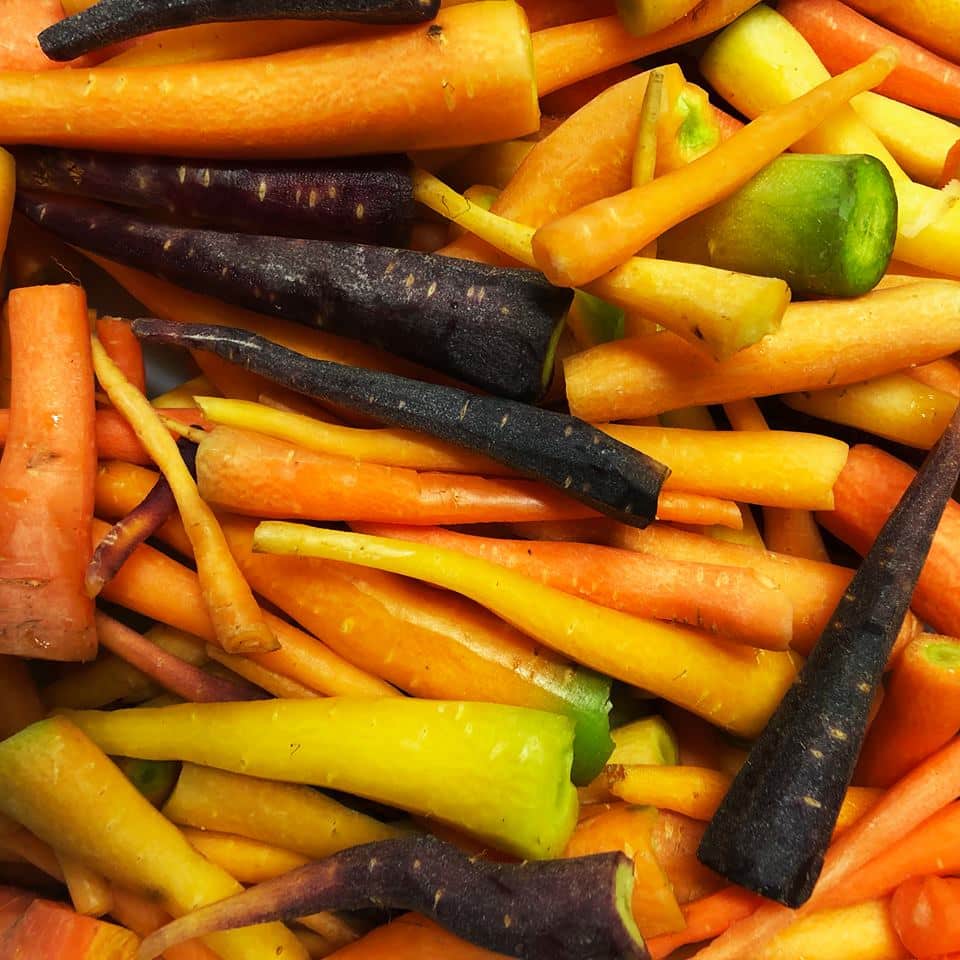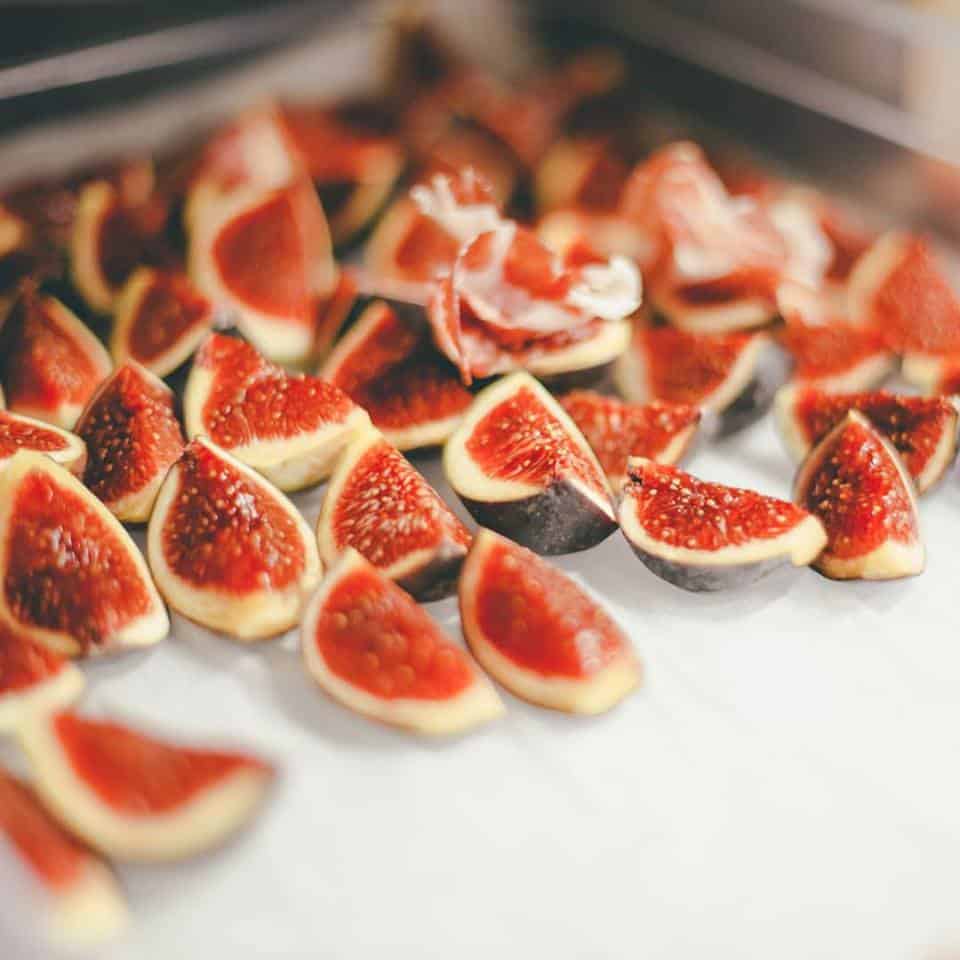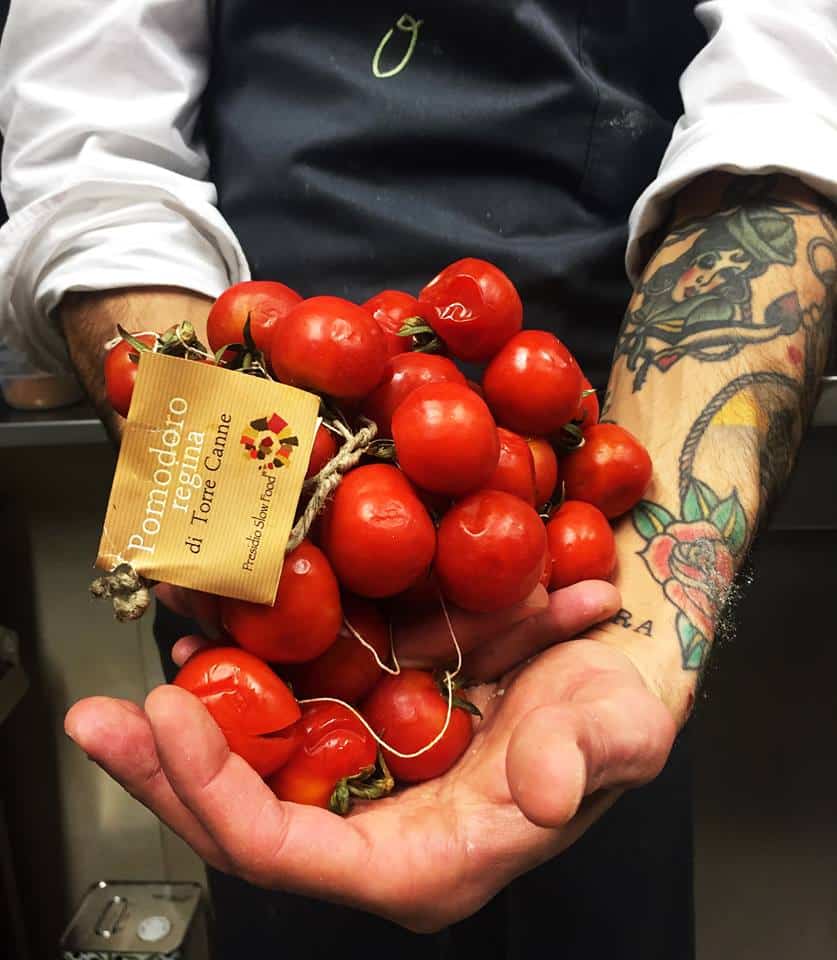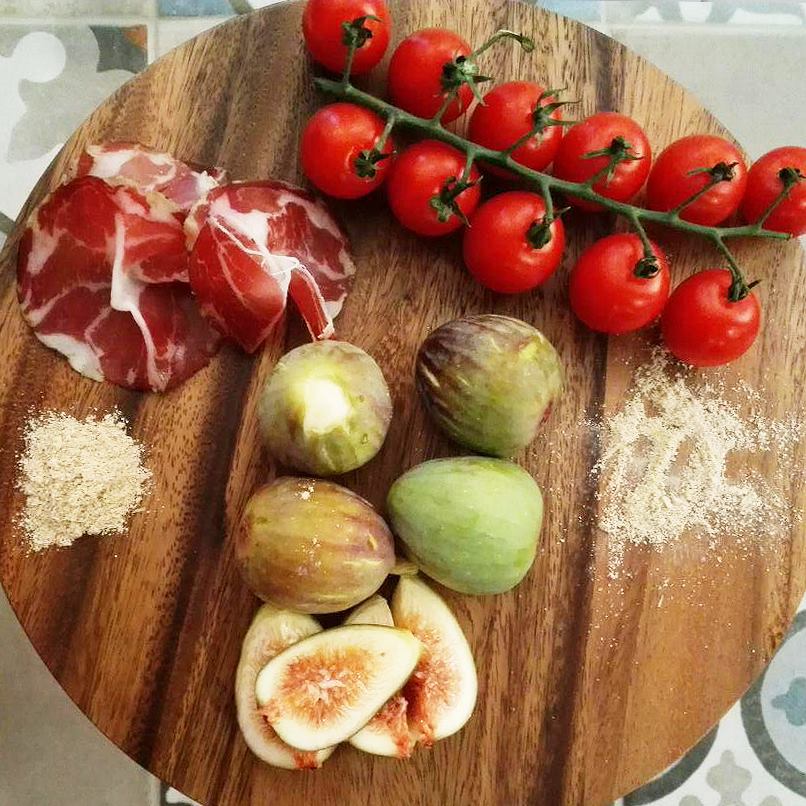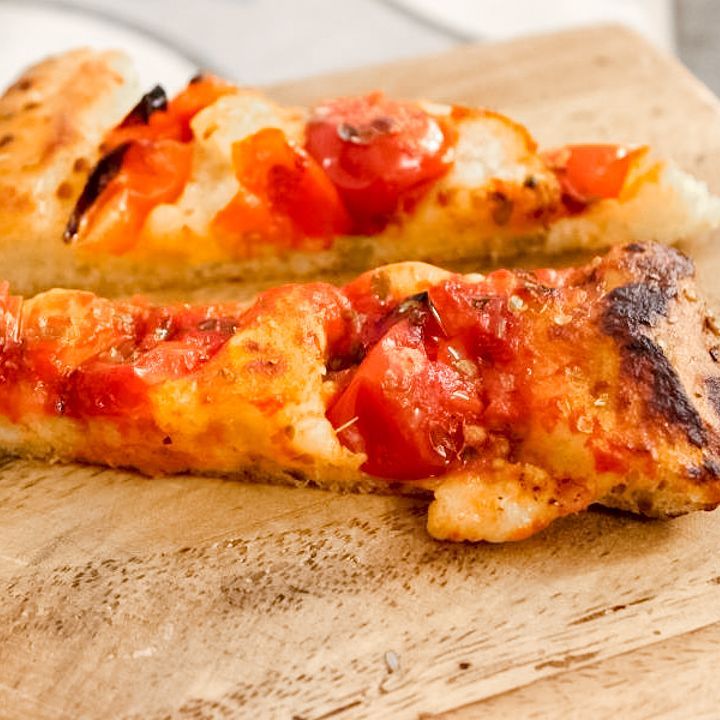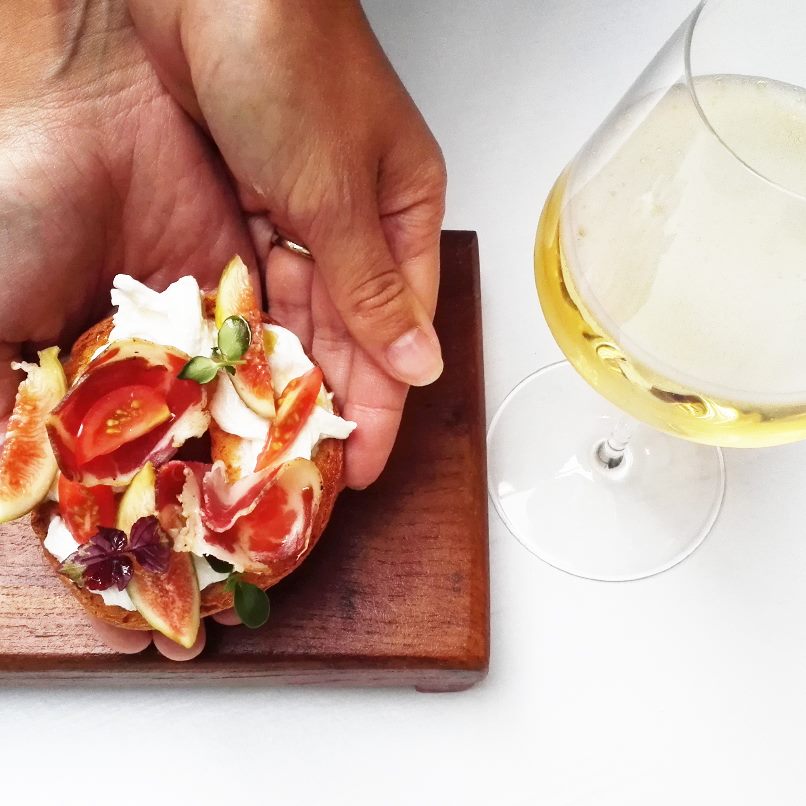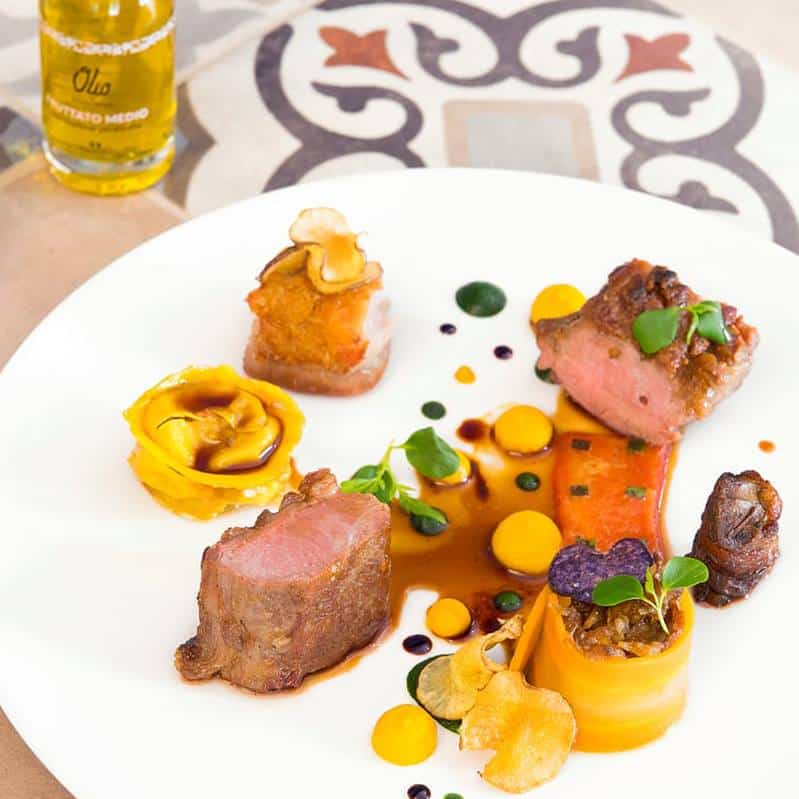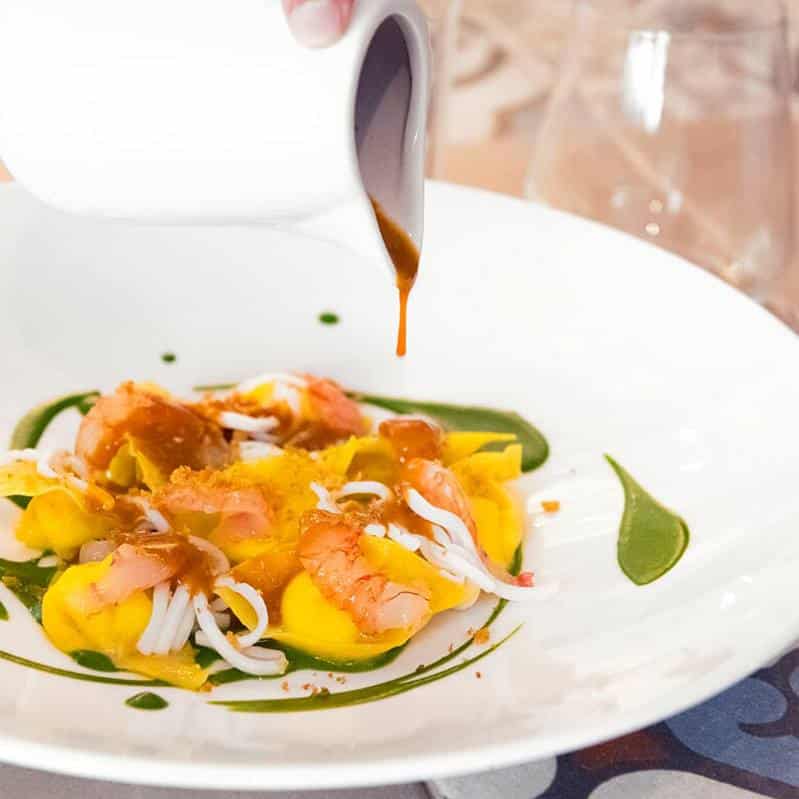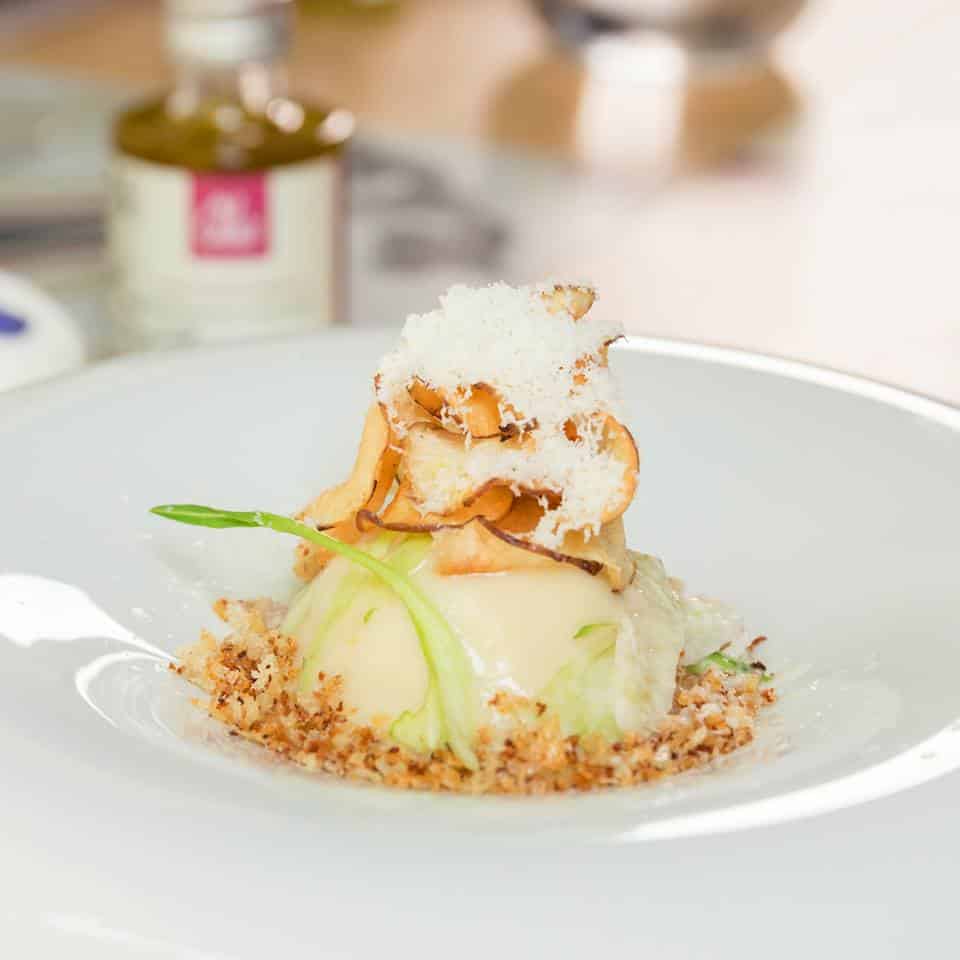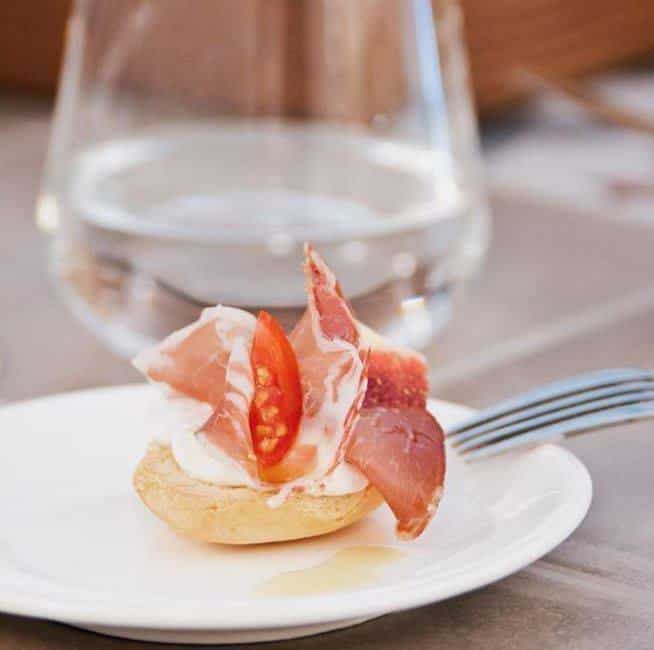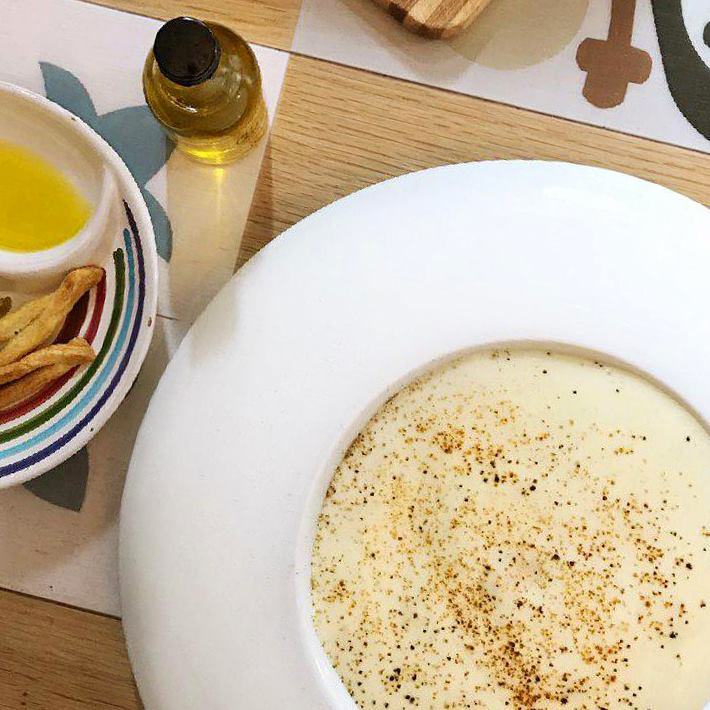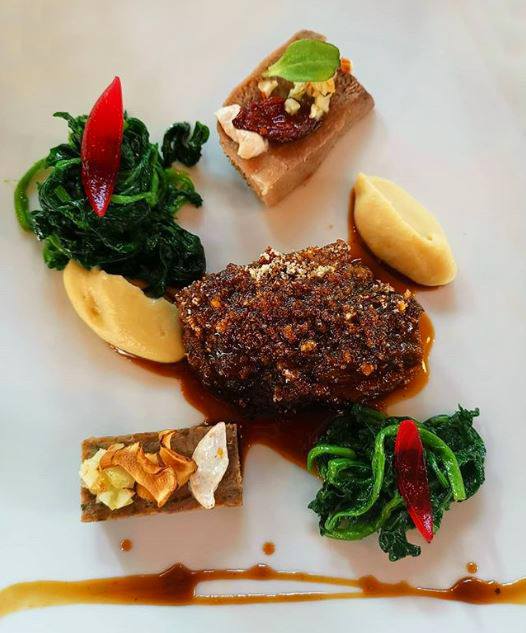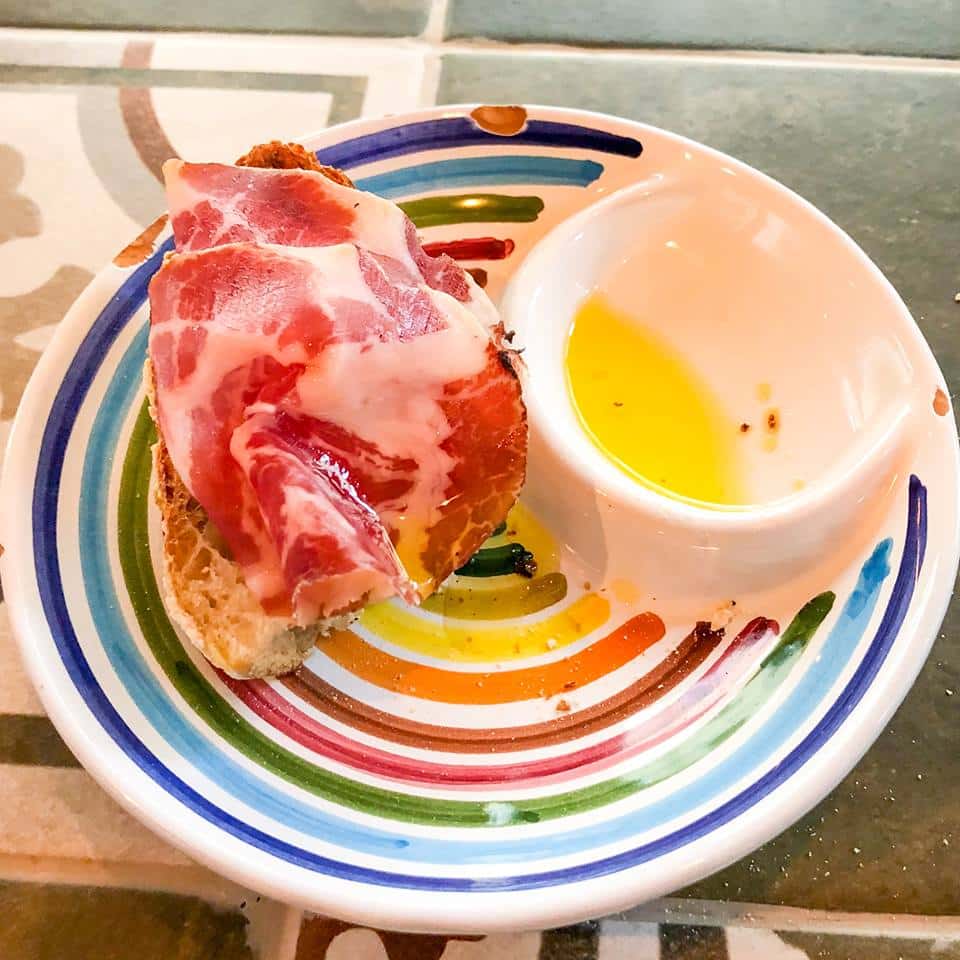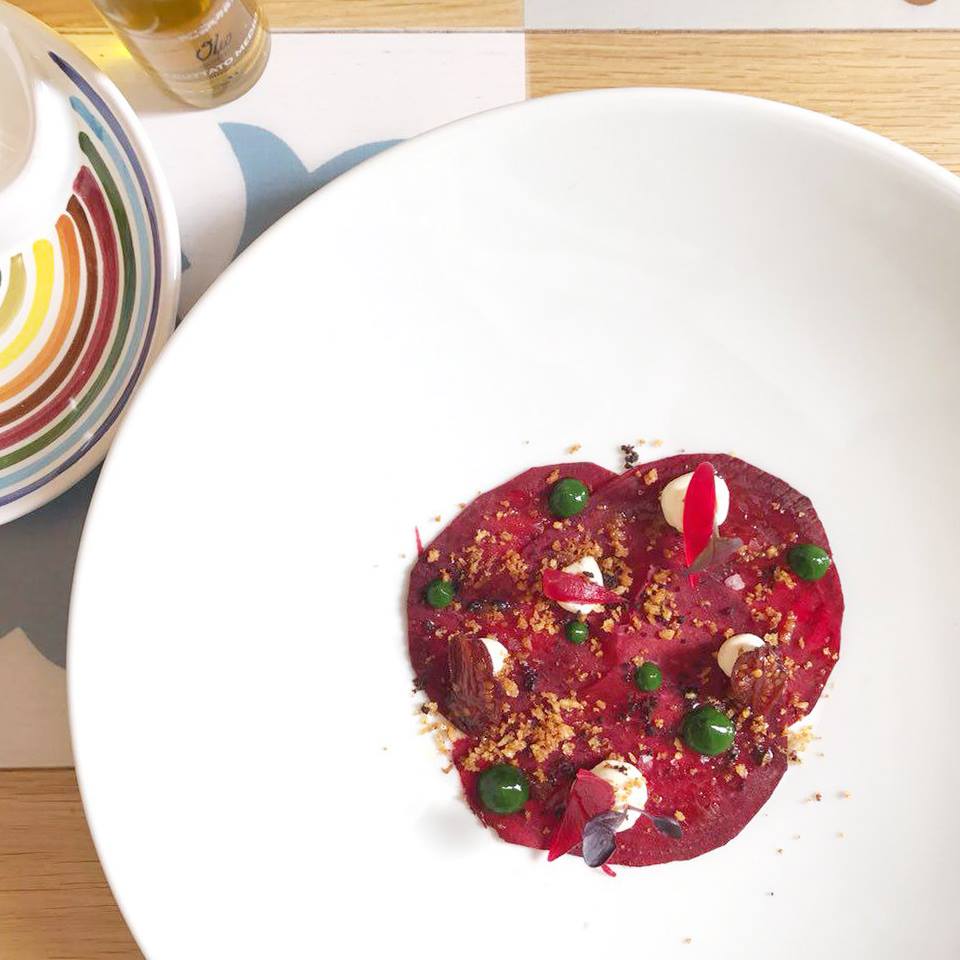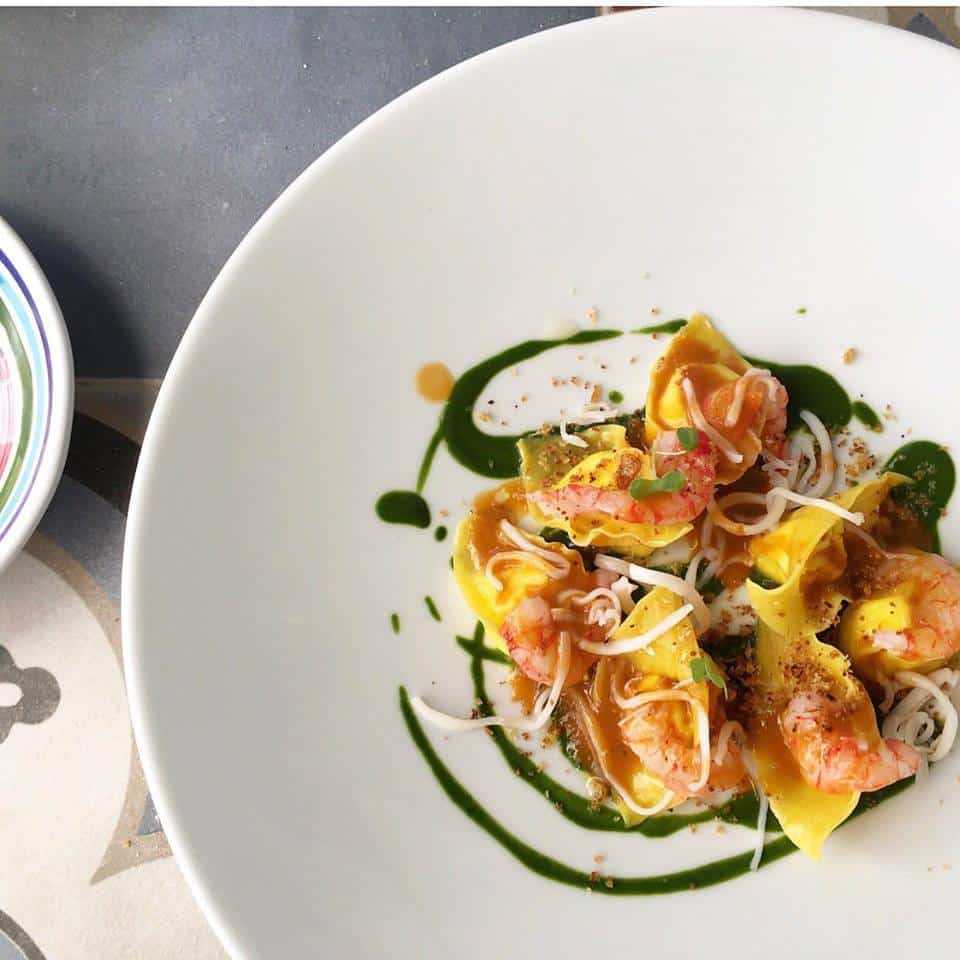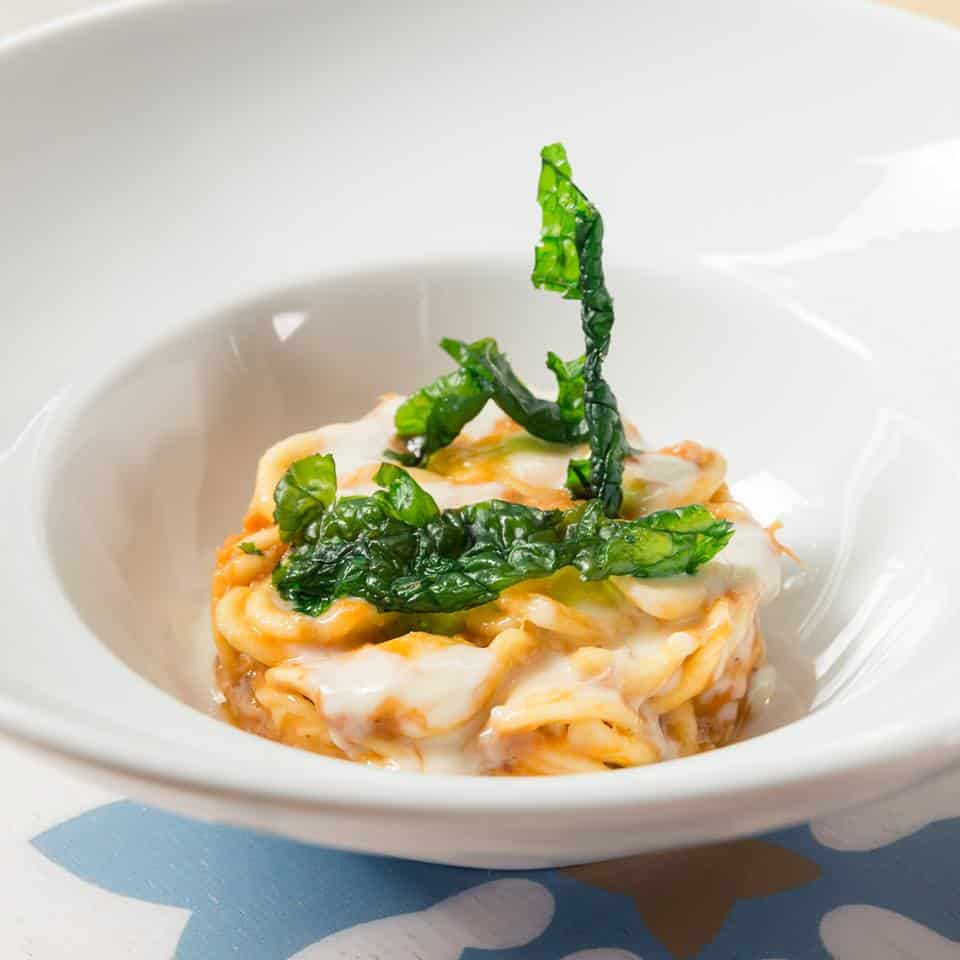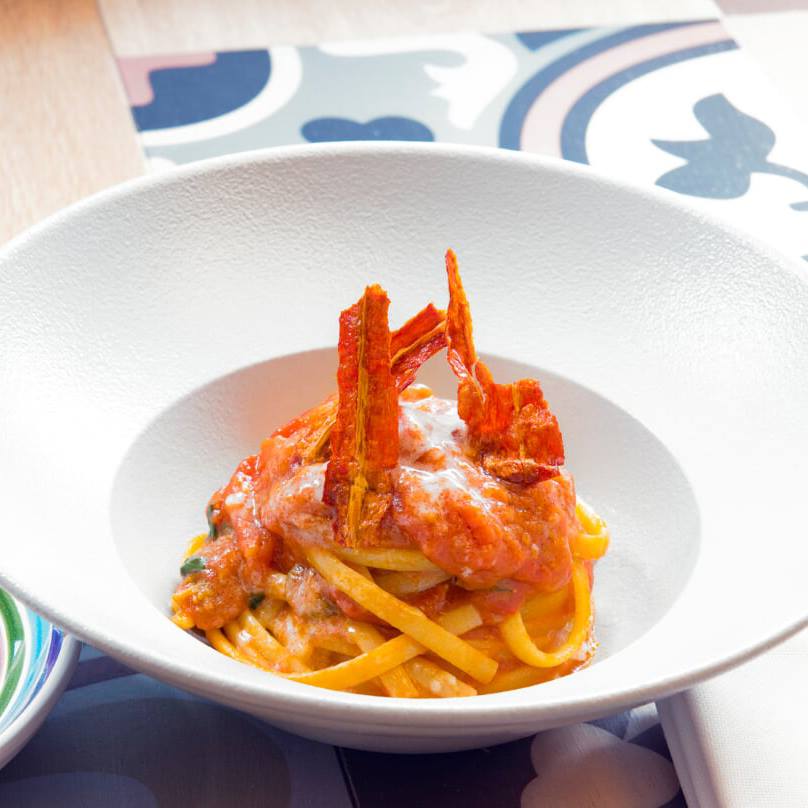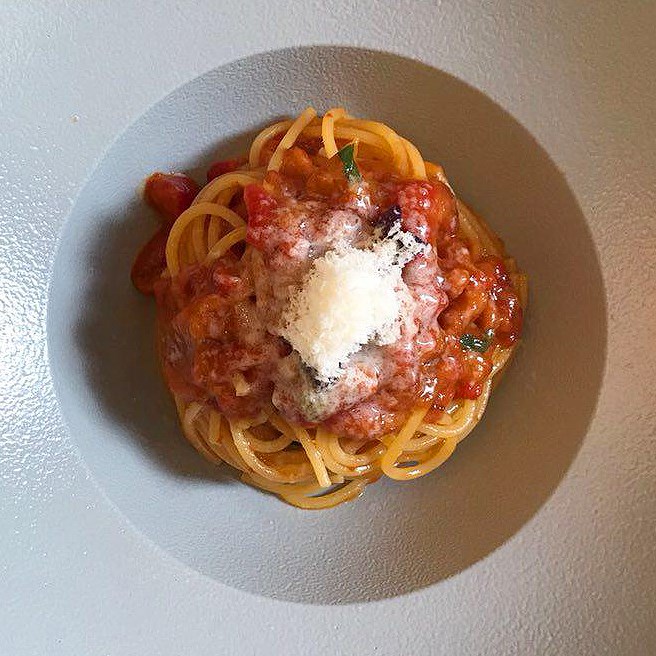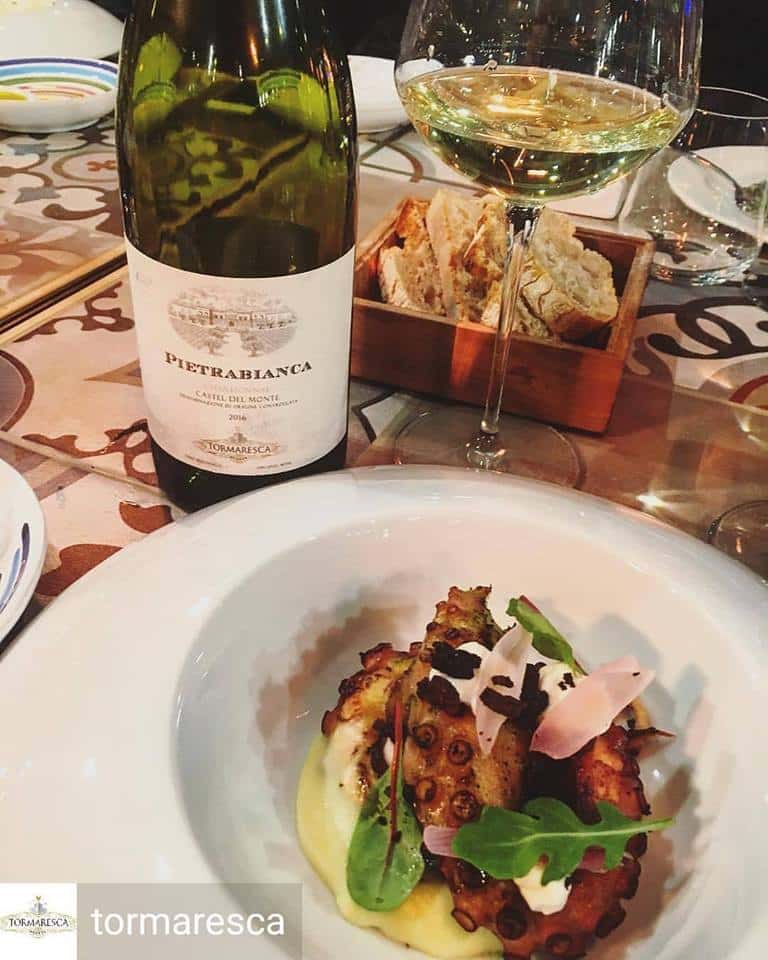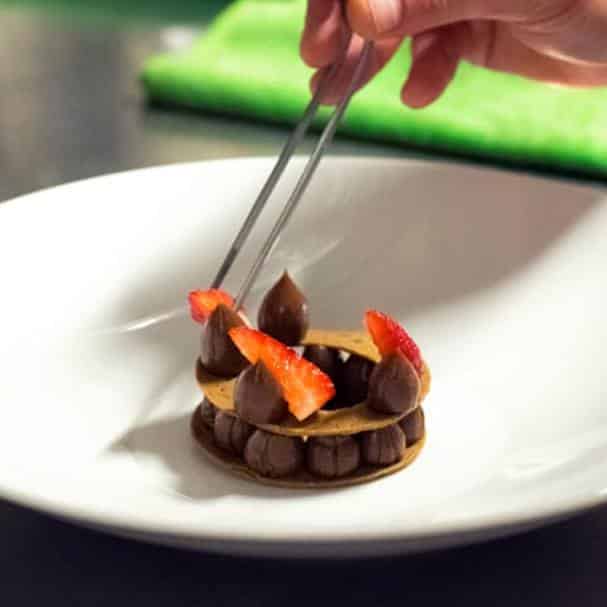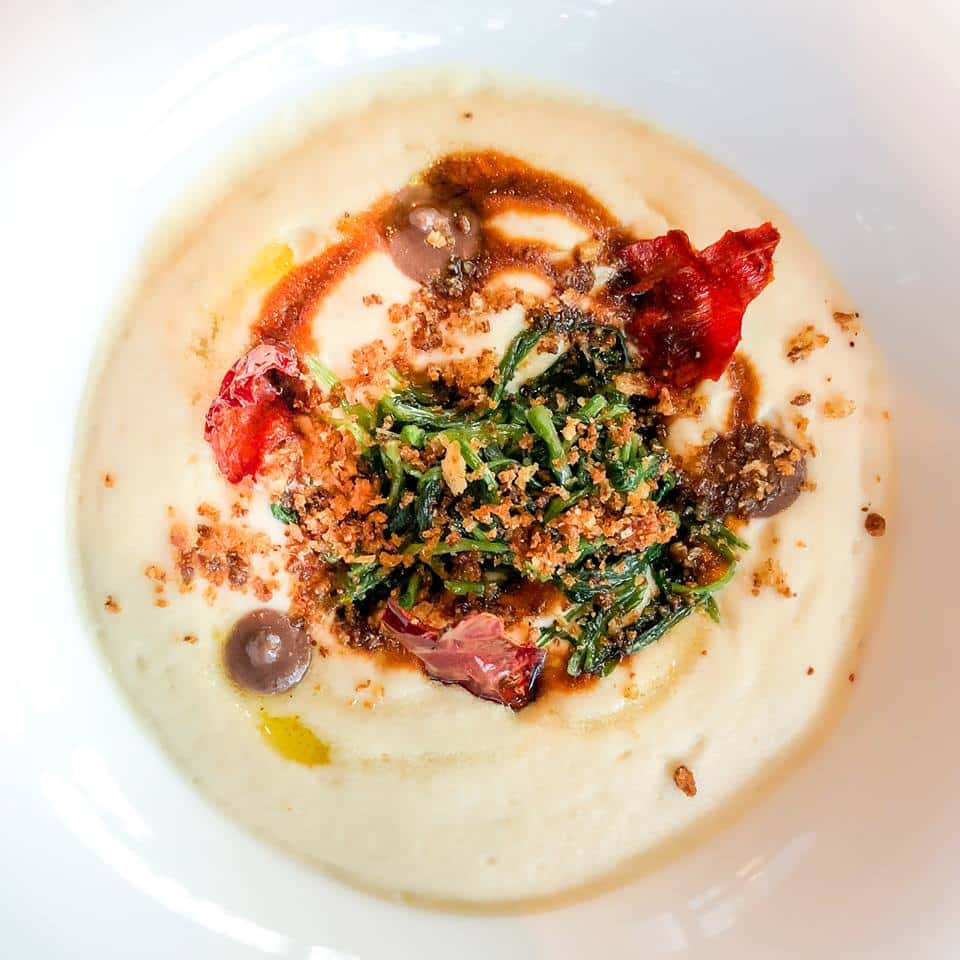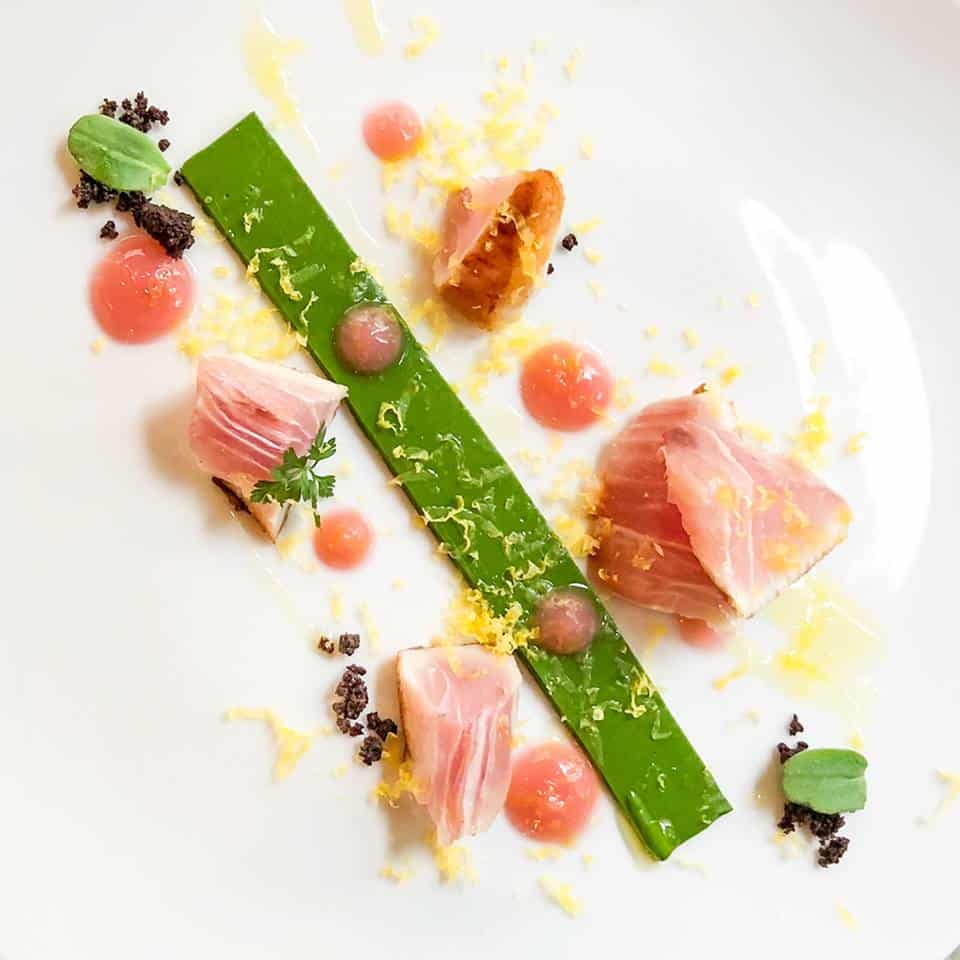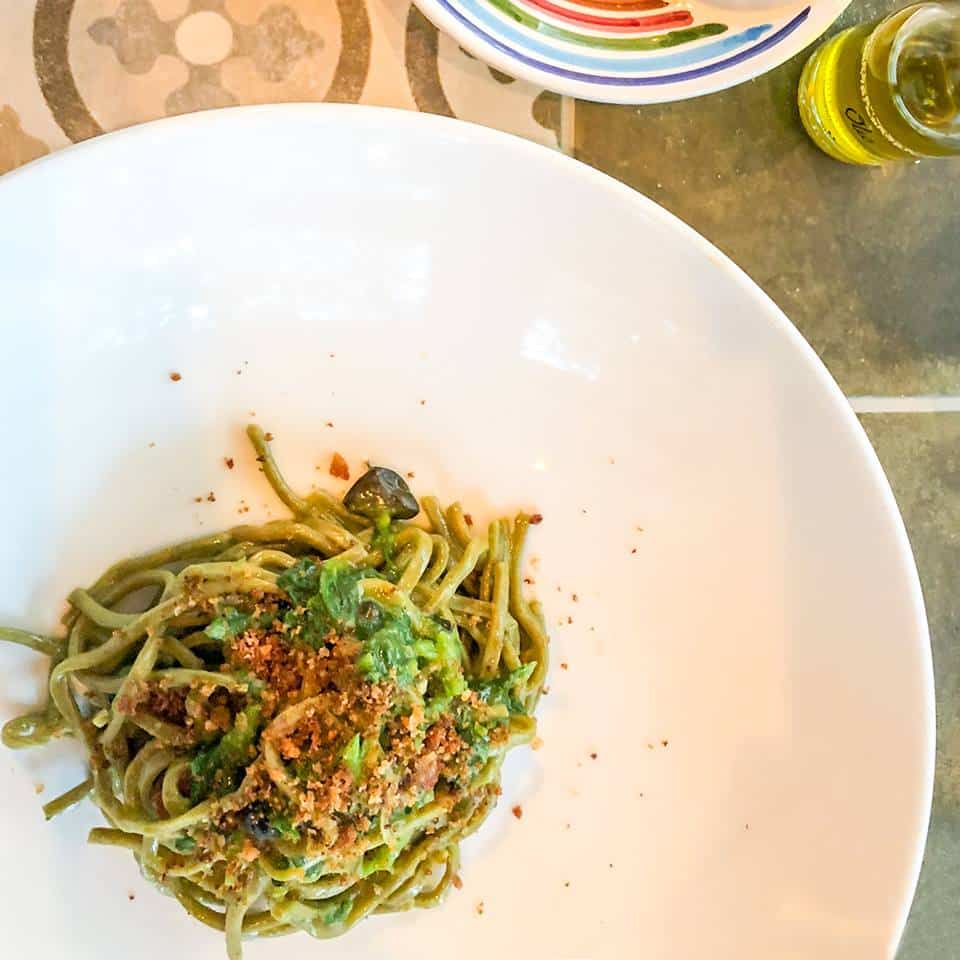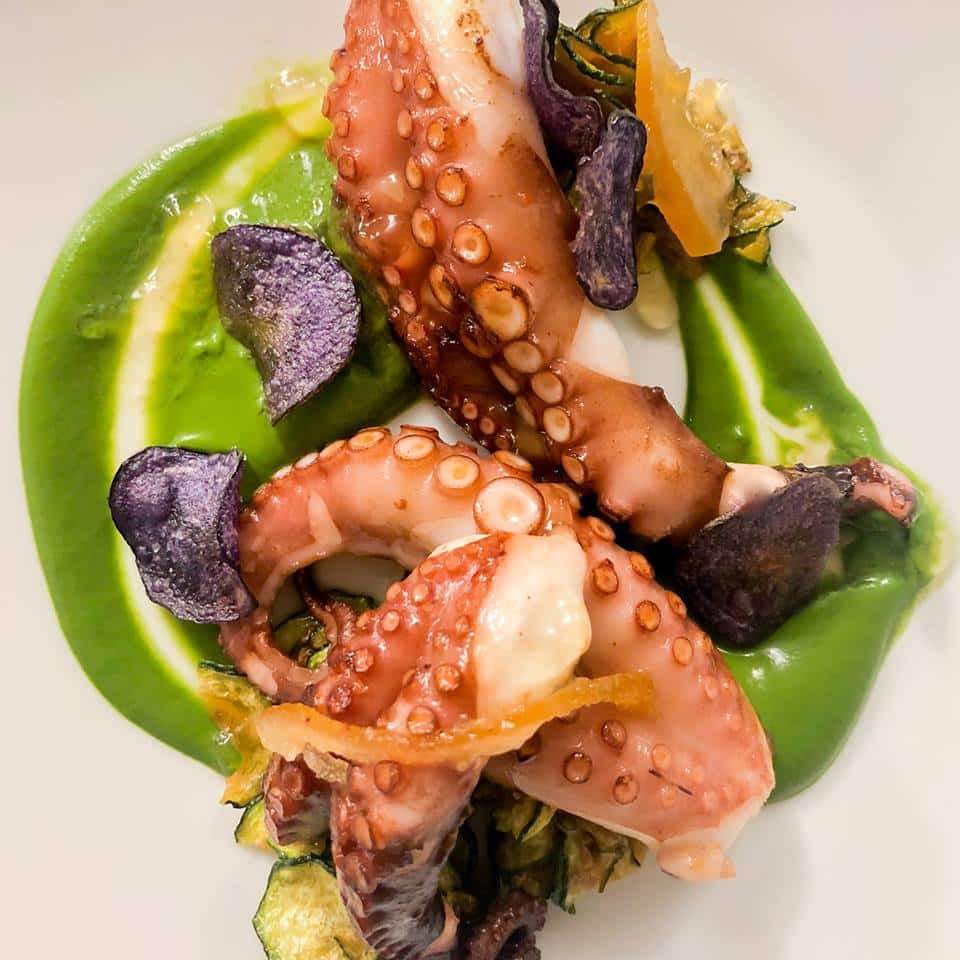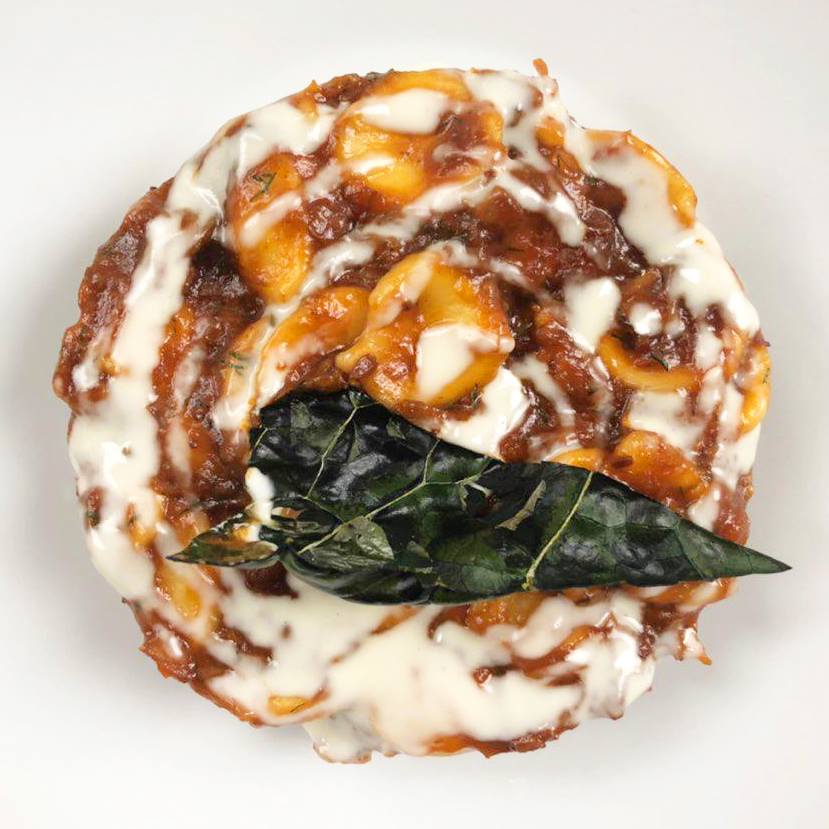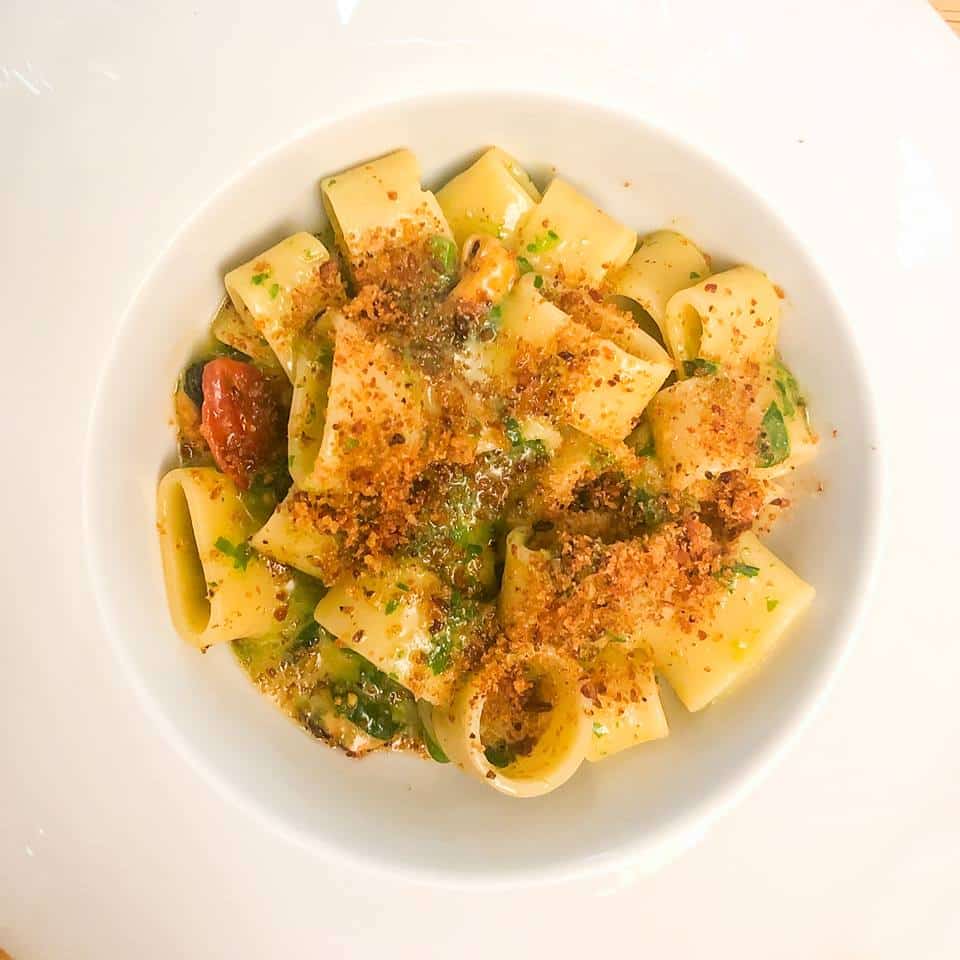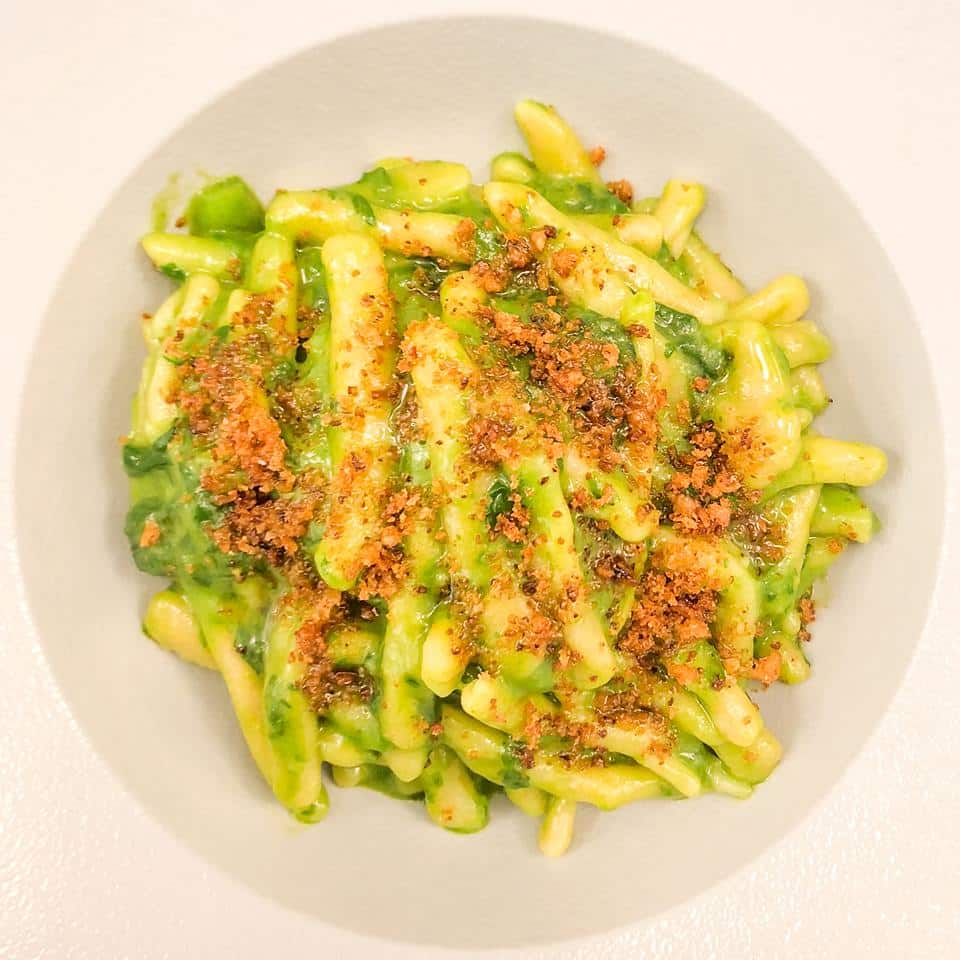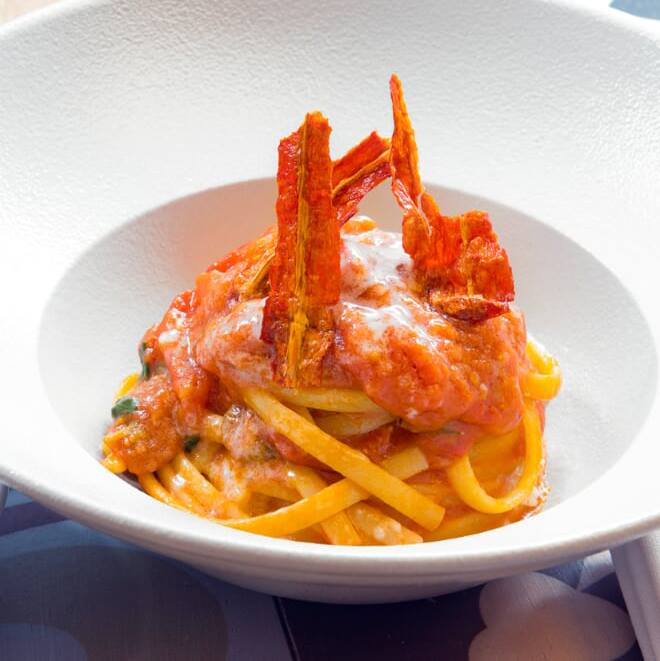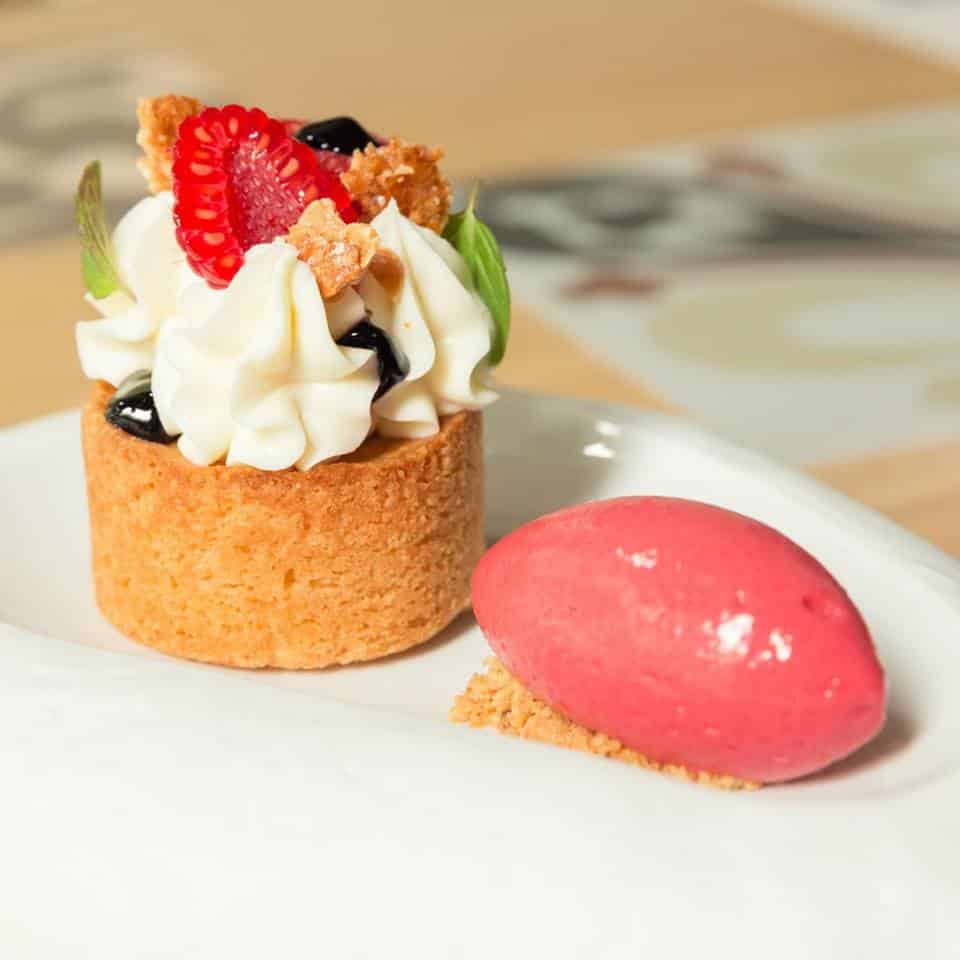 NEW YEAR 2020
Oilo - Cucina Fresca
Oilo comes from a form of love. The love for food, for the Apulian tradition, and the love of two people, Angelo and Paola, who wanted to bring a piece of their land to Milan, to be precise in Piazzale Lavater, 1.
The oil is the undisputed protagonist, the exclusive partnership with Frantoio Muraglia allows you to receive a 50 ml bottle of oil inside the cover, which each customer can consume during the meal and then take home, keeping a piece of Puglia . The oil is the ingredient that changes the dish, which binds every flavor, which comes from the earth and from old trees, that ingredient that can never be missed at the table, the principle of the cuisine and the Apulian tradition. And with these premises they decide to make it become the true protagonist of their kitchen.
This is how Olio - Cucina Fresca is born: from the passion of two young people who have not been afraid to change direction, from the desire to experiment and remember and from the indissoluble link with their land, Puglia.
New Year's Eve Menù
Raw langoustine, avocado, Toritto almond and tomato confit
Mullet with light smoke, cream of anchovy bread, chicory and bergamot
Warm marasciuolo soup, seared amberjack, lentil salad with ginger and salmon roe
***
Risotto with red shrimp, artichokes and marjoram
Ravioli with smoked potato, turnip tops, squid ink and cod carpaccio
***
Podolico veal fillet, pistachio, beetroot and herbs
***
Filed with hazelnut cream
Fruit salad
Yogurt ice cream and burnt lemon
New Year's Eve dinner - drinks not included- €98 per person

AVAILABLE
Ecco 30 secondi di alcune delle canzoni che ascolterai sicuramente durante la serata
Cenone di San Silvestro

La quota di 98€ a persona include:

Cenone di San Silvestro *

bevande escluse

98,00

€

Cenone di San Silvestro

98,00

€

New Year's Eve dinner

The fee of 110 € (60 € down payment + 50 € balance at the entrance) includes:

*New Year's Eve dinner

* 1 bottle of wine for every two people

* Midnight toast

At the entrance it is necessary to pay the balance of 50 €

60,00

€

New Year's Eve dinner

60,00

€

New Year's Eve Dinner – drinks not included

The fee of € 95 (€ 50 down payment + € 45 balance at the entrance) includes:

*New Year's Eve dinner

drinks not included

At the entrance it is necessary to pay the balance of 45 €

50,00

€

New Year's Eve Dinner – drinks not included

50,00

€