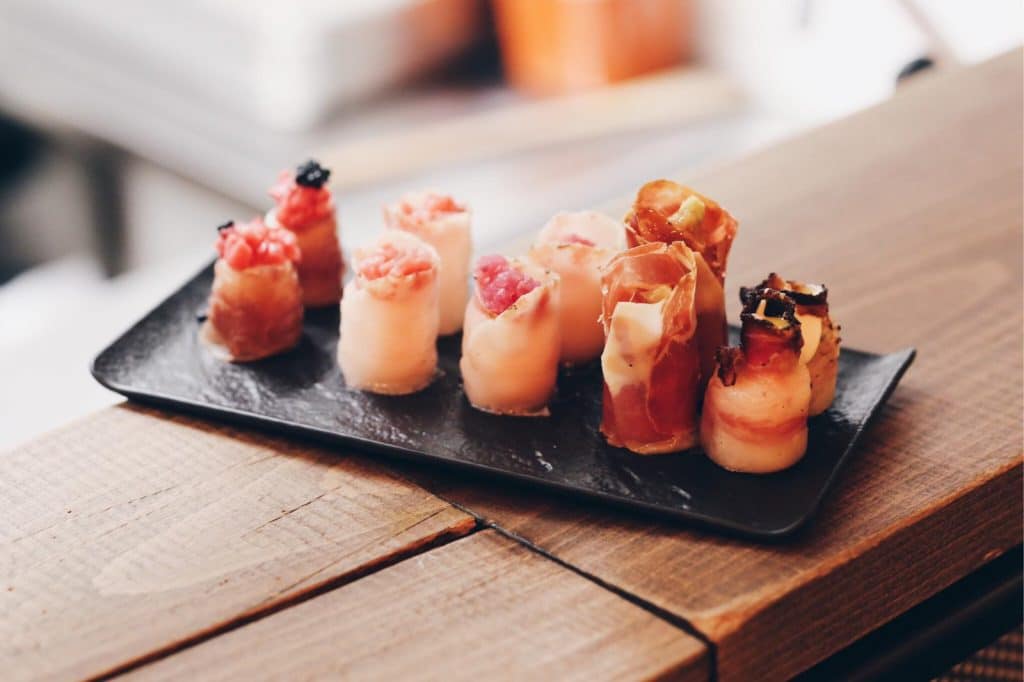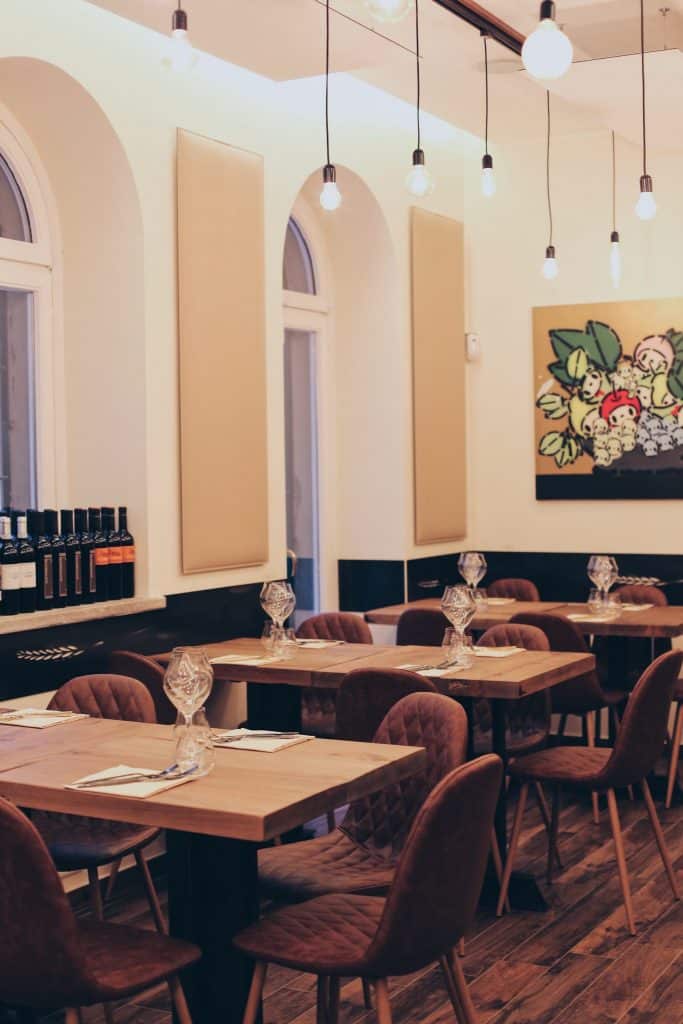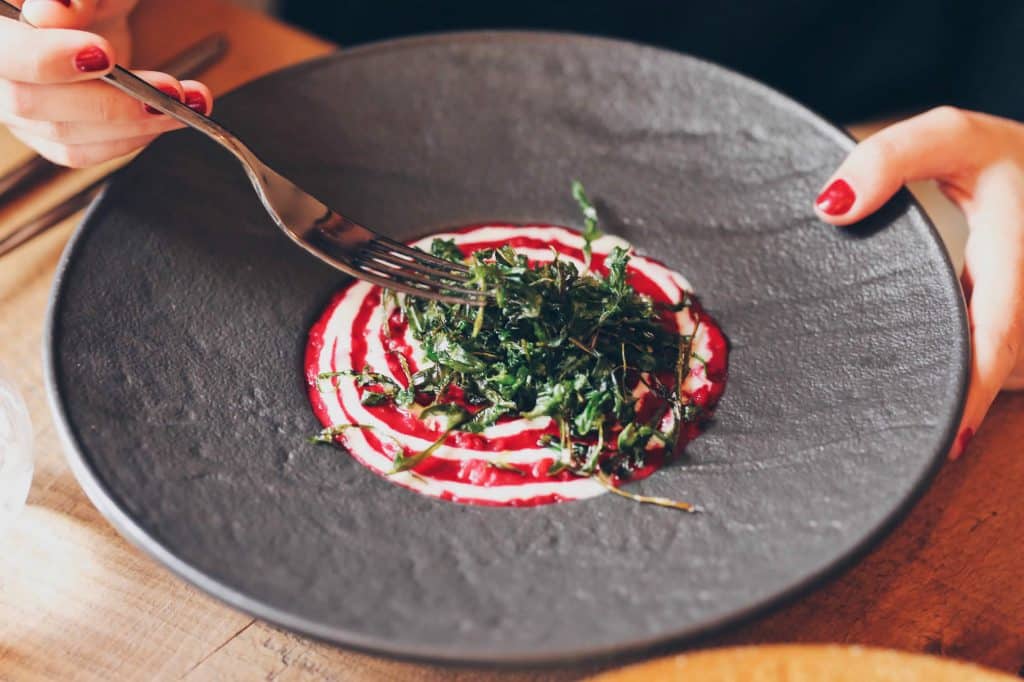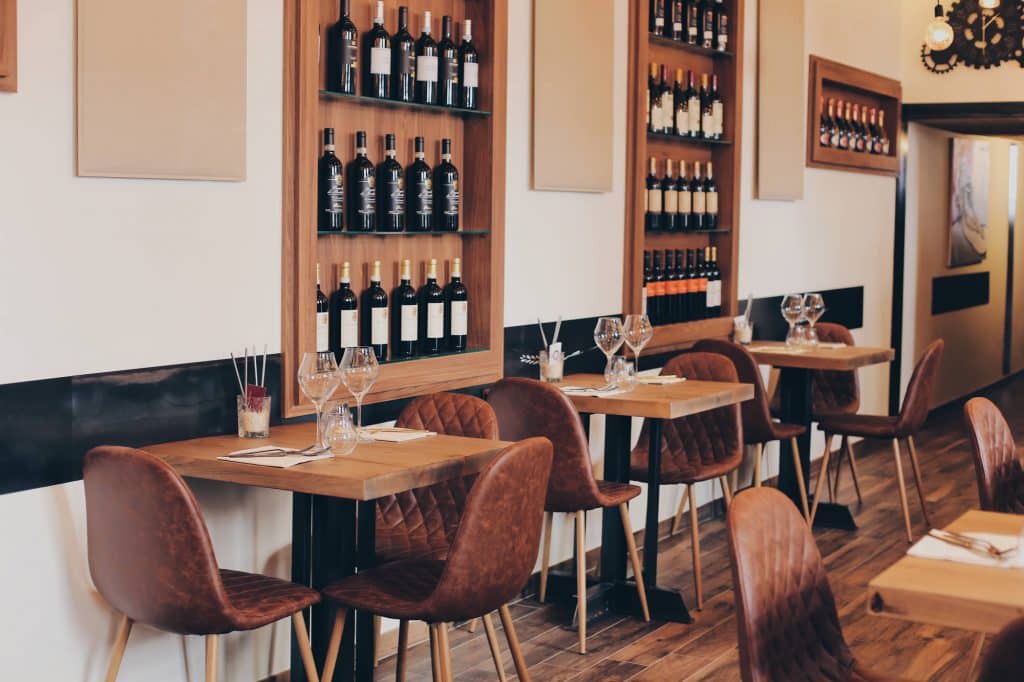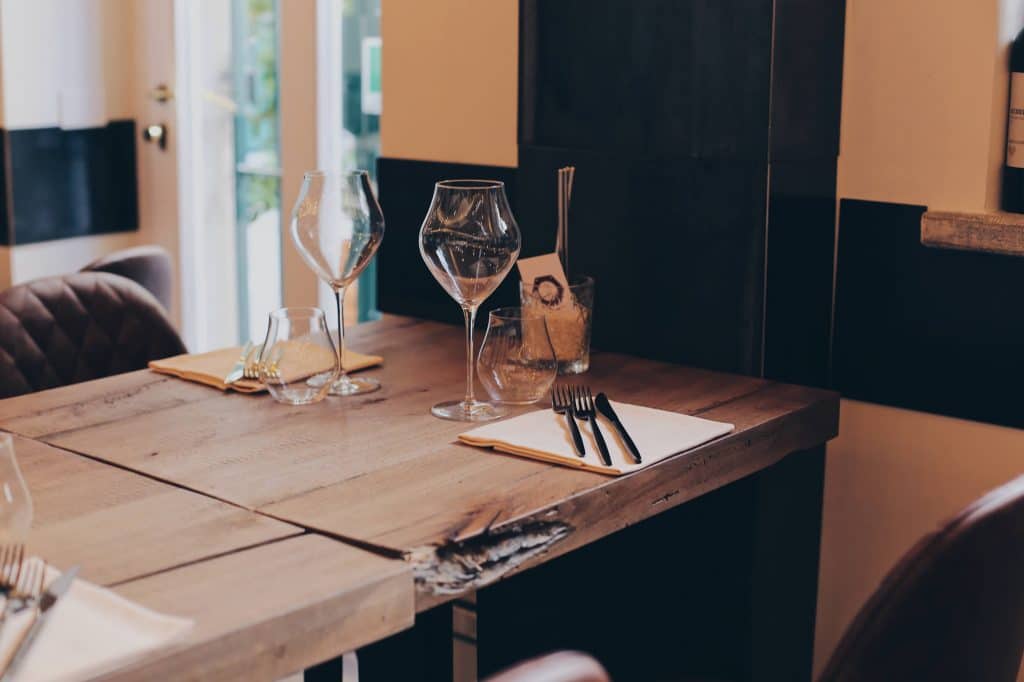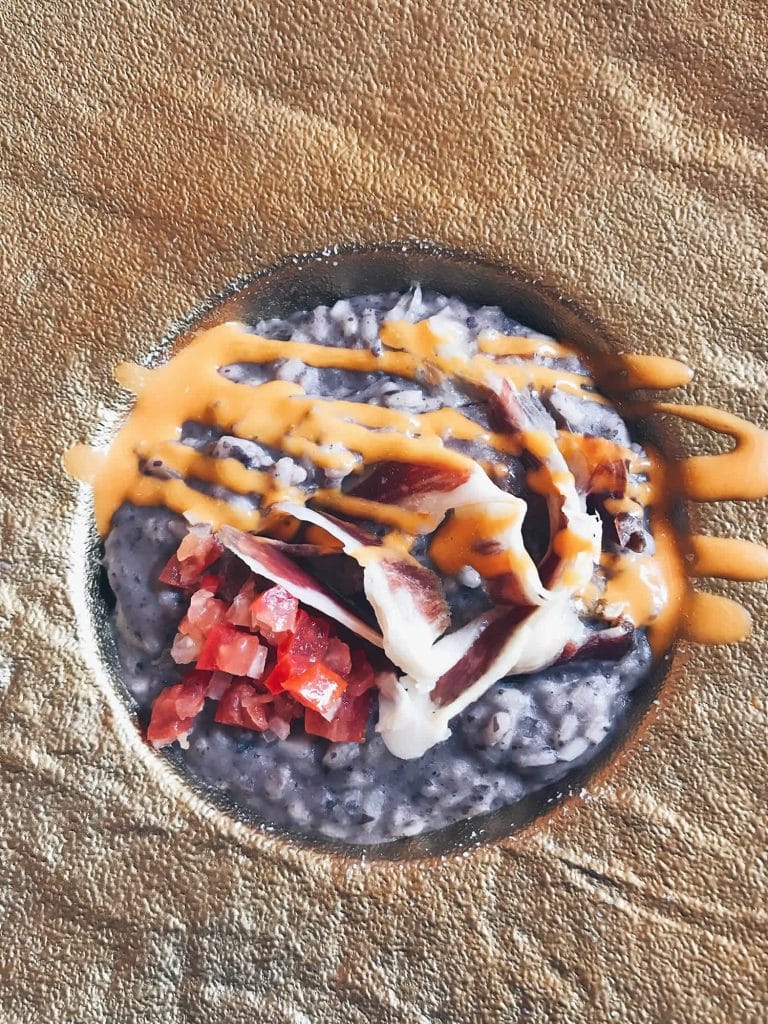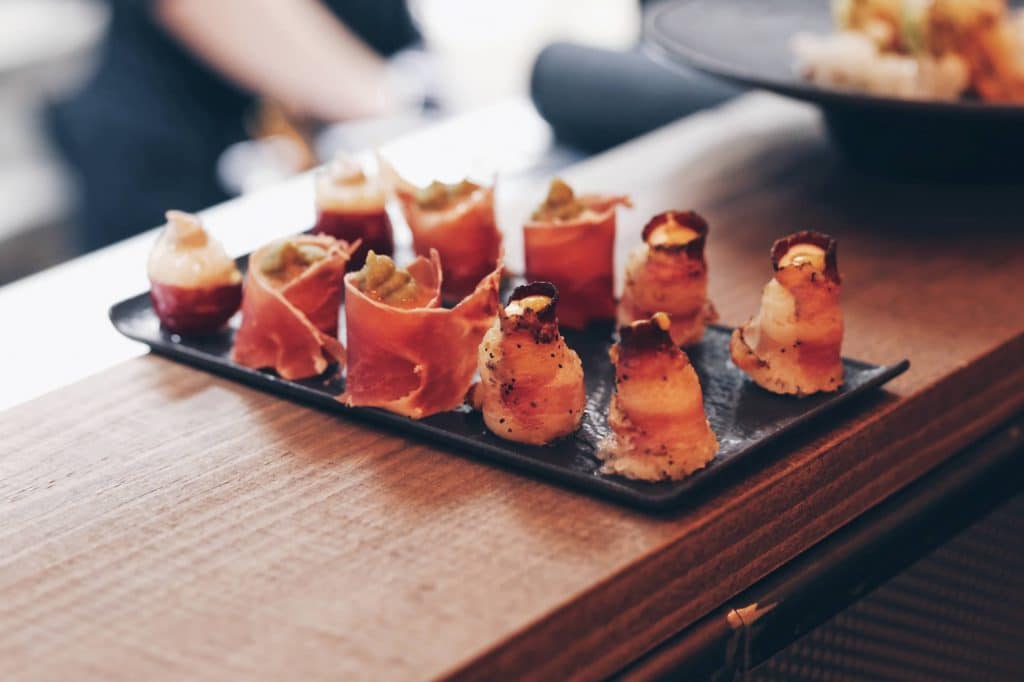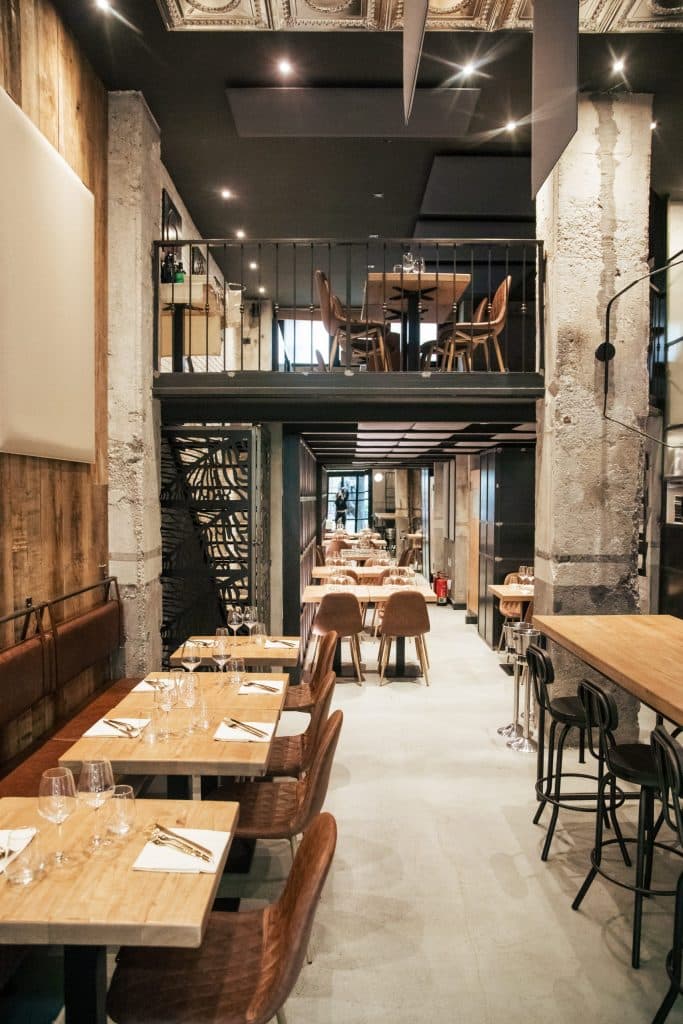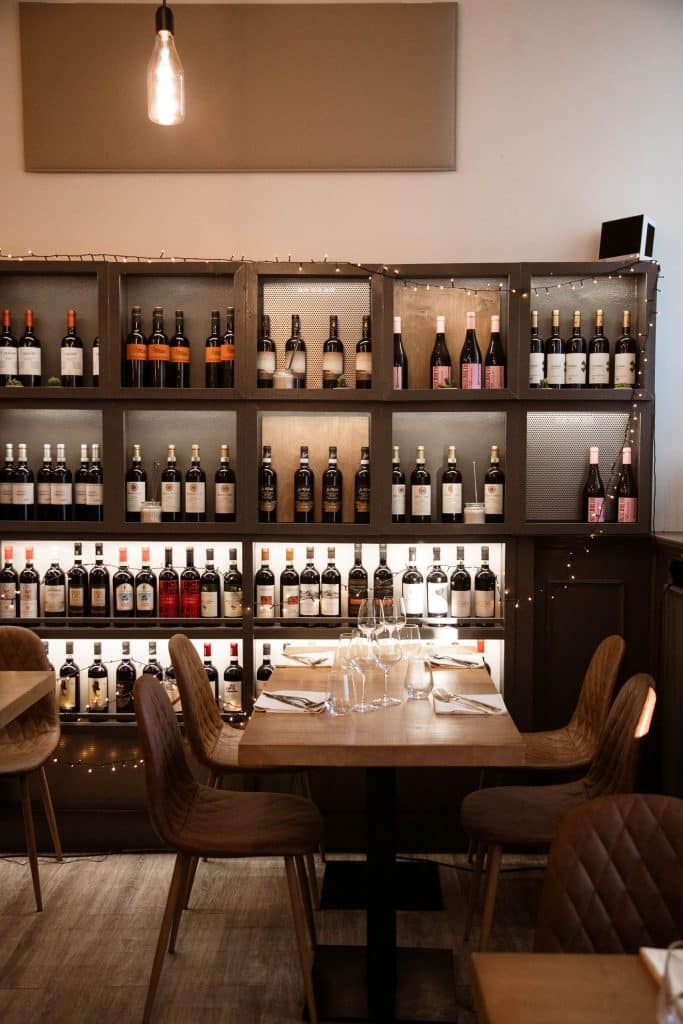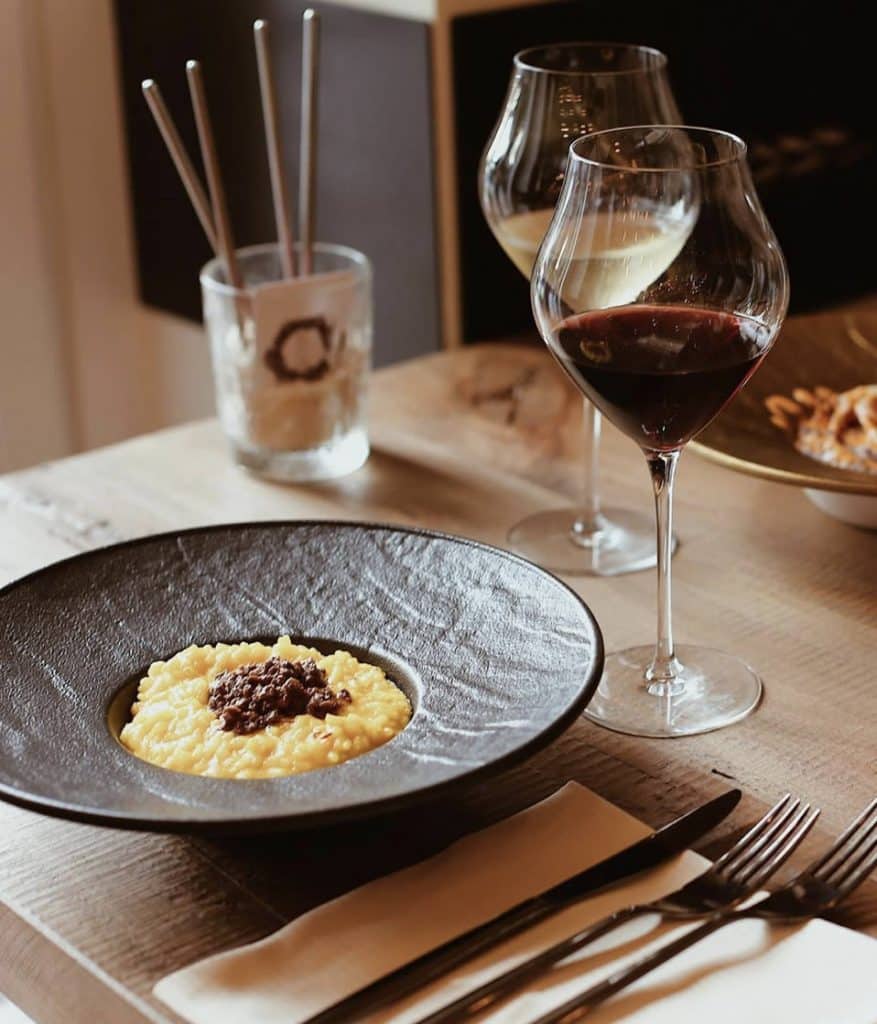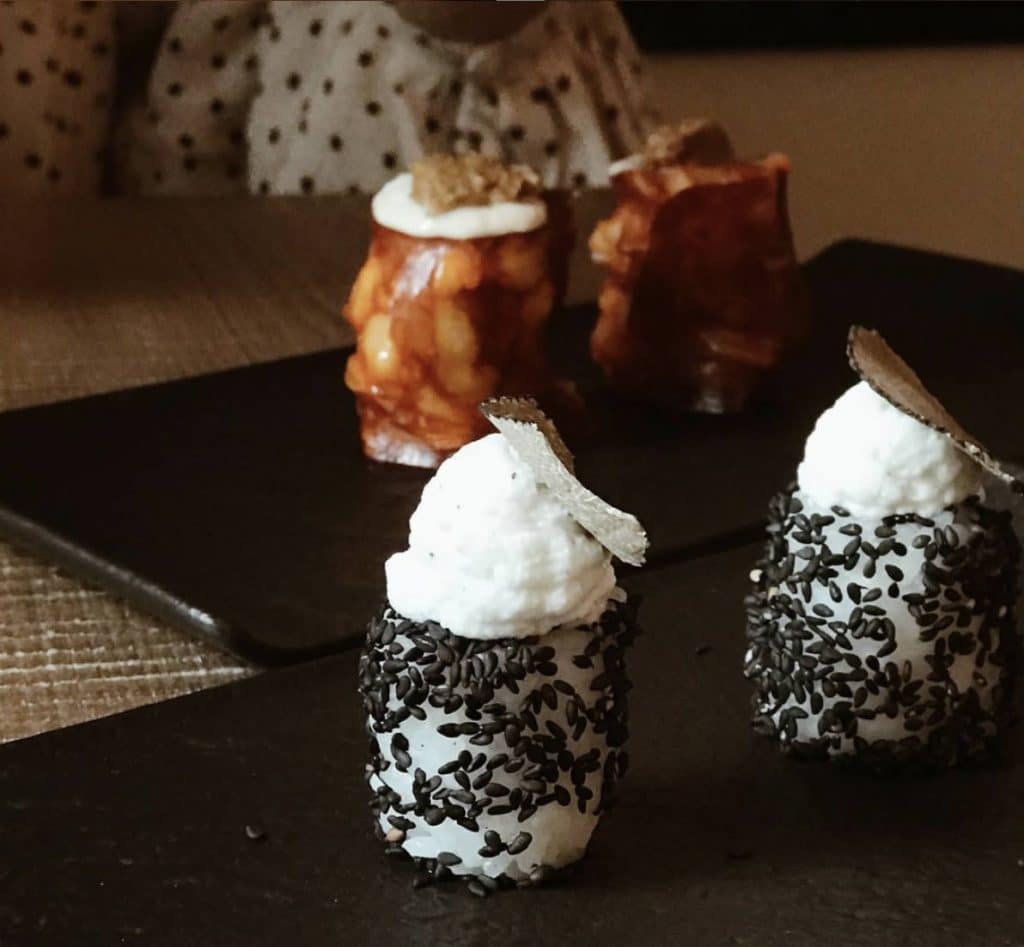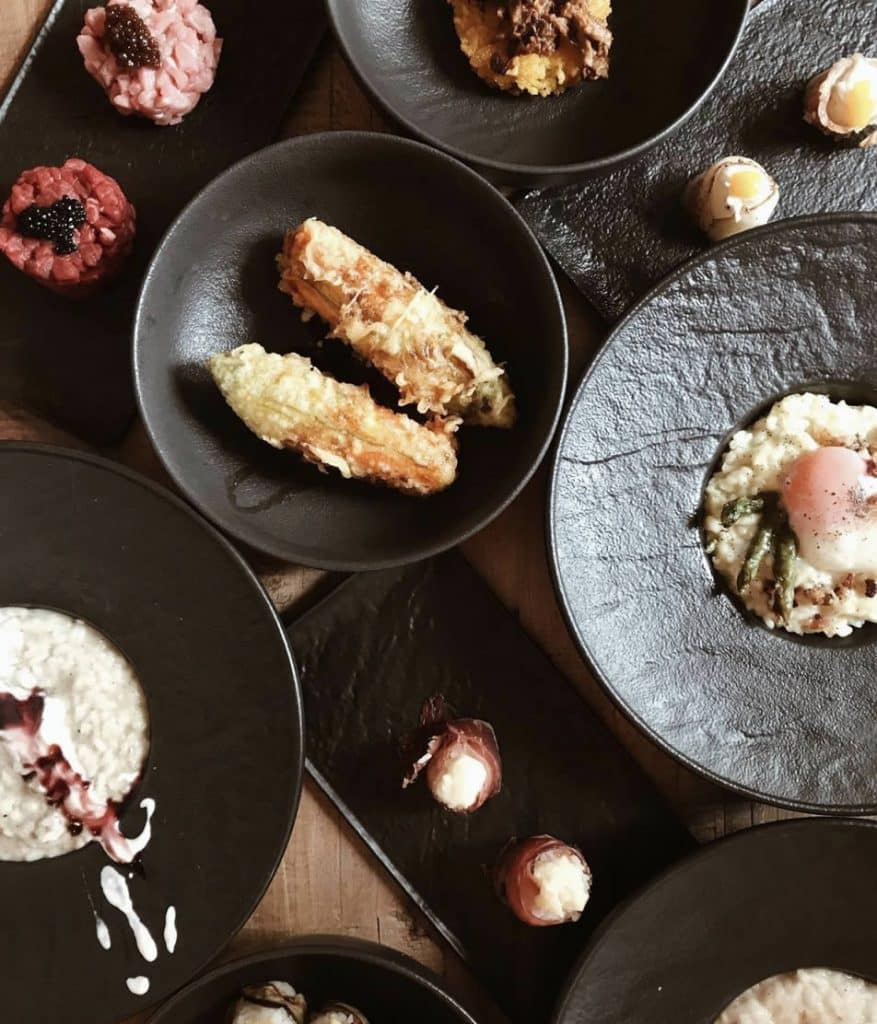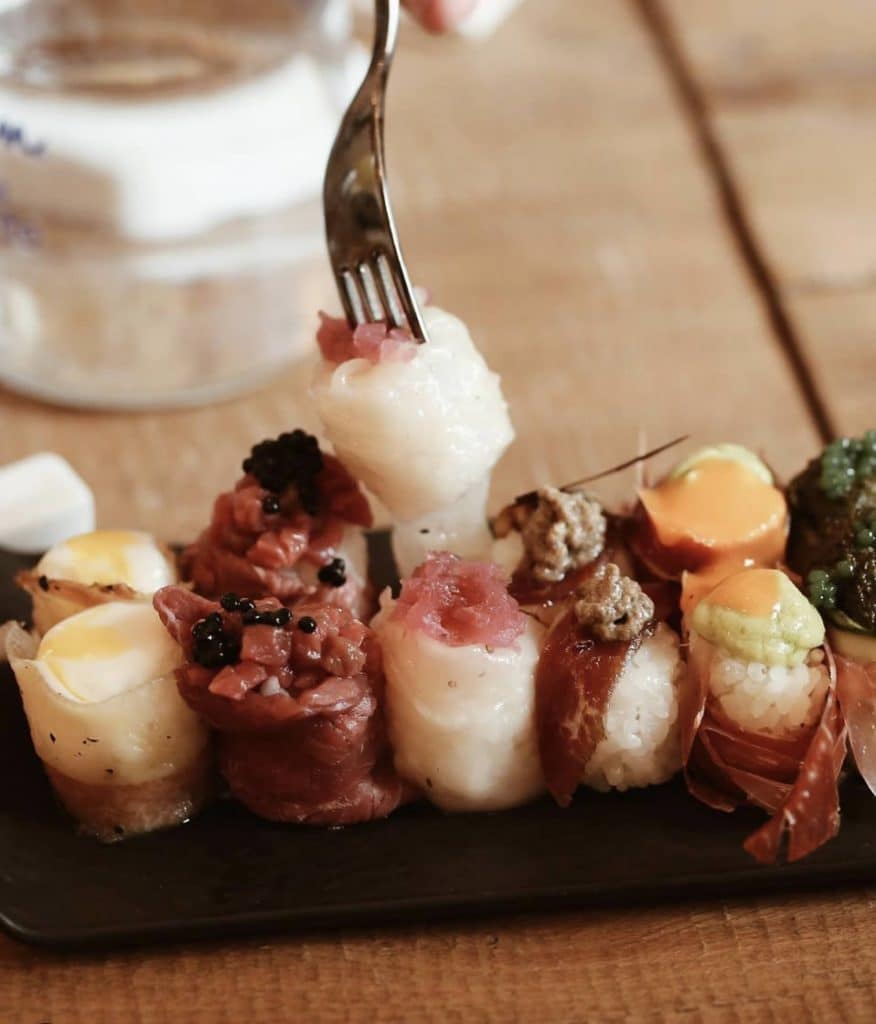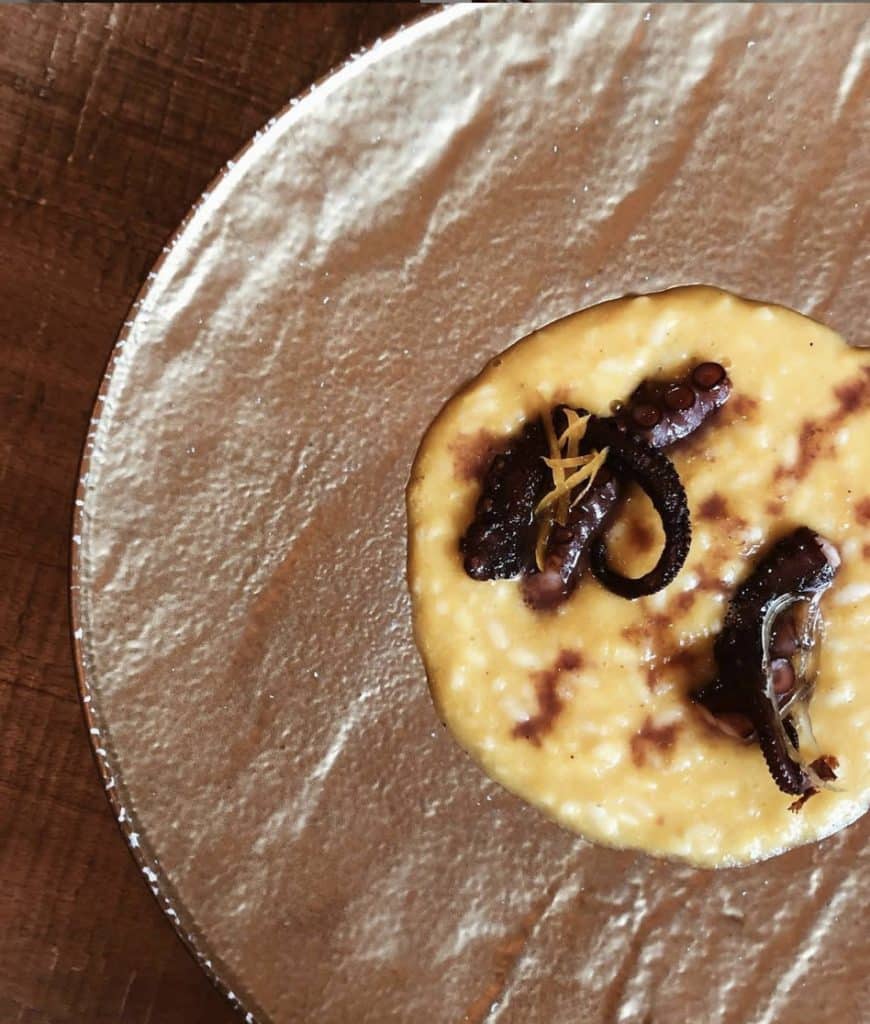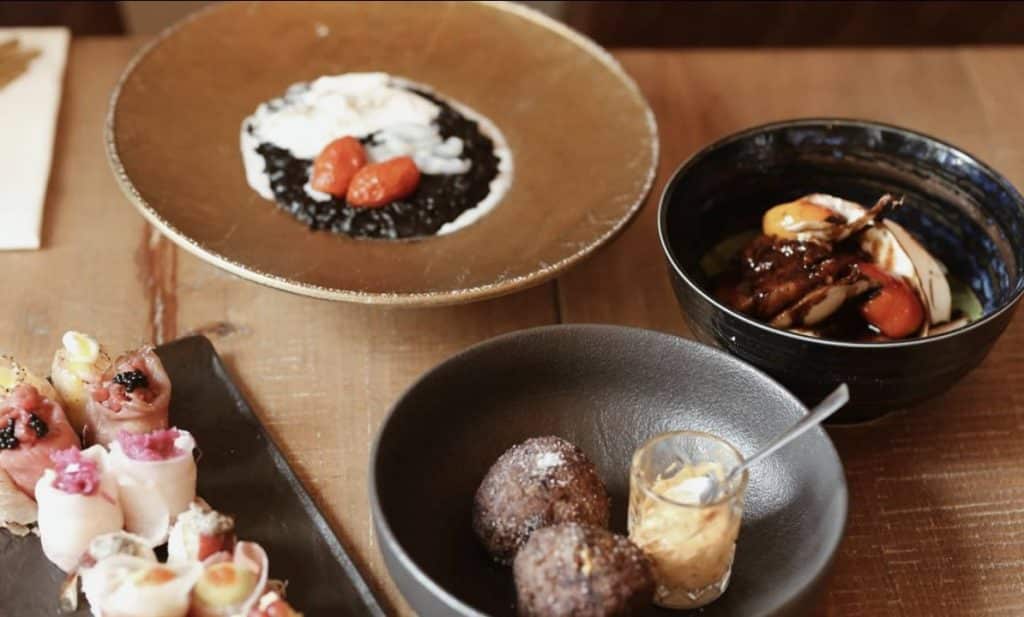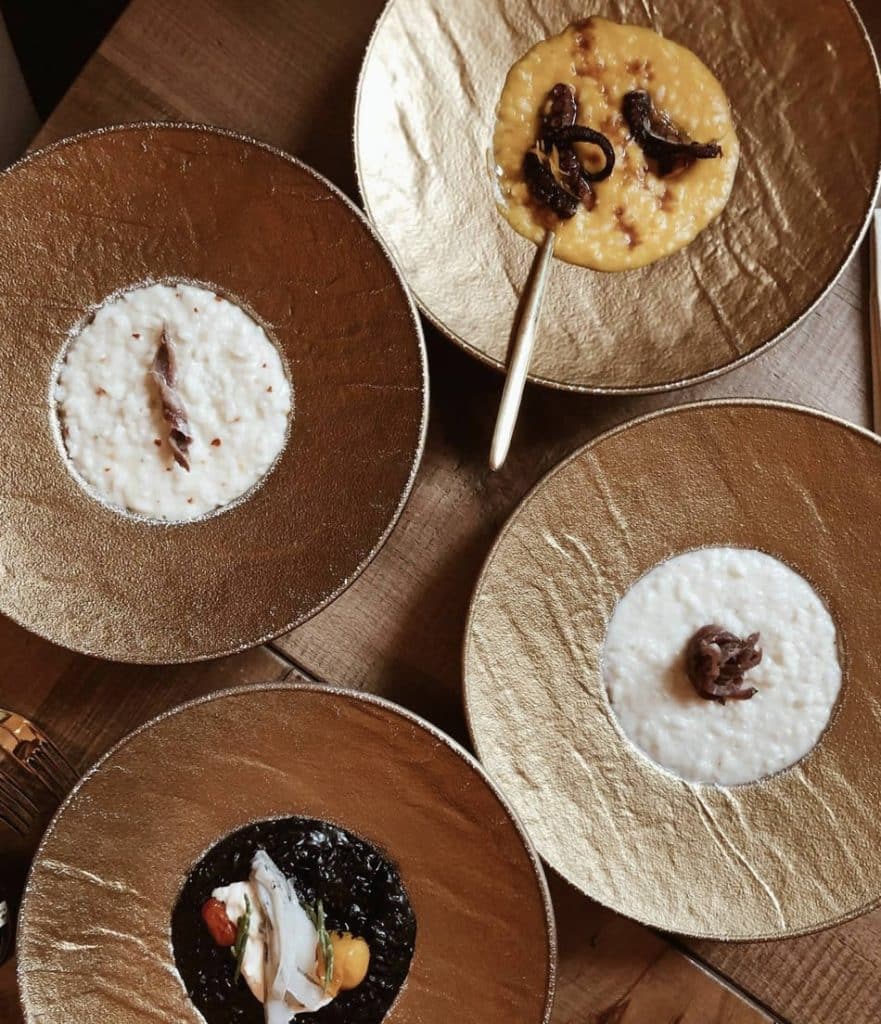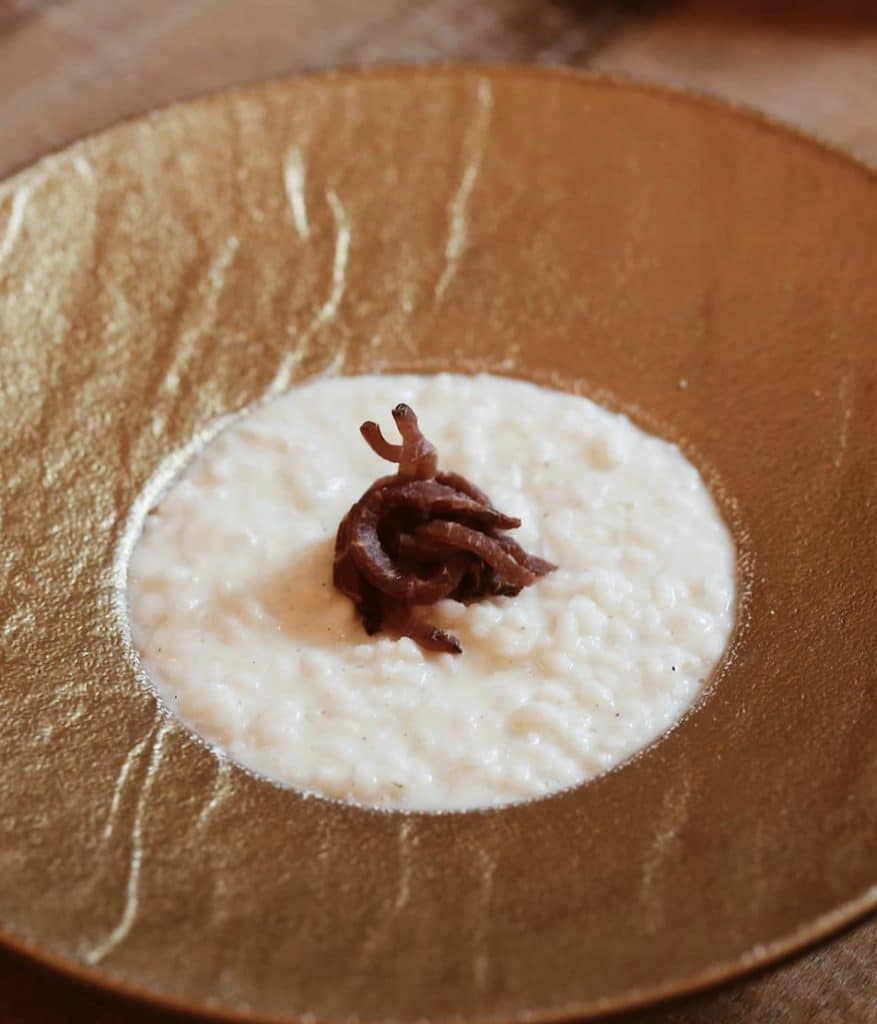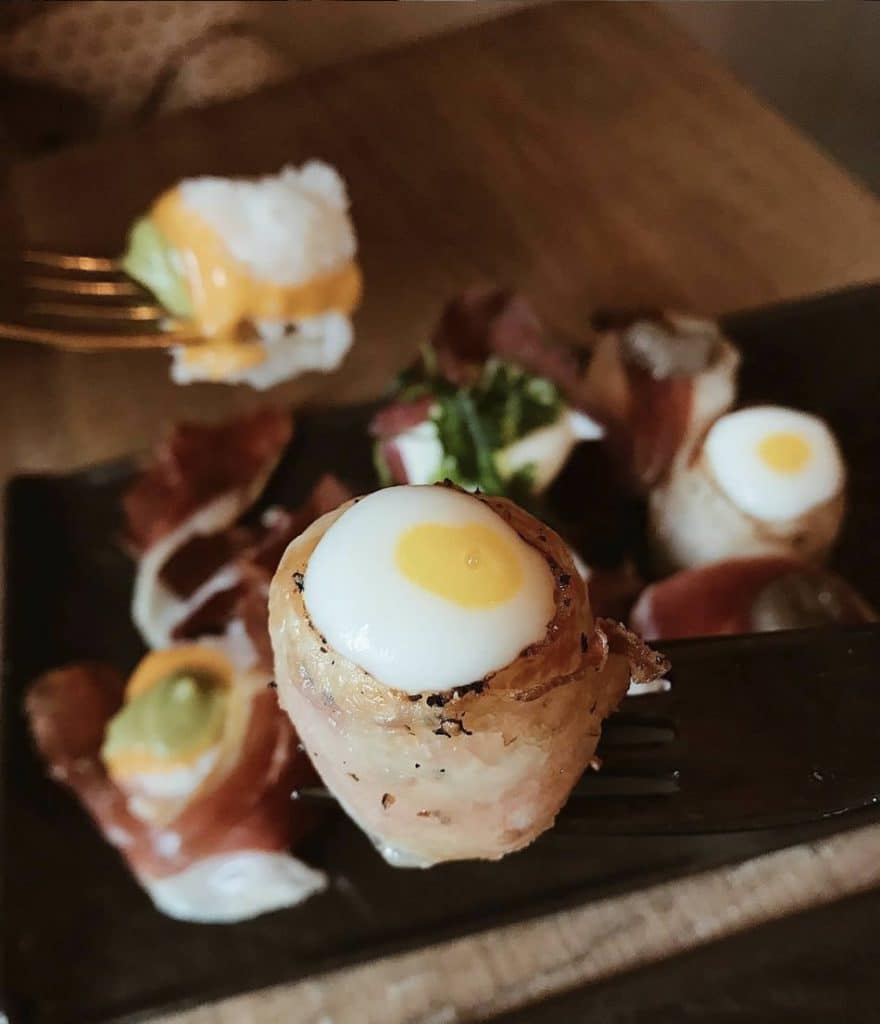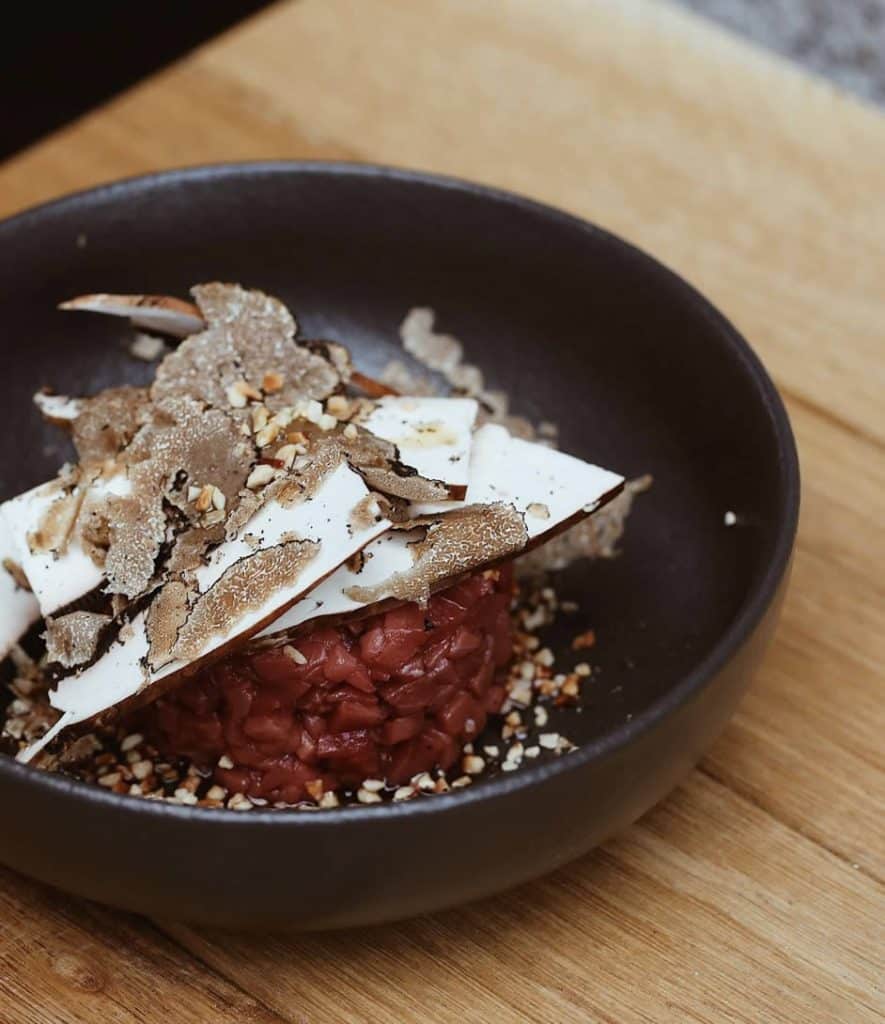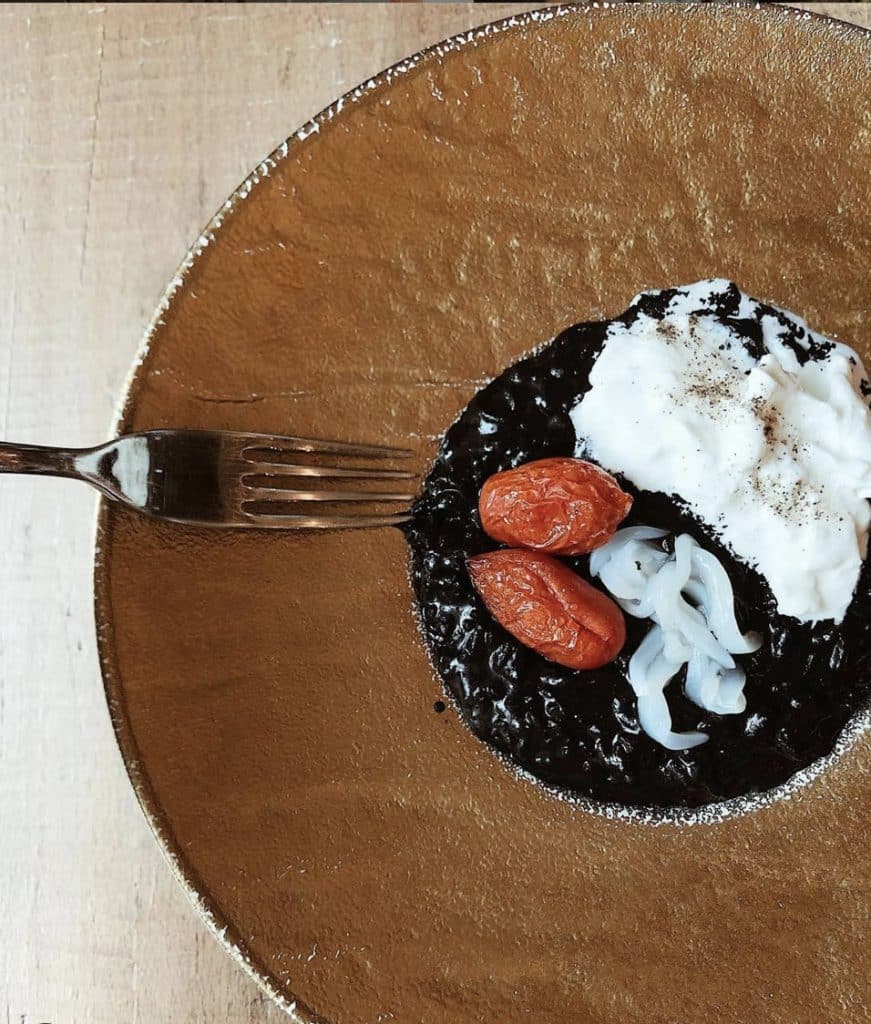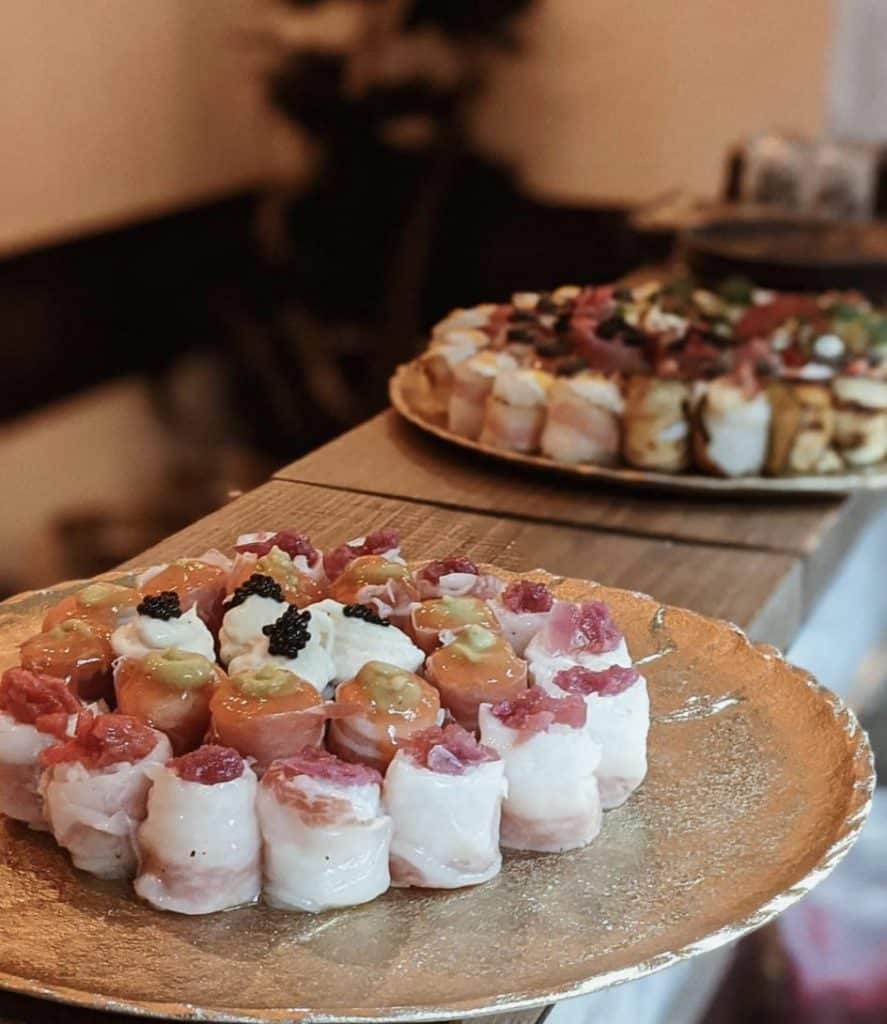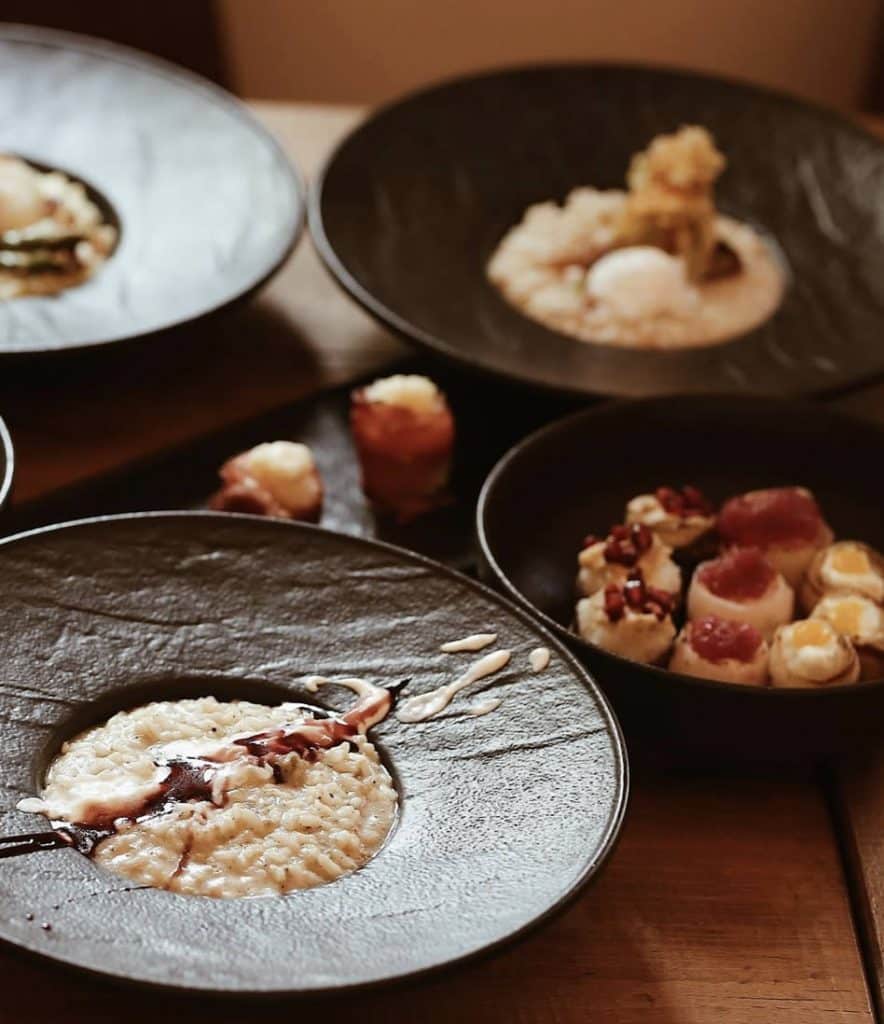 #Descrizione
BENVENUTI
ALL' OFFICINA DEL RISO - CADORE
L'Officina del Riso porta in tavola la passione per il risotto in tutte le sue forme e possibilità, partendo dalla ricetta tradizionale ma avvalendosi di prodotti ricercati e soprattutto di un riso molto particolare.
Nella bellissima zona Cadore un locale moderno ma allo stesso tempo caldo e accogliente, in cui la presenza del legno è dominante.
Particolare attenzione alla ricerca dei migliori prodotti!
Personale giovane e preparato!
Piatti molto ben curati ed eseguiti!
Bellissima atmosfera!
NEW YEAR'S EVE 2023
OFFICINA DEL RISO - CADORE
In the beautiful Cadore area, a modern but at the same time warm and welcoming place, where the presence of wood is dominant.
For this New Year's Eve we have thought of a special menu to celebrate the most awaited night of the year together!
We look forward to seeing you on Saturday 31 December at the Officina del Riso!
New Year's menù of
Officina del Riso
OUR WELCOME
Small selection of special New Year's gunkans and Ziliani Franciacorta flutes.
***
THE BIG DINNER
Amberjack tartare, jalapeño pesto, stracciatella and confit cherry tomatoes
Risotto with monkfish, Jerusalem artichokes and celeriac base
Mediterranean lobster risotto, raw Mazzara red prawns, shellfish bisque and cubeba pepper
Saffron rice cream, vovo pochè in Venus rice flour and prized black truffle
Solidarity artisan panettone and mascarpone of our production
***
MIDNIGHT
Homemade cotechino and lentils
New Year's Eve dinner (drinks not included) --> €90 per person
Ecco 30 secondi di alcune delle canzoni che ascolterai sicuramente durante la serata
No products were found of this vendor!