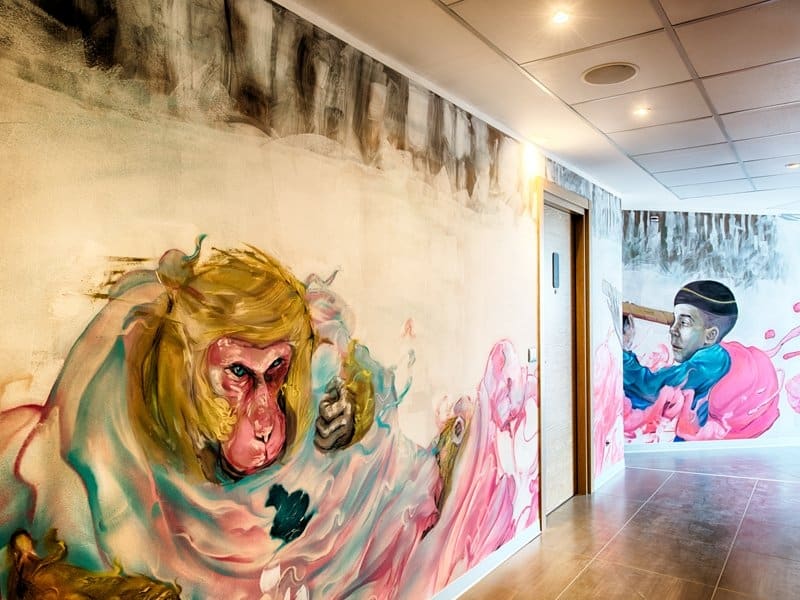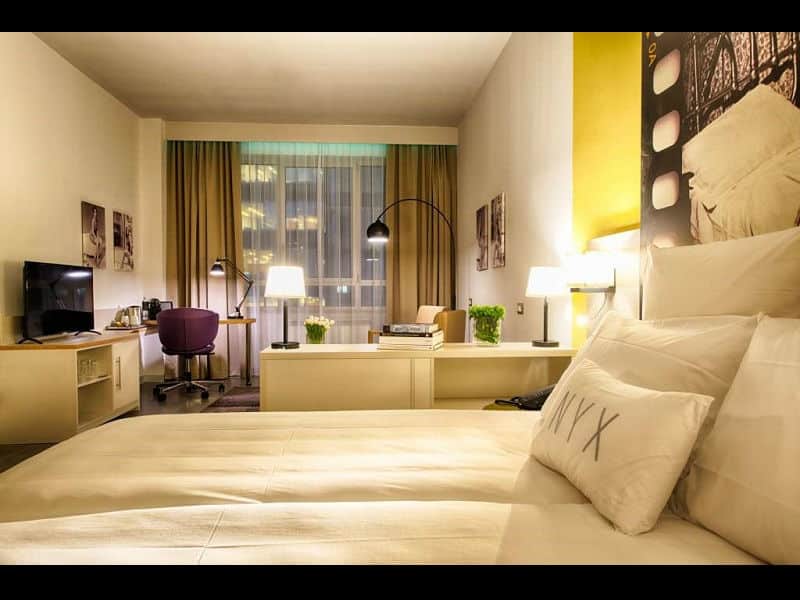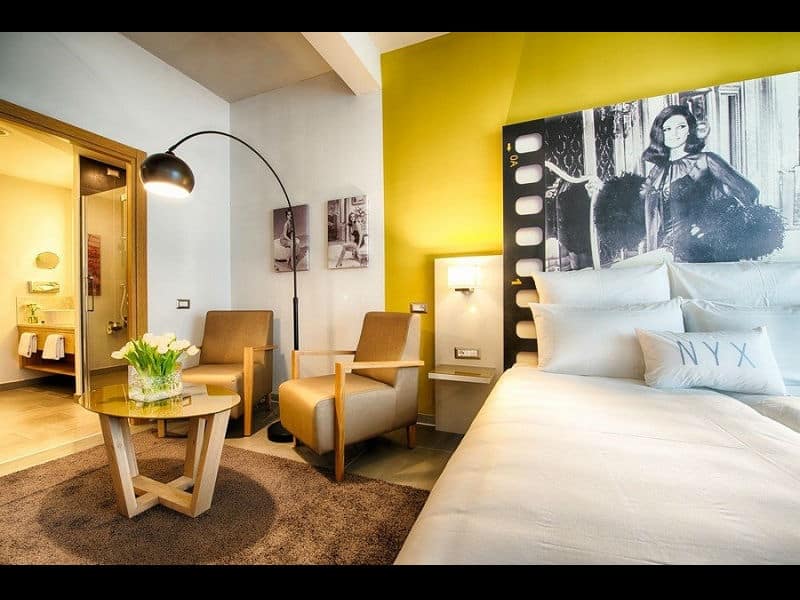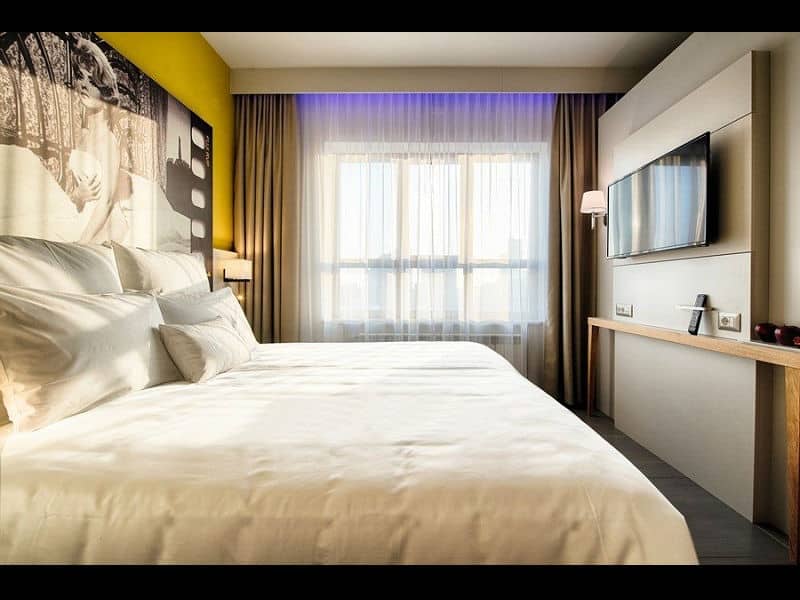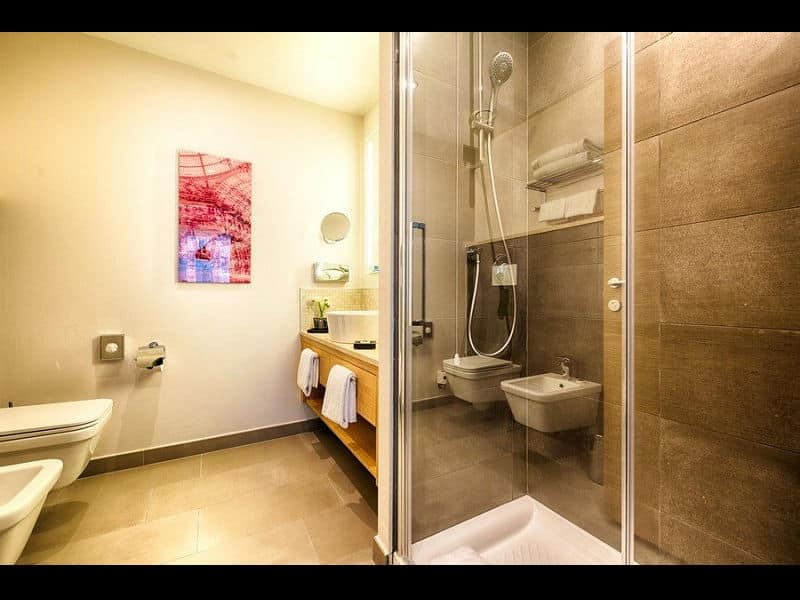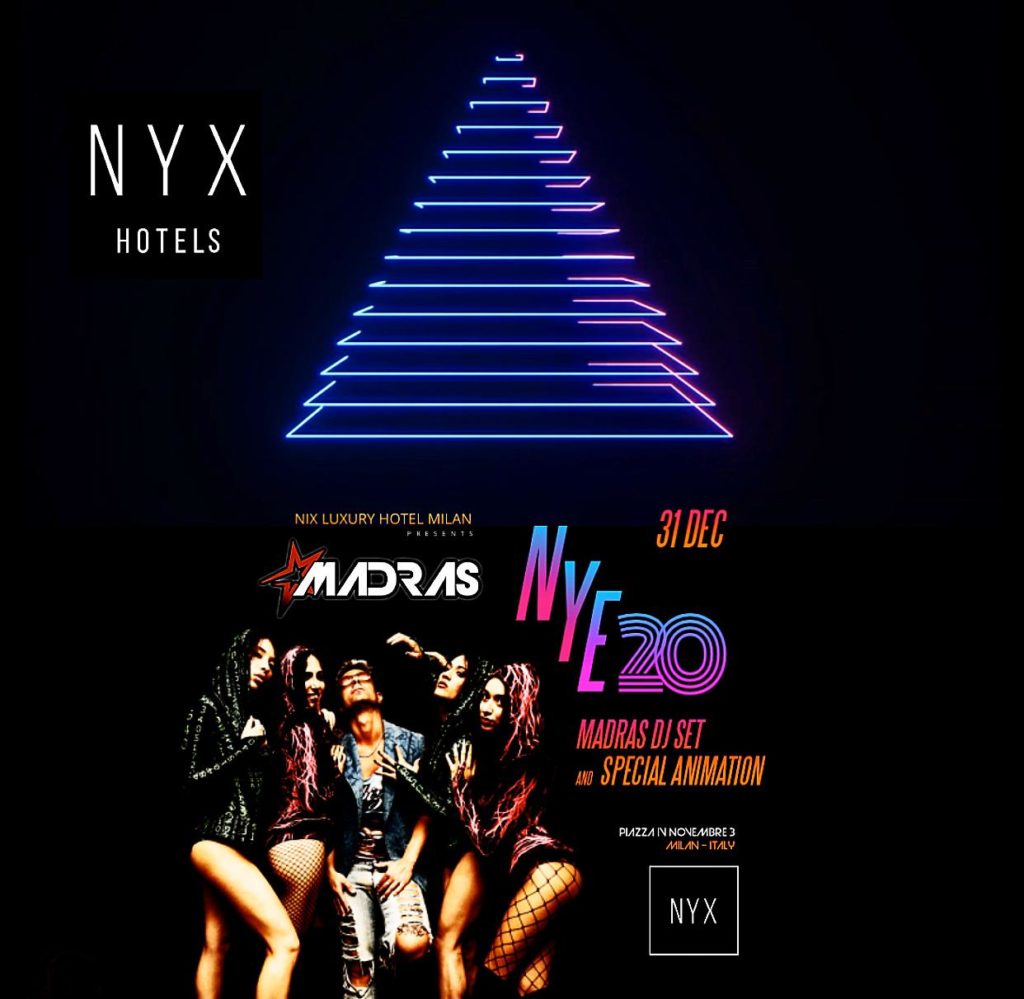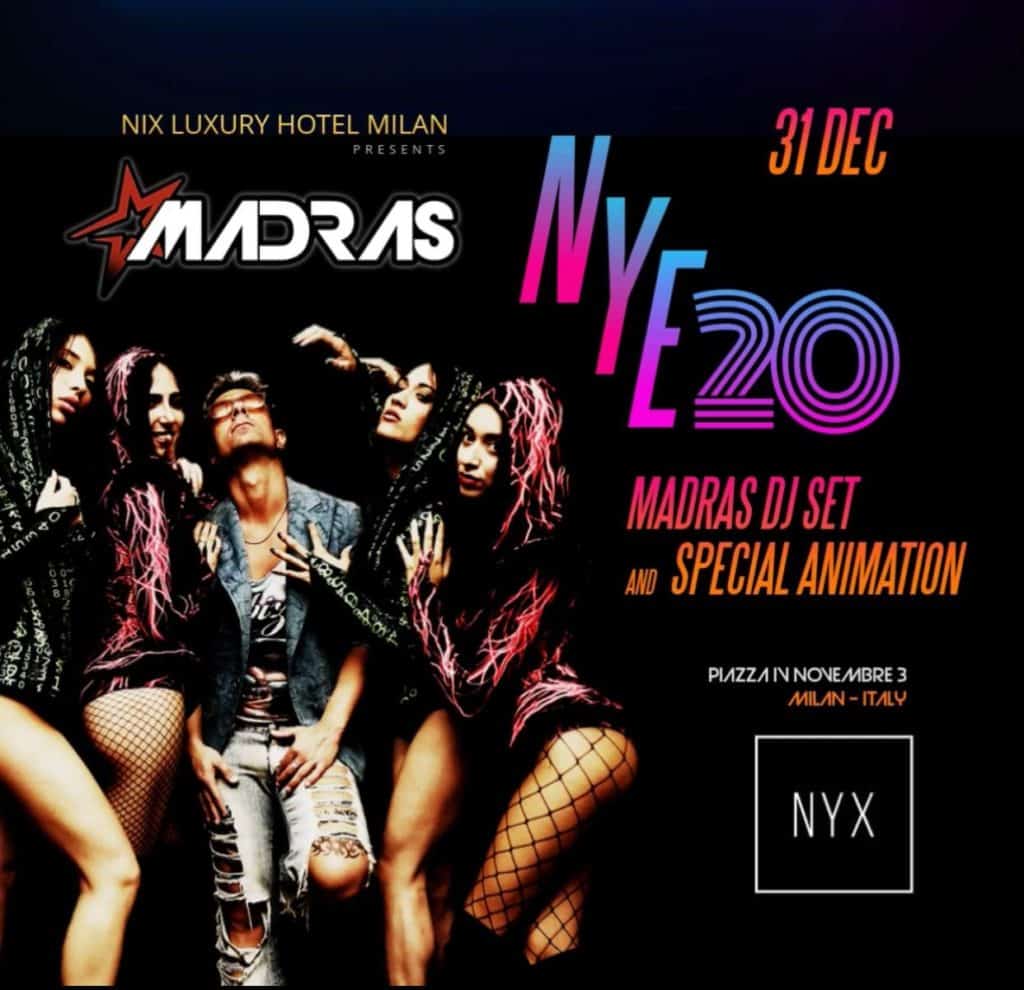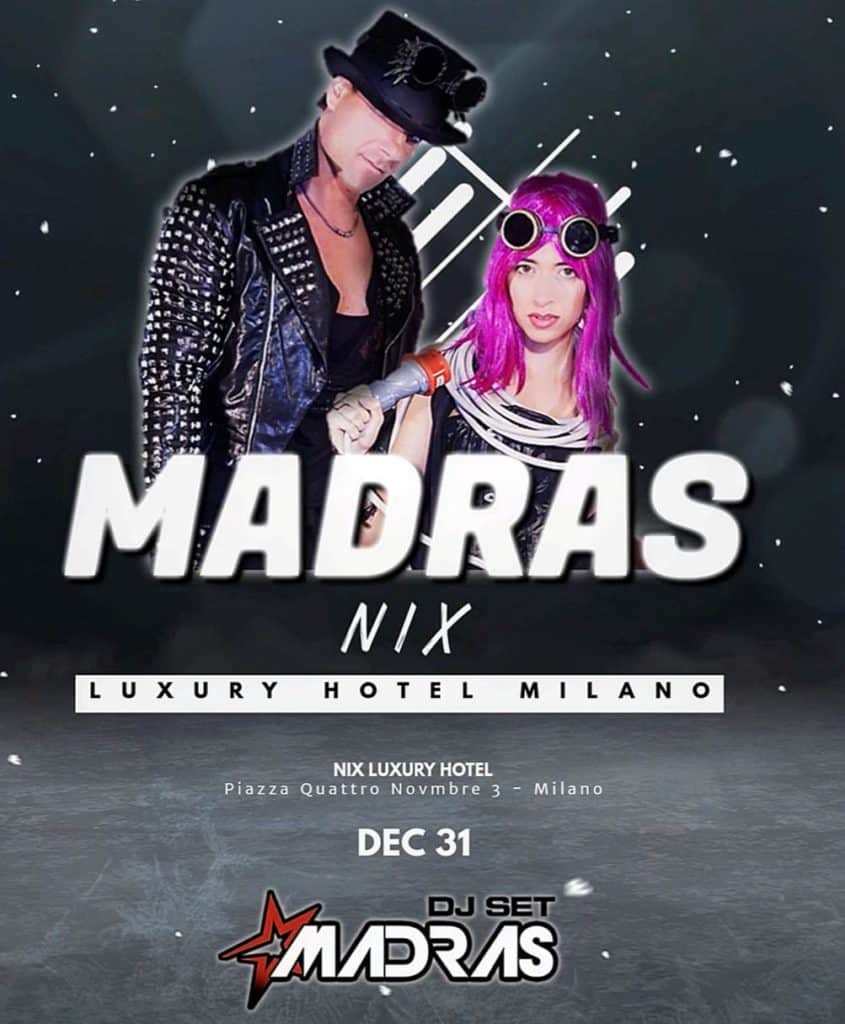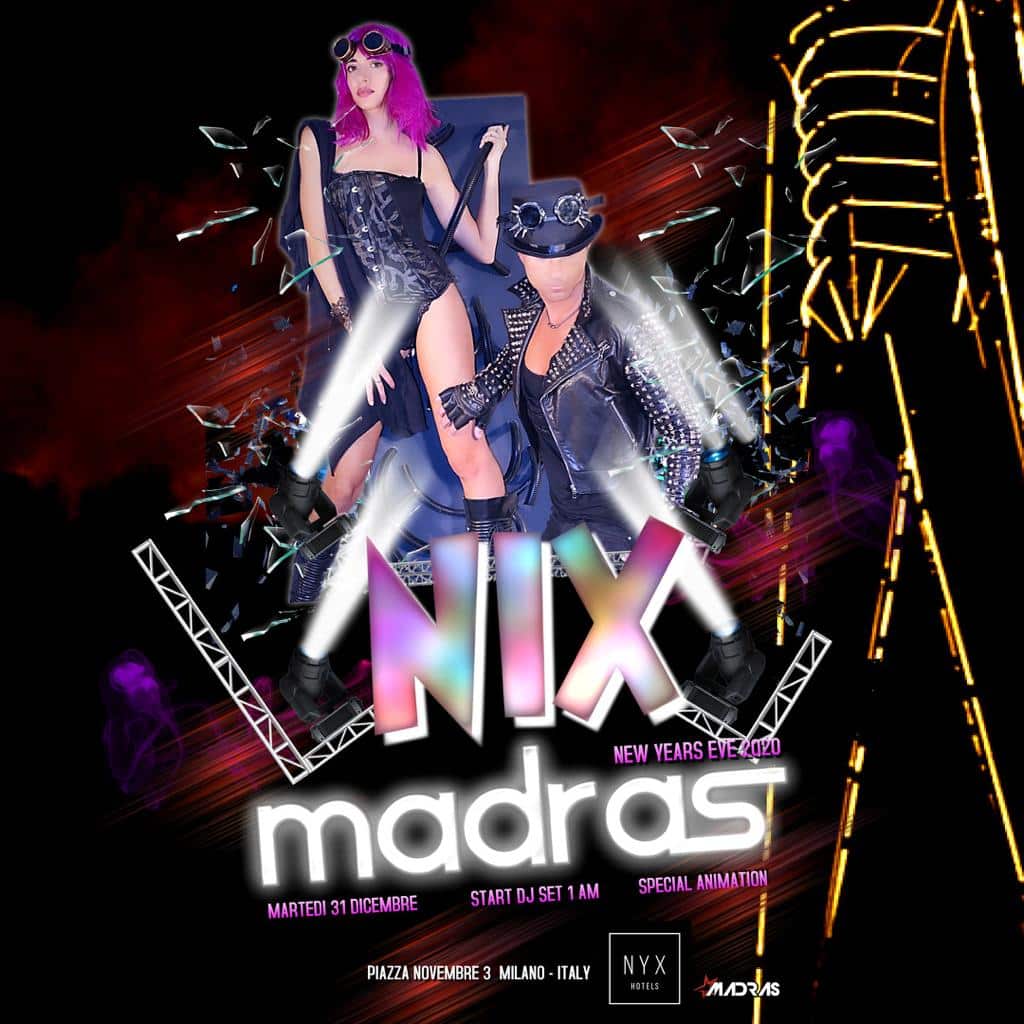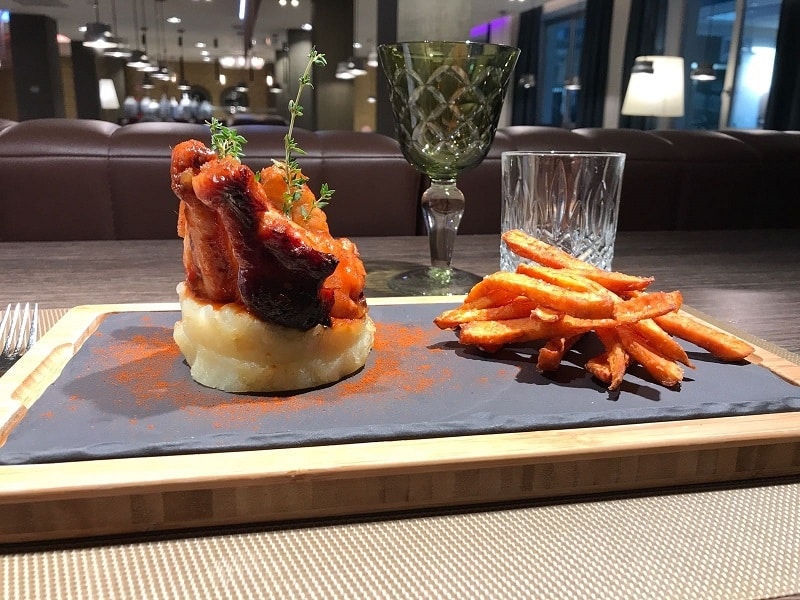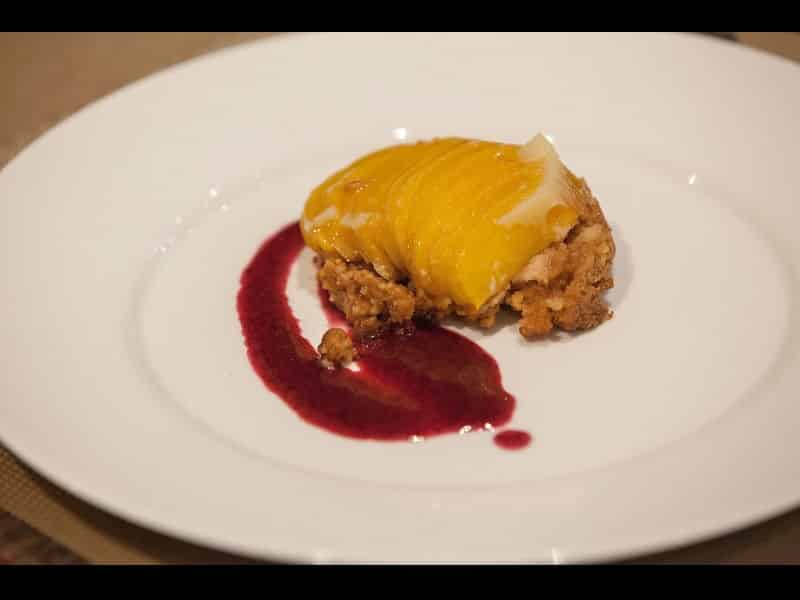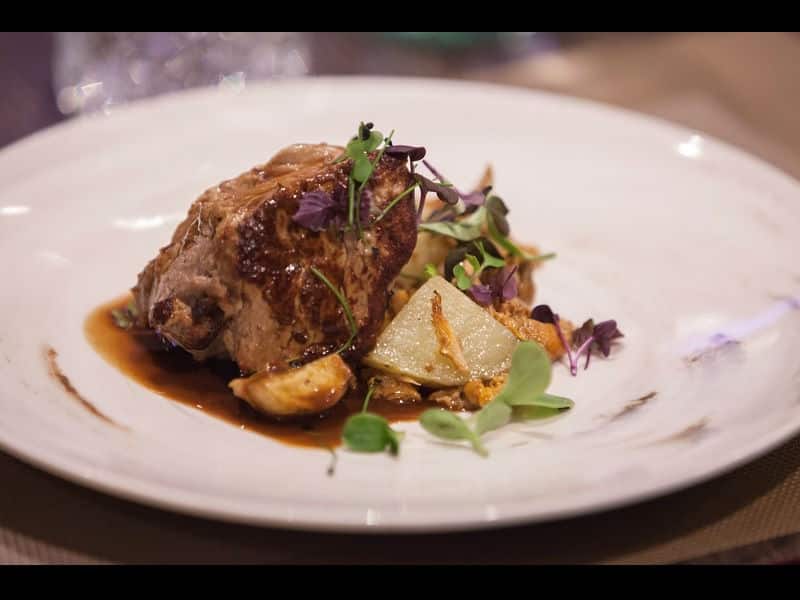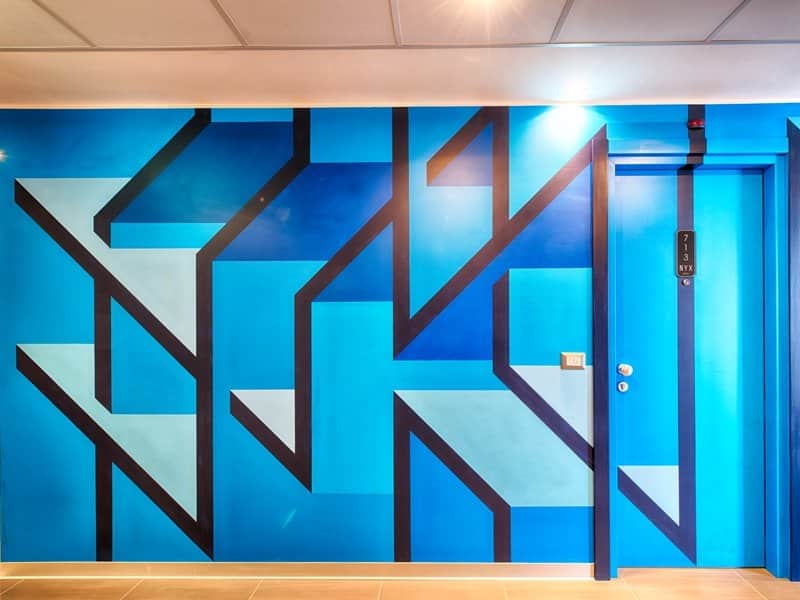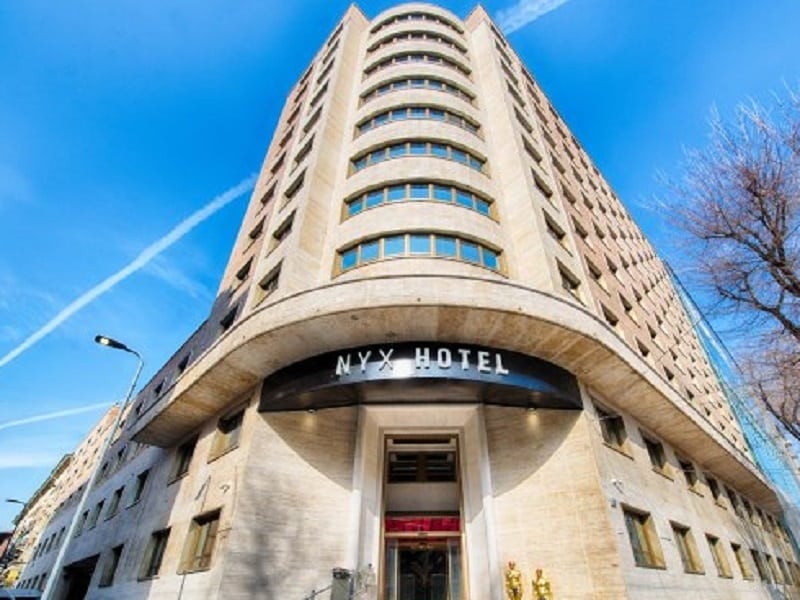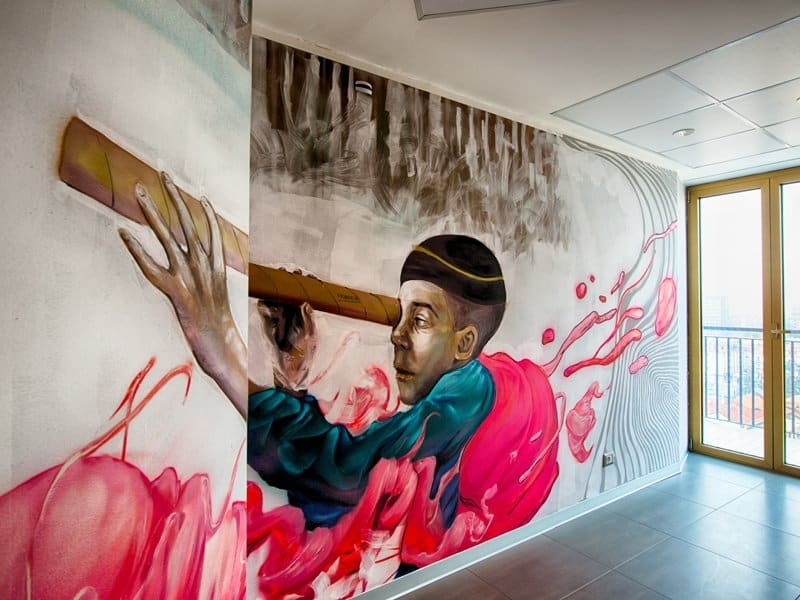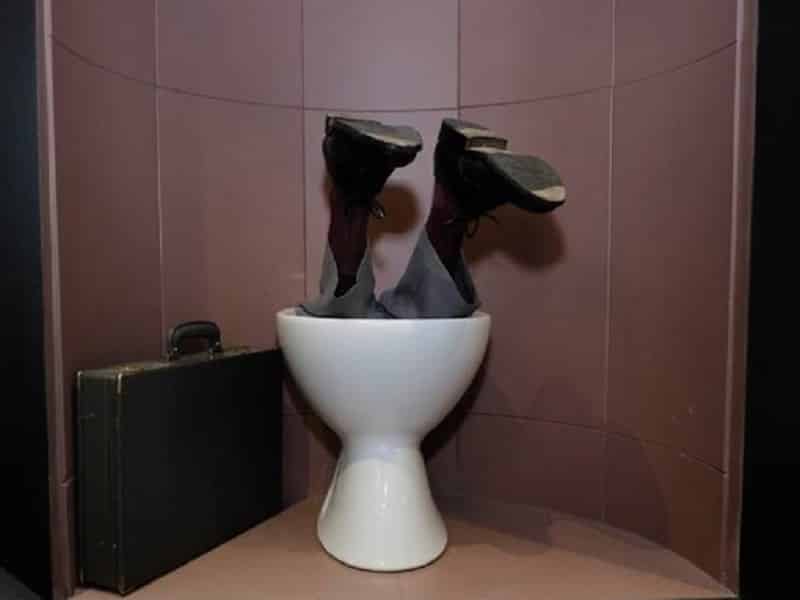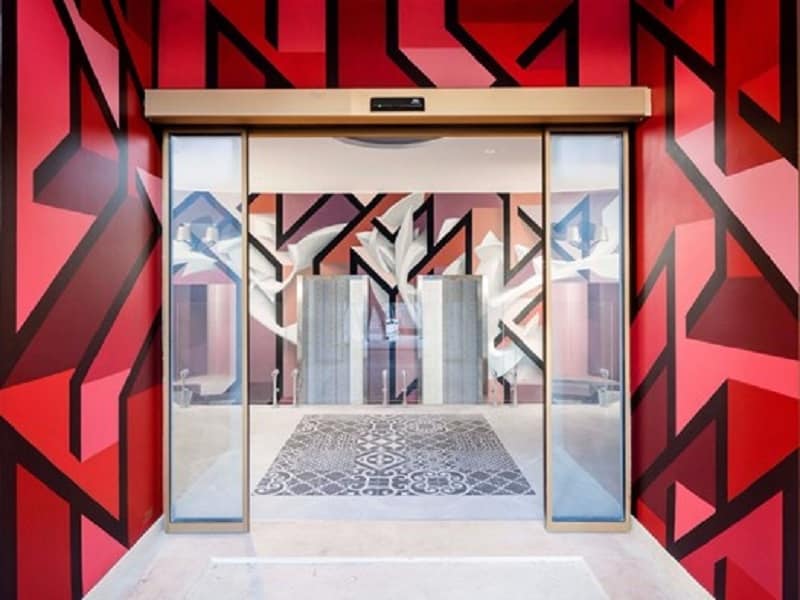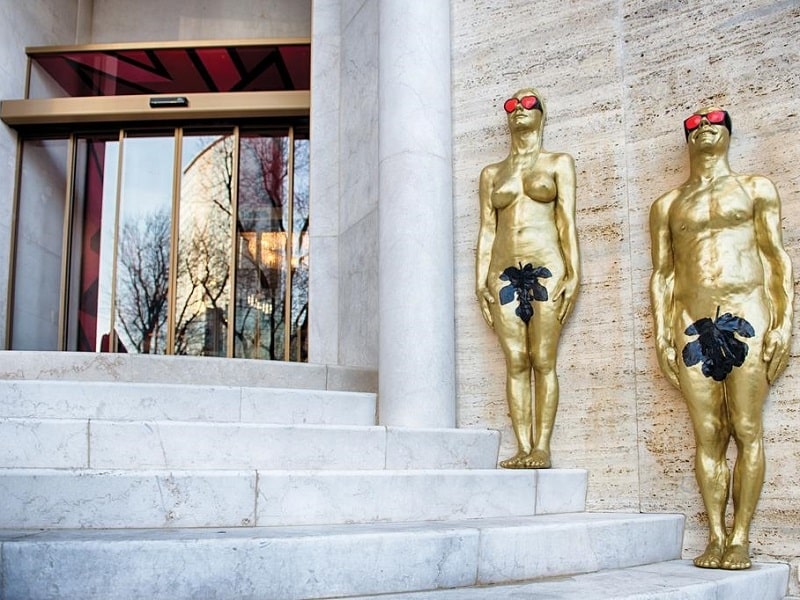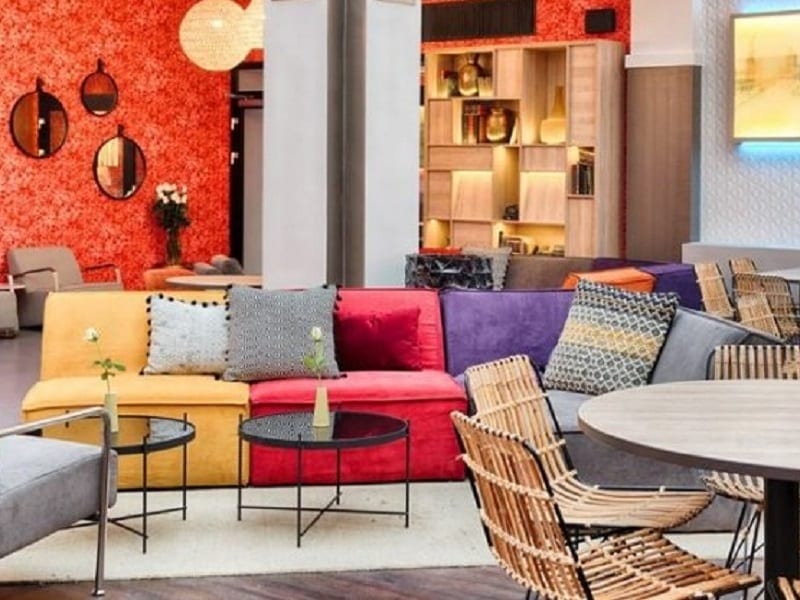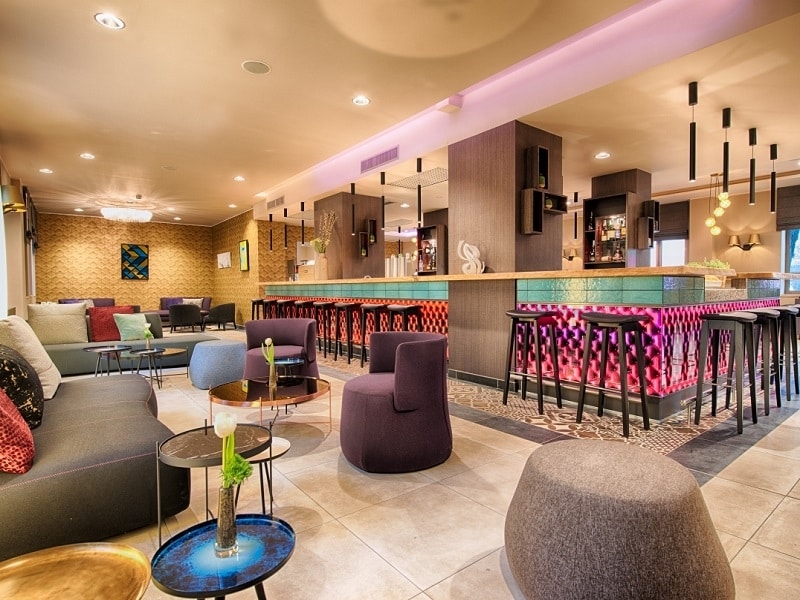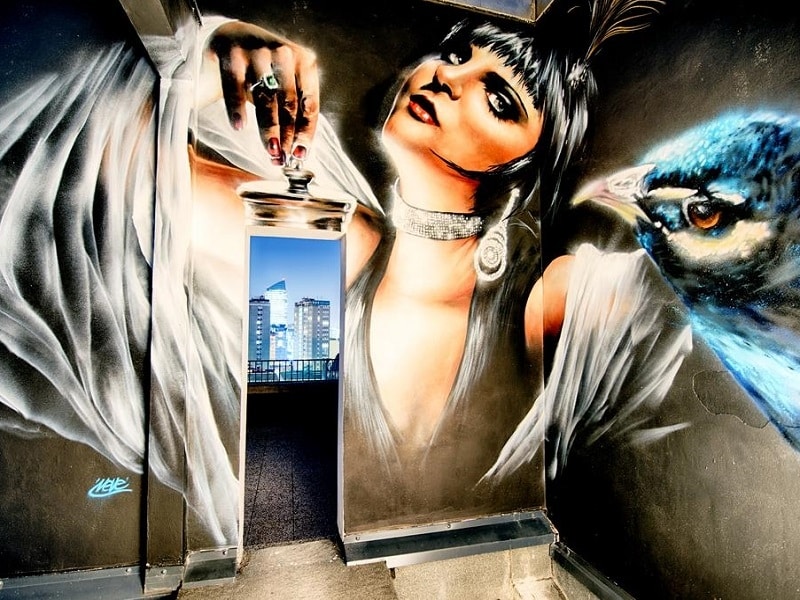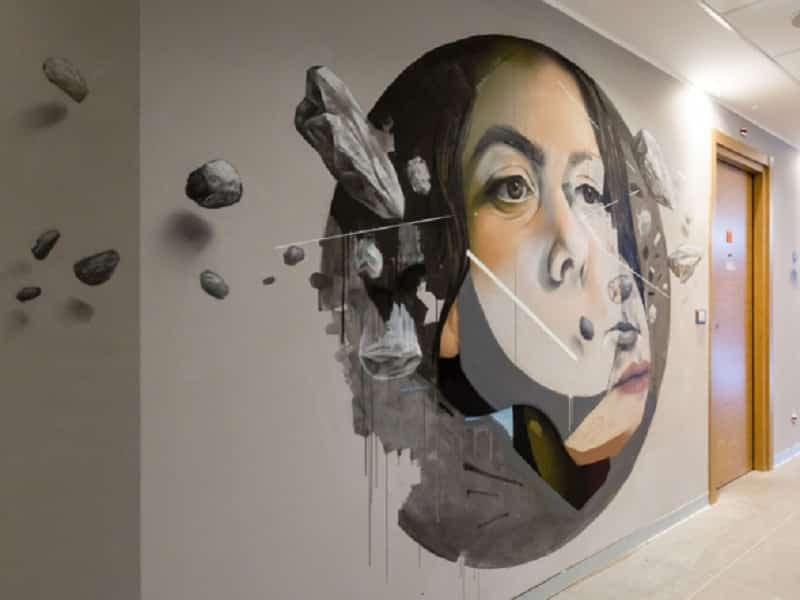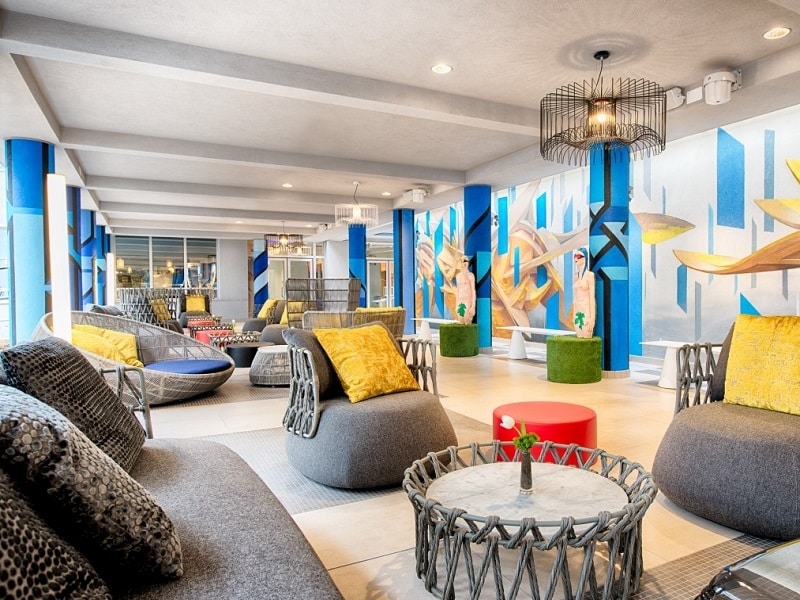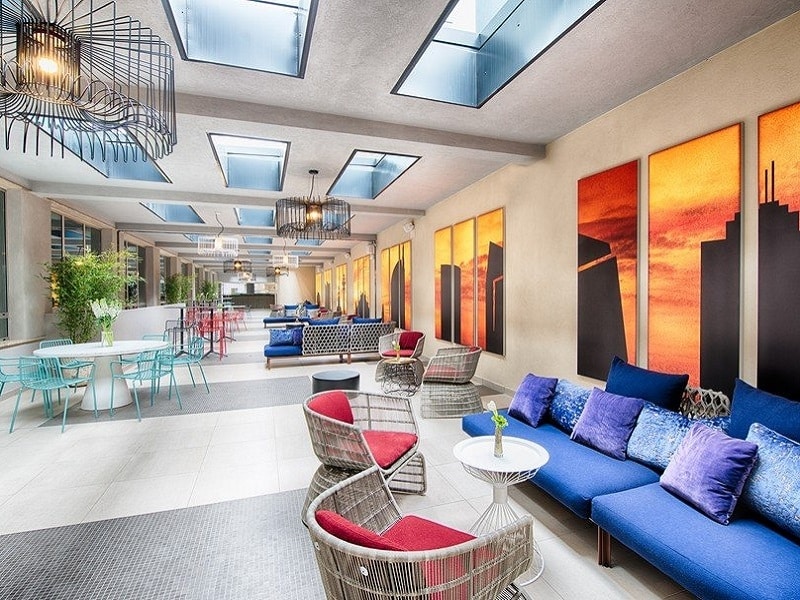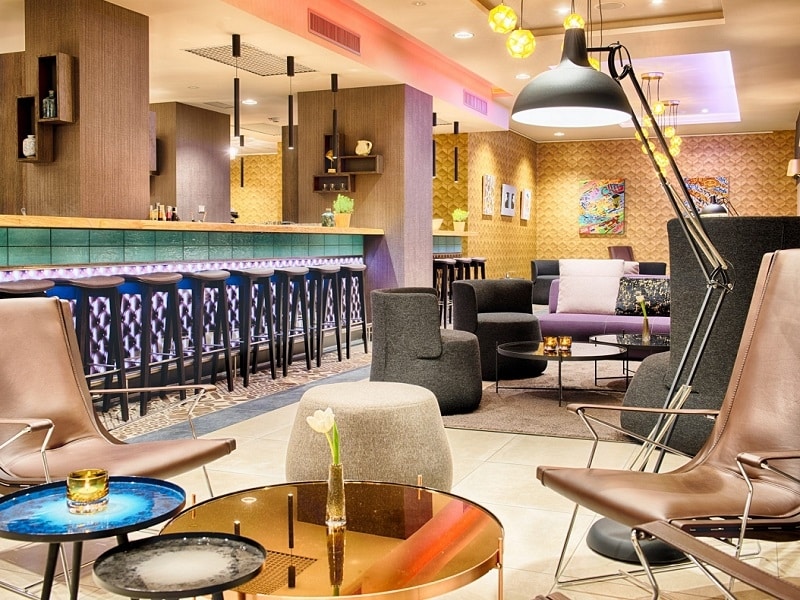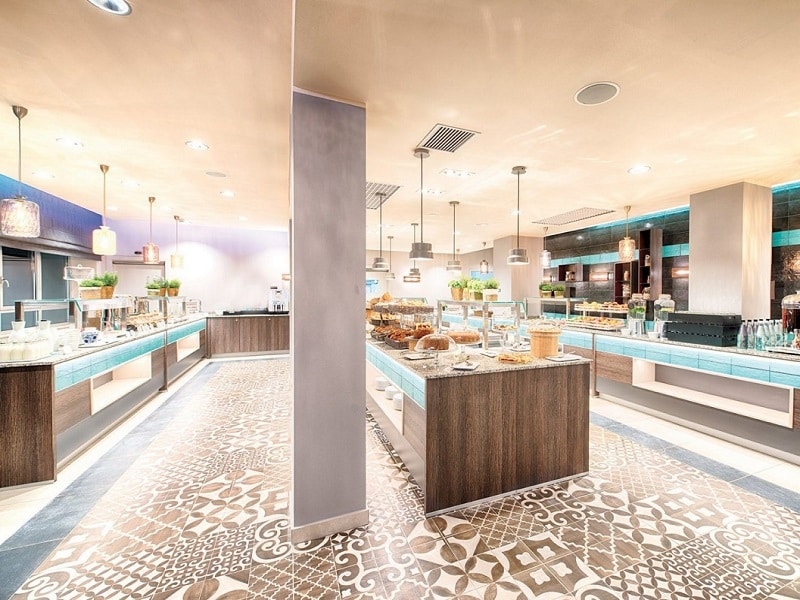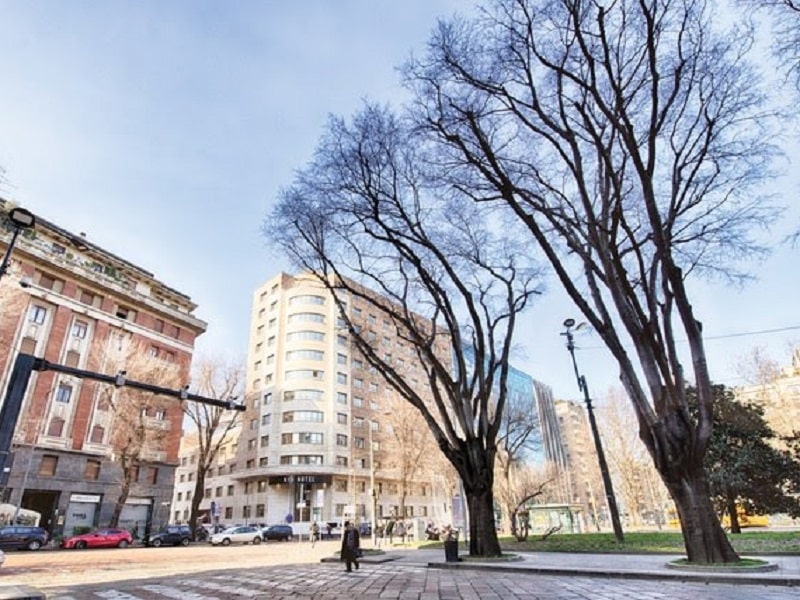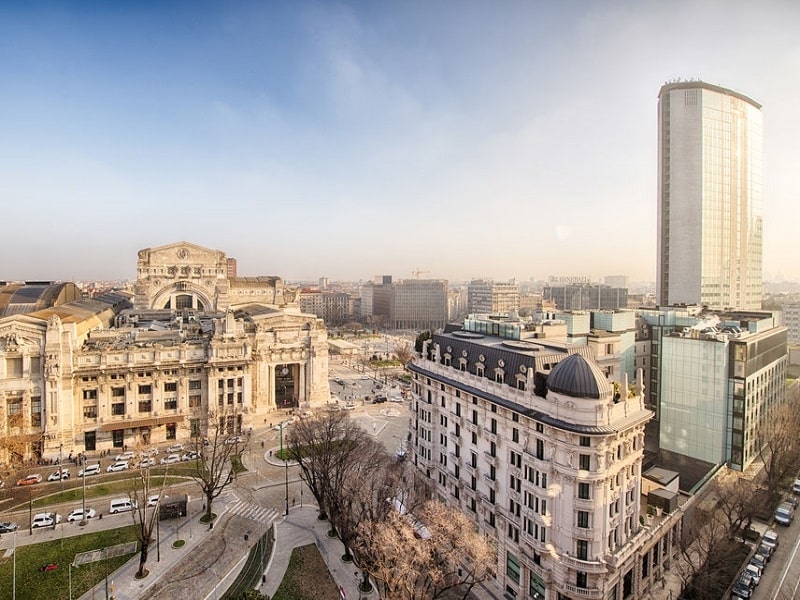 #Descrizione
Il NYX Hotel offre un ambiente connotato da uno stile urban. Situato a pochissimi passi dalla Stazione Centrale (100 Metri dalla fermata Metro verde della stazione Centrale), l hotel gode di una posizione strategica che permette di raggiungere comodamente i luoghi più popolari della città di Milano. *** Le opere di street art realizzate da artisti locali ed internazionali danno carattere e colore agli interni dell hotel, che quasi diventa una piccola galleria d arte. Di particolare impatto sono i graffiti, realizzati con la tecnica del 3D style. Se desidererete ammirare tutti i murales, ce n è uno diverso per ogni piano dell hotel.
Cocktail ricercati
Ampi spazi di design
Cucina internazionale
DJ station
PARTY DESCRIPTION
Do not miss the chance to spend your New Year 2020 in a modern and captivating location.
The NYX Hotel offers an urban-style setting.
Located a few steps from the Central Station (100 meters from the Green Metro stop of the Central Station), the hotel enjoys a strategic position that allows you to easily reach the most popular places in the city of Milan.
The street art works created by local and international artists give character and color to the interior of the hotel, which almost becomes a small art gallery.
Of particular impact are the graffiti, made with the technique of 3D style. If you wish to admire all the murals, there is a different one for each floor of the hotel!
The New Year's Eve dinner will be taken care of in detail by Matteo Nulli, the Executive Chef of the Clash Restaurant & Bar.
The dinner will start at 20.00 and just after the count down the dances will last until late at night.
*****
WATER EVENTZ LIVE SHOW
Professional Milan nghtlife has always played the Piano. It's impossible to remain silent and not sing with him.
His repertoire ranges from the great Italin classic, to the international dance tunes of today.
1 hour and a half of pure fun
******
MADRAS SHOW
From the most famous international clubs comes Madras with its Revolution Tour & Mega Show.
Animations, performance and dj show
will mix with the coolest sounds of year's with his Mash-up and Remix from the 90s to the present day
**********
and then...
DJ SET all night long
If you do not want to miss anything for New Year's Eve and think that the location is important, book your evening in this design environment to spend it in company, with music and fun!
*****
IMPORTANT COMMUNICATIONS:
1. TABLES OF 10 PEOPLE reservations will be combined to form total groups of 10 people, according to certain logical criteria (couples with couples, young people with young people, etc.).
NEW YEAR'S MENU
Starter
Citrus marinated salmon steak, olive land, fennel fillet, toasted almonds
*****
First
Prosecco stewed risotto with shrimp marinated in lime
Potato and porcini mushrooms bundle with light creamy Parmigiano Reggiano DOP
*****
Second
Pork filled cooked in pink, crispy bacon, reduction of Cabernet DOCG and crushed purple potatoes
*****
Sweet
"Strega" and mascarpone cheesecake with raspberry coulis
***
Mineral water and coffee,
1 bottle of wine for every two people
Midnight toast
Dinner includes New Year's Eve dinner, 1 bottle of wine every 2 people, Welcome drink, Midnight toast, New Year's Eve party.
With BOOK EARLY formula instead of € 90 - 80€ AVAILABLE
***
2 New Year's Dinners + Overnight stay in a double room with check-in of 31/01/2019 at 2pm and late check-out of 1/1/2020 at 2pm. (valid for two people).
With formula BOOK EARLY 310€ AVAILABLE
***
2 New Year's Dinners

+ 2

Overnight stay in a double room

with check in 30 December and check out 01 January VALID FOR 2 PEOPLE 460€

AVAILABLE
Ecco 30 secondi di alcune delle canzoni che ascolterai sicuramente durante la serata
2 dinner + 2 nights stay in a double room

VALID FOR 2 PEOPLE

2 nights (check in 30 December / check out 01 January)

The price of €460 includes:

2 New Year's Eve Dinner *

Wine and drinks included throughout the dinner *

Welcome drink *

Midnight toast *

New Year's Party *

Overnight stay in a double bedroom *

Breakfast *

460,00

€

2 dinner + 2 nights stay in a double room

460,00

€

2 Dinners + 2 Nights in a double room

VALID FOR 2 PEOPLE
2 nights (check in 31 December / check out 02 January)
The price of €460 includes:

2 Dinners *

Wine and drinks included throughout dinner *

Welcome drink *

Midnight toast *

New Year's Party *

Overnight stay in a double bedroom *

Breakfast *

460,00

€

2 Dinners + 2 Nights in a double room

460,00

€

Dinner

The €80 (with formula early booking) fee includes:

* Gala Dinner

* Wine and drinks included throughout the dinner

* Welcome drink

* Midnight toast

* New Year's party

100,00

€

2 New Year's Dinners + Overnight stay in a double room

The price of 310€ (with formula BOOK EARLY) includes:

* 2 New Year's Dinners

* Overnight stay in a double room with late check-out of 1/1/2020 at 2pm.

*valid for two people*

310,00

€

2 New Year's Dinners + Overnight stay in a double room

310,00

€