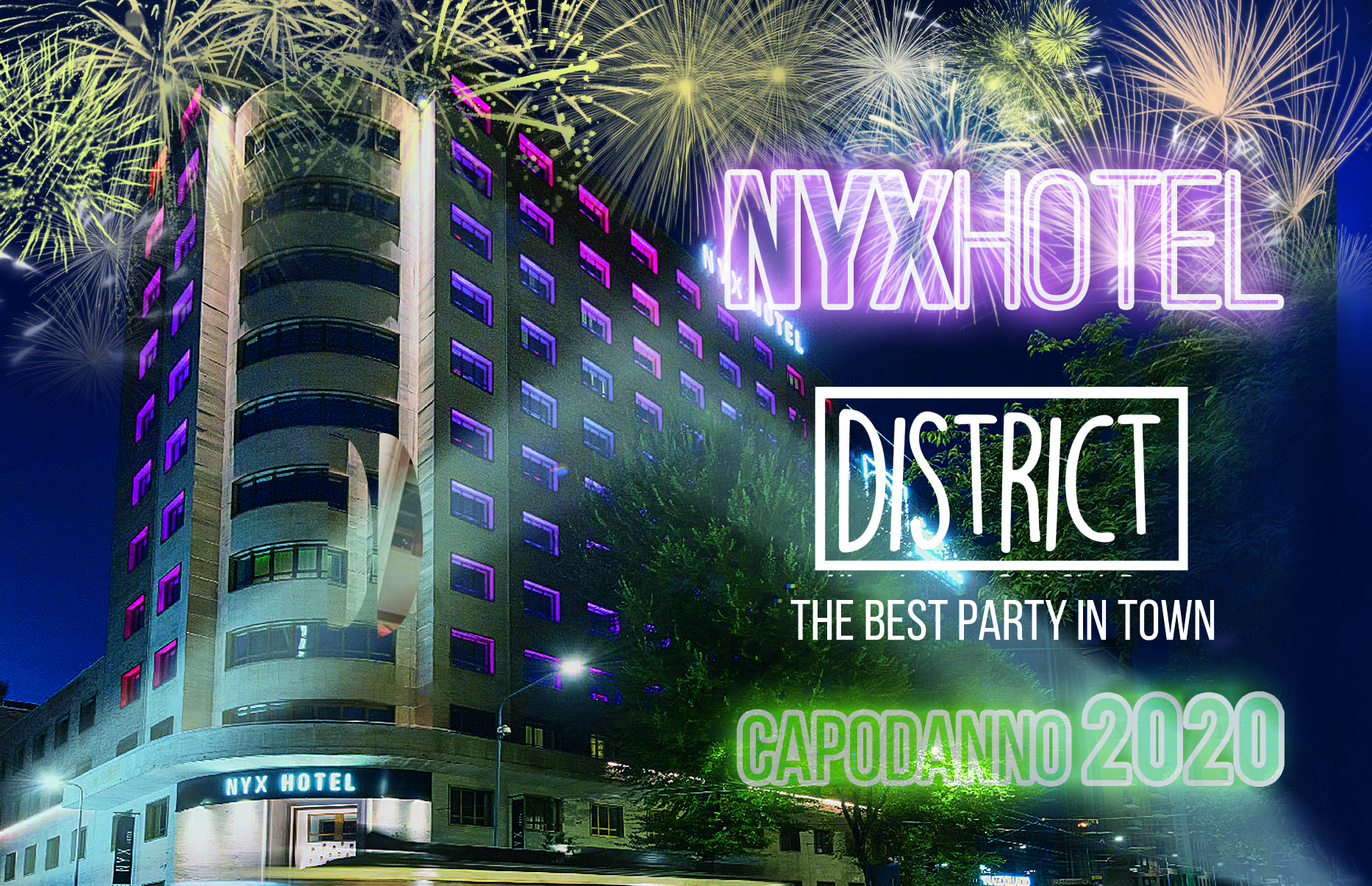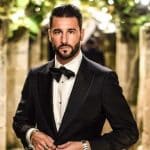 Capodanno NYX Hotel 2020
Piazza Quattro Novembre, 3,

Milano,

Italy
Cenone da € 80
Camere da € 310
Dress Code: Elegante
Età: Dai 18 anni in sù
Musica: 43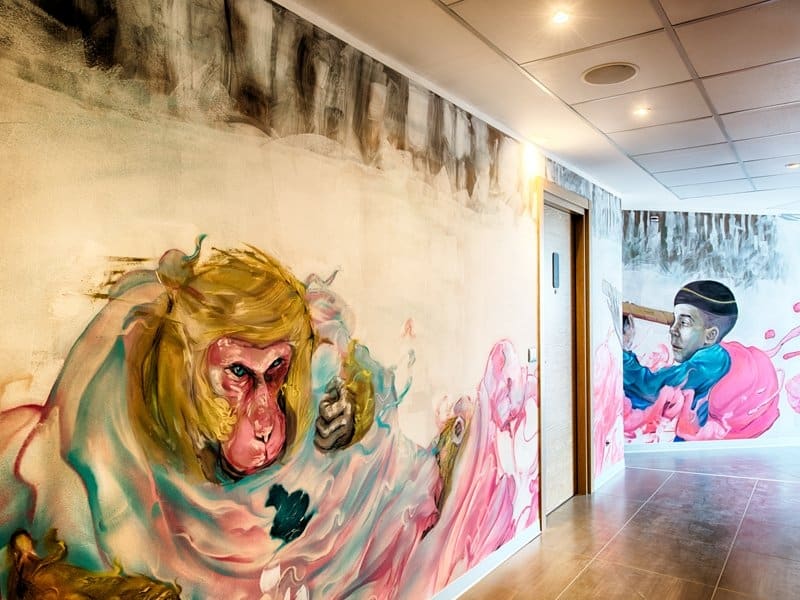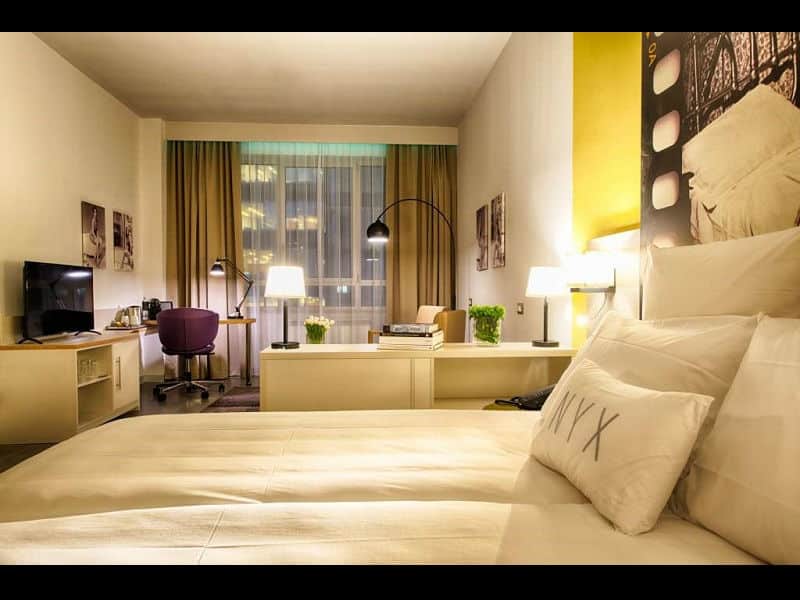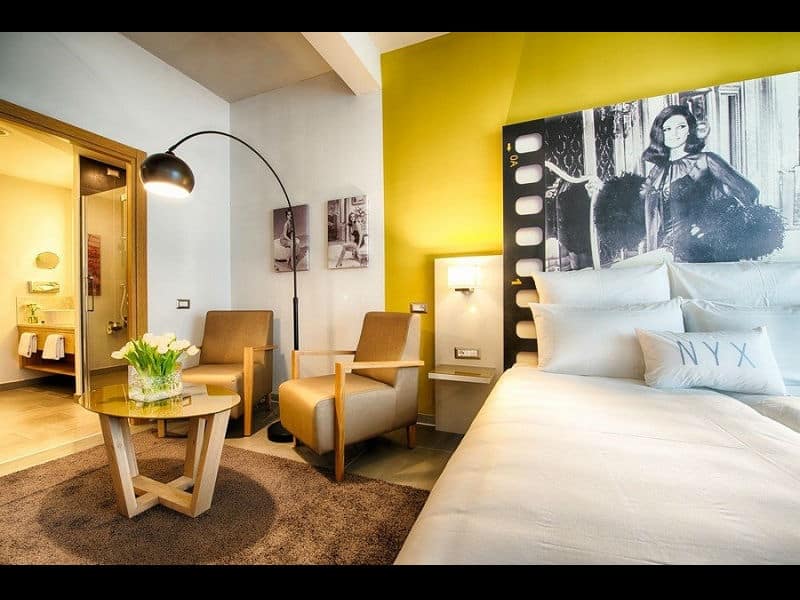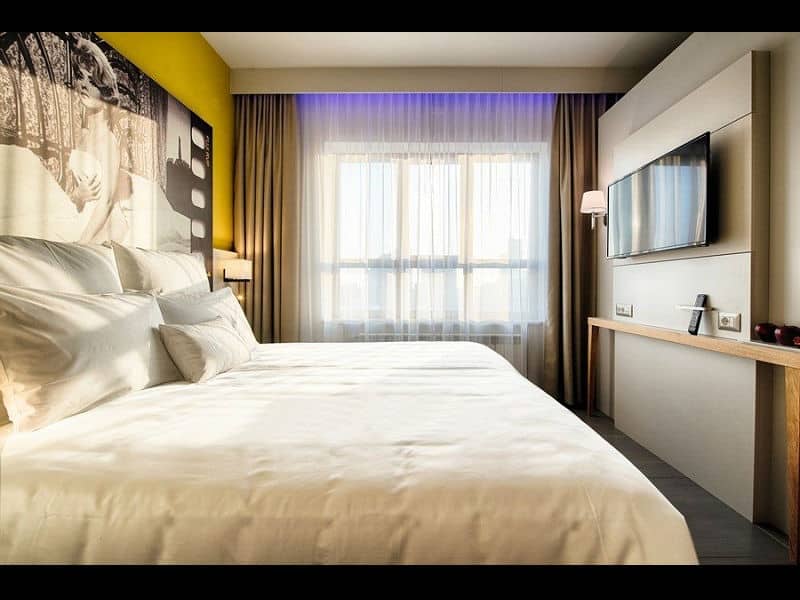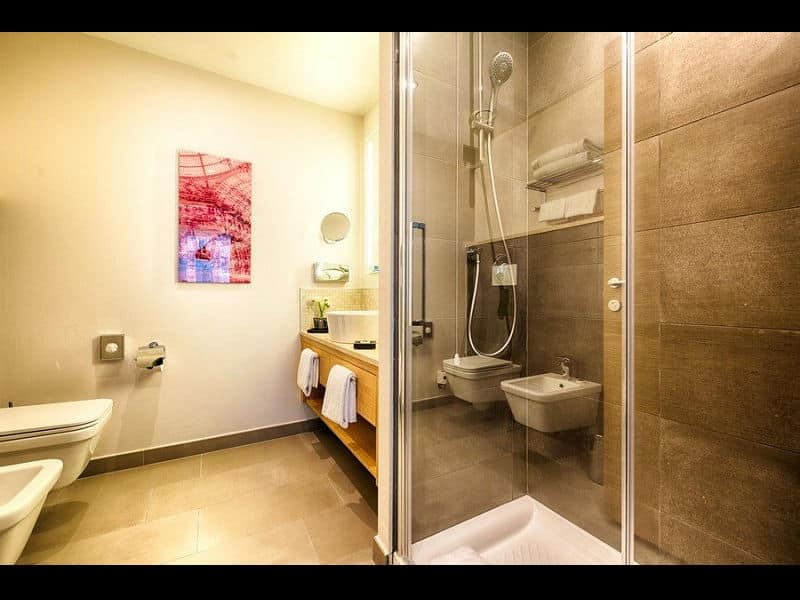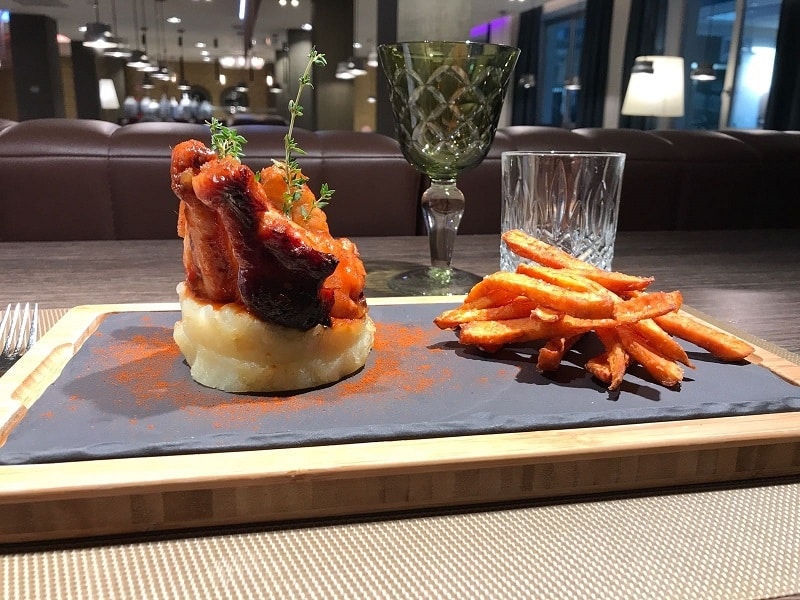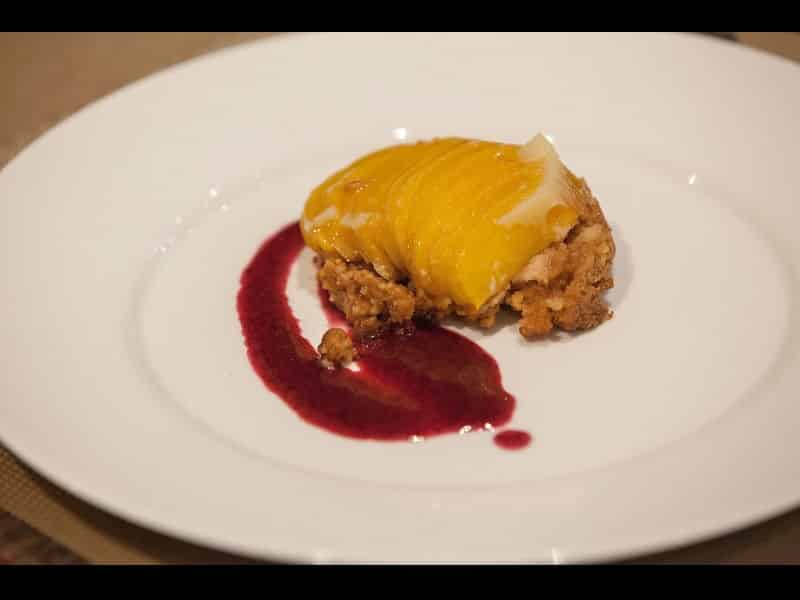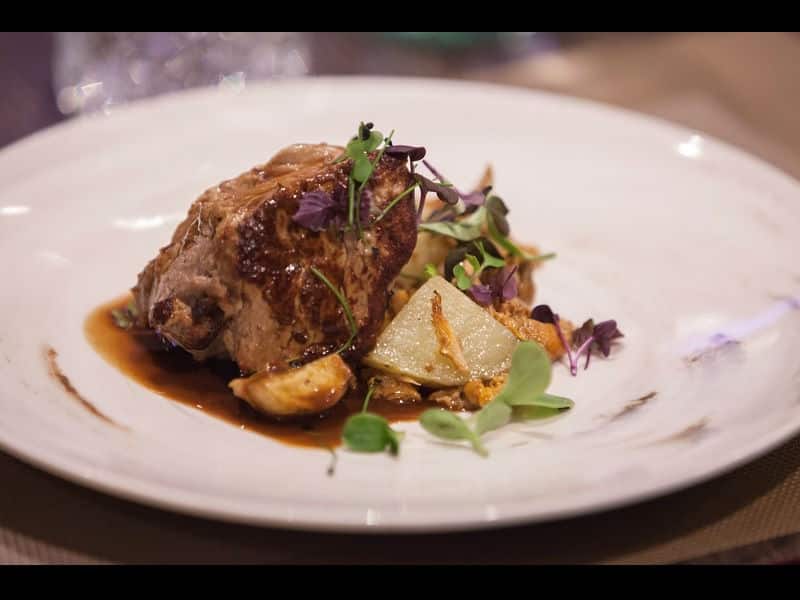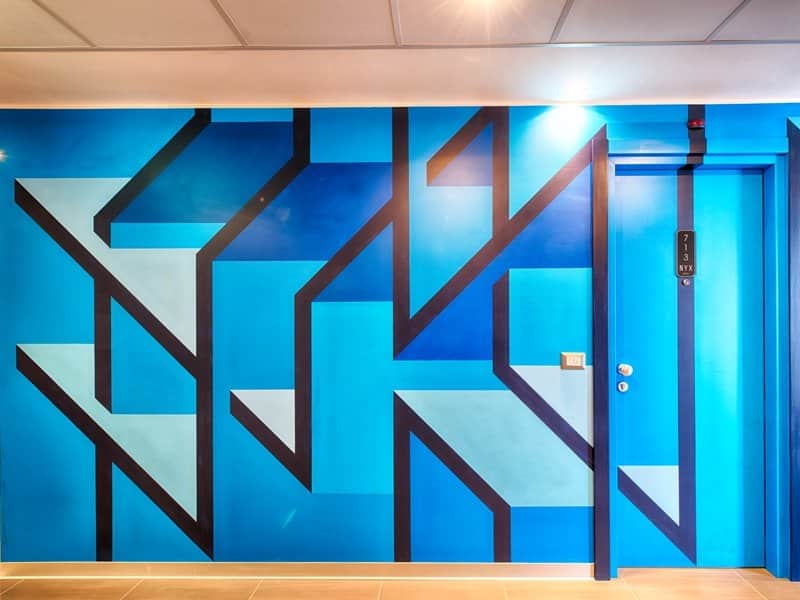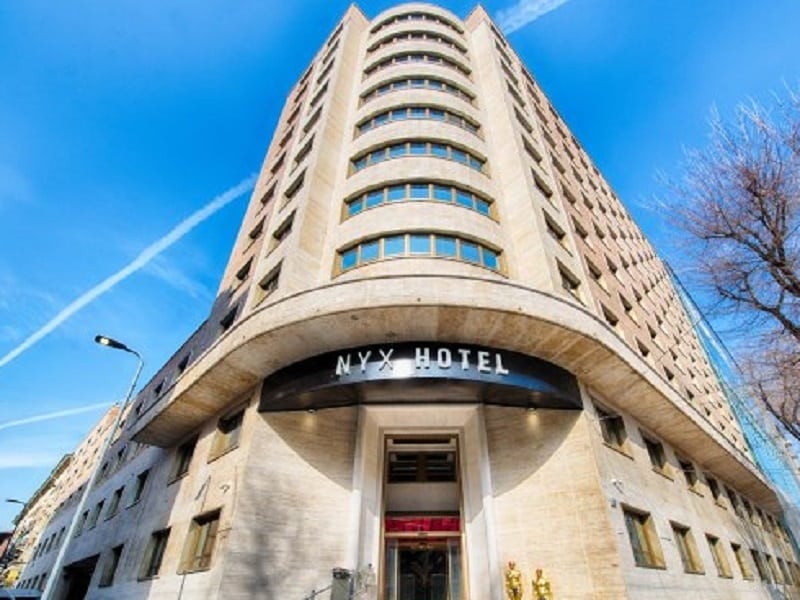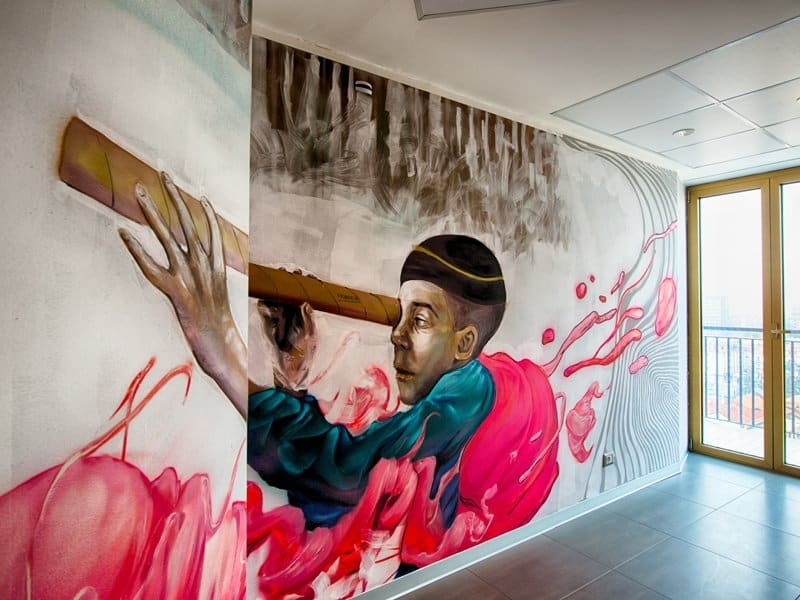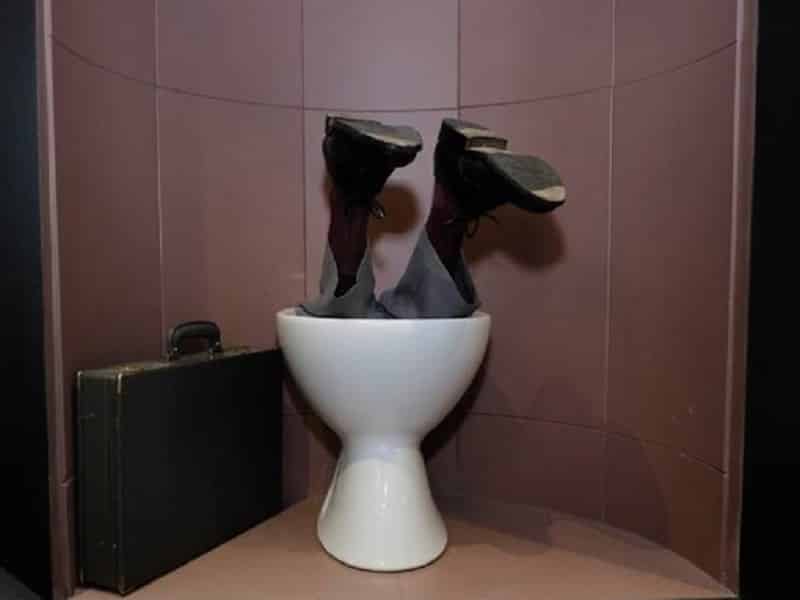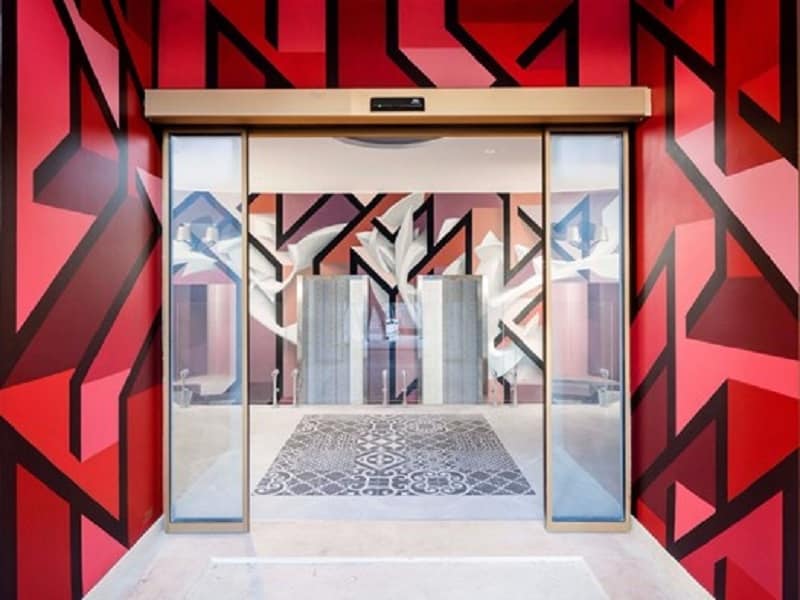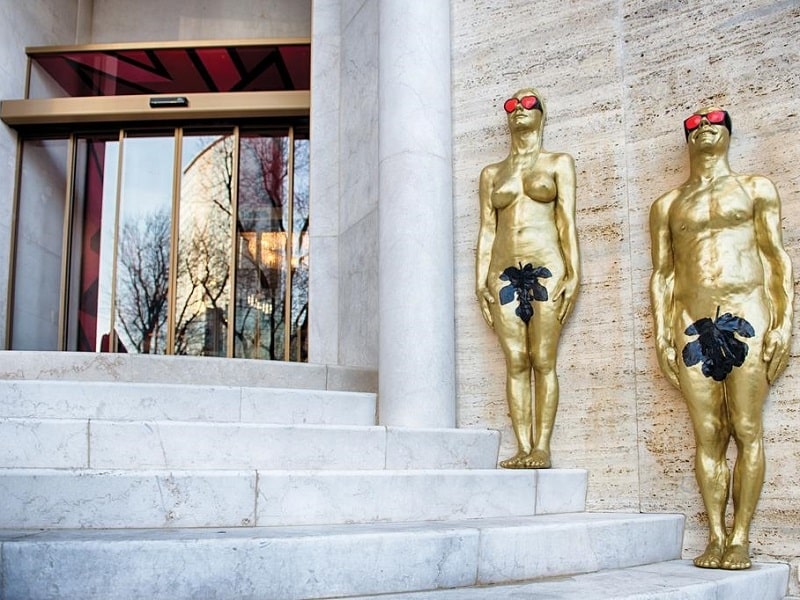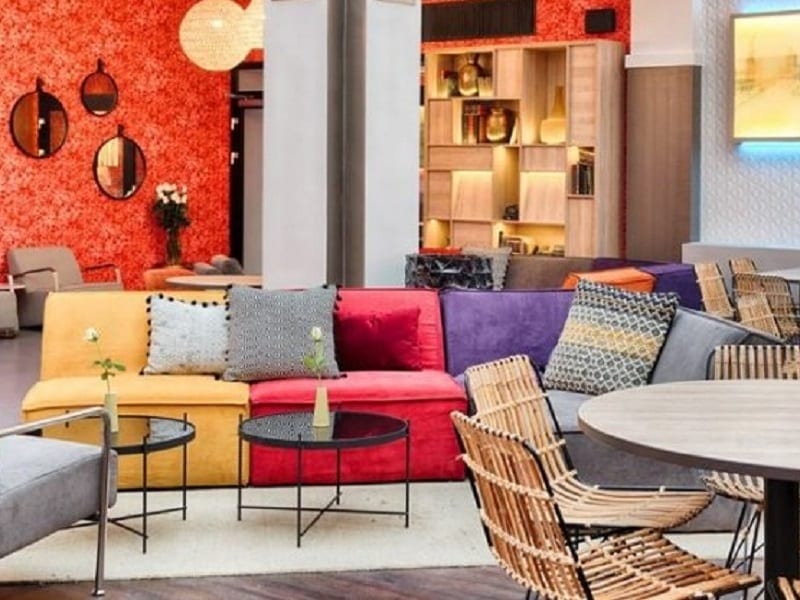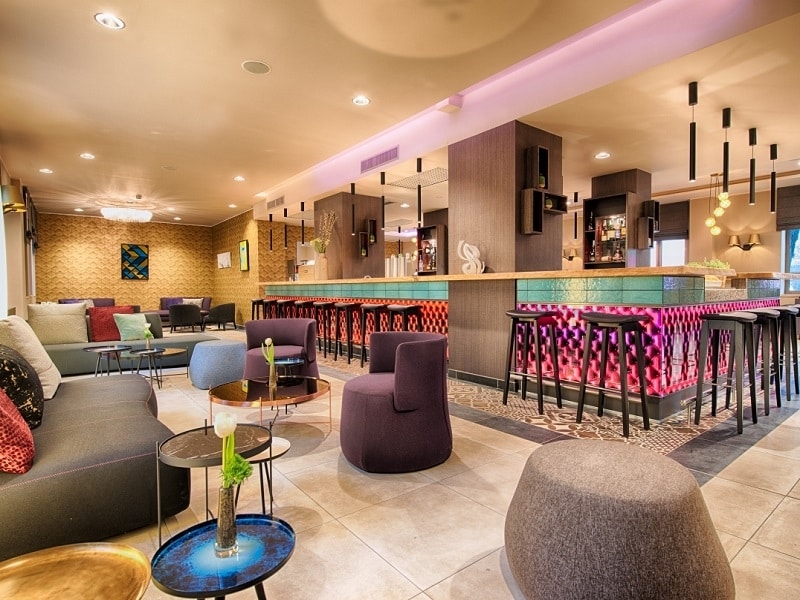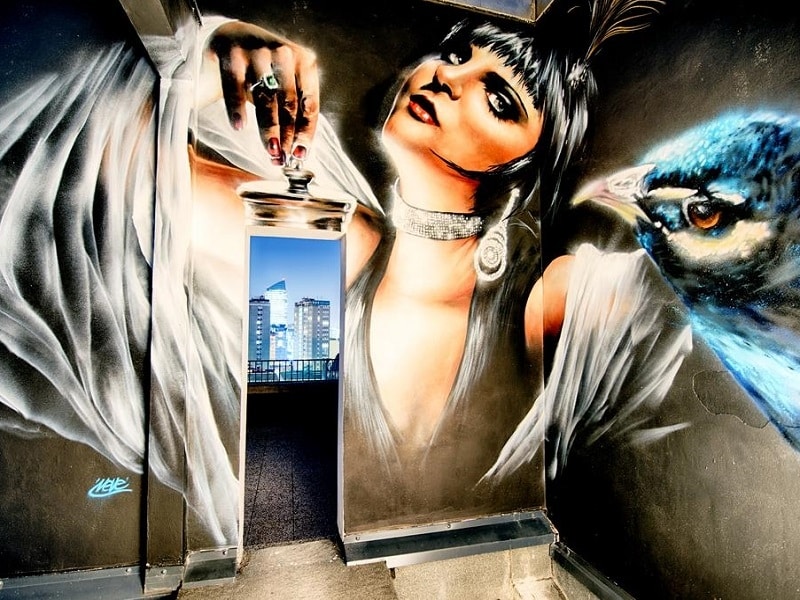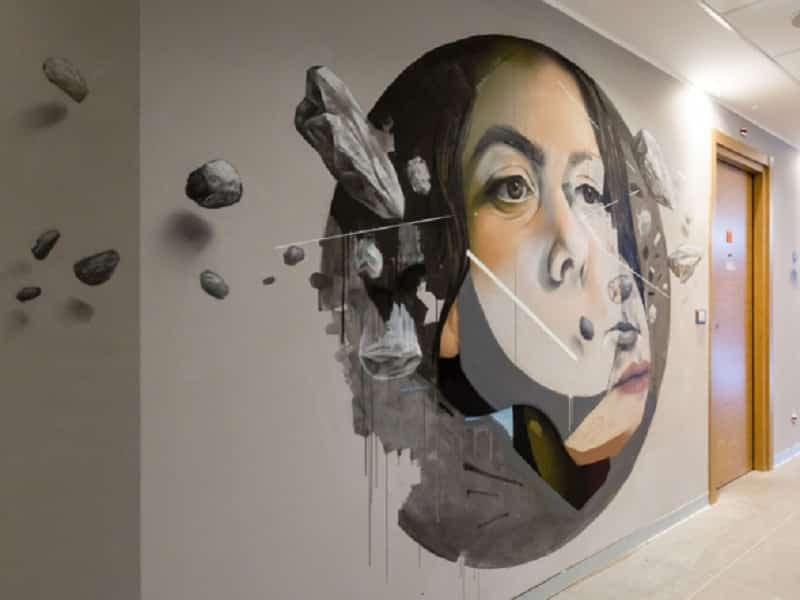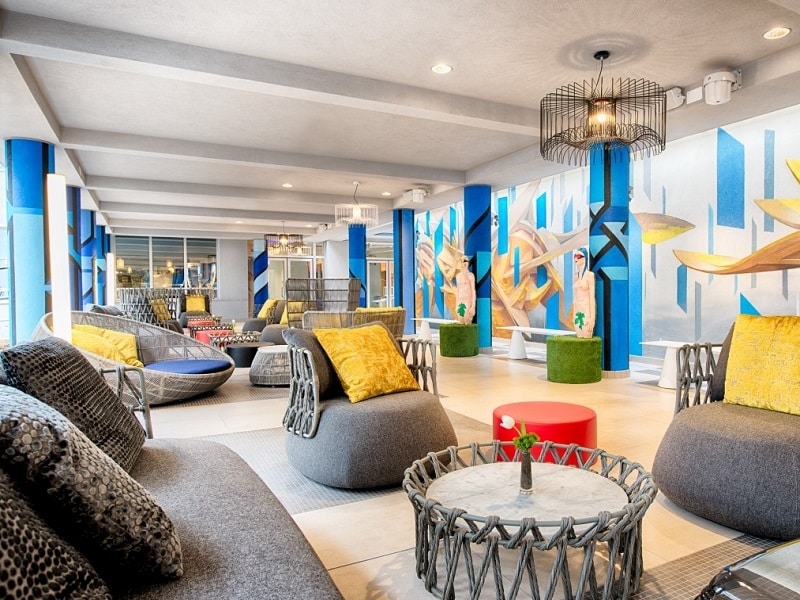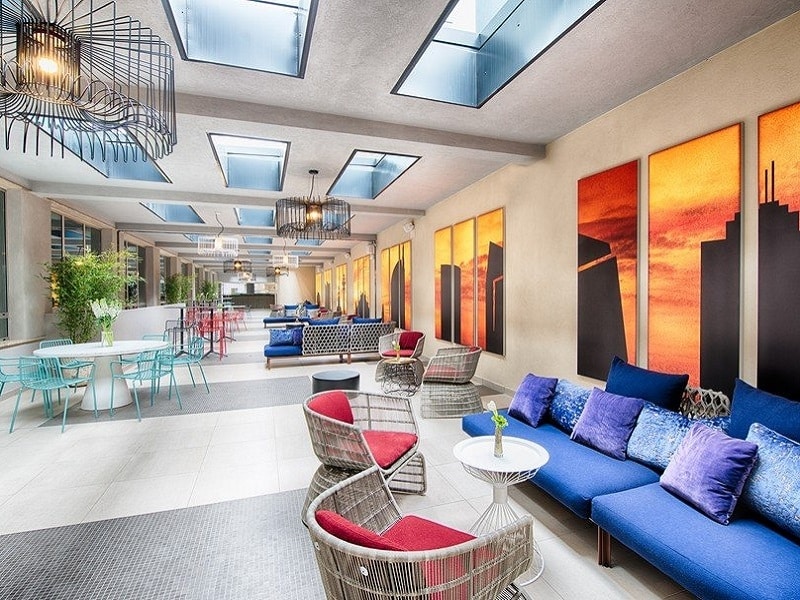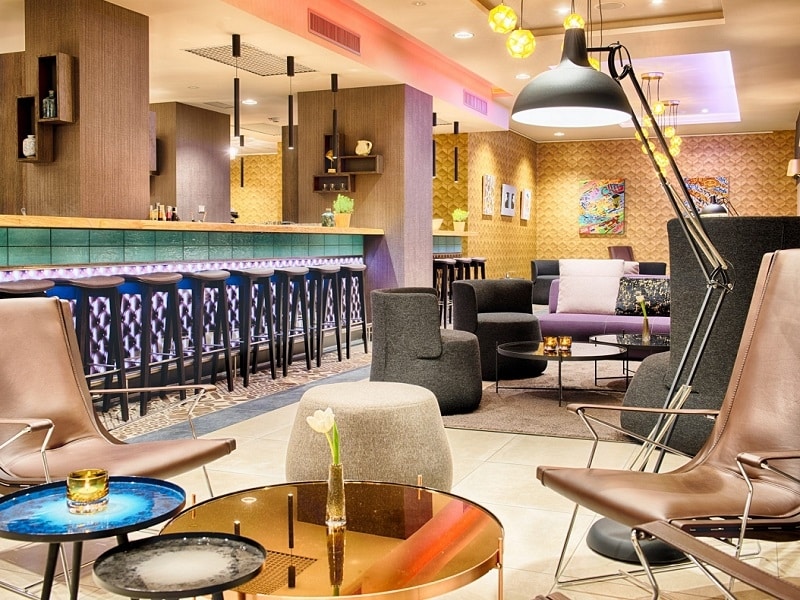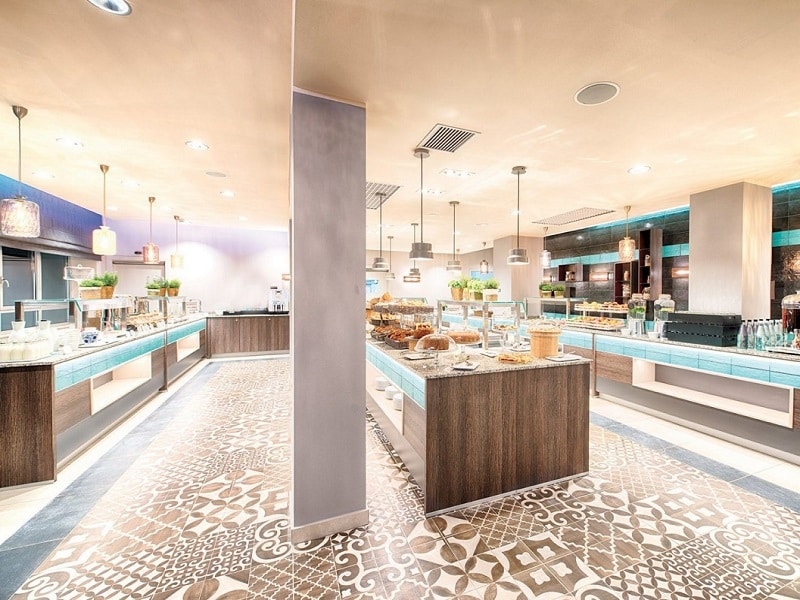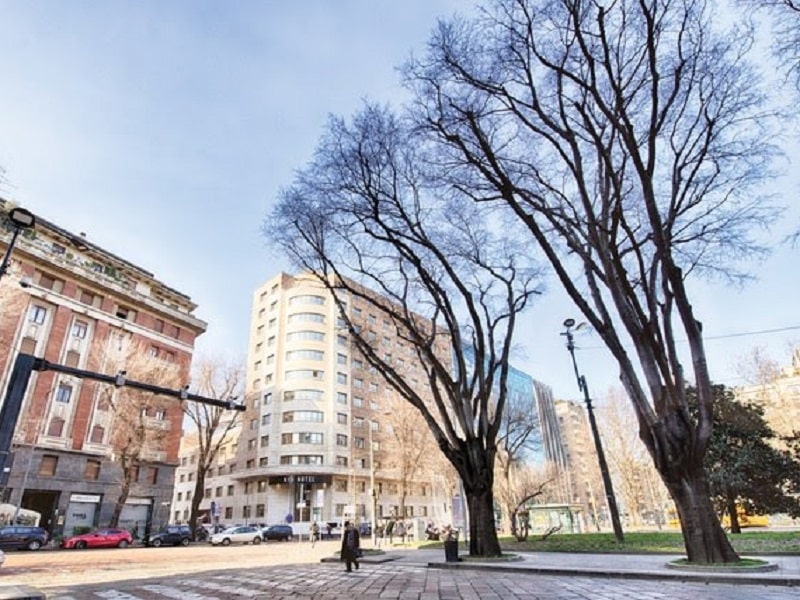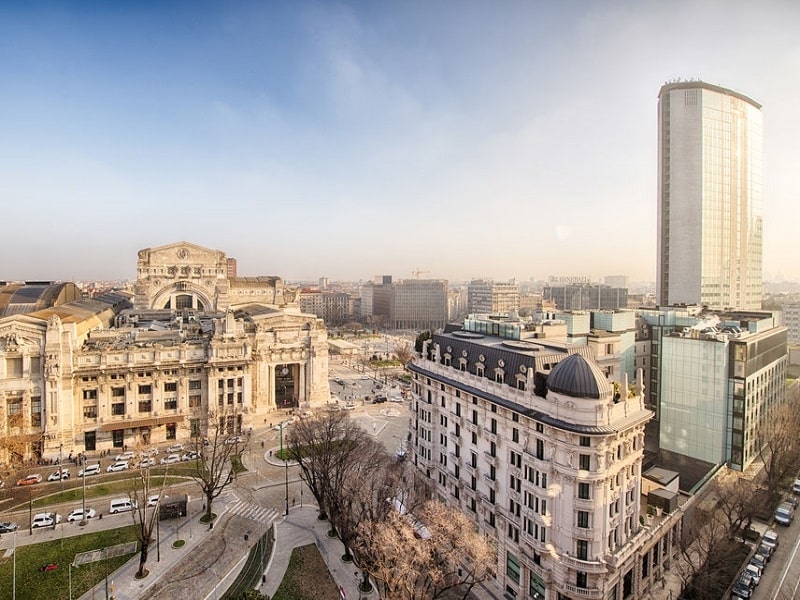 Description
PARTY DESCRIPTION
Do not miss the chance to spend your New Year 2020 in a modern and captivating location.
The NYX Hotel offers an urban-style setting.
Located a few steps from the Central Station (100 meters from the Green Metro stop of the Central Station), the hotel enjoys a strategic position that allows you to easily reach the most popular places in the city of Milan.
The street art works created by local and international artists give character and color to the interior of the hotel, which almost becomes a small art gallery.
Of particular impact are the graffiti, made with the technique of 3D style. If you wish to admire all the murals, there is a different one for each floor of the hotel!
In order not to miss anything, the NYX is also equipped with a breathtaking view: on the 12th floor the panoramic terrace allows you to appreciate the view of the city skyline.
The New Year's Eve dinner will be taken care of in detail by Matteo Nulli, the Executive Chef of the Clash Restaurant & Bar.
The dinner will start at 20.00 and just after the count down the dances will last until late at night.
*****
WATER EVENTZ LIVE SHOW
Professional Milan nghtlife has always played the Piano. It's impossible to remain silent and not sing with him.
His repertoire ranges from the great Italin classic, to the international dance tunes of today.
1 hour and a half of pure fun
and then...
DJ SET all night long
If you do not want to miss anything for New Year's Eve and think that the location is important, book your evening in this design environment to spend it in company, with music and fun
*****
IMPORTANT COMMUNICATIONS:
1. TABLES OF 10 PEOPLE reservations will be combined to form total groups of 10 people, according to certain logical criteria (couples with couples, young people with young people, etc.)
Prices
Dinner includes New Year's Eve dinner, Wine and drinks throughout dinner, Welcome drink, Midnight toast, New Year's Eve party.
With BOOK EARLY formula instead of € 90 - 80€ AVAILABLE
***
2 New Year's Dinners + Overnight stay in a double room with late check-out of 1/1/2020 at 2pm. (valid for two people).
With formula BOOK EARLY 310€ AVAILABLE
Dinner

The €80 (with formula early booking) fee includes:

* Gala Dinner

* Wine and drinks included throughout the dinner

* Welcome drink

* Midnight toast

* New Year's party

80,00

€

2 New Year's Dinners + Overnight stay in a double room

The price of 310€ (with formula BOOK EARLY) includes:

* 2 New Year's Dinners

* Overnight stay in a double room with late check-out of 1/1/2020 at 2pm.

*valid for two people*

310,00

€

2 New Year's Dinners + Overnight stay in a double room

310,00

€