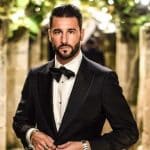 Capodanno NYX Hotel
Piazza Quattro Novembre, 3,

Milano,

Milano,

Italy
Cenone da € 85
Camere da € 340
Dress Code: Elegante
Età: Dai 18 anni in sù
Musica: 43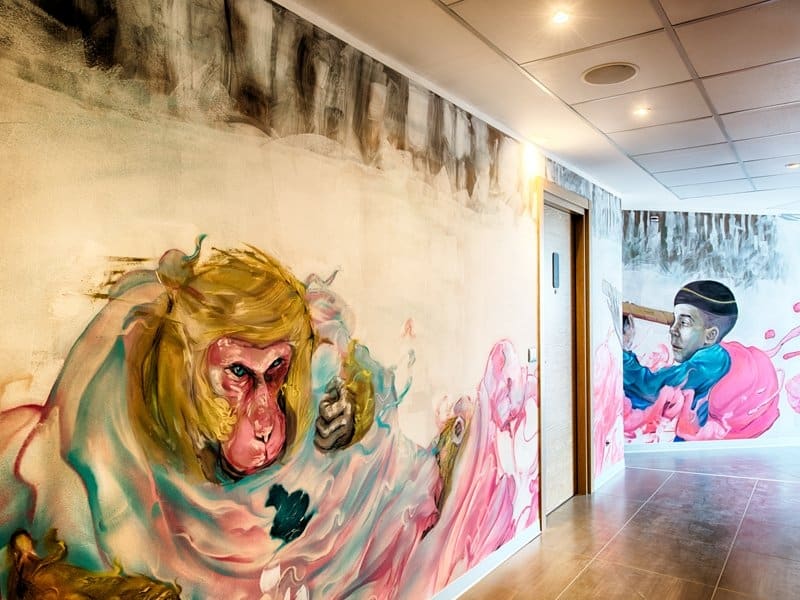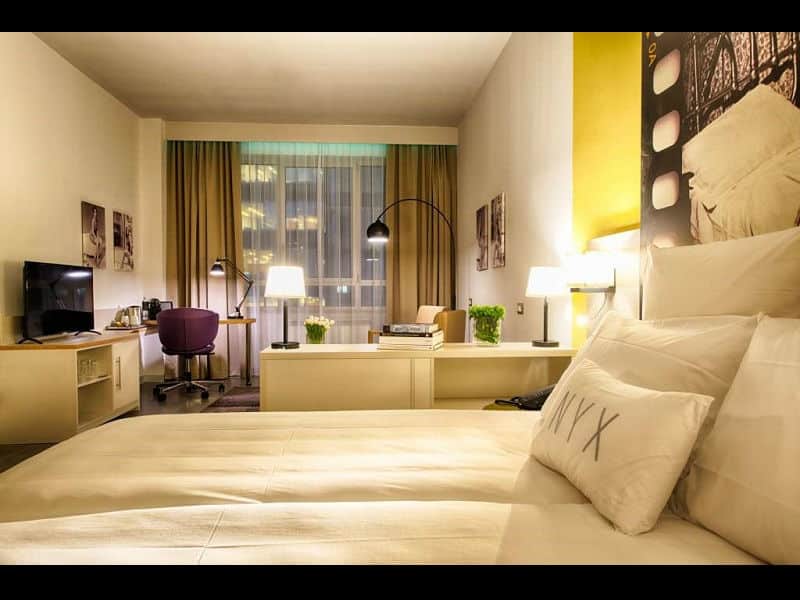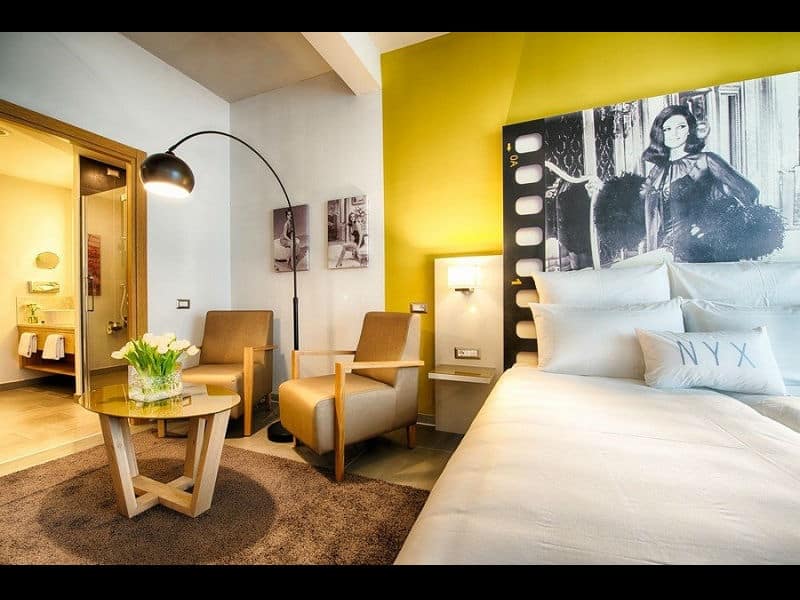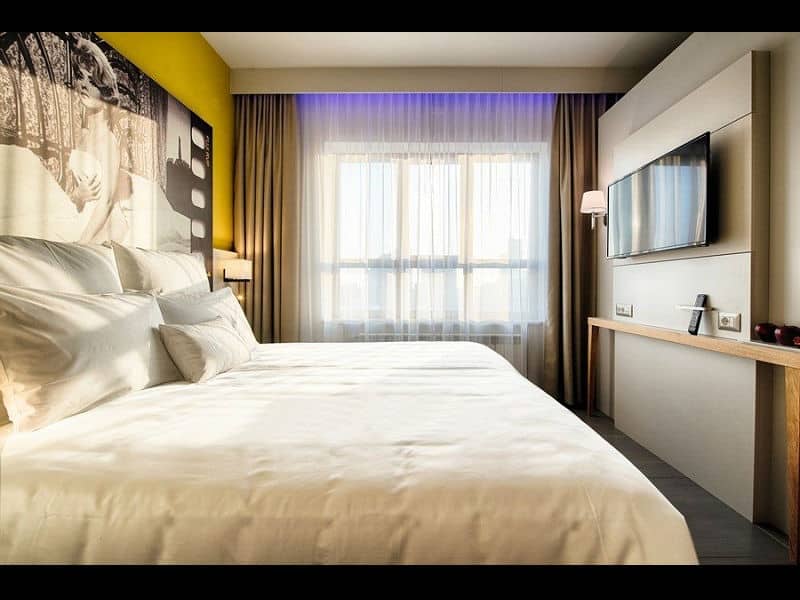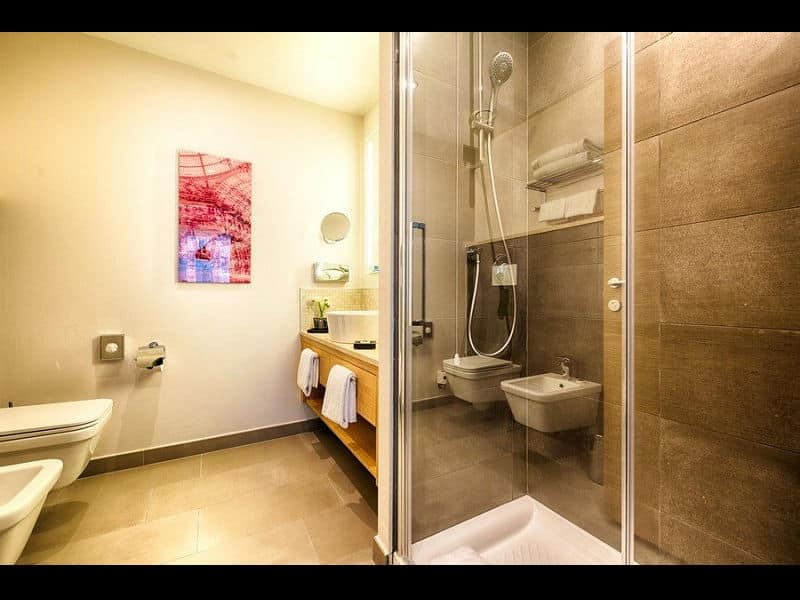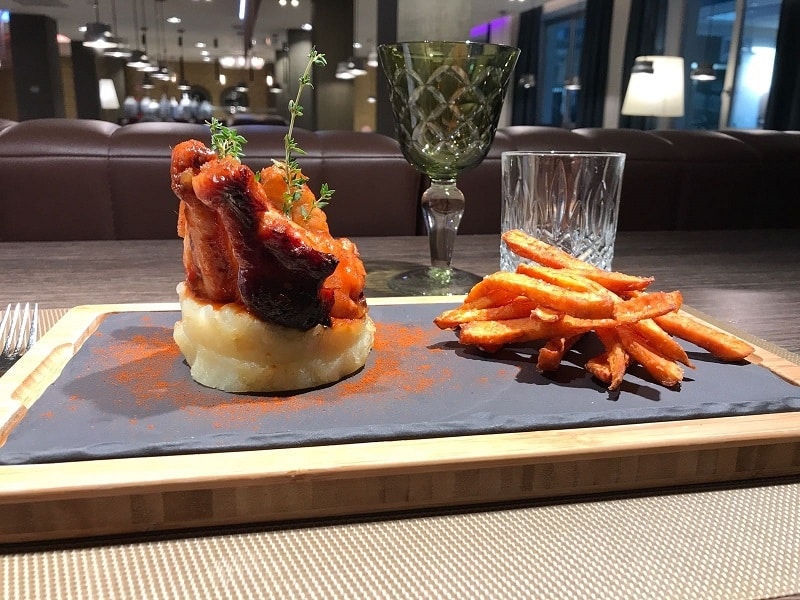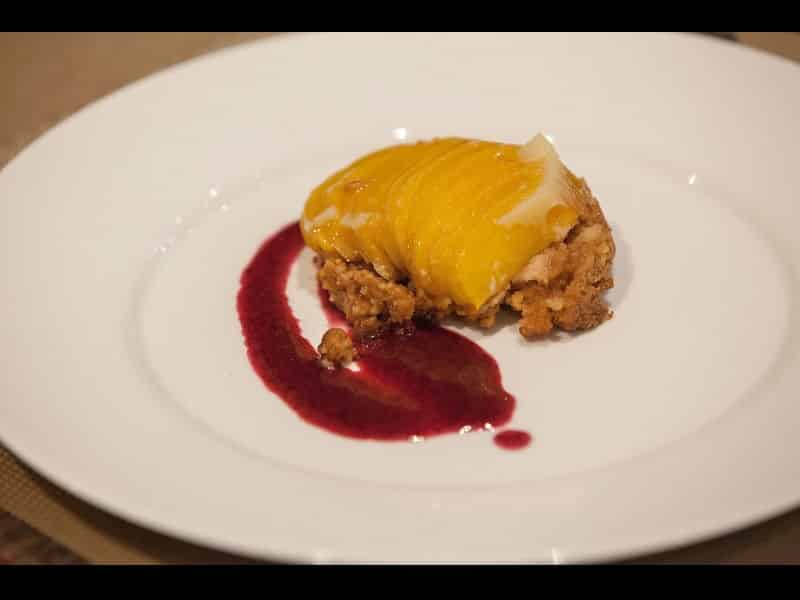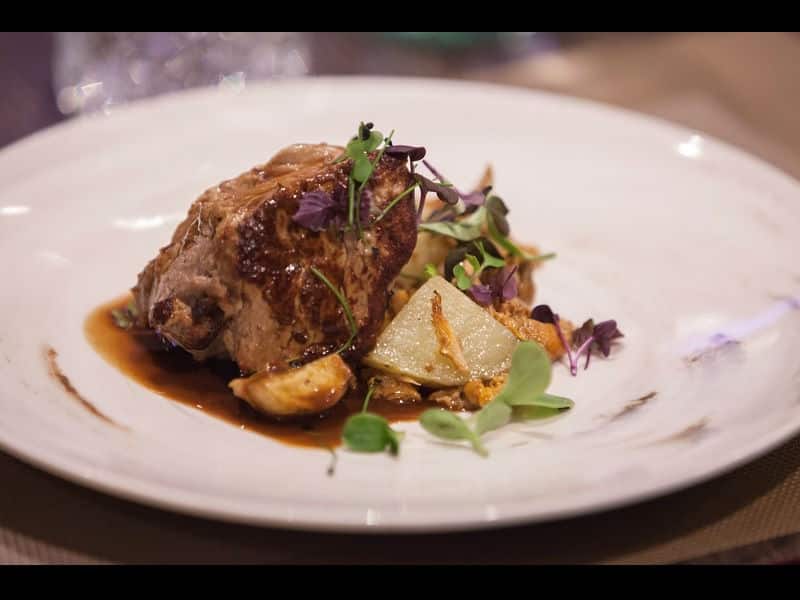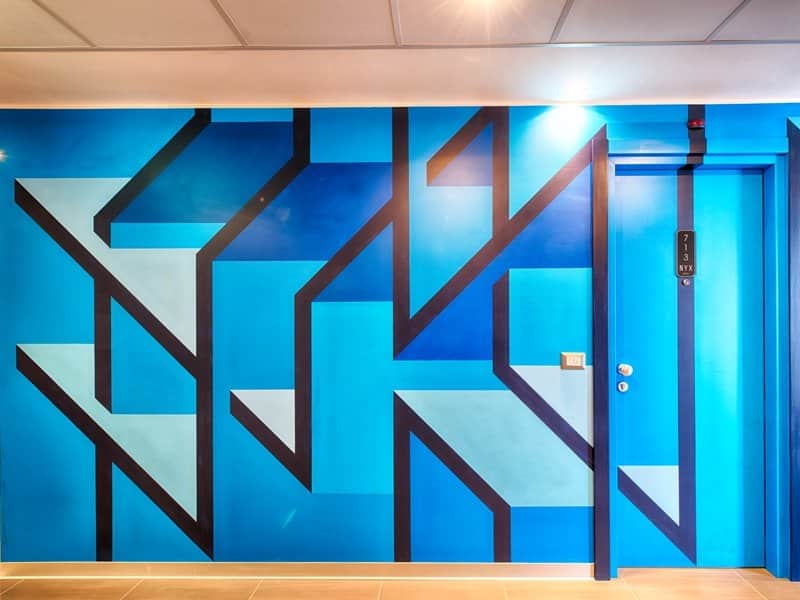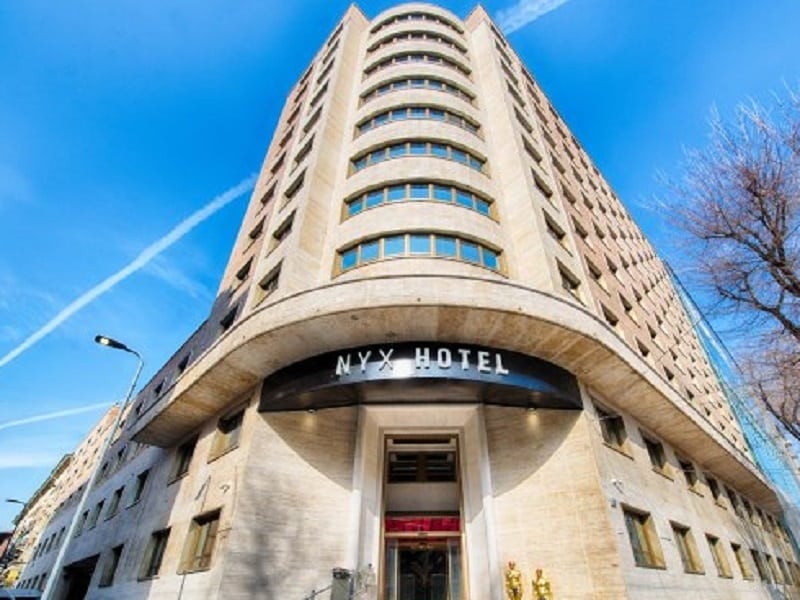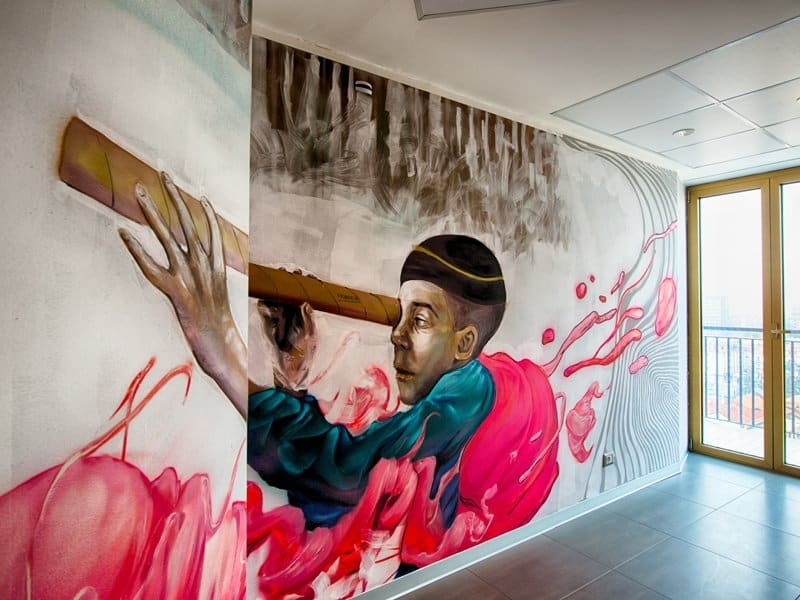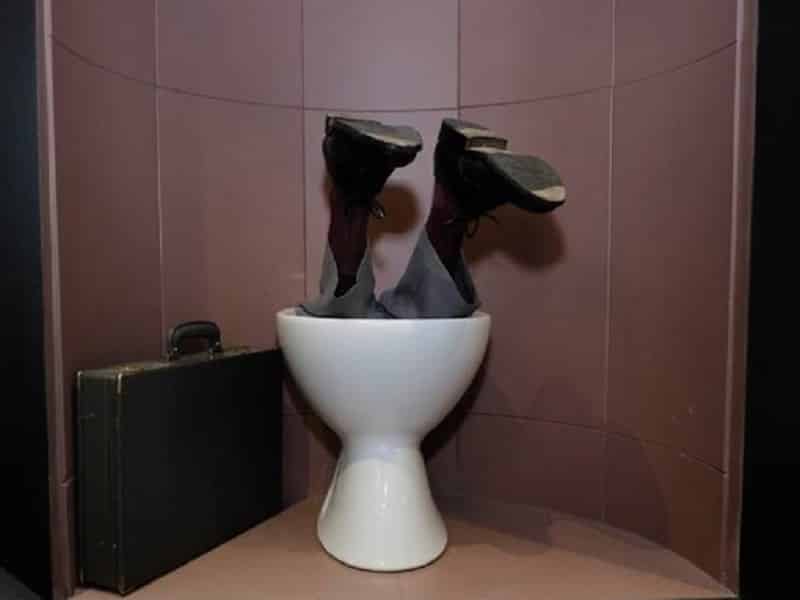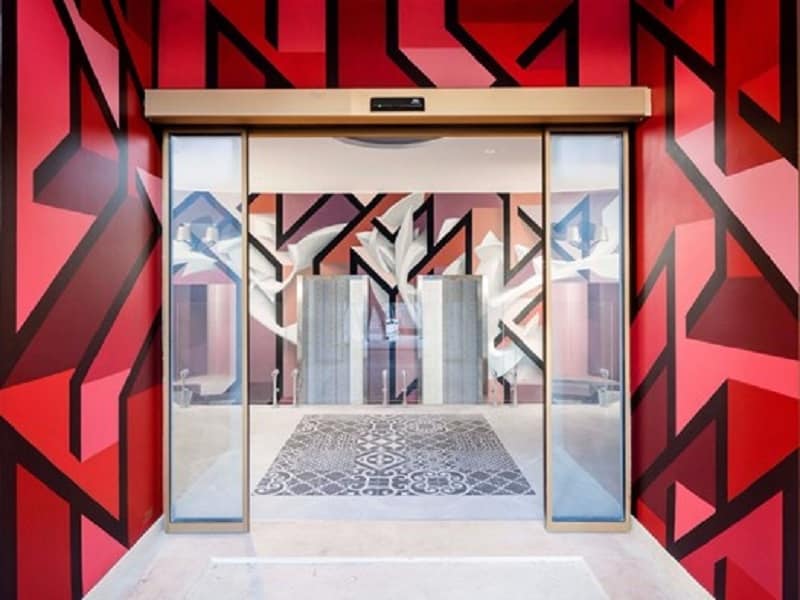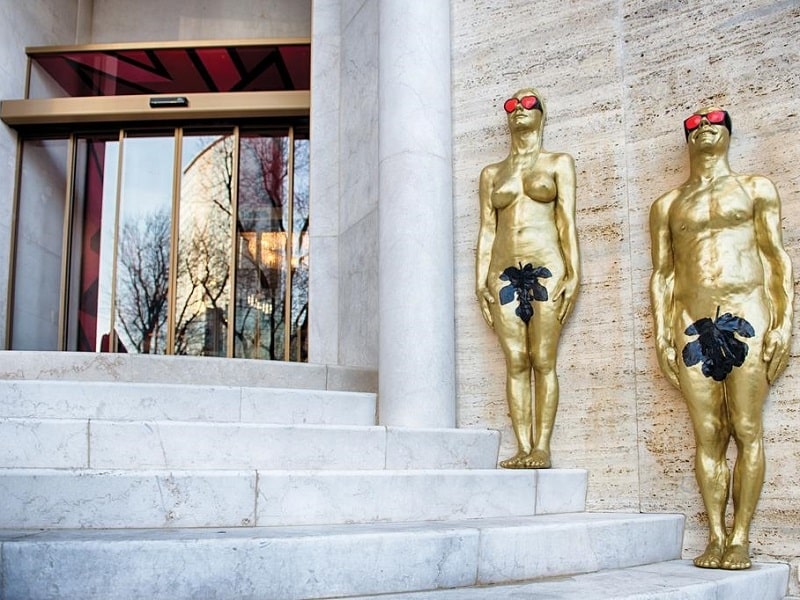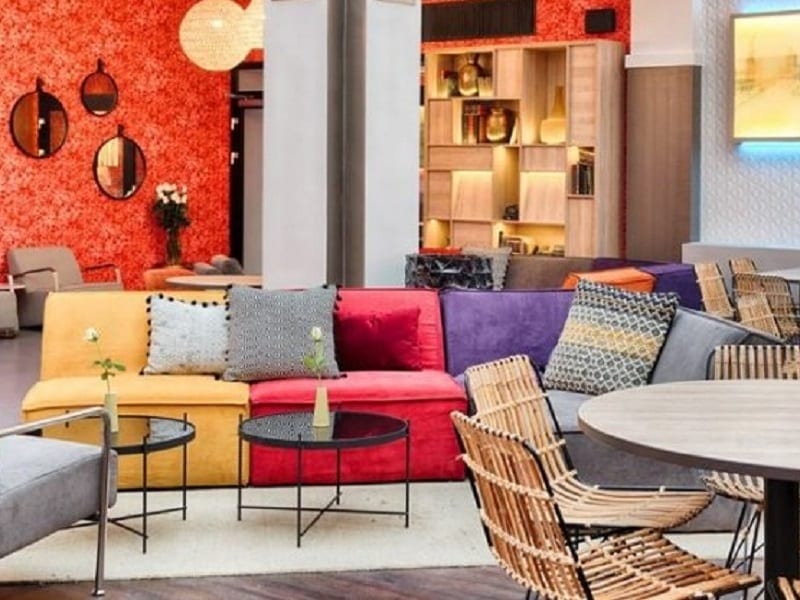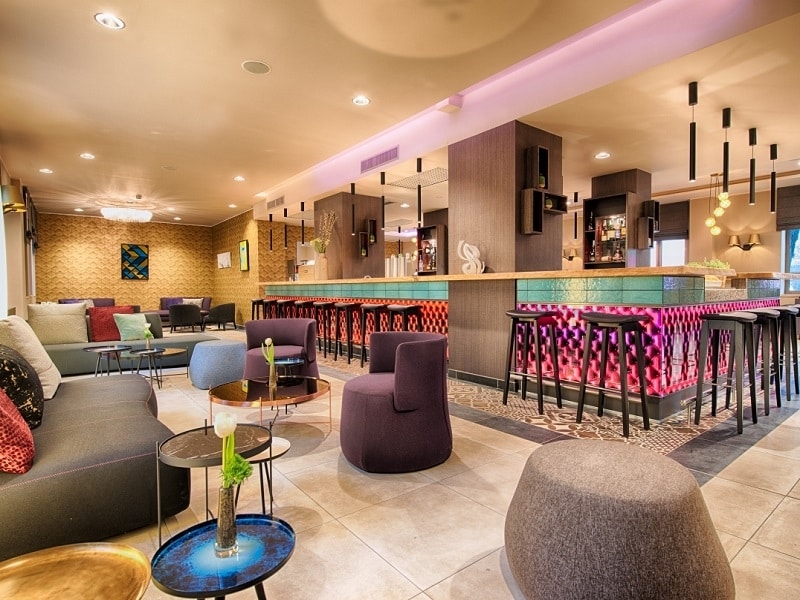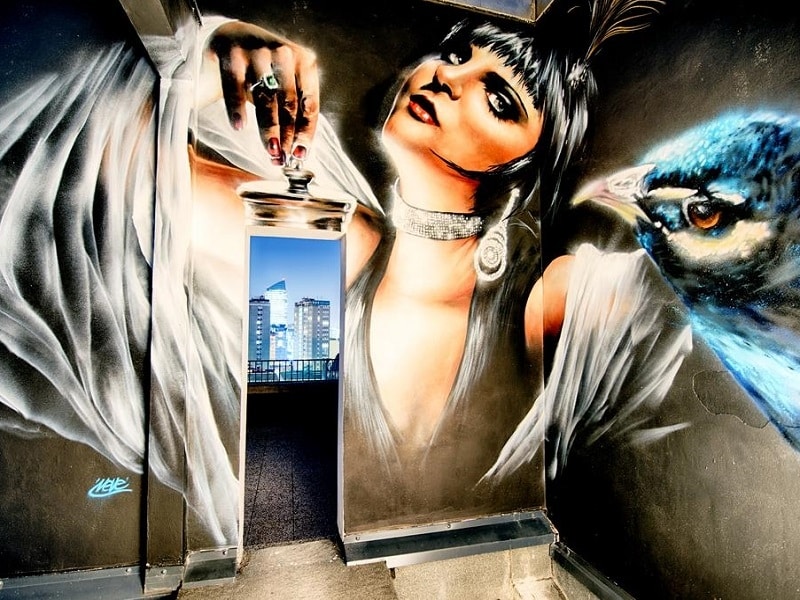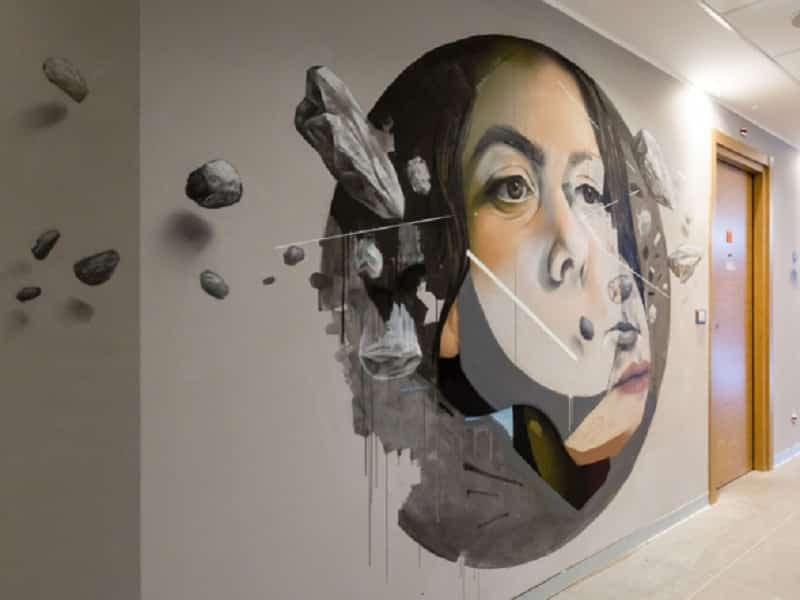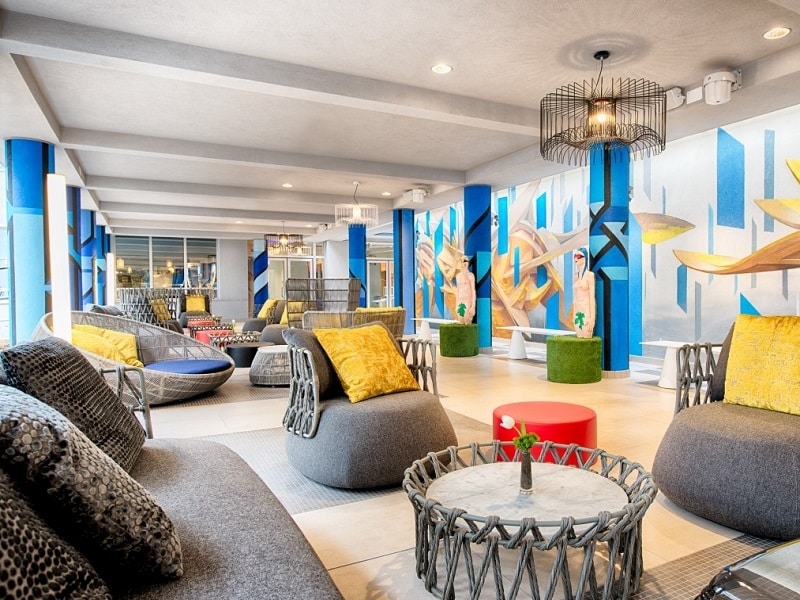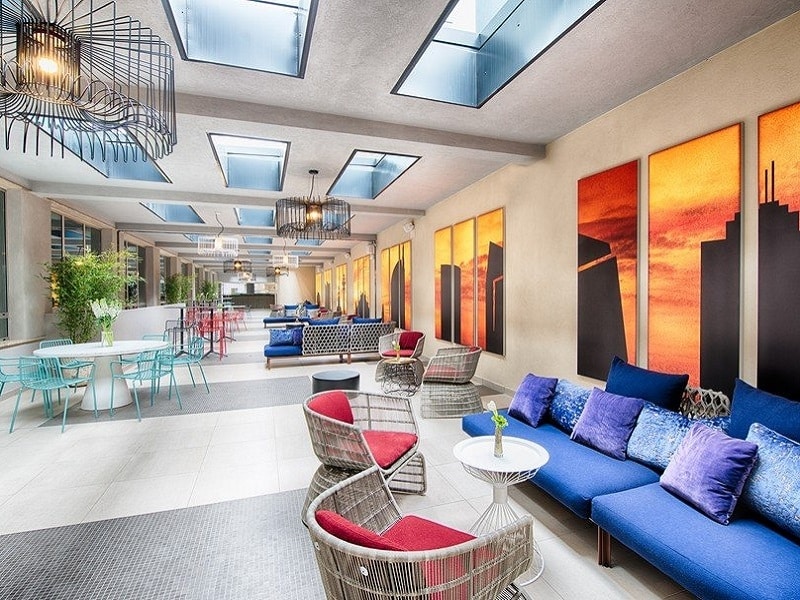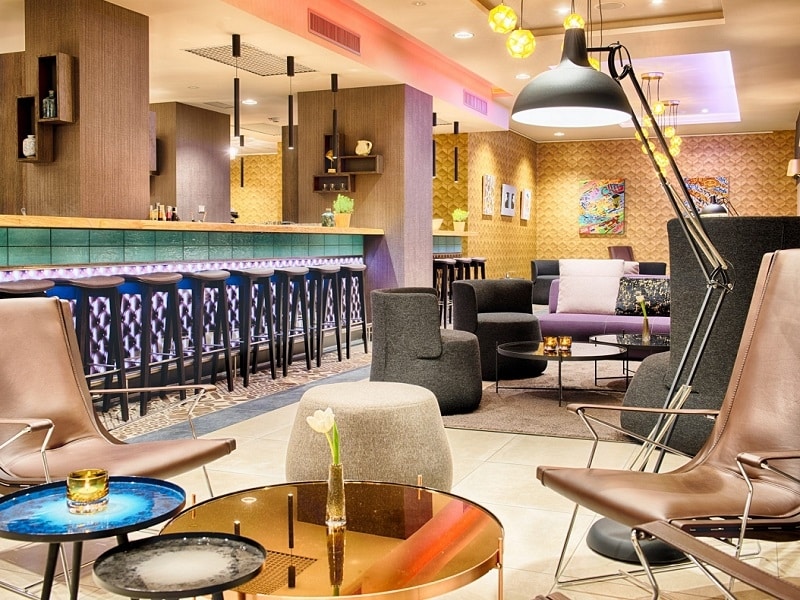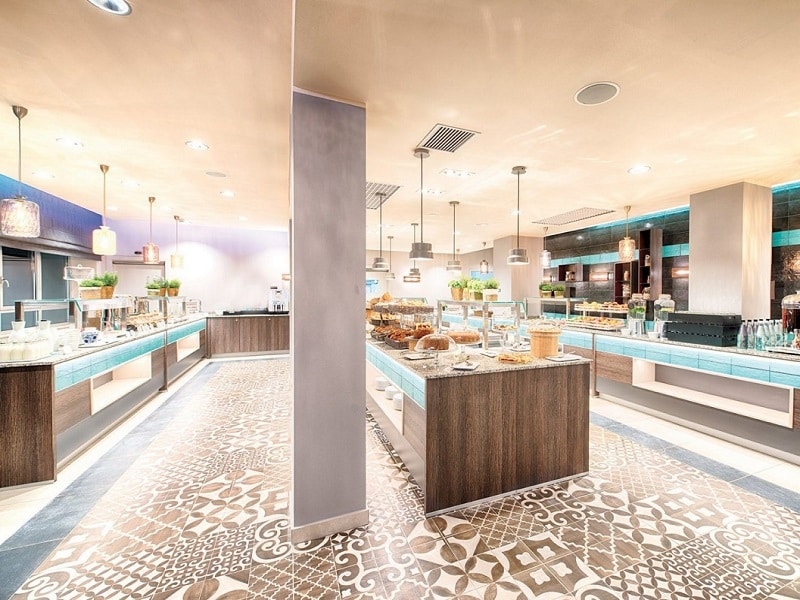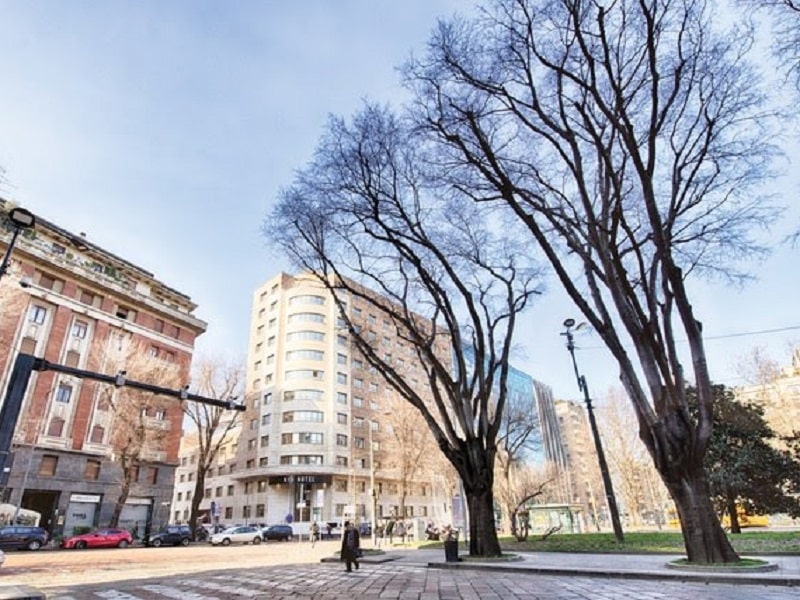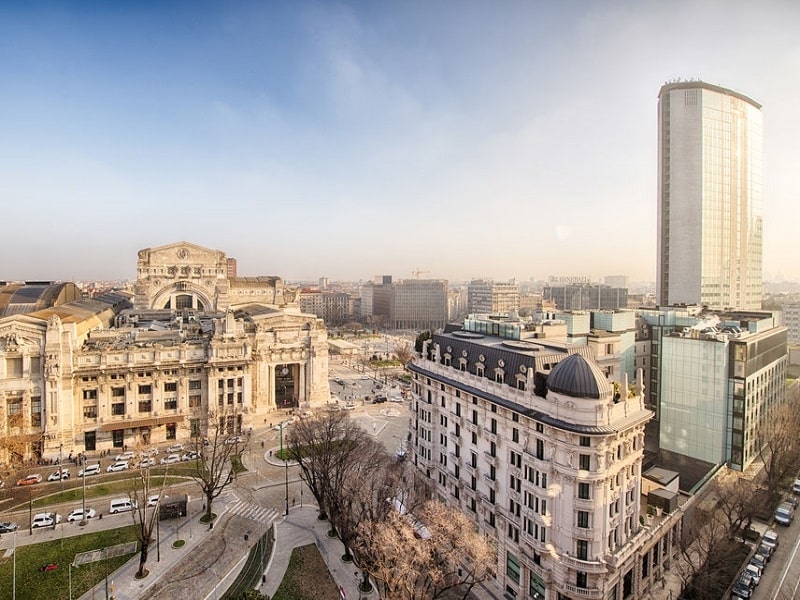 % PERCENTUALI DI OCCUPAZIONE
CENONI PRENOTATI

SOLD OUT!
Description
PARTY DESCRIPTION
Do not miss the chance to spend your New Year 2019 in a modern and captivating location.
The NYX Hotel offers an urban-style setting.
Located a few steps from the Central Station (100 meters from the Green Metro stop of the Central Station), the hotel enjoys a strategic position that allows you to easily reach the most popular places in the city of Milan.
The street art works created by local and international artists give character and color to the interior of the hotel, which almost becomes a small art gallery.
Of particular impact are the graffiti, made with the technique of 3D style. If you wish to admire all the murals, there is a different one for each floor of the hotel!
In order not to miss anything, the NYX is also equipped with a breathtaking view: on the 12th floor the panoramic terrace allows you to appreciate the view of the city skyline.
The New Year's Eve dinner will be taken care of in detail by Matteo Nulli, the Executive Chef of the Clash Restaurant & Bar.
The dinner will start at 20.00 and just after the count down the dances will last until late at night with the District Show.
DISTRICT SHOW
From an idea born in Milan from the need to fill an empty space in the Hip Hop music scene.
Elusive and irreverent, the show has been treading the most prestigious stages and consoles in Italy for years.
Hip Hop, underground and metropolitan sounds will make you dance until the first light of dawn.
The animation and color of our girls guarantees a dynamic and exclusive show.
ARTISTS
Giovanni Ursoleo
nightlife professional, from life and soul to the coolest evenings in Italy and beyond.
He lives and produces in Milan, where he is a permanent protagonist throughout the week in the Top Clubs.
It also artistically manages tours of well-known brands in ShowCase and AfterShow.
With its remarkable presence makes DISTRICT a truly unique party.
Kevin S.
Enthusiasm and charge distinguish it.
Personality showman able to enhance every single moment.
Present constantly in the Nightlife of Northern Italy.
Ideal performer to make the party exclusive.
If you do not want to miss anything for New Year's Eve and think that the location is important, book your evening in this design environment to spend it in company, with music and fun
IMPORTANT COMMUNICATIONS:
1. TABLES OF 10 PEOPLE reservations will be combined to form total groups of 10 people, according to certain logical criteria (couples with couples, young people with young people, etc.)
Prices
DINNER

85 €

2 DINNER + 2 NIGHTS OF OVERNIGHT STAY IN DOUBLE ROOM

€ 510 (valid for two people)
2 Dinner + Overnight stay in the bedroom

VALID FOR 2 PEOPLE – one night

The fee includes:

* 2 Cenoni

* Drinks included throughout the dinner

* Welcome drink

* Midnight toast

* New Year's party

* Overnight stay in the bedroom

* Breakfast

340,00

€

2 Dinner + Overnight stay in the bedroom

340,00

€

Dinner

The € 85 fee includes:

* Gala Dinner

* Wine and drinks included throughout the dinner

* Welcome drink

* Midnight toast

* New Year's party

85,00

€

3 dinner + overnight stay in a triple room

VALID FOR 3 PEOPLE – one night

The fee includes:

* 3 Cenoni

* Open Wine during dinner

* Welcome drink

* Midnight toast

* New Year's party

* Overnight stay in the bedroom

* Breakfast

650,00

€

3 dinner + overnight stay in a triple room

650,00

€

2 dinner + 3 nights stay in a double room

VALIDO PER DUE PERSONE – tre notti (30/12, 31/12 e 01/01)

La quota include:

* 2 Cenoni

* Vino e bevande incluse durante tutta la cena

* Welcome drink

* Brindisi di Mezzanotte

* Party di Capodanno

* Pernottamento in camera da letto

* Colazione

620,00

€

2 dinner + 3 nights stay in a double room

620,00

€

2 dinner + 2 nights stay in a double room

VALID FOR 2 PEOPLE – 2 nights (check in 30 December / check out 01 January or check in 31 December / check out 02 January

The fee includes:

* 2 Dinner

* Wine and drinks included throughout the dinner

* Welcome drink

* Midnight toast

* New Year's party

* Overnight stay in the bedroom

* Breakfast

510,00

€

2 dinner + 2 nights stay in a double room

510,00

€

2 dinner + 2 nights stay in a double room

VALID FOR TWO PEOPLE – two nights (30/12 and 31/12)

The fee includes:

* 2 Cenoni

* Wine and drinks included throughout the dinner

* Welcome drink

* Midnight toast

* New Year's party

* Overnight stay in the bedroom

* Breakfast

510,00

€

2 dinner + 2 nights stay in a double room

510,00

€