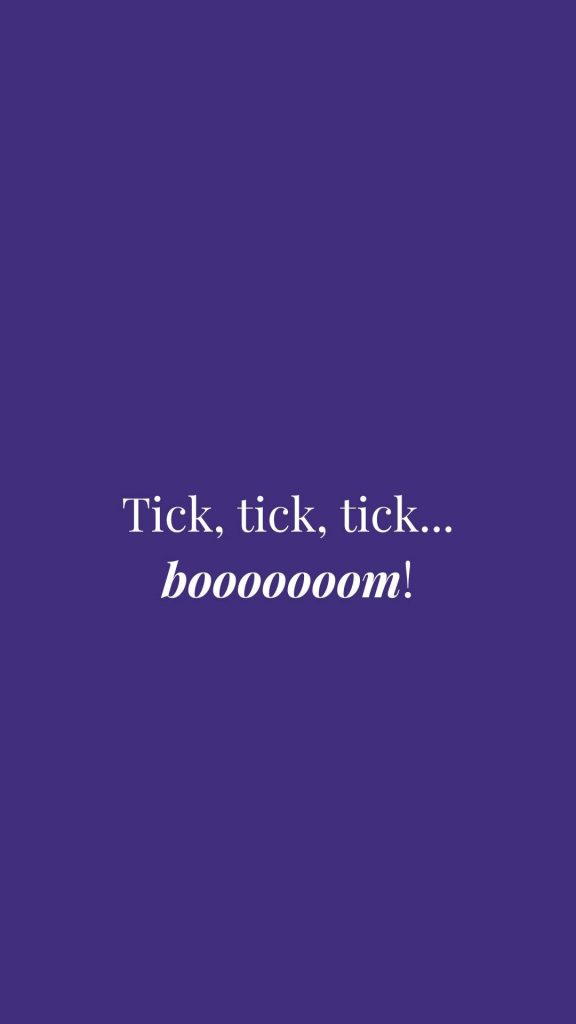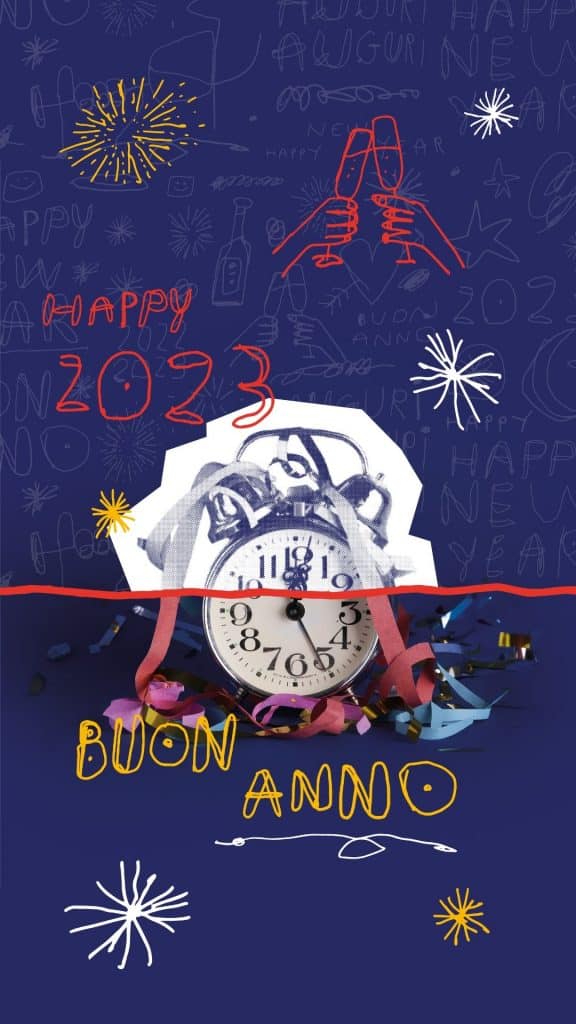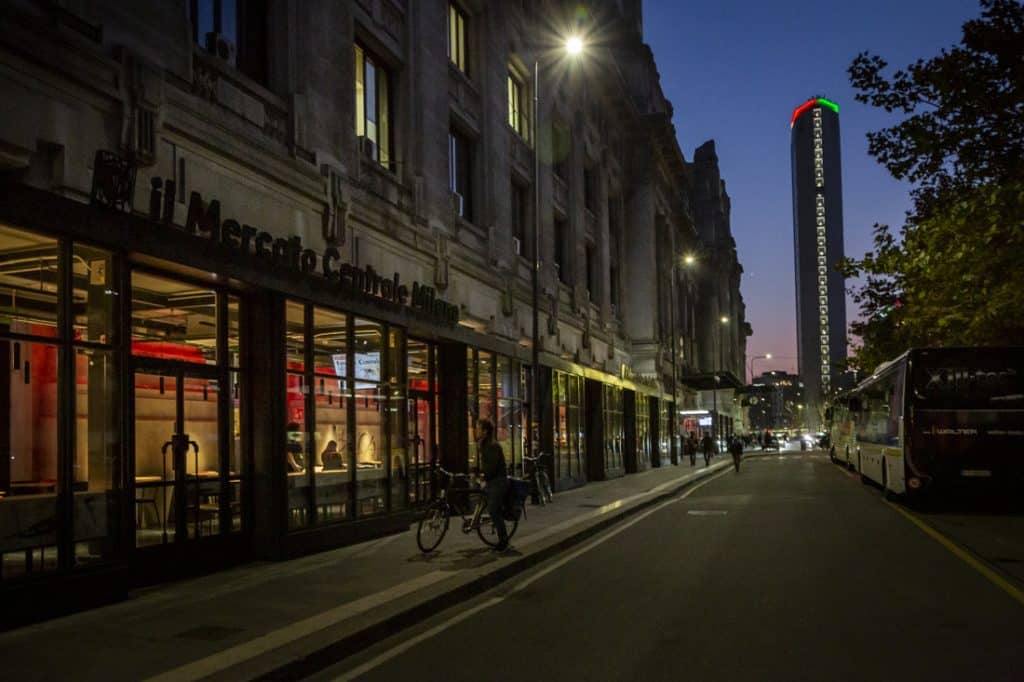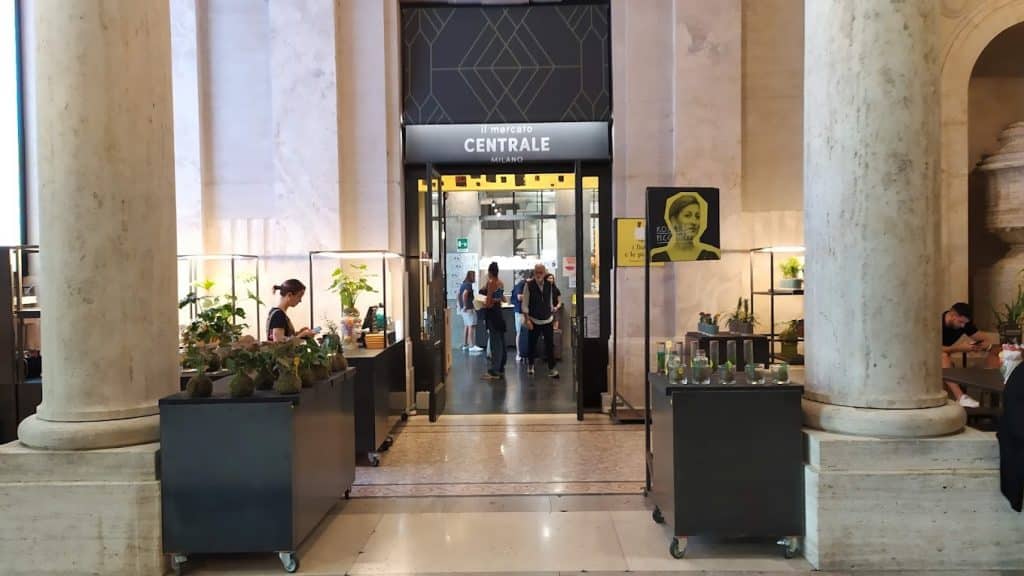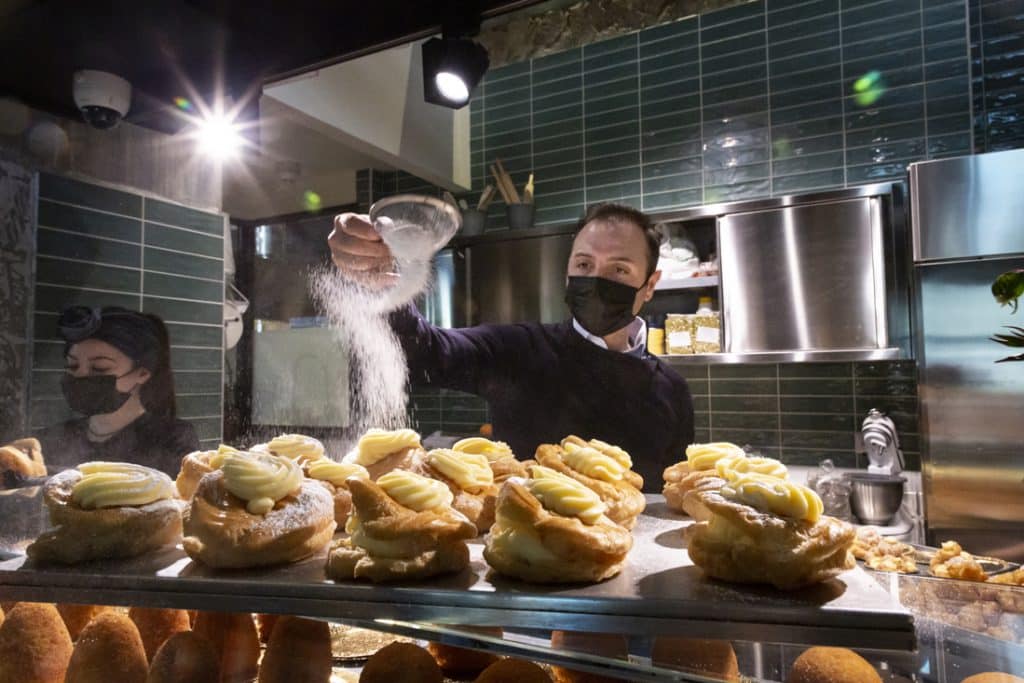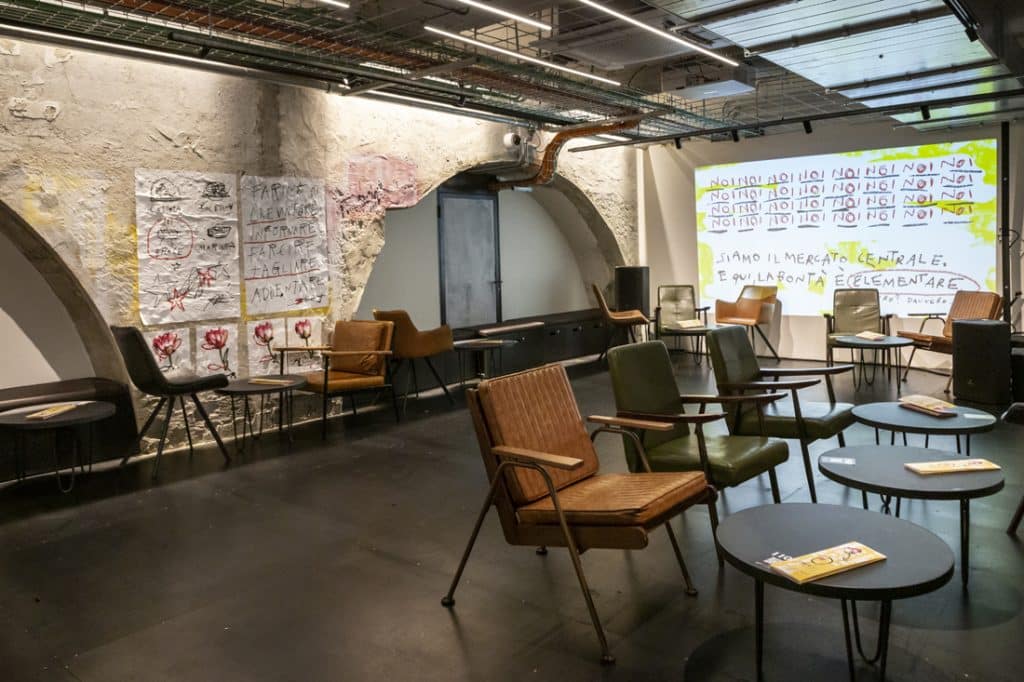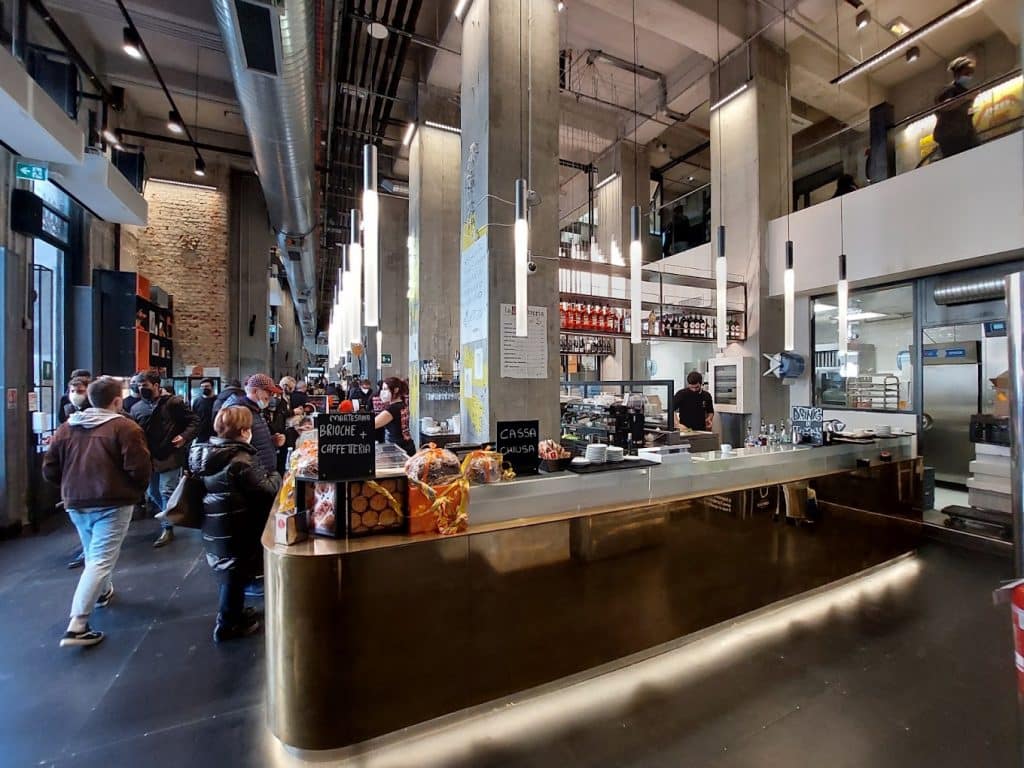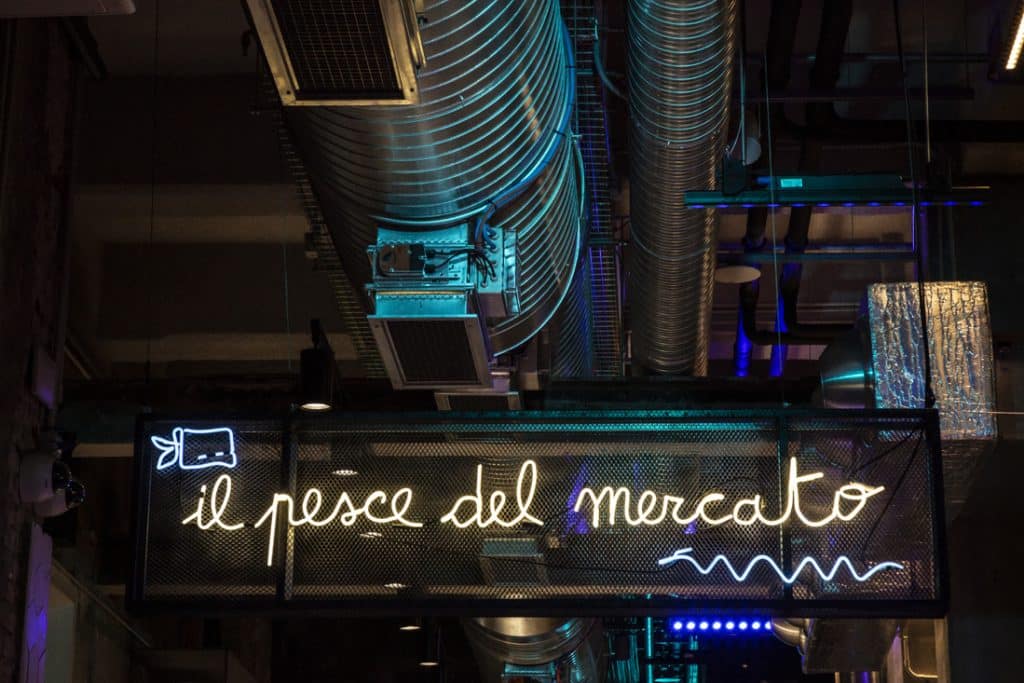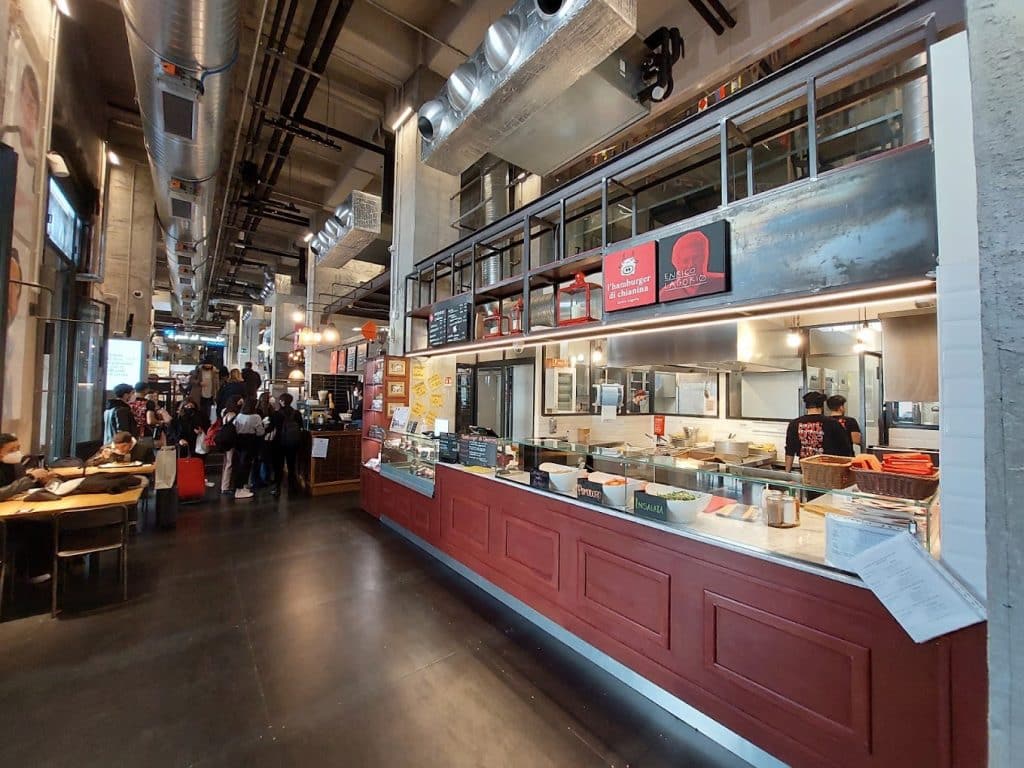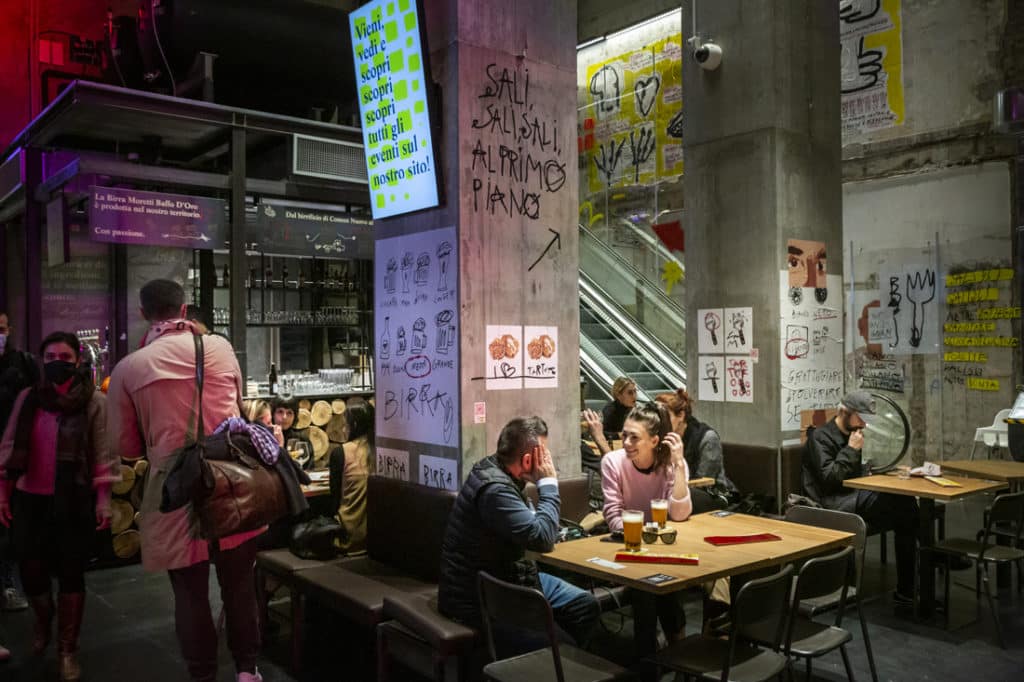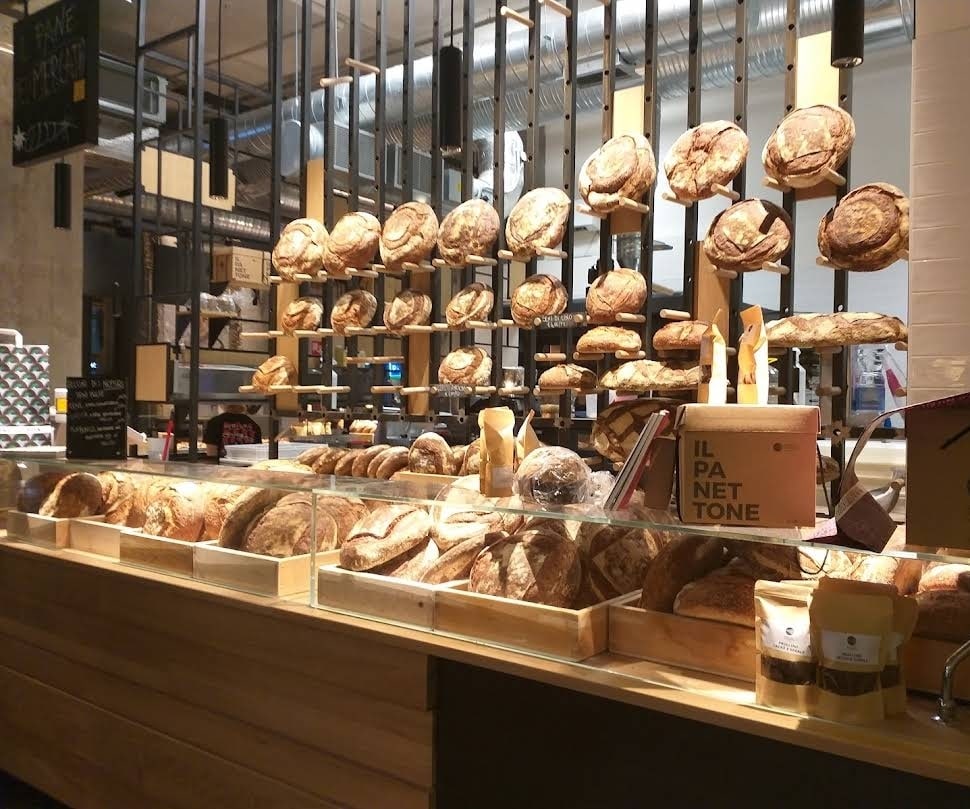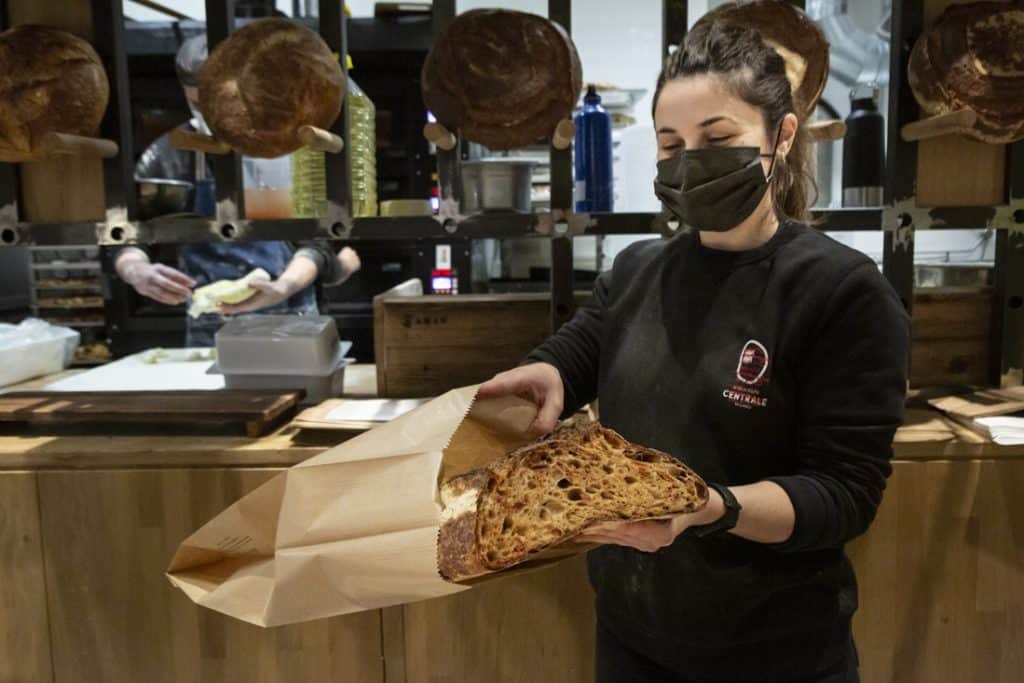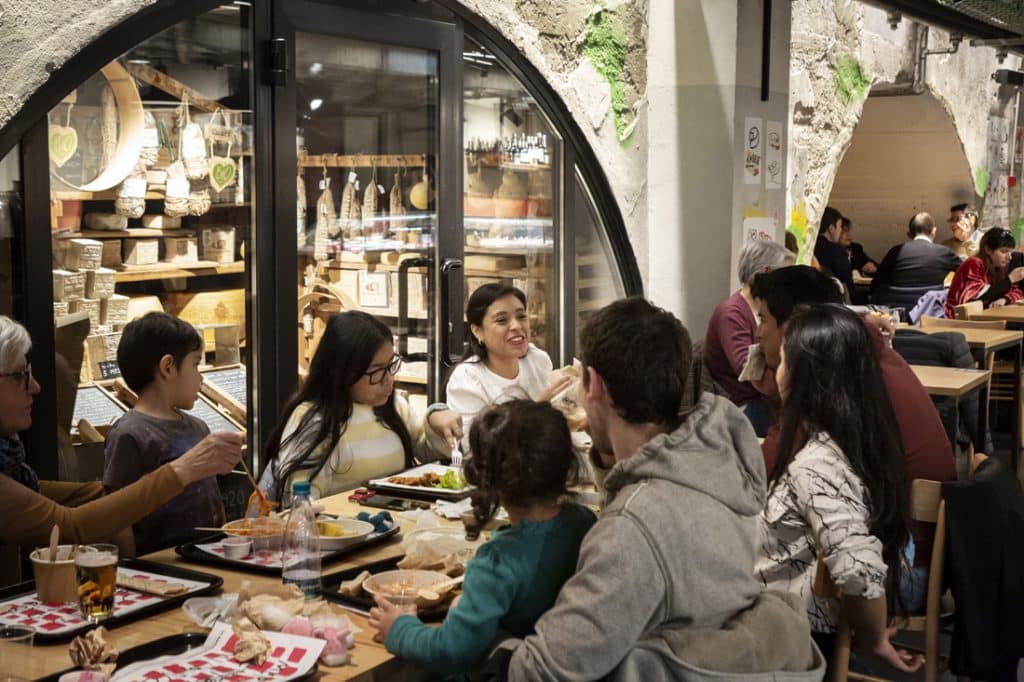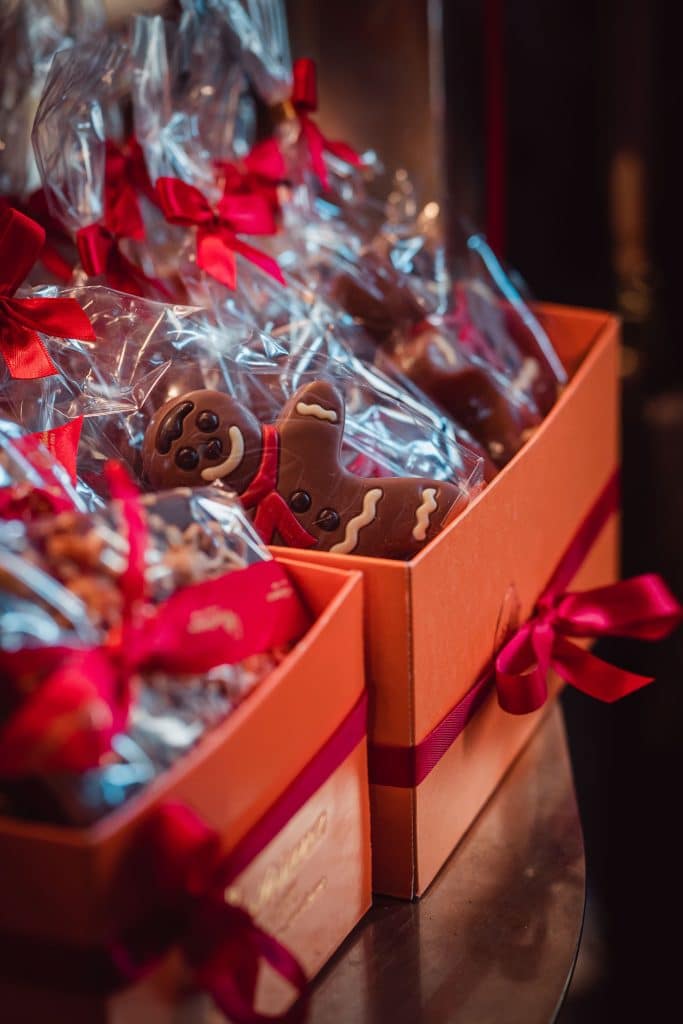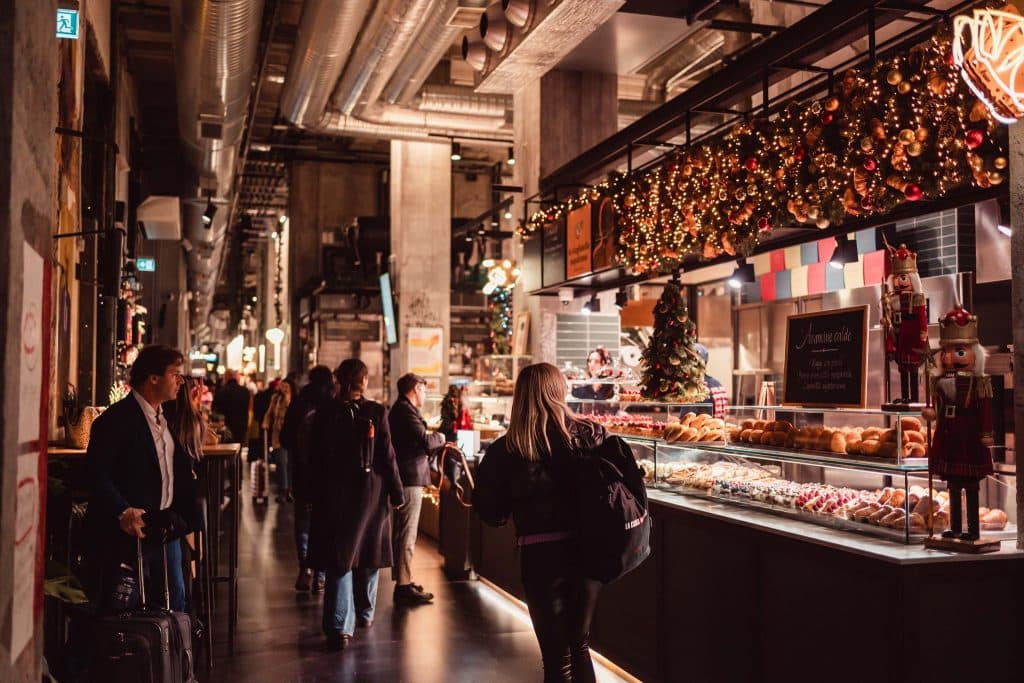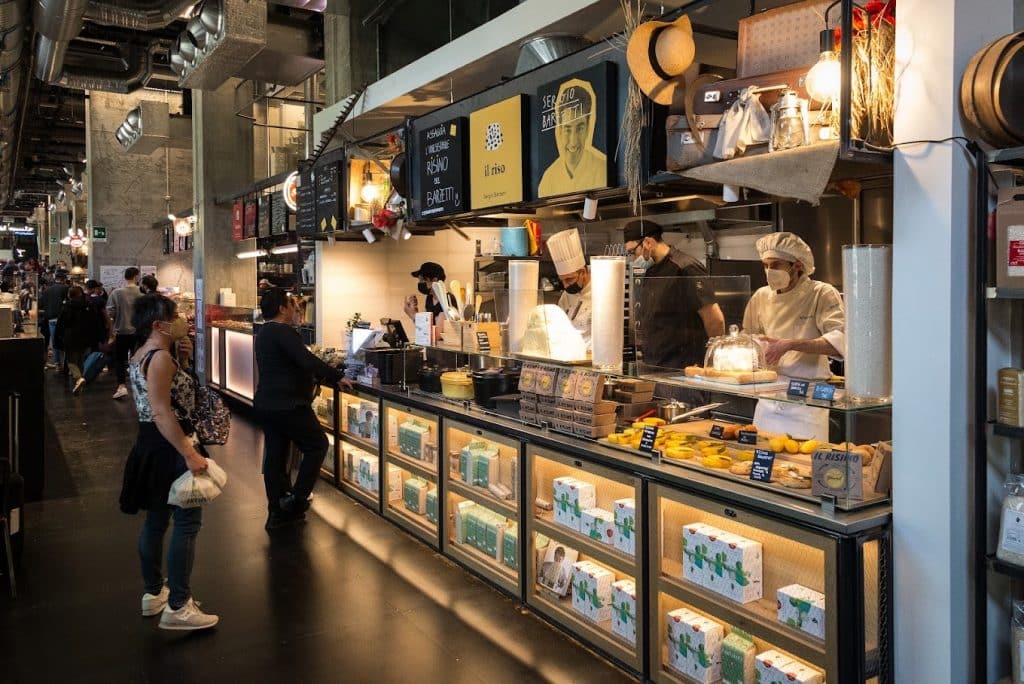 #Descrizione
Aspettiamo insieme il nuovo anno a suon di musica con una grande festa, l'atmosfera tinta di rosso e la selezione musicale del DJ-set di Marco Rigamonti!
Non è finita qui, puoi assicurarti un posto a sedere riservato, acquistando la Che Buono Card del valore di 50€*, da spendere in tutte le botteghe… al prosecco, invece, ci pensiamo noi!
Ti aspettiamo, per passare insieme le prime ore del 2023: il Mercato chiuderà eccezionalmente alle ore 02:00!
Qui il Capodanno, ha tutto un altro sapore.
*Il costo della Che Buono Card per i bambini fino a 12 anni è di 25€. Per i bambini sotto i 6 anni non è necessario l'acquisto per avere un posto riservato.
La Che Buono Card è valida solo per la serata del 31 dicembre 2022.
un modo diverso per trascorre il capodanno
una location gigantesca piena di attrazioni e botteghe
musica e divertimento per tutti
ideale per famiglie e bambini
New Year's Eve 2023
Mercato Centrale Milano
At Mercato Centrale Milano, food and culture meet: located inside the Central Station, it houses more than 30 shops on 4,500 square meters: goodness, flowers, a radio laboratory, a restaurant, a cooking school and the Spazio Fare dedicated to events.
We spend the last day of the year together until 2 in the morning! At Mercato Centrale Milano we say goodbye to 2022 and welcome 2023 with live music, toasts and the usual delicacies.
Come to Mercato Centrale and celebrate with us!
For adults

--> Che Buono Card worth €50, to be spent in all the shops 
For children up to 12 years --> Che Buono Card worth 25€, to be spent in all the shops
For children under 6 years of age, a purchase is not necessary to have a reserved seat
Che Buono Card includes a reserved seat
Ecco 30 secondi di alcune delle canzoni che ascolterai sicuramente durante la serata
No products were found of this vendor!