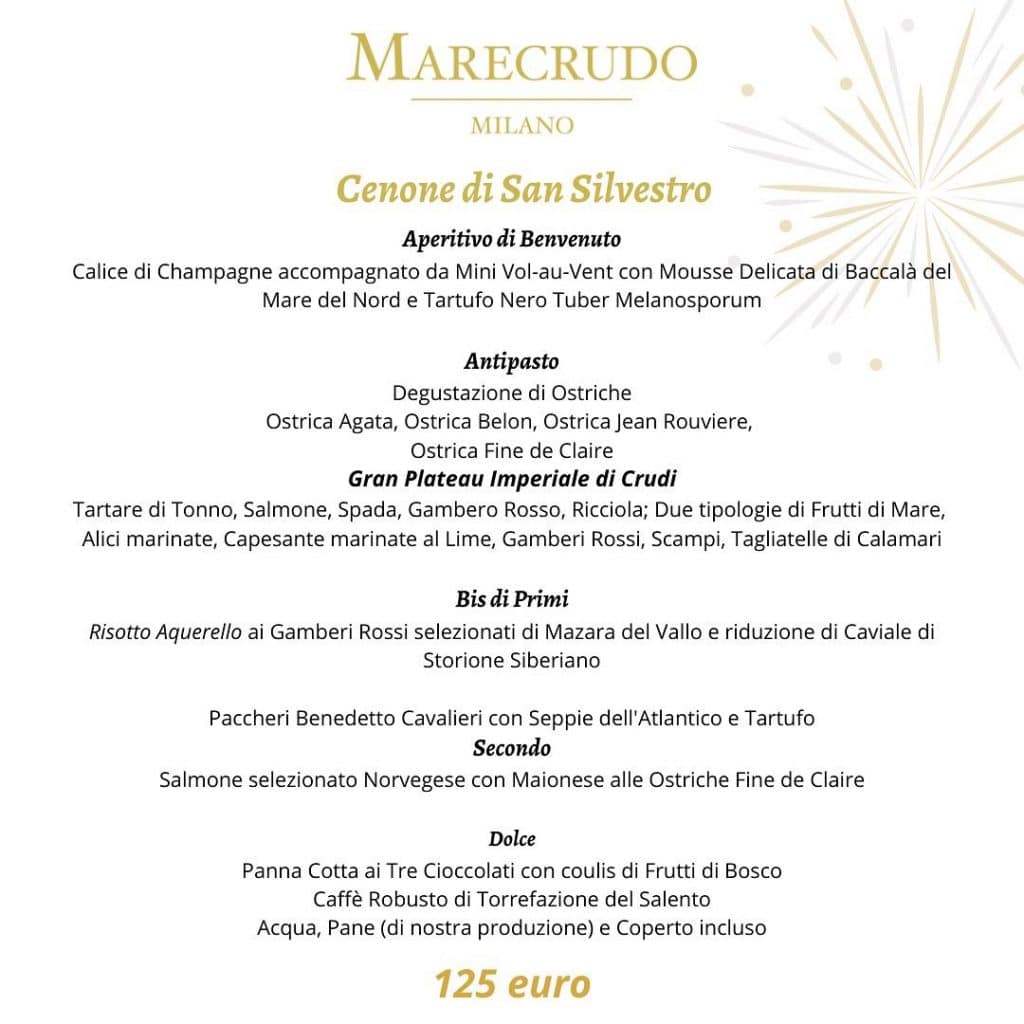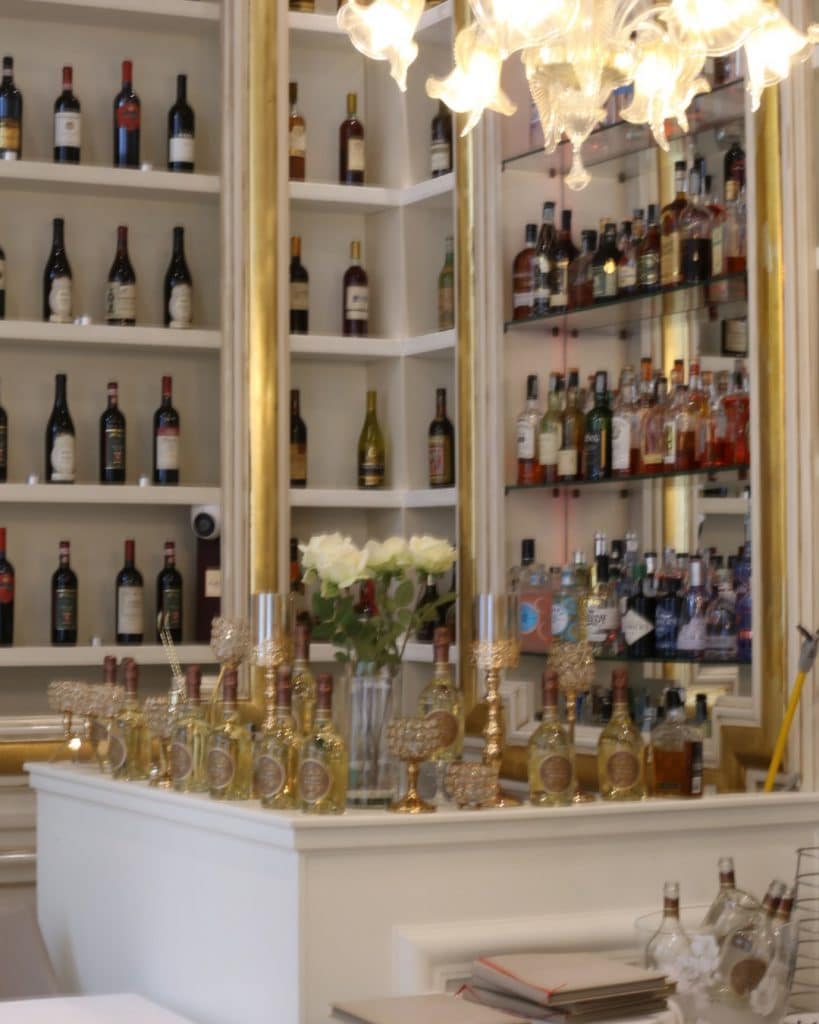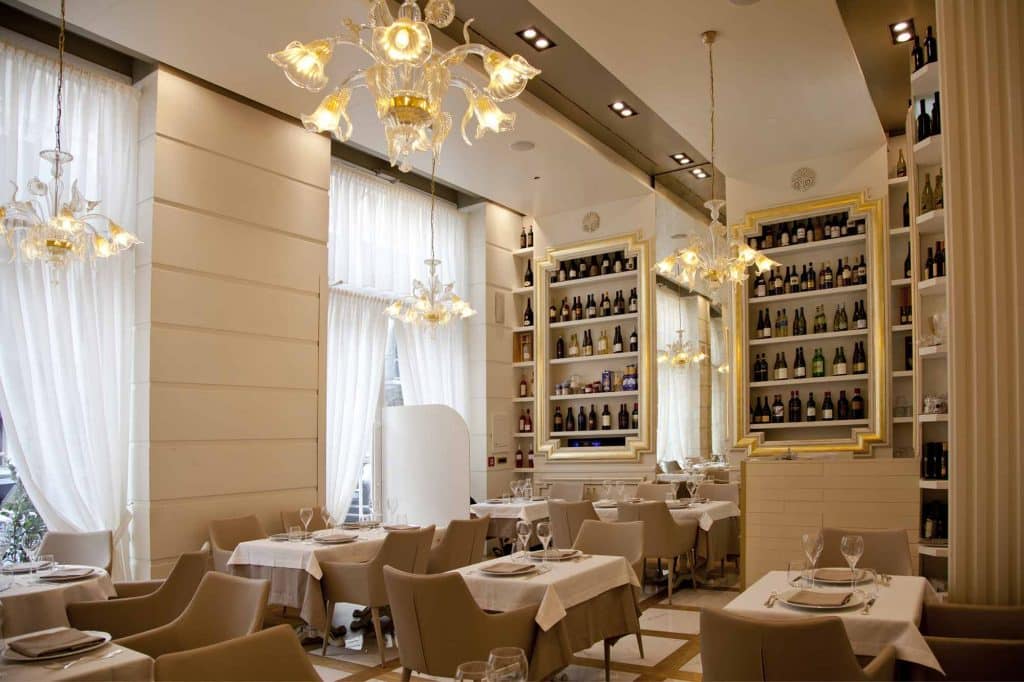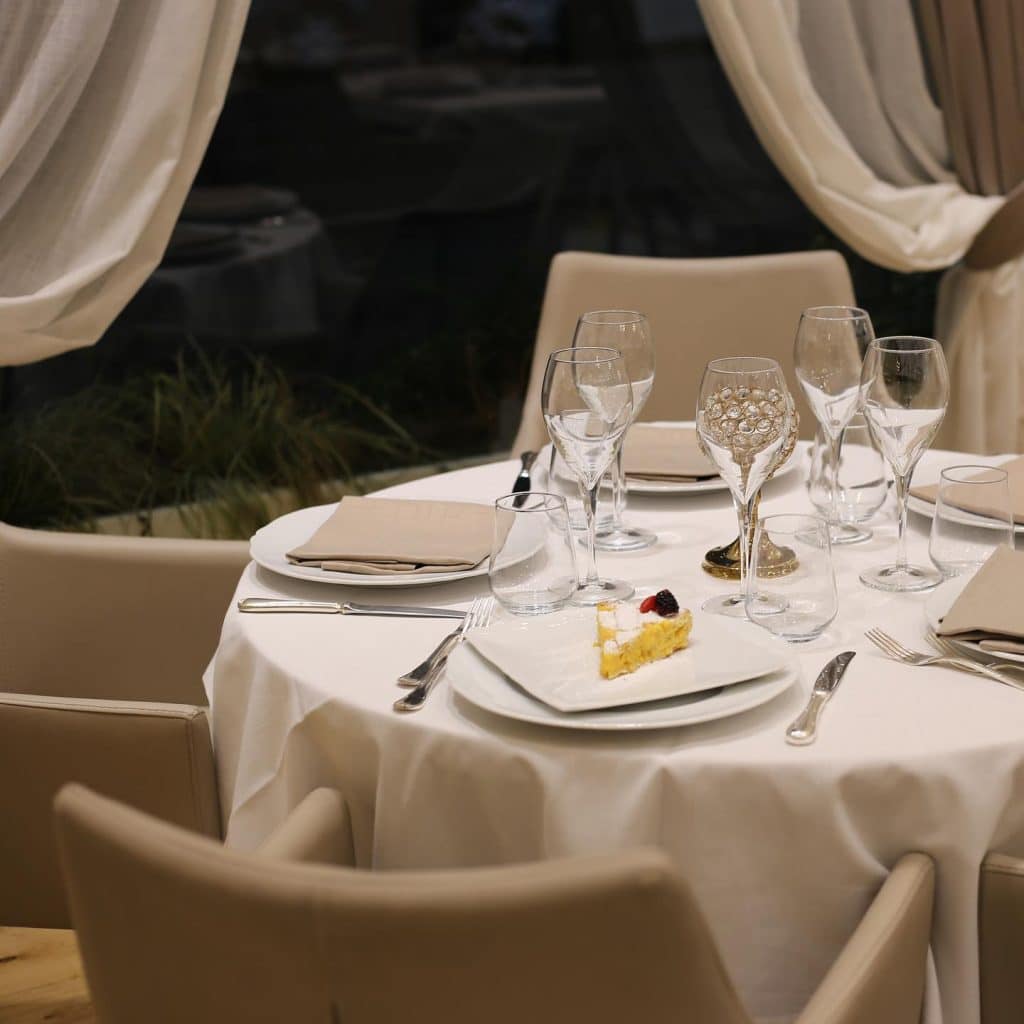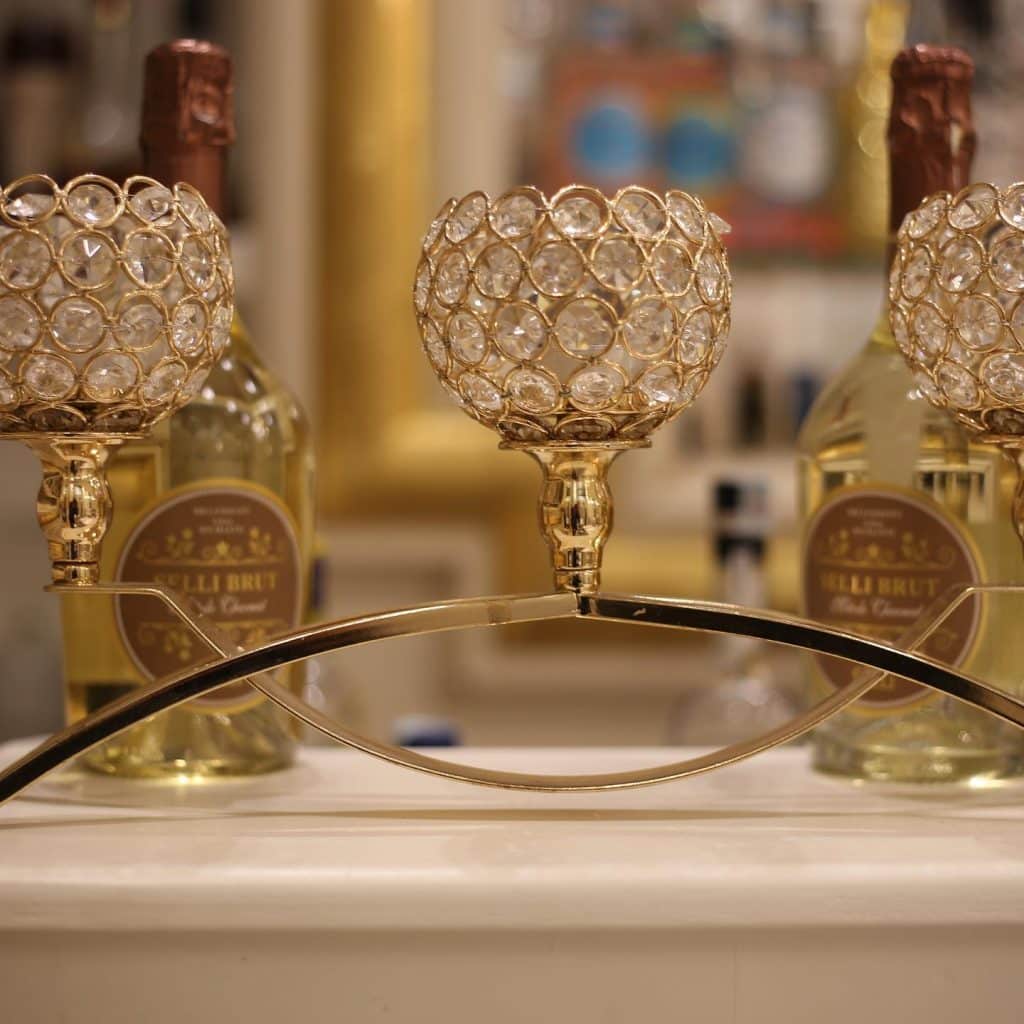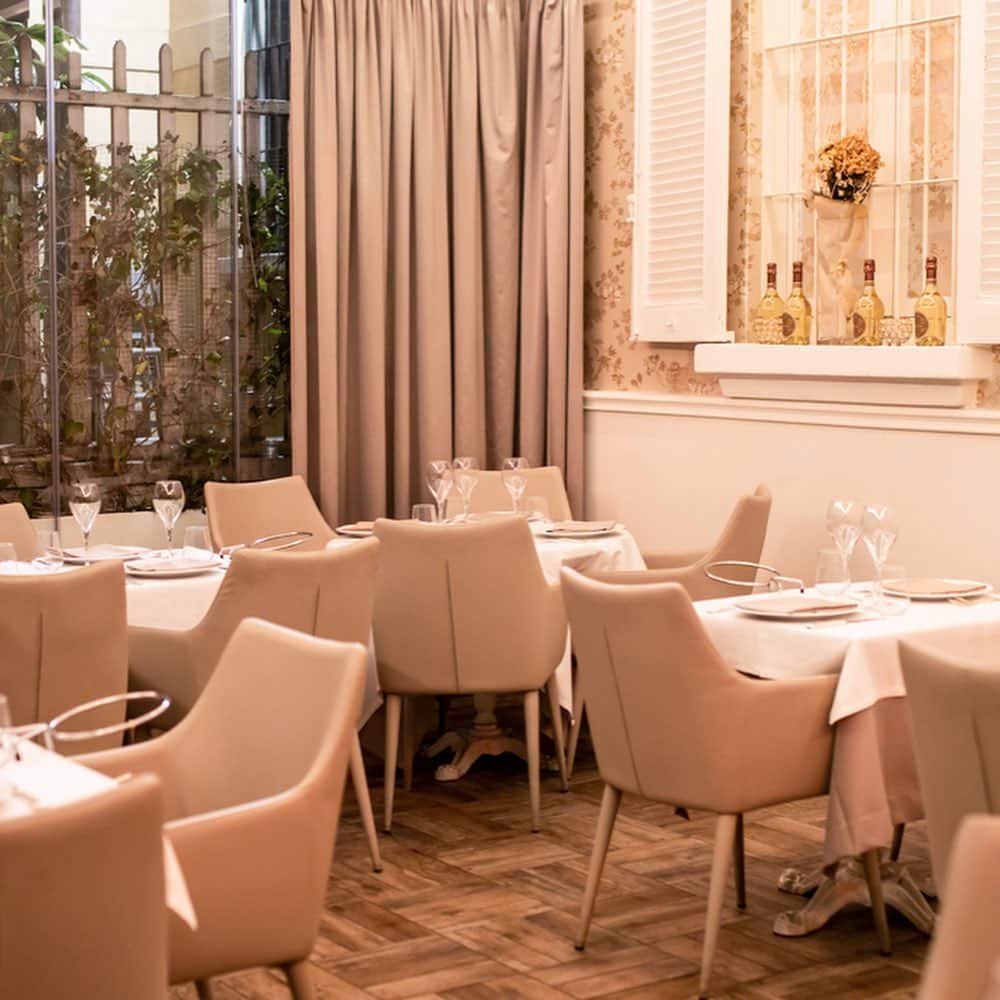 #Descrizione
Un sofisticato incontro tra la freschezza del Mare e la Città
Nato nel dicembre del 2017, Marecrudo è cresciuto con l'obiettivo di distinguersi per l'ampia selezione delle materie prime, per la scelta dei Vini e per la cura di ogni dettaglio, dall'accoglienza del Cliente alla preparazione delle Pietanze.
Ogni prodotto che trovate sulla tavola di Marecrudo è rigorosamente di 
provenienza nazionale
, oltre ad Eccellenze imprescindibili del mercato internazionale di 
Altissima Qualità
, frutto di un'
attenta e continua ricerca
. Troverete inoltre un'
ampia carta dei Vini
 scelti per sposarsi alla perfezione con le Specialità di Pesce della Casa.
Estrema qualità
Portate ricche
Davvero molto elegante l'ambiente
Grande sapienza nel presentare i piatti
Tanta cura del cliente e un servizio eccellente
The restaurant is located in the central Porta Romana. The room, despite being right in the center, manages to give a pleasant intimacy thanks to a soft atmosphere made up of a few well-designed lights. The imposing mirrors create alternating colors between ivory and gold. The furnishings are quietly luxurious and essential.
MARECRUDO MILAN New Year's Eve dinner
Welcome aperitif Glass of Champagne accompanied by Mini Vol-au-Vent with Delicate Mousse of North Sea Cod and Black Truffle Tuber Melanosporum
Appetizers Oyster tasting Agate oyster, Belon oyster, Jean Rouviere oyster, Fine de Claire oyster
Gran Plateau Imperiale of Raw Tuna Tartare, Salmon, Swordfish, Red Shrimp, Amberjack; Two types of Seafood, Marinated Anchovies, Lime Marinated Scallops, Red Prawns, Scampi, Calamari Tagliatelle
Encore of First courses Watercolor risotto with selected red prawns from Mazara del Vallo and Siberian sturgeon caviar reduction Paccheri Benedetto Cavalieri with Atlantic Cuttlefish and Truffle
According to Selected Norwegian Salmon with Fine de Claire Oyster Mayonnaise
Sweet Panna Cotta with three chocolates with wild berry coulis
Robusto coffee from Salento roasting Water, bread (of our production) and cover charge included
€125 per person
€125 per person Water, bread (of our production), coffee and cover charge included
Ecco 30 secondi di alcune delle canzoni che ascolterai sicuramente durante la serata
No products were found of this vendor!