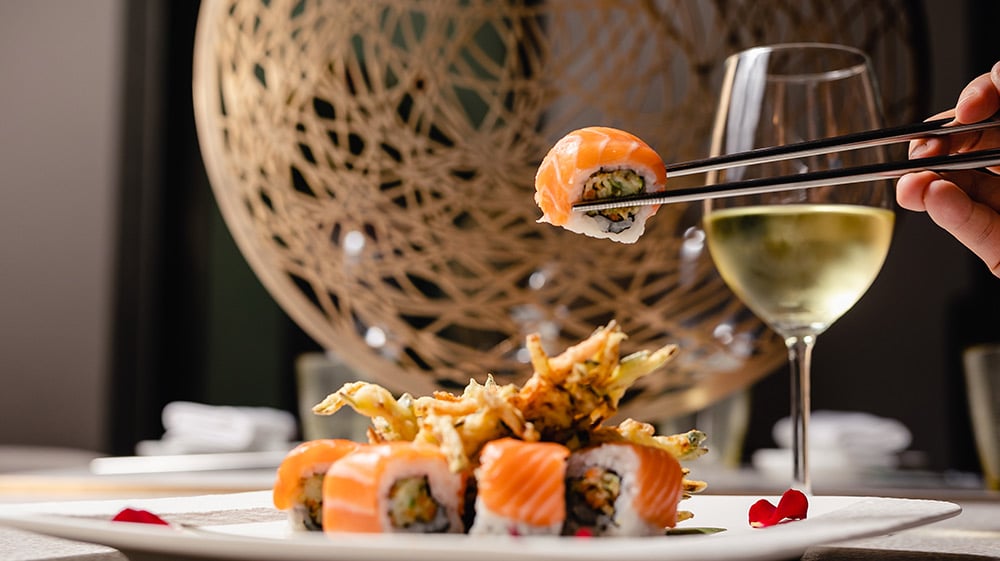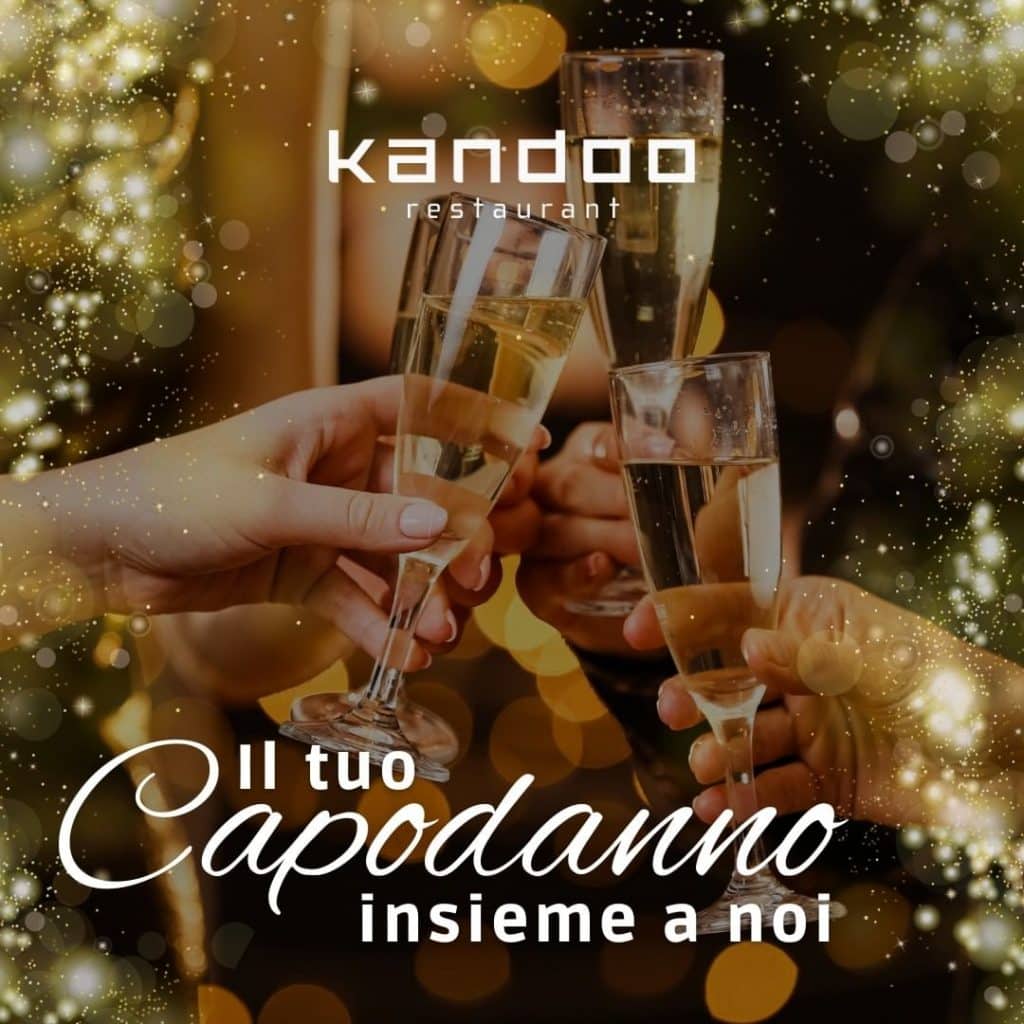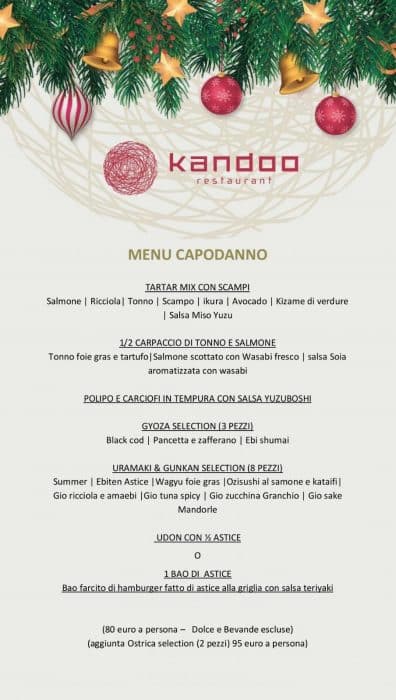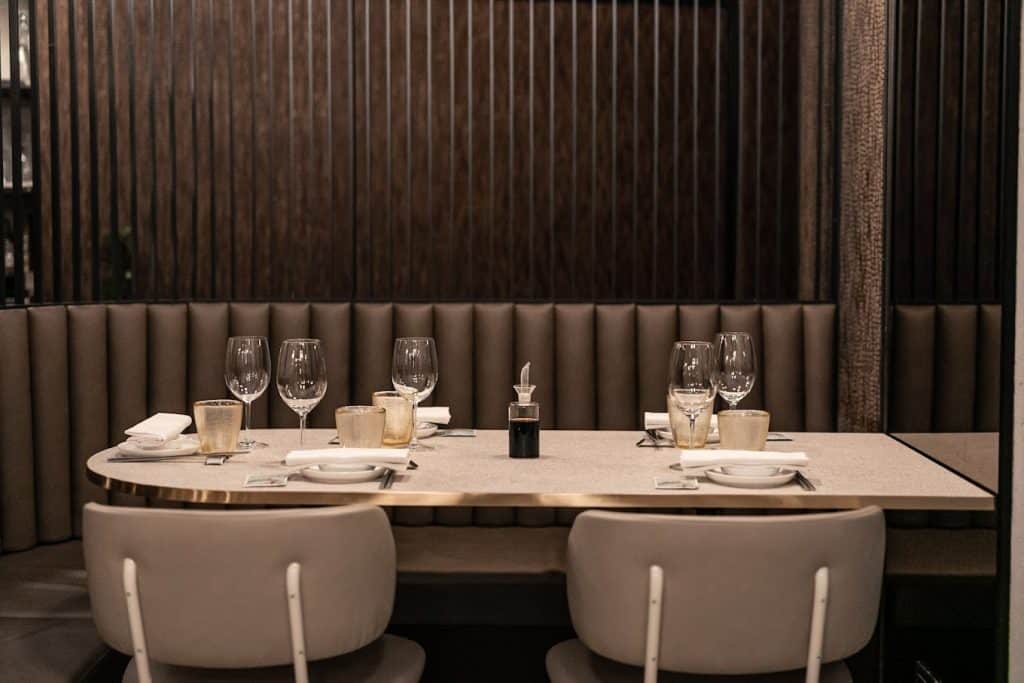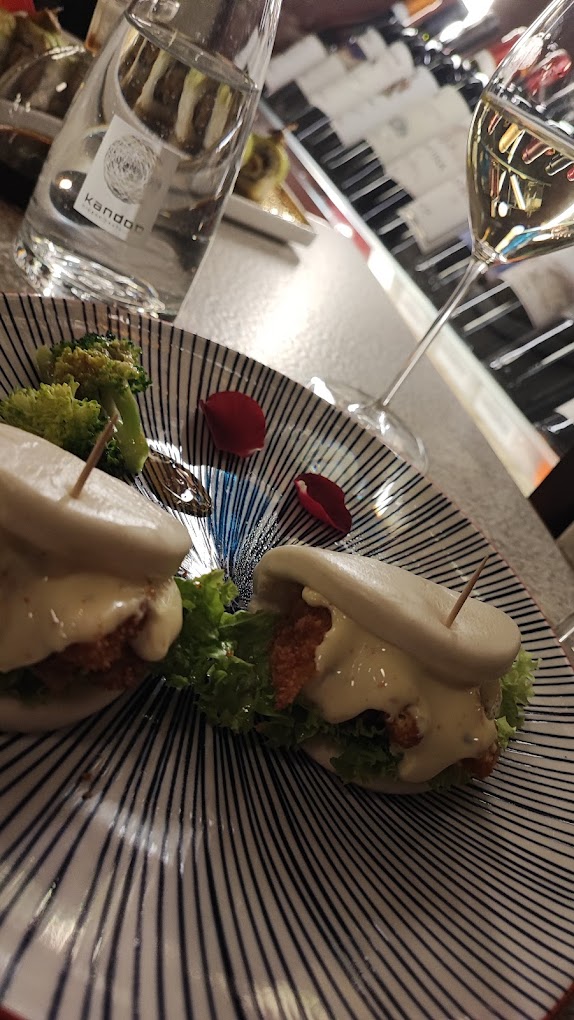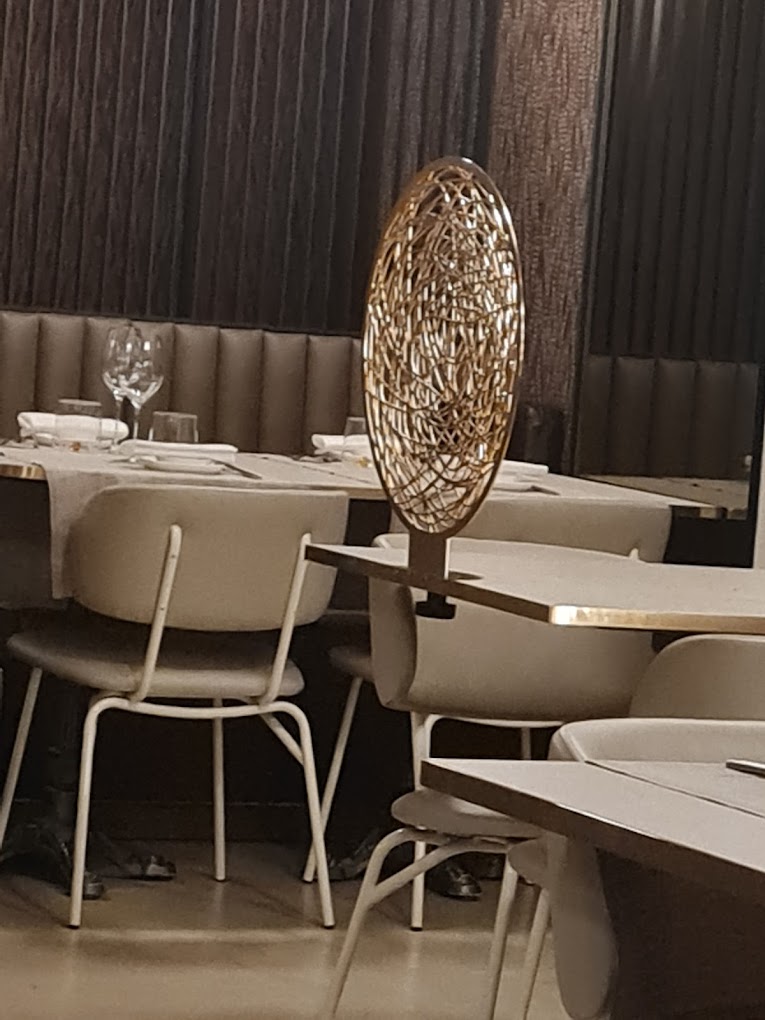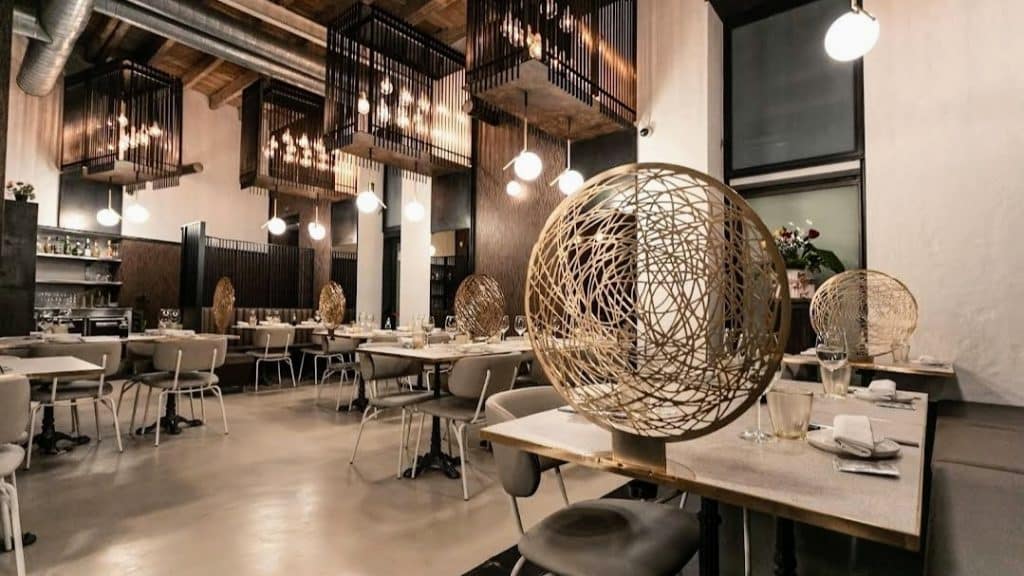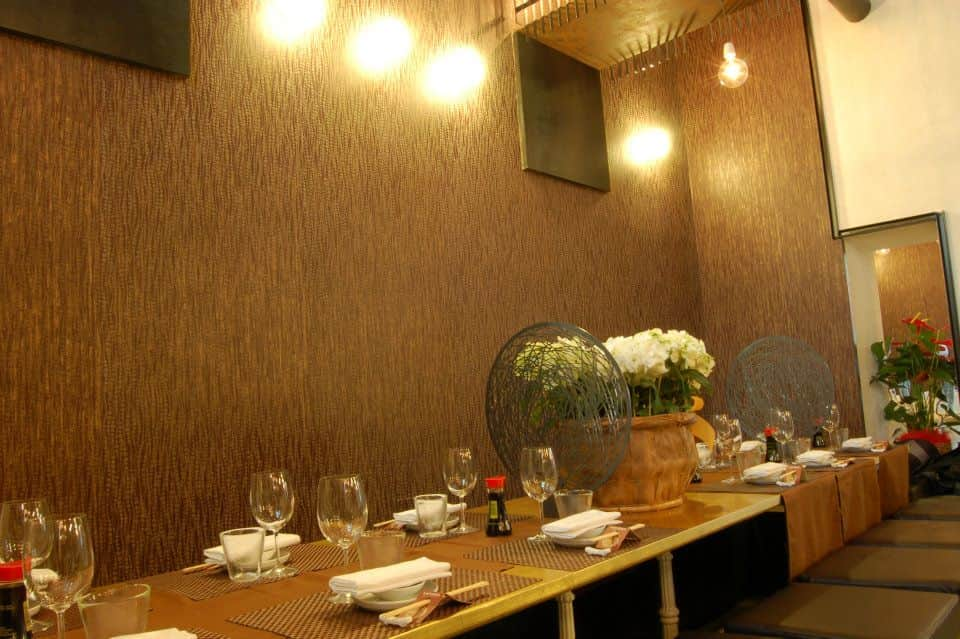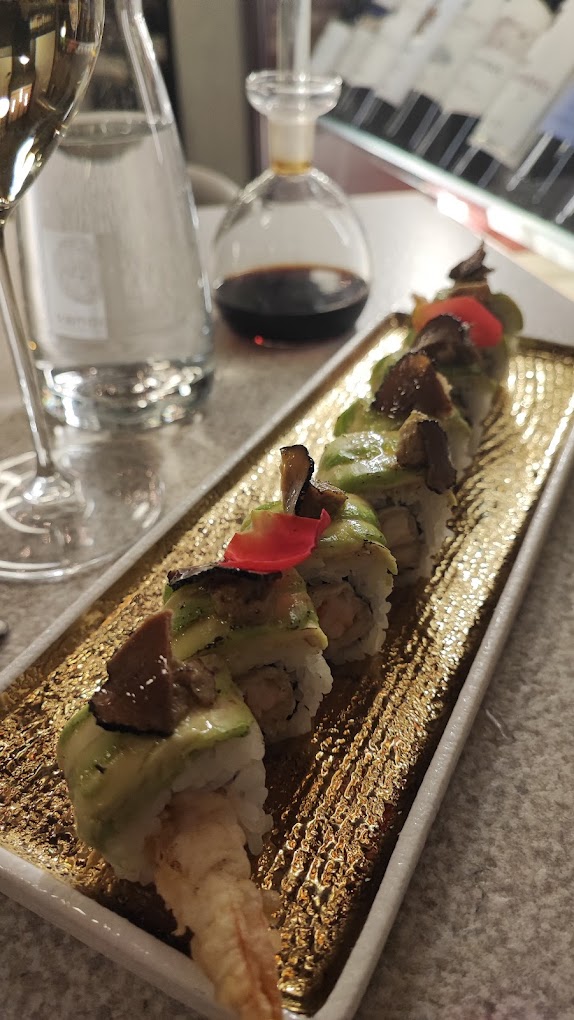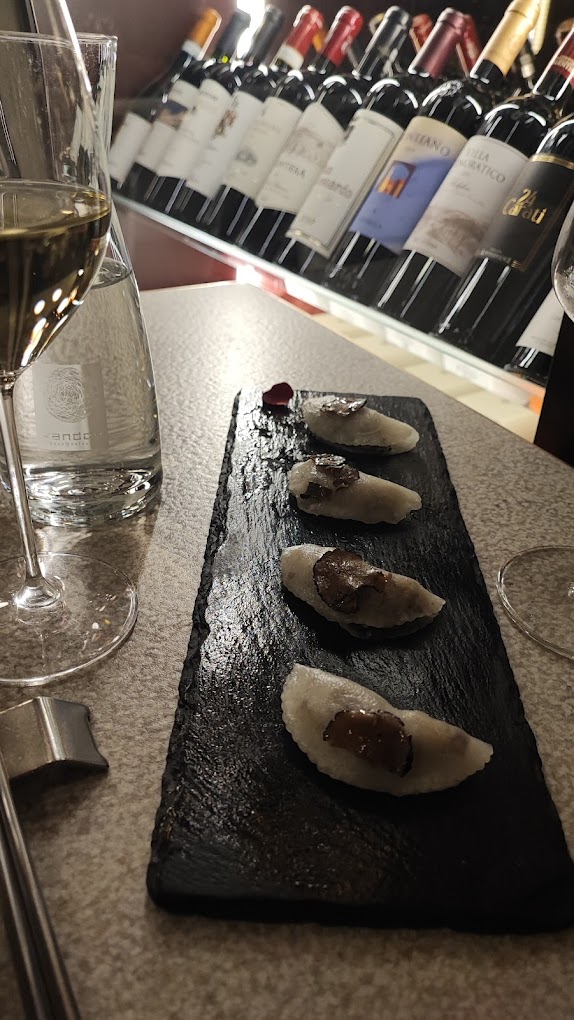 #Descrizione
Benvenuti a
Kandoo
Brindiamo insieme al nuovo anno!
Kandoo ha pensato ad un menu speciale sushi per celebrare al meglio l'ultima sera del 2022 insieme. Se preferisci restare sul classico potrai scegliere ciò che desideri anche dal nostro menu alla carta.
Se invece vuoi festeggiare a casa è disponibile il servizio delivery e take away. Ordina entro il 31 dicembre alle ore 18:00.
Il fascino di bacchette e dei sapori lontani che ha conquistato anche la città di 
Milano
.
Elegante 
e 
minimal
, il nostro ristorante è un elogio alla 
ricerca
 della perfezione della nostra cultura: un ambiente curato, in linea con la
 tendenza fusion, 
che racconta i piatti della nostra proposta: una 
fusione 
tra i sapori lontani della terra del 
Sol Levante
 sapientemente uniti al gusto 
mediterraneo
.
capodanno asiatico
cibi raffinati e curati
location elegante
cucina fusion tra Giappone e Mediterraneo
New Year's Eve 2023
Kandoo
Curated by Nisi Magnoni, one of the most successful architects in the Milanese restaurant sector with refined design decorations.
We chose contrasting materials, such as iron, combined with the natural effect of wood and slate stone. A game of perspective between Western taste and a continuous reference to the Orient.
Let's toast to the new year together!
Kandoo has thought of a special sushi menu to best celebrate the last evening of 2022 together. If you prefer to stick to the classics, you can also choose what you want from our à la carte menu.
If, on the other hand, you want to celebrate at home, the delivery and take away service is available. Order before December 31st at 18:00.
NEW YEAR'S EVE 2023
MENU
TARTAR MIX WITH SCAMPI
Salmon - Amberjack - Tuna - Scampi - Ikura - Avocado - Vegetable Kizame - Miso Yuzu Sauce
1/2 TUNA AND SALMON CARPACCIO
Foie gras tuna and truffle
Seared salmon with fresh wasabi
Soy sauce flavored with wasabi
TEMPURA OCTOPUS AND ARTICHOKES WITH YUZUBOSHI SAUCE
GYOZA SELECTiON (3 pieces)
Black cod - Bacon and saffron - Ebi shumai
URAMAKI & GUNKAN SELECTION (8 pieces)
Summer - Ebiten Lobster - Wagyu foie gras - Ozisushi with salmon and kataifi
Gio amberjack and amaebi - Gio tuna spicy - Gio zucchini Crab - Gio sake Almonds
UDON WITH 1/2 LOBSTER or 1 BAO of LOBSTER
Hamburger stuffed bao made of grilled lobster with teriyaki sauce
€80 per person - dessert and drinks not included
Addition Oyster selection (2 pieces) --> 95€ per person
New Year's Eve Dinner --> €80 per person (dessert and drinks not included)
New Year's Eve Dinner with the addition of Oyster selection (2 pieces) --> 95€ per person
Ecco 30 secondi di alcune delle canzoni che ascolterai sicuramente durante la serata
No products were found of this vendor!