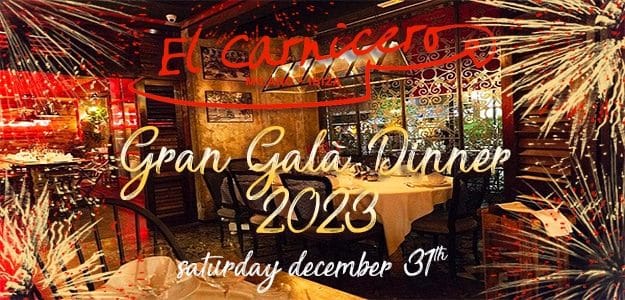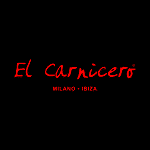 Capodanno El Carnicero Garibaldi
Corso Garibaldi, 108,

Milano,

Italy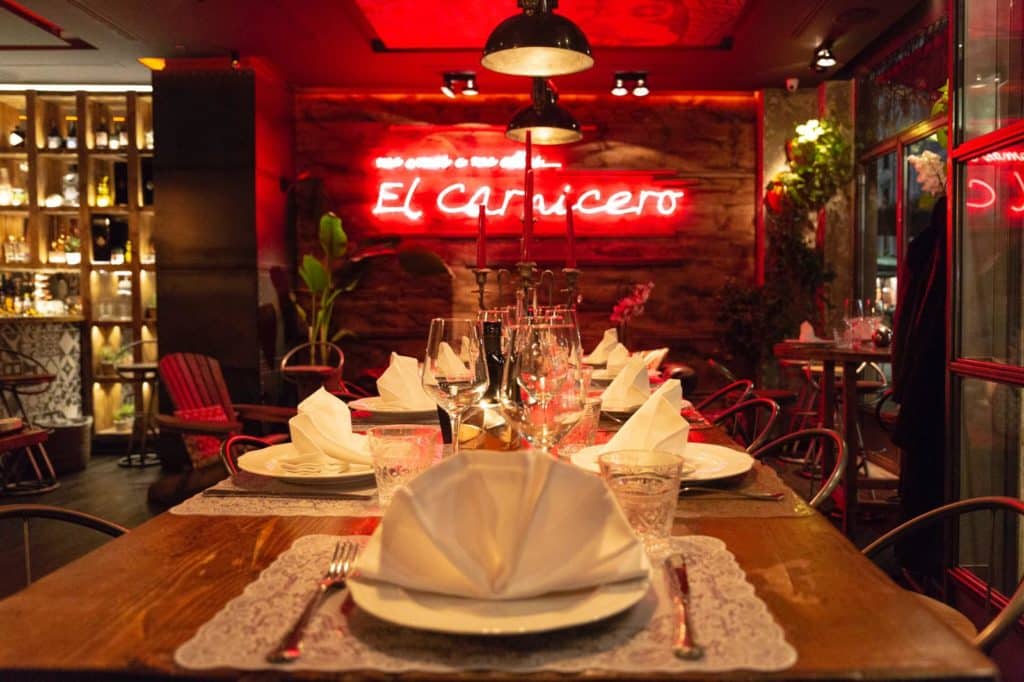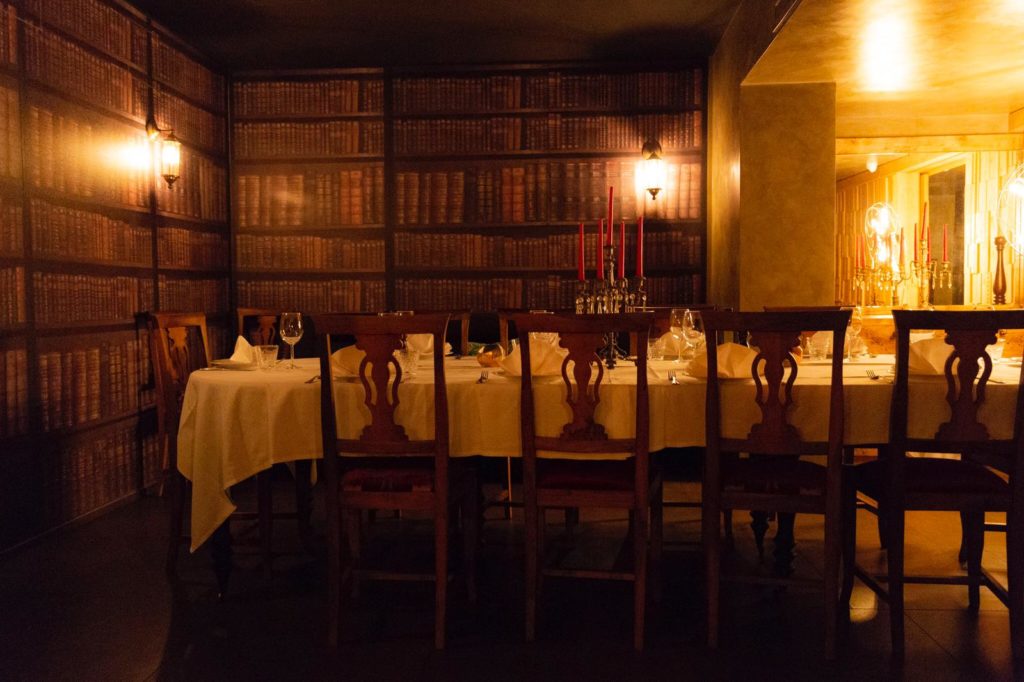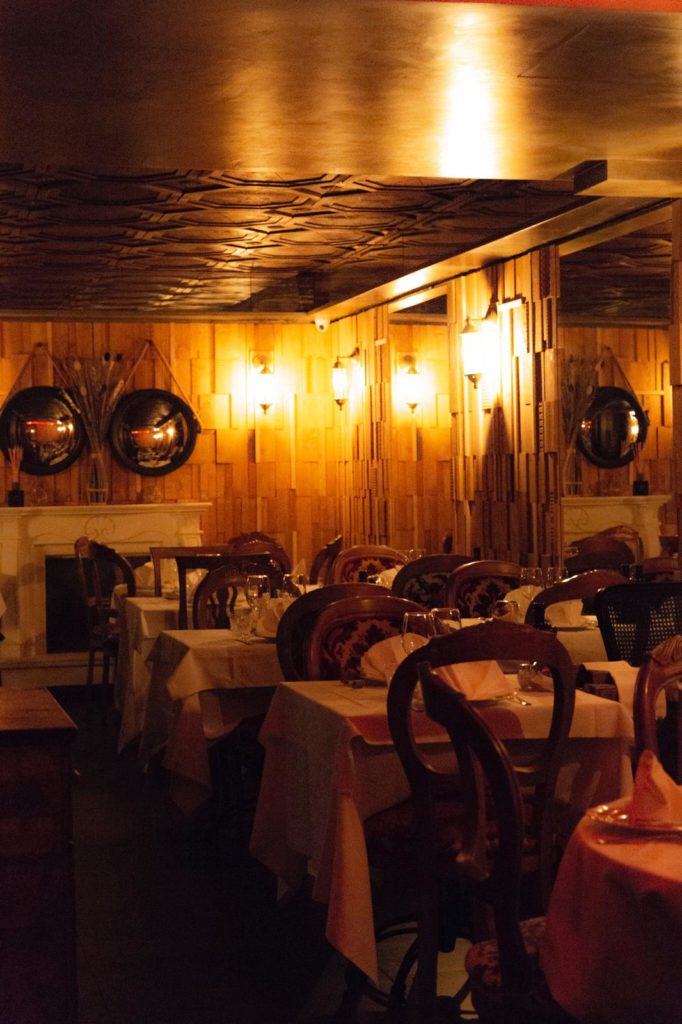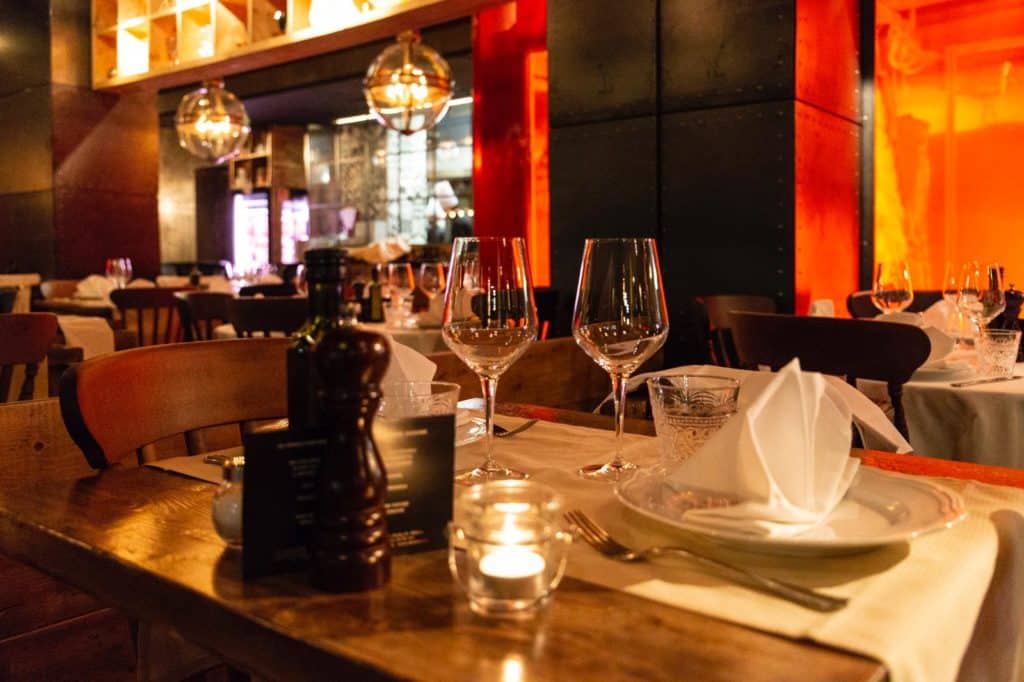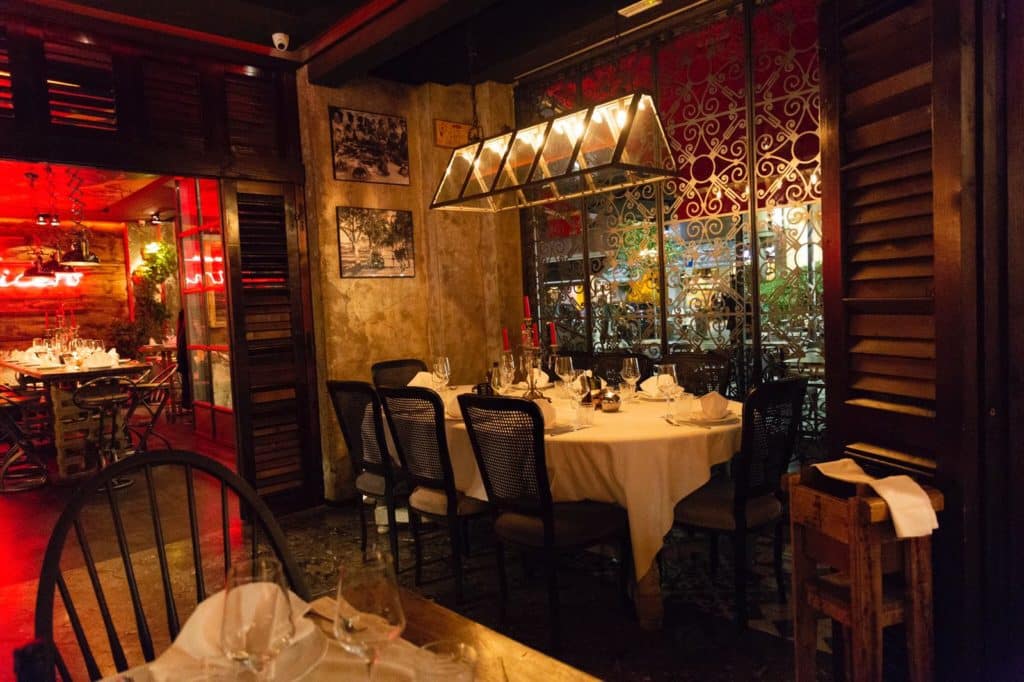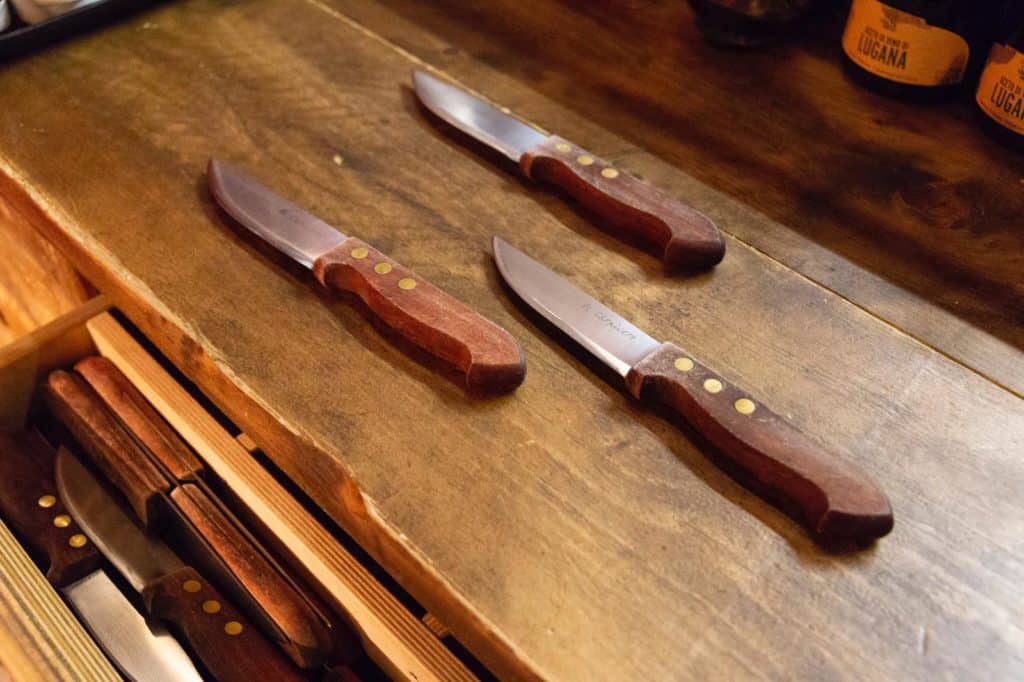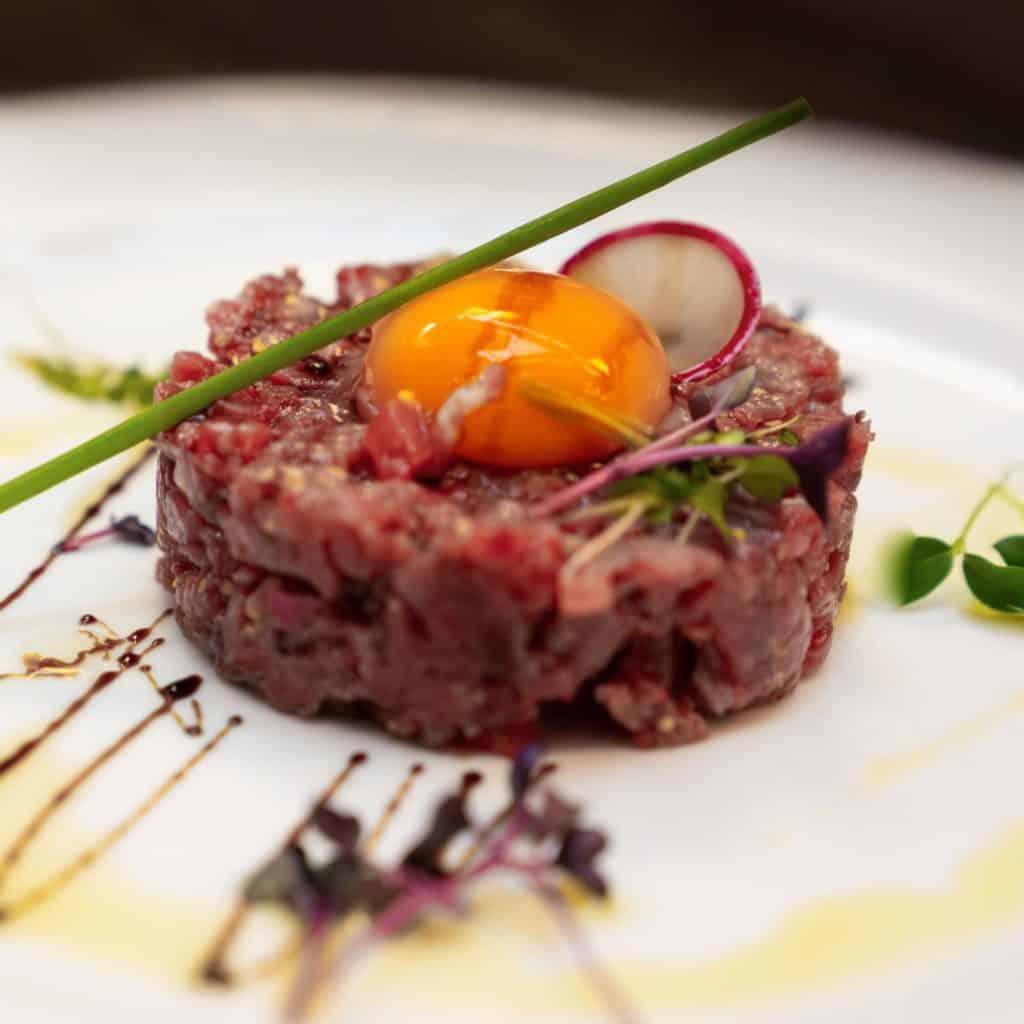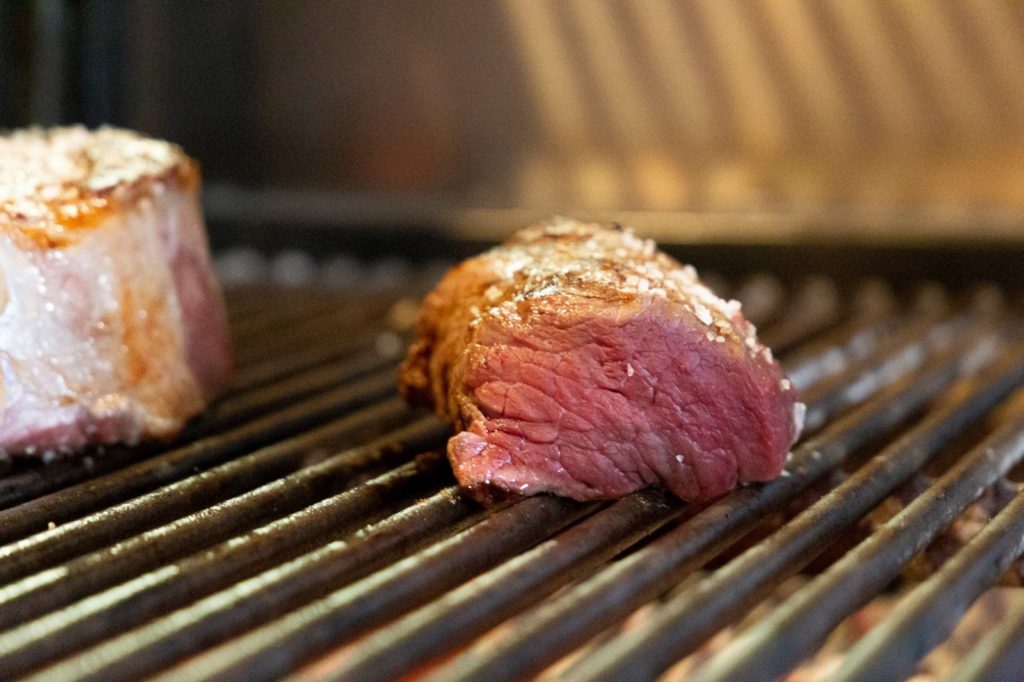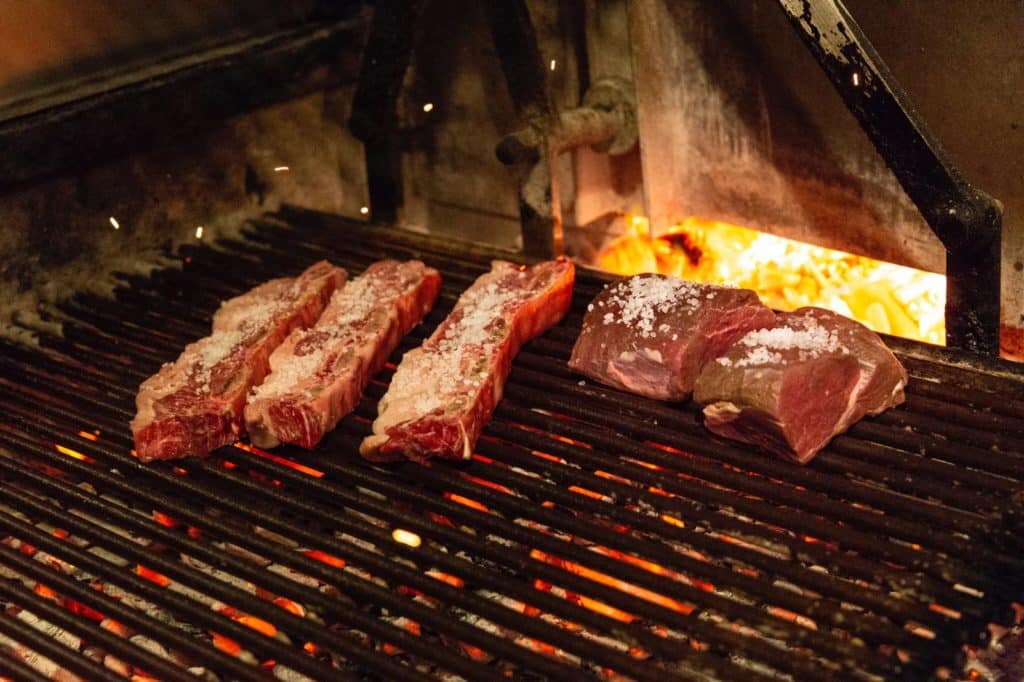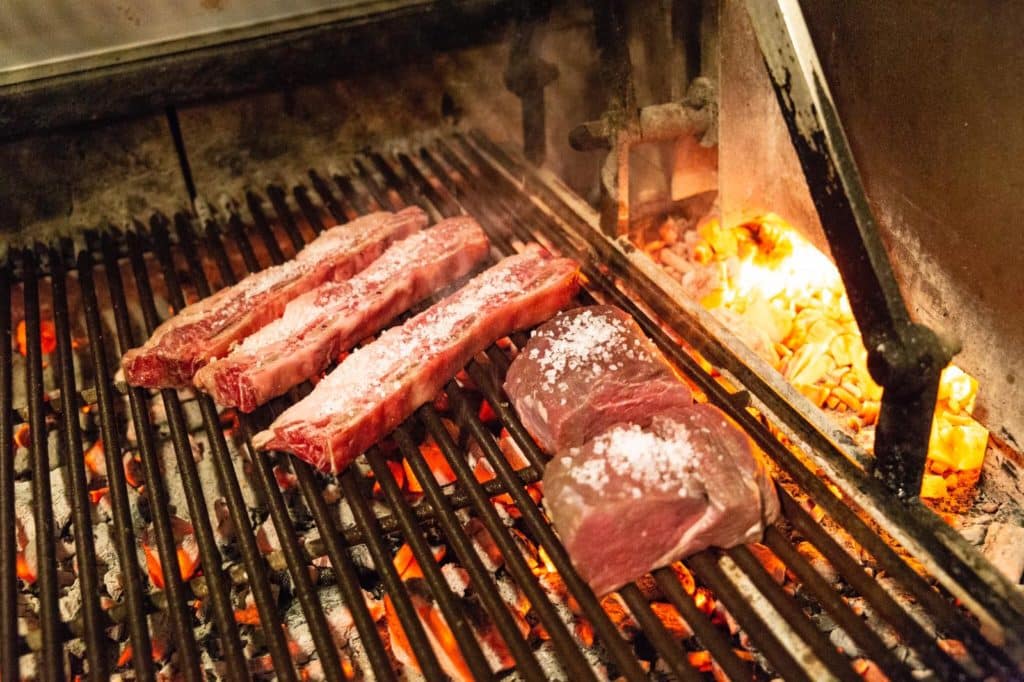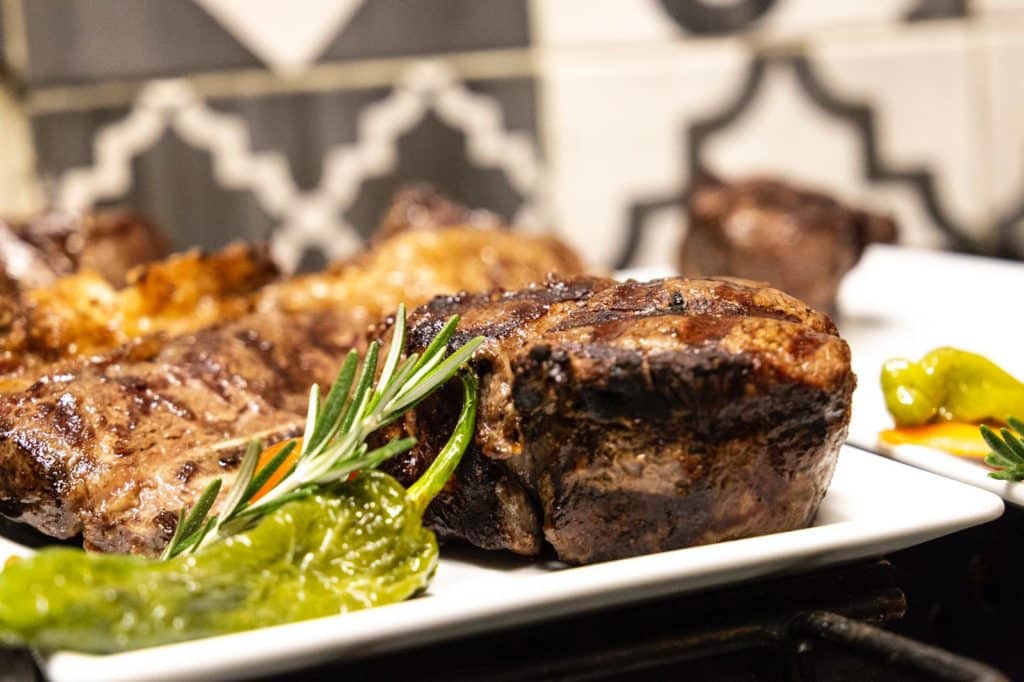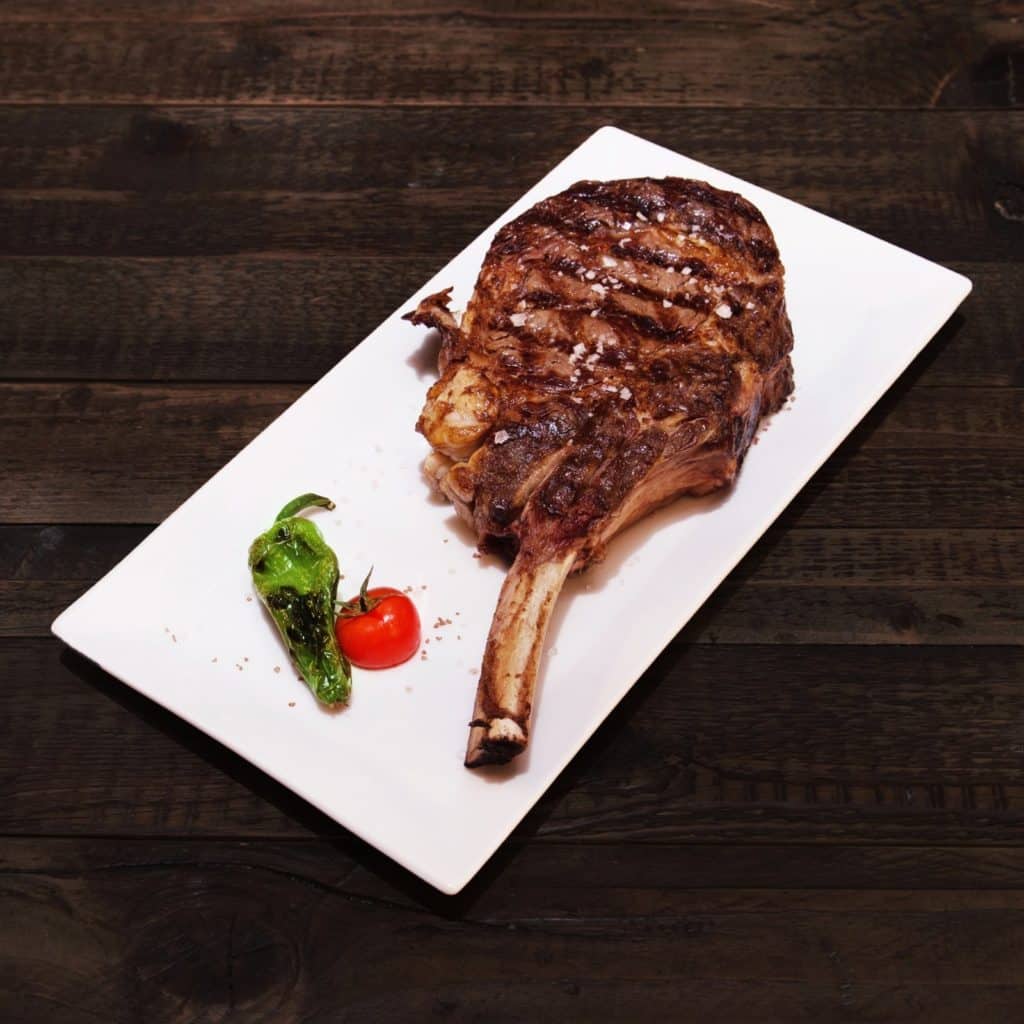 #Descrizione
BENVENUTI A
EL CARNICERO
El Carnicero si trova nel cuore della vita notturna milanese. El Carnicero nasce nel 2013.
Per gli amanti della carne, è velocemente diventato un punto di riferimento a Milano, grazie anche a l'accurata selezione del miglior prodotto sul mercato mondiale. Difatti le ricette a base di carne degli chef de El Carnicero soddisfano anche i palati dei più esigenti perchè profumate, ricche e gustose. El Carnicero è uno spazio raffinato e sofisticato dove ogni dettaglio è pensato e curato per garantire ai suoi ospiti un'esperienza gastronomica unica.
Per Capodanno 2023 sedete a tavola e lasciatevi incantare dall'intensità della nostra cucina.
Location situata nel cuore della vita notturna milanese!
Ambiente raffinato e accogliente!
Carne Argentina di ottima qualità!
Personale disponibile e sorridente!
NEW YEAR'S EVE 2023
El Carnicero
El Carnicero Garibaldi is a cool and trendy restaurant that has taken the scene in the Porta Nuova area of Milan for a few years. Do you dream of ending the year enjoying a nice filet? Directly from Argentina, El Carnicero Garibaldi is the right place for you!
El Carnicero was born in 2013 and quickly became a reference point in Milan for meat lovers. With a careful and scrupulous selection of the best product on the market, you can find exquisite Argentine meat in a cool and trendy location.
After opening the first restaurant in Milan, the group decides to expand its business by opening a second one in the magical Isla Bonita... Ibiza! The success achieved leads to further expansion and in 2017 a third restaurant appears on the scene... again in Milan.
New Year's Menu
AMOUSE-BOUCHE
Argentina meat empanada
knife cut
***
STARTER
Cold tasting of the house
Argentine Angus round steak with green sauce
***
MAIN COURSE
Filet Mignon of Angus Argentino with green pepper and crunchy straw potatoes
Iberian lamb ribs in their bed of herbs,
reductions of honey and balsamic vinegar
***
SIDE DISH
Mix of vegetables cooked in the Josper oven
Sweet potato puree, ginger and thyme
***
DESSERT
Tiramisu with Dulce de Leche
Wine not included
Water and coffee included
New Year's Eve Dinner includes water and coffee and wine excluded €150 per person
FOR INFO CALL THE NUMBER: +39 348 970 6910
Ecco 30 secondi di alcune delle canzoni che ascolterai sicuramente durante la serata
New Year's Eve Dinner

FOR INFO CALL THE NUMBER: +39 348 970 6910

The €150 fee includes:

New Year's Eve dinner

Water and coffee included

Wines not included

150,00

€

New Year's Eve Dinner

150,00

€