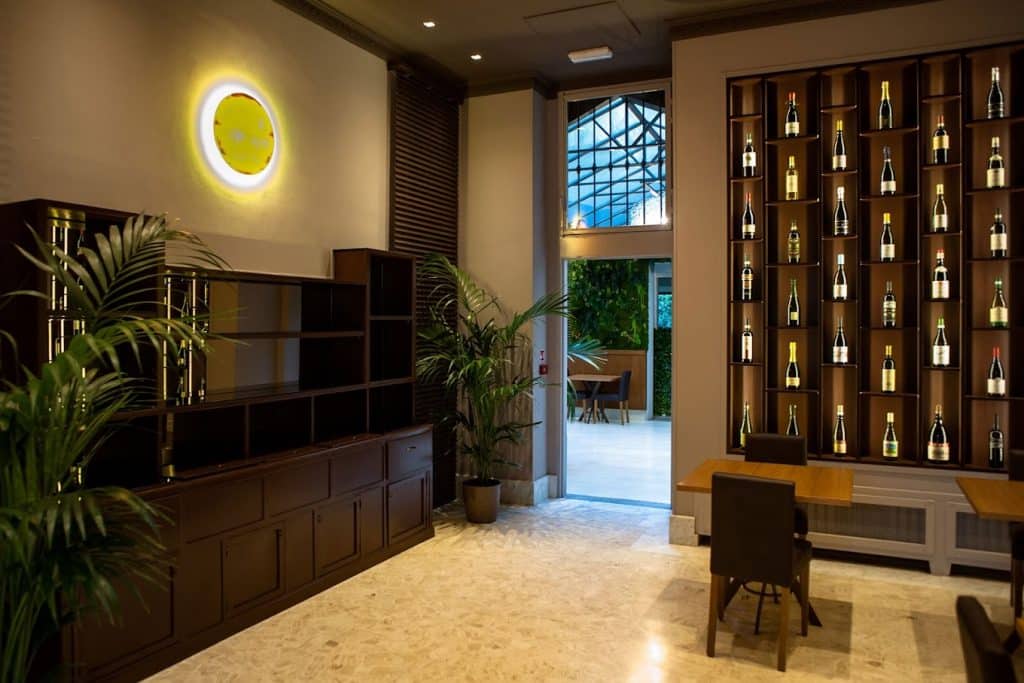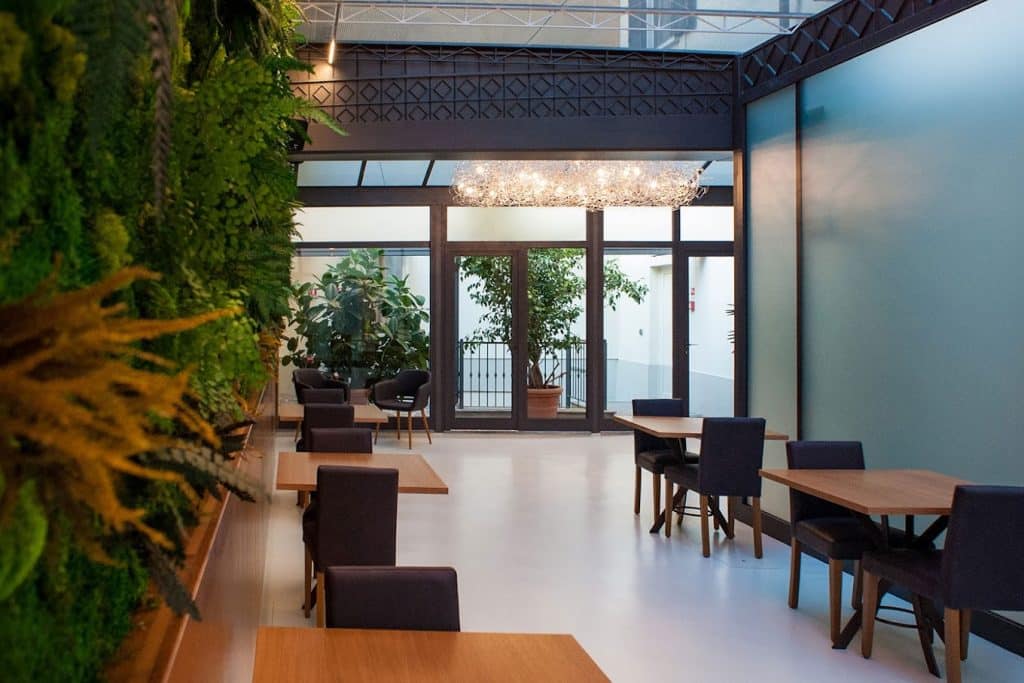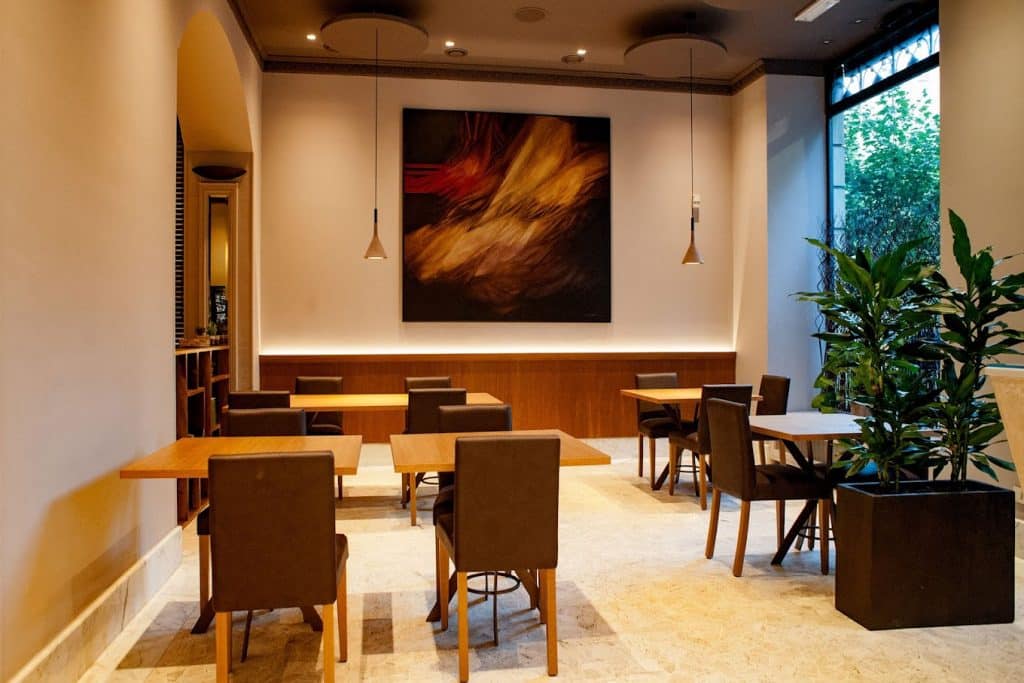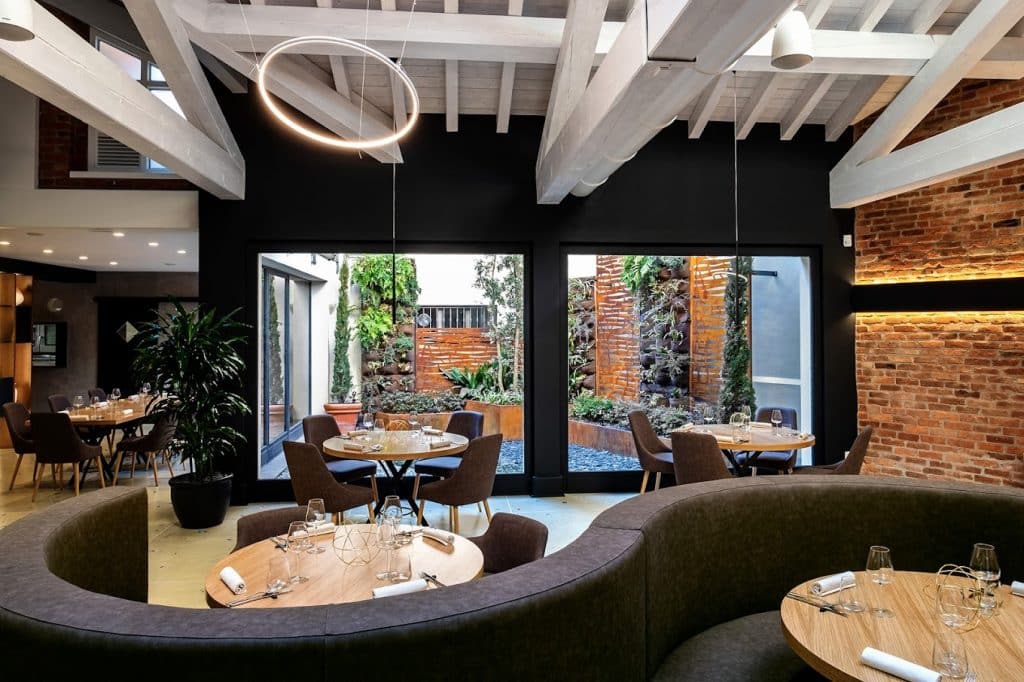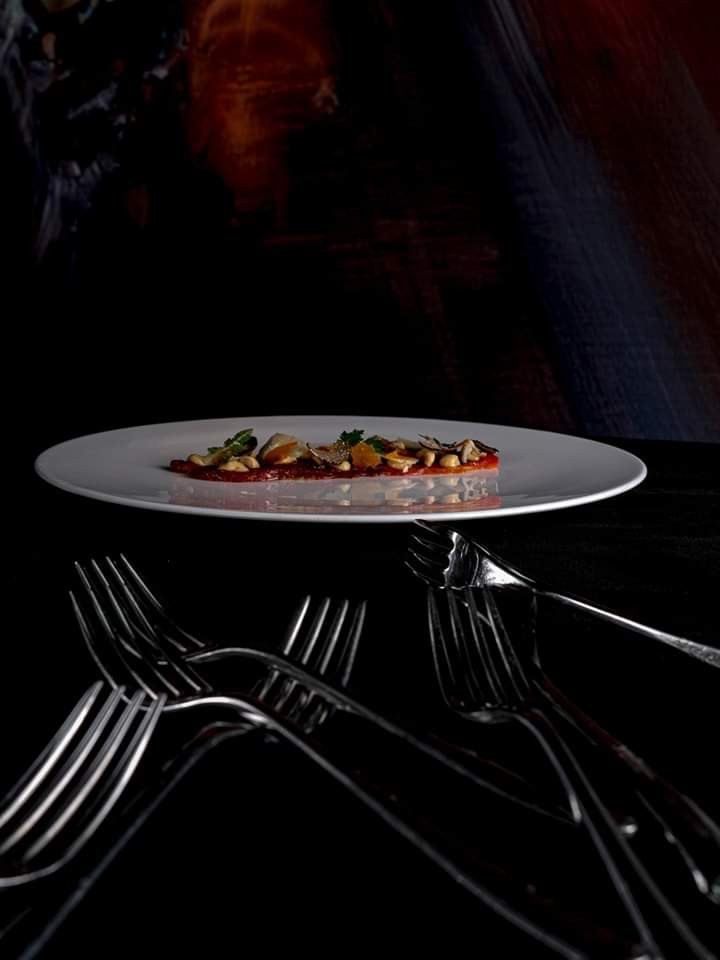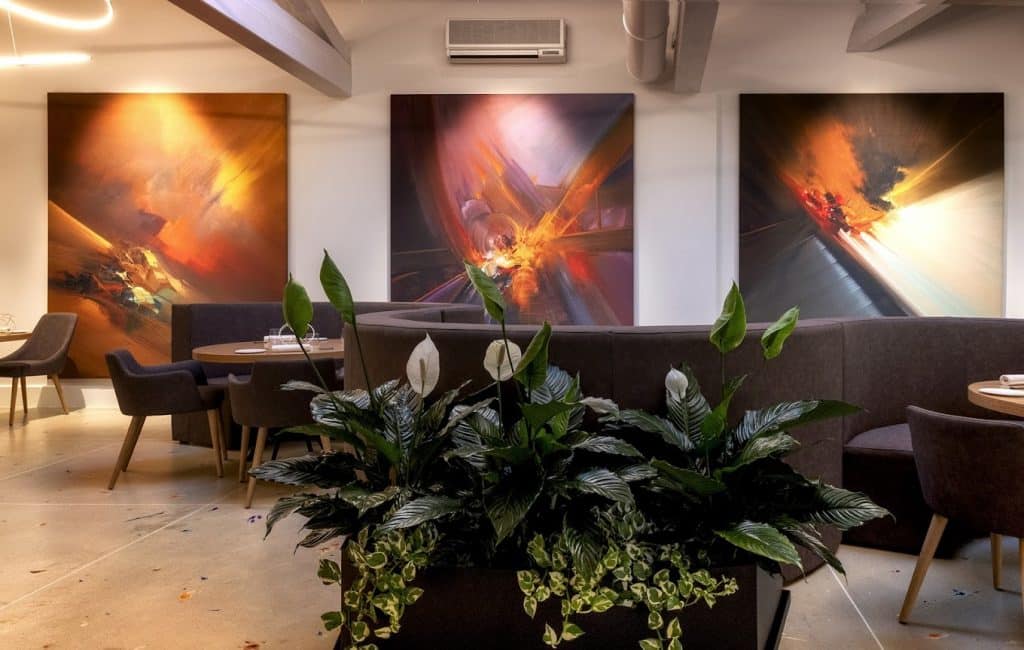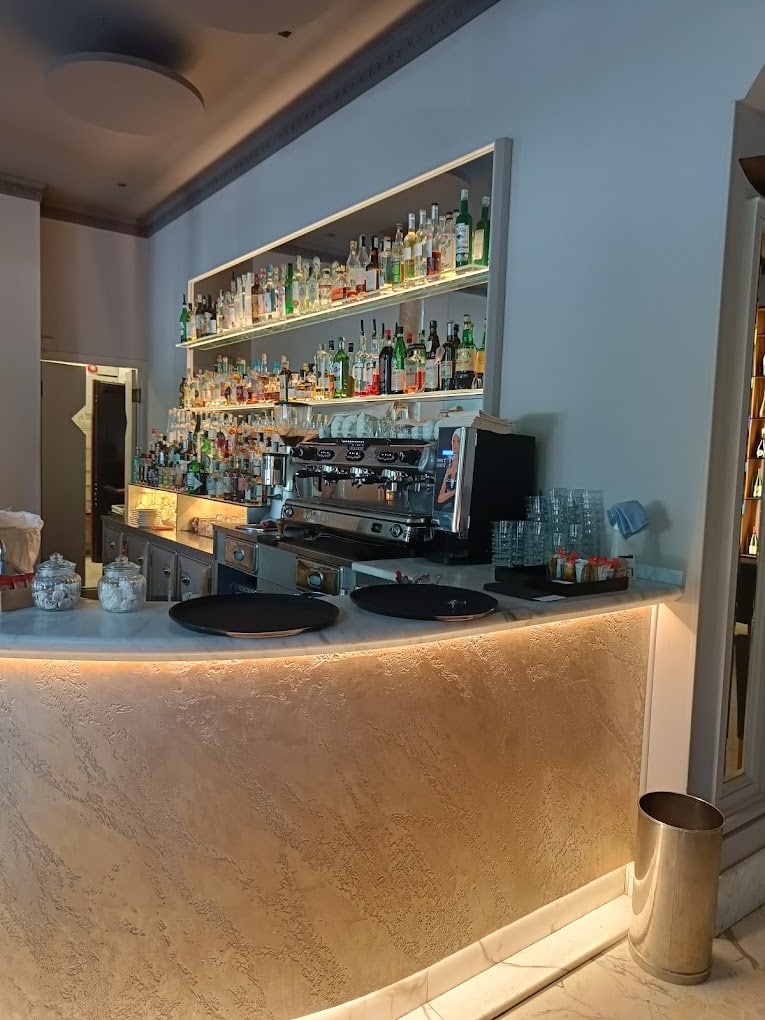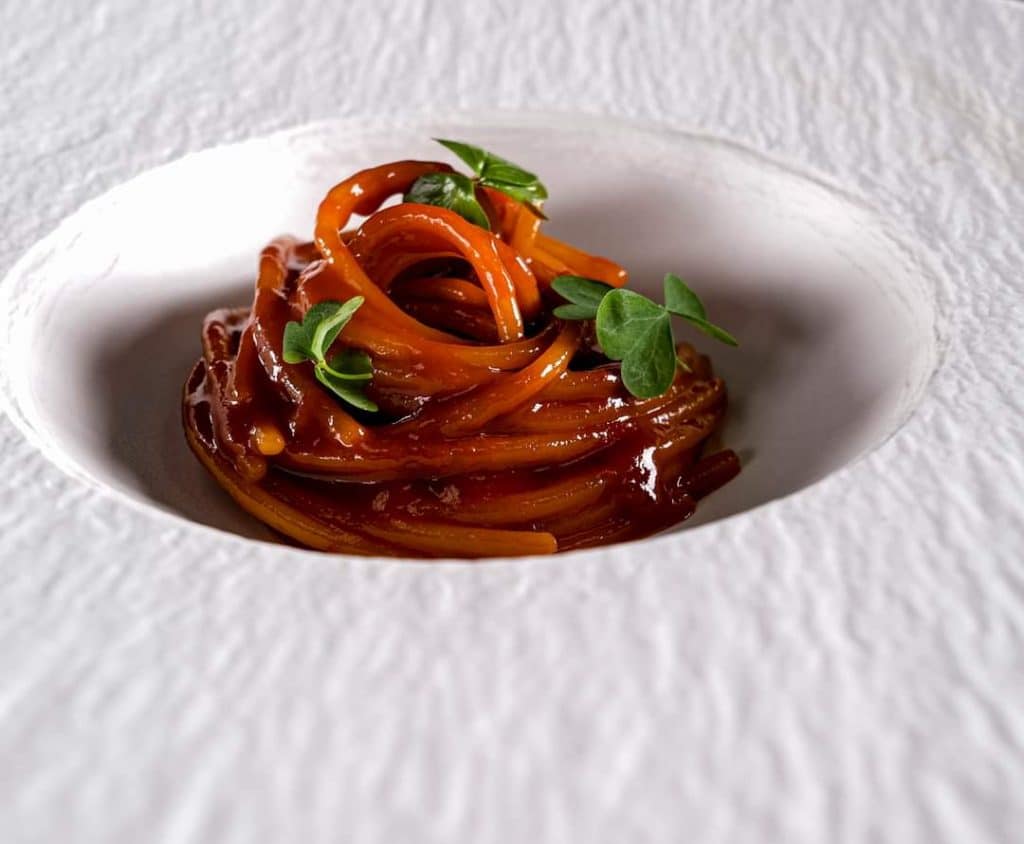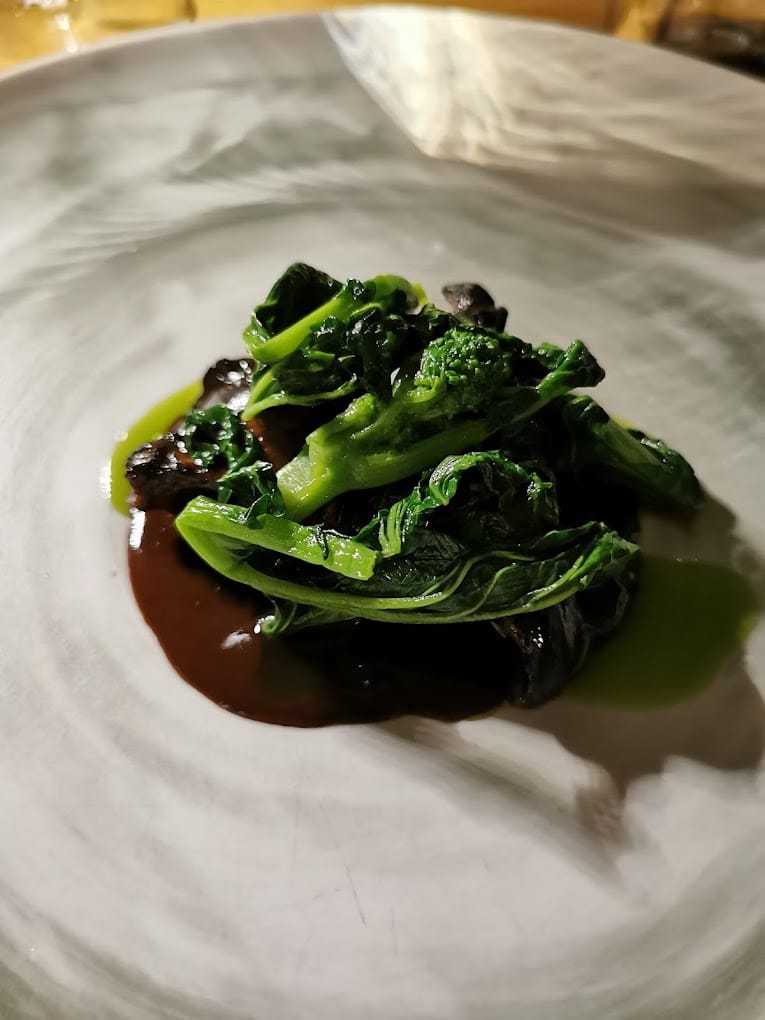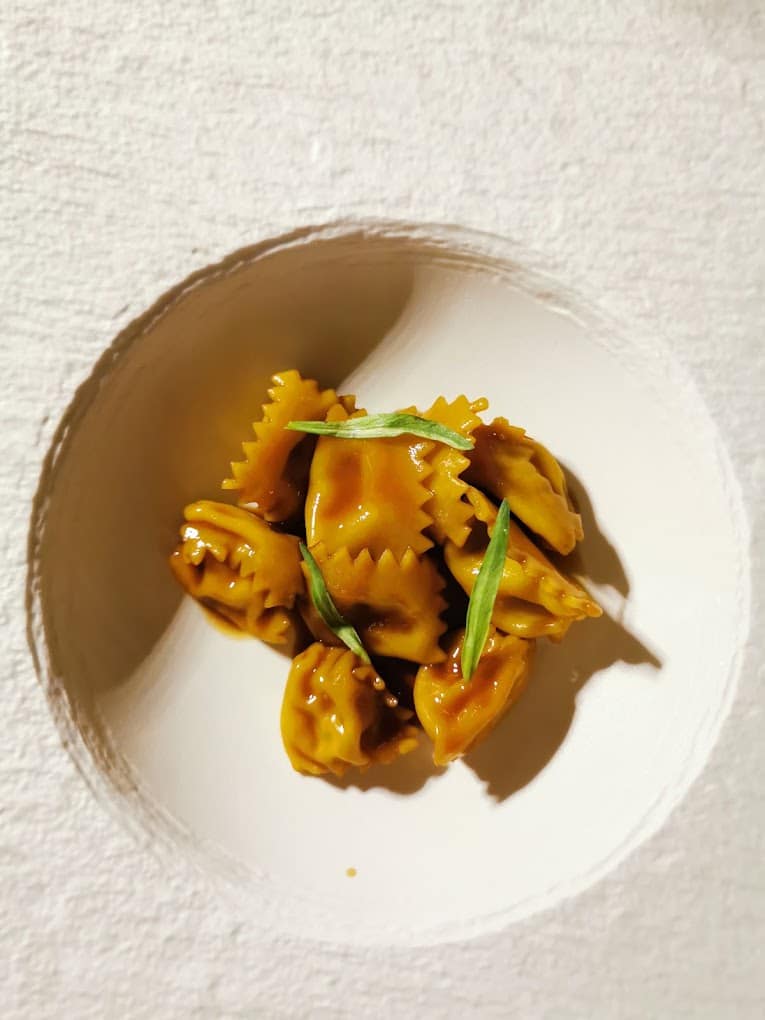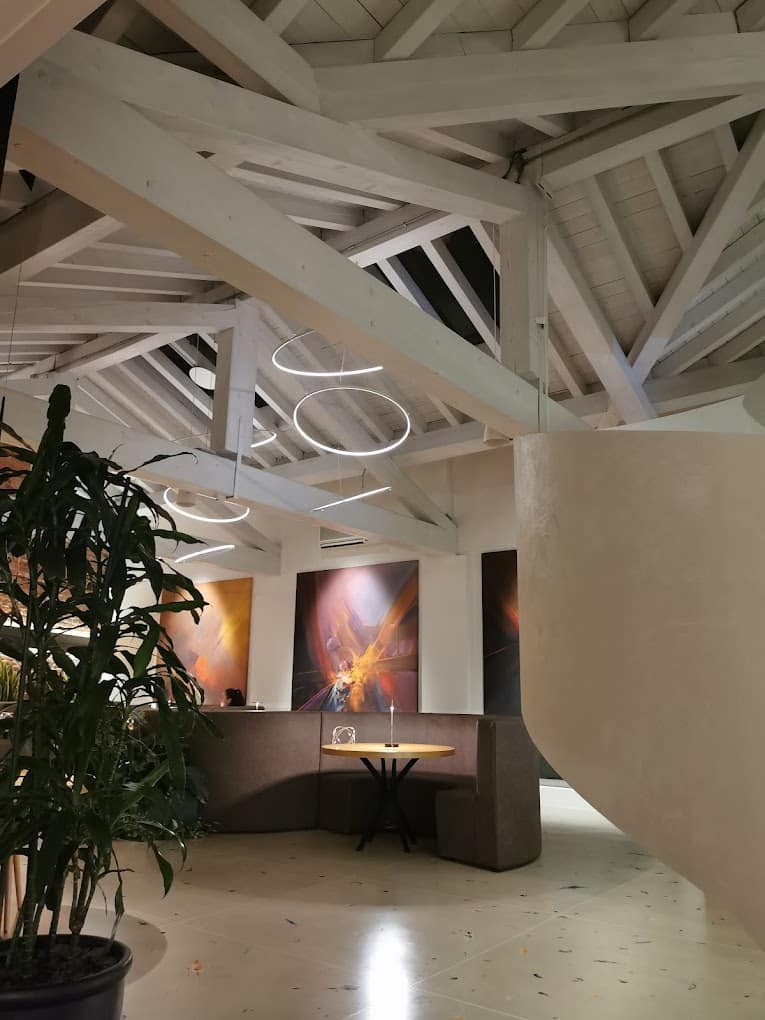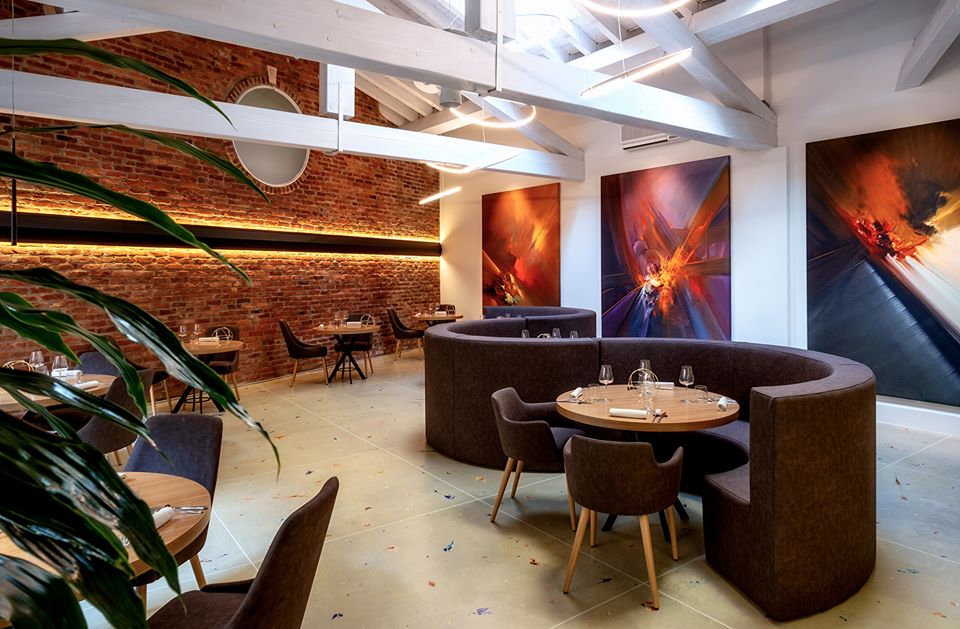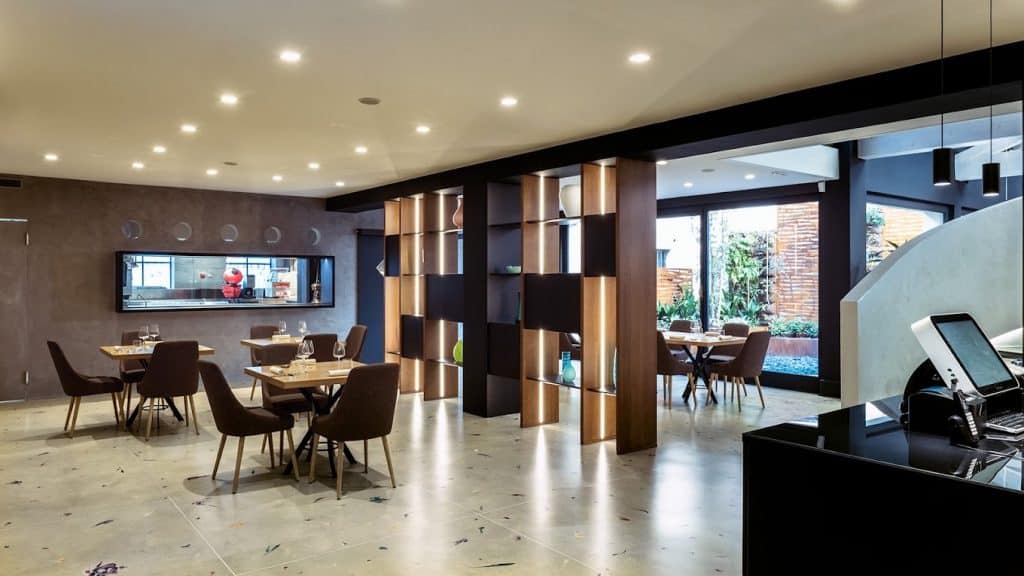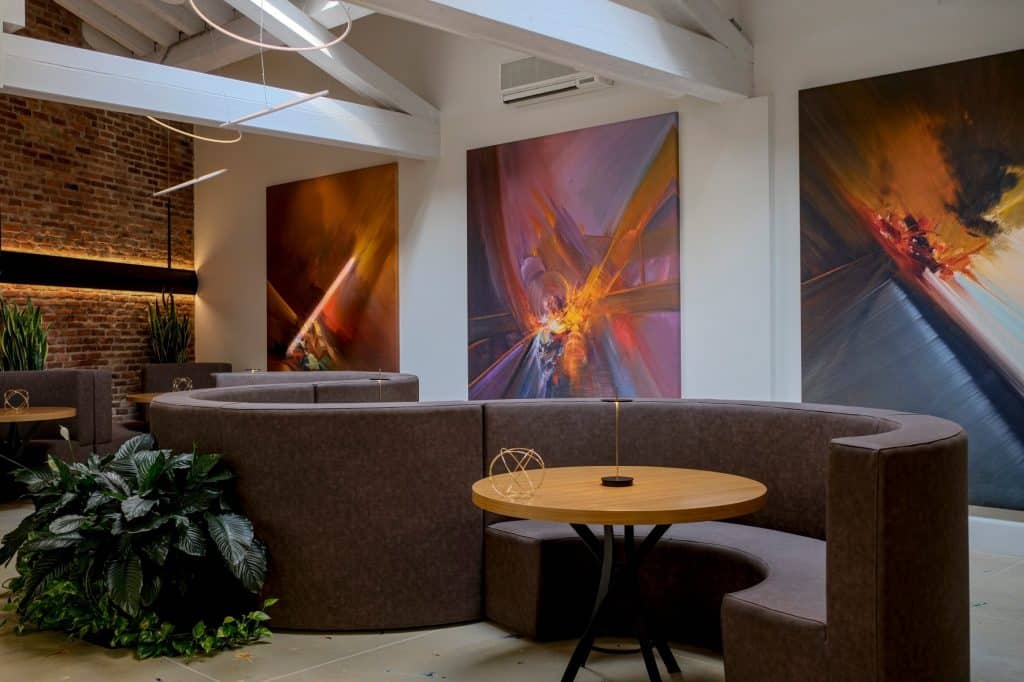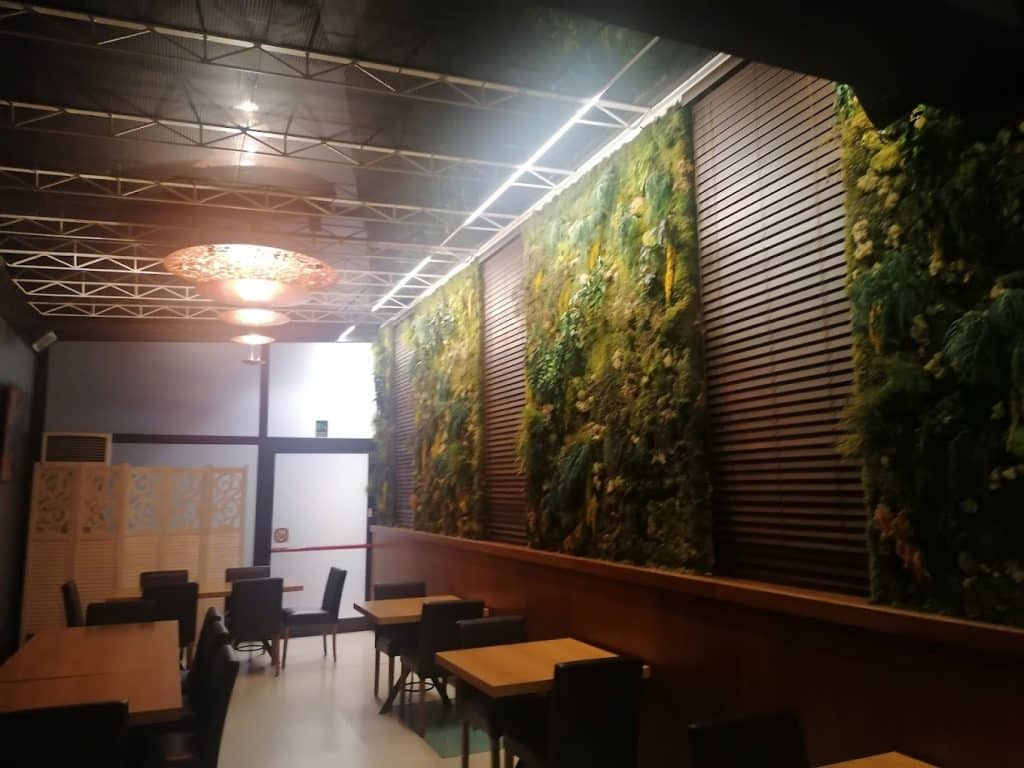 #Descrizione
Benvenuti al
BORGIA
Borgia Milano vi accompagnerà anche durante la cena di Capodanno, un momento unico di fine e inizio che porta con sé mistero e aspettative. E quale miglior modo di festeggiare, se non in nostra compagnia?
La ricerca raffinata dell'ambiente si riflette totalmente nella ricerca del menù con una cucina moderna, ricca di tecniche e con impiattamento perfetto. Una cucina internazionale, che esprime pienamente l'italianità delle sue origini, in piatti da amare al primo assaggio. La cantina offre vini nazionali e etichette da tutta Europa, dalle Americhe, Sud Africa e Australia.
Welcome to
BORGIA
Borgia Milano is an exclusive and elegant restaurant located in the Vercelli area, near the Nation Theater in piazza Piemonte.
BORGIA
NEW YEAR'S EVE MENU
Welcome from the kitchen and hall
Delicately cooked and lightly smoked sea bass, pickled purple cabbage, almond curd and Siberian caviar
Sweetbread, lentils and passion fruit
Cabbage and oxtail tortelli, shellfish sauce, lime-marinated raw scampi
Tagliolini with smoked trout broth, onion and trout roe
Barbecued artichoke with rosemary, lapsang and tarragon
Rabbit roulade stuffed with mushrooms, black truffle, cardoncello mushroom and parsley oil
Caramel mousse, burnt orange powder and herb liqueur sauce
Small bakery
€180 per person, drinks not included
€70 wine pairing
New Year's Eve Dinner
€180 per person, drinks not included

€70 wine pairing
Ecco 30 secondi di alcune delle canzoni che ascolterai sicuramente durante la serata
No products were found of this vendor!