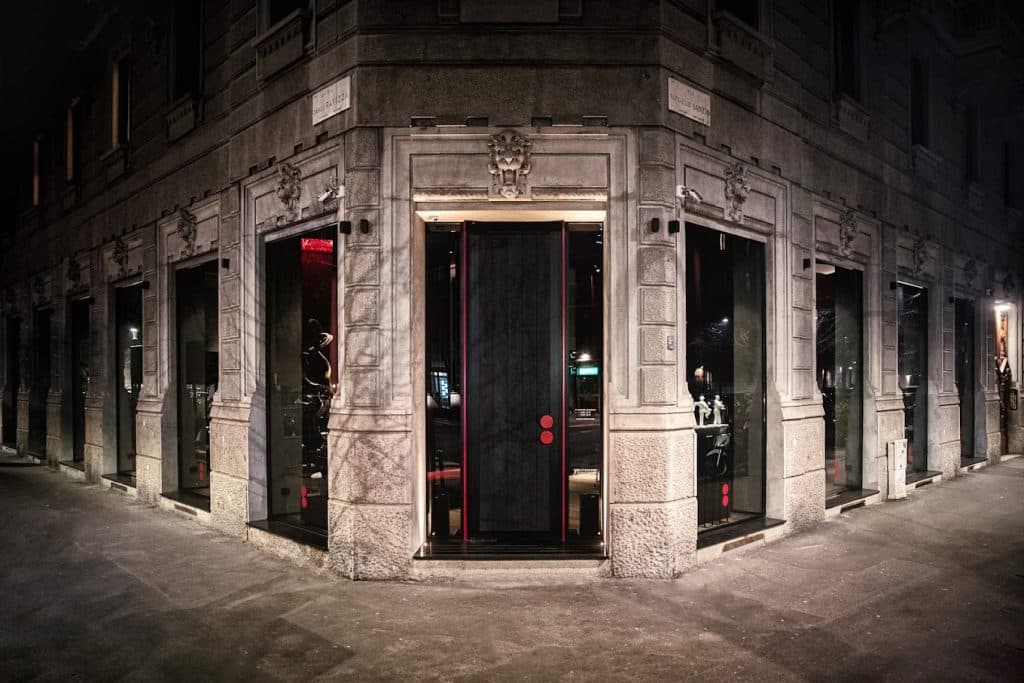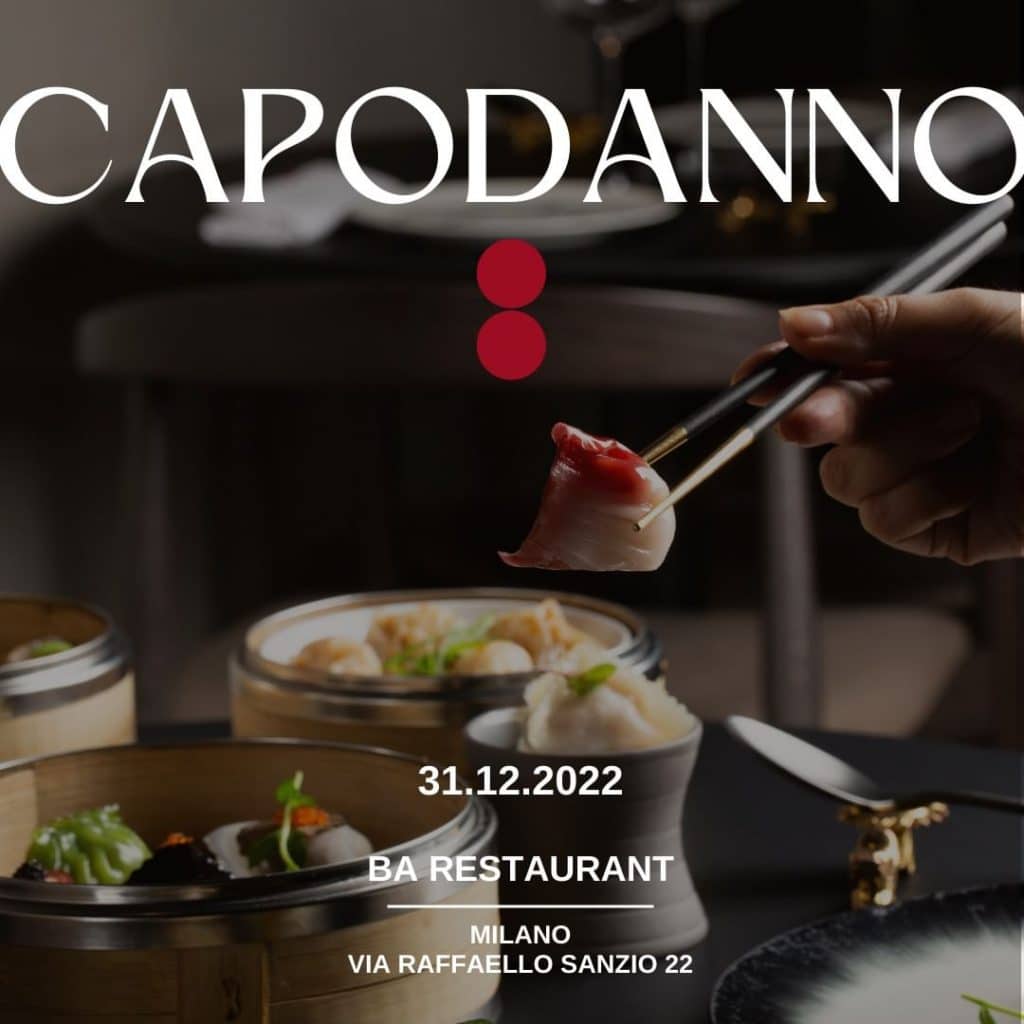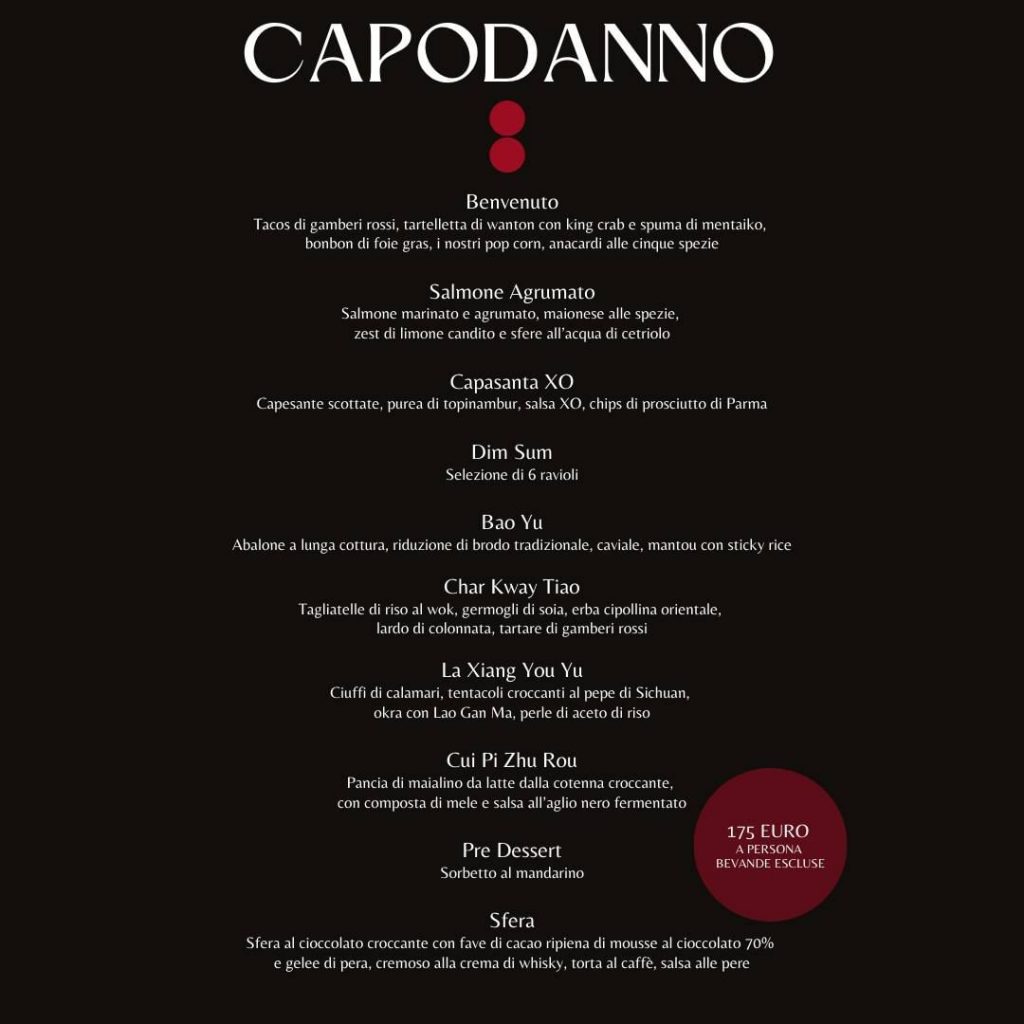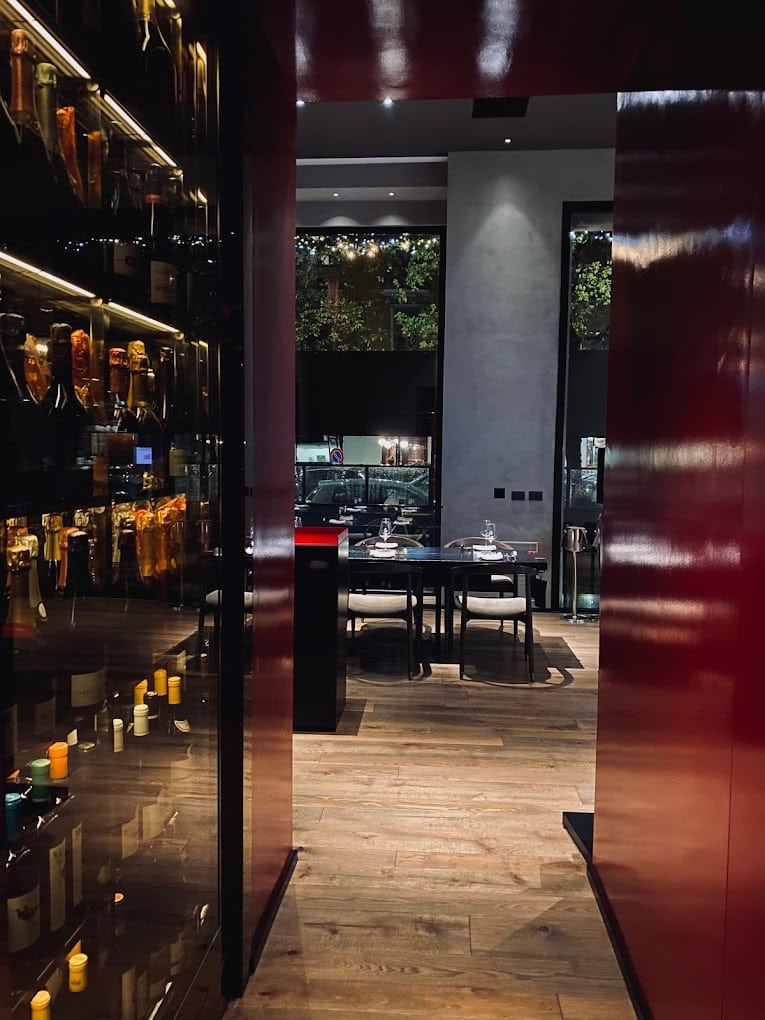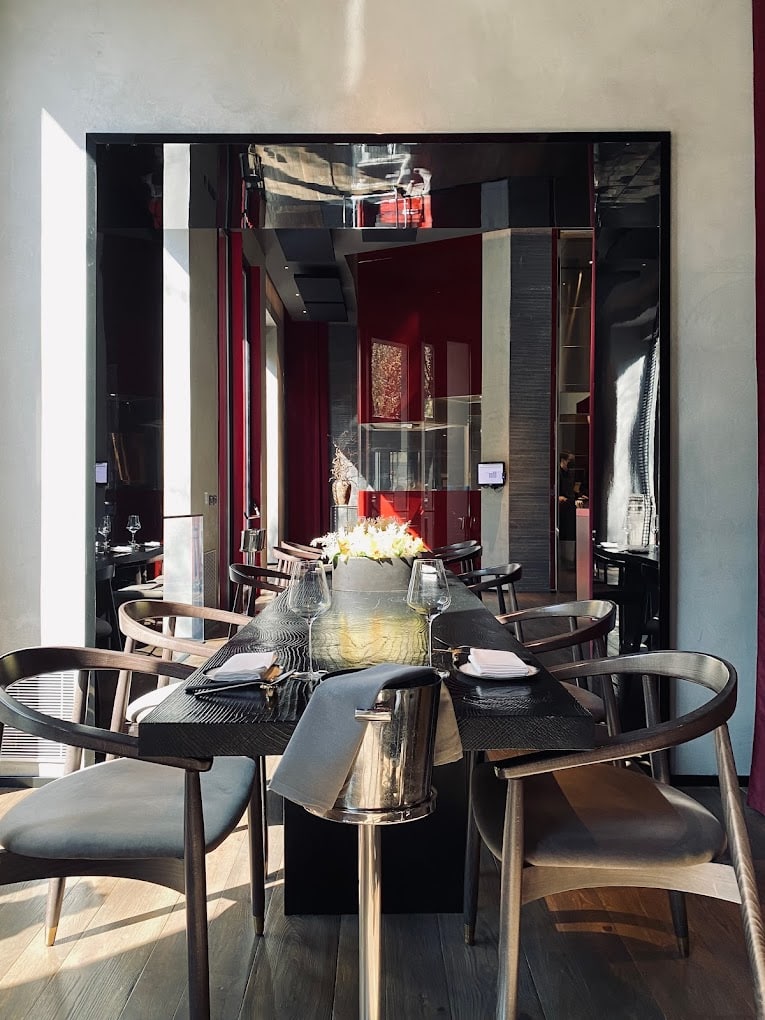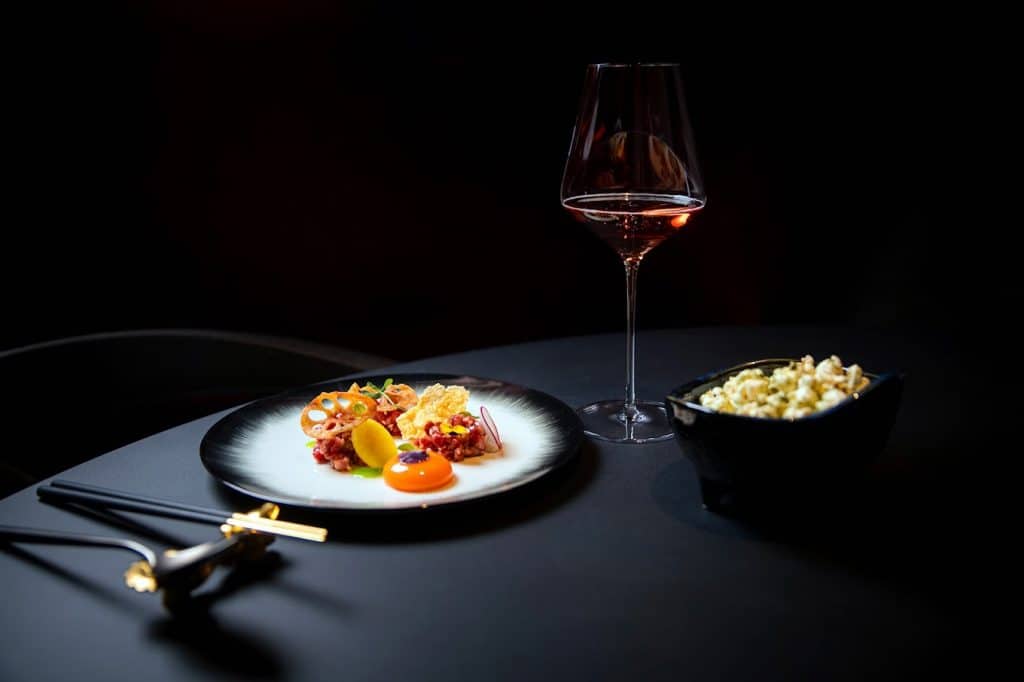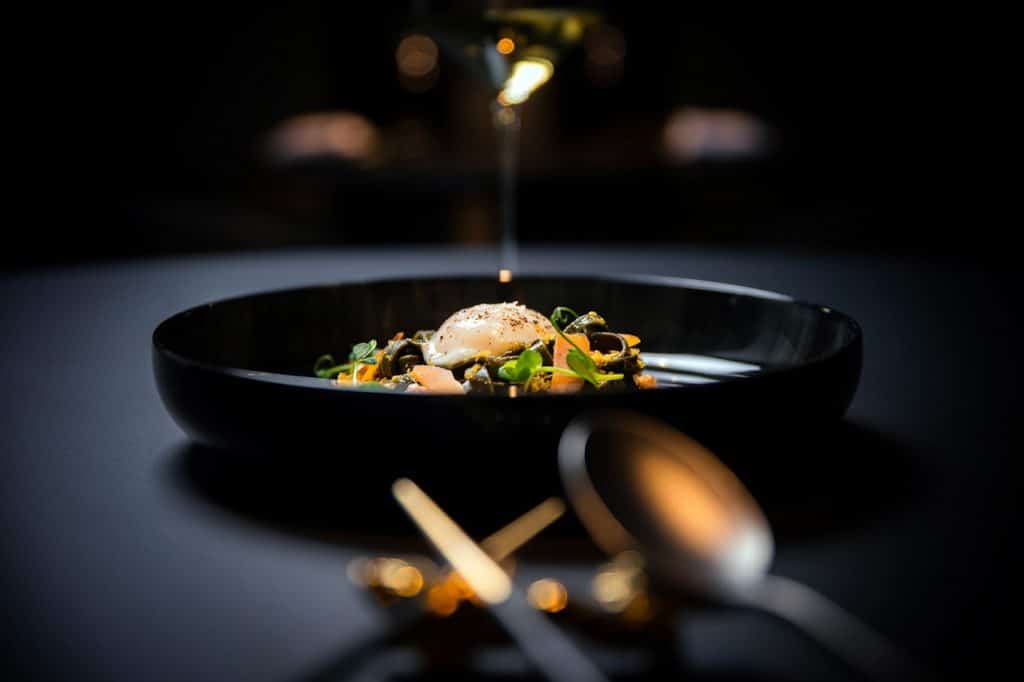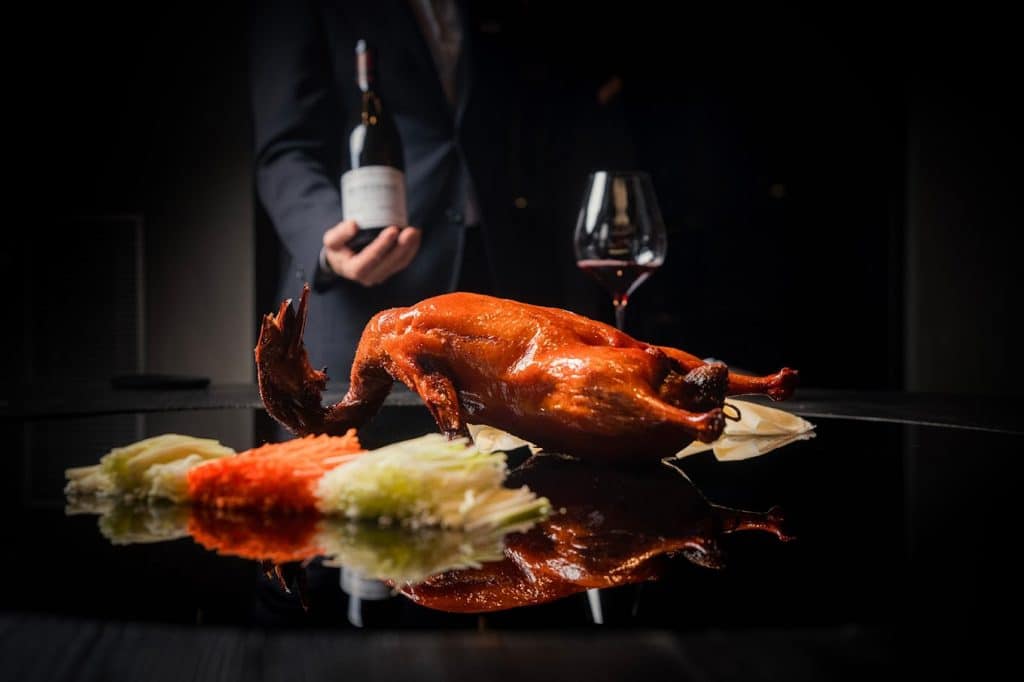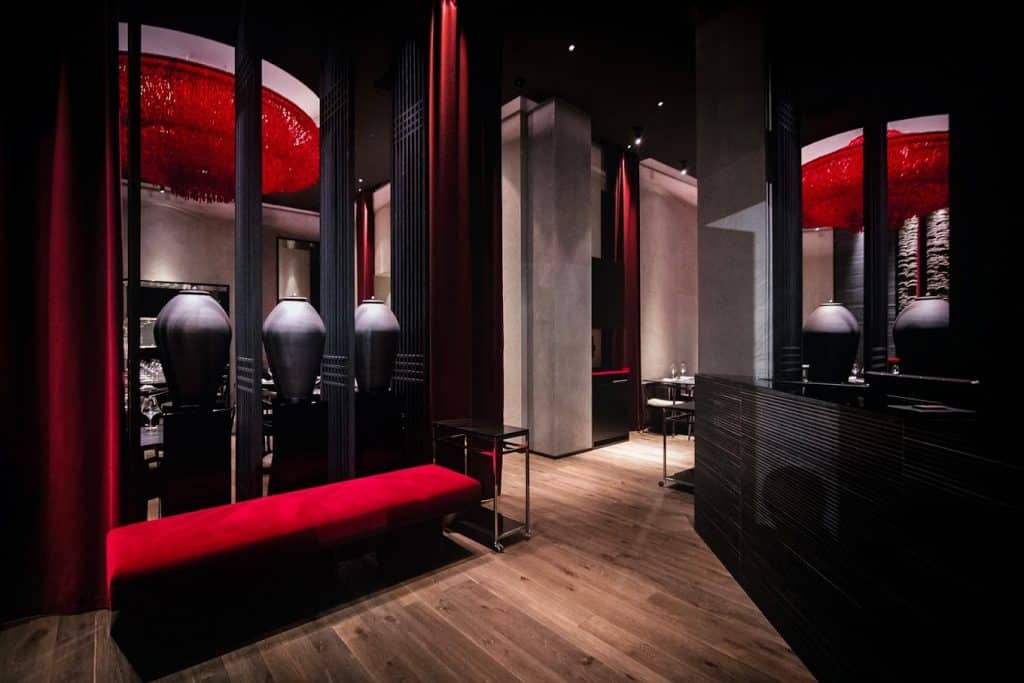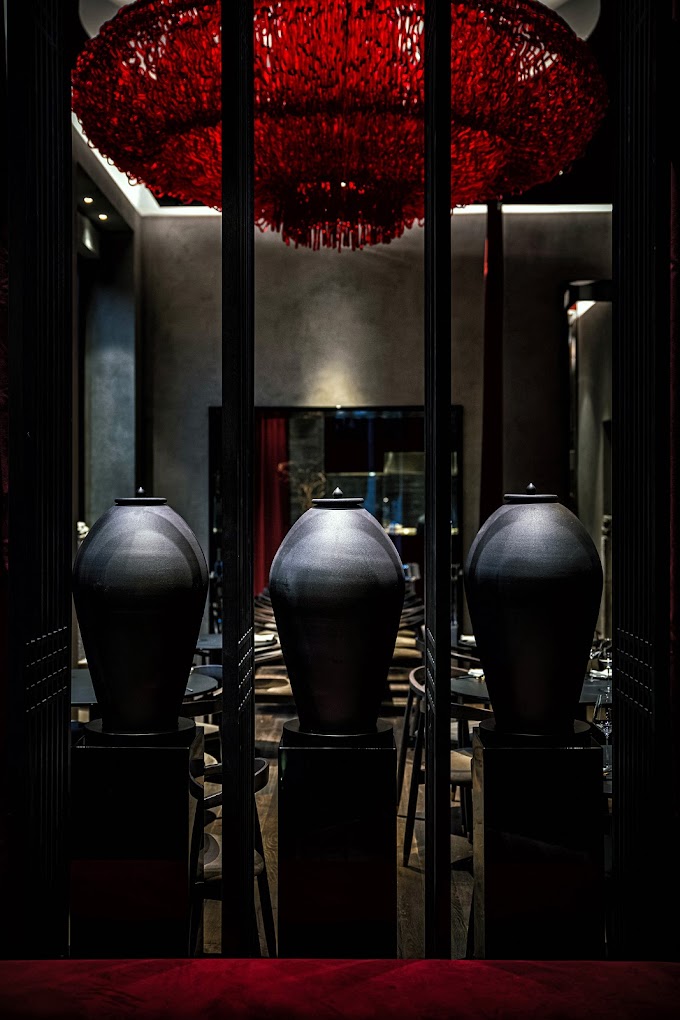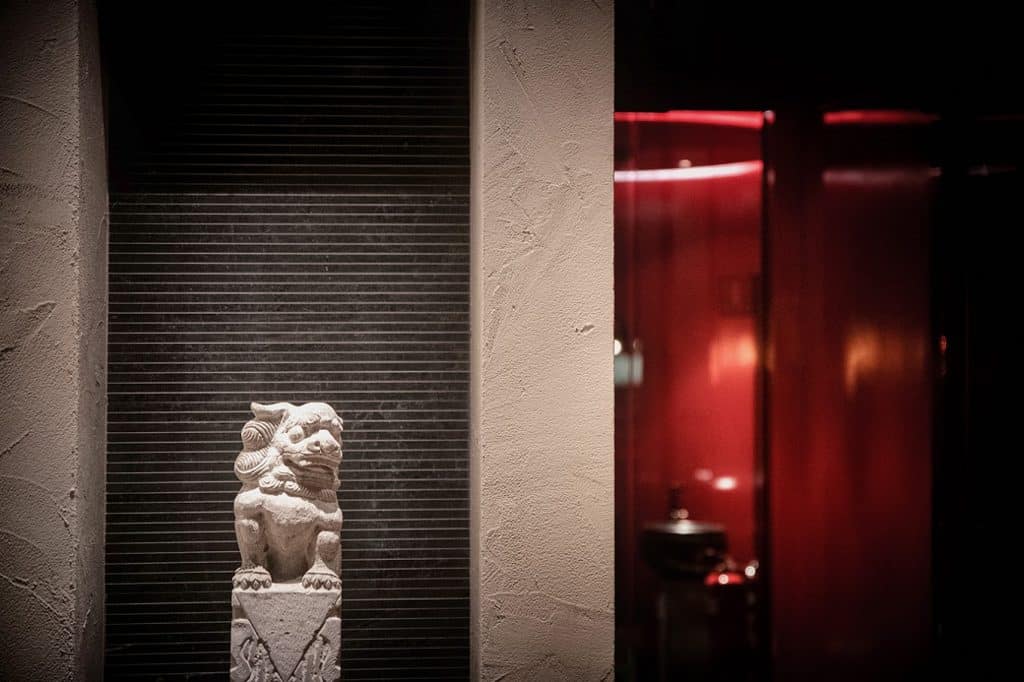 #Descrizione
Ba offre un'esperienza gastronomica unica, grazie a una continua evoluzione e sperimentazione, ma avvalendosi di tecniche di cottura millenarie. Il connubio delle migliori materie prime, della costante ricerca e della reinterpretazione visiva, completa una filosofia che ha la qualità al centro del suo mondo.
Atmosfera raffinata
Locale elegante
La cucina offre un'esperienza gastronomica unica
inserito nella Guida Michelin
Contemporary design and ancient tradition are the new essence of Ba, a world made of contrasts and soft but strongly identifying shades.
From 2019 the new look is modern and refined, with a strong character, in constant evolution. The inspiration comes from contemporary and international China but also has roots in Chinese identity. Centenary tiles combined with raw concrete. Large windows surround the restaurant and frame Shishi lions, modern artist statues, Chinese vases and amphorae. Inside you will find blockboard partitions with a minimal taste.
NEW YEAR'S MENU
31/12/2022
Welcome
Red prawn tacos, wanton tartlet with king crab and mentaiko mousse, foie gras bonbons, our popcorn, five spice cashews
Citrus Salmon
Marinated and citrusy salmon, spiced mayonnaise, candied lemon zest and cucumber water spheres
Scallop XO
Seared scallops, Jerusalem artichoke puree, XO sauce, Parma ham chips
Dim Sum
Selection of 6 ravioli
Bao Yu
Long cooking abalone, traditional broth reduction, caviar, mantou with sticky rice
Char Kway Tiao
Wok rice noodles, bean sprouts, oriental chives, colonnata lard, red prawn tartare
Xiang You Yu
Tufts of squid, crunchy Sichuan pepper tentacles, okra with Lao Gan Ma, rice vinegar pearls
Cui Pi Zhu Rou
Suckling pig belly with crispy rind, with apple compote and fermented black garlic sauce
Before Desserts
Tangerine sorbet
Ball
Crunchy chocolate sphere with cocoa beans filled with 70% chocolate mousse and pear geleé, creamy whiskey cream, coffee cake, pear sauce
New Year's menu 175 euros per person excluding drinks.
The menu may vary according to the availability of the products. We ask our guests to notify us of any allergies or intolerances no later than Thursday 29 December 2022.
€175 per person excluding drinks
Ecco 30 secondi di alcune delle canzoni che ascolterai sicuramente durante la serata
No products were found of this vendor!