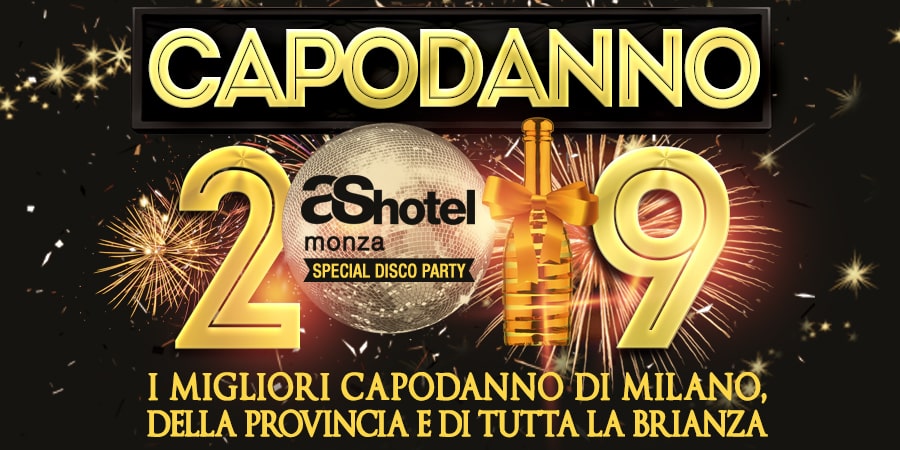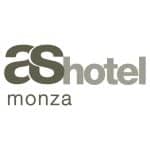 Capodanno AS Hotel Monza 2019
Viale Lombardia, 76/78,

Monza e della Brianza,

Italy
Cenone da € 95
Camere da € 150
Dress Code: Elegante
Musica: 360°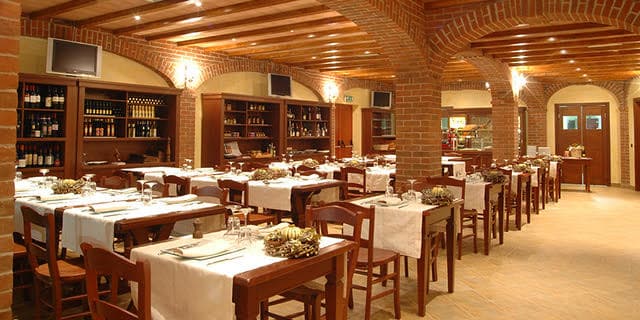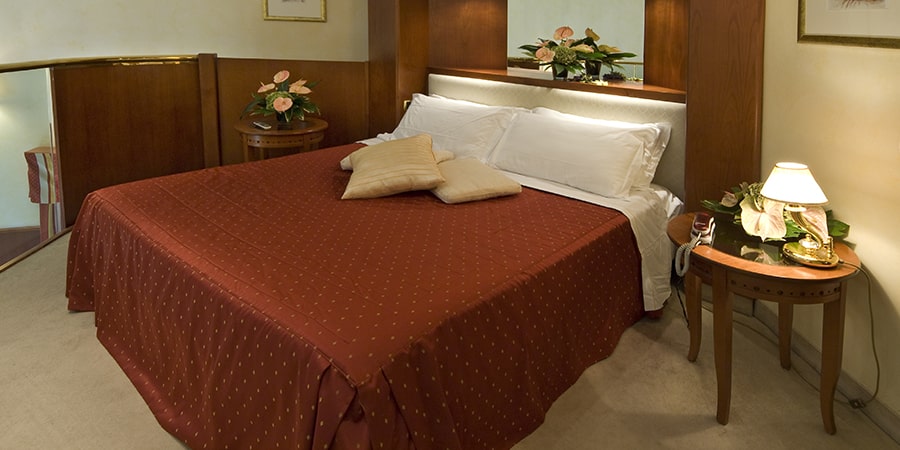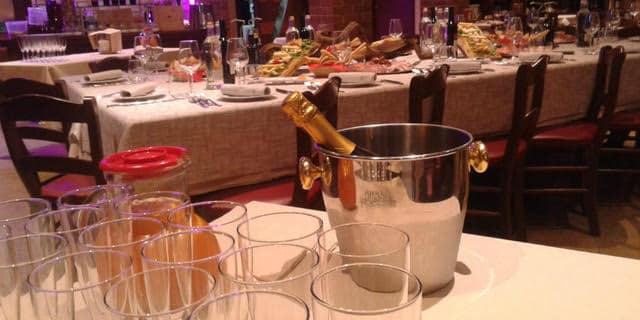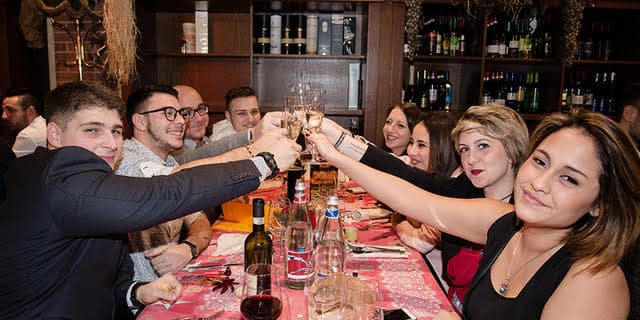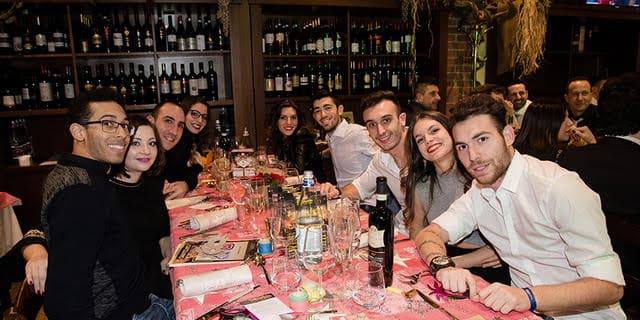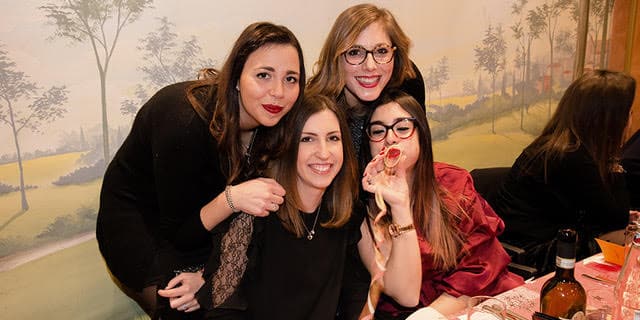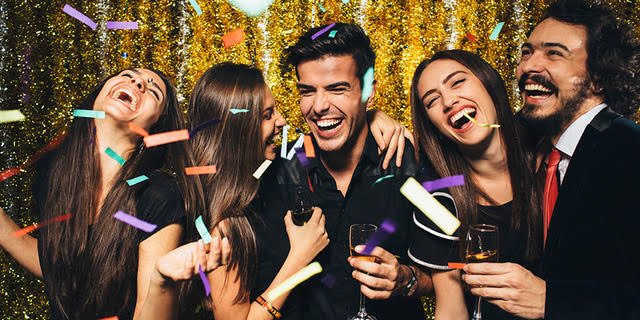 % PERCENTUALI DI OCCUPAZIONE
CENONI PRENOTATI

QUASI ESAURITO!
SERATE PRENOTATE

QUASI ESAURITO!
Description
Celebrate the arrival of the highly anticipated 2019 in the name of music, fun and fun! To spend a new year different from usual, rely on AS Hotel Monza! Quality catering with the cozy restaurant "La Taverna dei Sapori" and Dj Set from midnight to greet, dancing, the new year, choose between two different proposals:
HOTEL 4 * + GRAN CENONE + SPECIAL DISCO PARTY> for only € 150.00 per person
· Overnight stay in a double room
· Grand New Year's Eve dinner with unlimited wines
· Special Disco Party with Dj Set from midnight
· Sweet and savory breakfast from 10 to 14
· Late check-out until 4 pm
· Ample free parking
WITH A SMALL SUPPLEMENT OF:
· € 75.00 per person> stay in exclusive SUITE on 2 FLOORS with double shower and double whirlpool bath
· € 50.00 per person> stay in a single room
Take advantage of the super offer and anticipate your stay on SATURDAY 29 AND / OR SUNDAY 30 DECEMBER!
Overnight in 4 * star hotel with sweet and savory breakfast> for only € 35.00 per person per night
(single room supplement € 25)
Enhance your stay with one of the experiences you like> just € 25 per person
· APERITIF IN TERRACE Duomo 21 - Milan with exclusive skip pass row!
· APERITIVO IN GINTONERIA Tumbler Speakeasy - Saronno
· SUSHI IN CAMERA by Shabu Sushi
· SPA ENTRANCE (Exit Spa Saronno or Armonia SPA Cambiago) for 2 hours of pure relaxation
GRAN CENONE + SPECIAL DISCO PARTY> for only € 95.00 per person
· Grand New Year's Eve dinner with unlimited wines
· Special Disco Party with Dj Set from midnight
· Ample free parking
HOTEL 4 * + DINNER + SPECIAL DISCO PARTY (2 persons)

The fee of € 300 for 2 people includes:

* Overnight stay in a double room

* New Year's Eve dinner with unlimited wines

* Special Disco Party with Dj Set from midnight

* Sweet and savory breakfast from 10 to 14

* Late check-out until 4 pm

* Free parking

Price valid for one person

300,00

€

HOTEL 4 * + DINNER + SPECIAL DISCO PARTY (2 persons)

300,00

€

DINNER + SPECIAL DISCO PARTY

The € 95 fee includes:

* New Year's Eve dinner with unlimited wines

* Special Disco Party with Dj Set from midnight

* Free parking

Price valid for one person

95,00

€

DINNER + SPECIAL DISCO PARTY

95,00

€

HOTEL 4* + GREAT DINNER + SPECIAL DISCO PARTY (1 persona)

200,00

€

HOTEL 4* + GREAT DINNER + SPECIAL DISCO PARTY (1 persona)

200,00

€