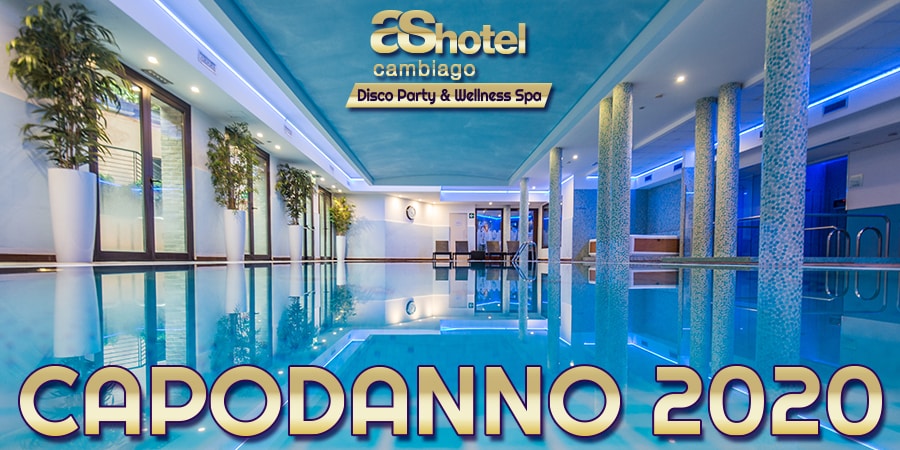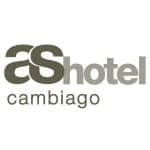 Capodanno AS Hotel Cambiago 2020
Viale delle Industrie ,

Cambiago,

Milano,

Italy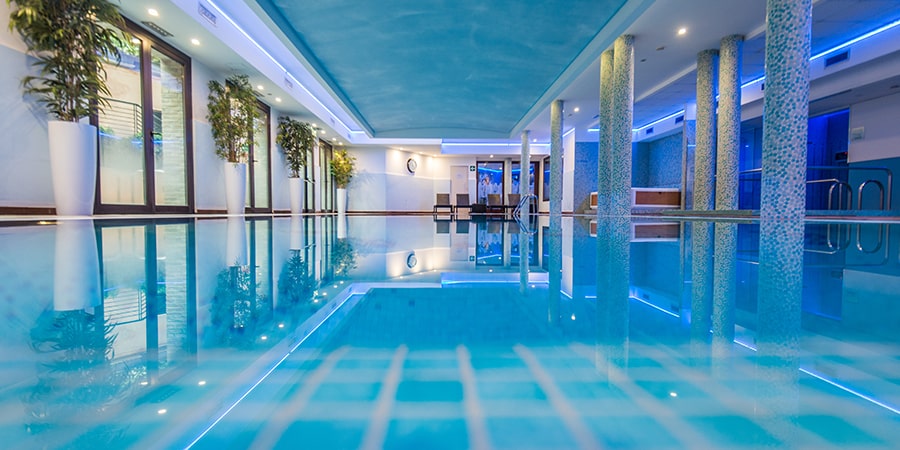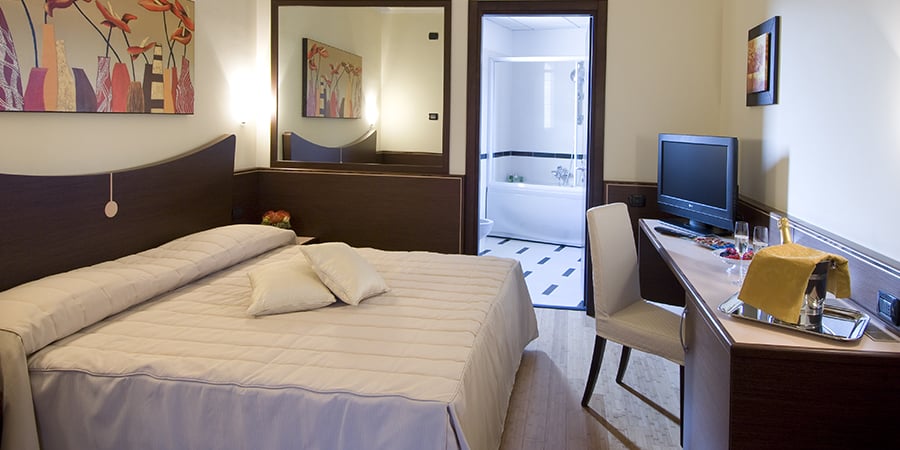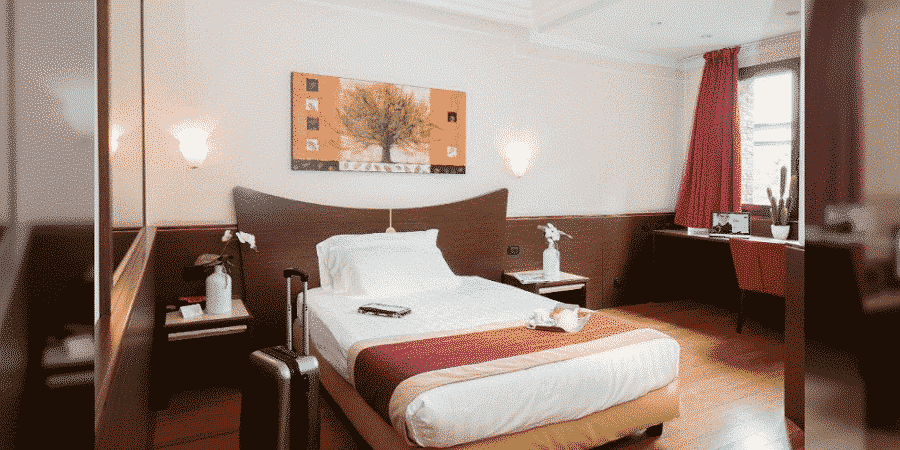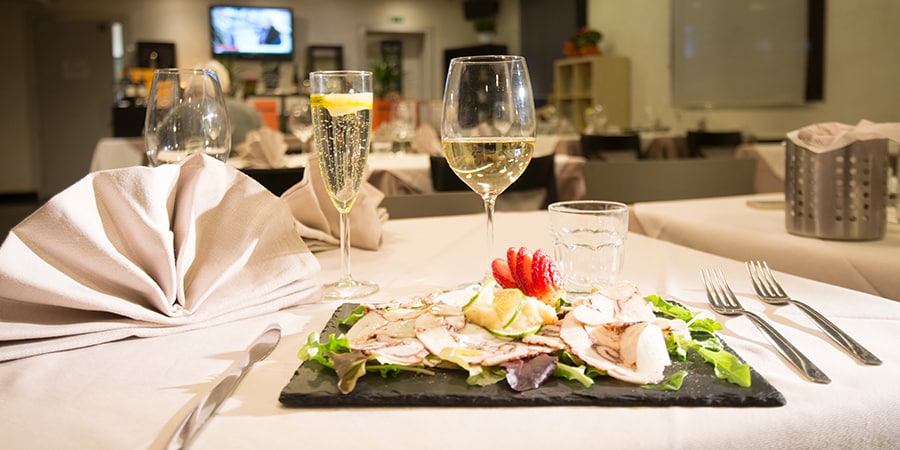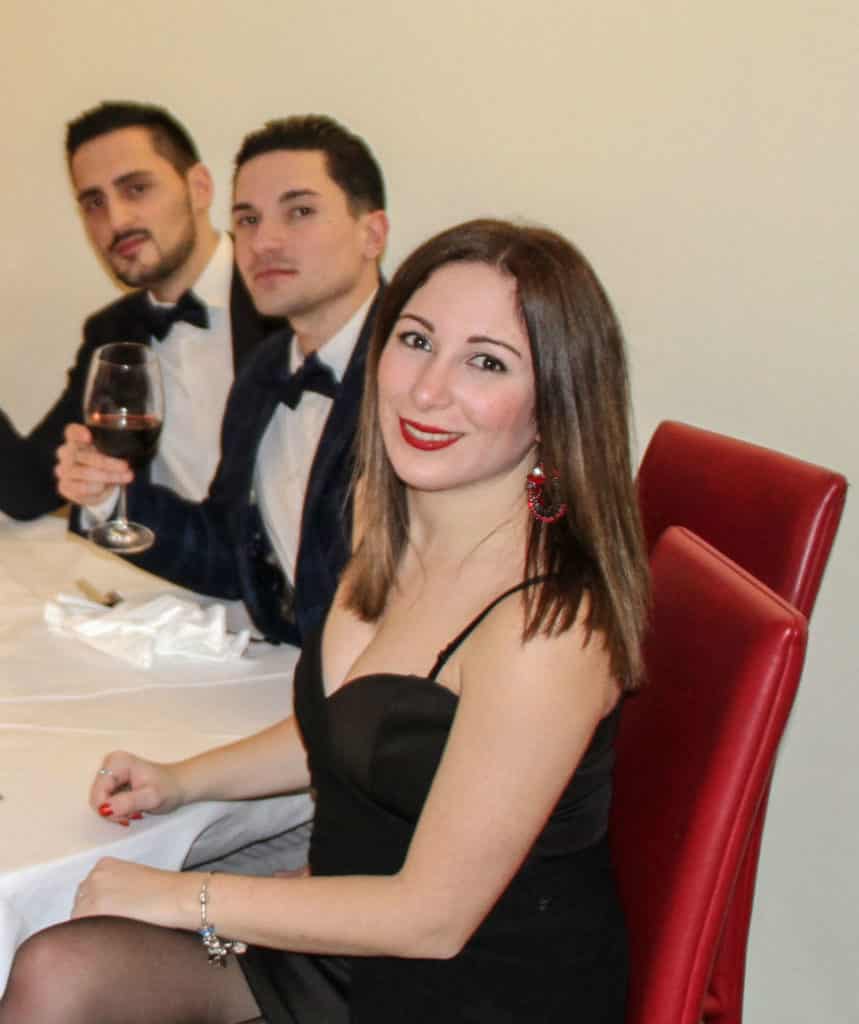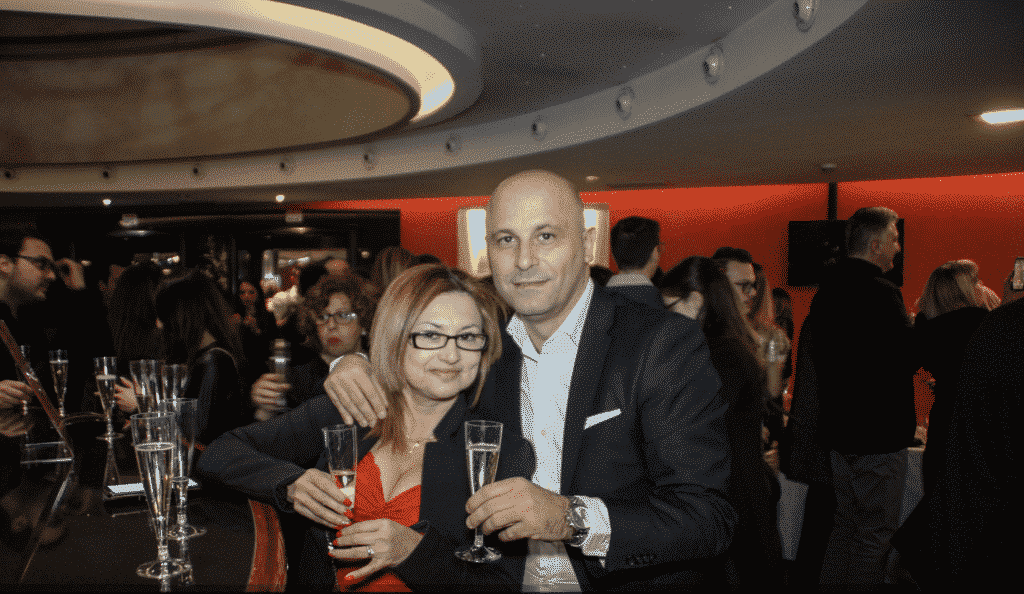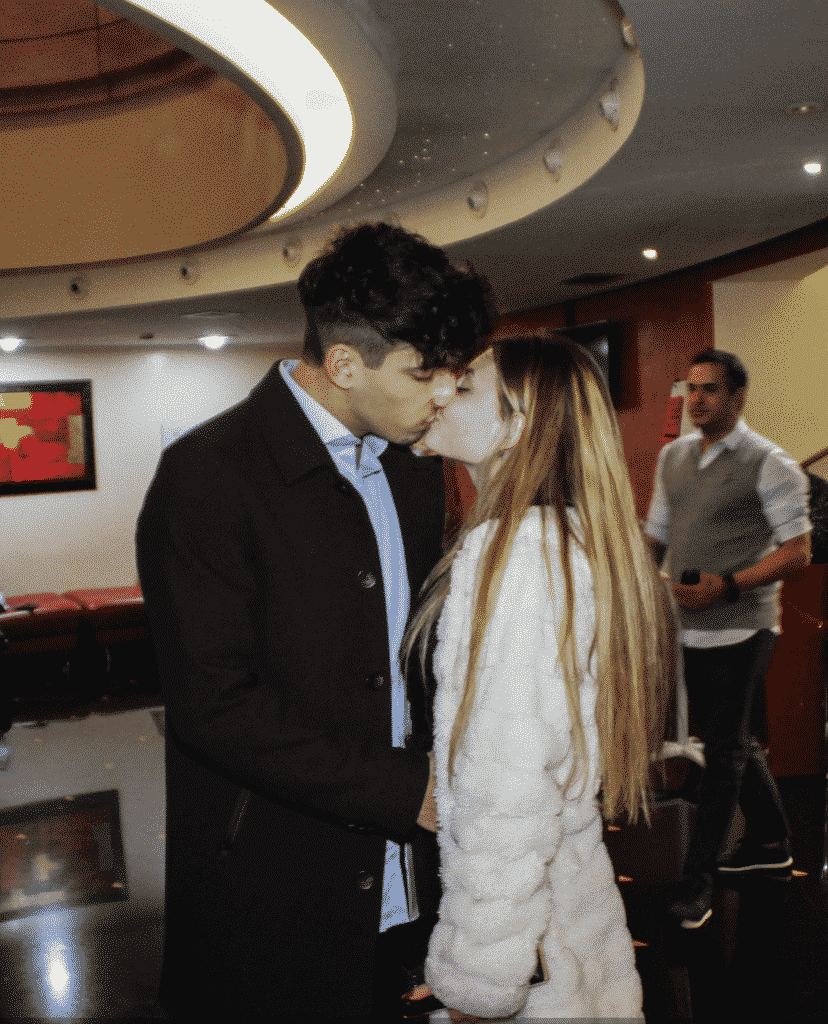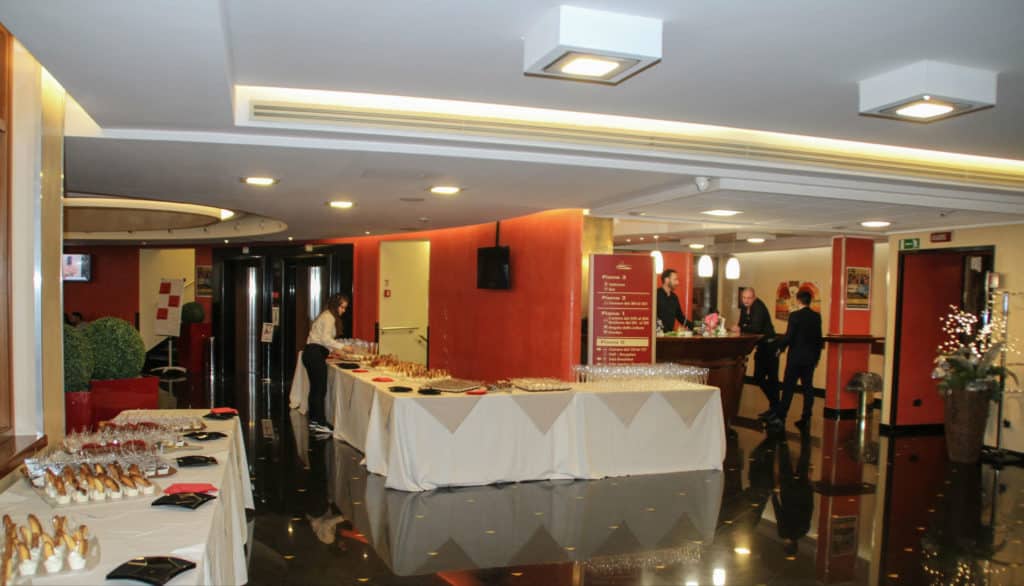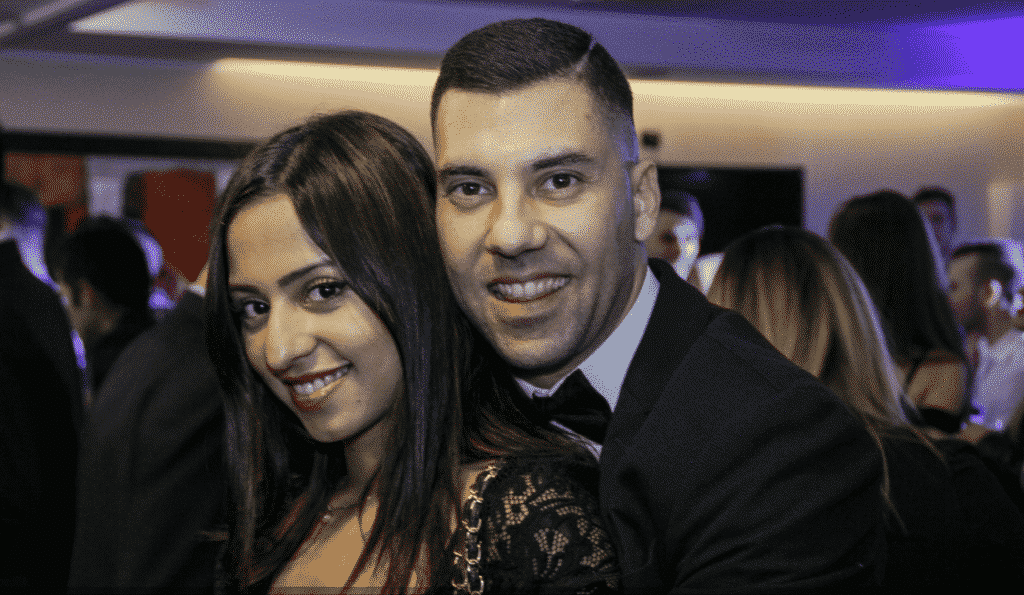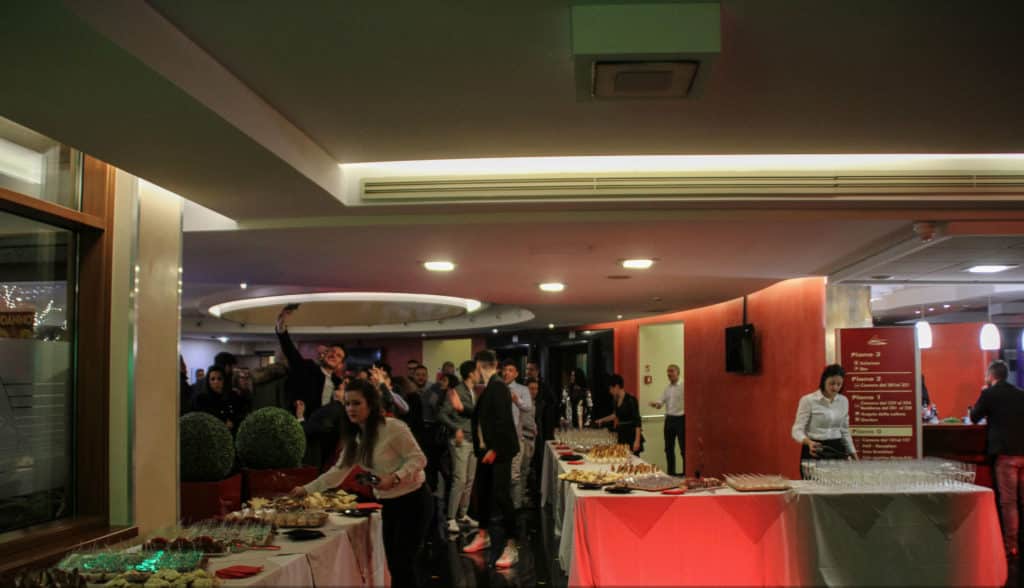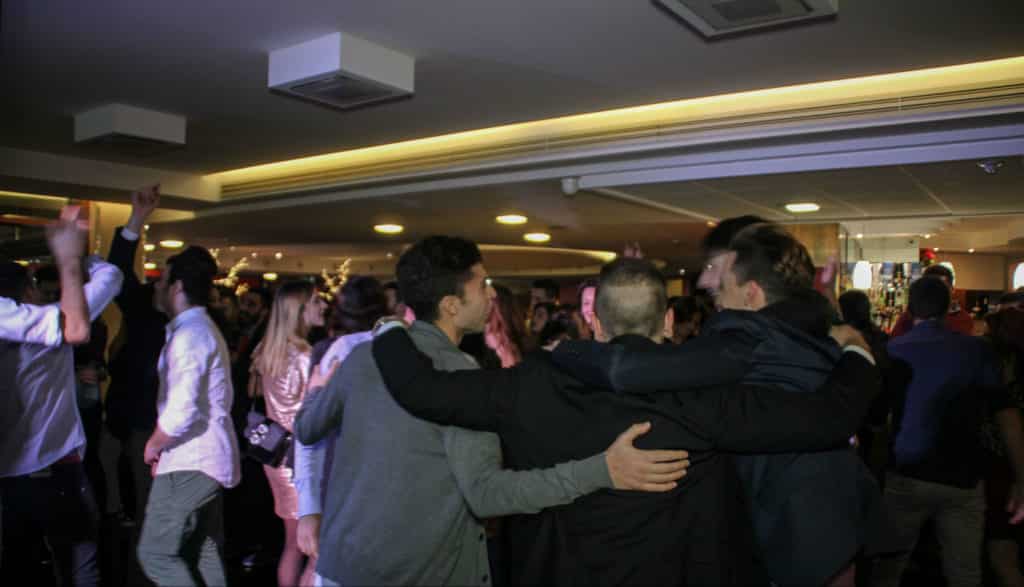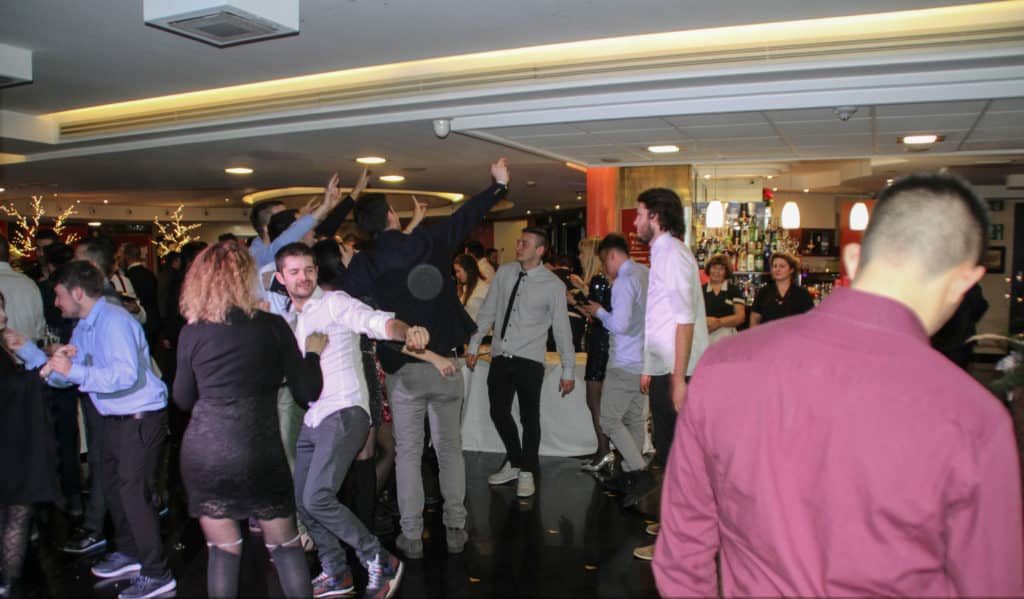 #Descrizione
Soggiorno in Hotel 4 stelle, gran cenone di classe nel ristorante interno "Mama's Kitchen", Disco Party con Dj Set dalla mezzanotte e il primo dell'anno percorso benessere di ben 2 ore presso Armonia SPA!  
Pernottamento in hotel a 4****
Gran Cenone di Capodanno
Dj Set dalla mezzanotte per scatenarsi fino a tardi
Ingresso SPA il primo dell'anno, per iniziare l'anno all'insegna del benessere
Impressive 4-star hotel with timeless charm. 140 rooms equipped with every comfort, restaurant "Mama's Kitchen" for a very high class Gala Dinner and Disco Party with Dj Set from midnight to spend a very exciting last year! Dedicated to those who want to combine the notes of an unforgettable party with a romantic moment of wellbeing with Armonia SPA, a true oasis of relaxation with swimming pool, sauna, turkish bath, whirlpools and relaxation area.
HOTEL 4 * + GRAN CENONE + DISCO PARTY NIGHT + SPA ENTRANCE> € 169.00 per person
· Overnight stay in a double room
· Dinner with unlimited wines
· Disco Party with Dj Set from midnight
· 2-hour couple wellness program (swimming pool, sauna, turkish bath, whirlpool and relaxation area) with SPA KIT
· Sweet and savory breakfast from 10 to 14
· Late check-out until 4 pm
· Ample free parking
· No tourist tax (in the 4 * of Milan € 5.00 per person, per day)
€ 219,00 per person > overnight stay in single room
Ecco 30 secondi di alcune delle canzoni che ascolterai sicuramente durante la serata
HOTEL 4 * + DINNER + DISCO PARTY NIGHT + SPA (1 person)

The fee of € 215 for one person includes:

* Overnight in double room for single use

* Dinner with unlimited wines

* Disco Party with Dj Set from midnight

* 2 h Wellness path (swimming pool, sauna, turkish bath, whirlpool and relaxation area) + SPA KIT

* Sweet and savory breakfast from 10 to 14

* Late check-out until 4 pm

* Free parking

* No tourist tax (in the 4 * of Milan € 5.00 per person, per day)

price valid for one person

169,00

€

HOTEL 4 * + DINNER + DISCO PARTY NIGHT + SPA (1 person)

169,00

€

HOTEL 4* + GRAN CENONE + DISCO PARTY NIGHT + SPA (2 persone)

The € 270 fee for two people includes:

* Overnight stay in a double room with a 120 cm double bed

* Gran Cenone with unlimited wines

* Disco Party with Dj Set from midnight

* 2 h Wellness path for two (swimming pool, sauna, turkish bath, whirlpool and relaxation area) + SPA KIT

* Sweet and savory breakfast from 10 to 14

* Late check-out until 4 pm

* Ample free parking

* No tourist tax (in the 4 * of Milan € 5.00 per person, per day)

price valid for two people

219,00

€

HOTEL 4* + GRAN CENONE + DISCO PARTY NIGHT + SPA (2 persone)

219,00

€