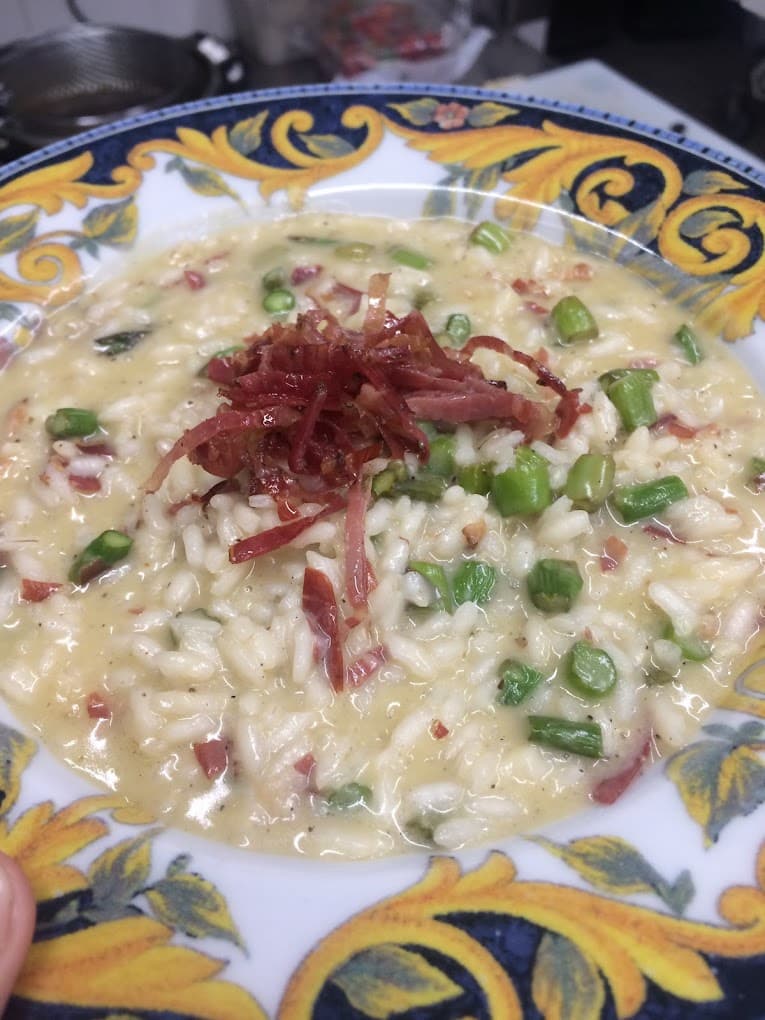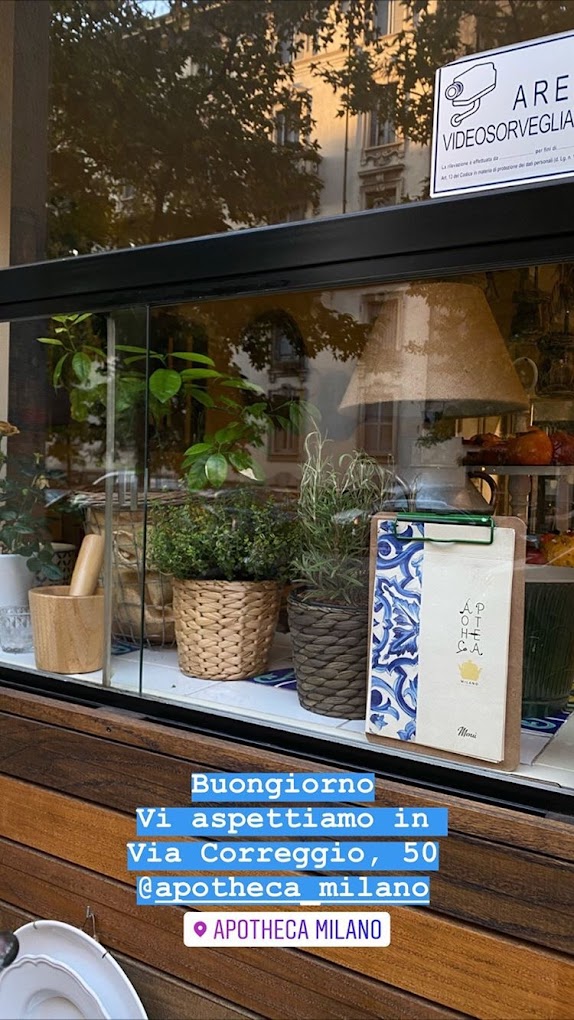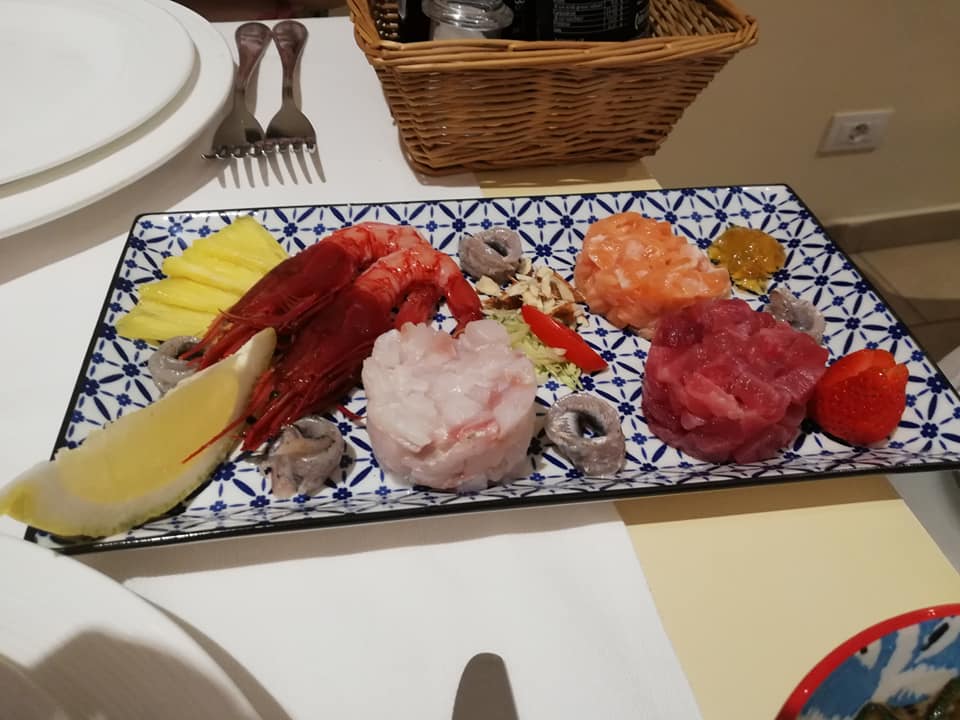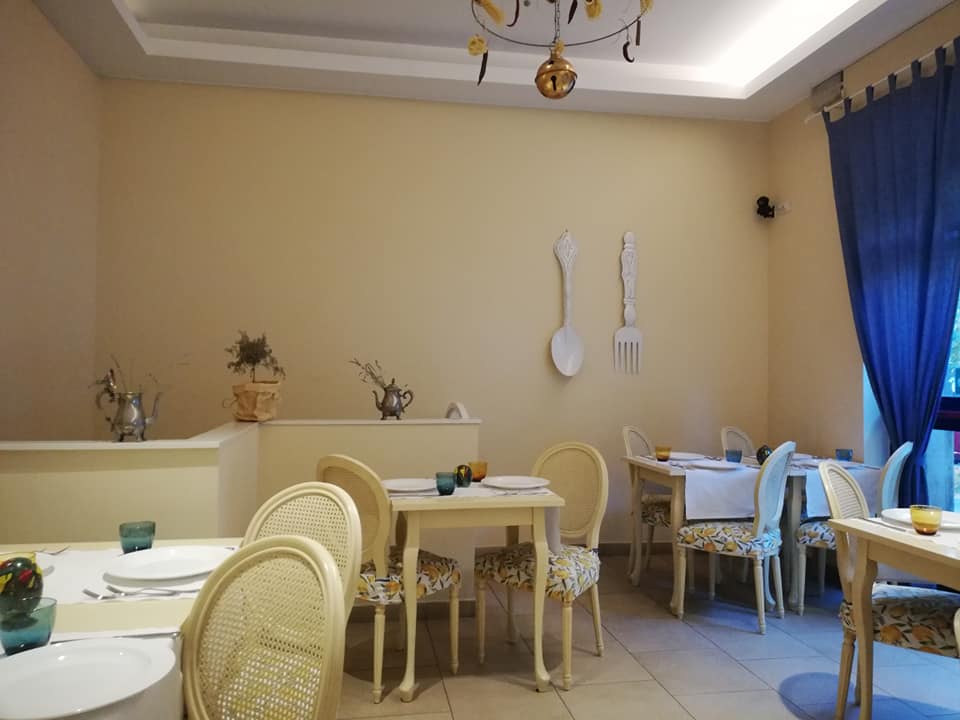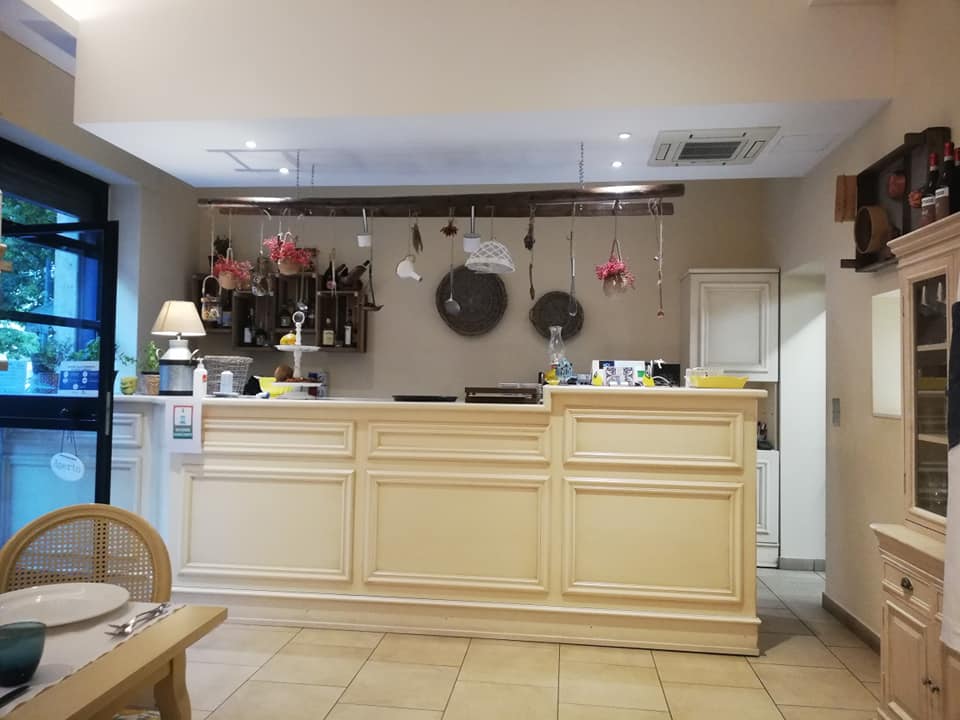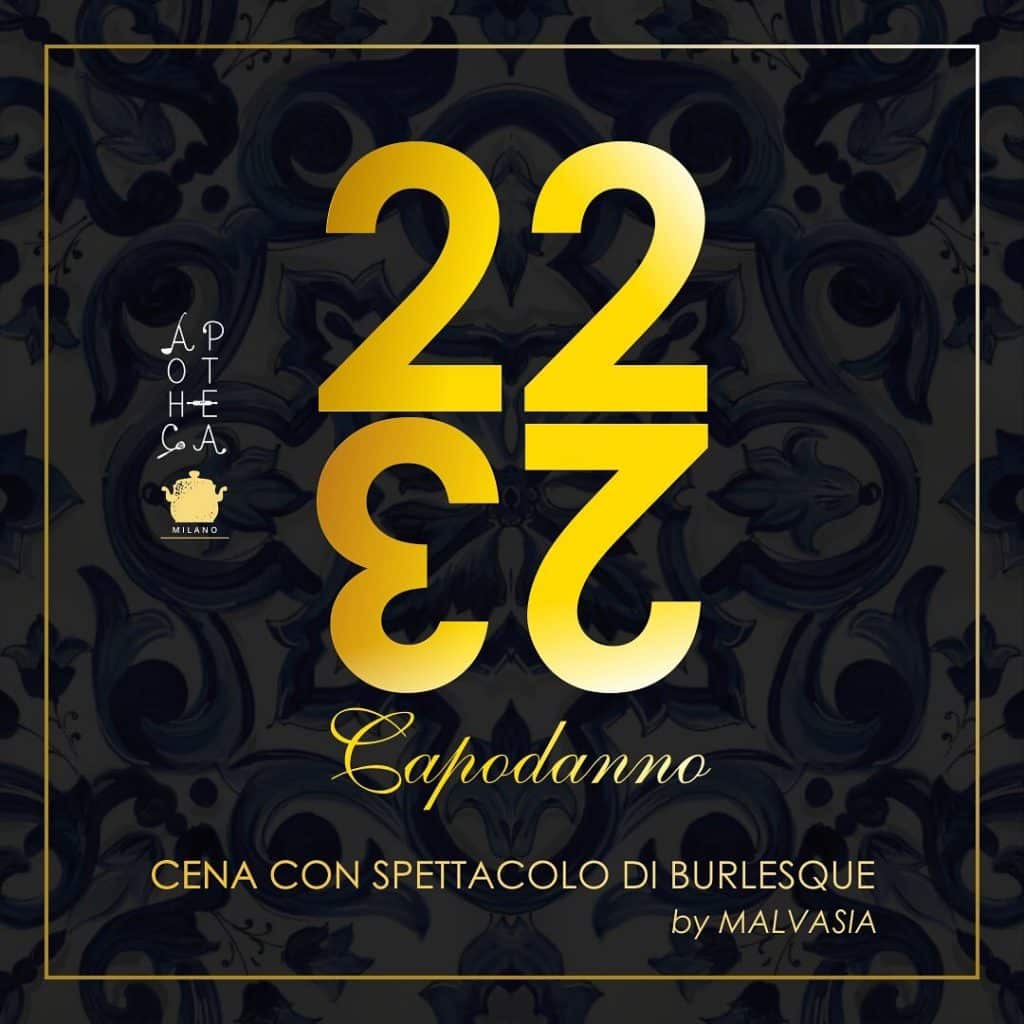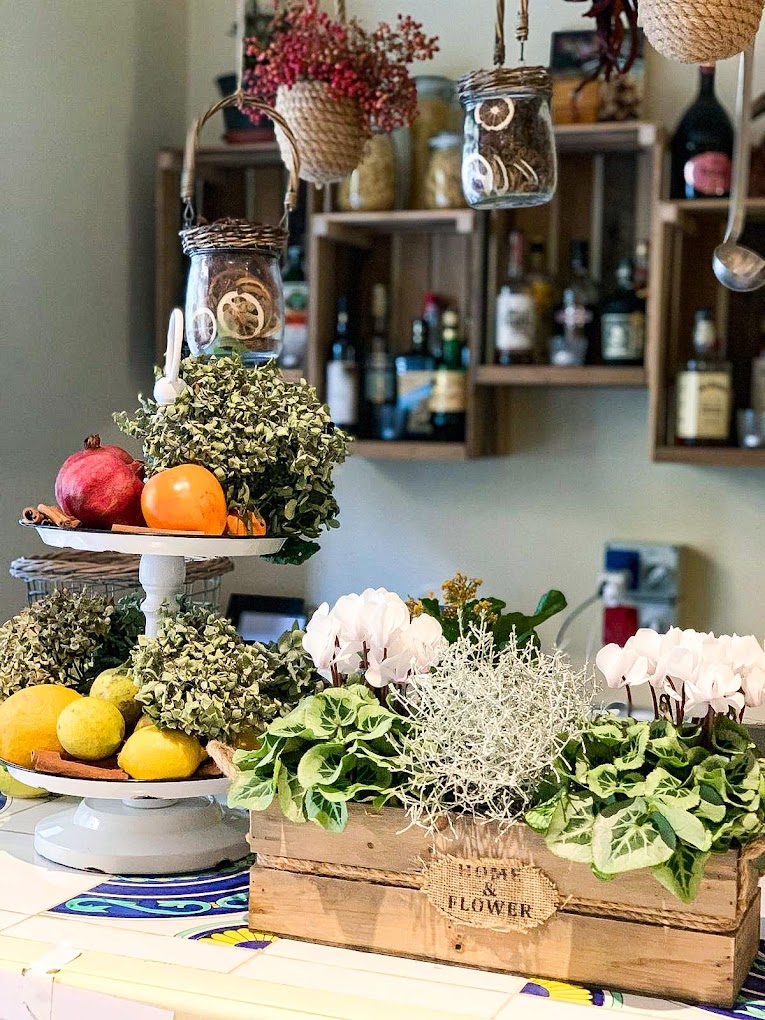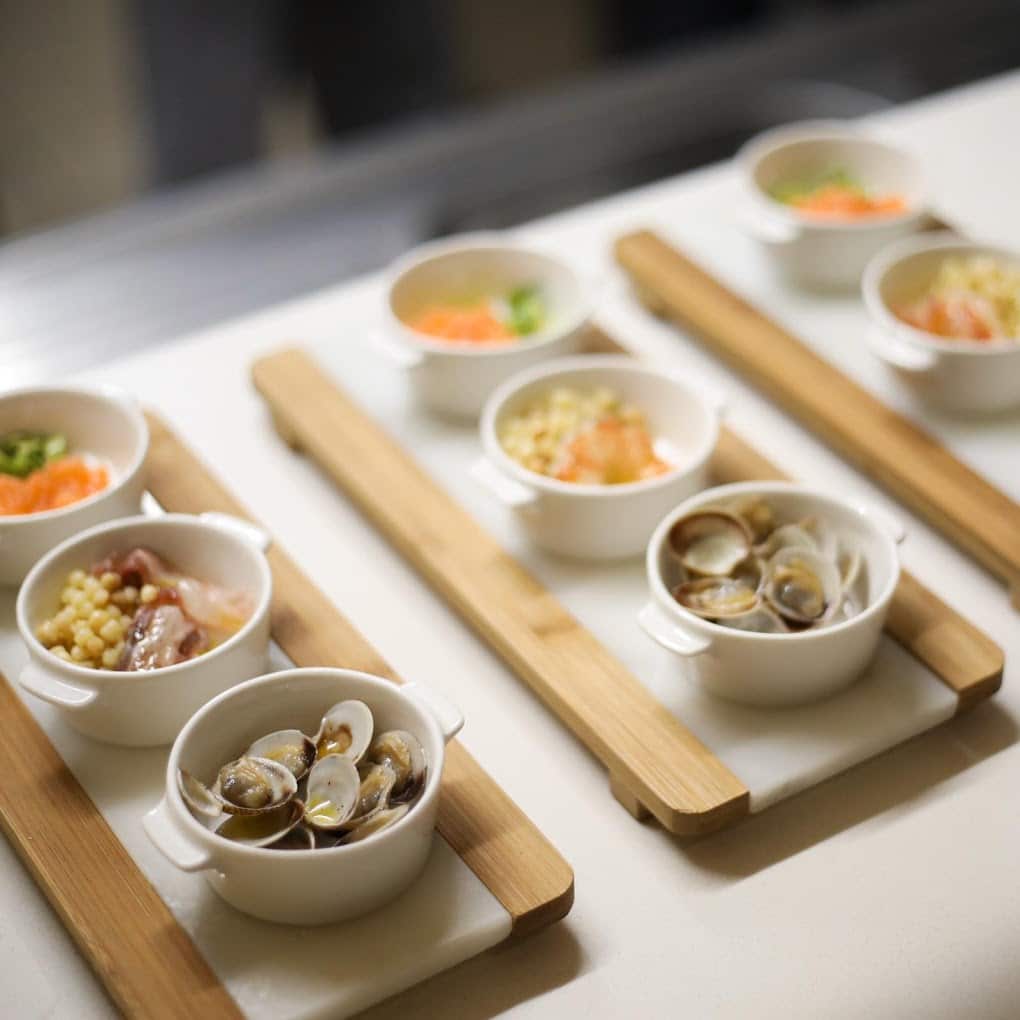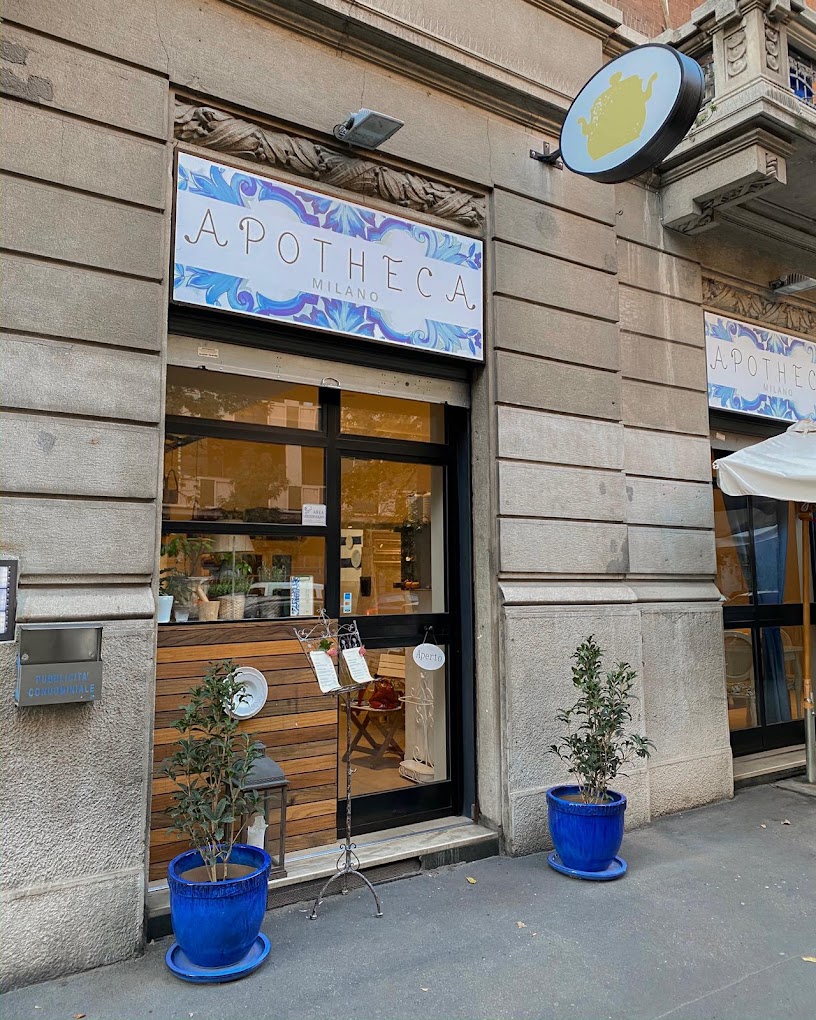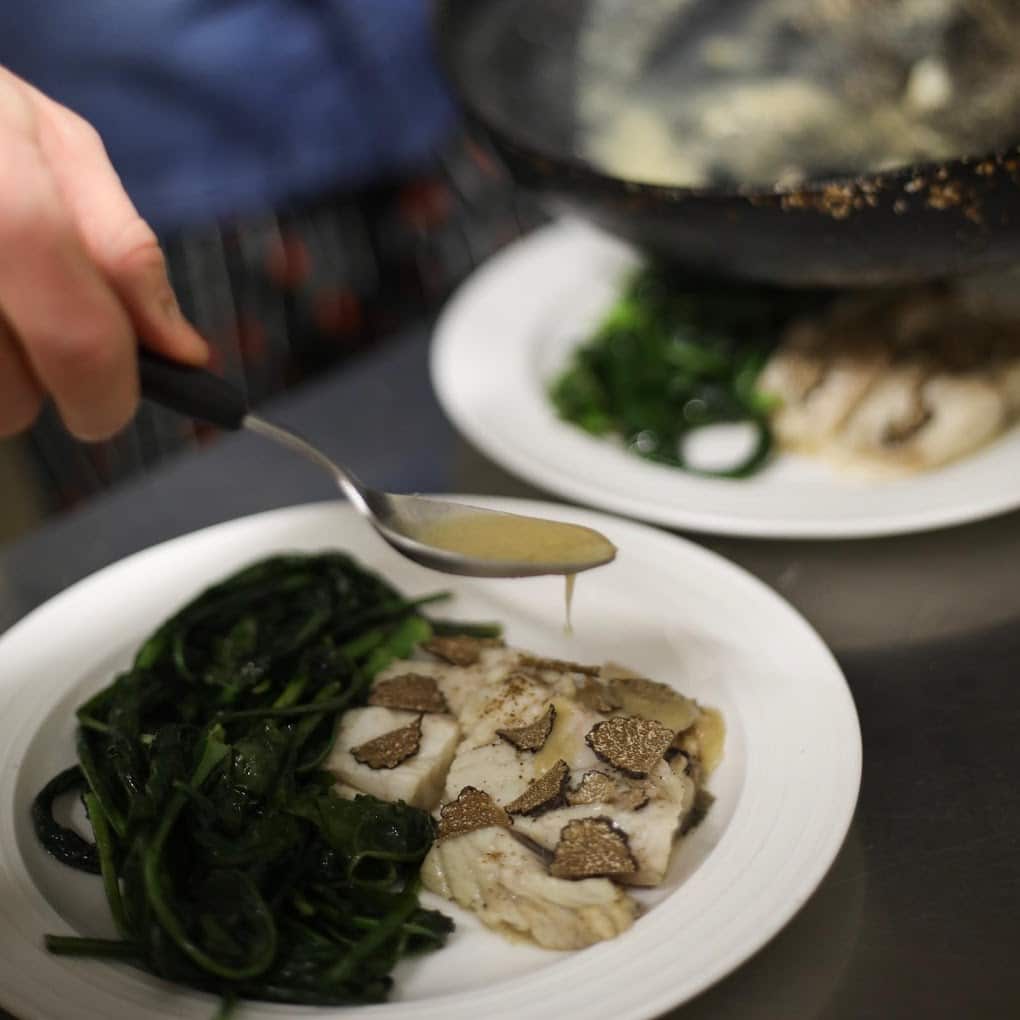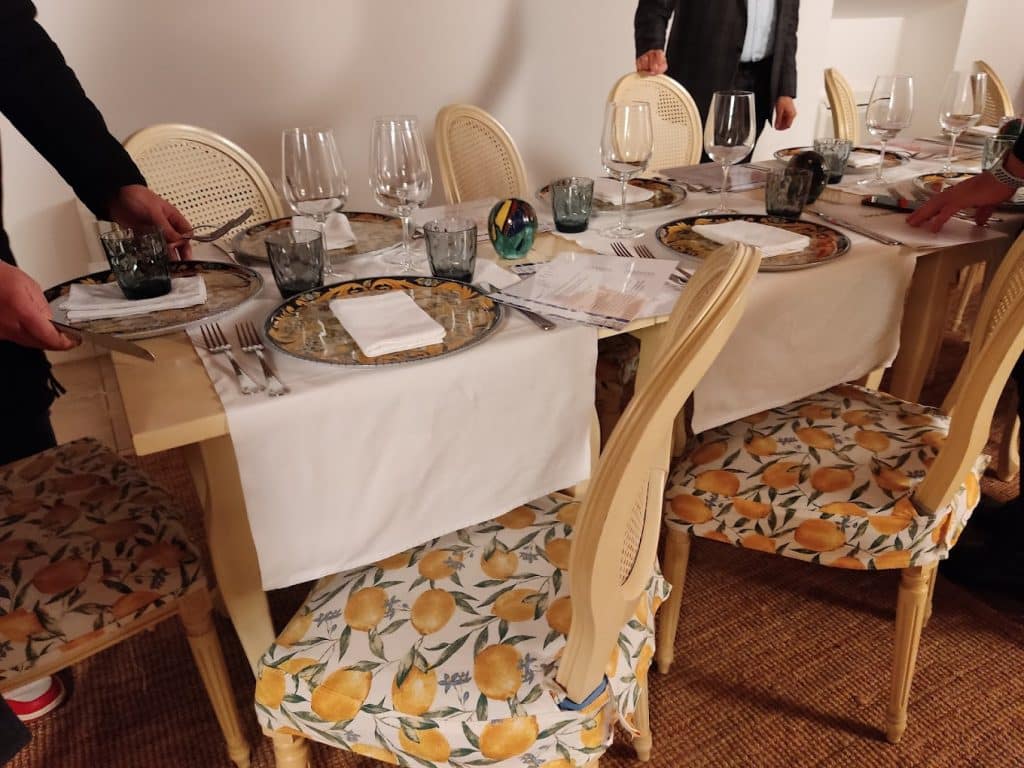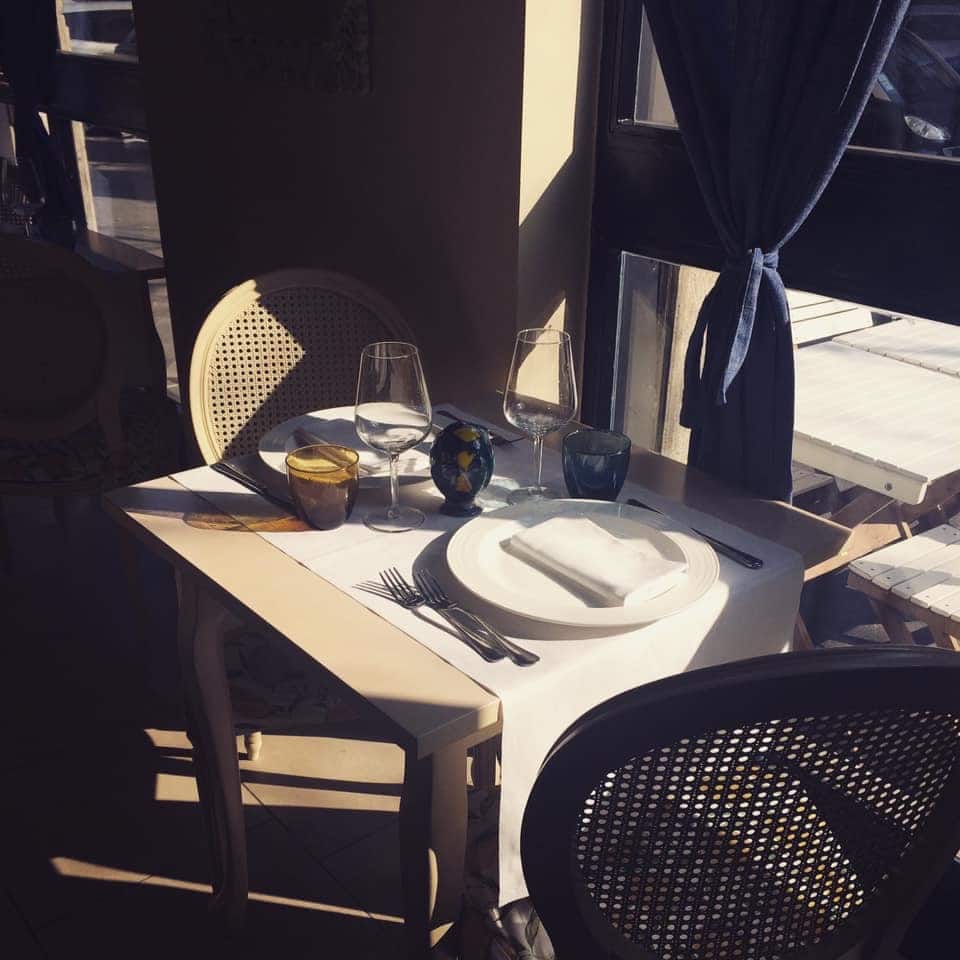 #Descrizione
Apotheca è un locale semplicemente elegante. Il bello di sentirsi a casa in una locale dove raffinatezza e discrezione predominano. Gustosissimi i piatti di mare. Qualità top. Tanto di cappello!
Apotheca makes us feel the warmth and radiance of our Southern Italy.
New Year's Eve Dinner
Menu
Chef Marco's entrée
Cod croquette on Jerusalem artichoke cream
Dry Marinated Norwegian Salmon with Butter Curl
Stewed baby octopus with black polenta
Tuna tartare with avocado and dried orange
Shrimp in kataifi paste Flambè scallops
Carnaroli bisque, porcini mushrooms and Mazara del Vallo red prawn tartare
Potato gnocchi with dried tomatoes, Gaeta olives and octopus
Amberjack fillet
Artichokes with oil, parsley and garlic
Ricotta cake and Decana pears
Toast
Cotechino and lentils
Burlesque show
€90 drinks not included
New Year's Eve Dinner --> €90 per person, drinks not included
Ecco 30 secondi di alcune delle canzoni che ascolterai sicuramente durante la serata
No products were found of this vendor!