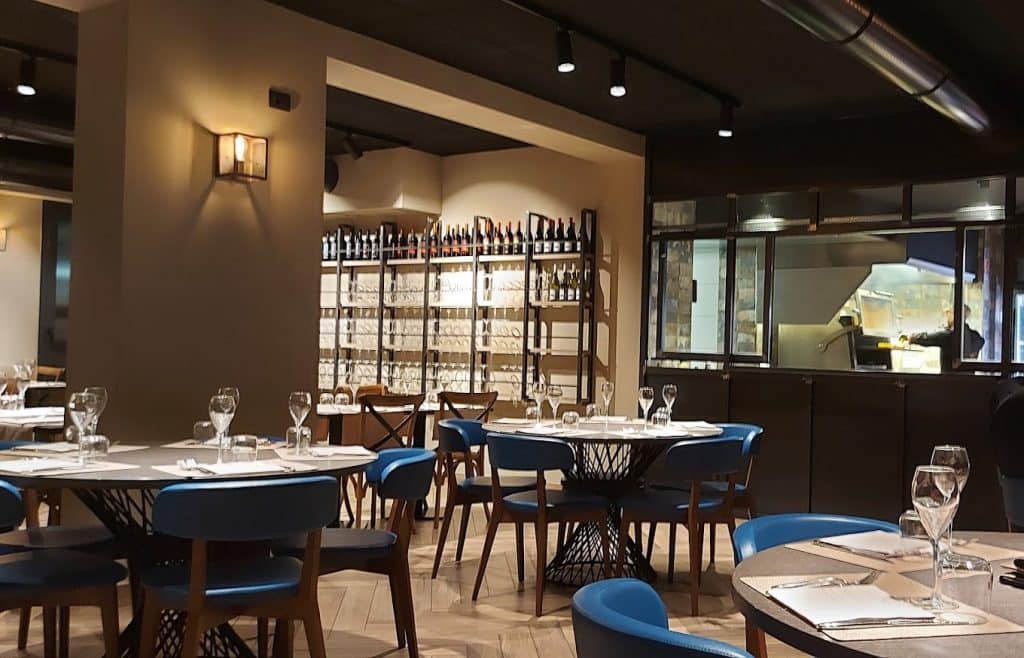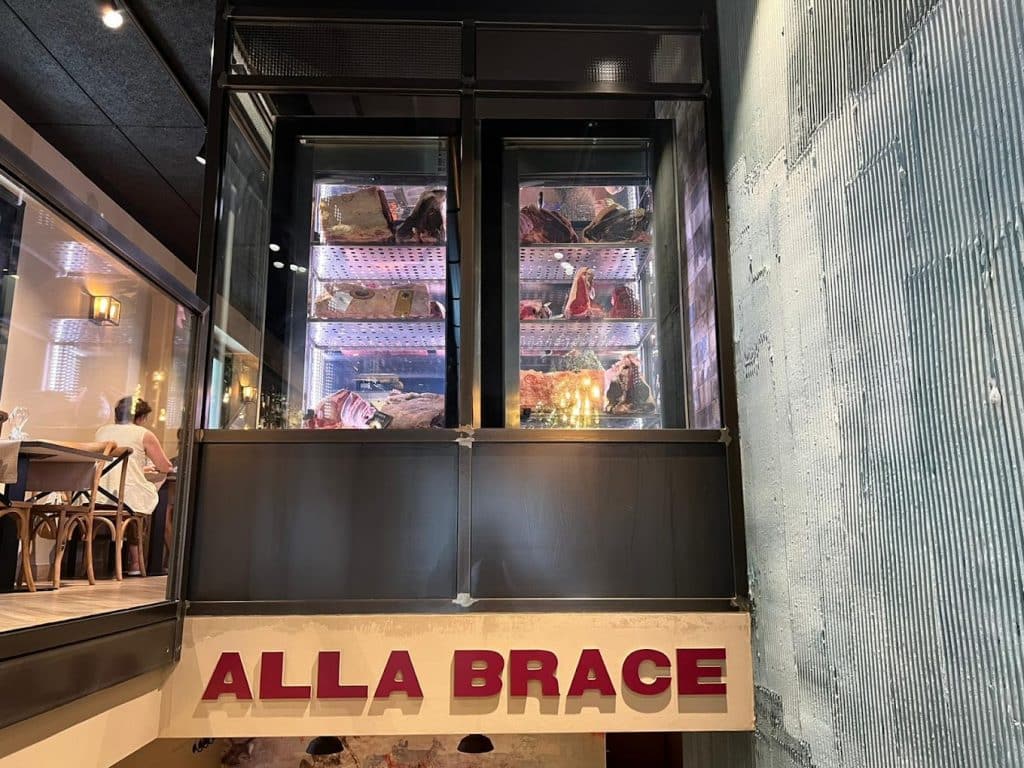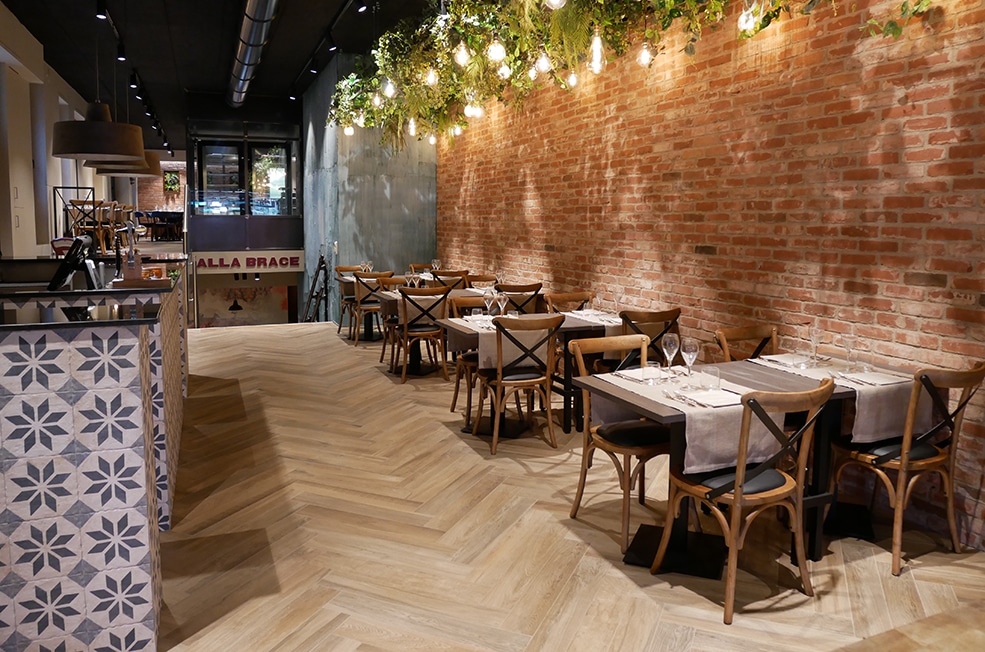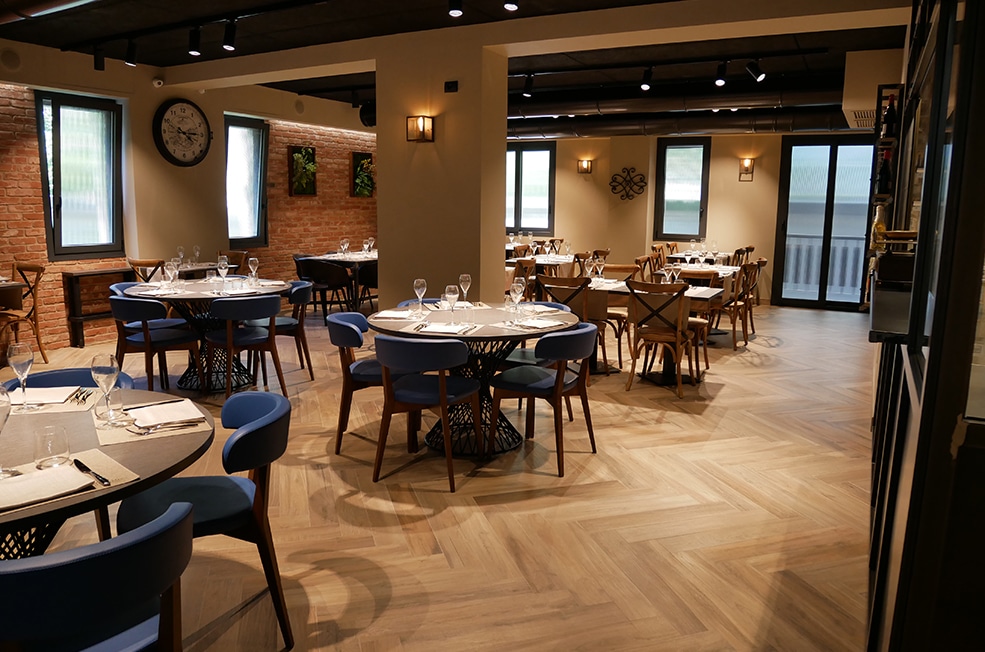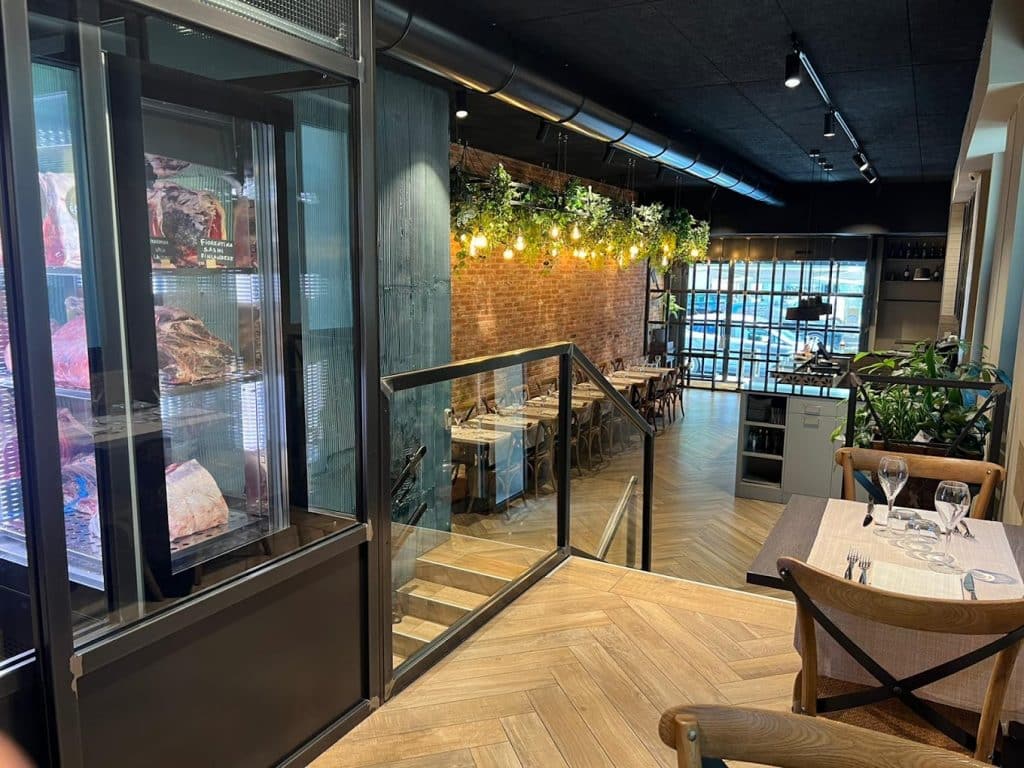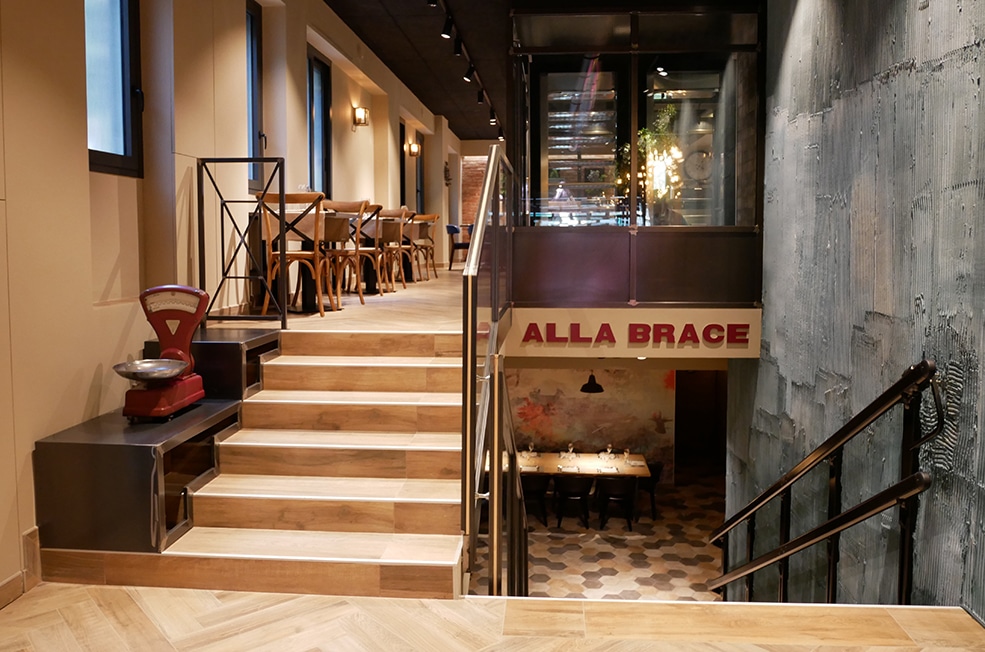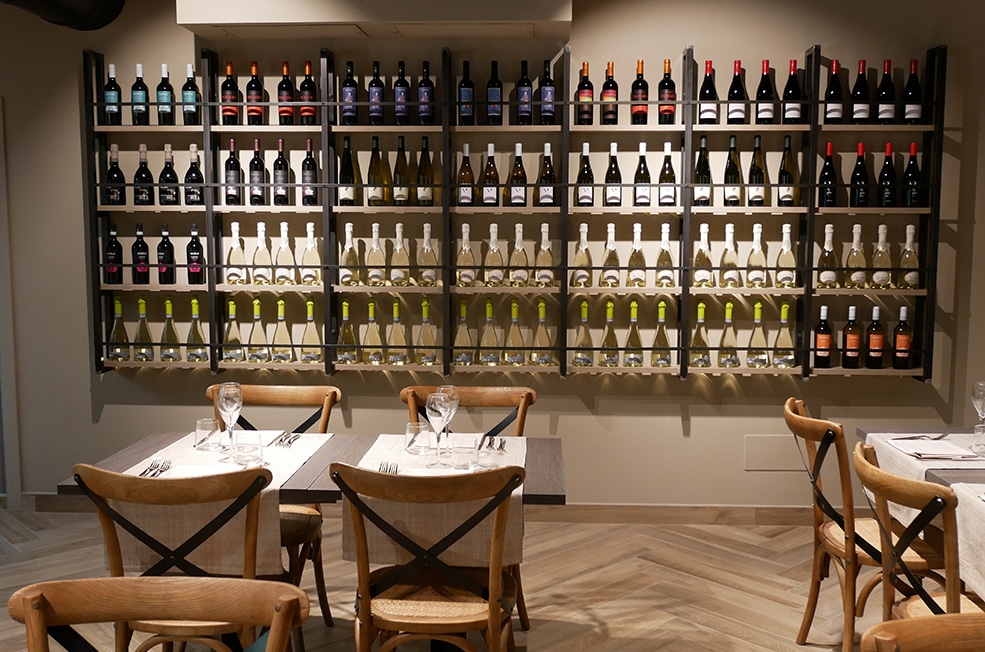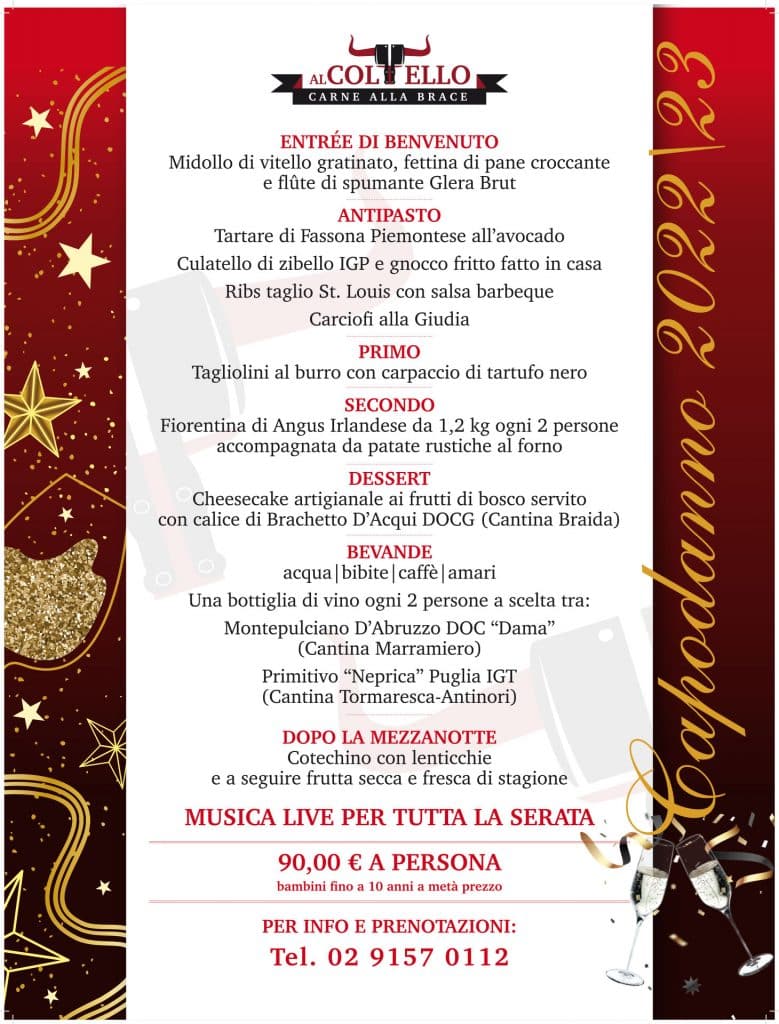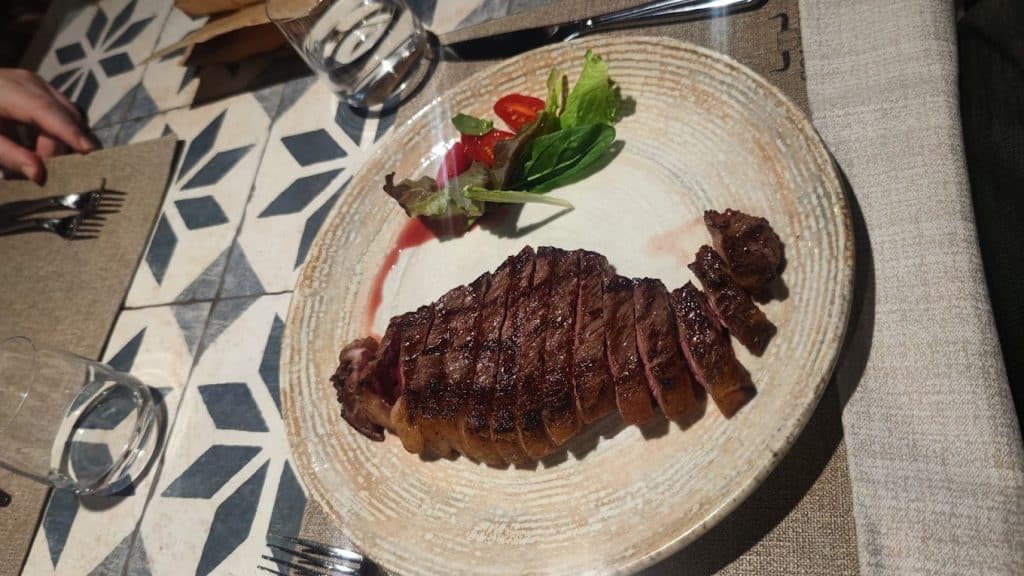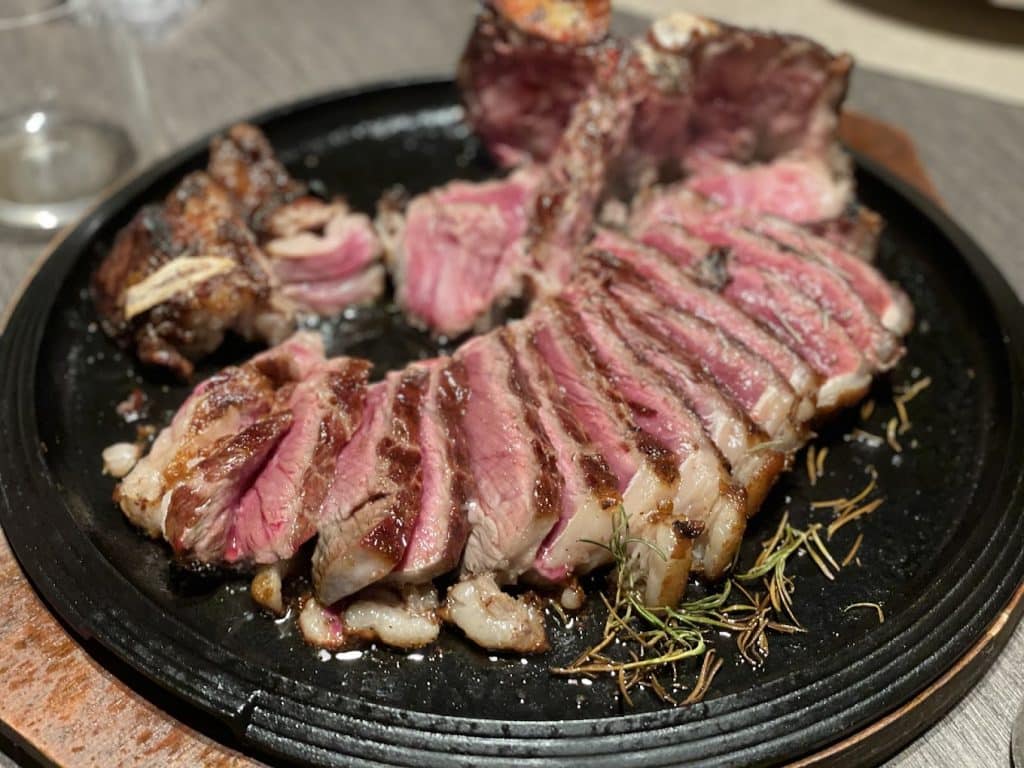 #Descrizione
Solo Carne alla Brace! Dove la carne è l'indiscussa protagonista.
Allevamenti selezionati, frollatura dry aged minima 30 giorni e cottura nel forno a brace "Pira" utilizzando una miscela di carboni speciali provenienti da Cuba e Argentina.
Al Coltello utilizziamo il forno Pira perché sa offrire una cottura della carne perfetta che regala una golosa crosticina esterna e un interno succoso.
La MUSICA LIVE ti accompagnerà per tutta la serata.
per chi ama la carne
cucina a vista rigorosamente alla brace
carni selezionate
tagli di carne pregiati
ampia cantina di vini e distillati
musica live
We are proud of our new location and look forward to having you as a guest! Among elements of style, strictly grilled open kitchen, selected meats, large cellar of wines and spirits, and highly trained staff. We are waiting for you to celebrate the arrival of 2023 together!
AL COLTELLO
WELCOME ENTRY Veal marrow au gratin, slice of crunchy bread and flute of Glera Brut sparkling wine APPETIZERS Piedmontese Fassona tartare with avocado Culatello di zibello PGI and thick homemade dumplings St. Louis cut ribs with barbeque sauce Artichokes alla Giudia FIRST Butter tagliolini with black truffle carpaccio ACCORDING TO 1.2 kg Irish Angus Florentine steak for every 2 people accompanied by rustic baked potatoes DESSERT Homemade cheesecake with wild berries served with a glass of Brachetto D'Acqui DOCG (Cantina Braida) DRINKS water, soft drinks, coffee, bitters
One bottle of wine every 2 people to choose from: Montepulciano D'Abruzzo DOC "Dama" (Cantina Marramiero) Primitivo "Neprica" Puglia IGT (Cantina Tormaresca-Antinori)
AFTER MIDNIGHT Cotechino with lentils followed by dried and fresh seasonal fruit LIVE MUSIC THROUGHOUT THE EVENING 90.00 C PER PERSON children up to 10 years half price
90.00 C PER PERSON • children up to 10 years half price
Ecco 30 secondi di alcune delle canzoni che ascolterai sicuramente durante la serata
No products were found of this vendor!