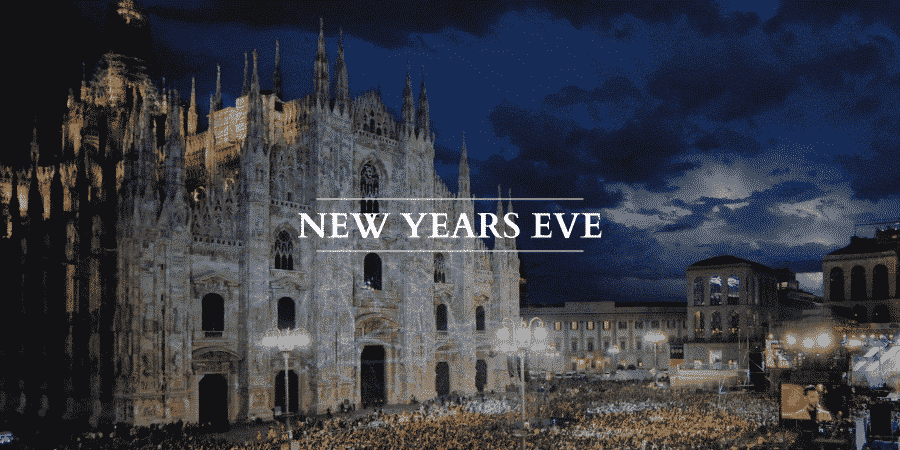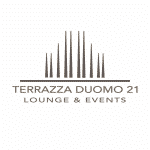 Capodanno Terrazza Duomo 21
Via Silvio Pellico, 2, 20121,

Milano,

Milano,

Italy
Serata da € 50
Cenone da € 200
Dress Code: Elegante
Età: dai 20 anni in sù
Musica: Dj Set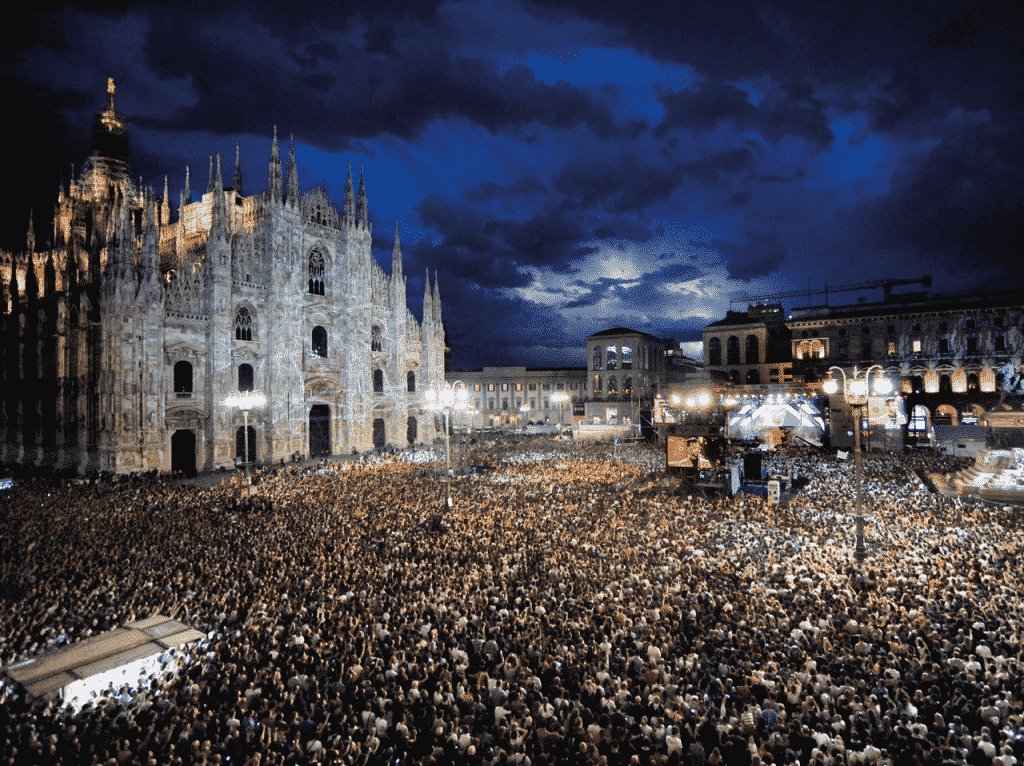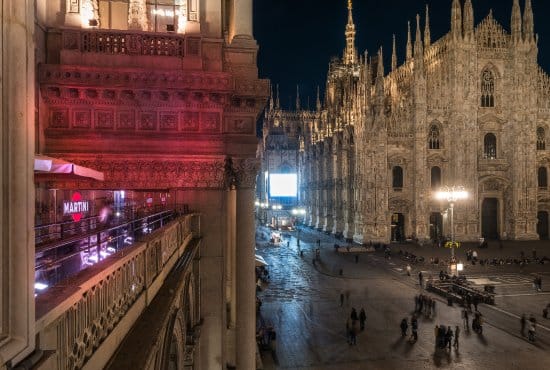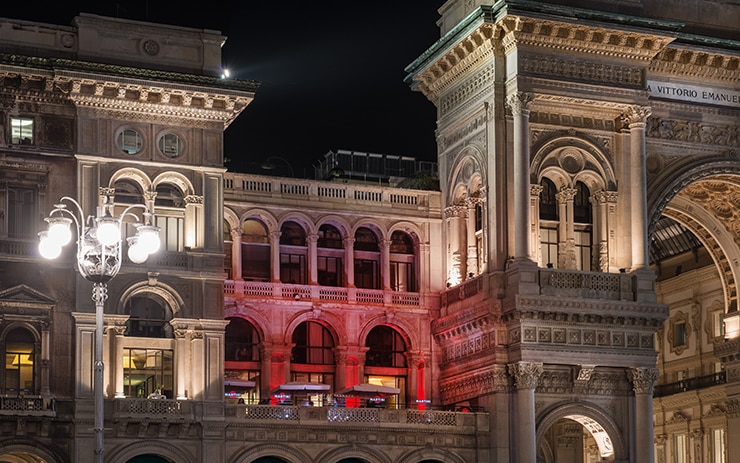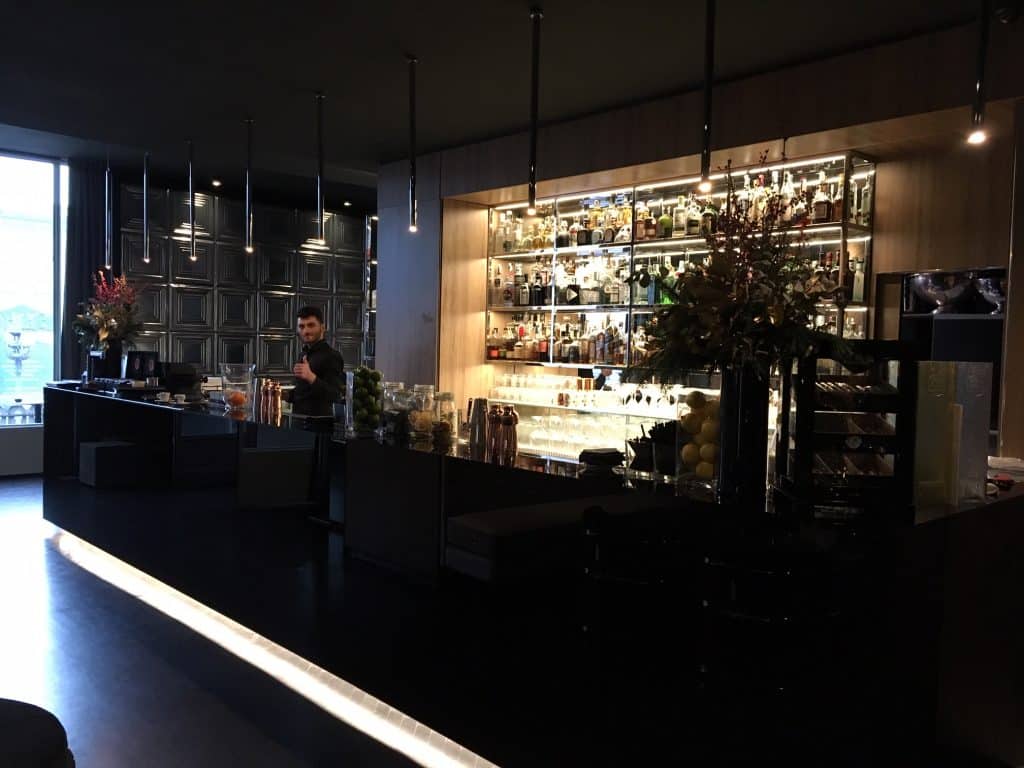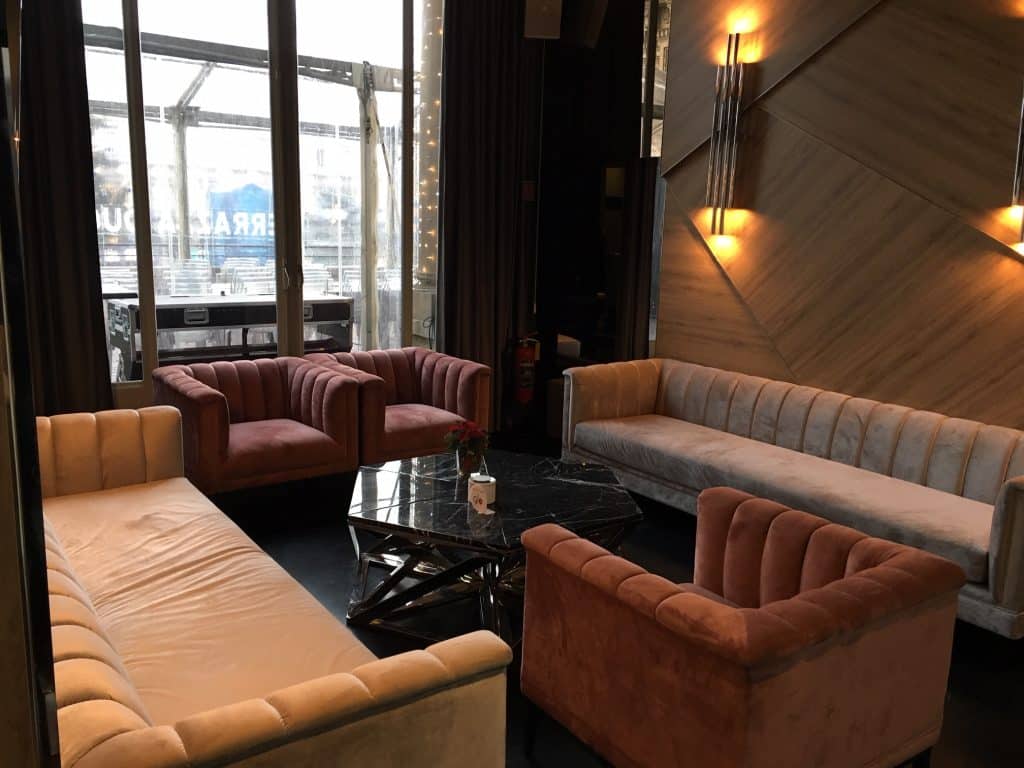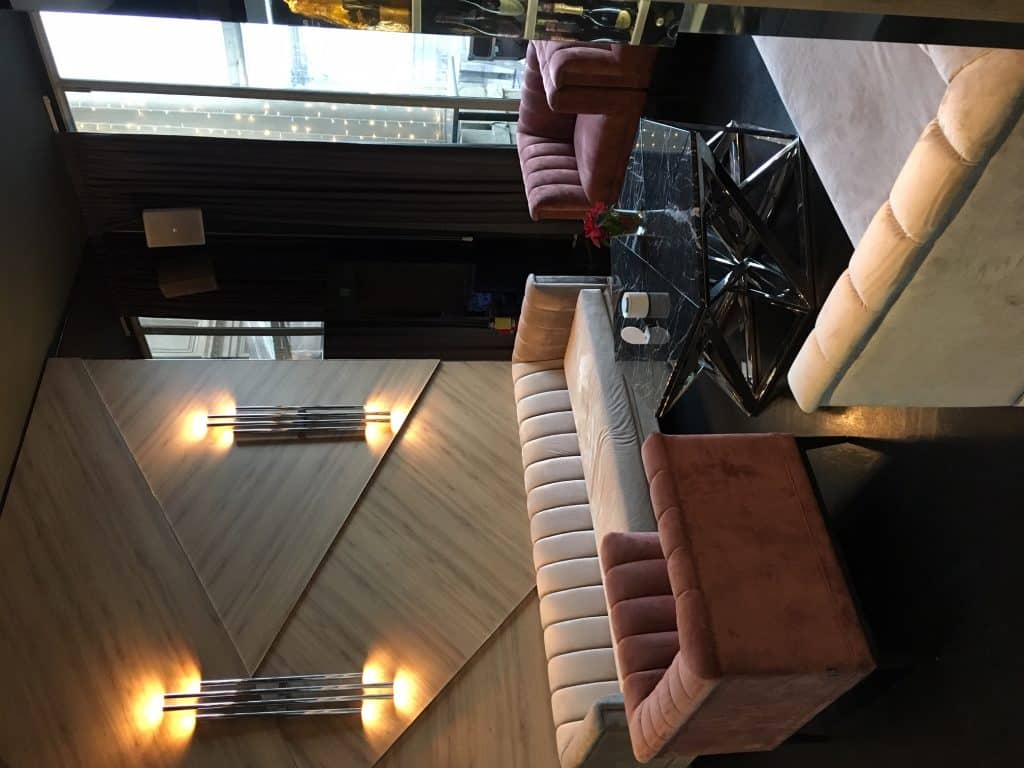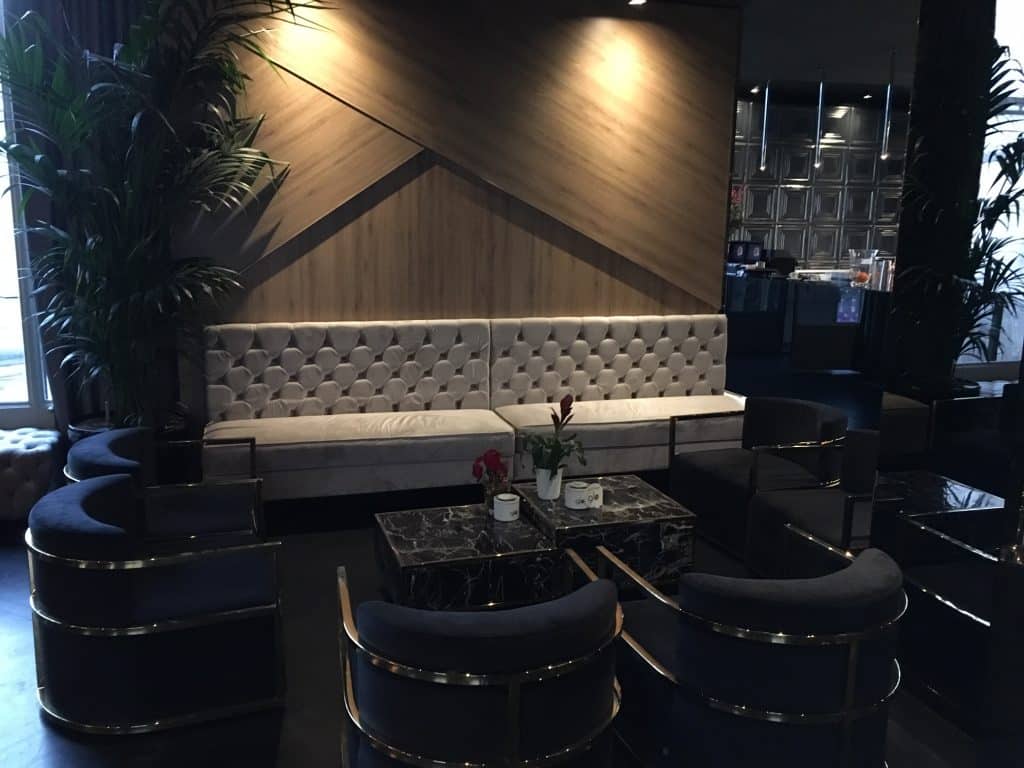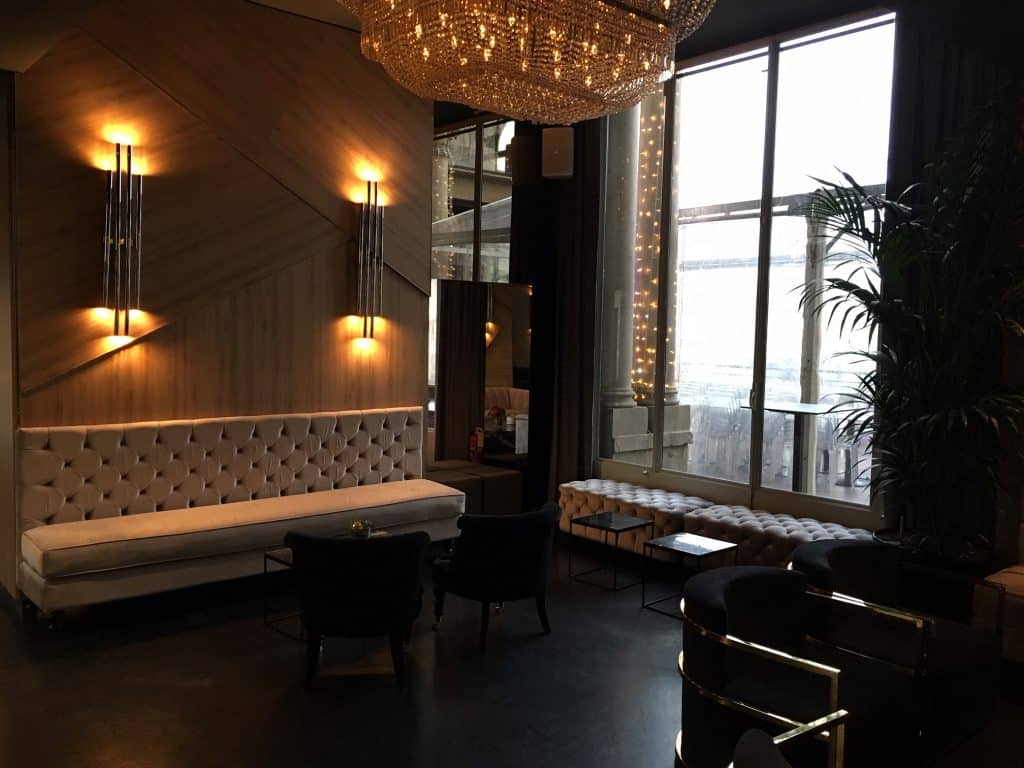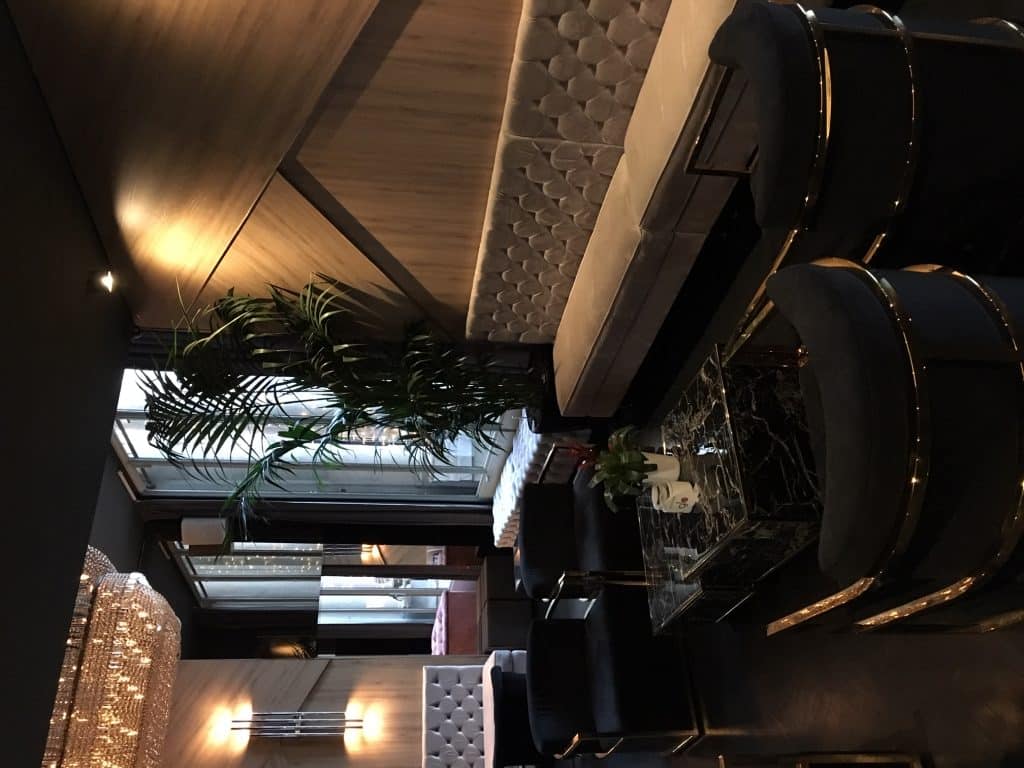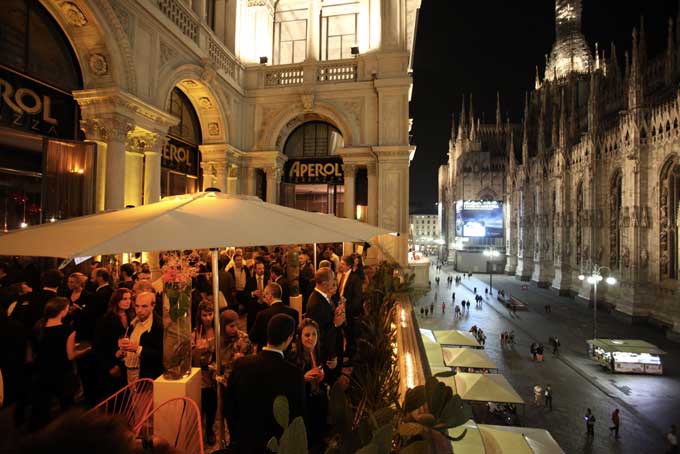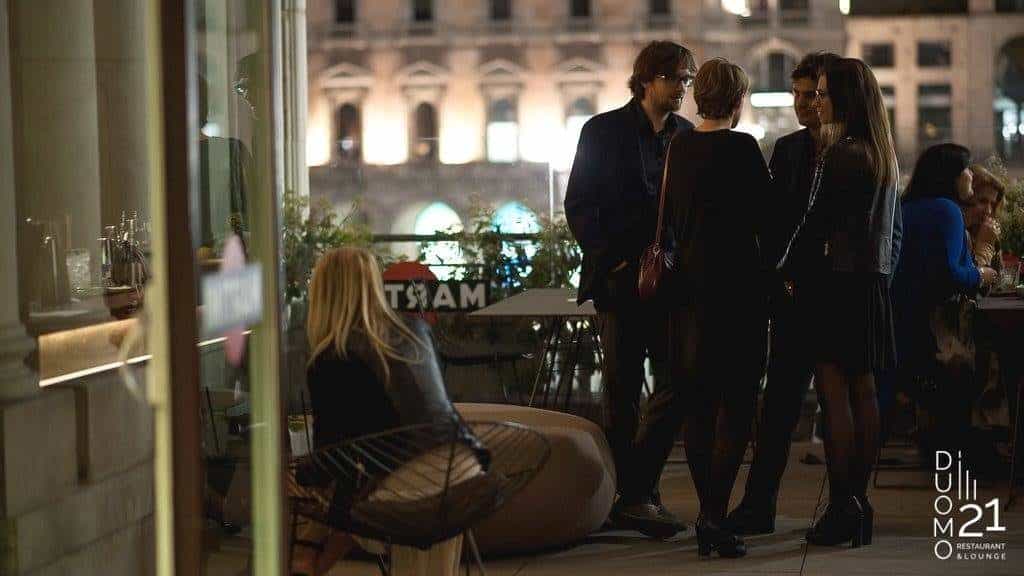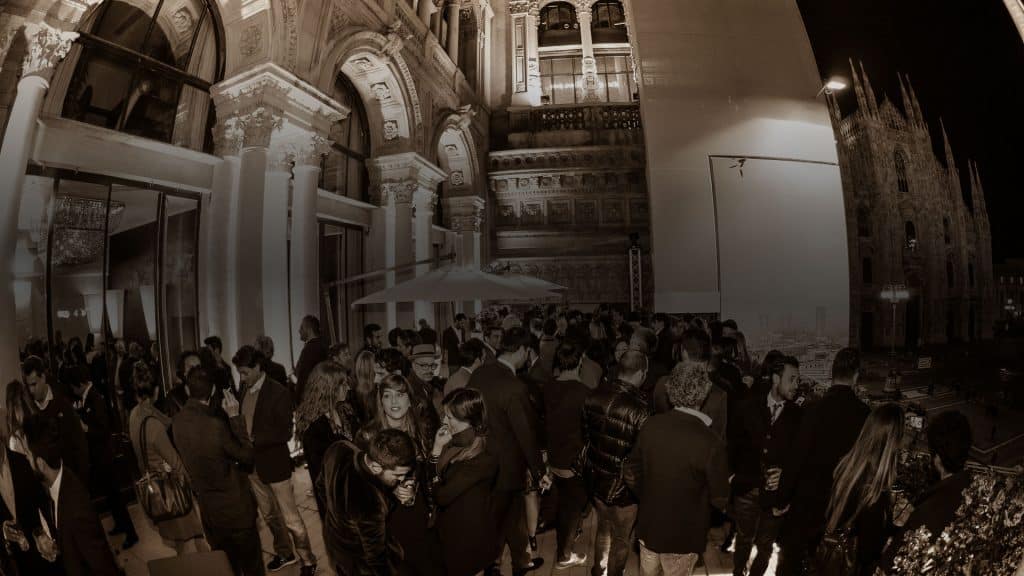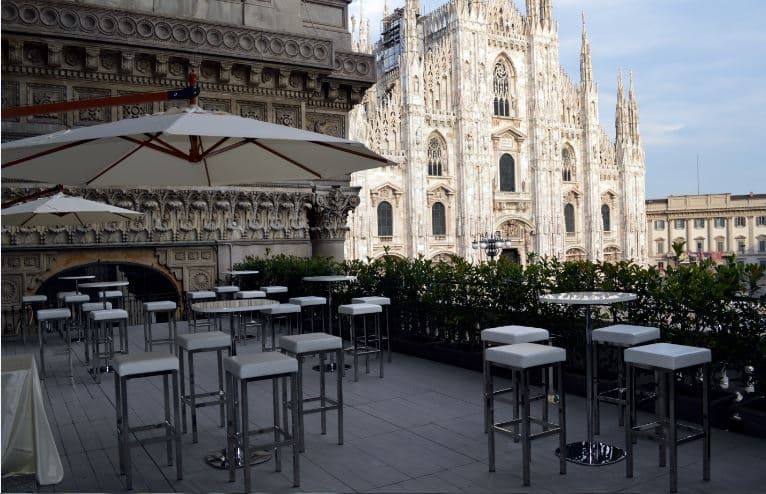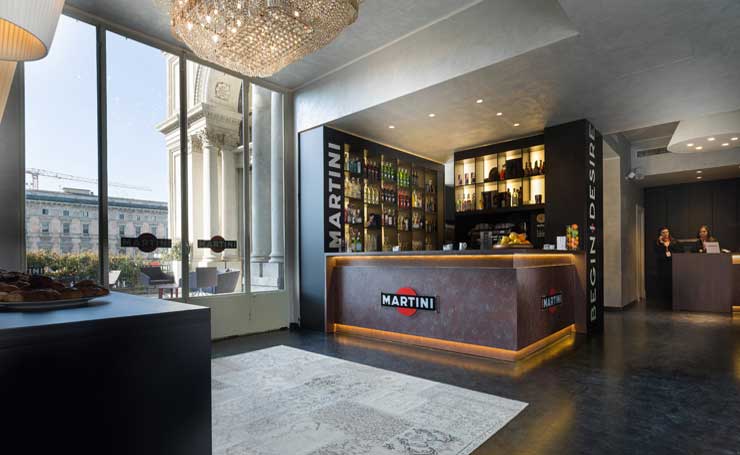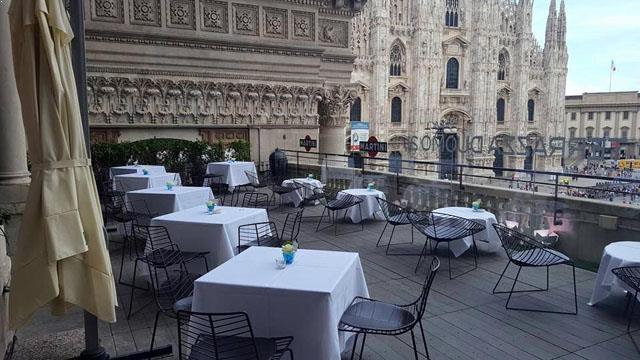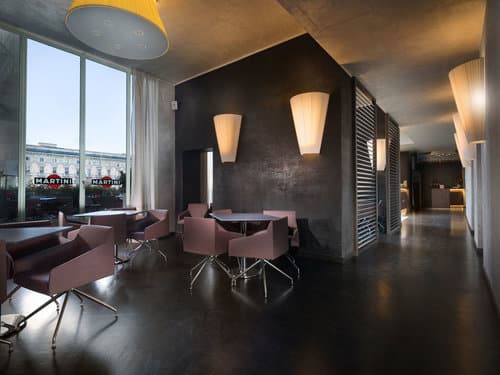 % PERCENTUALI DI OCCUPAZIONE
CENONI PRENOTATI

QUASI ESAURITO!
BUFFET PRENOTATI

SOLD OUT!
SERATE PRENOTATE

DISPONIBILE!
Description
Terrazza Duomo 21 will make you feel truly in Milan. The lively and dynamic atmosphere with large windows overlooking Piazza Del Duomo will make the atmosphere even more magical.
Conditions:
Placée dinner:
In case of delay in arrival we don't guarantee the service of the already served dishes.
Since the room set up is with big tables for 10 people, groups composed by less people of this number will be seated with other guests.
Buffet dinner:
Tables are not guaranteed for the whole number of guests. The room set up is with tables without mise en place.
The staff will give a bracelet for the admission to the terrace party.
Possible alternatives to dishes (for any dietary restrictions) must be communicated by December 27th
Prices
New Year Party
Placée dinner beginning at 8.30pm € 200.00 p.p.
Buffet dinner (upstairs) beginning at 9.00pm € 130.00 p.p. SOLD OUT
"Brindisi" (1 flûte champagne + 1 drink) beginning at 11.15pm € 70.00 p.p.
New Year (1 drink) beginning at 00.30 € 50.00 p.p.
Tables on the terrace € 500.00 (2 bottles of champagne or spirits included)
DJ SET UNTIL MORNING
At 04.00 am breakfast:
Cappuccino, Lavazza coffee "Kafa" and croissant
Dinner Placé

The € 200 fee includes:

* Placé dinner

Beginning at 20:30

valid price per person

200,00

€

Midnight toast

The € 70 fee includes:

* 1 champagne flute

* 1 consumption

Start at 11.15pm

valid price per person

70,00

€

New Year

The € 50 fee includes:

* 1 consumption

Start at 00:30

valid price per person

50,00

€

Terrace Tables

The € 500 fee includes:

* Table with 2 BOTTLES of Champagne or Super Alcoholic

this formula can be purchased in addition to another formula of your choice

500,00

€

Buffet

The € 130 fee includes:

* Buffet upstairs

Start at 21:00

valid price per person

130,00

€