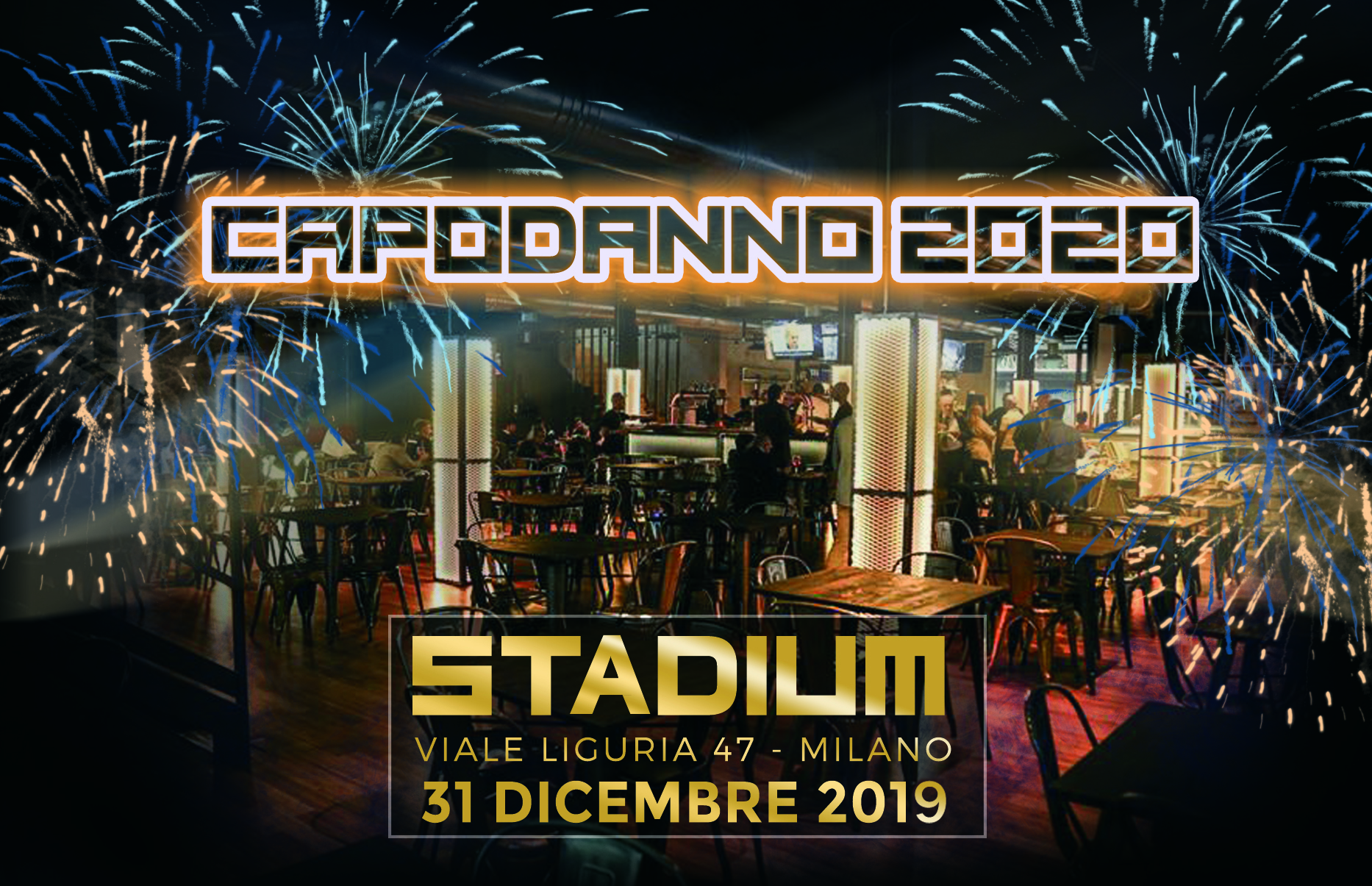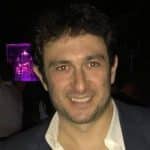 Capodanno Stadium Grill 2019
Viale Liguria 47,

Milano,

Italy
Serata da € 25
Cenone da € 60
Camere da € 150
Dress Code: Informale
Età: Dai 18 anni in sù
Musica: Dj Set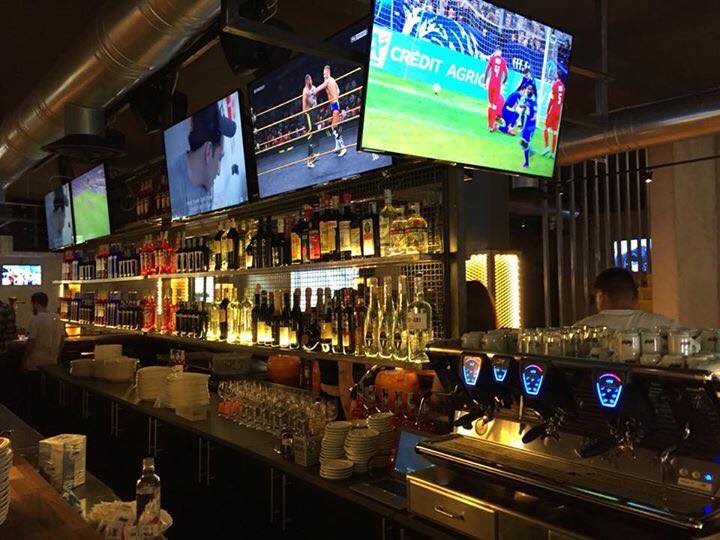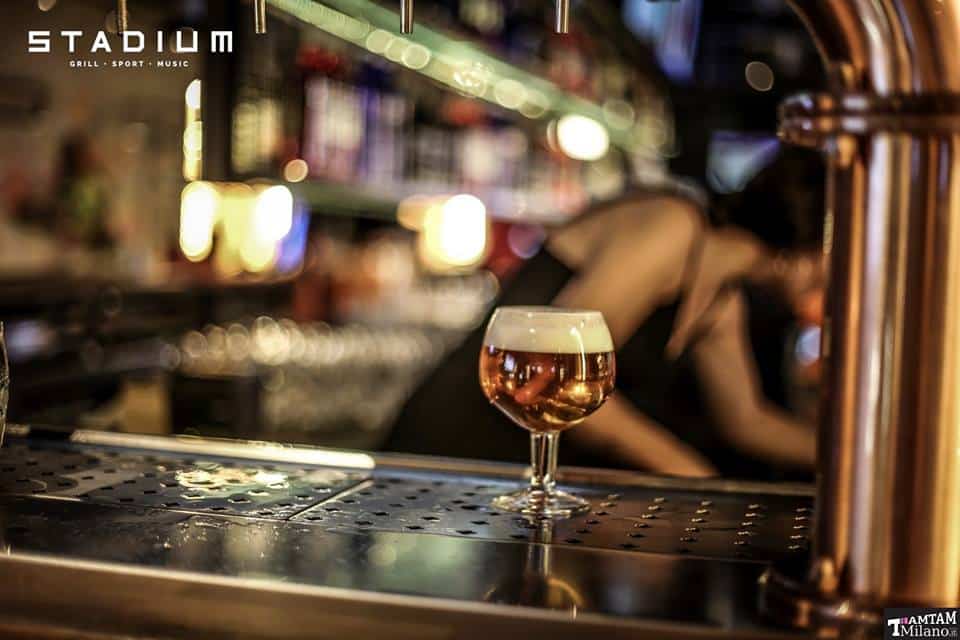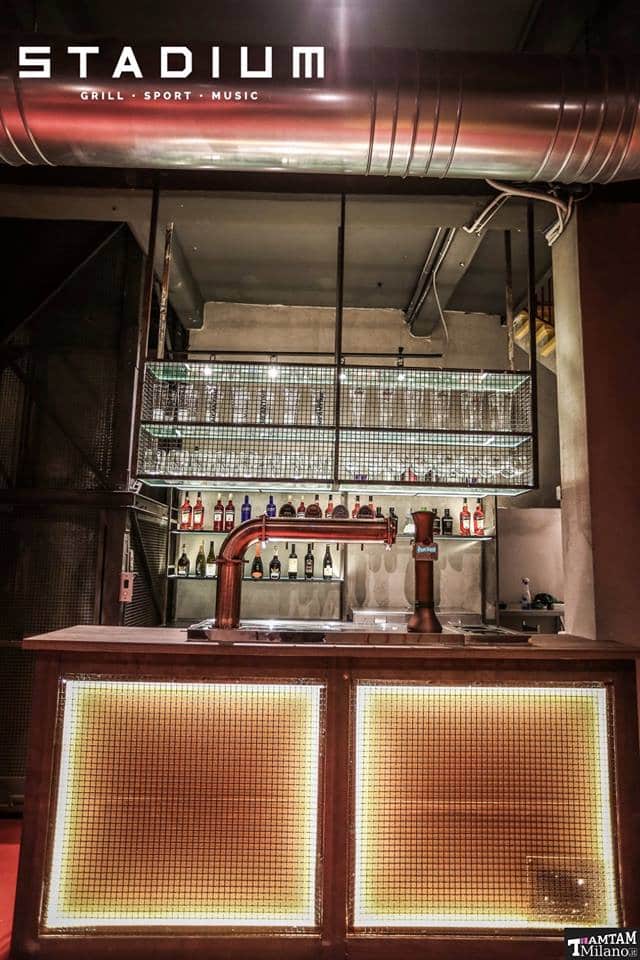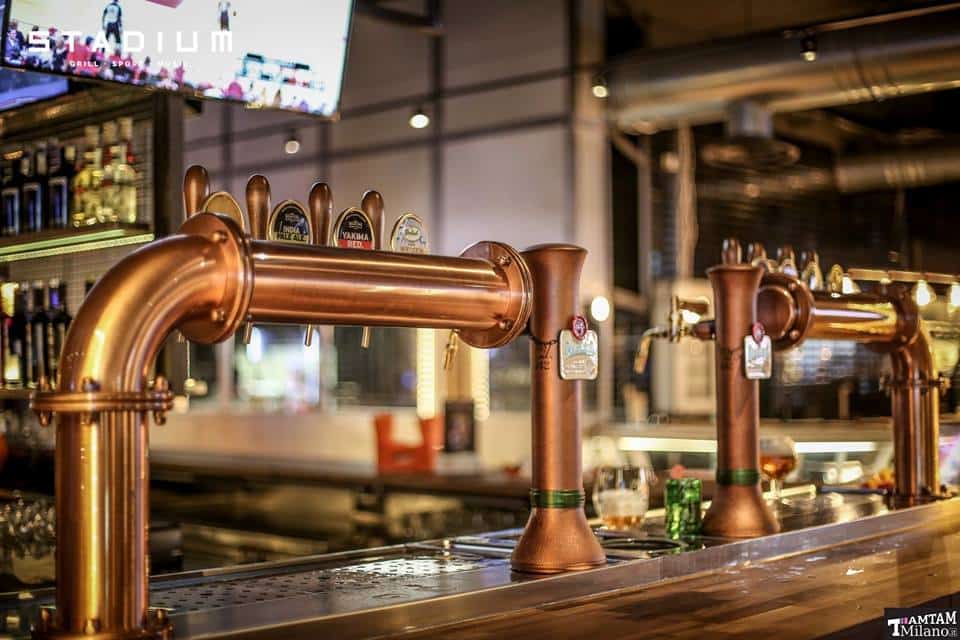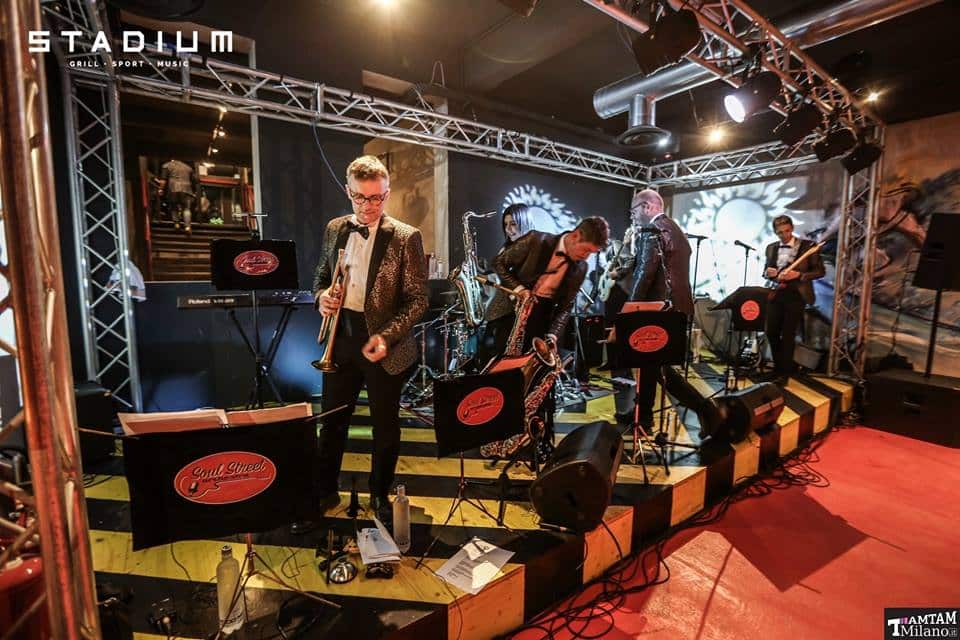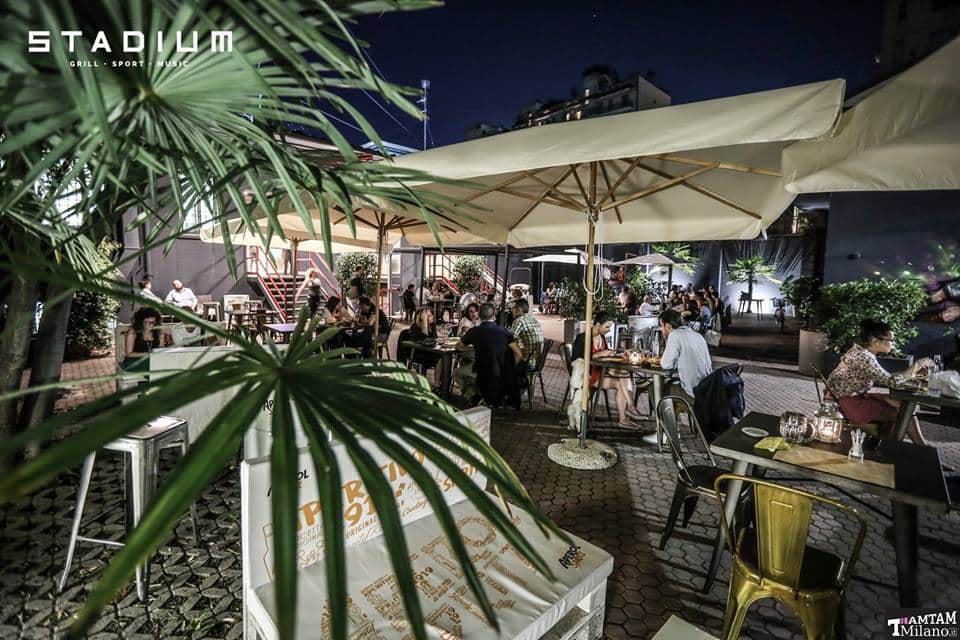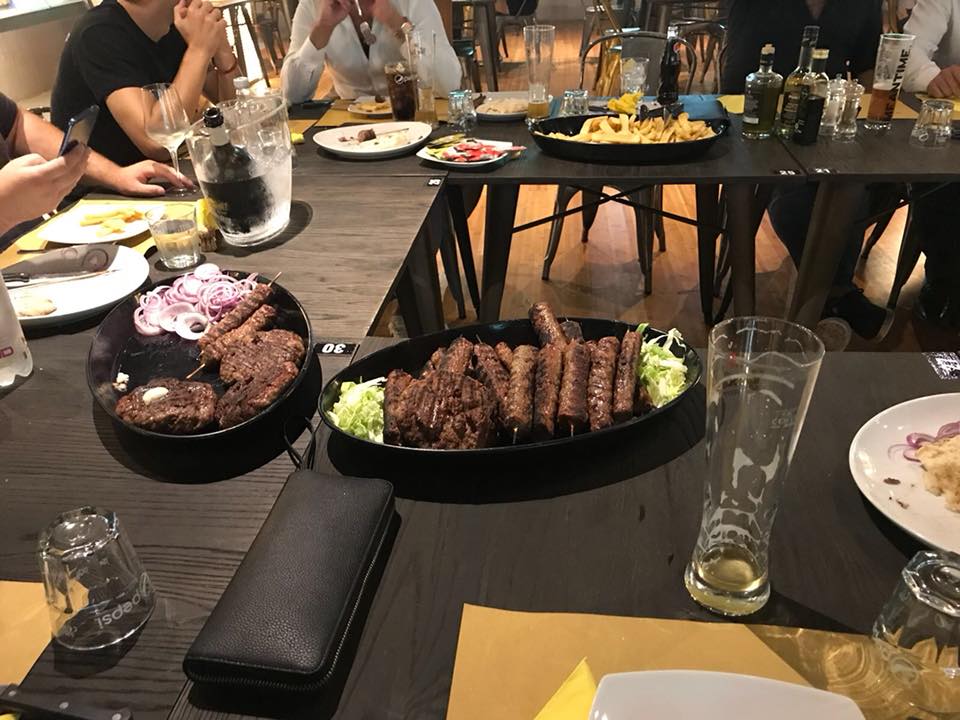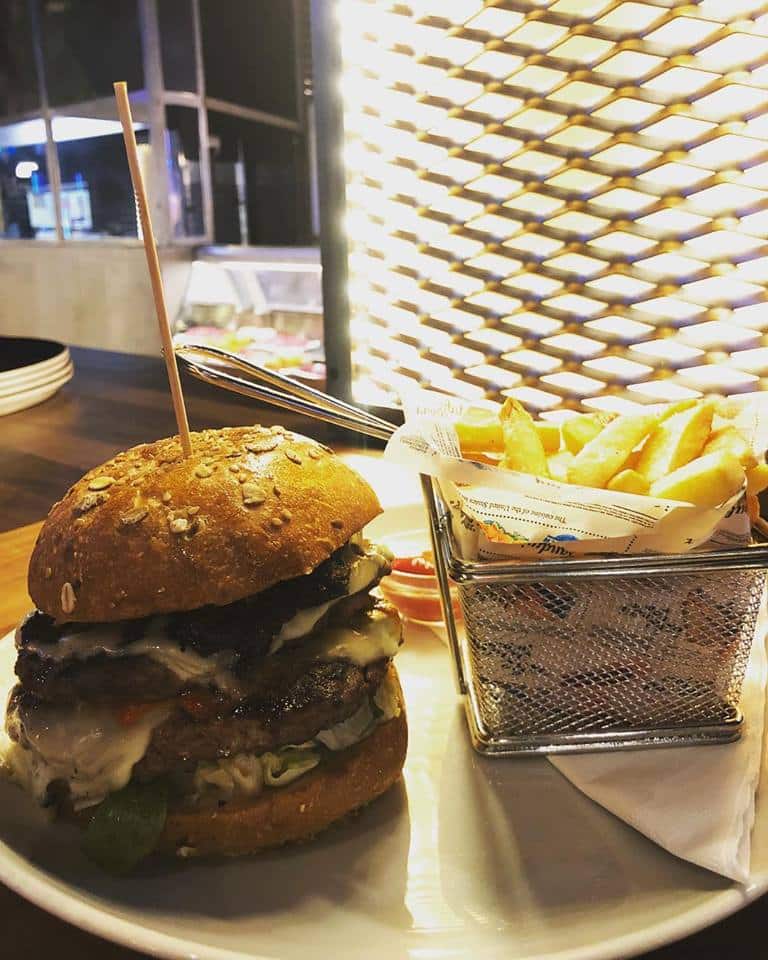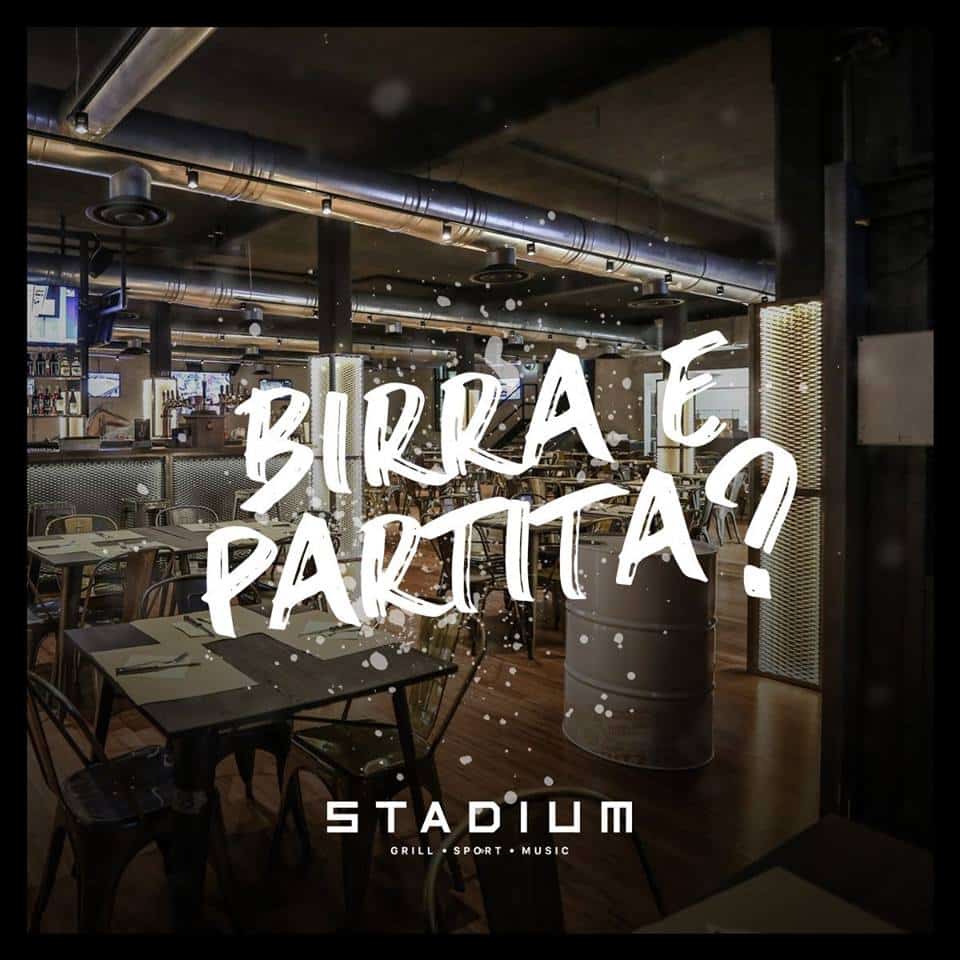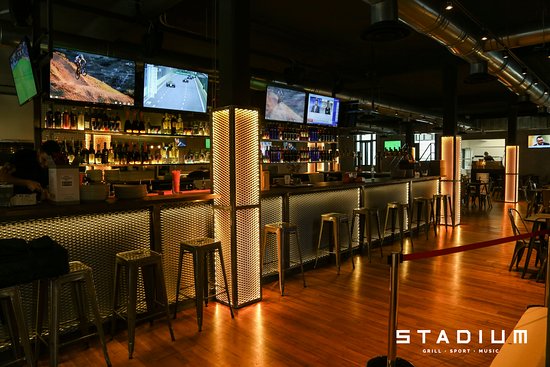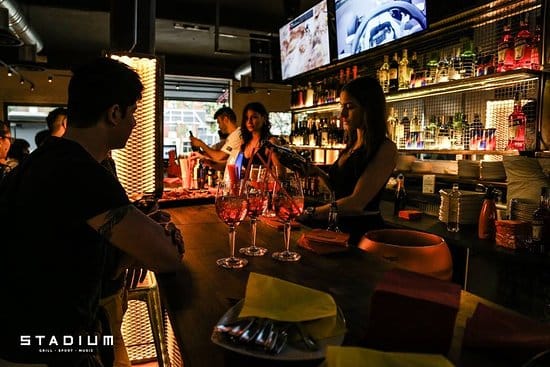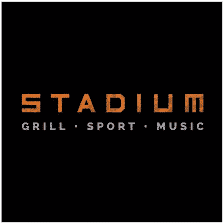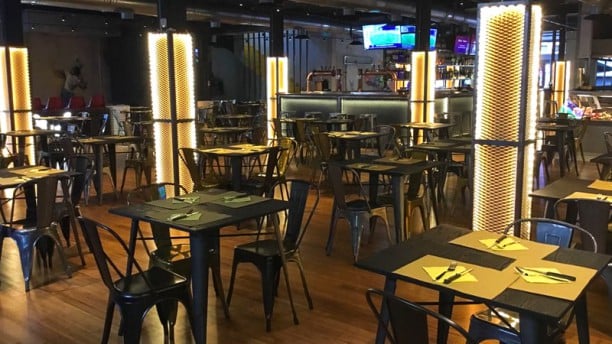 Description
One of the biggest sports bars in Italy with a decidedly international cut and close to one of the coolest areas of Milan: the canals.
400 square meters furnished in industrial style at your disposal!
The last night of the year the Stadium Grill offers its guests, in addition to the usual dinner, evening with DJ SET and entertainment until late at night.
Also during the dinner there will be a lottery with the extraction of several prizes to be won:
1. 10 bottles of sparkling wine
2. a dinner for two during a Champions League event
3. an official Fifa leather flask
Prices
PARTY with 1 drink

25€

DINNER

60€

PARTY + OVERNIGHT STAY IN DOBLE ROOM AT UNAHOTELS Expo Fiera

150€

2 DINNER + OVERNIGHT STAY IN DOBLE ROOM AT UNAHOTELS Expo Fiera

220€
Dinner

The fee includes:

* Dinner

60,00

€

Party

The € 30 fee includes:

* Party

* 1 drink

25,00

€