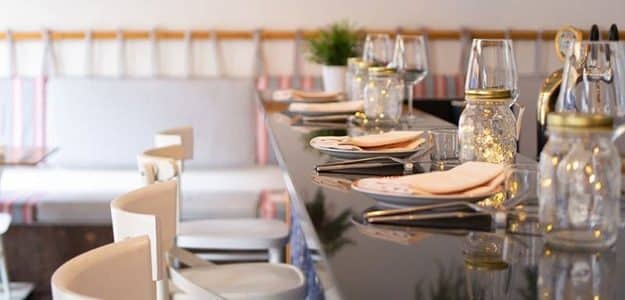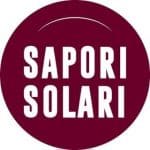 Capodanno La Pescheria di Sapori Solari
Via Piero della Francesca, 38,

Milano,

Italy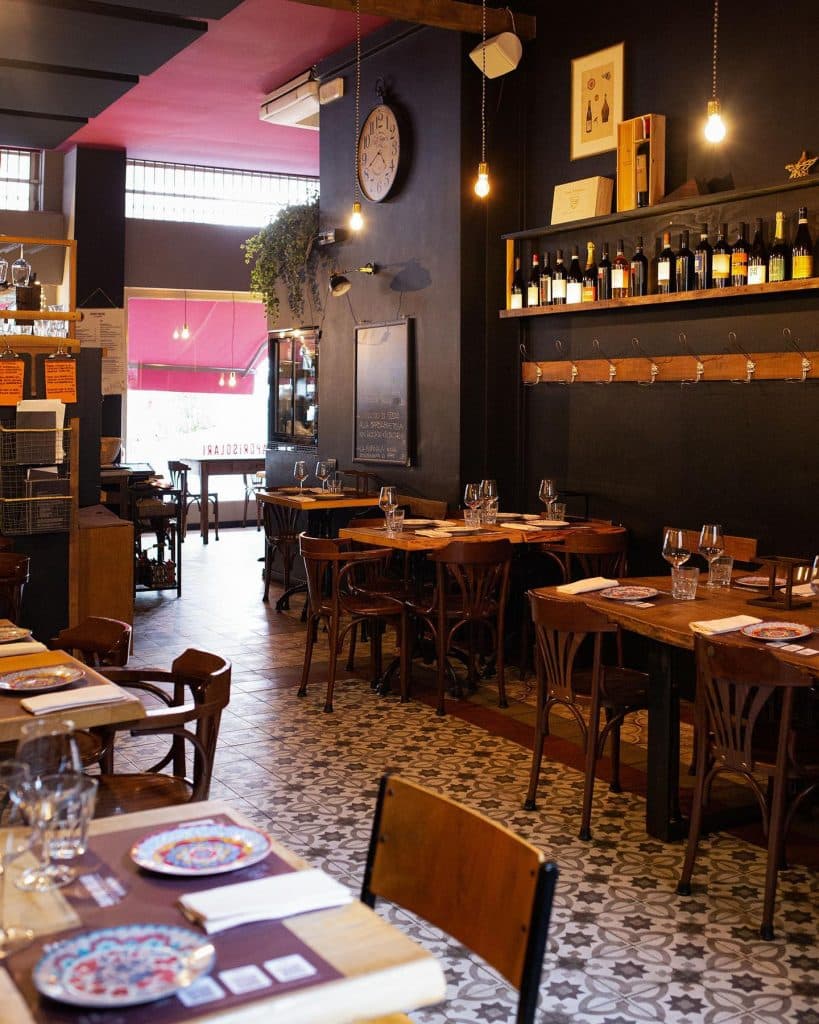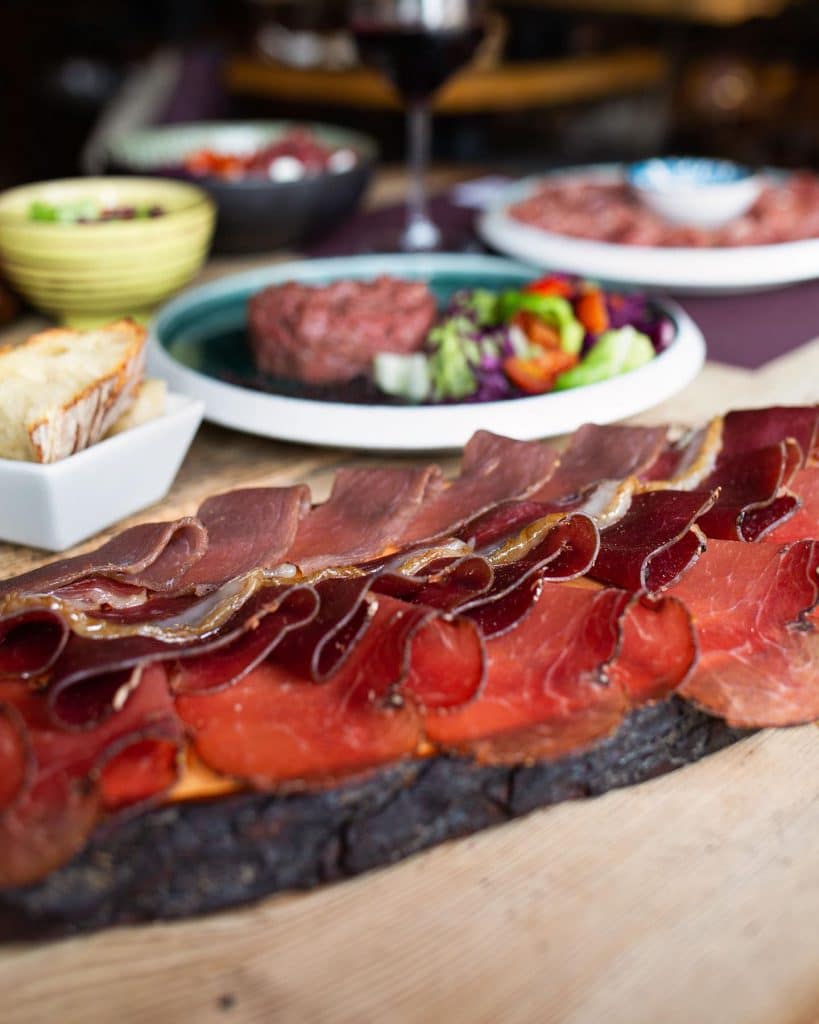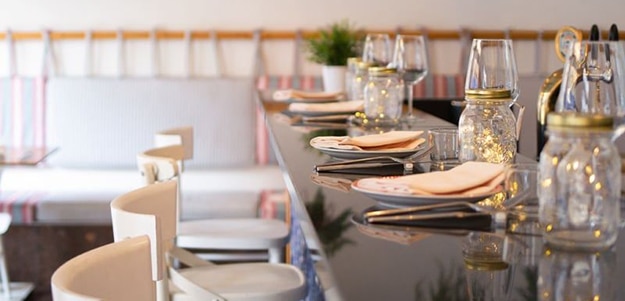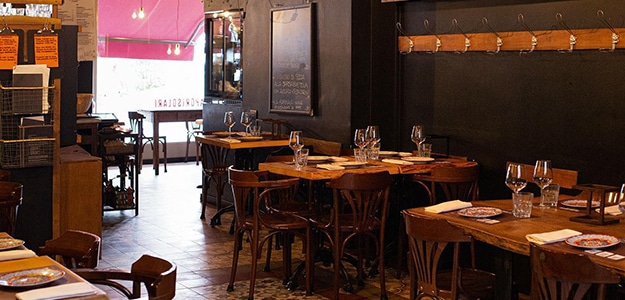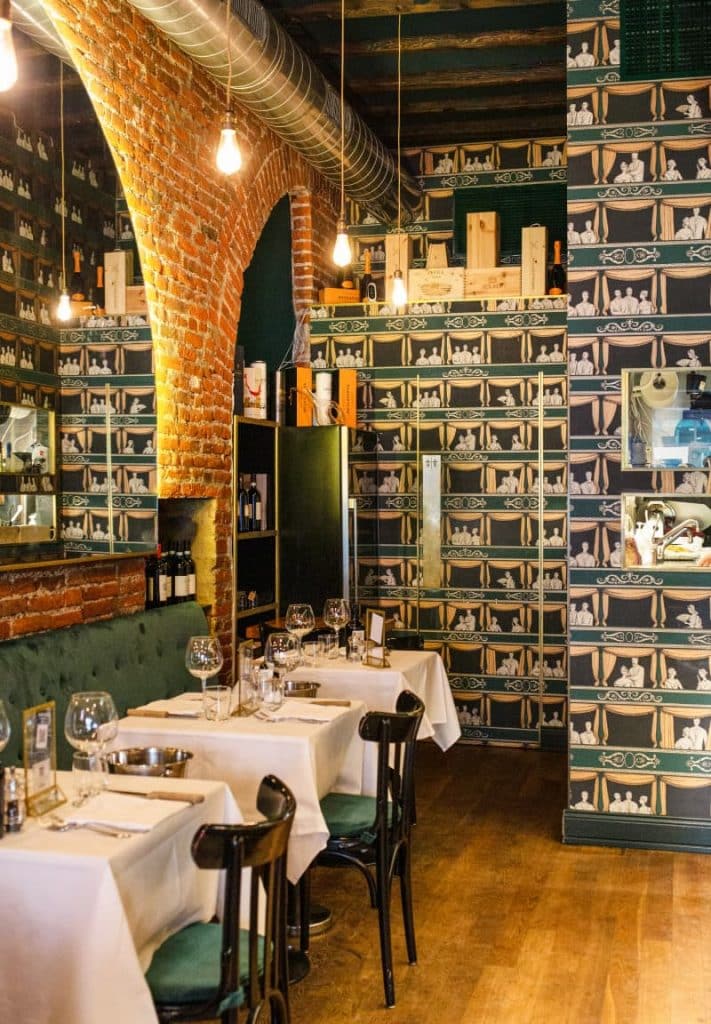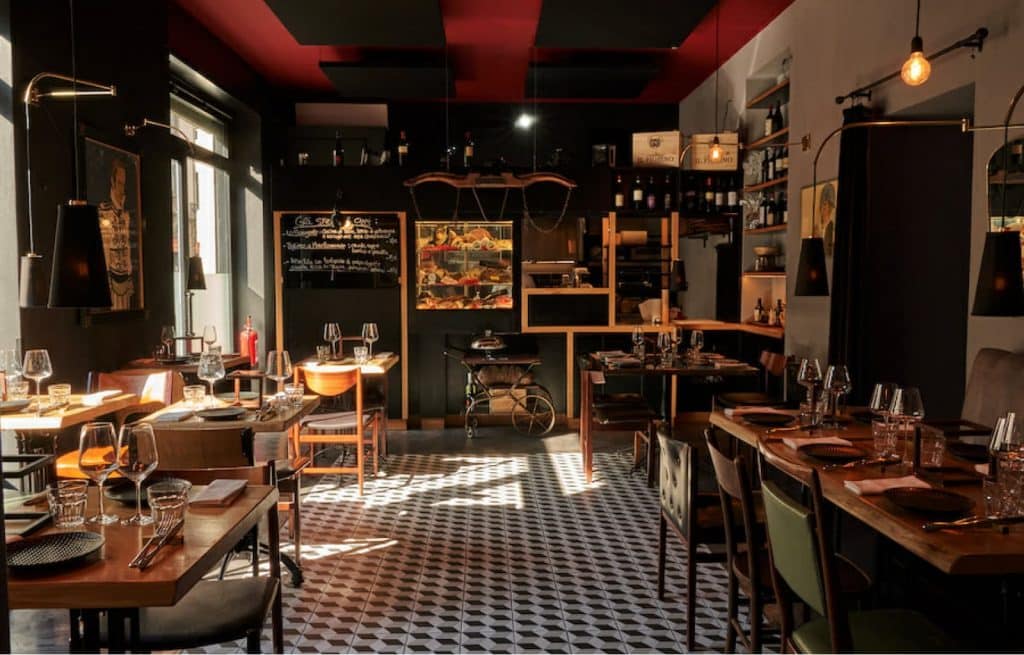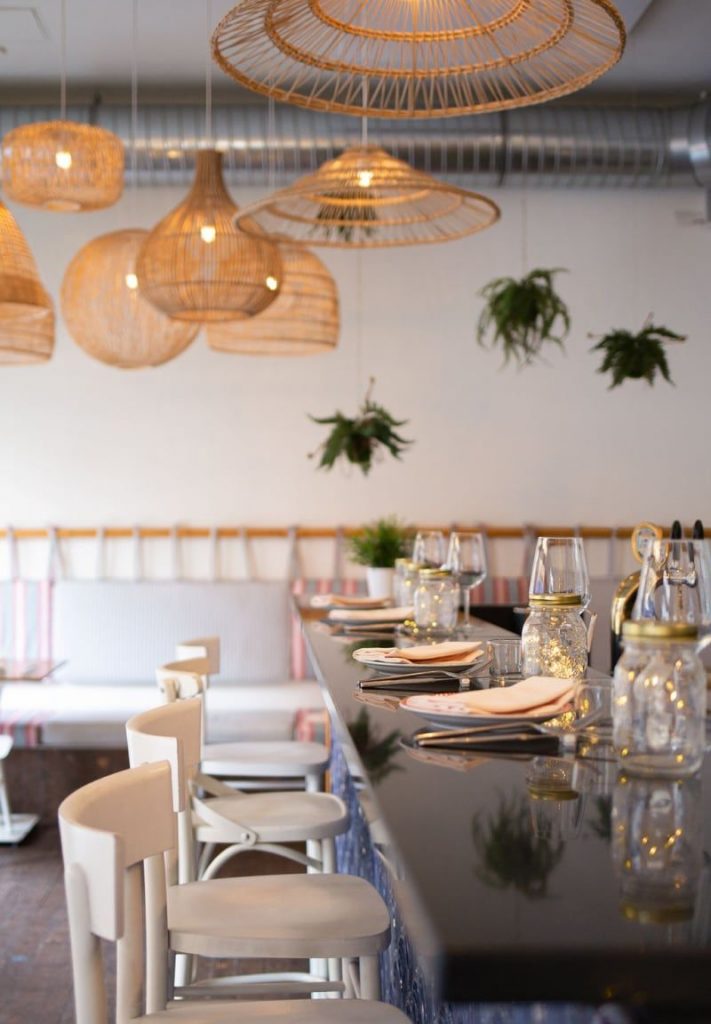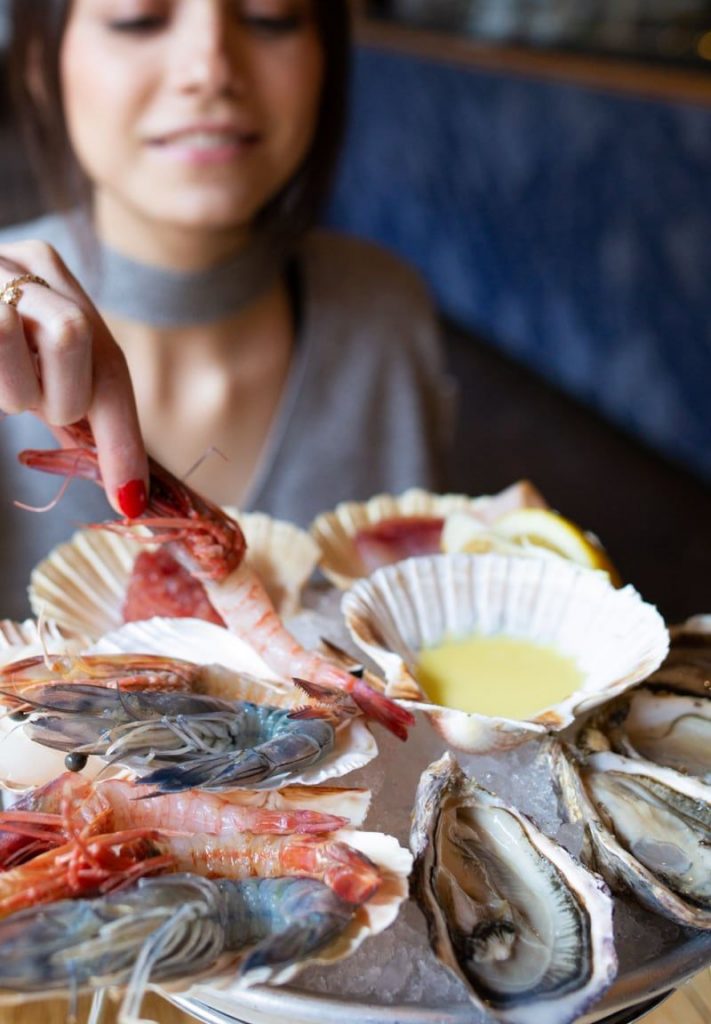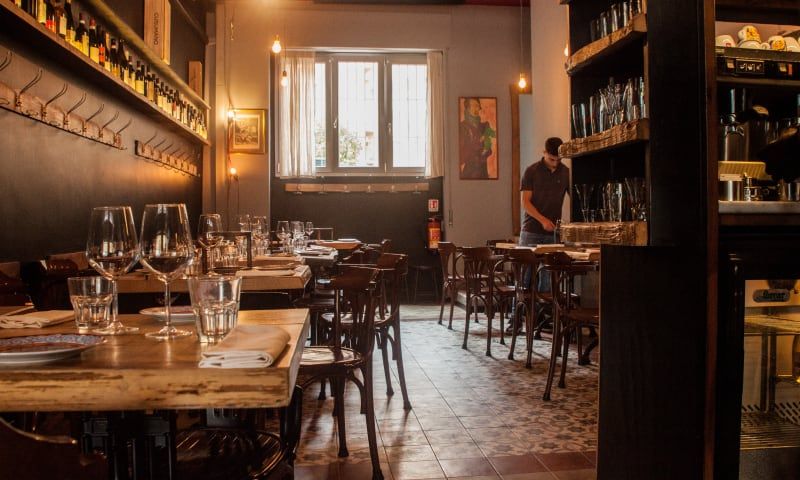 #Descrizione
Benvenuti a
La Pescheria di Sapori Solari
La Pescheria nasce nell'ottica di perseguire il percorso intrapreso con gli altri ristoranti di Sapori Solari.
Welcome to
La Pescheria of Sapori Solari
The young and fresh restaurant is located near Corso Sempione. Very interesting area between City Life - Cinatown and Arco della Pace.
NEW YEAR'S EVE
MENU
Welcome cocktail with chef's entrè
•
Tuna tartare and chicory with anchovy dressing
Selection of oysters served with raspberry vinegar and shallots
Catalan lobster
•
"Nerano" spaghetti with red prawn carpaccio, courgettes, their flower and mint oil
•
Milanese trigliette with saffron mayonnaise
Grilled scampi with Castelluccio lentils and rosemary
•
Artisan Panettone with walnut mascarpone cream
Midnight toast
100€
New Year's Eve Dinner --> €100 per person
Ecco 30 secondi di alcune delle canzoni che ascolterai sicuramente durante la serata
No products were found of this vendor!