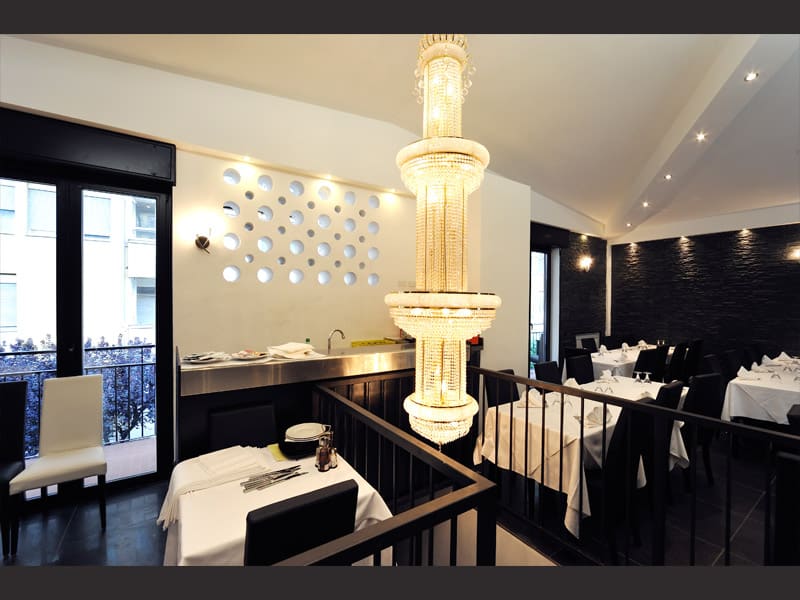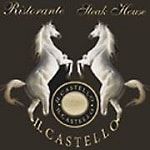 Capodanno Steak House - Il Castello 2020
Via Negroli, 23 ,

Milano,

Italy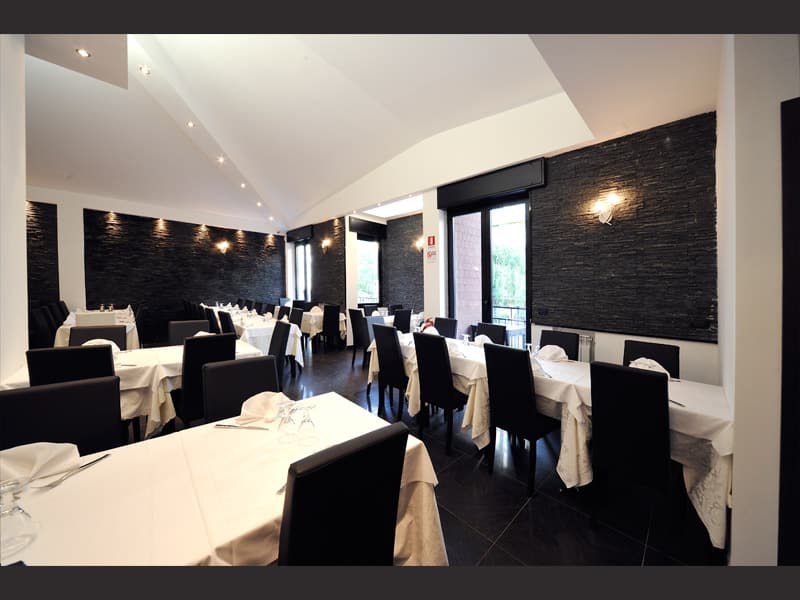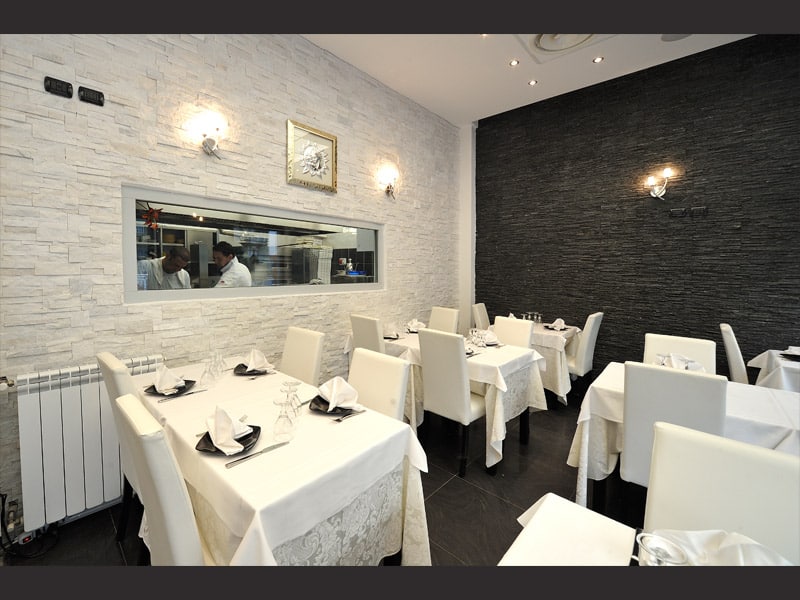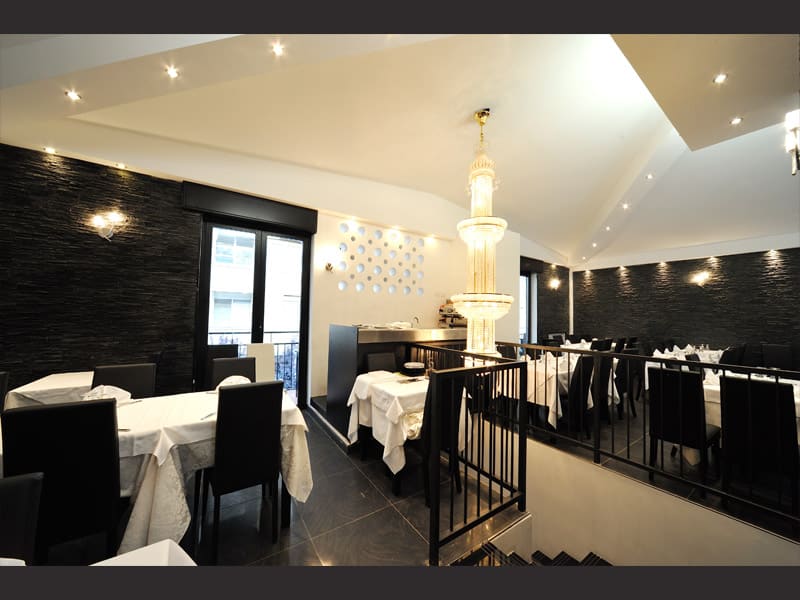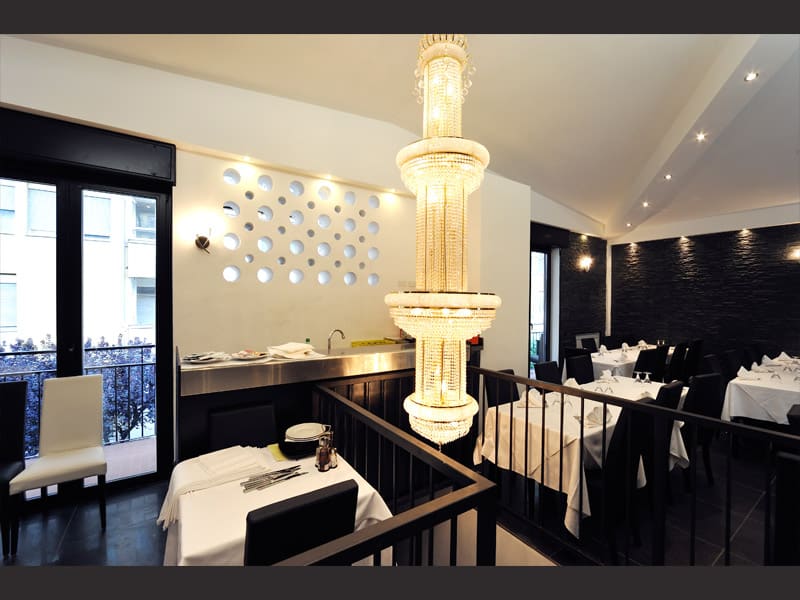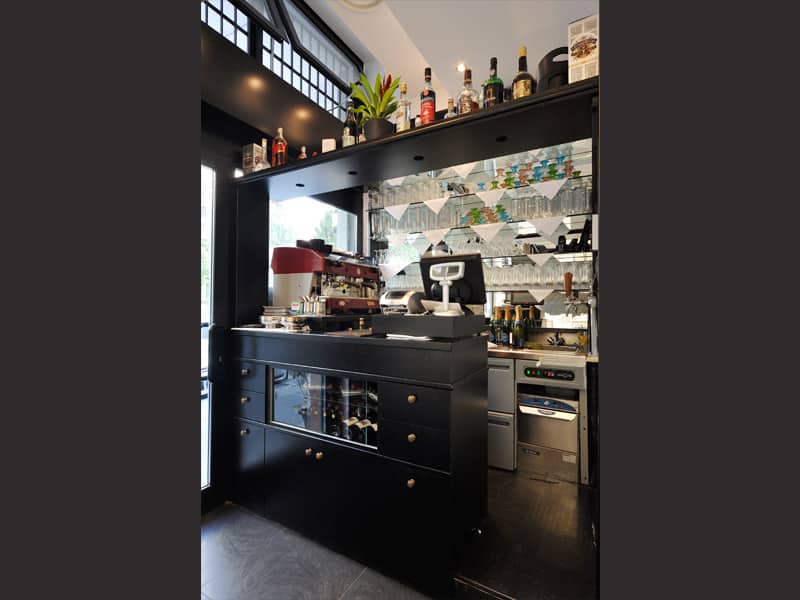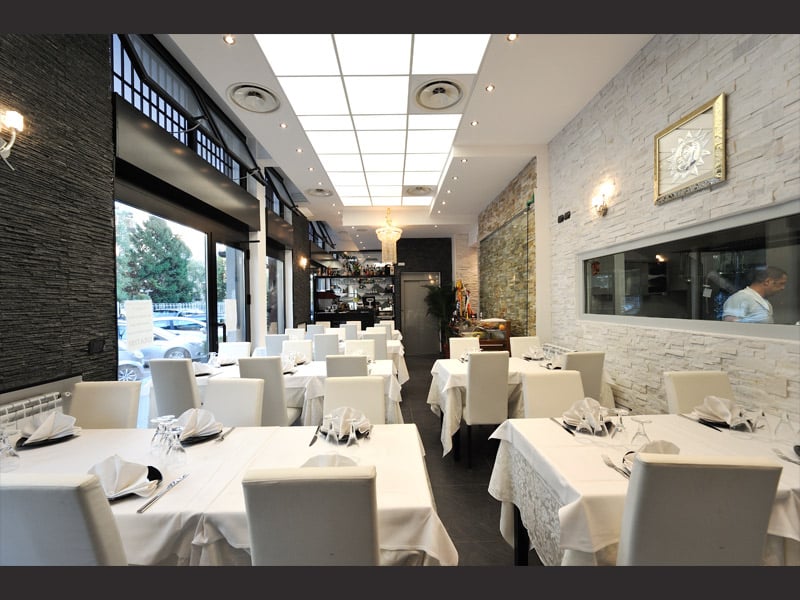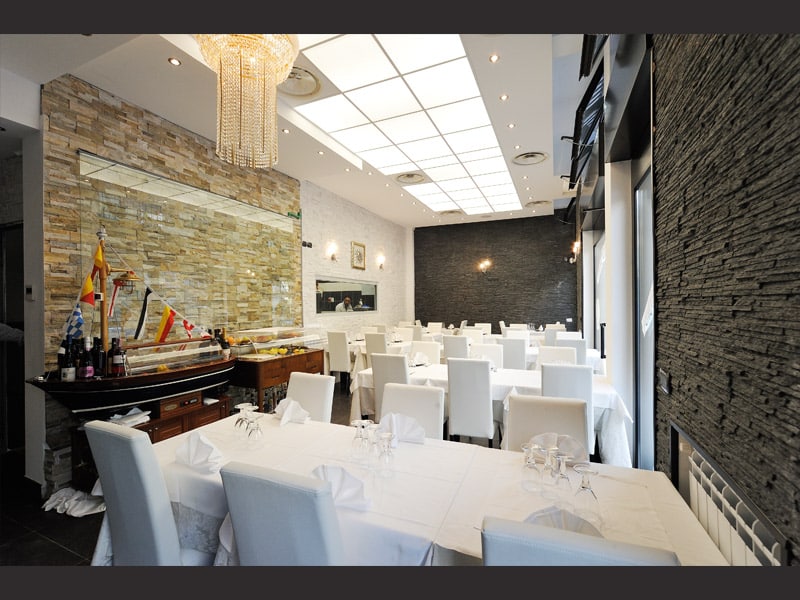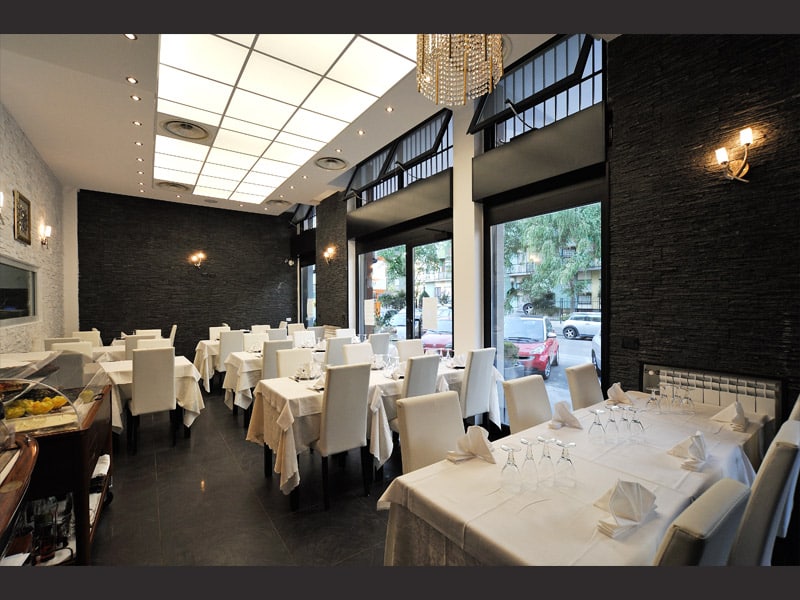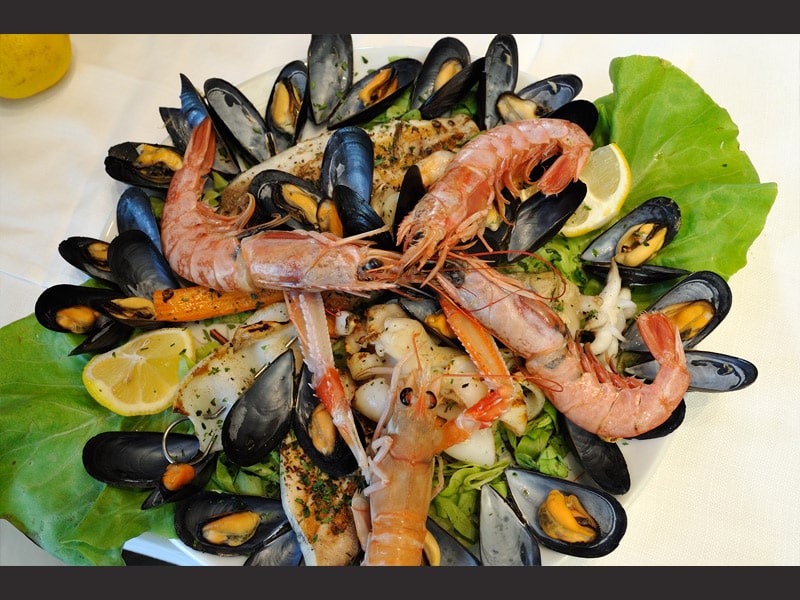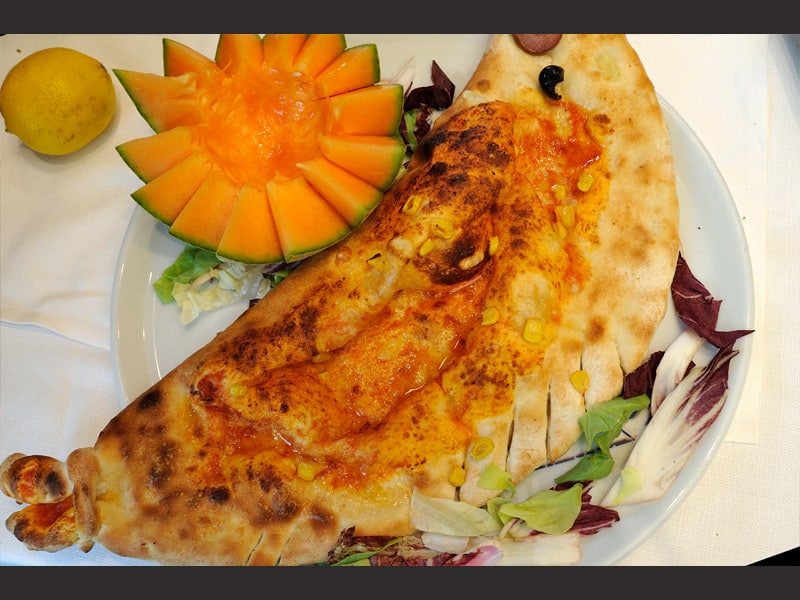 #Descrizione
Benvenuti in Ristorante Il Castello - Steak House Pizza e piatti di carne tra sedie di pelle e lampadari di cristallo in un elegante locale minimal su 2 piani.
Specialità cucina italiana, in particolare i filetti, le costate e per il pesce la grigliata mista ed il branzino
Dopo la mezzanotte musica!
Porzioni abbondanti!
Prodotti di primissima scelta e ambiente accogliente!
NEW YEAR'S EVE 2020
IL CASTELLO - STEAK HOUSE
At the Steak House Restaurant Il Castello, the chef's specialties and menus range from Italian cuisine, both meat and fresh fish, to the steak house. All embellished by the quality of first-class products, in a welcoming environment, the attentive and professional service completes a friendly and relaxing atmosphere. The Steak House Milano Restaurant particularly recommends the exquisite Florentine, the real skewer or the grilled meat mix.
RESERVED PARKING - VIA ZANELLA 61
Ecco 30 secondi di alcune delle canzoni che ascolterai sicuramente durante la serata
Cenone di S. Silvestro

La quota di 69€ include:

Cenone di San Silvestro *

Serata di Capodanno *

69,00

€

Cenone di S. Silvestro

69,00

€

New Year's dinner with meat menu

The € 65 fee includes:

* New Year's dinner with meat menu

65,00

€

New Year's dinner with meat menu

65,00

€

New Year's dinner with Fish menu

The € 75 fee includes:

* New Year's dinner with Fish menu

75,00

€

New Year's dinner with Fish menu

75,00

€