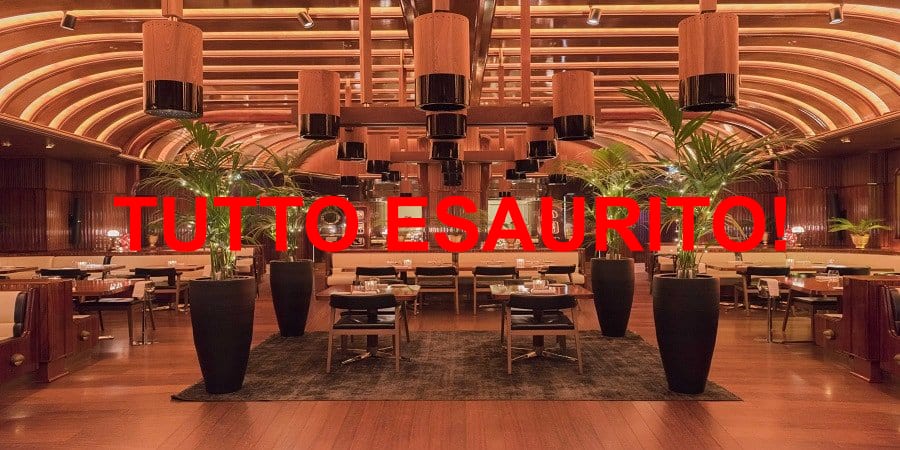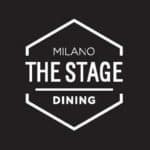 Capodanno Replay The Stage 2020
Piazza Gae Aulenti 4,

Milano,

Italy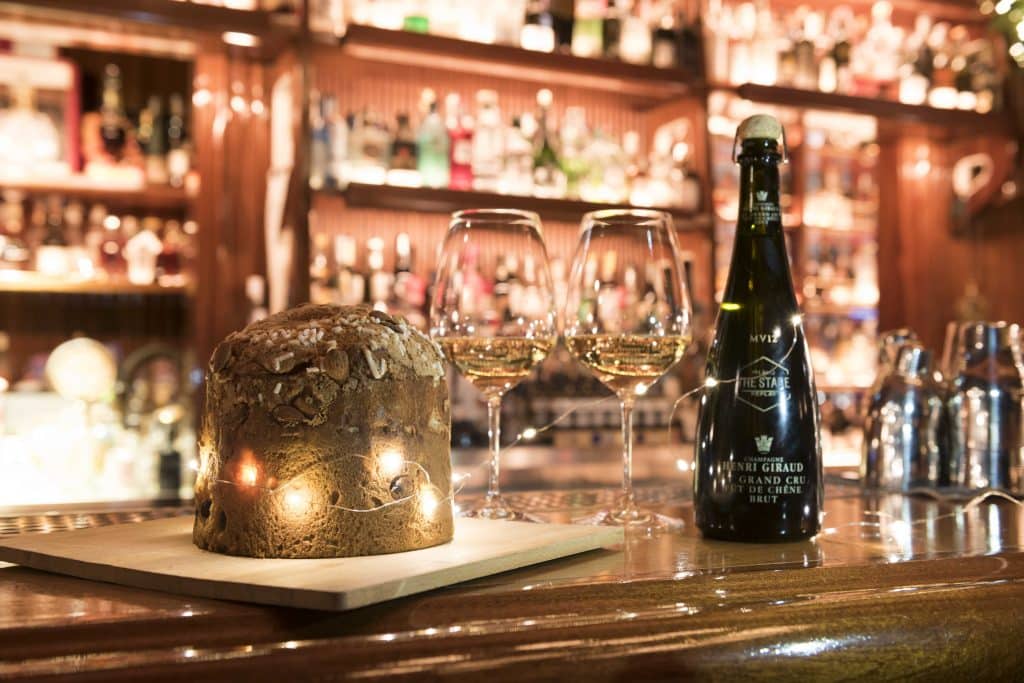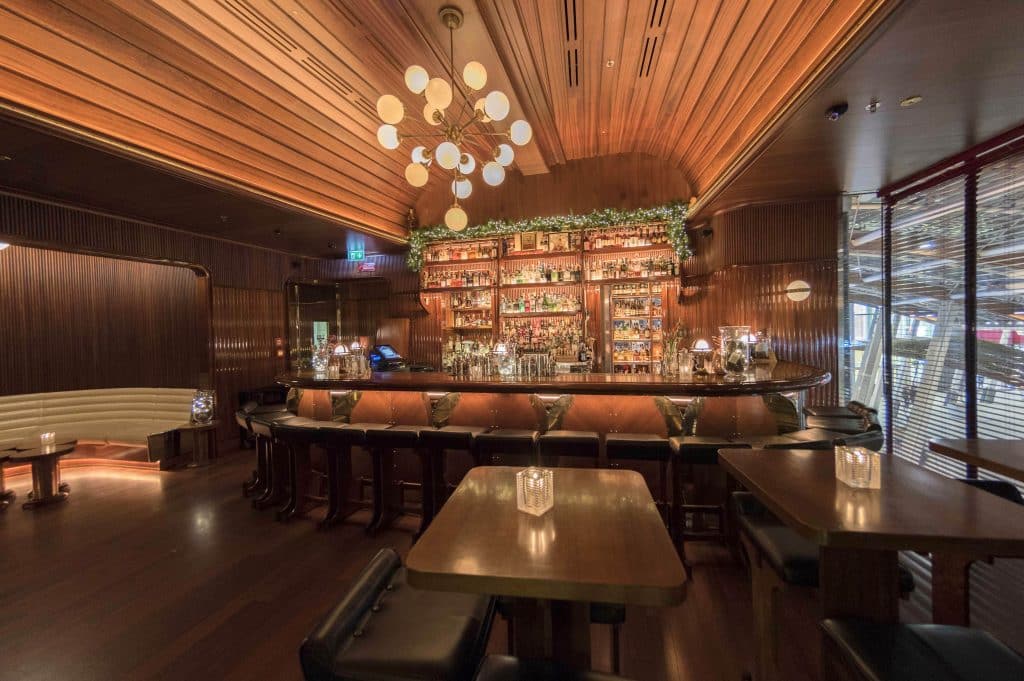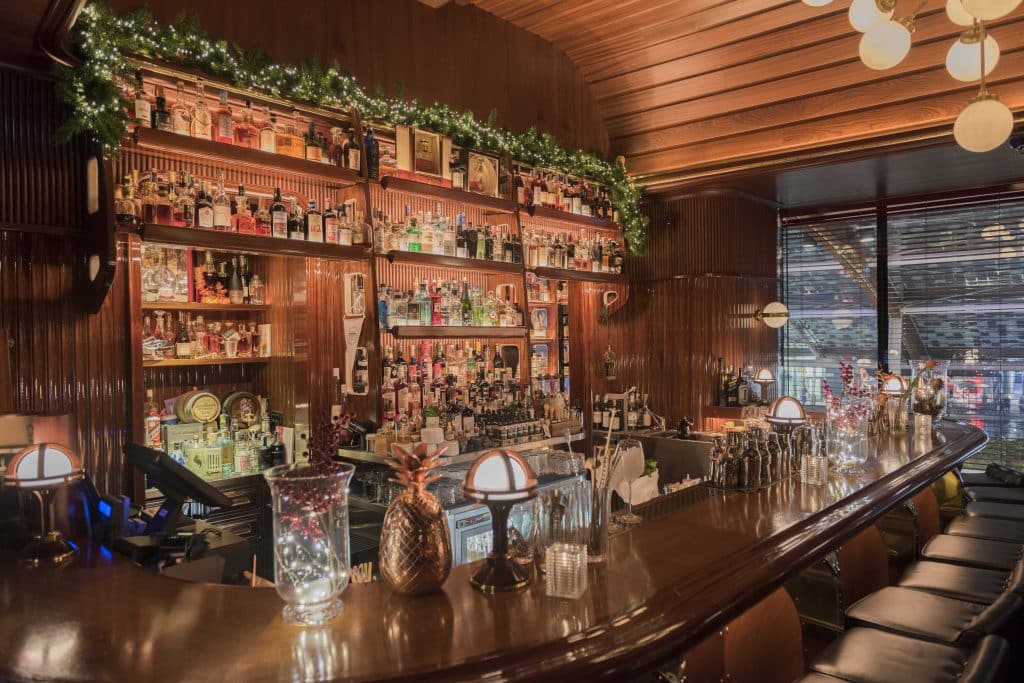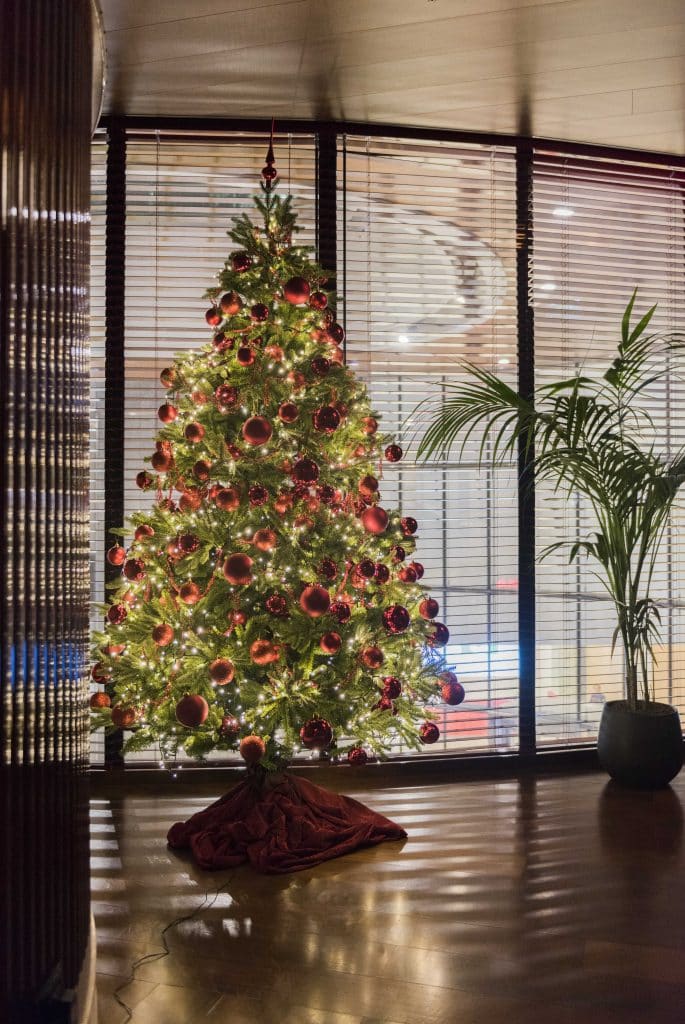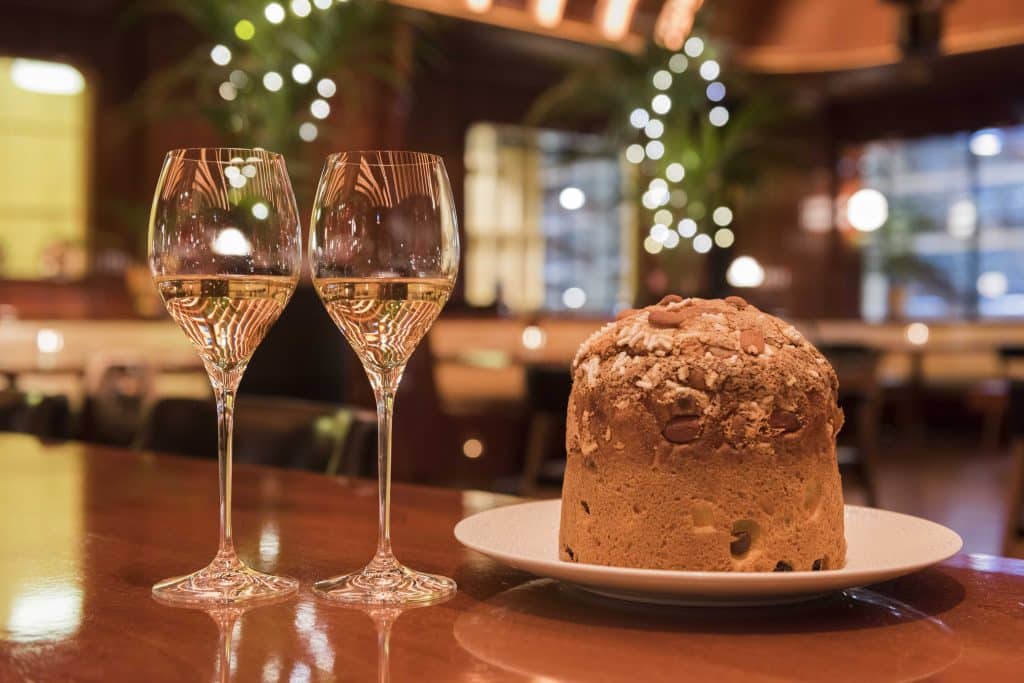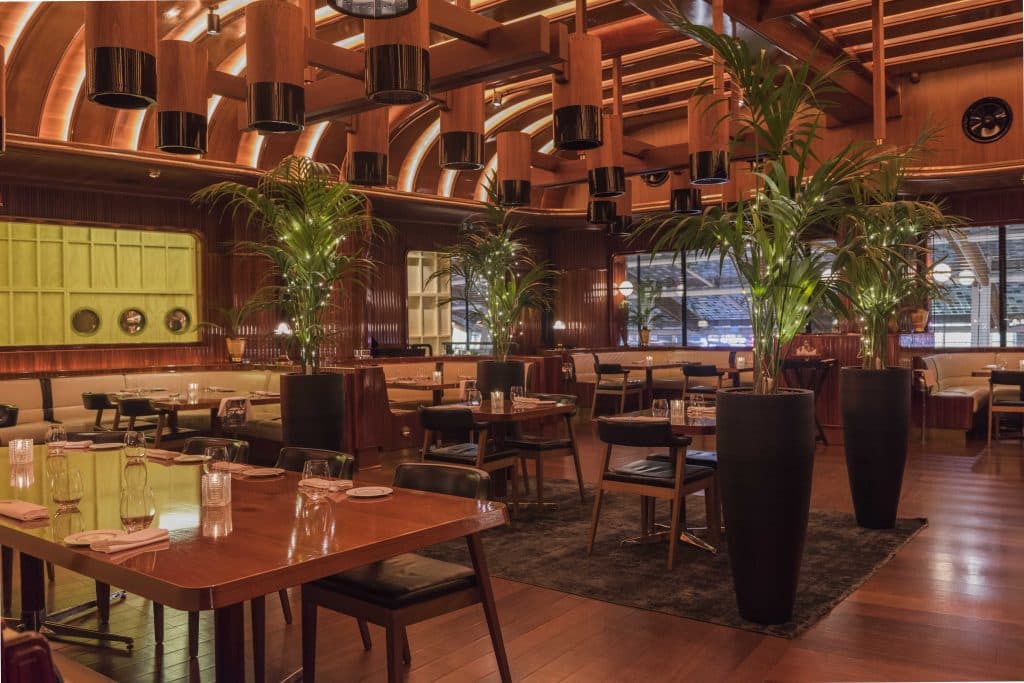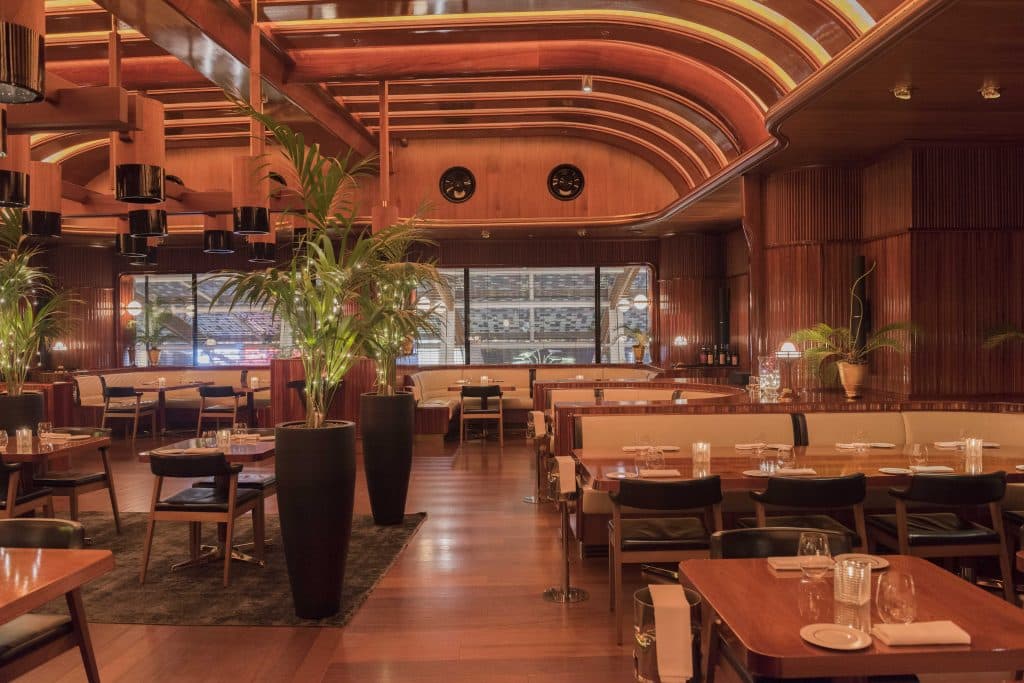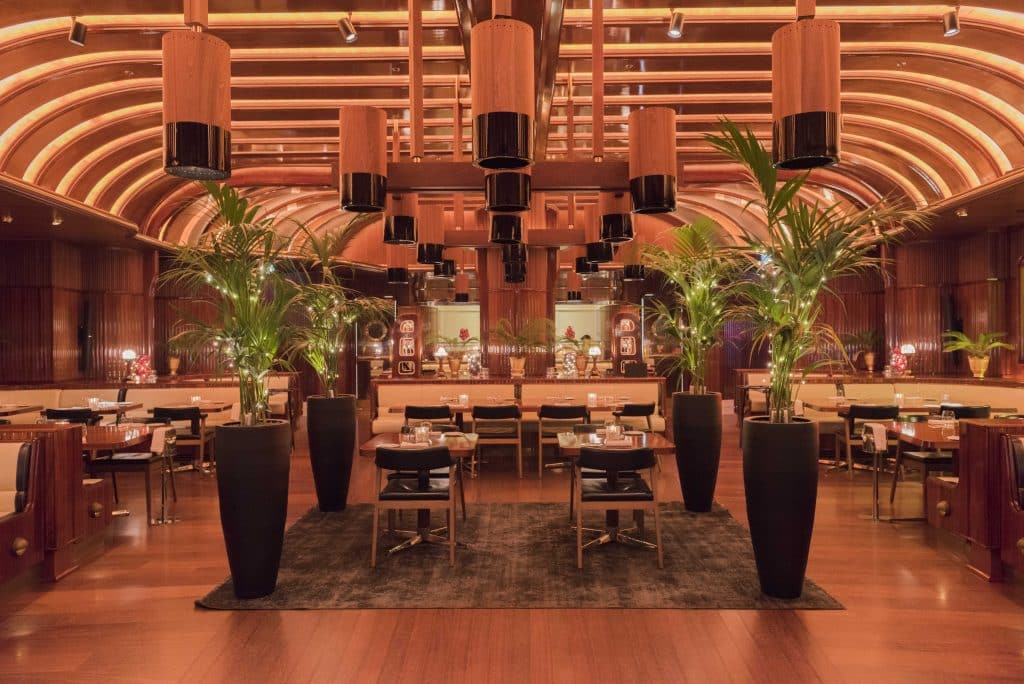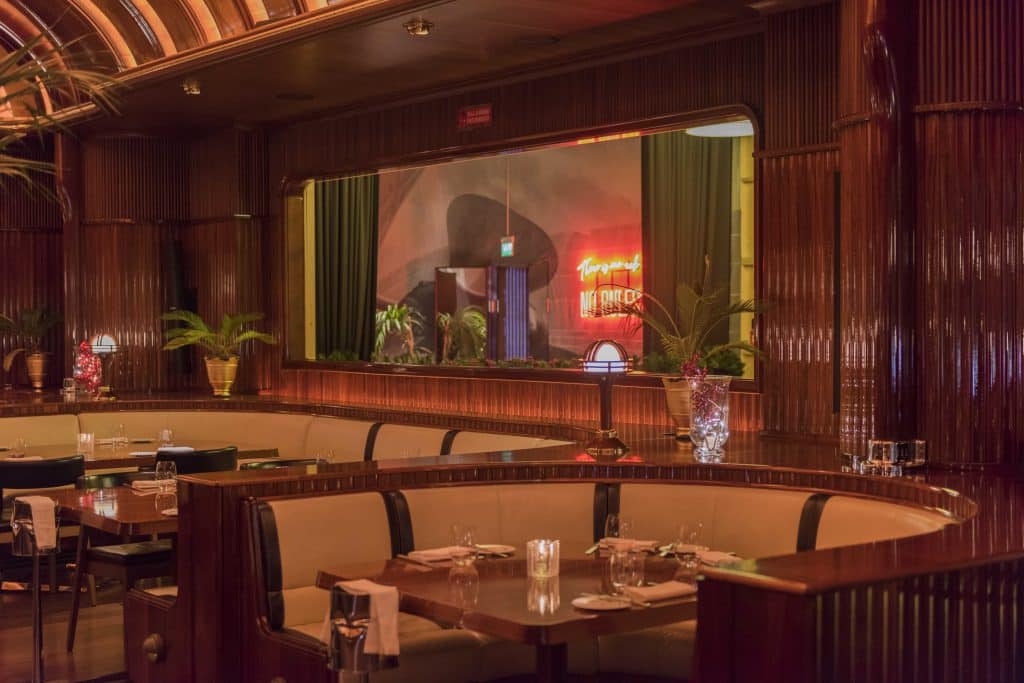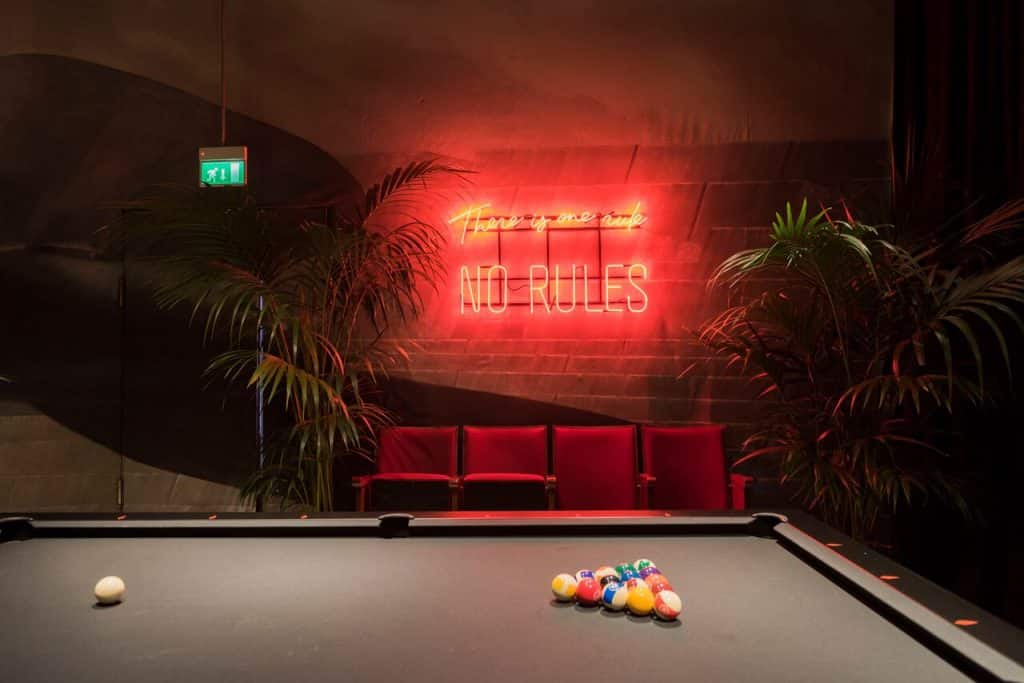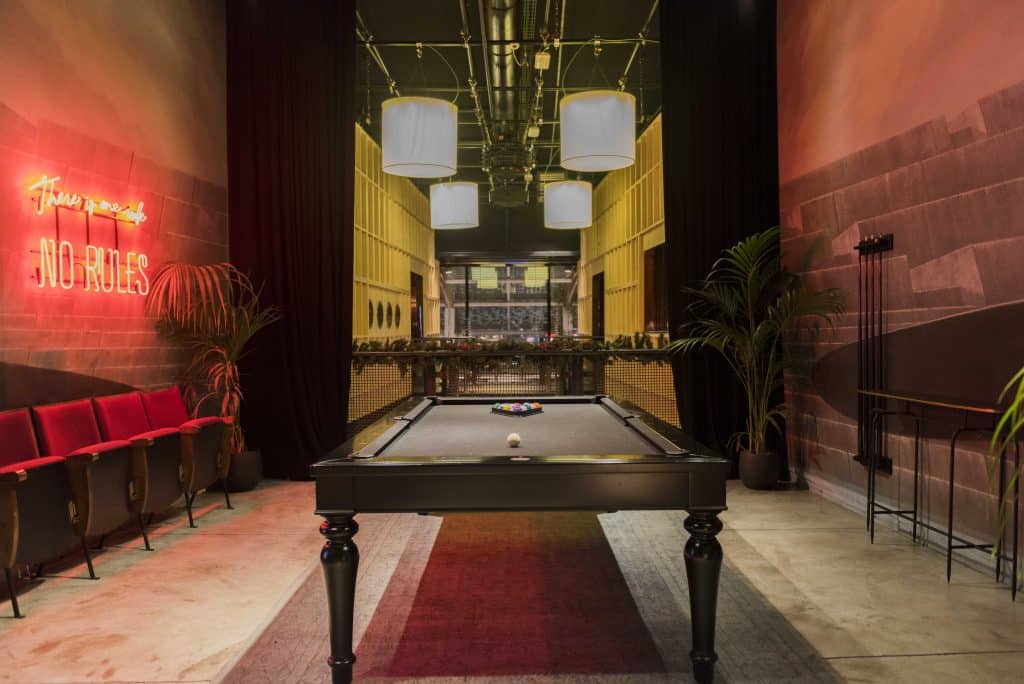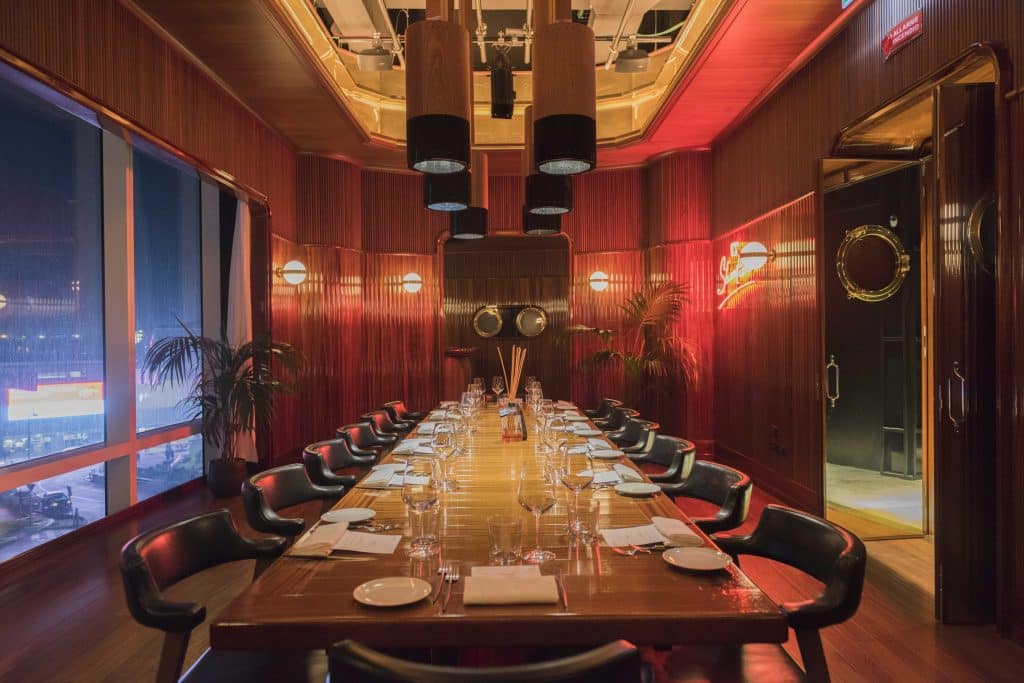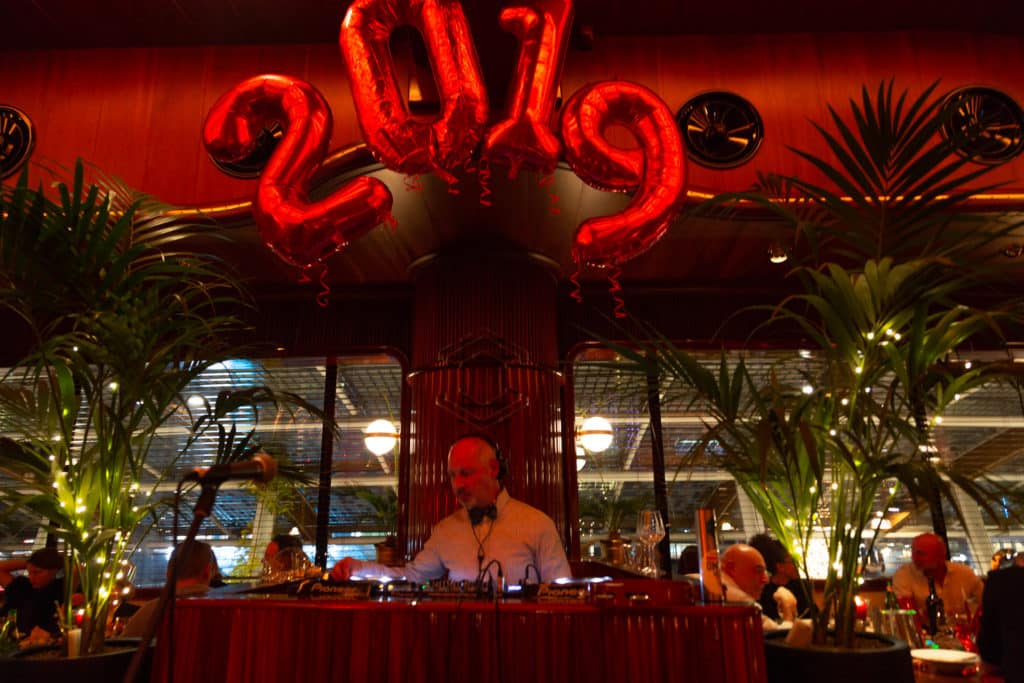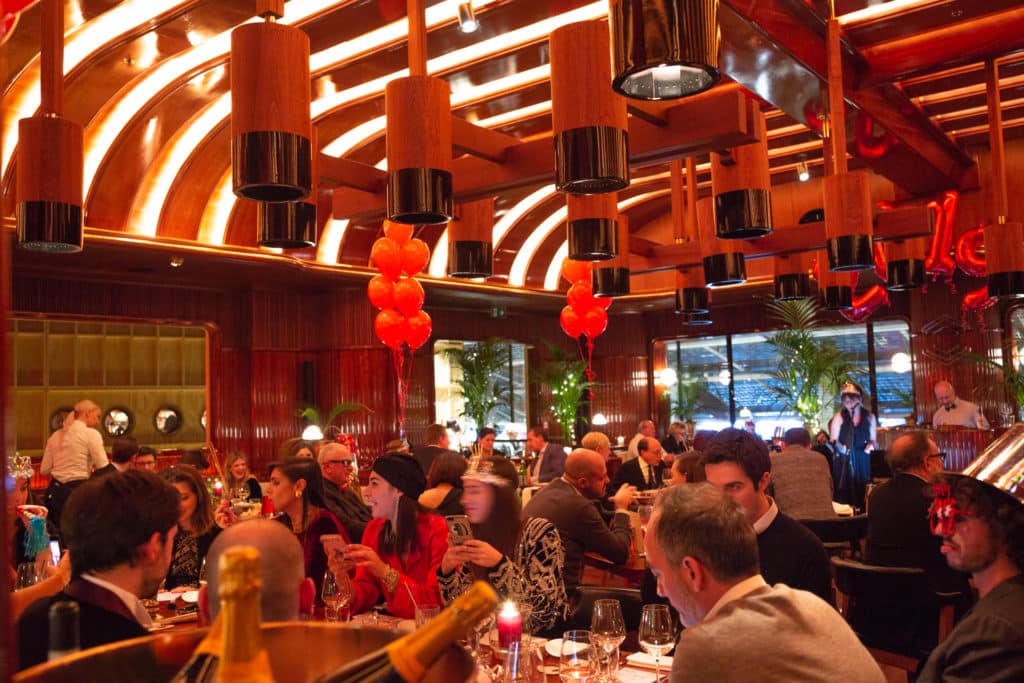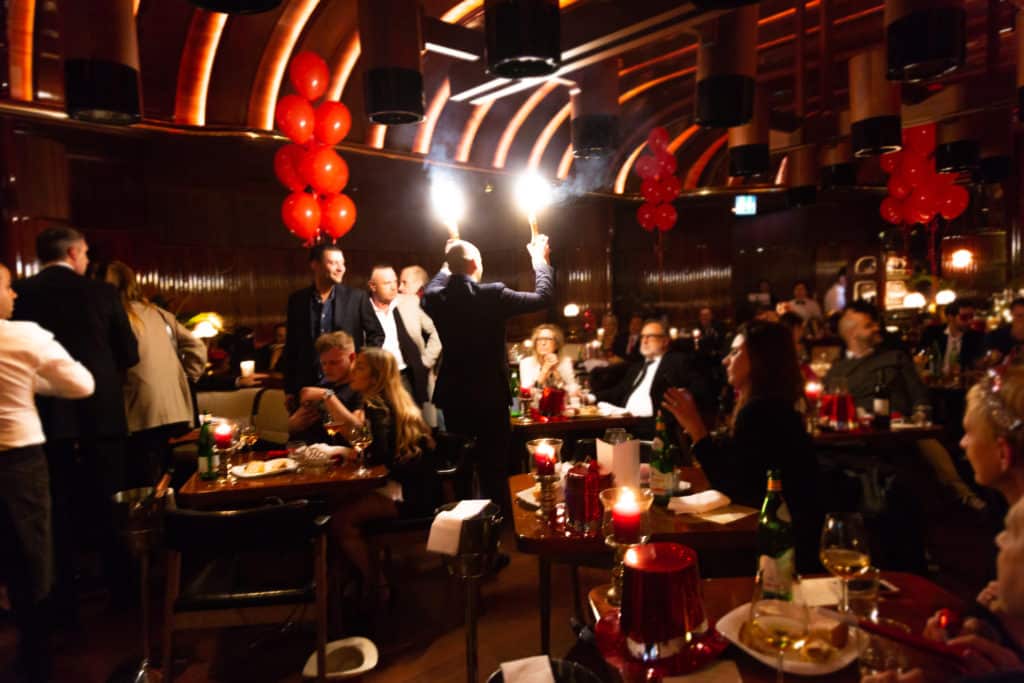 #Descrizione
BENVENUTI AL REPLAY THE STAGE

Il Replay si trova in una delle zone più moderne di Milano: Piazza Gae Aulenti.
Si tratta di un locale rivoluzionario che sa adattarsi alle esigenze di una città viva e in fermento, ideato per accogliere la Milano cosmopolita, fatta di contaminazioni, incontri e sorprese.
Tavoli e pavimenti in legno pregiato, così come i rivestimenti alle pareti a sul soffitto creano l'impressione di essere nel cuore di una nave appena varata.
La direzione della cucina è affidata a Elias Caschili, chef di esperienza internazionale nella catena dei Four Seasons Hotels.
Un luogo raffinato e innovativo dove immergersi in un'atmosfera unica per Capodanno 2020.
Un locale rivoluzionario
Un luogo raffinato e innovativo!
I dettagli rendono unico il nostro American Bar!
Eleganza dei dettagli!
The last night of the year at The Stage restaurant will be as follows:
a musical entertainment linked to two moments, the first of which will take place during dinner, which will be served starting at 20:00,
where we will serve a tasting menu prepared by our Executive Chef Elias Caschili at the price of €160 per person (drinks not included).
In those hours the music and entertainment will be refined and elegant, to allow our guests to be able to dine and accompany them on the arrival of the new year,
the restaurant will be warm, festive, properly decorated and decorated to celebrate the last evening of the year in the right way,
lentils and cotechino will be served at midnight in a sparkling and joyful atmosphere.
The dj Fabri S. will alternate with the singer Cristina Balestiere and the Saxophonist Cesare Ceo starting from swing, jazz, soul, r & b and coming to more contemporary sounds.
After the midnight countdown the DJ will be the protagonist of the evening accompanied by the congas of Sandro De Bellis and the saxophonist who will intervene in different moments of the evening.
There will also be the occasion to celebrate NYE at our Octavius ​​Bar which will regularly serve the aperitif starting at 18:00
to offer a celebratory and sparkling Short Menu from 7.30pm to 11.00pm for the price of € 200 per couple with four courses and a bottle of champagne.
NEW YEAR DINNER
AMUSE BOUCHE
Deer Carpaccio, Rhubarb, Rapette and Calvisius Caviar Lingotto
*****
STARTER
Seared Scallop, Artichoke and Cinar Sauce
*****
FIRST
Ravioli del Plin, Parmesan Fondue Red cows and White Truffle
*****
SECOND DISH
Panato-style Milanese veal fillet, Piedmontese hazelnuts with turnip tops at Bagna Cauda
Cod, Cauliflower and Oscietra Caviar
*****
DESSERT
Mont Blanc
*****
FORMULA
Octavius Bar
4 small samples and Champagne
STARTER - STARTER
Seared Scallop, Artichoke and Cynar Sauce
*****
FIRST - FIRST COURSE
Ravioli del Plin, Parmesan Fondue Red cows and White Truffle
****
SECOND PLATE - MAIN COURSE
Panato-style Milanese veal fillet, Piedmontese hazelnuts with turnip tops at Bagna Cauda
*****
DESSERT
Panettone
· New Year's Eve dinner €160 Drinks not included - entry from 8.00 pm SOLD OUT
· Formula Octavius Bar €200 per couple with four courses and a bottle of Champagne - from 7.30pm to 11.00pm SOLD OUT
Ecco 30 secondi di alcune delle canzoni che ascolterai sicuramente durante la serata
Cenone di Capodanno

La quota di 160€ include:

VALIDO PER UNA PERSONA

Cenone di Capodanno *

Bevande escluse

TUTTO ESAURITO!

160,00

€

Cenone di Capodanno

160,00

€

Formula Octavius Bar (a coppia con quattro portate + 1 bottiglia di Champagne)

200,00

€

Formula Octavius Bar (a coppia con quattro portate + 1 bottiglia di Champagne)

200,00

€