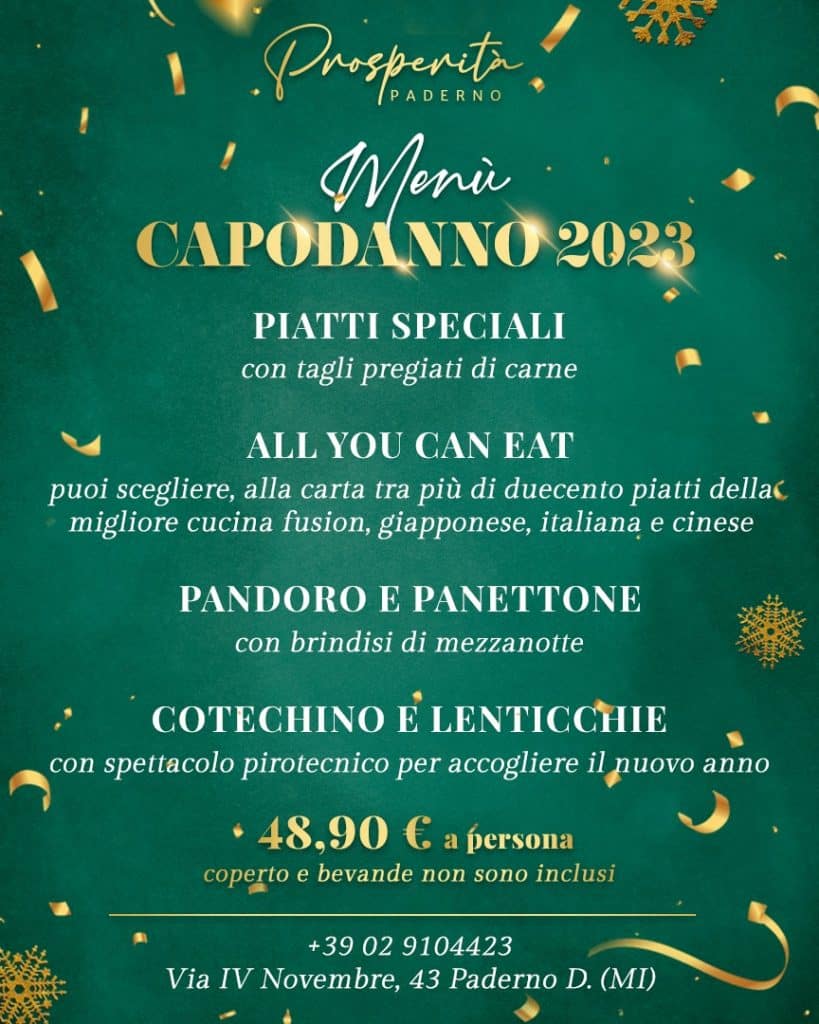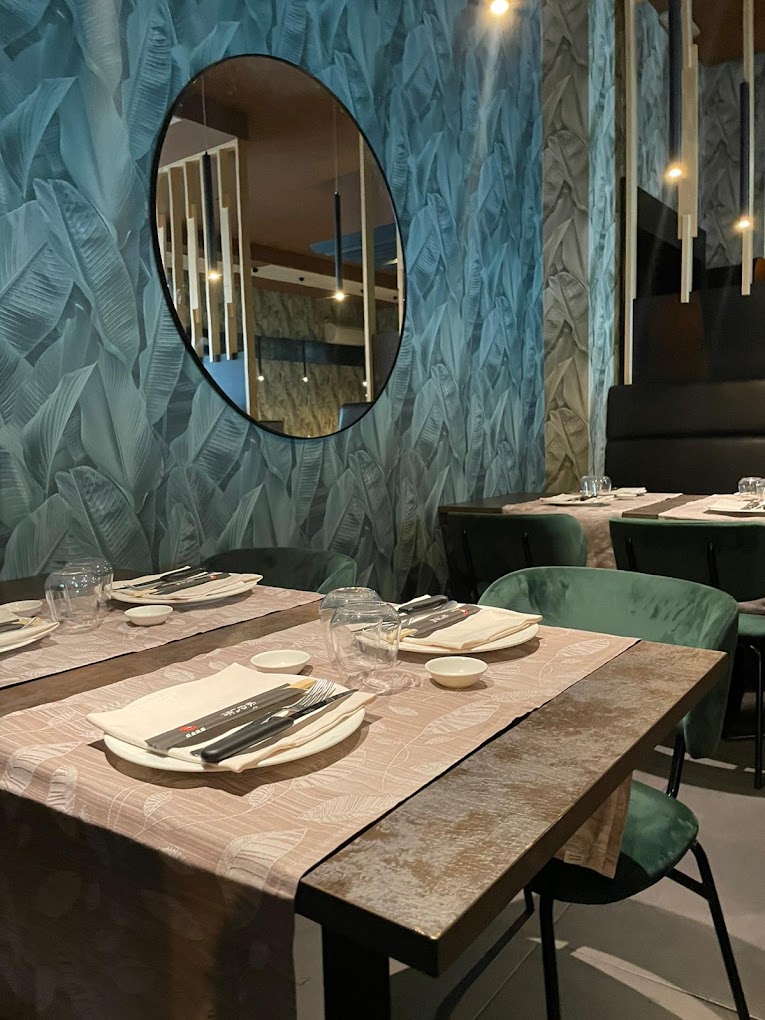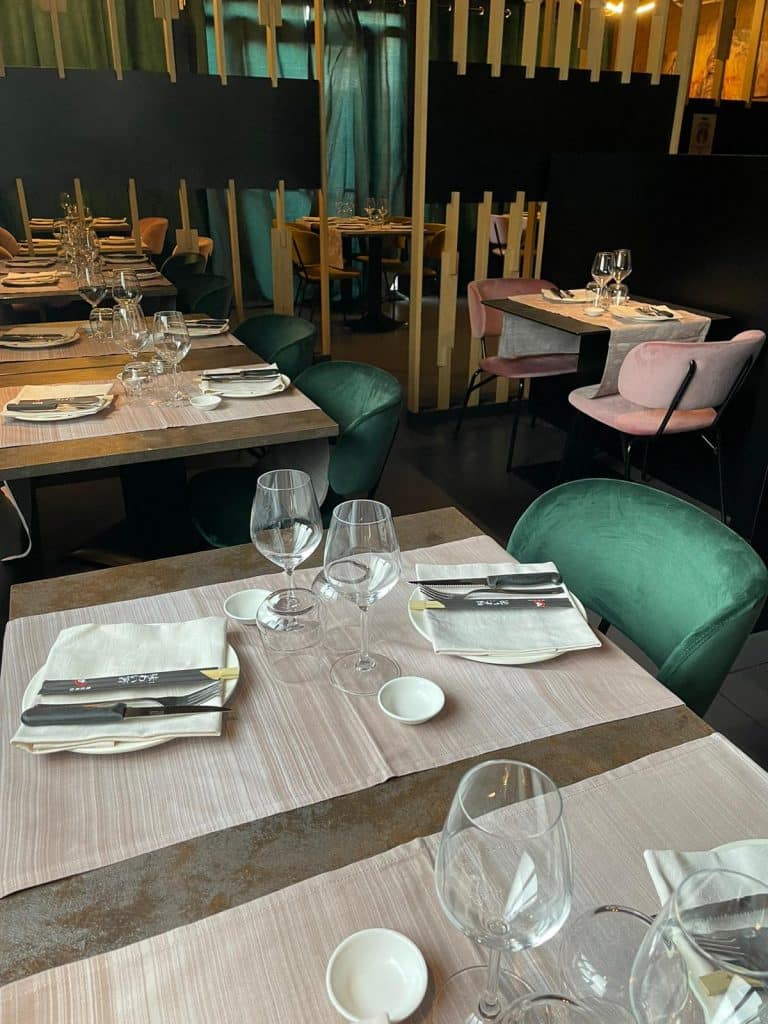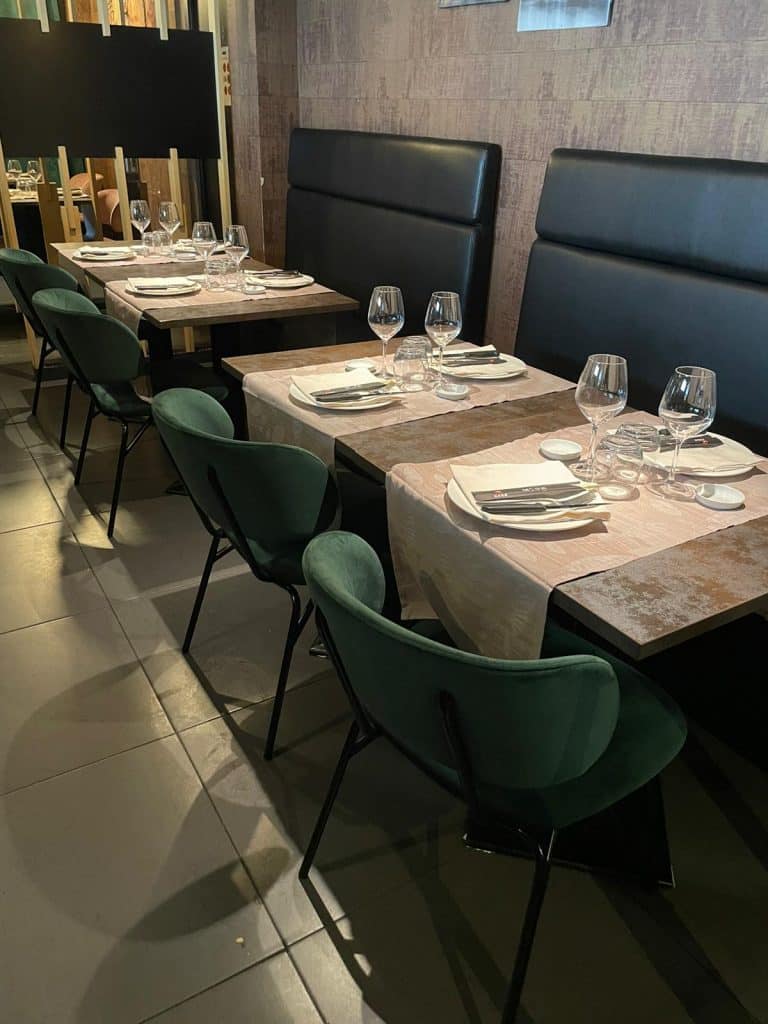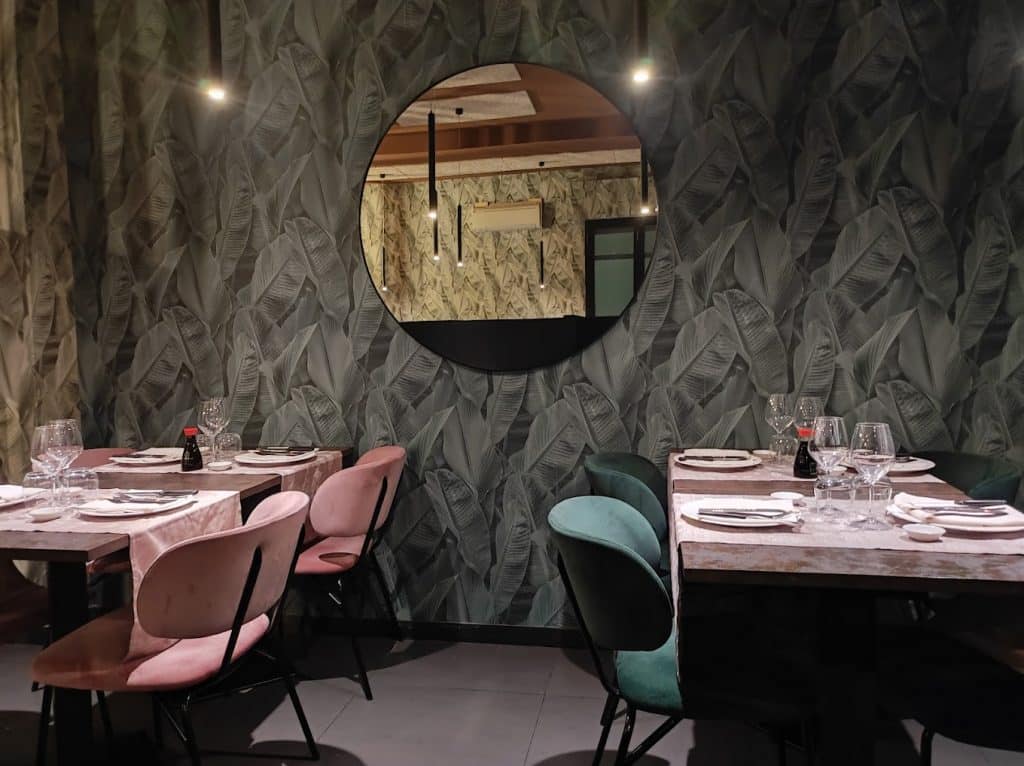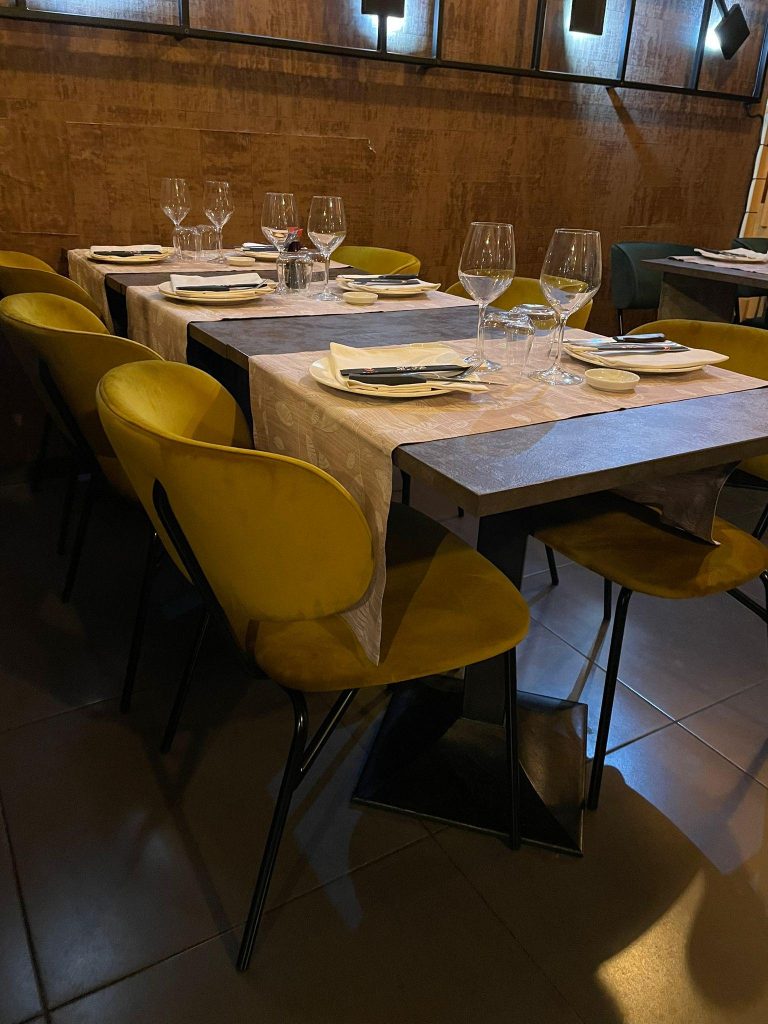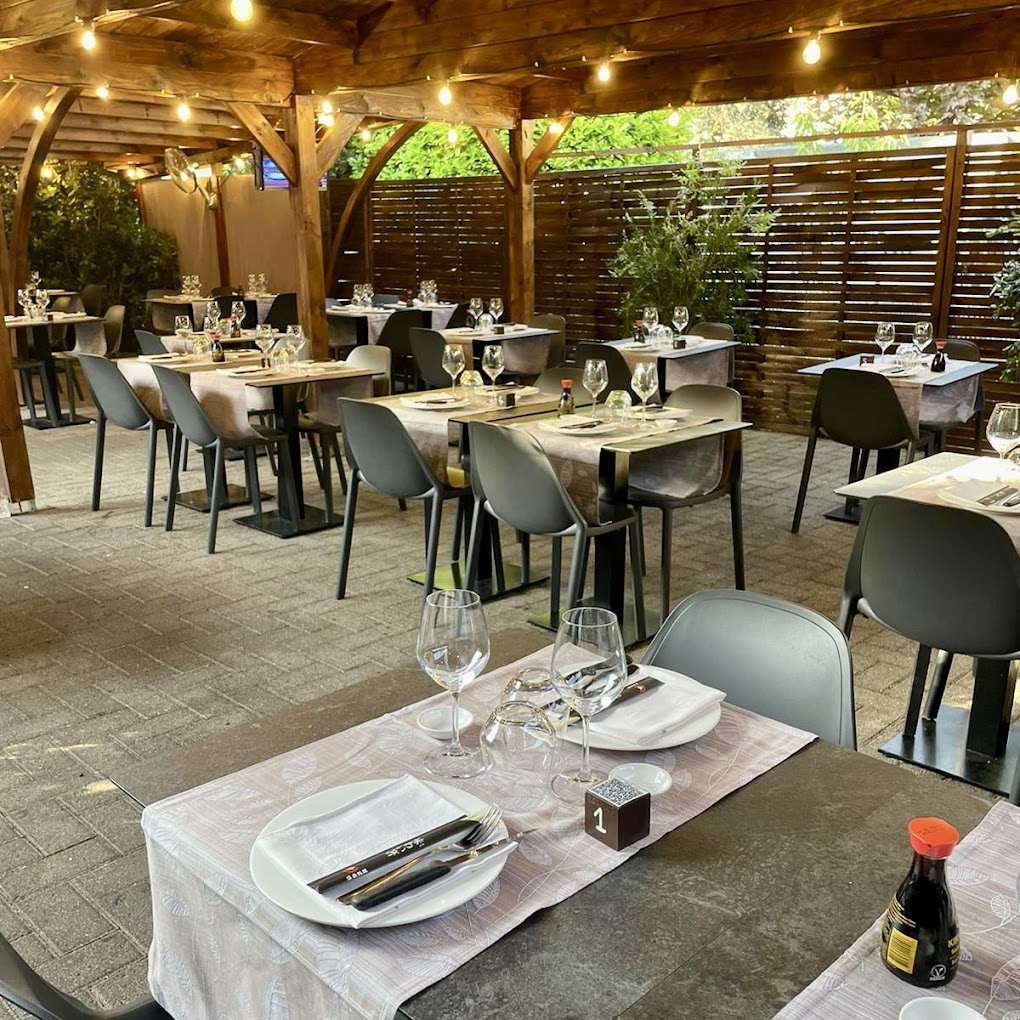 #Descrizione
Sì, ci piacciono le parole con l'accento perché mettiamo quel tocco in più in tutto quello che facciamo: tanta attenzione ai nostri Clienti, a partire dal servizio. Il nostro personale è a tua completa disposizione per qualsiasi esigenza, basta chiedere e saremo felici di soddisfarvi. Tanta attenzione anche alla freschezza degli ingredienti, preparati con sapienza dai nostri chef e dai nostri sushimen. Piatti che sono una bontà, ma anche una bellezza! Lasciati conquistare, mettiamo l'accento sul gusto!
A warm, refined and welcoming place completes the experience that you will want to repeat whenever you can. A menu designed to satisfy the most diverse tastes, with proposals from the best oriental cuisine together with unsurpassed Italian cuisine: seafood spaghetti or steamed ravioli, sushi and sashimi, you will surely find what's right for you!
PROSPERITA' PADERNO New Year's Eve menu 2023
SPECIAL DISHES with fine cuts of meat
ALL YOU CAN EAT you can choose, à la carte, from more than two hundred dishes of the best fusion, Japanese, Italian and Chinese cuisine
PANDORO AND PANETTONE with a midnight toast
COTECHINO AND LENTILS with fireworks display to welcome the new year!
€48.90 per person cover charge and drinks are not included
€48.90 per person cover charge and drinks are not included
Ecco 30 secondi di alcune delle canzoni che ascolterai sicuramente durante la serata
No products were found of this vendor!