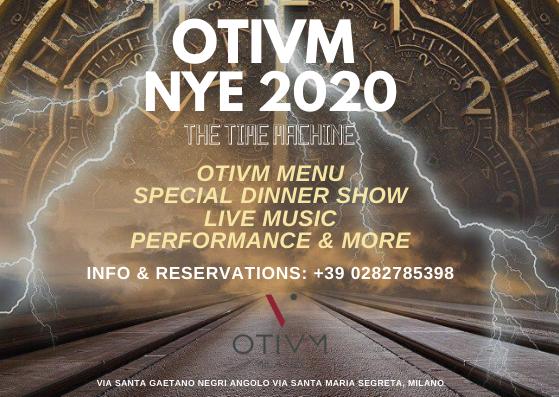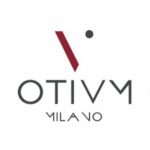 Capodanno OTIVM Milano
Via Gaetano Negri angolo Via Santa Maria Segreta, 5,

Milano,

Italy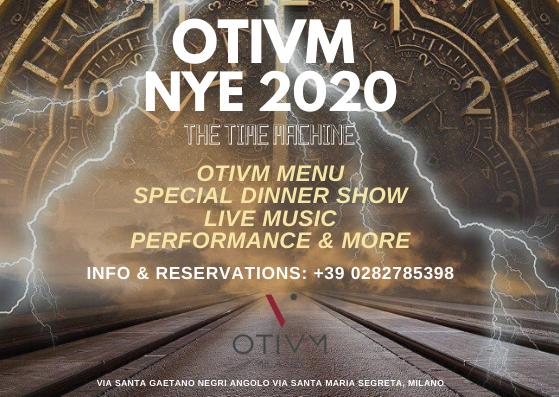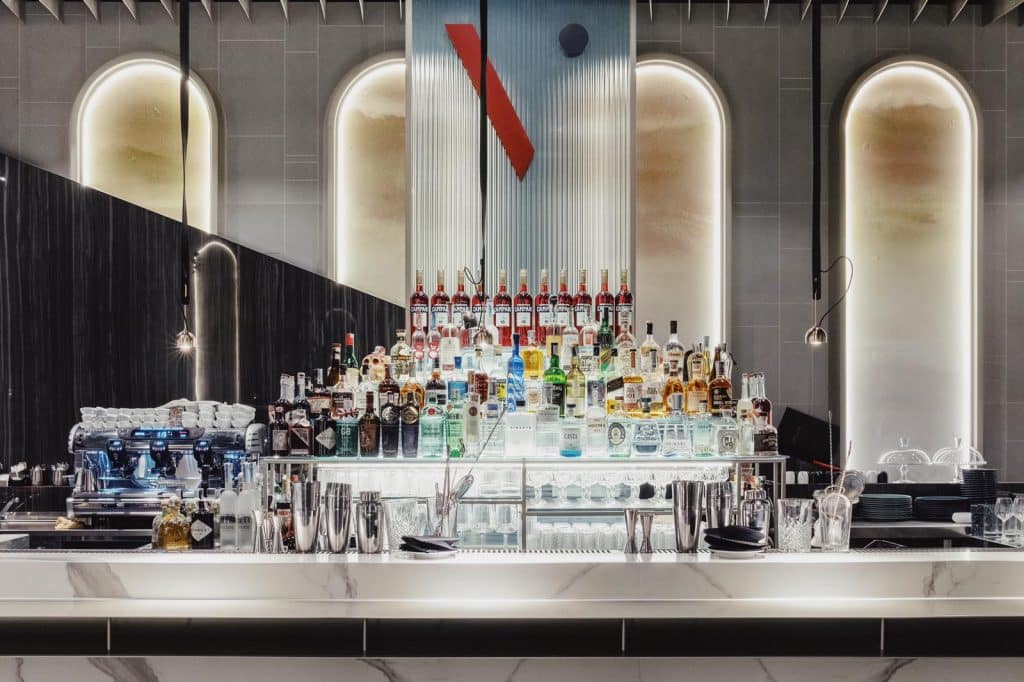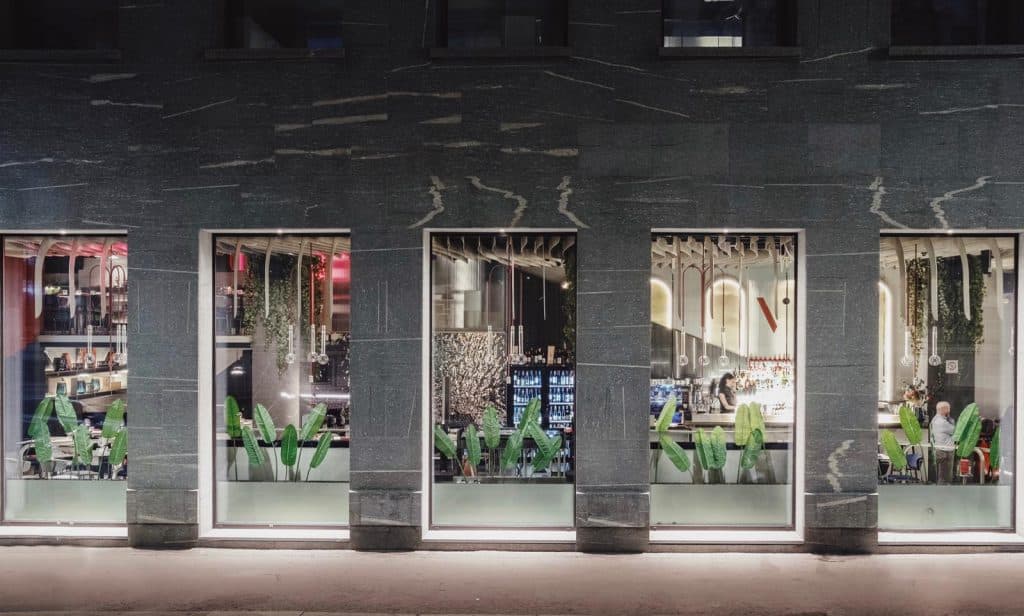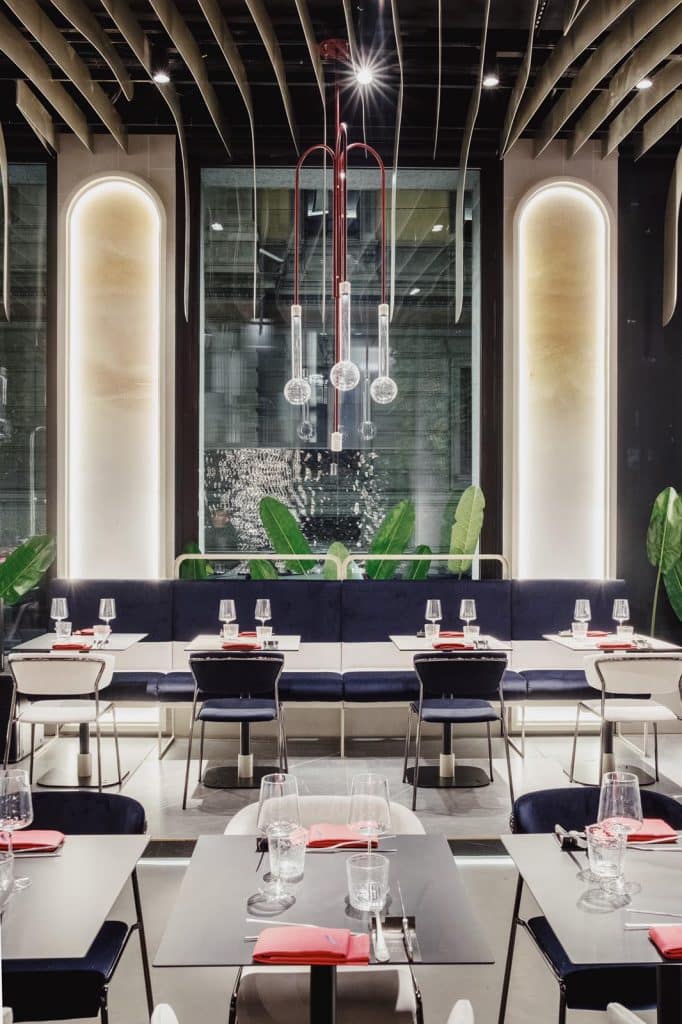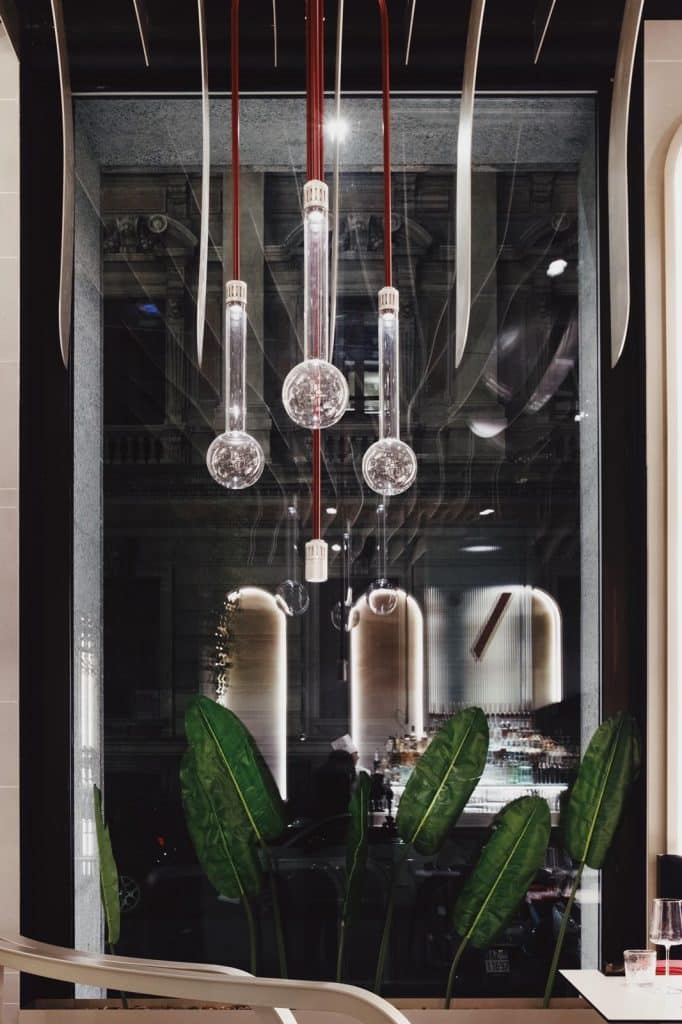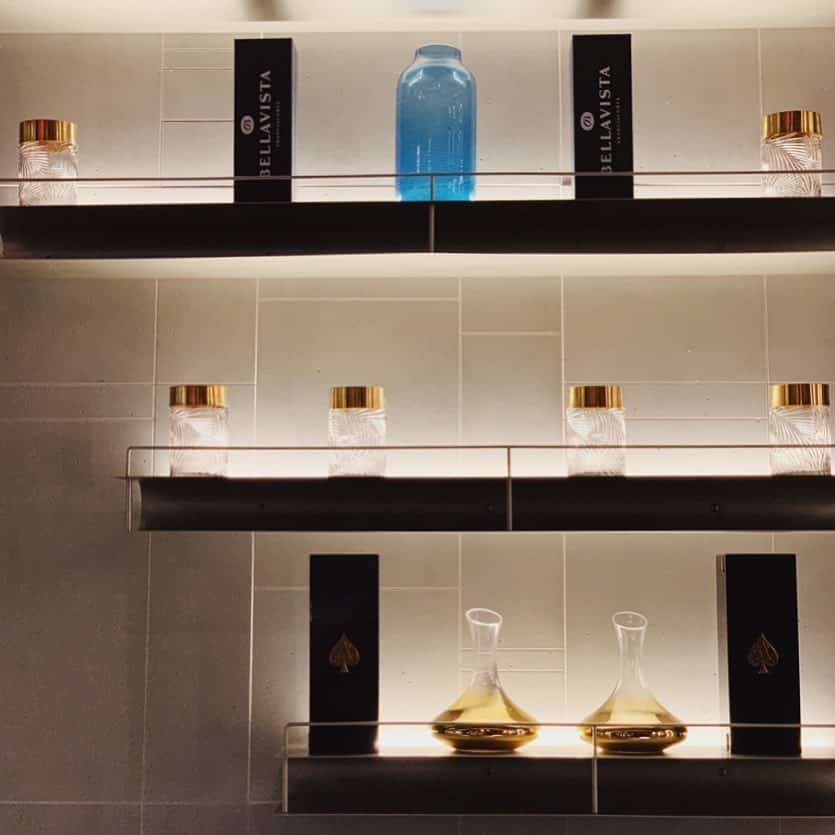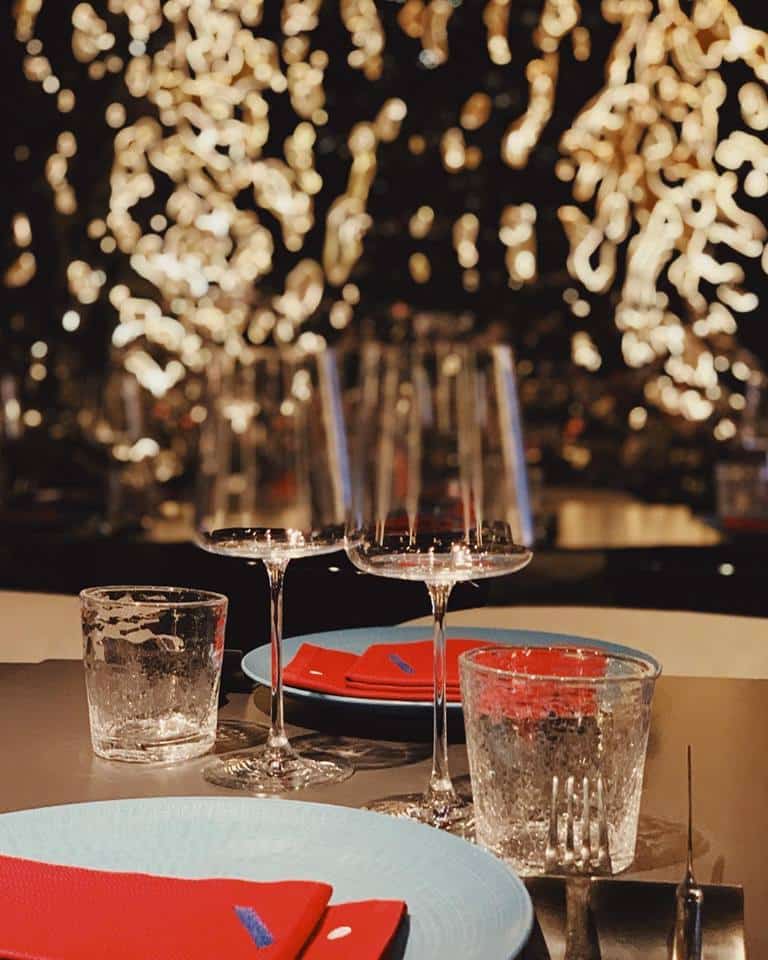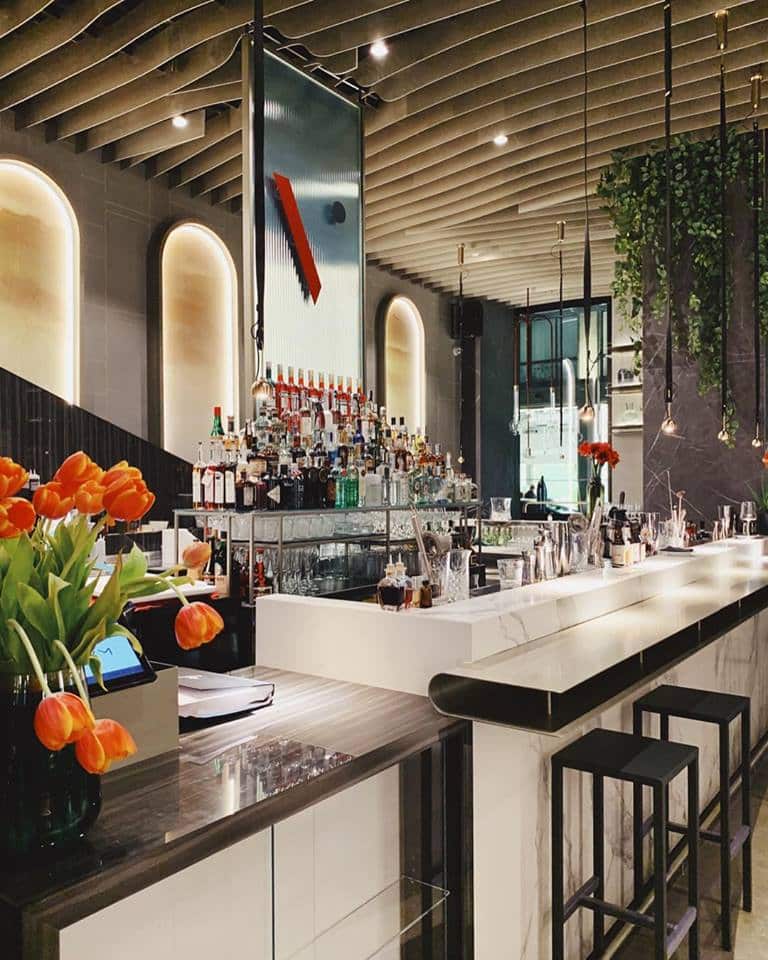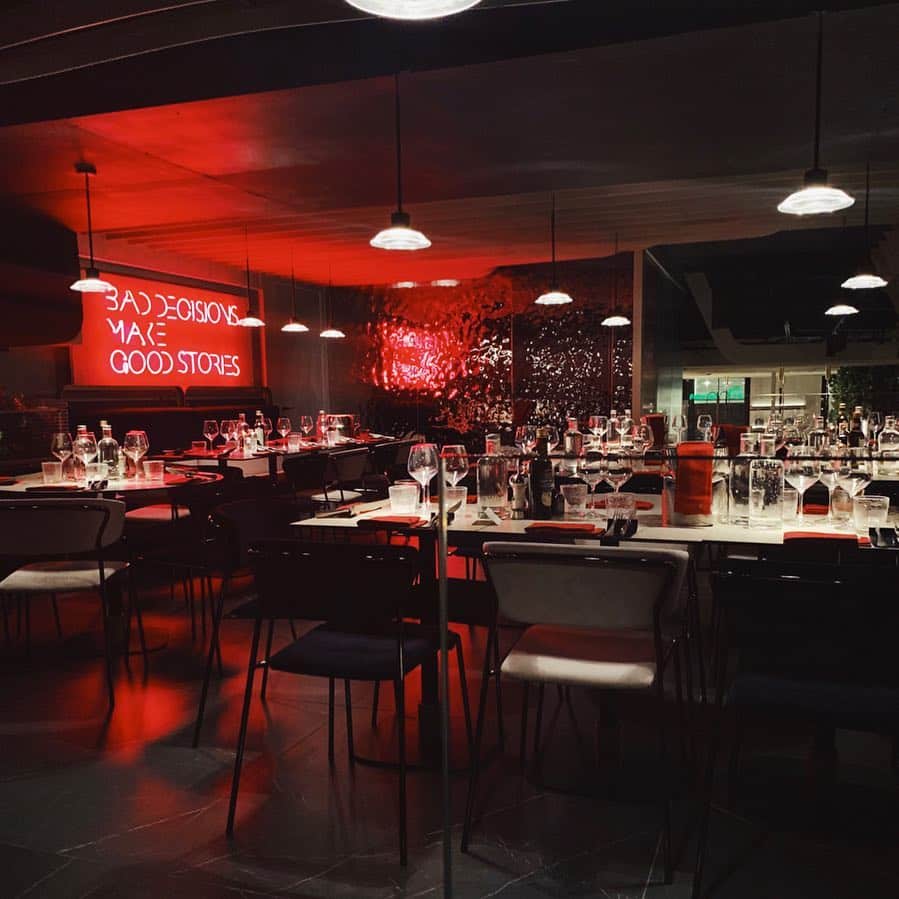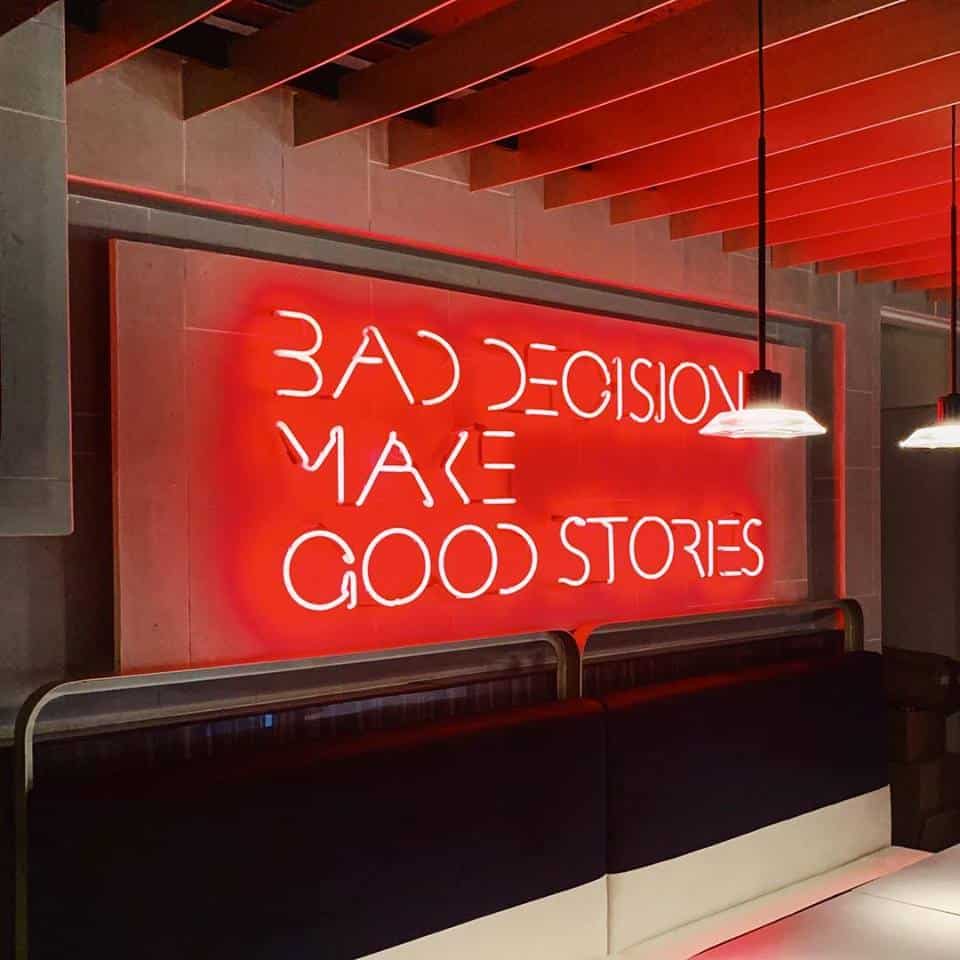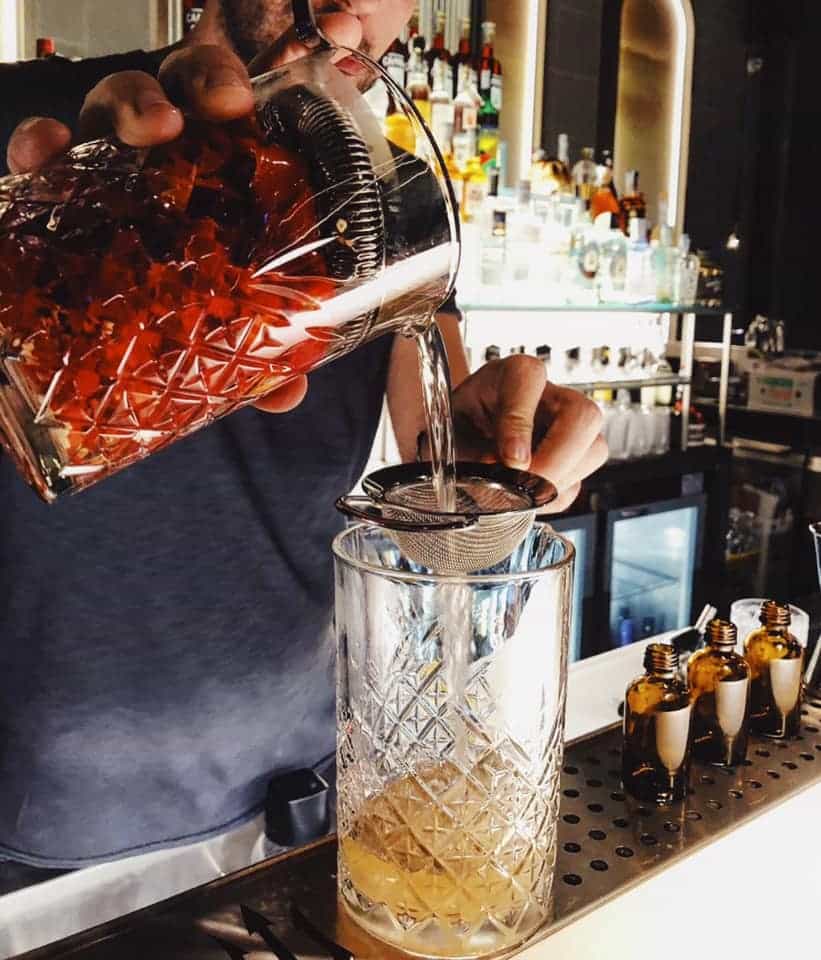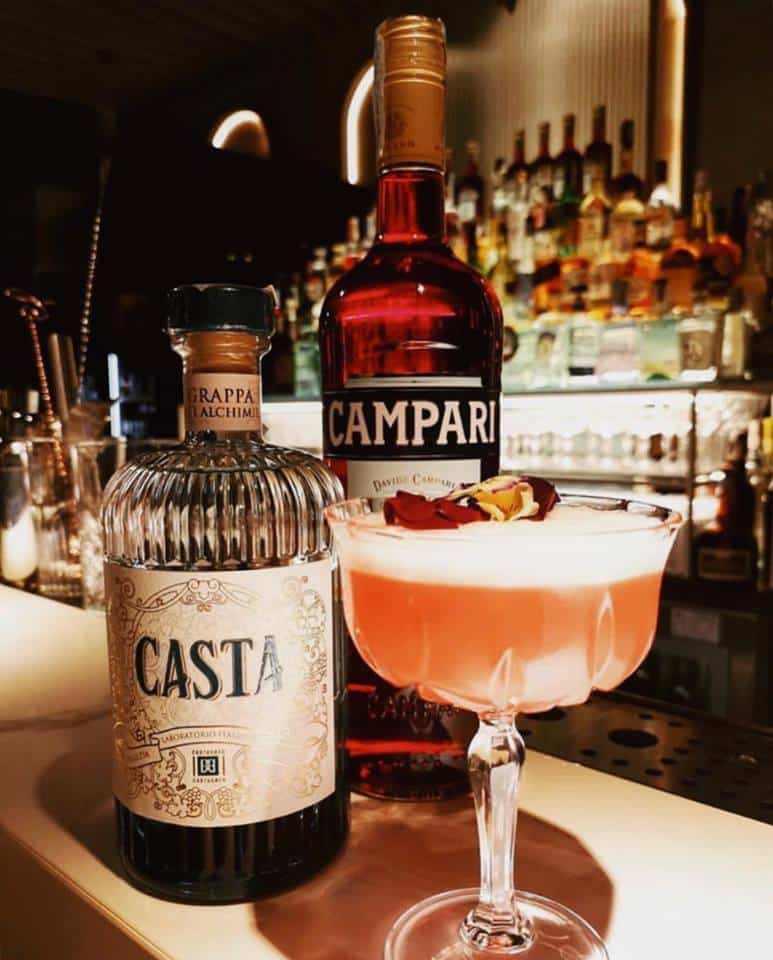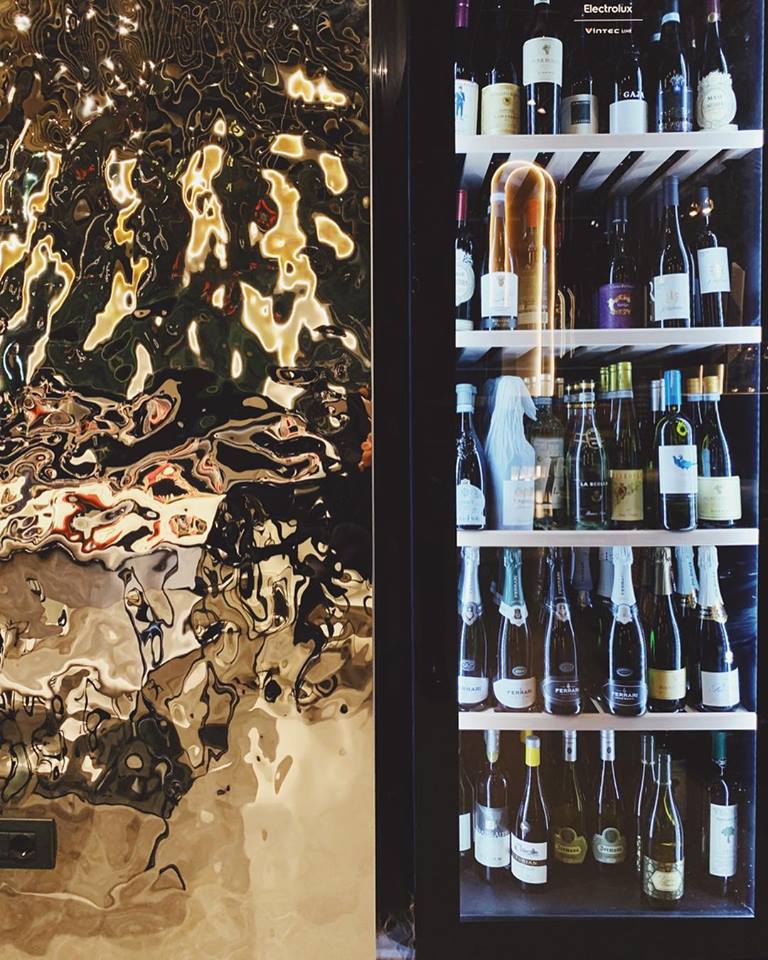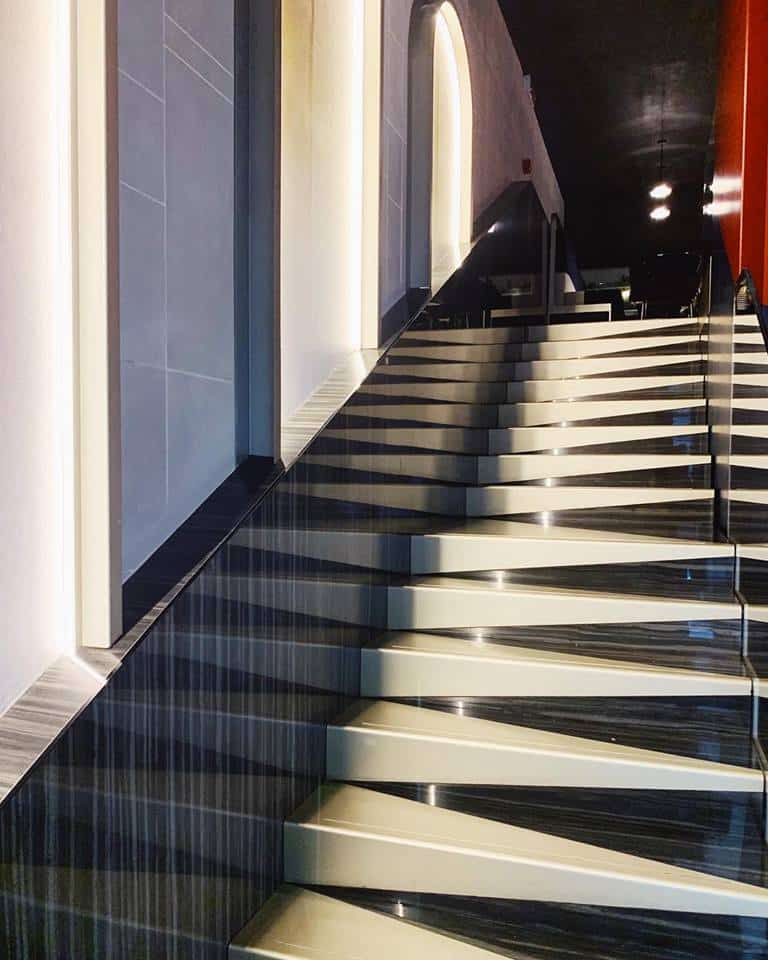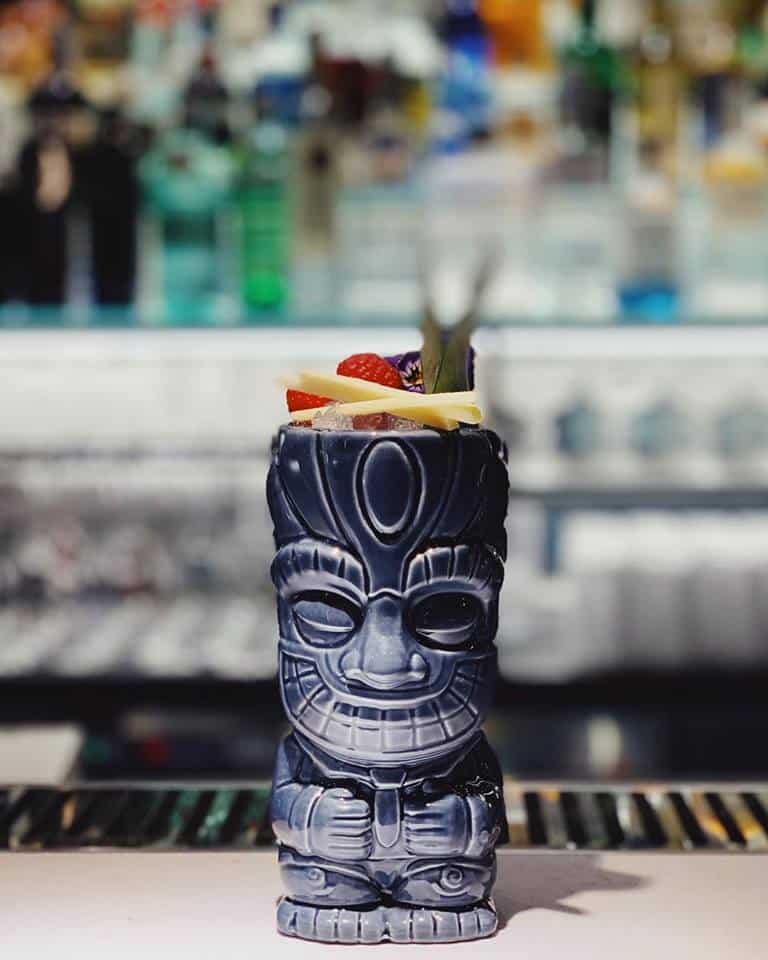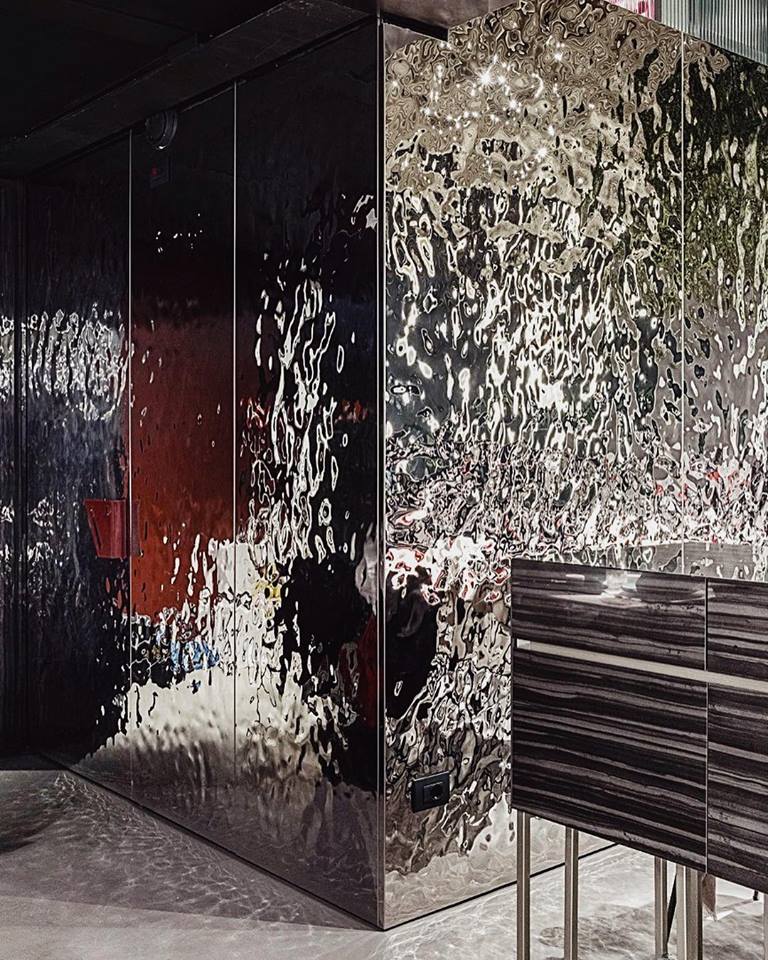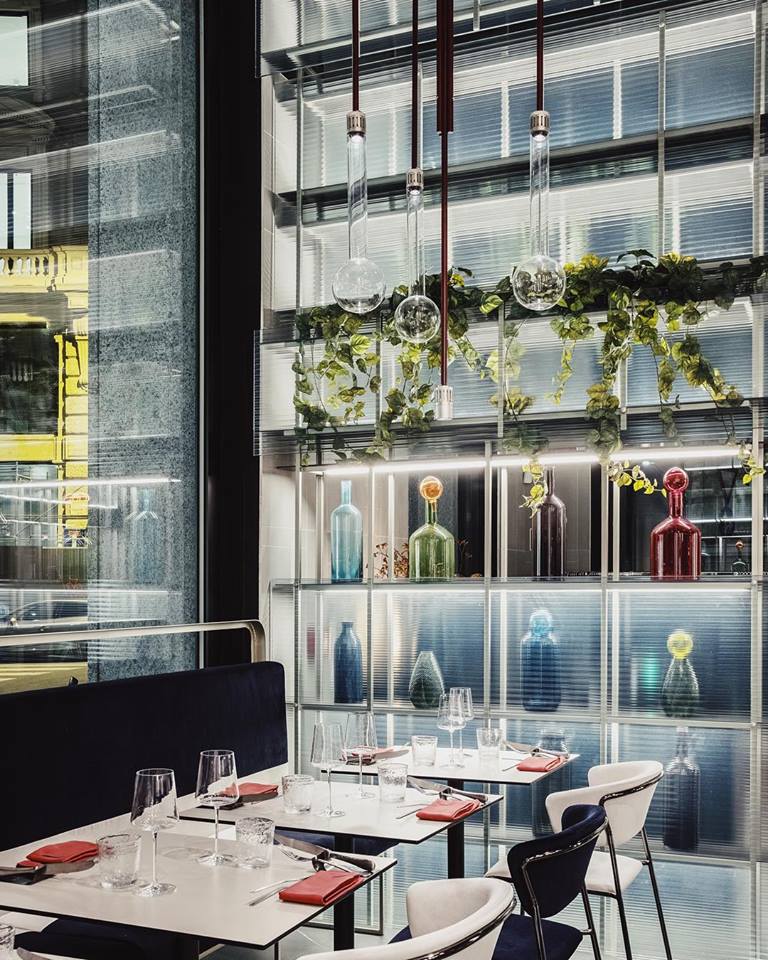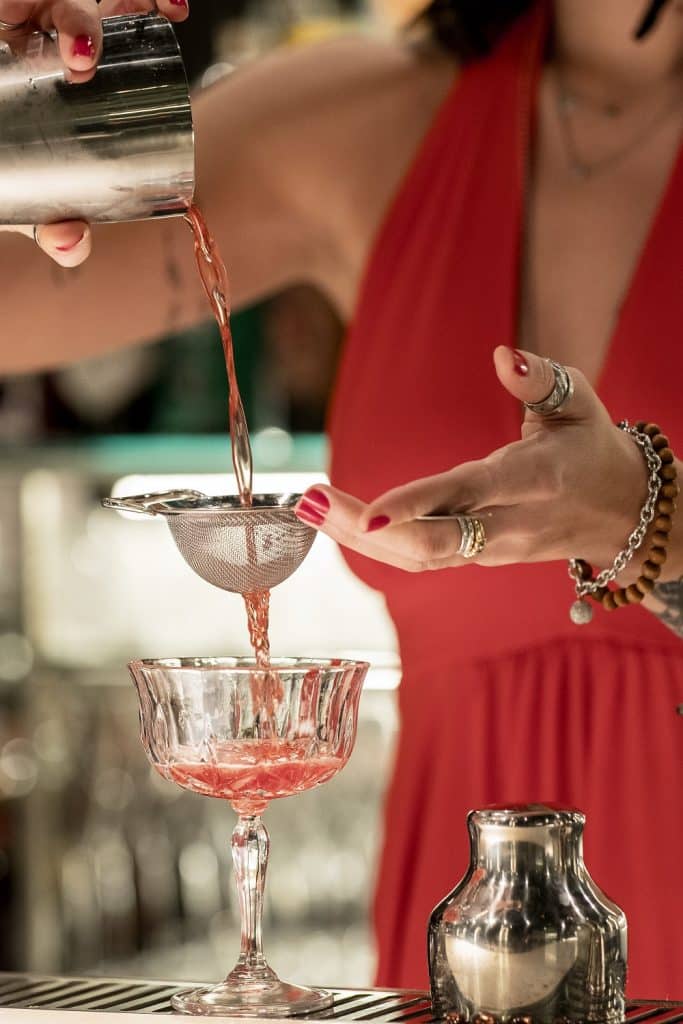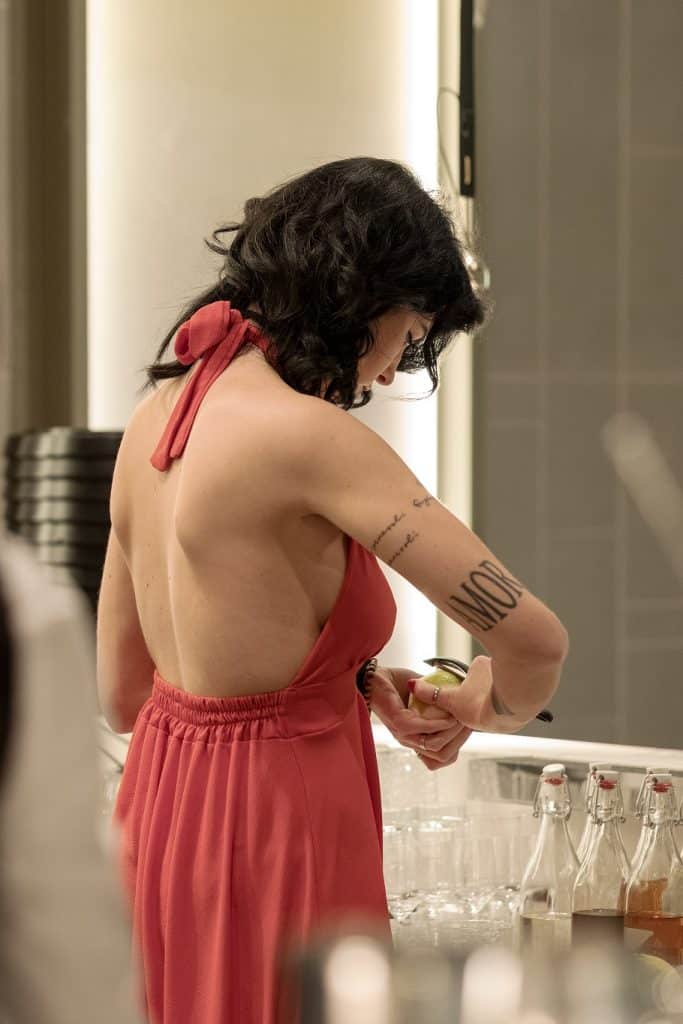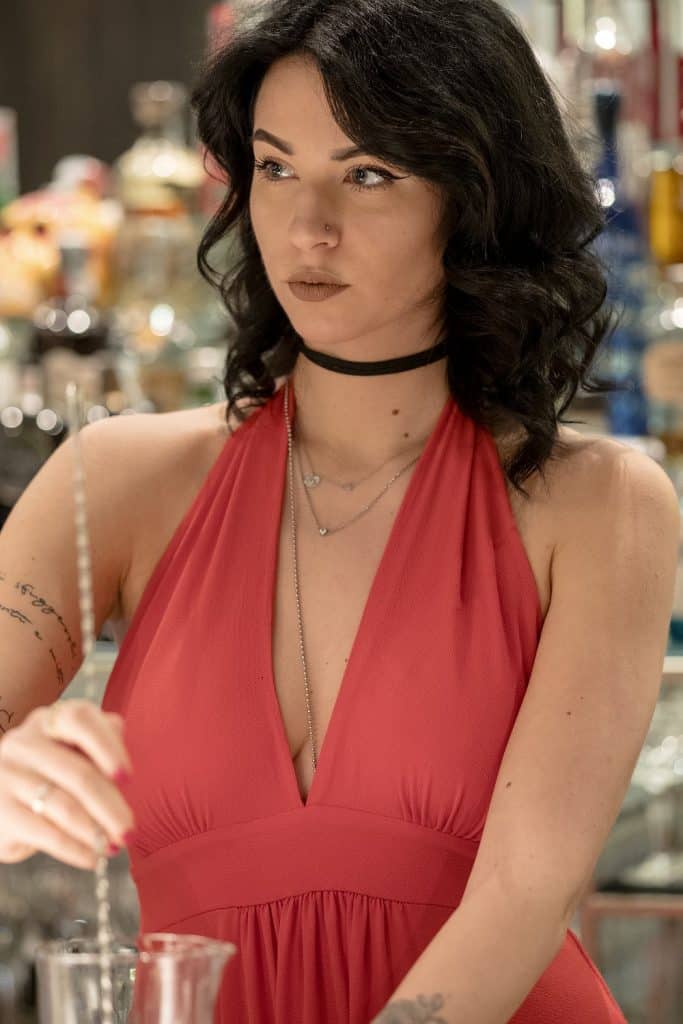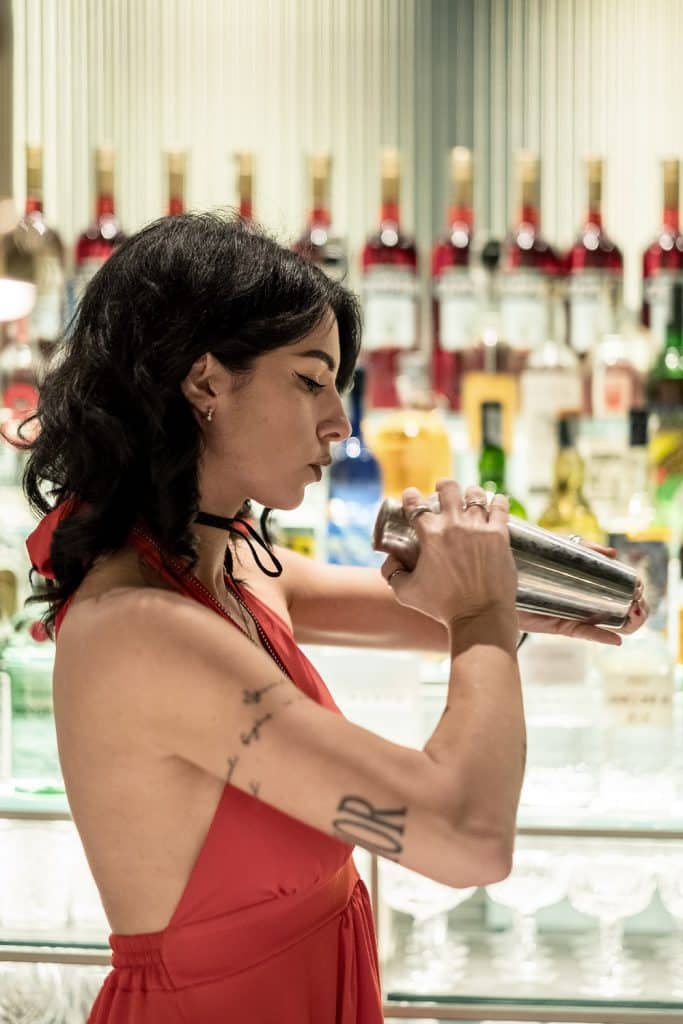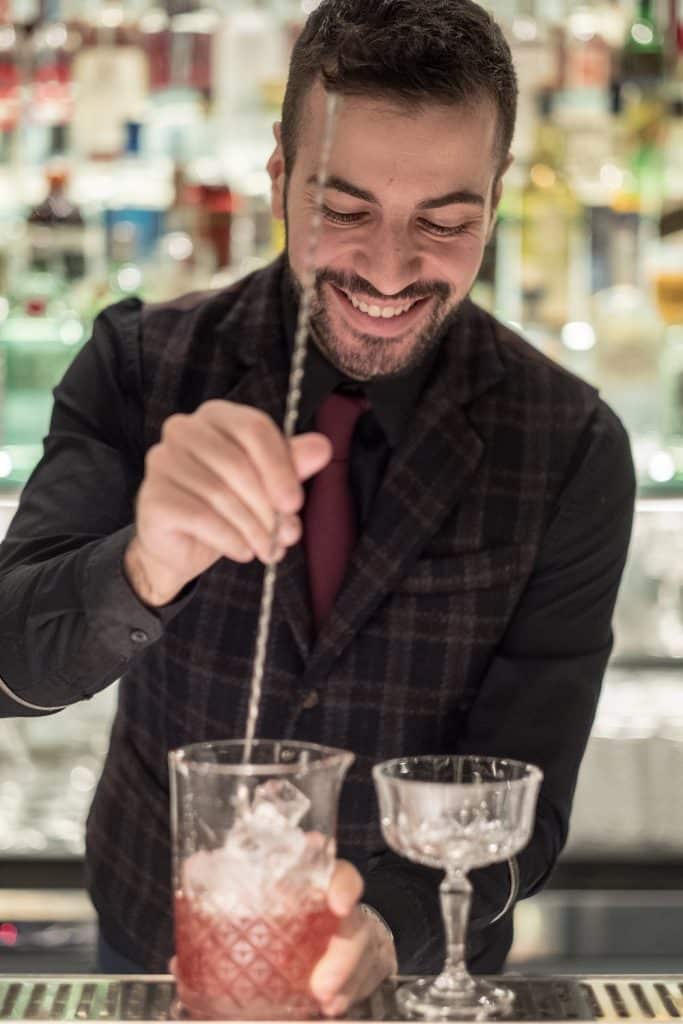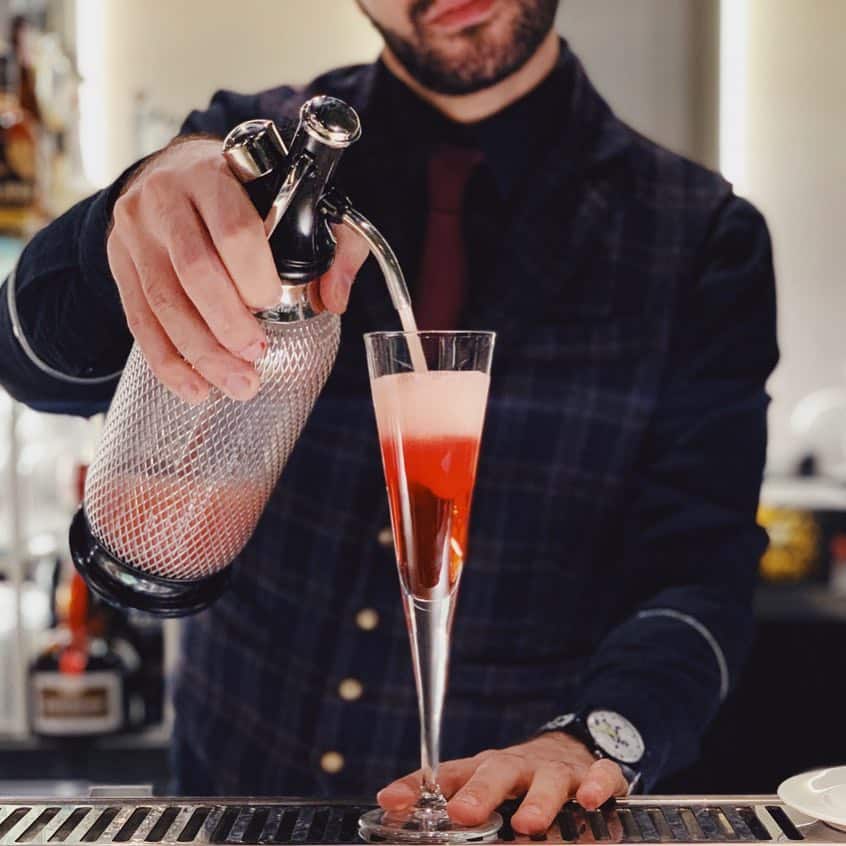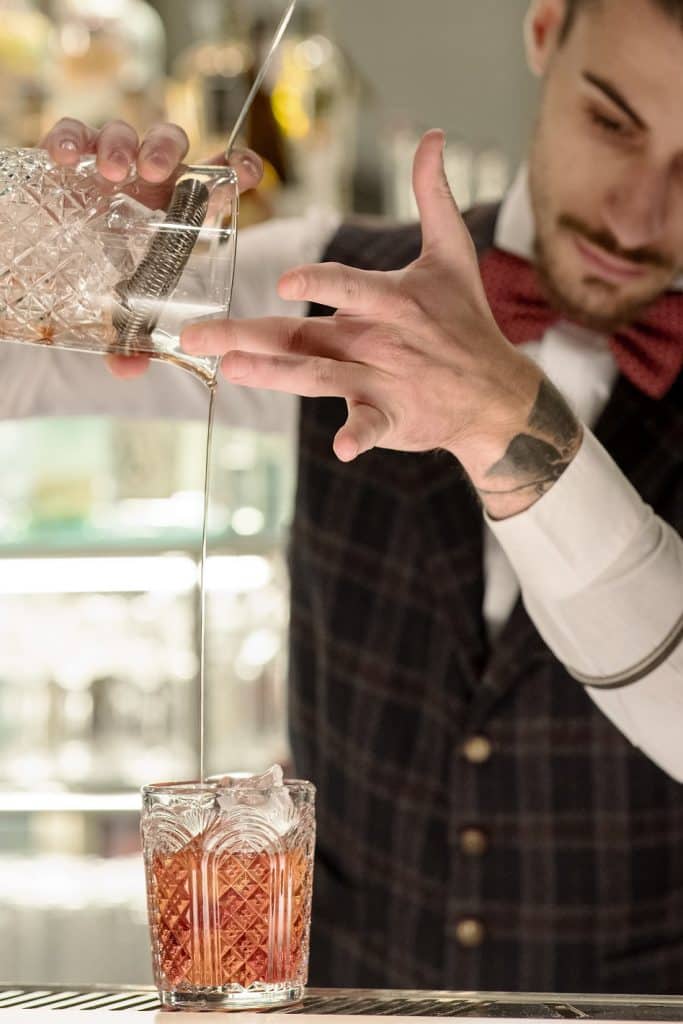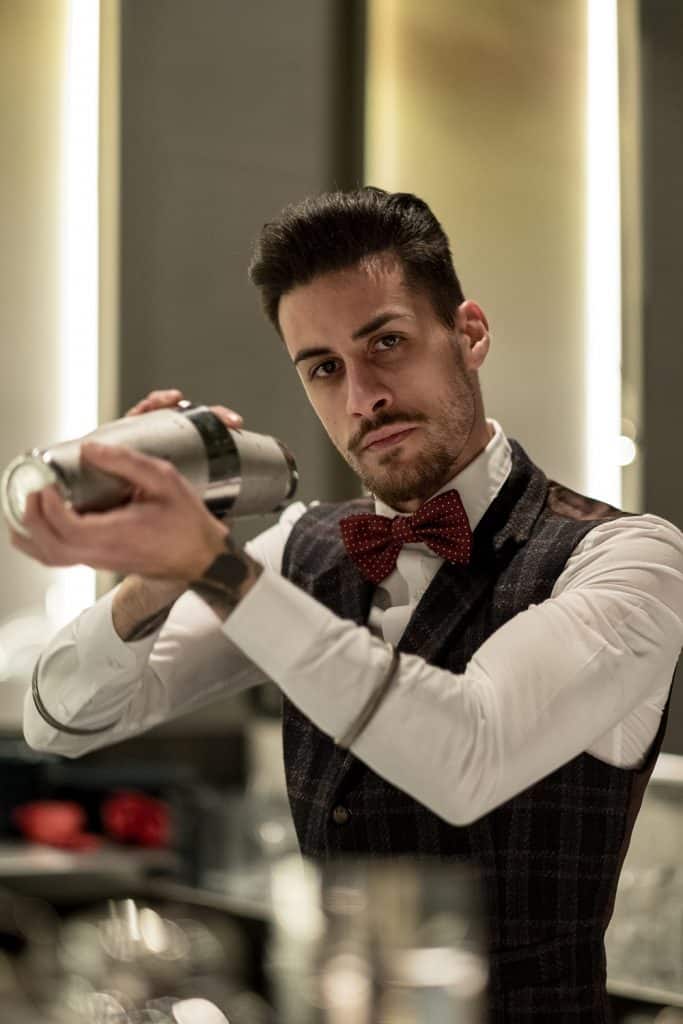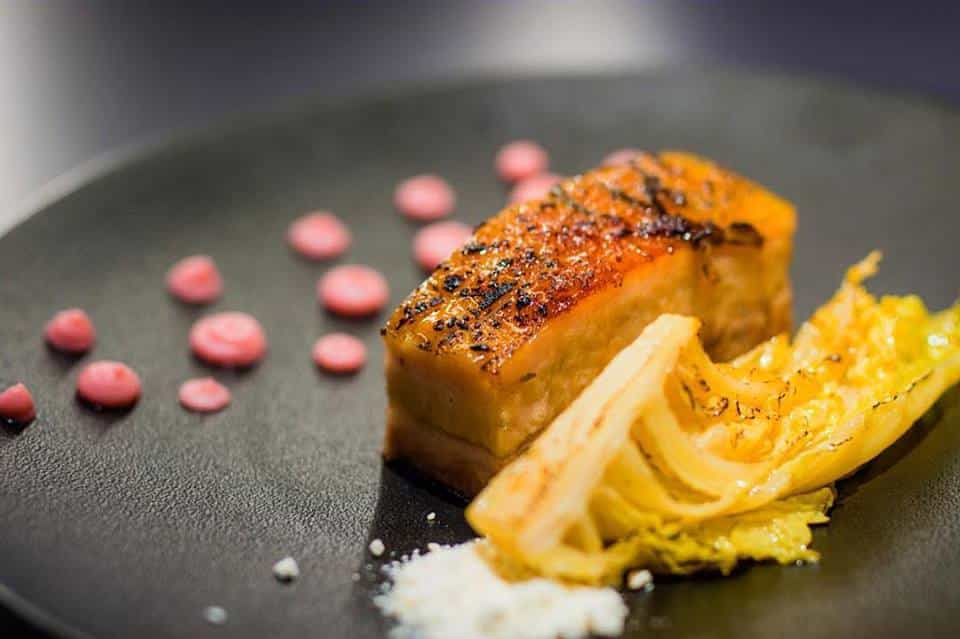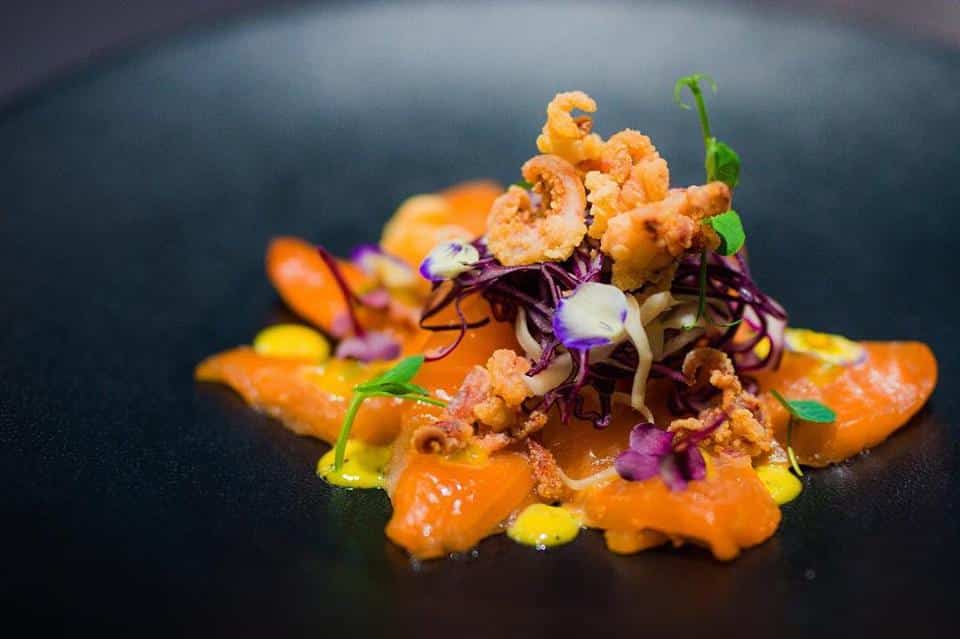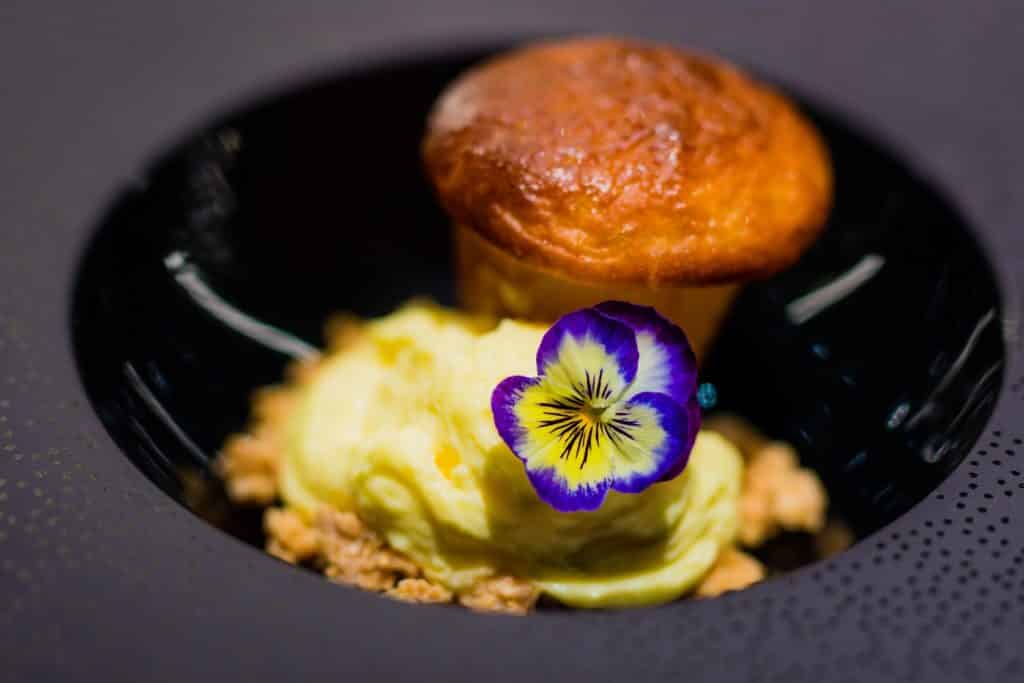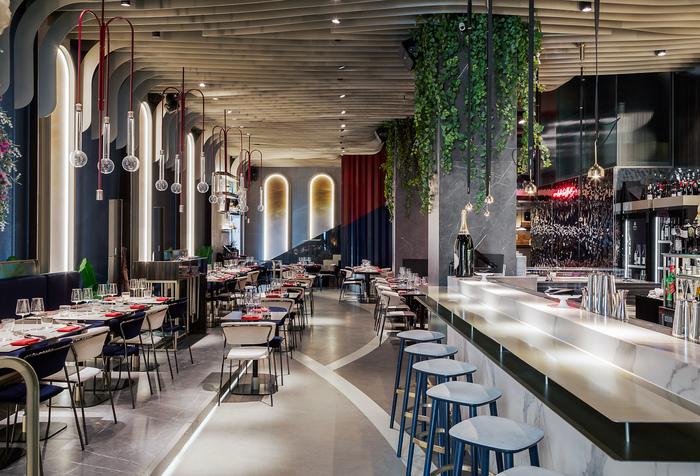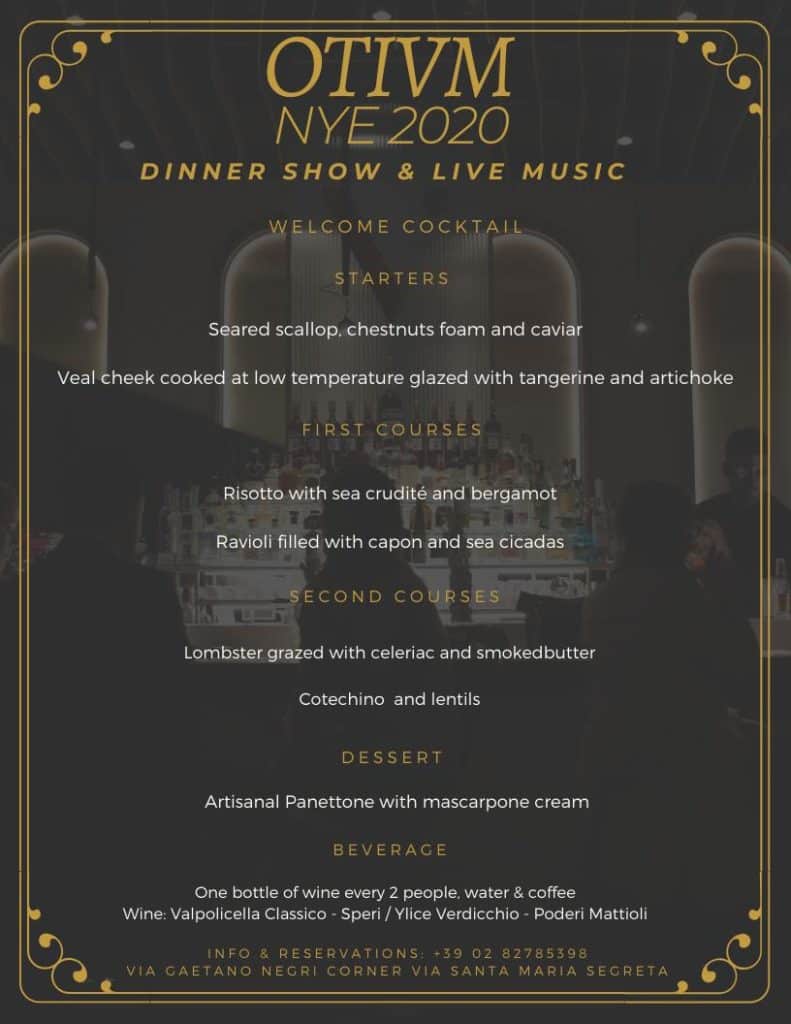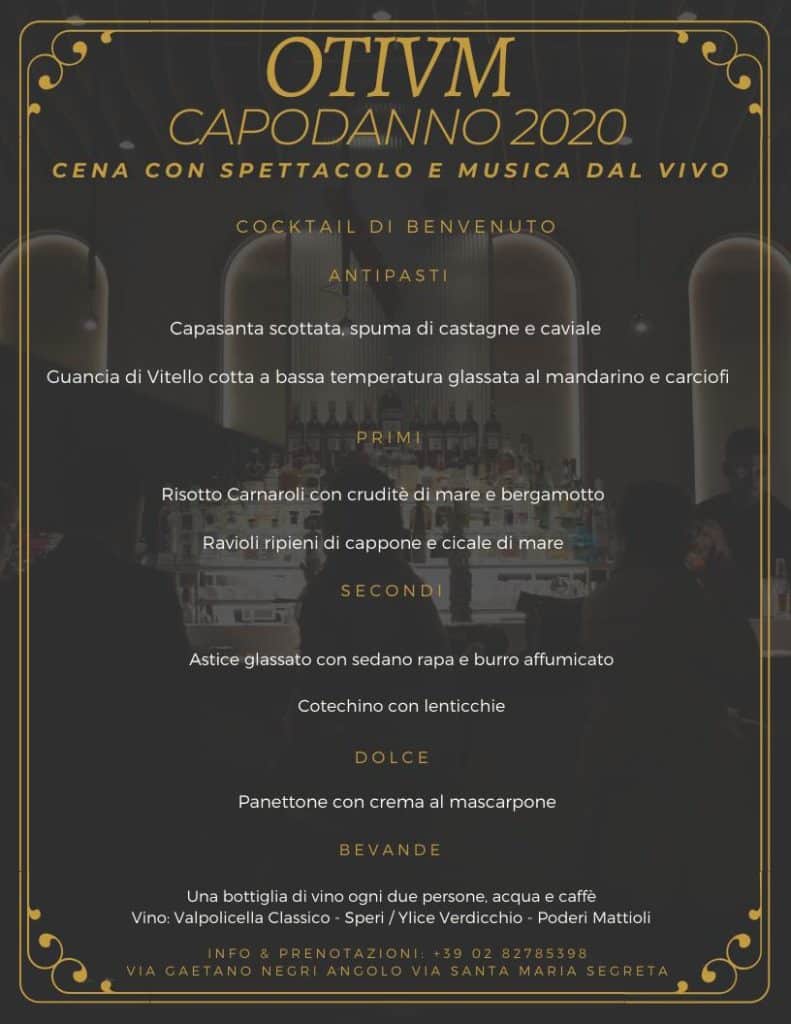 #Descrizione
BENVENUTI A
OTIVM MILANO
Situato di via Gaetano Negri, all'angolo con via Santa Maria Segreta, nel cuore della metropoli lombarda, lo spazio di circa 400 mq è nato da un'idea di N+M Design Studio, che ha progettato gli interni di Otivm relazionandosi con l'architettura di Giò Ponti che li ospita.
È qui che gli architetti e i designer dello studio hanno creato una location che stravolge i classici standard architettonici per dar vita a nuove forme che richiamano i canoni della pittura metafisica di Giorgio De Chirico: un lavoro che ha mescolato i principi dell'interior design a quelli puramente architettonici, mettendo in scena una forte atmosfera teatrale e surrealista.
Il menù è una composizione di piatti fusion messa a punto dallo chef Gianluca Rosano, che porta influenze asiatiche e sudamericane nella tradizione meneghina. E tra una portata e l'altra, gli ospiti possono assistere alle performance di acrobati e ballerine fino a tarda sera.
SITUATO IN PIENO CENTRO A MILANO
NUOVISSIMA APERTURA
LOCATION MODERNA E ACCATTIVANTE
DESIGN ITALIANO
CUCINA MEDITERRANEA
PERFORMANCE DAL VIVO
DJ SET
UN CAPODANNO STELLARE
THE TIME MACHINE
This is the theme of the New Year's Eve of OTIVM Milan, the room inspired by De Chirico and the surreal theme, between arches, eroticism of forms, metaphysical structures and in a glamorous and sensual dream 2020 will begin through a journey through time, between a dinner show and will reveal great surprises, live music, performers, DJ sets and a special show not to be missed!
The dishes will be a mix of cultures, Italian cuisine with contaminations of ethnic excellence, fusion dishes, search for quality products in respect of the raw material and seasonal products.
After dinner and midnight toast, after dinner with DJ Set until late...
OTIVUM
NYE 2020
DINNER SHOW & LIVE MUSIC
WELCOME COCKTAIL
Starters
Seared scallop, chestnut foam and caviar
Veal Cheek cooked at low temperature glazed with tangerine and artichokes
*****
First Courses
Risotto with sea crudité and bergamot
Ravioli filled with capon and sea cicadas
*****
Seconds
Lombster grazed with celeriac and smokedbutter
Cotechino and lentils
*****
Dessert
Artisanal Panettone with mascarpone cream
*****
Beverage
One bottle of wine every 2 people, water & coffee
Wine: Valpolicella Classico - Speri / Ylice Verdicchio - Poderi Mattioli
New Year's Eve Dinner with

Show

and Live Music € 150 pp.

SOLD OUT!

New Year's Eve Dinner with Show and Live Music + Bottle of Champagne for two people € 200 pp.

SOLD OUT!
Ecco 30 secondi di alcune delle canzoni che ascolterai sicuramente durante la serata
New Year's Eve Dinner with Show and Live Music

Welcome cocktail!

Luxury dinner

Midnight toast

Cotechino and Lentils

Wine and water included

150,00

€

New Year's Eve Dinner with Show and Live Music

150,00

€

New Year's Eve Dinner with Show and Live Music + Bottle of Champagne for every two people

200,00

€

New Year's Eve Dinner with Show and Live Music + Bottle of Champagne for every two people

200,00

€