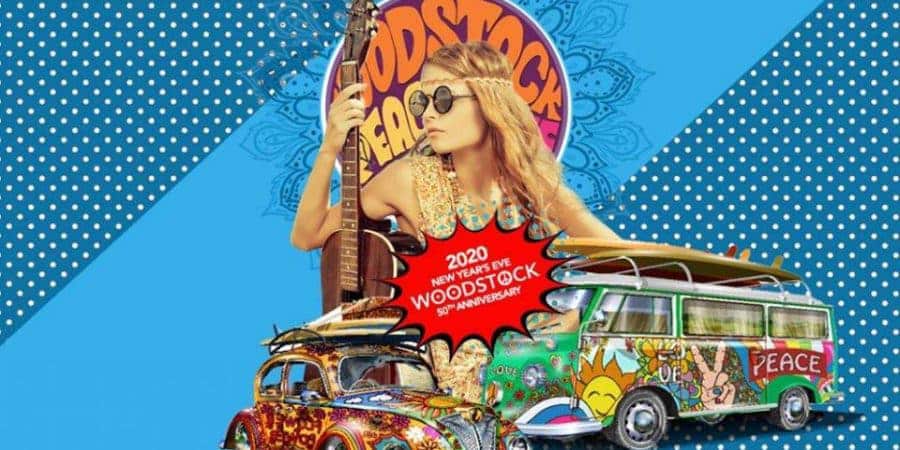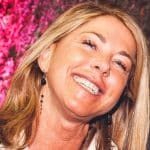 Capodanno Old Fashion 2019
Palazzo dell'arte di Milano,

Milano,

Italy
Serata da € 45
Cenone da € 130
Età: dai 18 anni in sù
Musica: House, Hip Hop, Hit del momento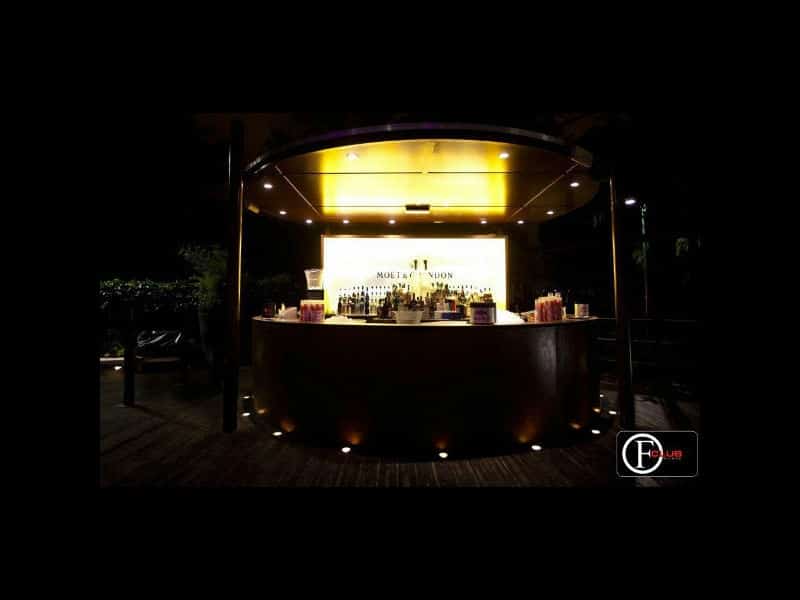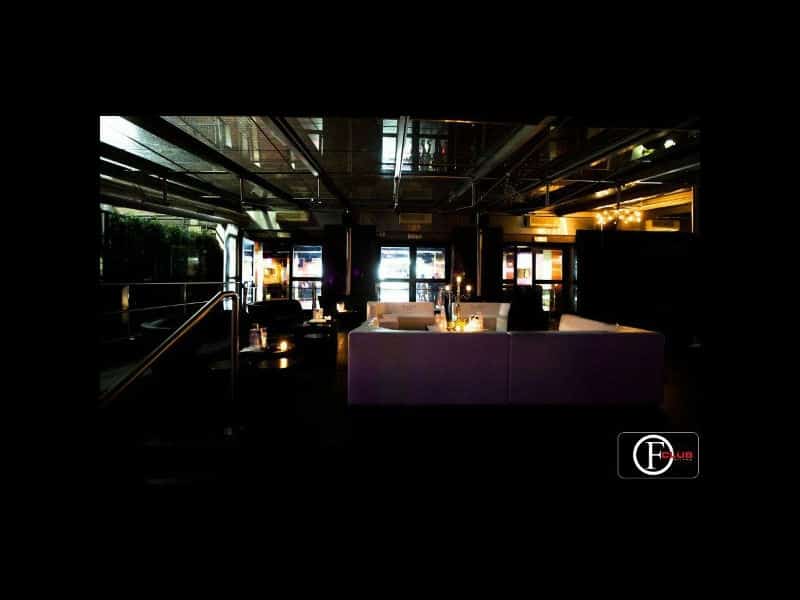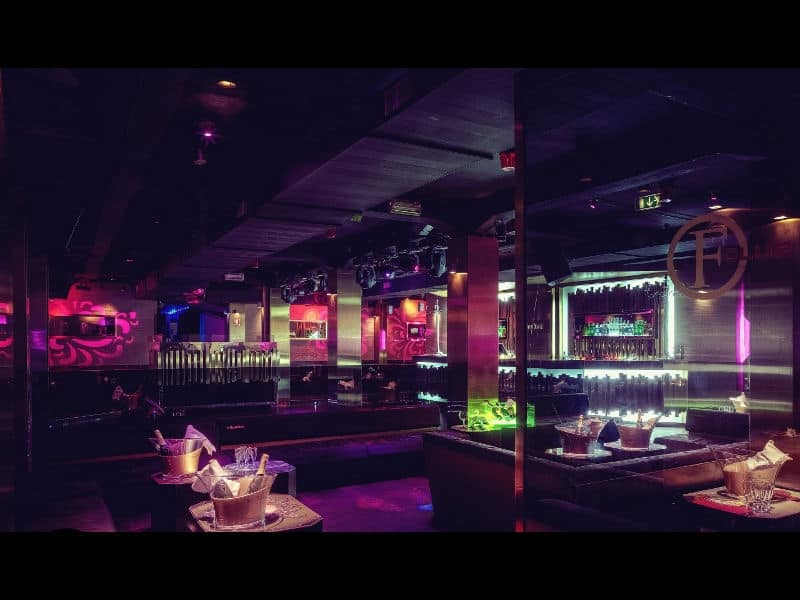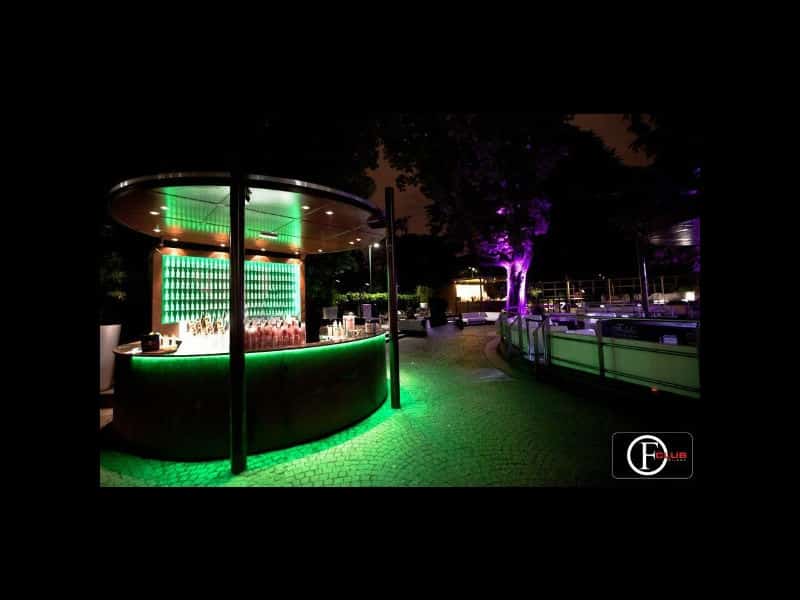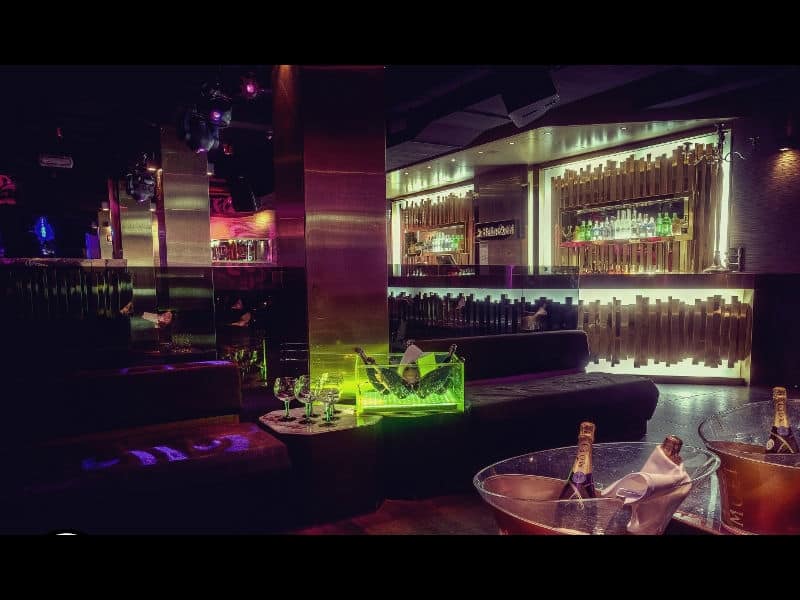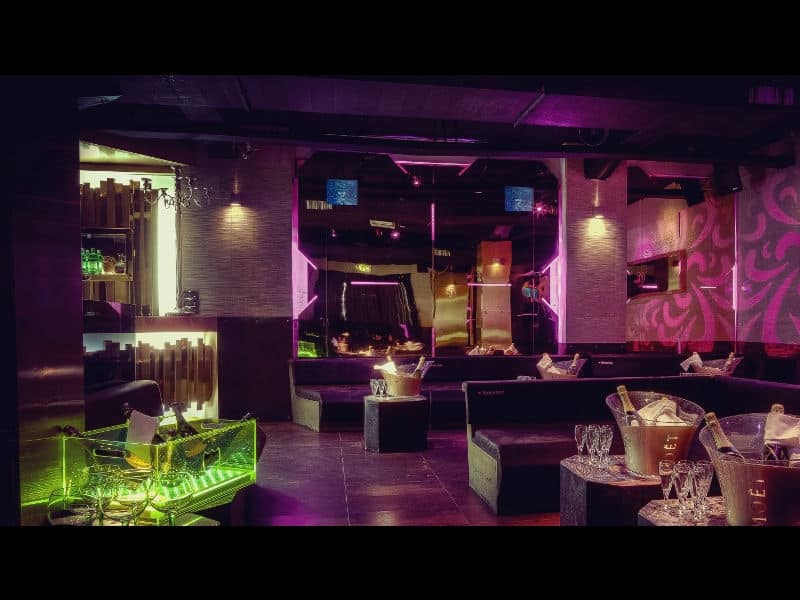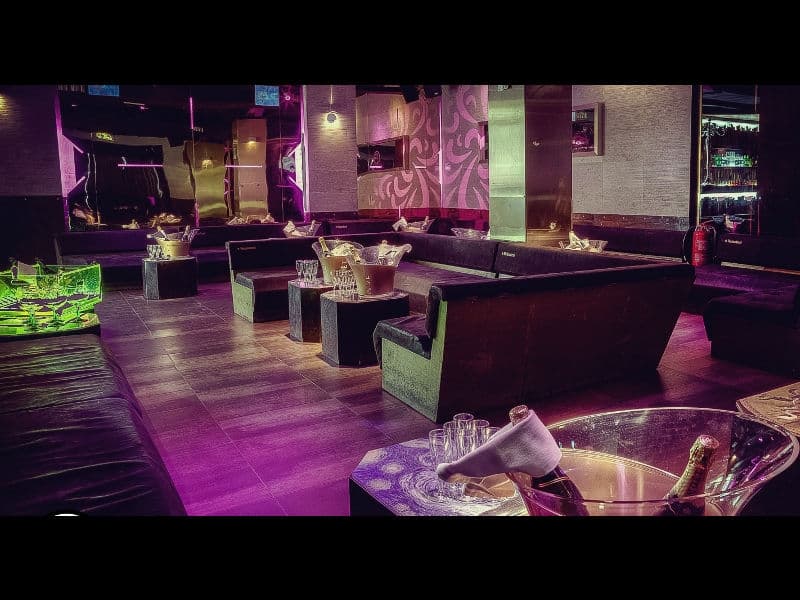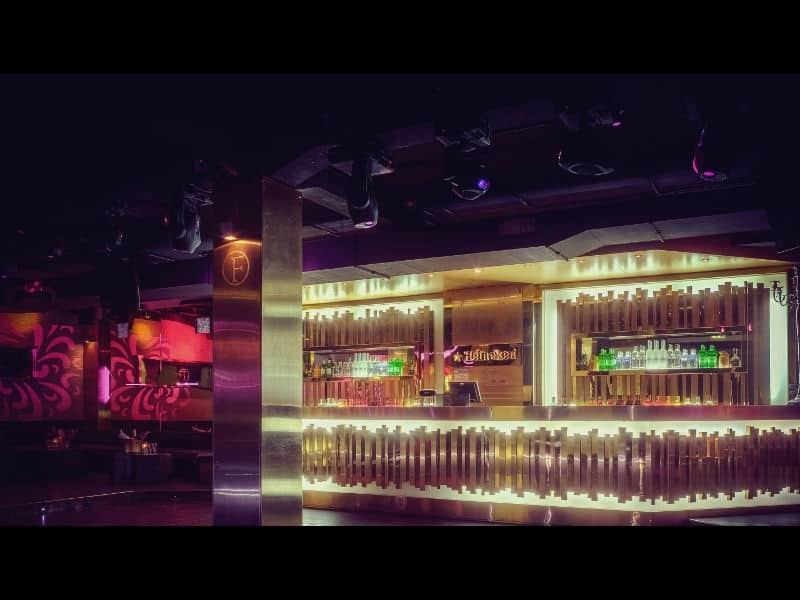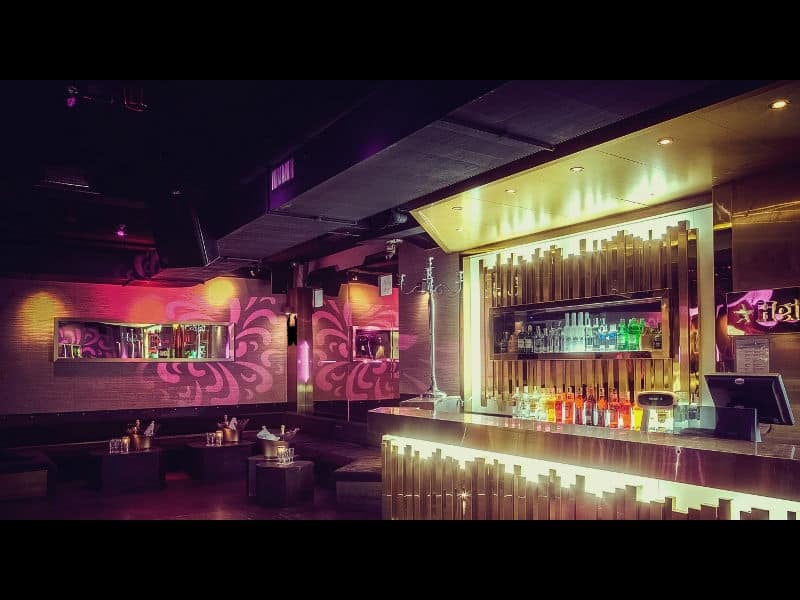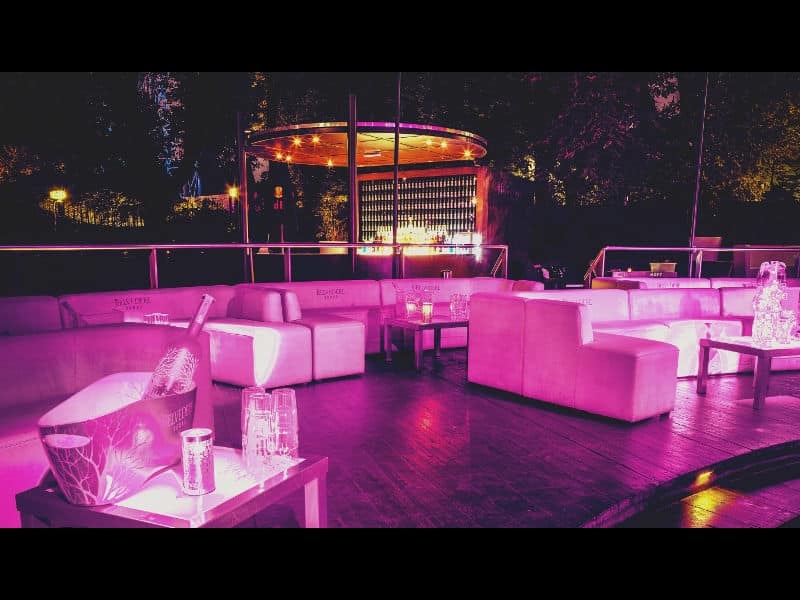 Description
The Old Fashion, symbol of Milanese nightlife, does not miss an opportunity to stand out ... even more so for the New Year's Eve.
The theme of this last day of 2018 and the first day of 2019 will be the tribute to the 50th anniversary of the Woodstock festival ... an emblem of Hippie culture and Flower Power.
Waiting for you, music all night long!
Make love, not War: Welcome to 2019!!
New Year 2019 Peace, Love & Music Tribute to Woodstock 50th anniversary
DJs
Christian Martinetti Martin Jay mr Julius Dj Funky
Prices
Entry + Buffet 45 €
Entry + 2 Drinks 45 €
Table + Bottle 200 € SOLD OUT
Table Buffet VIP + 2 Bottle 500 € SOLD OUT
Dinner 130 € SOLD OUT
Dinner

The fee includes:

* dinner

130,00

€

Party + Buffet

The fee includes:

* Party

* Buffet

45,00

€

Party + 2 drinks

The fee includes:

* Party

* 2 drinks

45,00

€

Table

The fee includes:

* Table with 1 bottle

200,00

€

VIP private table

The fee includes:

* Table with 2 bottles

500,00

€

VIP private table

500,00

€