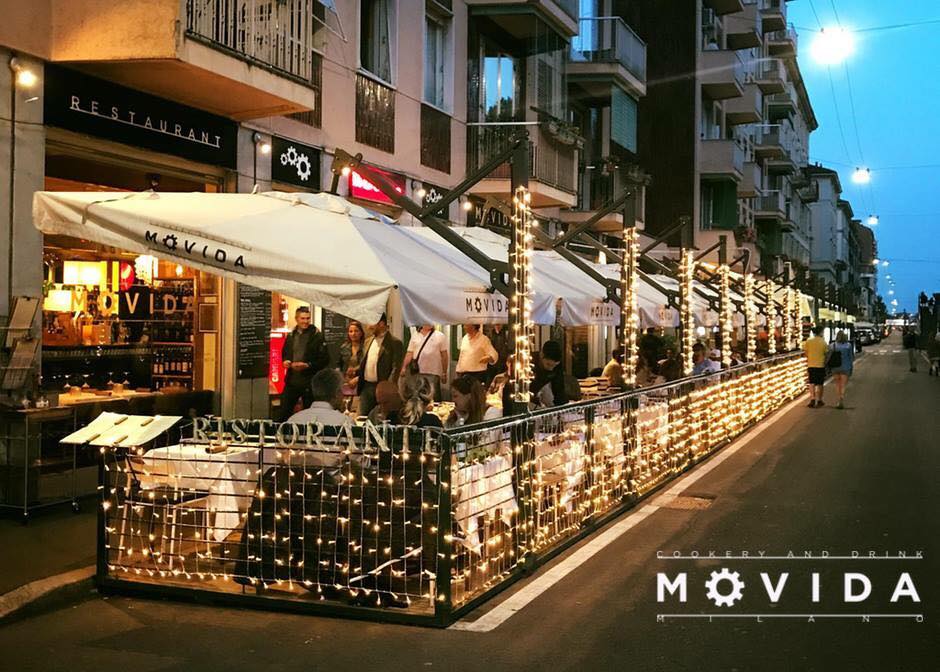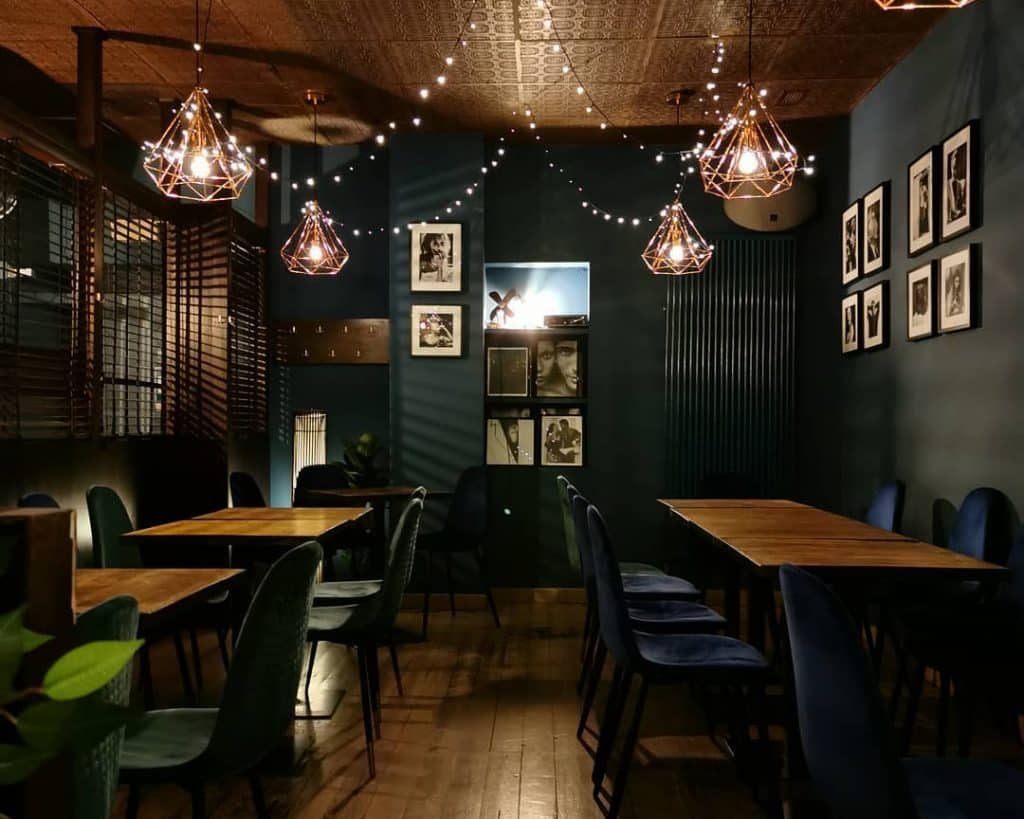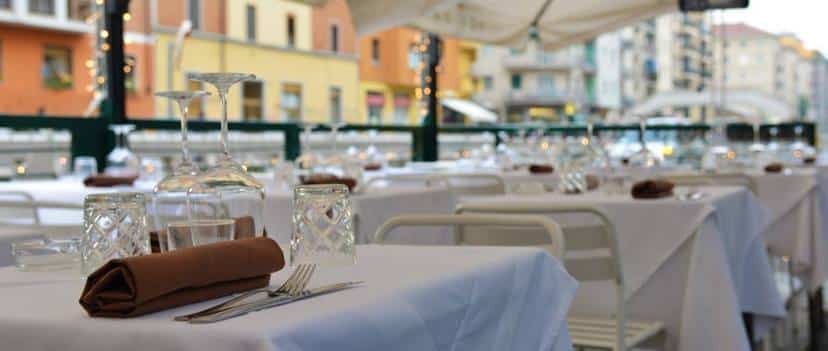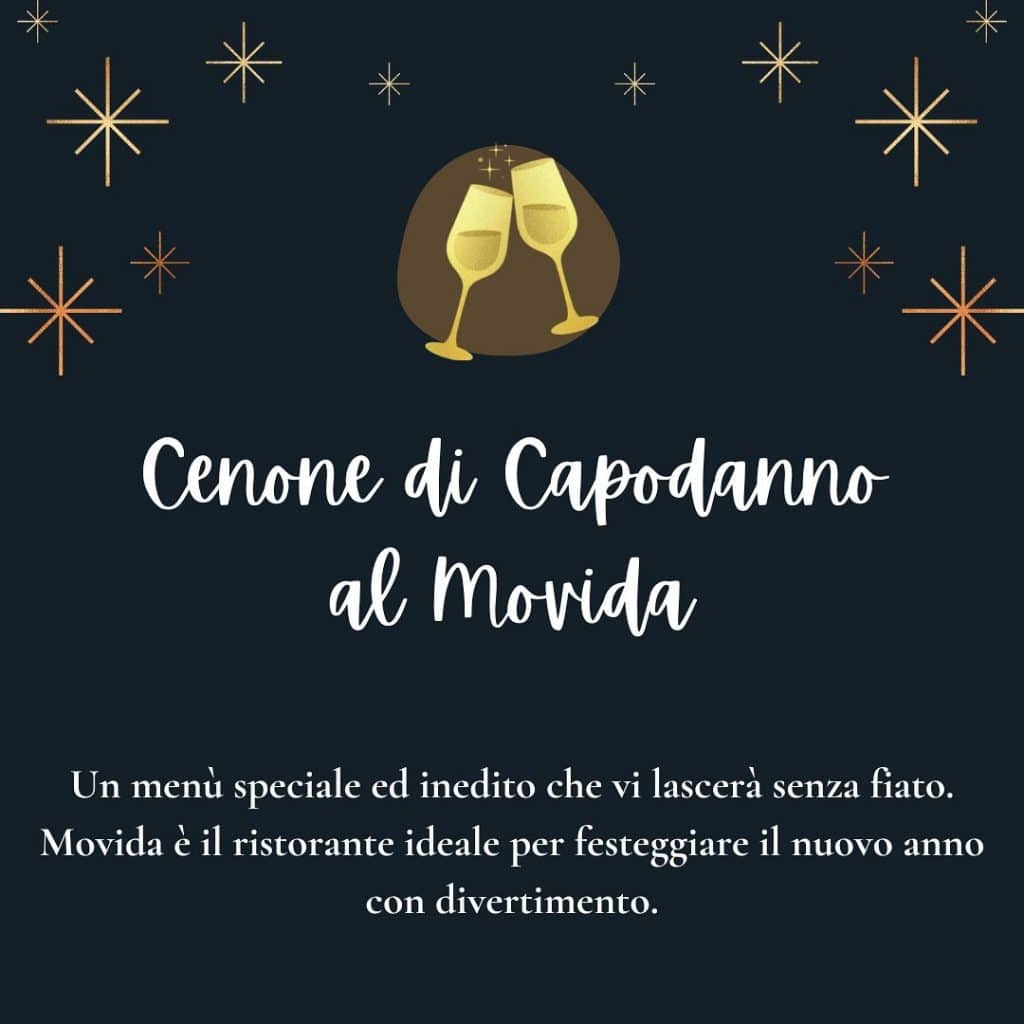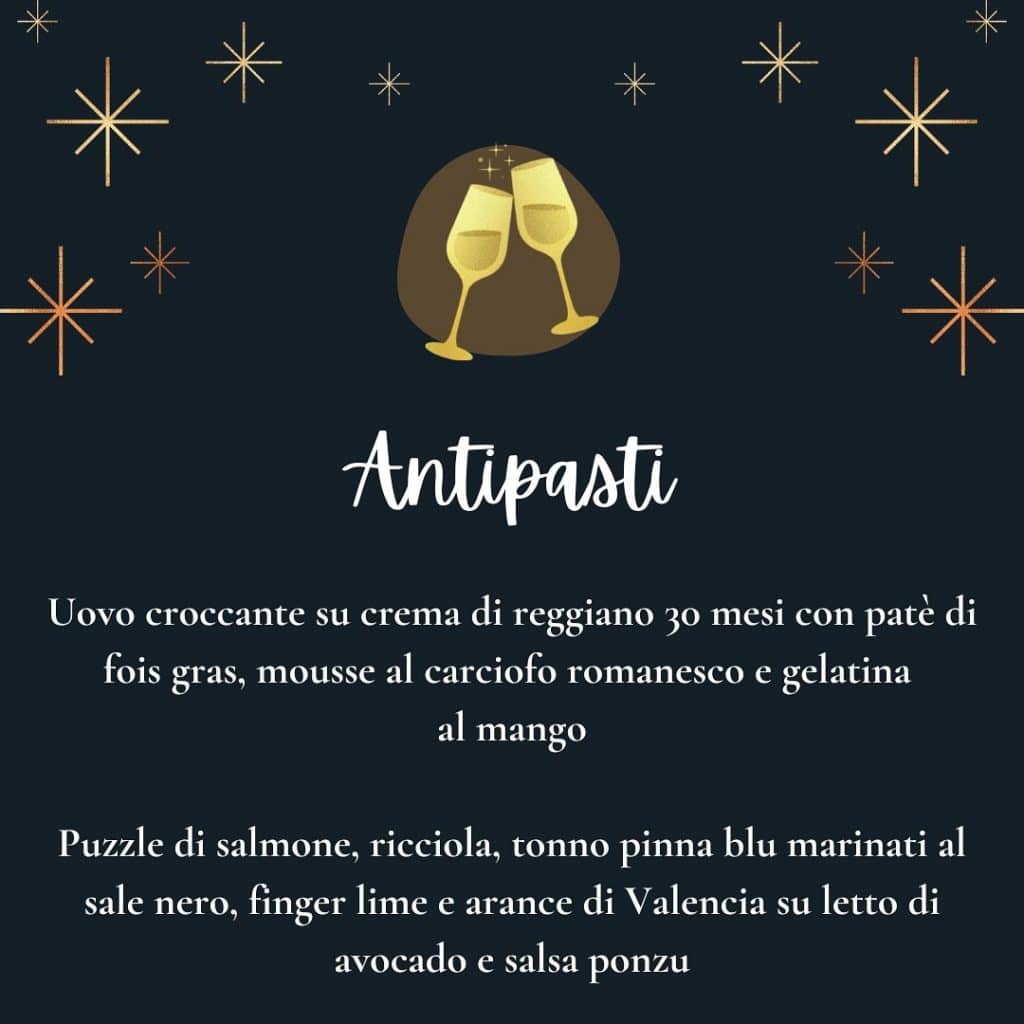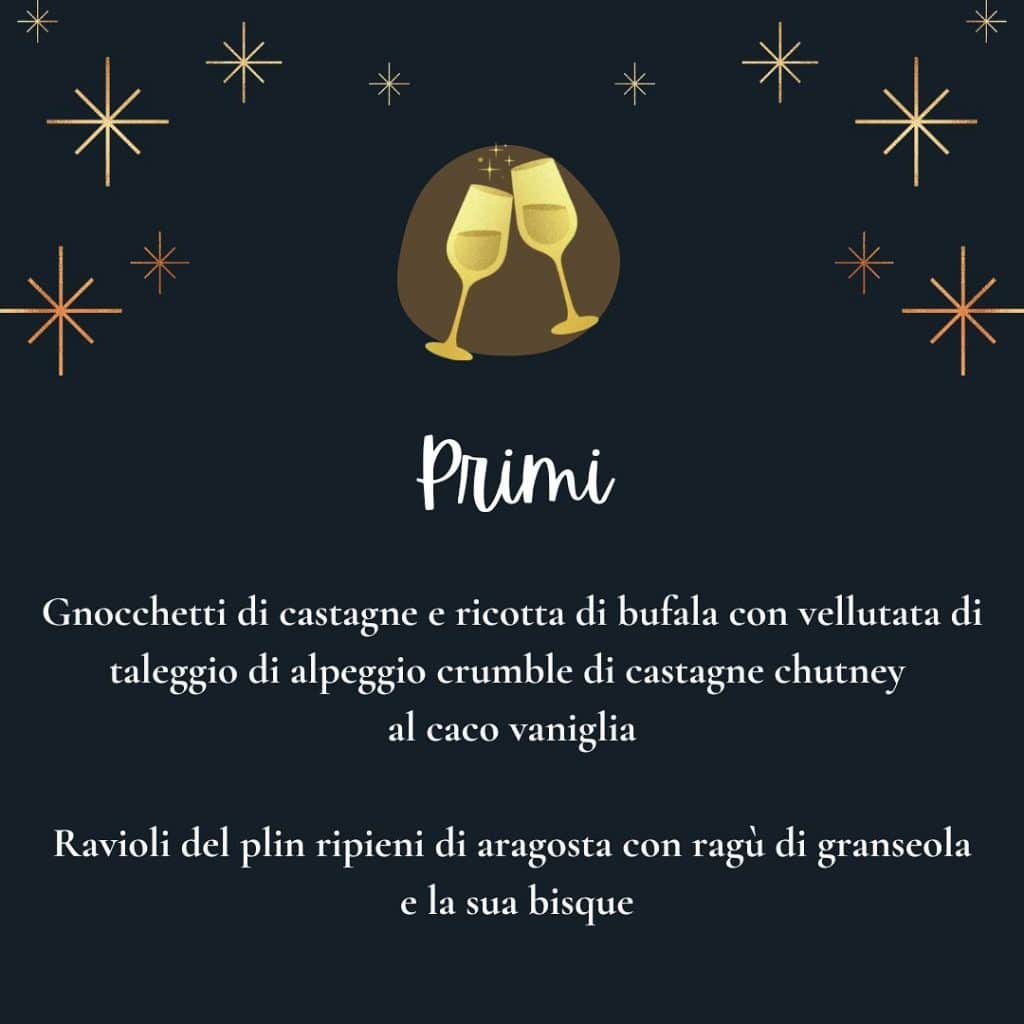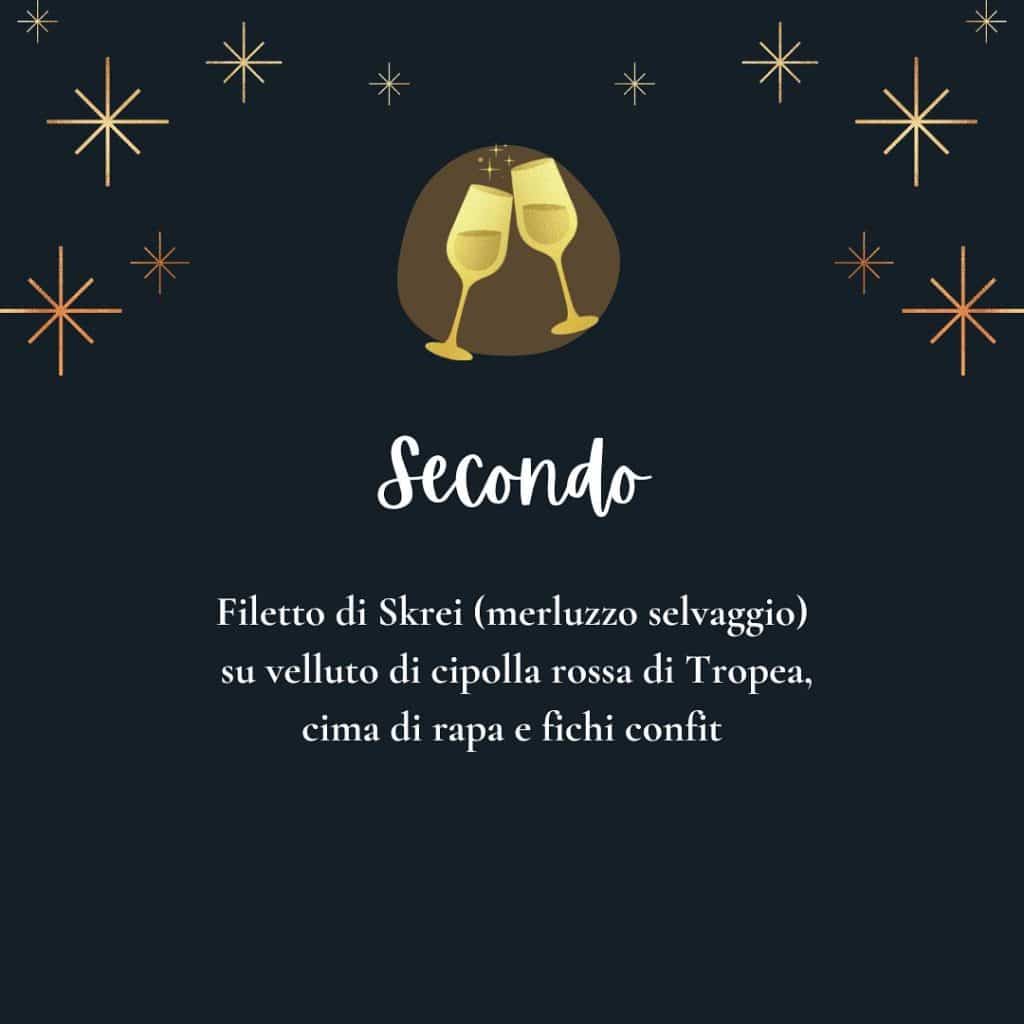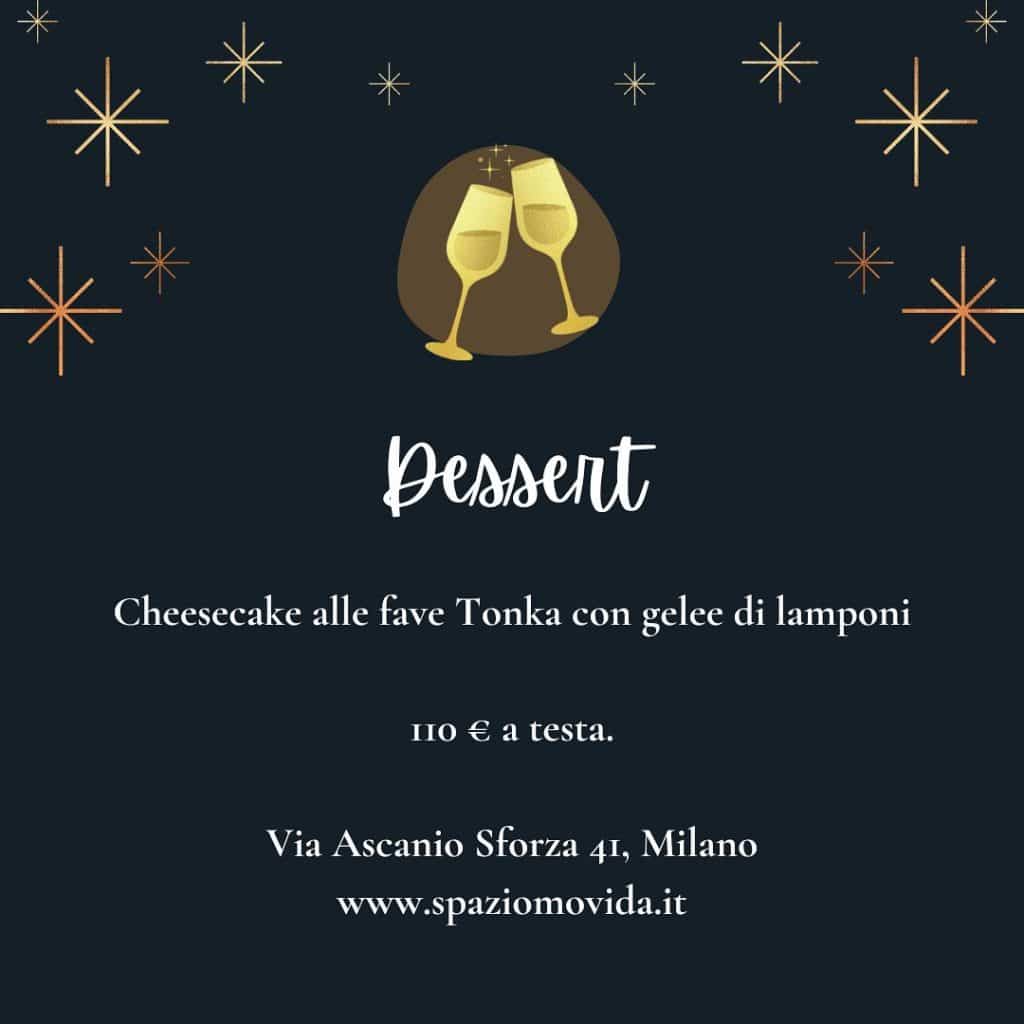 #Descrizione
SABATO 31 DICEMBRE 2022
Un menù speciale ed inedito che vi lascerà senza fiato. Movida è il ristorante ideale per festeggiare il nuovo anno con divertimento!
Locale sui Navigli
Atmosfera calda ed accogliente
Materie prime di prima qualità
Ottima scelta di vini
cocktail preparati da bartender qualificati
Staff attendo al cliente
The Movida restaurant is located on the Naviglio Pavese, one of the most characteristic places in Milan, one of the main romantic attractions of this wonderful city in constant motion, which never seems to stop. In this fantastic setting you will find the Movida Restaurant, an exclusive location. Different from all clubs in the neighborhood; attention to customer needs is placed at the forefront by all staff members. Excellent raw materials, the best wine list, the best cocktails skilfully prepared by qualified bartenders.
NEW YEAR'S MENU
APPETIZERS
Crispy egg on 30-month Reggiano cheese cream with fois gran pate, Romanesco artichoke mousse and mango jelly Puzzle of salmon, amberjack, blue fin tuna marinated in black salt, finger lime and Valencia oranges on a bed of avocado and ponzu sauce
FIRST DISHES
Chestnut and buffalo ricotta gnocchi with Alpine Taleggio cream cream Chestnut crumble Vanilla persimmon chutney
Ravioli del Plin filled with lobster with spider crab ragù and its bisque
ACCORDING TO
Skrei fillet (wild cod) on Tropea red onion velvet turnip top and confit figs
DESSERT
Tonka bean cheesecake with raspberry jelly
The menu costs €110 per person.
The menu costs €110 per person
Ecco 30 secondi di alcune delle canzoni che ascolterai sicuramente durante la serata
No products were found of this vendor!