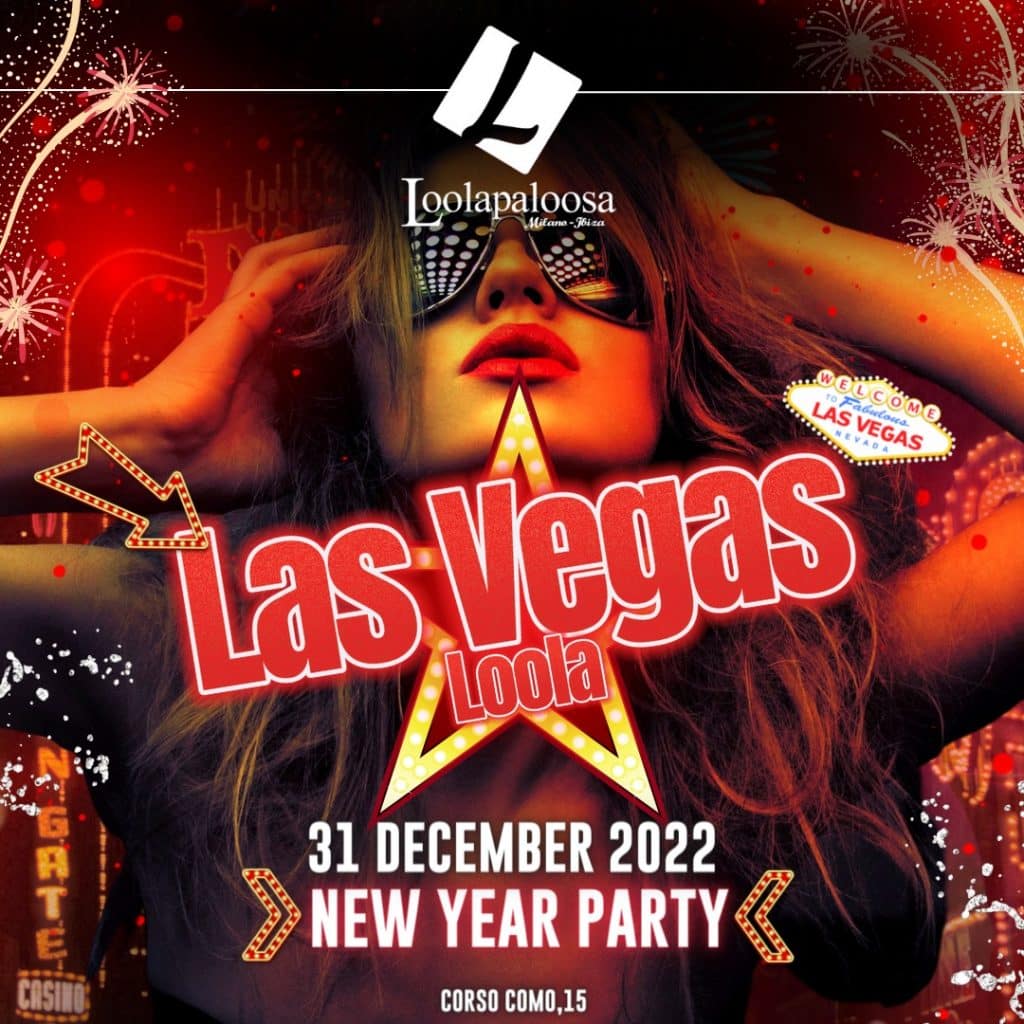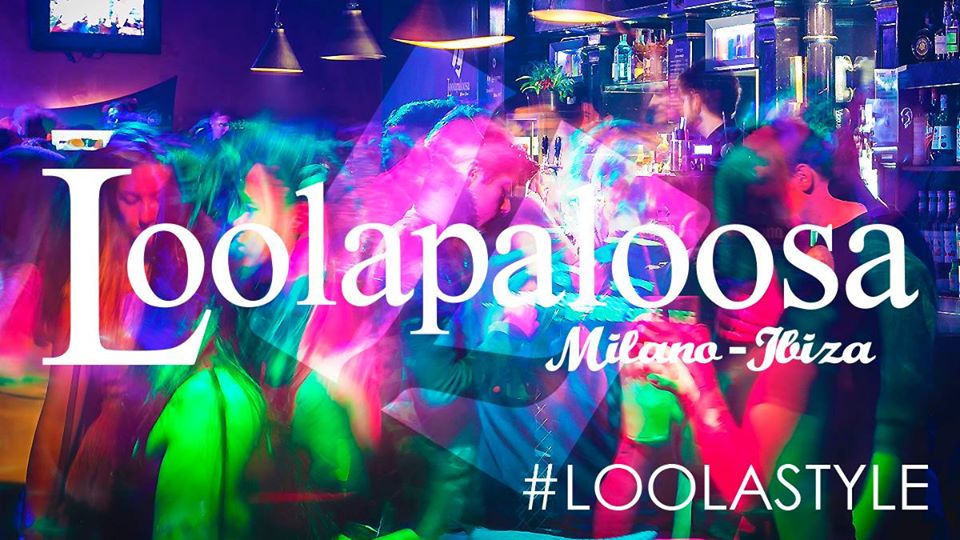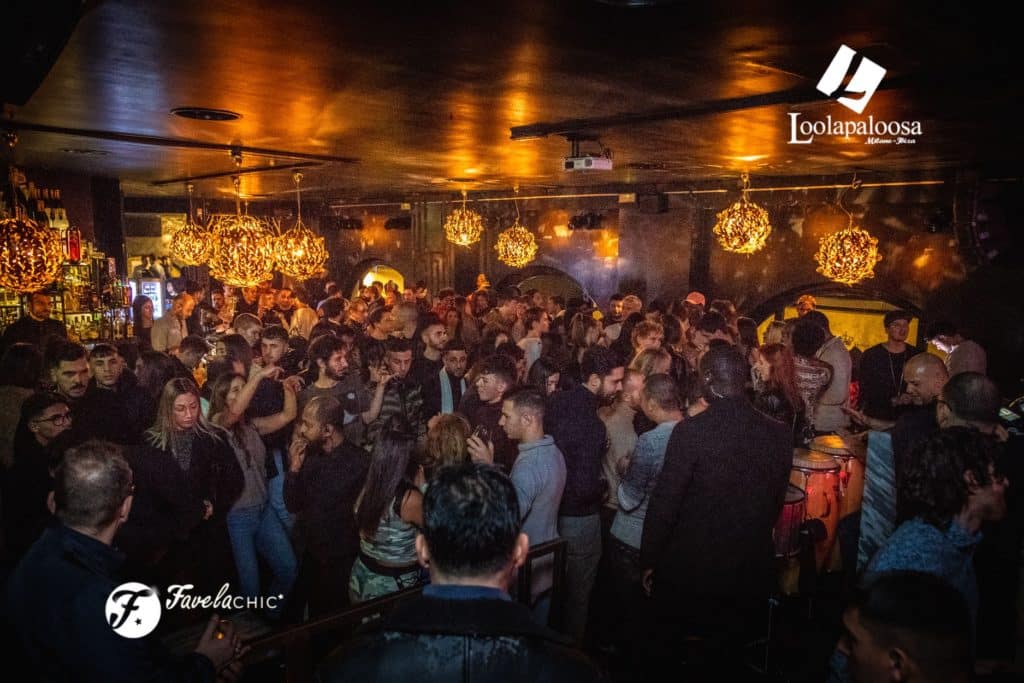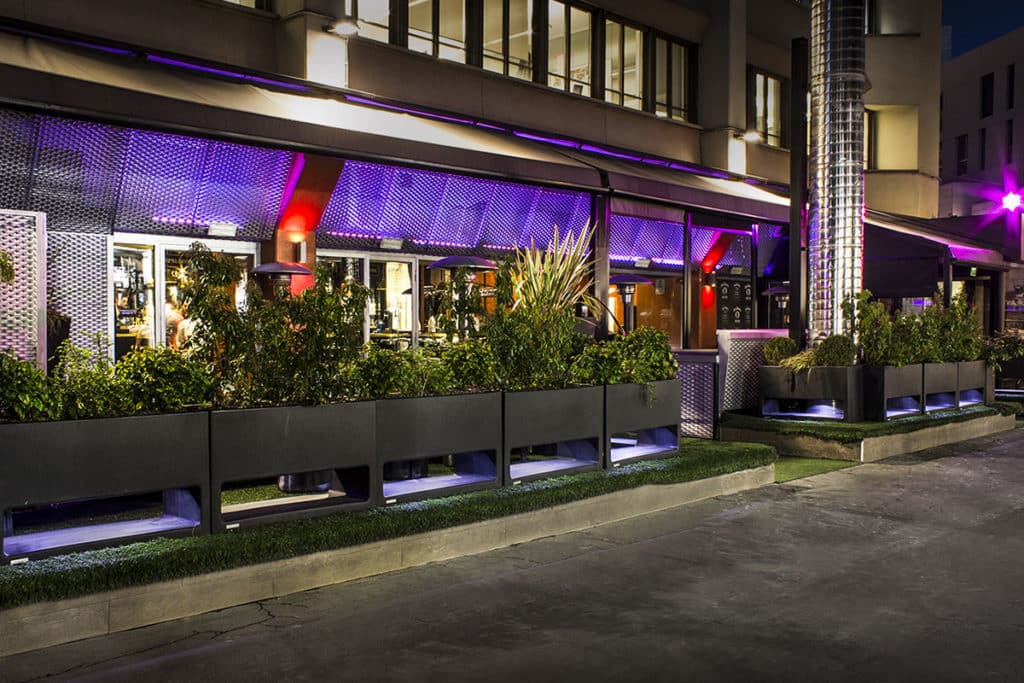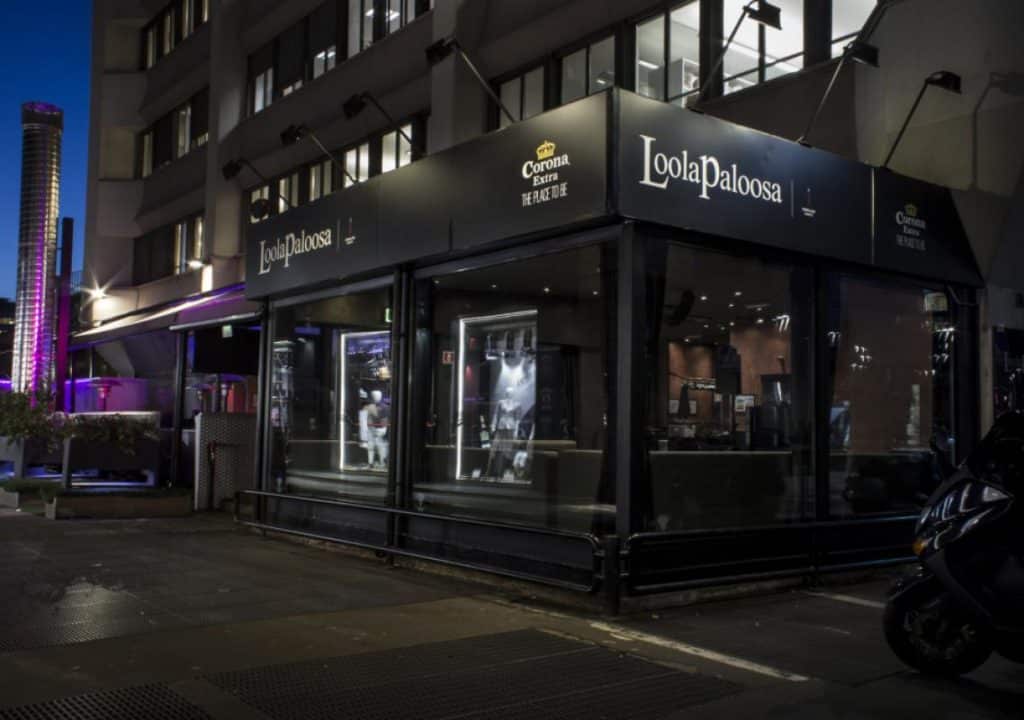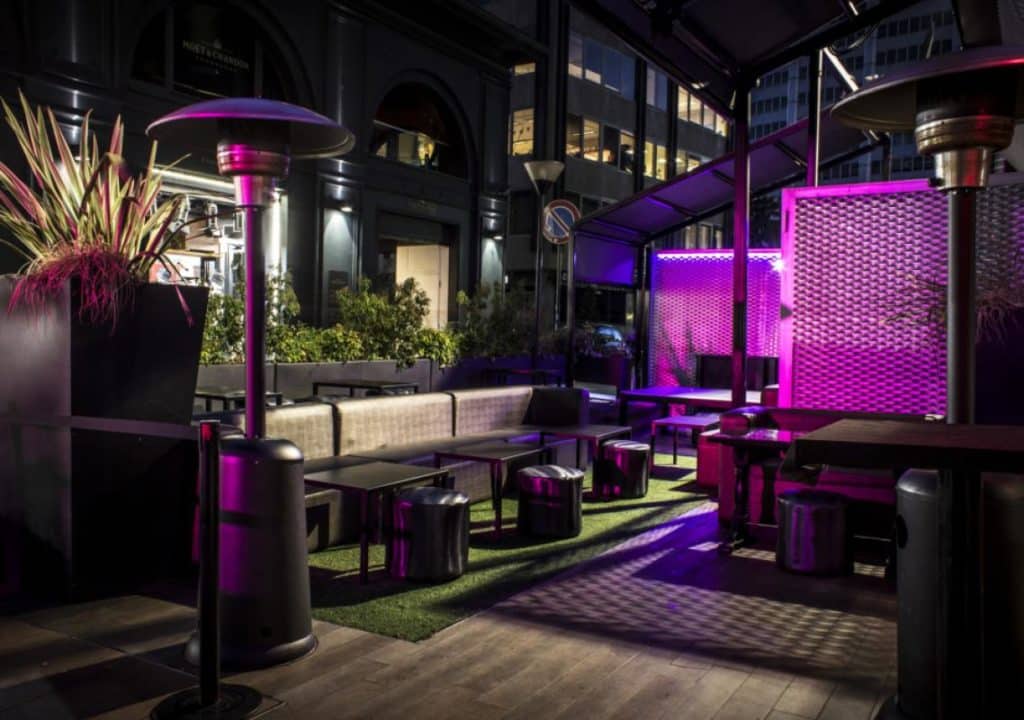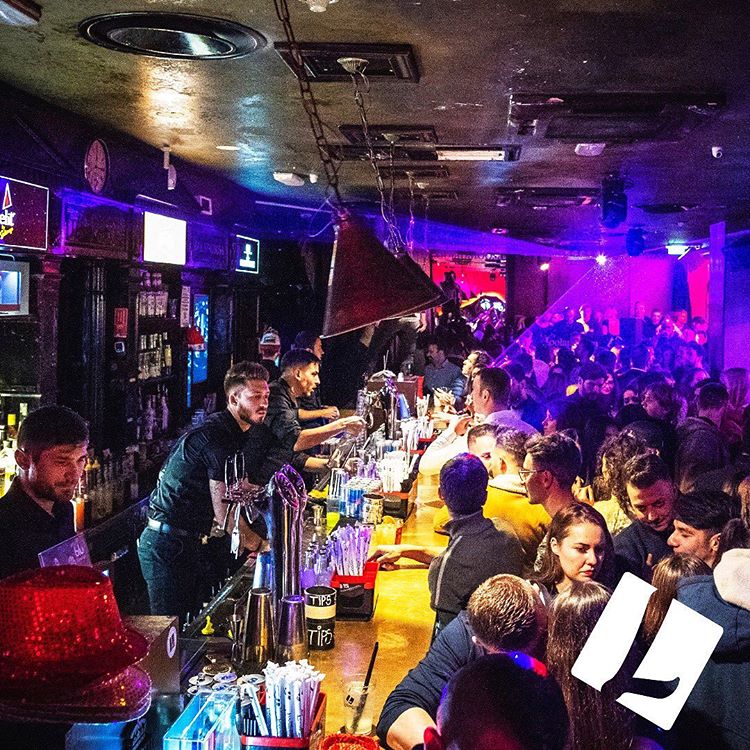 #Descrizione
BENVENUTI AL
LOOLAPALOOSA
LOOLAPALOOSA: un nome, una garanzia.
Da oltre 20 anni punto di riferimento per chi ama divertirsi, con stile.
Semplicemente unico nel suo genere, DJ SET di altissimo livello, i migliori MIXOLOGIST in circolazione per prodotti di assoluta qualità come quelli offerti da Velier.
La festa LOOLAPALOOSA è il divertimento per eccellenza, allegria ed euforia che lasciano il segno nella notte di Milano.
Un Brand ormai riconosciuto a livello internazionale, ricercato e raffinato: semplicemente LOOLA.
Nel cuore di Corso Como!
DJ set di altissimo livello!
Locale raffinato e curato in ogni dettaglio!
Punto di riferimento per la vita notturna milanese!
NEW YEAR'S EVE 2023
Loolapaloosa
Loolapaloosa presents Las Vegas!
An event in grand style to close 2022 with a bang and start 2023 in a big way.
Experience Magical Las Vegas Loola Style!
Ticket & Drink
Open Wine Aperitif from 20.00 till 23.00--> €40.00 + €2.00 booking fee
Early Booking Ticket & Drink - 1 Drink --> €50.00 + €2.00 booking fee
Late Booking Ticket & Drink - 1 Drink --> €60.00 + €2.00 booking fee
Tables
Dance Floor Table (Minimum Spending 500€ for max 5 people). Bottles á la carte. --> €500.00 + €10.00 booking fee
Dehor Table (Minimum Spending 500€ for max 5 people). Bottles á la carte --> €500.00 + €10.00 booking fee
Privé Table (Minimum Spending 1000€ for max 5 people). Bottles á la carte --> €1,000.00 + €20.00 booking fee
Ecco 30 secondi di alcune delle canzoni che ascolterai sicuramente durante la serata
Open Wine Aperitif

La quota di 42€ include:

Open Wine Aperitif + €2.00 booking fee.

From 20.00 till 23.00.

42,00

€

Open Wine Aperitif

42,00

€

Ticket & Drink

La quota di 52€ include:

Ticket & Drink con 1 Drink + €2.00 booking fee.

Early Booking 

52,00

€

Dance Floor Table

La quota di 510€ include:

Dance Floor Table + €10.00 booking fee.

Bottiglie alla carta.

(Minimum Spending 500€ for max 5 people).

510,00

€

Dance Floor Table

510,00

€

Dehor Table

La quota di 510€ include:

Dehor Table + €10.00 booking fee.

Bottiglie alla carta.

(Minimum Spending 500€ for max 5 people).

510,00

€

Privé Table

La quota di 1020€ include:

Privé Table + €20.00 booking fee.

Bottiglie alla carta.

(Minimum Spending 1000€ for max 5 people).

1.020,00

€