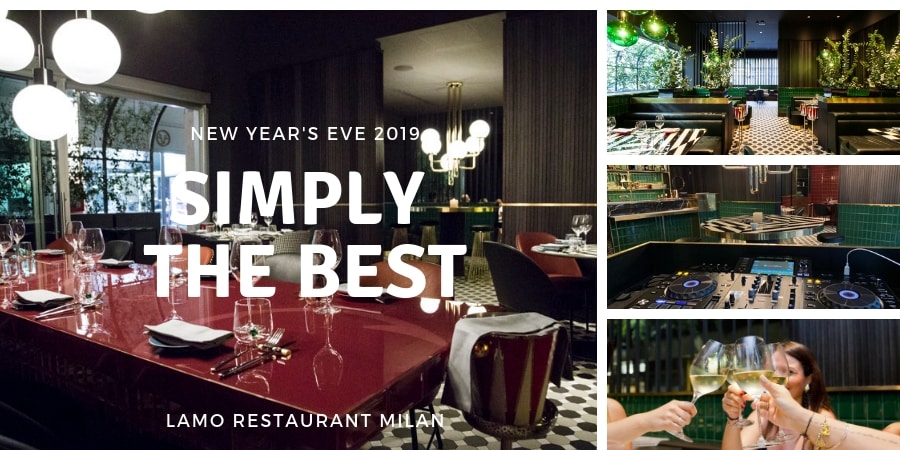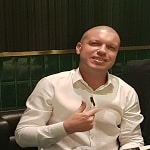 Capodanno Lamo Restaurant
Via Alfredo Cappellini, 21,

Milano,

Milano,

Italy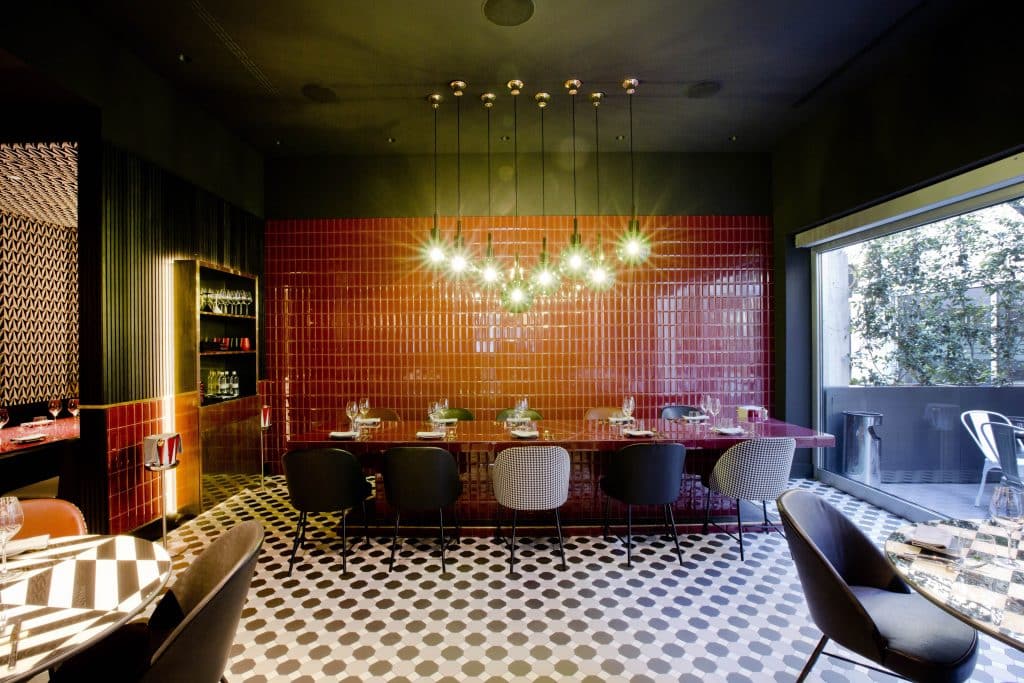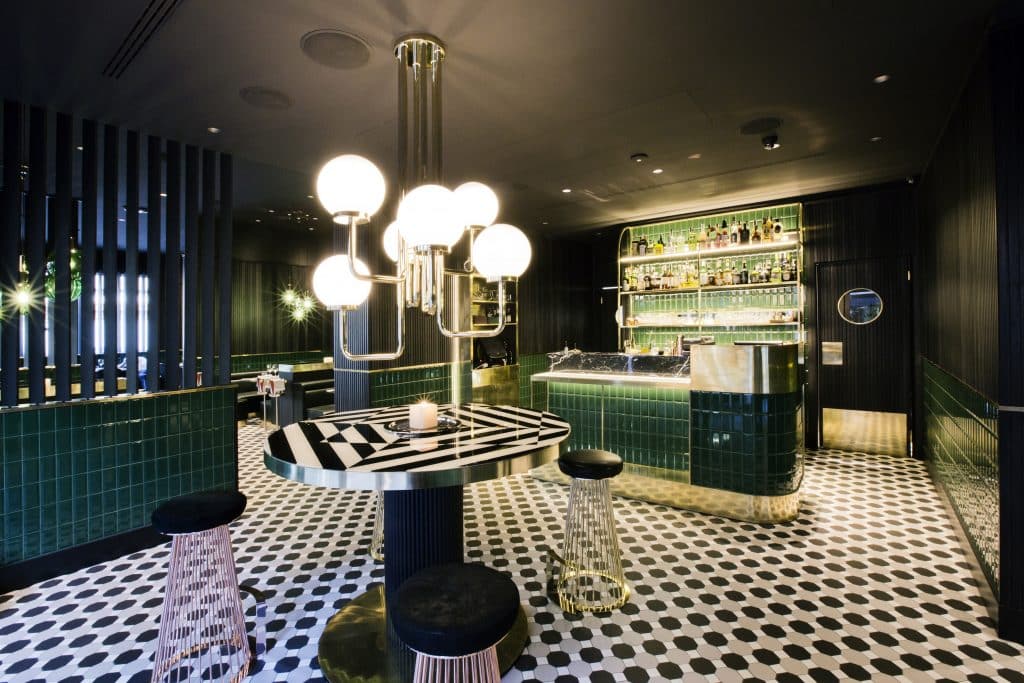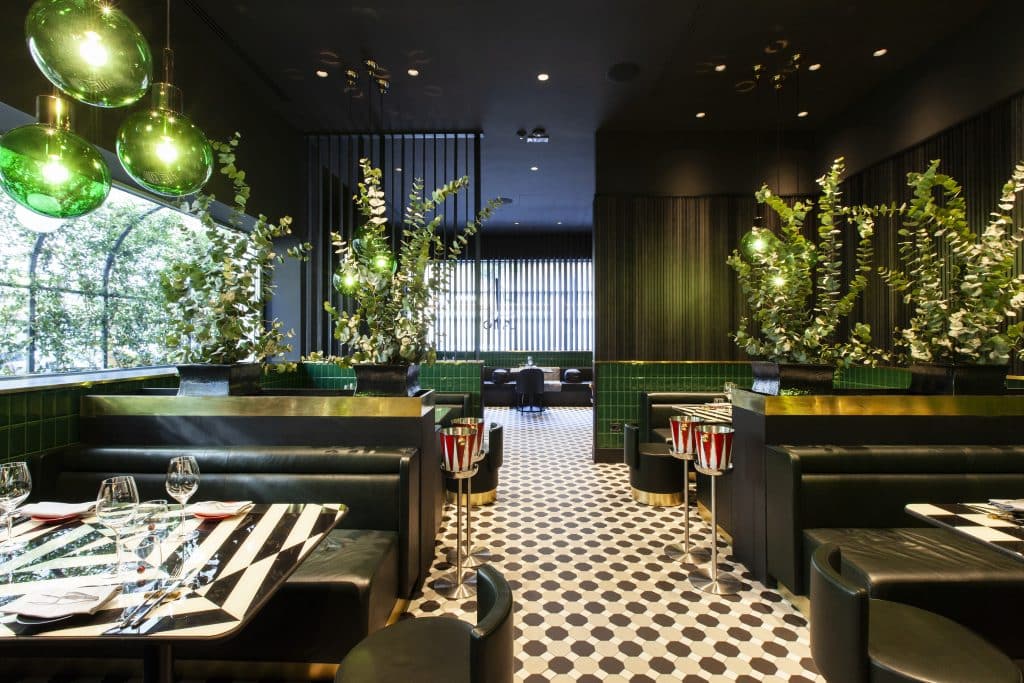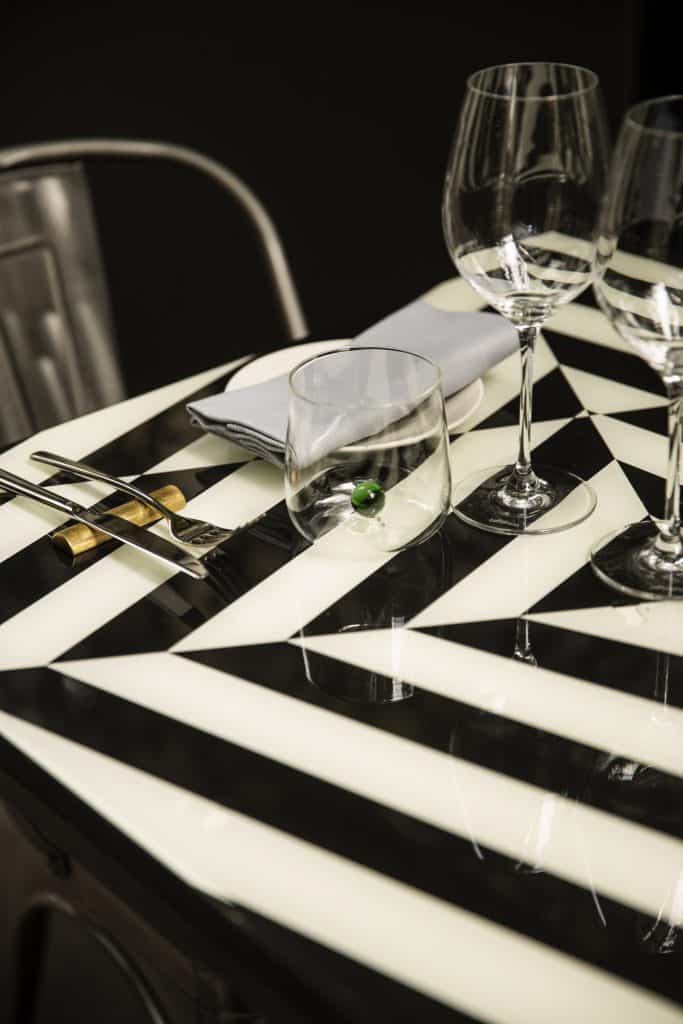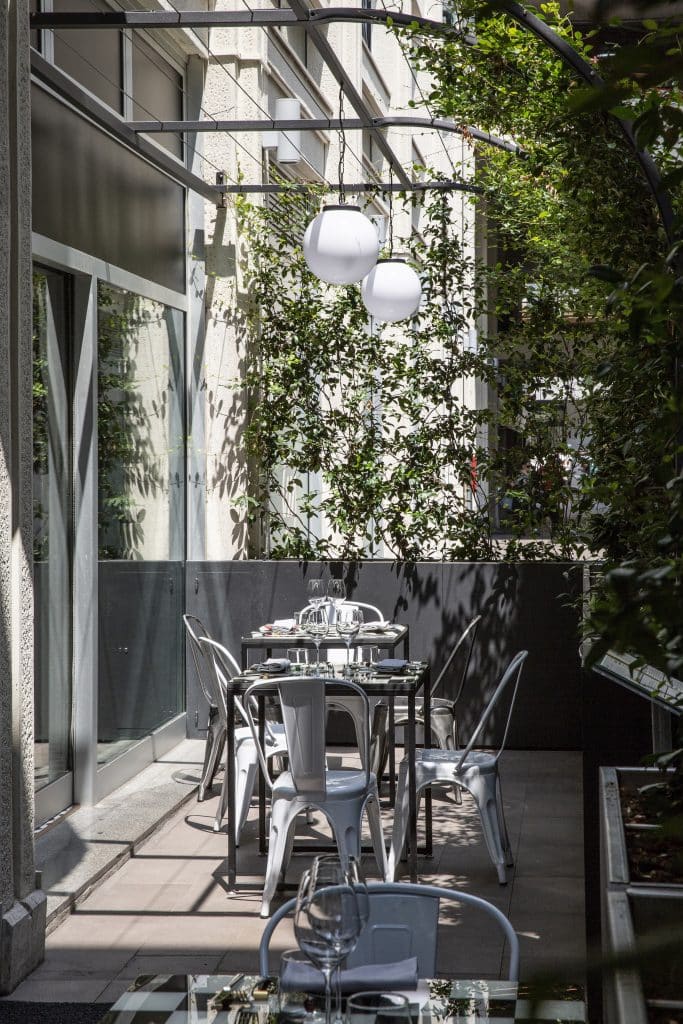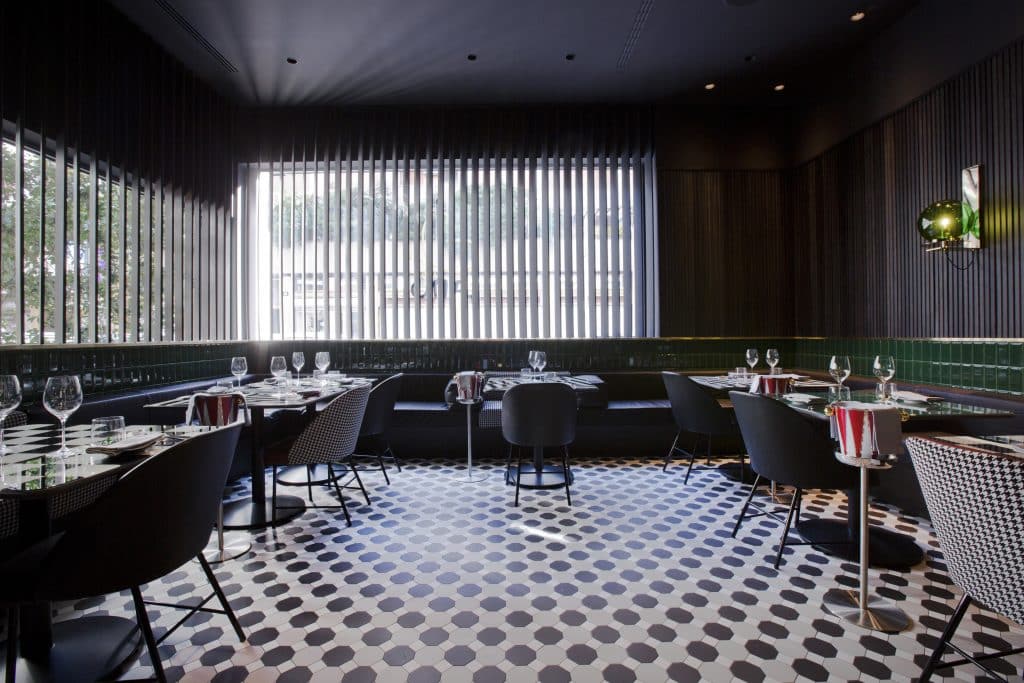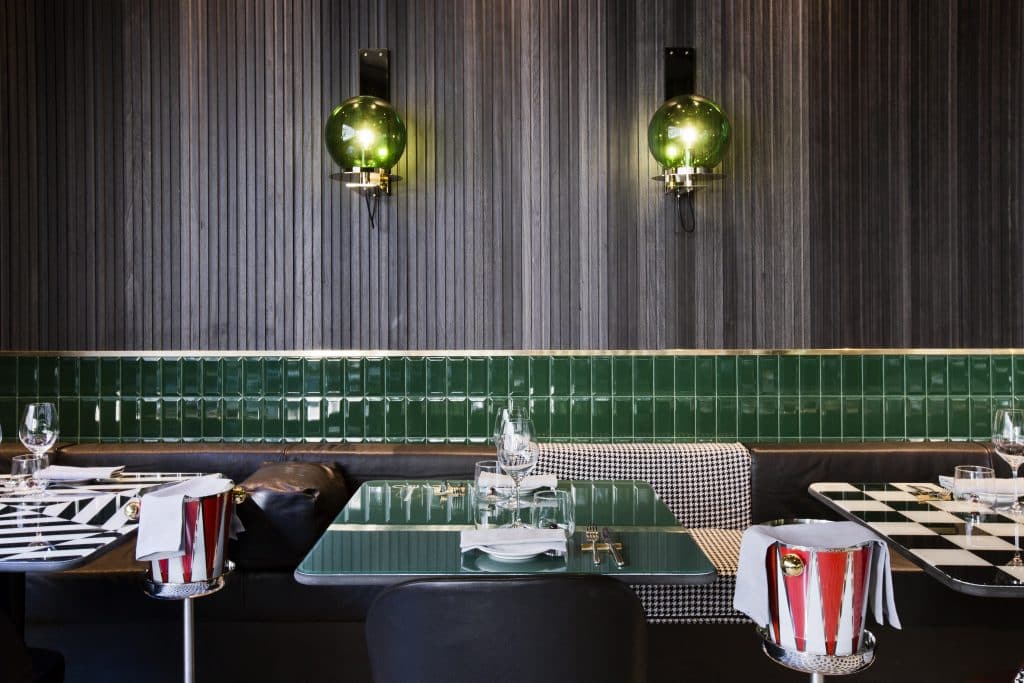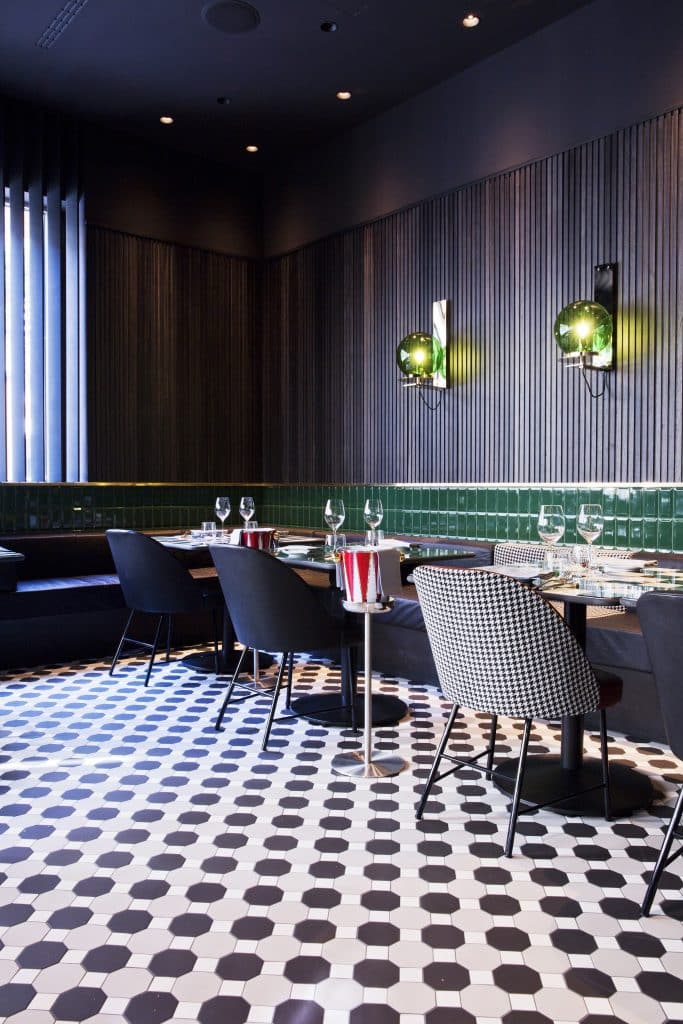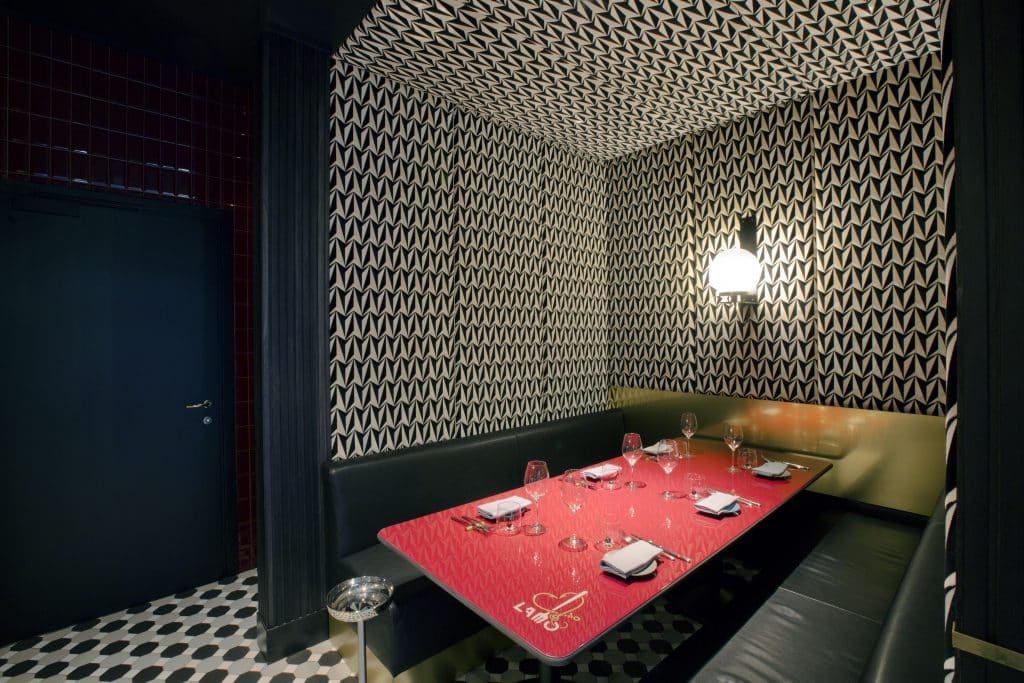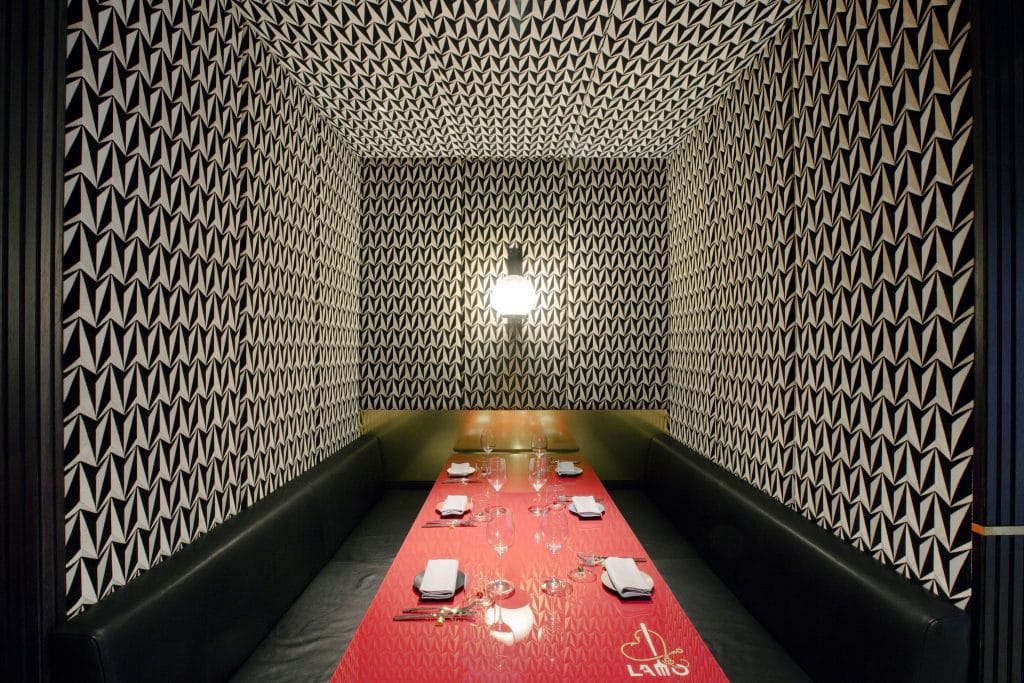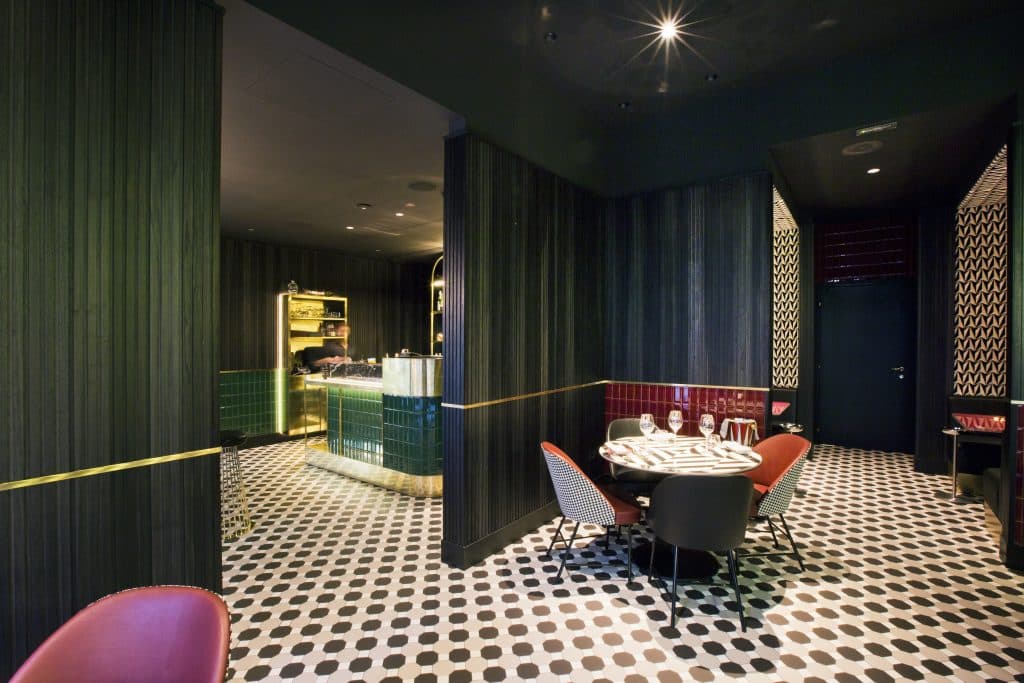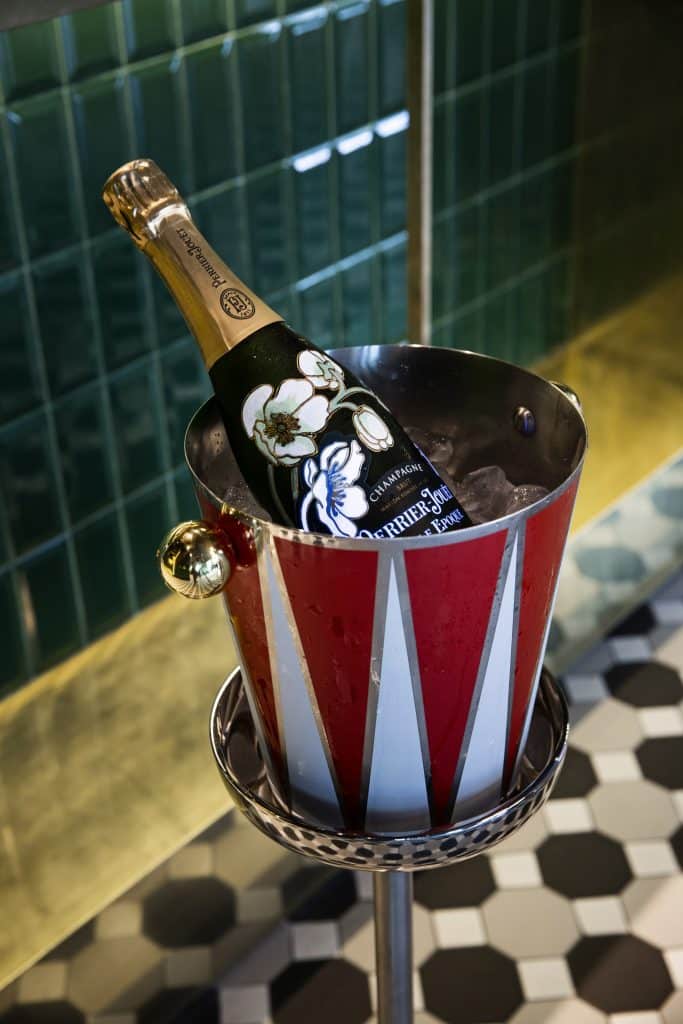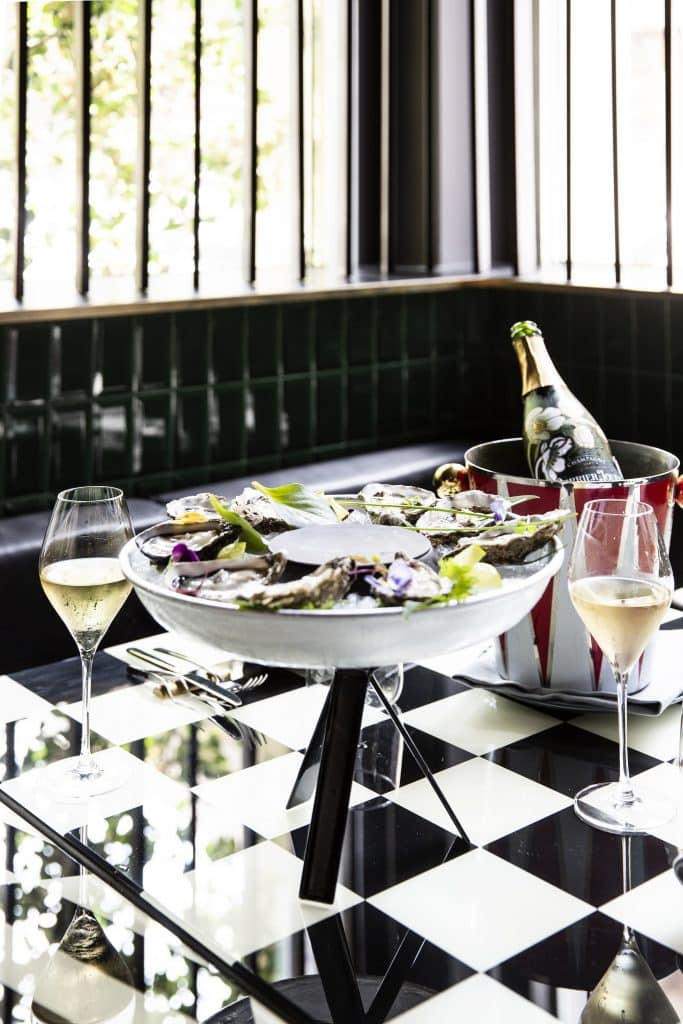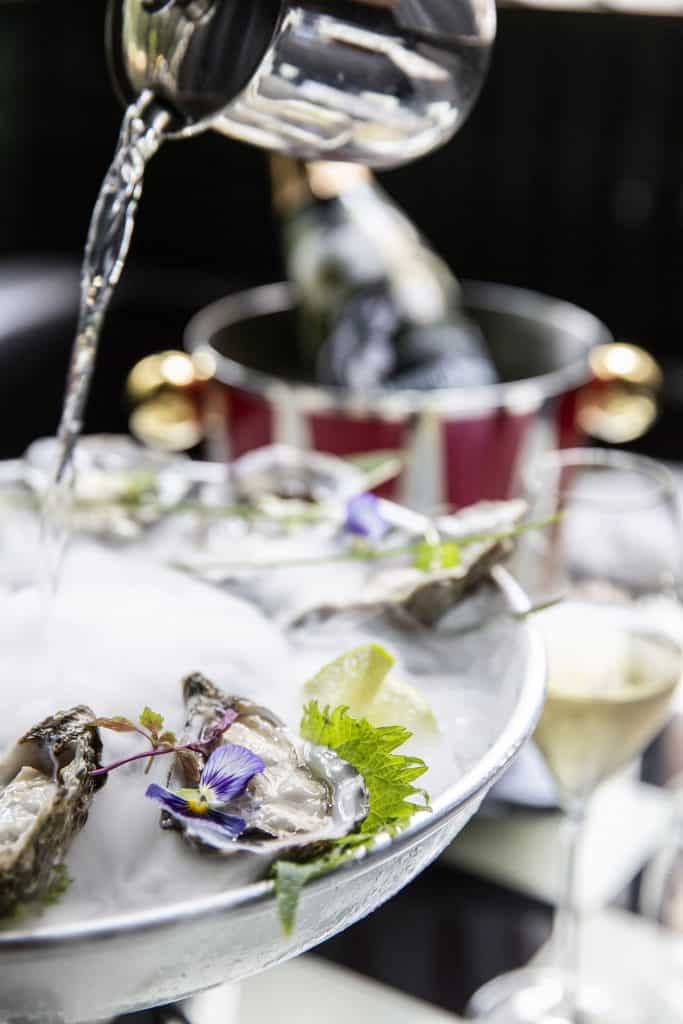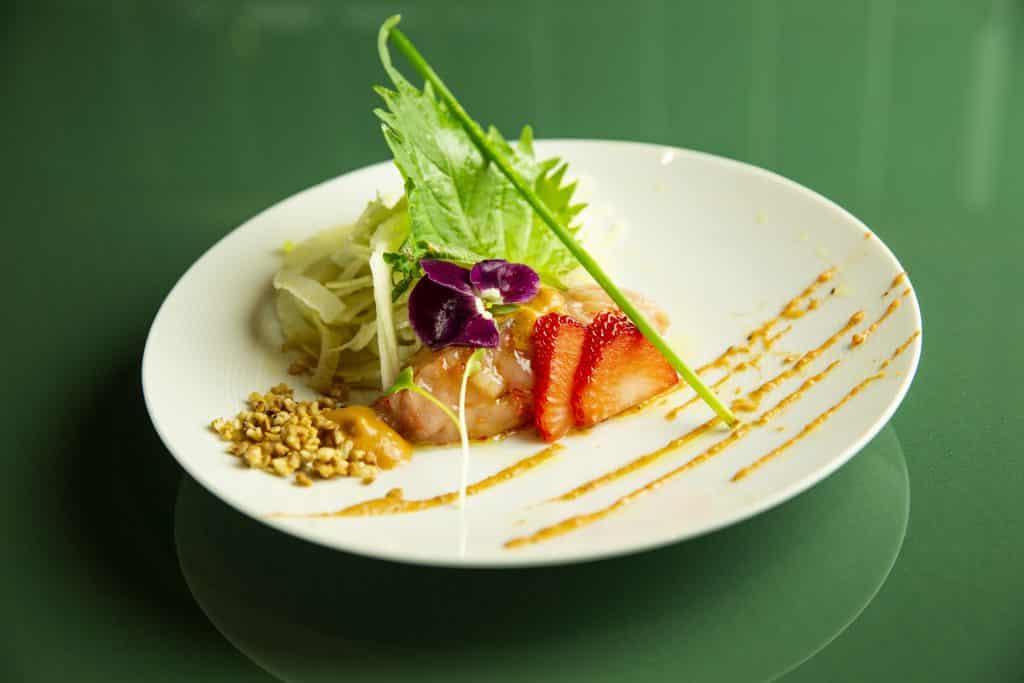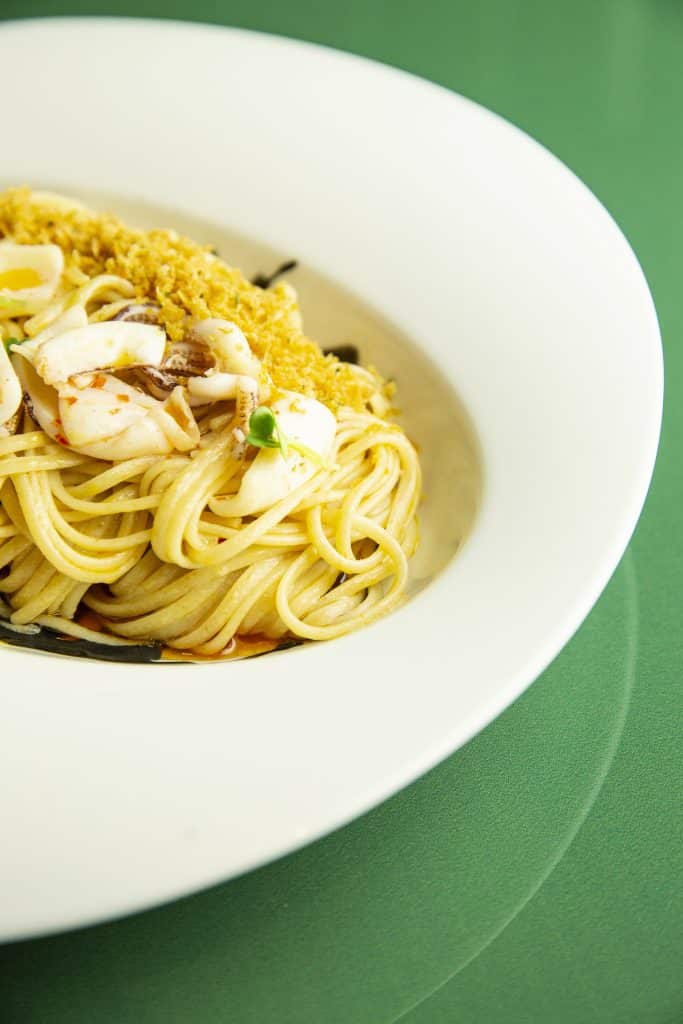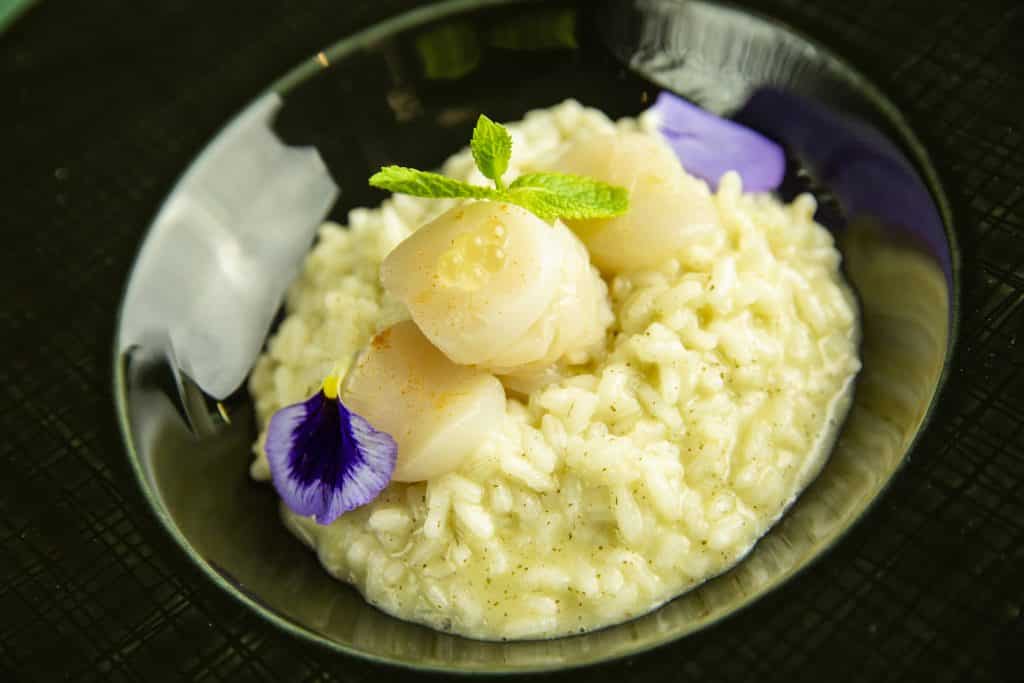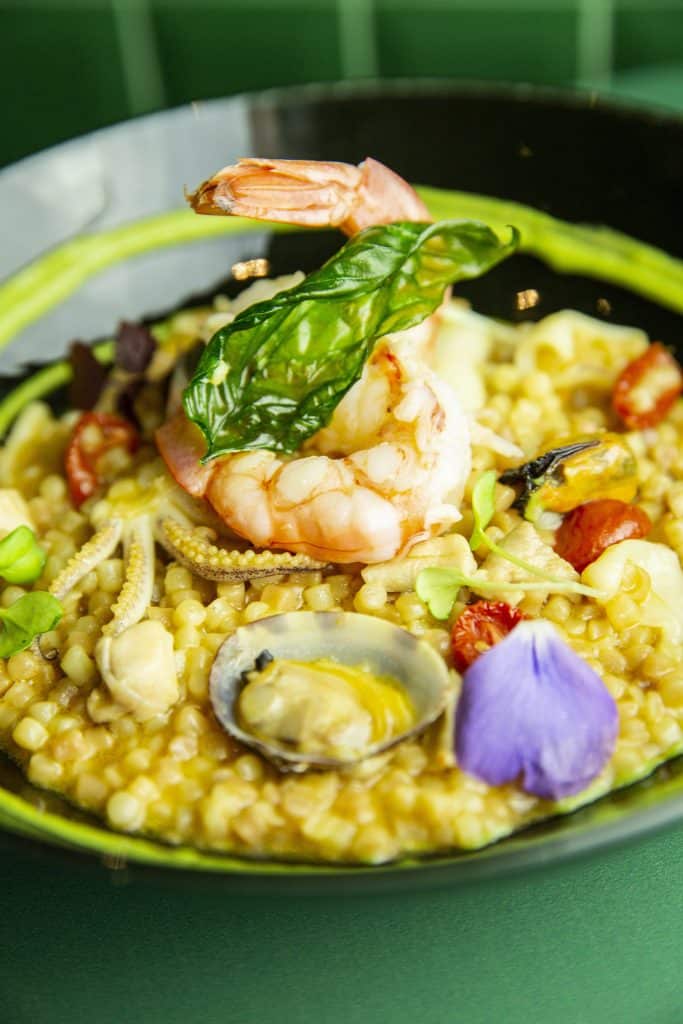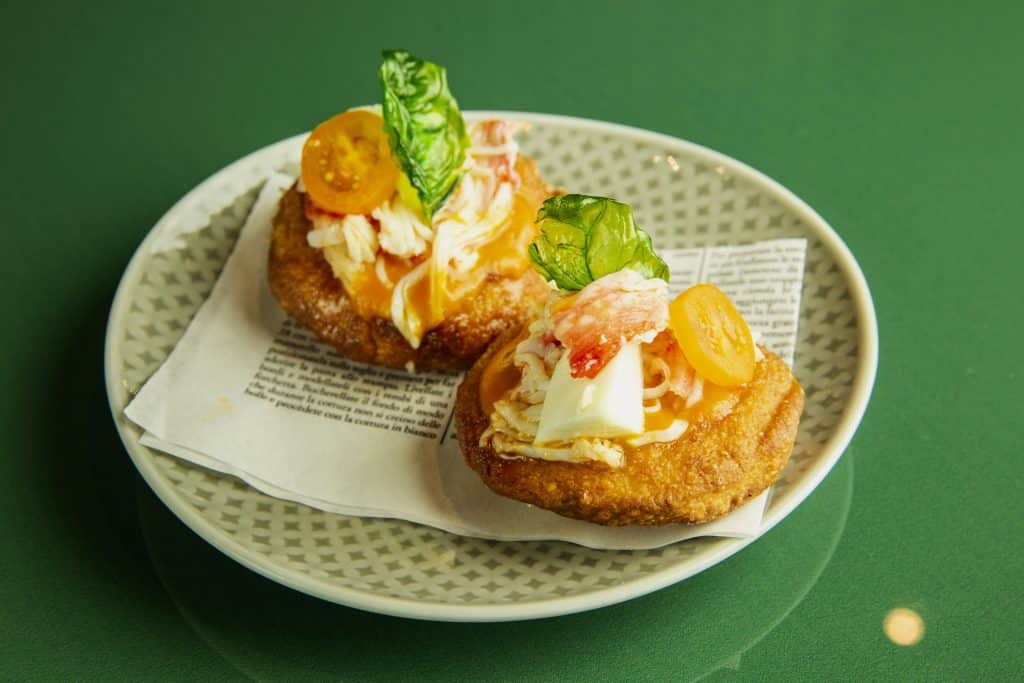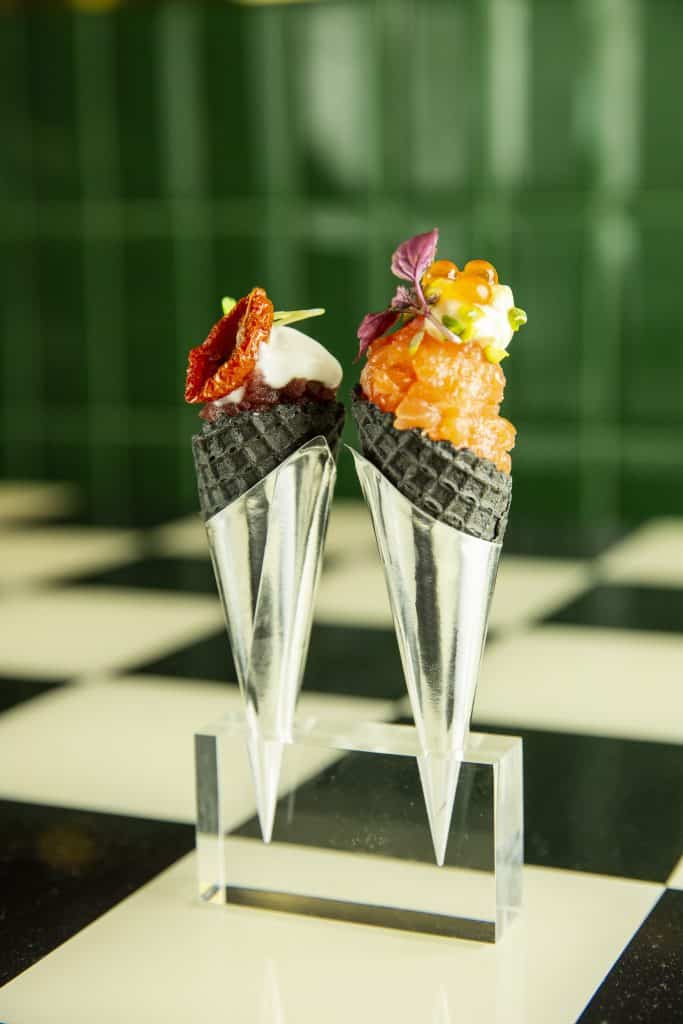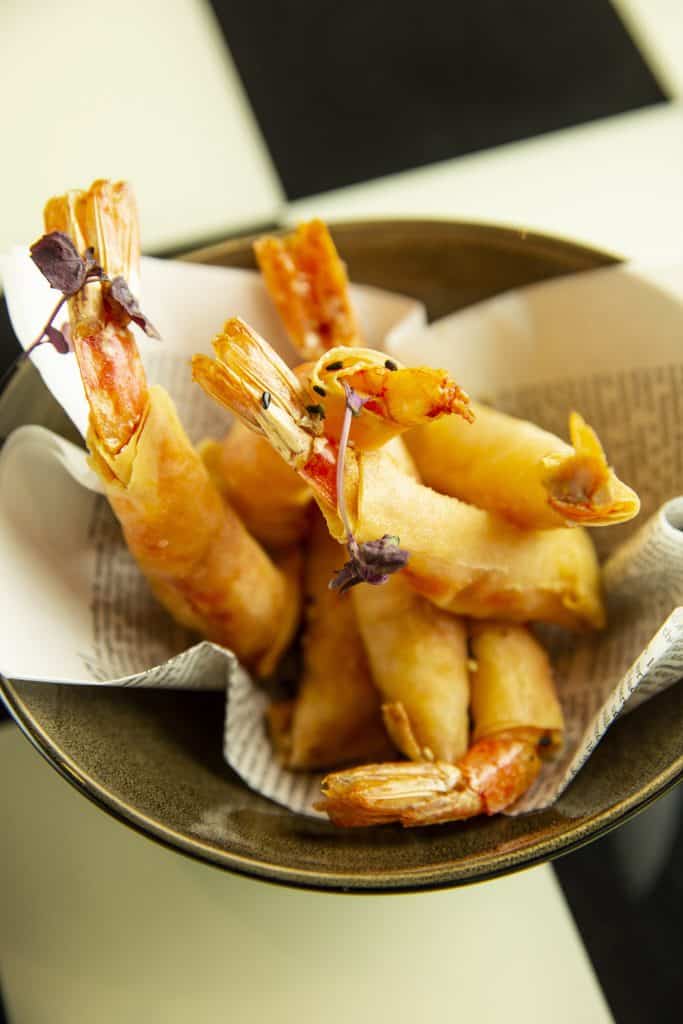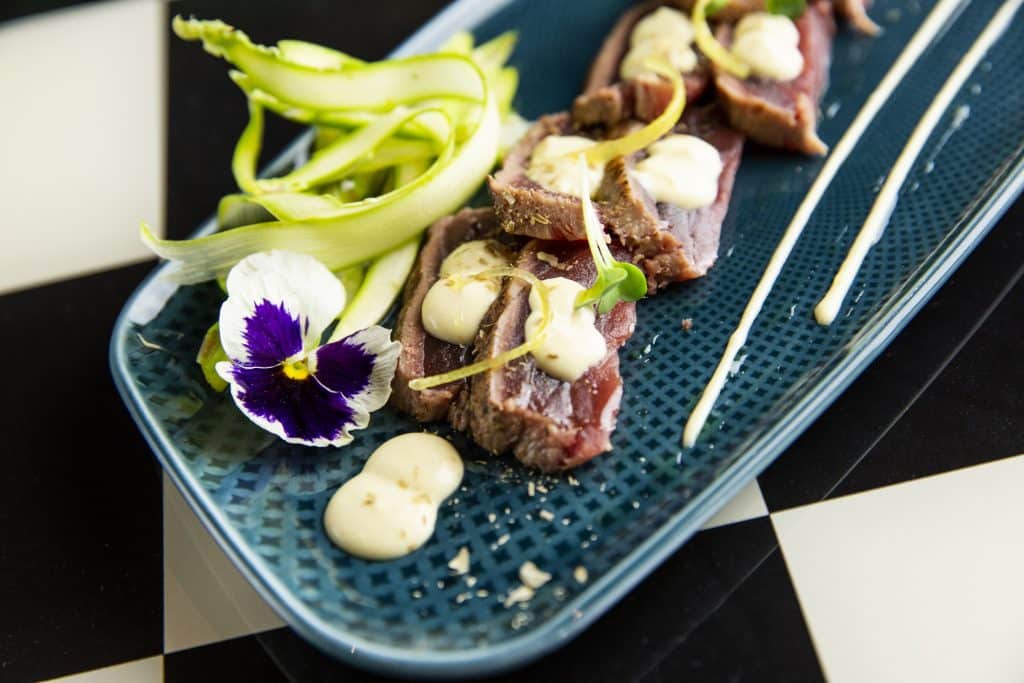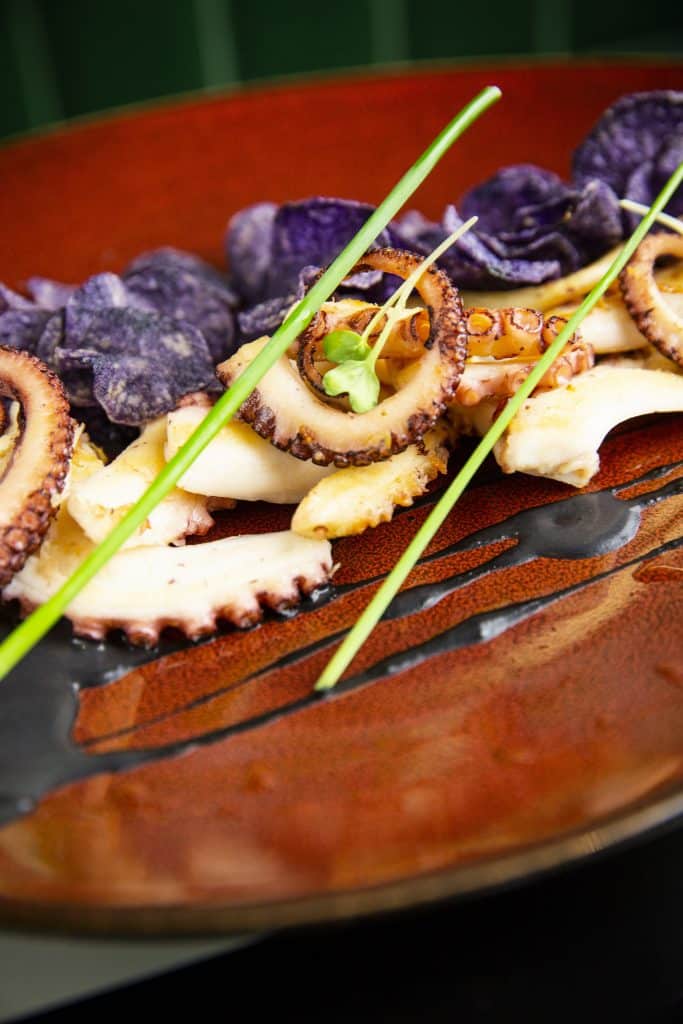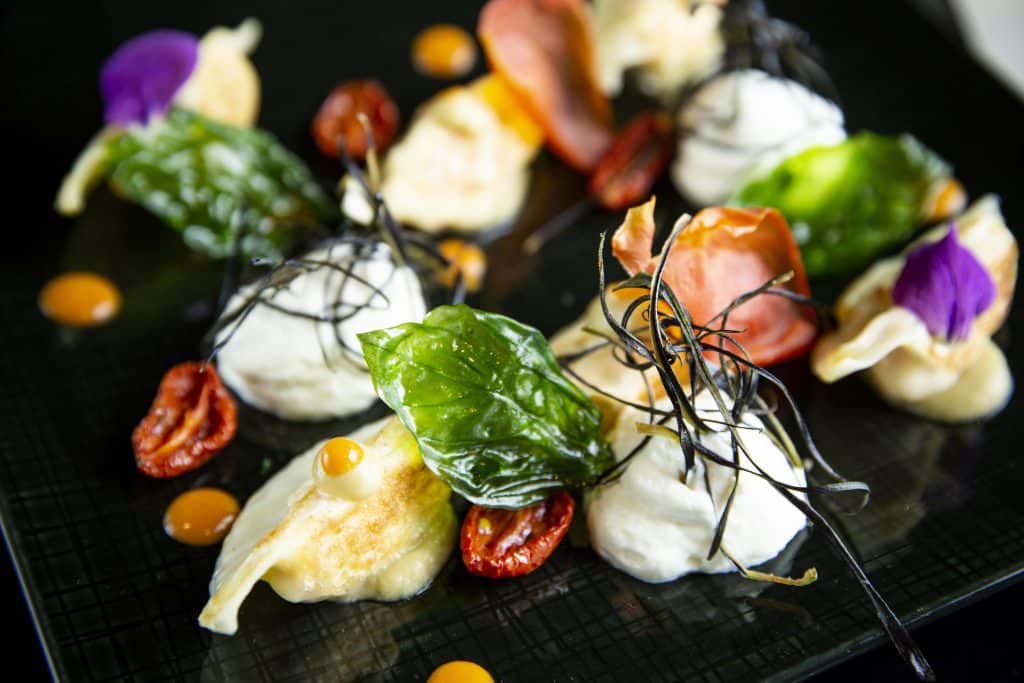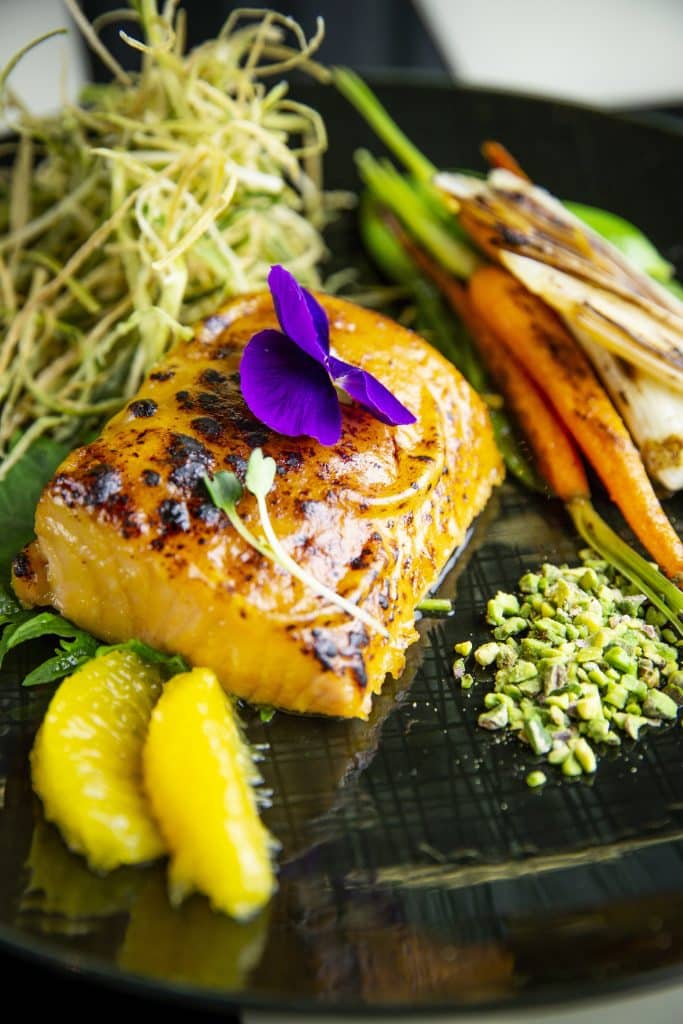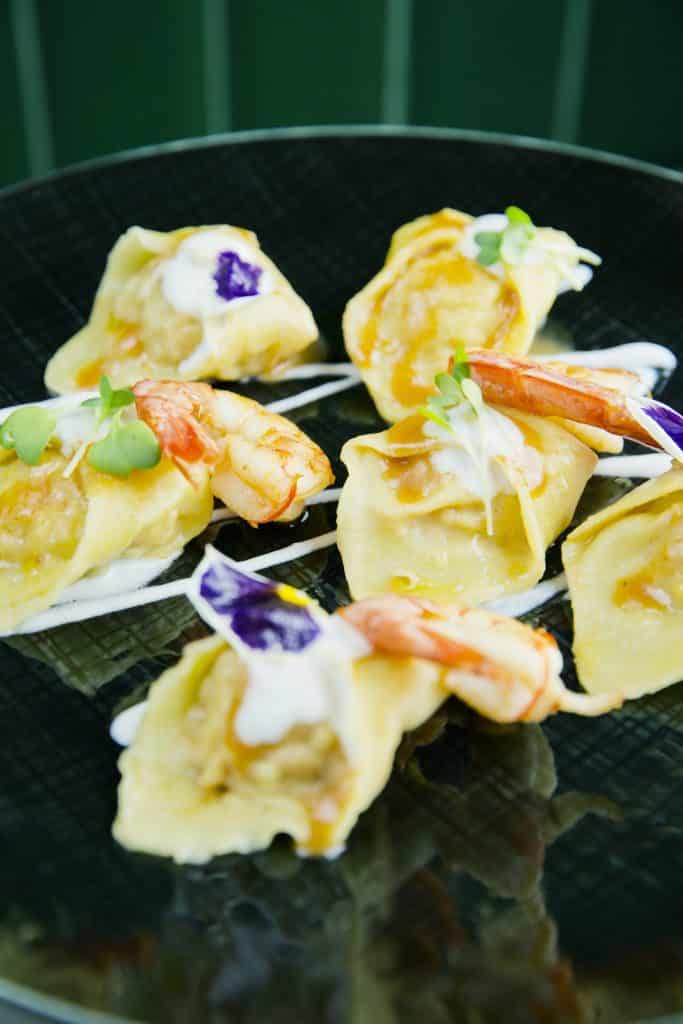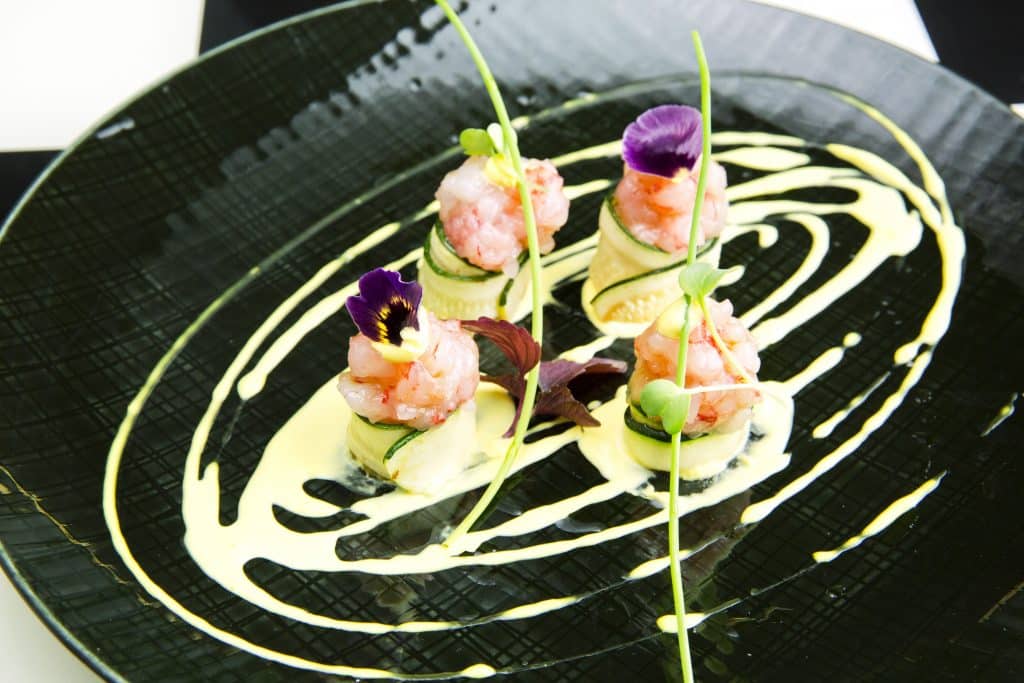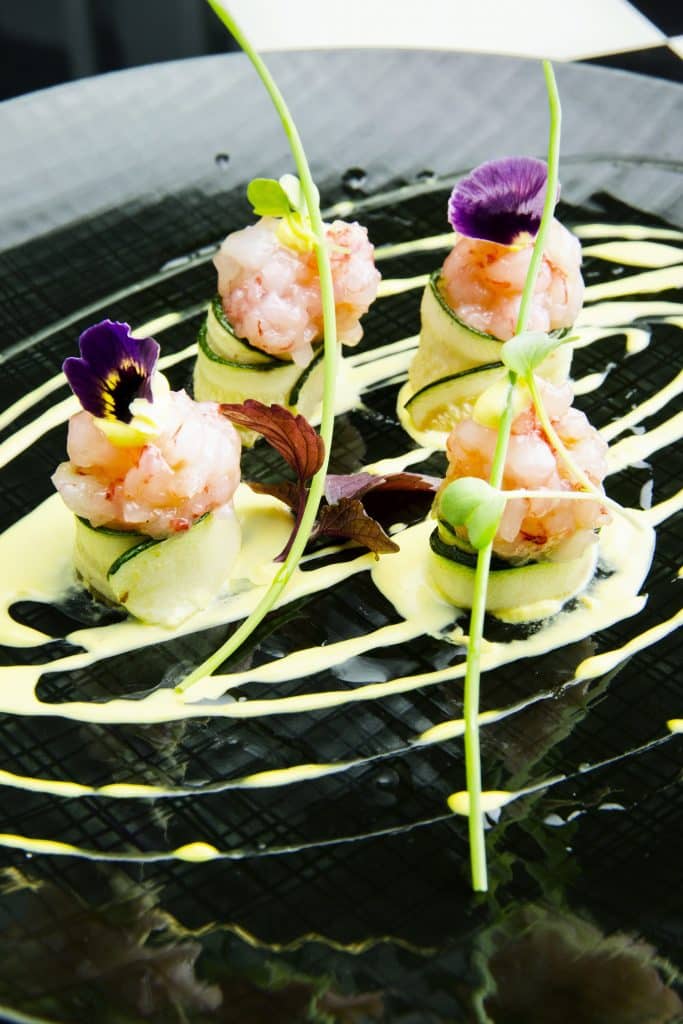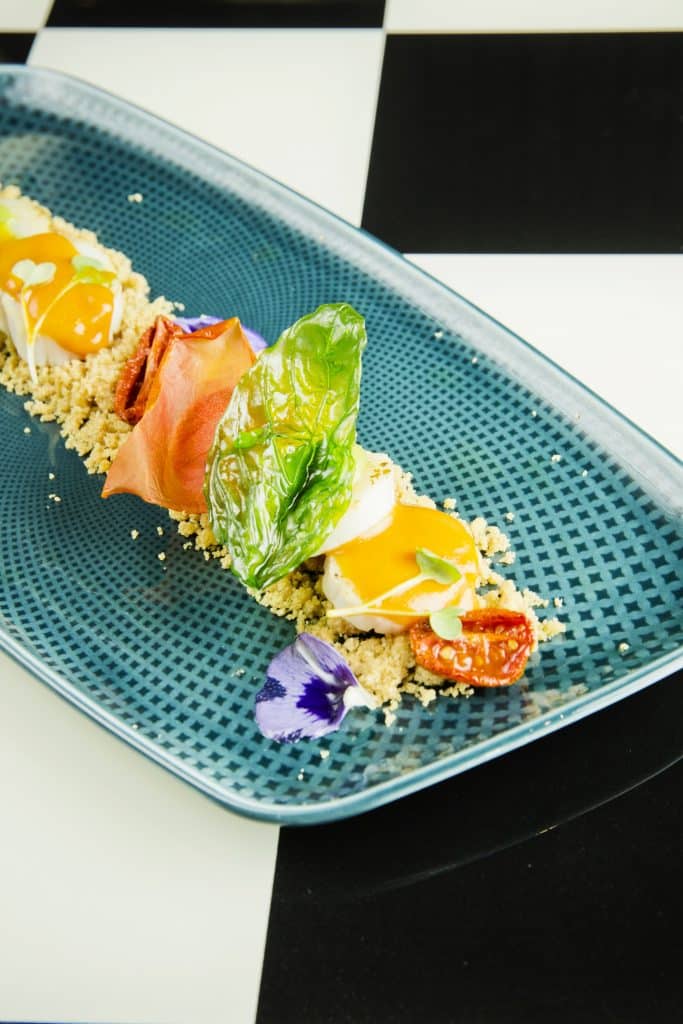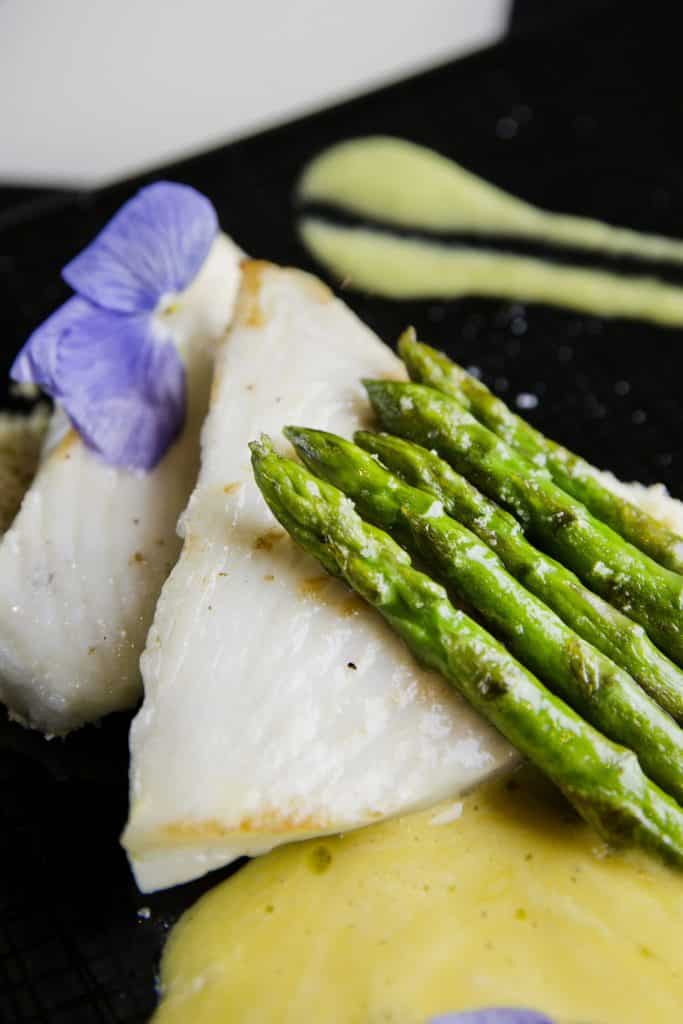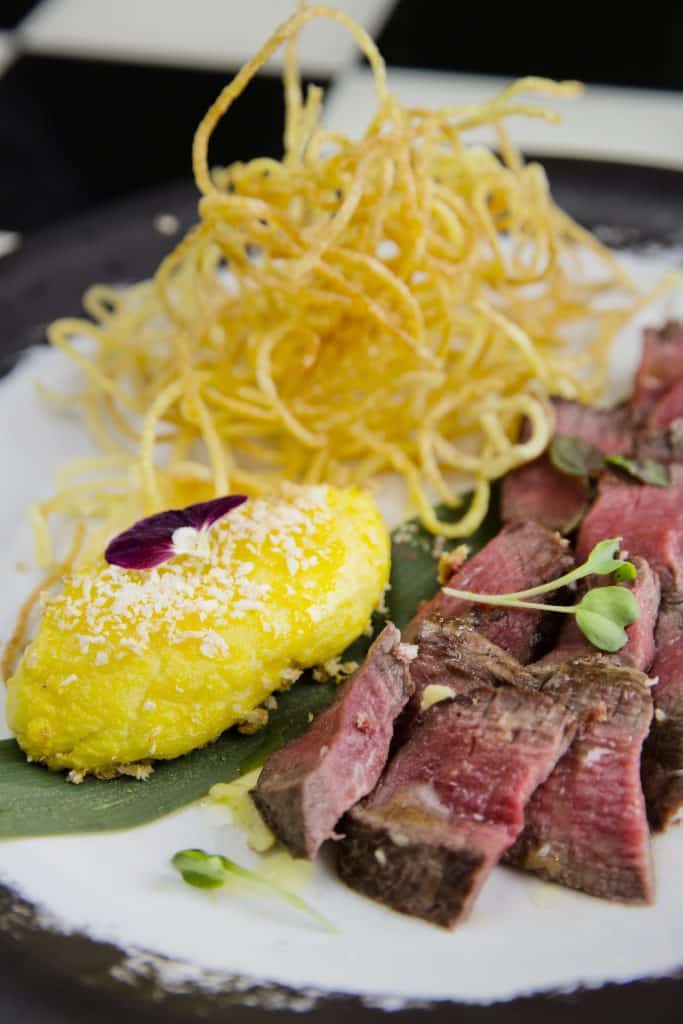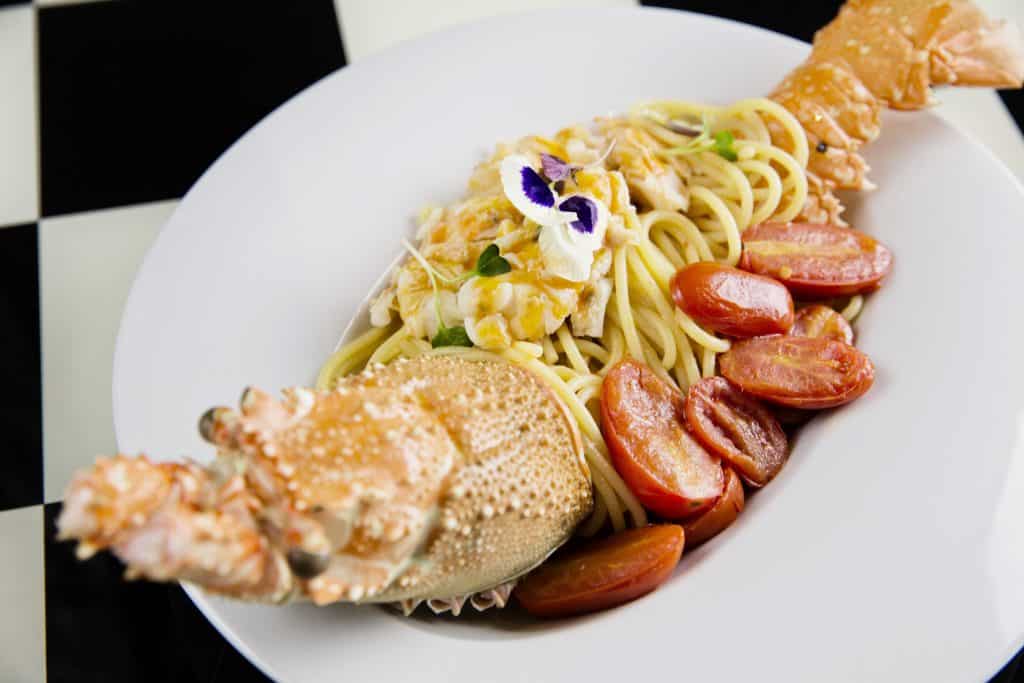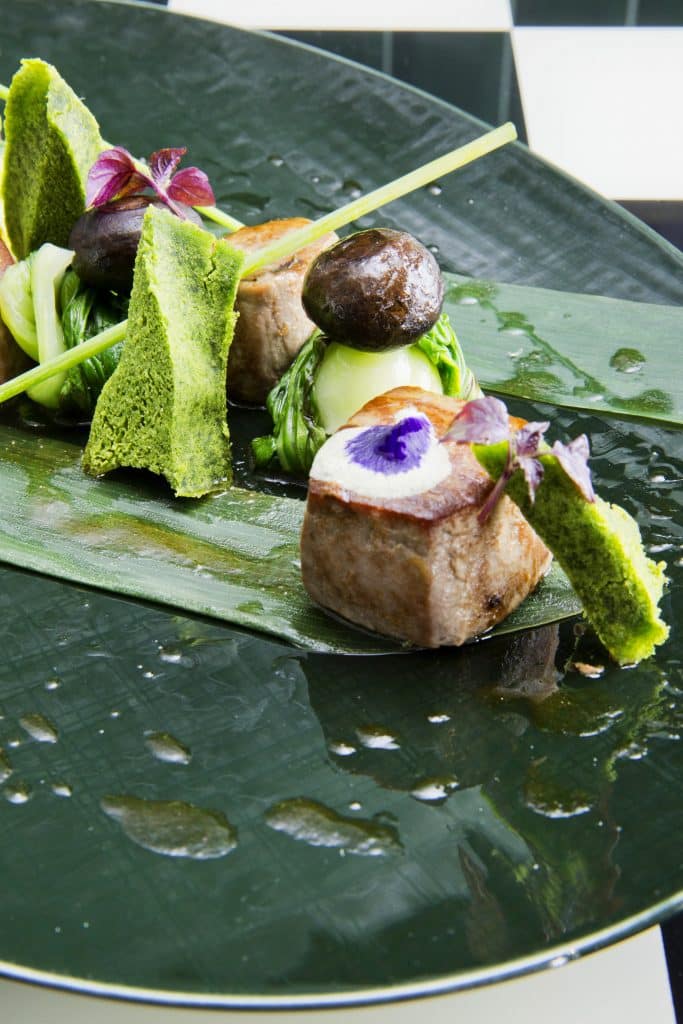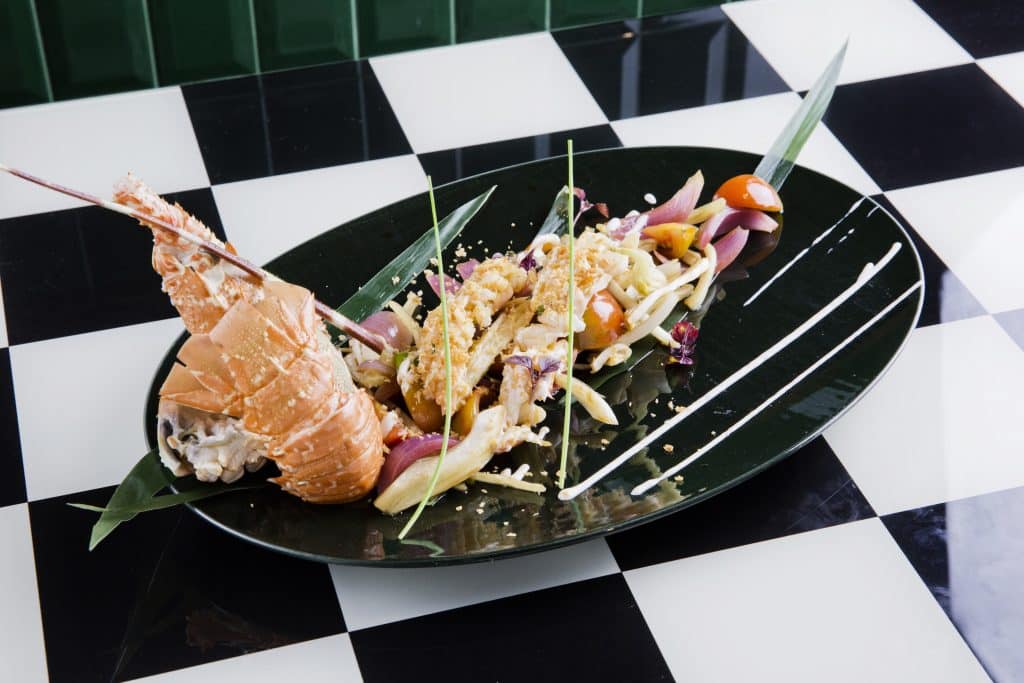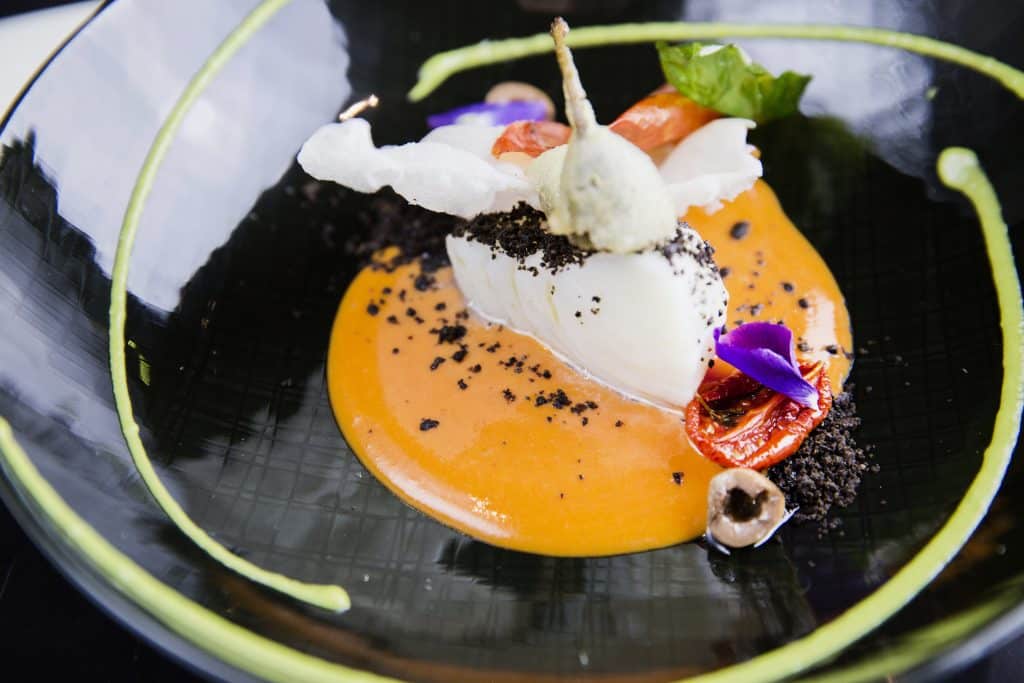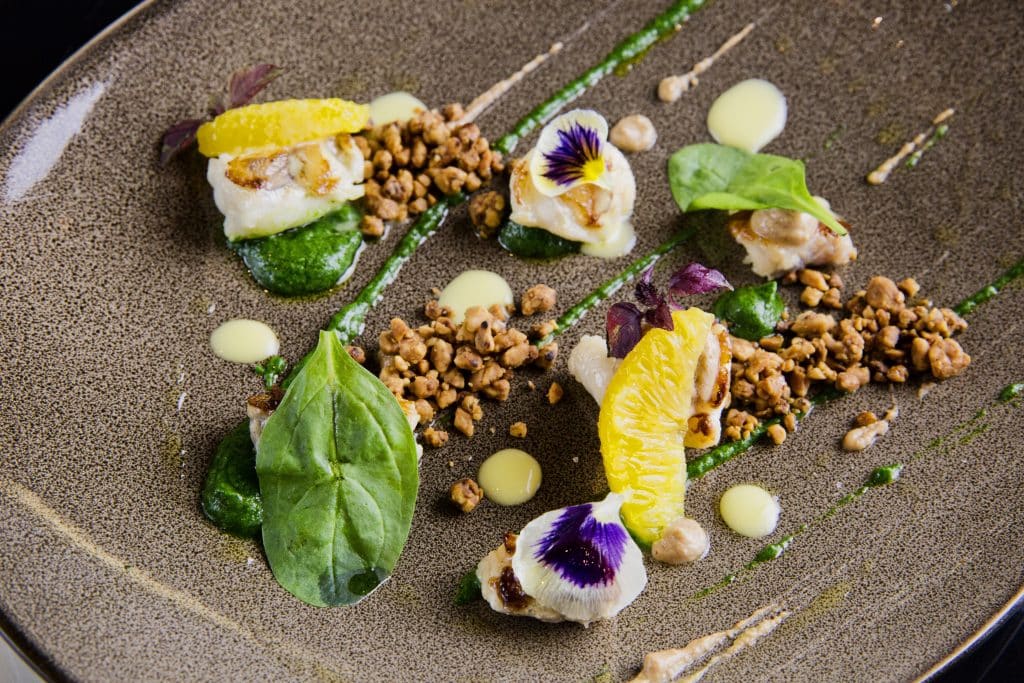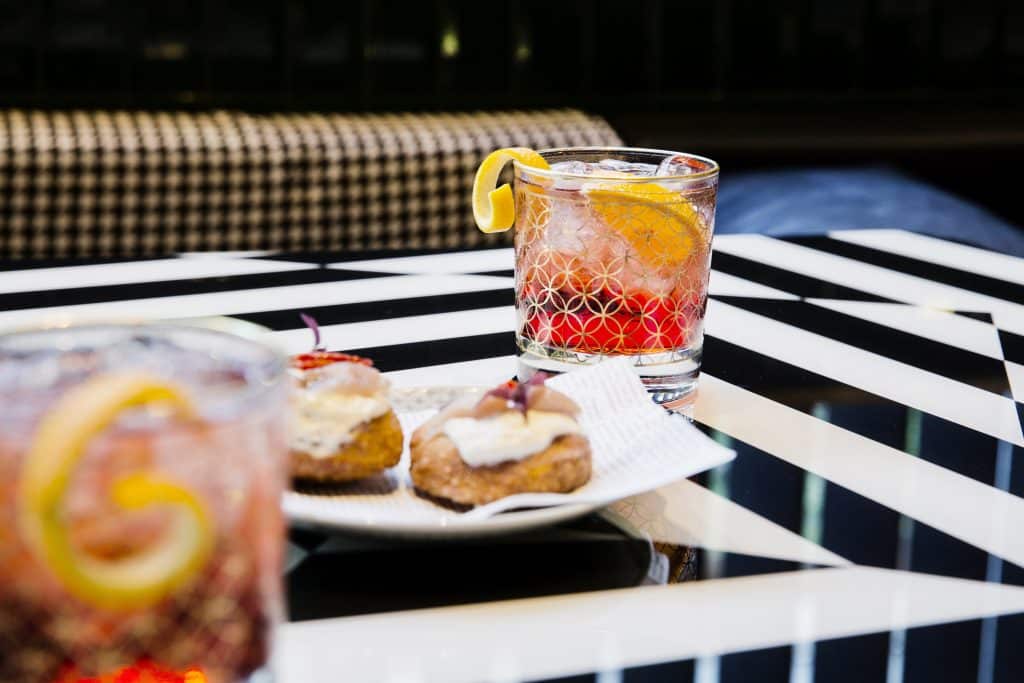 Description
The environment, which bears the signature of the interior designer Giò Pagani, is an example of contemporary and gritty Decò, played between the shades of bottle green and grenade, alternating with rigorous geometries, precious materials and metallic glows.
The leather sofas invite to an informal conviviality, as well as the decorated tables and to leave strictly on sight, while the musical background chosen by renowned DJs and attentive service complete what is a new and engaging dining experience.
A glamorous and sophisticated environment, where everything is designed to satisfy an international clientele and a new way of being together, which gives importance to an engaging and multisensory experience.
Dinner menu 1

The fee includes:

* Dinner with menu 1

130,00

€

Dinner menu 2

The fee includes:

* Dinner with menu 2

130,00

€