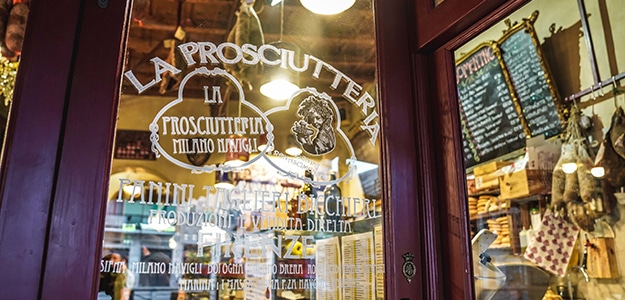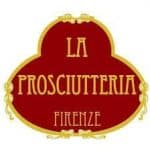 Capodanno La Prosciutteria Navigli
Ripa di Porta Ticinese 53,

Milano,

Italy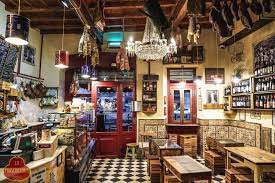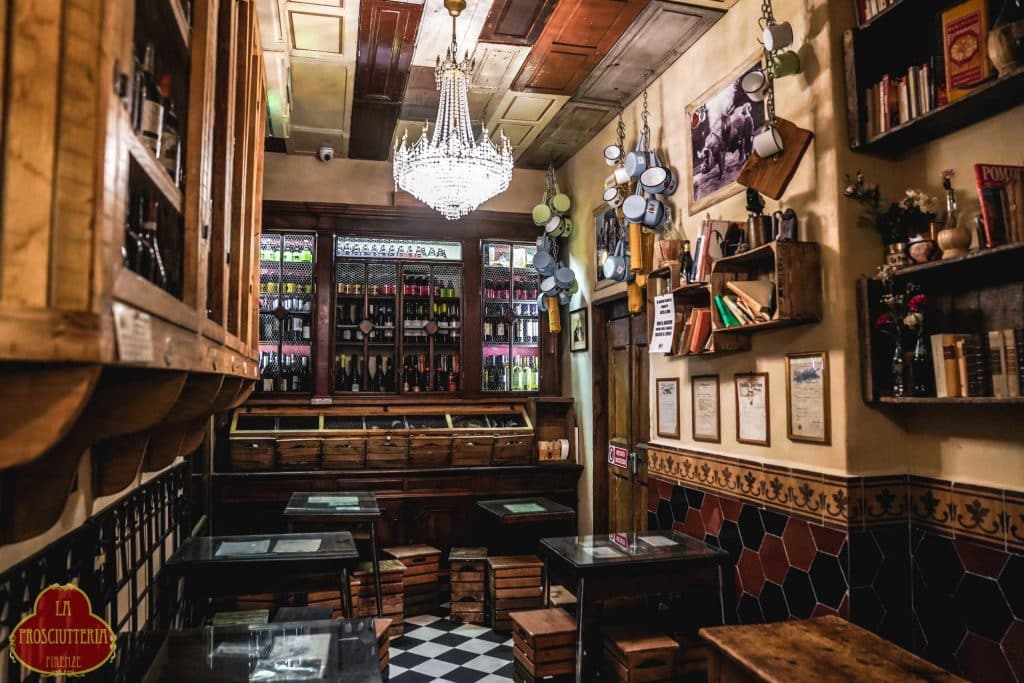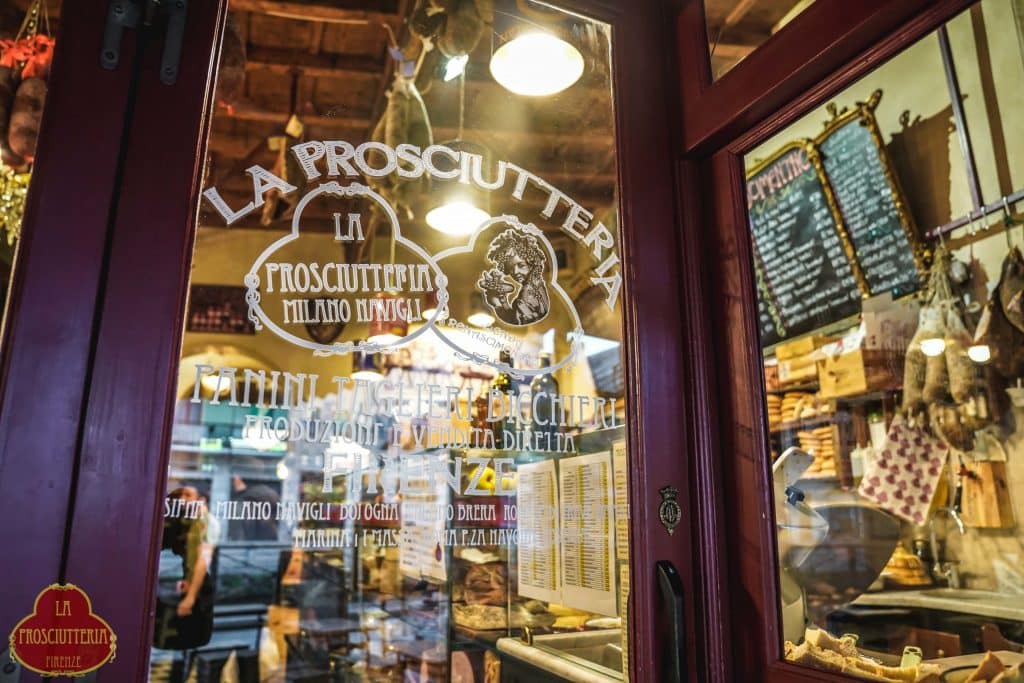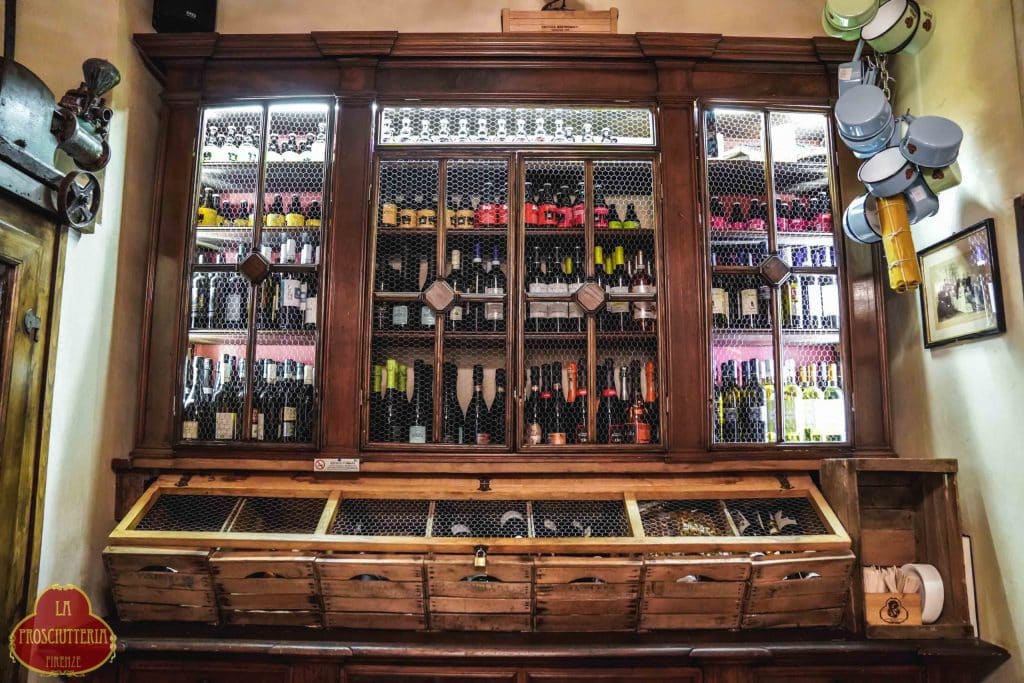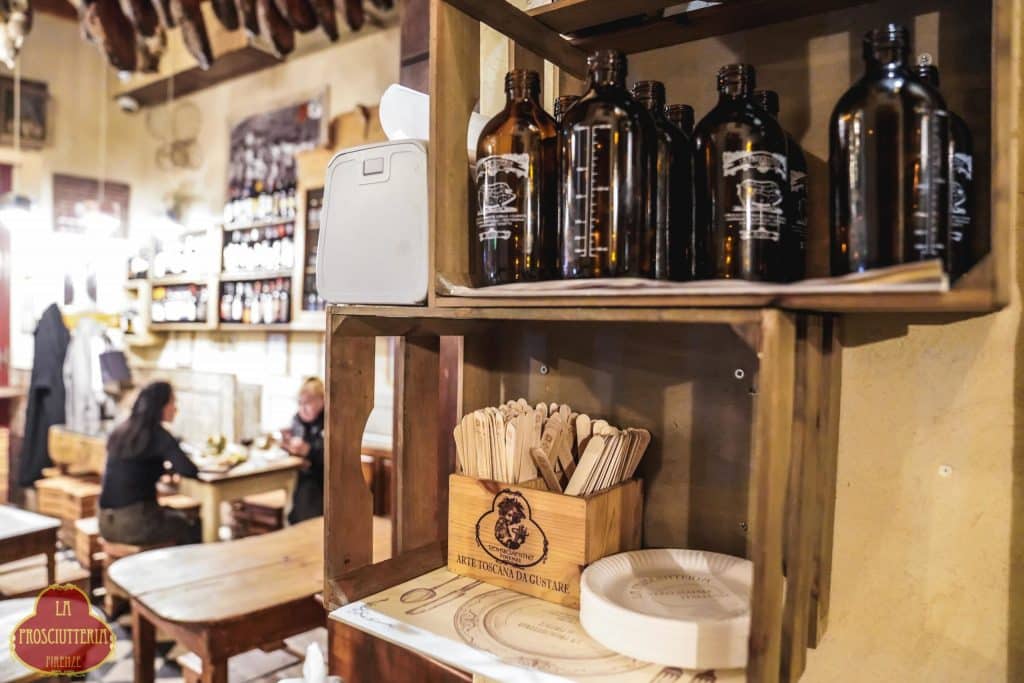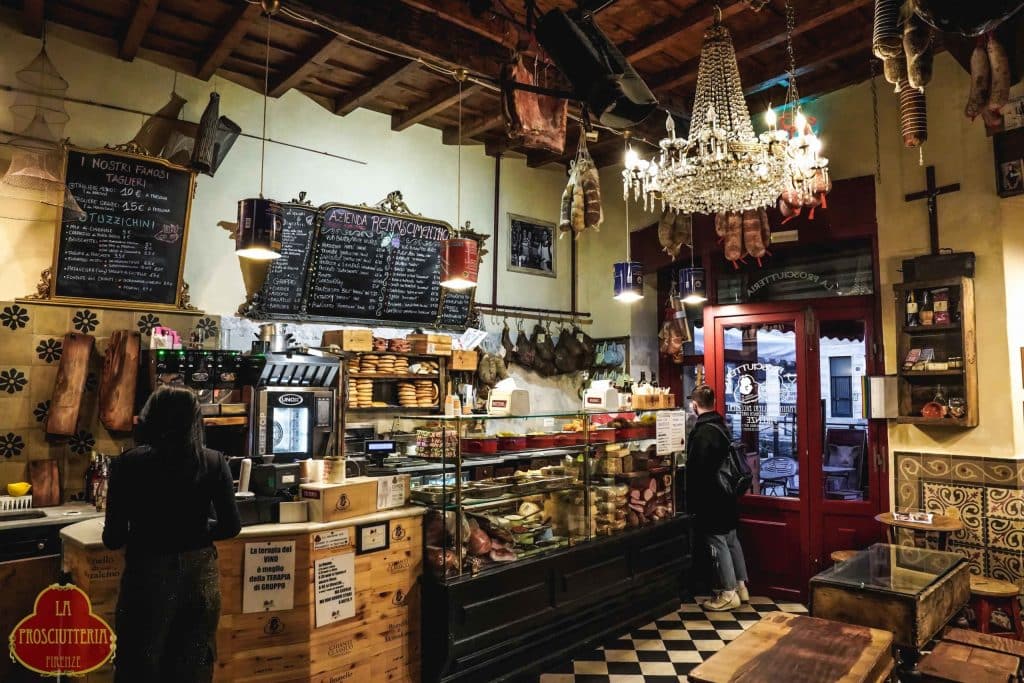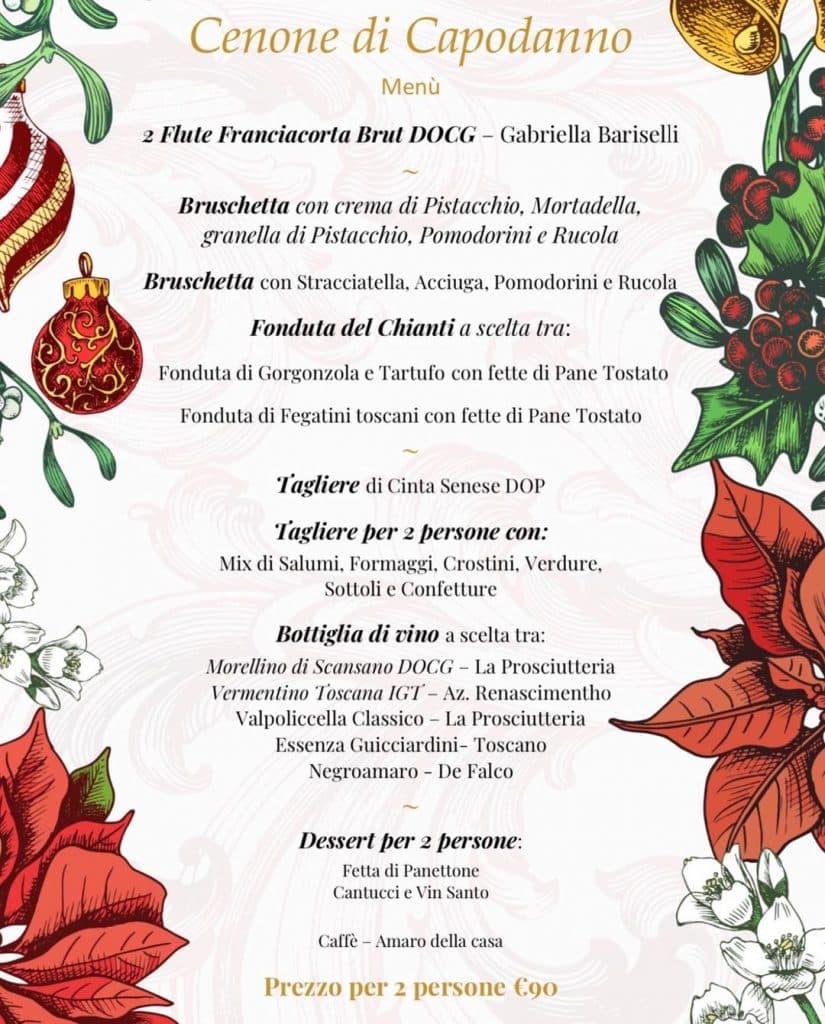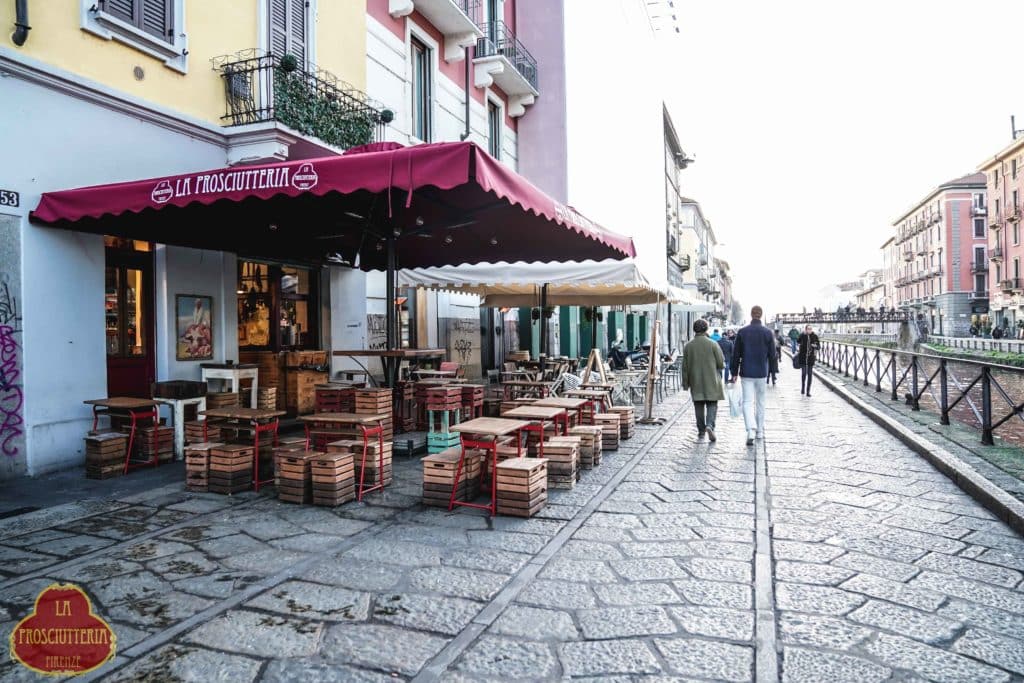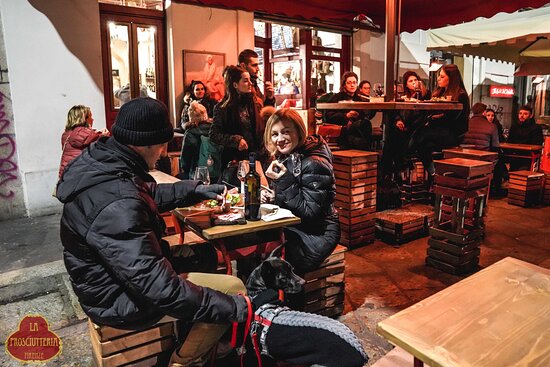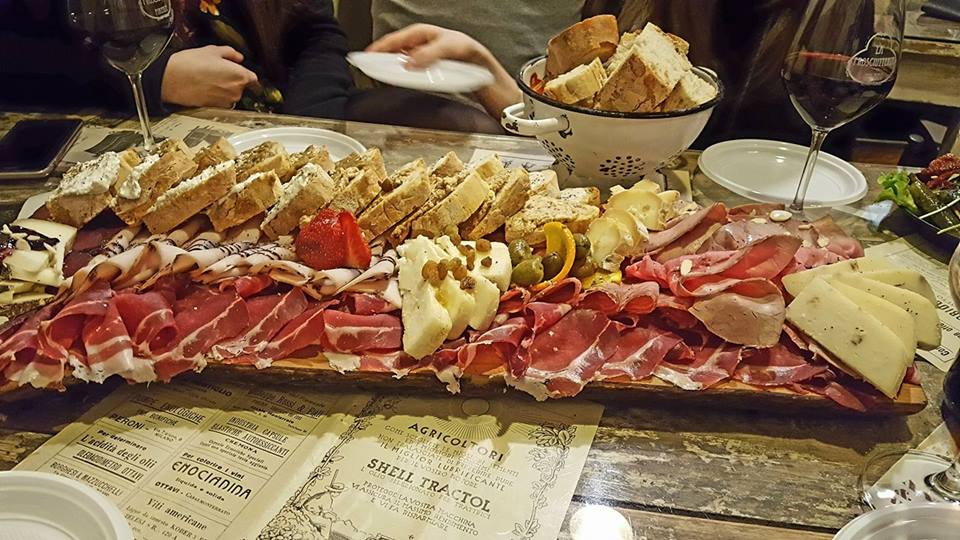 #Descrizione
Benvenuti a
La Prosciutteria Navigli
L'atmosfera del nostro locale è come sempre informale ma ricercata, l'ambiente molto romantico, arredato con passione, con i soffitti antichi in legno carichi di salumi, vecchie foto e documenti alle pareti e poi tavoli e tavolini tutti diversi, scaffalature di recupero e boiserie. Il nostro ambiente si offre come un luogo davvero diverso.
Welcome to
La Prosciutteria Navigli
If in Italy you talk about nightlife and aperitifs, the first place that comes to mind is the Navigli in Milan. And it is right on the Naviglio Grande that you can find us, in Ripa di Porta Ticinese. Historic area of old Milan today is home to all that is young, vibrant and international. The party is here! This place is a truly magical little piece of the world. Noteworthy is the heated outdoor area where you eat sitting on wooden school benches while a young and multi-ethnic crowd swarms where the tram tracks once were.
New Year's Eve Dinner
Menu
2 Flutes Franciacorta Brut DOCG - Gabriella Bariselli
Bruschetta with pistachio cream, mortadella, chopped pistachios, cherry tomatoes and rocket
Bruschetta with Stracciatella, Anchovy, Cherry Tomatoes and Rocket
Chianti fondue of your choice between:
Gorgonzola and truffle fondue with slices of toasted bread
Tuscan liver fondue with slices of toasted bread
Platter of Cinta Senese DOP Platter for 2 people with: Mix of Cured Meats, Cheeses, Croutons, Vegetables, Pickles and Jams
Bottle of wine of your choice between: Morellino di Scansano DOCG - Prosciutteria Vermentino Toscana IGT - Az. Renascimentho Valpoliccella Classico - Prosciutteria Essence Guicciardini - Tuscan Negroamaro - De Falco
Desserts for 2 people:
Slice of Panettone Cantucci and Vin Santo
Coffee - Amaro of the house
Price for 2 people €90
New Year's Eve Dinner --> €90 for two people
Ecco 30 secondi di alcune delle canzoni che ascolterai sicuramente durante la serata
No products were found of this vendor!