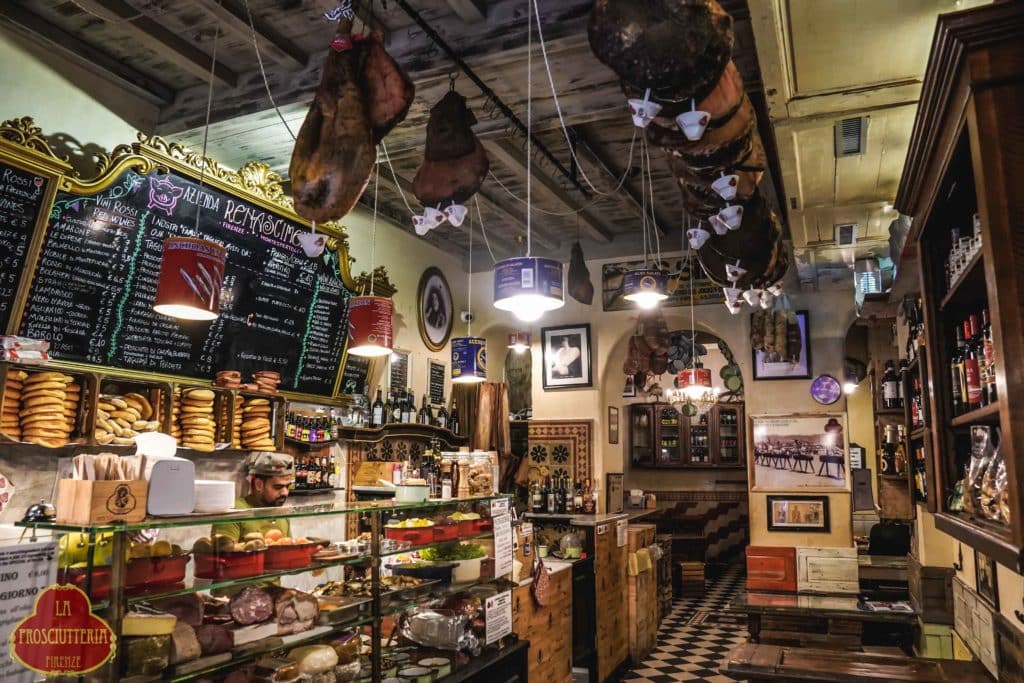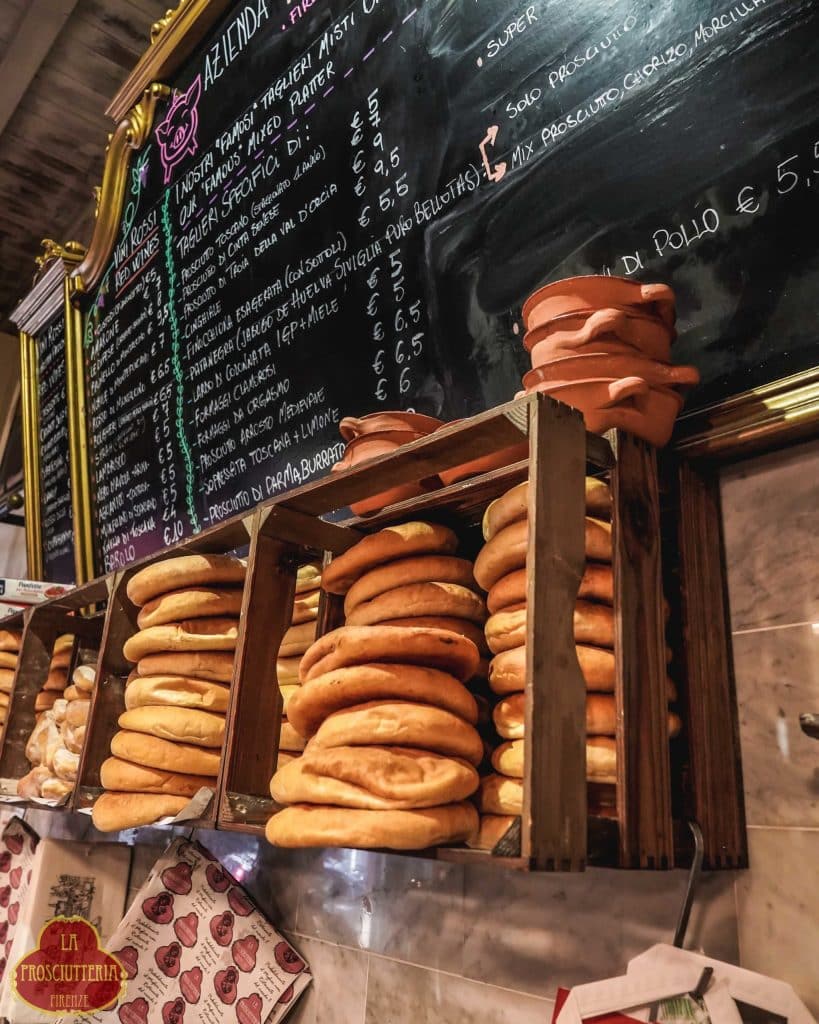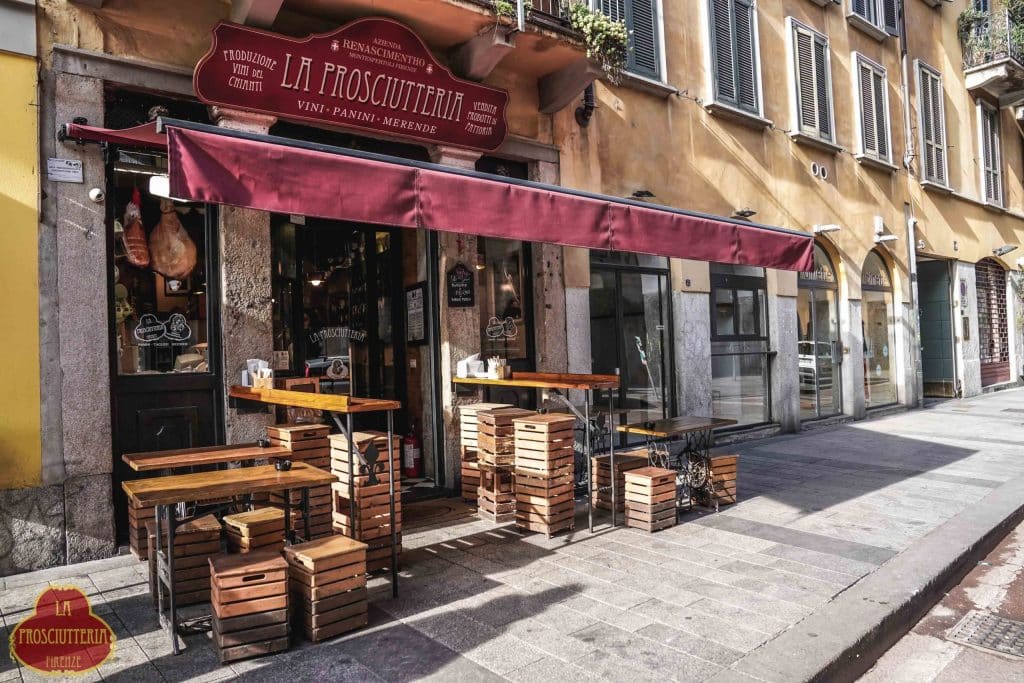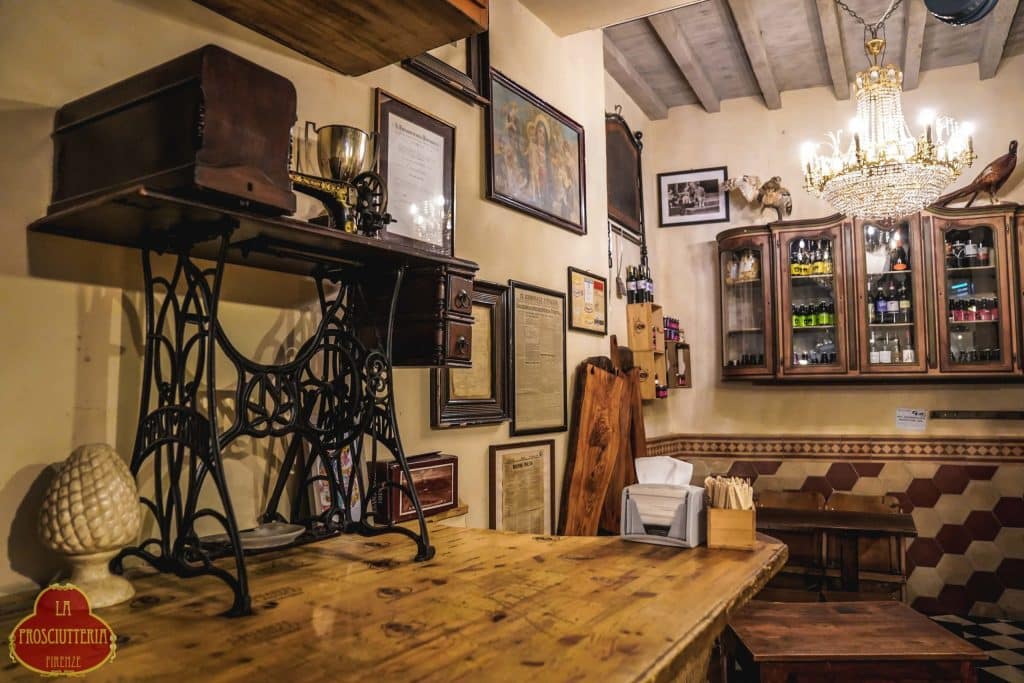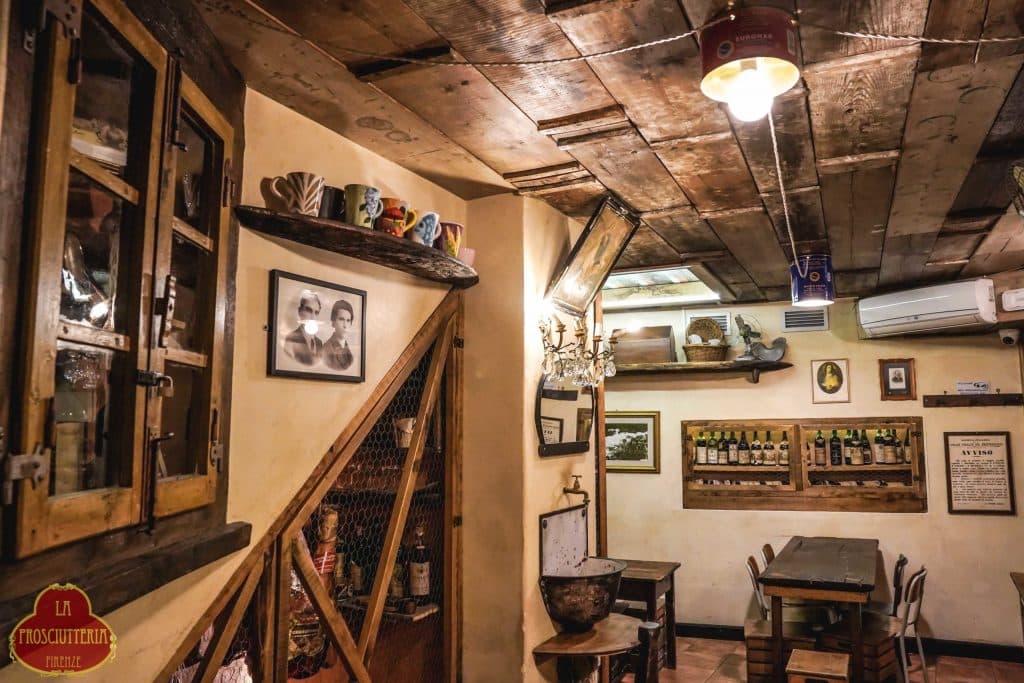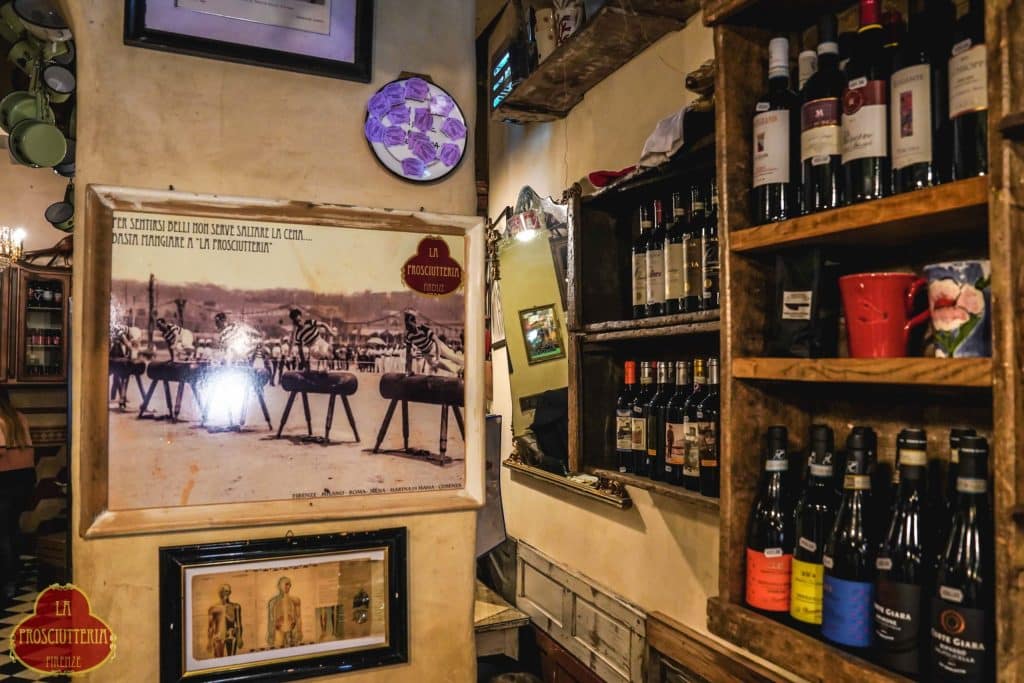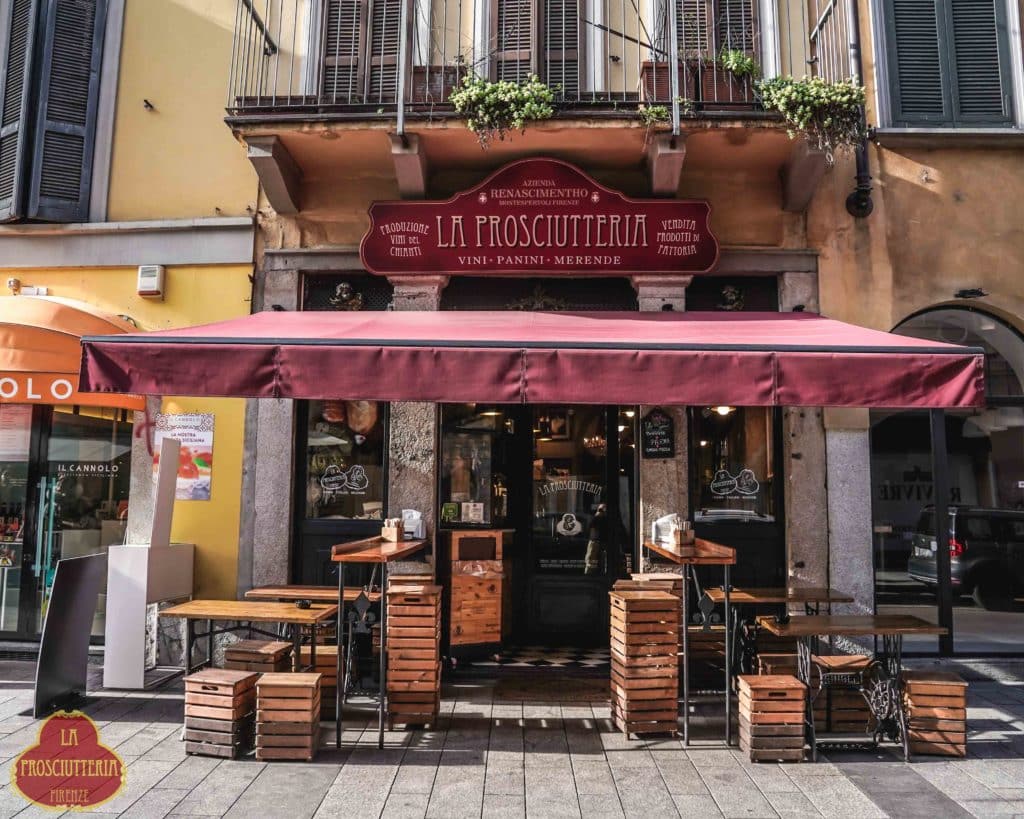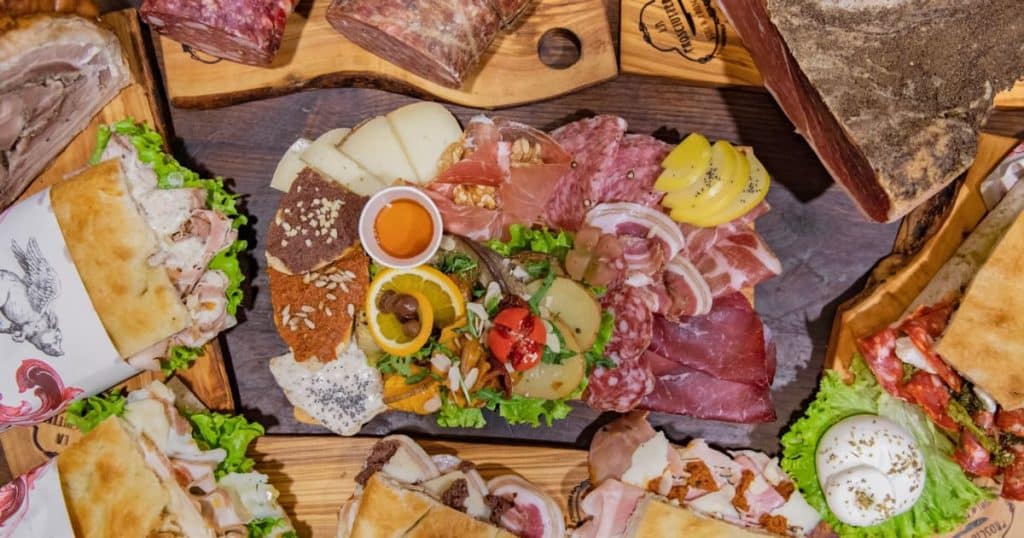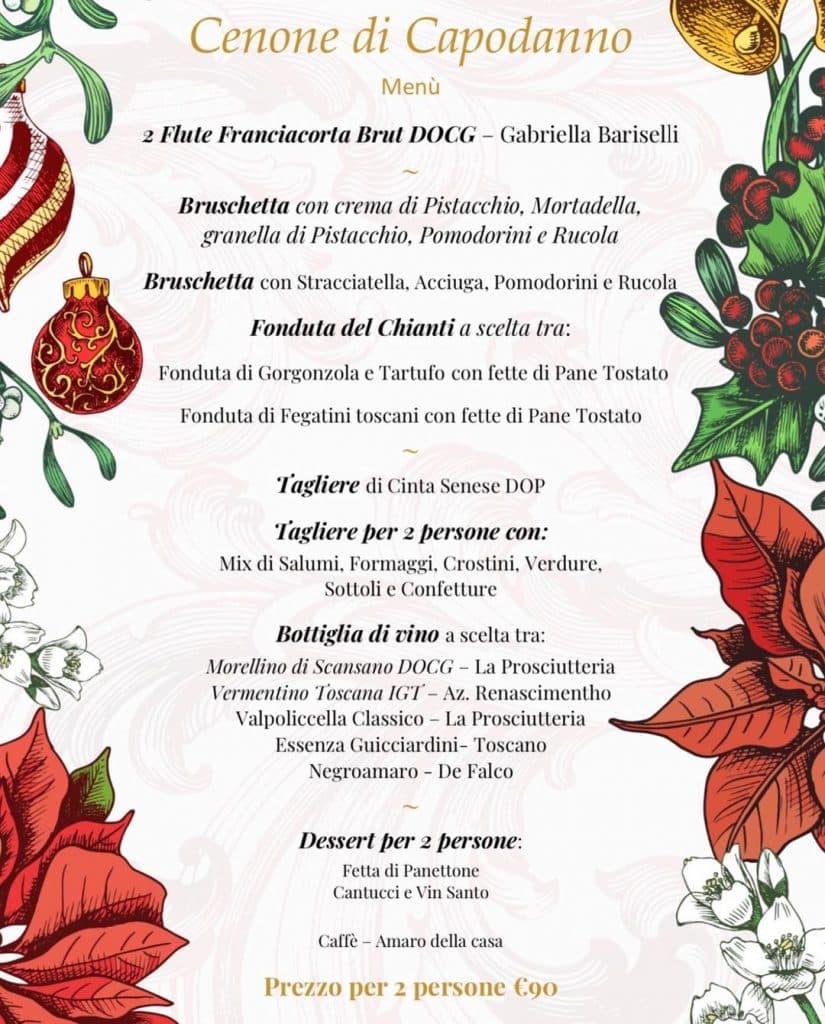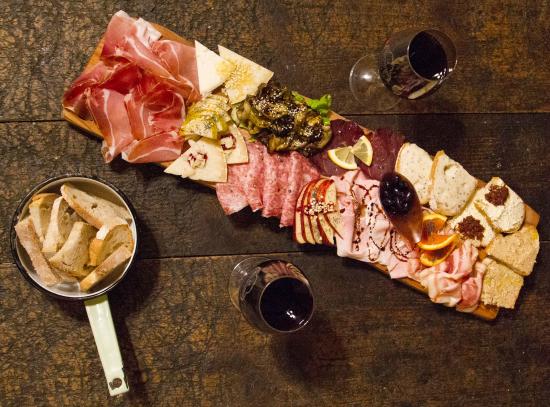 #Descrizione
Benvenuti a
La Prosciutteria Brera
I nostri celebri e spettacolari taglieri misti di salumi formaggi crostini e confetture, le schiacciate toscane ripiene, insalatone, carpacci, fondute e la celebre porchetta del Chianti, più ovviamente qualche piatto caldo del giorno della tradizione toscana. Per i vini c'è solo l'imbarazzo della scelta con centinaia di etichette moltissime delle quali in degustazione anche al bicchiere. La Prosciutteria di Firenze in Corso Garibaldi a Milano
Welcome to
La Prosciutteria Brera
Wooden beams and ceilings, reclaimed tables, cinema chairs, wainscoting on the walls, coverings made with ancient polychrome tiles and many other details. Everything here has that warm and familiar atmosphere that puts everyone at ease.
New Year's Eve Dinner
Menu
2 Flutes Franciacorta Brut DOCG - Gabriella Bariselli
Bruschetta with pistachio cream, mortadella, chopped pistachios, cherry tomatoes and rocket
Bruschetta with Stracciatella, Anchovy, Cherry Tomatoes and Rocket
Chianti fondue of your choice between:
Gorgonzola and truffle fondue with slices of toasted bread
Tuscan liver fondue with slices of toasted bread
Platter of Cinta Senese DOP Platter for 2 people with: Mix of Cured Meats, Cheeses, Croutons, Vegetables, Pickles and Jams
Bottle of wine of your choice between: Morellino di Scansano DOCG - Prosciutteria Vermentino Toscana IGT - Az. Renascimentho Valpoliccella Classico - Prosciutteria Essenza Guicciardini - Tuscan Negroamaro - De Falco
Desserts for 2 people:
Slice of Panettone Cantucci and Vin Santo
Coffee - Amaro of the house
Price for 2 people €90
New Year's Eve Dinner --> 90€ for two people
Ecco 30 secondi di alcune delle canzoni che ascolterai sicuramente durante la serata
No products were found of this vendor!