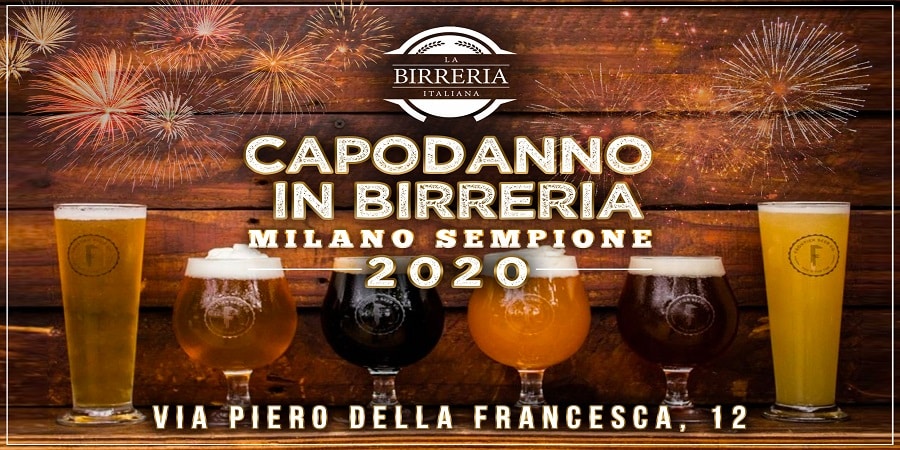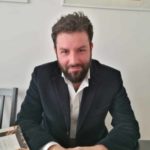 Capodanno La Birreria Italiana 2021 Piero della Francesca
Via Piero della Francesca, 12,

Milano,

Italy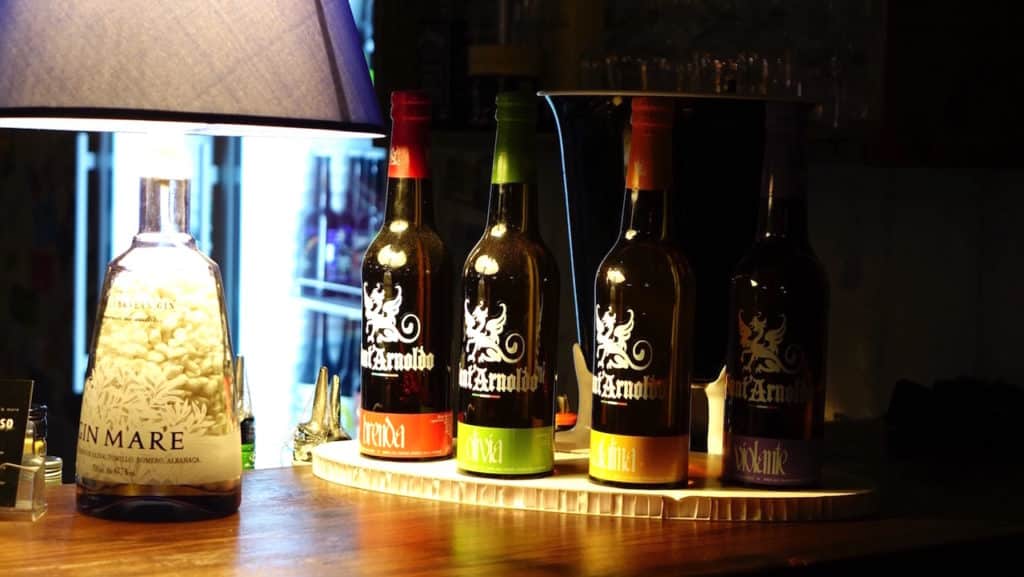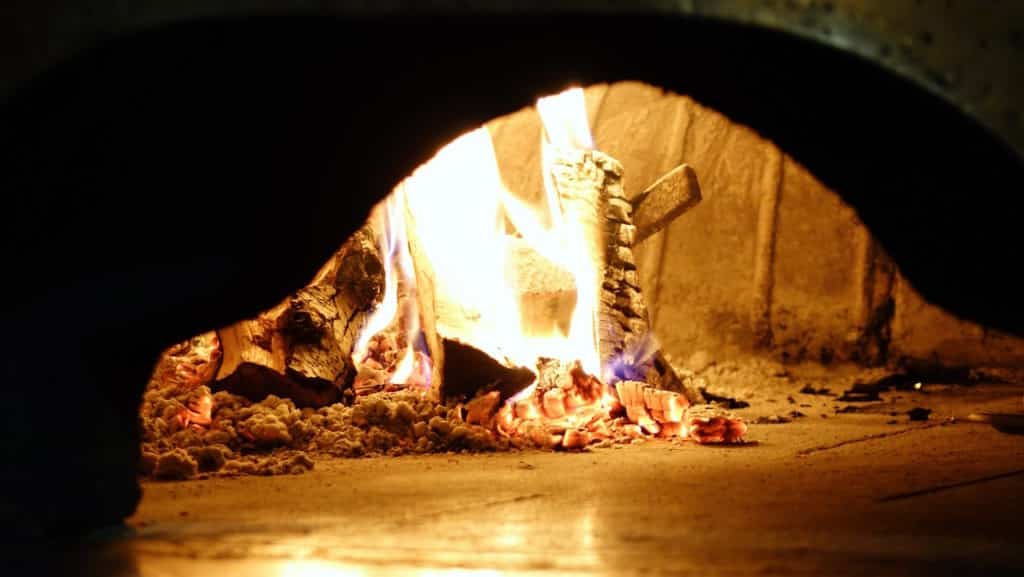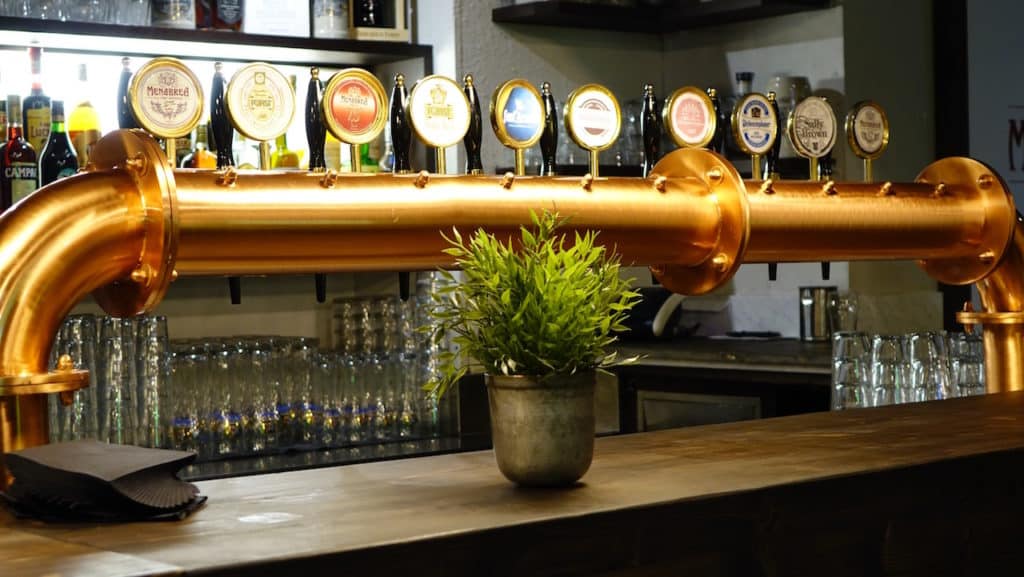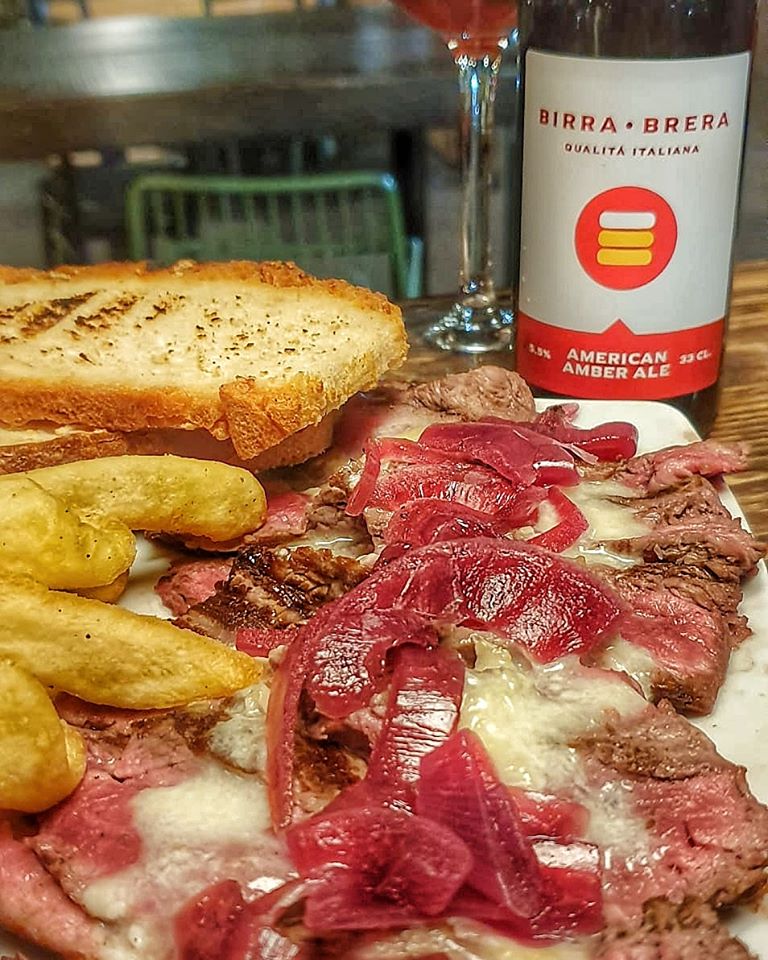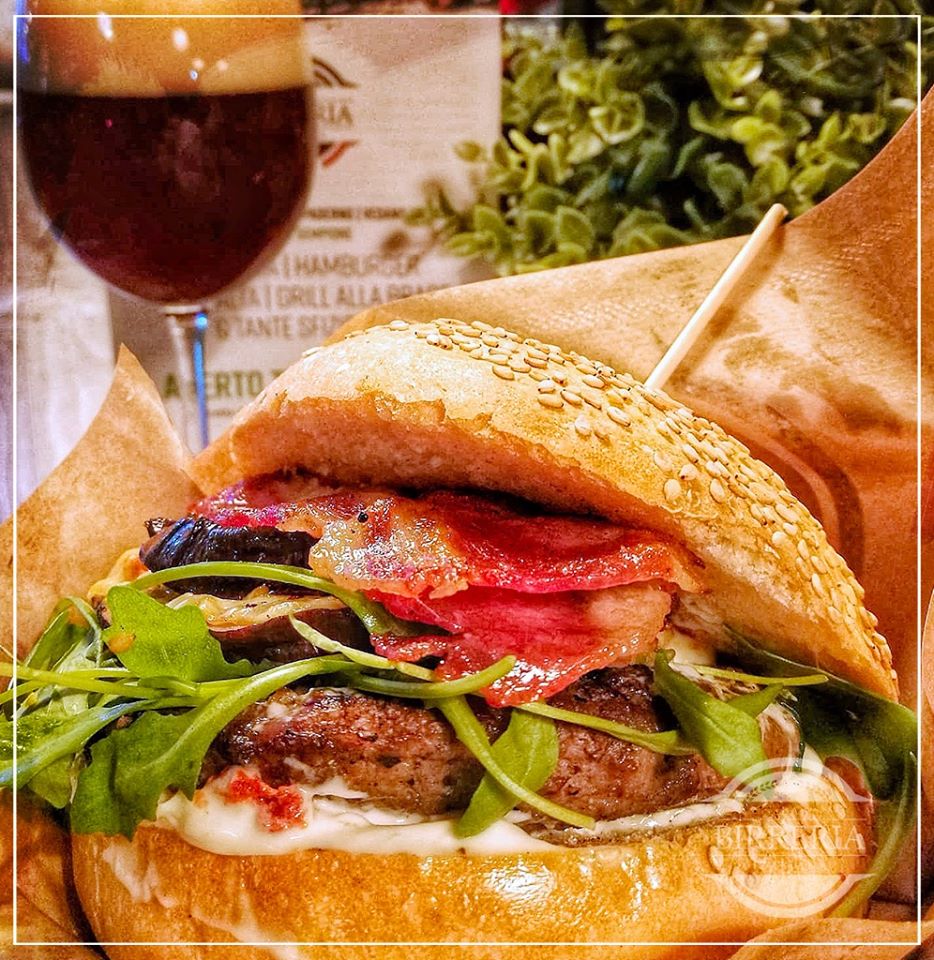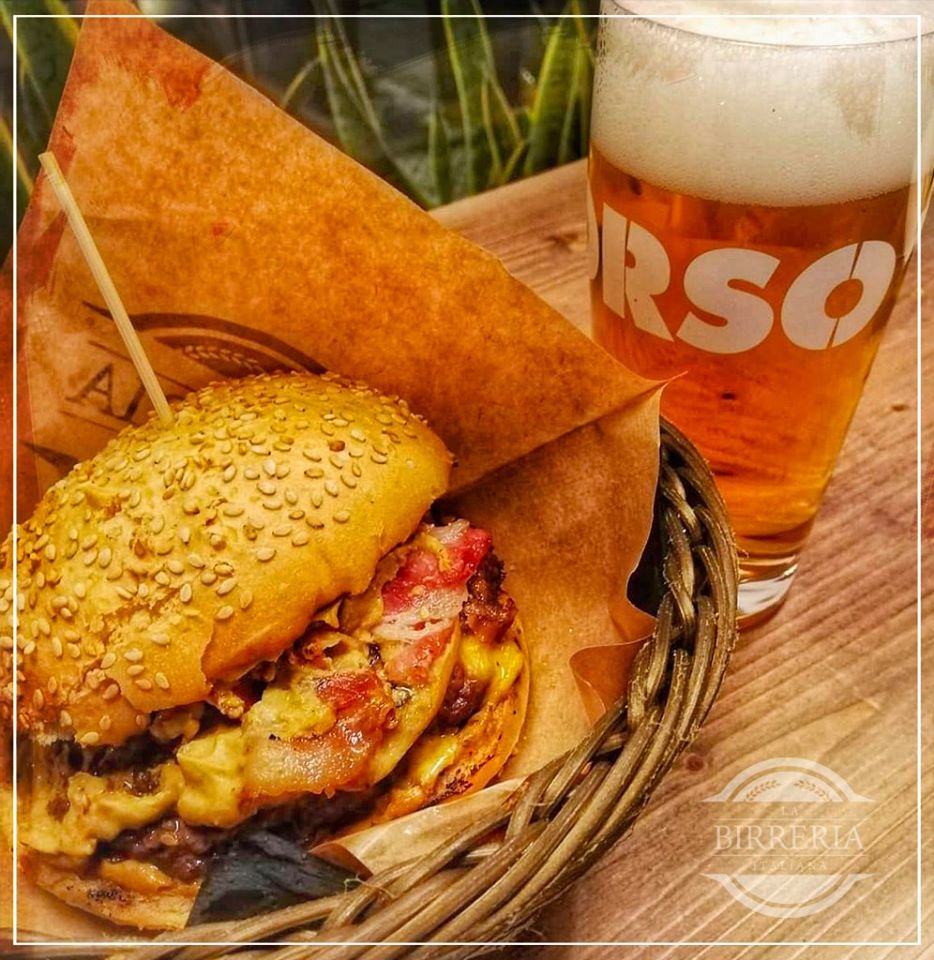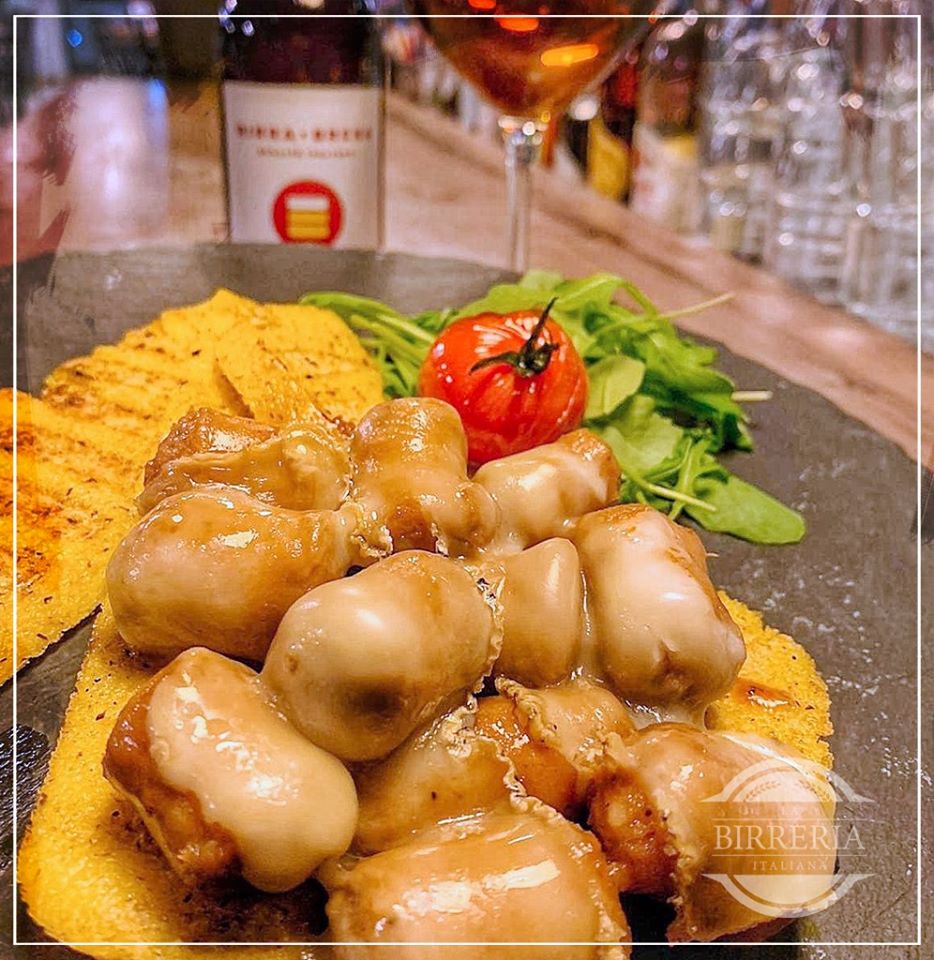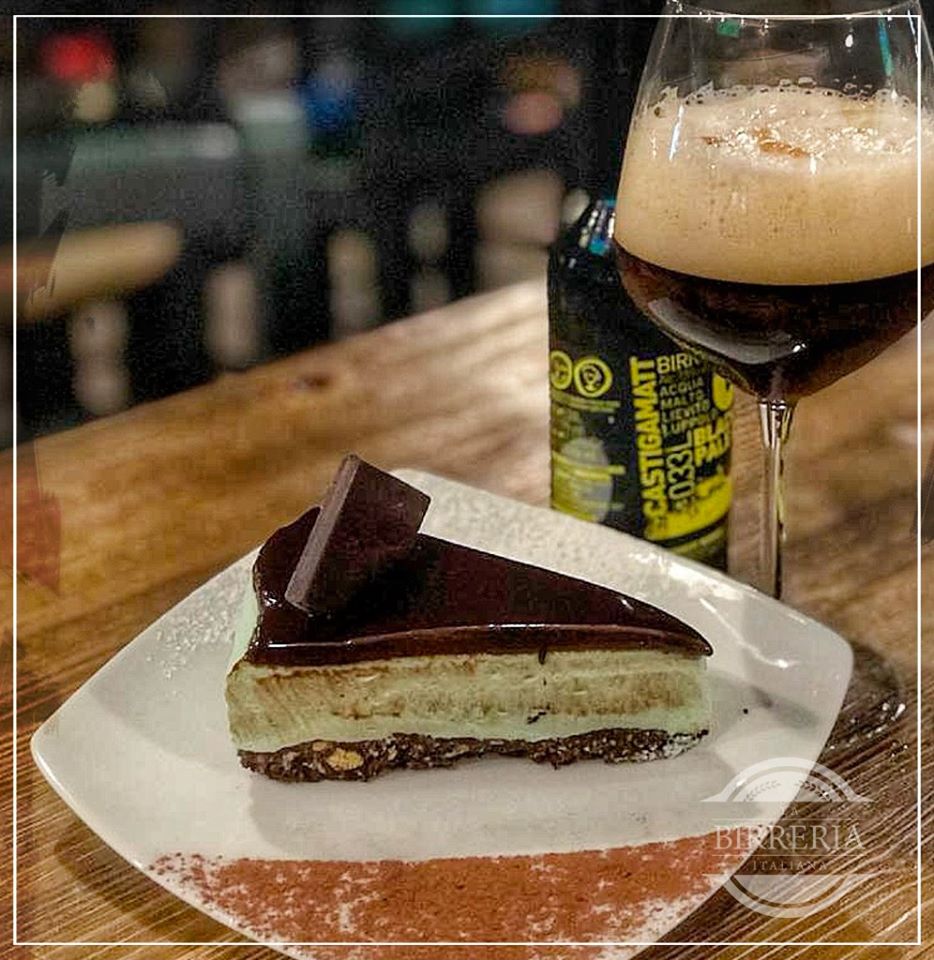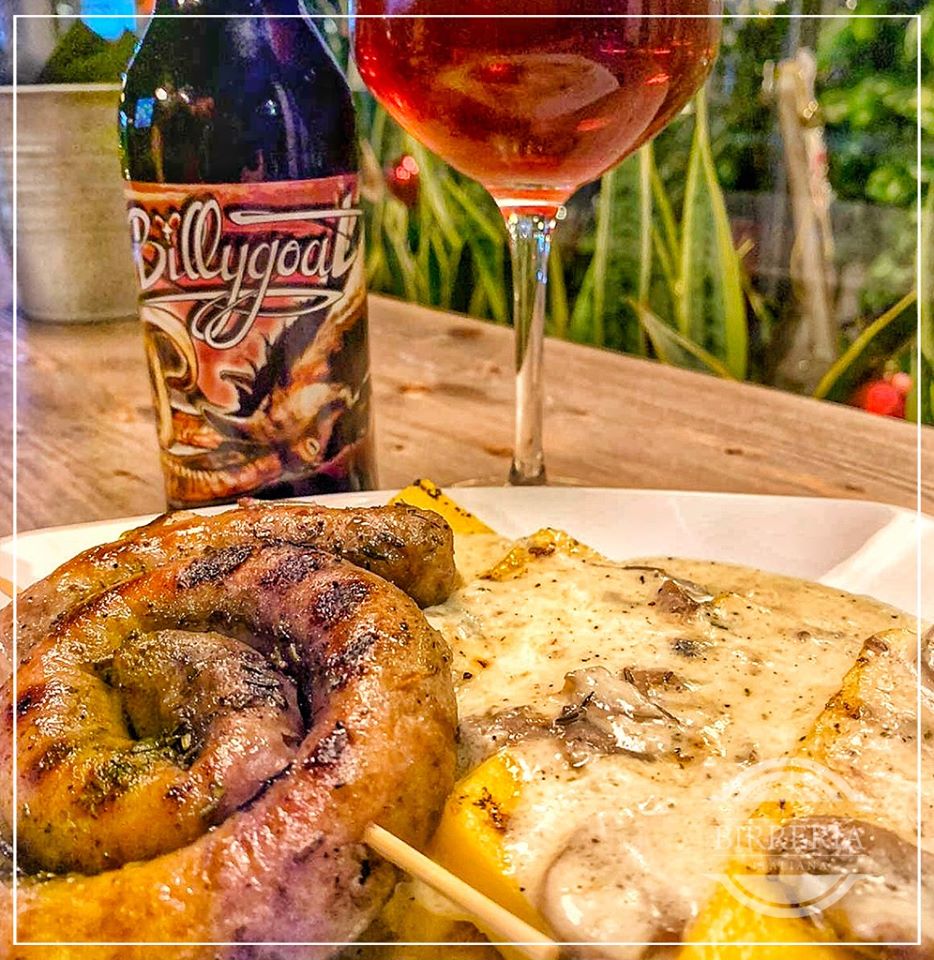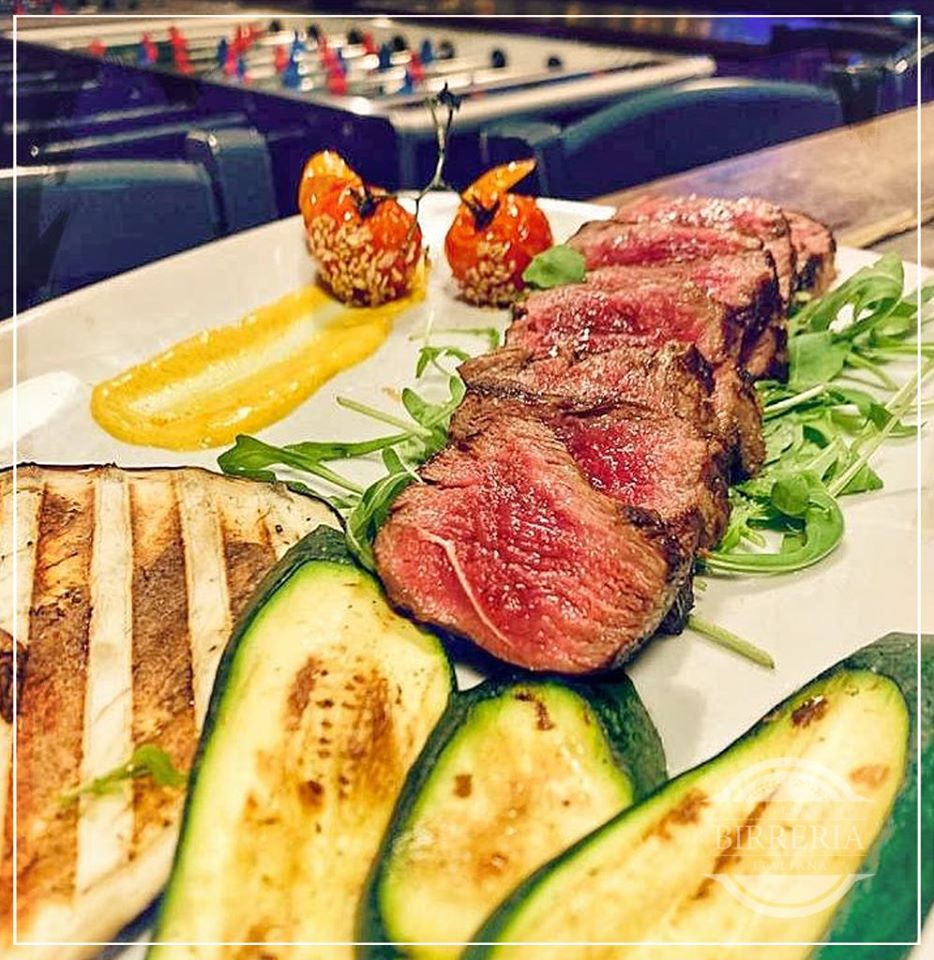 #Descrizione
BENVENUTI ALLA BIRRERIA ITALIANA VIA PIERO DELLA FRANCESCA! La Birreria Italiana di via Piero della Francesca è l'ultima "perla" dell'ormai confermato Gruppo Birreria Italiana che vanta numerosi locali a Milano e dintorni. Si trova a pochi passi da Corso Sempione, storica strada di Milano e luogo fondamentale per la sua vita notturna. La Birreria Italiana è un luogo molto originale nel quale rustici tavoli in legno, parquet e luci soffuse creano un'atmosfera accogliente e informale. Il locale è nuovissimo ma già molto noto per la deliziosa scelta di piatti e birre tradizionali.
Location situata a pochi passi dalla centralissima Corso Sempione
Ambiente informale e accogliente
Tanta carne e sfiziosità tra cui scegliere
Solo birre di qualità dei migliori birrifici artigianali italiani
Divertimento e allegria per coppie, famiglie e gruppi di amici
NEW YEAR 2021
La Birreria Italiana
For a New Year's Eve that winks at tradition, good food, without giving up the fun that only the magical New Year's Eve can give, La Birreria Italiana of Piero della Francesca is what is right for you!
Our brand new venue will host an evening of joy, in the warm atmosphere that distinguishes us, to greet 2019 and welcome the new year with music, many craft beers and delicious dishes!
We are waiting for you at dinner, to delight you with our typical traditional proposals, and then - after the usual midnight toast - the celebrations continue!
You can't miss it, we are waiting for you!
New Year's Eve Menu
Appetizers
Fish salad with crispy puntarelle and focaccia croutons
Typical salami cutter with focaccia
***
First
Lasagna with zucchini pesto, taleggio cheese and dried tomatoes.
Fish ravioli on leek fondue with lemon scent
***
Sorbet
***
Second
Roast turkey with chunks of chestnuts, pomegranate, potatoes
mashed and tomato coulis.
***
Cotechino and lentils as per tradition
***
1 drink included between:
1 bottle of wine every 4
1 beer 0.40
1 drink
New Year's Eve Dinner with a drink included 50€ per person

AVAILABLE
Ecco 30 secondi di alcune delle canzoni che ascolterai sicuramente durante la serata
Cenone di Capodanno

La quota di 50€ a persona include:

Cenone di Capodanno *

1 consumazione tra: *

1 bottiglia di vino ogni 4 persone / 1 birra da 0,40 / 1 bibita

50,00

€

Cenone di Capodanno

50,00

€

Cenone di Capodanno + Ingresso Serata al Fifty Five: H24.00

La quota di 70€ include:

Cenone di Capodanno alla Birreria Italiana Piero della Francesca*

Ingresso Serata al Fifty Five ore 24.00 con 1 drink incluso *

70,00

€

Cenone di Capodanno + Ingresso Serata al Fifty Five: H24.00

70,00

€