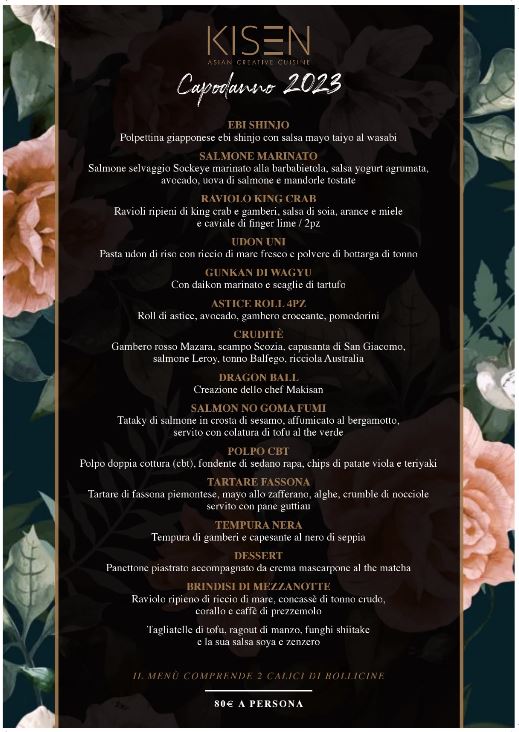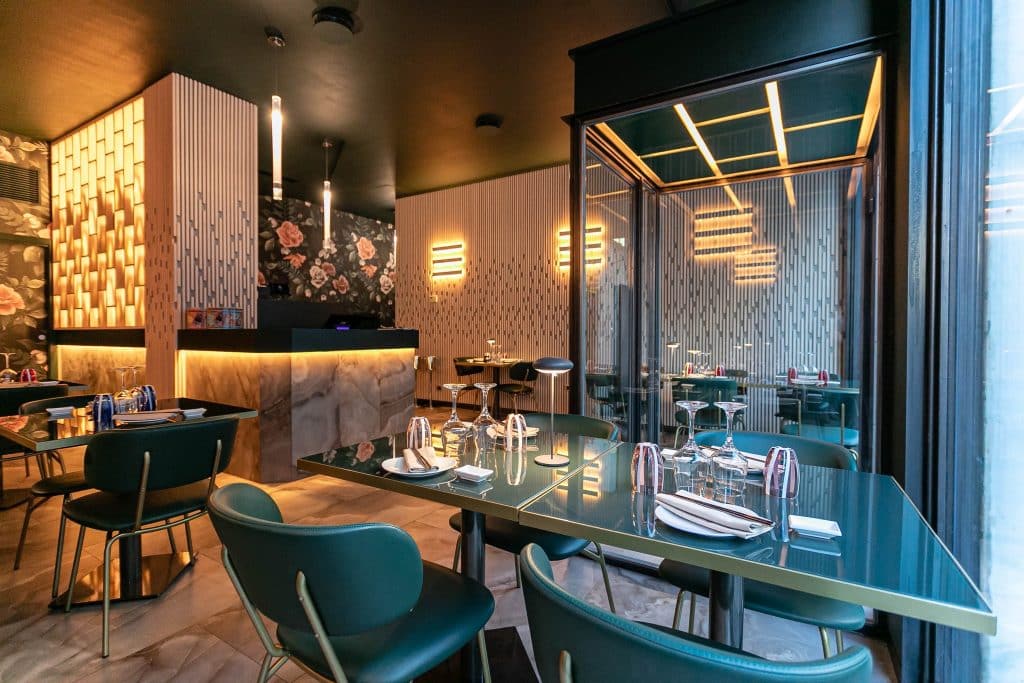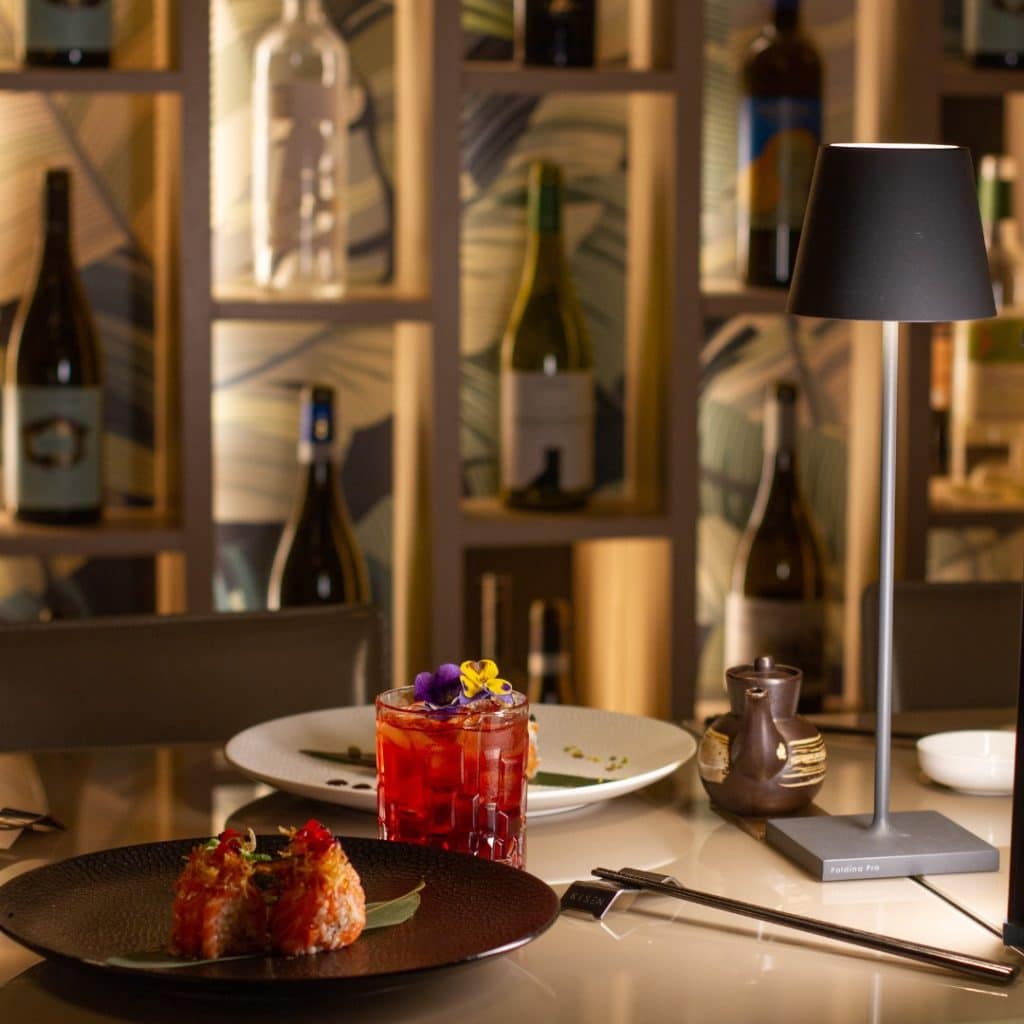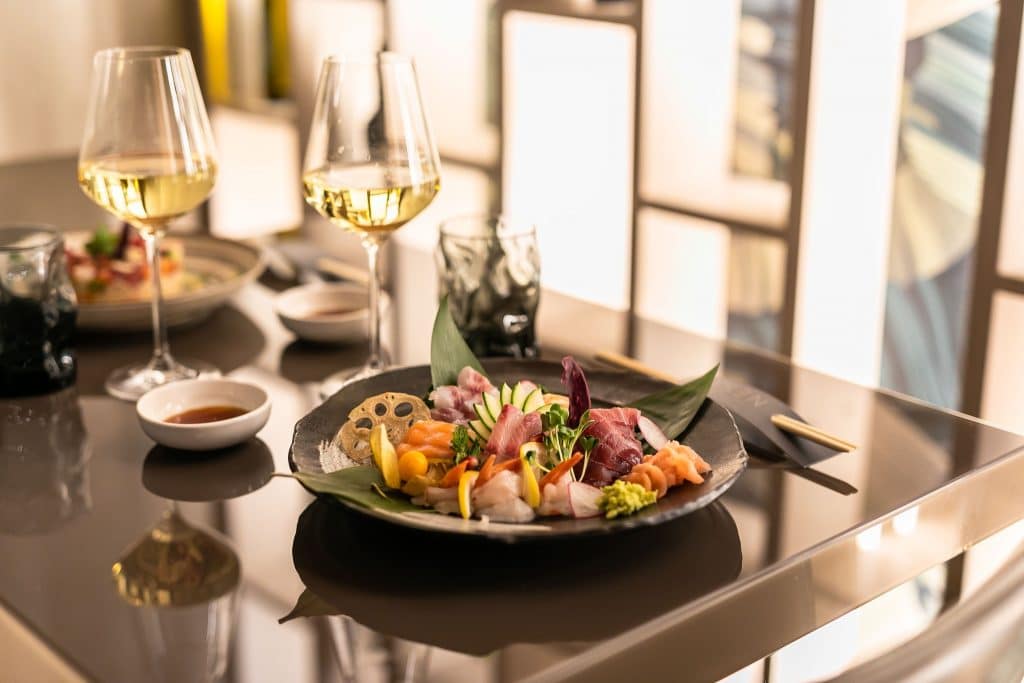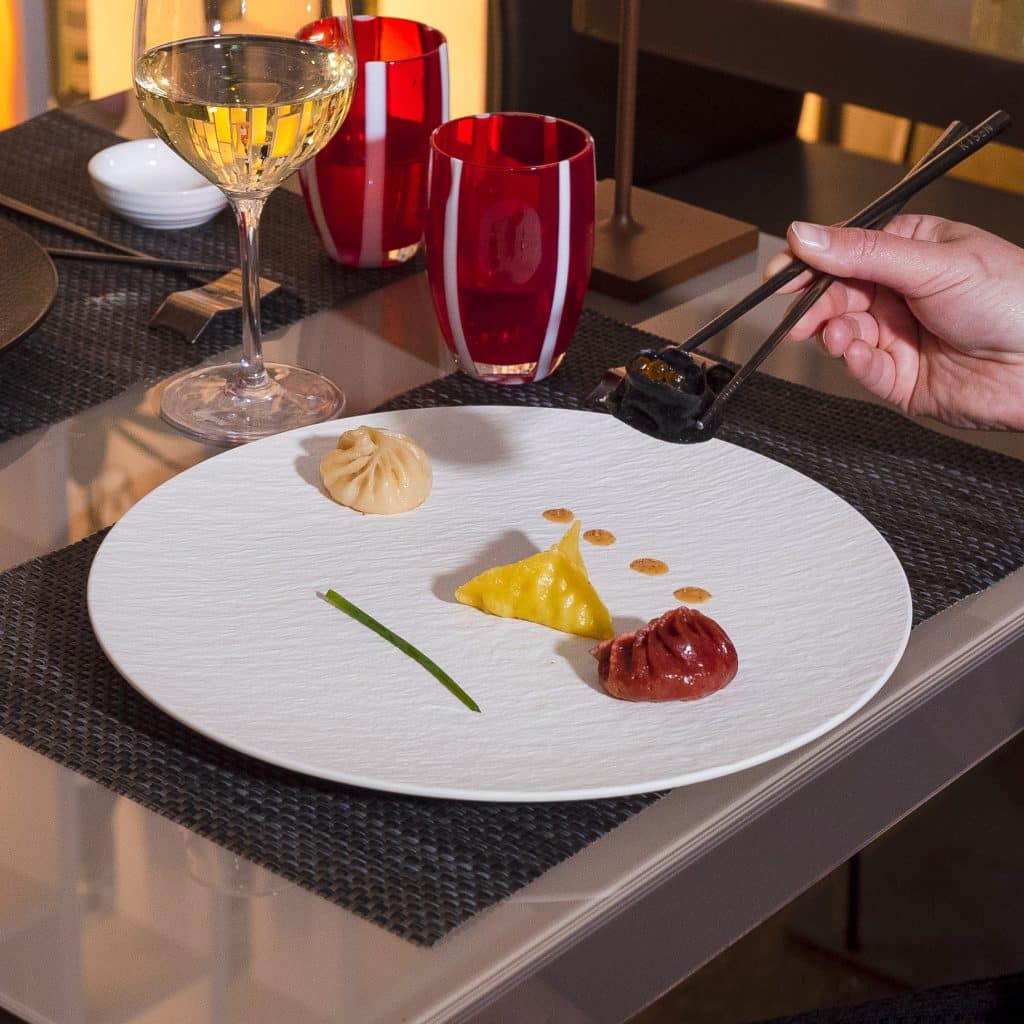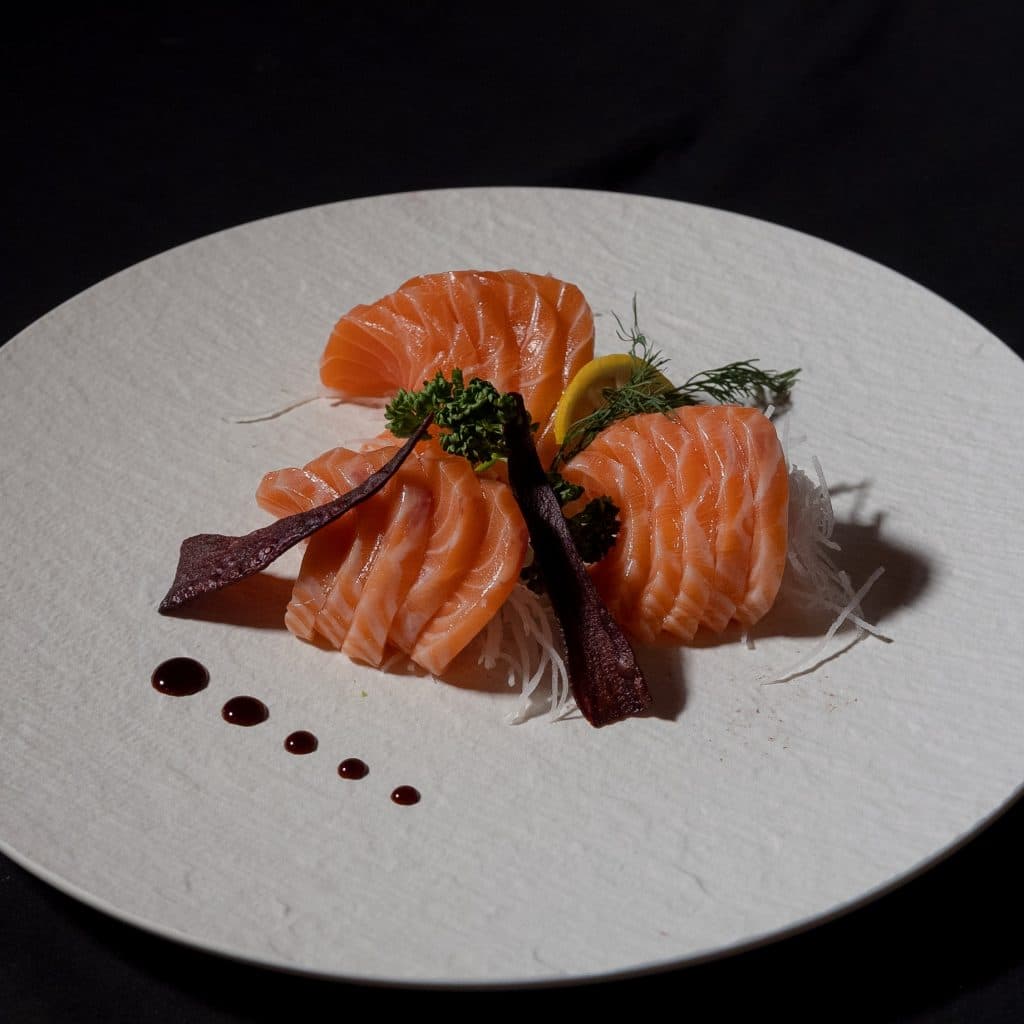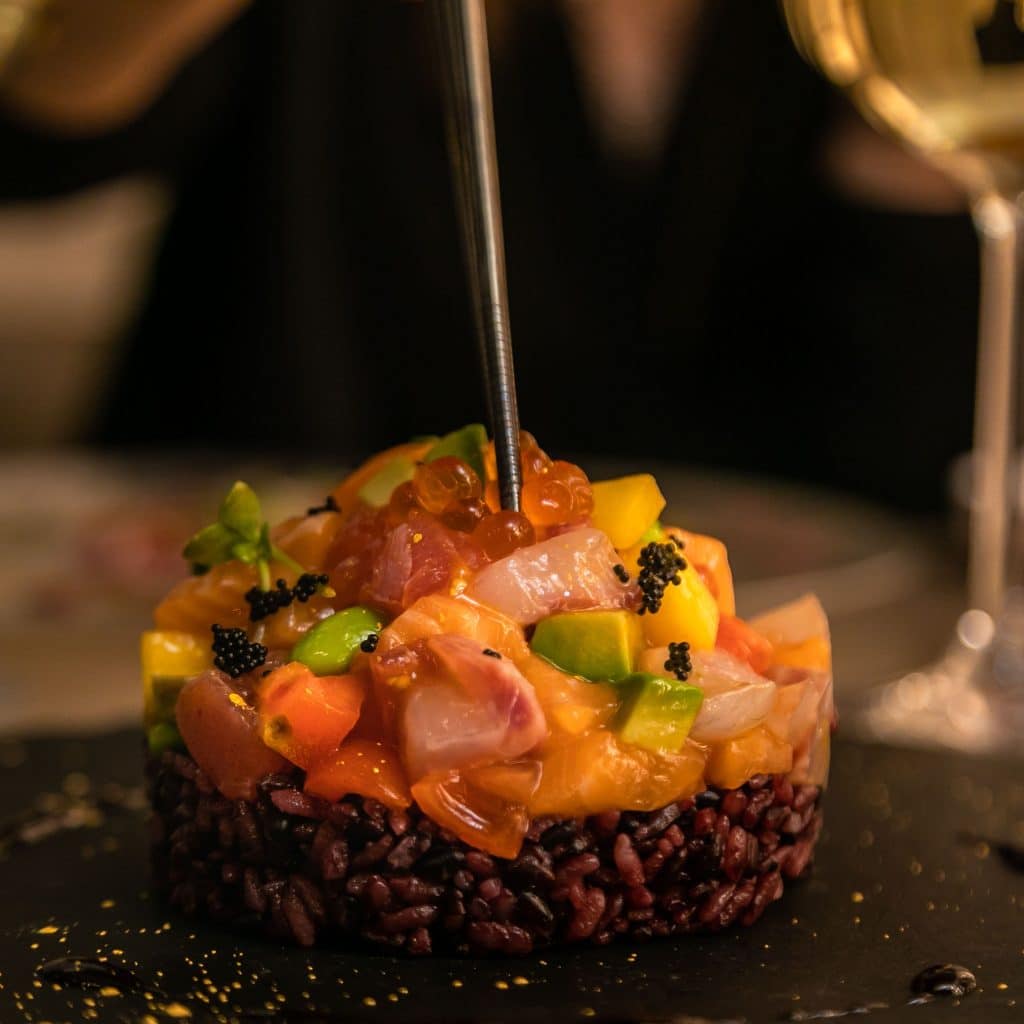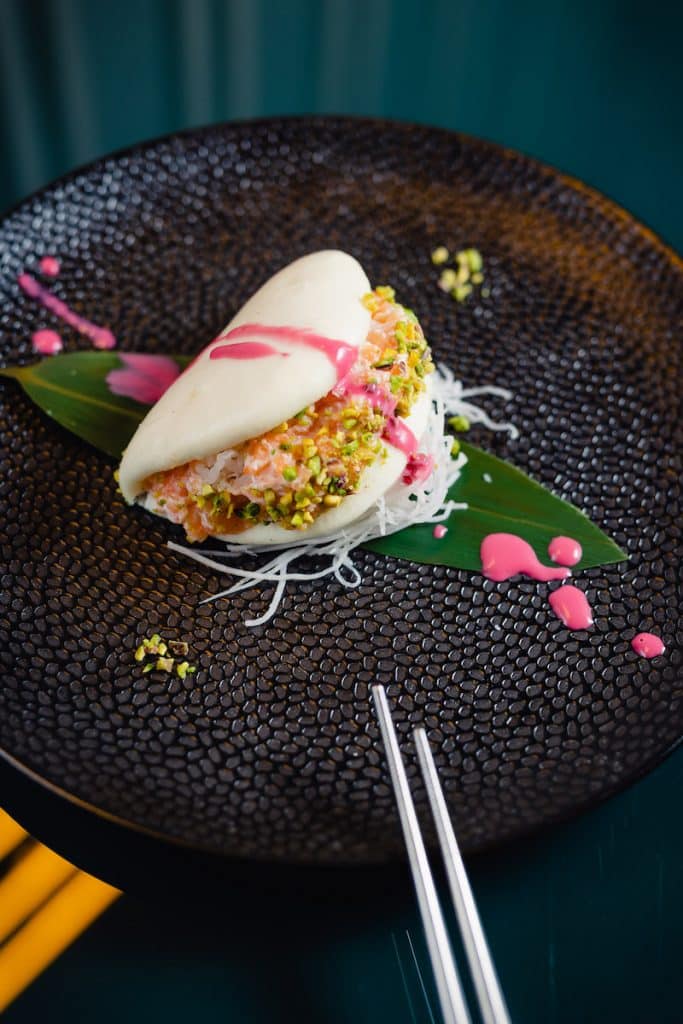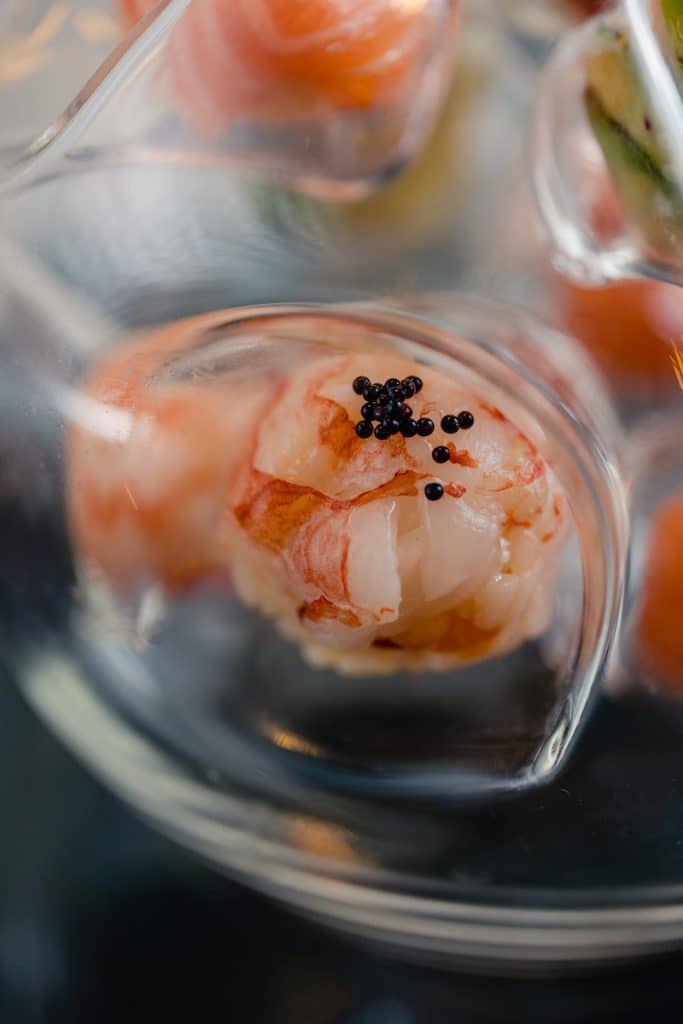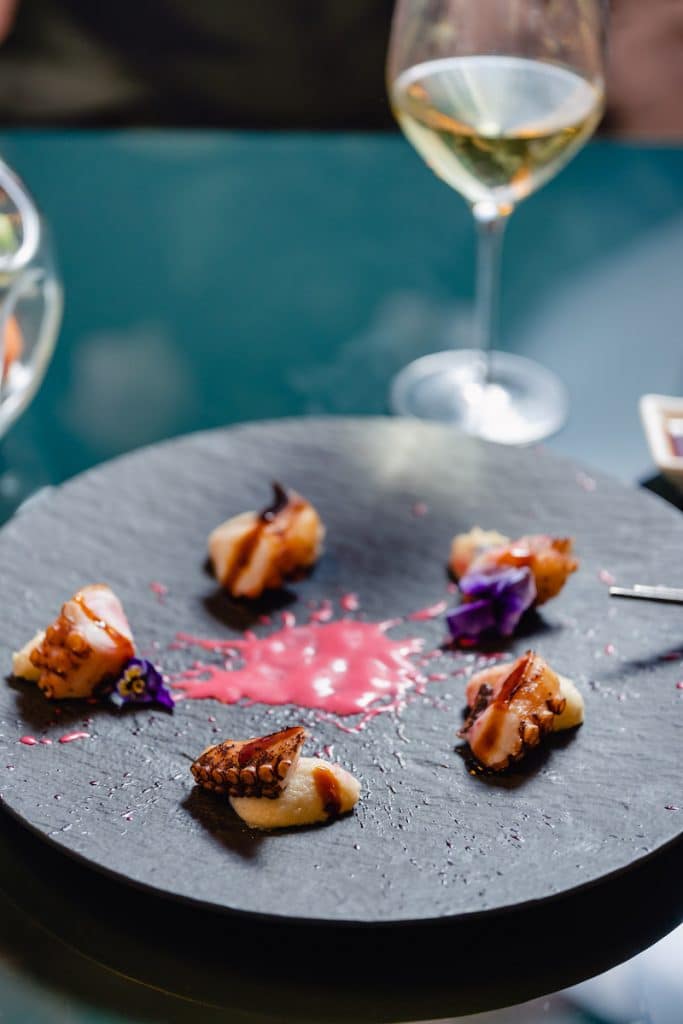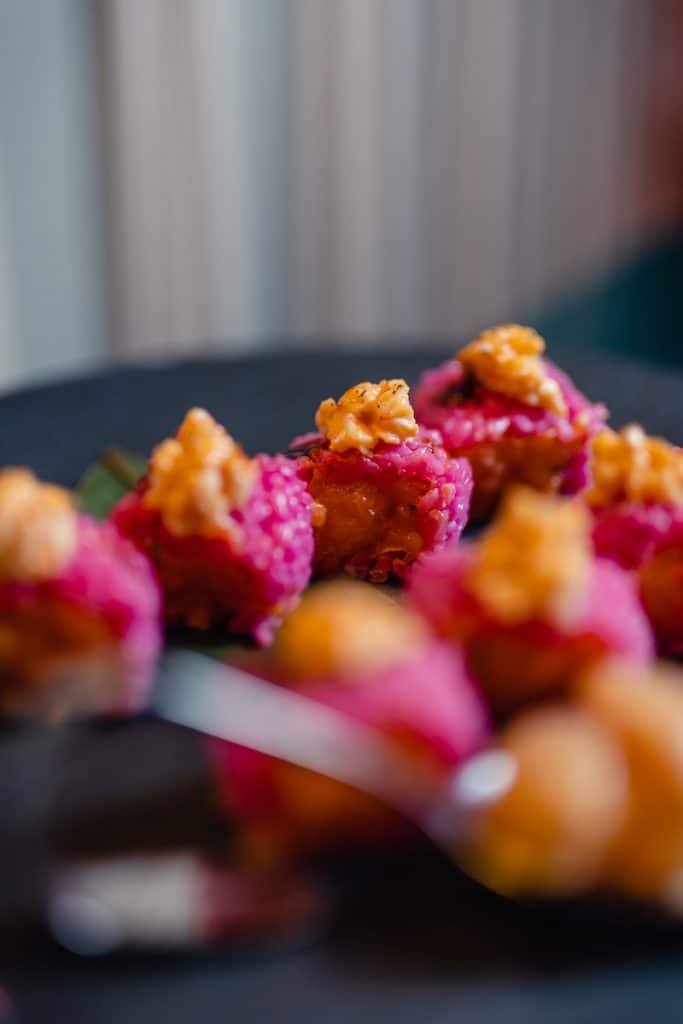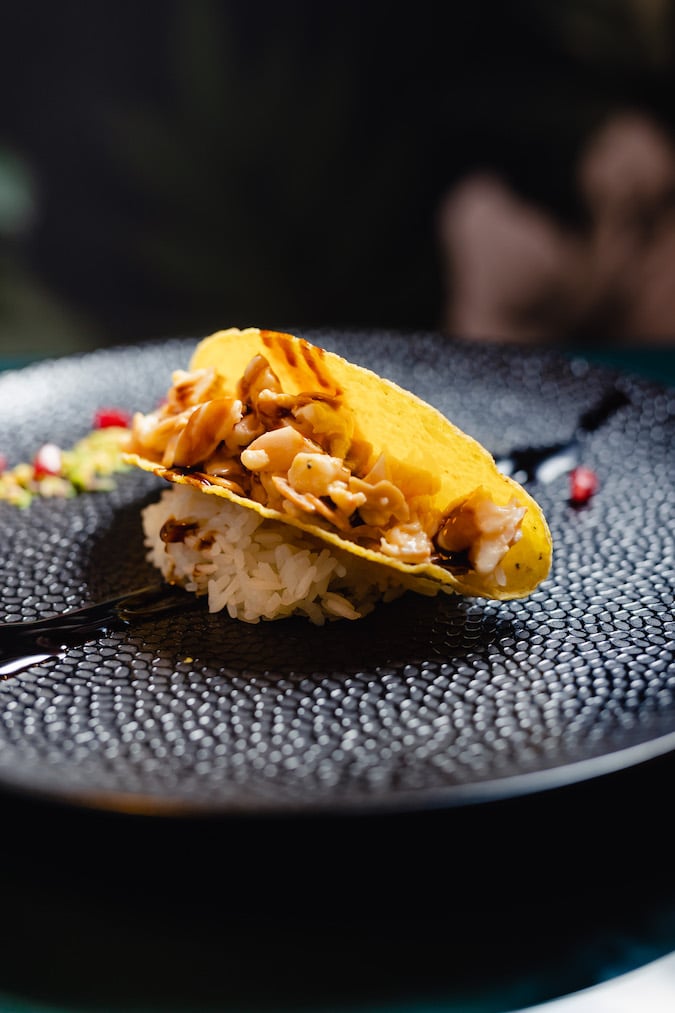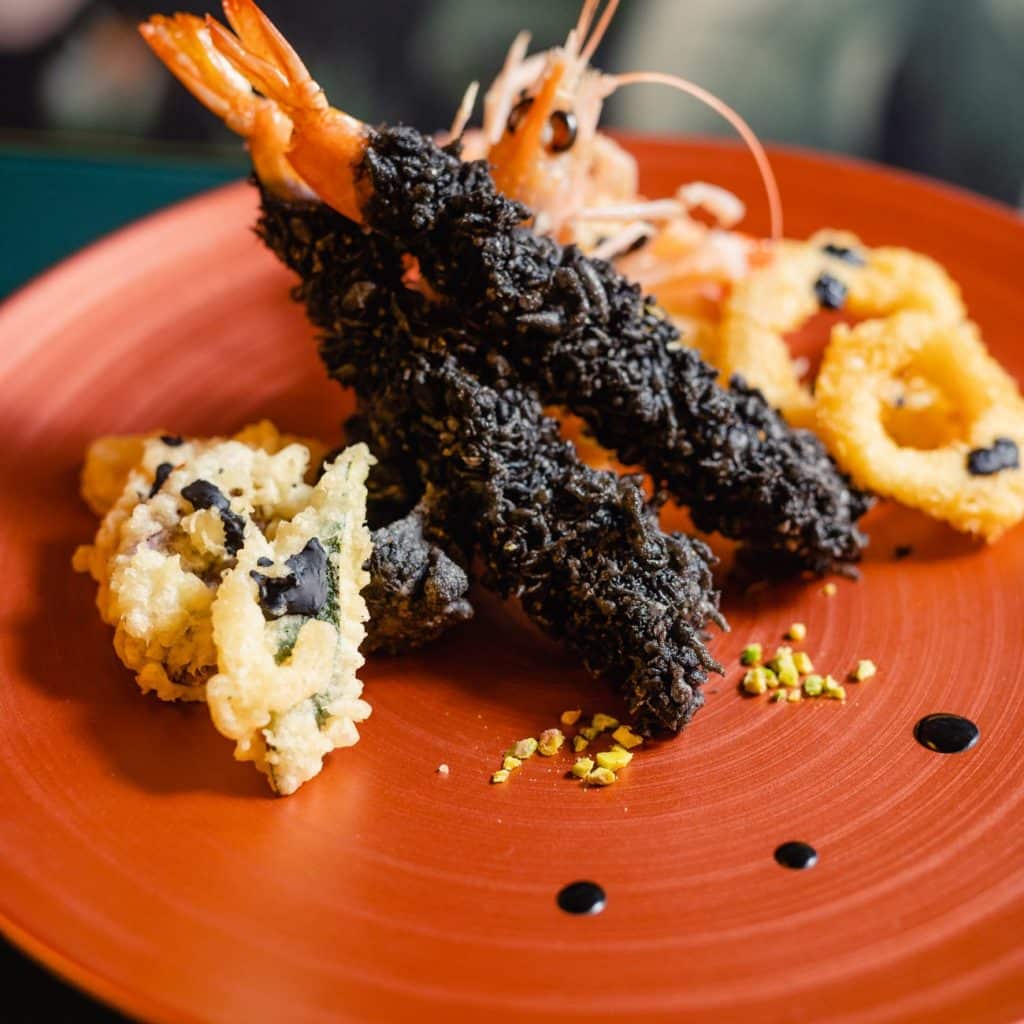 #Descrizione
Benvenuti al
Kisen Sushi
Dal 2006 portiamo l'eccellenza della cucina giapponese a Milano: le nostre proposte puntano all'innovazione fondendo materie prime italiane sempre freschissime con la cultura giapponese e l'estro creativo del nostro Chef Maki San.
Festeggia l'arrivo del 2023 con l'inimitabile Asian Creative Cusine di Kisen
Un menu pensato per regalare un percorso fatto di nuovi sapori sorprendenti e tante contaminazioni culinarie, come solo il nostro Chef Makisan sa fare!
Fra proposte che hanno fatto la storia di Kisen e nuovi abbinamenti studiati per l'occasione aspetteremo insieme l'anno che verrà
Dodici portate più il dessert e uno speciale brindisi di mezzanotte, composto da altre due portate speciali che racconteranno le novità della cucina di Kisen!
Per info e prenotazioni
02 3652 5697
Sapori eccellenti
Locale elegante
Personale gentile
Ottima qualità del cibo
New Year's Eve 2023
Kisen Sushi
Celebrate the arrival of 2023 with Kisen's inimitable Asian Creative Cuisine
A menu designed to offer a journey made of surprising new flavors and many culinary contaminations, as only our Chef Makisan can do!
Between proposals that have made the history of Kisen and new combinations designed for the occasion, we will wait together for the coming year
Twelve courses plus dessert and a special midnight toast, made up of two other special courses that will tell the news of Kisen's cuisine!
For info and reservations
02 3652 5697
New Year's Eve Menu 2023
KISEN
EBI SHINJO
Japanese ebi shinjo meatball with wasabi mayo tayo sauce
MARINATED SALMON
Beetroot Marinated Sockeye Wild Salmon, Citrus Yogurt Sauce, Avocado, Salmon Roe and Tested Almonds
KING CRAB RAVIOLO
Ravioli stuffed with king crab and prawns, soy sauce, oranges and honey finger lime caviar / 2pcs
UDON UNI
Rice udon pasta with fresh sea urchin and tuna roe powder
GUNKAN OF WAGYU
With marinated daikon and truffle flakes
LOBSTER ROLL. 4PCS
Lobster koll, avocado, crunchy shrimp, cherry tomatoes
CRUDITE
Mazara red prawn, Scotland langoustine, St. James scallop,
Leroy salmon, Balfego tuna, Australian amberjack
DRAGON BALL
Creation of chef Makisan
SALMON NO GOMA FUMES
Sesame crusted salmon tataky, smoked with bergamot, served with green tea tofu sauce
OCTOPUS CBT
Double cultured octopus (cbt), celeriac fondant, purple potato chips and teriyaki
FASSONA TARTARE
Piedmontese fassona tartare, saffron mayo, seaweed, hazelnut crumble served with mane guttiau
BLACK TEMPURA
Cuttlefish ink shrimp and scallop tempura
DESSERT
Plated panettone accompanied by mascarpone cream with matcha tea
MIDNIGHT TOAST
Ravioli filled with sea urchin, raw tuna concasse, coral and parsley coffee
Tofu noodles, beef ragout, shiitake mushrooms and its ginger and soy sauce
THE MENU INCLUDES 2 FLUTES
80€ PER PERSON
New Year's Eve Dinner
with 2 flutes -->
€80 per person
Ecco 30 secondi di alcune delle canzoni che ascolterai sicuramente durante la serata
No products were found of this vendor!