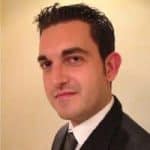 Capodanno Hilton Milan Galvani
Via Luigi Galvani, 12,

Milano,

Italy
Cenone da € 110
Camere da € 390
Dress Code: Elegante
Musica: Live Music e Dj Set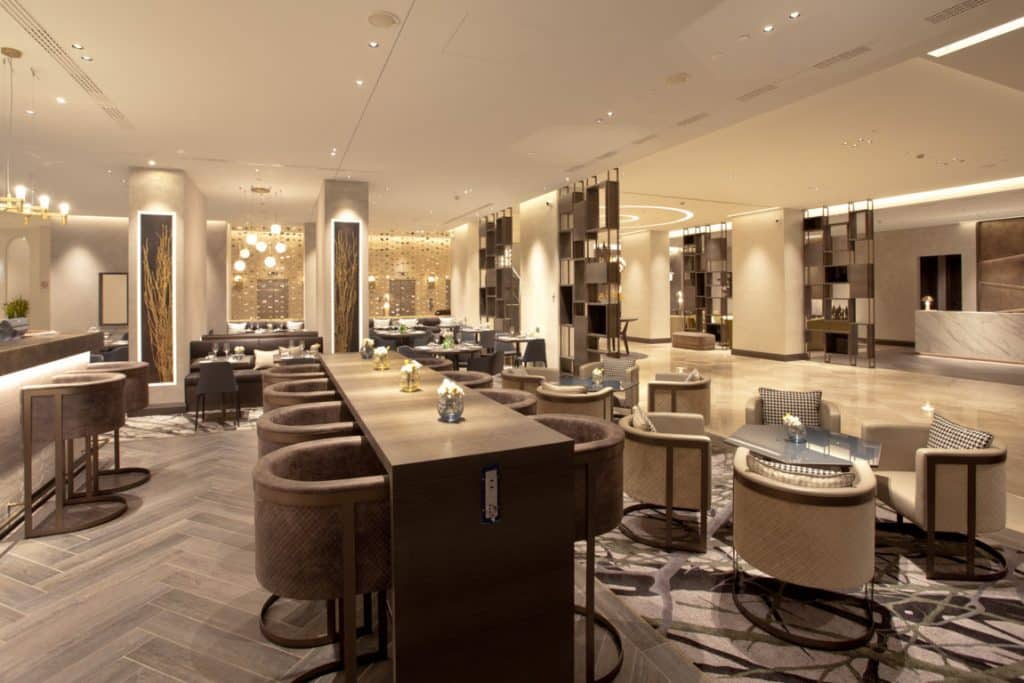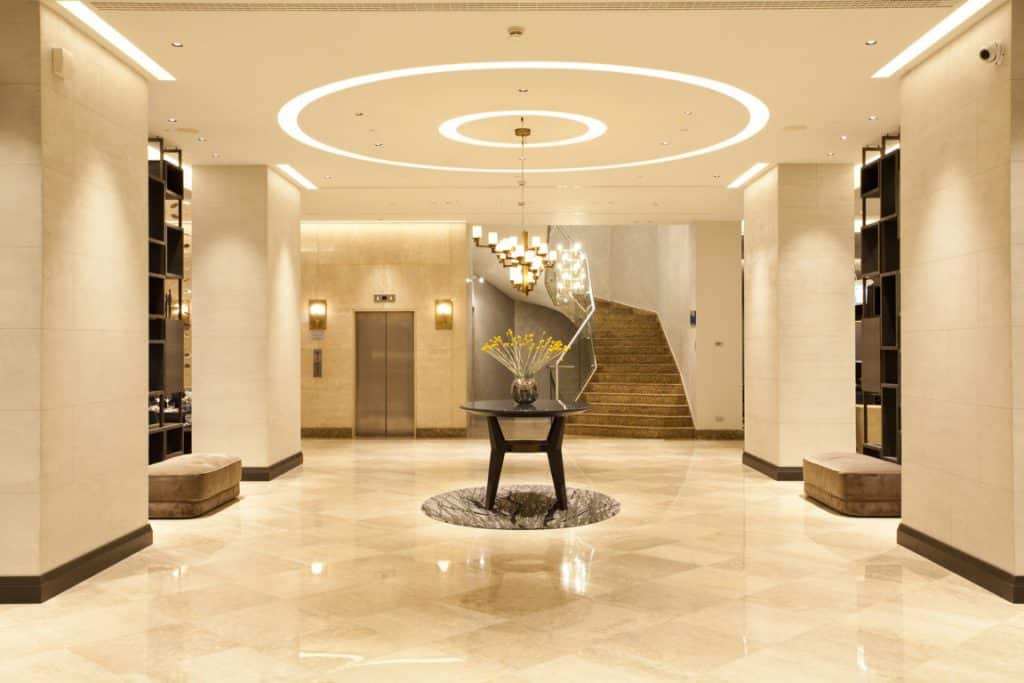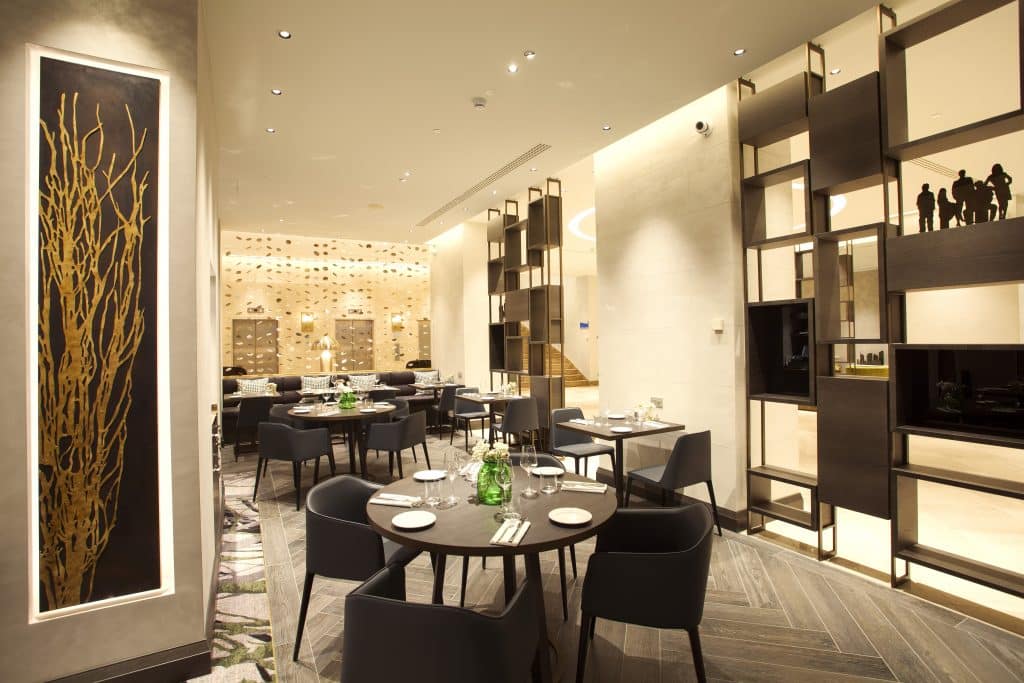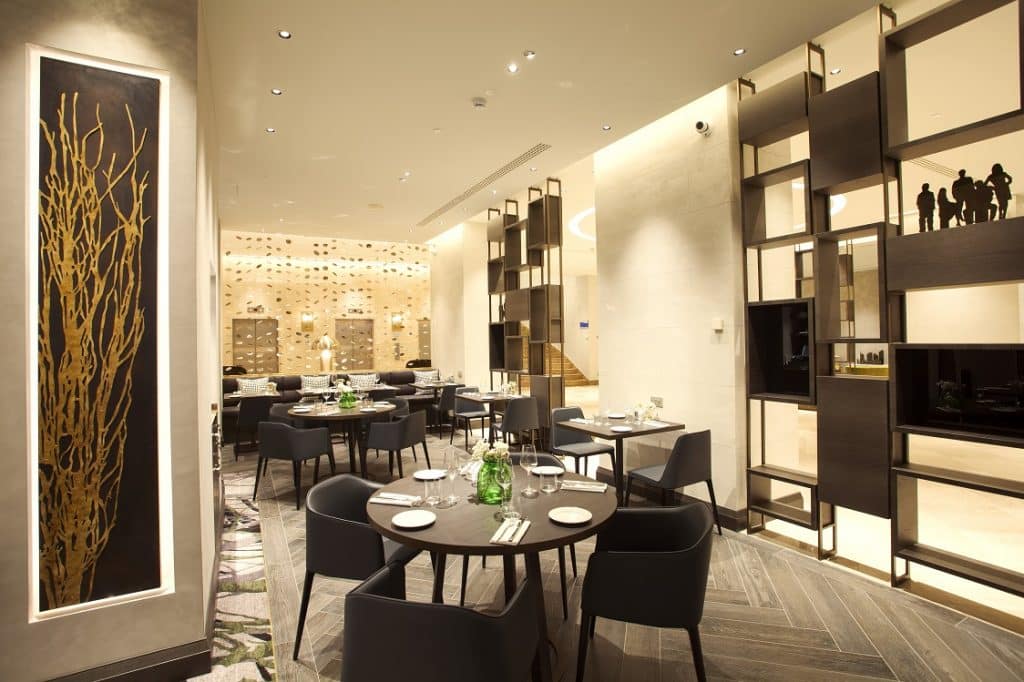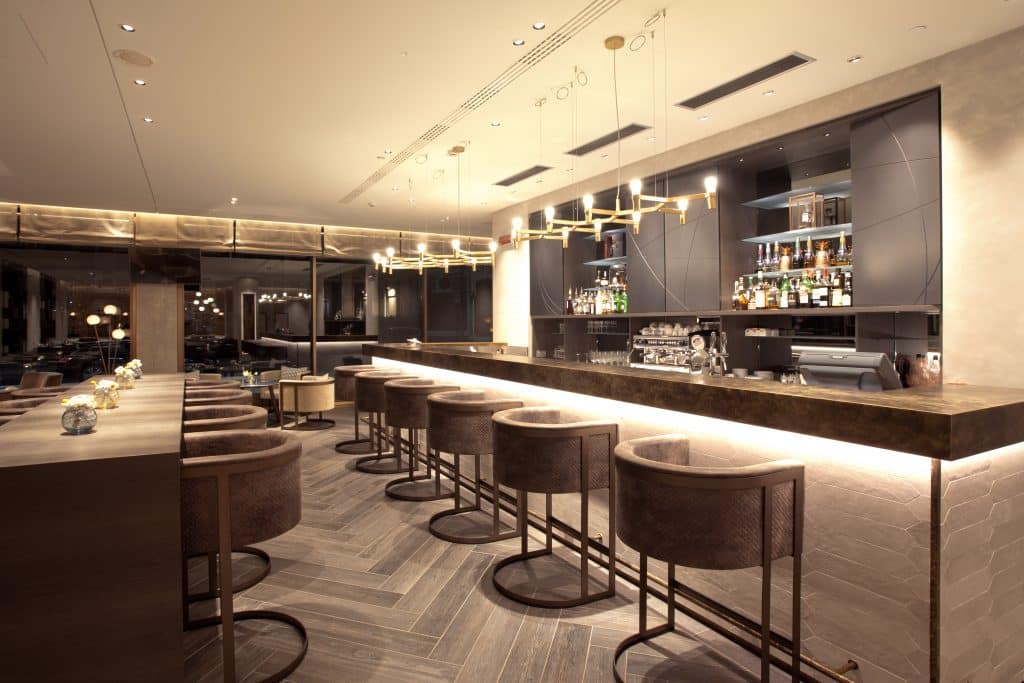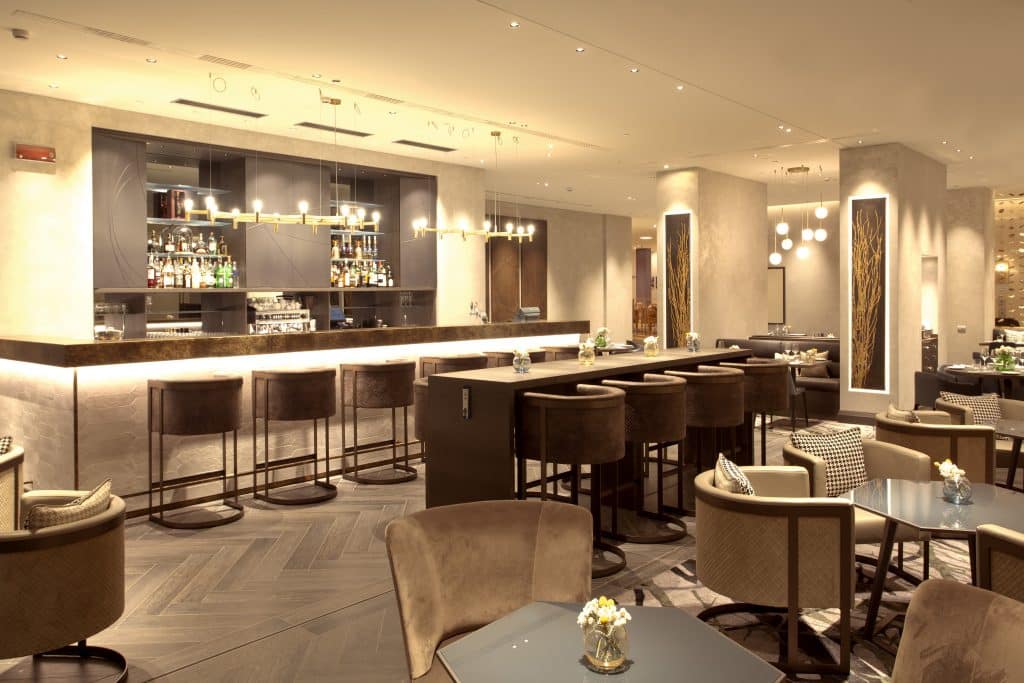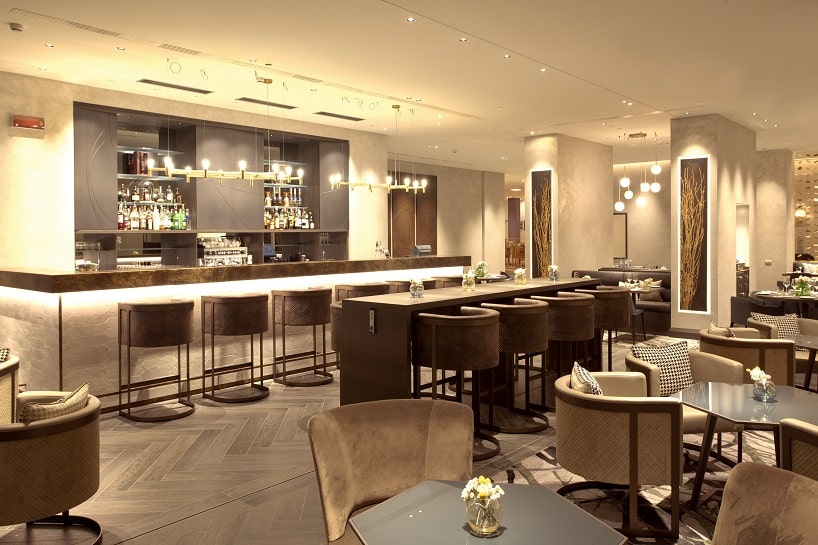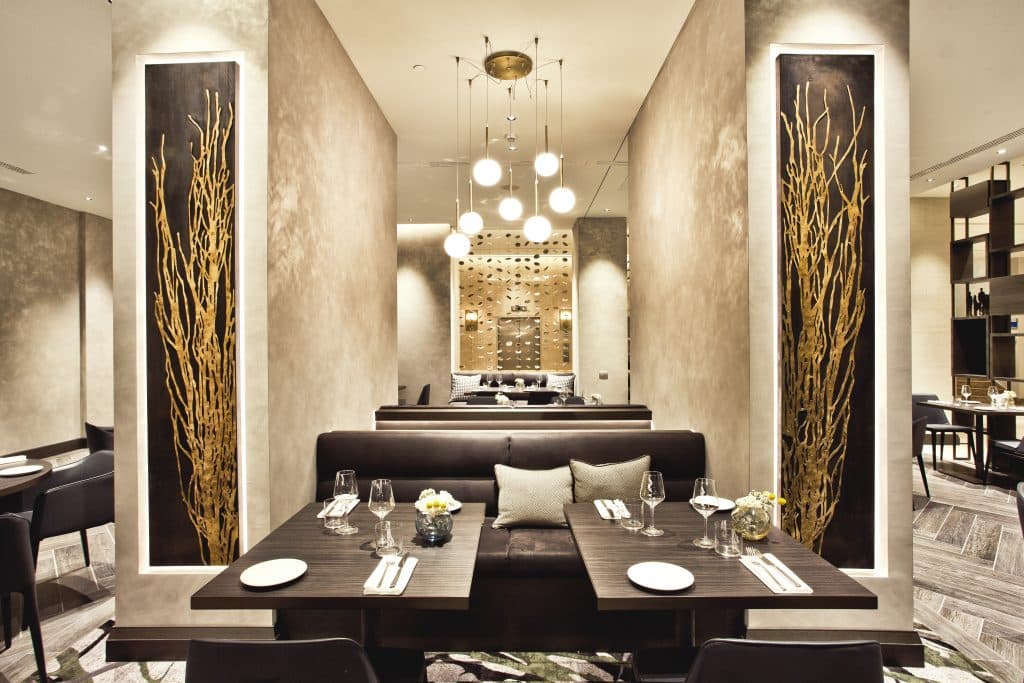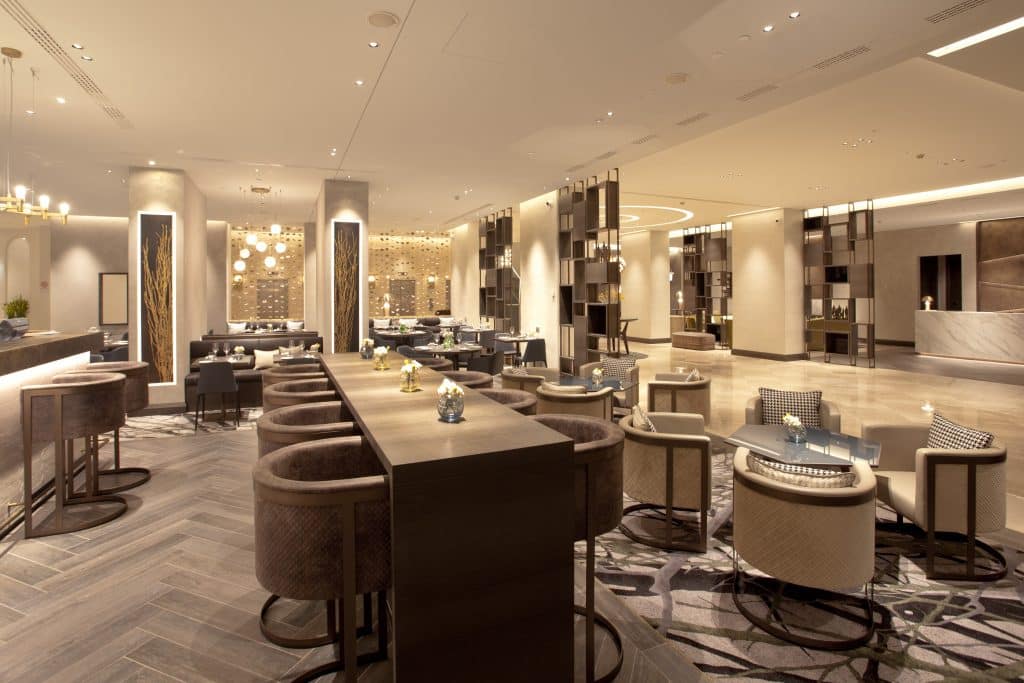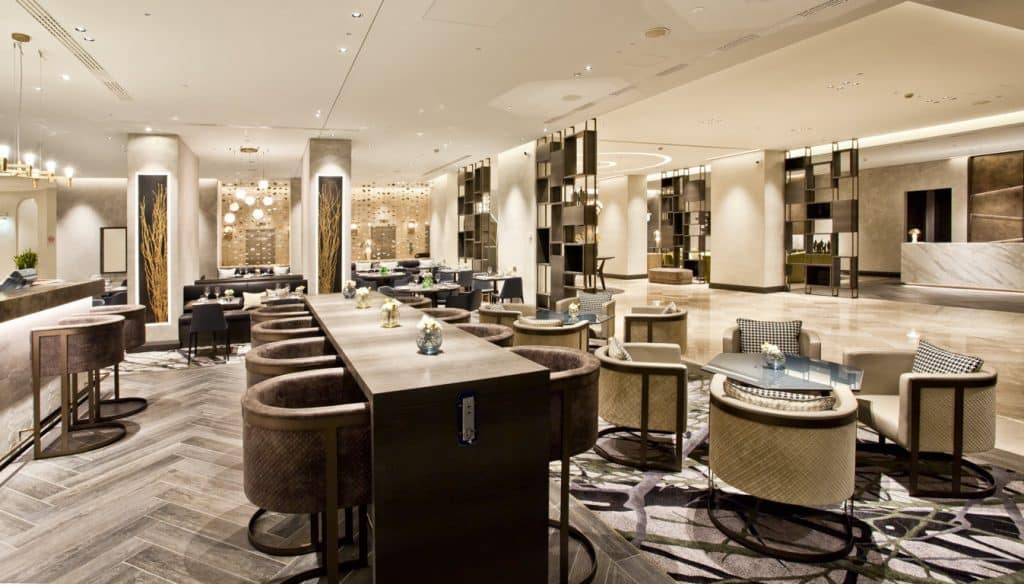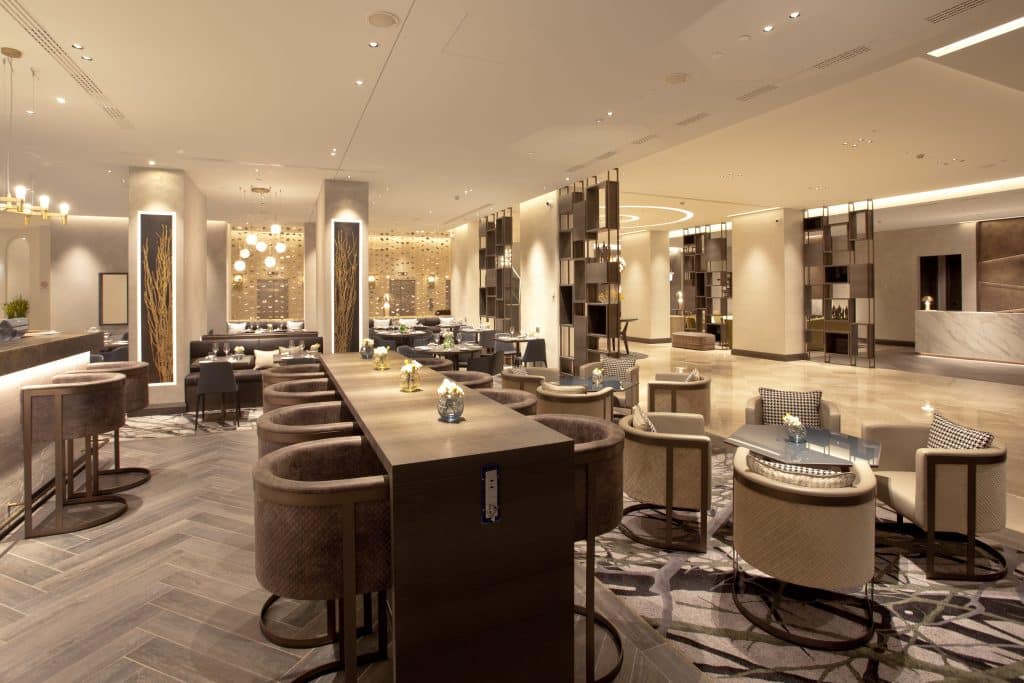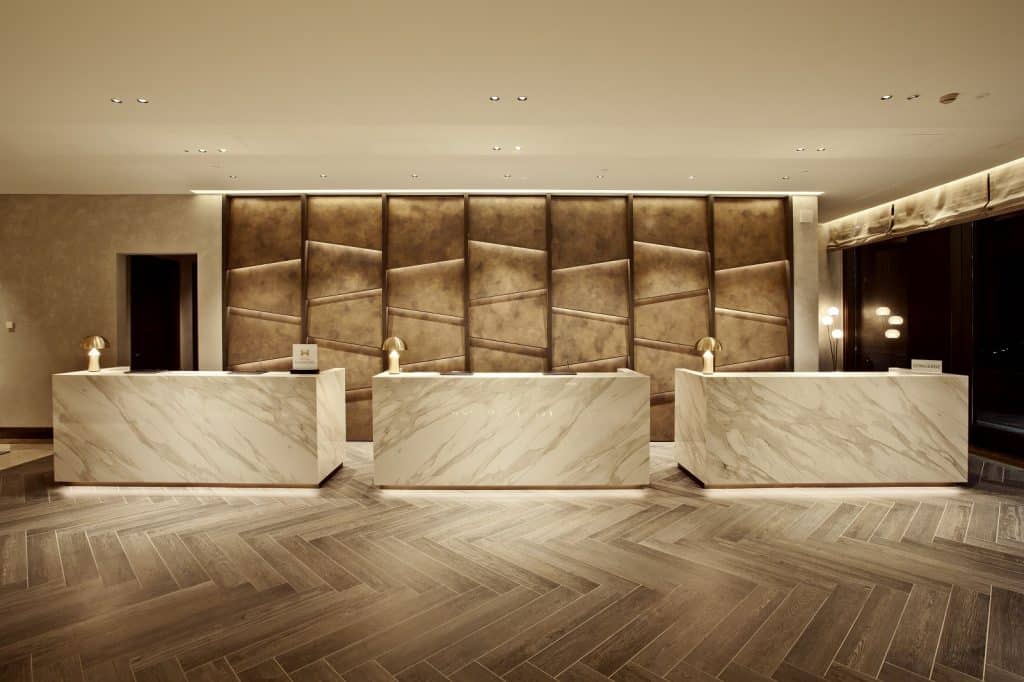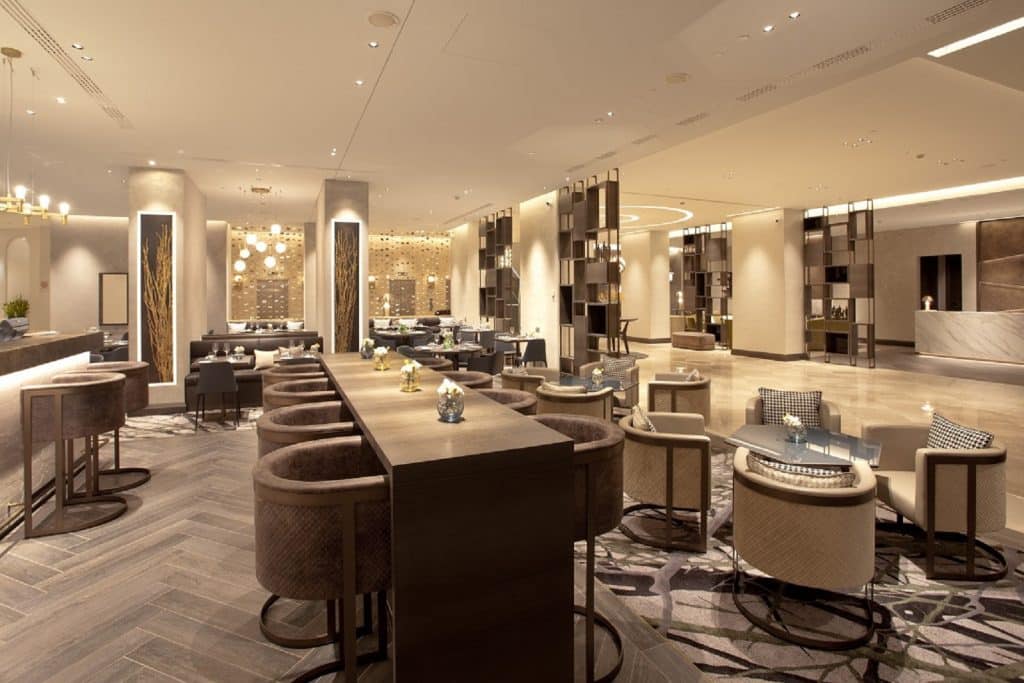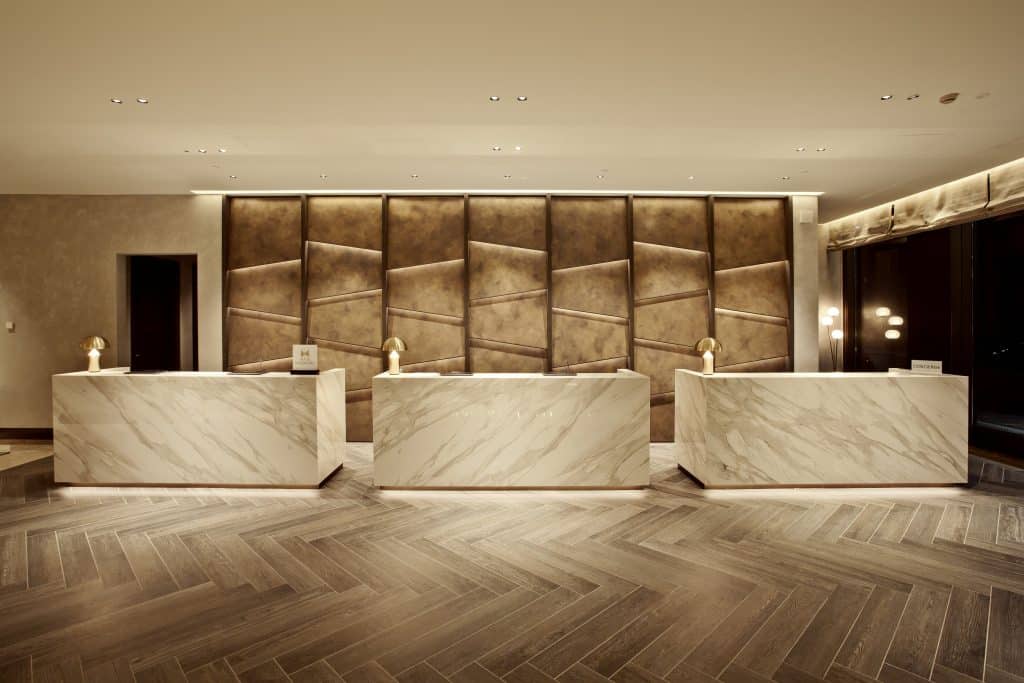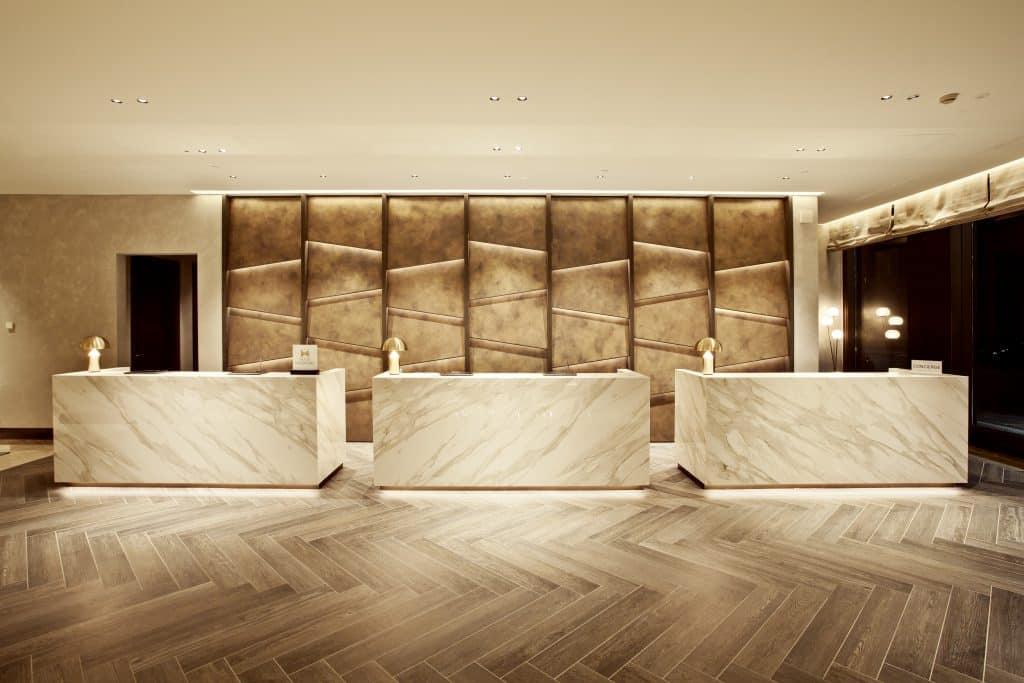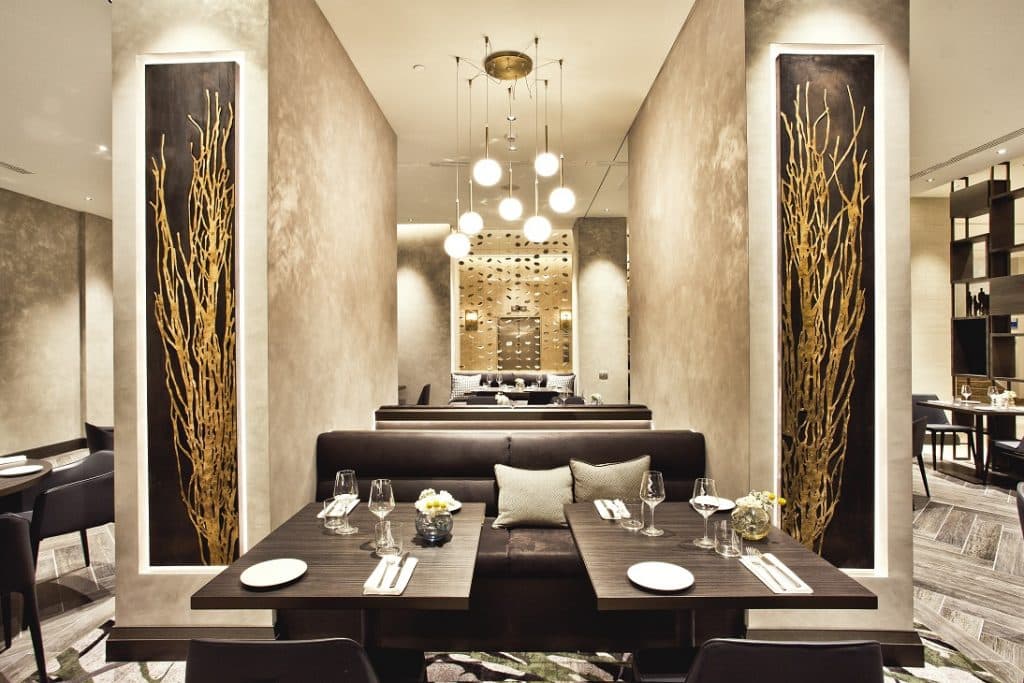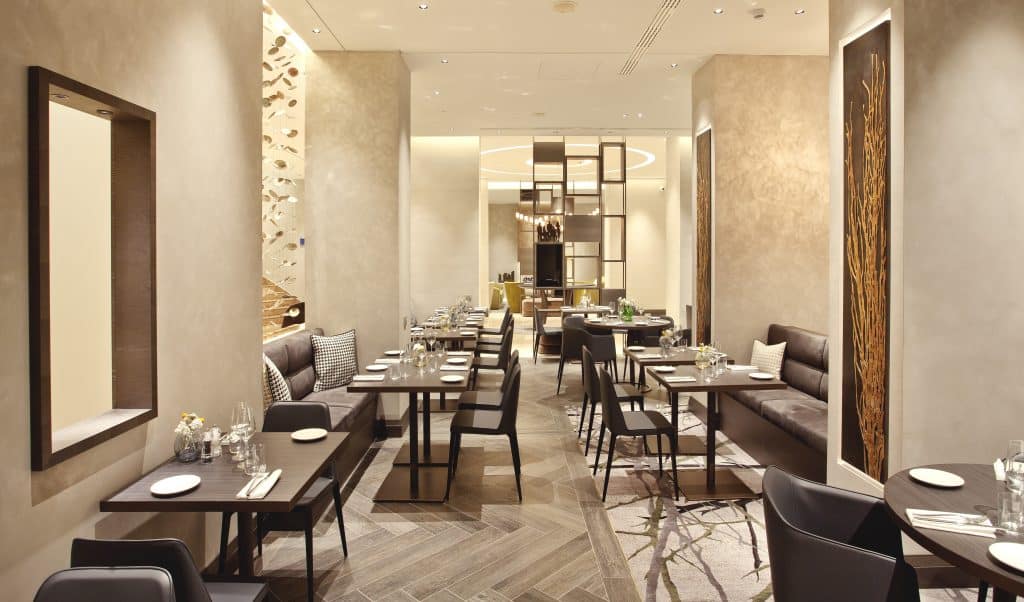 Description
The Hilton Hotel in Via Galvani is the perfect base for discovering the city of Milan. Centrally located, just 300 meters from the Central Station, this hotel is in a strategic position that will allow you to experience Milan at 360 °.
For the last year of the year, the Hilton awaits you in its elegant rooms for a great gala evening. Waiting for you there will be our chefs ready to amaze you with delicious dishes that will be served at the table. There will be live music and DJ Set to welcome the new year.
The head Chef is Paolo Ghirardi who with his experience will amaze you with exquisite dishes differentiating his dishes into two types of different menus that you can choose based on what excites you the most, at the same price!
Prices
Dinner with a midnight sparkling toast

110 €

Dinner with a midnight toast Champagne

€ 120

Dinner with sparkling midnight toast + Overnight stay in double room

€ 390

Dinner with a midnight toast Champagne + Overnight stay in double room

410 €
Dinner (Menu 1) with Spumante toast

The € 110 fee includes:

* Dinner (Menu 1) with a midnight toast Spumante

110,00

€

Dinner (Menu 1) with Spumante toast

110,00

€

Dinner (menu 2) with sparkling toast

The € 110 fee includes:

* Dinner (Menu 2) with a midnight toast Spumante

110,00

€

Dinner (menu 2) with sparkling toast

110,00

€

Dinner (Menu 1) with Champagne toast

The € 120 fee includes:

* Dinner (Menu 1) with a midnight Champagne toast

120,00

€

Dinner (Menu 1) with Champagne toast

120,00

€

Dinner (Menu 2) with Champagne toast

The € 120 fee includes:

* Dinner (Menu 2) with a midnight Champagne toast

120,00

€

Dinner (Menu 2) with Champagne toast

120,00

€

Dinner + overnight stay in a double room

The fee includes:

* Dinner with sparkling midnight toast

* Overnight in double room * valid for two people

* Check-in from 2.00 pm on 12/31/2018 Breakfast until 10.30 am Check-out until 3.00 pm of 1/1 / 2019

390,00

€

Dinner + overnight stay in a double room

390,00

€

Dinner + overnight stay in a double room

The fee includes:

* Dinner with a midnight toast Champagne

* Overnight in a double room

* valid for two people

* Check-in from 2.00 pm on 12/31/2018 Breakfast until 10.30 am Check-out until 3.00 pm on 1/1 / 2019

410,00

€

Dinner + overnight stay in a double room

410,00

€