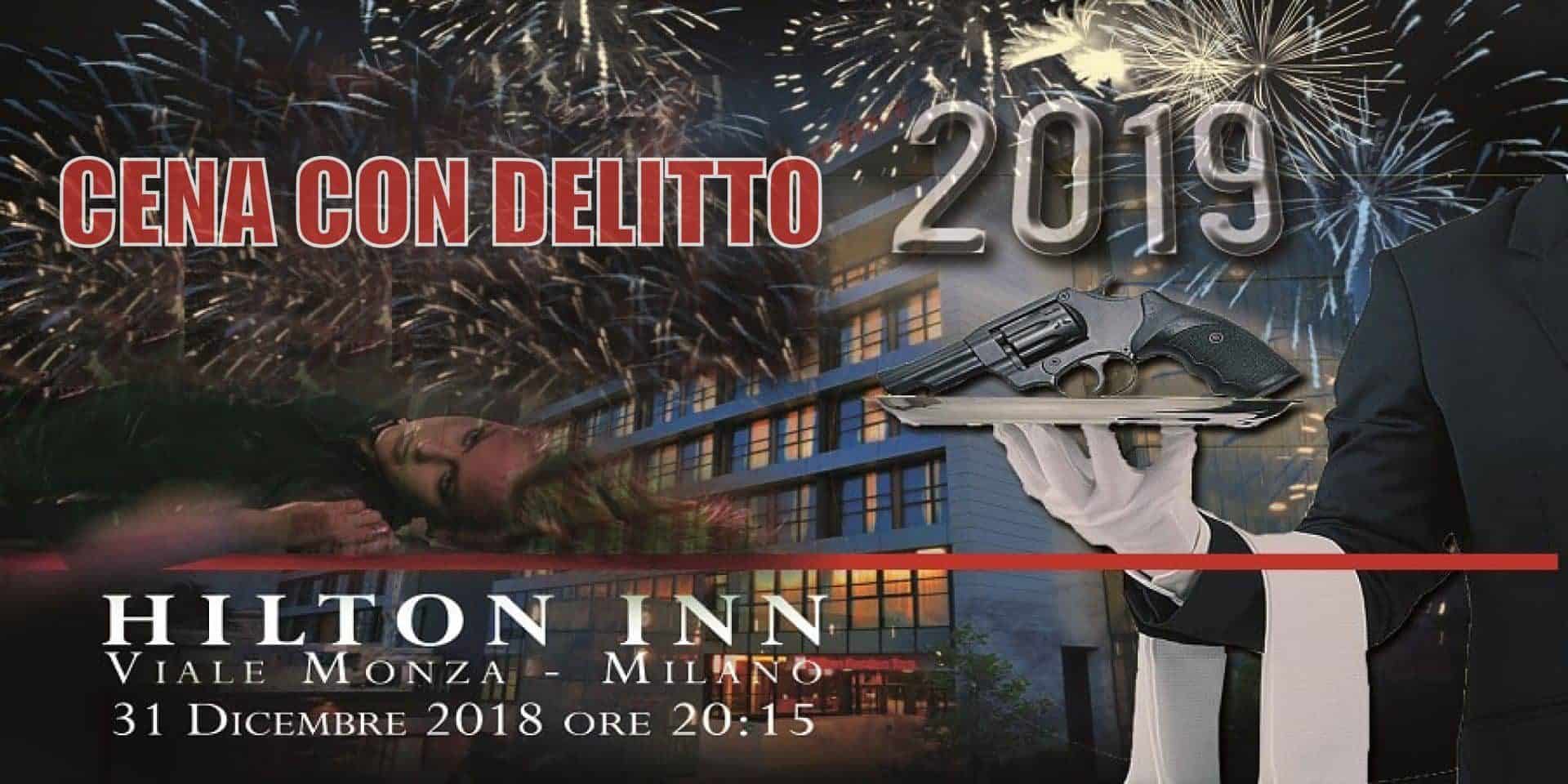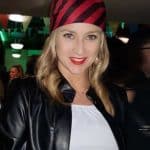 Capodanno Hilton Garden Inn Milan North 2019
Via Lucio Giunio Columella, 36,

Milano,

Italy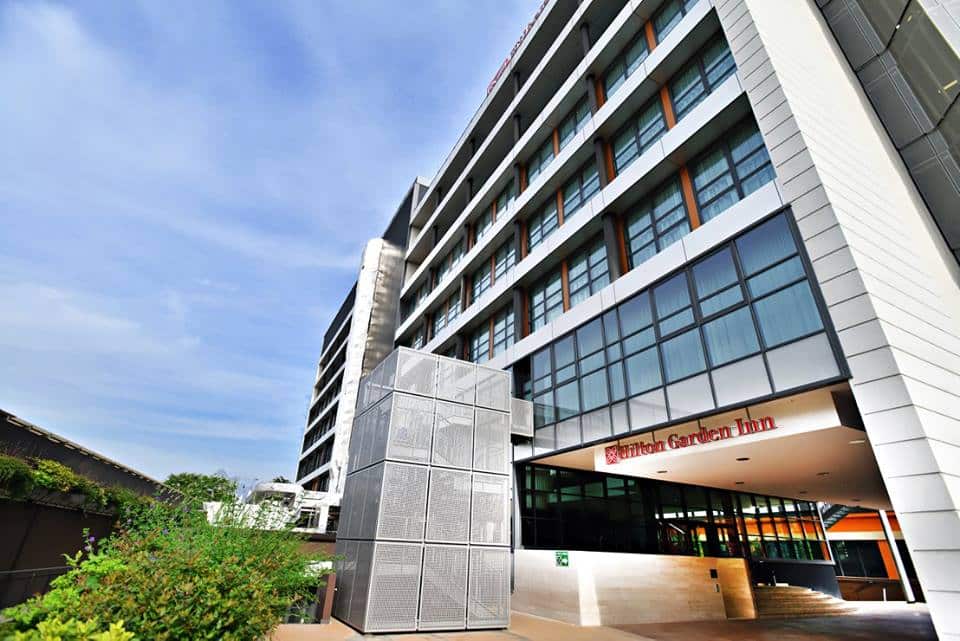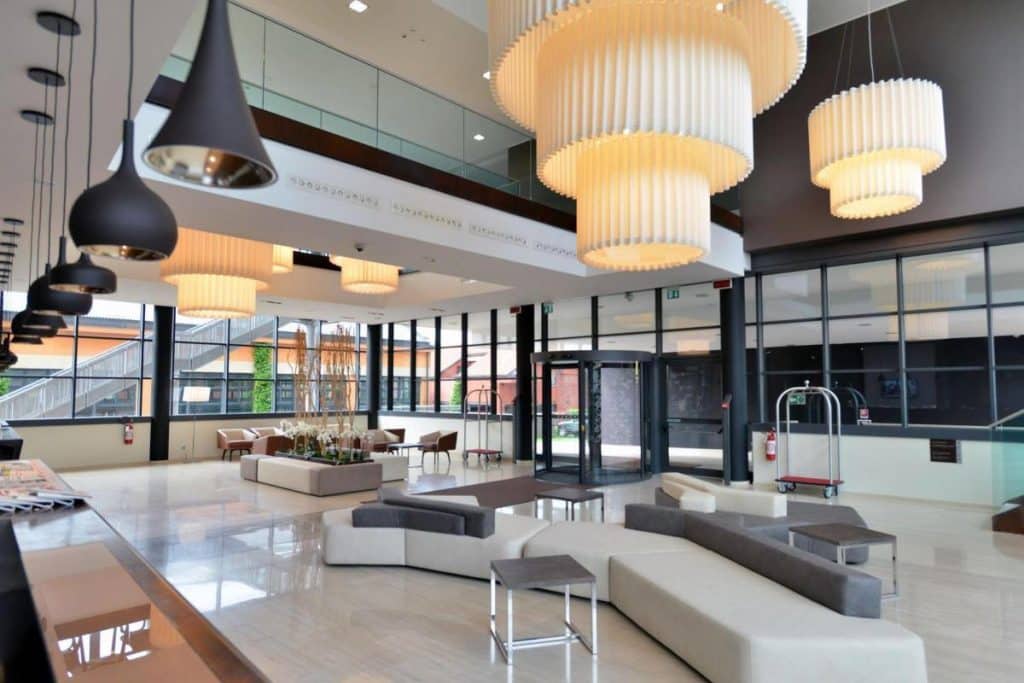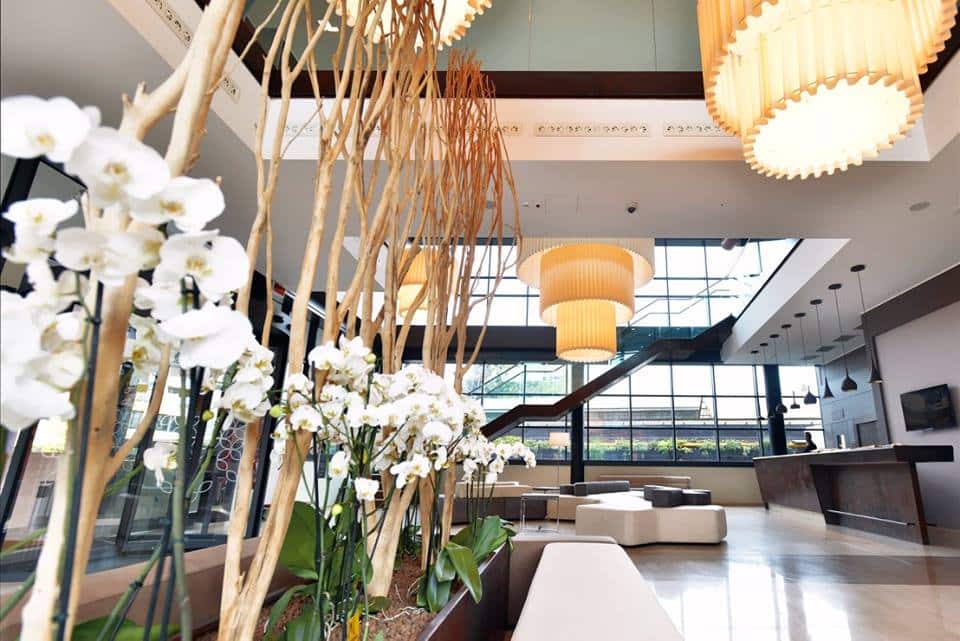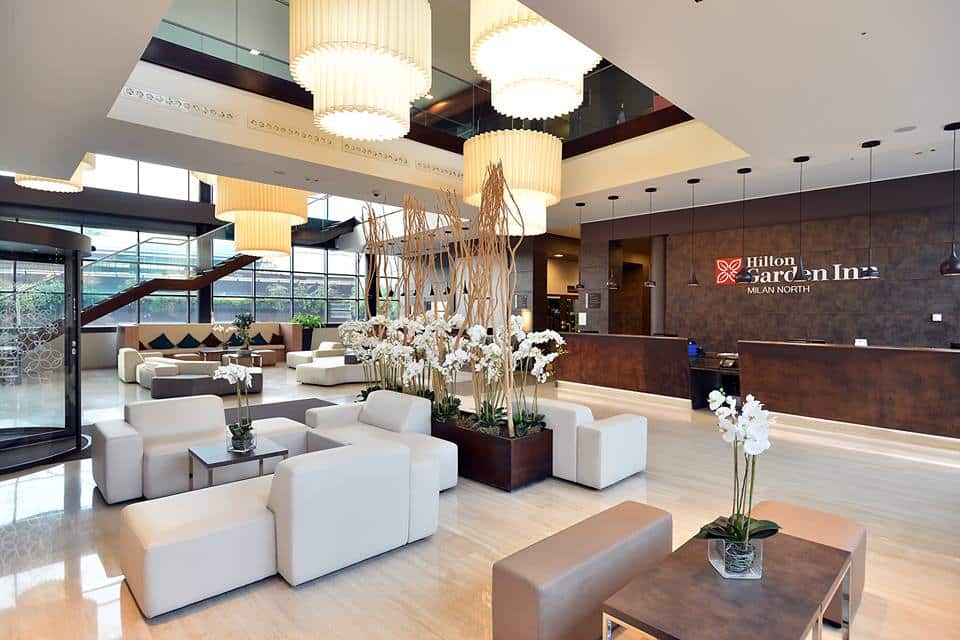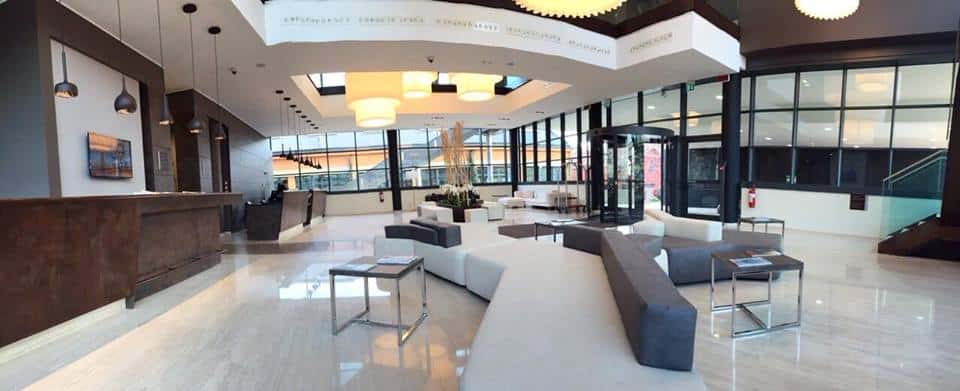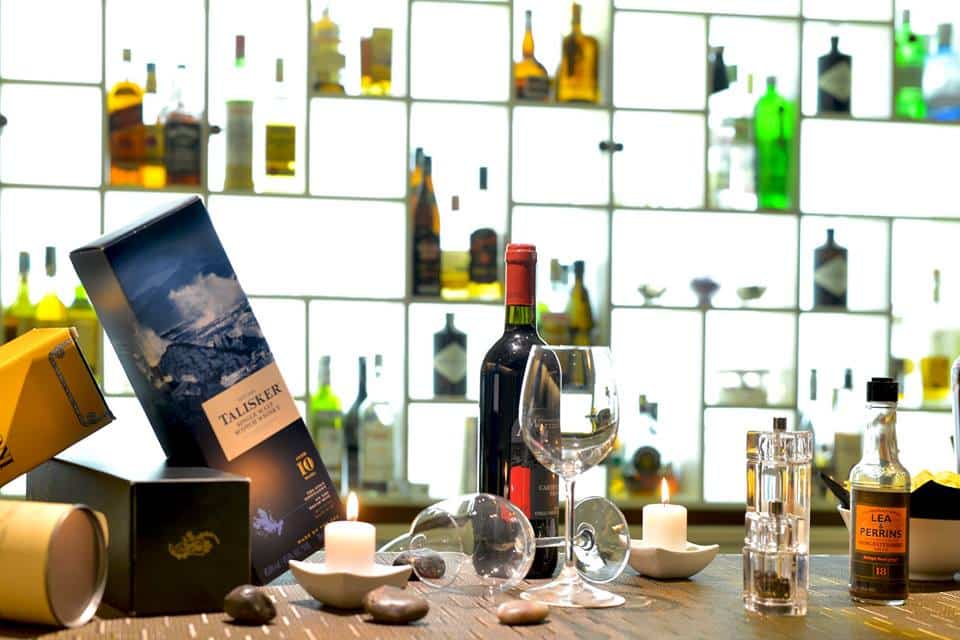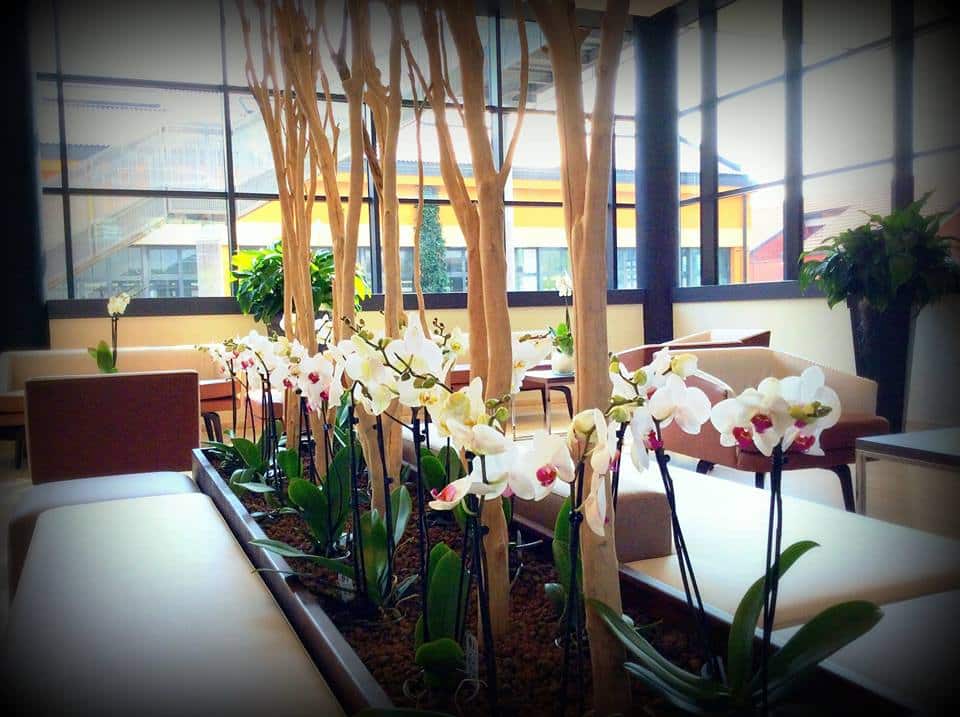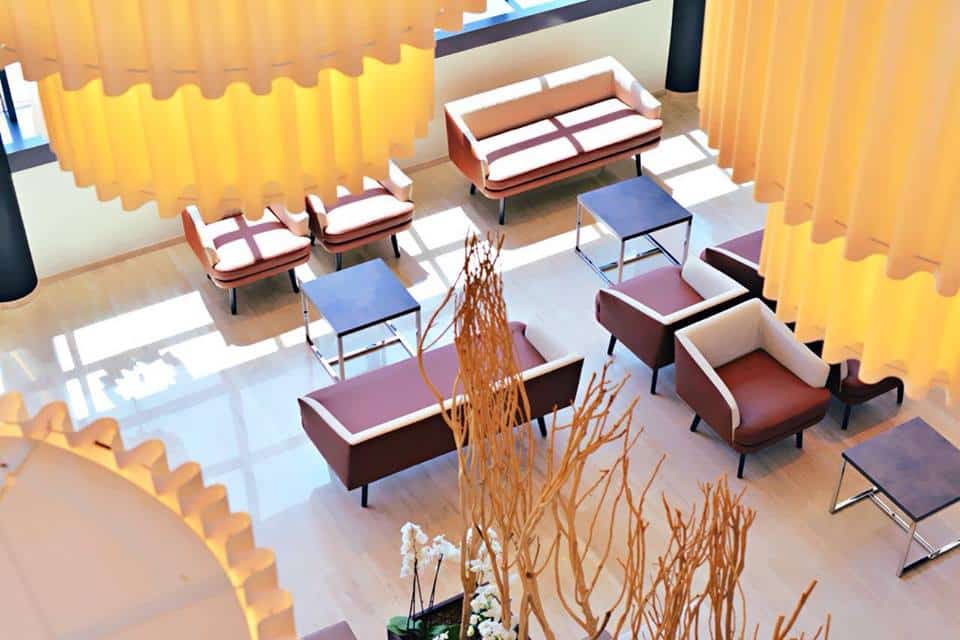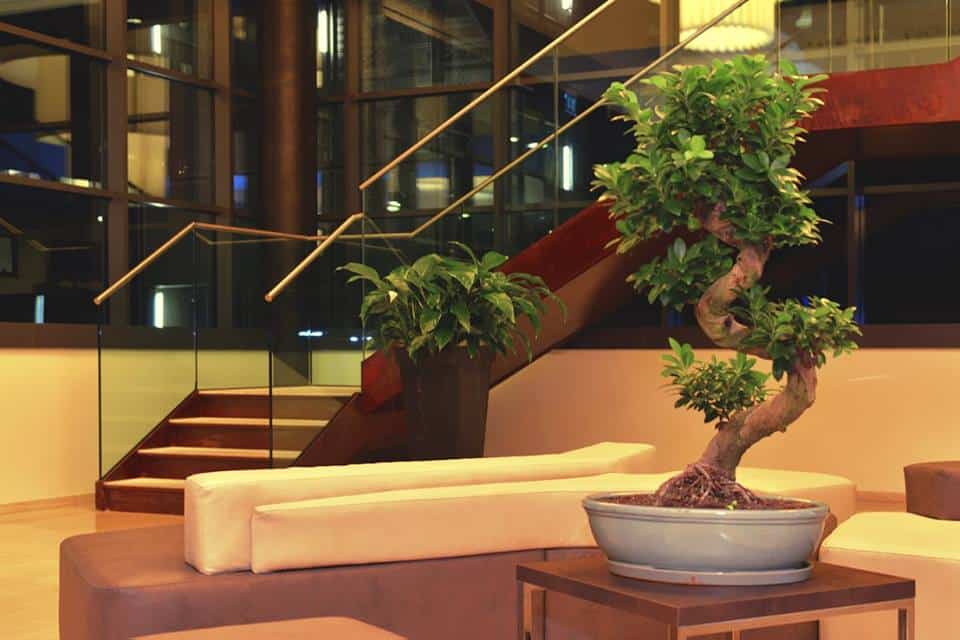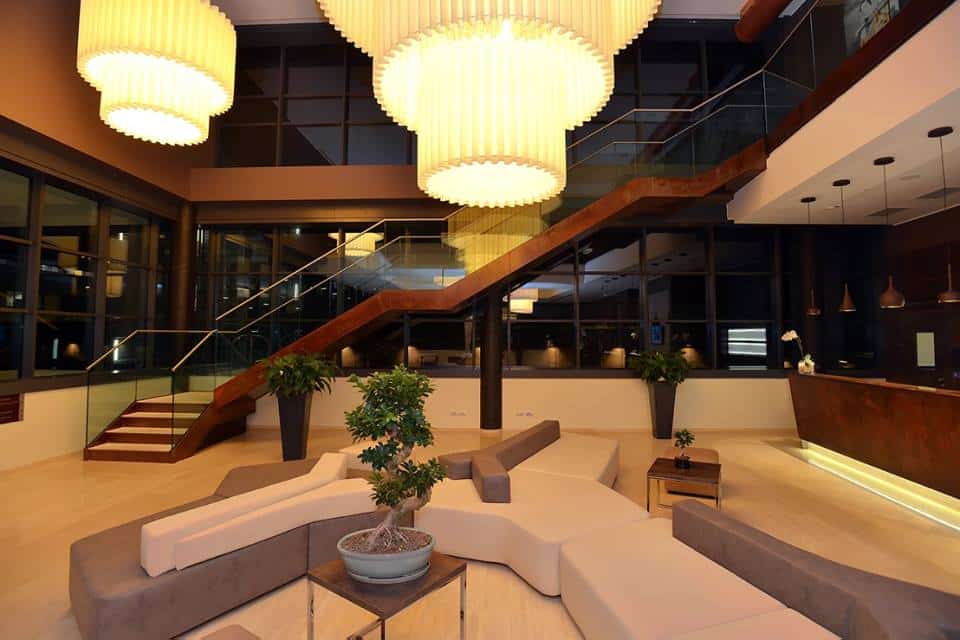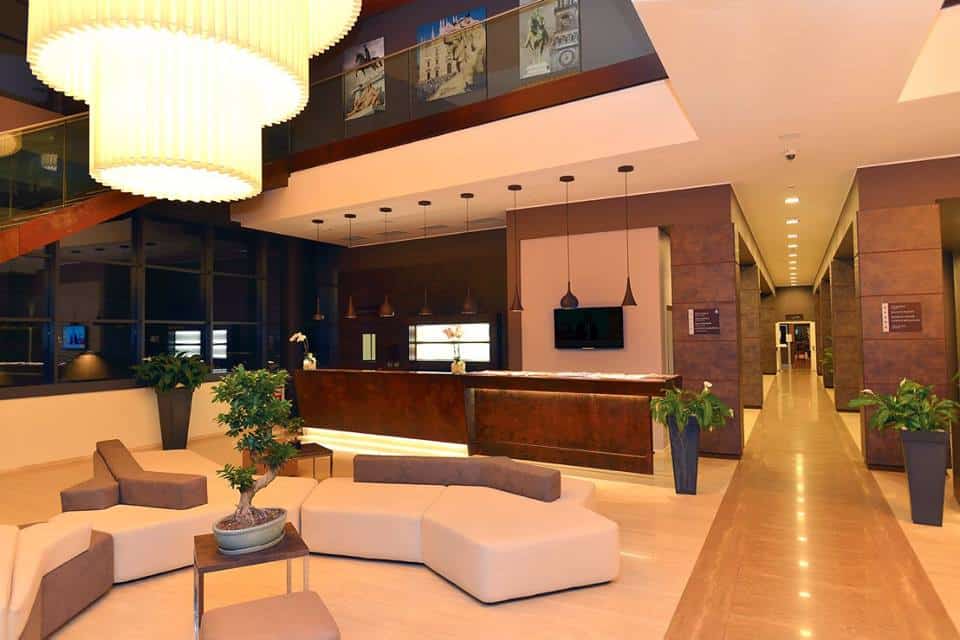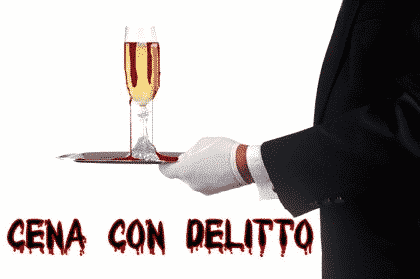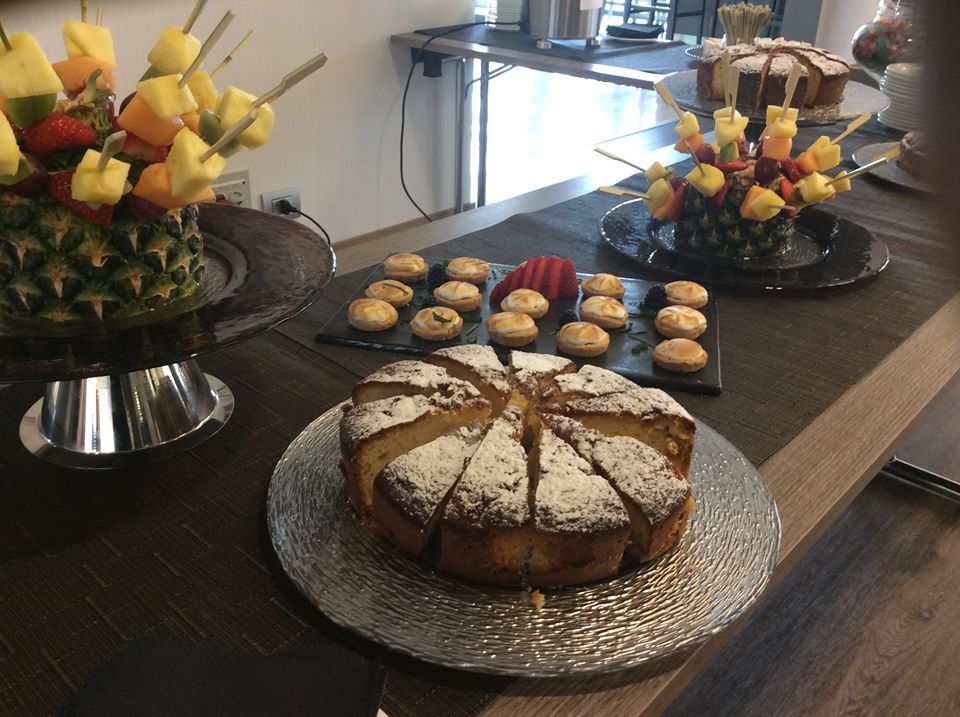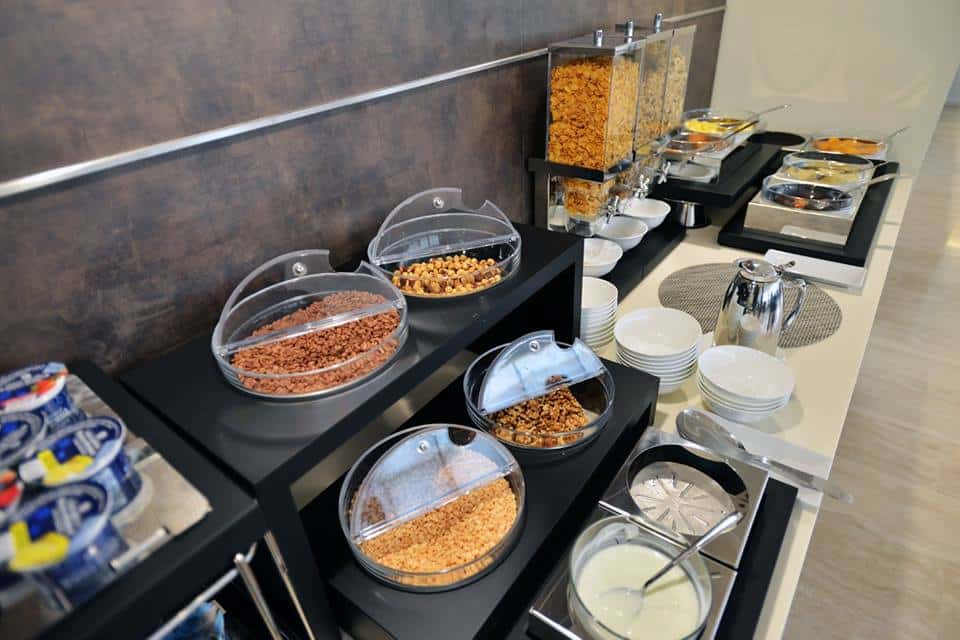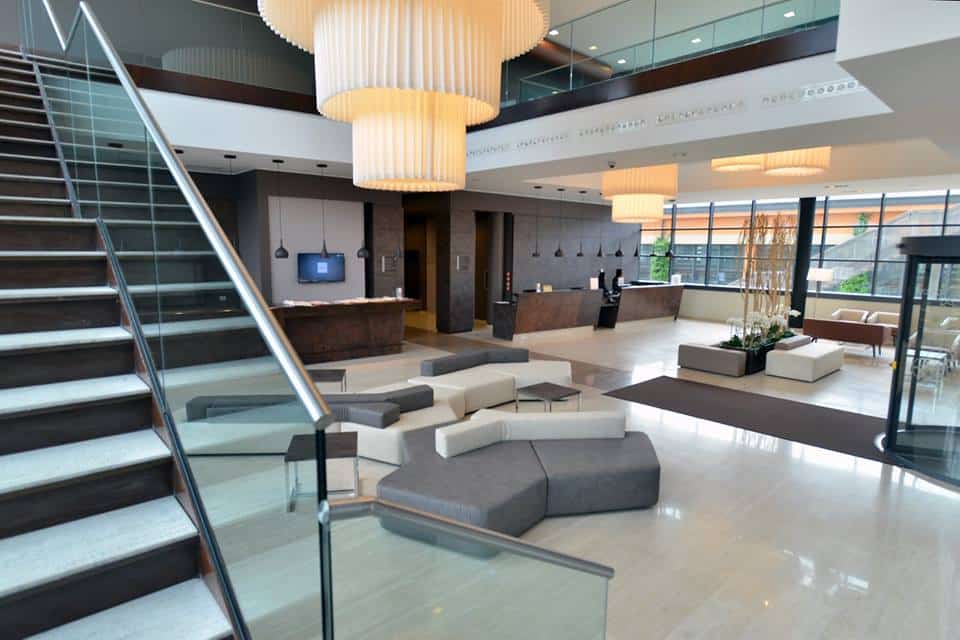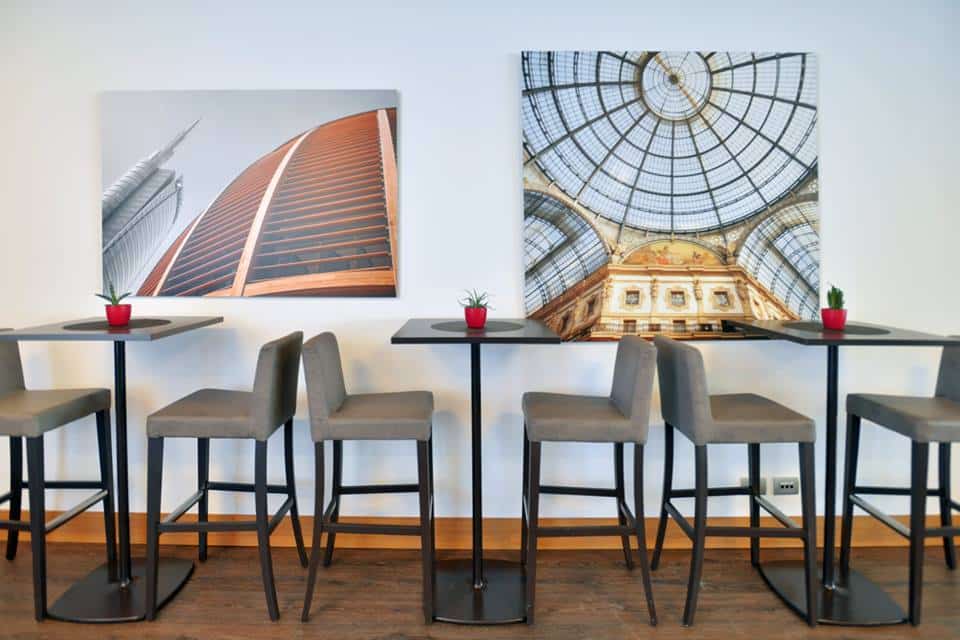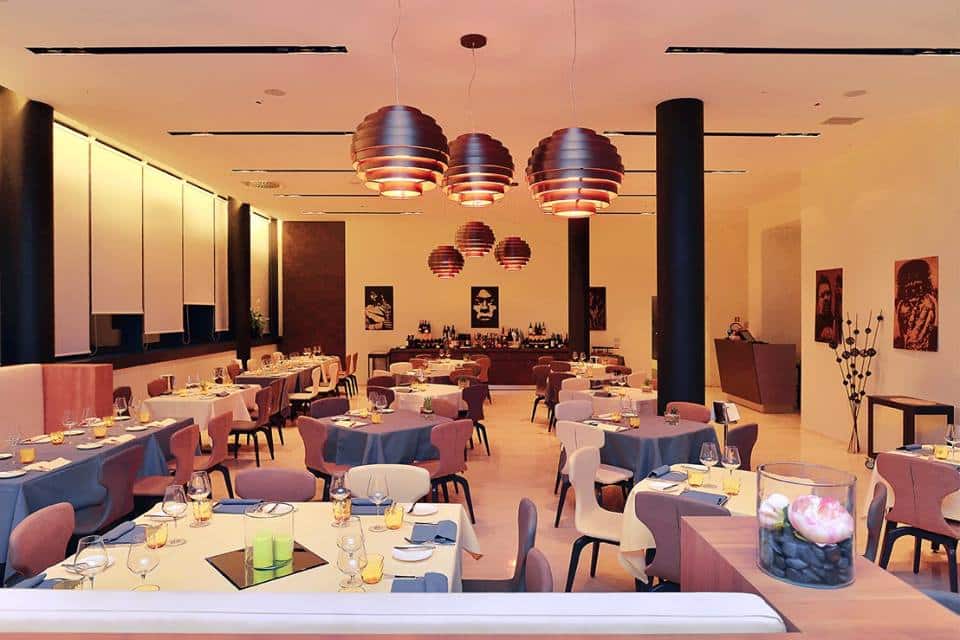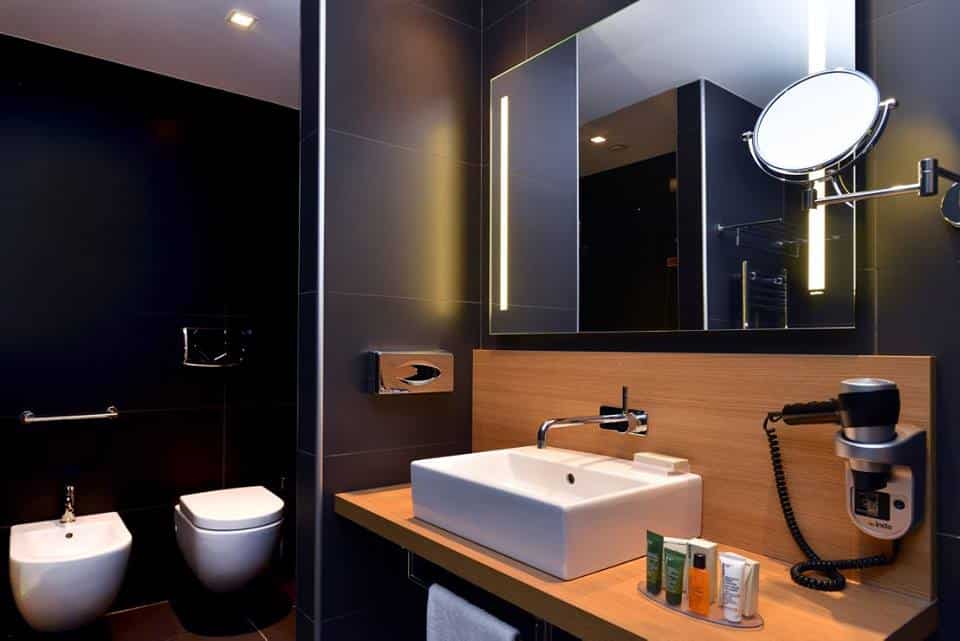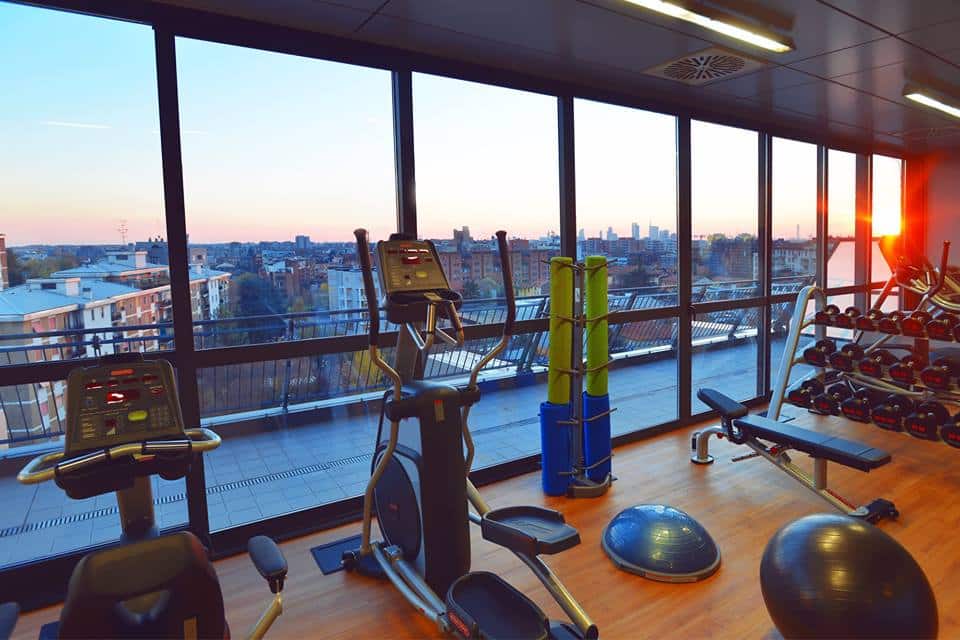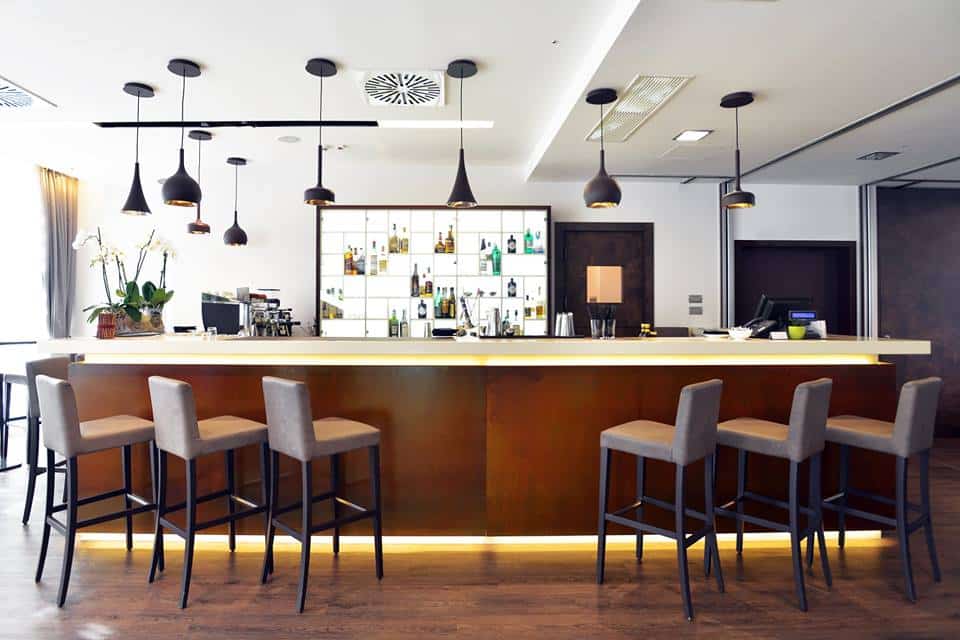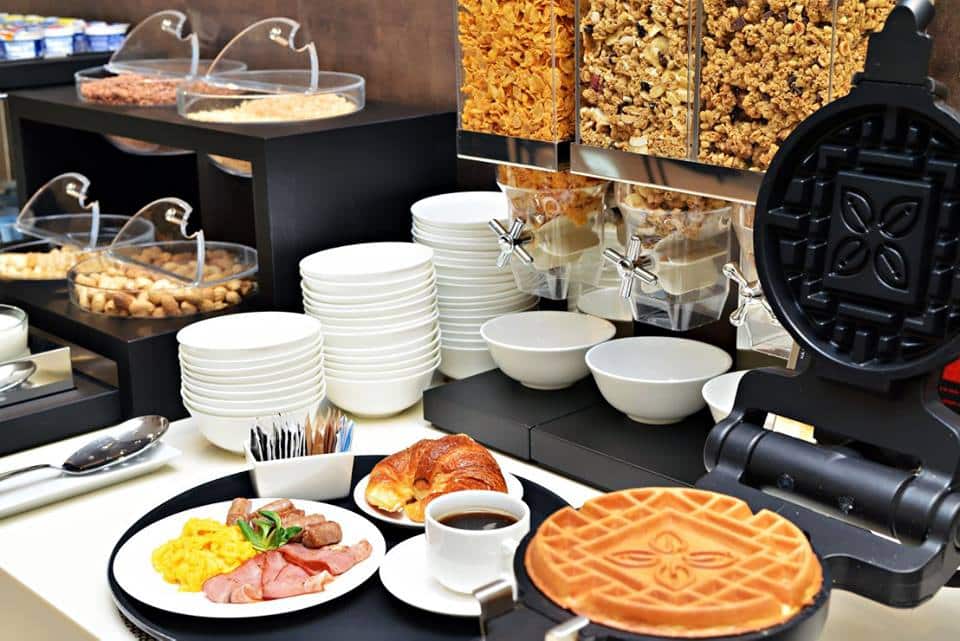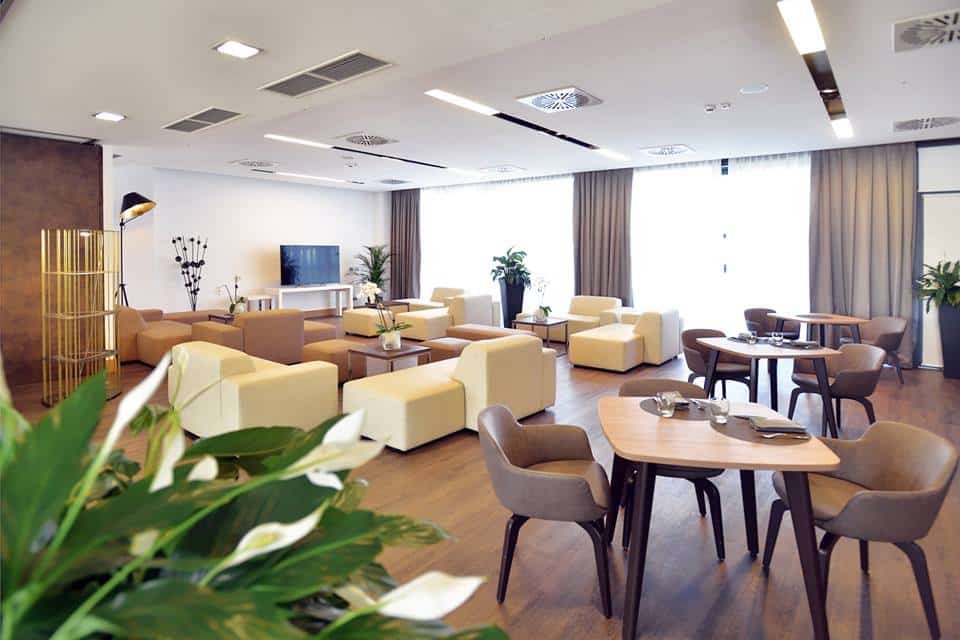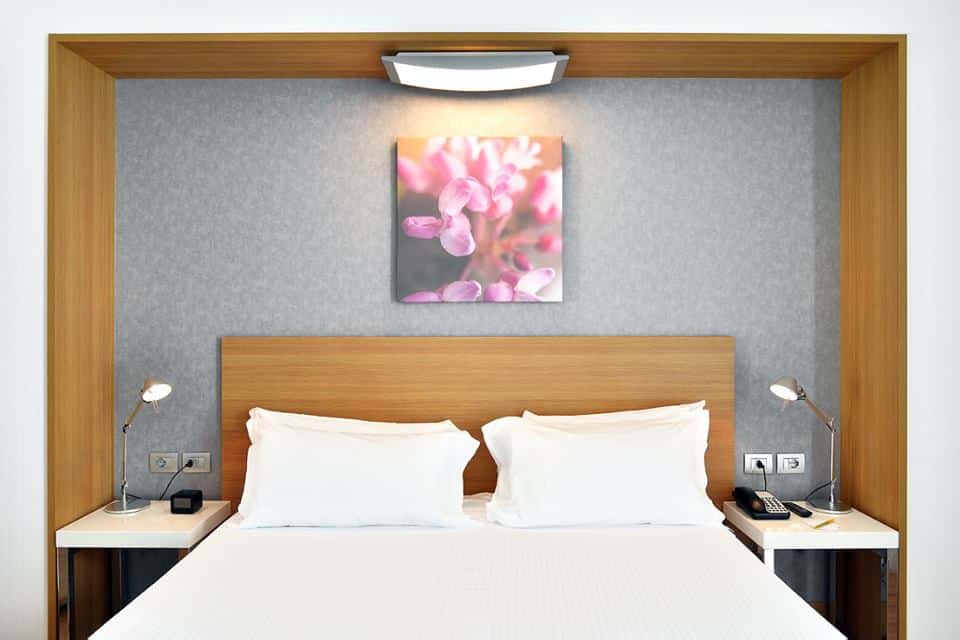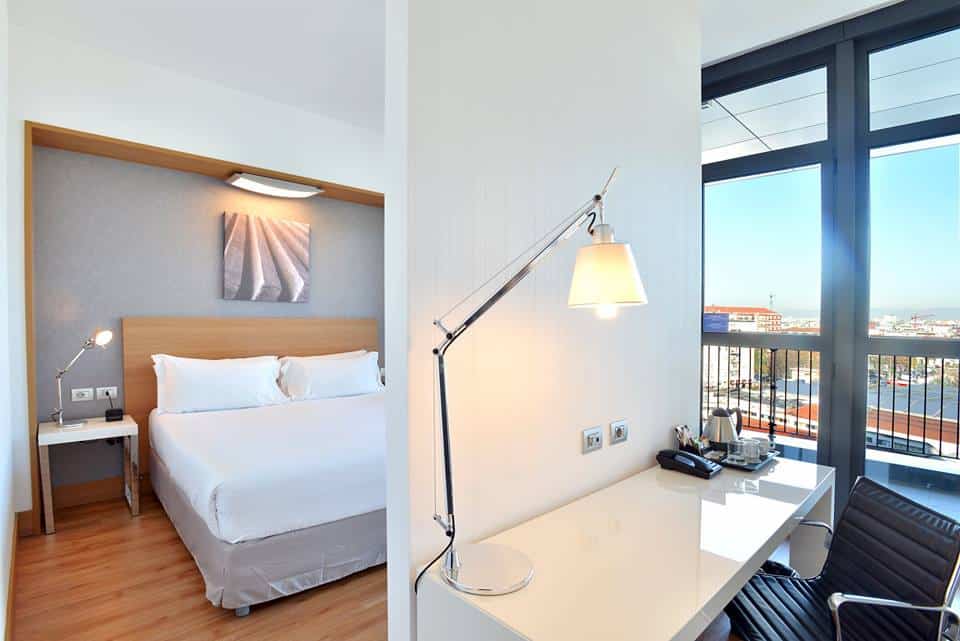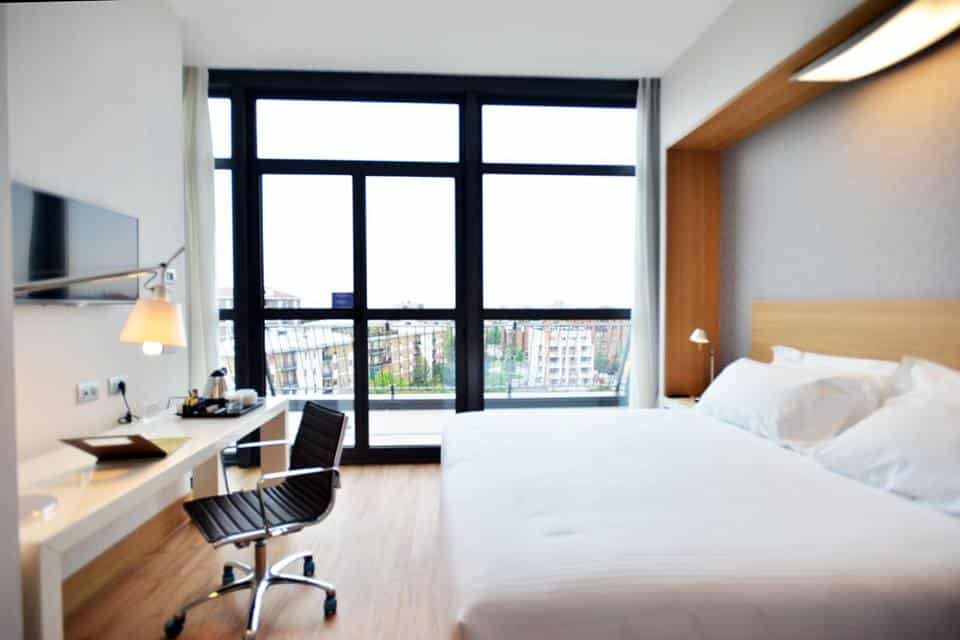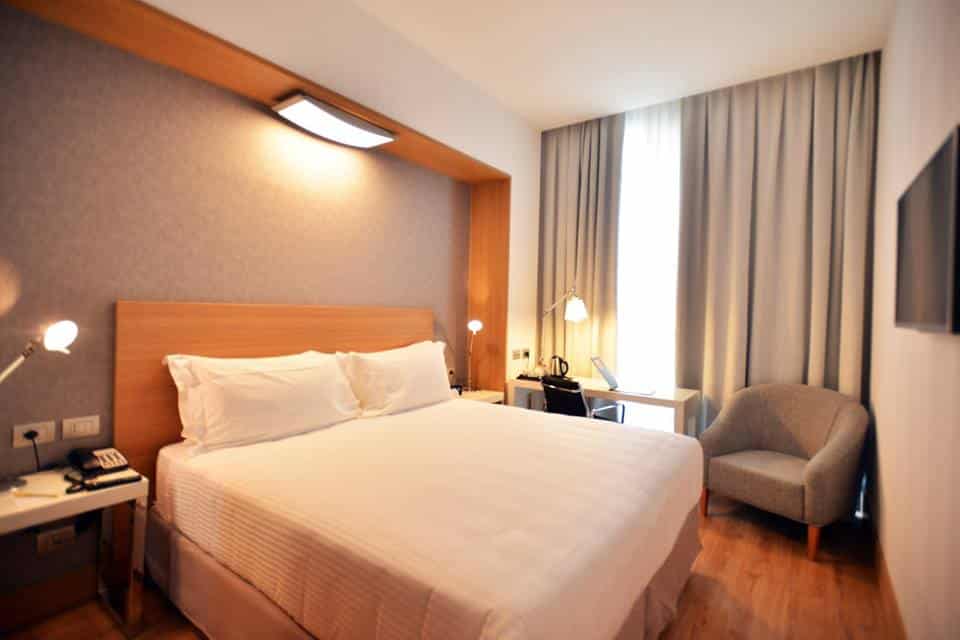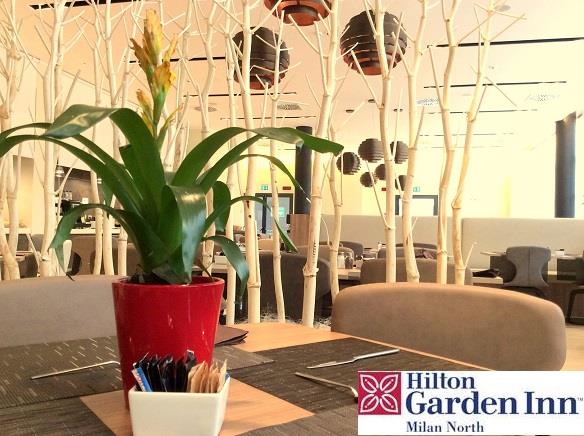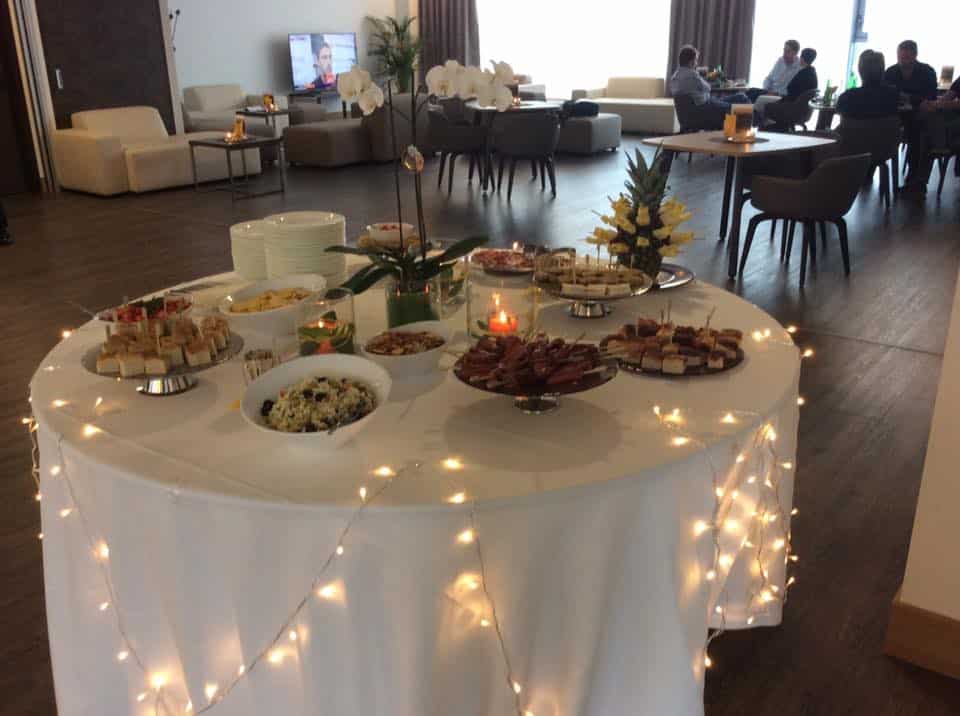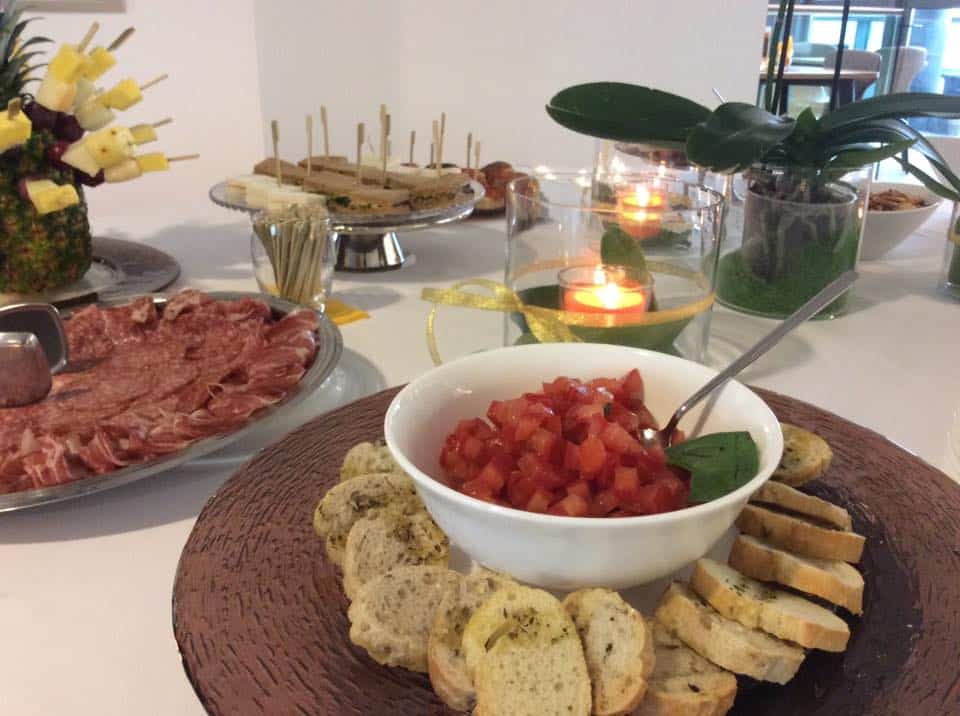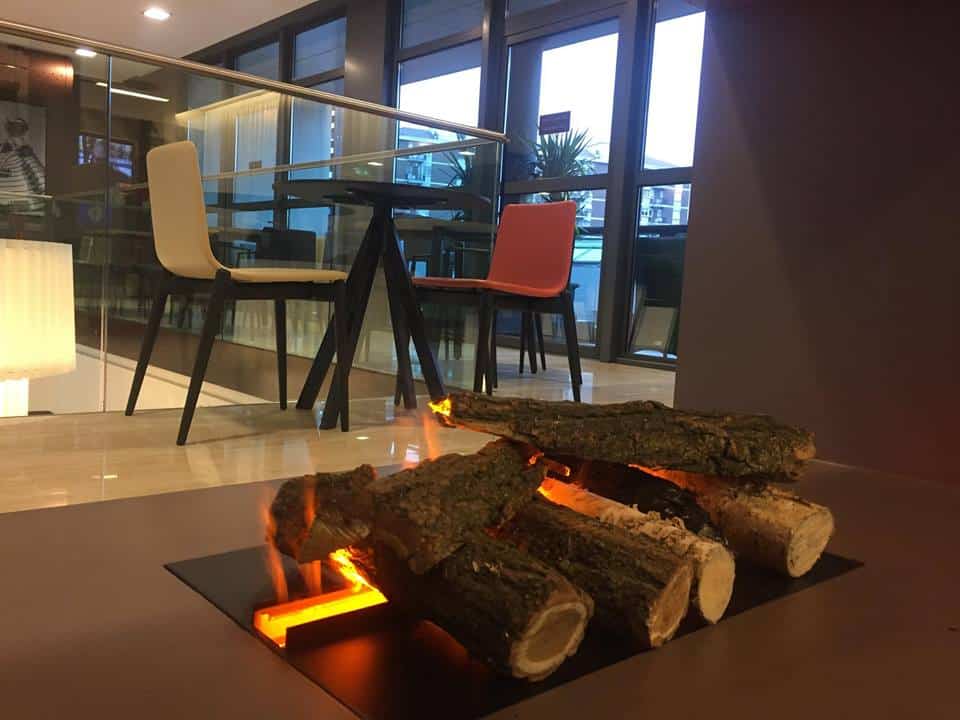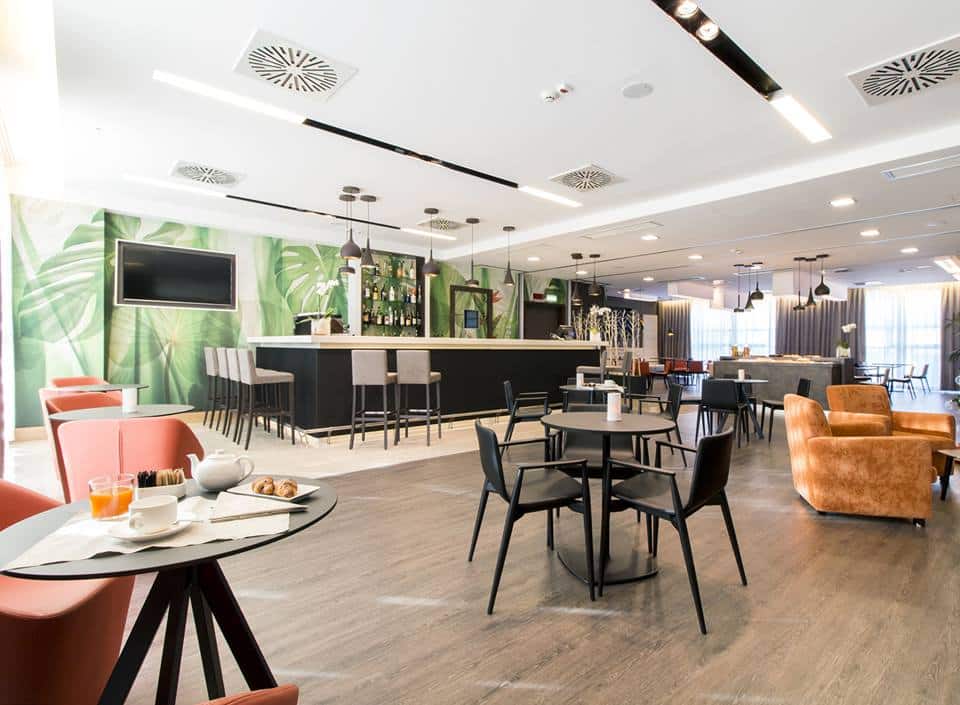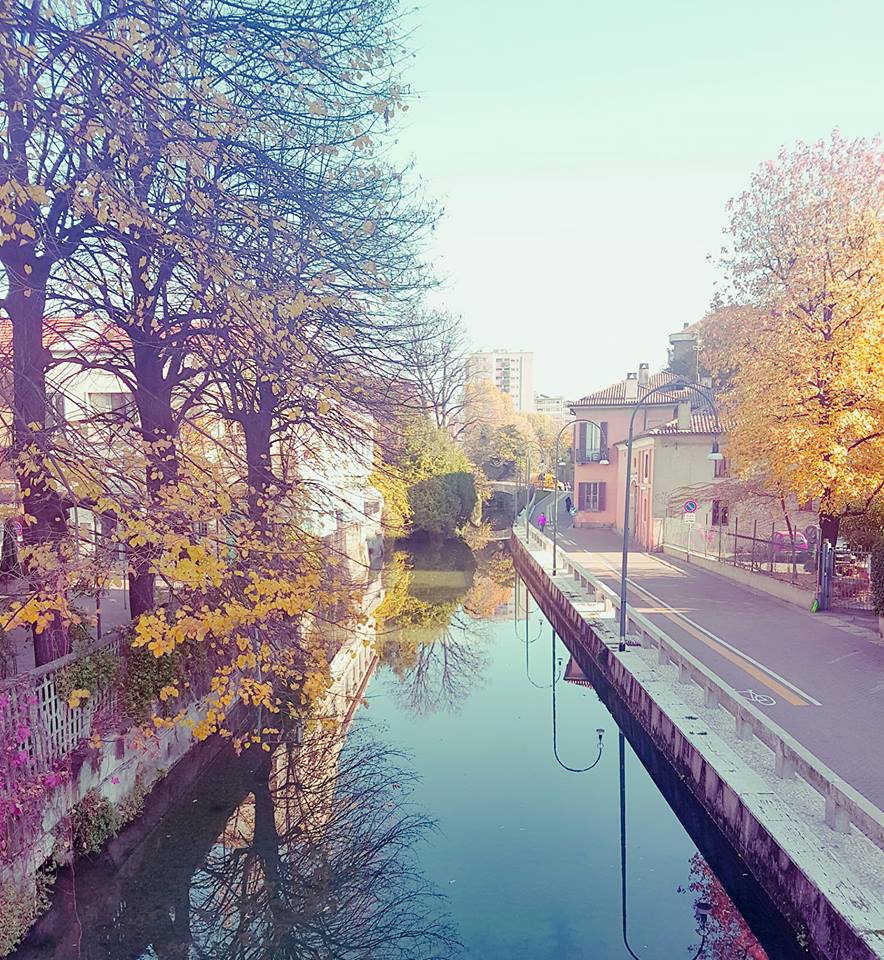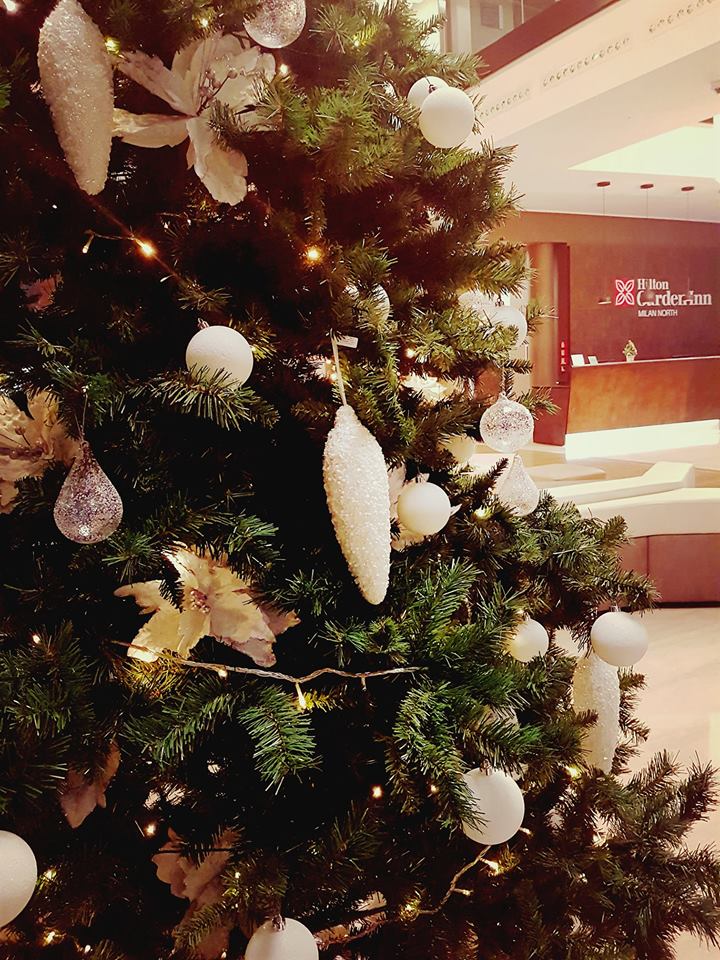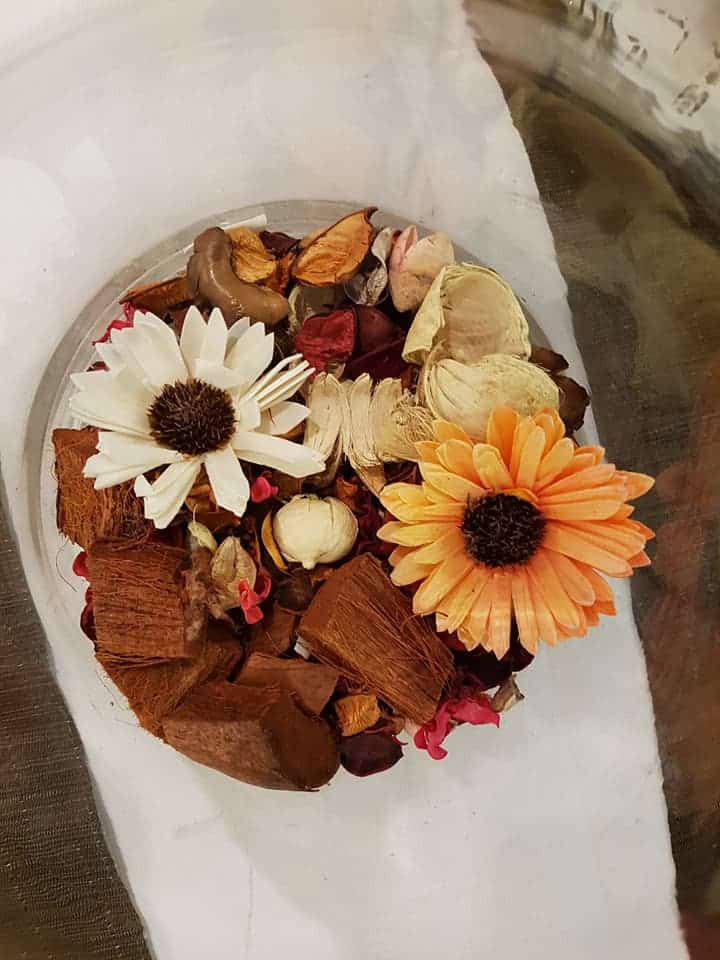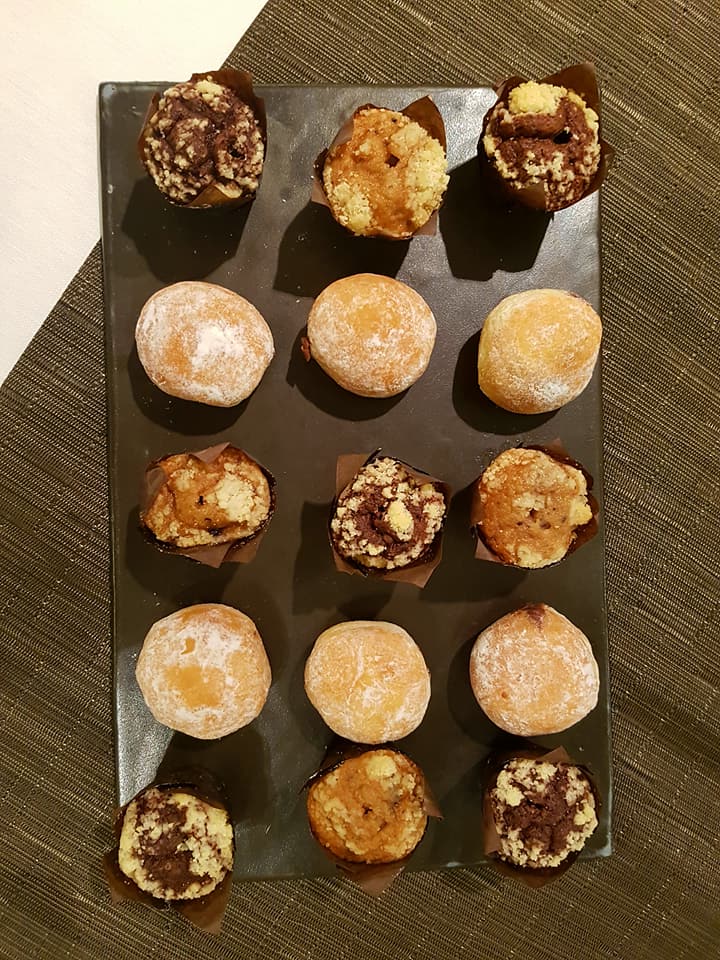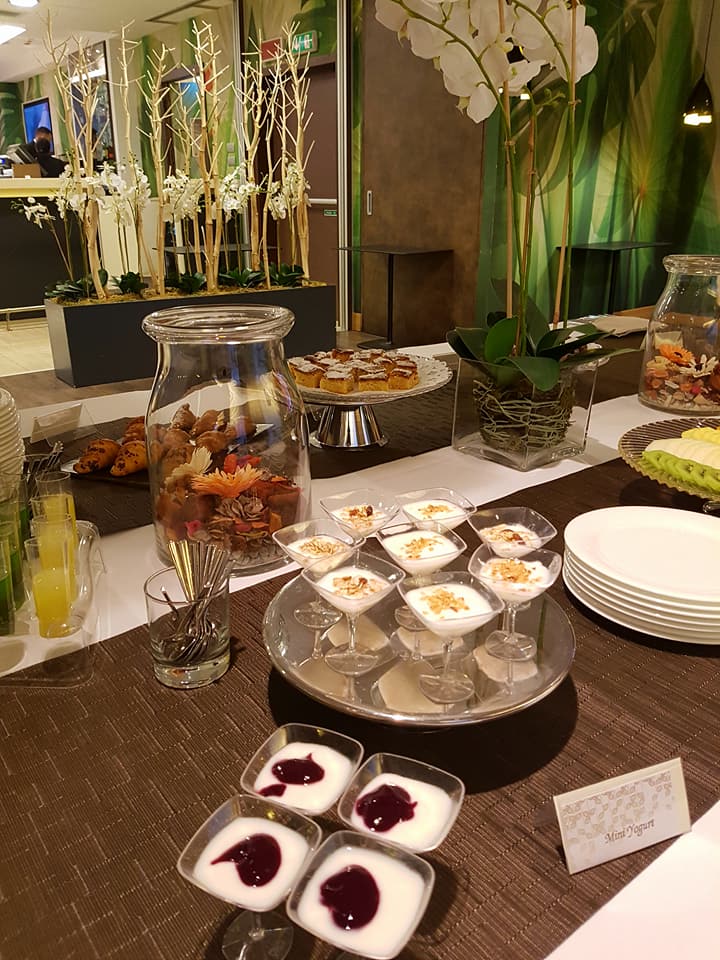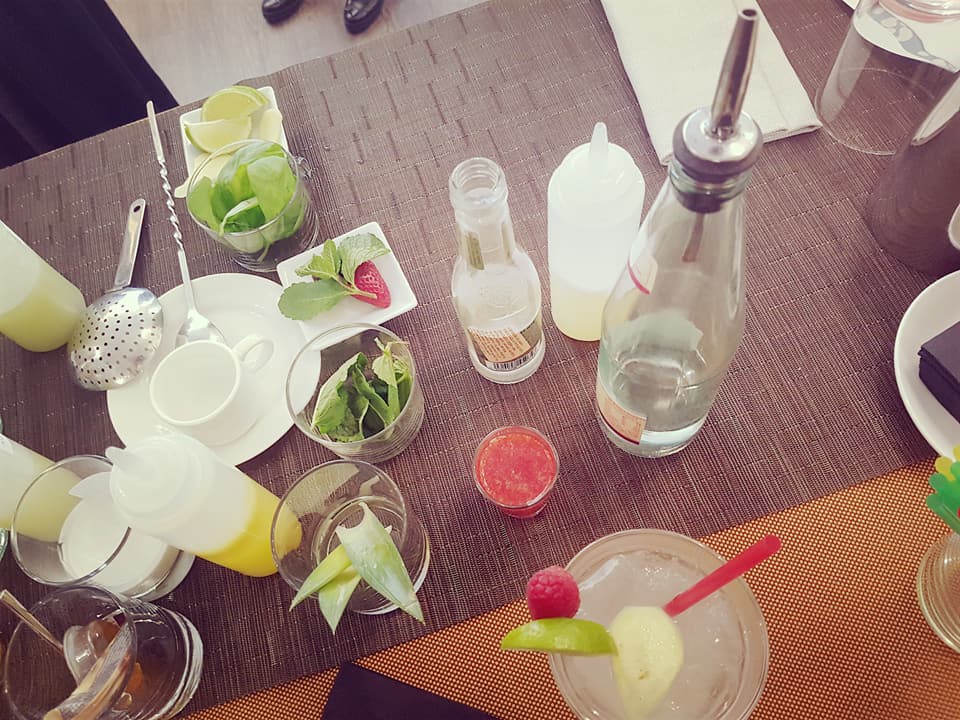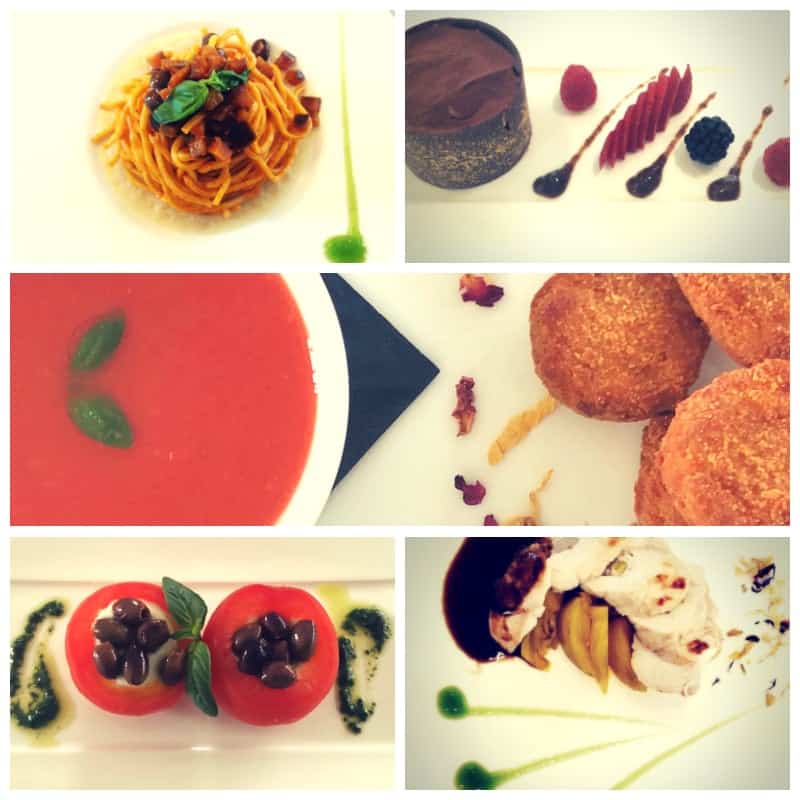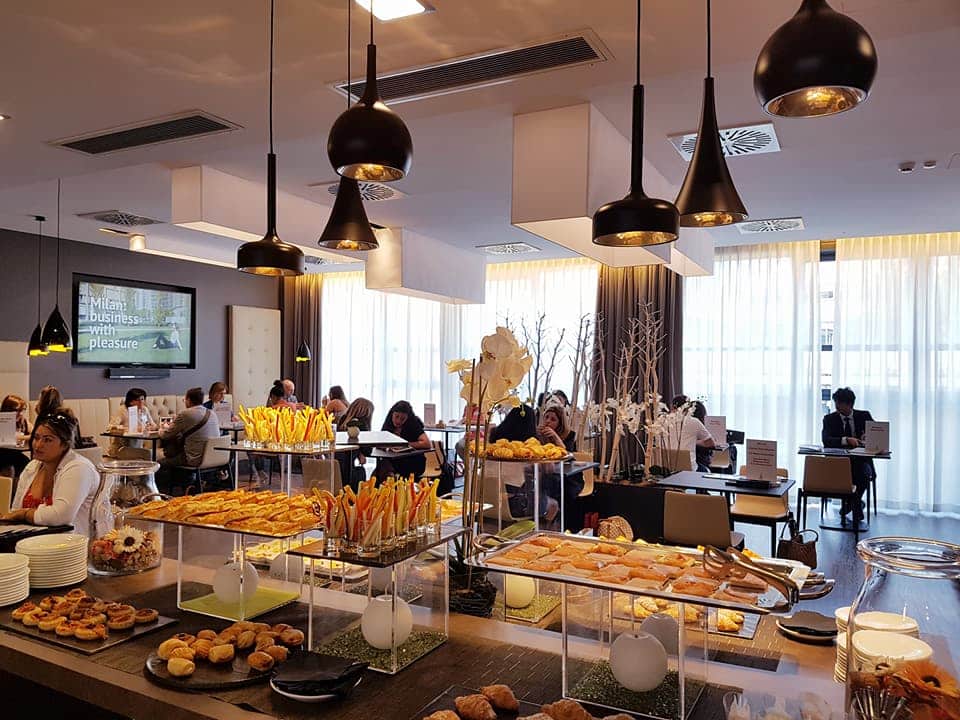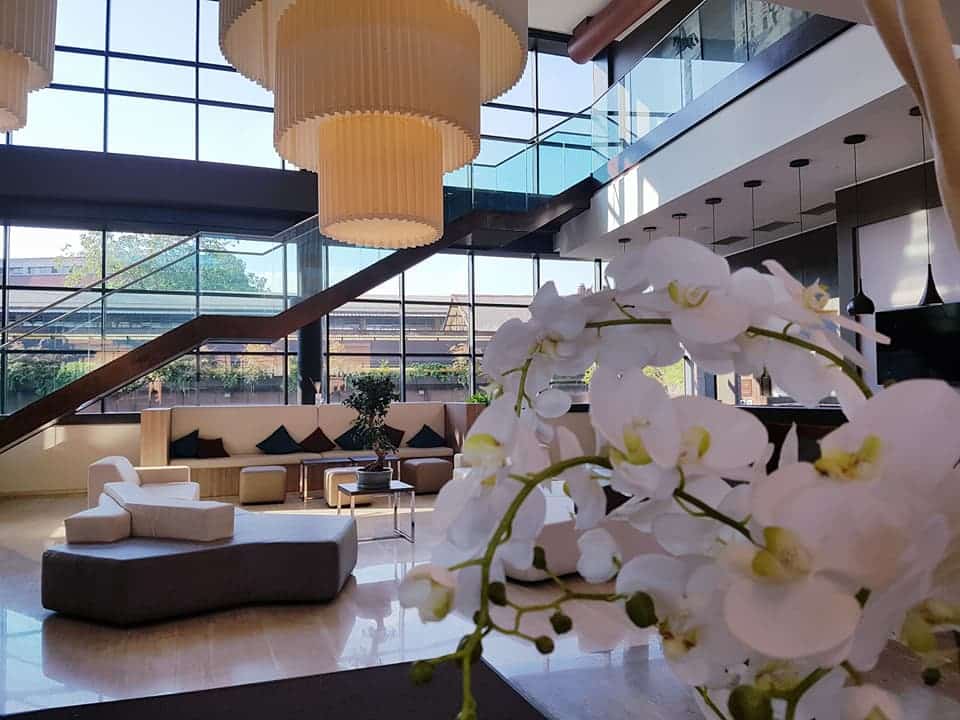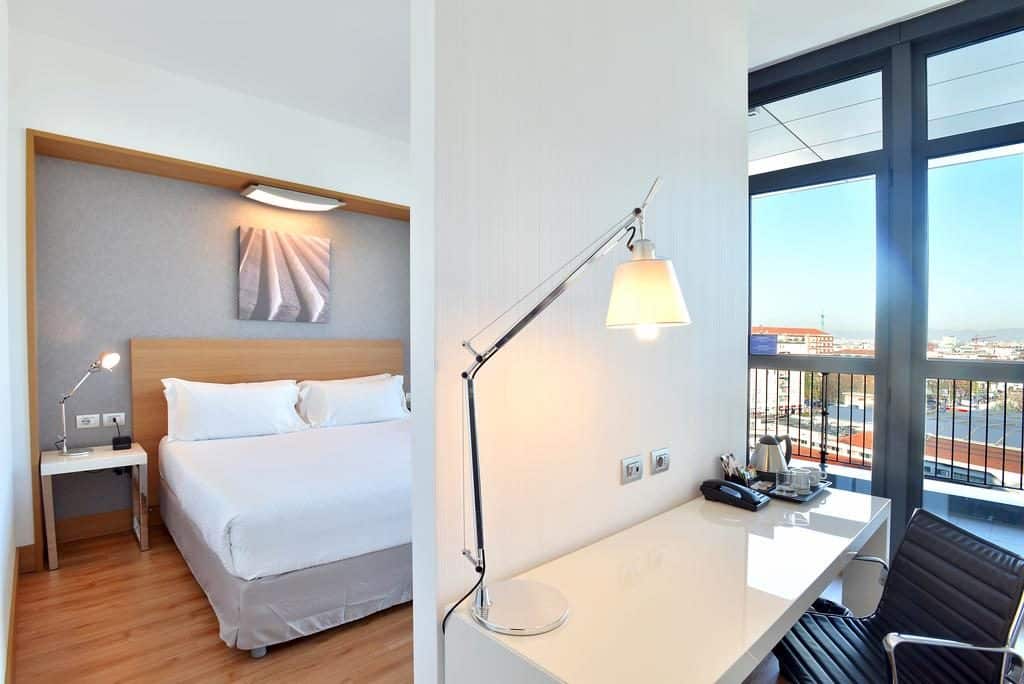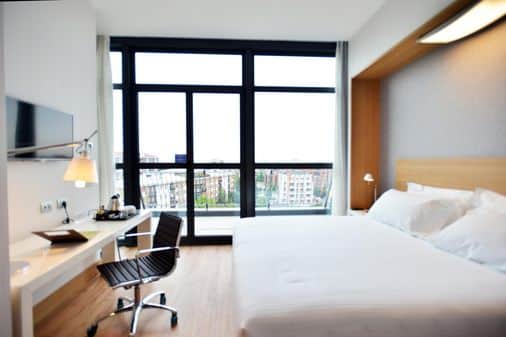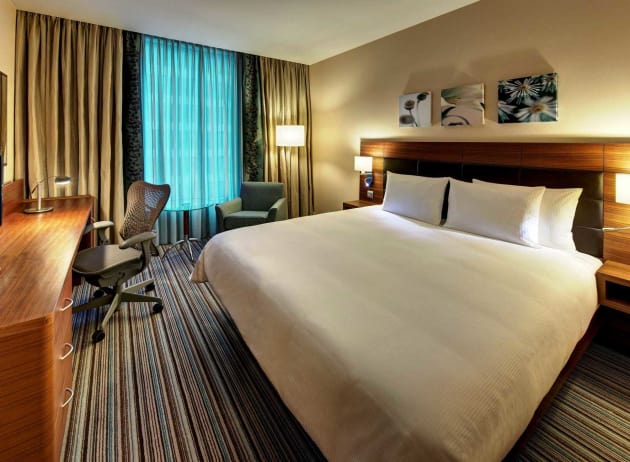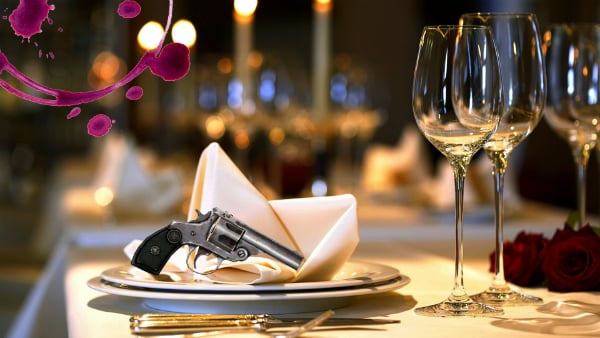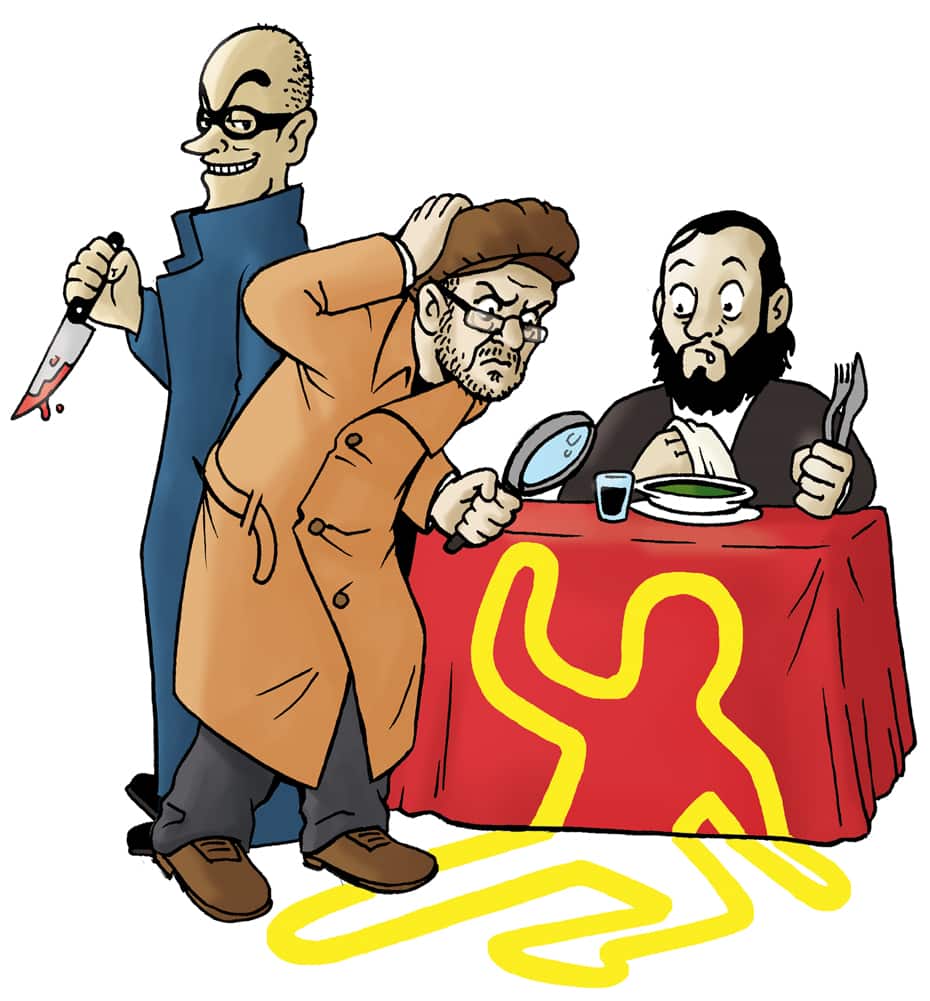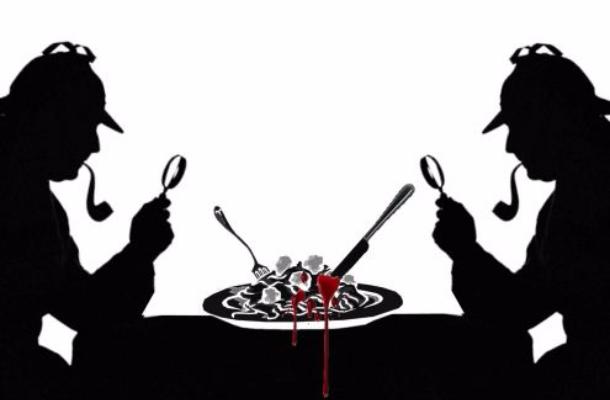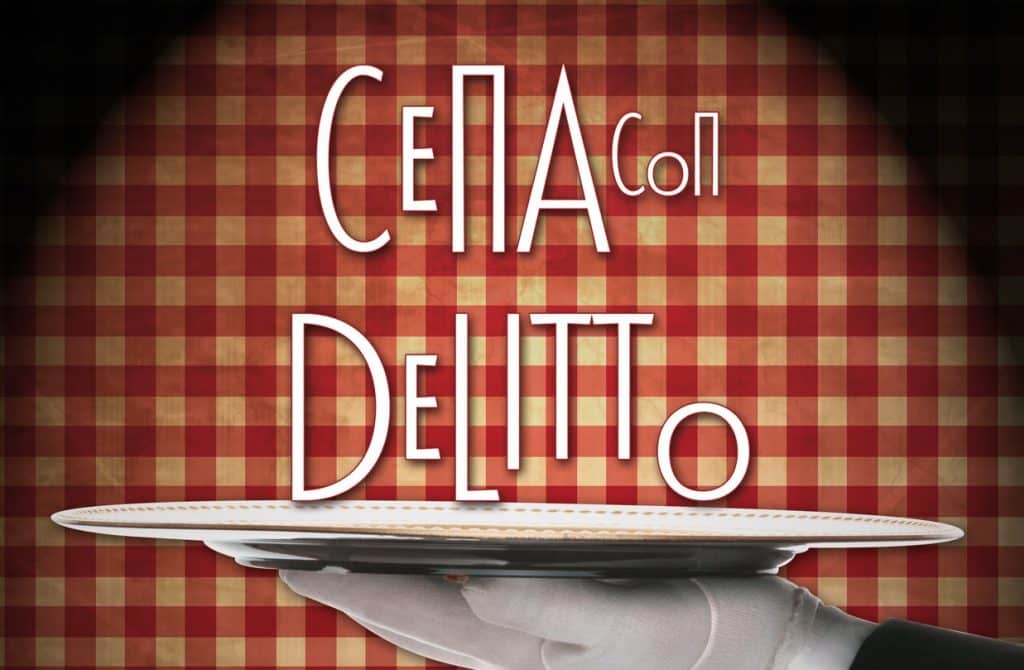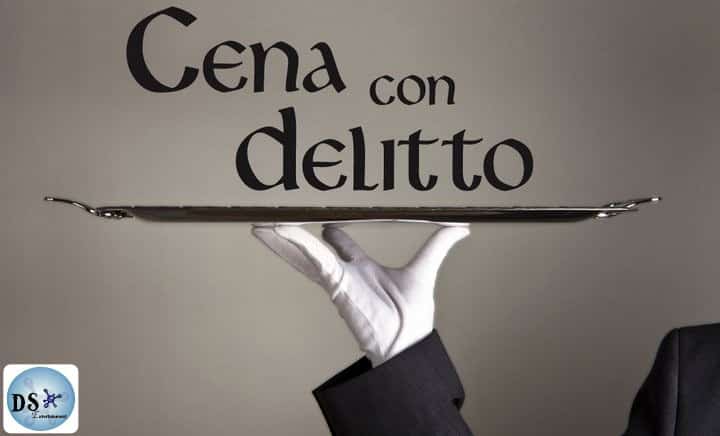 % PERCENTUALI DI OCCUPAZIONE
CENONI PRENOTATI

QUASI ESAURITO!
Description
At 33 years from the famous screenplay by Carlo Vanzina "Under the Outfit Nothing", one of the films that best represented the atmosphere of Milan from the Bere of the '80s and the capital of fashion, at the Hilton Garden Inn Milan North will be you a surprise on New Year's Eve.
The film is inspired by the Red Light murder of director Brian De Palma: Jessica, an emerging model who lives and works in Milan chasing her dream of becoming a supermodel, is murdered and she is lost track. Brother Bob, aided by Commissioner Danesi, begins to investigate the crime by attending all the environments that the sister used to attend.
In the wake of this theme, at the Hilton Garden Inn Milan North the New Year's evening there will be another crime, where you too will be the protagonist.
"Crime at the fashion show" will be called the scene of dinner with Crime with interactive role play, you can put your insights into play by Detective, then you will be questioned, could you be the culprit?
Once the culprit has been discovered, they will toast the new year and then the dances will open.
Prices
Party - includes 2 drinks (1 drink of your choice and 1 flute of sparkling wine for midnight toast)

€ 30

Dinner also includes 1 drink of your choice for the evening to be taken at the bar, midnight toast, water, coffee and 1 bottle of wine every two people

€ 100
Party

The fee includes:

* 1 drink

* 1 flute

30,00

€

Dinner with crime + Party

The fee includes:

* Dinner with crima

* Party

100,00

€

Dinner with crime + Party

100,00

€