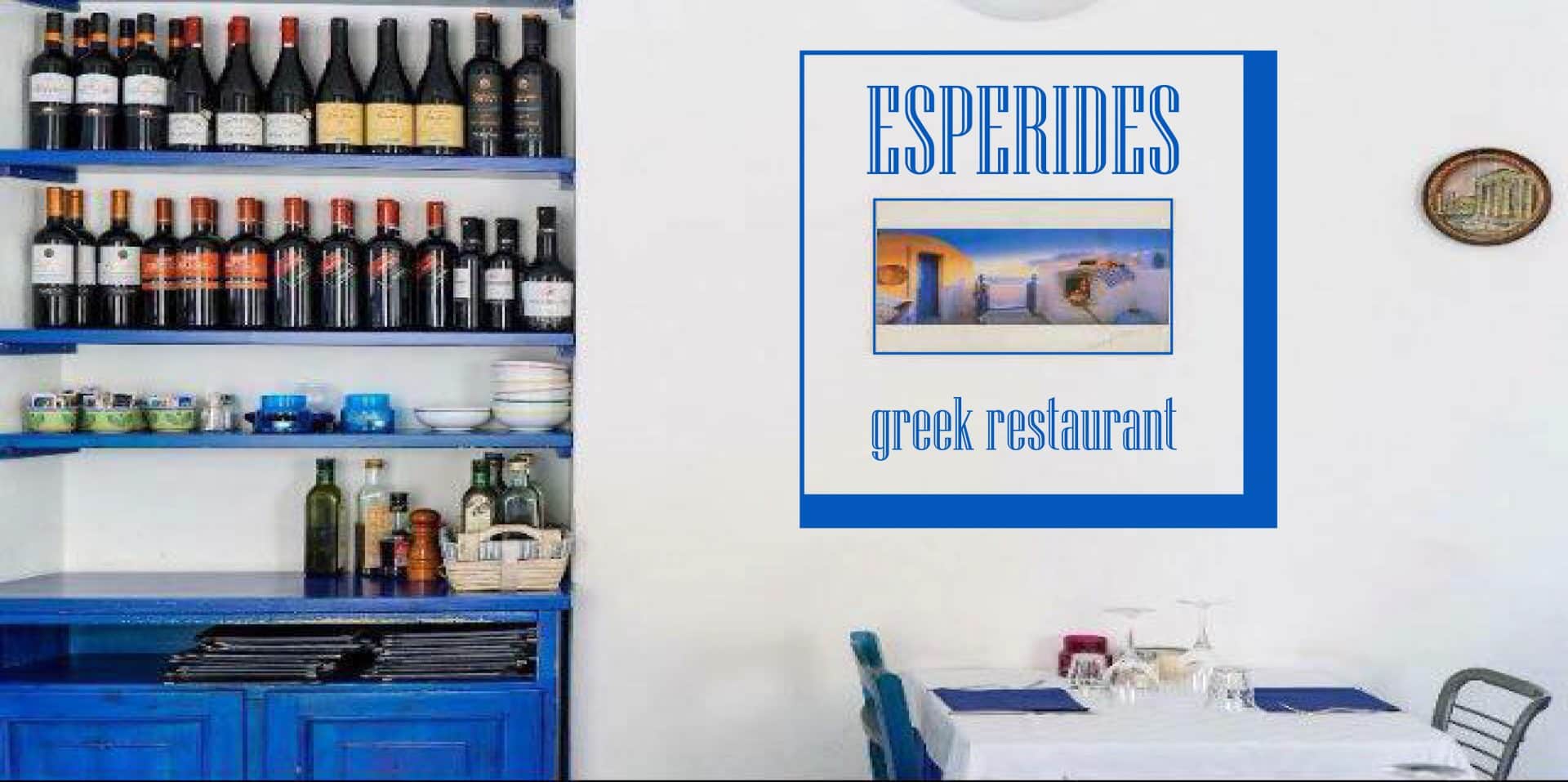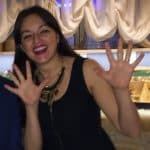 Capodanno Esperides 2019
Via Lulli, 28/B,

Milano,

Italy
Cenone da € 59
Camere da € 218
Dress Code: Informale
Età: Tutte le età
Musica: Musica dal vivo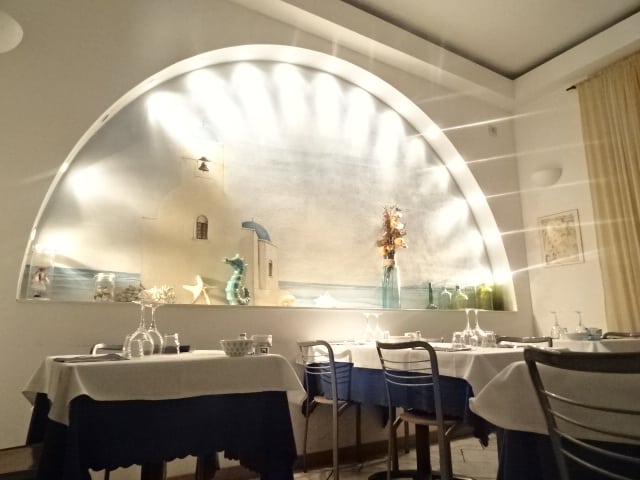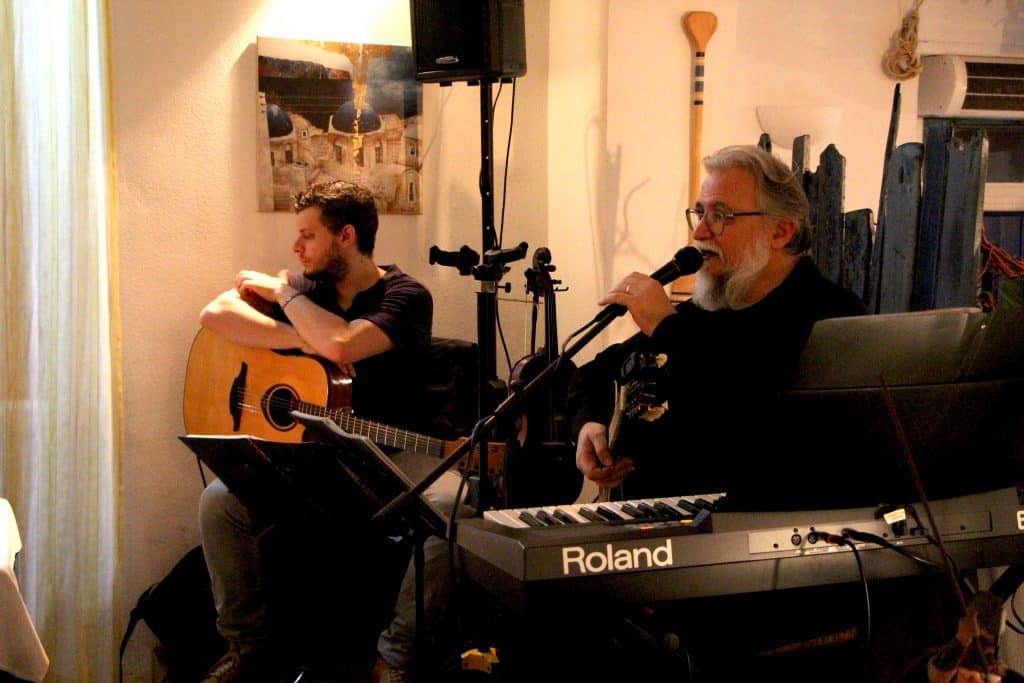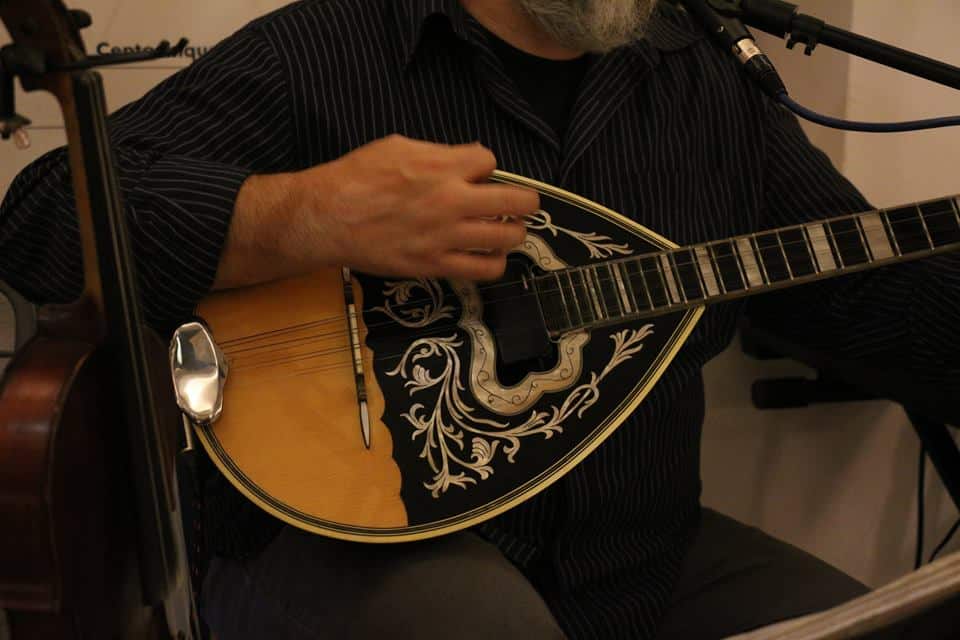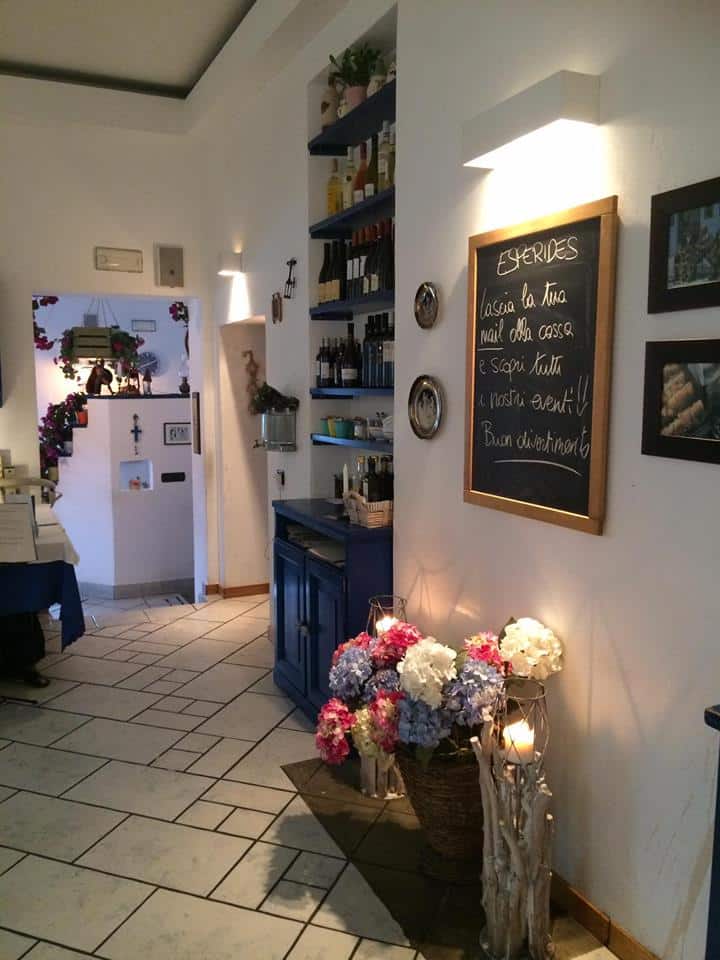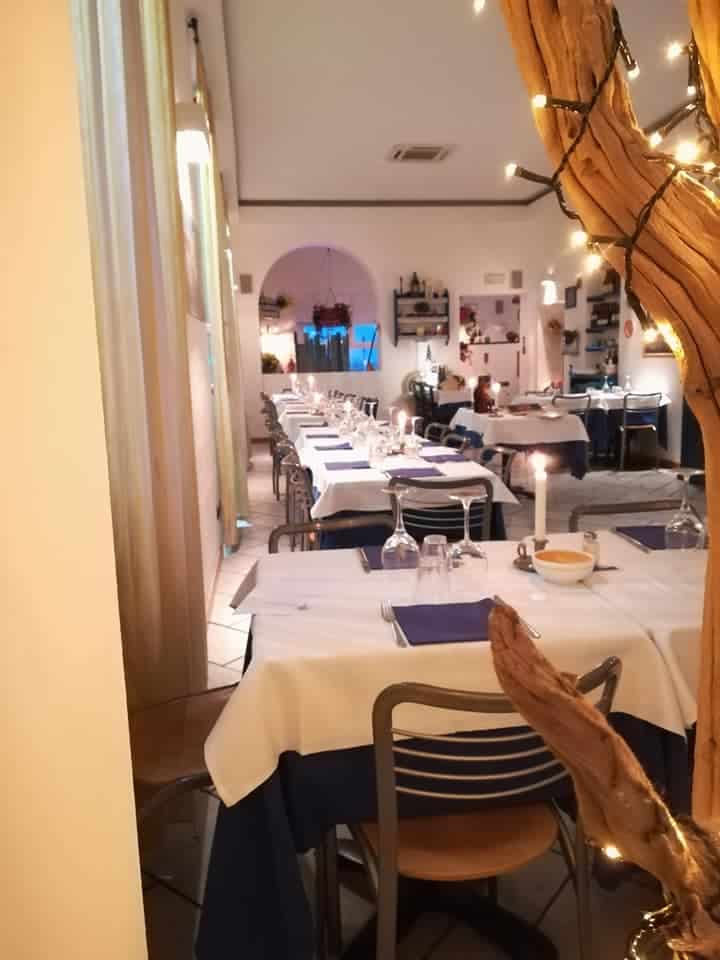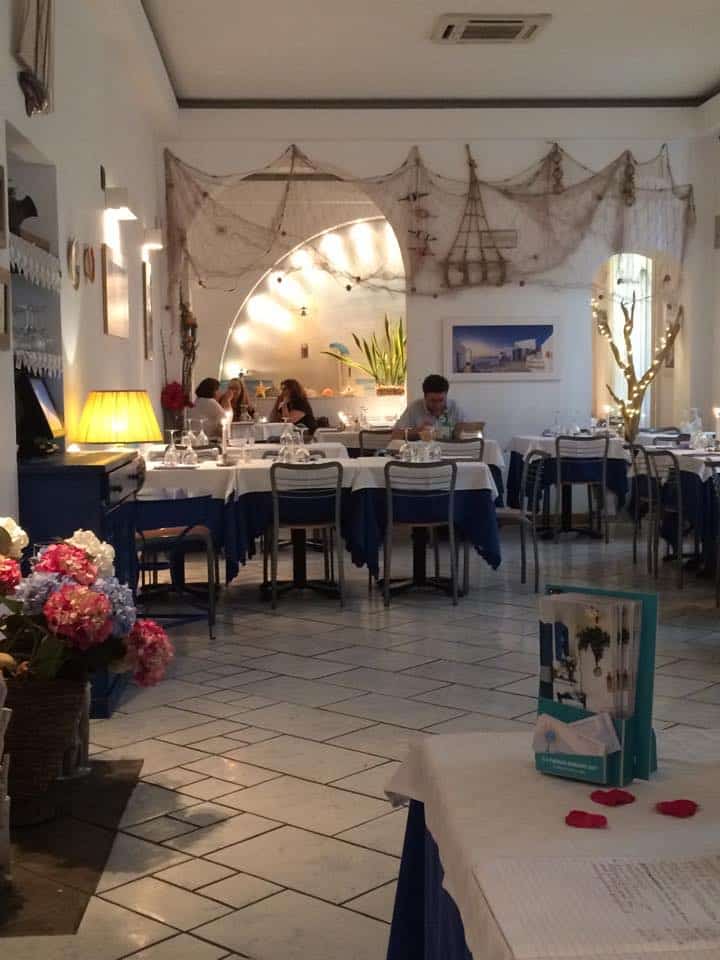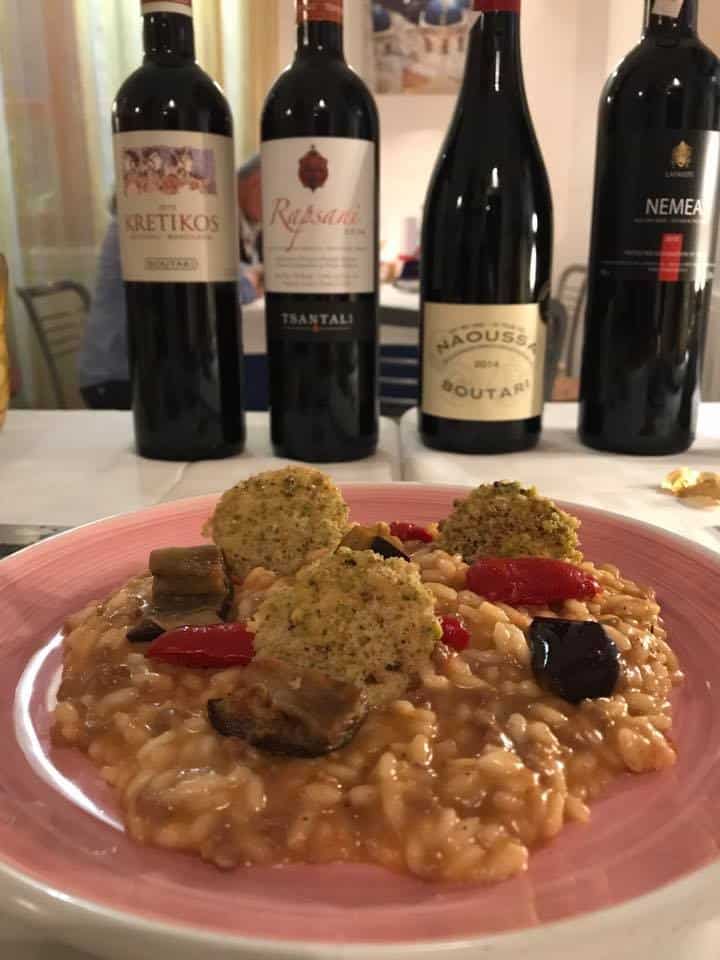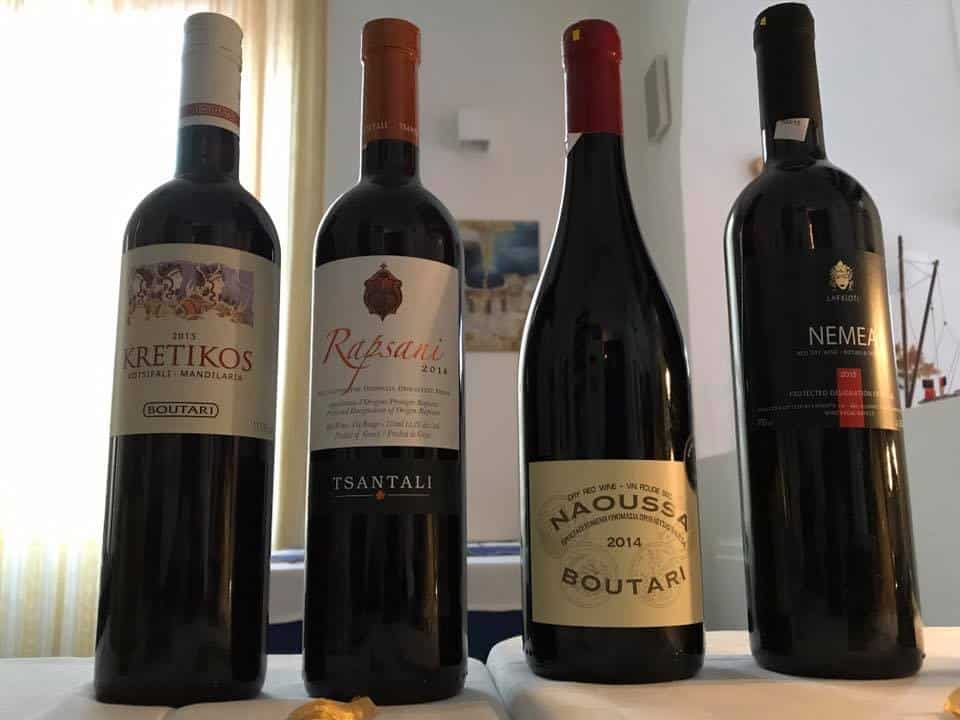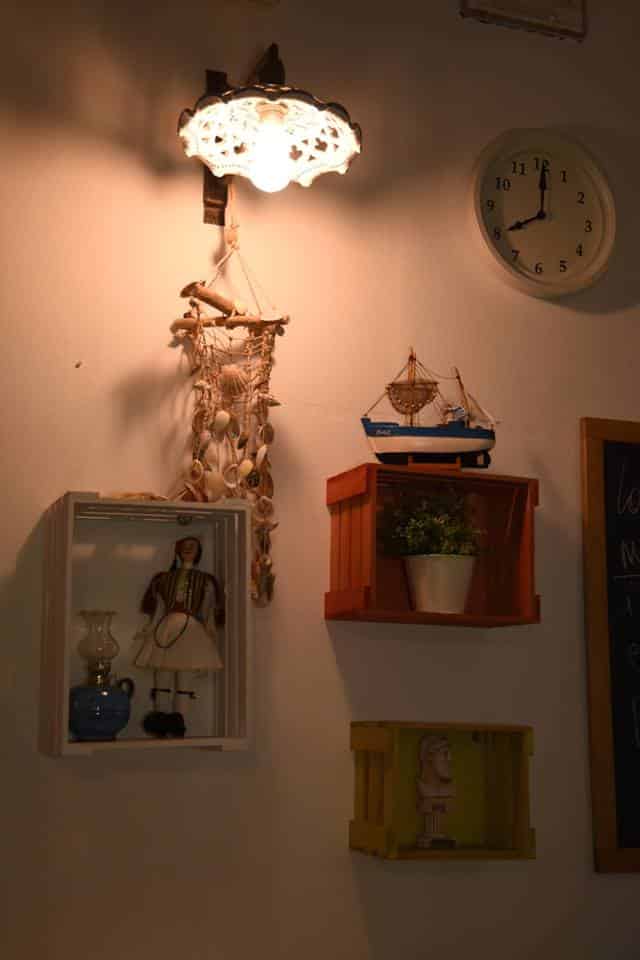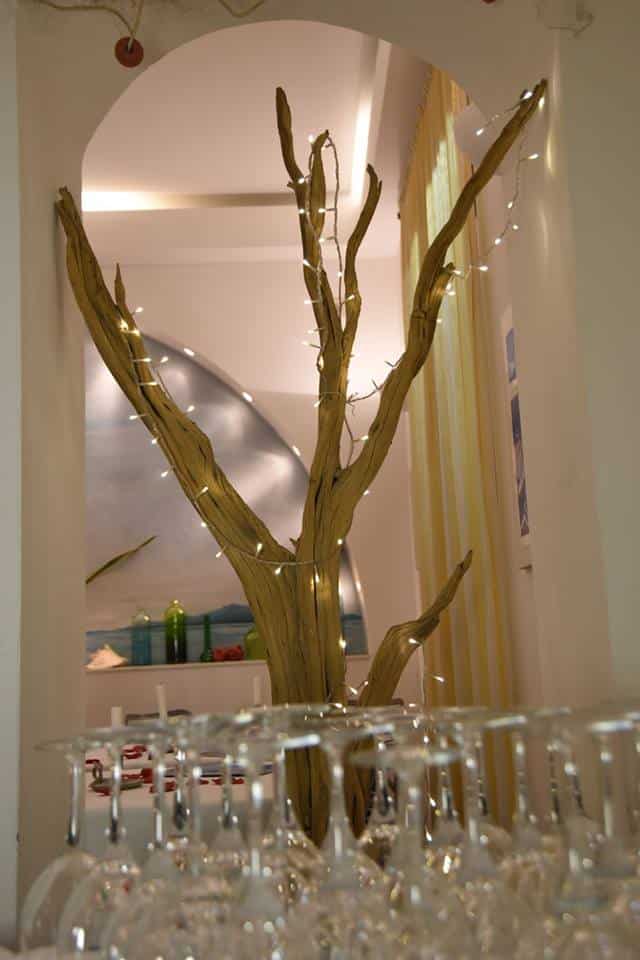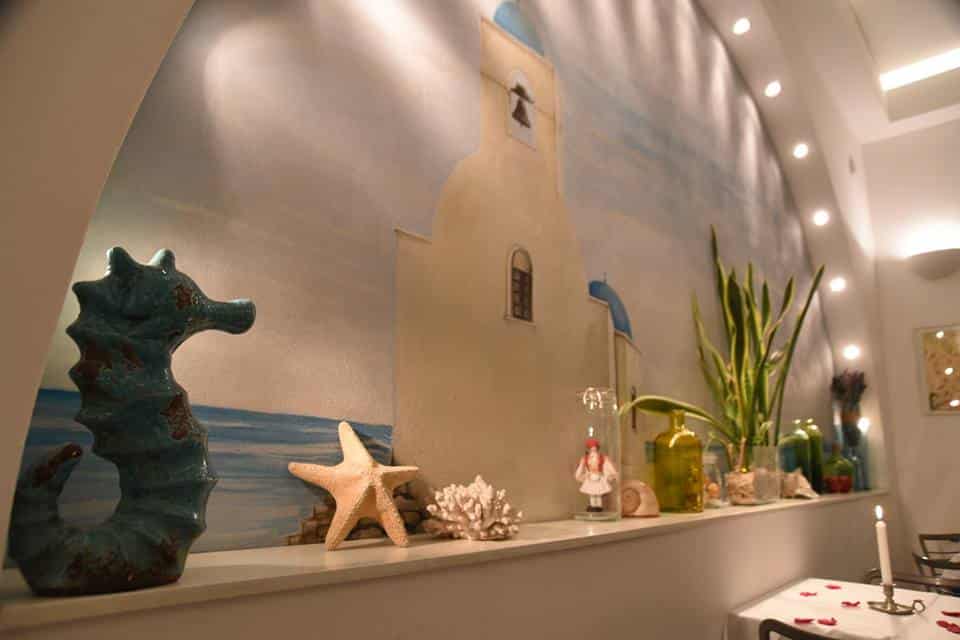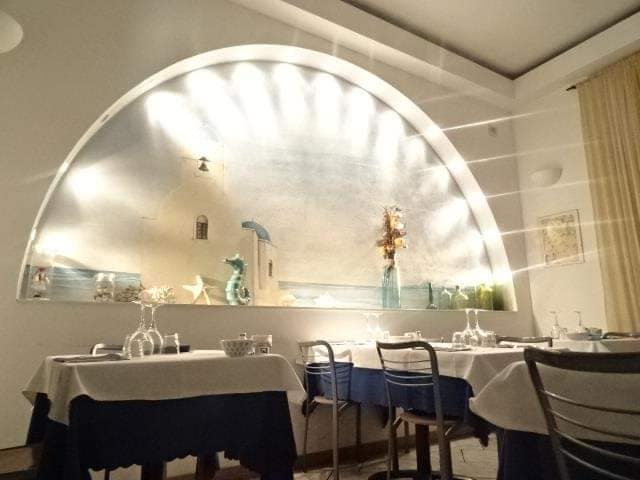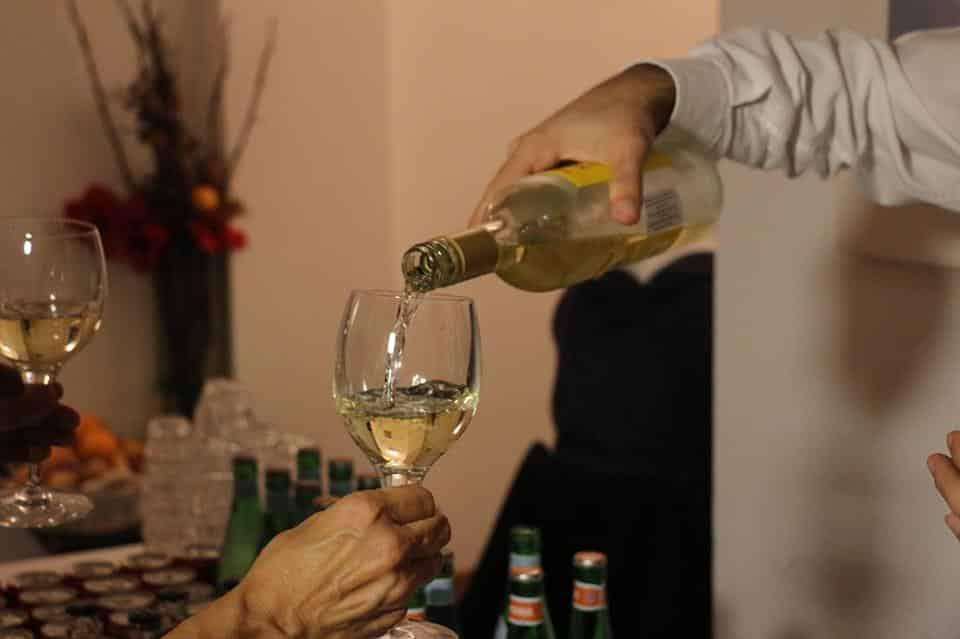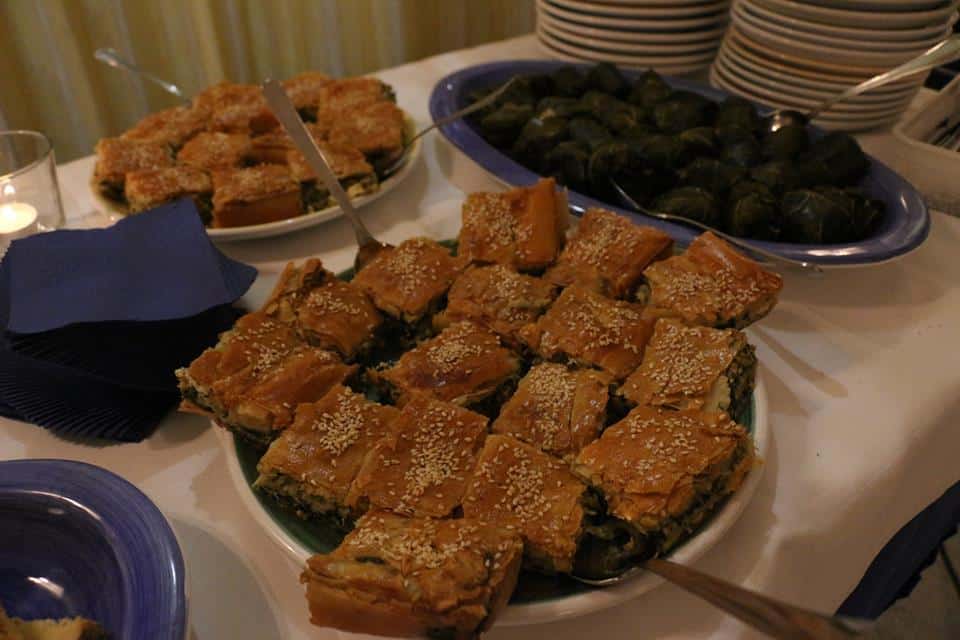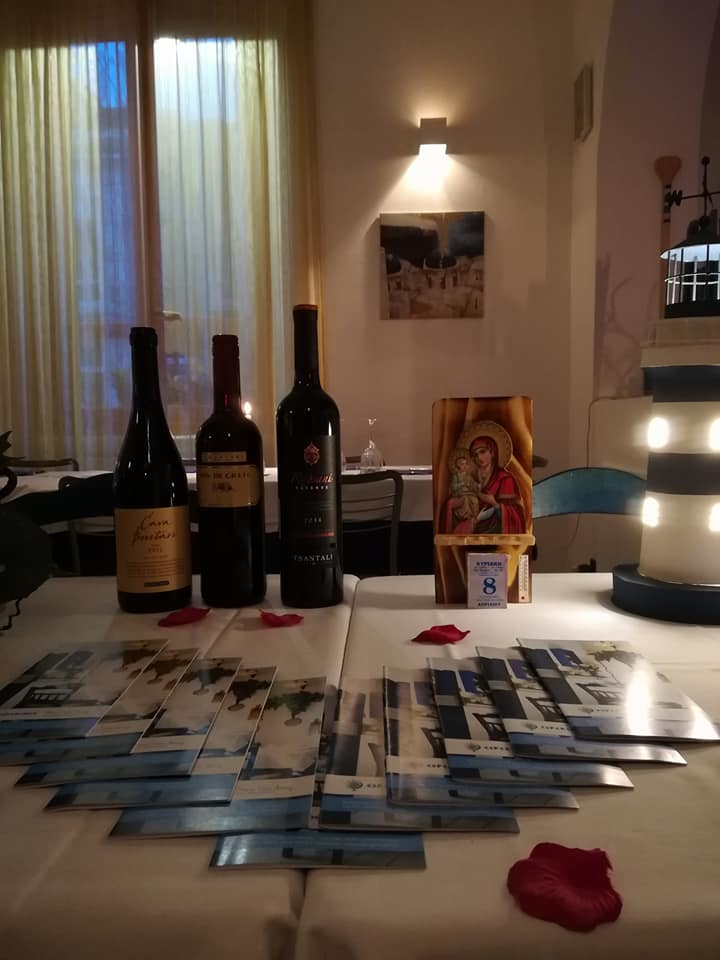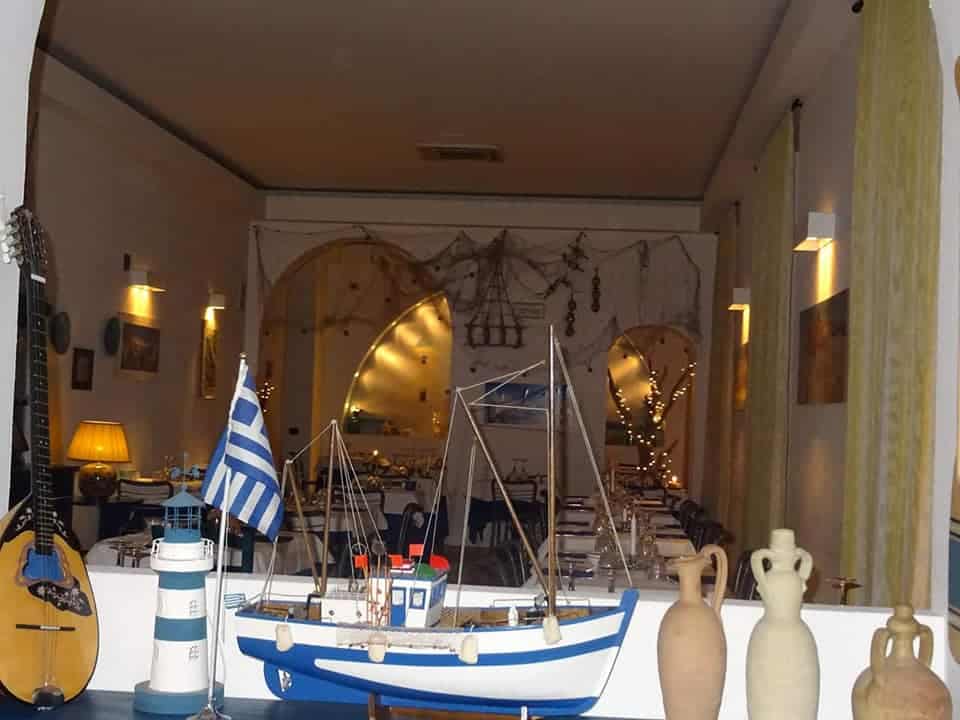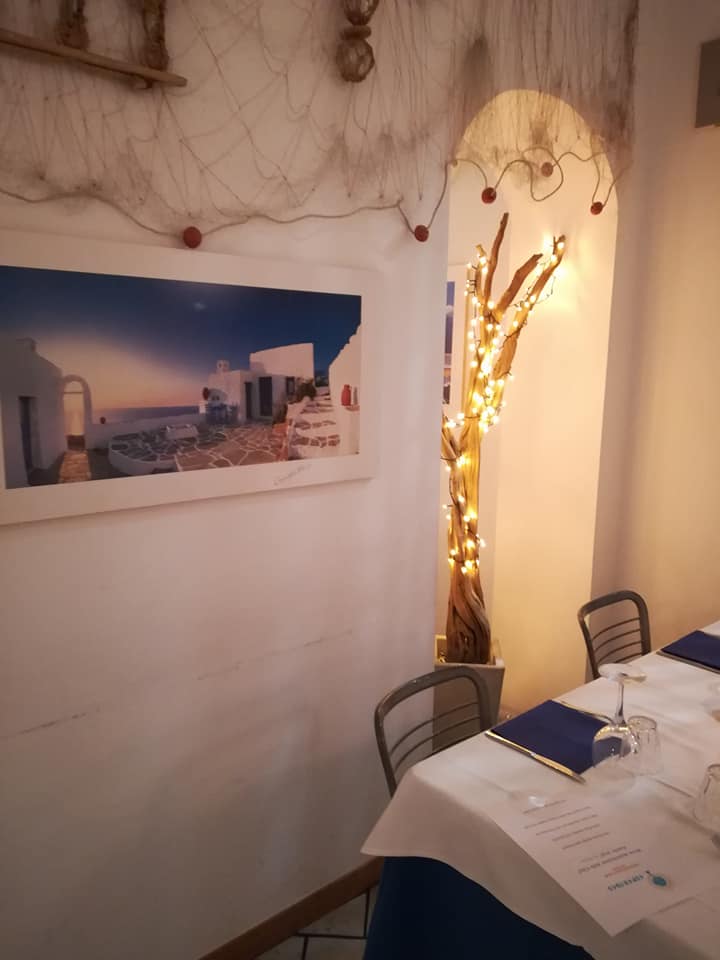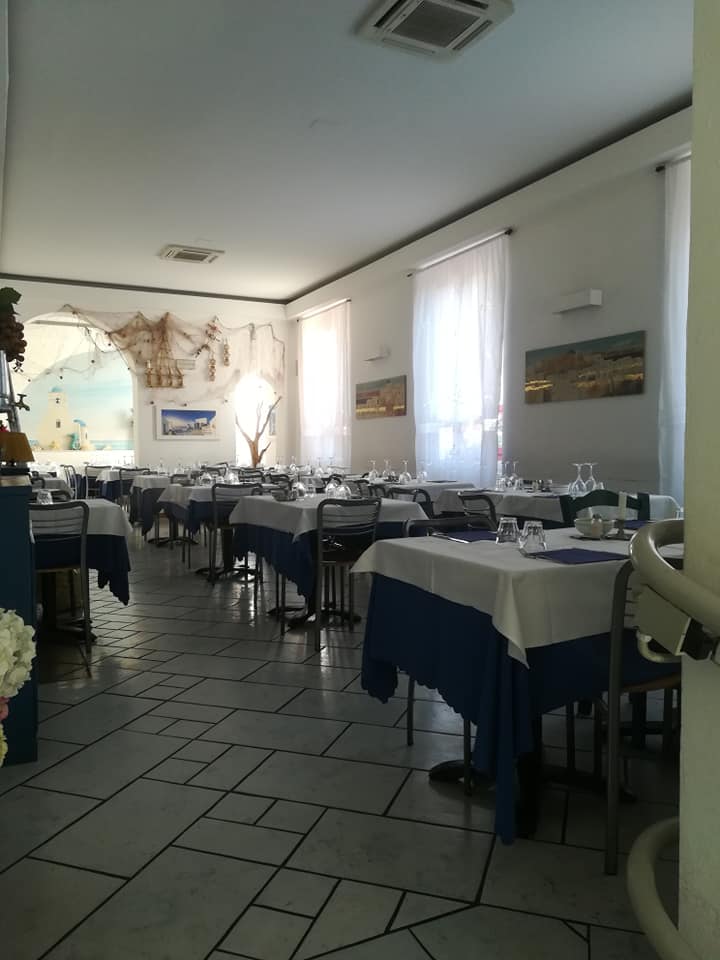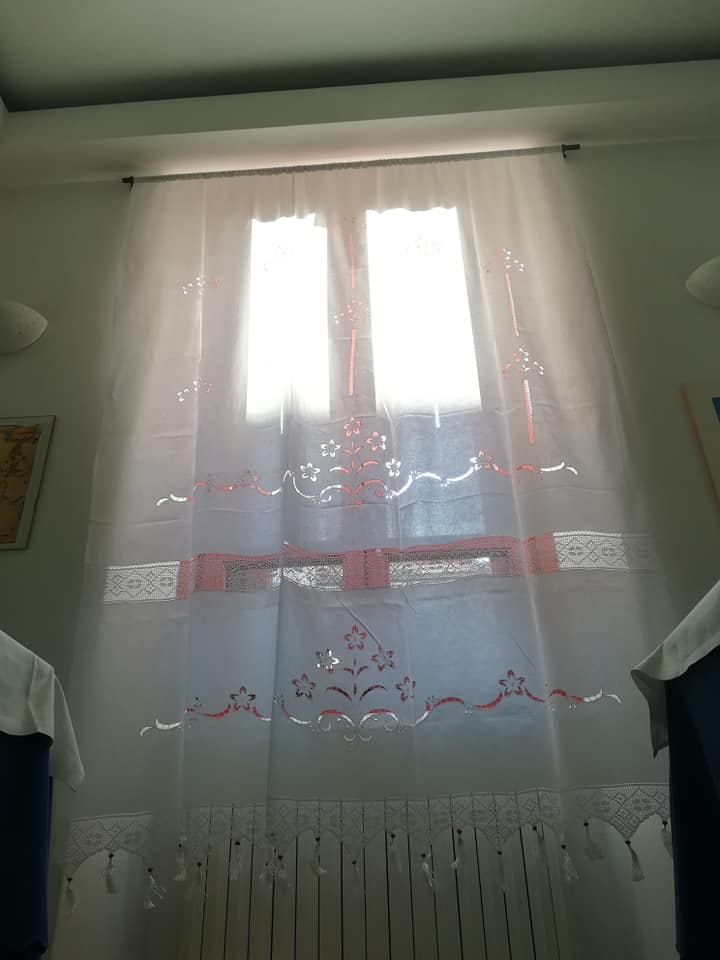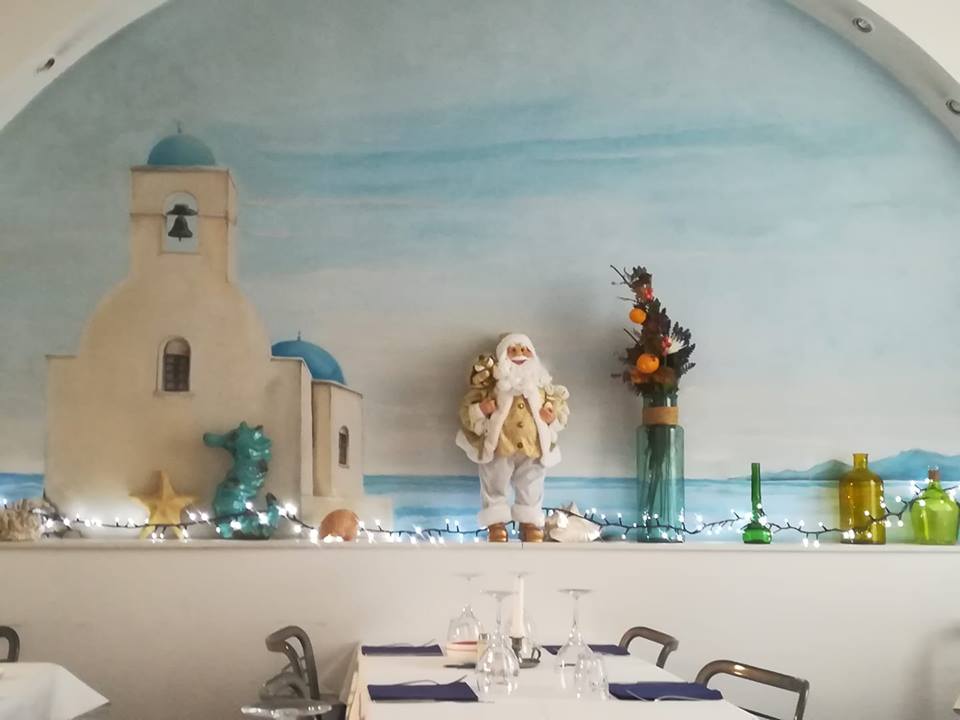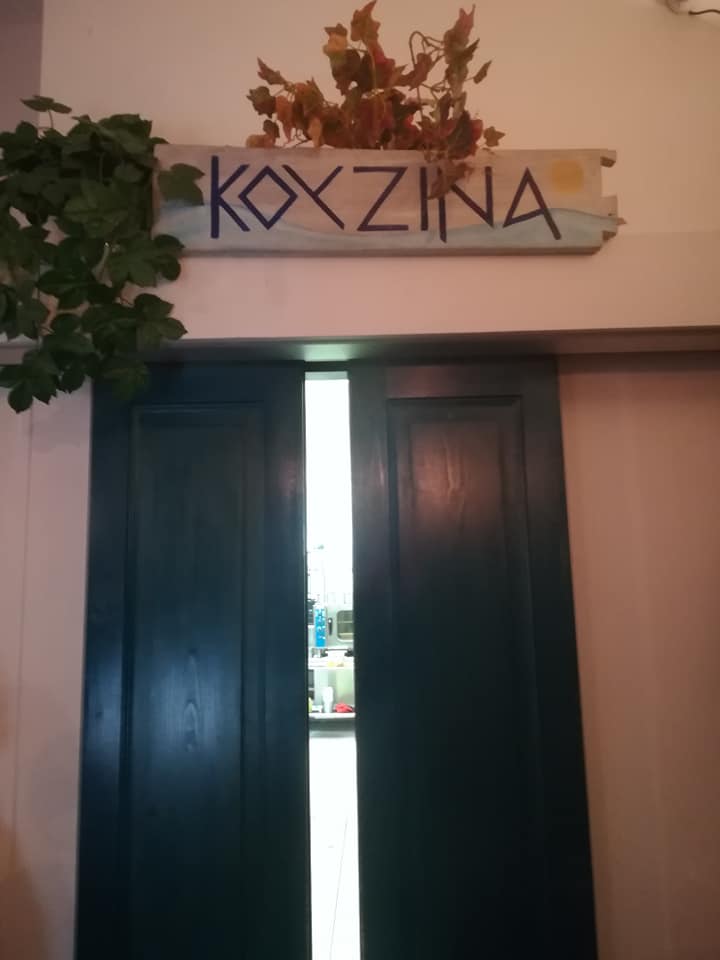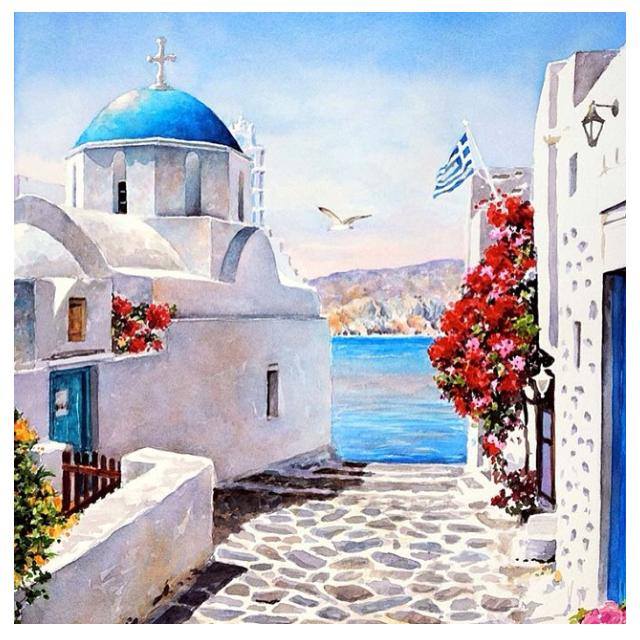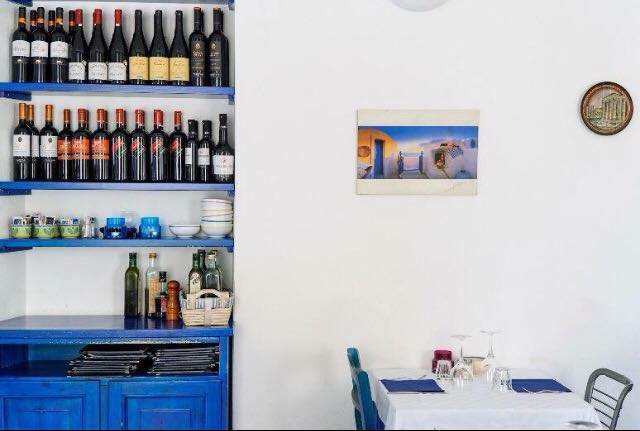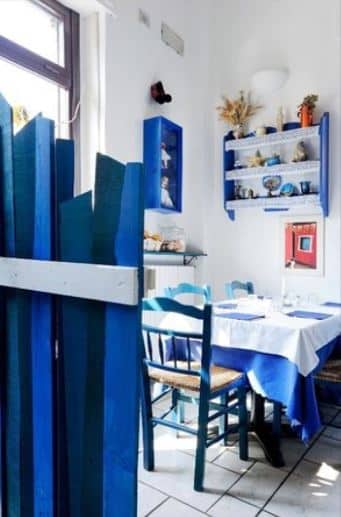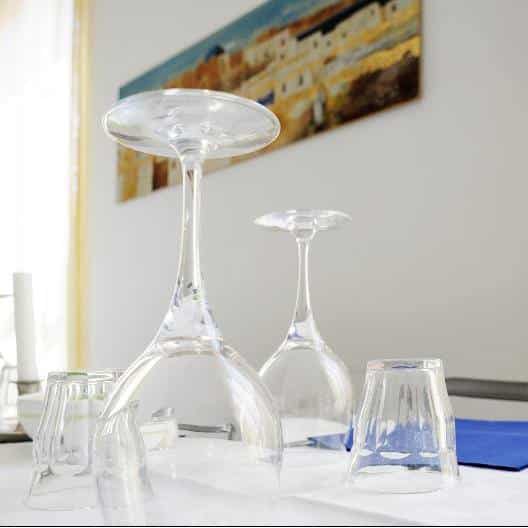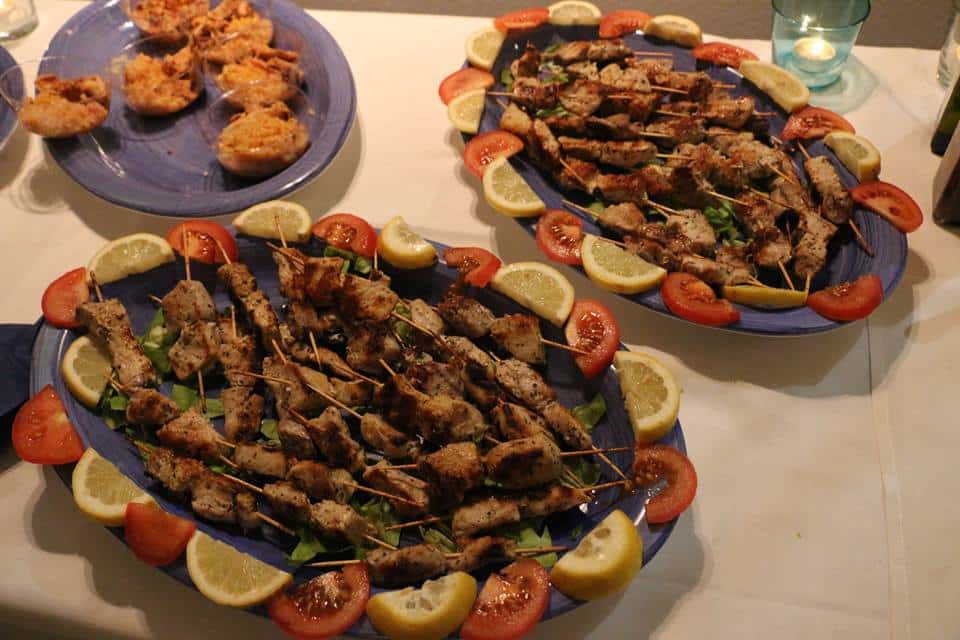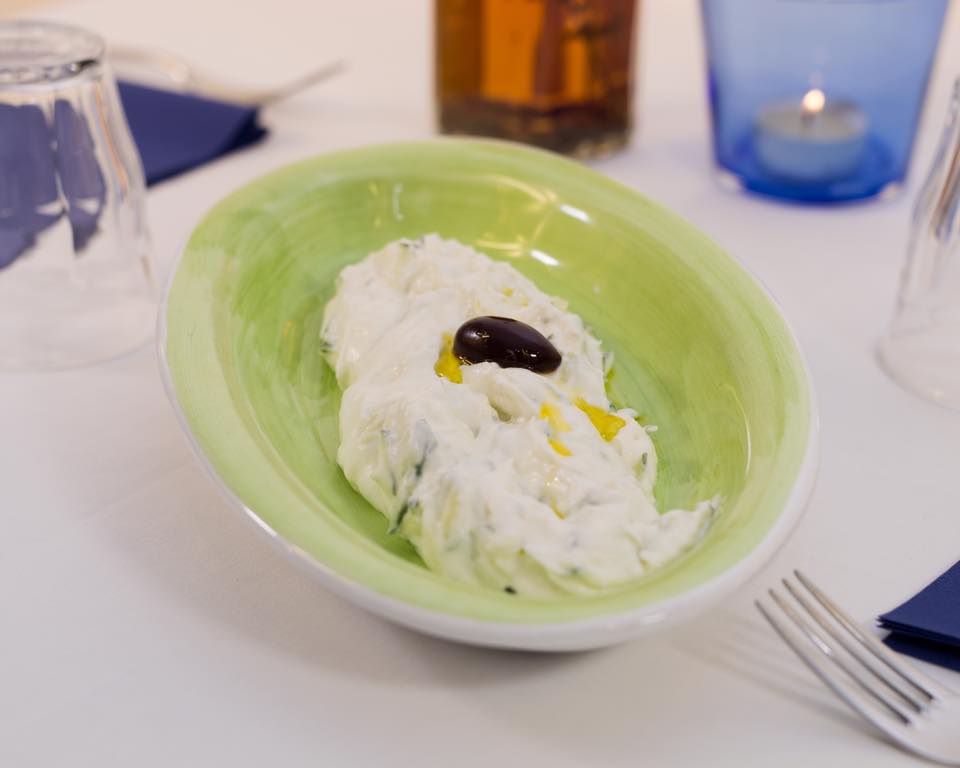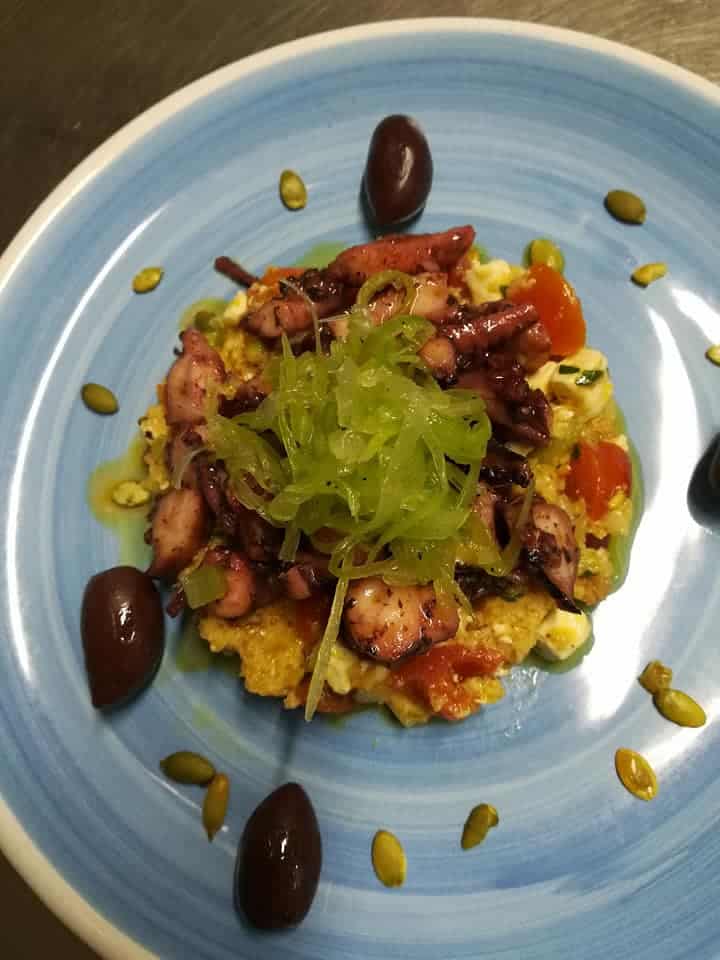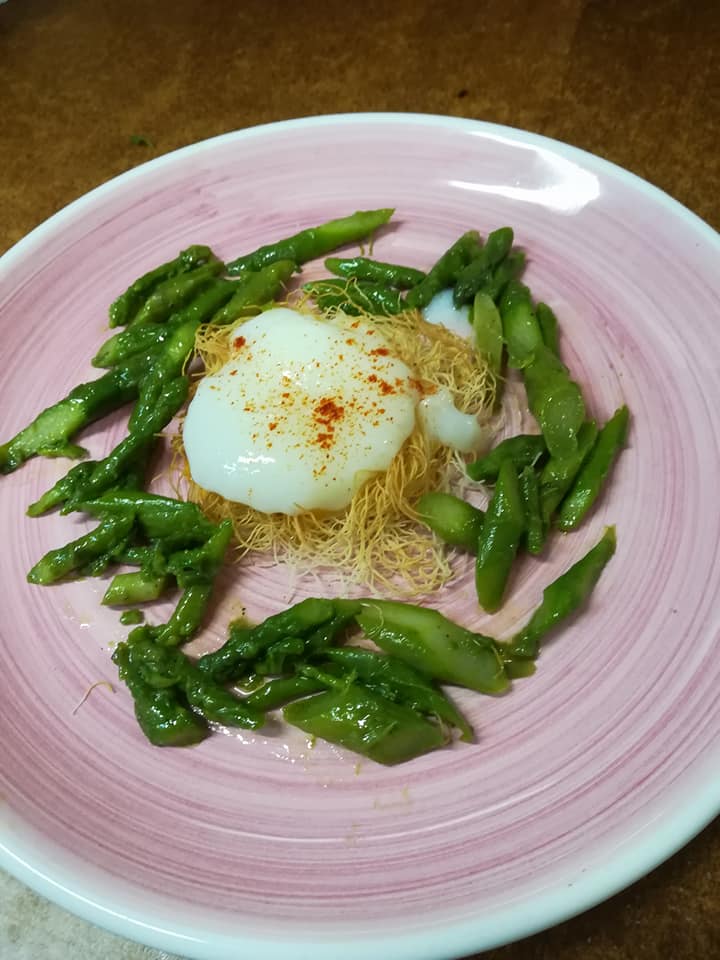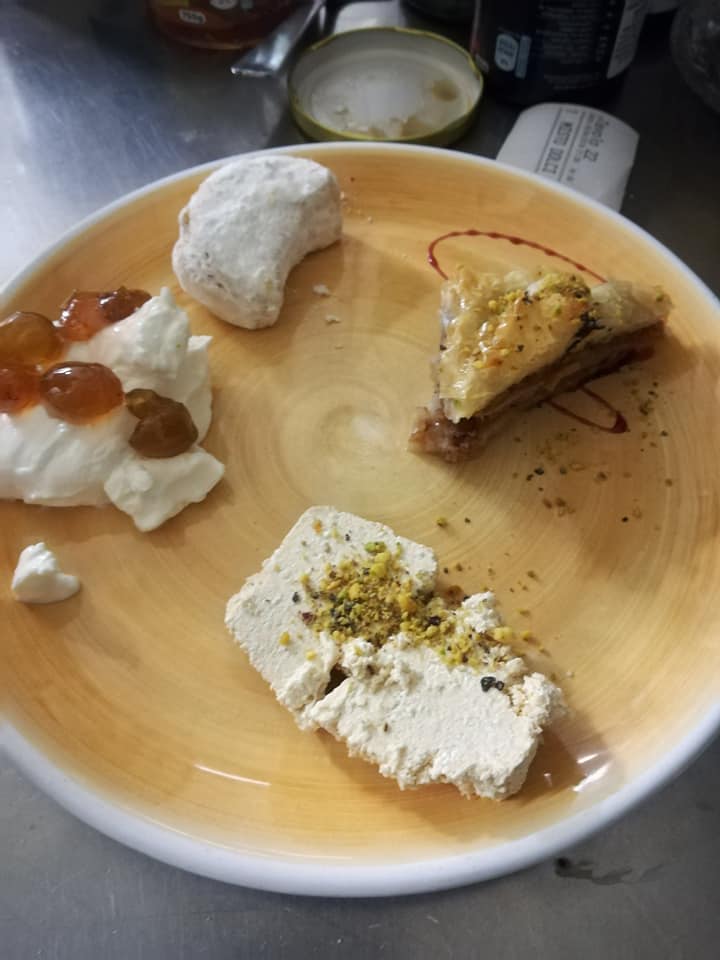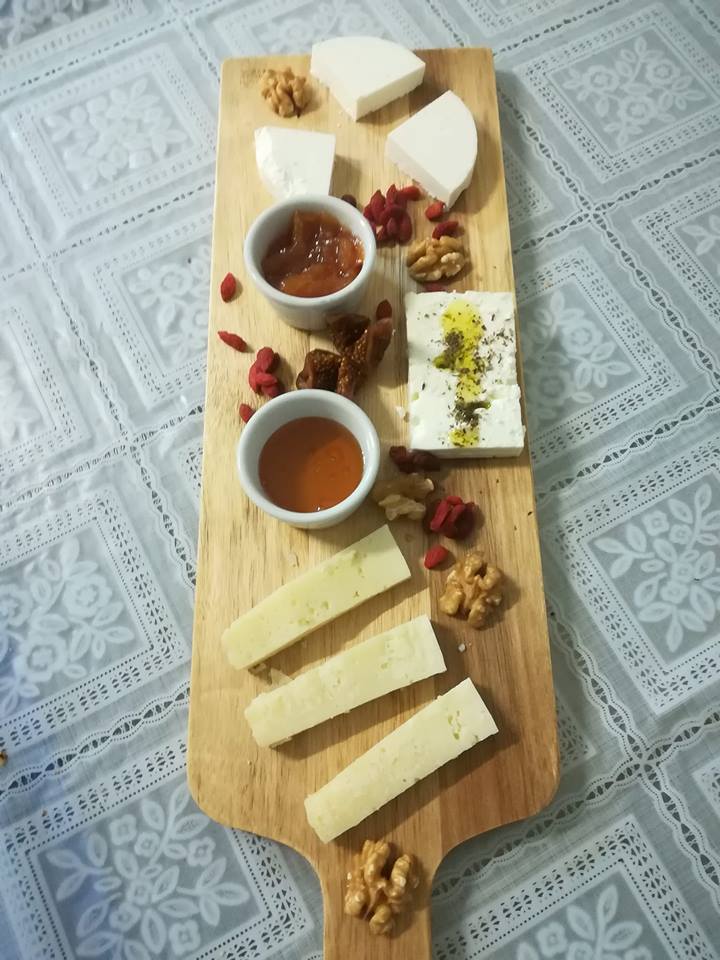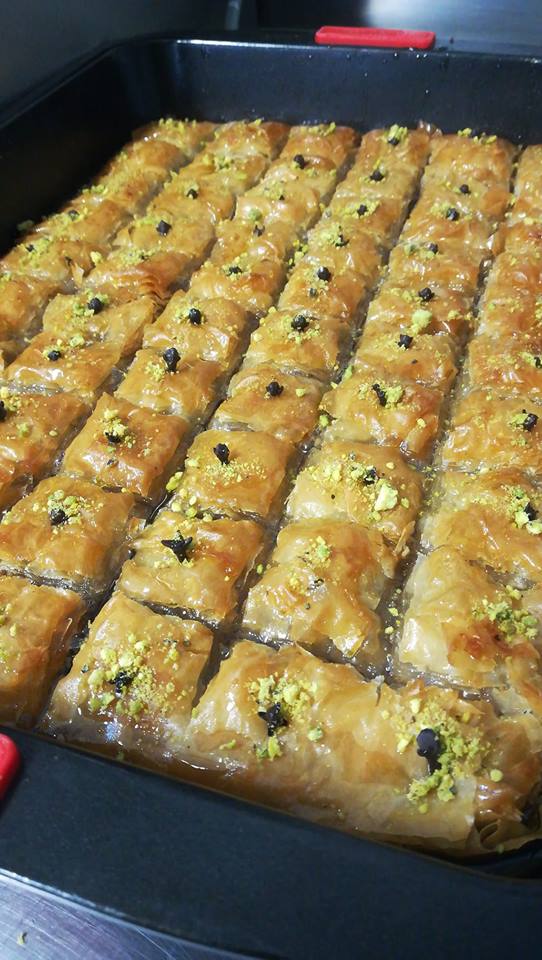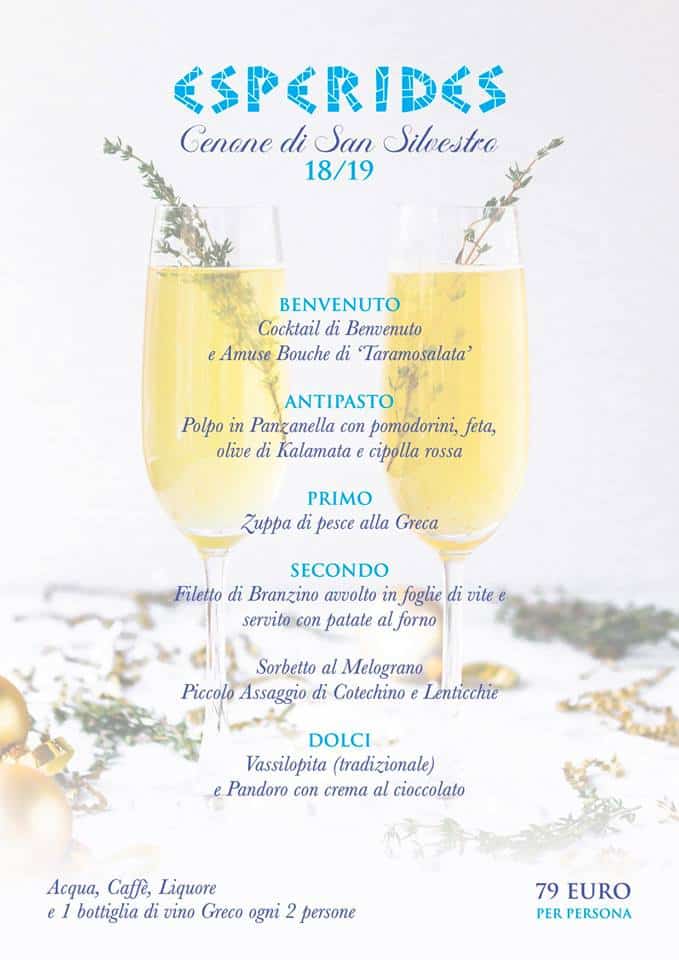 Description
Esperides is the first Greek restaurant in Milan!
Thanks to the many years of experience in the hotel and restaurant industry of Anastasia Nastou and his family, this restaurant has become an important reference point for Greek cuisine in the city.
It is the only Greek restaurant to have obtained the prestigious "Quality Label" from the Milan Chamber of Commerce.
Entering the Esperes you will be struck by the characteristic Cycladic environment where the blue of the Aegean Sea, the white of the waves and the yellow of the Greek sun, are the masters. Mediterranean colors and flavors are then marked by the rhythm of the Sirtaki background, everything has been designed to create an intimate atmosphere, with soft lights but also jovial and informal!
The menu offers only the best of traditional cuisine prepared according to the recipes of Nonna Sofia and using DOP and DGP products imported directly from Greece.
Esperides is the ideal place for a romantic dinner, for an outing with friends, for a fun evening or an alternative.
Nothing better to start a fabulous 2019 in the name of colors, perfumes but above all the Greek flavors!
At 23.59 there will be the group countdown and each guest will be given a lantern to light and fly in the night, entrusting wishes and hopes for the new year.
Dinner

The fee includes:

* dinner

59,00

€