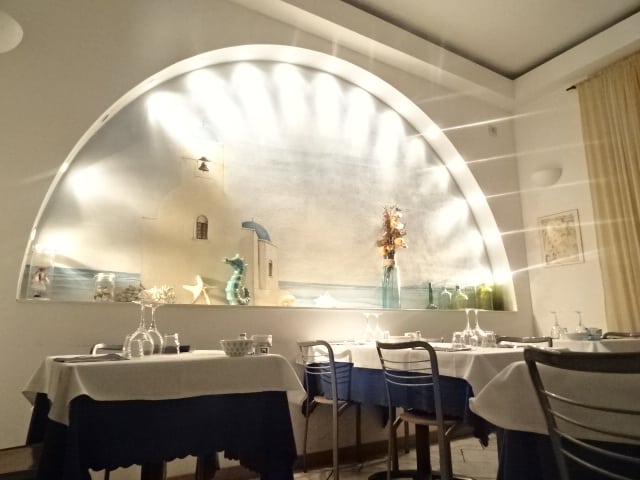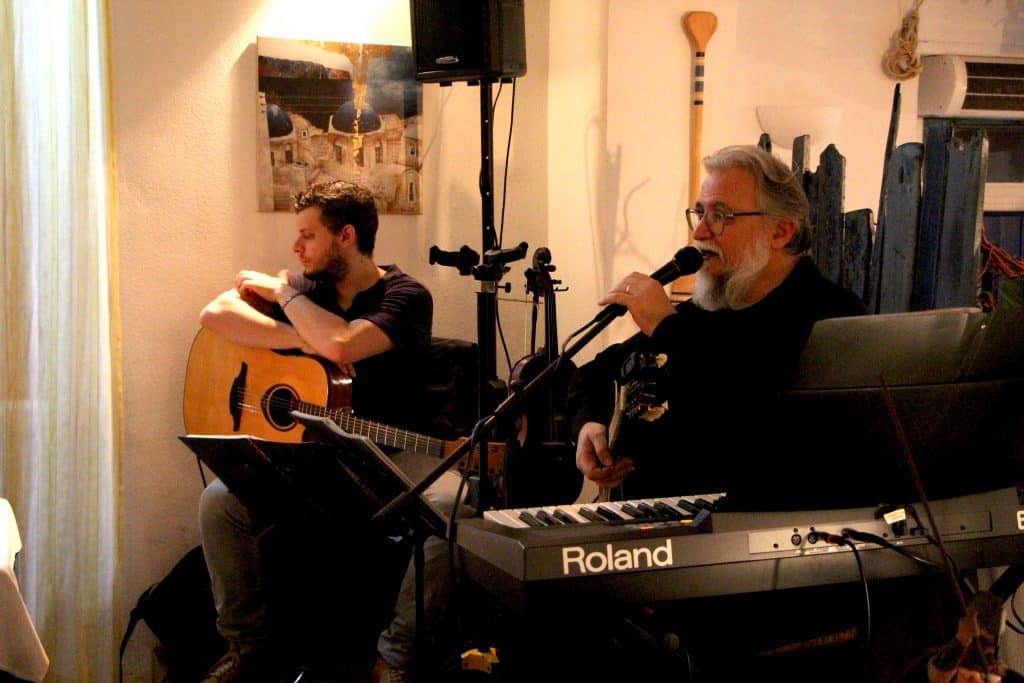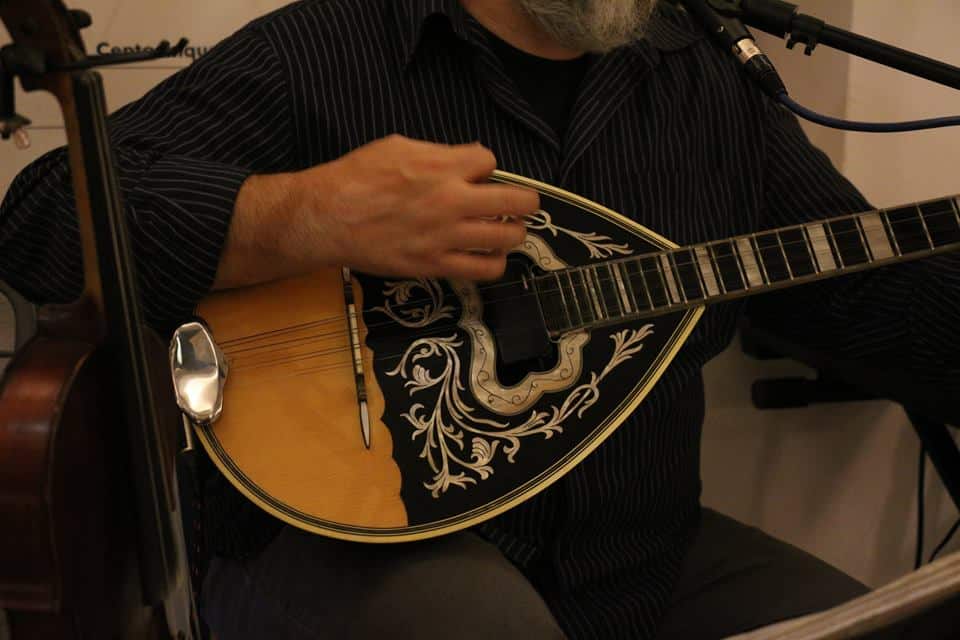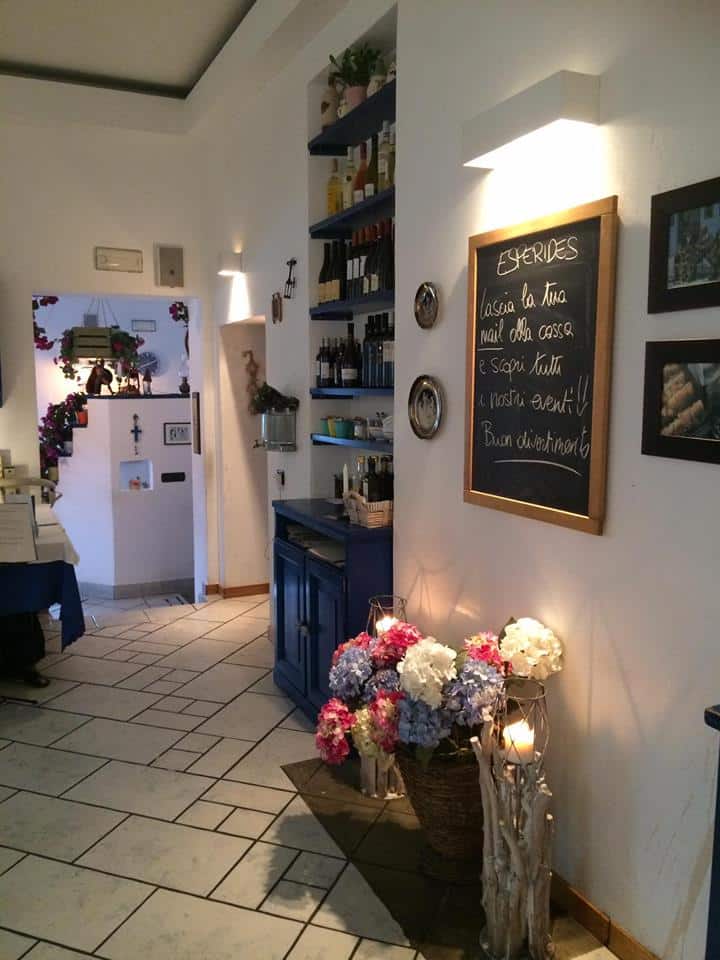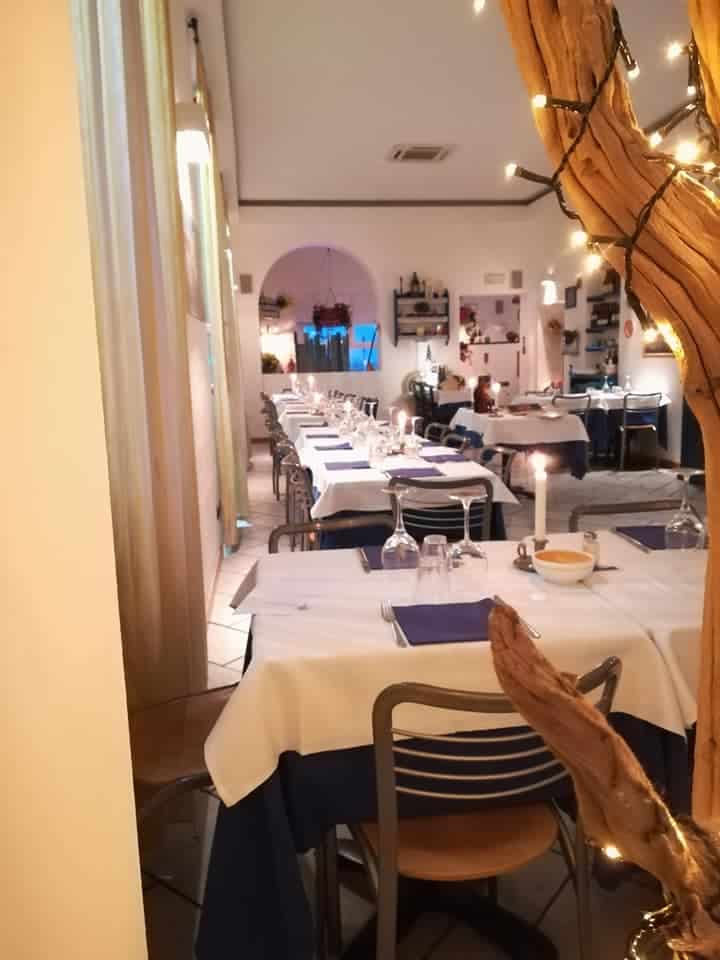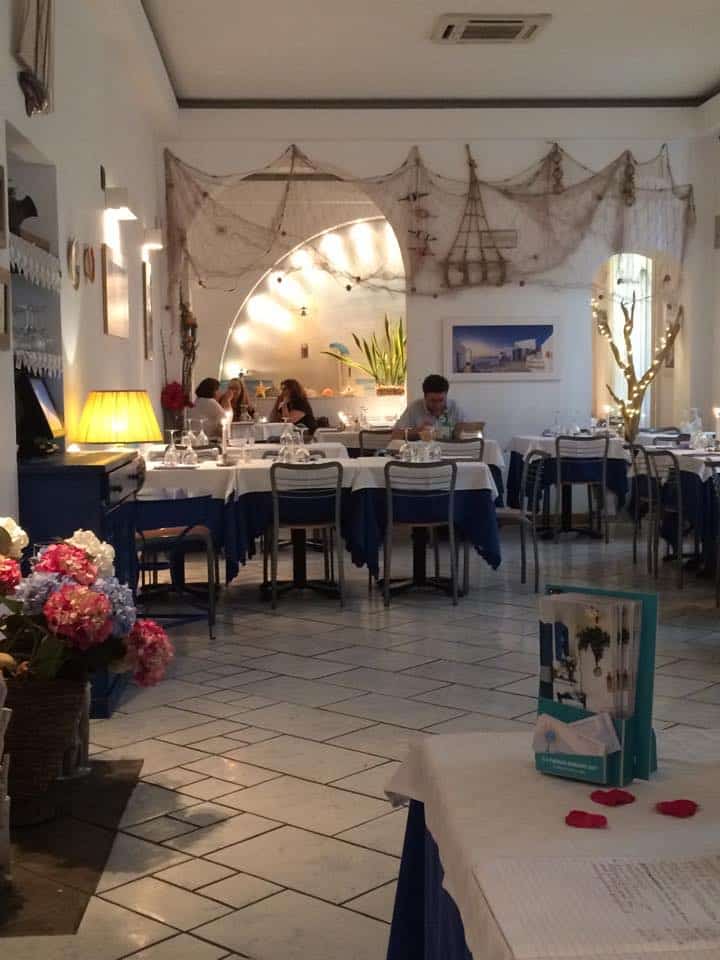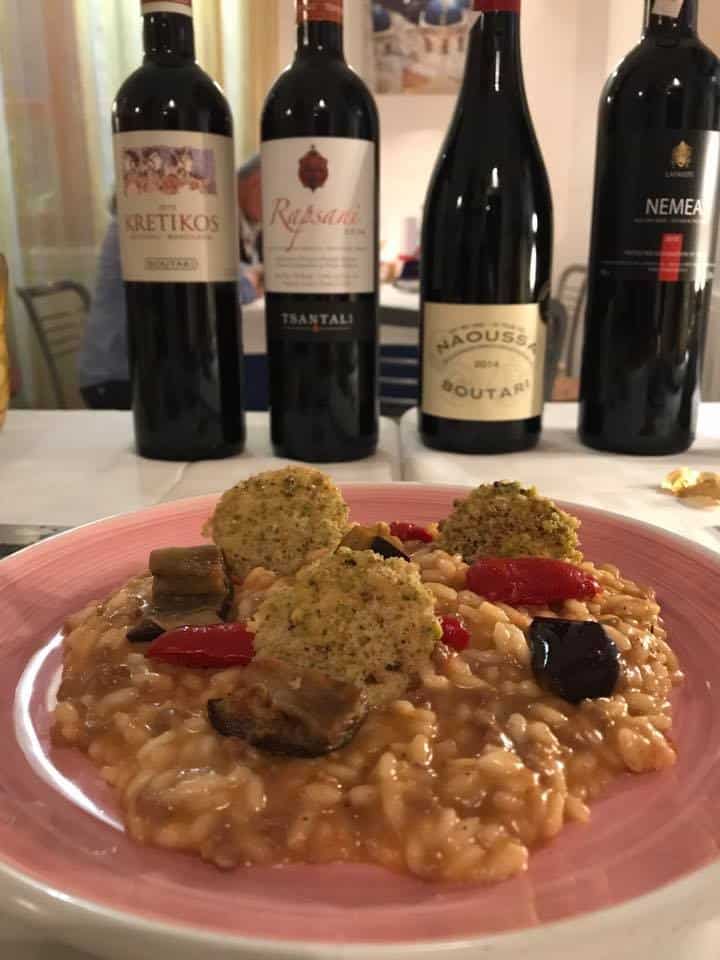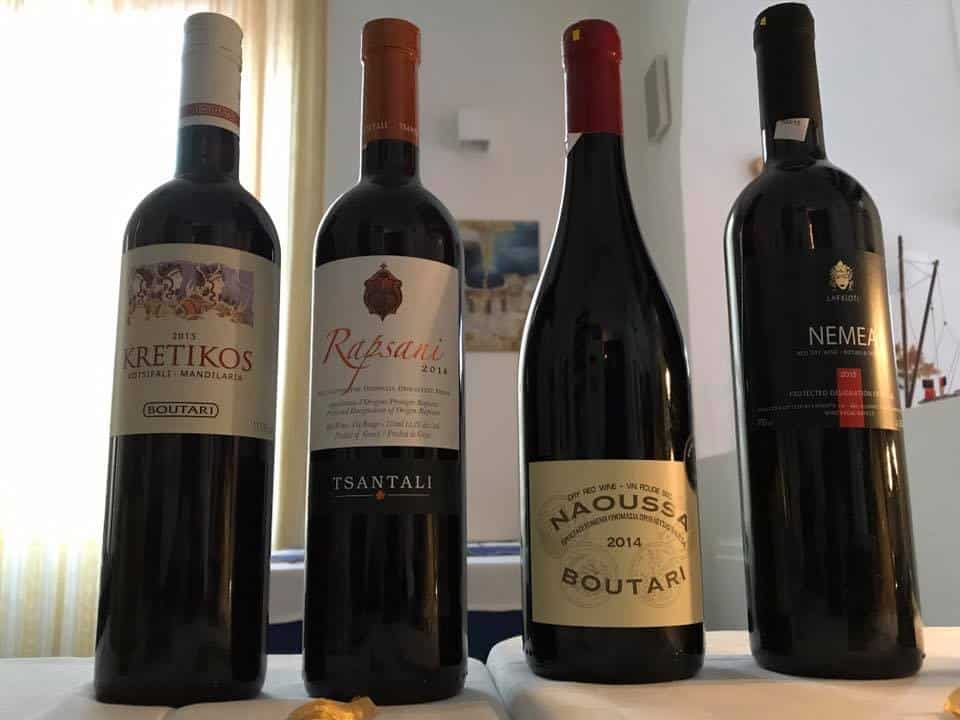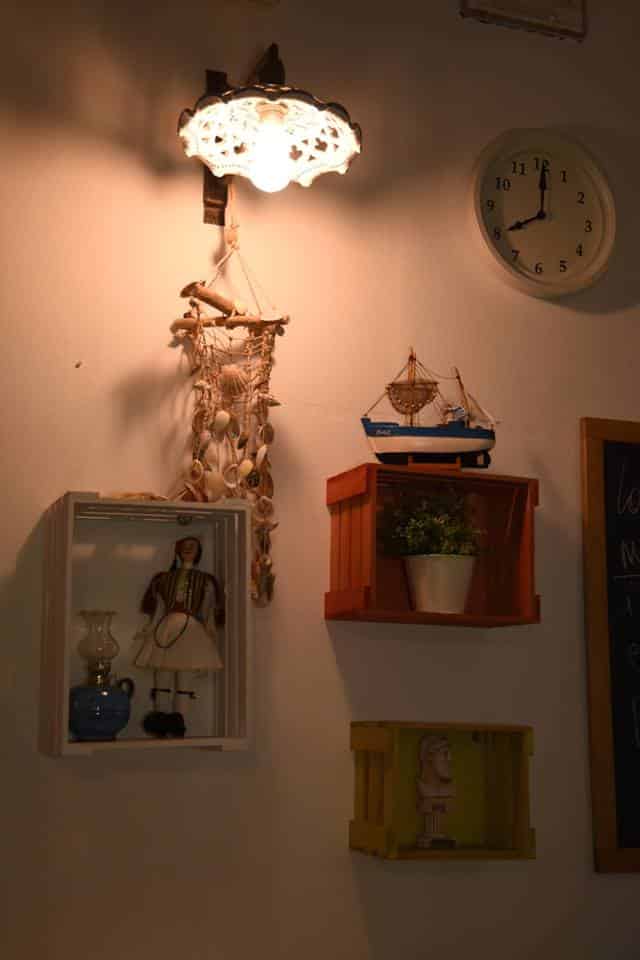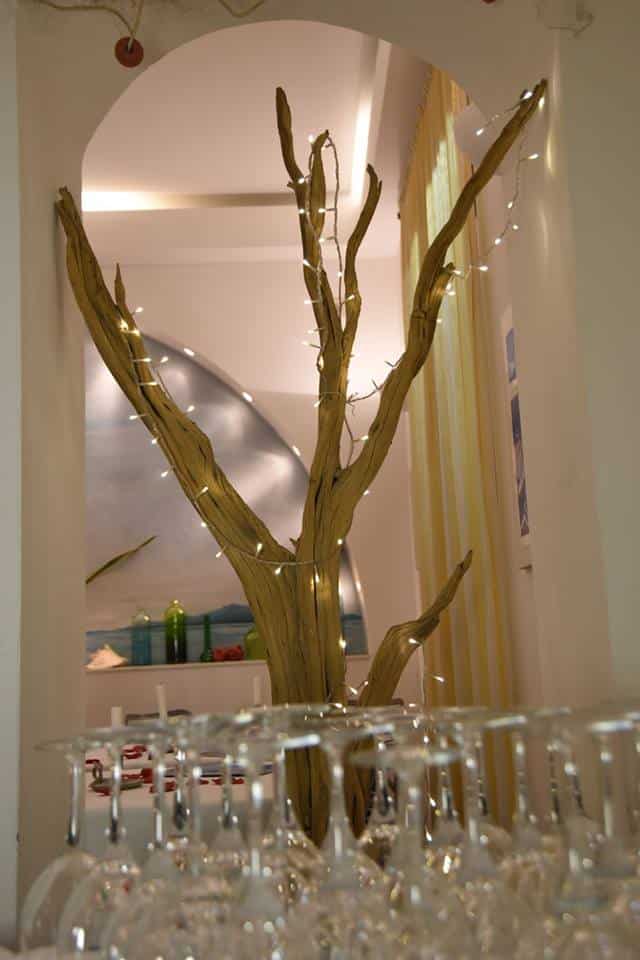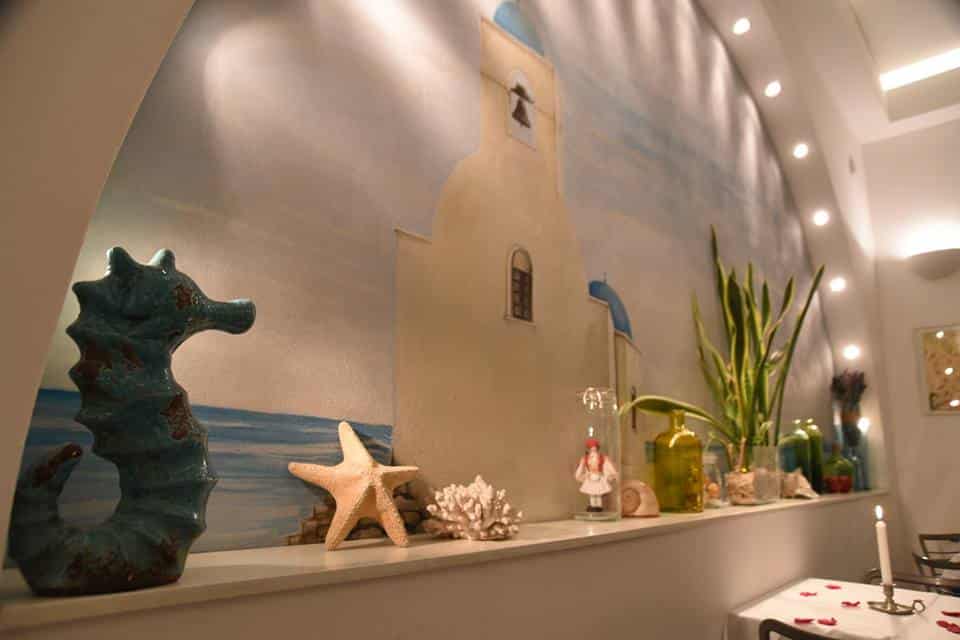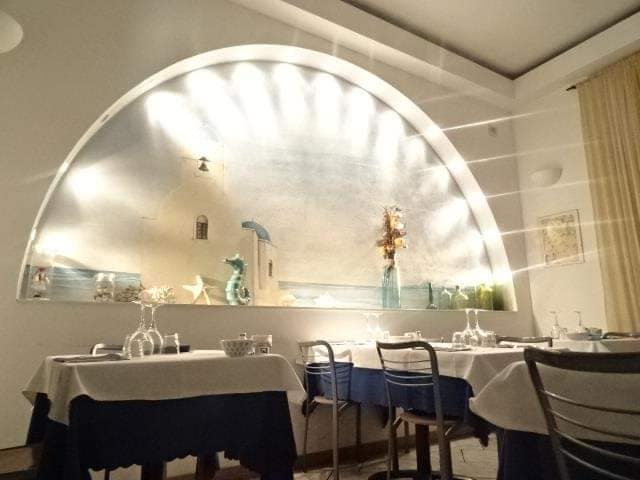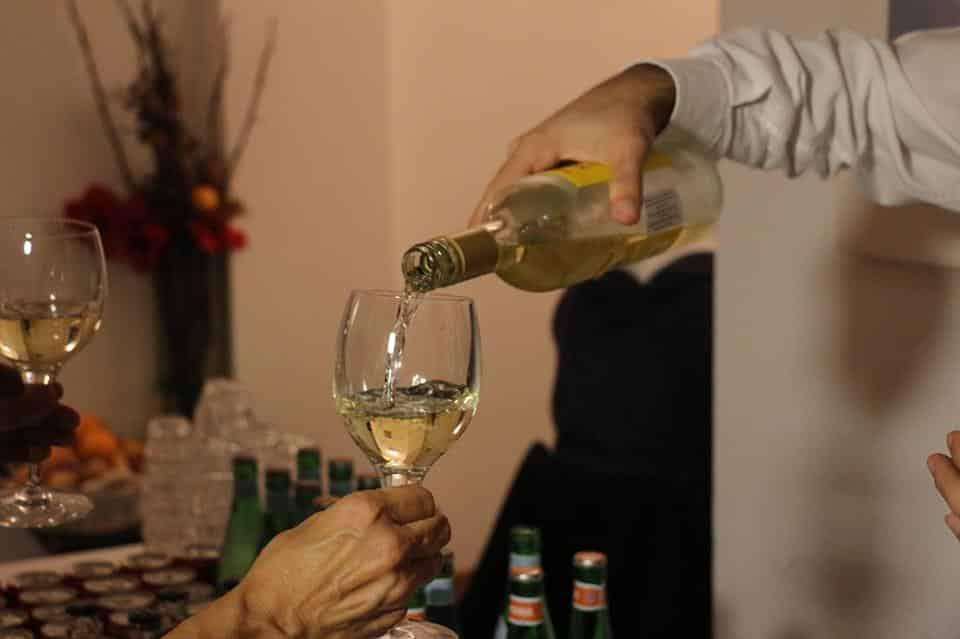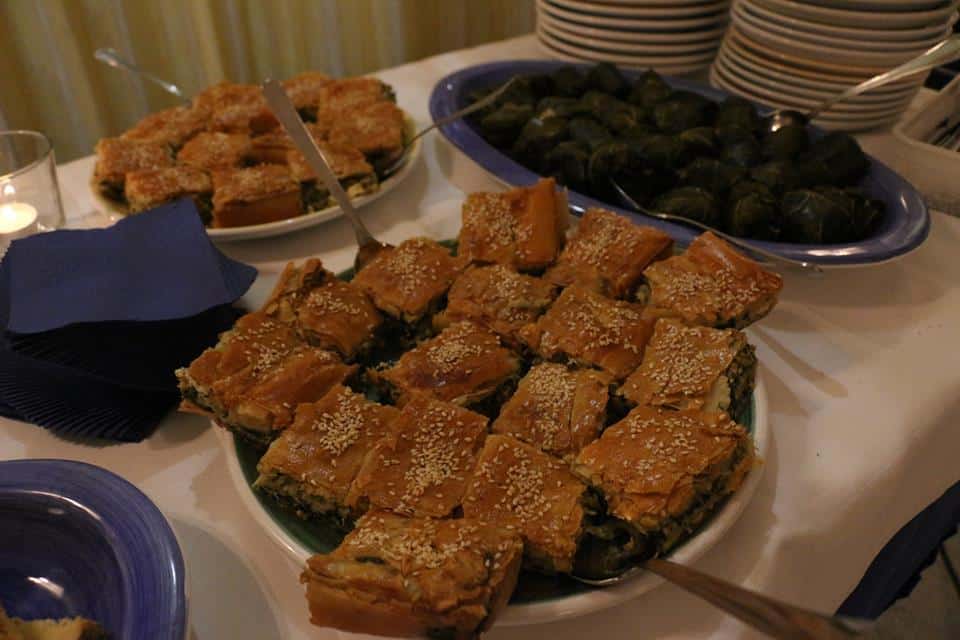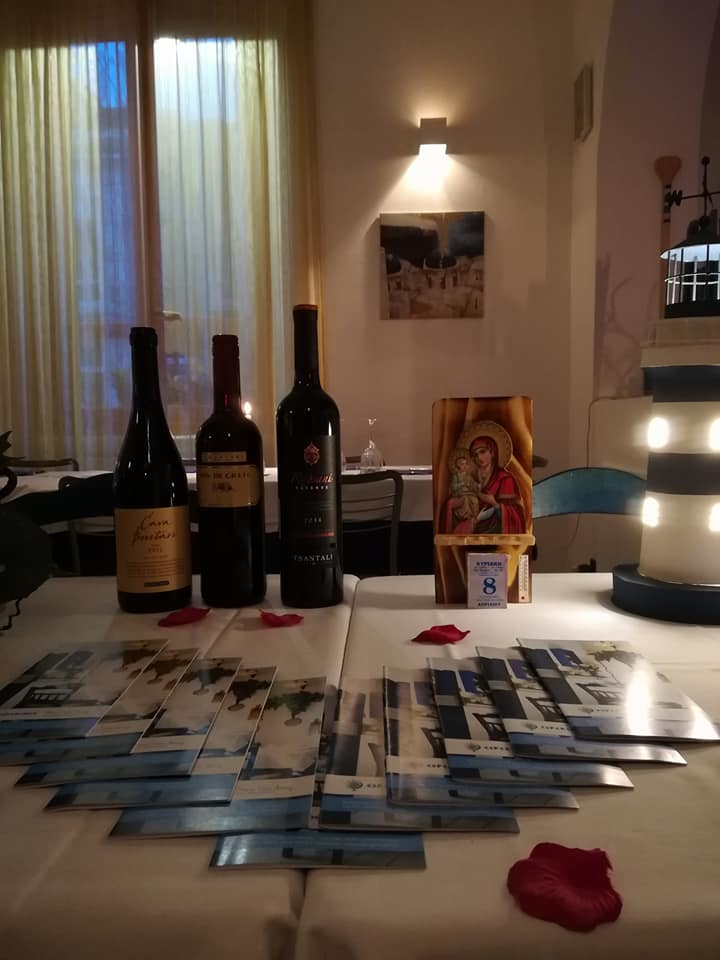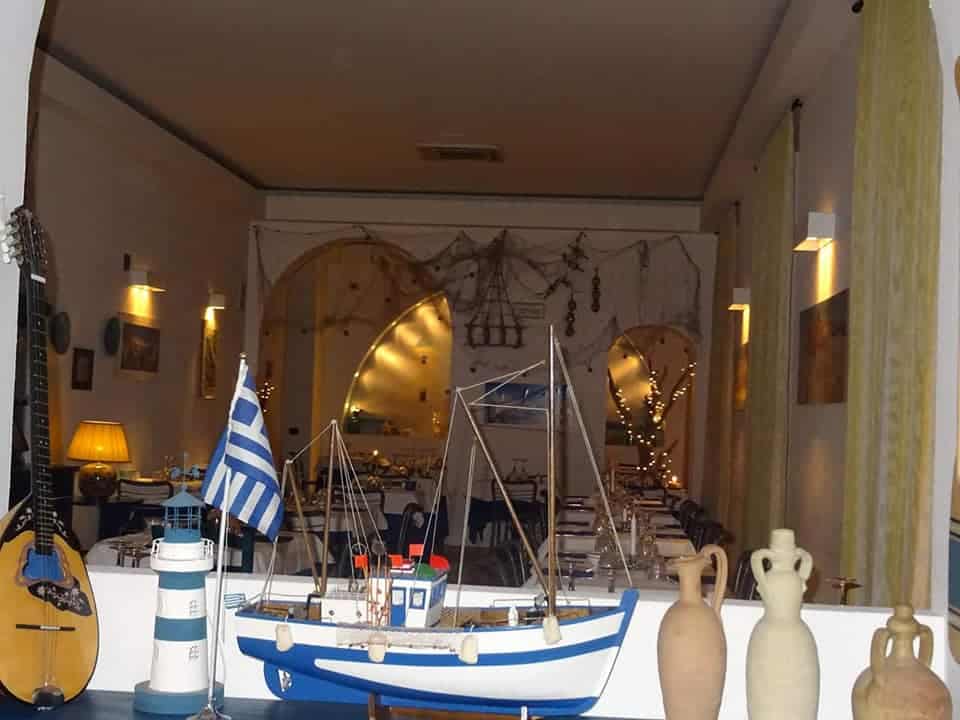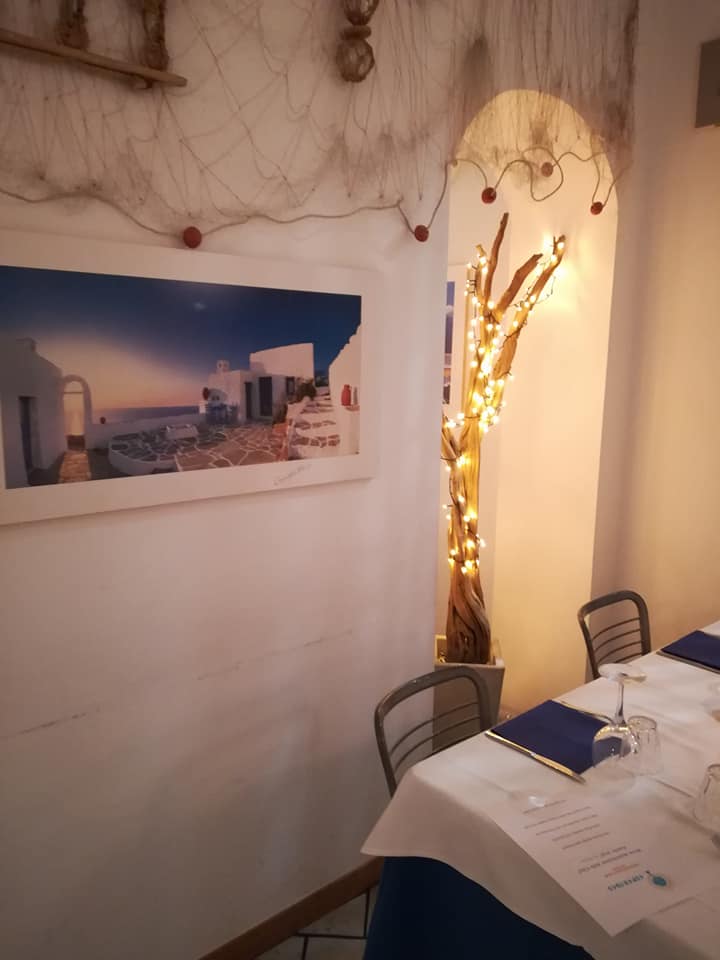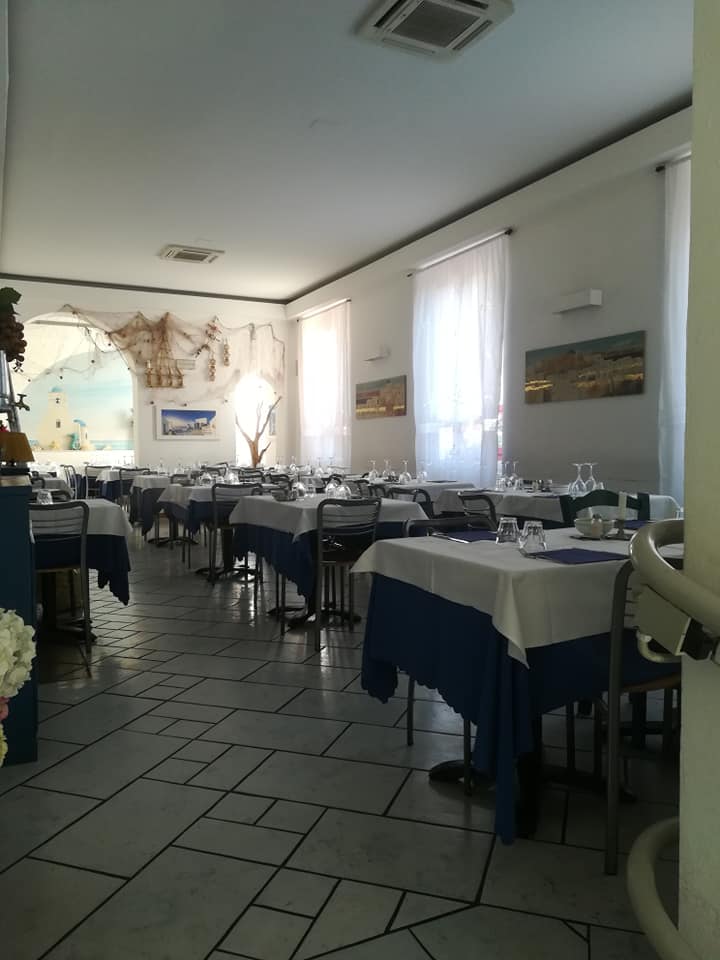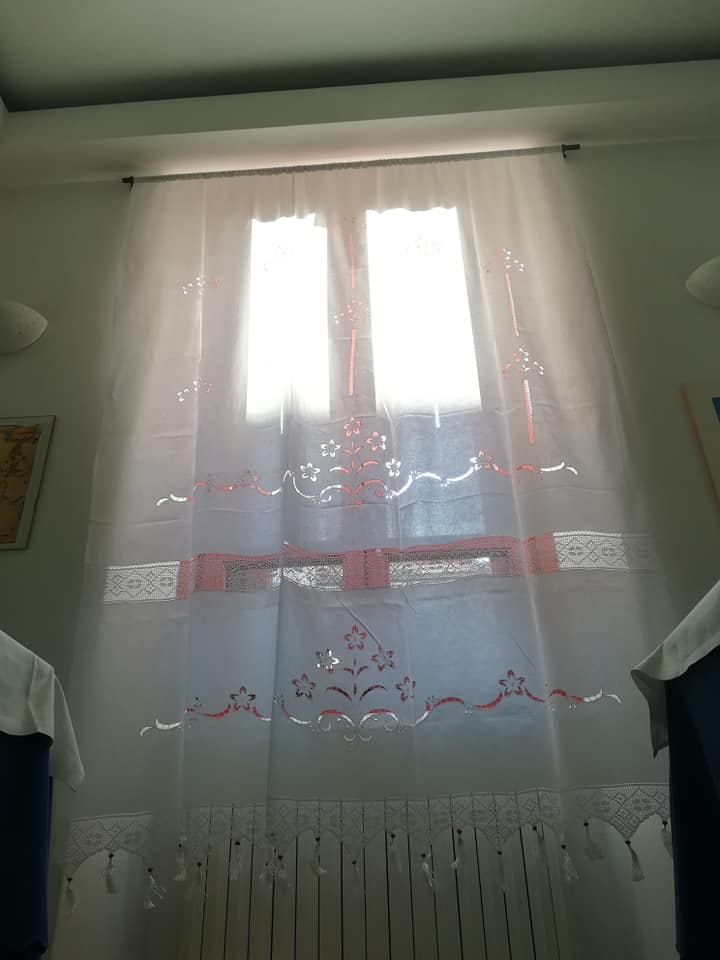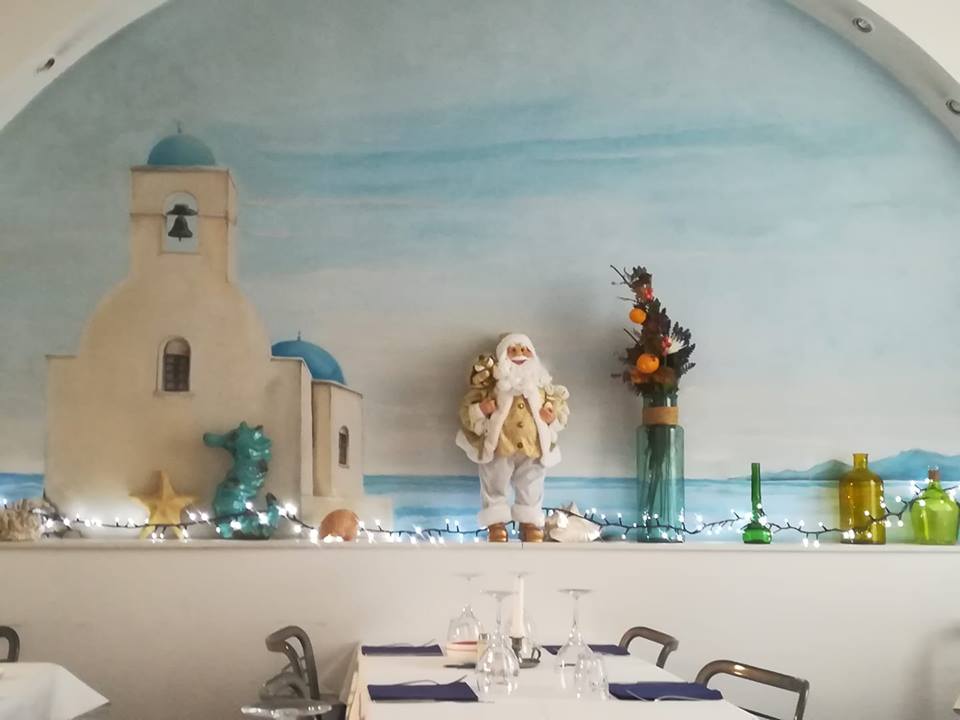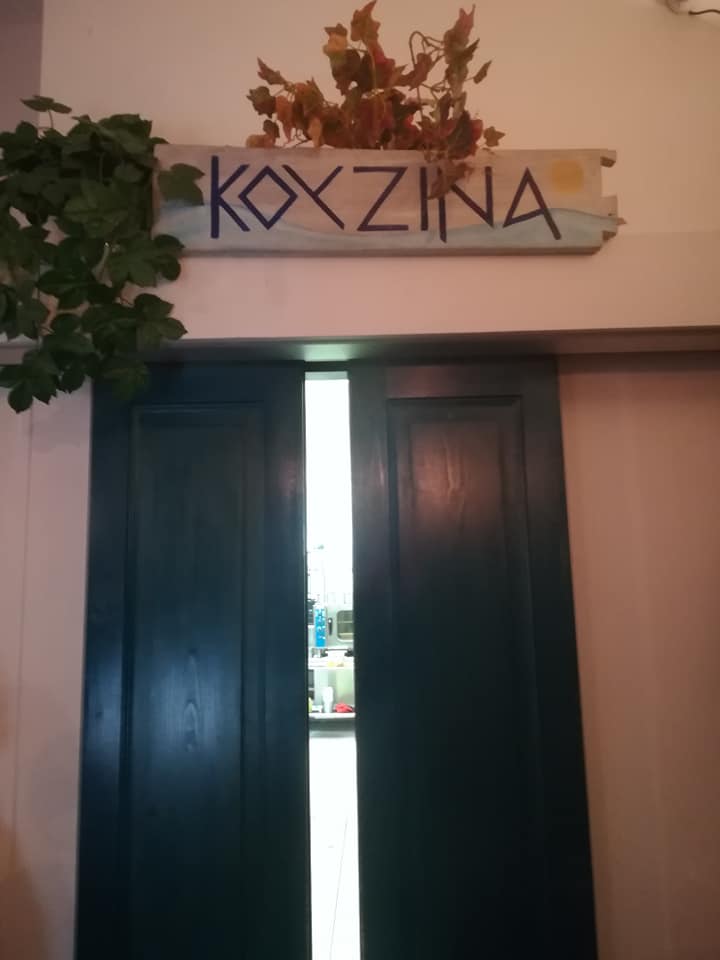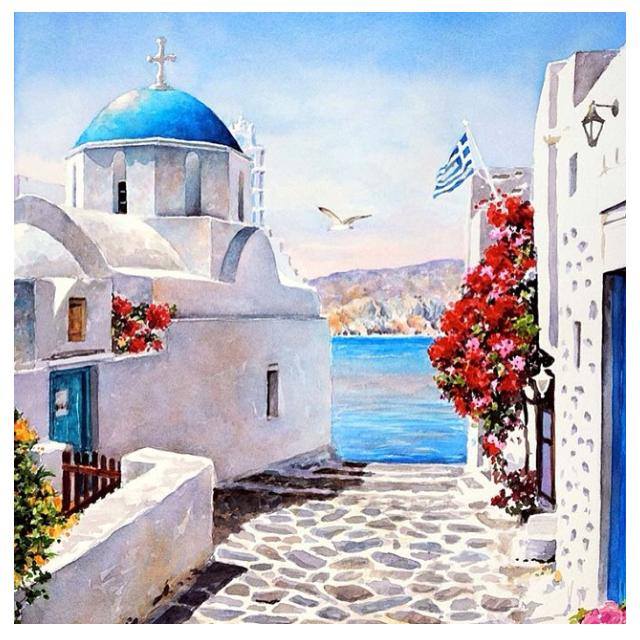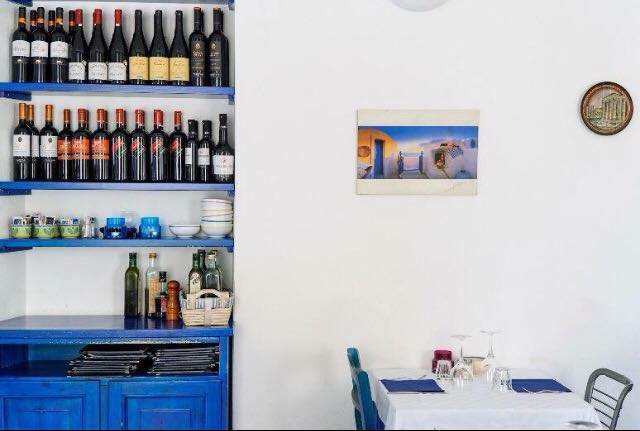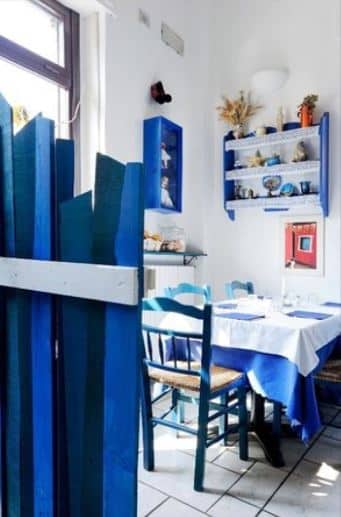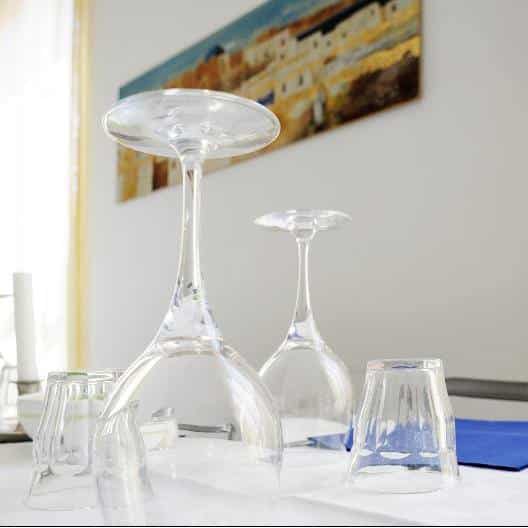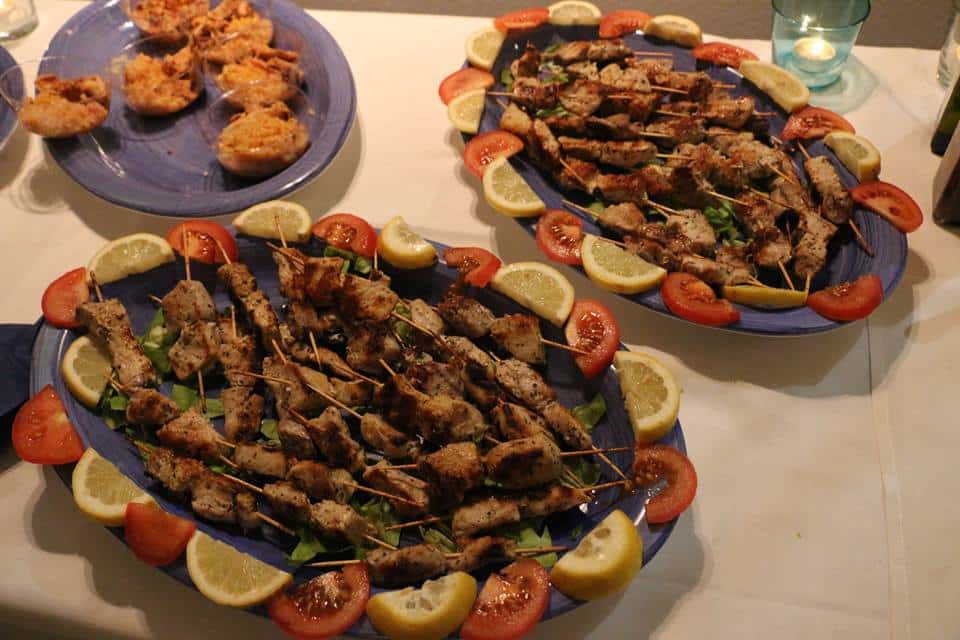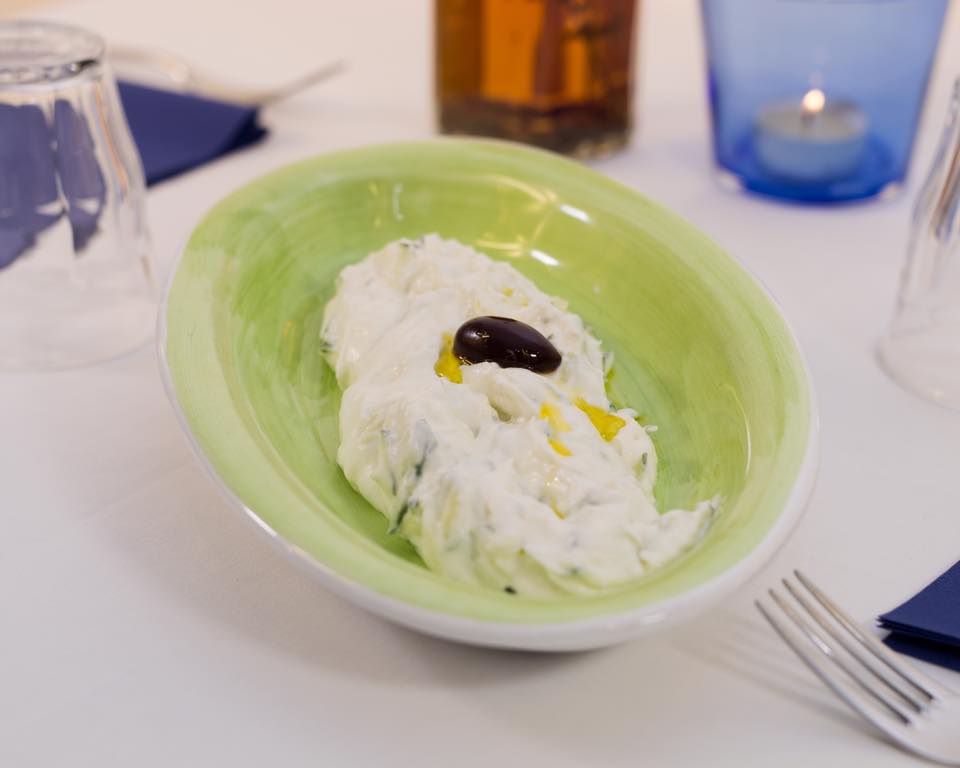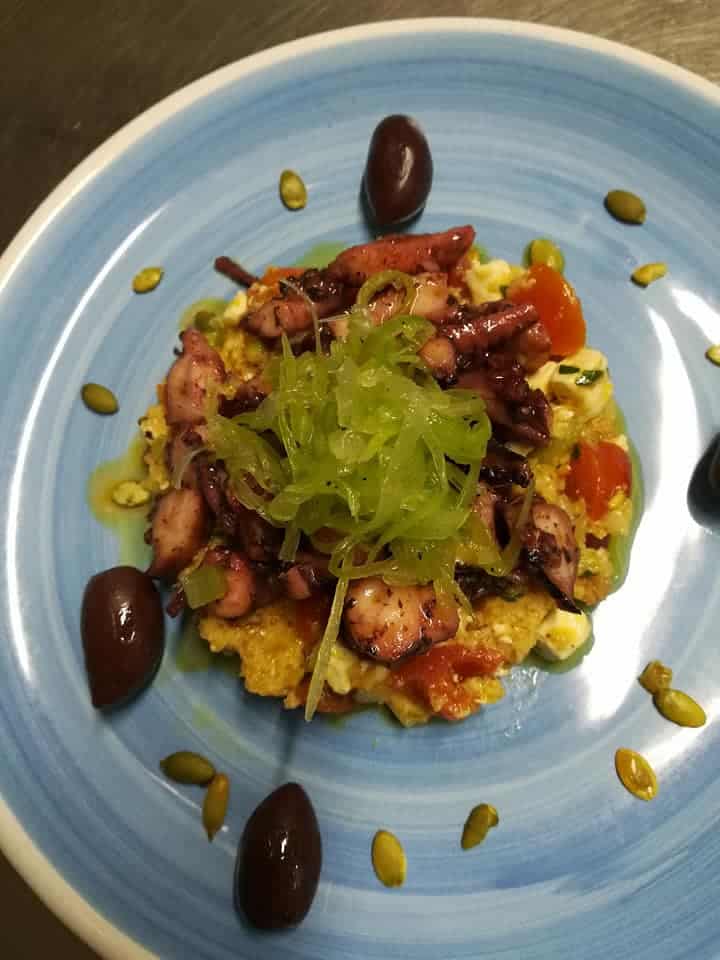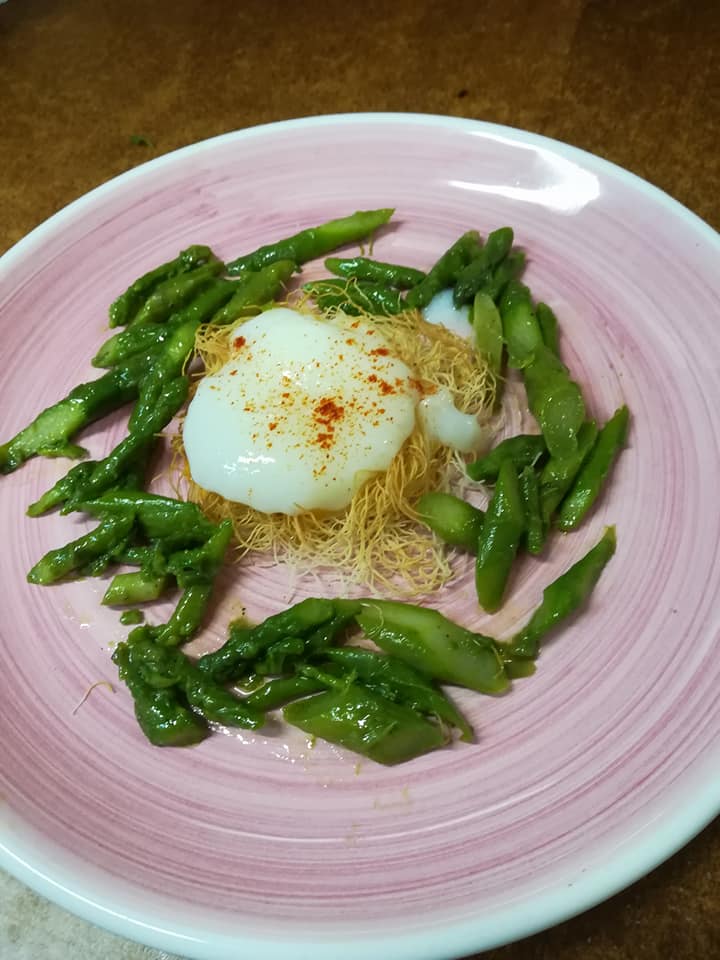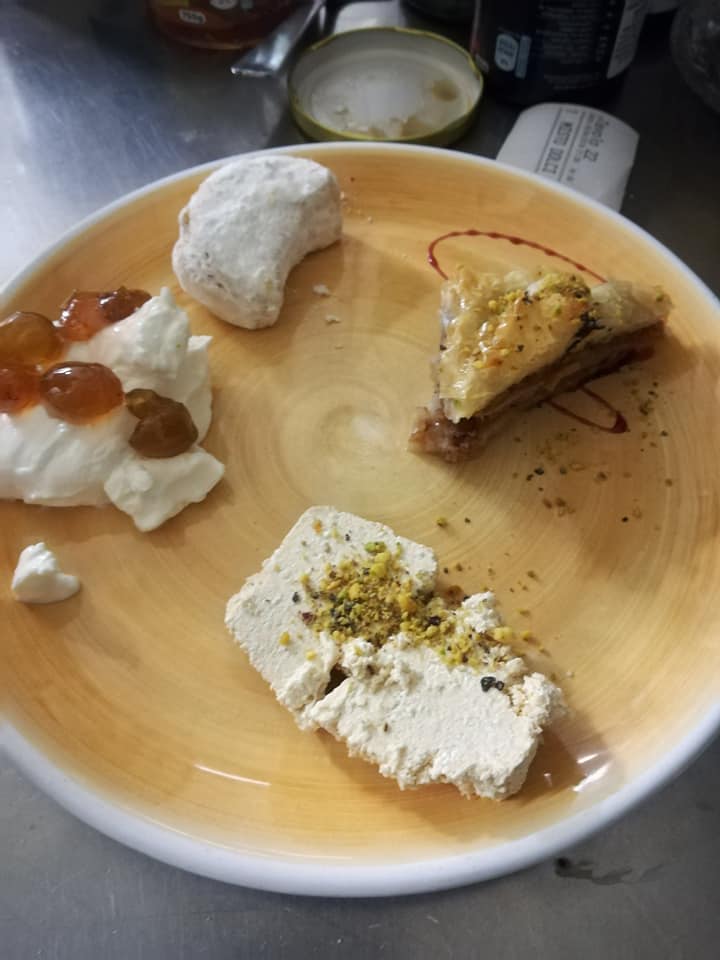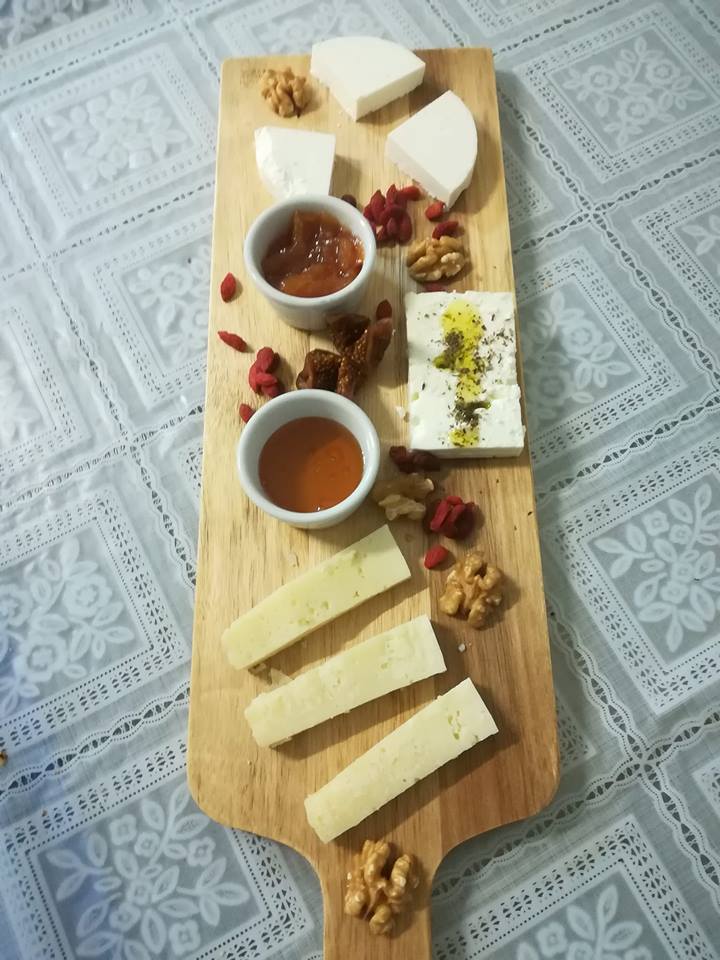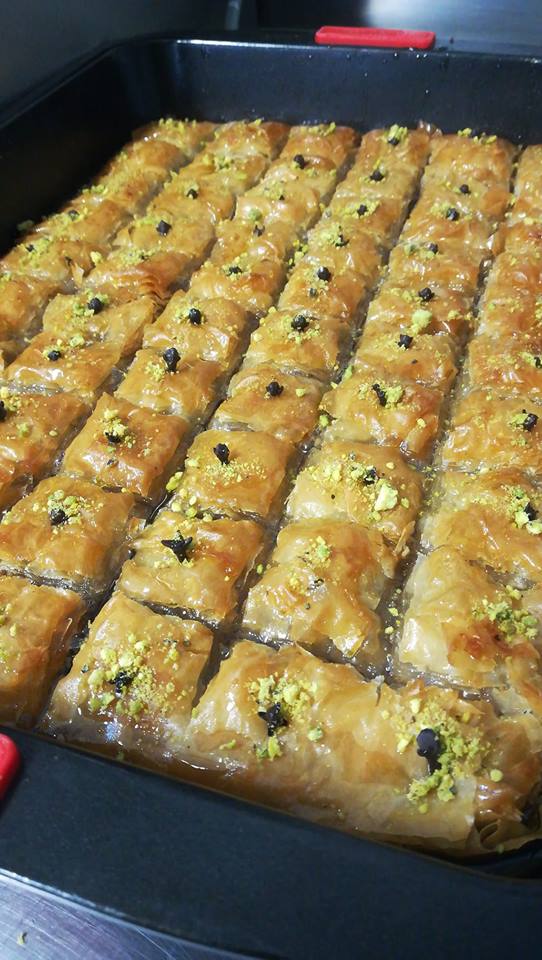 #Descrizione
Benvenuti in Esperides Esperides è il primo ristorante Greco a Milano! Grazie alla pluriennale esperienza nel campo dell'hotellerie e della ristorazione di Anastasia Nastou e della sua famiglia questo ristorante è diventato un importante punto di riferimento per la cucina greca in città. È l'unico ristorante ellenico ad aver ottenuto il prestigiosi "Marchio Qualità" dalla camera di commercio di Milano. Entrando all'Esperides verrete colpiti dal caratteristico ambiente cicladico dove il blu del Mar Egeo, il bianco delle onde e il giallo del sole greco, la fanno da padroni. Colori e Sapori mediterranei sono poi scanditi dal ritmo del Sirtaki di sottofondo, tutto è stato pensato ad hoc per creare un atmosfera intima, con luci soffuse ma anche gioviale e informale! Il menù offre solo il meglio della cucina tradizionale preparato secondo le ricette della Nonna Sofia e utilizzando prodotti DOP e DGP importati direttamente dalla Grecia.
COME CENARE SU UN'ISOLA GRECA
ATTENZIONE NEL SERVIRE PIATTI TIPICAMENTE GRECI
AMBIENTE FAMIGLIARE E FESTOSO
COLORI E PROFUMI GRECI E LUCI SOFFUSE
NEW YEAR 2021
Esperides
Do you want to experience it among Hellenic atmospheres and music, enjoying the specialties and wines of the Greek tradition?
Choose Greek Esperides Restaurant!
Nothing better to start a fabulous 2021 in the name of colors, scents but above all of Greek Flavors!
At 11:59 pm there will be a group countdown.
The evening will be accompanied by background music!
Happy 2021!
New Year Menù
Welcome cocktail Greek Mojito
***
Tris of appetizer
Baked Adriatic sardines marinated with olive oil, lemon and oregano
Shelled Argentinian prawns cooked in tomato sauce and baked in the oven with feta
Octopus in Greek red wine (Makedonikos)
***
First
Shells with fish sauce, tomato, aromatic herbs and nuanced with white wine
***
Second
Sea bream fillet in emulsion with aromatic herbs, wrapped in vine leaf accompanied with baked potatoes
***
Sweet
Pandoro served with Kaimaki ice cream and hot chocolate
***
Glass of Spumante Muller for midnight
***
Makedonikos greek wine bottle for every 2 people
Water
Coffee
New Year's Eve Dinner 59€

AVAILABLE
Ecco 30 secondi di alcune delle canzoni che ascolterai sicuramente durante la serata
New Year's Eve Dinner

The price of 59€ includes:

New Year's Eve Dinner *

Water *

Coffee *

Liqueurs *

1 bottle of Makedonikos Greek Wine every two people *

59,00

€

New Year's Eve Dinner

59,00

€